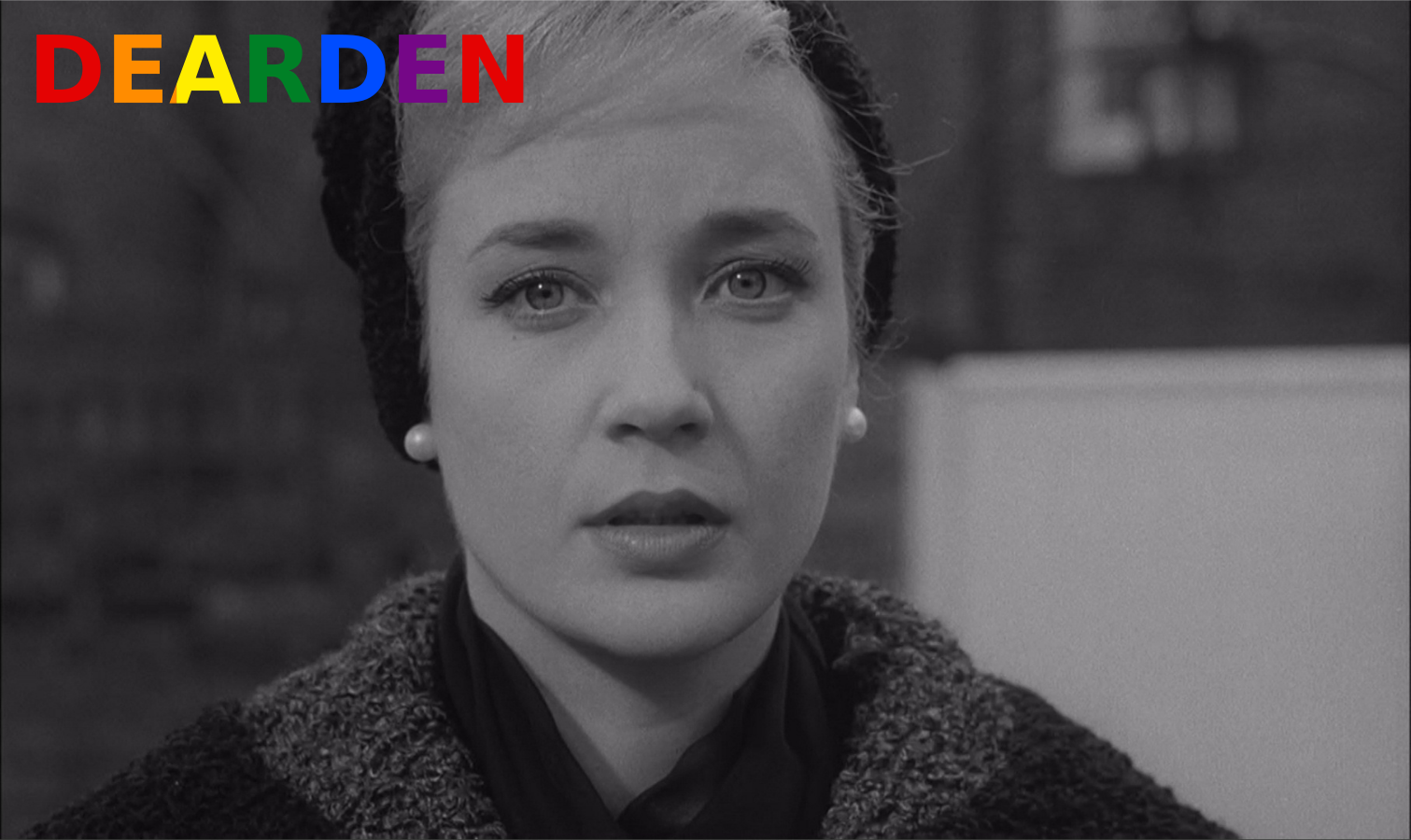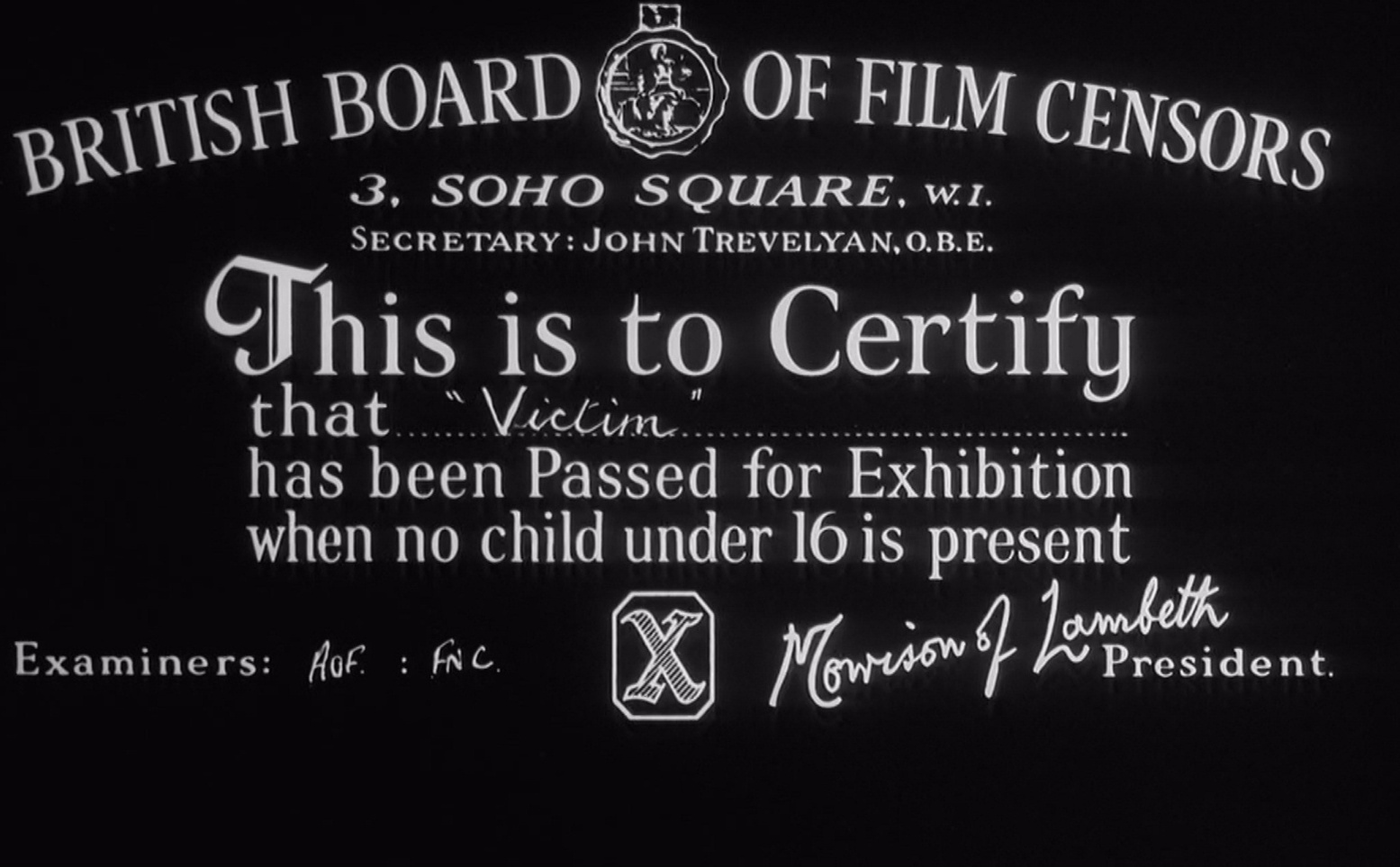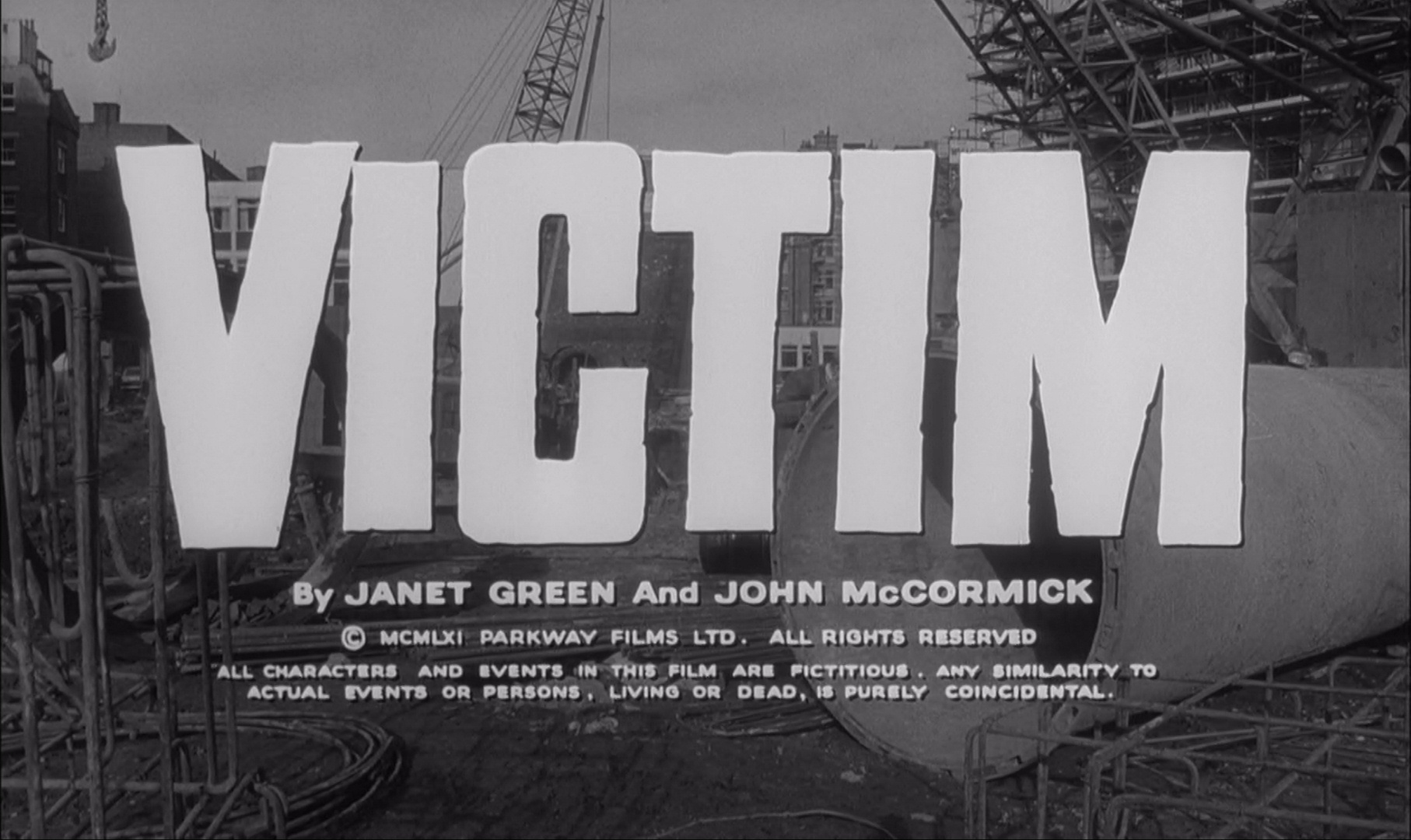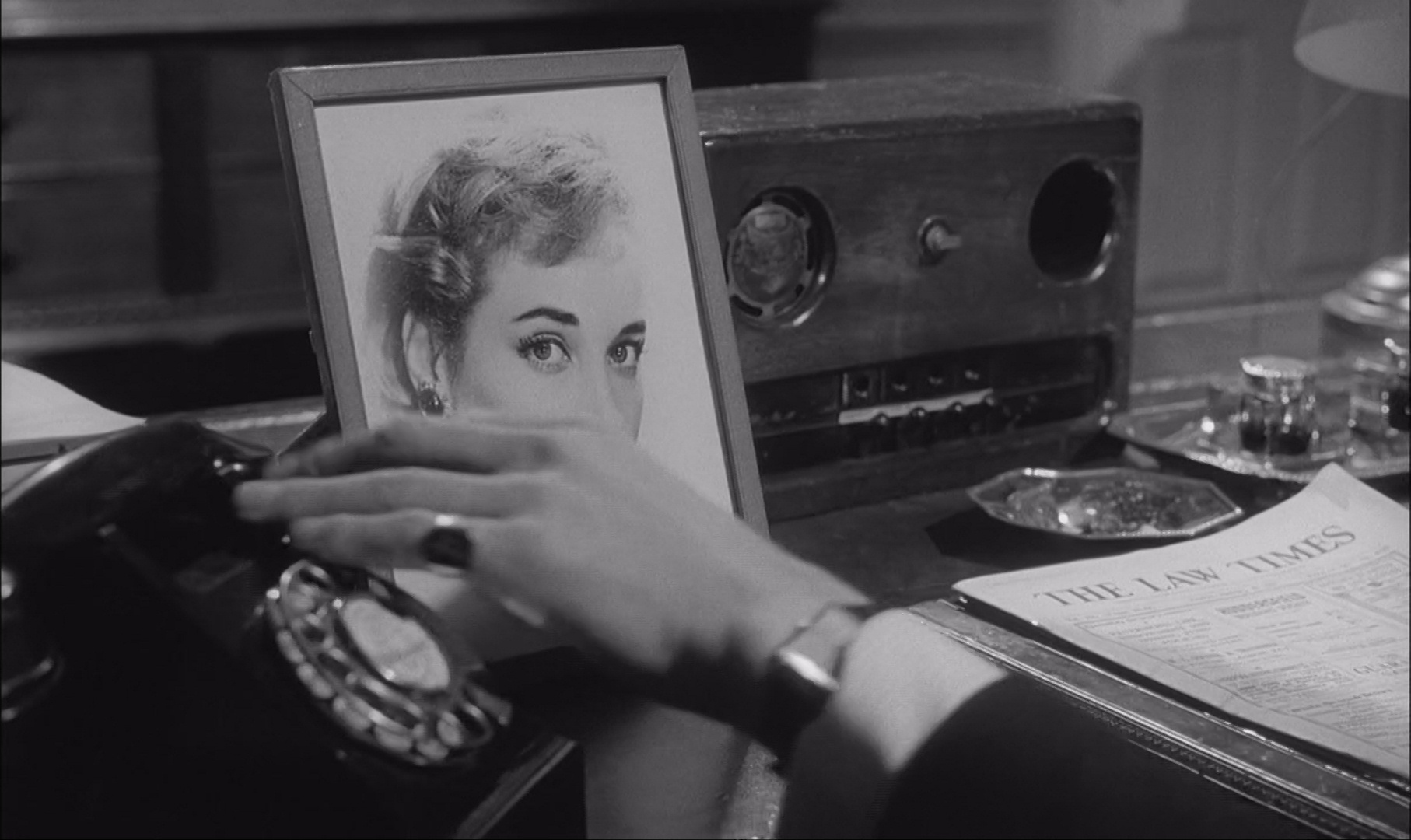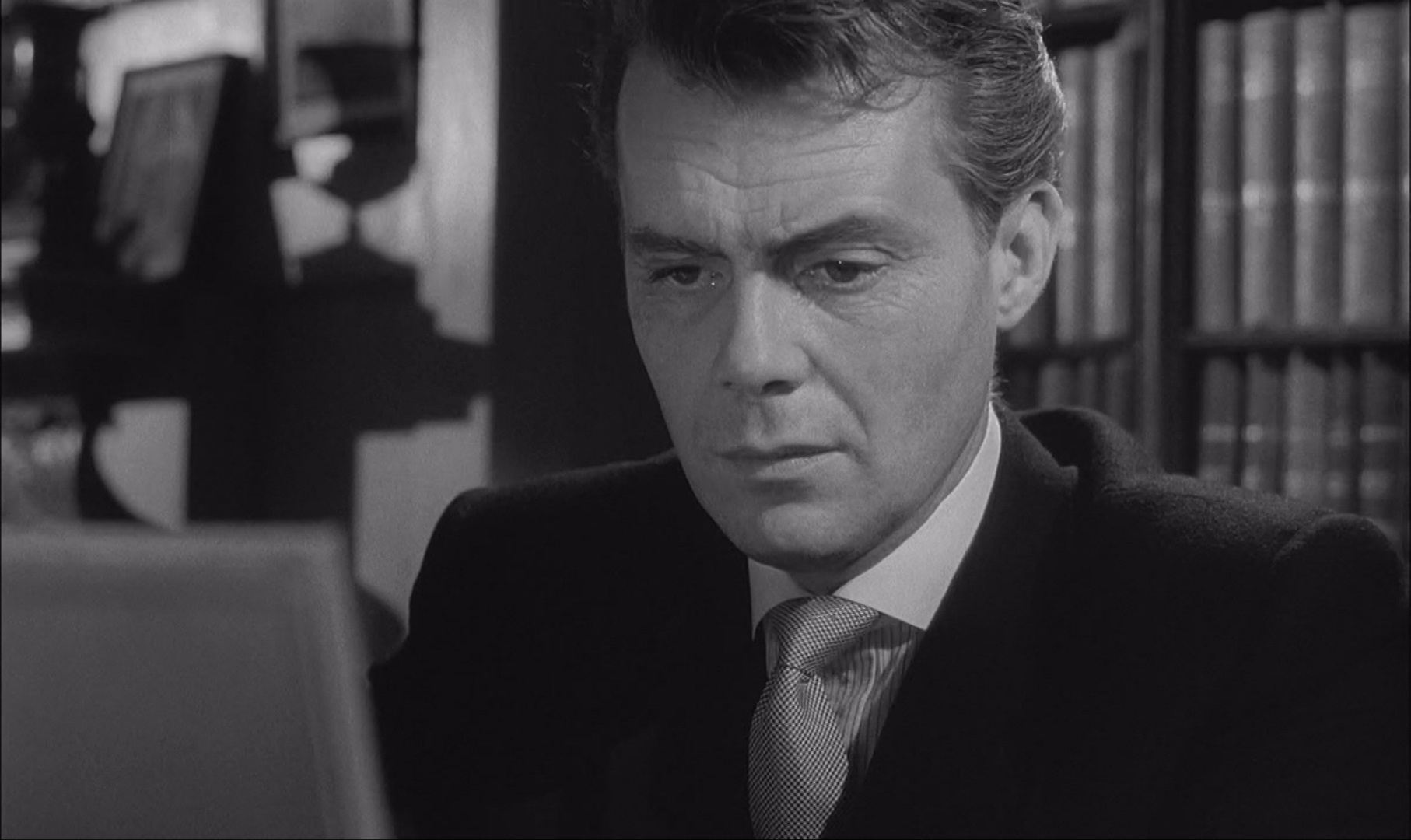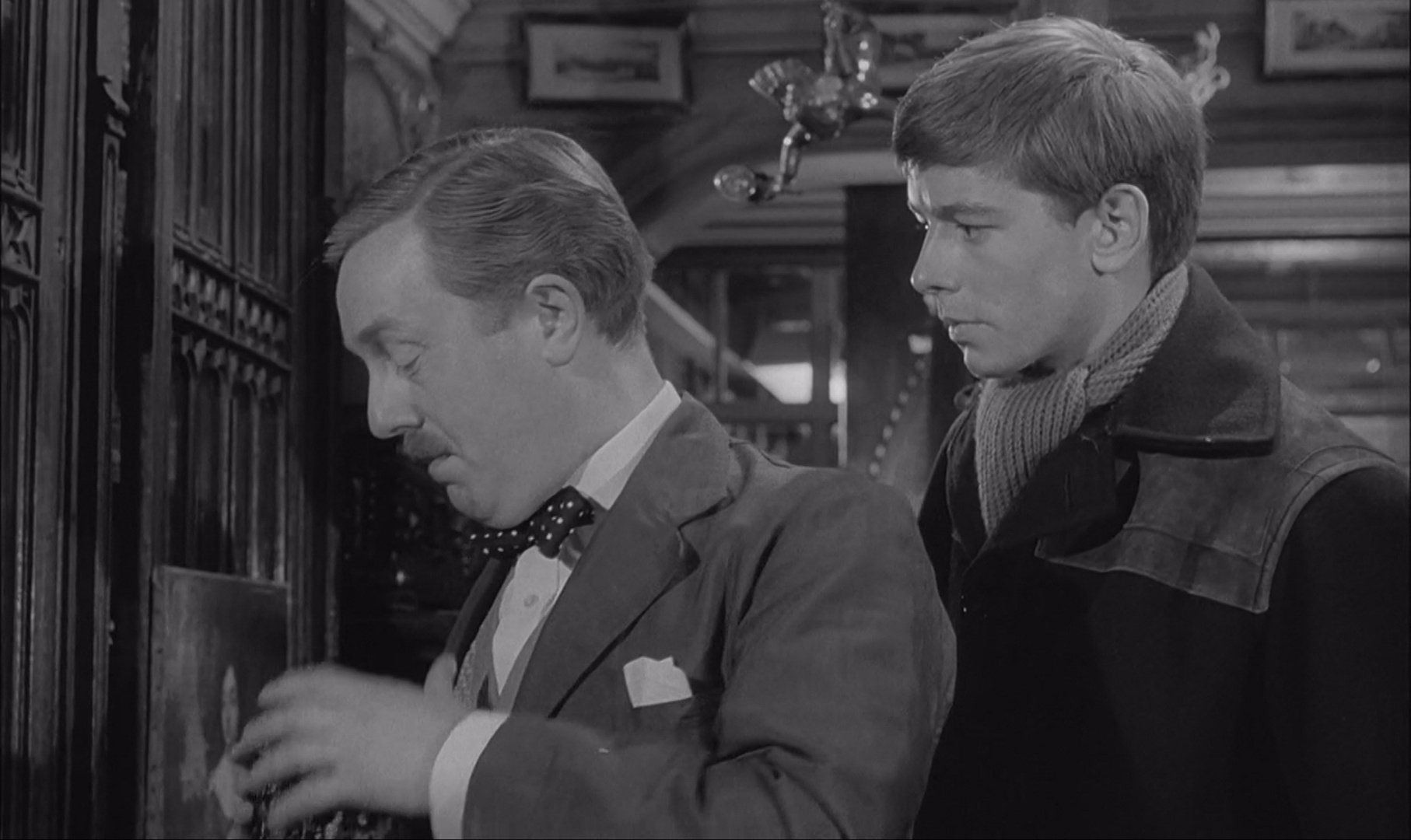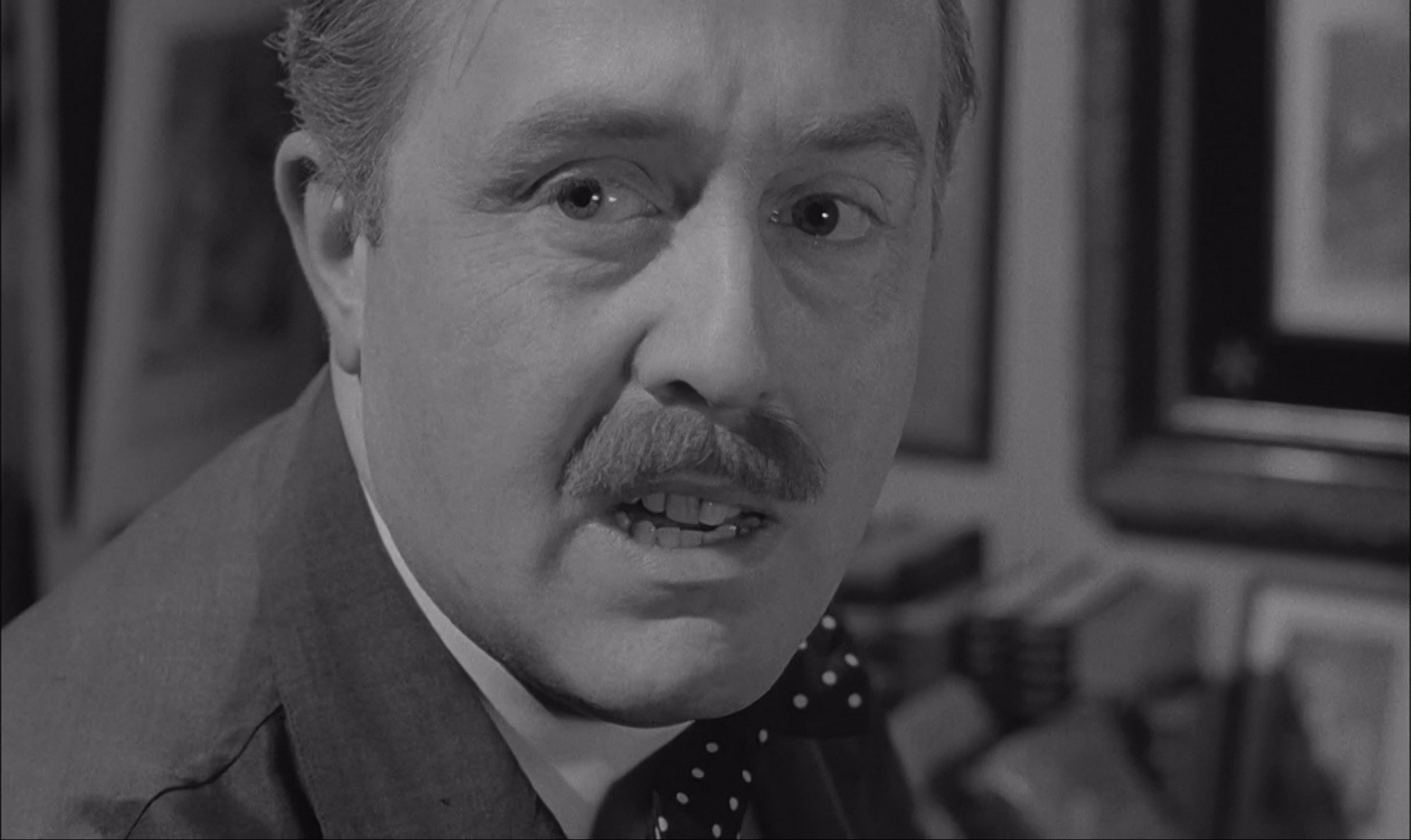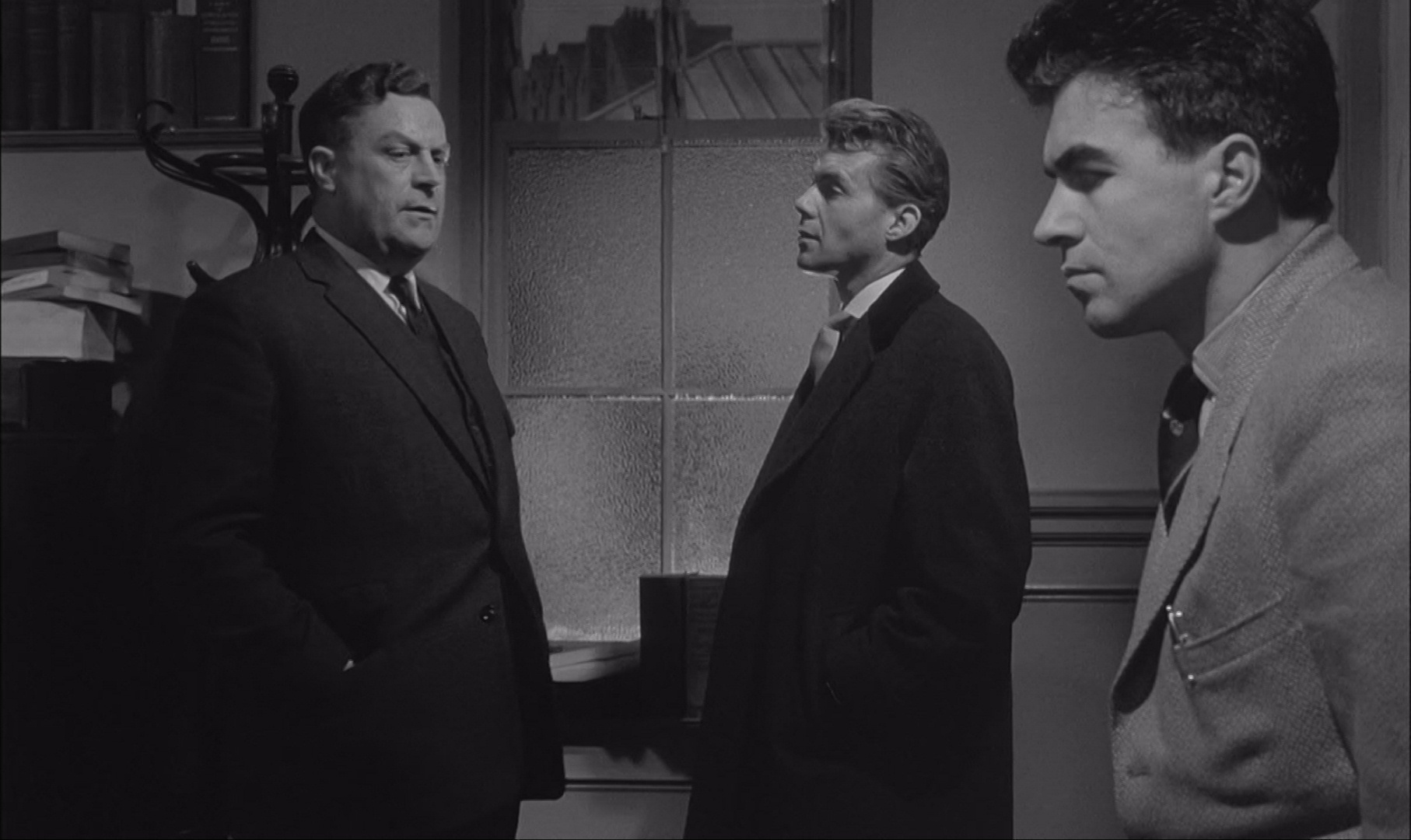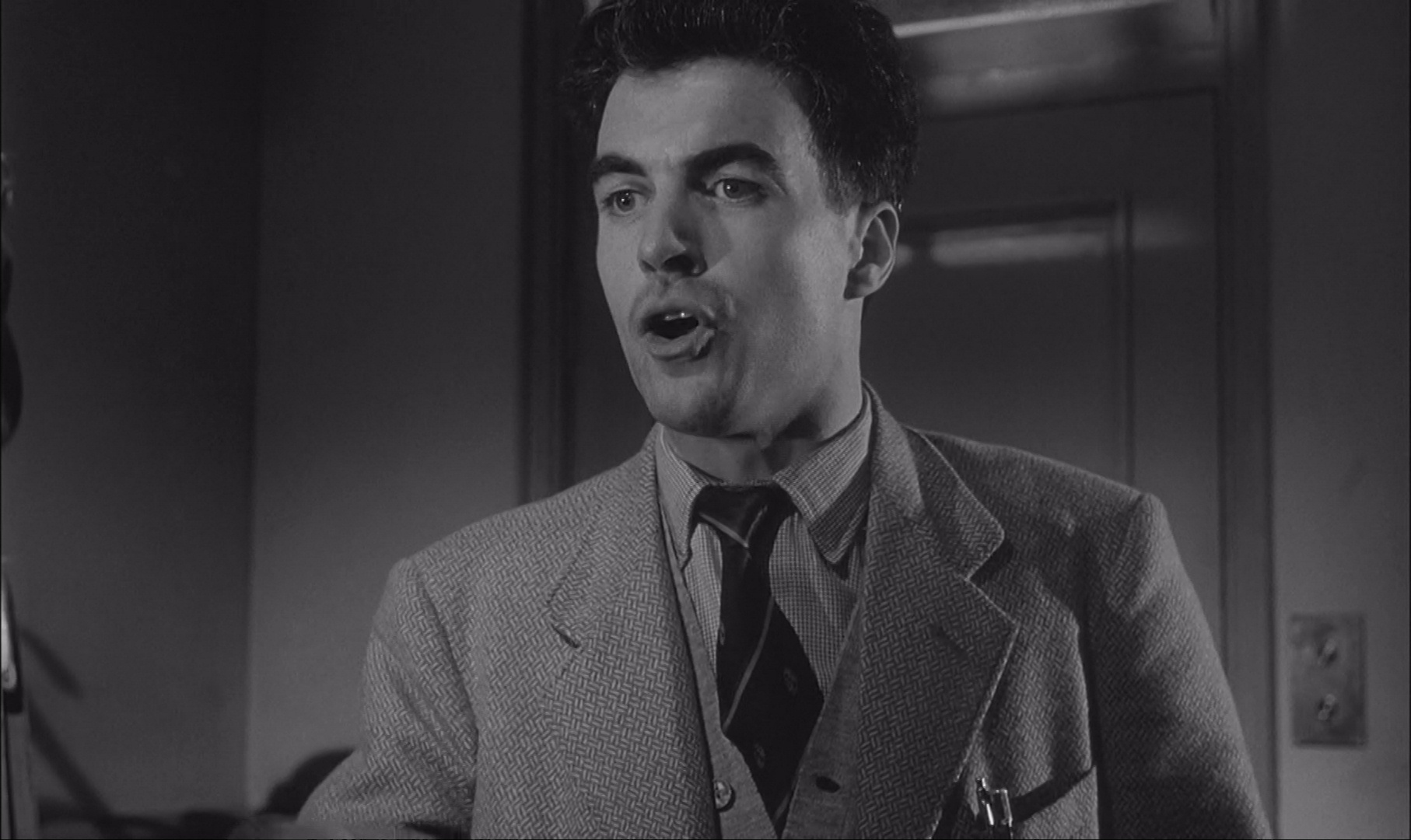 This movie has a kinda unusual aspect ratio? It's… 1.68:1? That's unusual.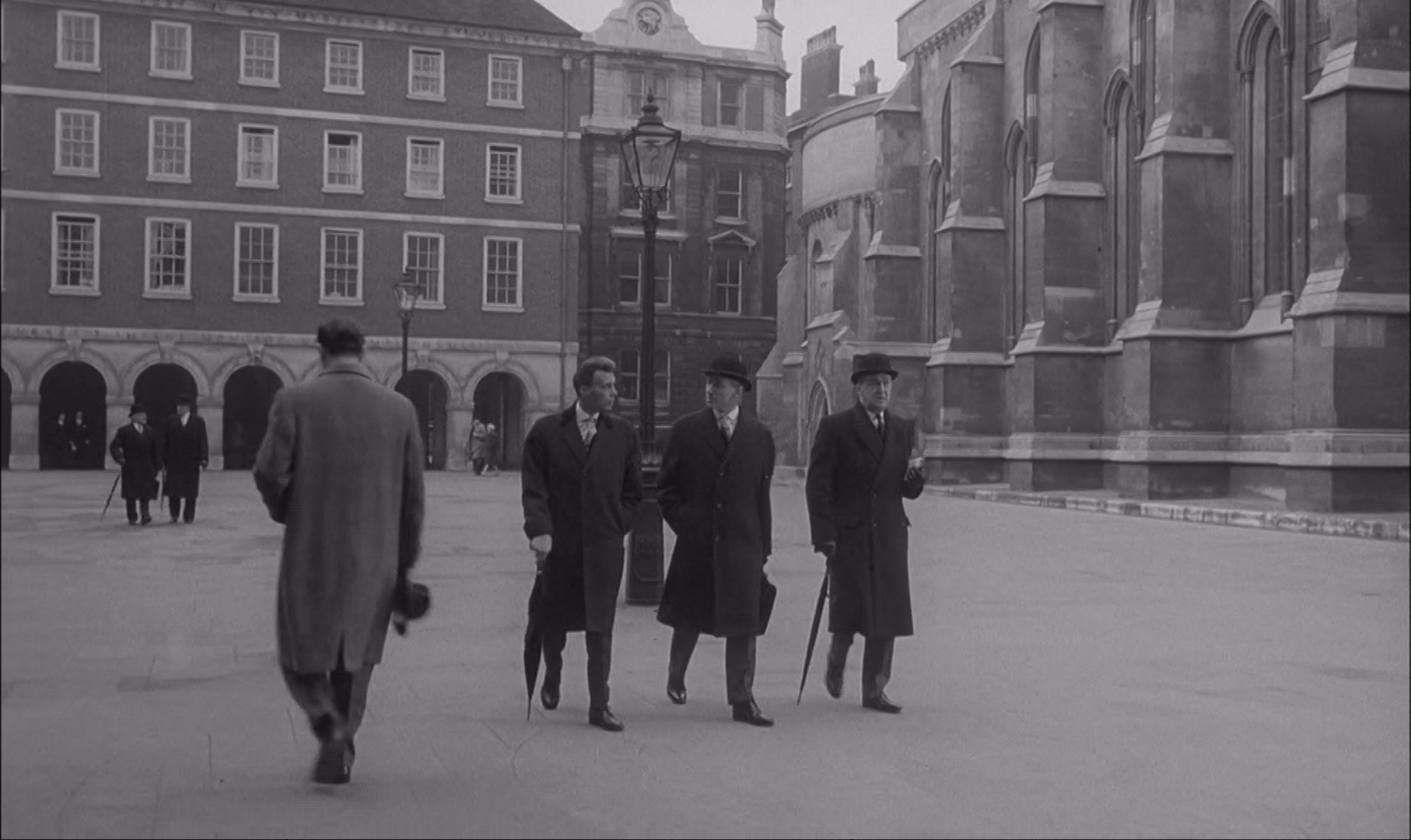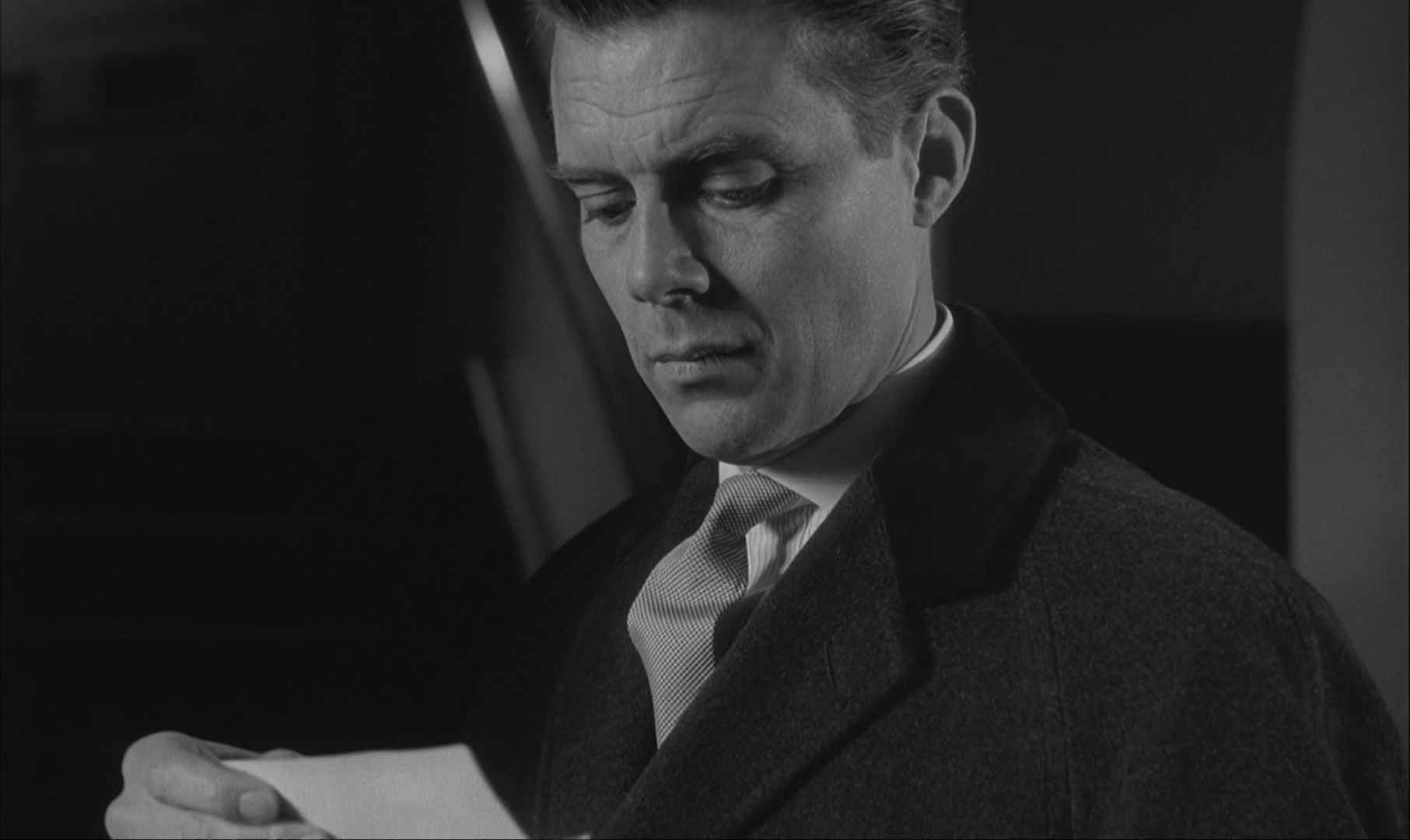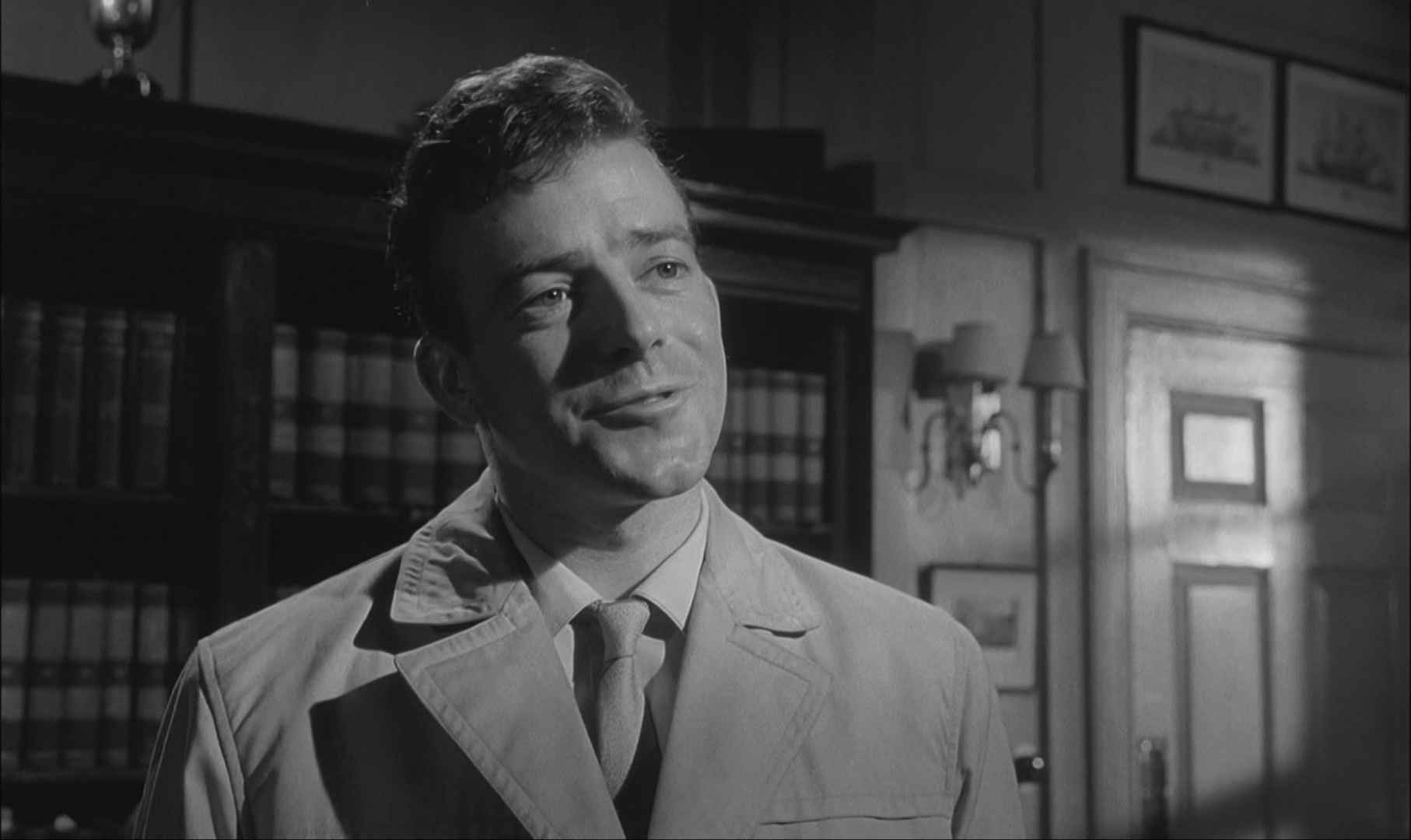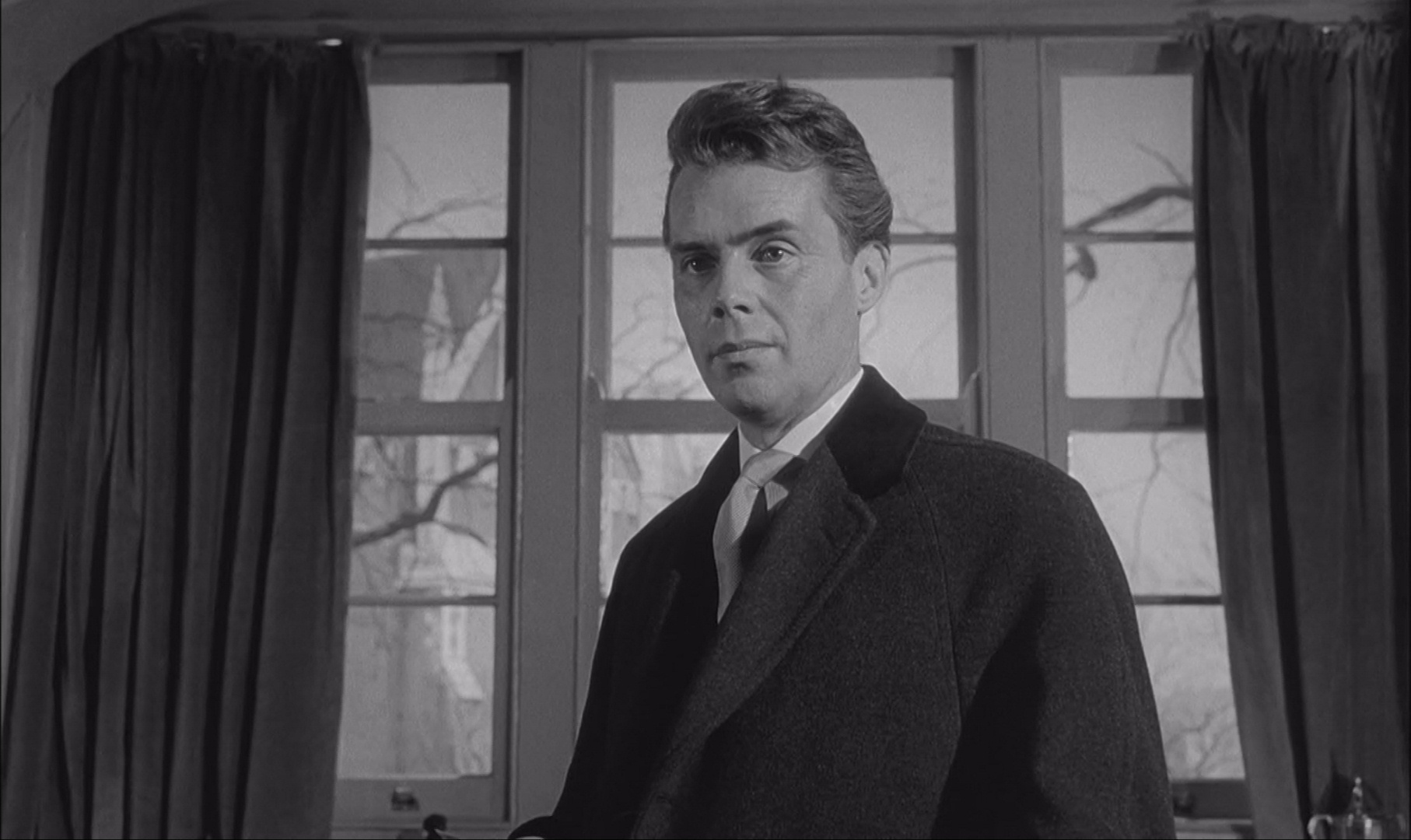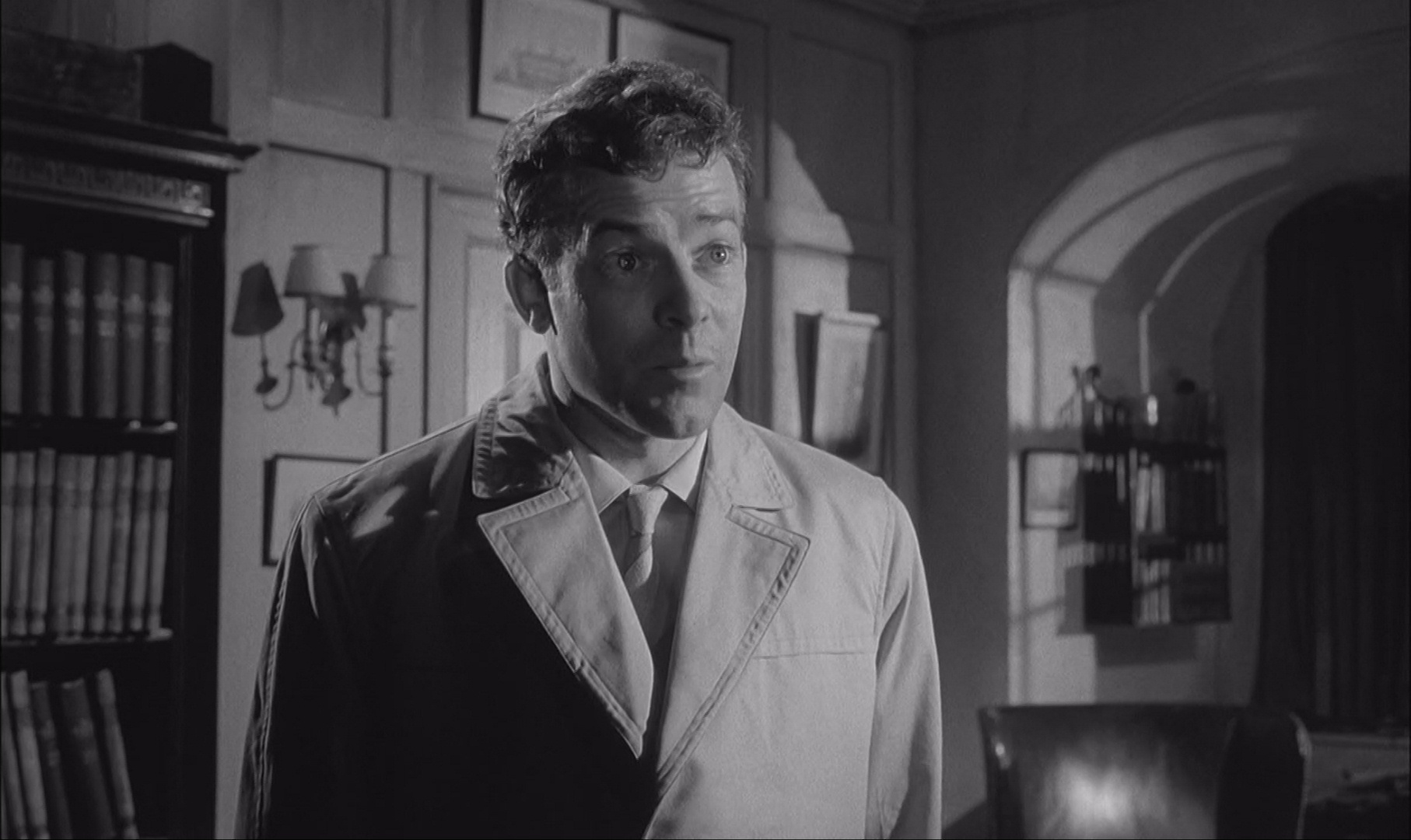 I love the oddball lighting in this movie. Every other scene has some strange lighting setup. I guess they're going for a noise thing? But it's so uneven — some scenes look absolutely natural, and other scenes we're suddenly in Fritz Lang territory.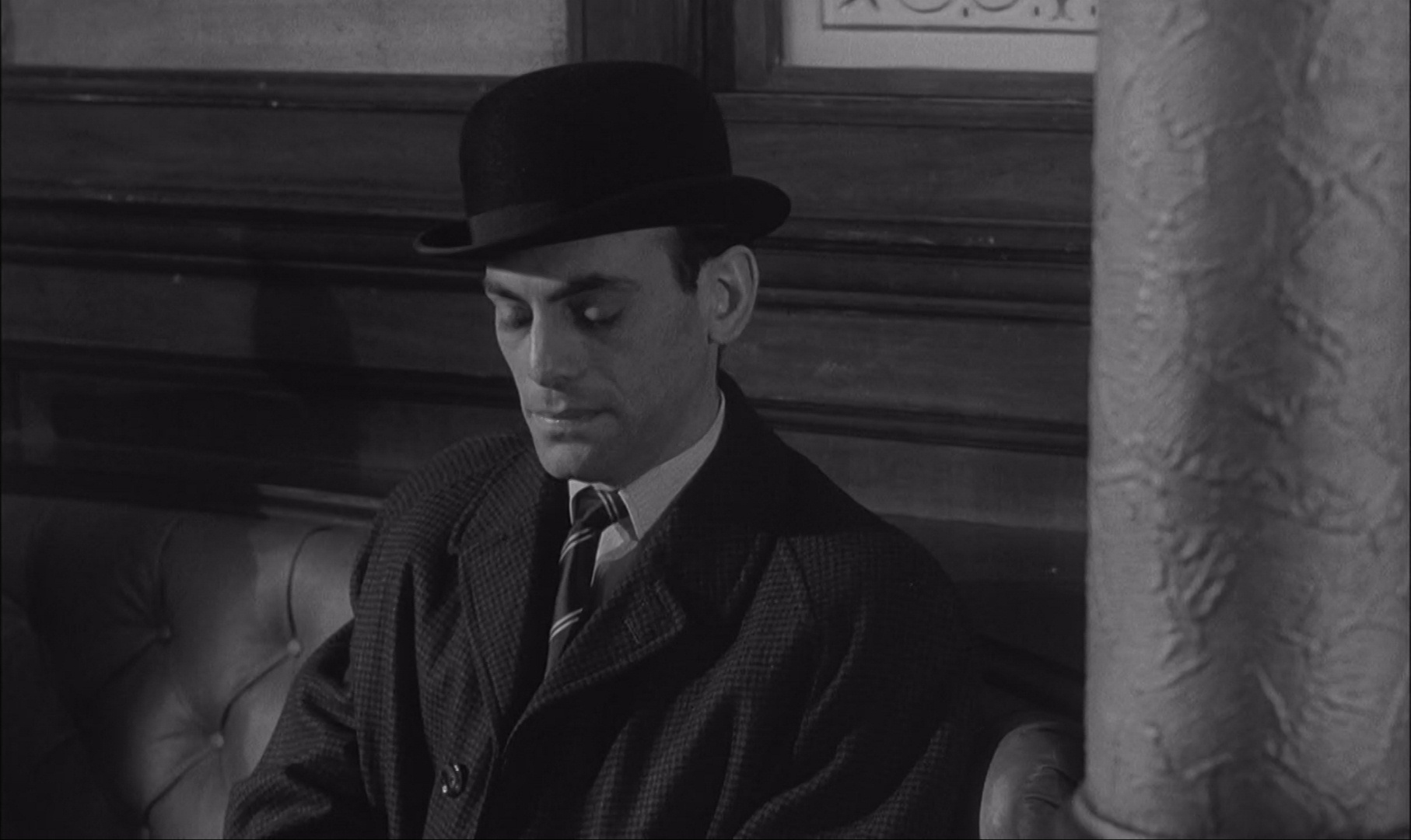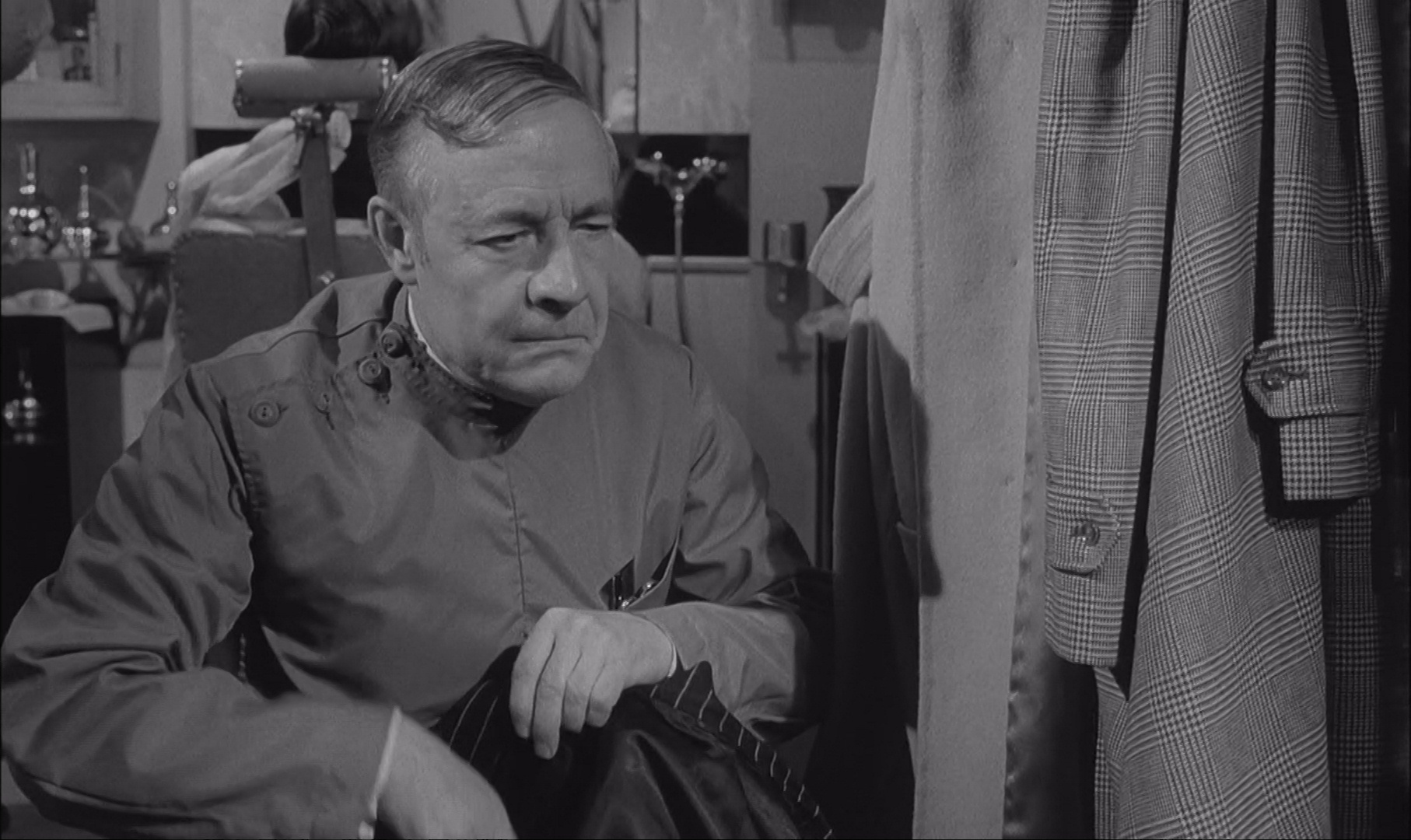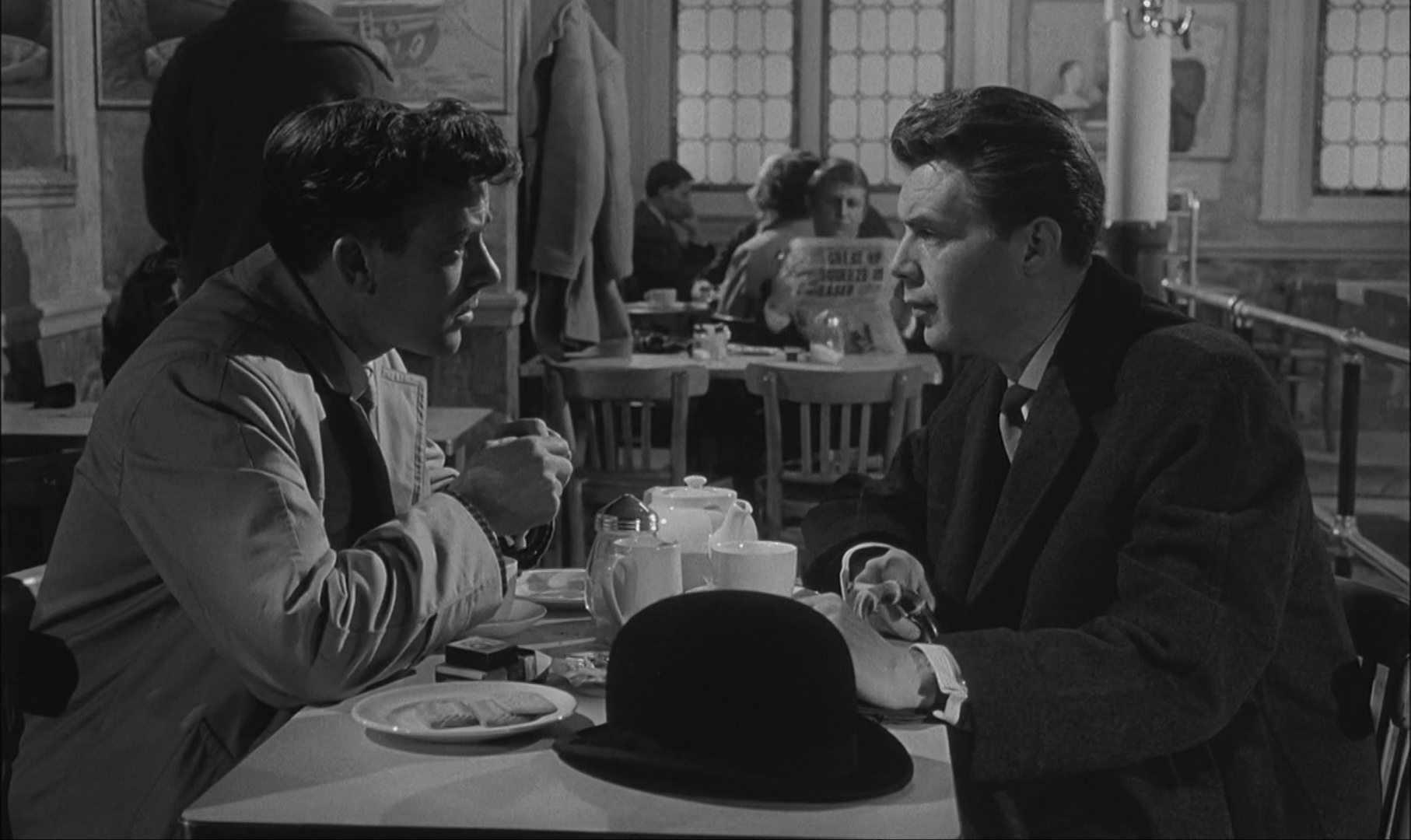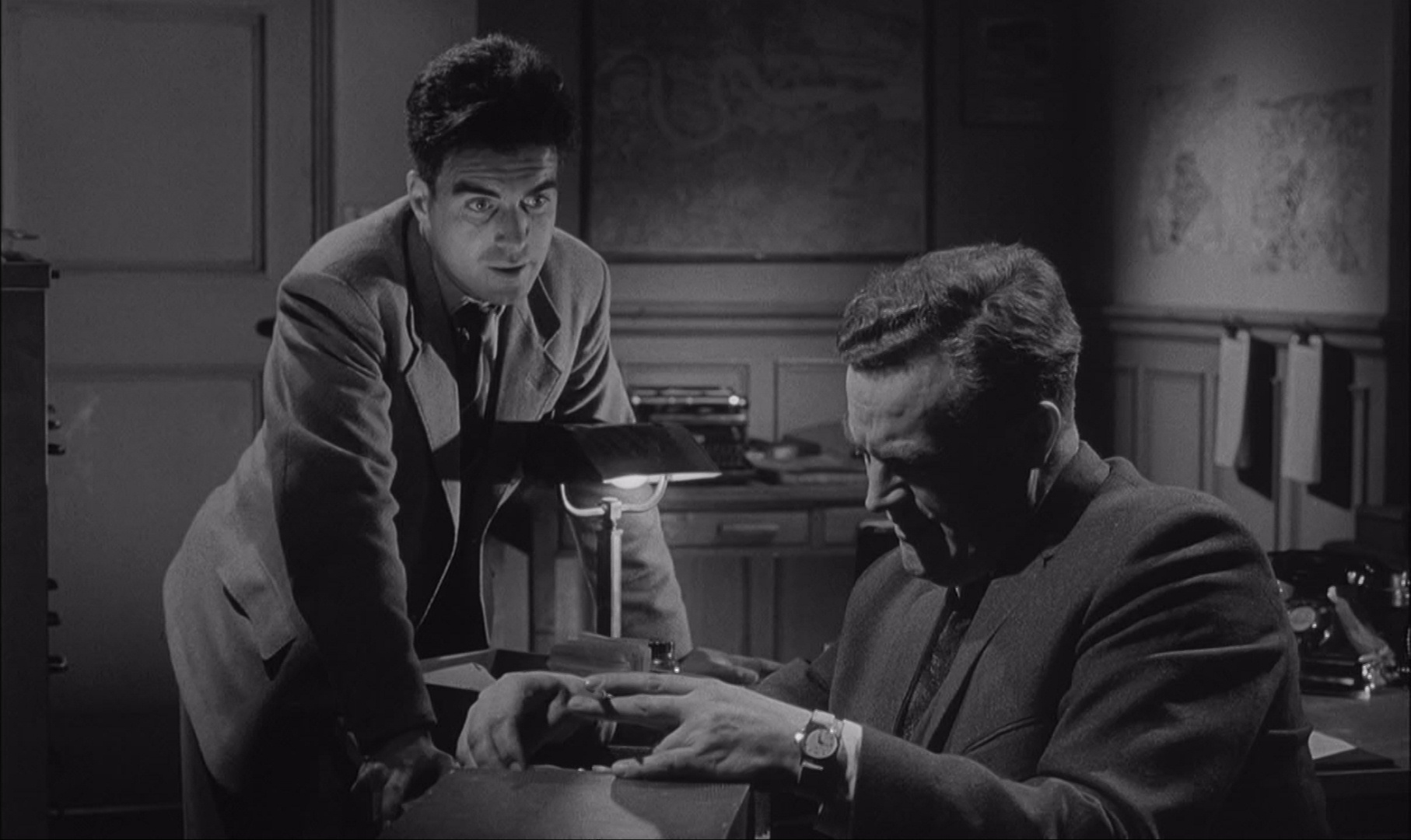 Cool, eh?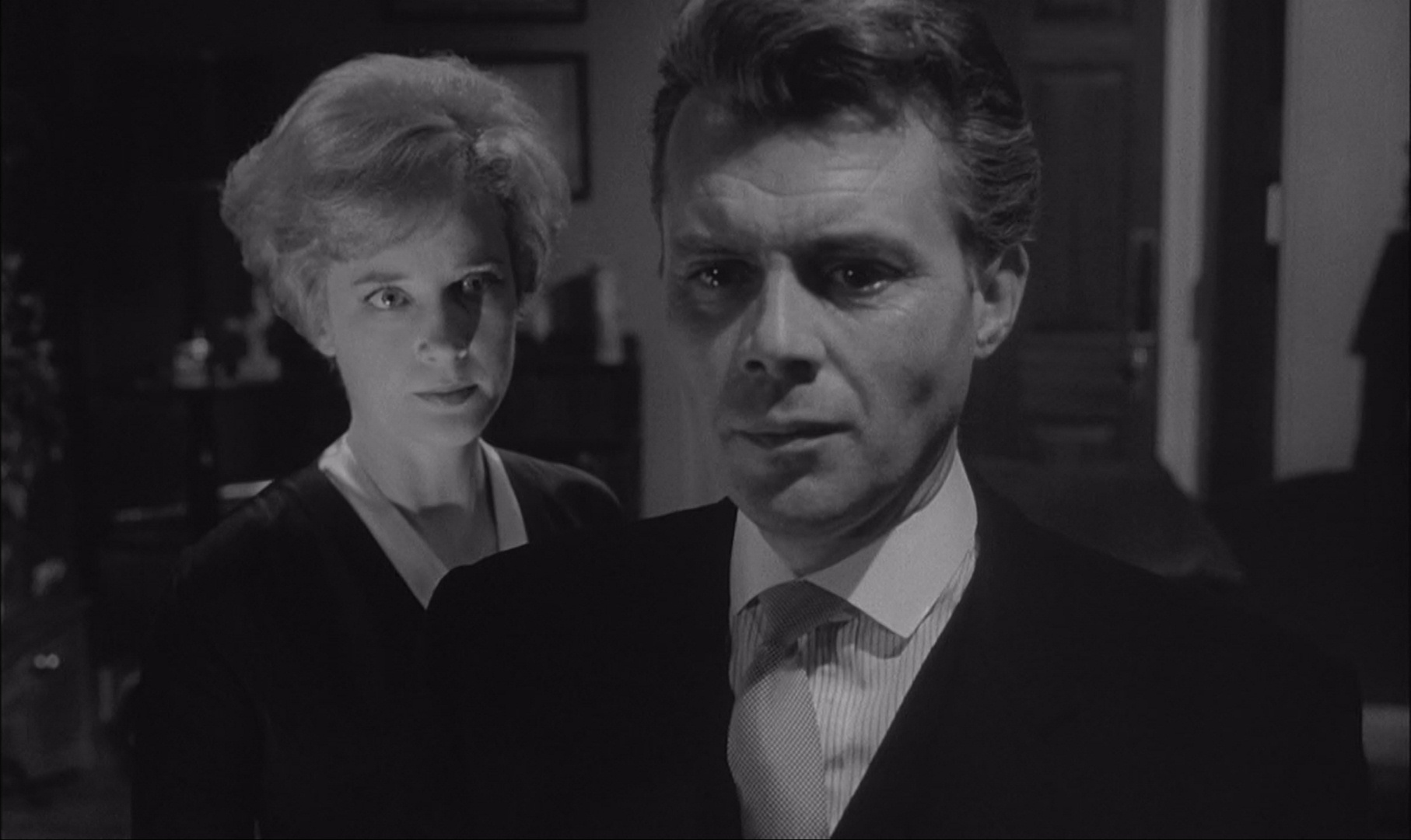 Dramatic!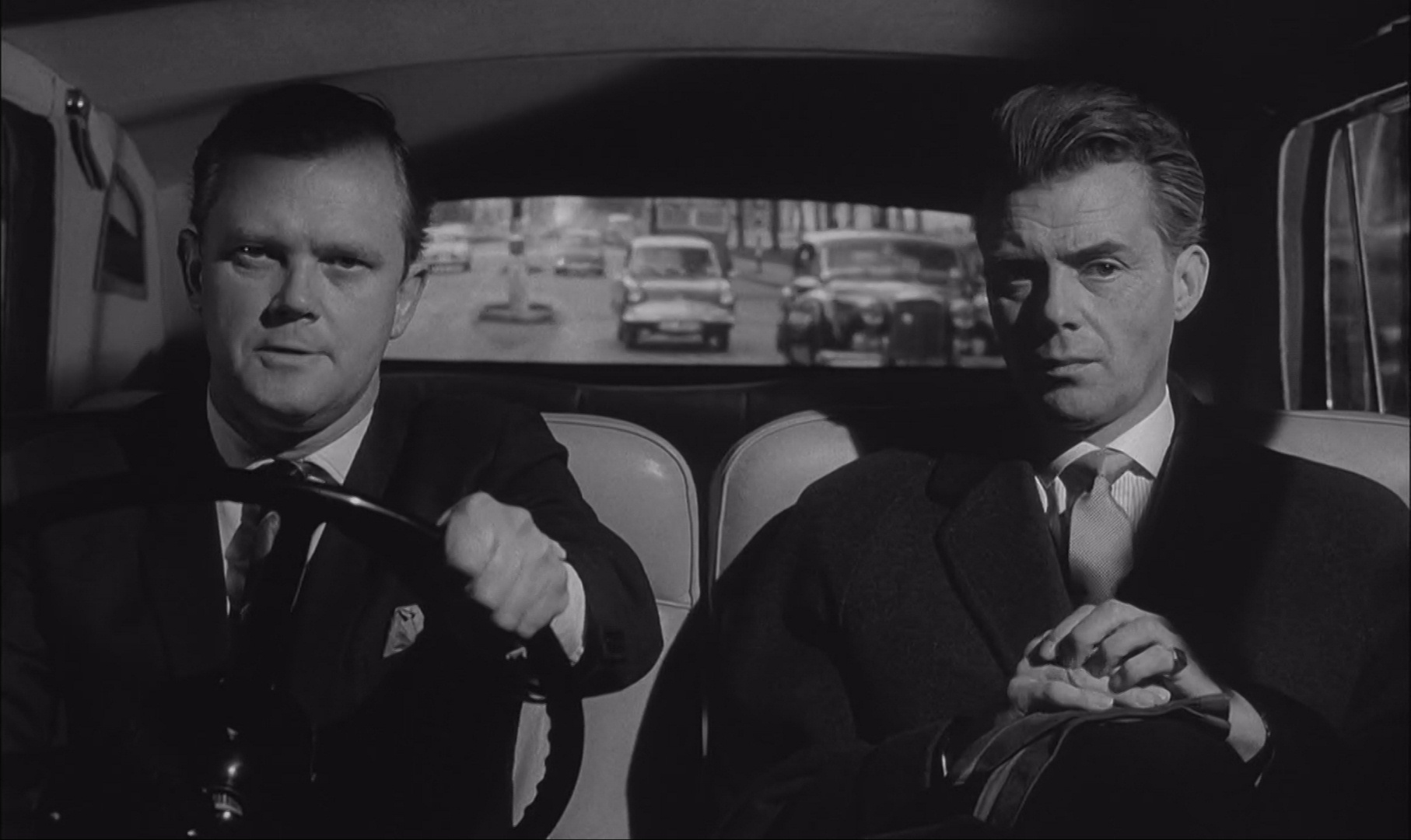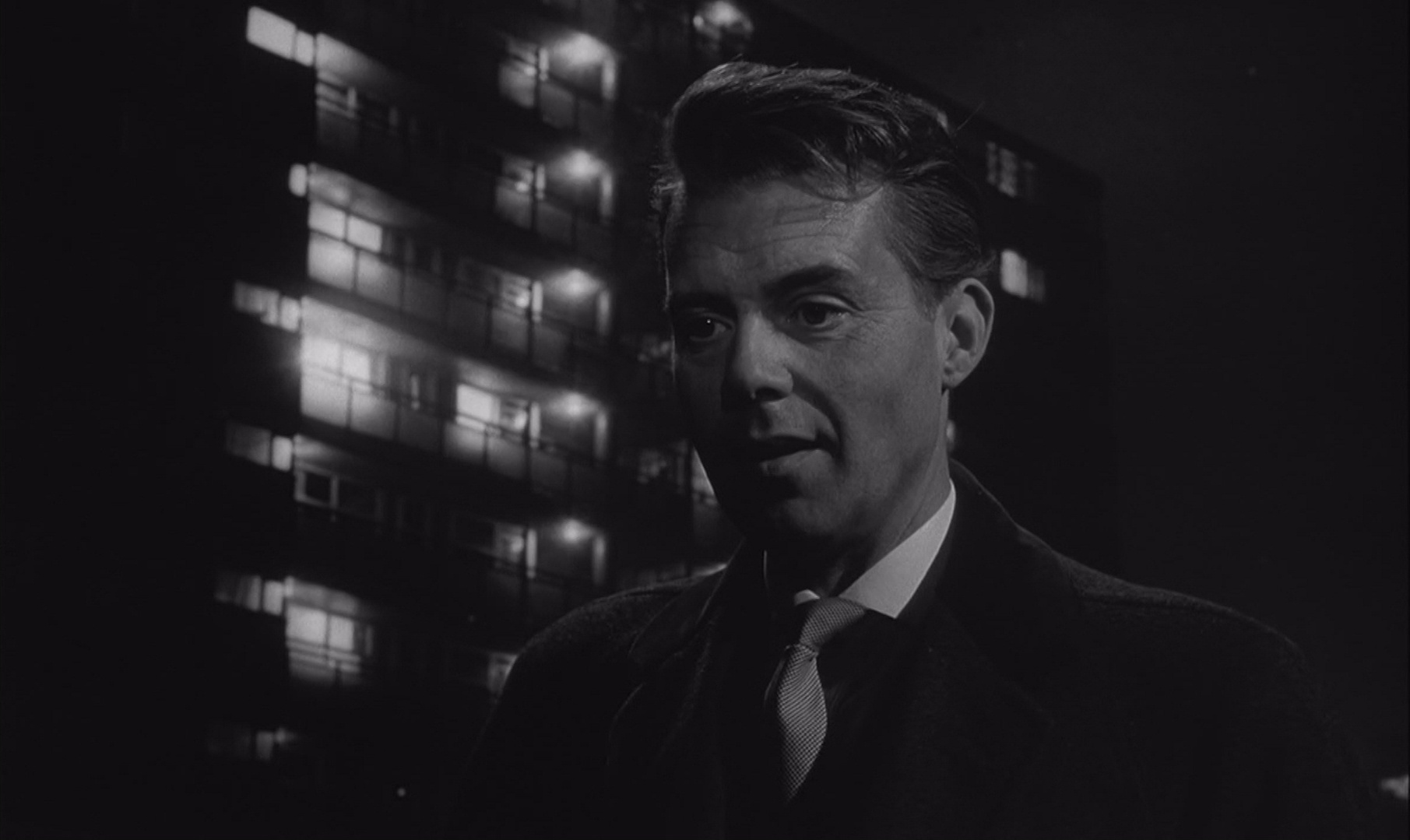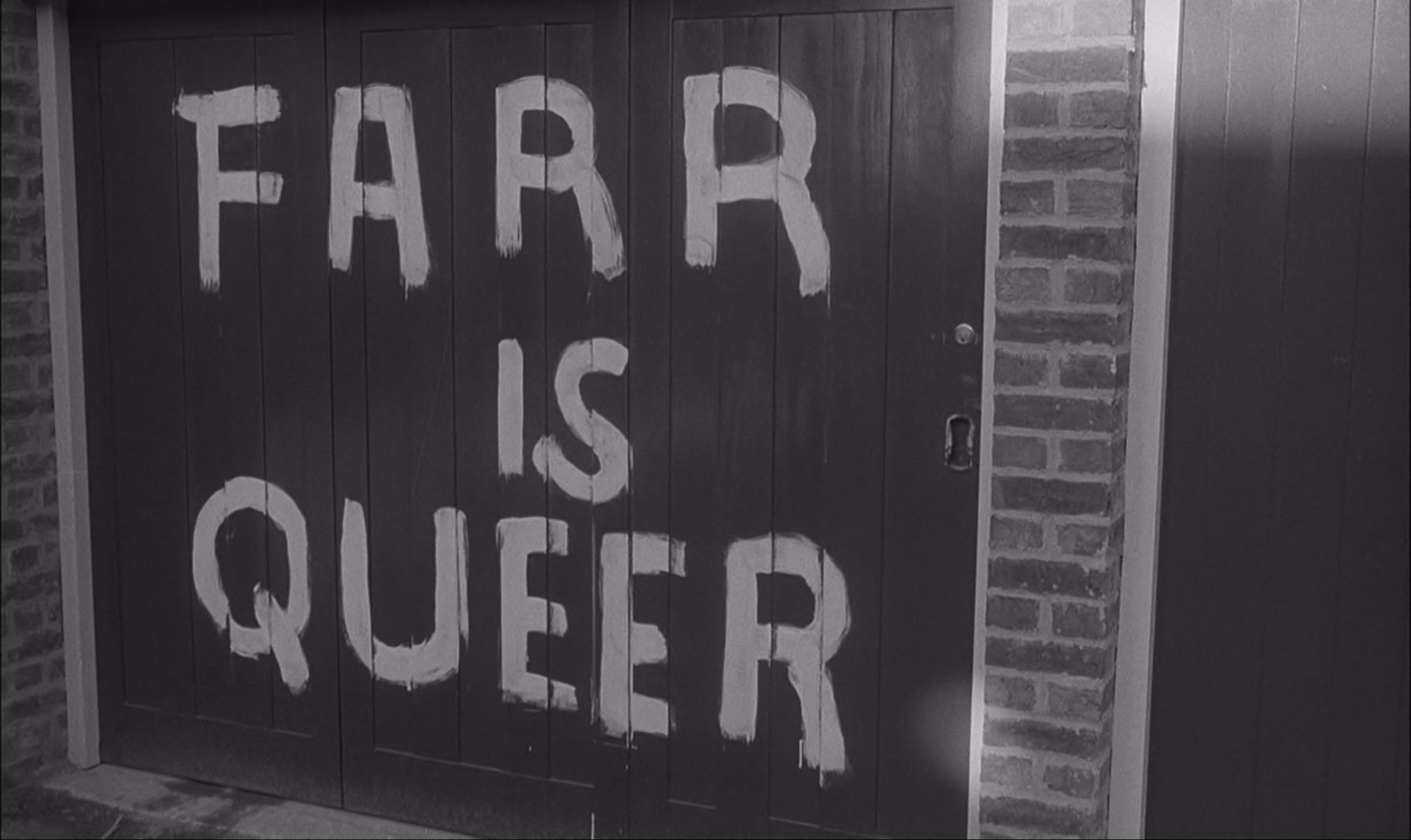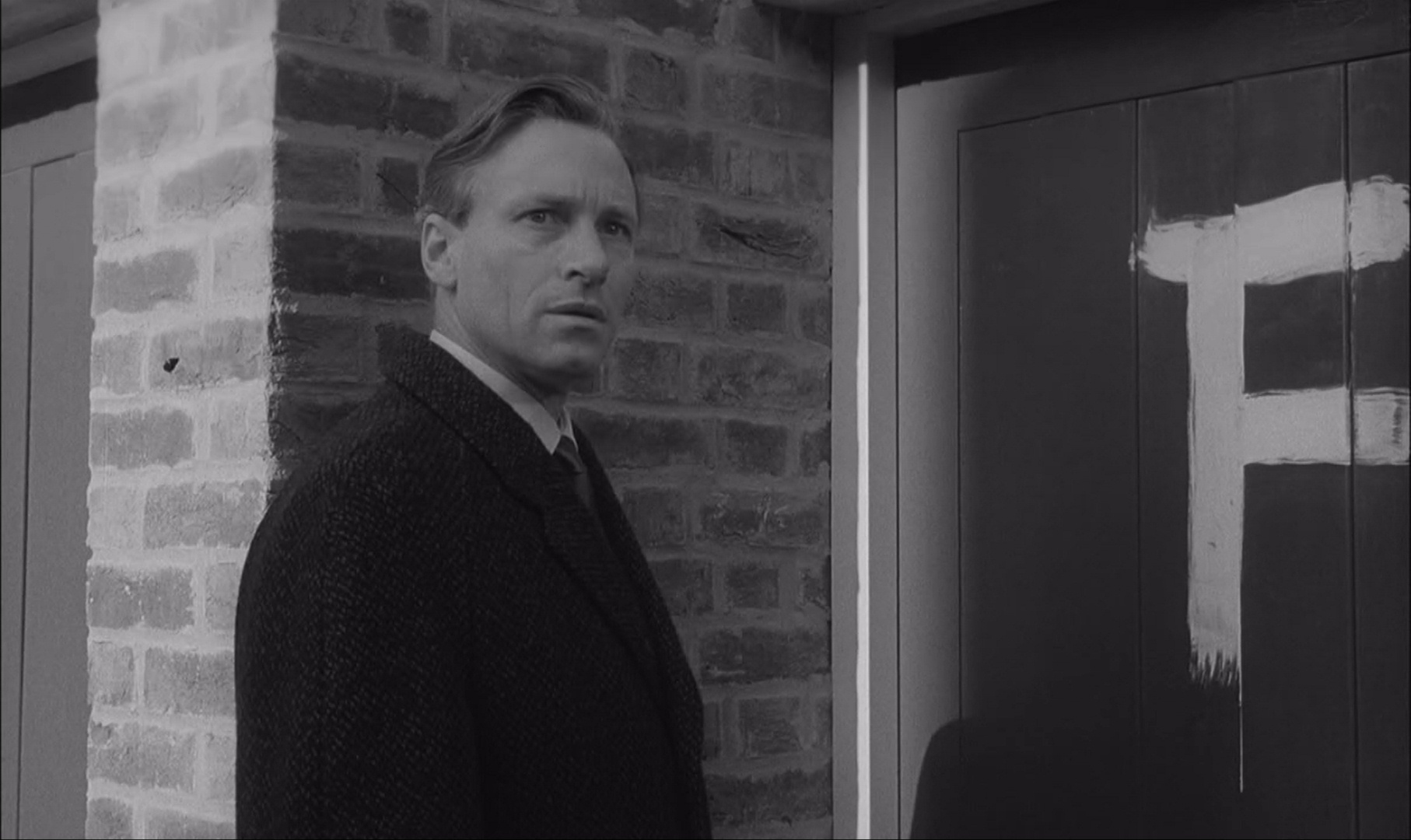 "He's the perfect barometer of public morality." That's a good line. Rolls off the tongue.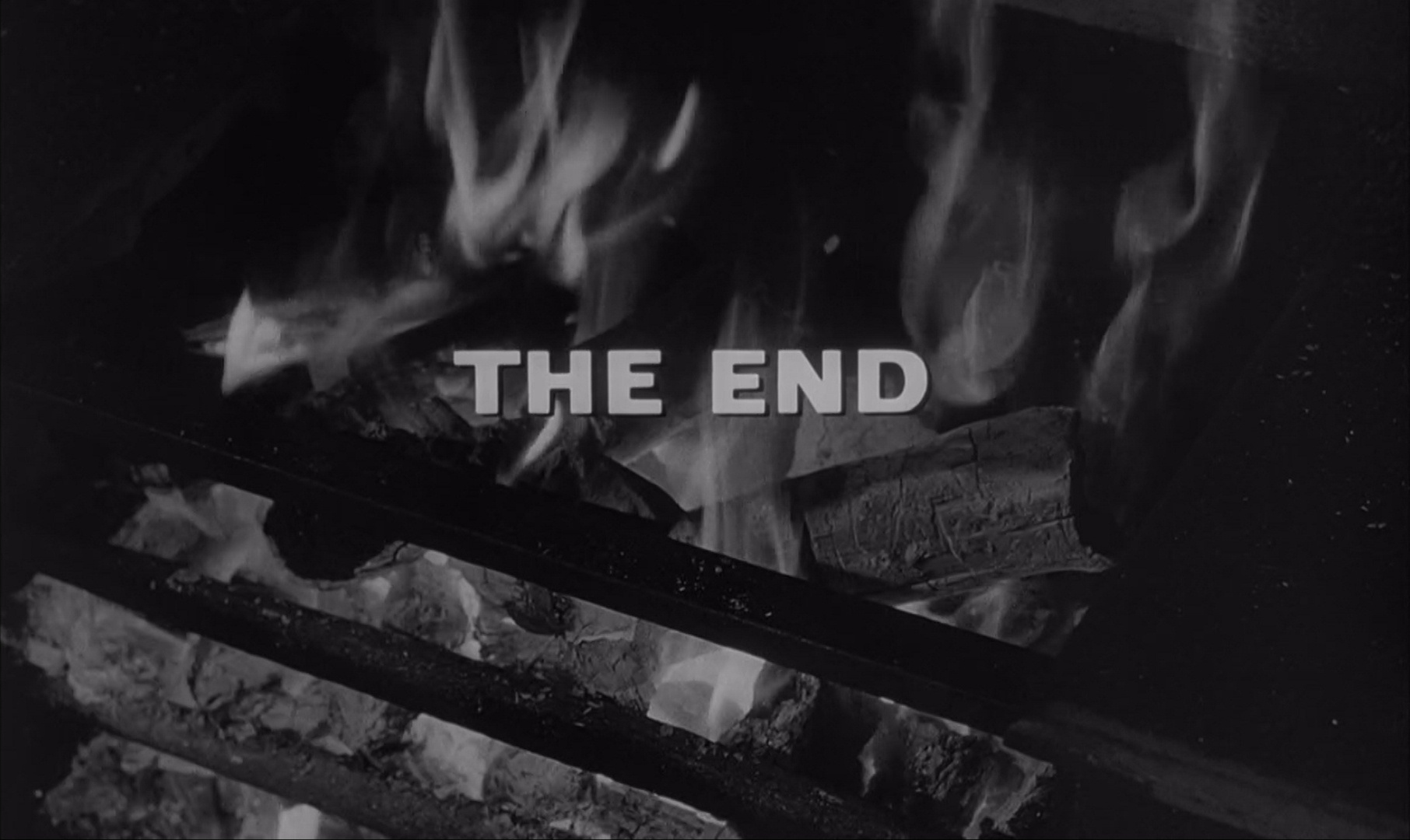 This is pretty good… in parts. Then it gets really boring.
Victim. Basil Dearden. 1961. ⚃
This post is part of the Queer Cinema blog series.