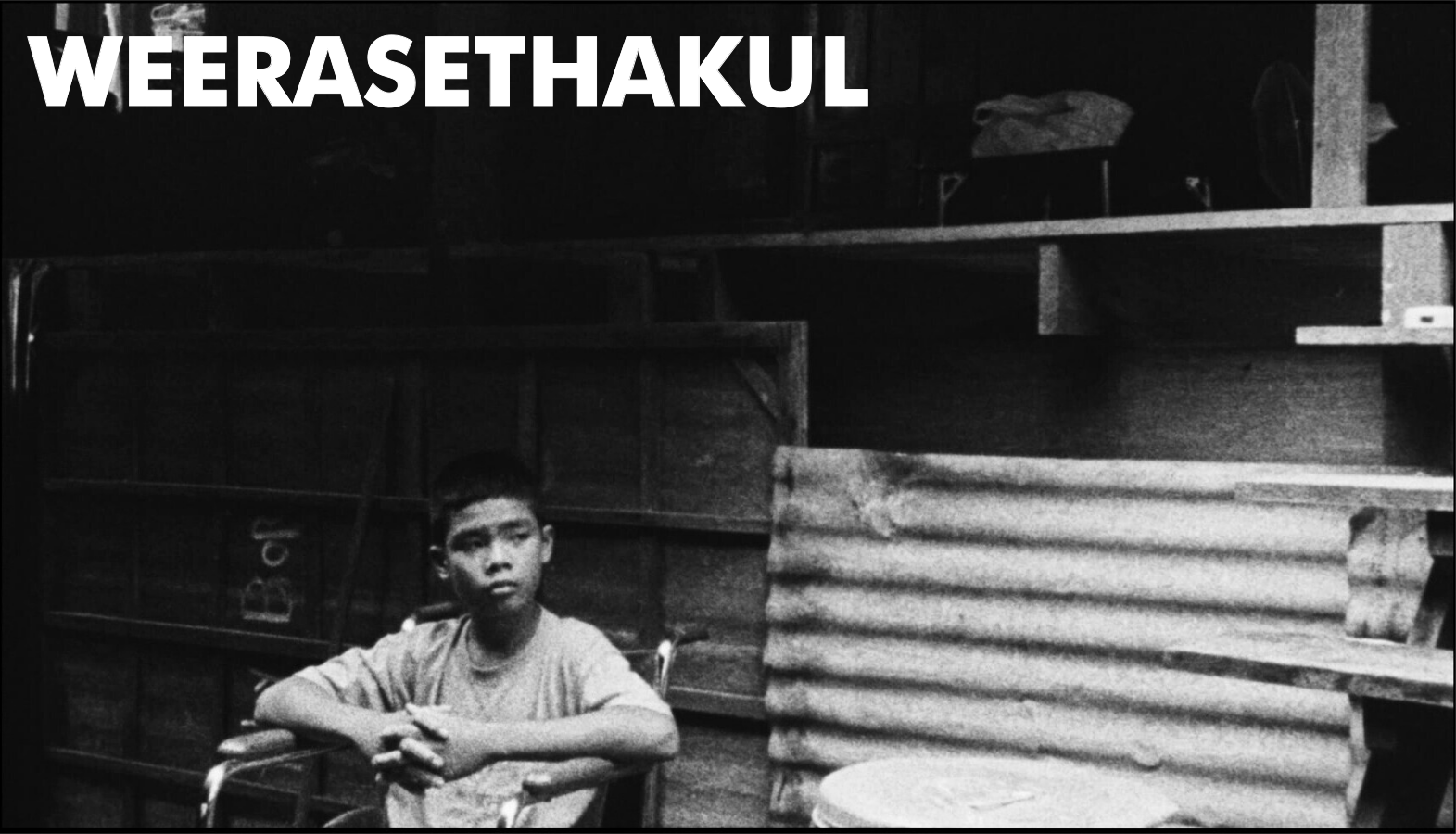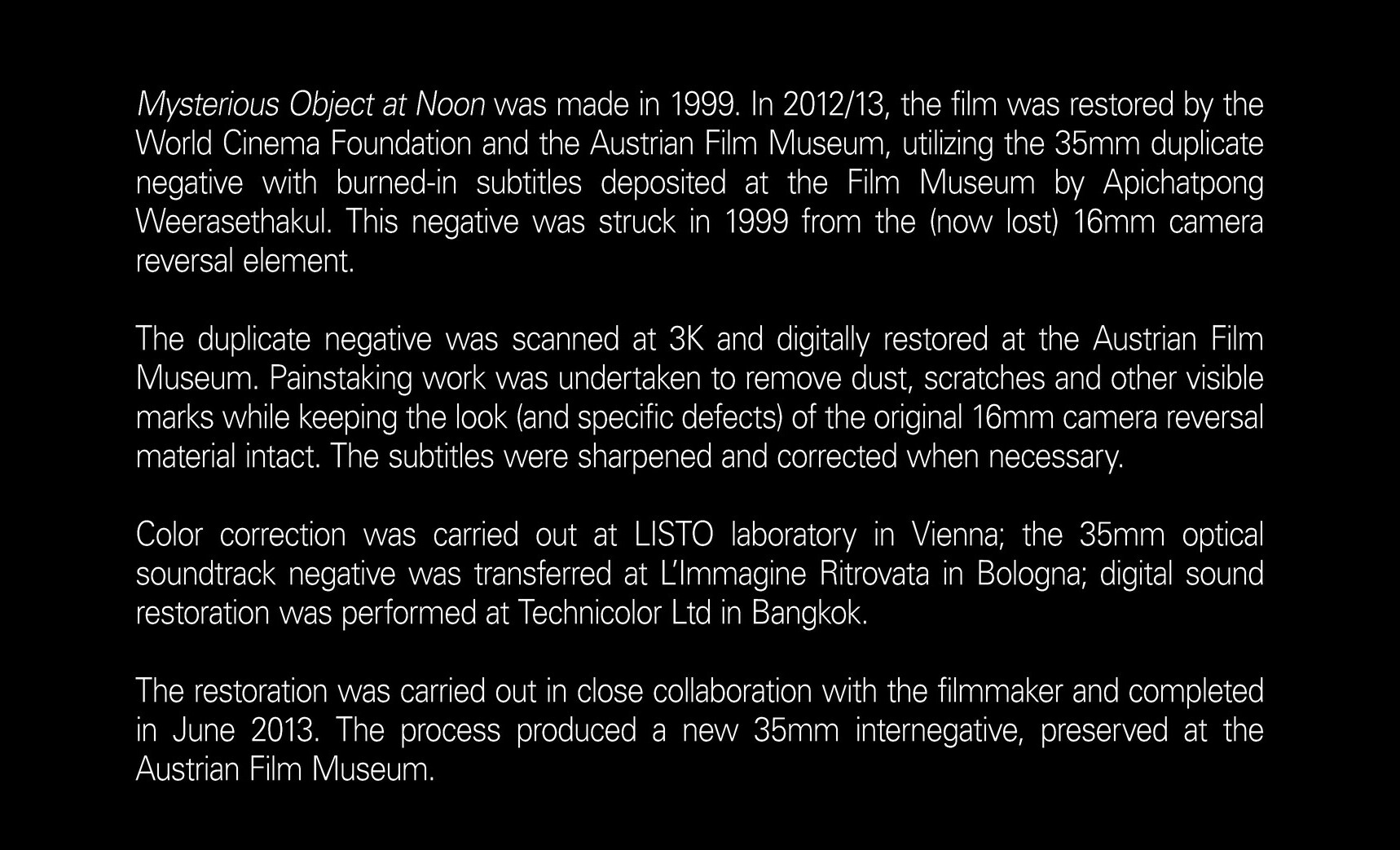 Man, even some newer films have complicated restoration jobs… They only had access to a negative with burned-in English subtitles?
Anyway, this is the second film from the Scorsese box set.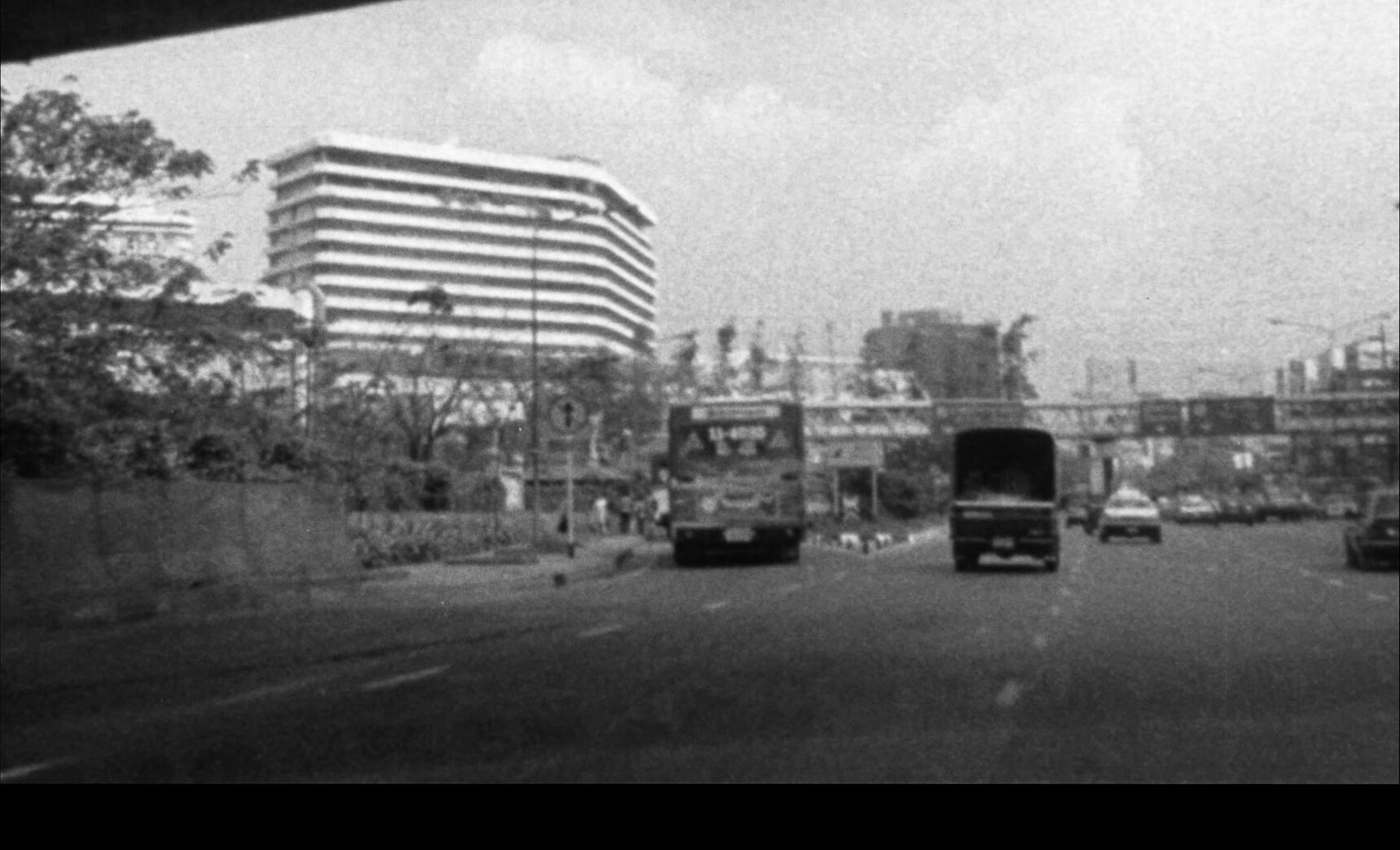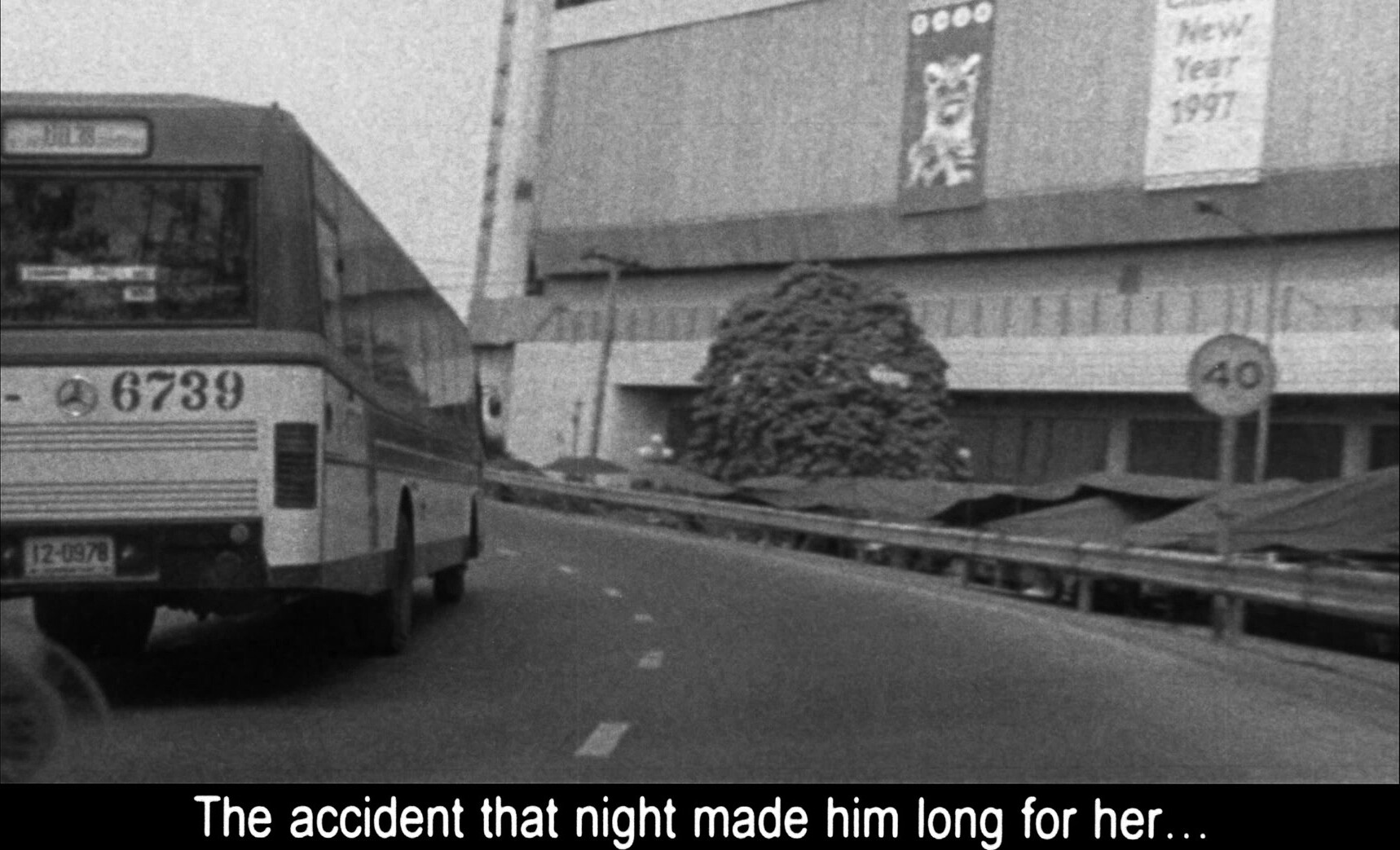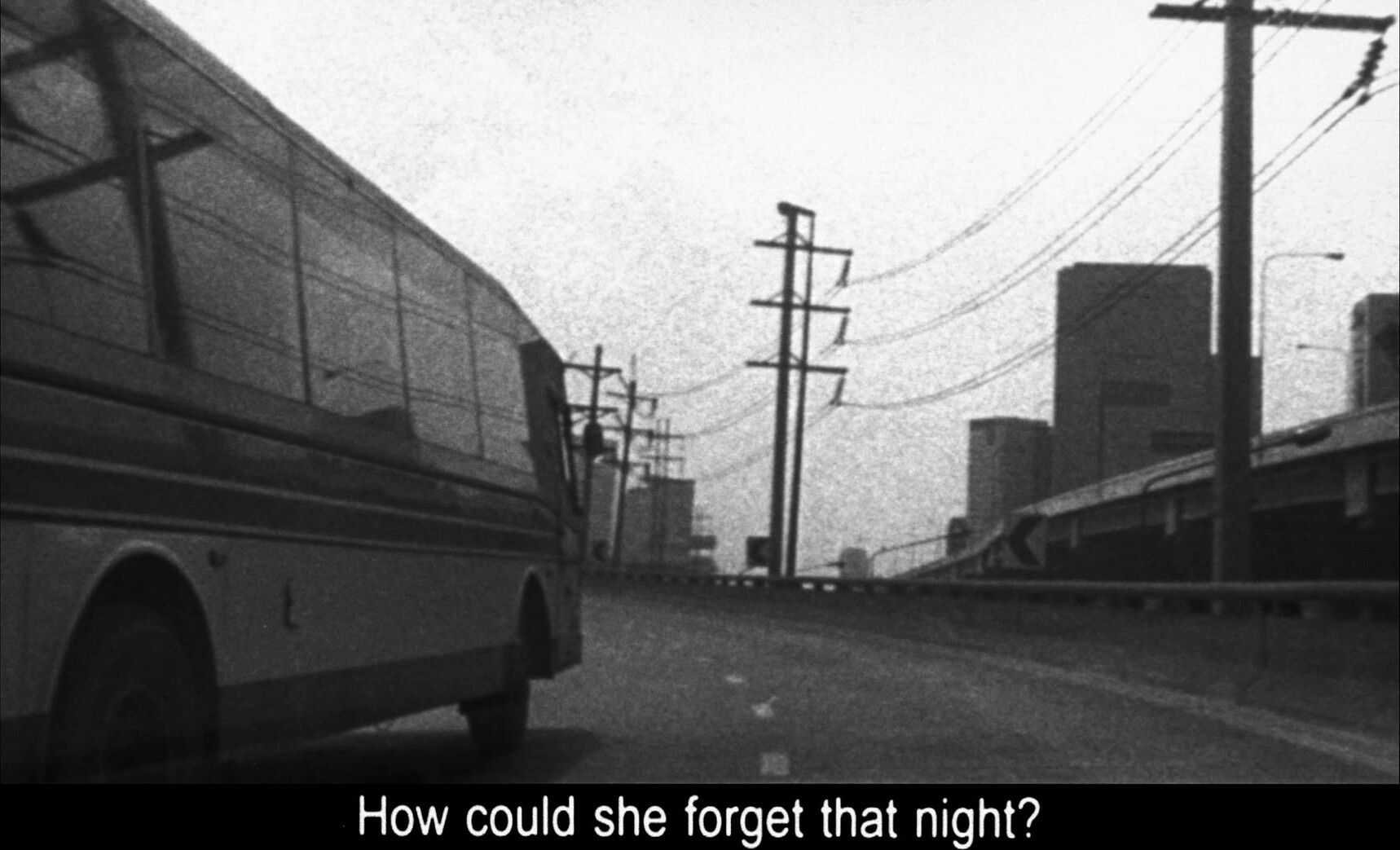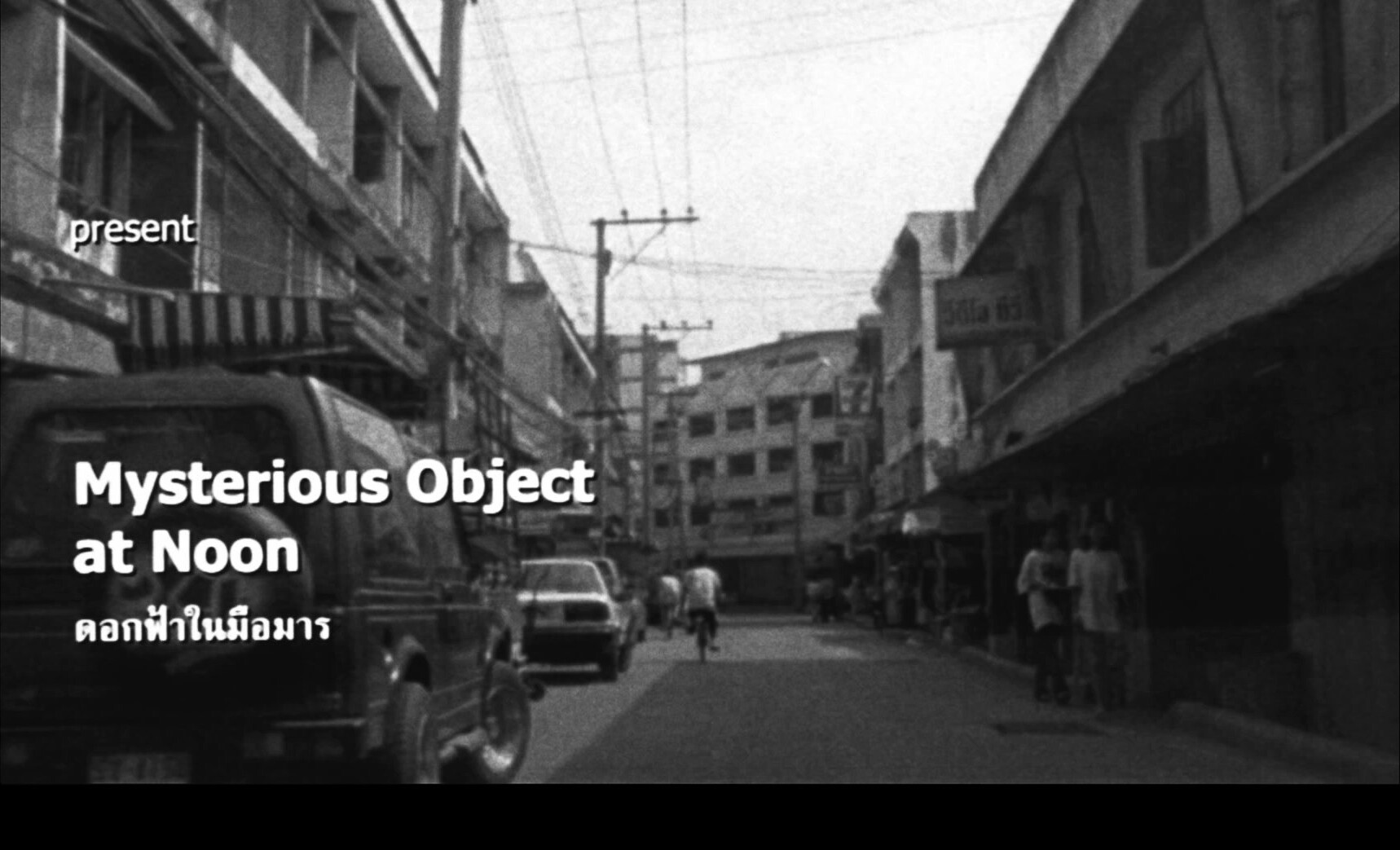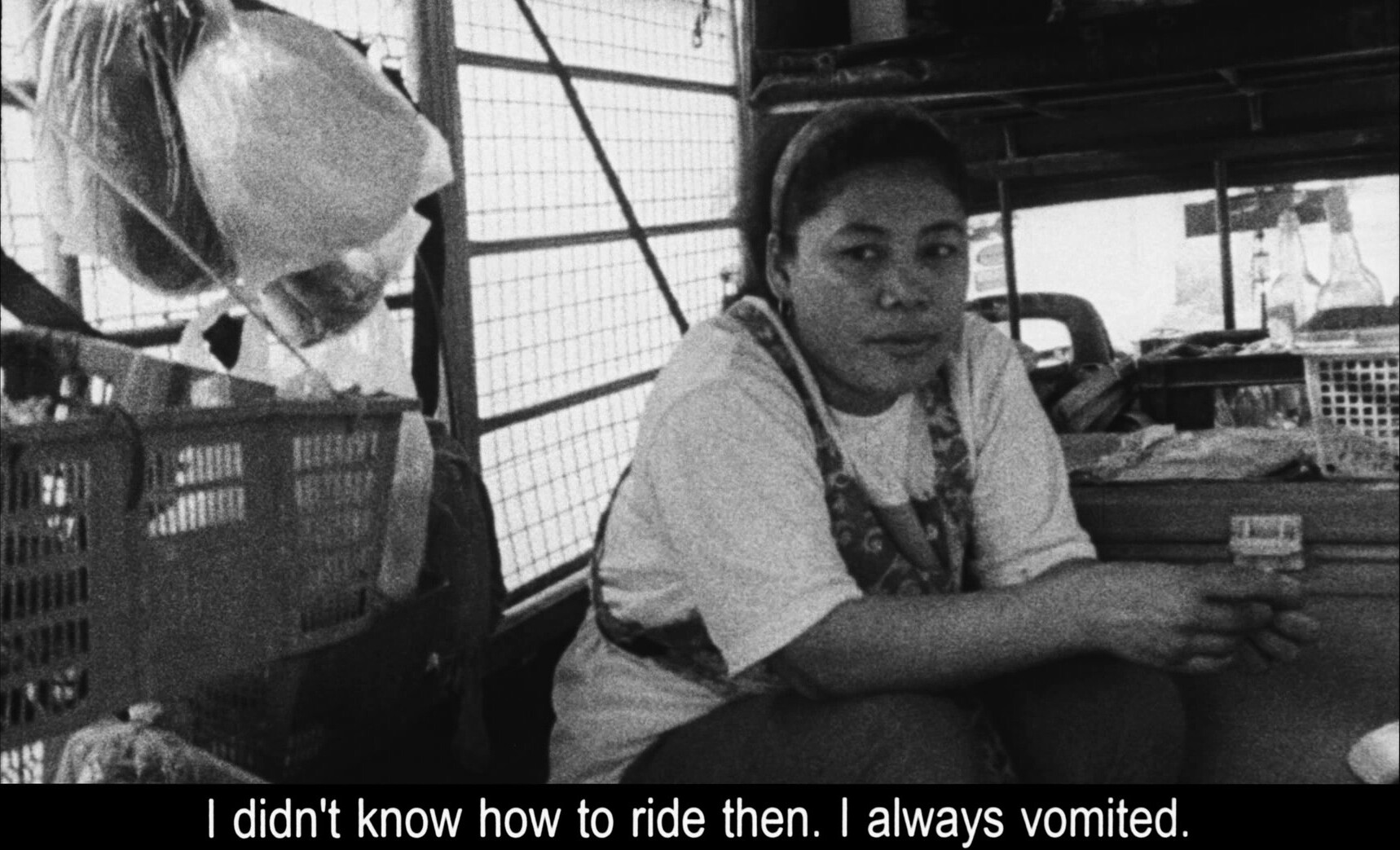 Apichatpong Weerasethakul is famous and stuff now, so I'm guessing this is one of his first movies? And… it's a documentary?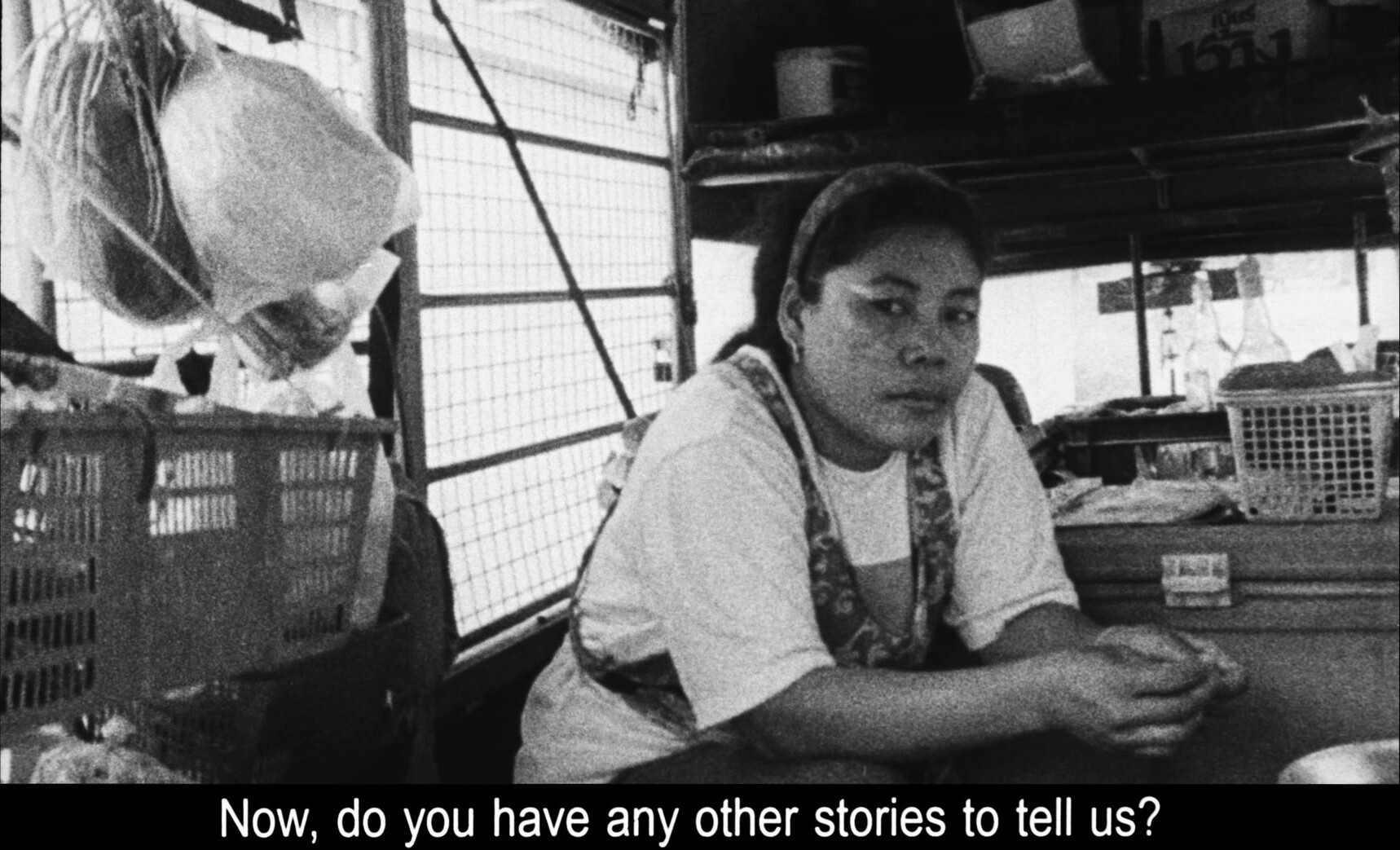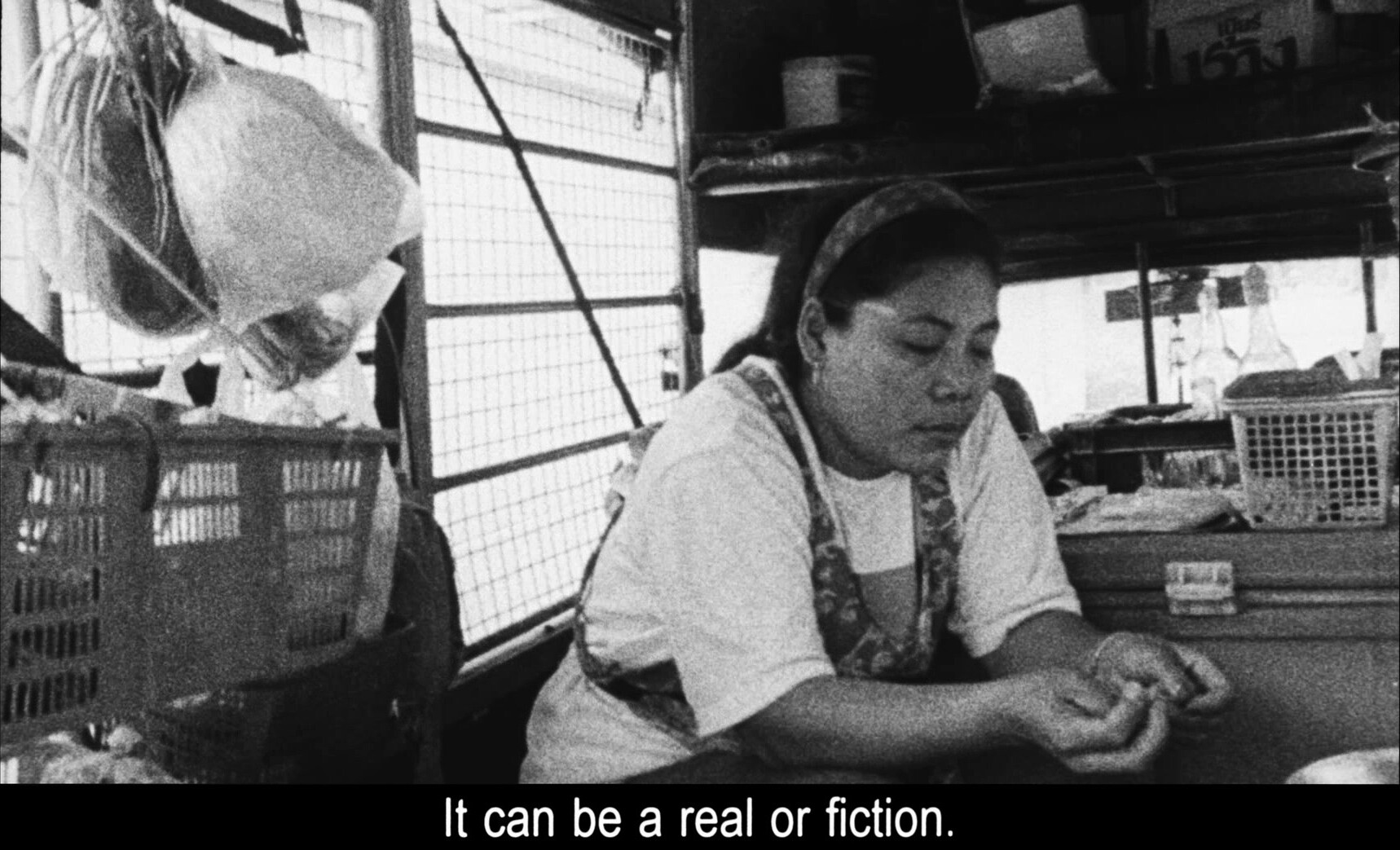 Whoa.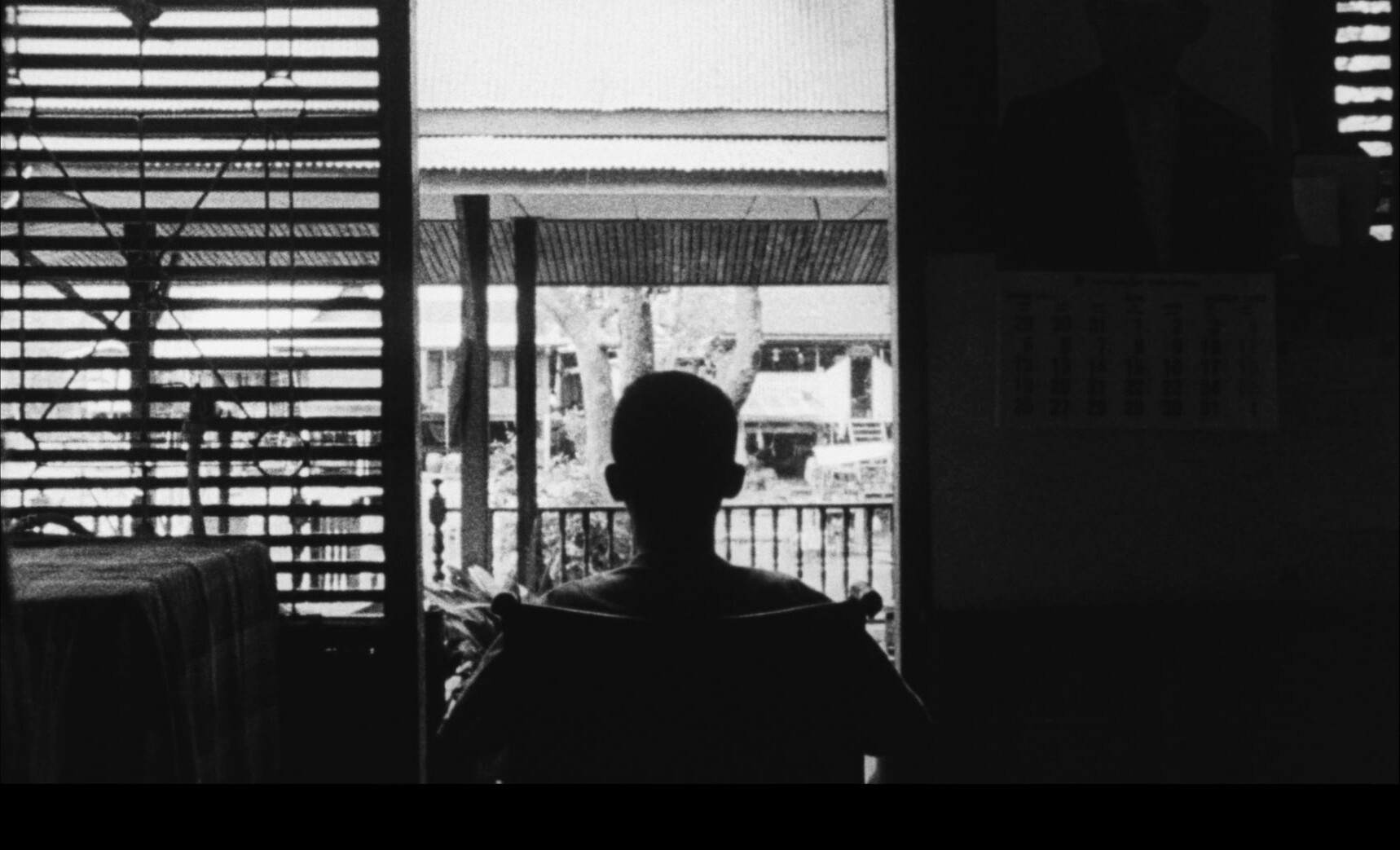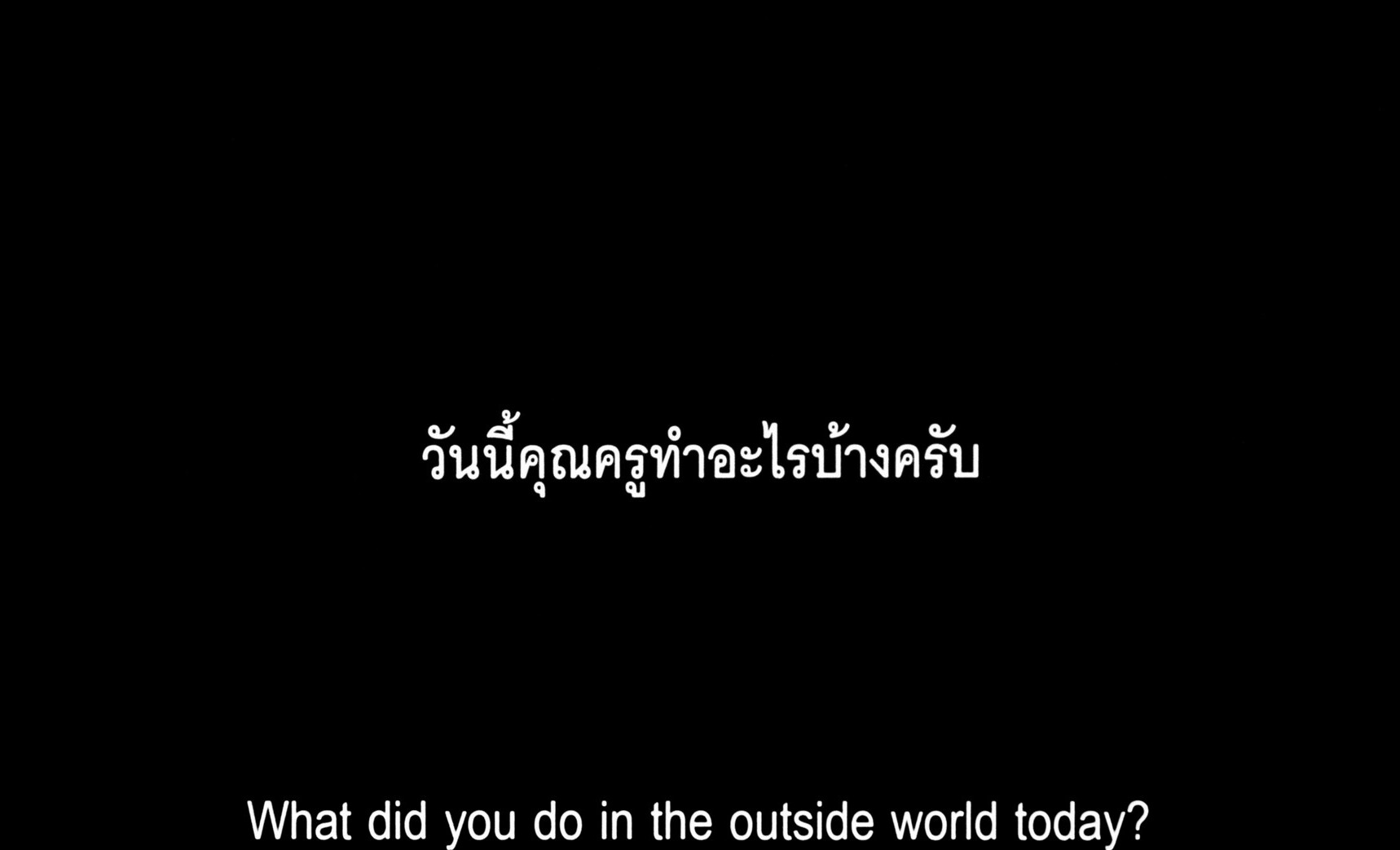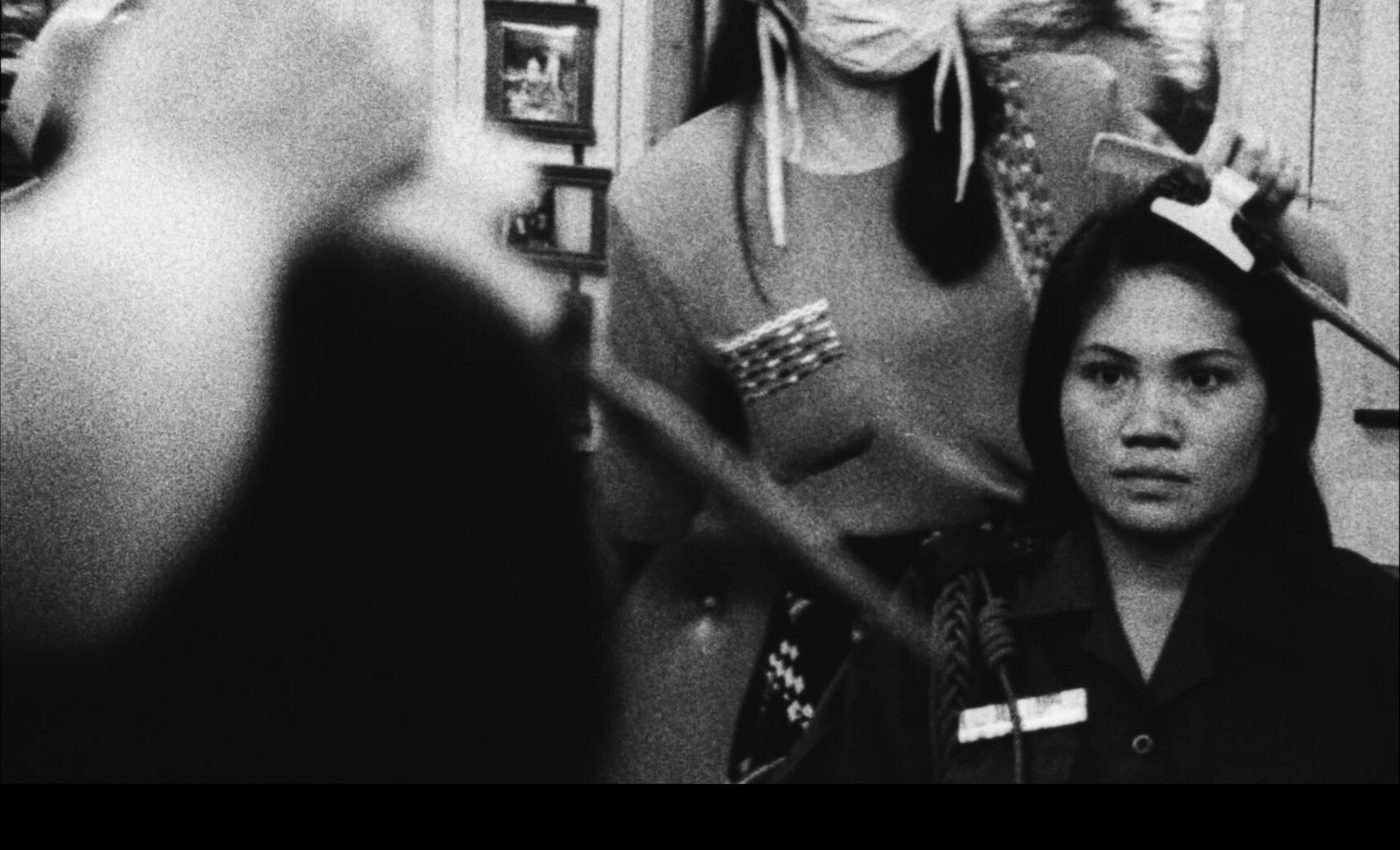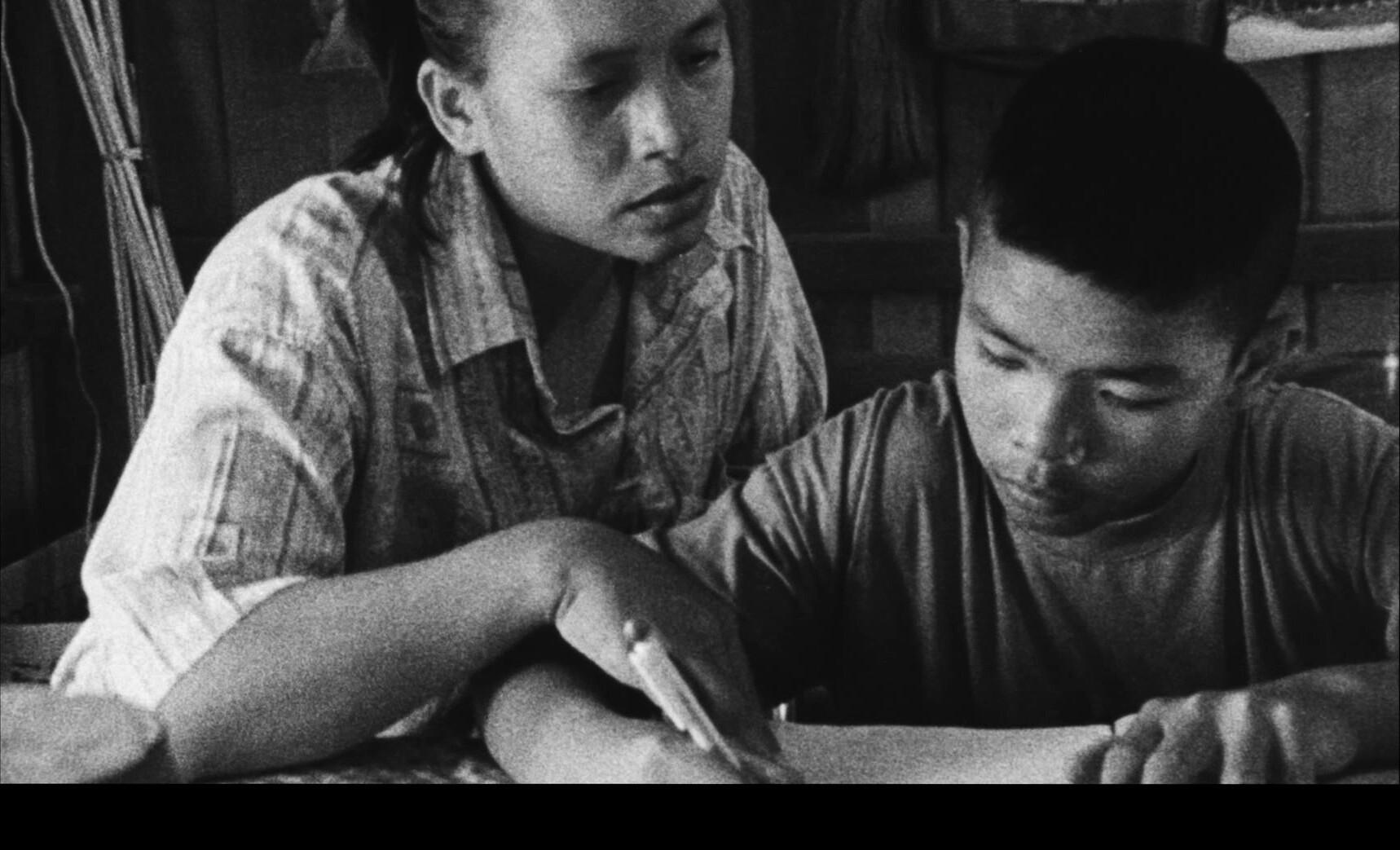 This is wild… I assume we're inside the (fictional?) story the first woman up there is telling, but I'm not totally sure. In any case, every scene is just riveting — everything is so tense, even if what they're actually doing is mostly rather trivial? I'm totally into it.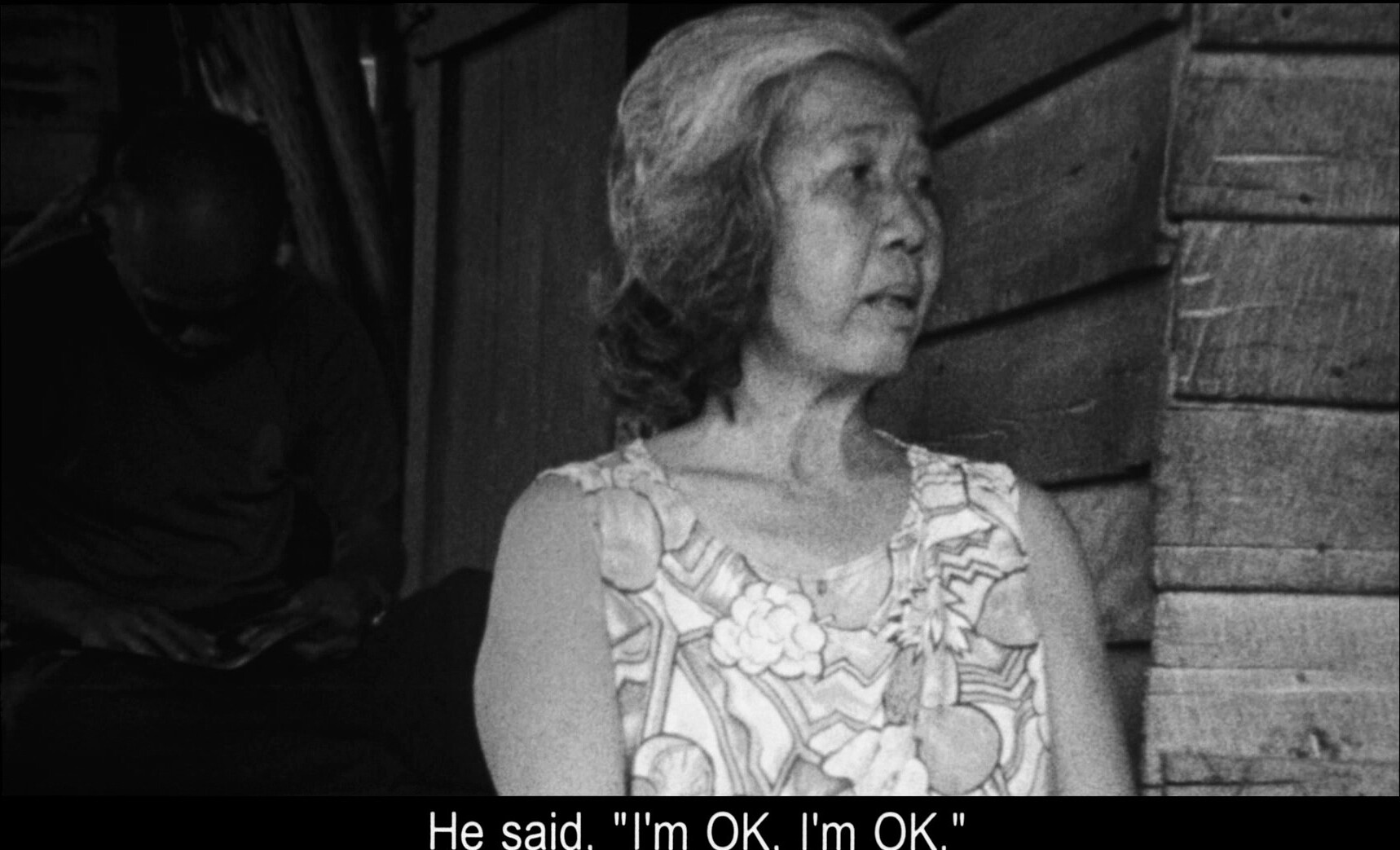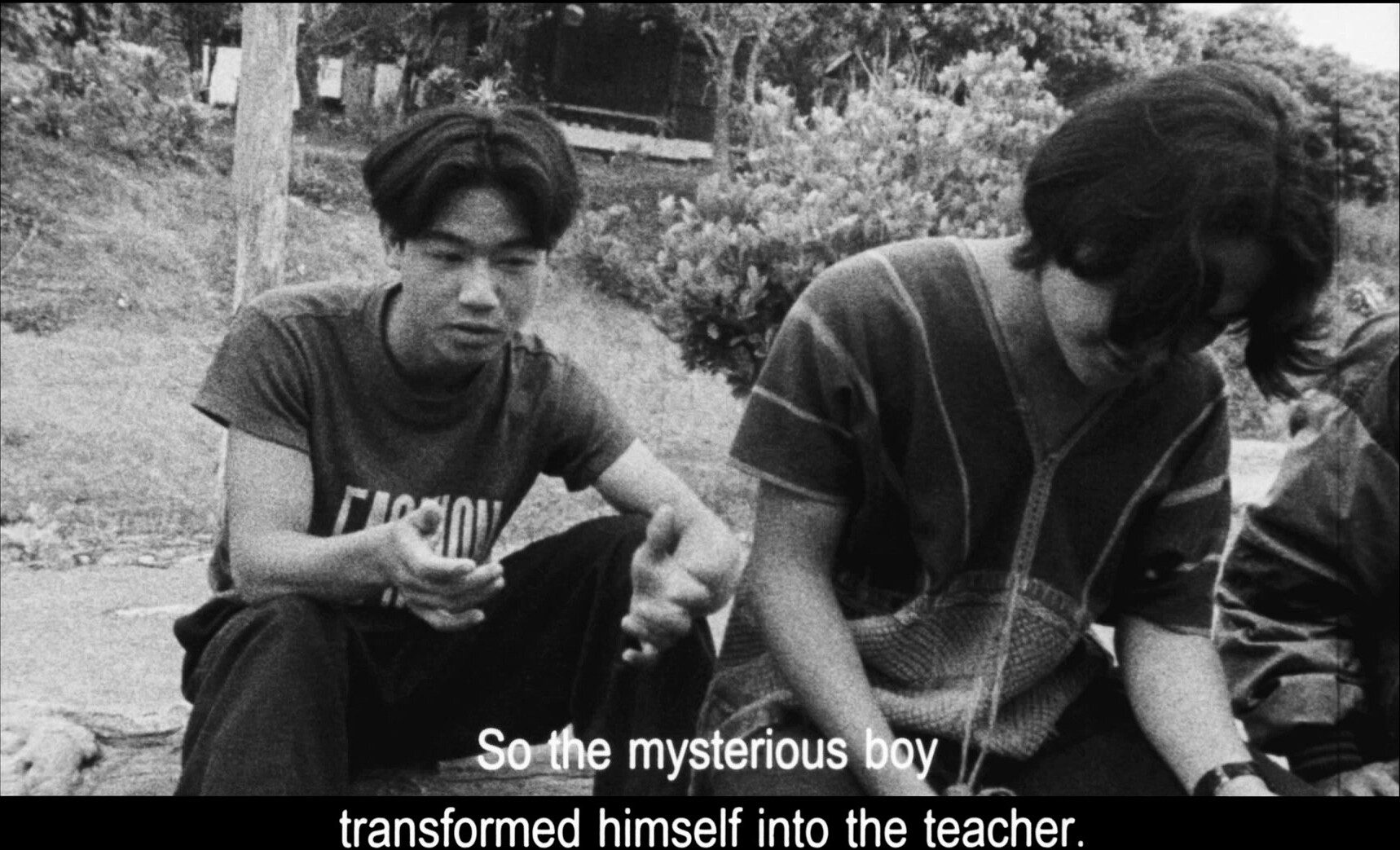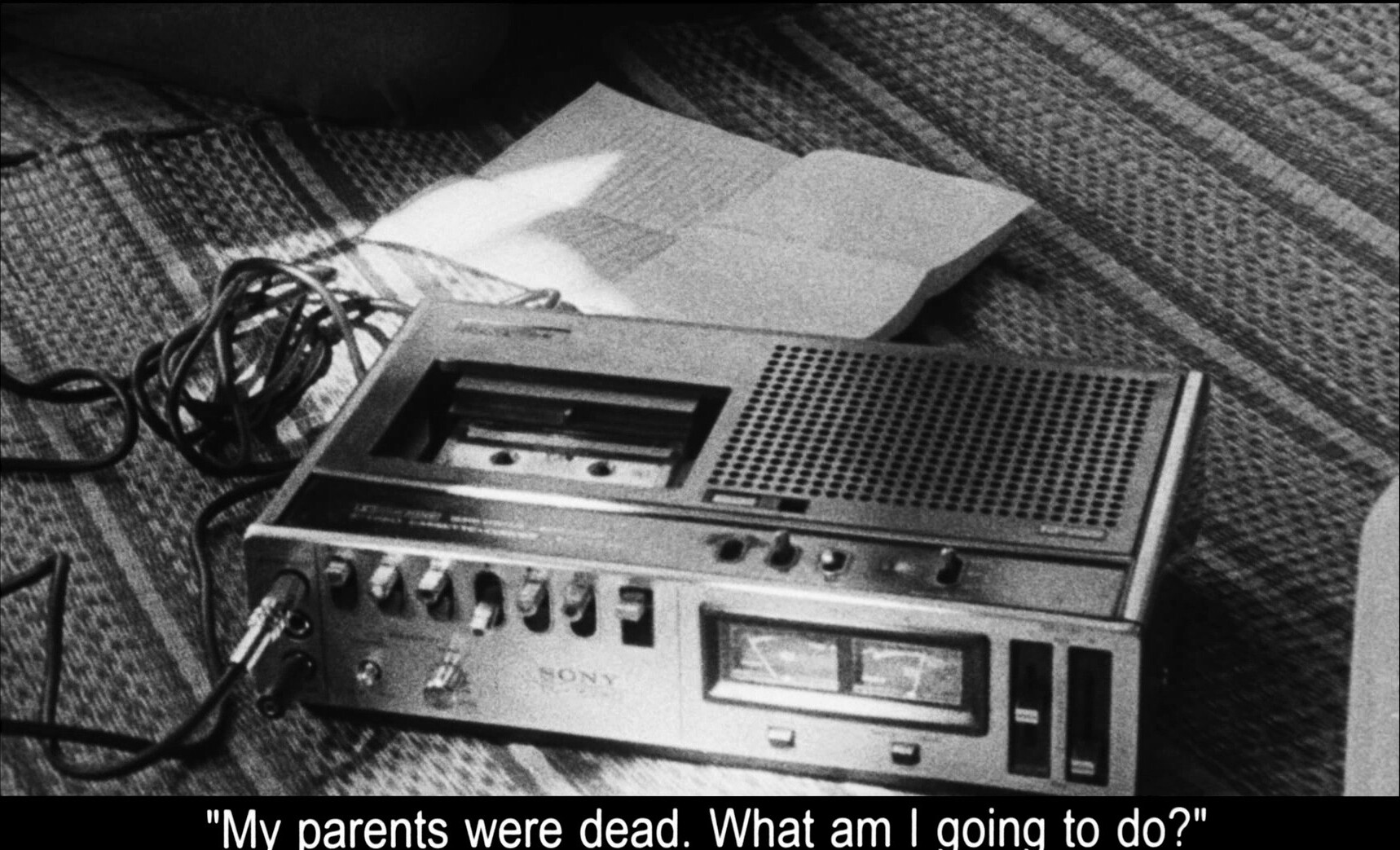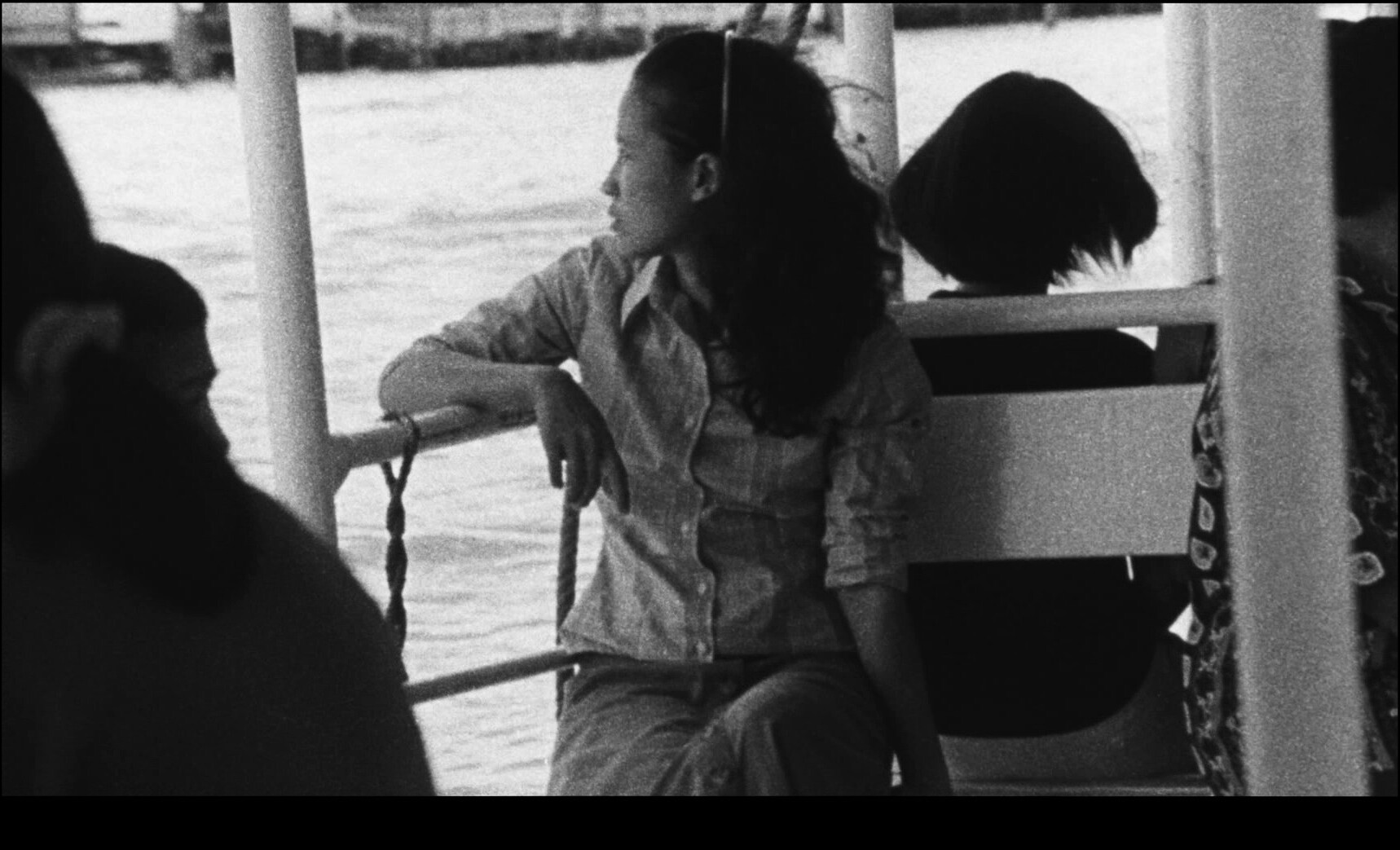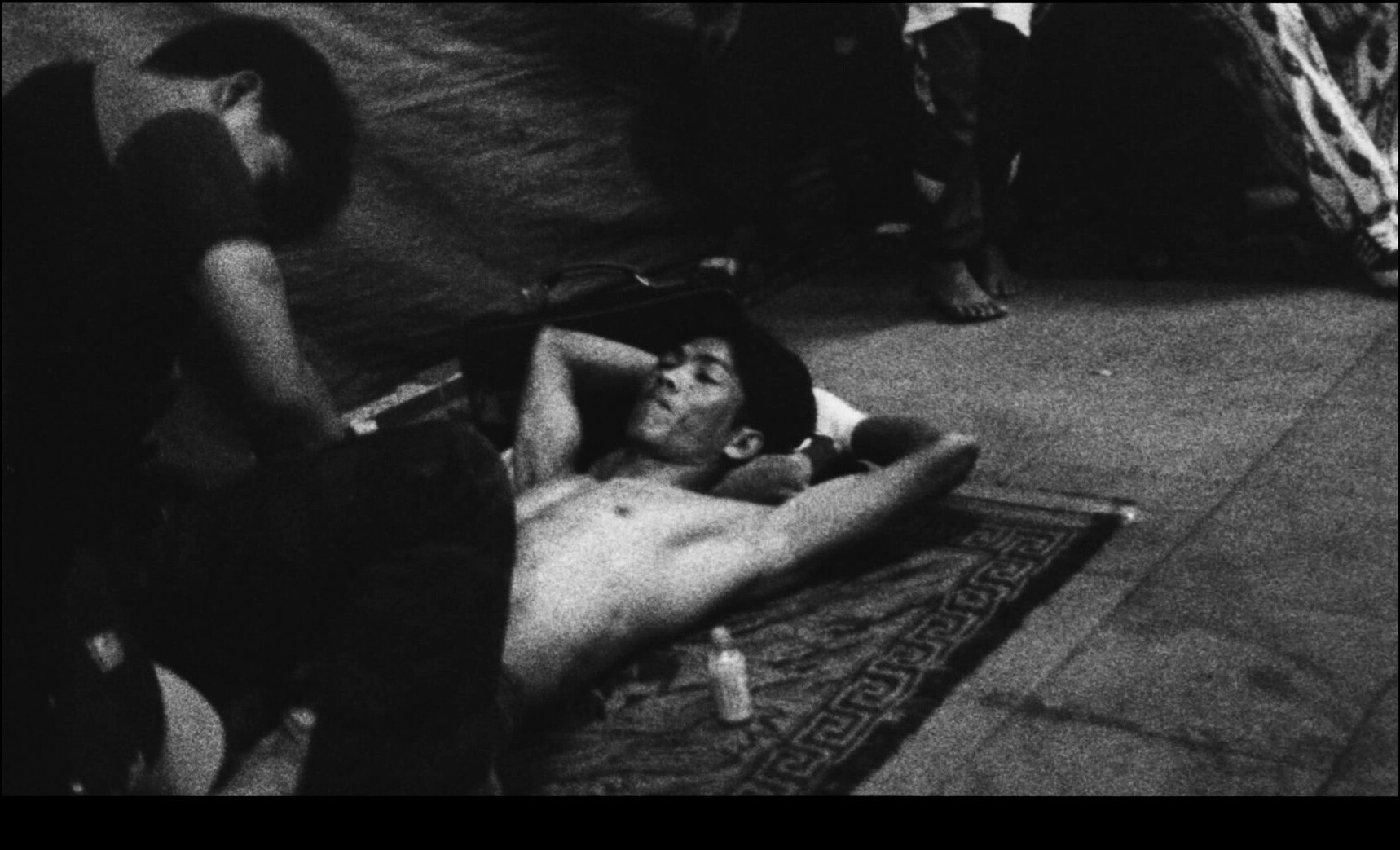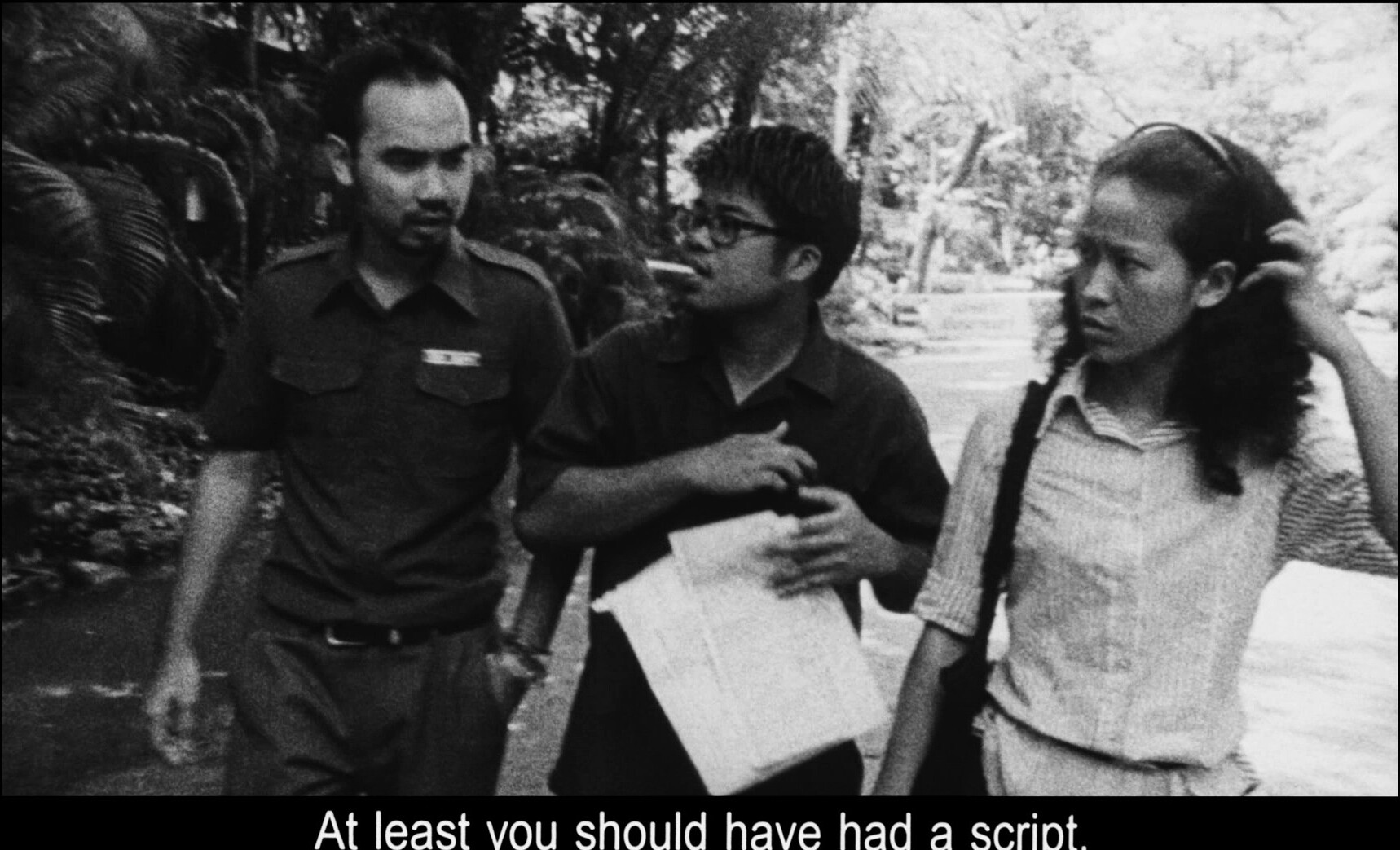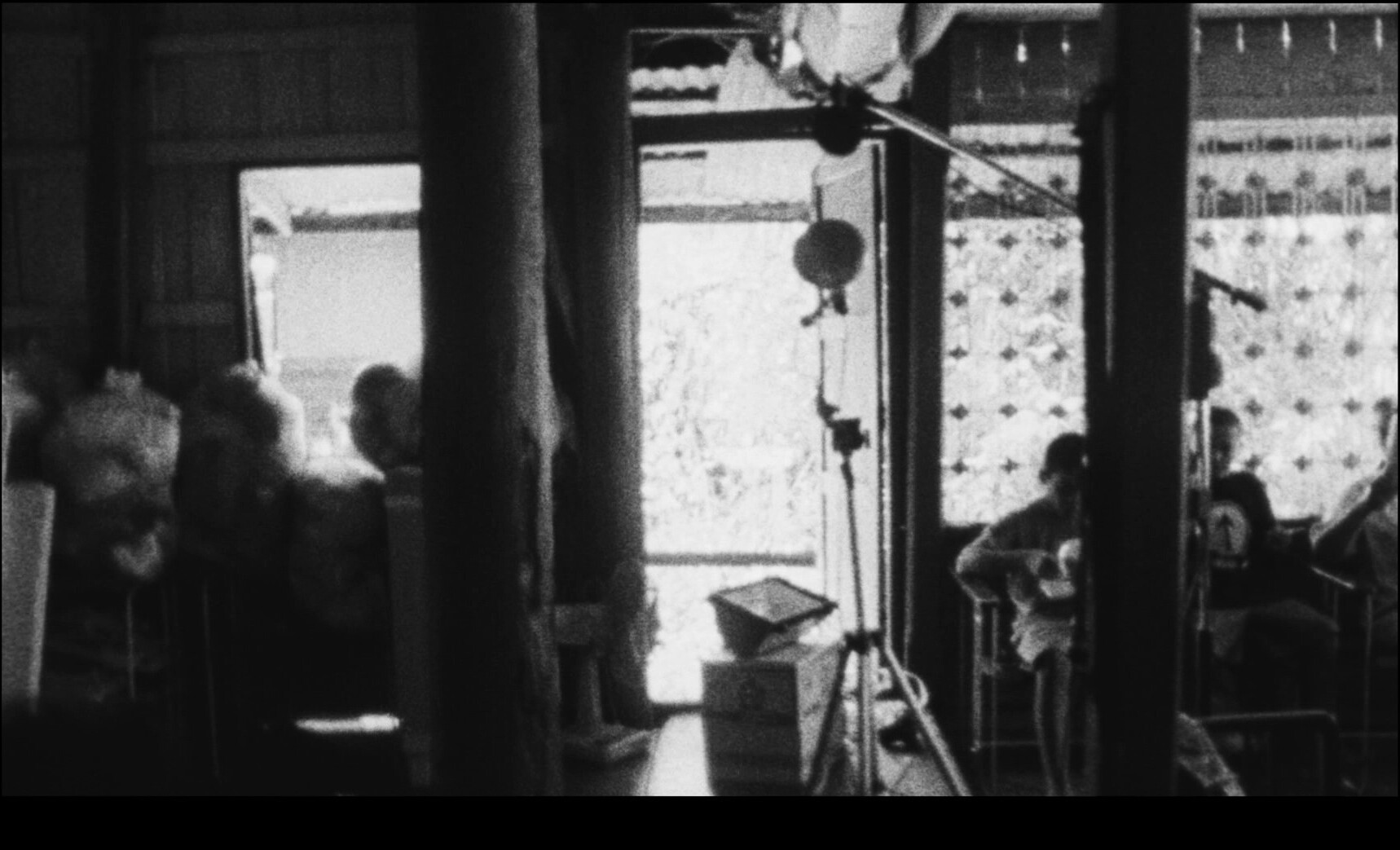 The film is absolutely riveting for the first two thirds — I mean, it's a meandering mess, really, but it feels like they're going to tie things up somehow. It feels really vital. But then we start going into a territory that's so meta that it wraps back again, and we're watching "making of" documentary, and that's not as interesting.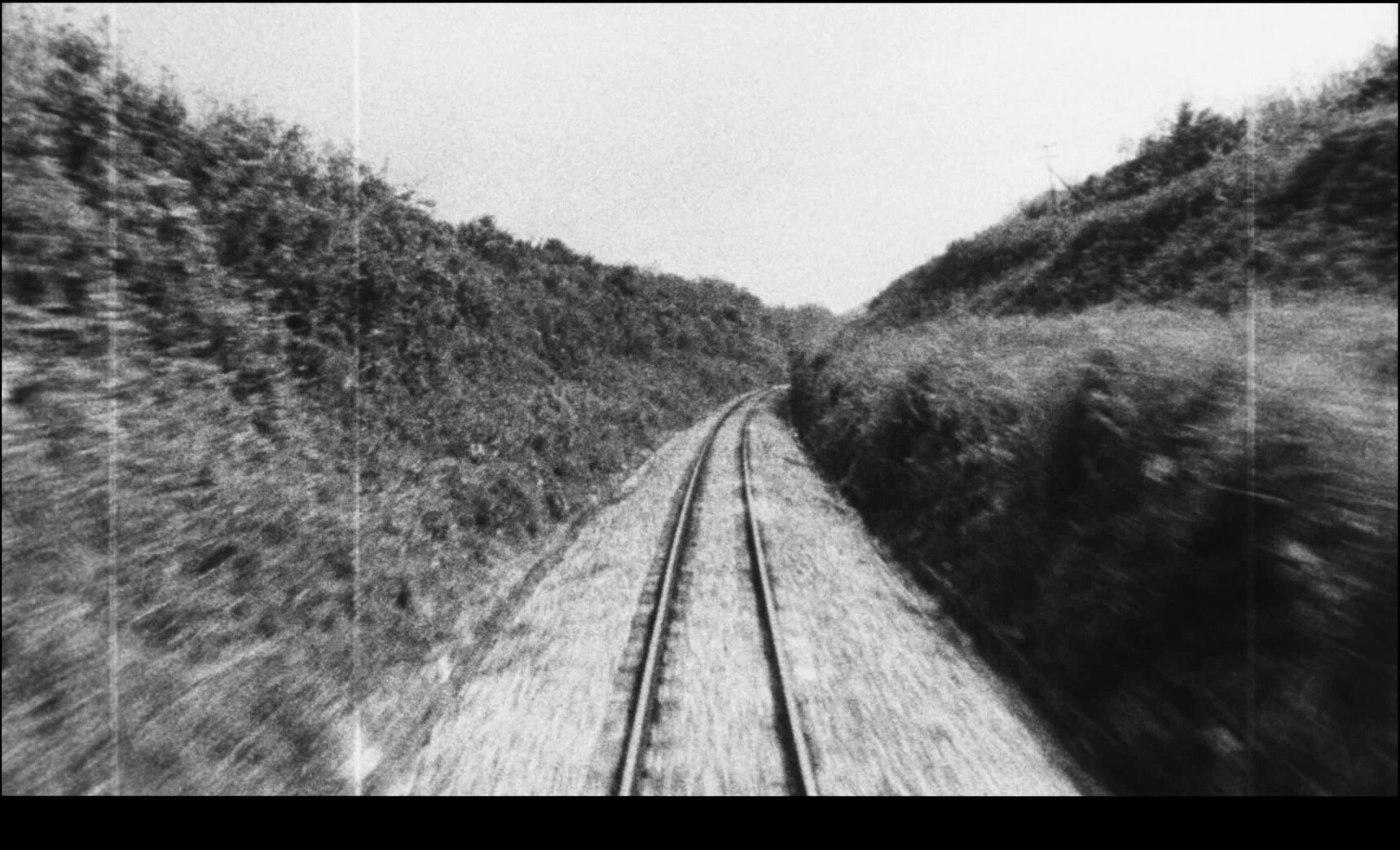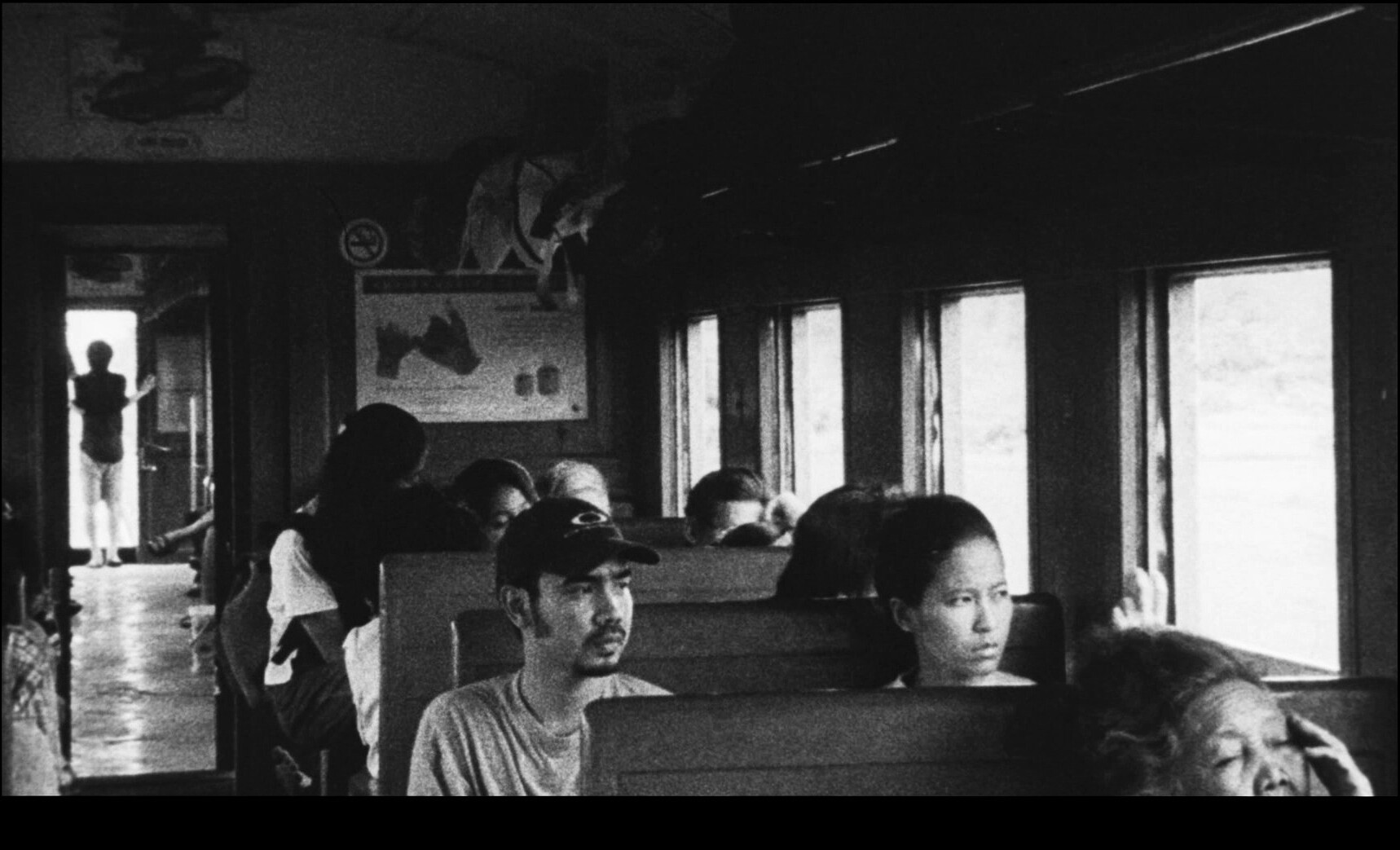 OK, we're back on track.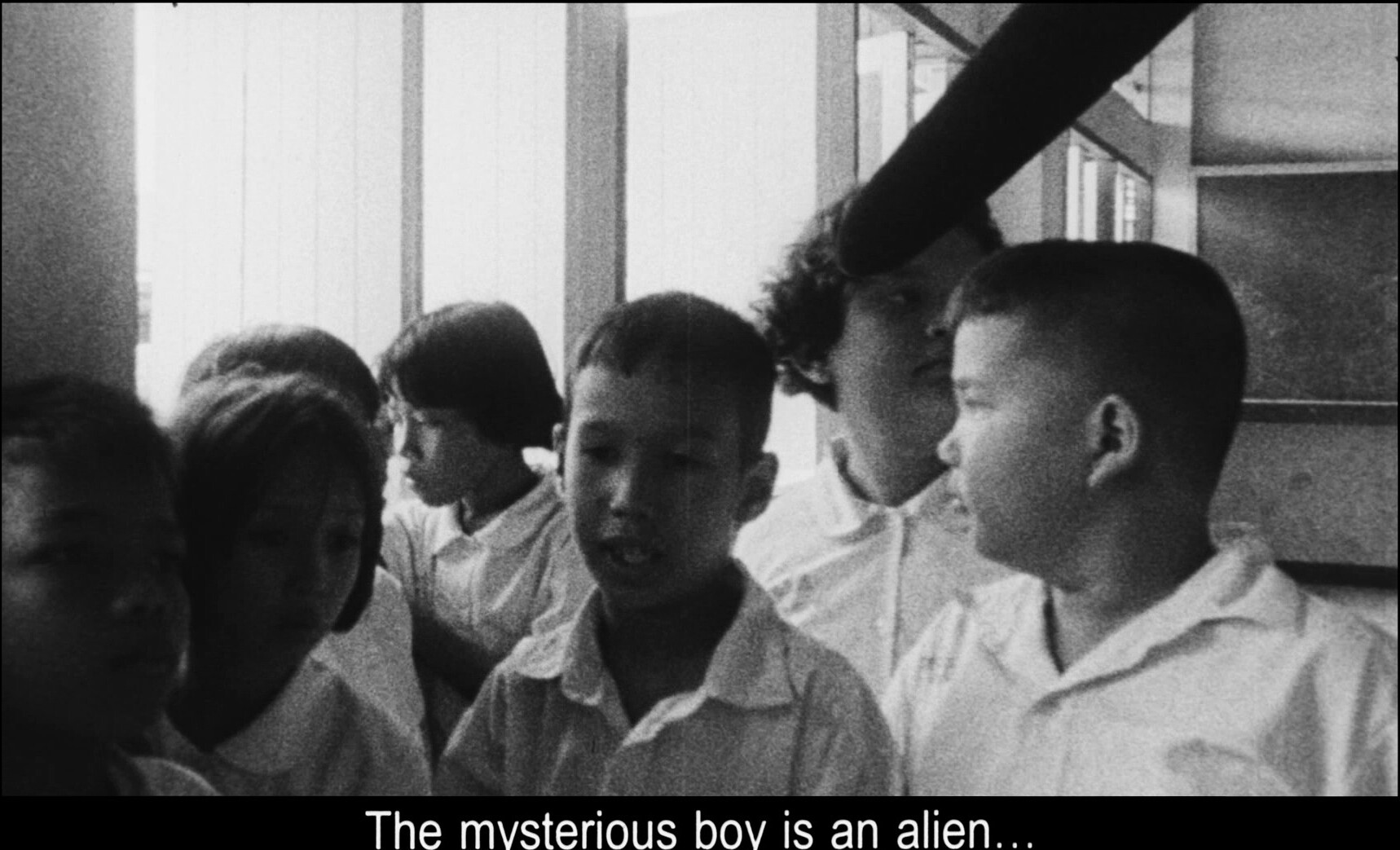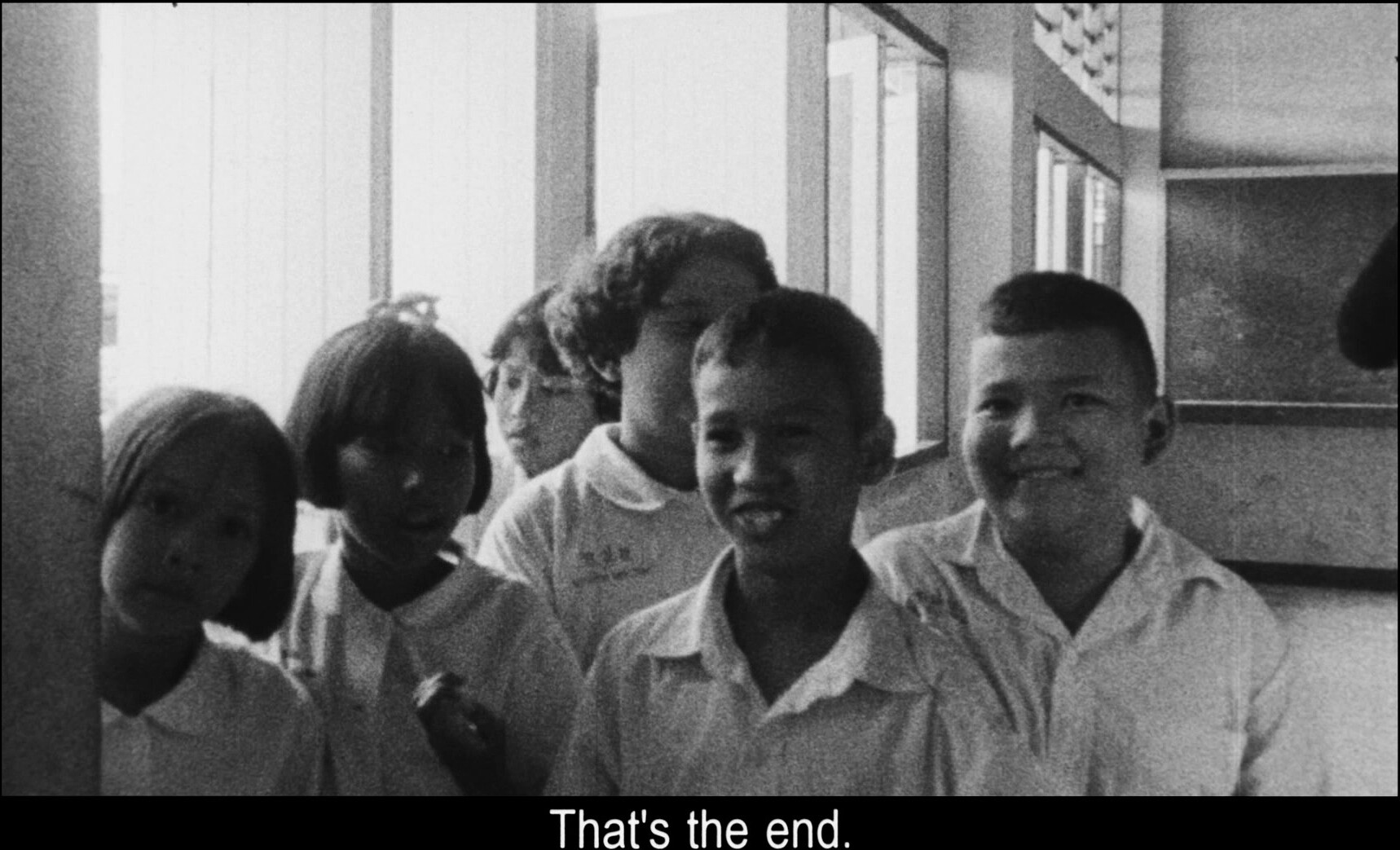 For the first two thirds, this movie is a solid ⚅. Then interest dissipates somewhat when it becomes clearer that this really isn't going anywhere, but is really an improvised movie.
But it's still pretty fascinating. (And very entertaining.)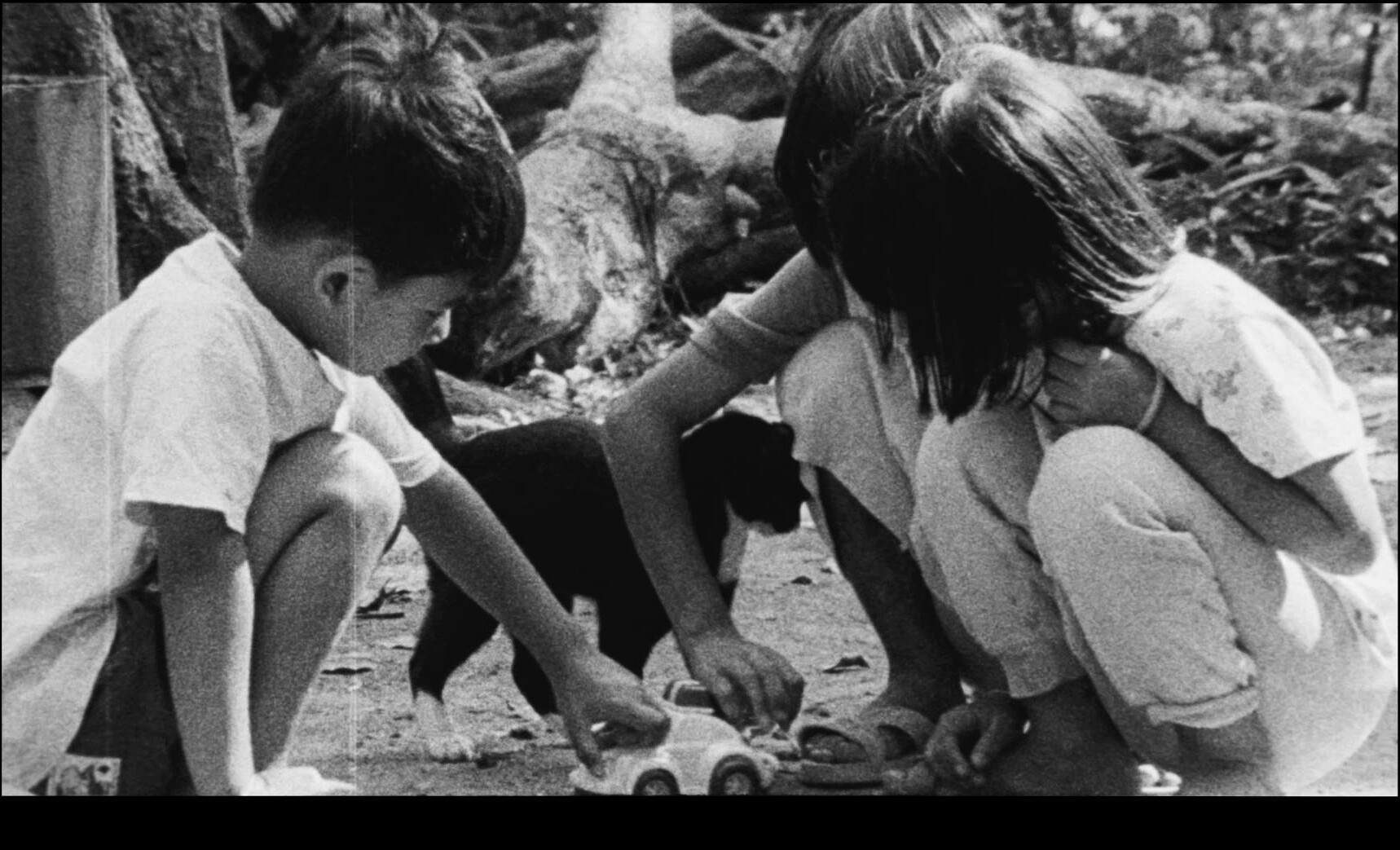 I've gotten a lot more respect for Scorsese lately. I used to think of him as a guy that did a couple of good movies in the 70s, and then devolved into somebody who generated tedious mobster (OK, that's a pleonasm) flicks. But I watched After Hours recently, and it's really great, and you gotta respect somebody who gets financing to restore and distribute a movie like this.
Mysterious Object At Noon. Apichatpong Weerasethakul. 2000. ⚄