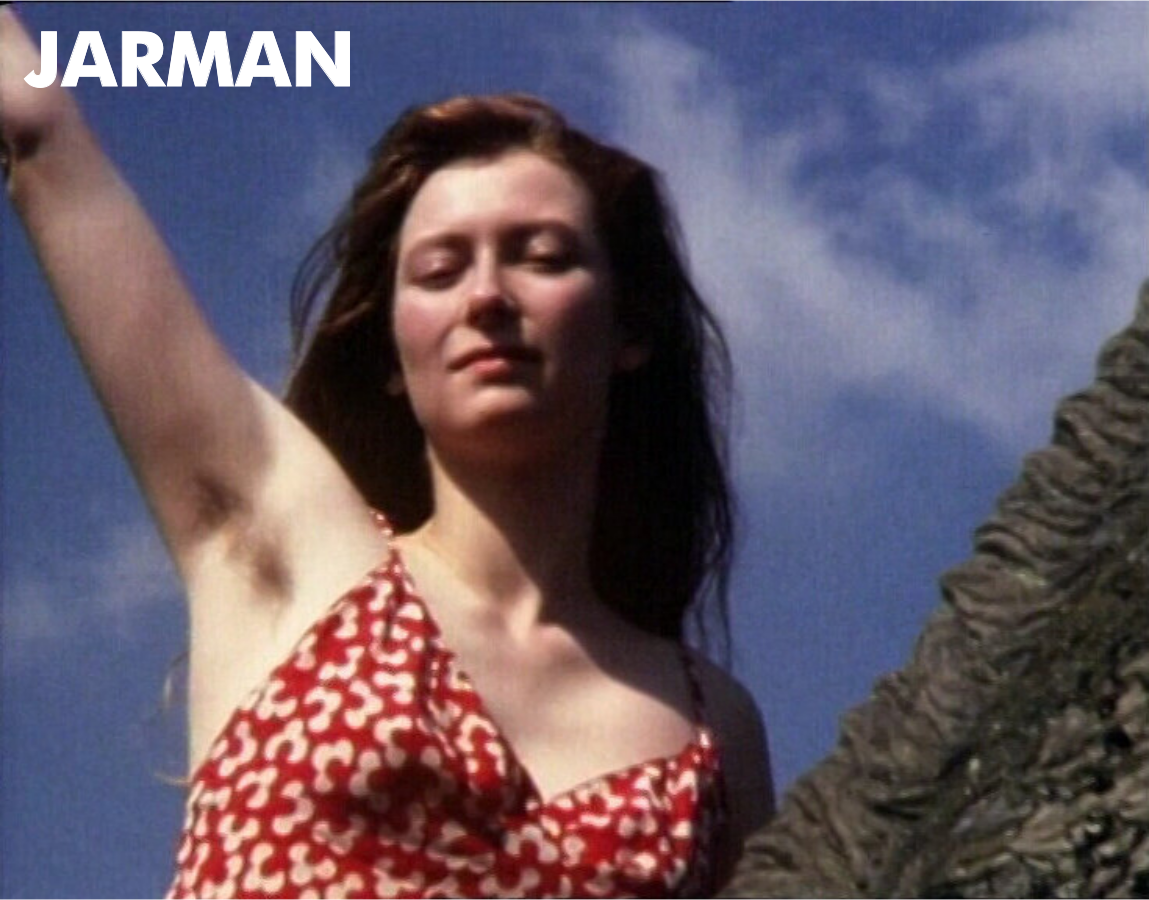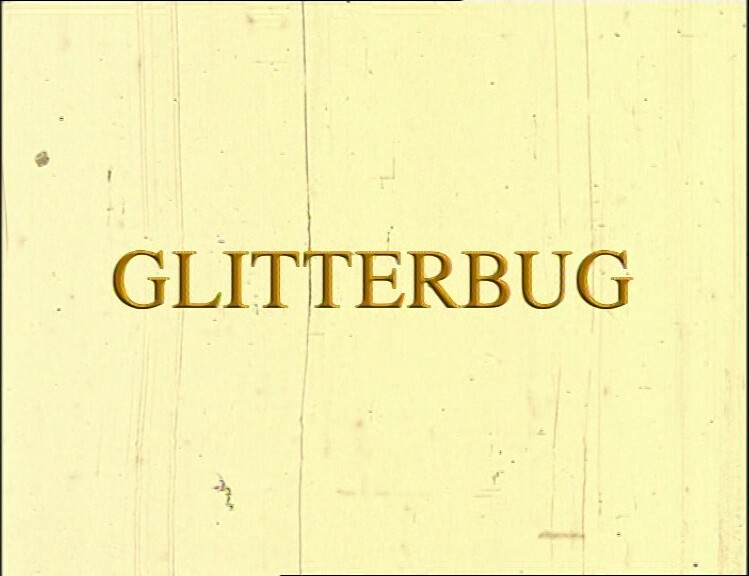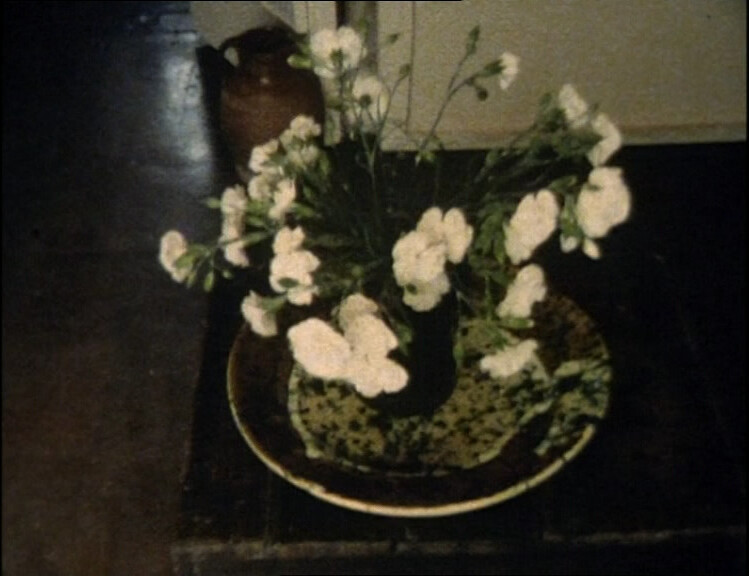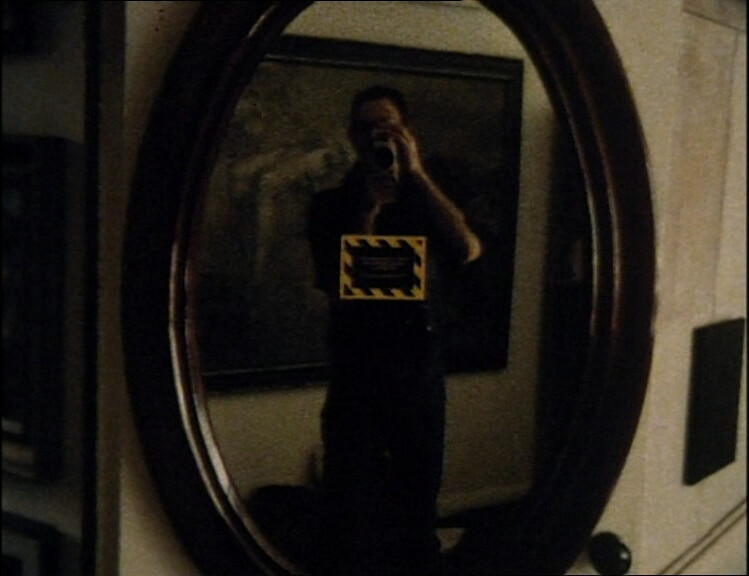 This must be Jarman's last movie or something? It's included on the Blue DVD and I thought Blue was his final movie…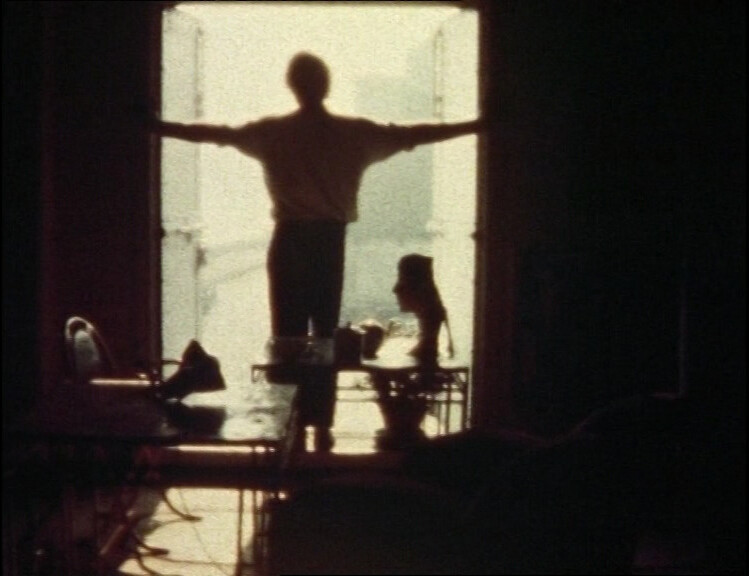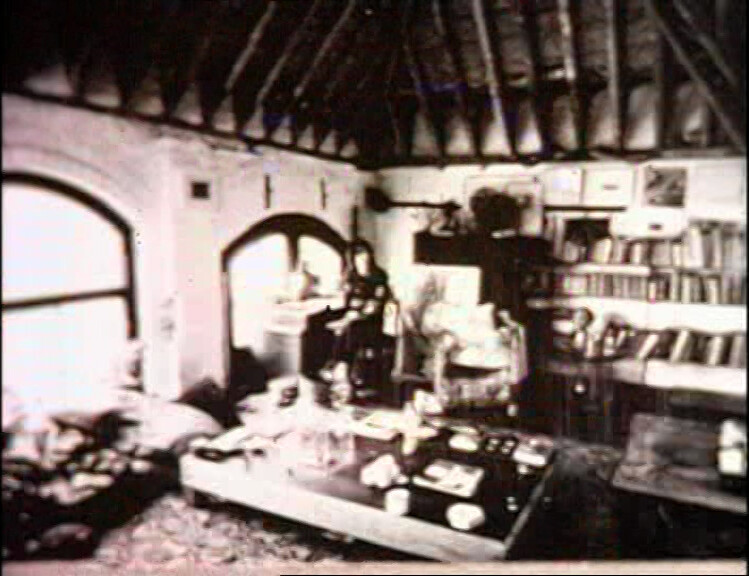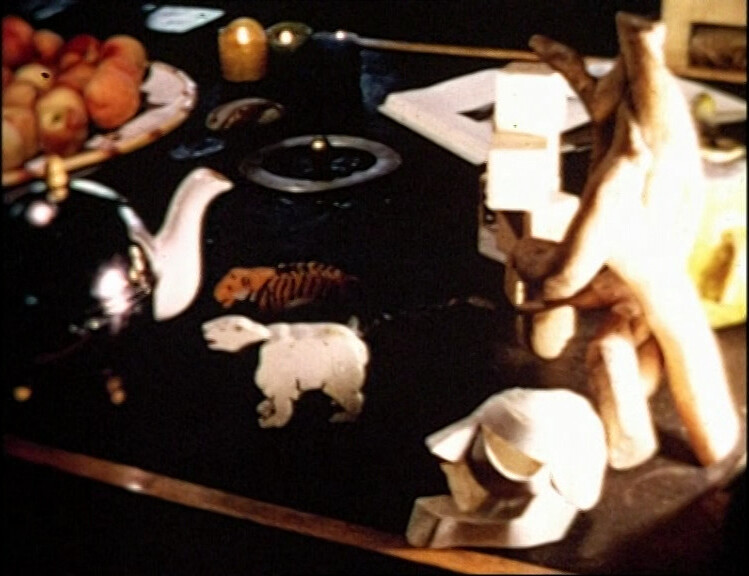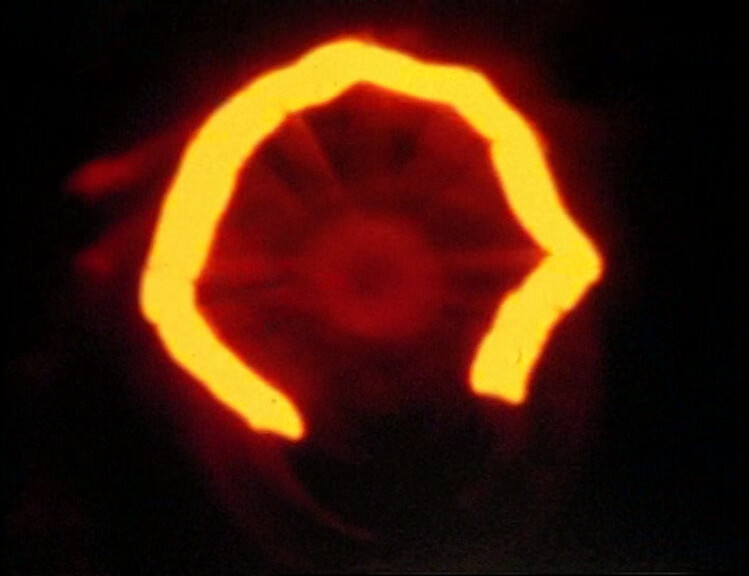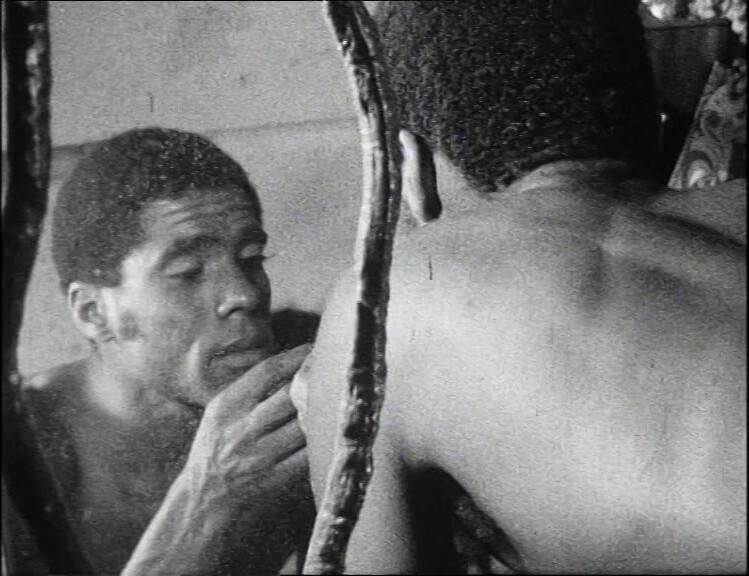 It's quite like his 70s movies, in a way… no sound (but a Brian Eno soundtrack), and quick quick quick cuts.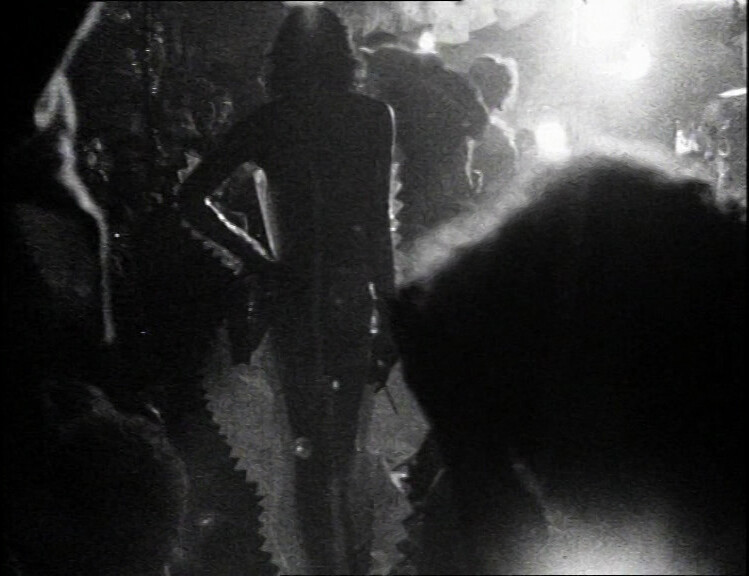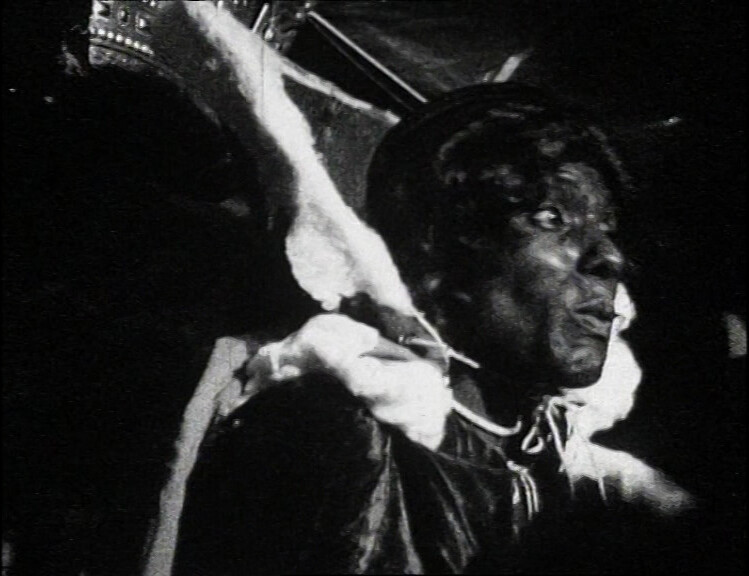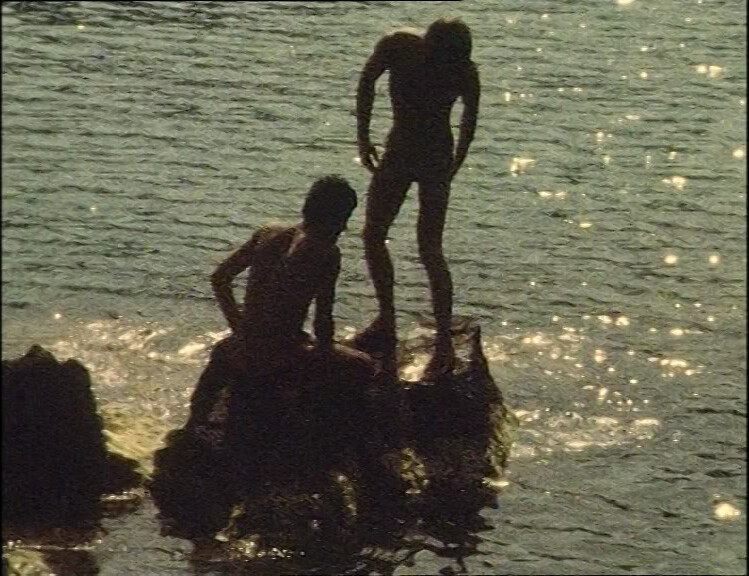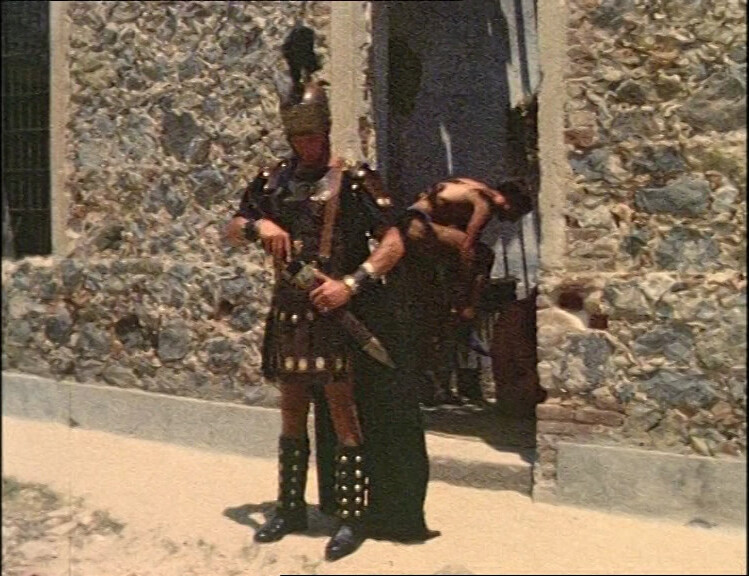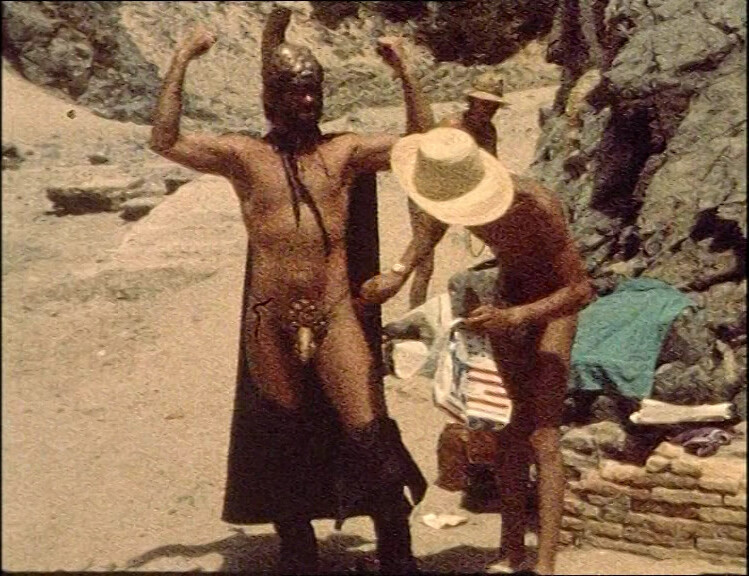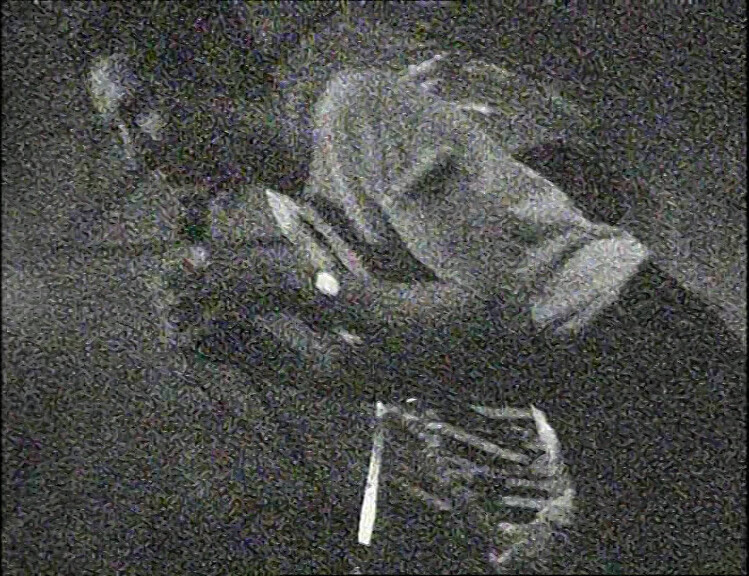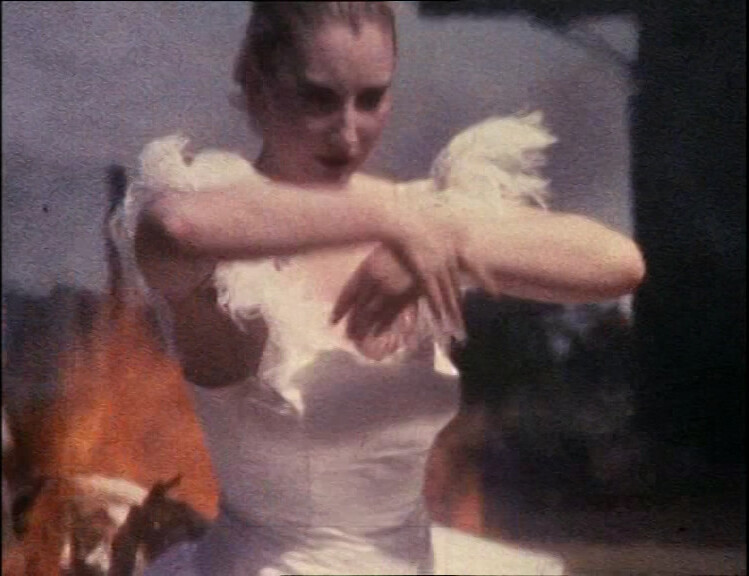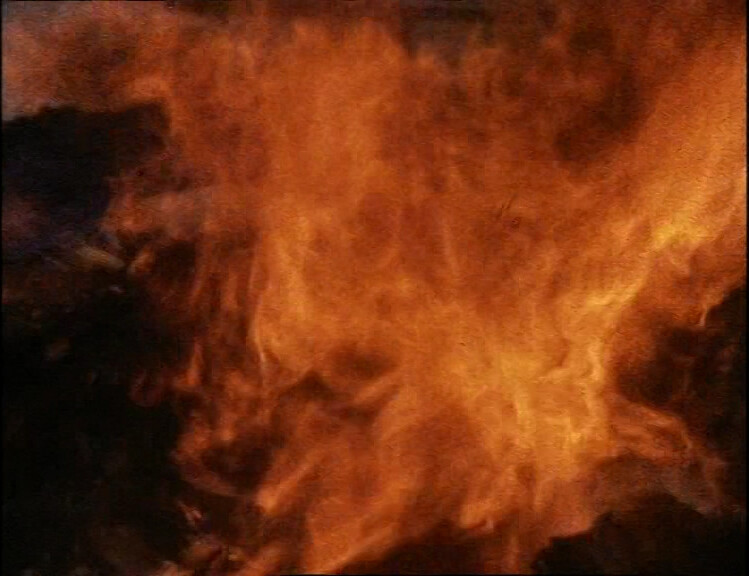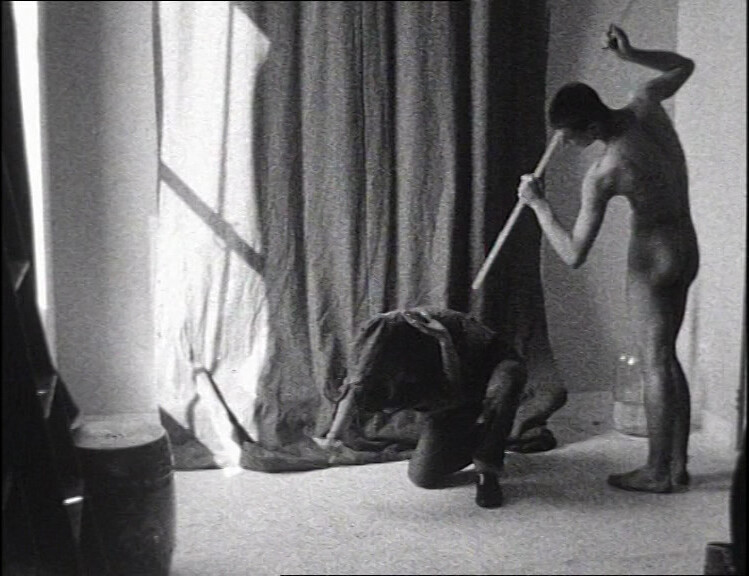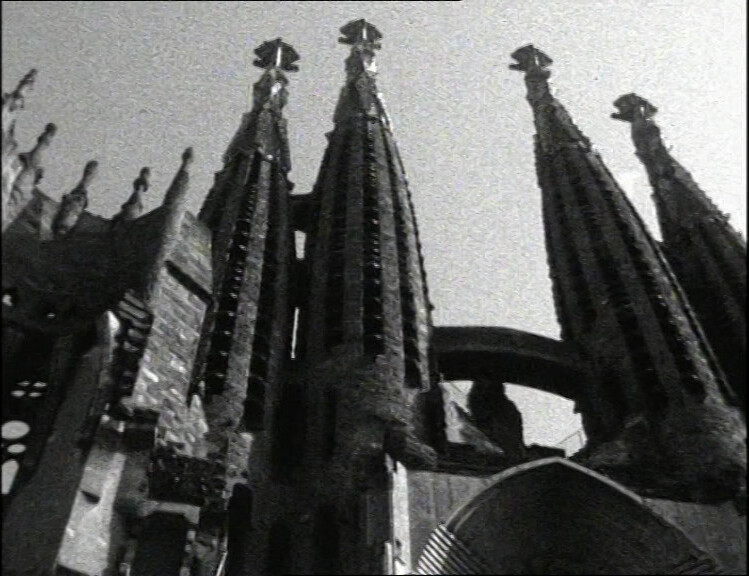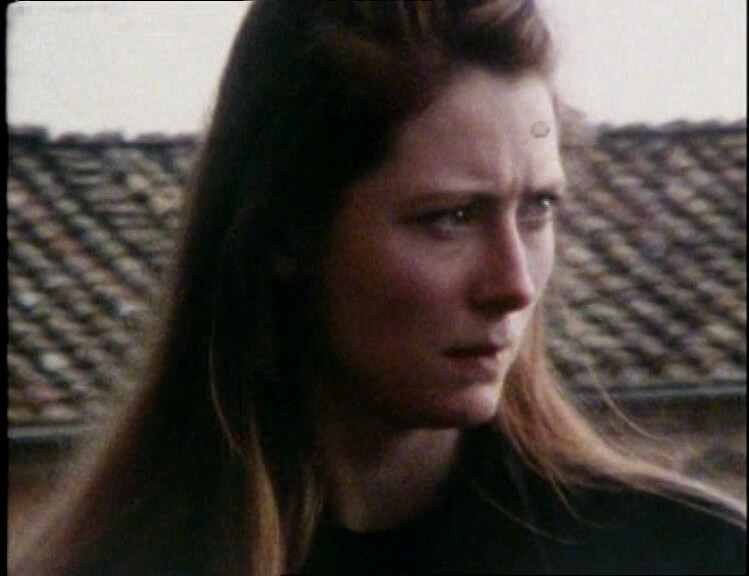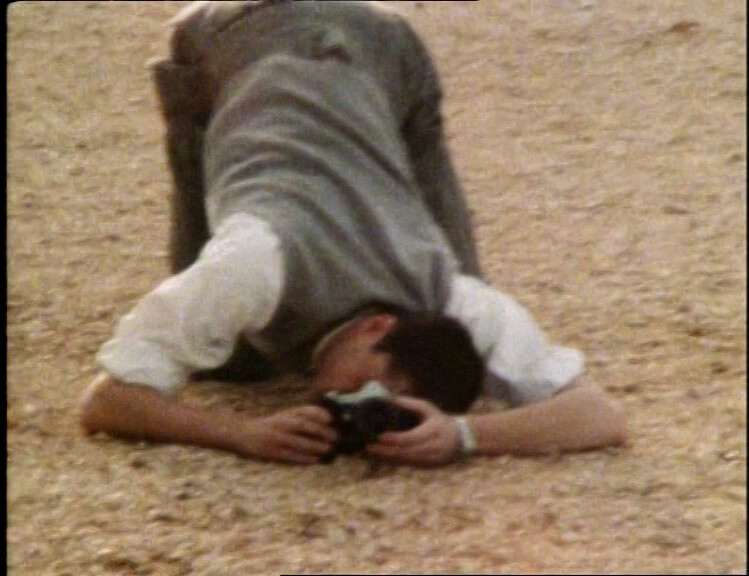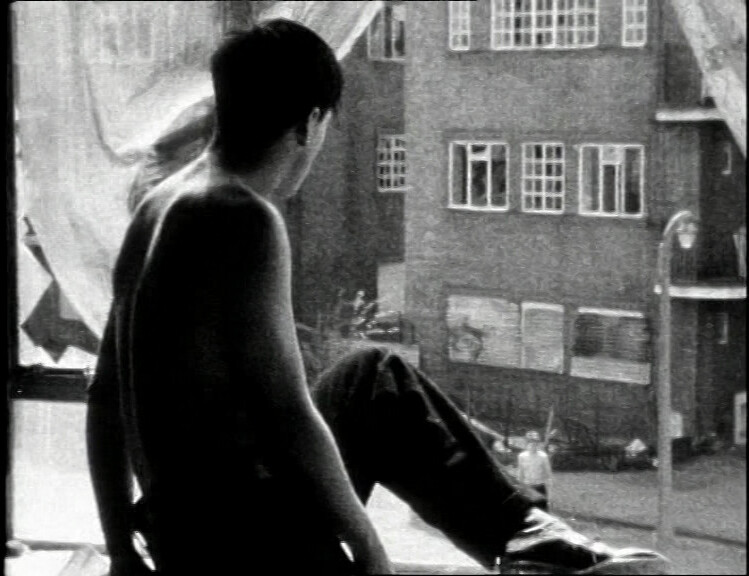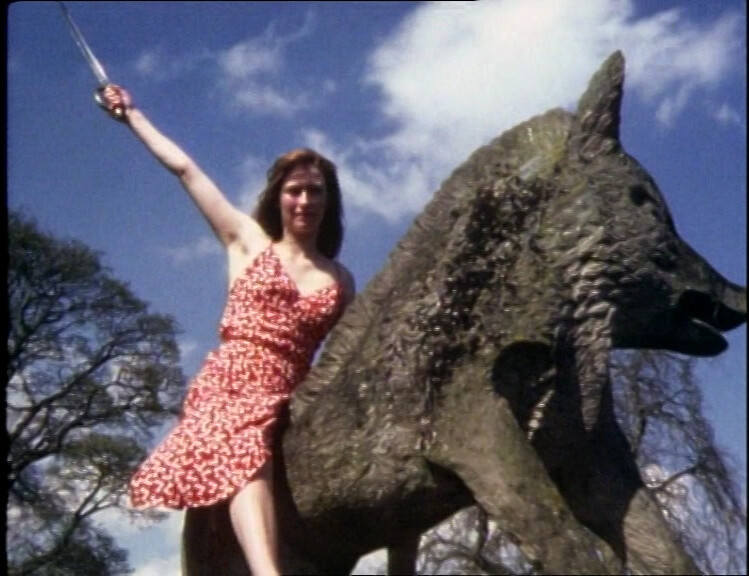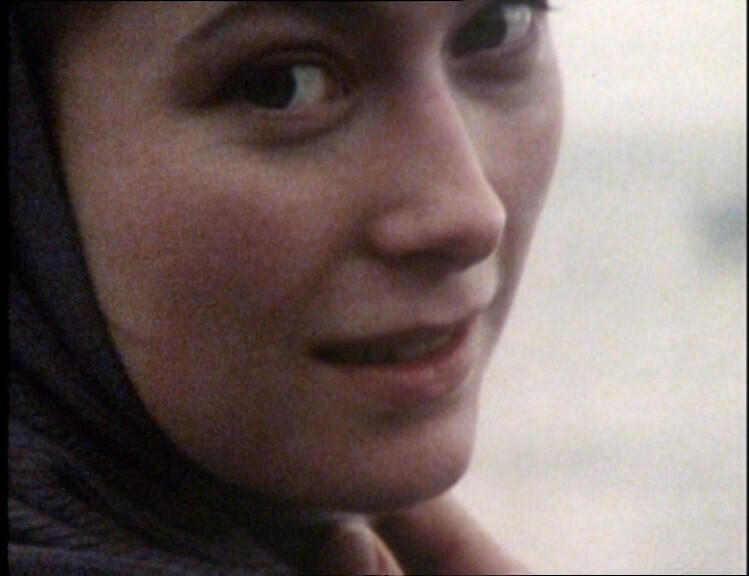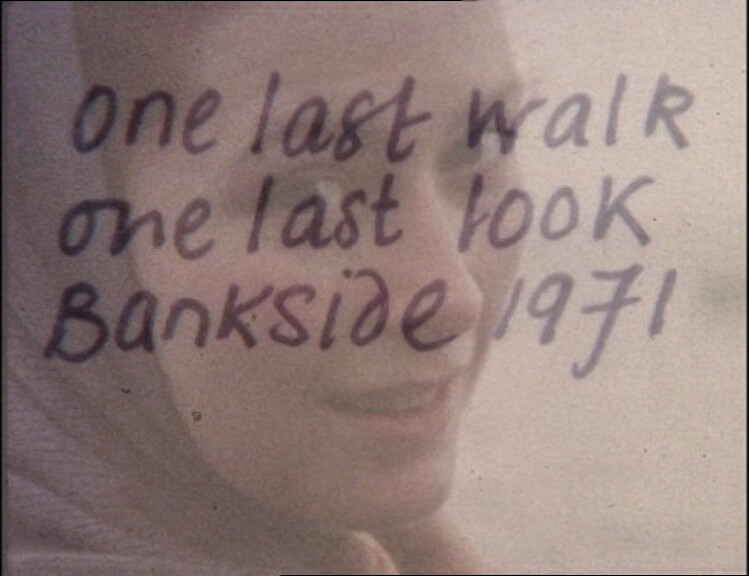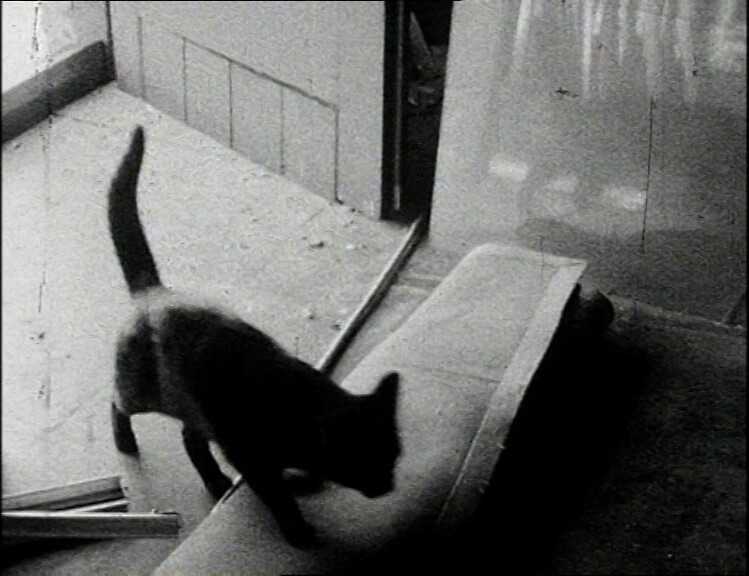 This is really good stuff — it has the energy of his 70s movies. But it's also rather sad, because it's so … retrospective.
Glitterbug. Derek Jarman. 1994. ⚄