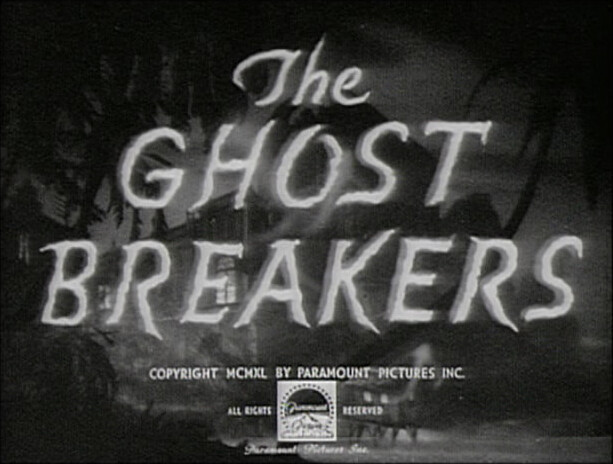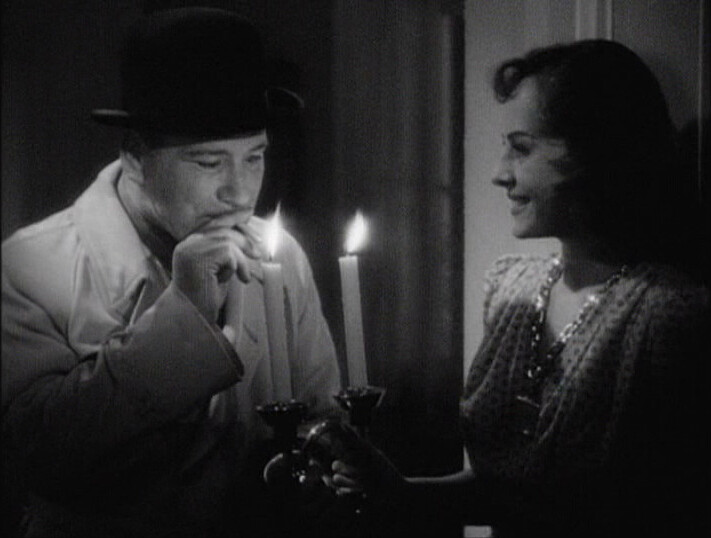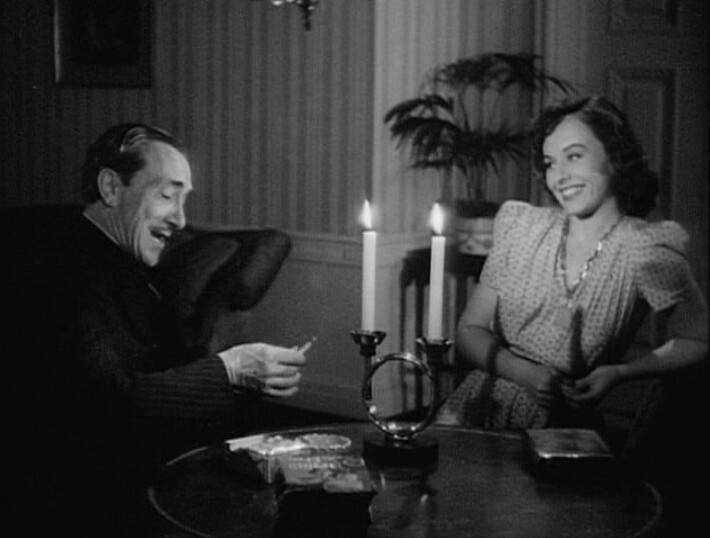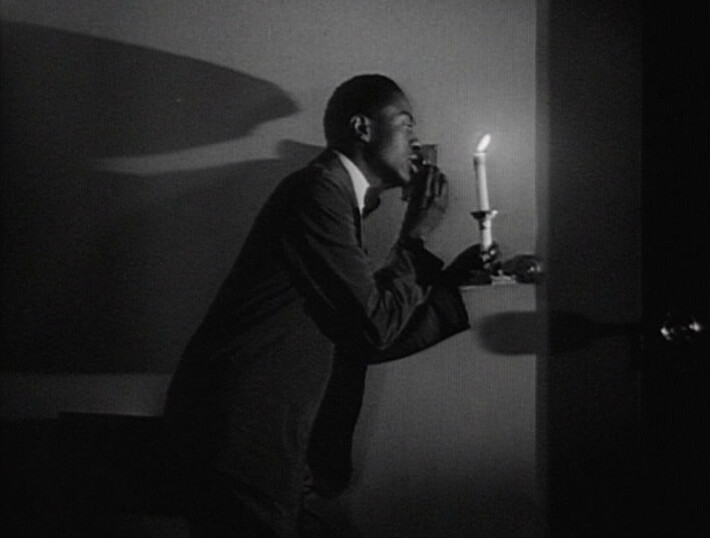 Hey! Isn't that the guy who played Bob Hope's man in Nothing But the Truth? Hm… Yes it is! It's Willie Best! Well, that movie was from 1941, and this is from 1940, and both are from Paramount, so perhaps he wasn't so much specialising in playing Bob Hope manservants as being on a contract.
Mitchell Leisen, who directed Willie Best in Suddenly It's Spring, described him as "the most natural actor I've ever seen." Comedian Bob Hope similarly acclaimed him as "the best actor I know", while the two were working together in 1940 on The Ghost Breakers.
Oh, that Bob Hope. He's so punny.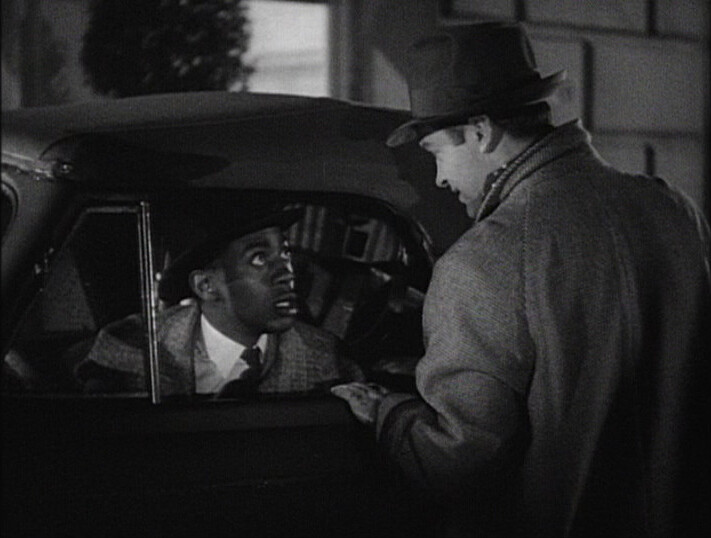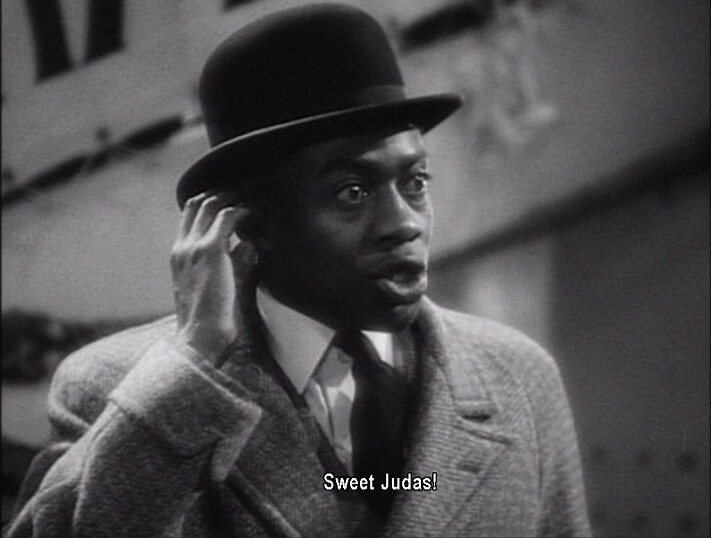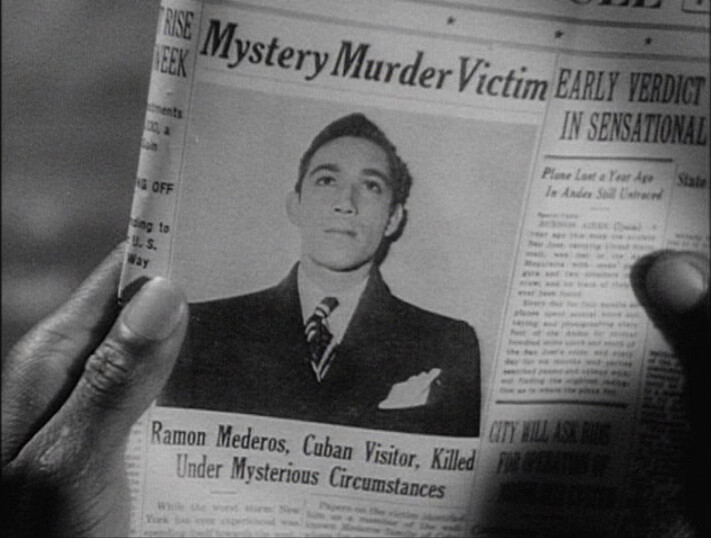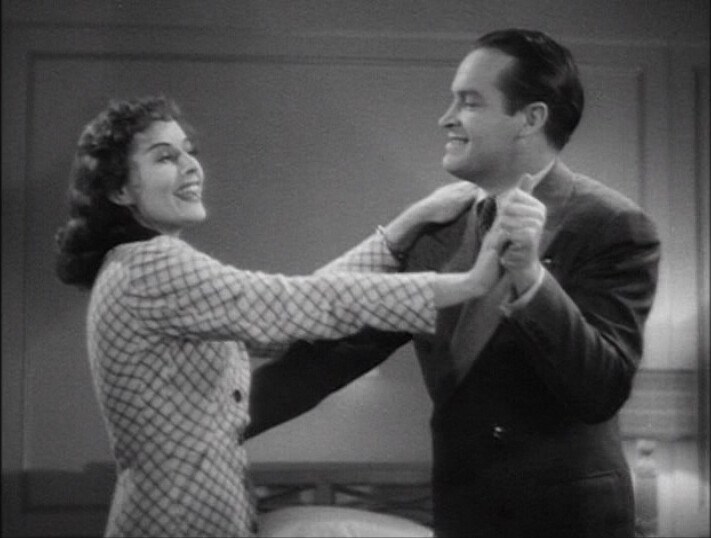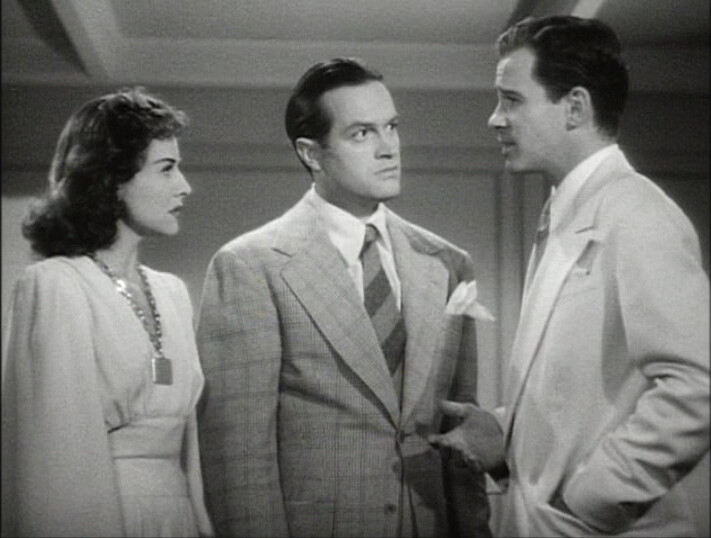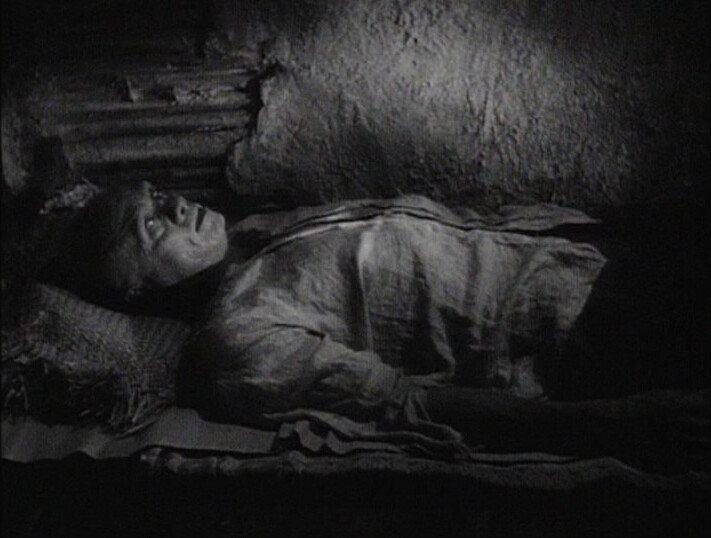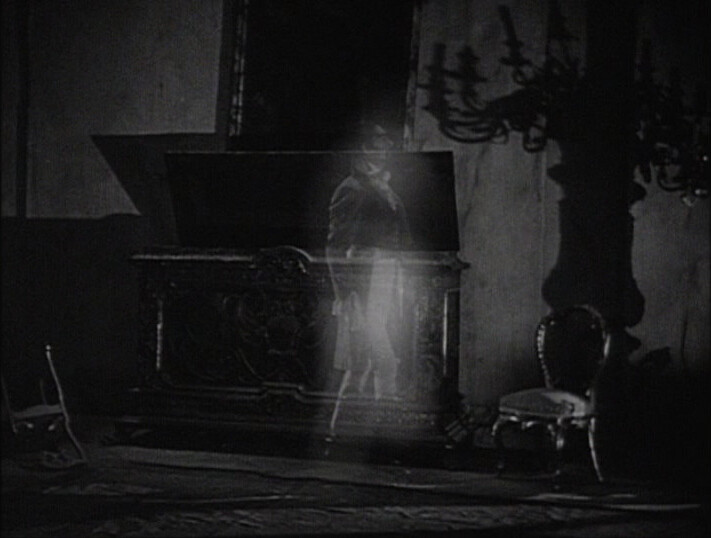 State of the art special effects.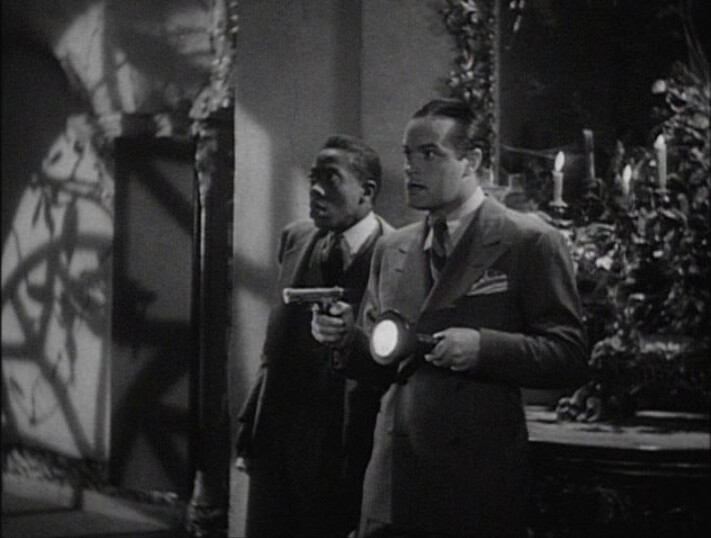 Hope and Best make a good comedy pairing. The get the repartee going — they're playing very similar characters.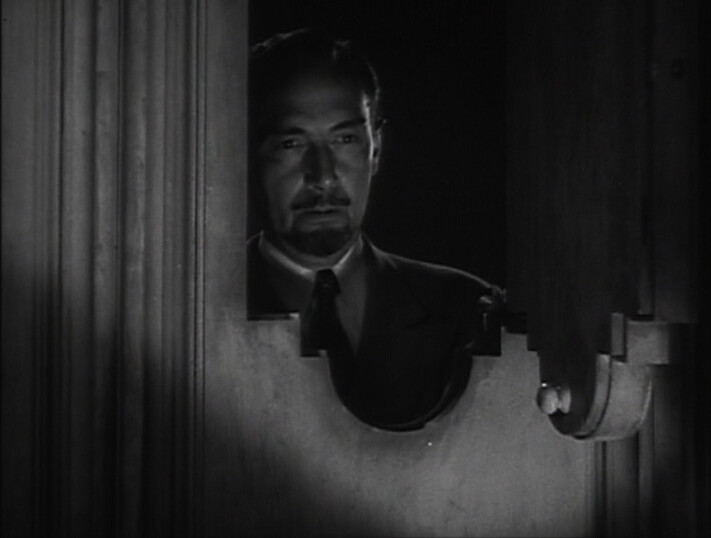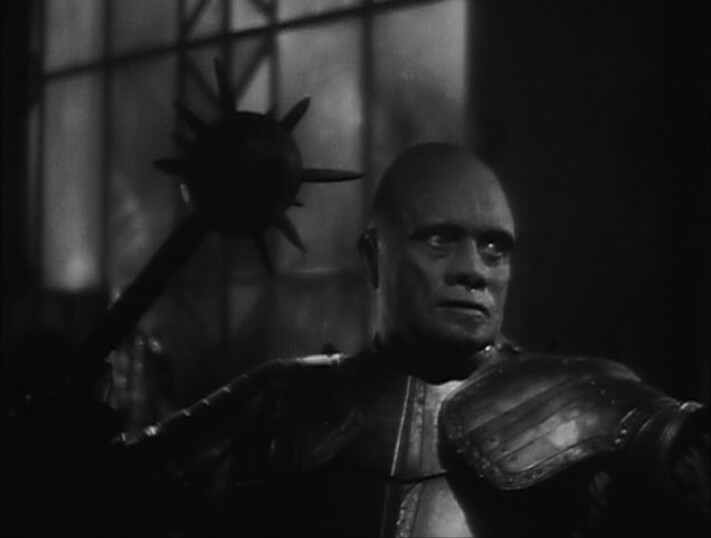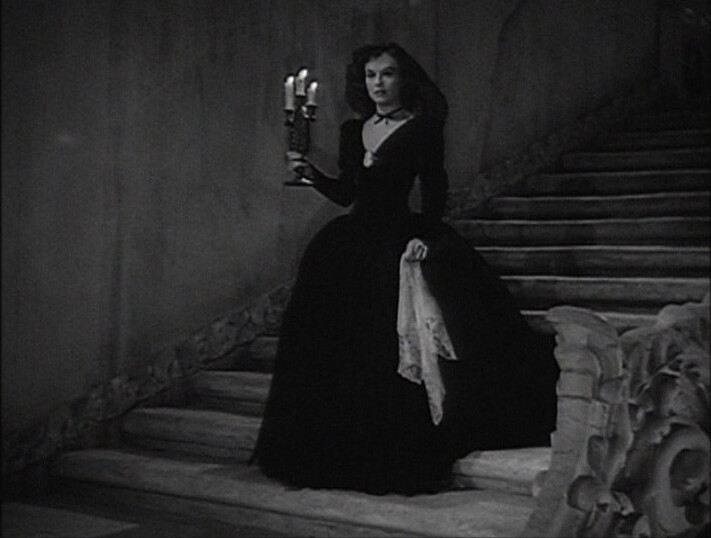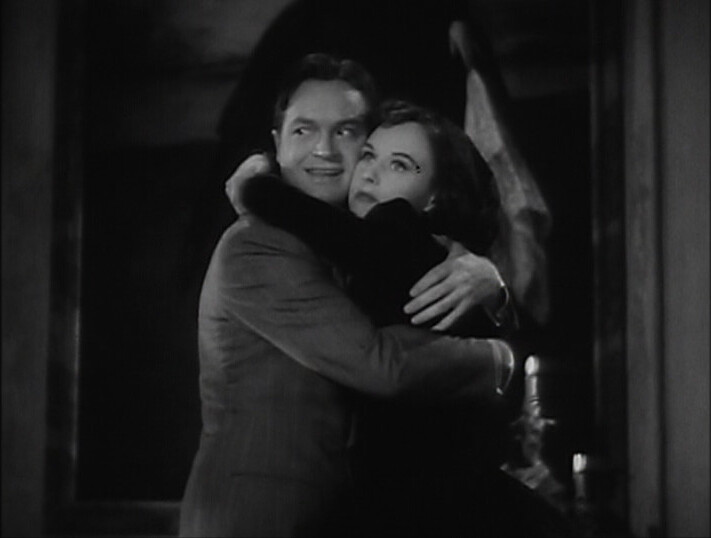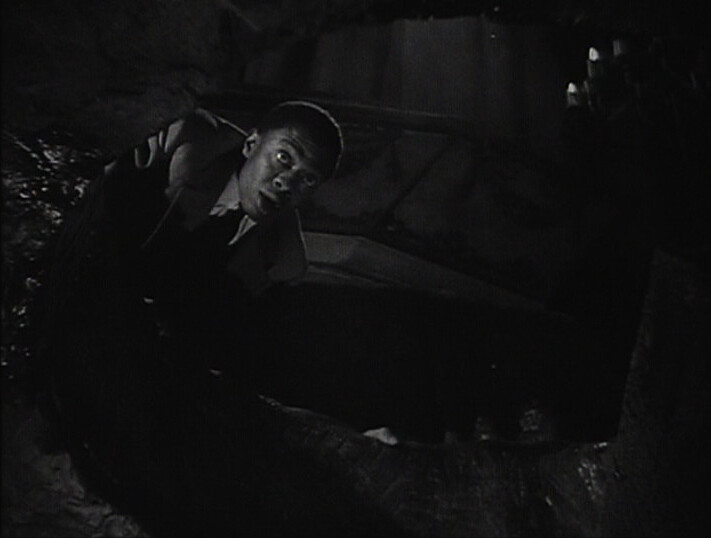 Heh. Just like in Nothing But the Truth, the Willie Best character saves the day.
OOPS SPOILERS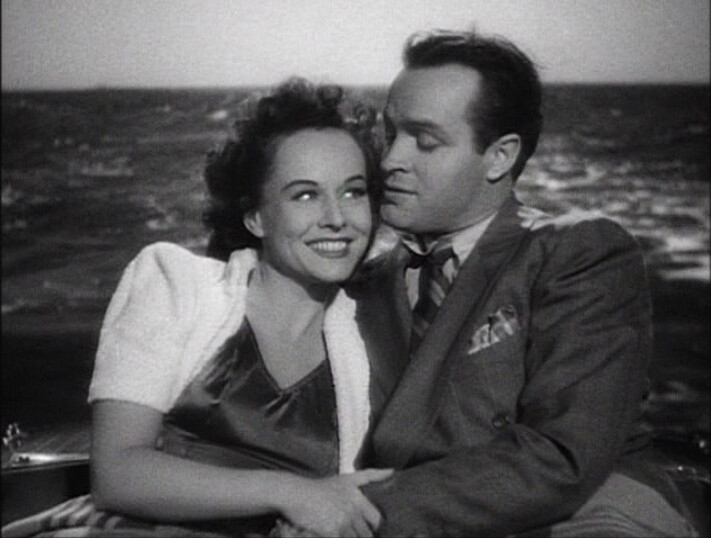 This is so likeable — it's such an enjoyable film. It zips along, never letting the fun stuff grow stale, with good performances and very Studio cinematography etc. However, there could have been more jokes? And better jokes? I smiled the entire time I watched this, but I didn't laugh out loud once. So I guess I should go with ⚃, but let's do this instead:
The Ghost Breakers. George Marshall. 1940. ⚄