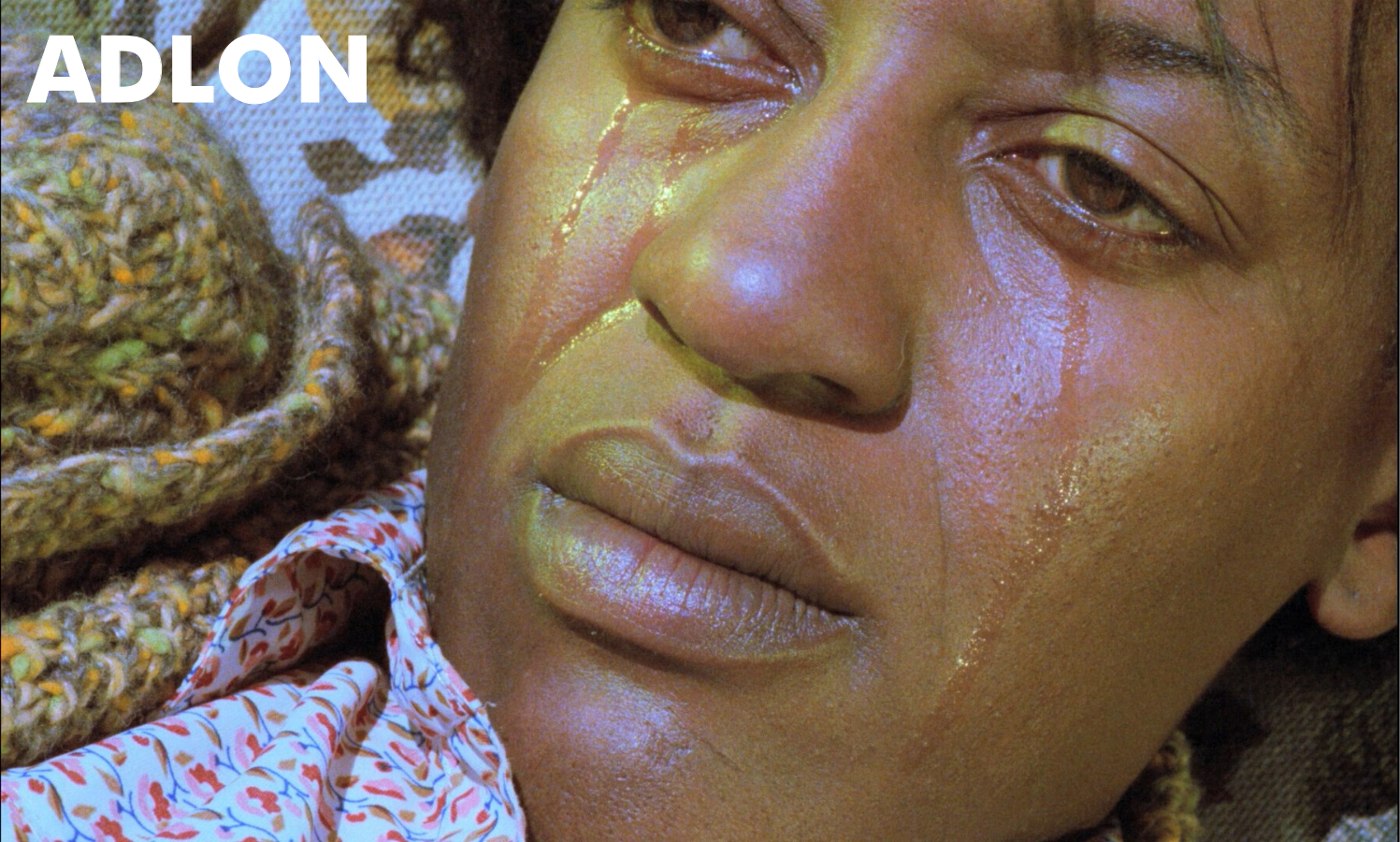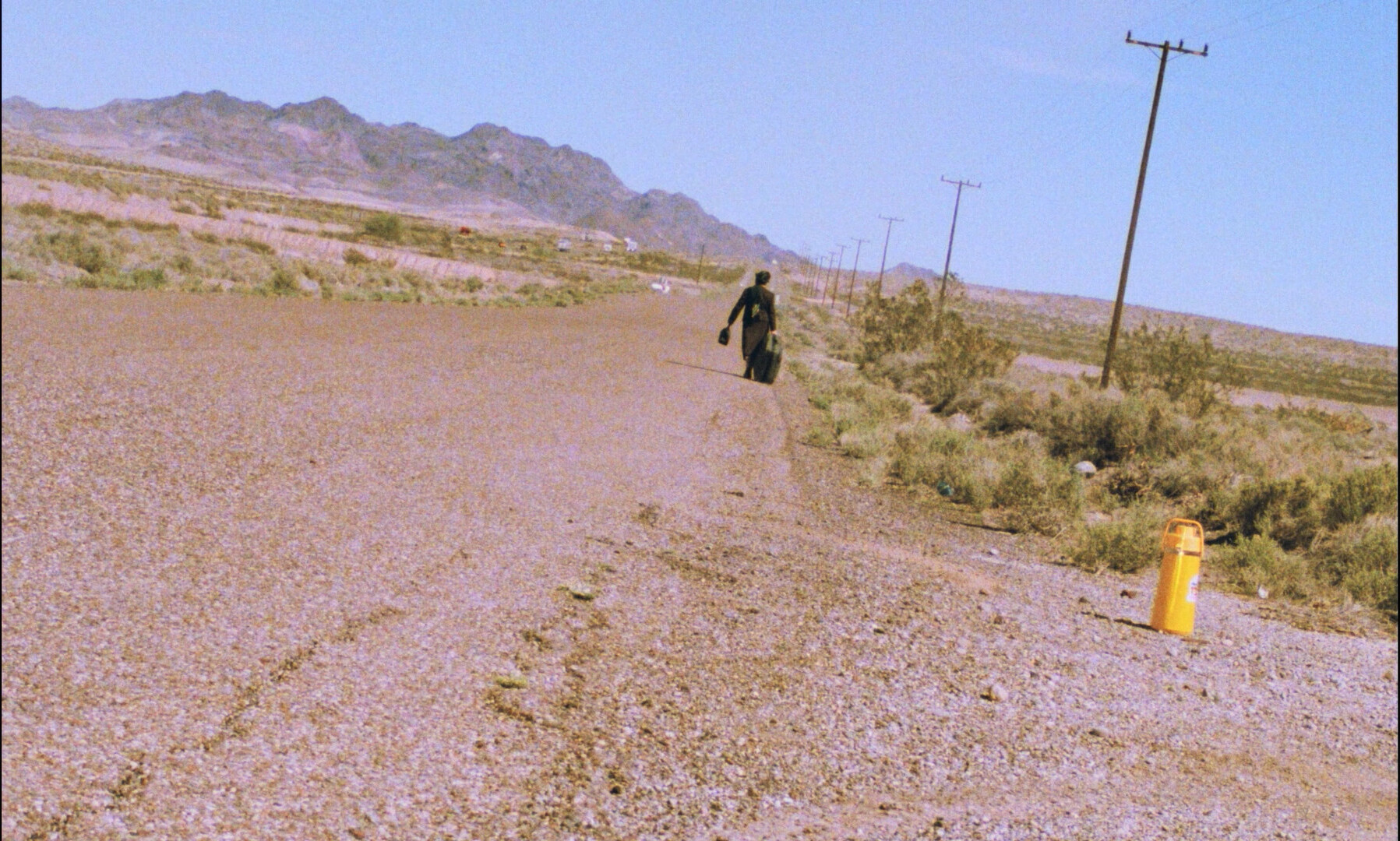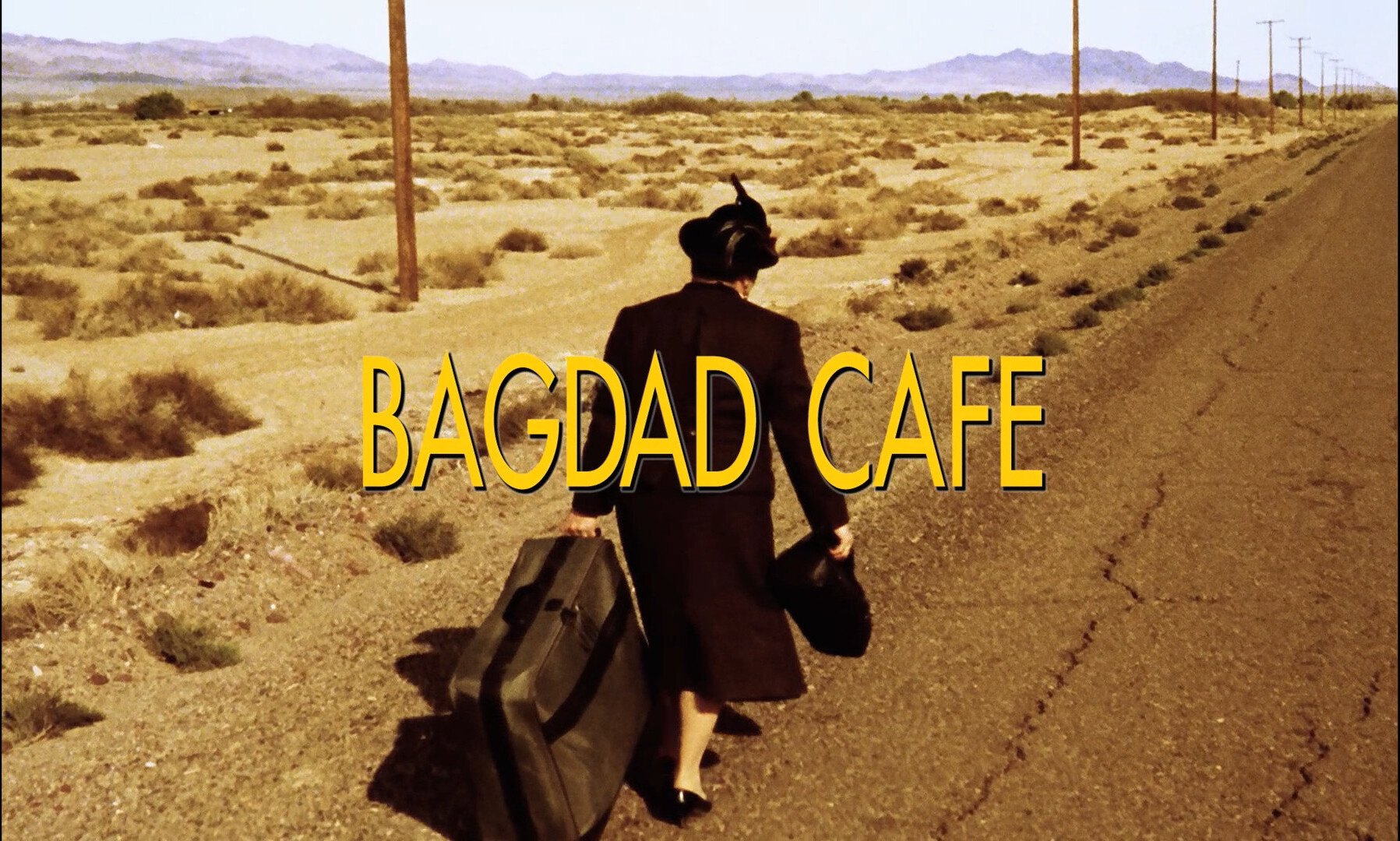 A new restoration is always a reason to watch an old favourite again. This is a 2K version from Studiocanal, and looks really nice. (I think I've seen this before in a small cinema, on VHS, and on DVD.)
I remember the colours being more unreal and deeper, though?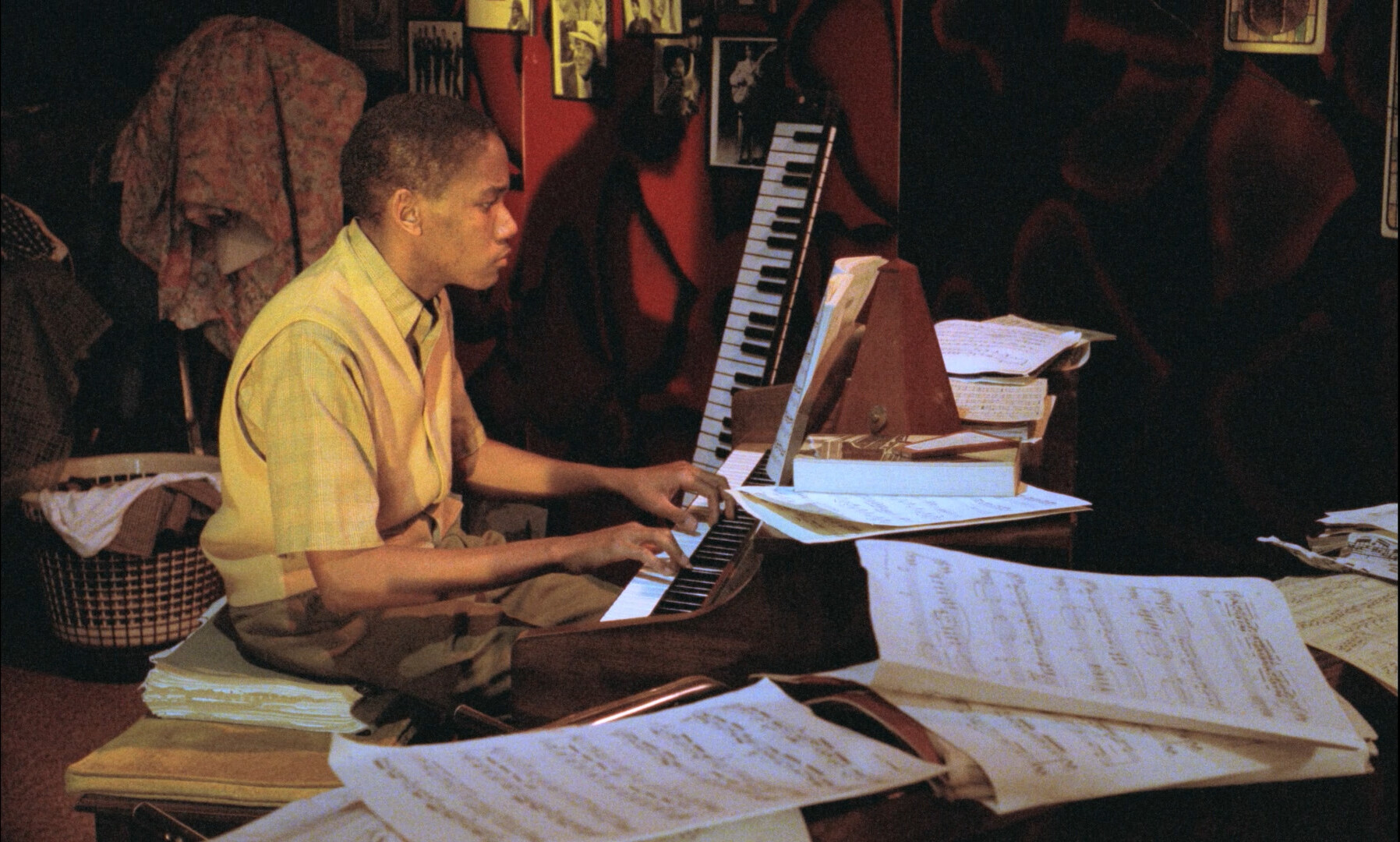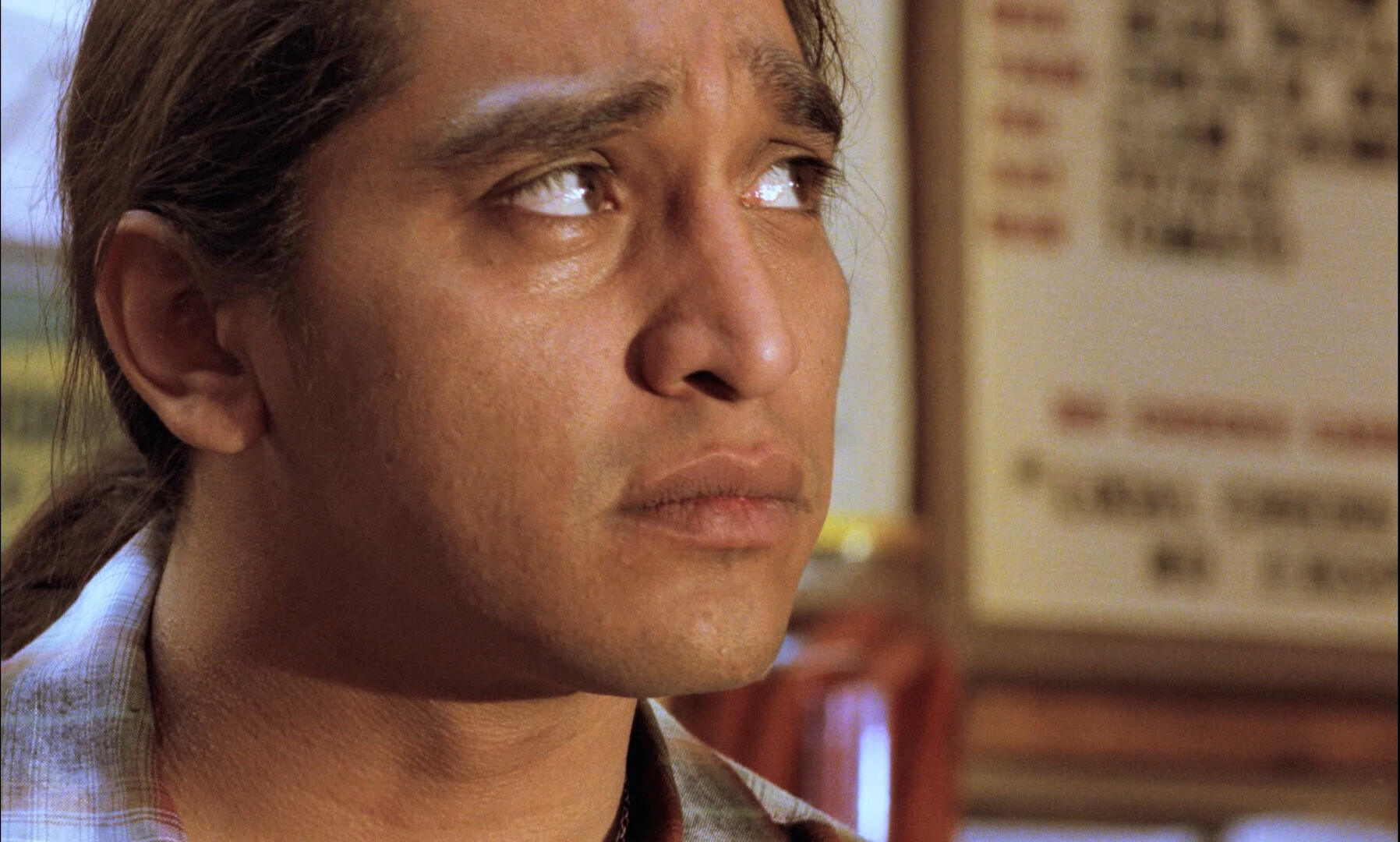 It's such a lovable movie… it's not exactly slow and gentle — it's pretty brash in parts — but it's got a magical glow and a satisfying progression of nonsense that build into something more.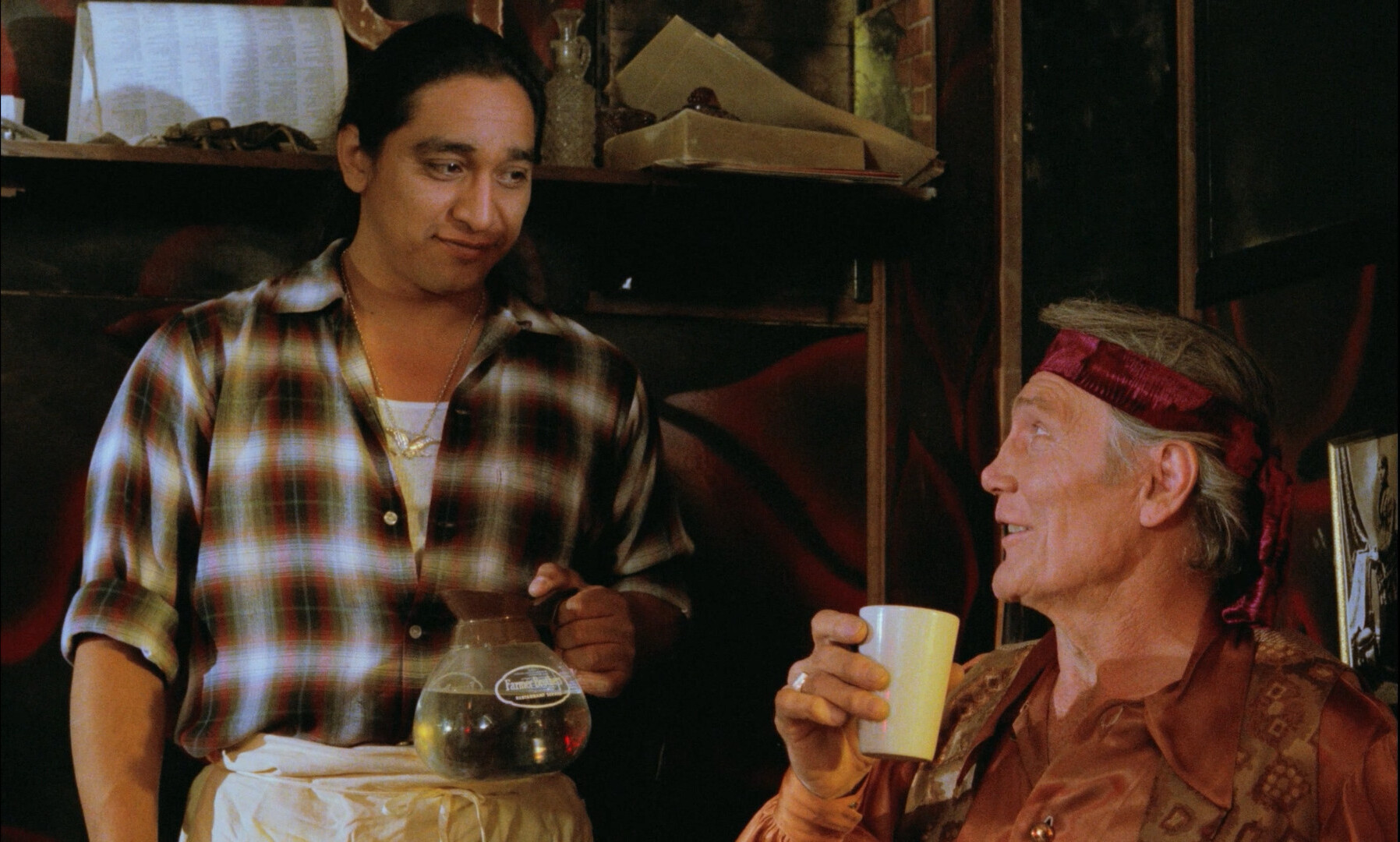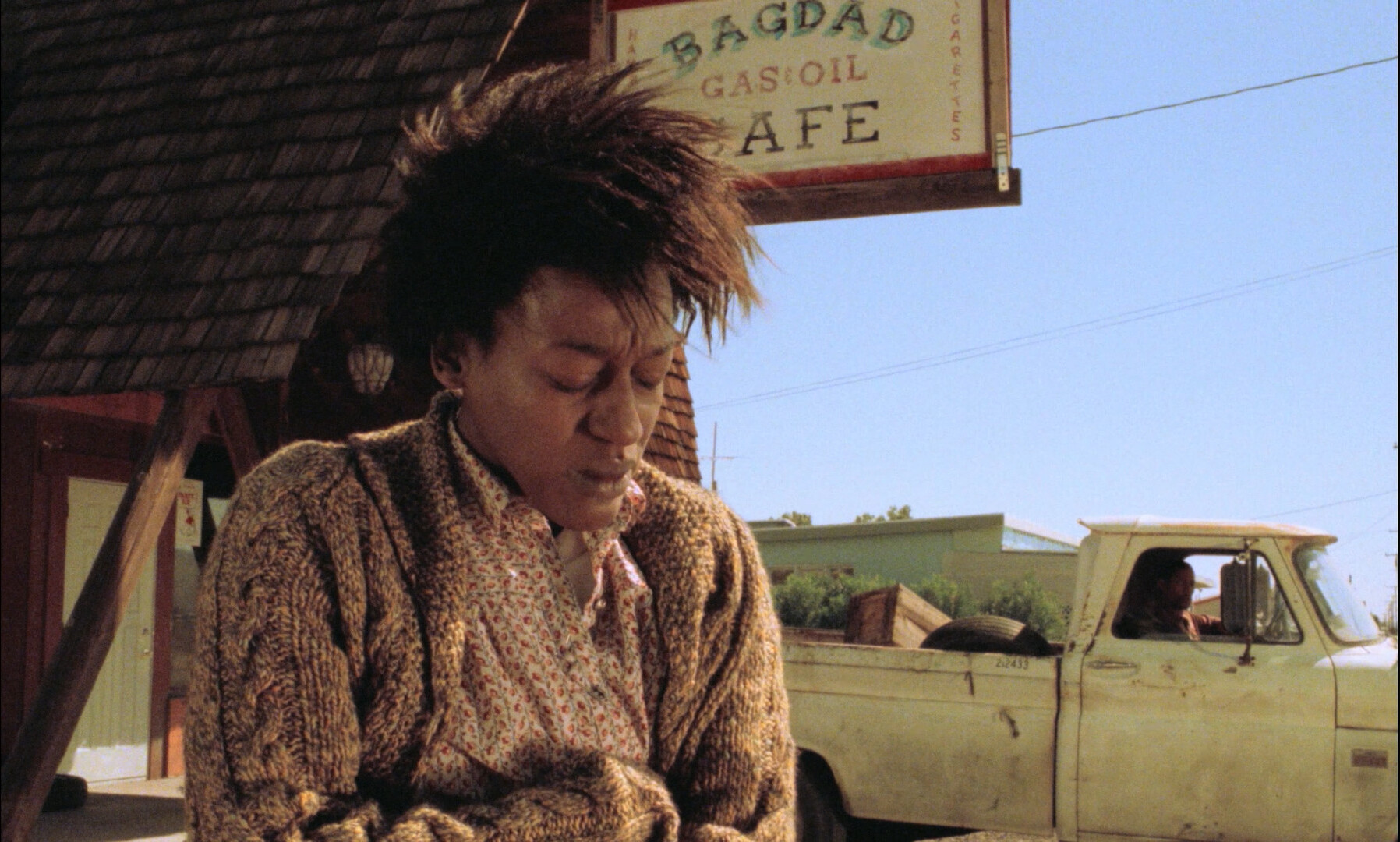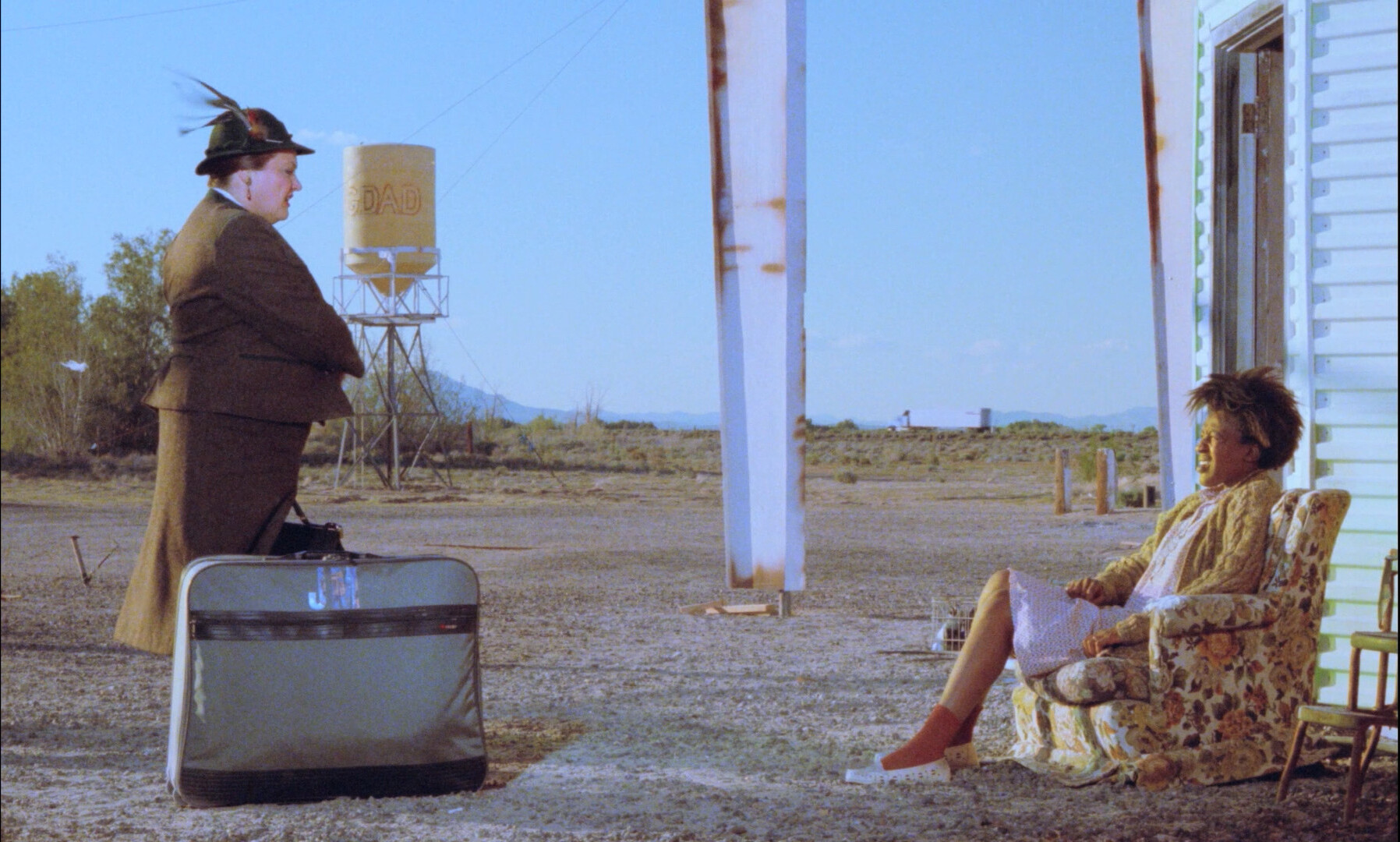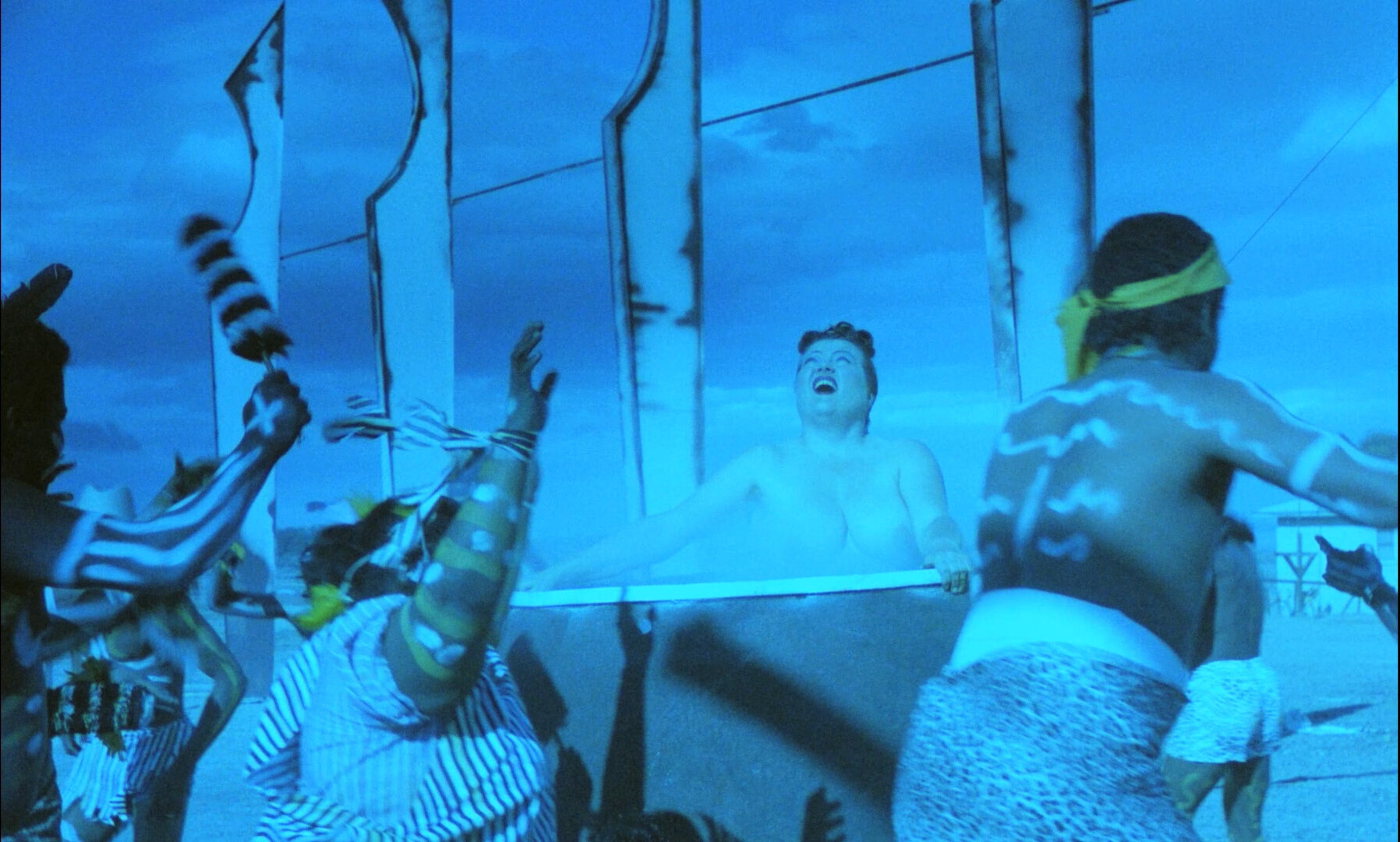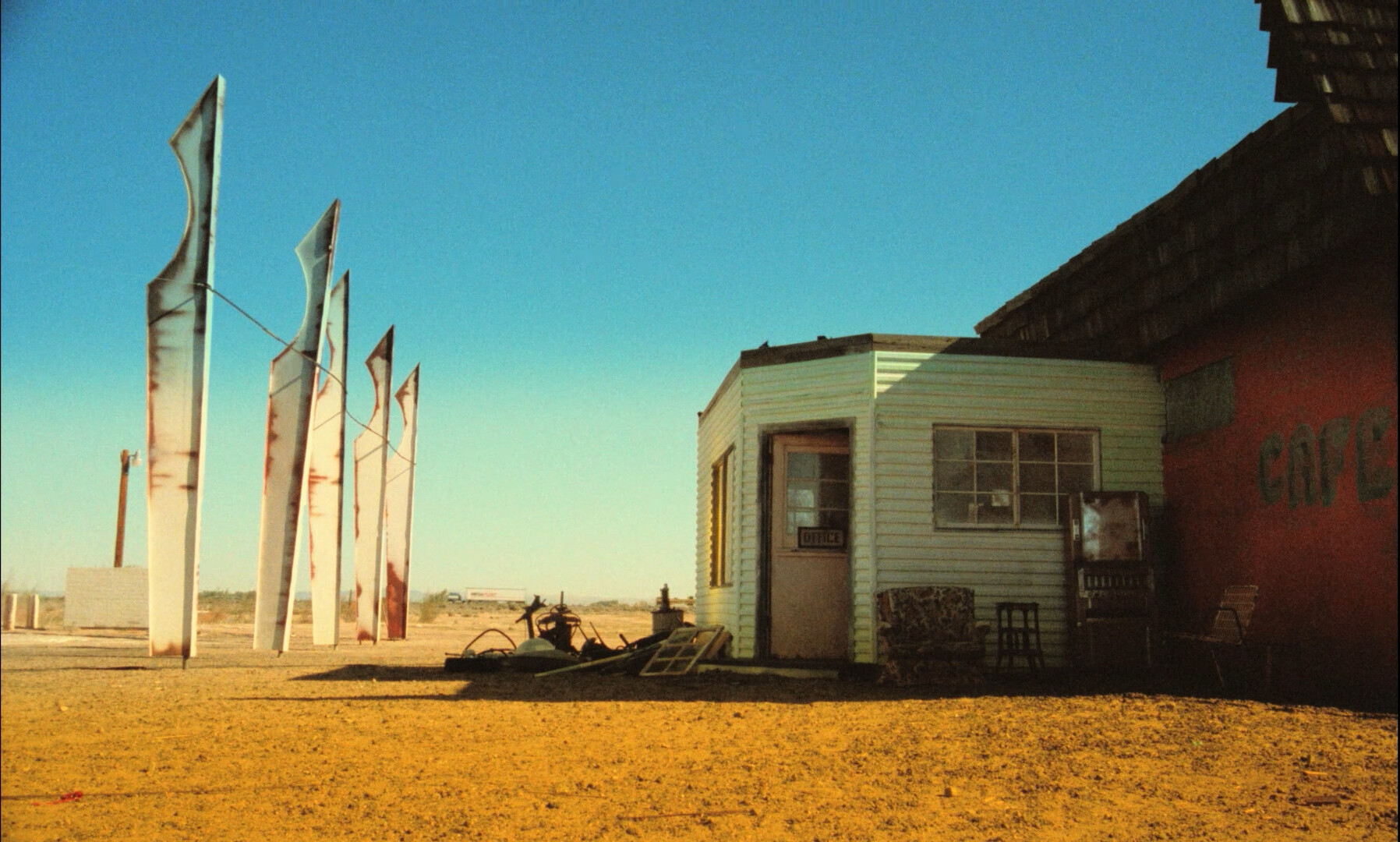 Now, that's more like the colours I remember.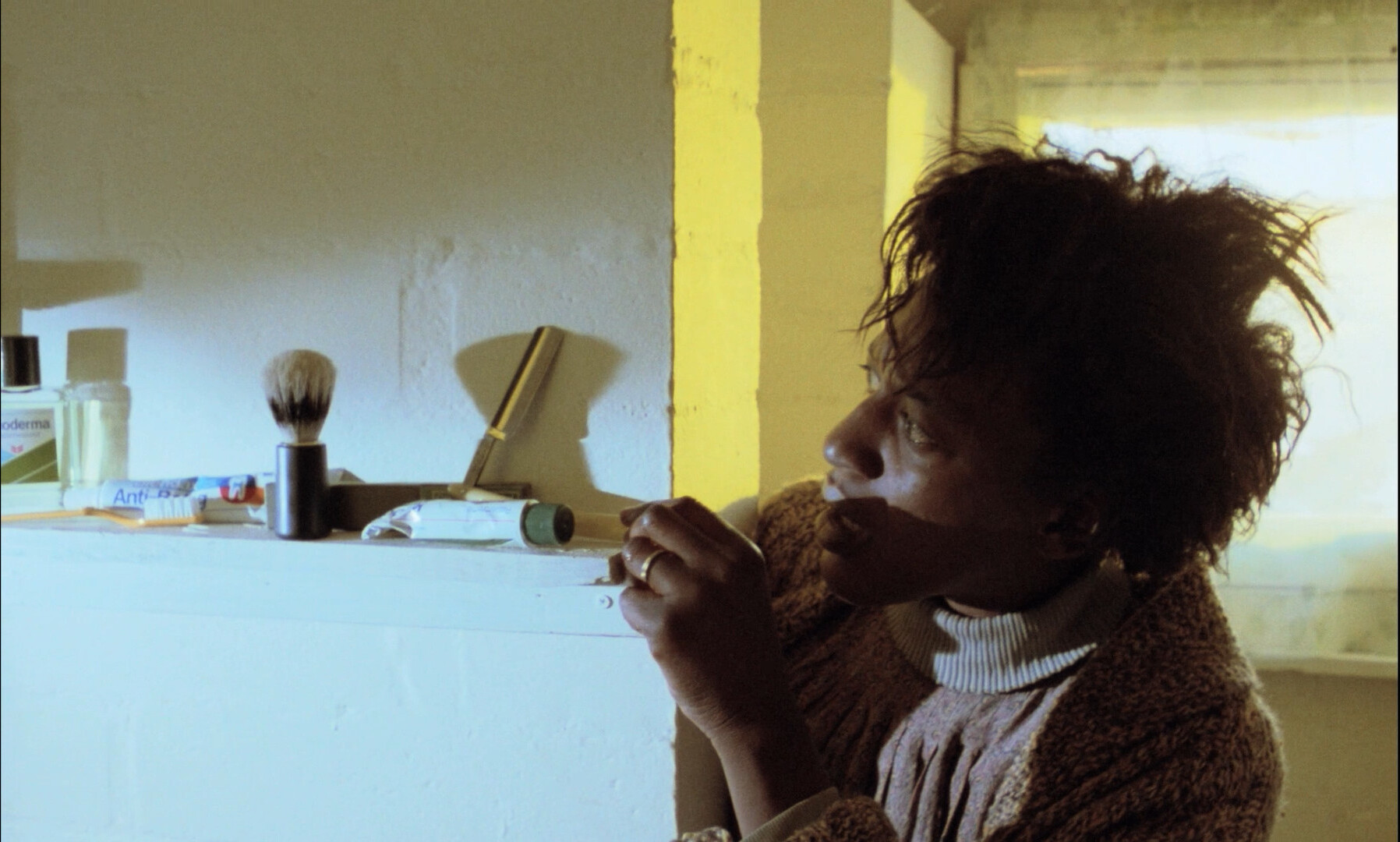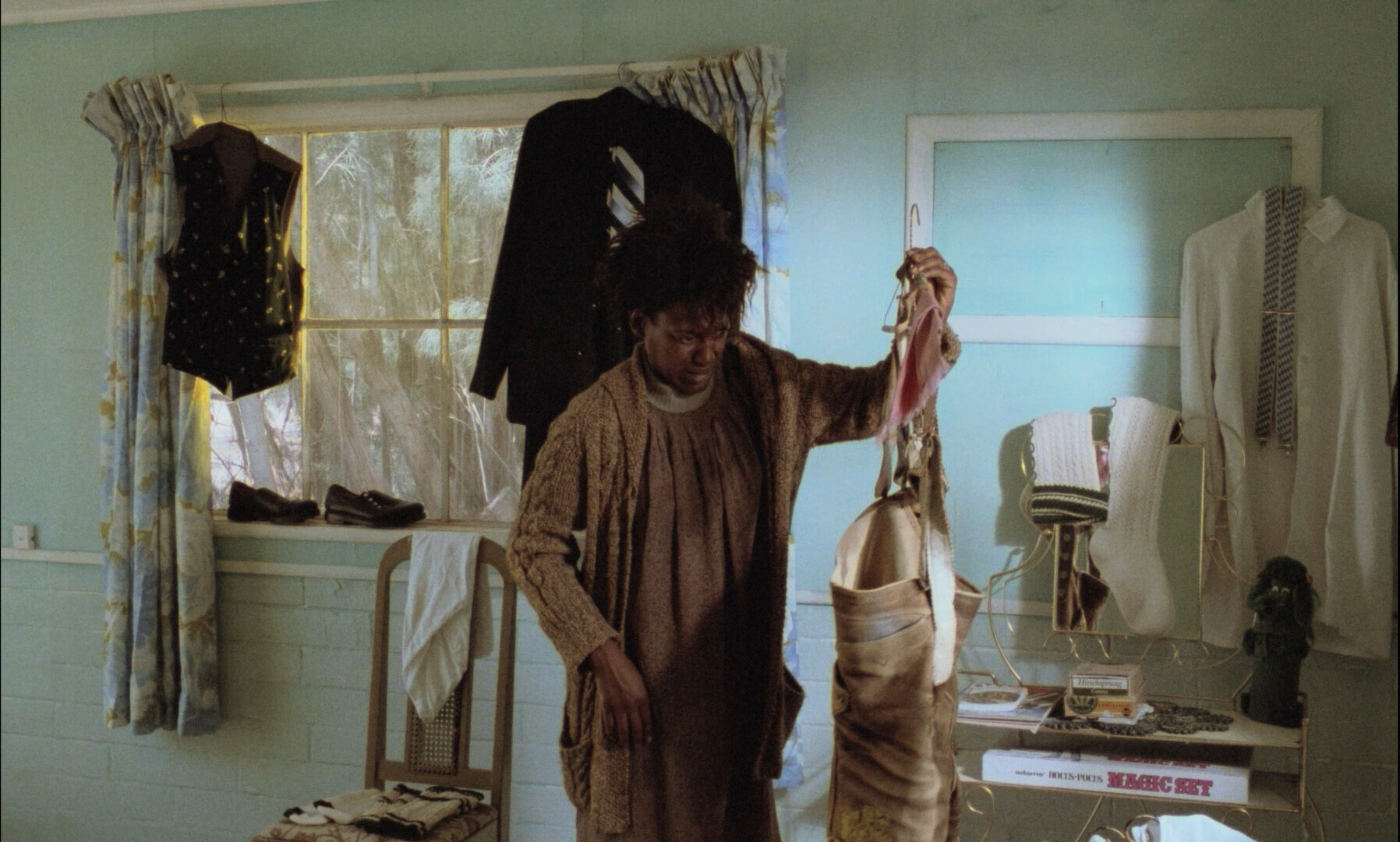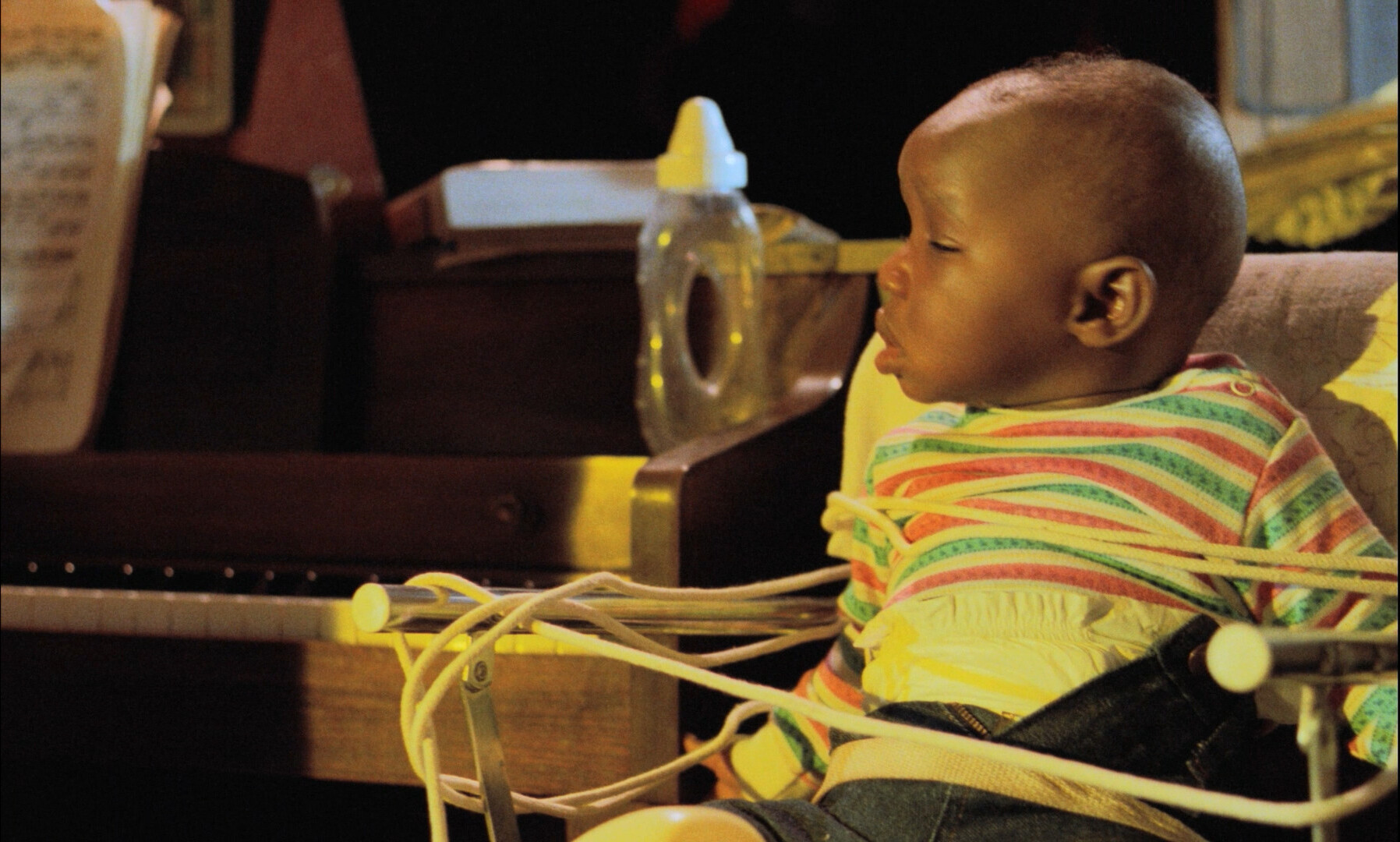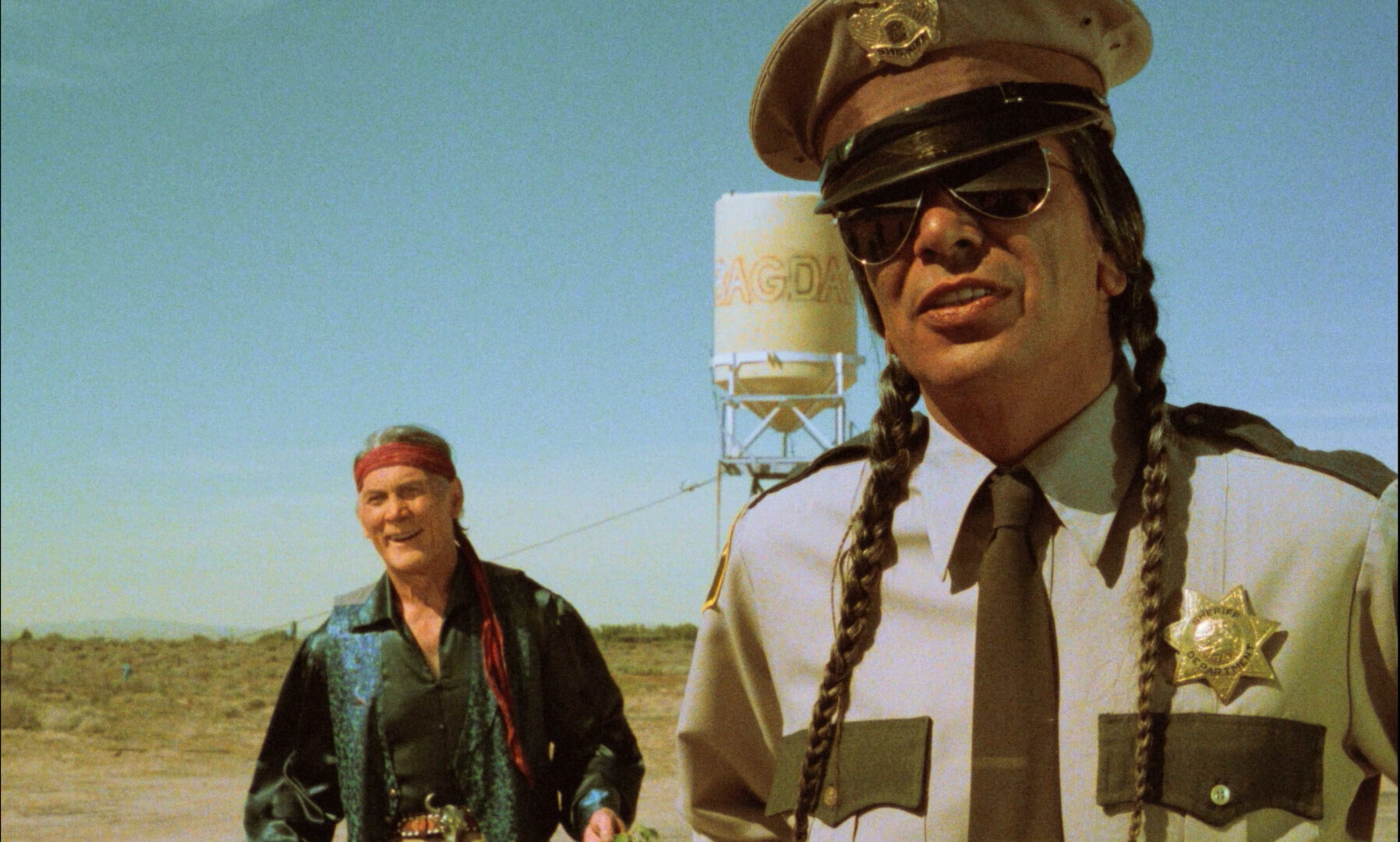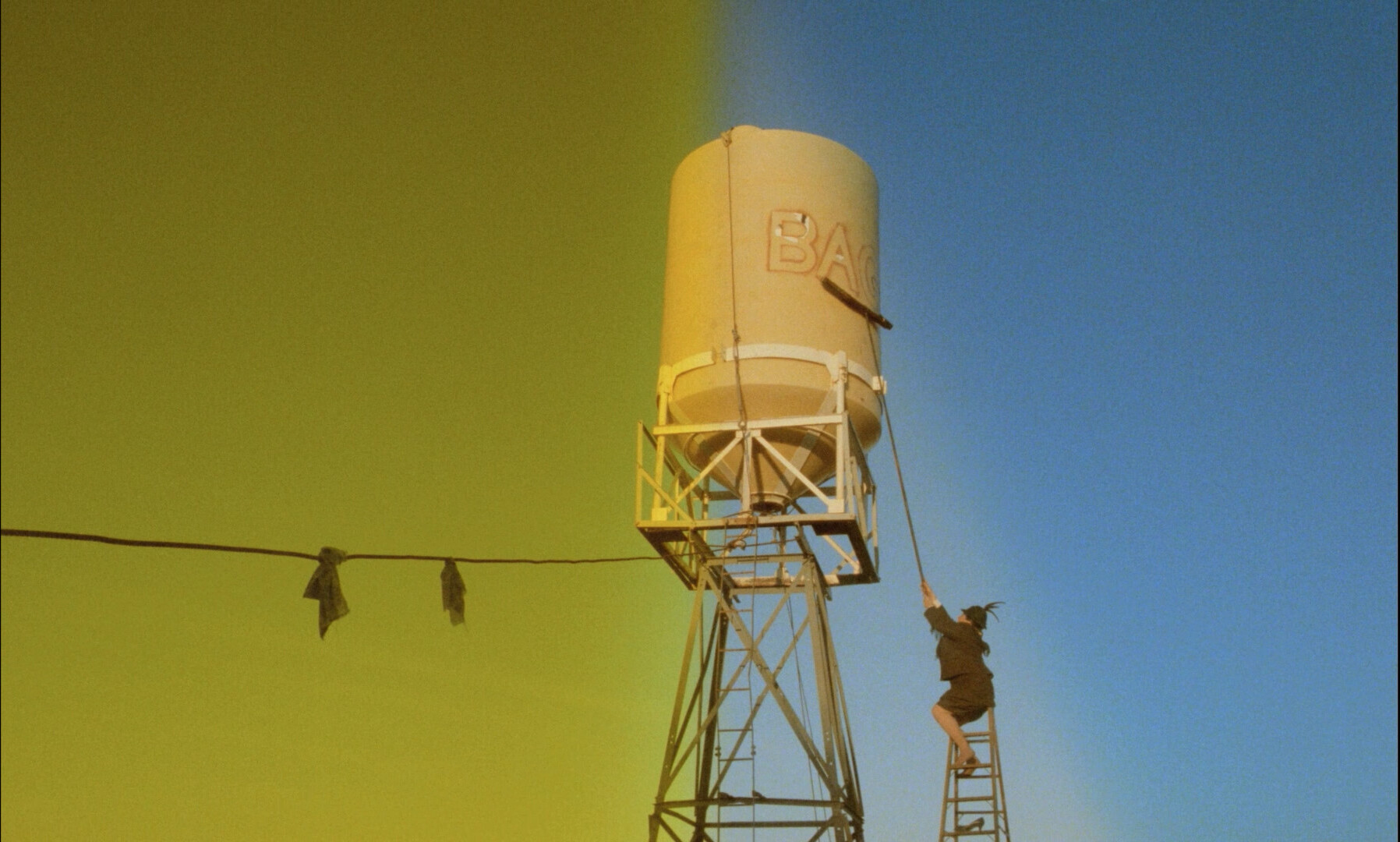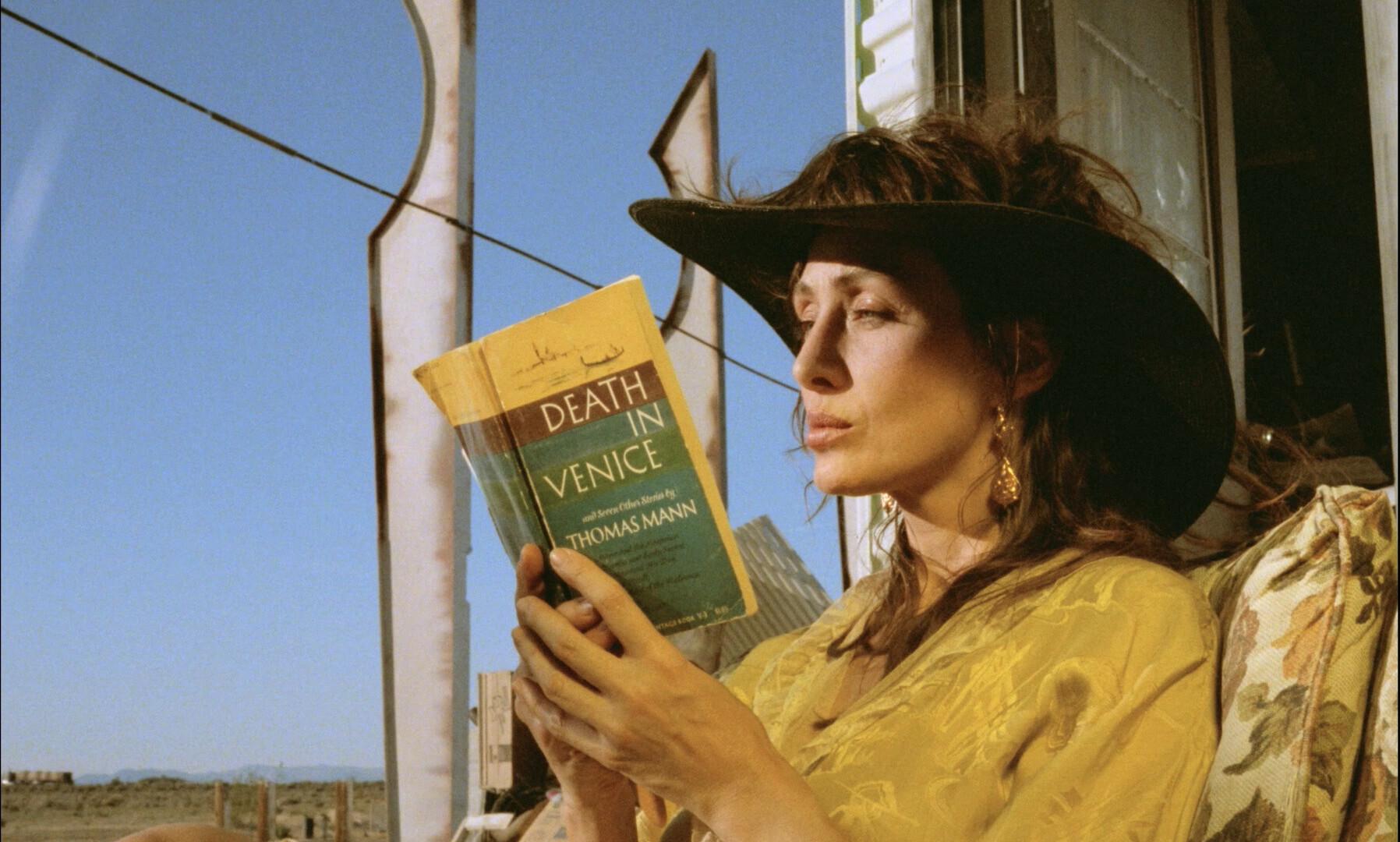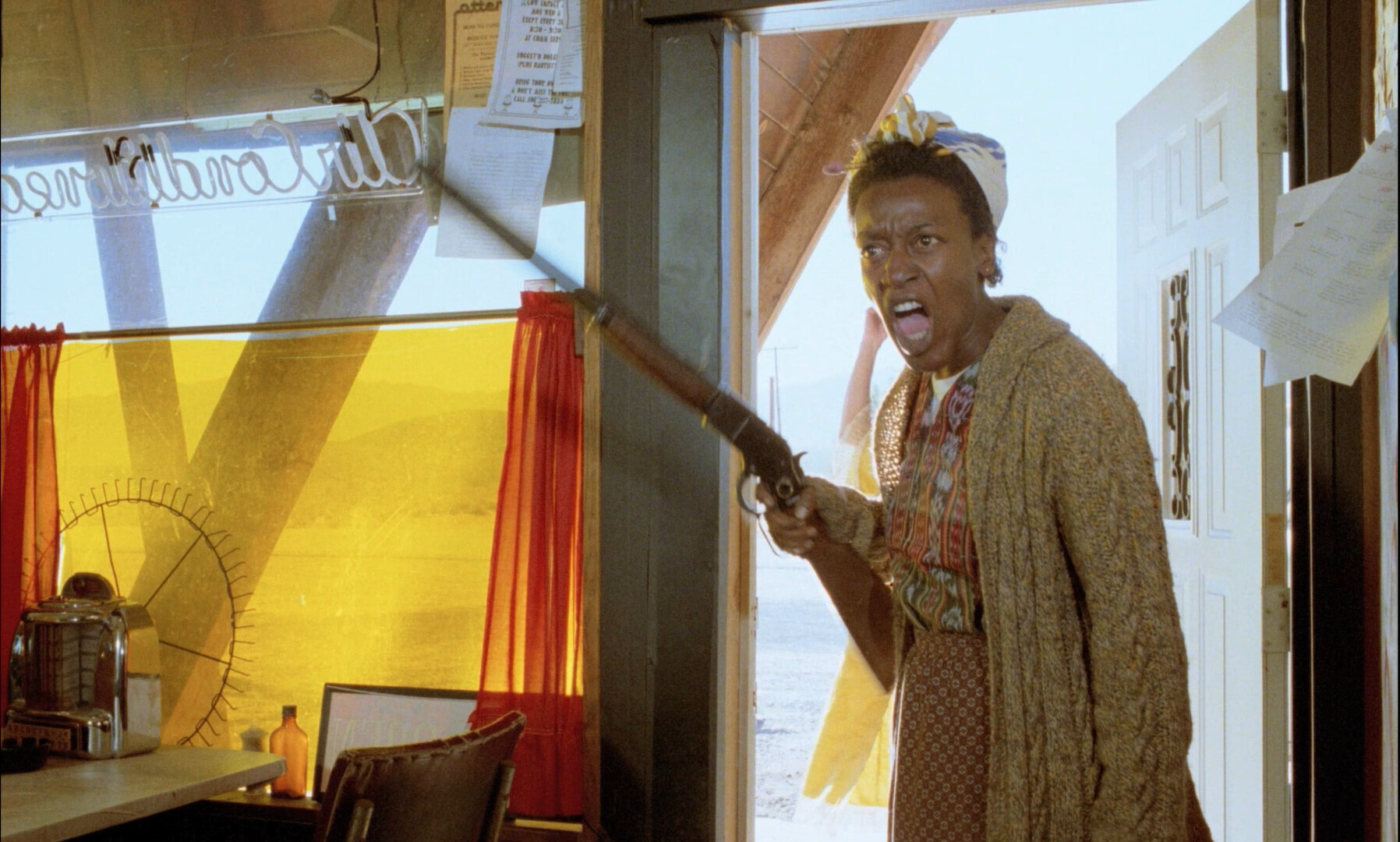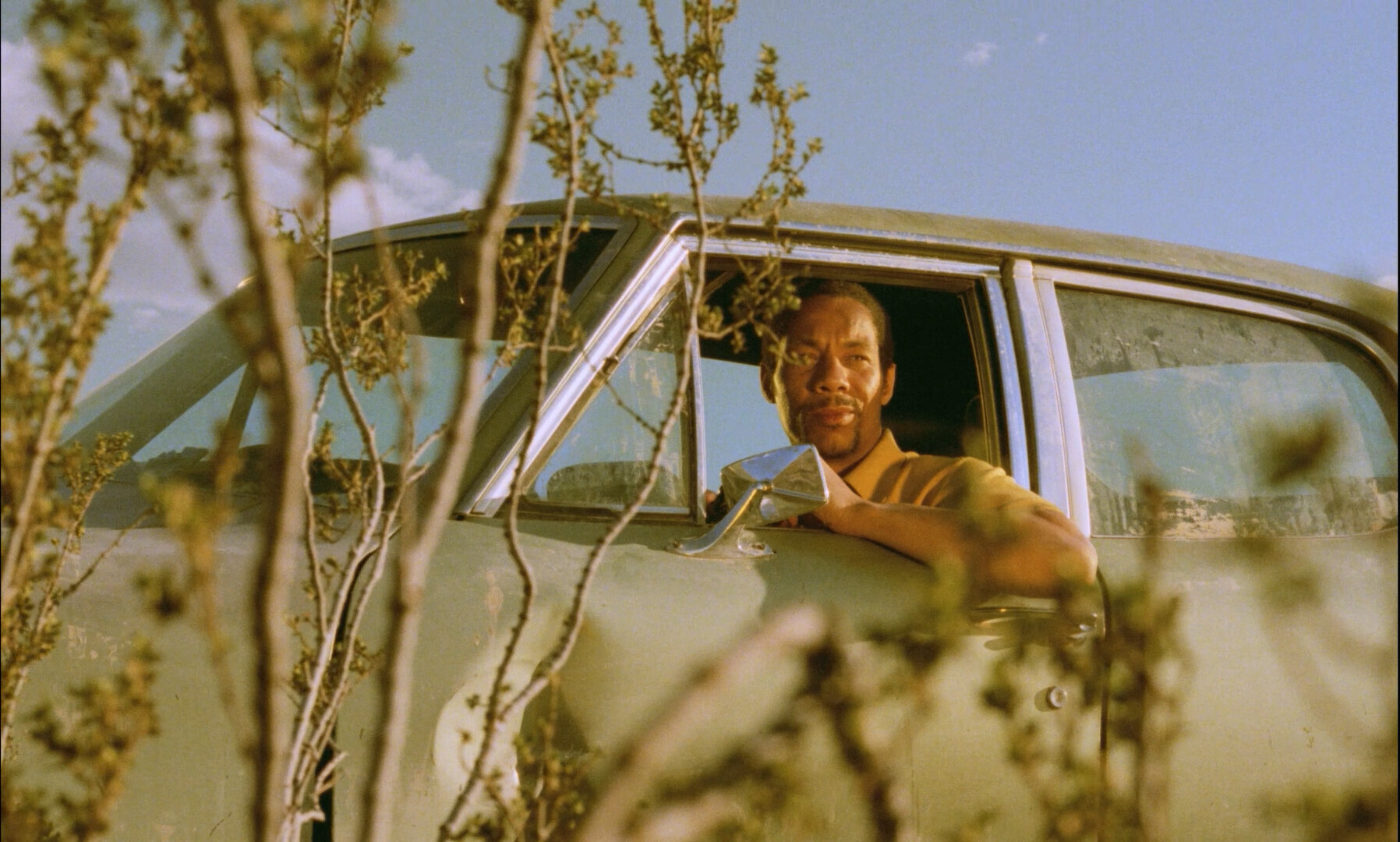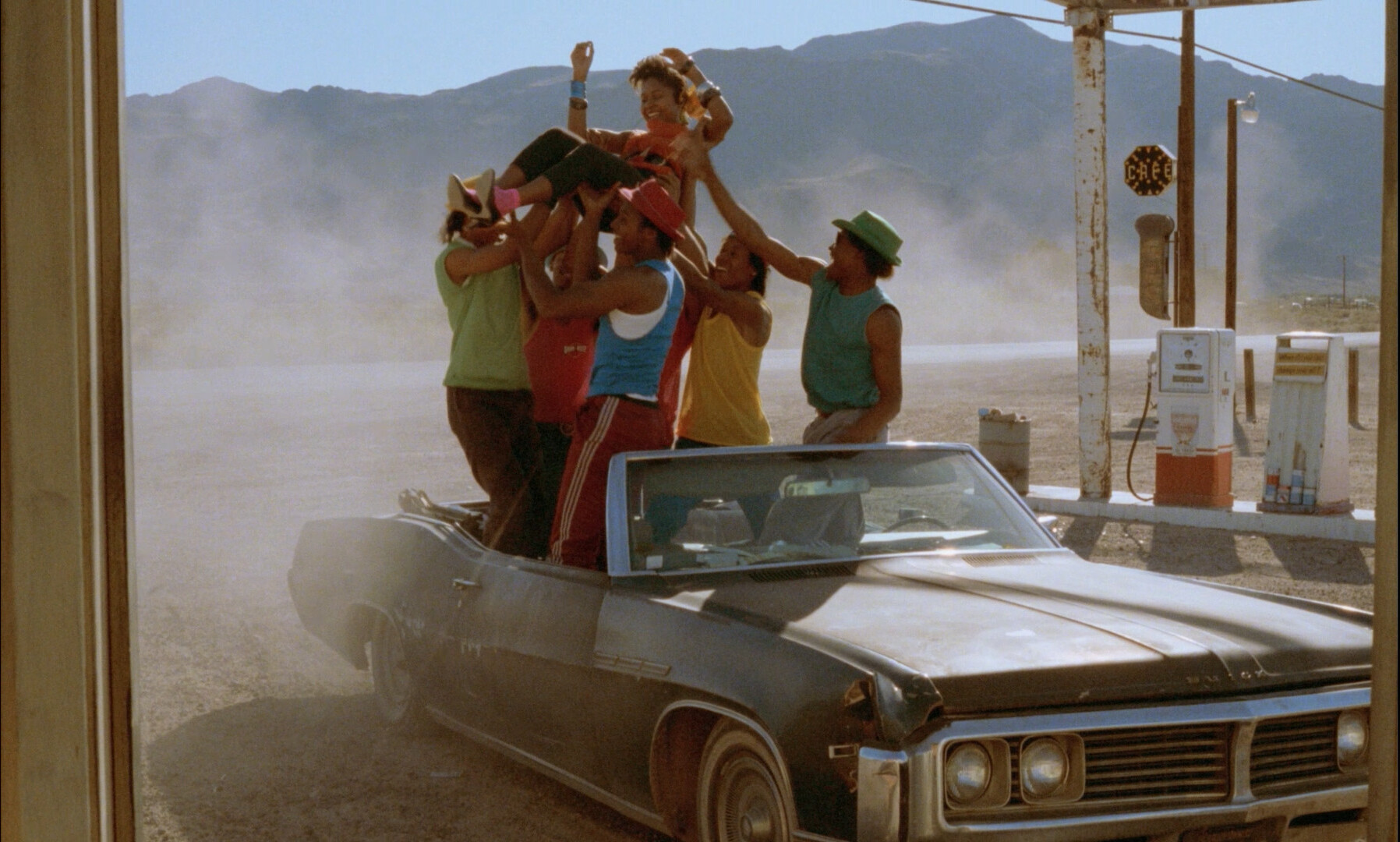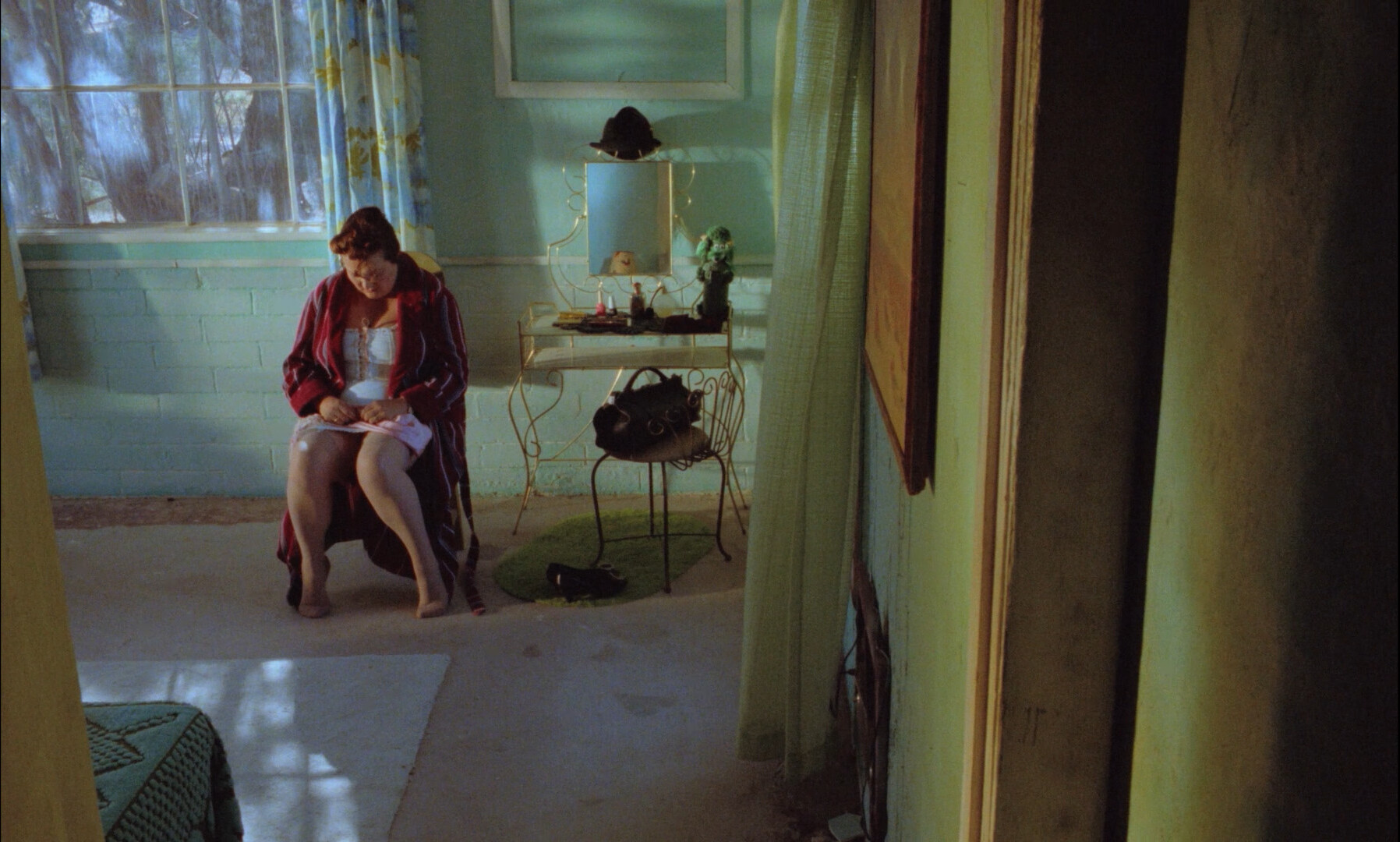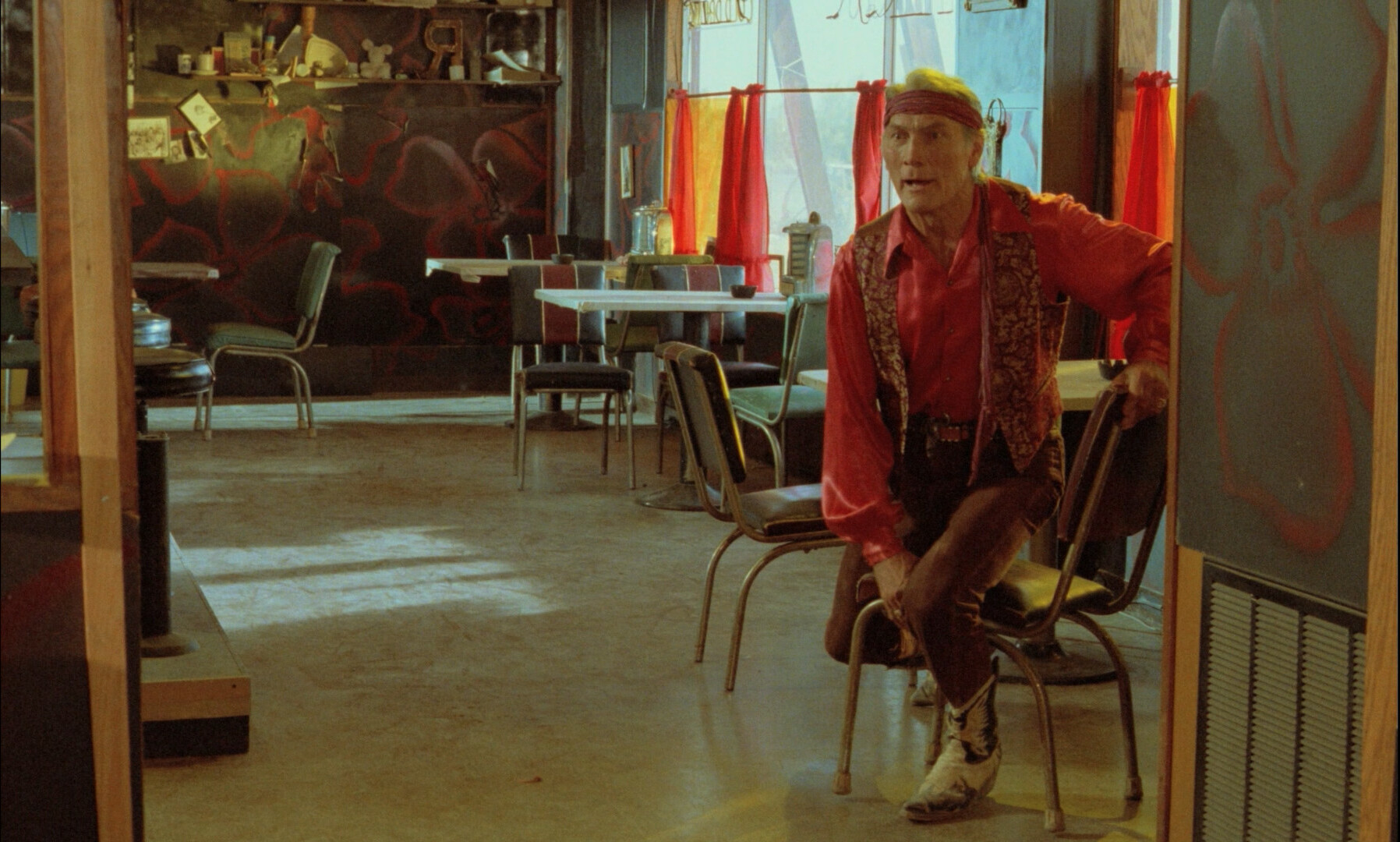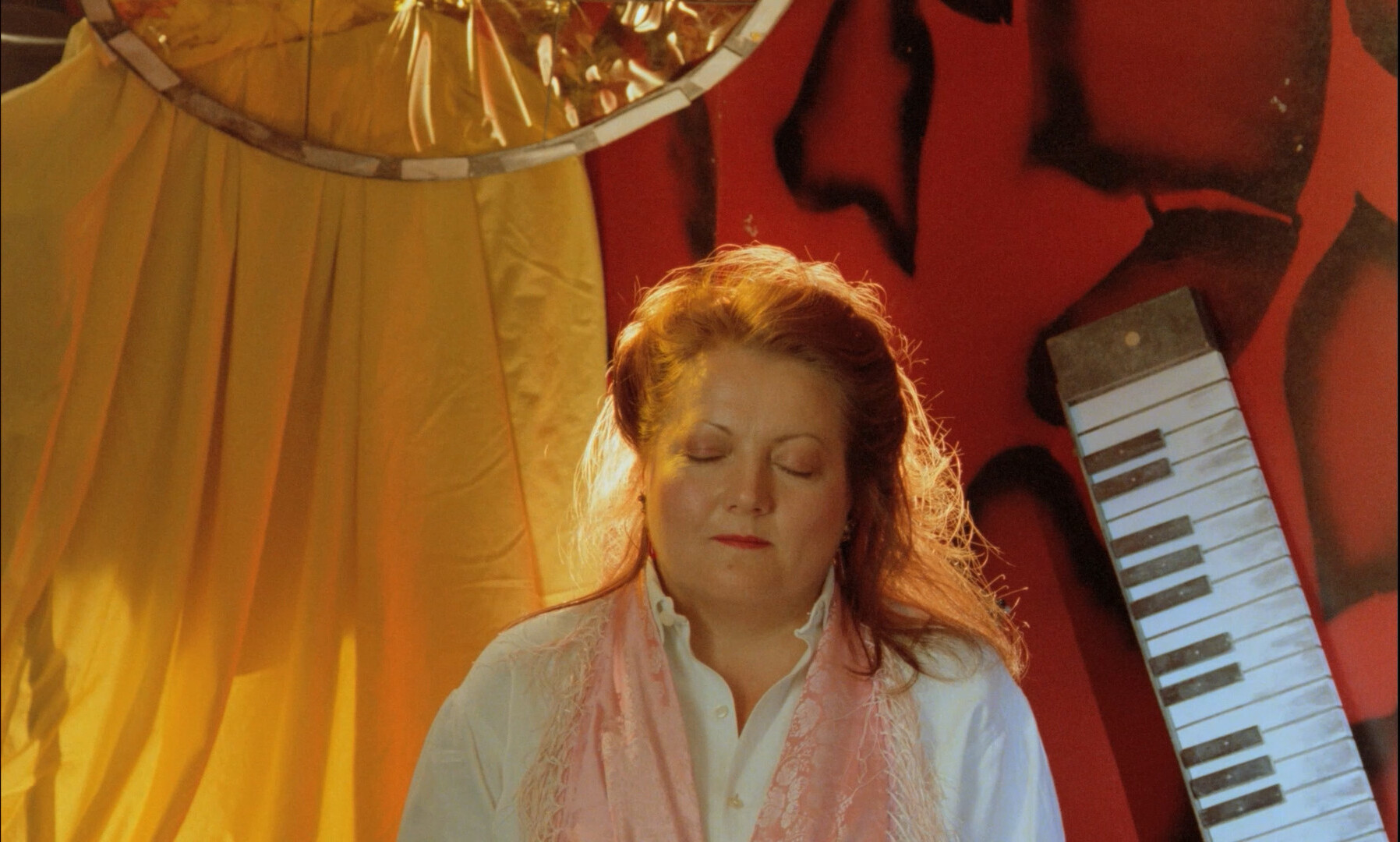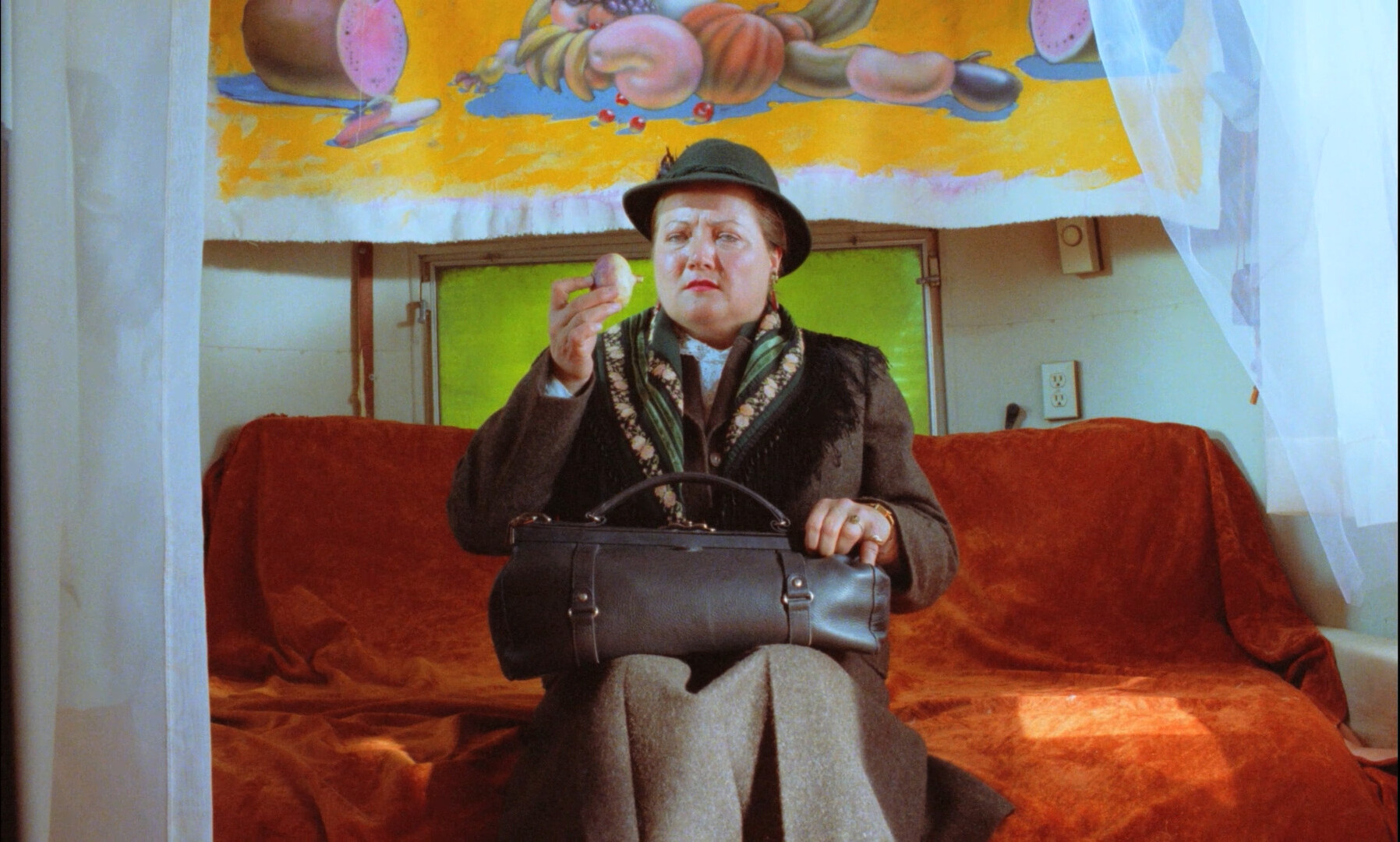 This movie is perfect — I have no notes. The soundtrack, the cinematography, the pacing, the performances: It's all exactly the way it should be.
Perhaps there'll be a 4K version, so I'll have an excuse to watch it another time?
And I hope they get their acts together and make a 2K release of Zuckerbaby, which is Percy Adlon's other Great Movie.
Bagdad Café. Percy Adlon. 1987. ⚅