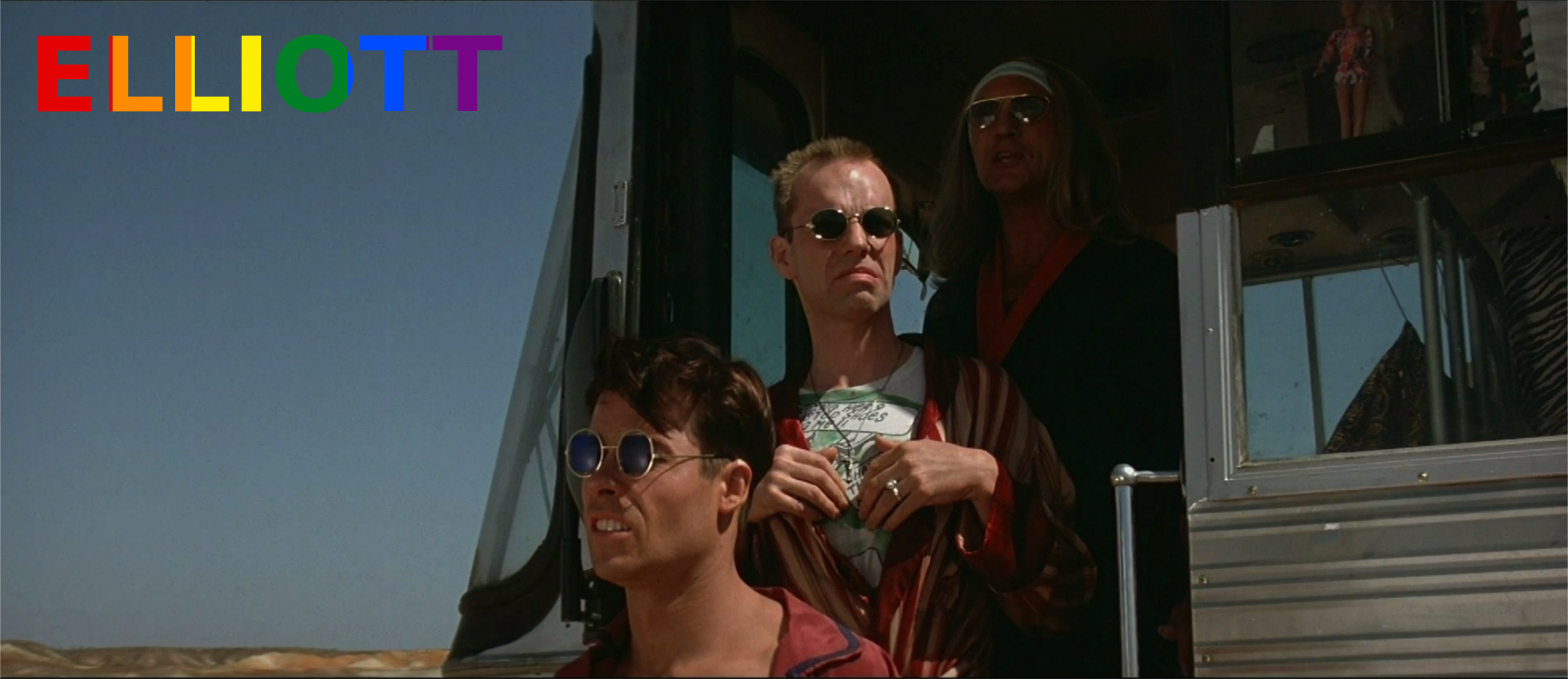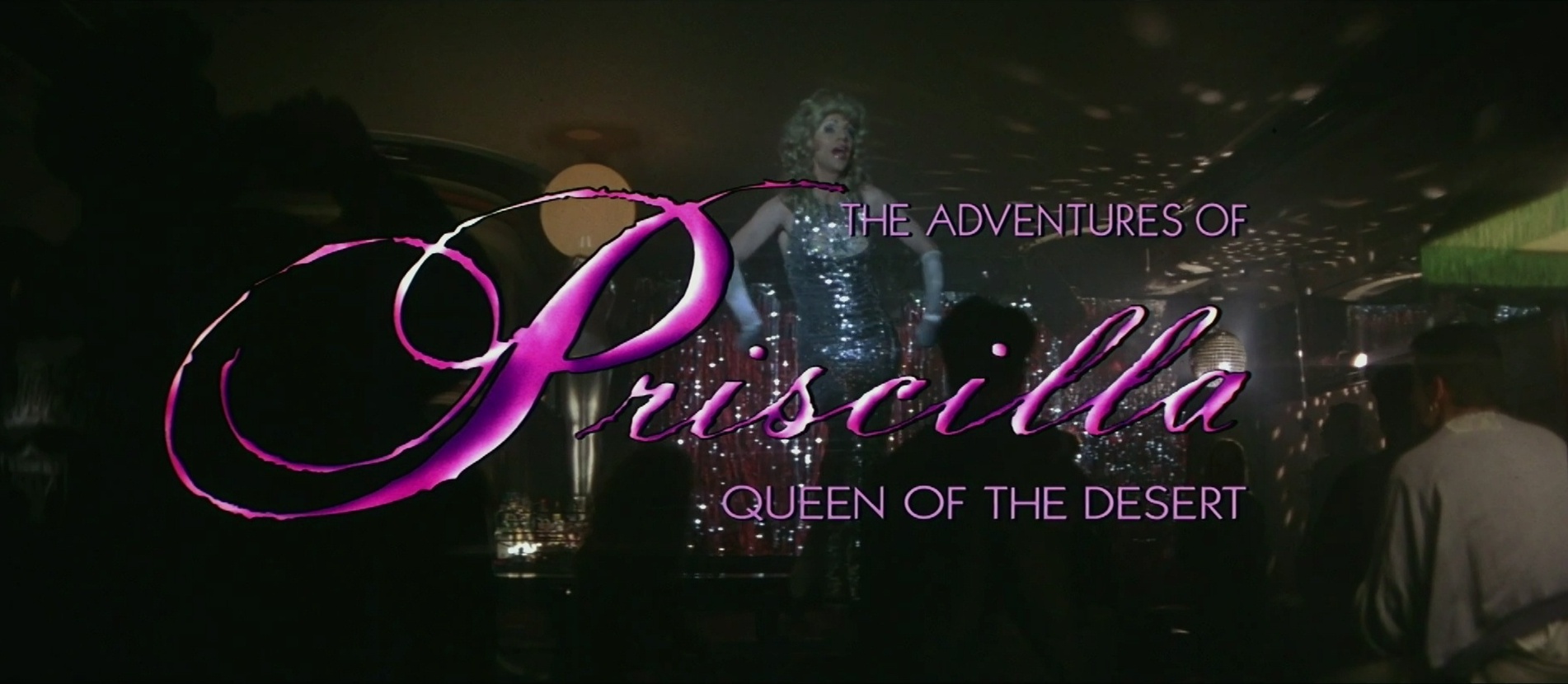 I've seen this movie before, but… I don't remember much about it. Is Wolverine in this one?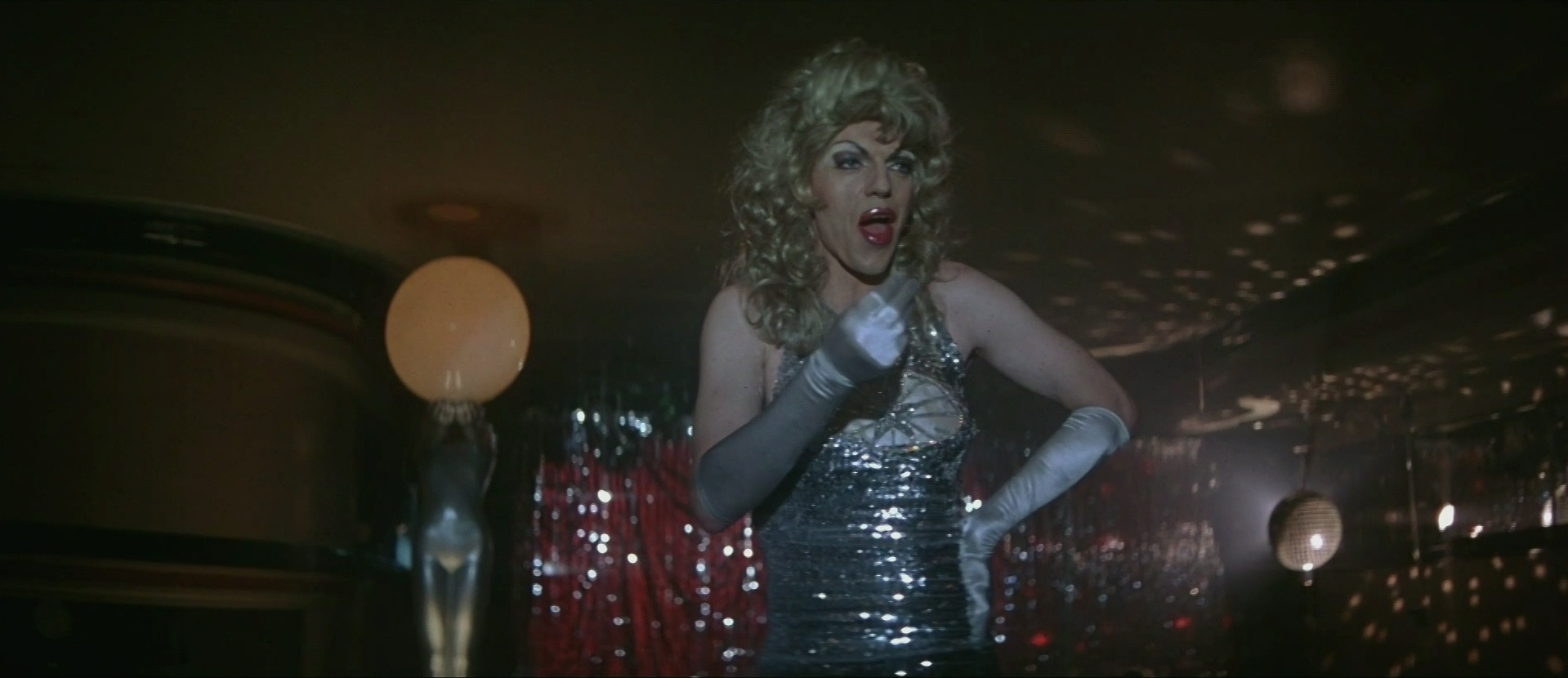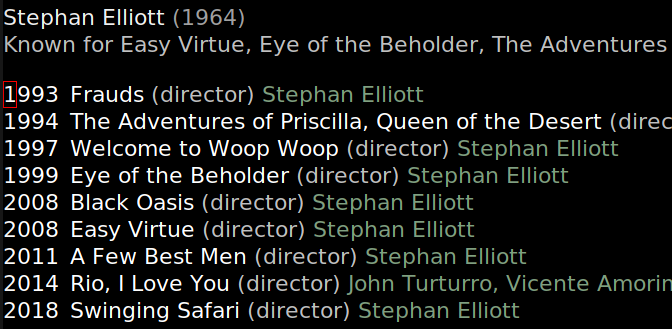 I've seen none of Elliott's other movies?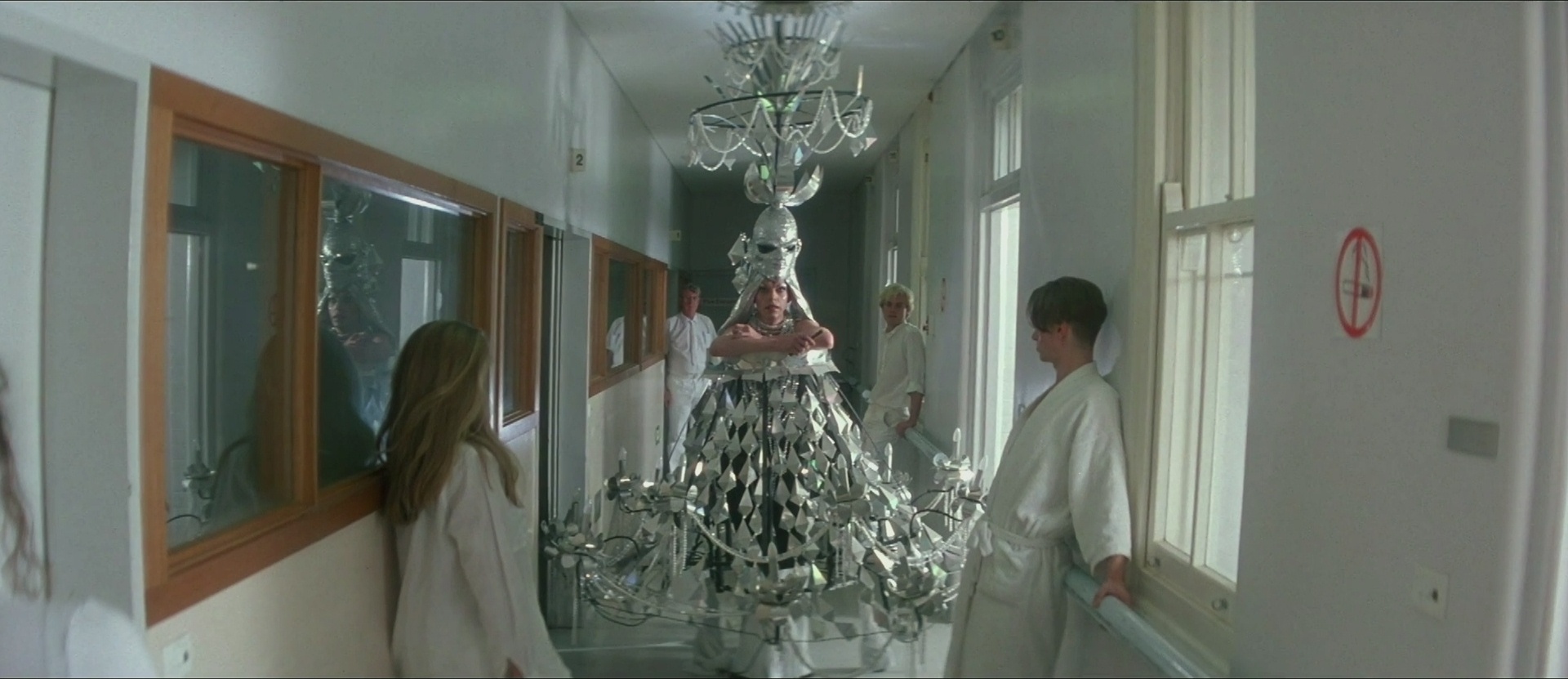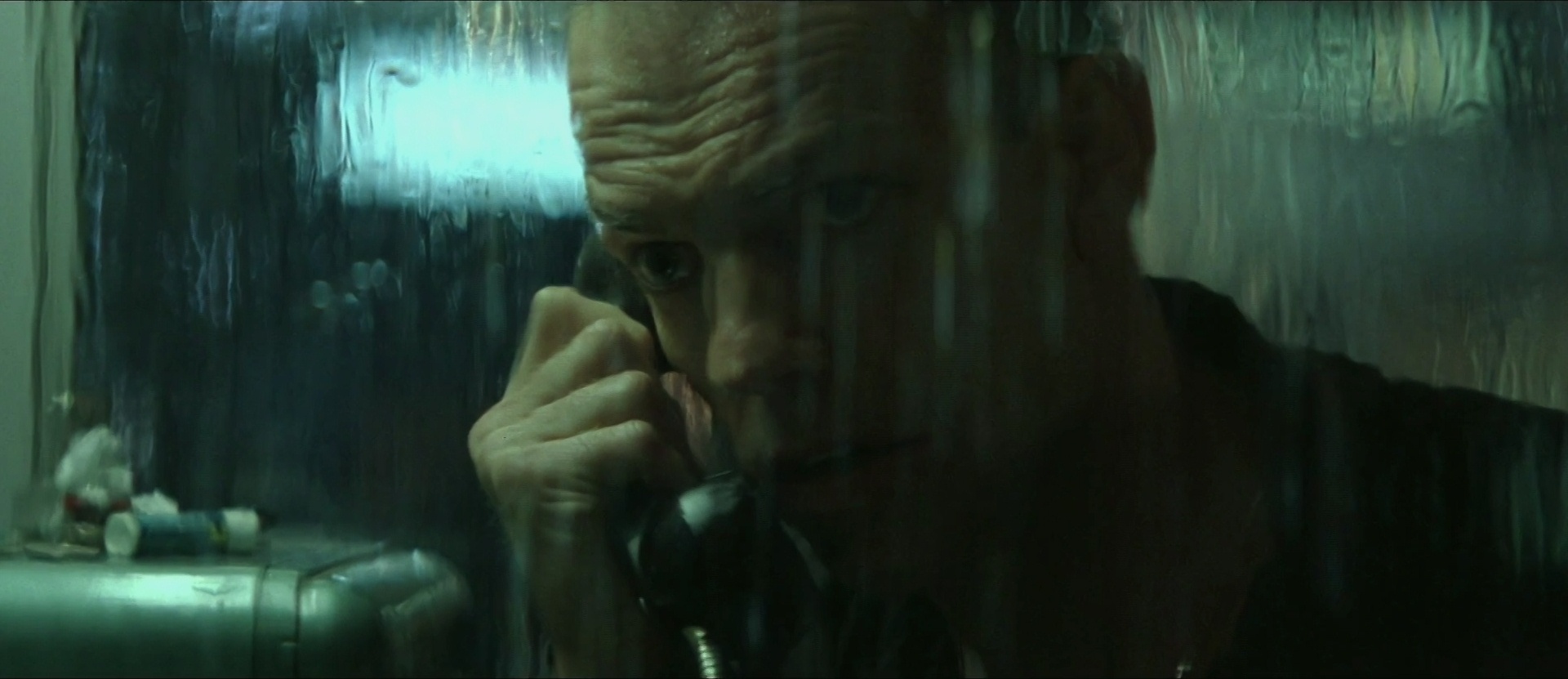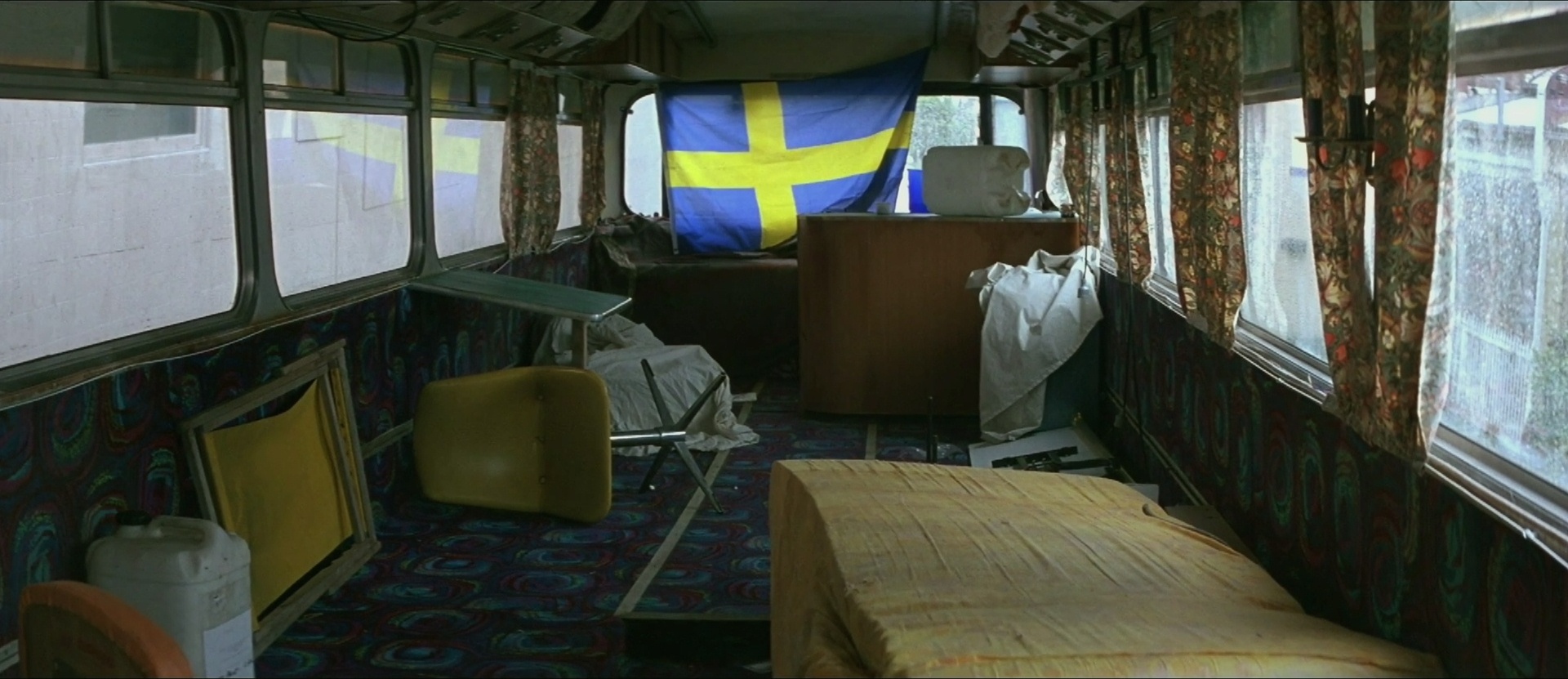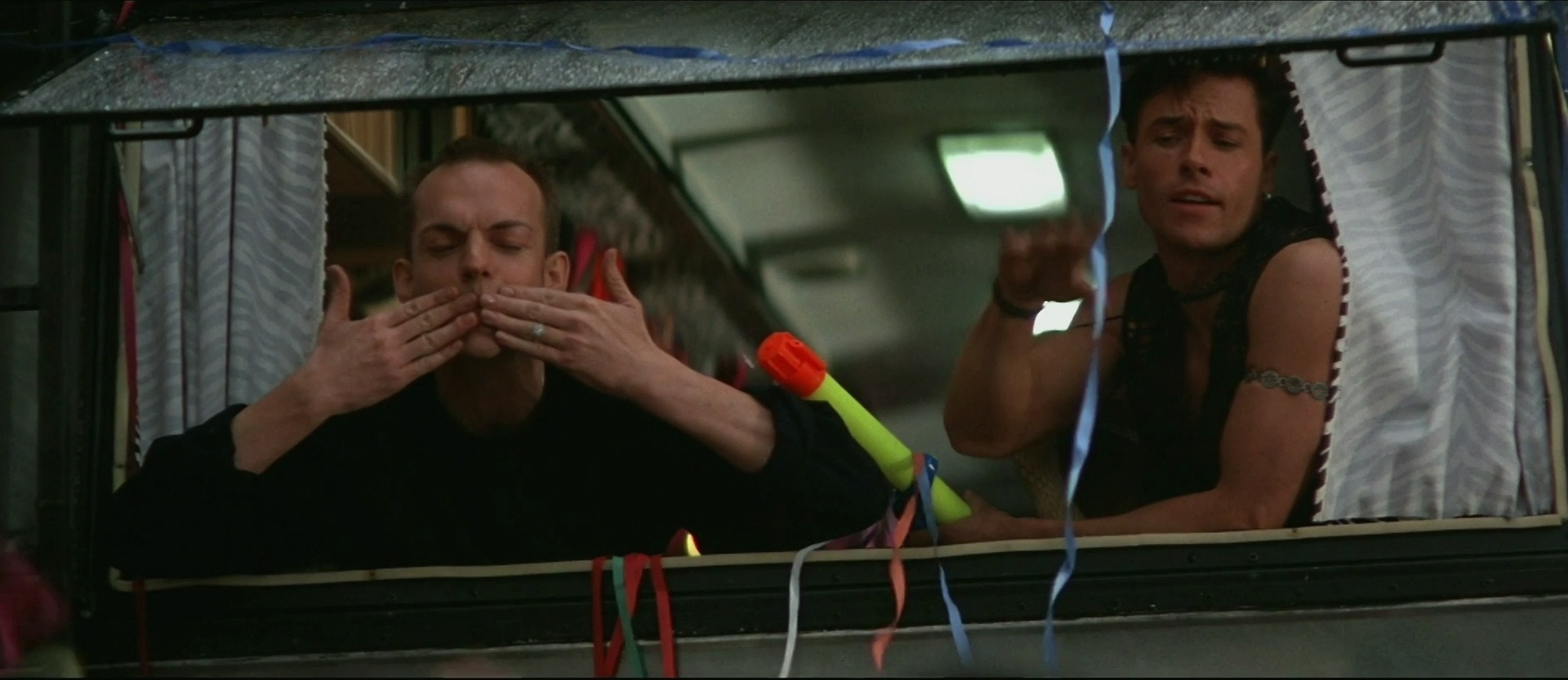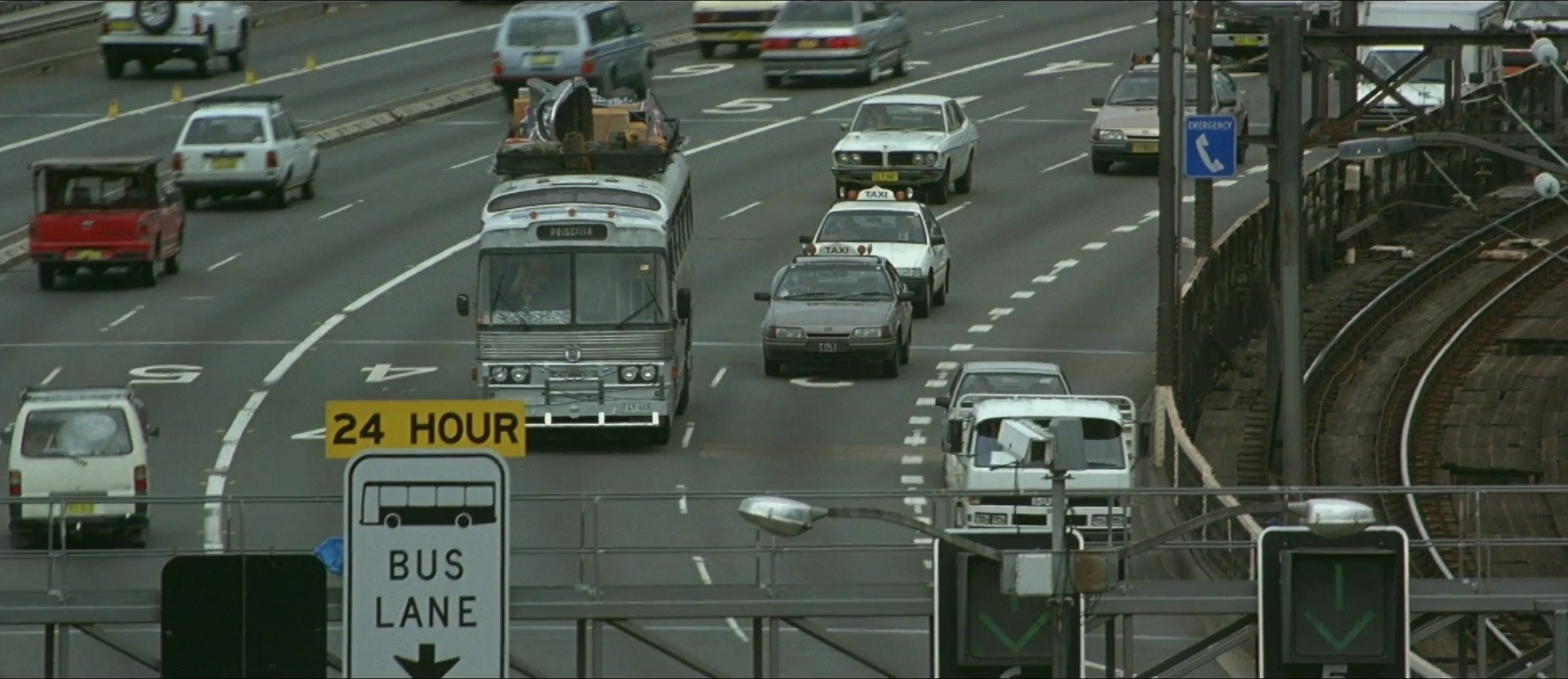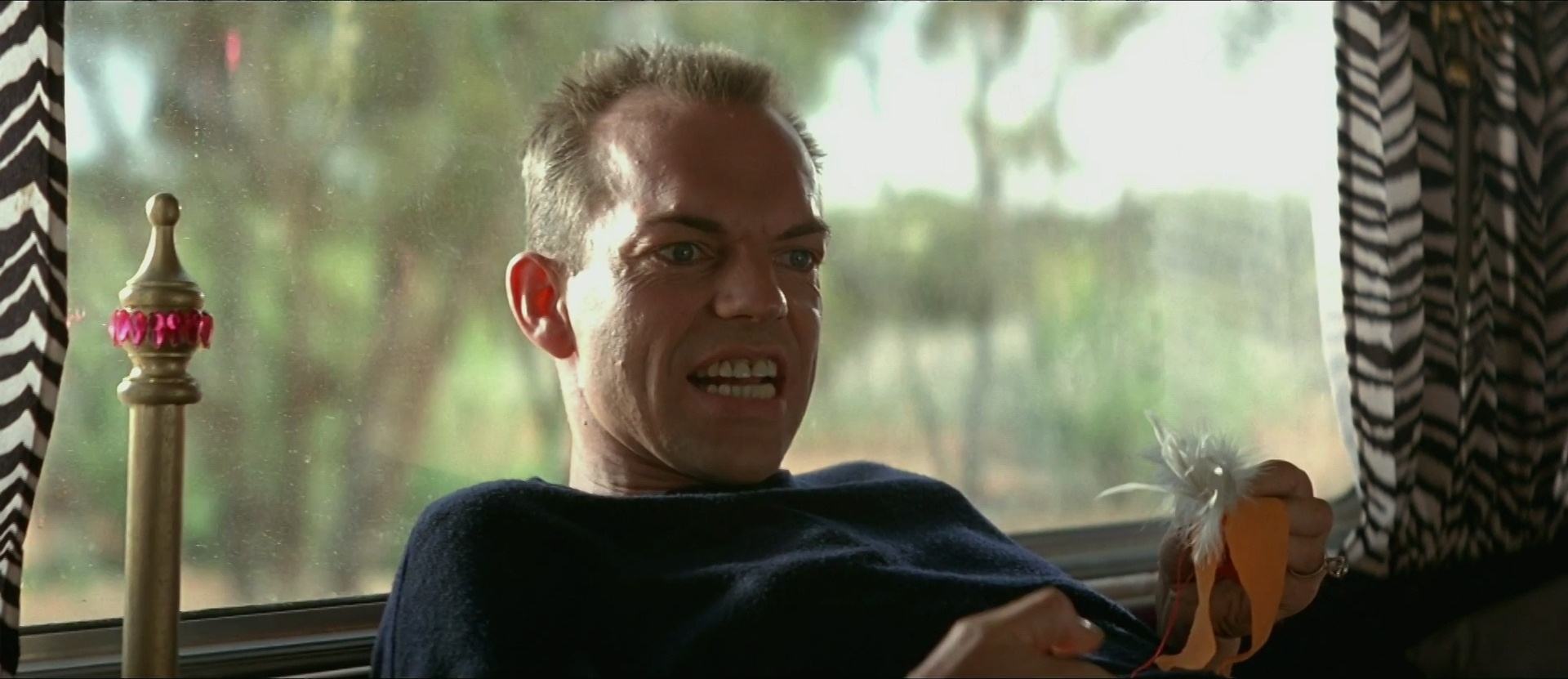 Oh, it's the guy from the Matrix movies.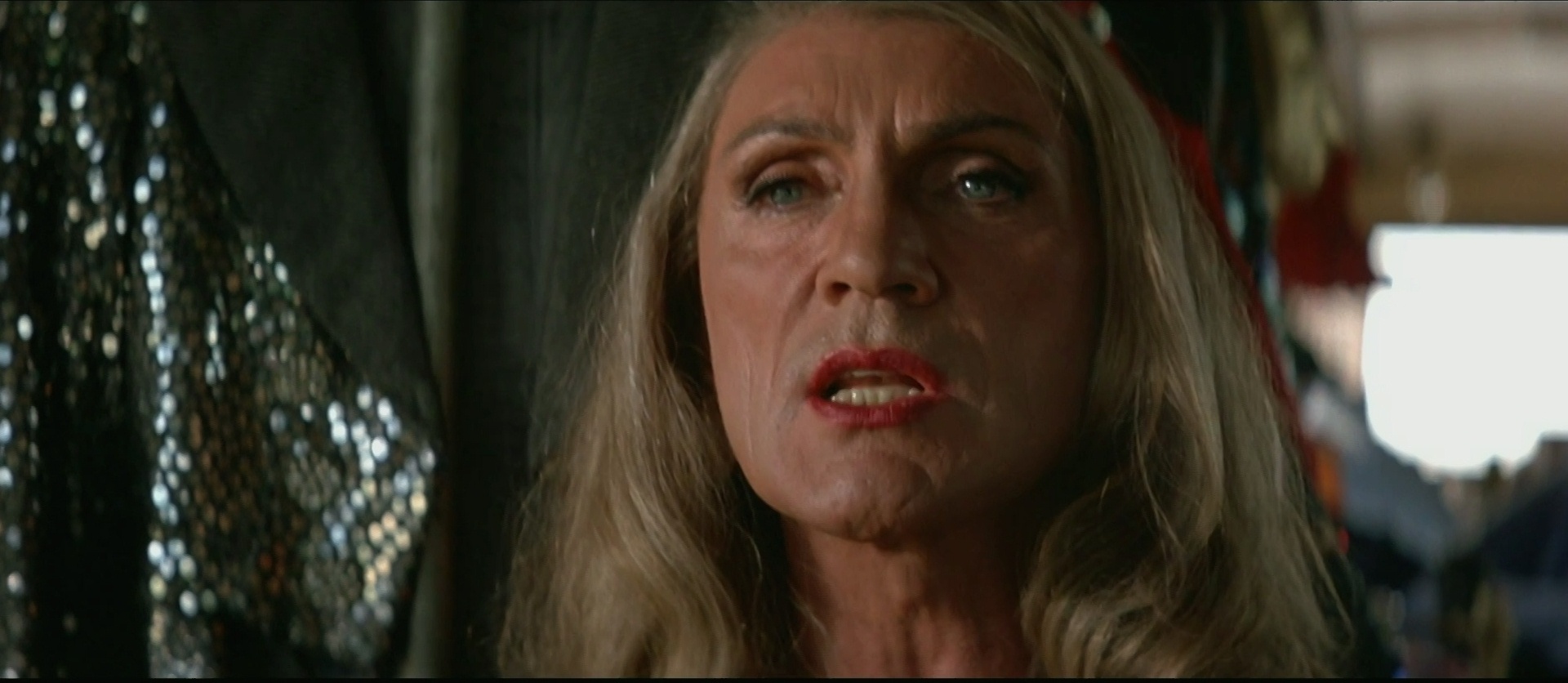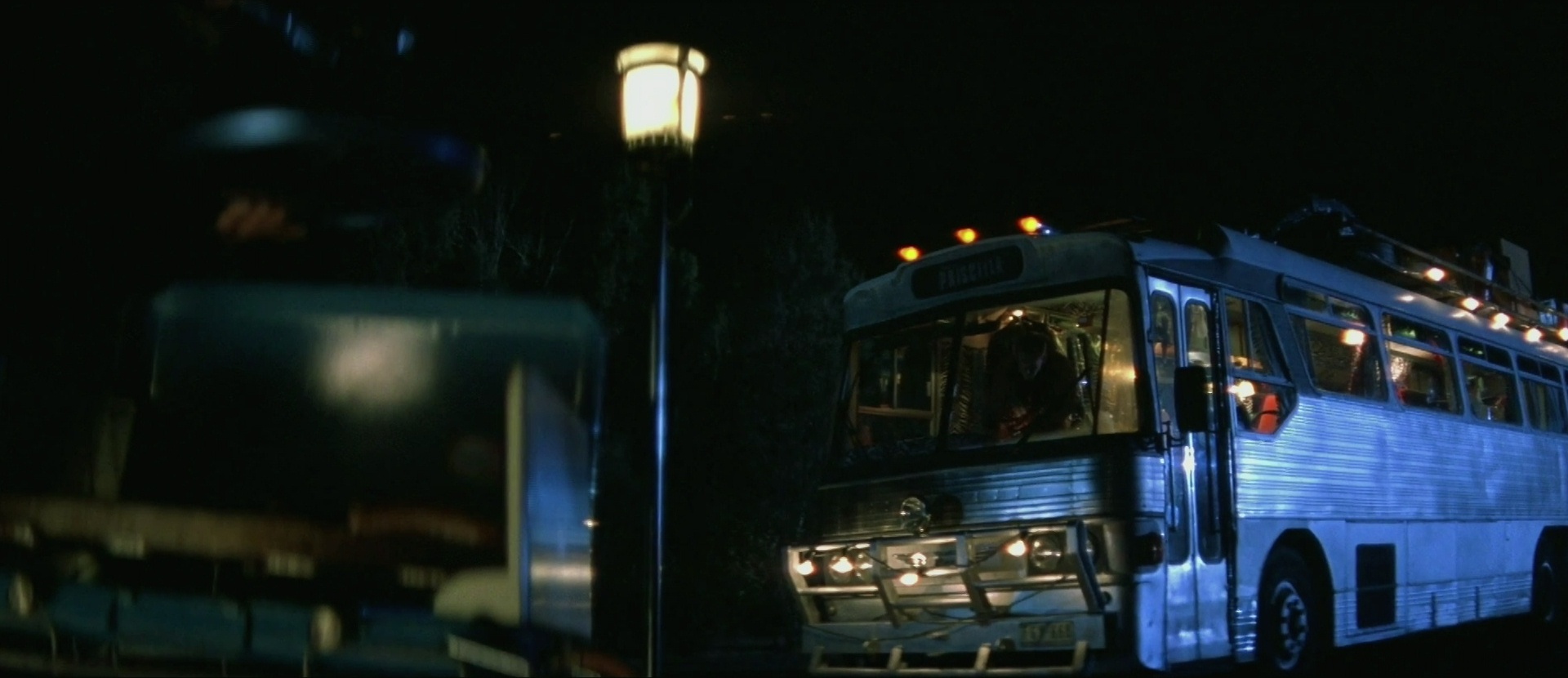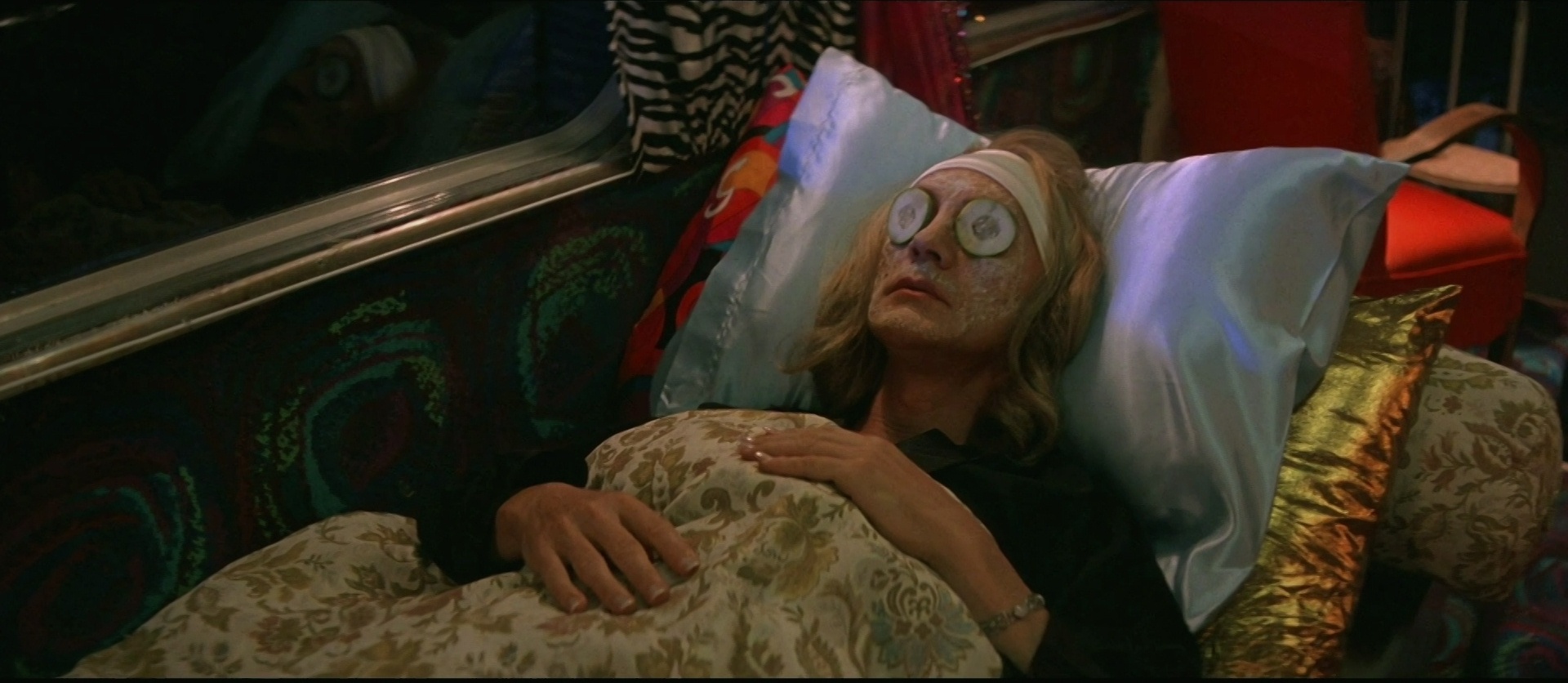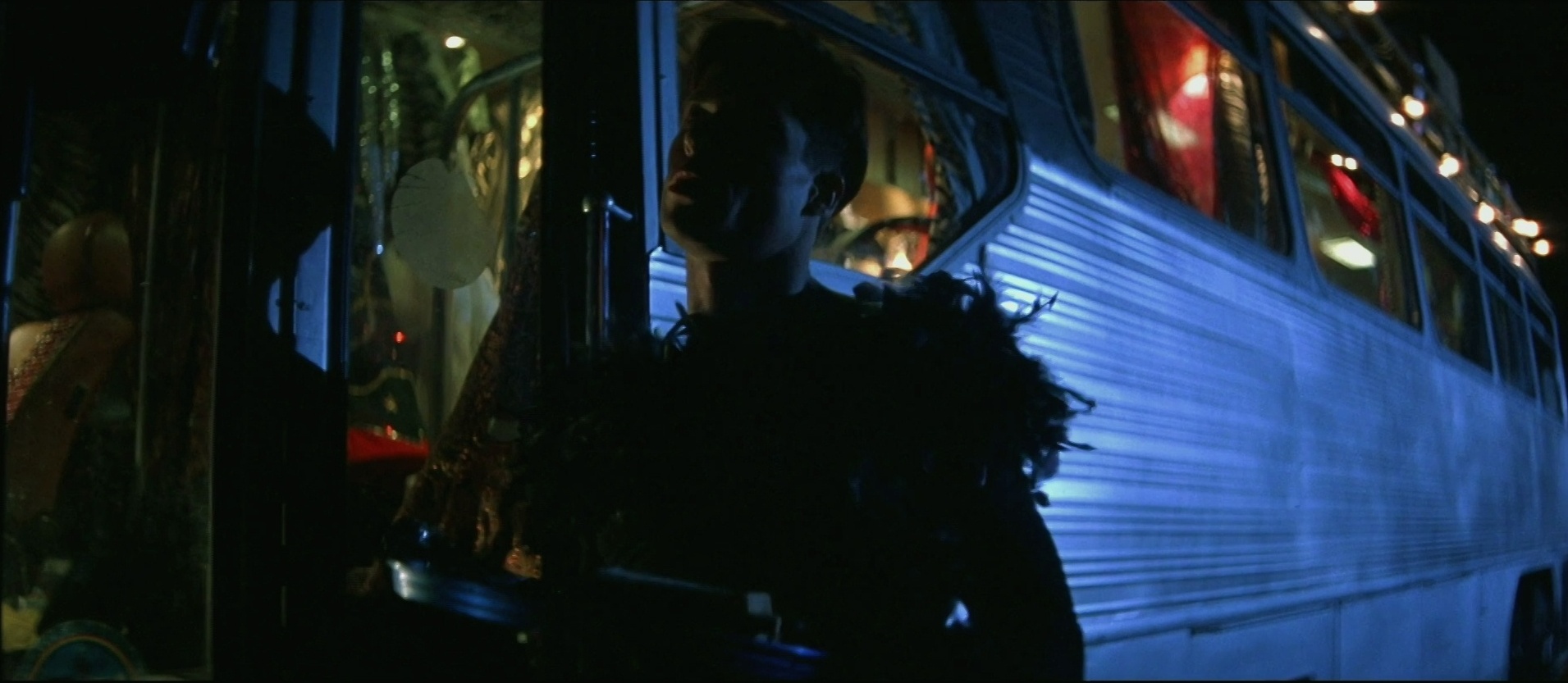 What? Er what? This is so weird.
What?
This is like one non-sequitur after another. I mean, it's funny, but it's like "wha".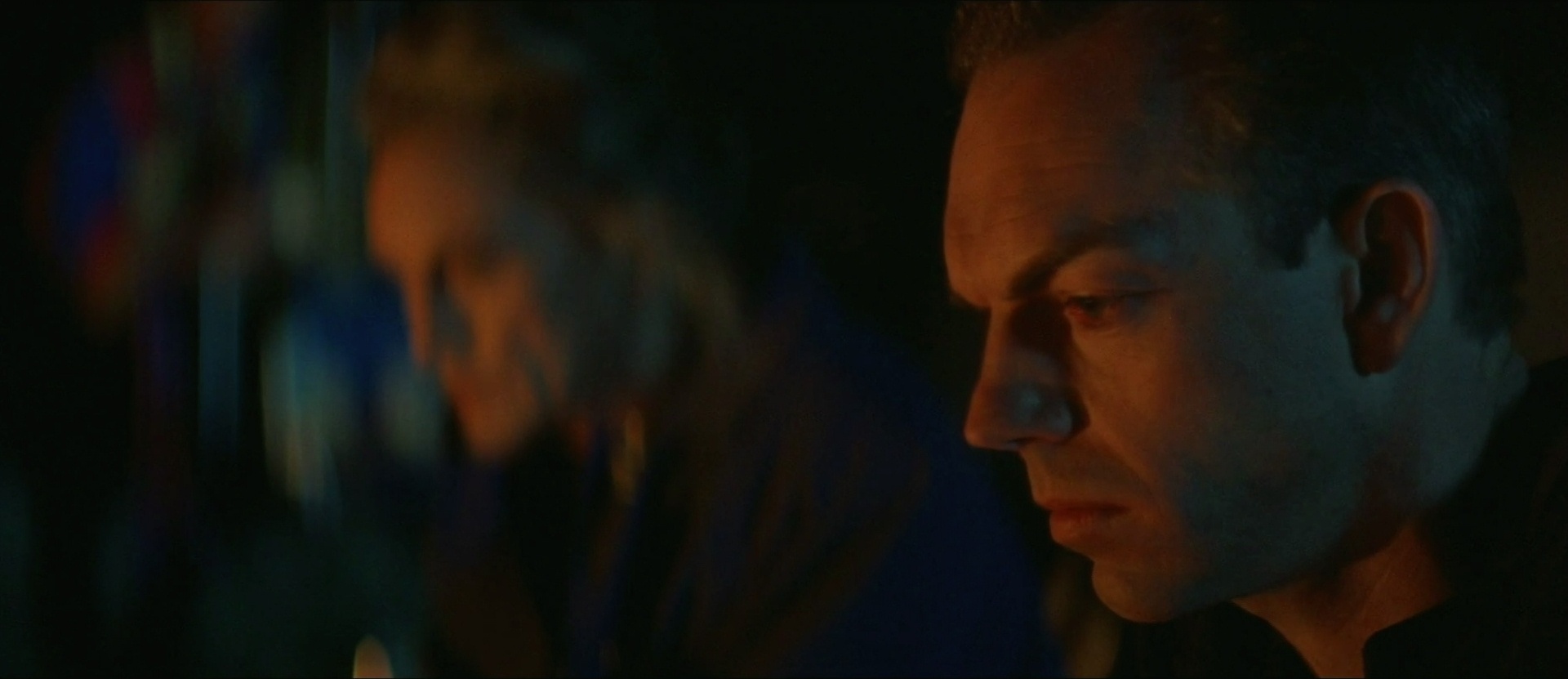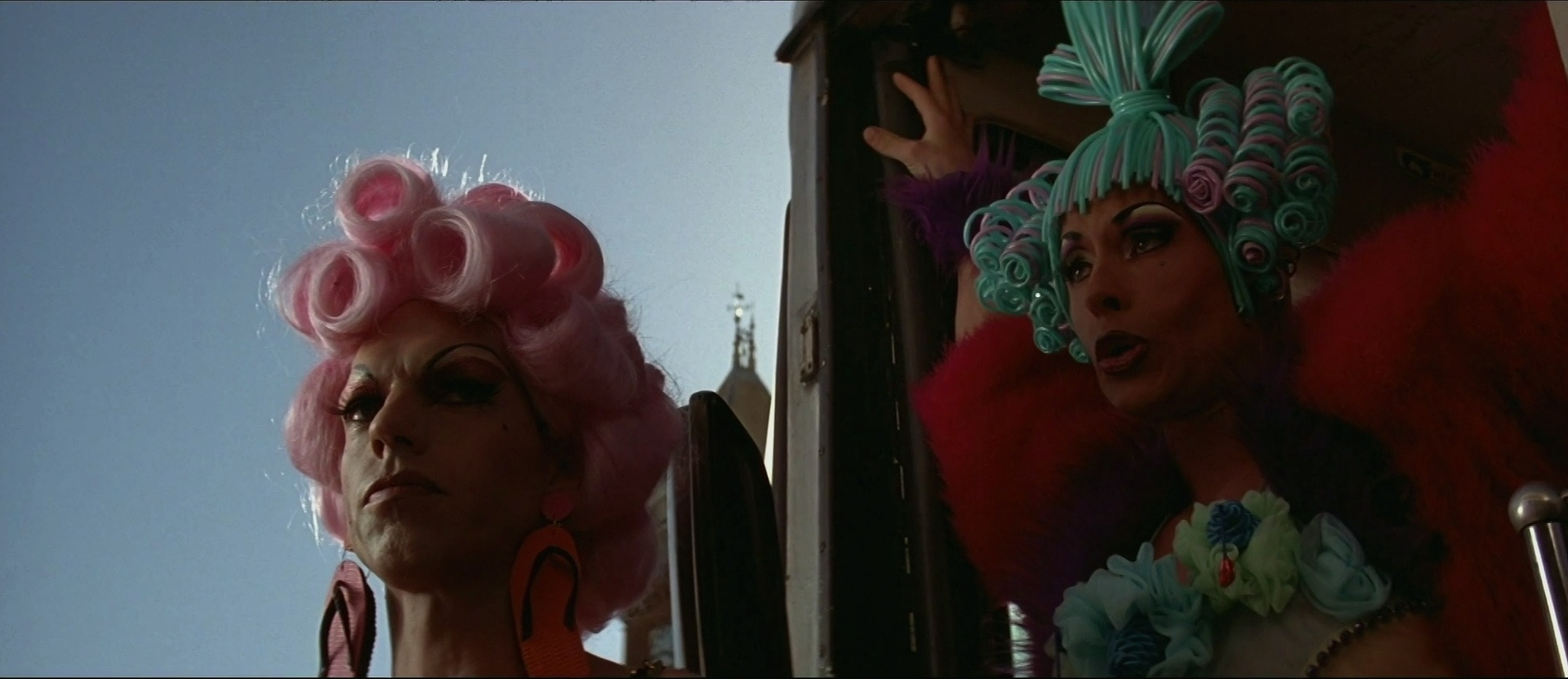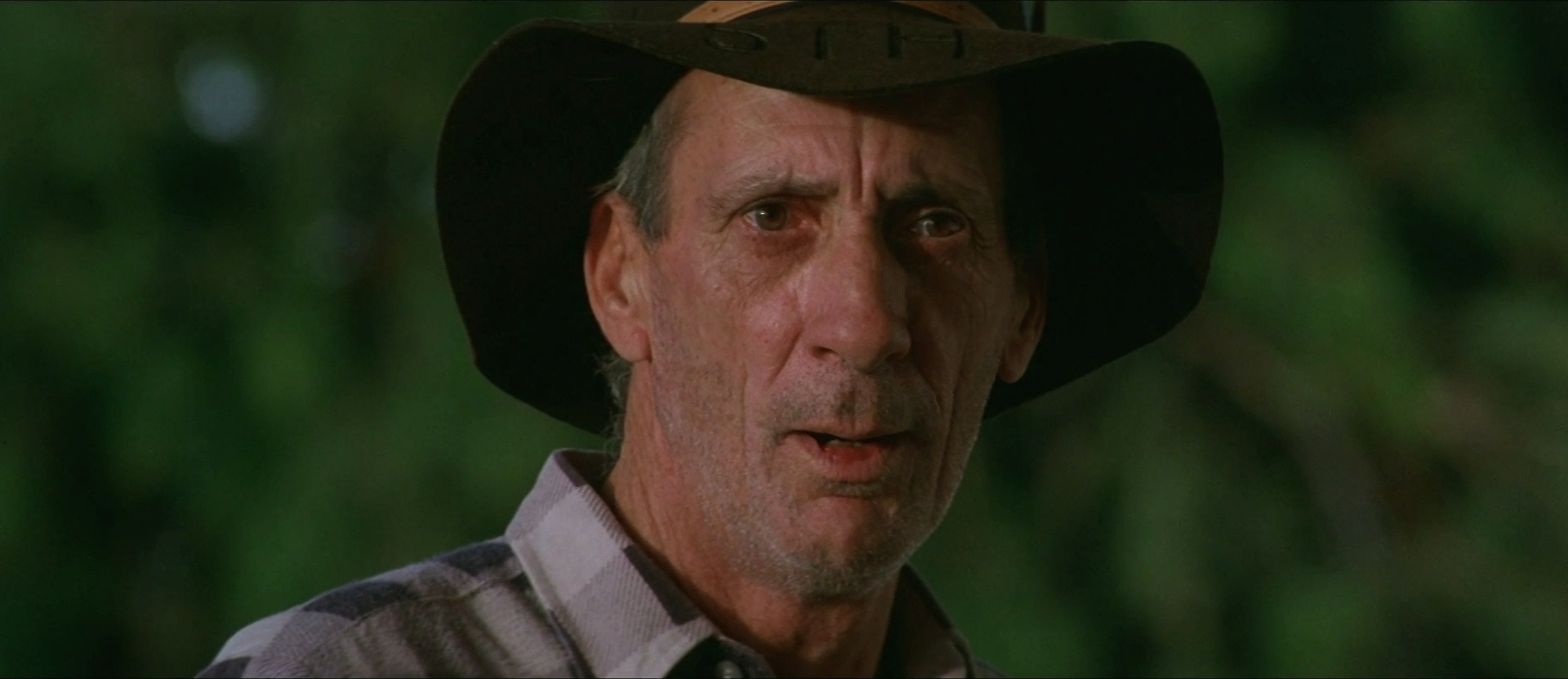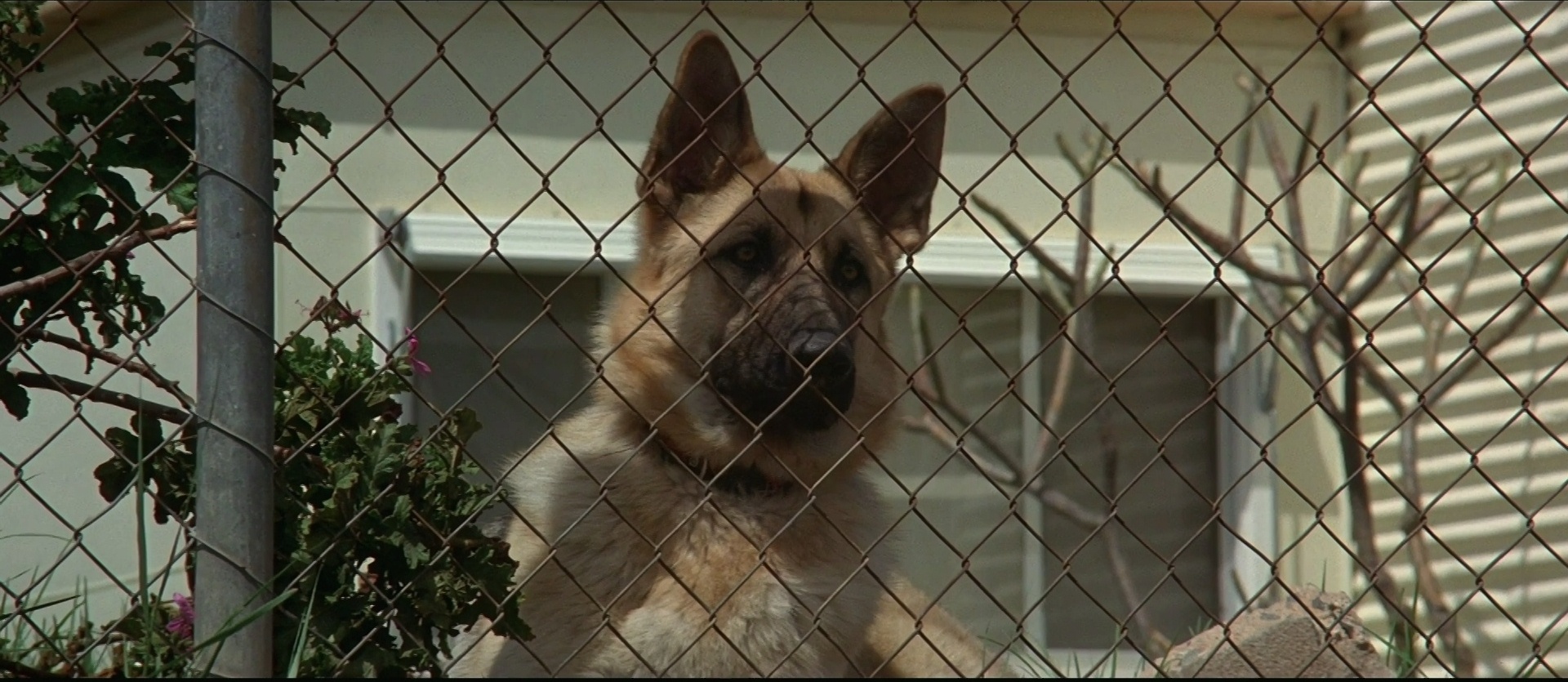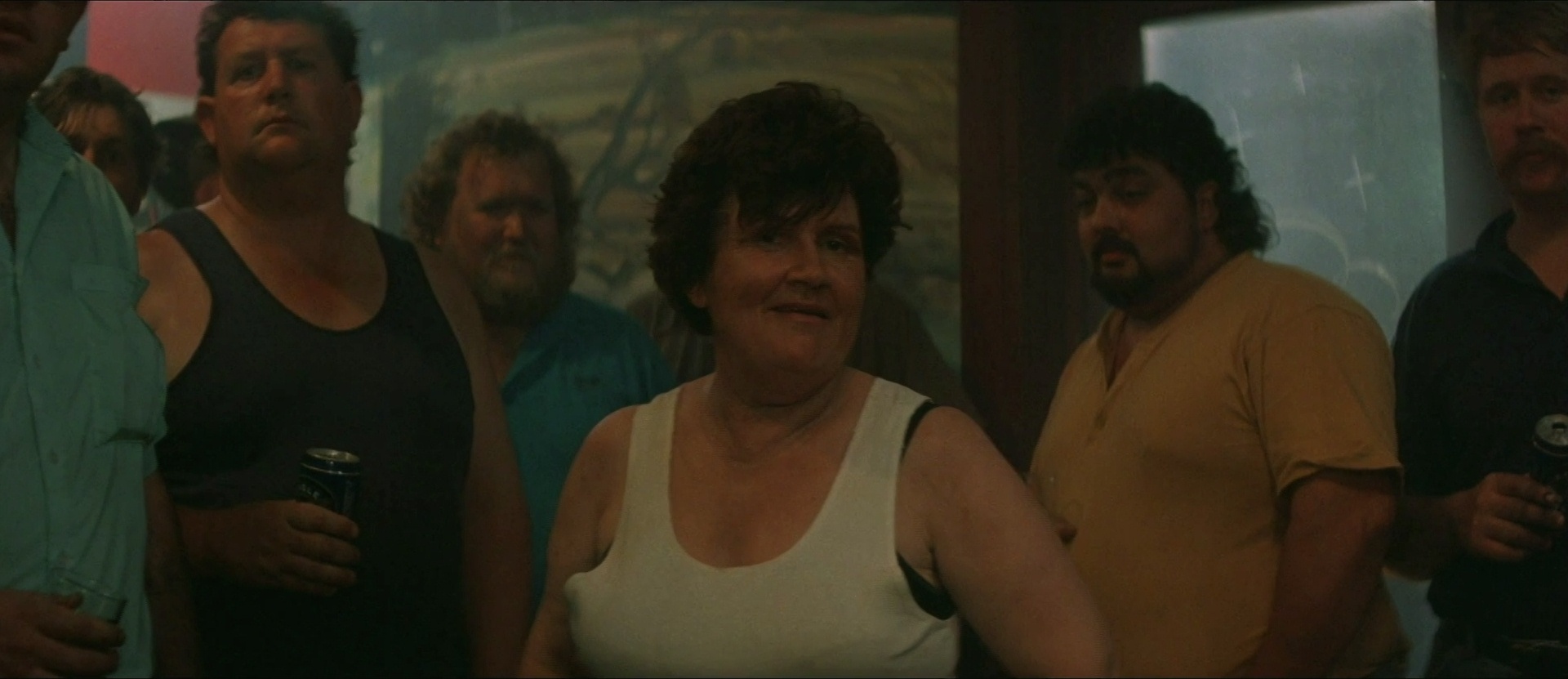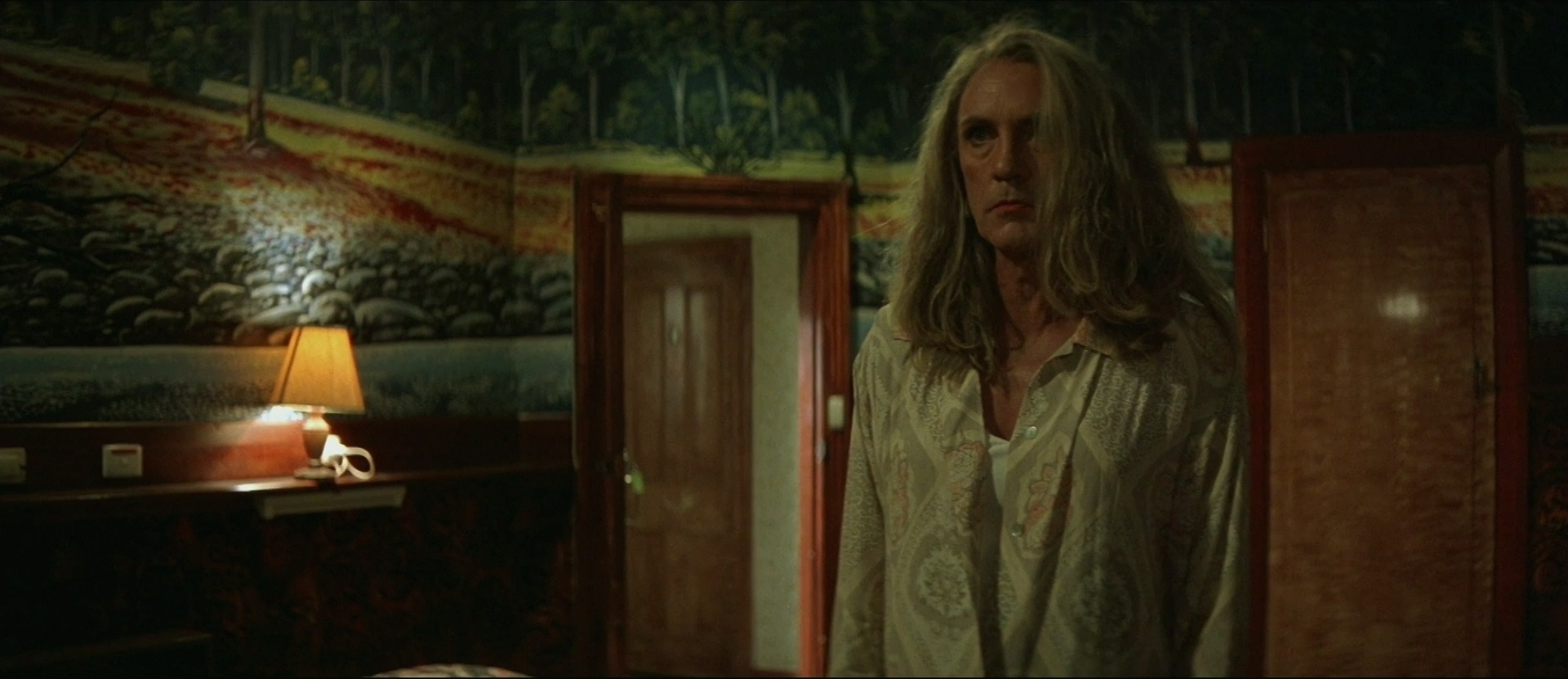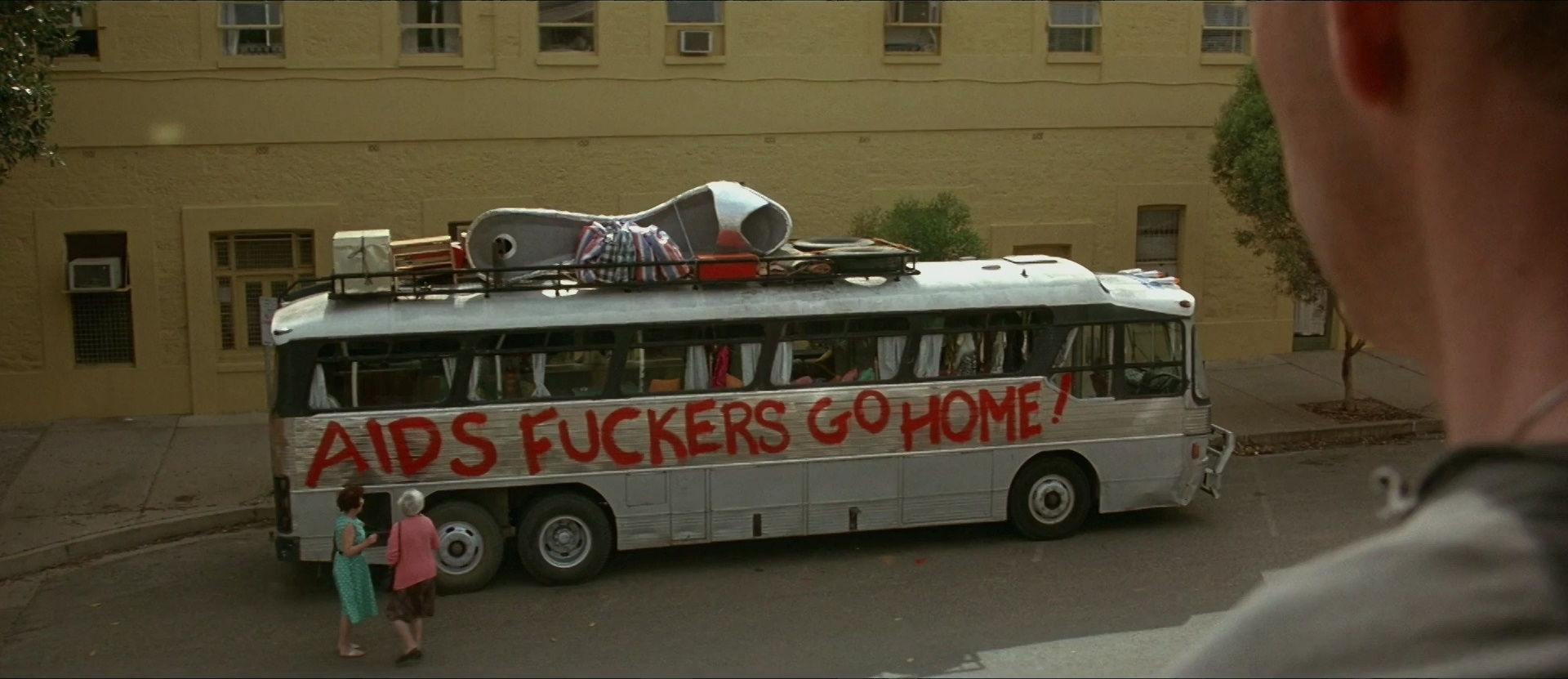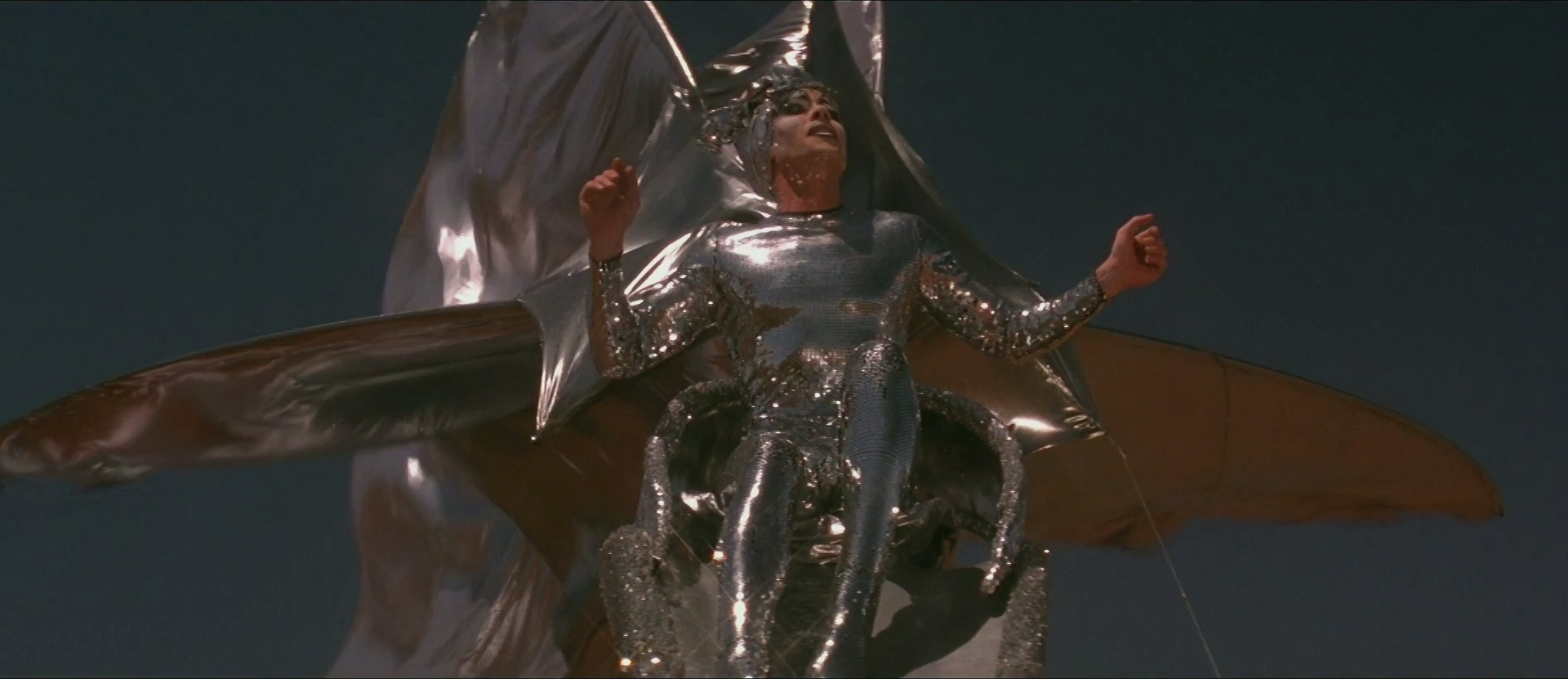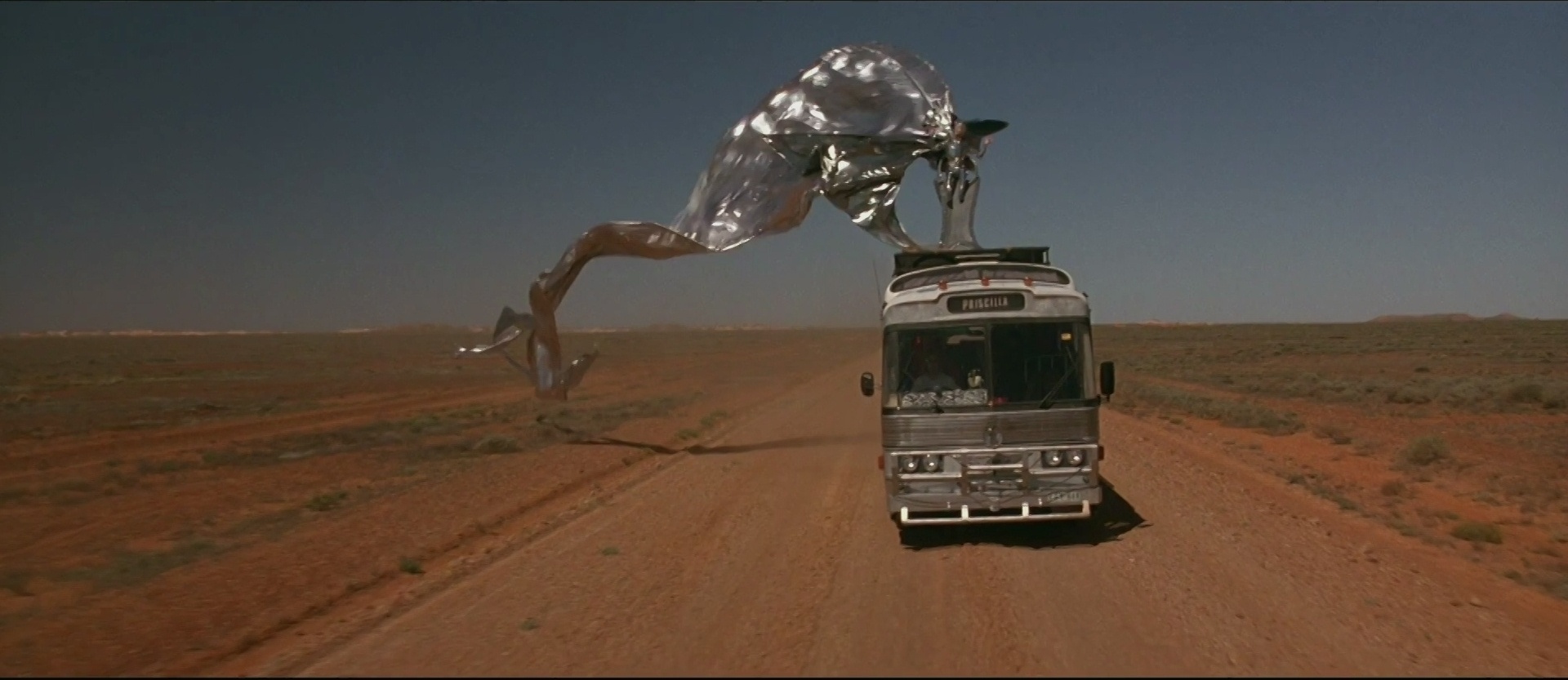 It's an iconic movie, but is it like… actually… good?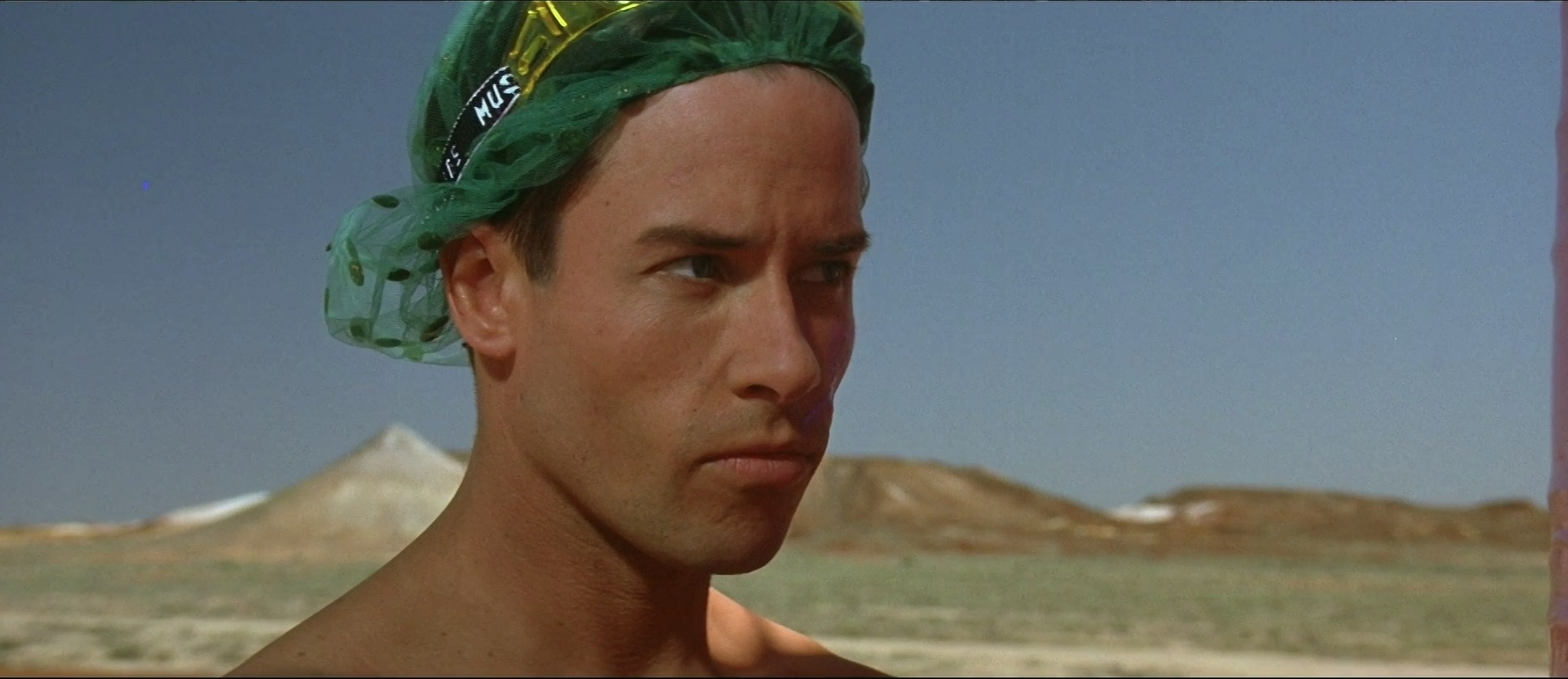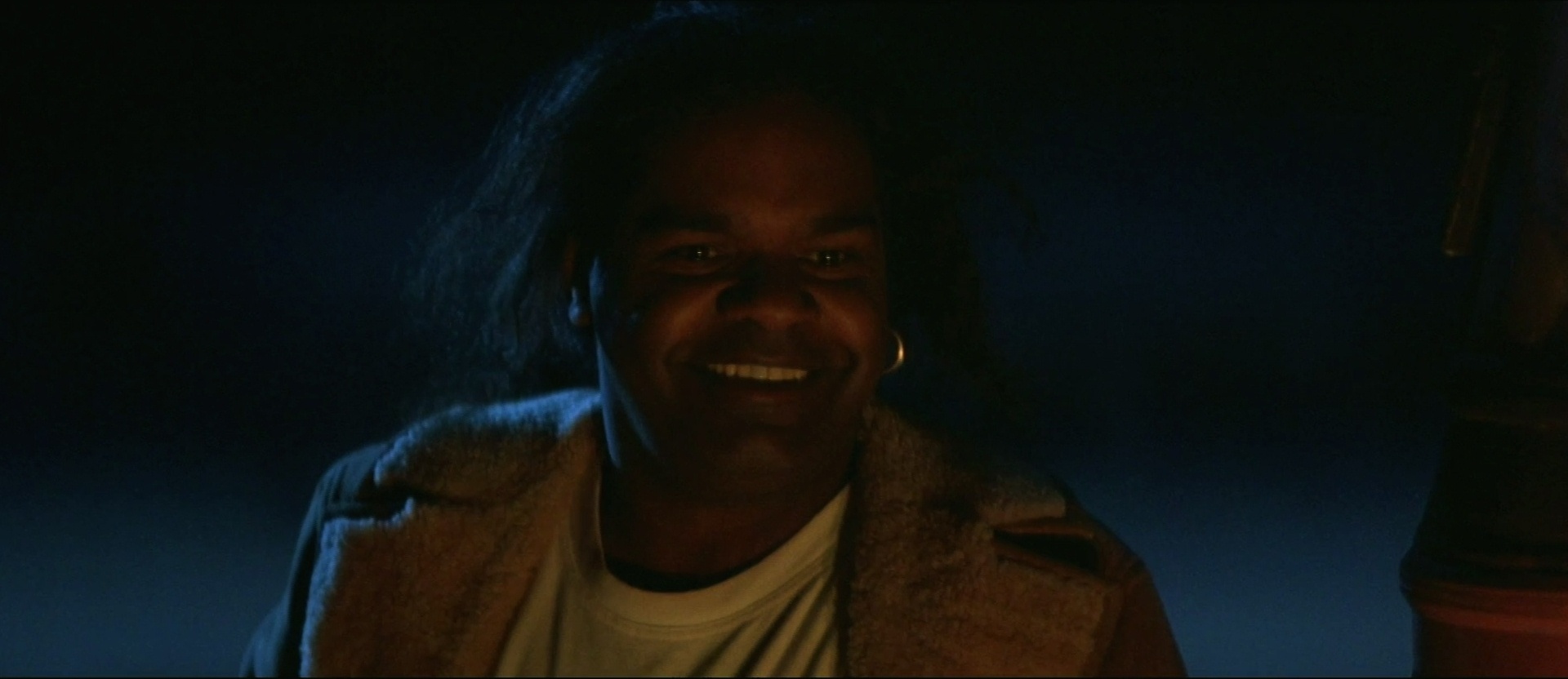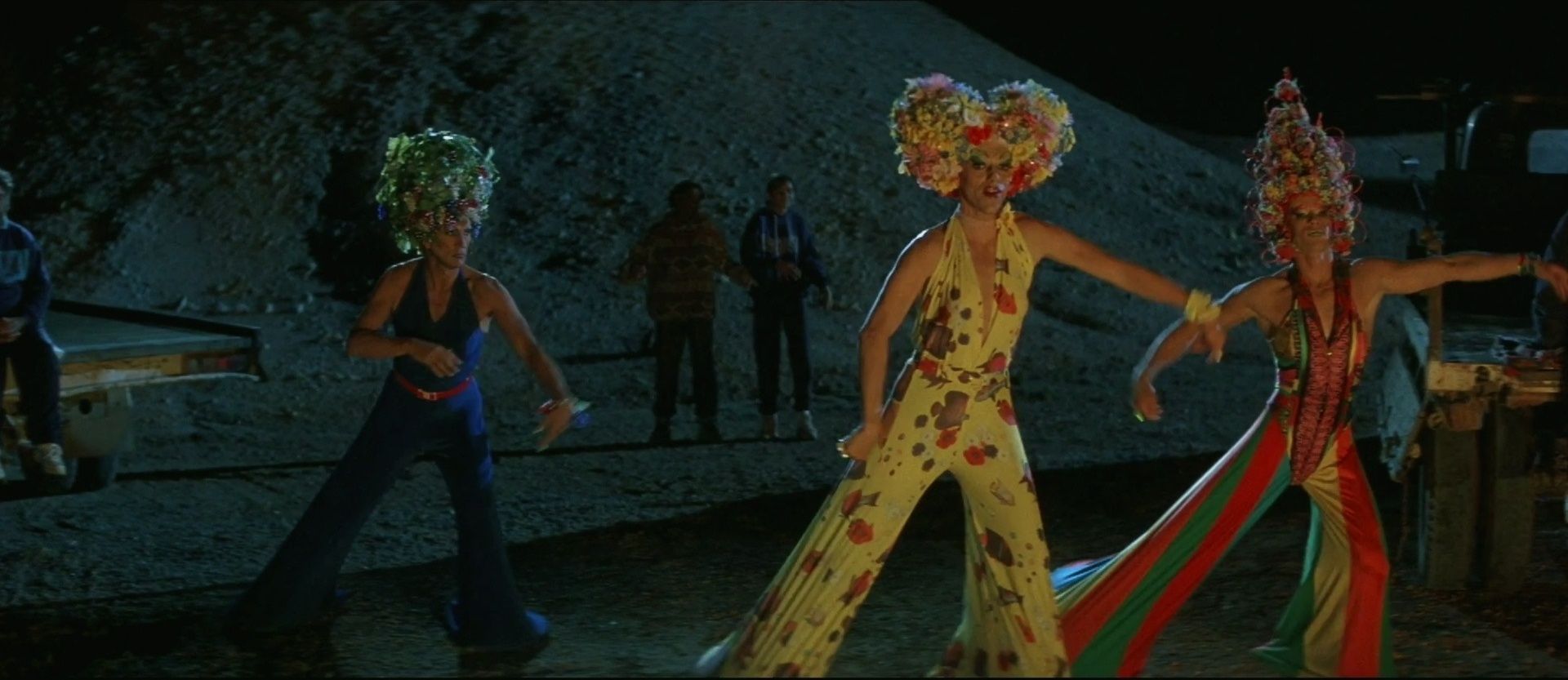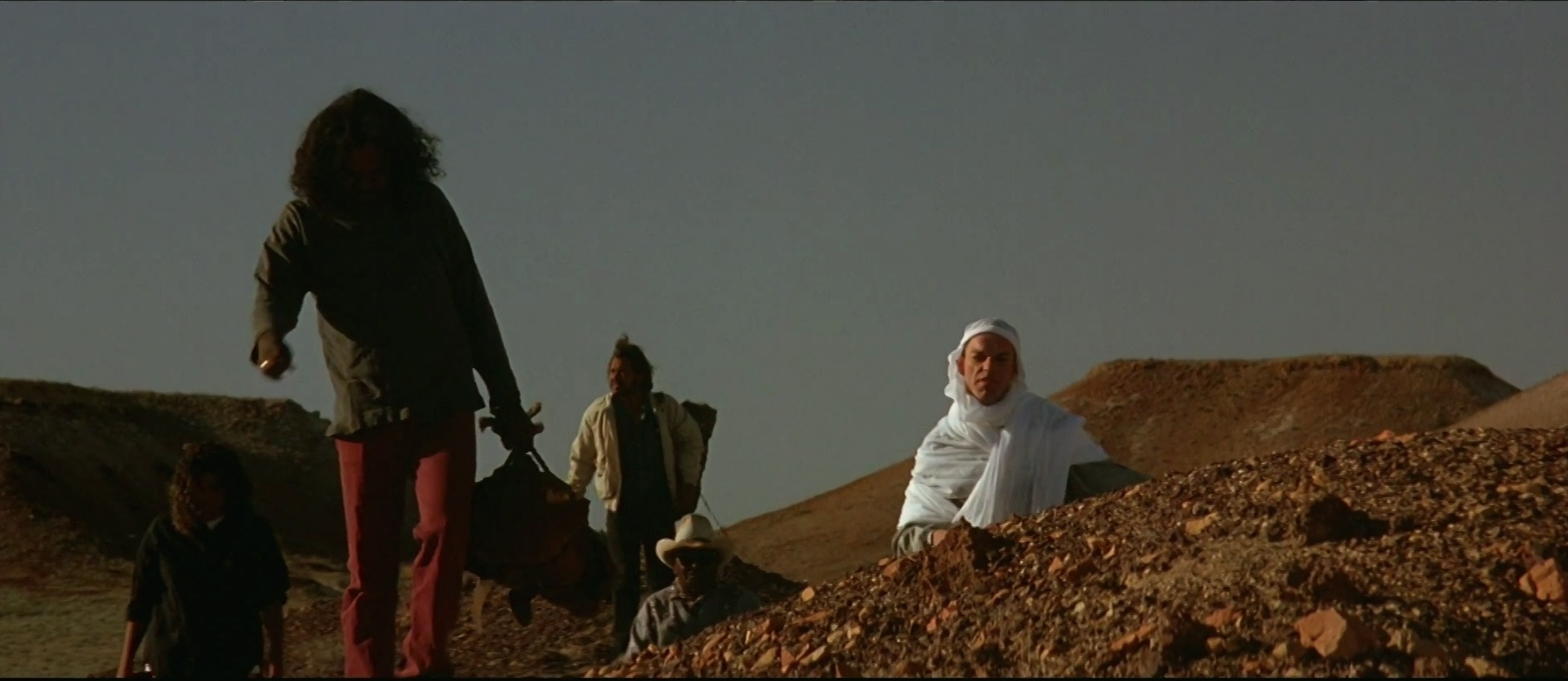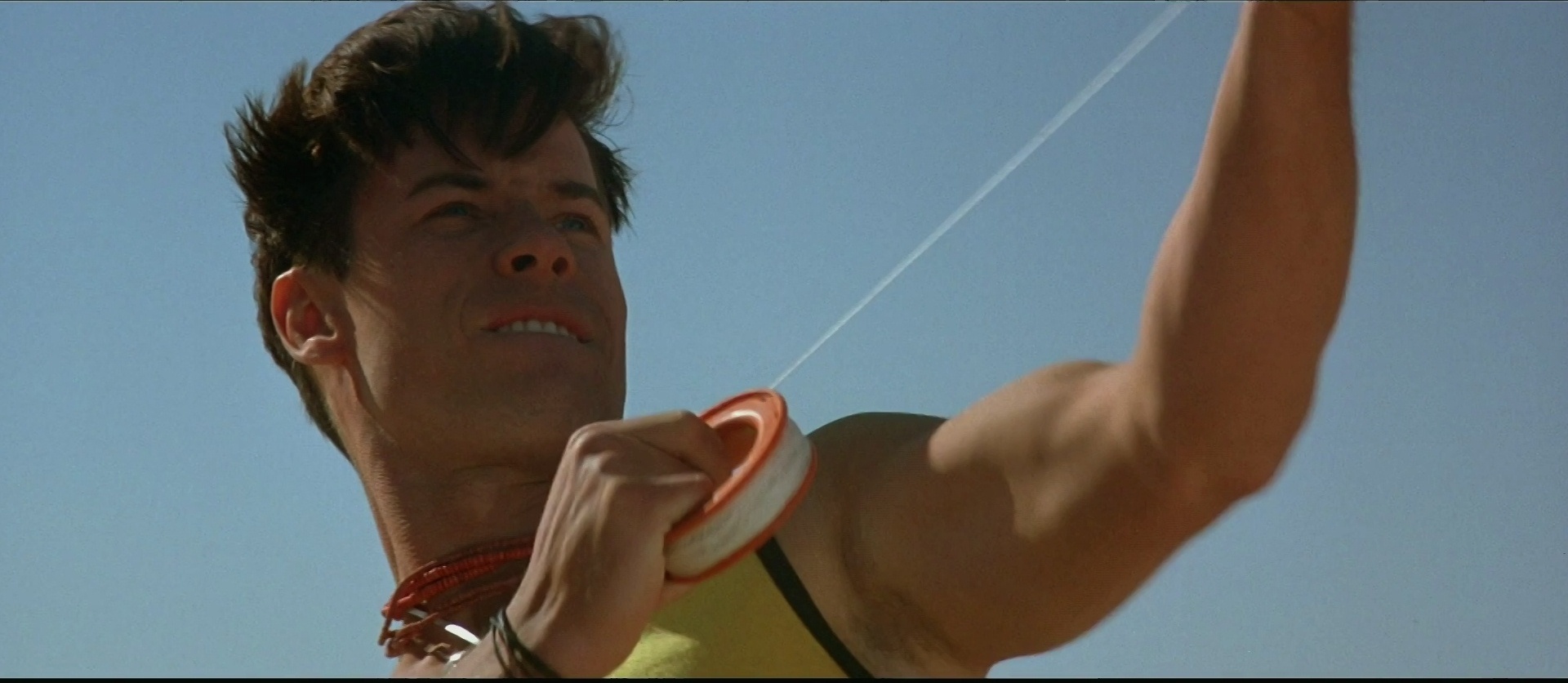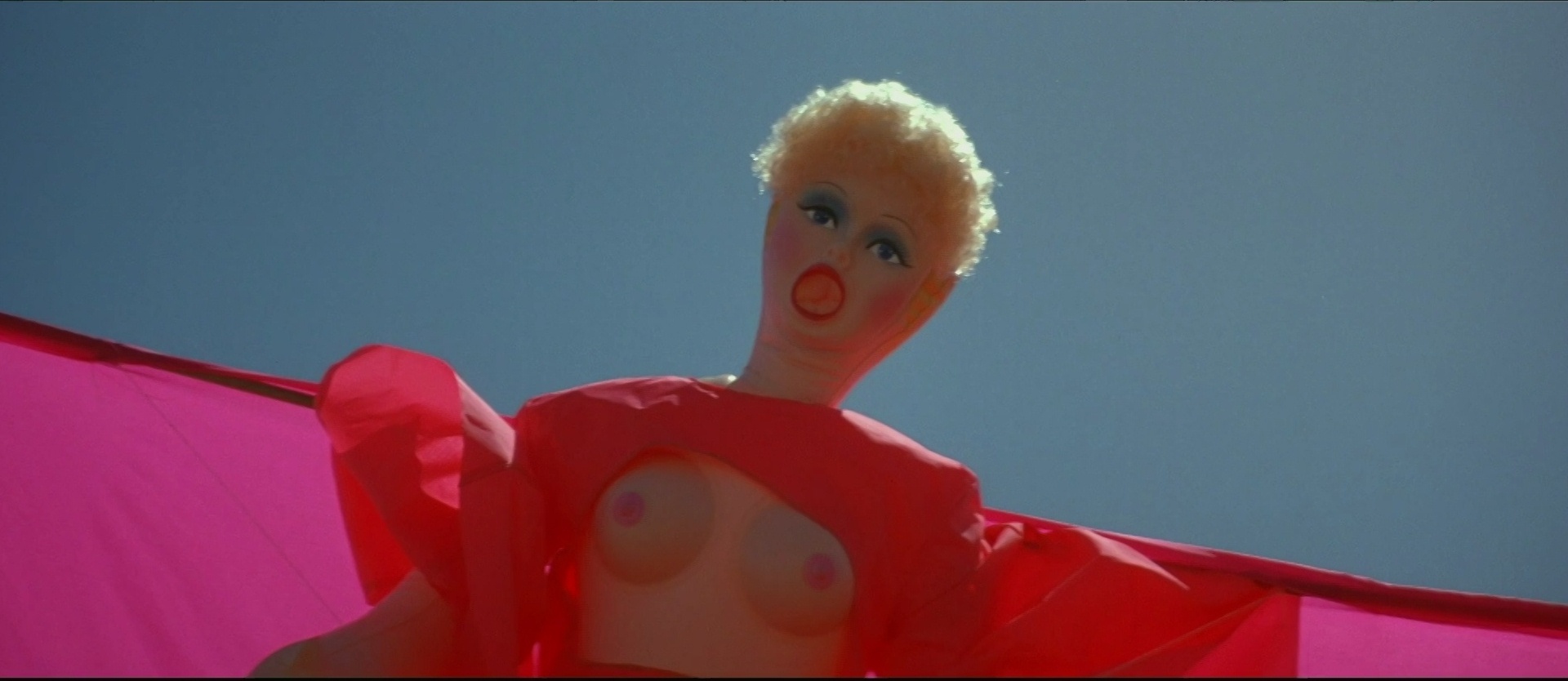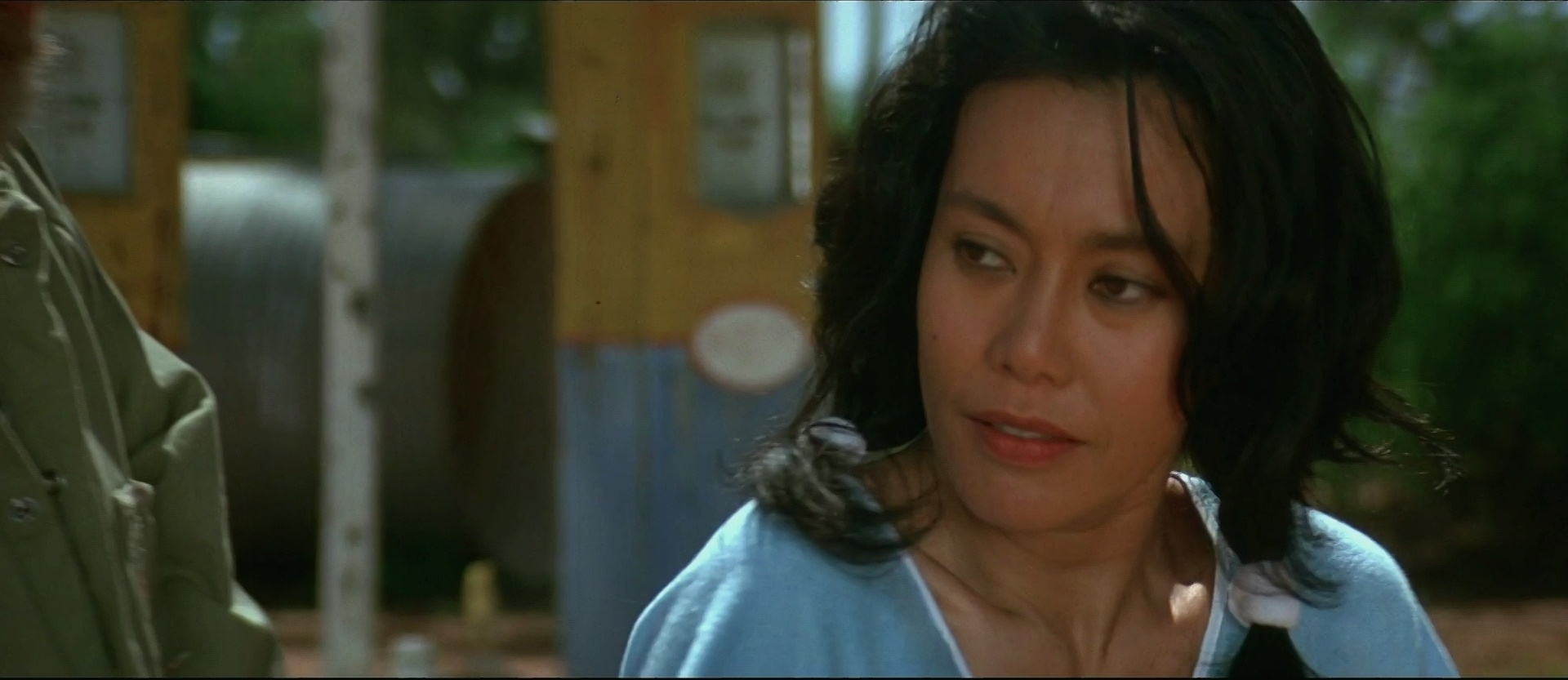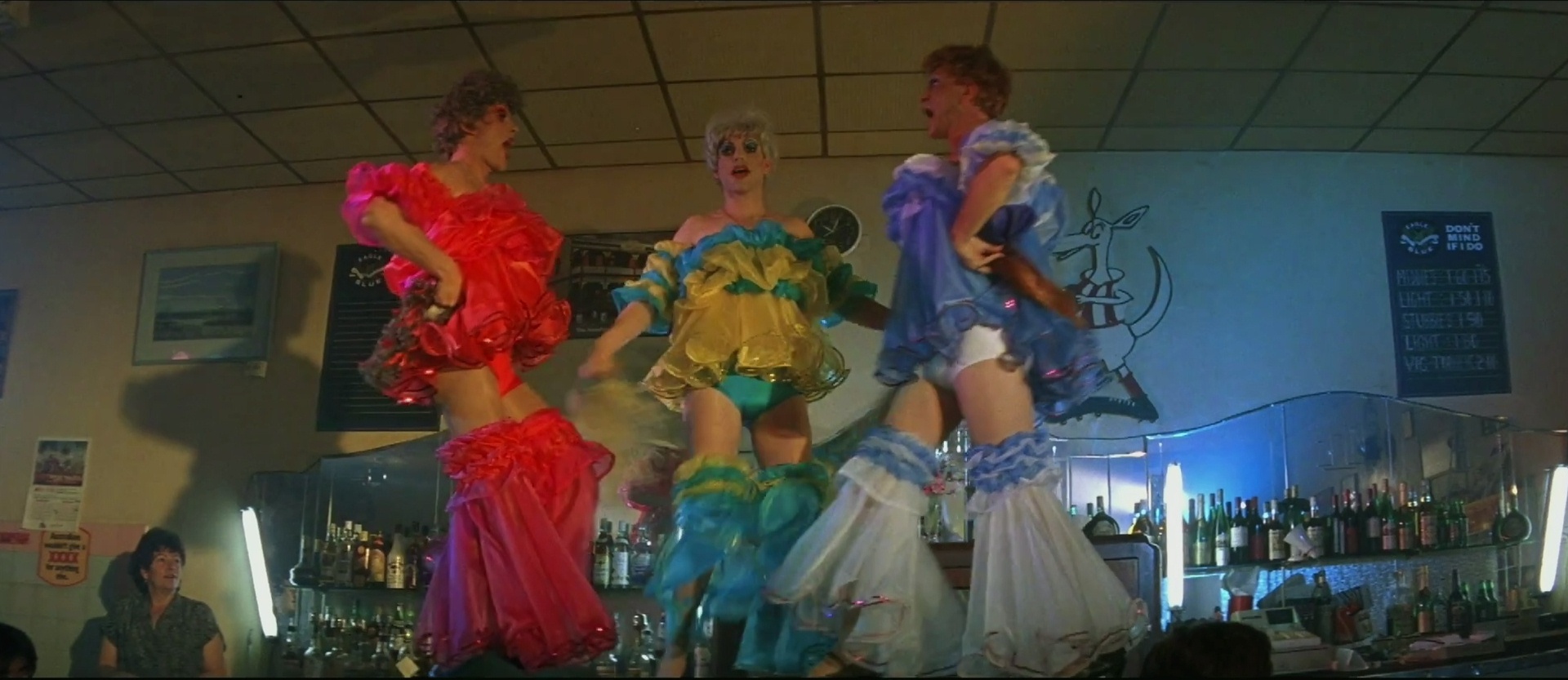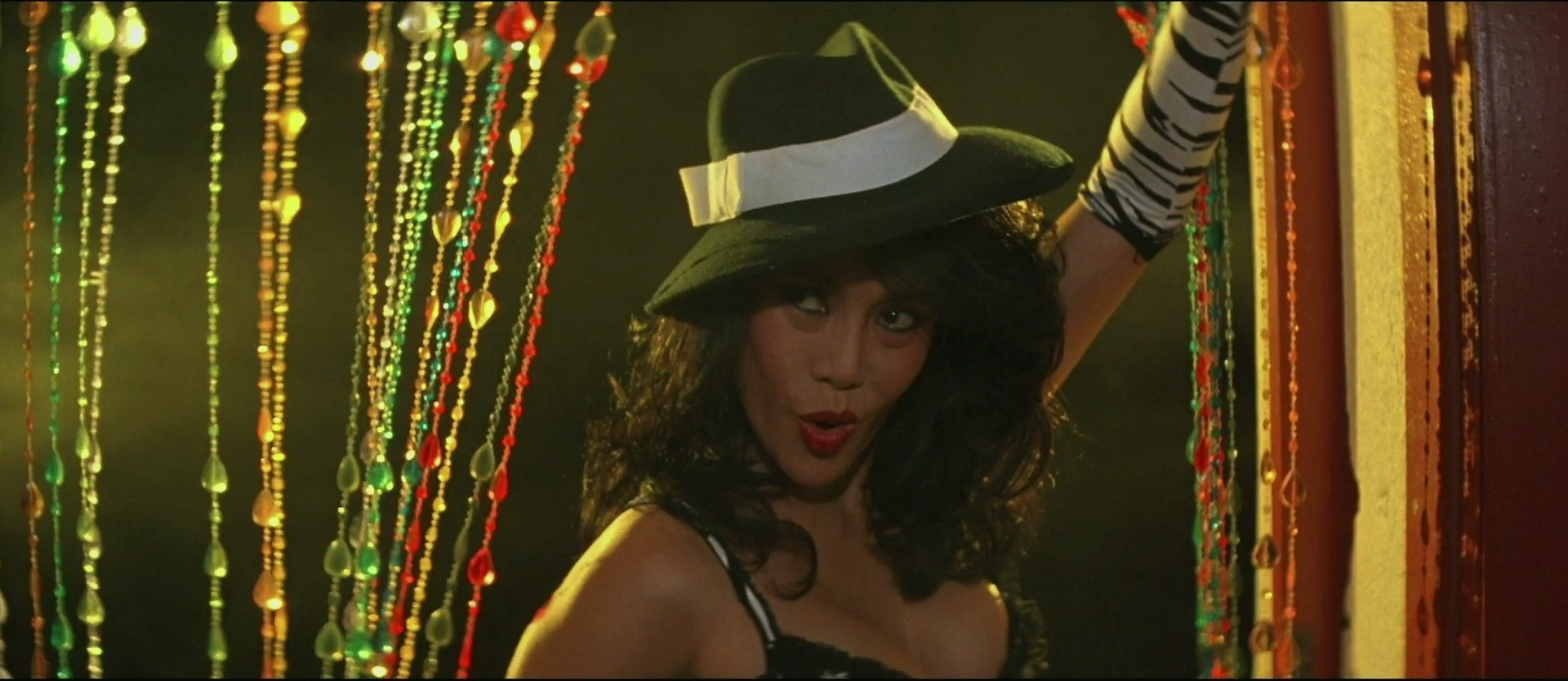 It's kinda racist?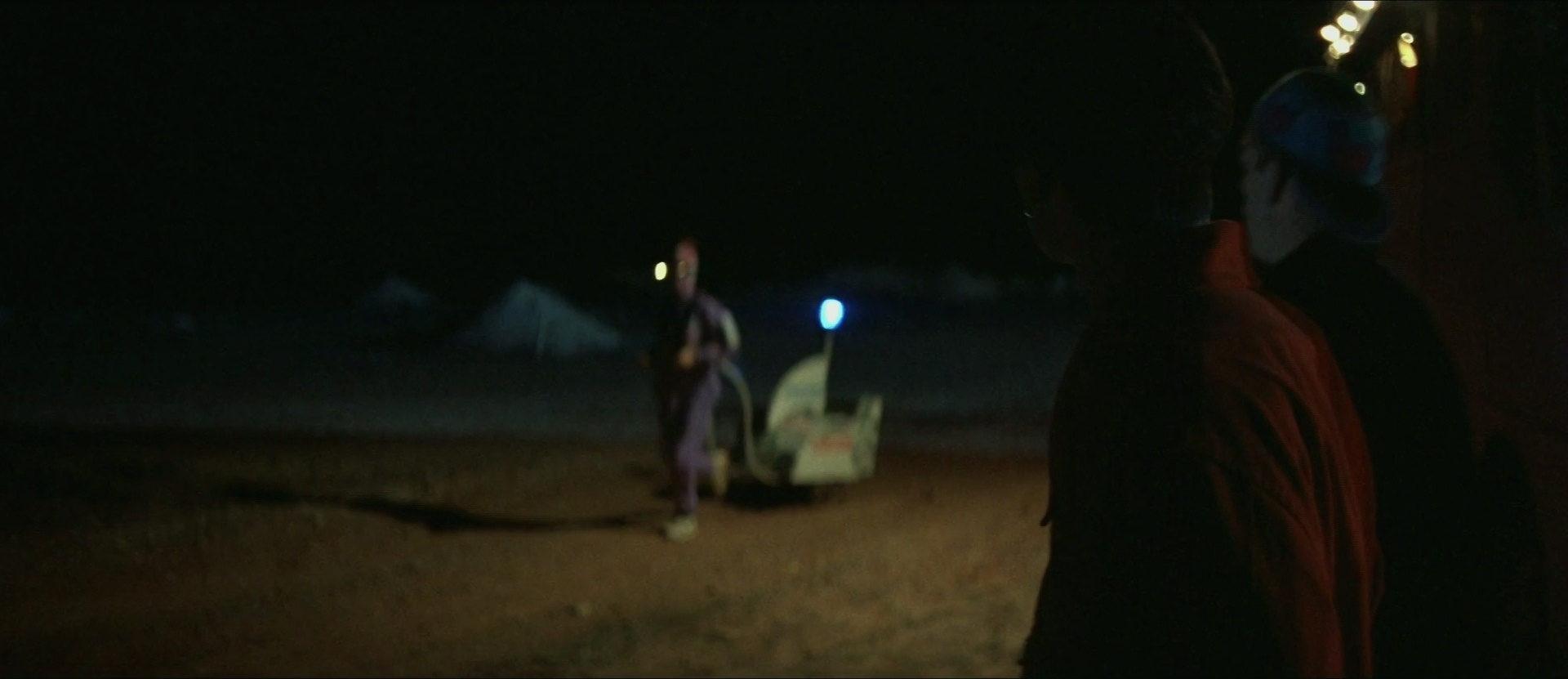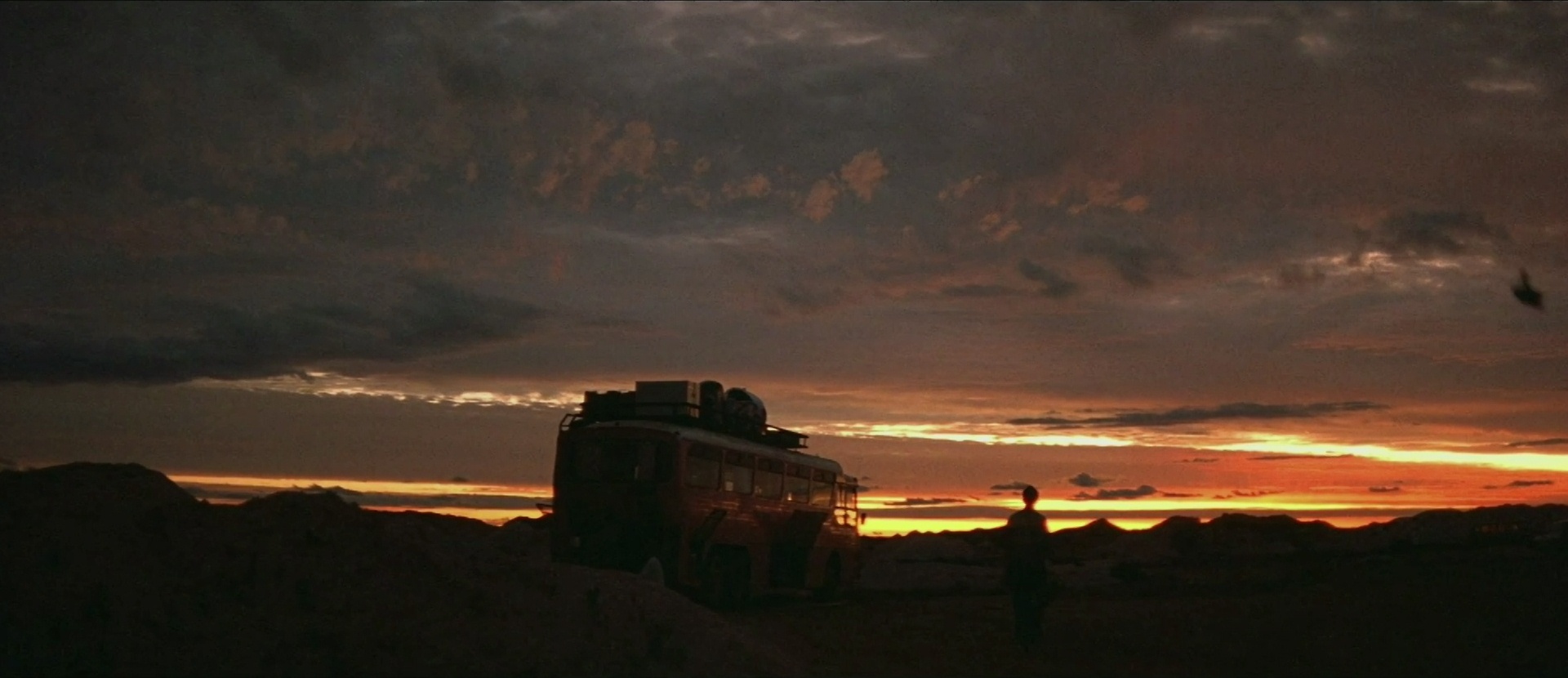 There's so much to like in this movie — the gorgeous Australian landscape, the performances, the constant stubbles. But it's just kinda boring, innit?
I'm sorry; I realise I now have to surrender my gay card.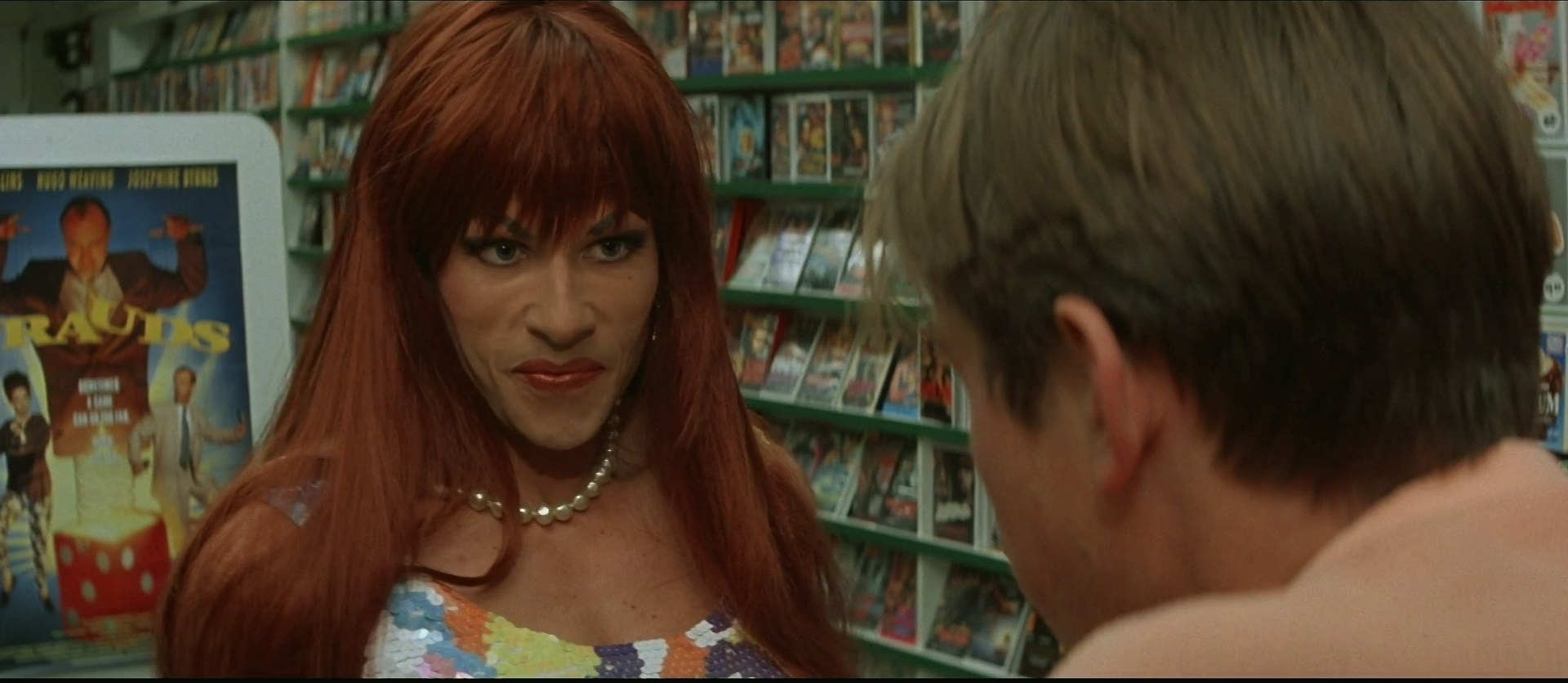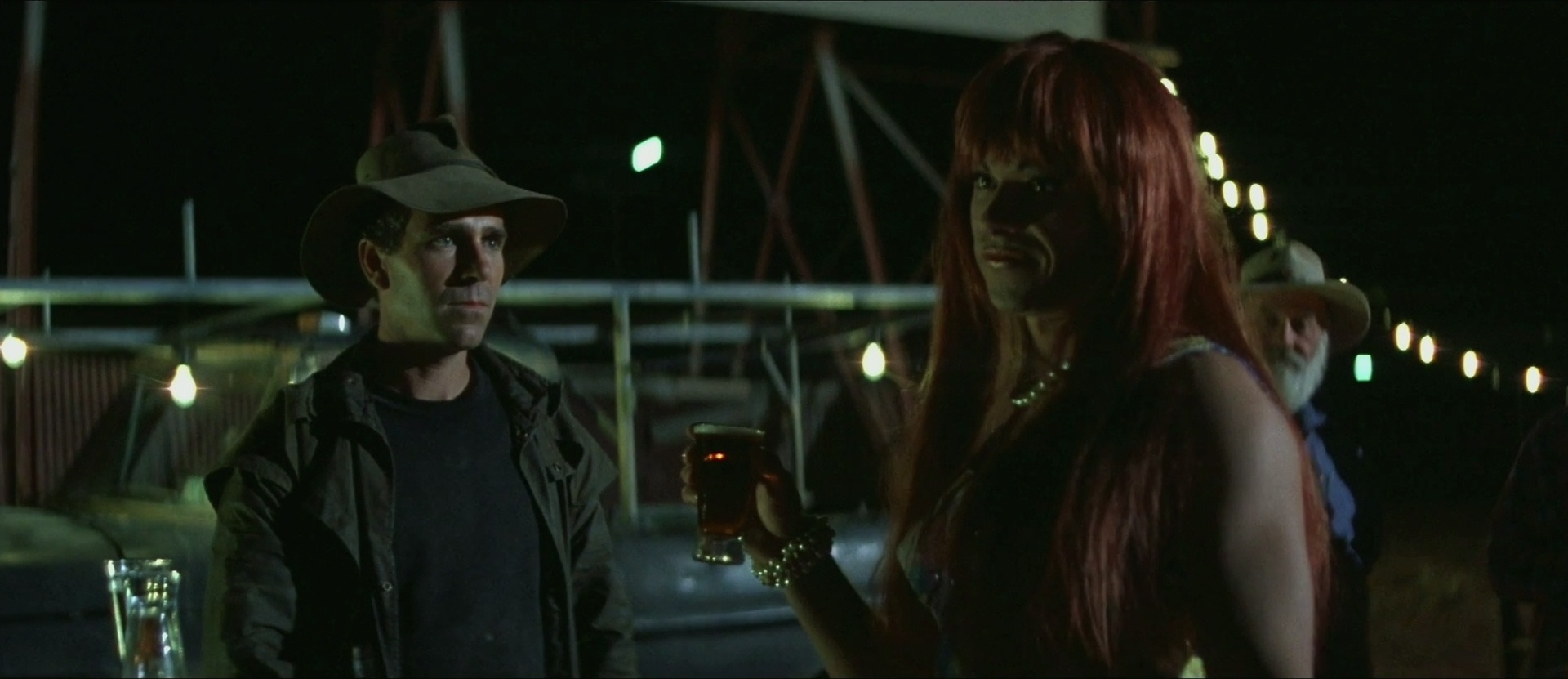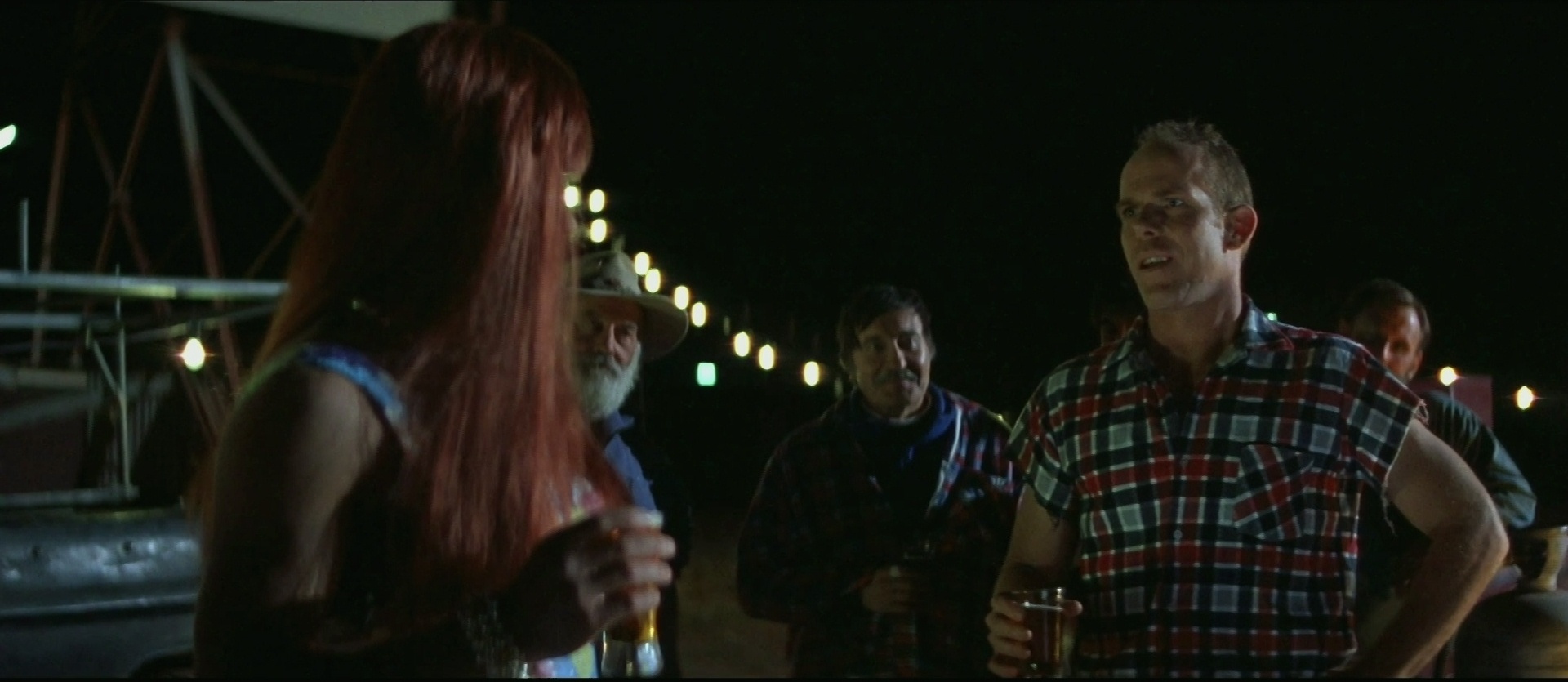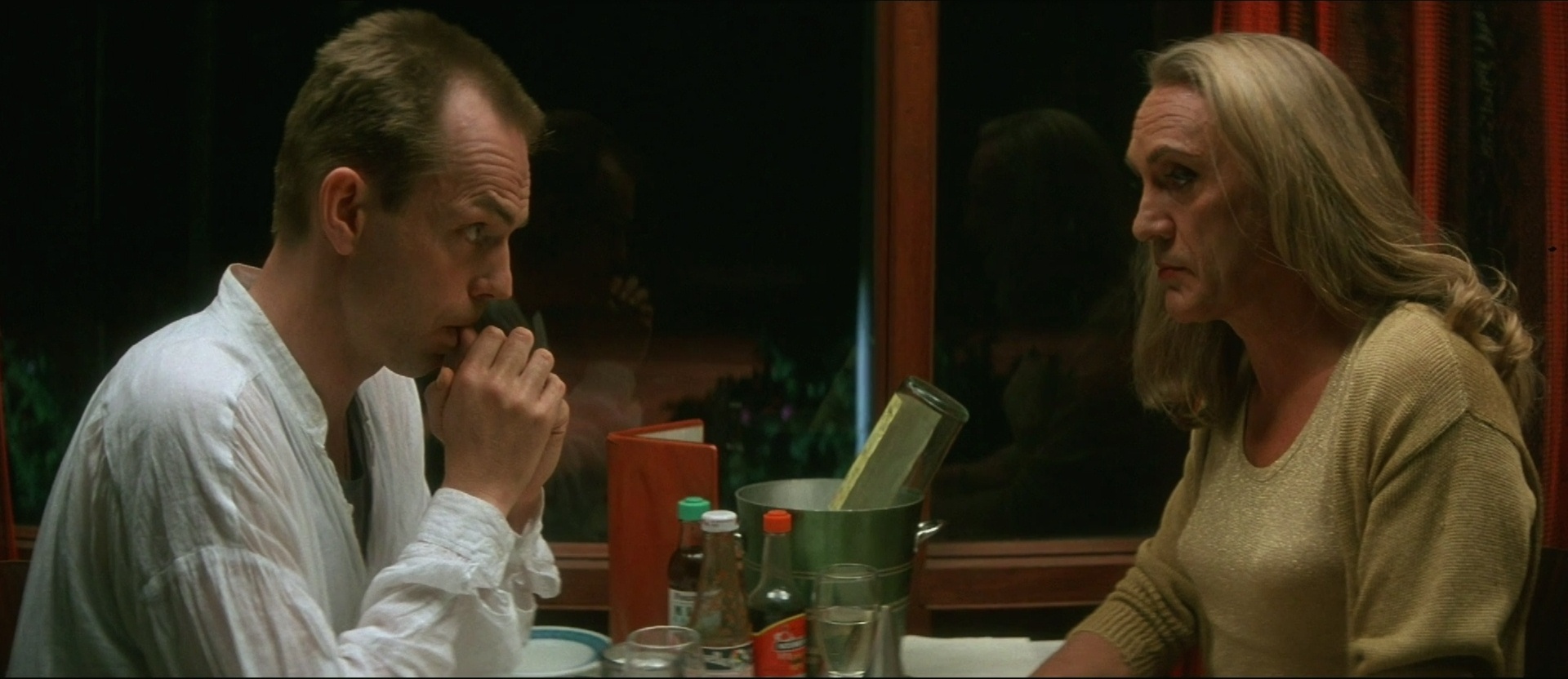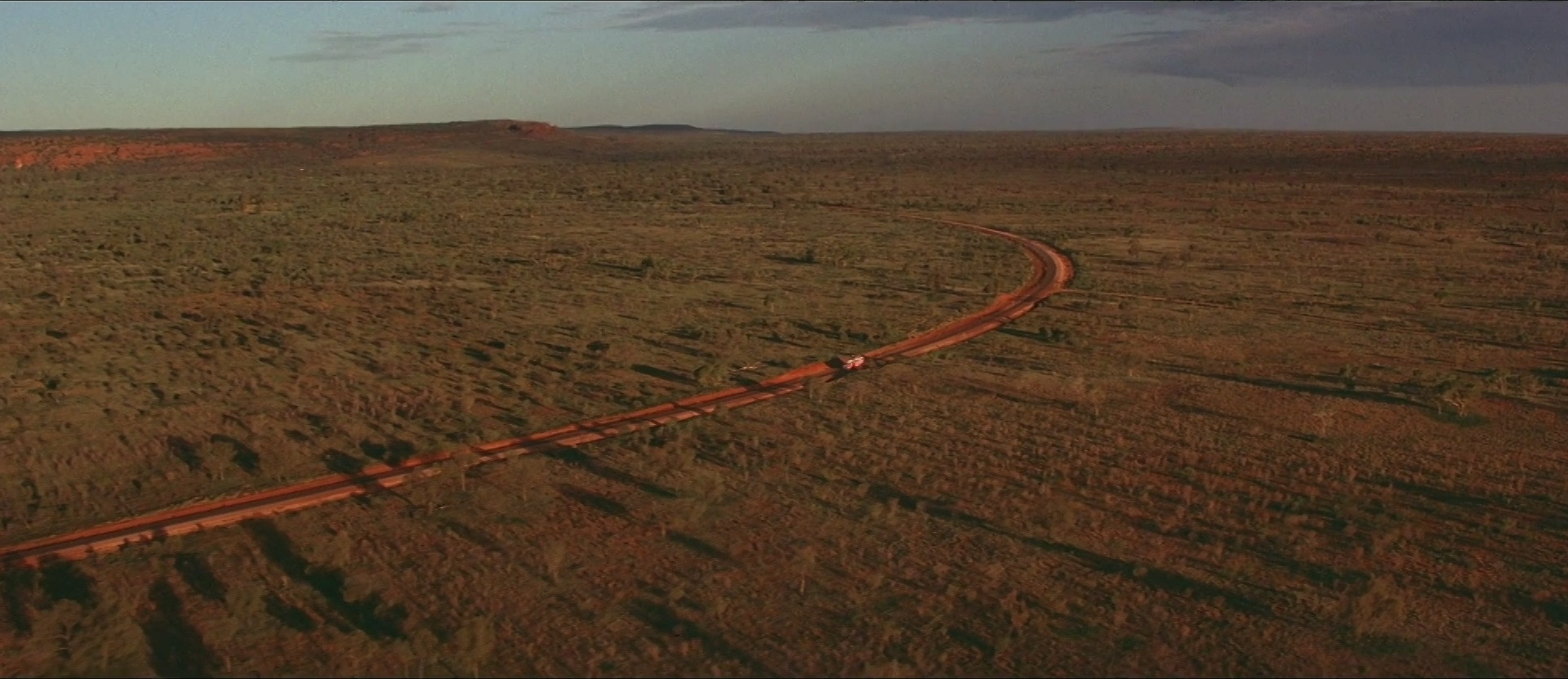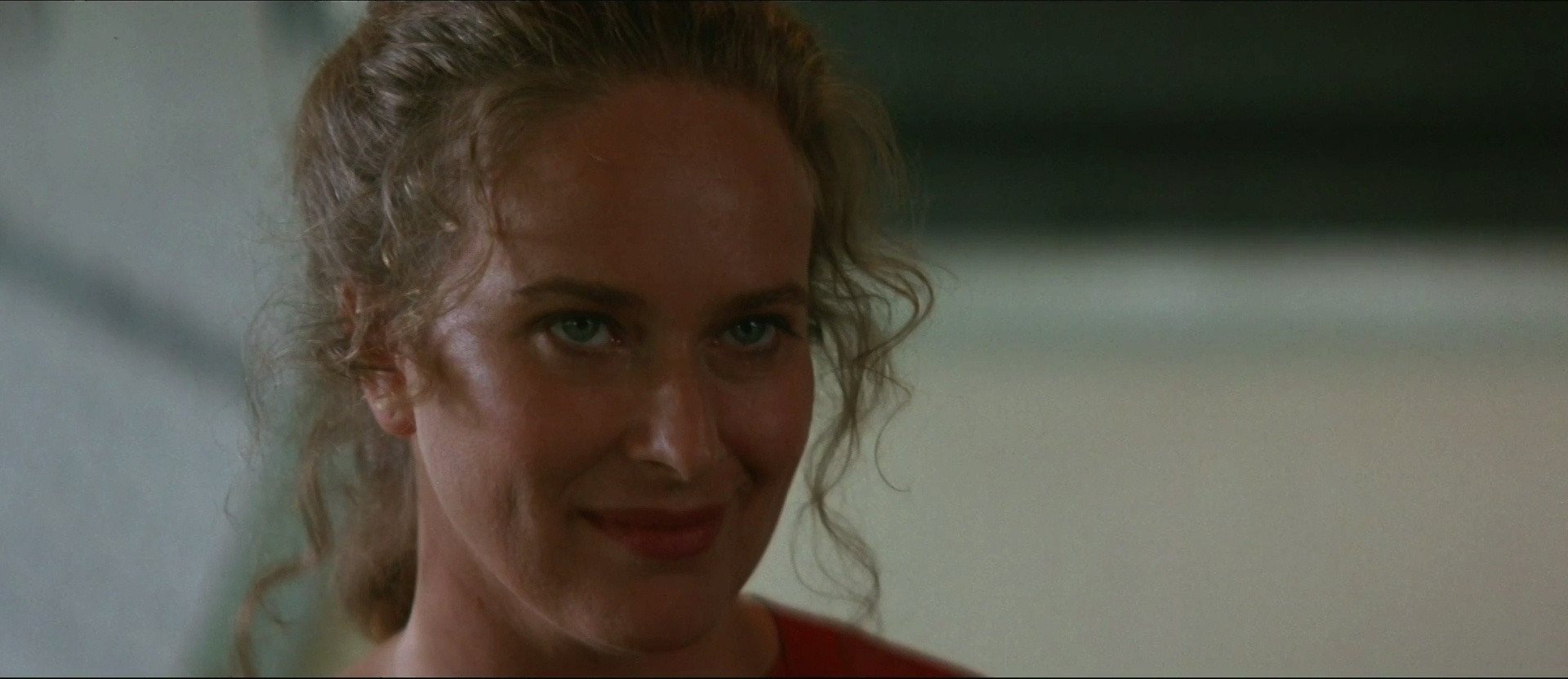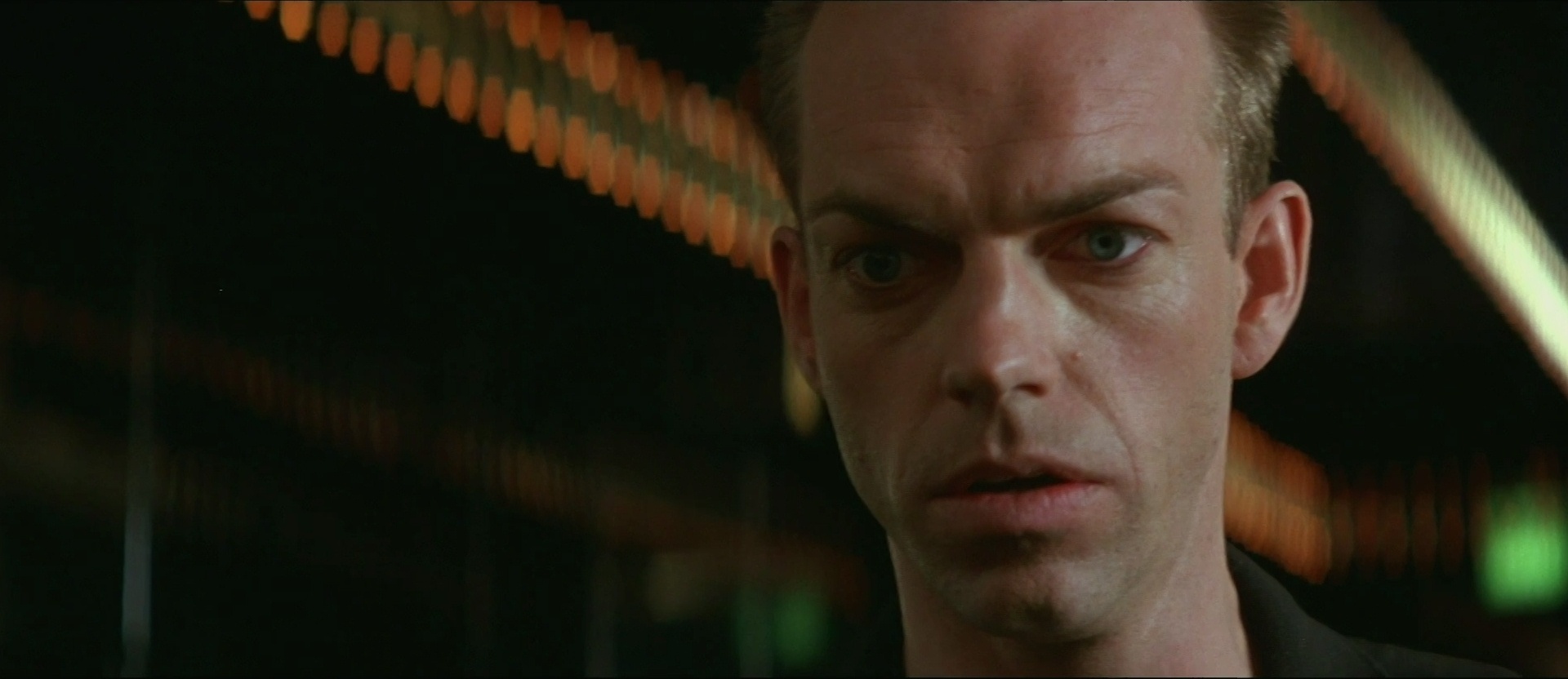 Heh heh.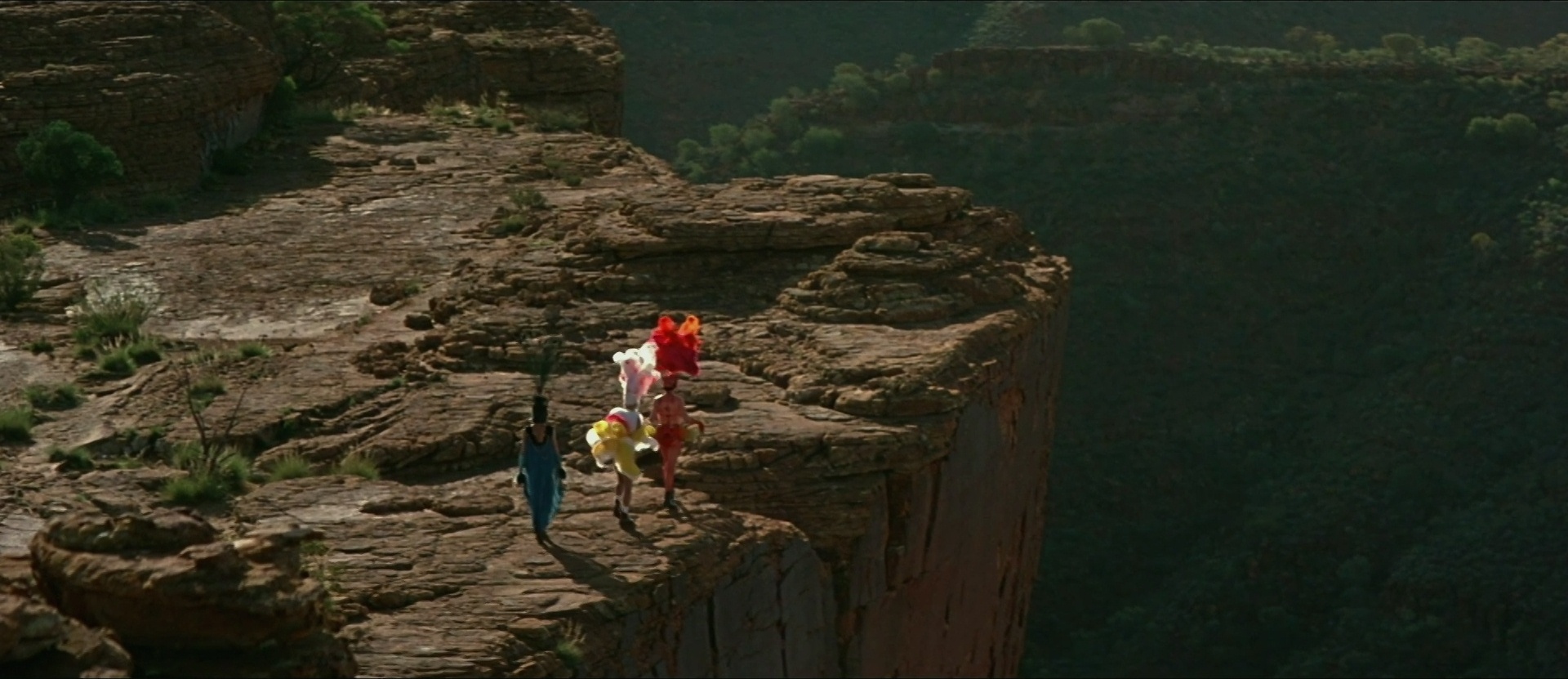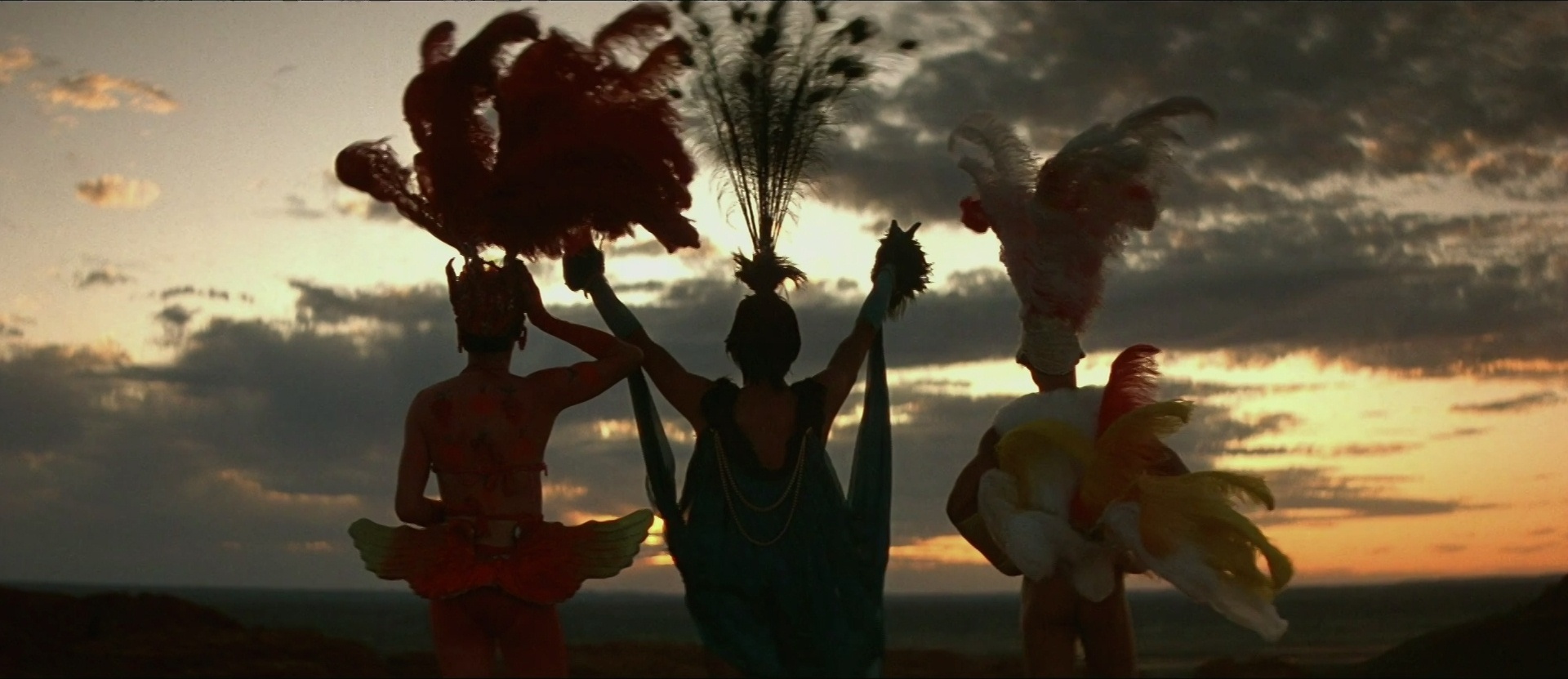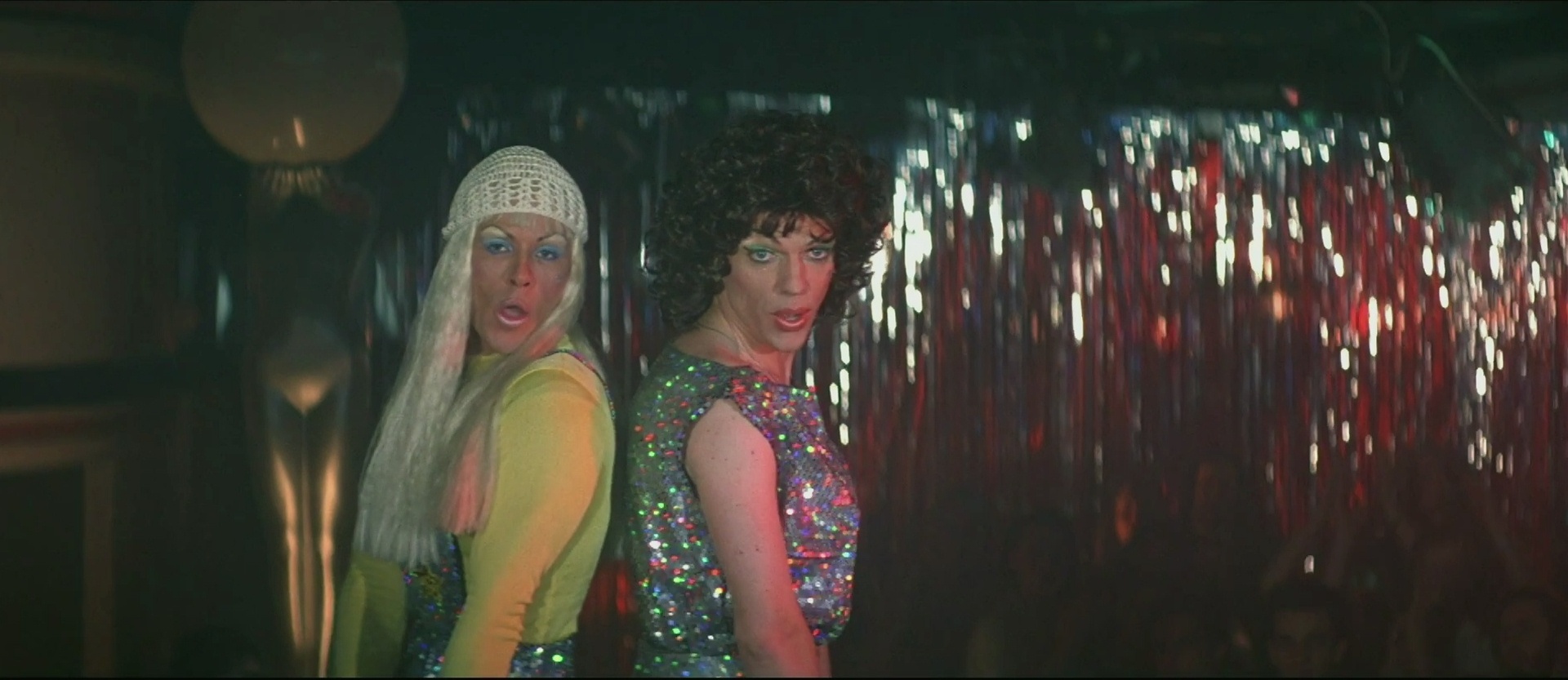 The Adventures of Priscilla, Queen of the Desert. Stephan Elliott. 1994. ⚃