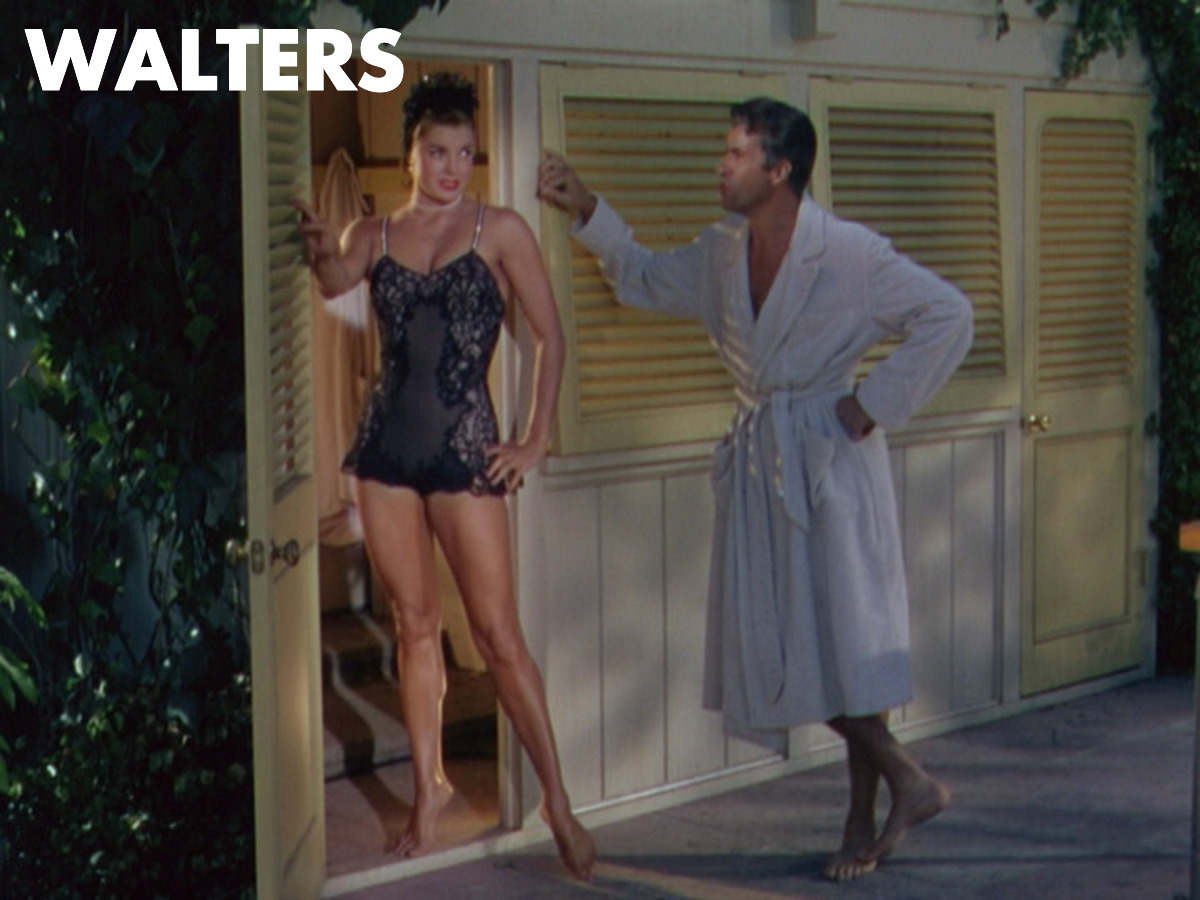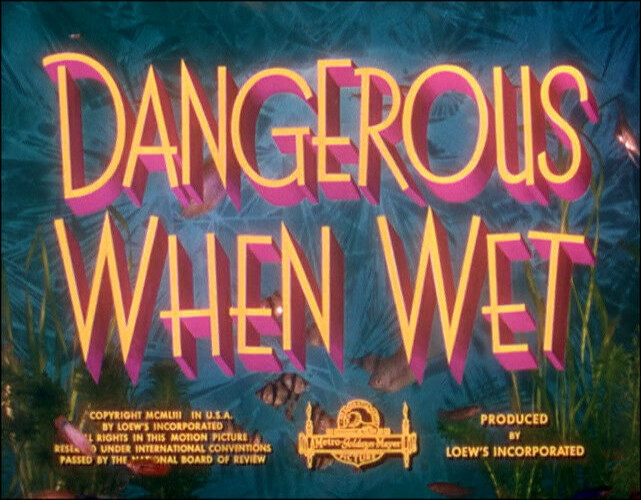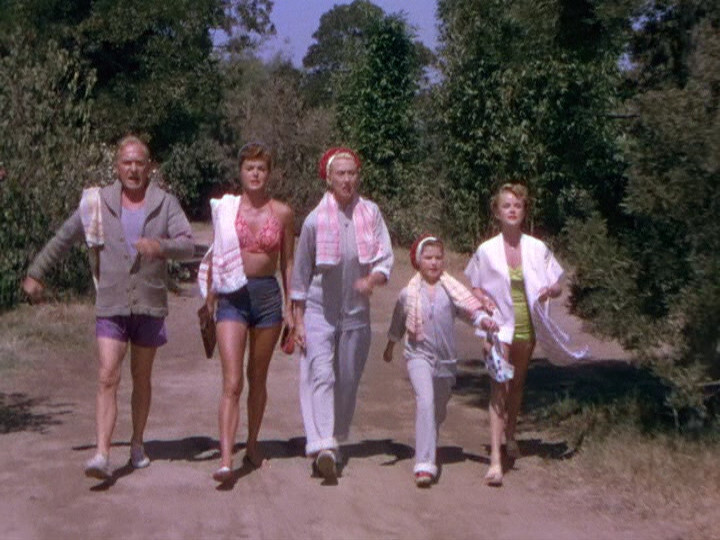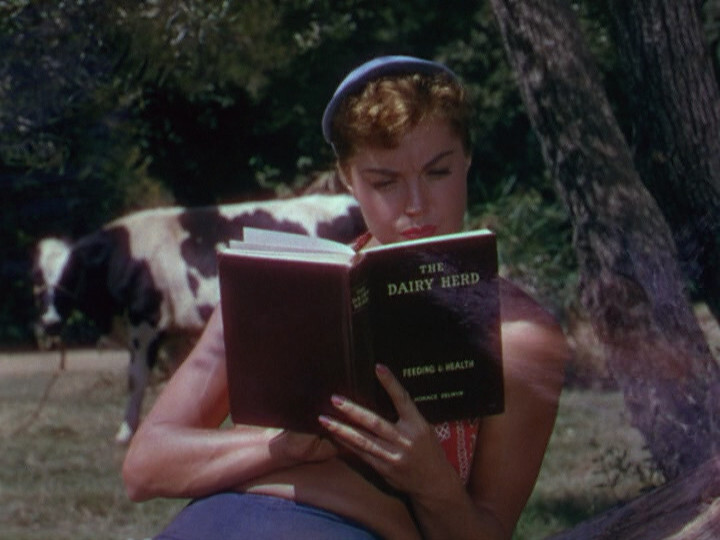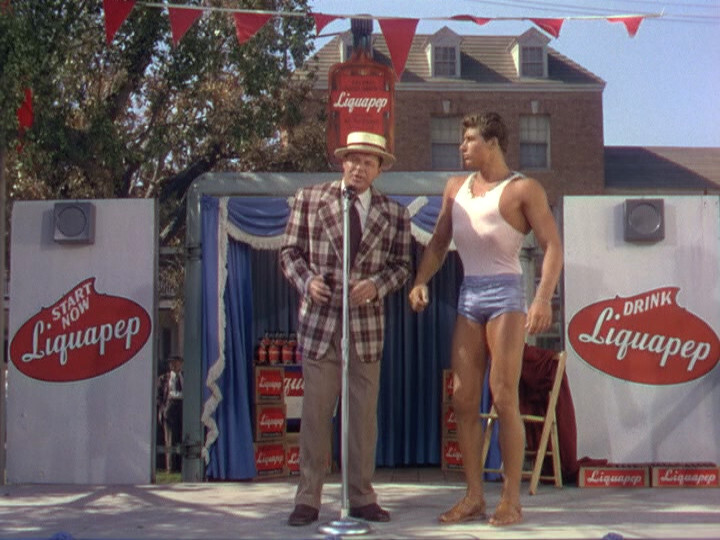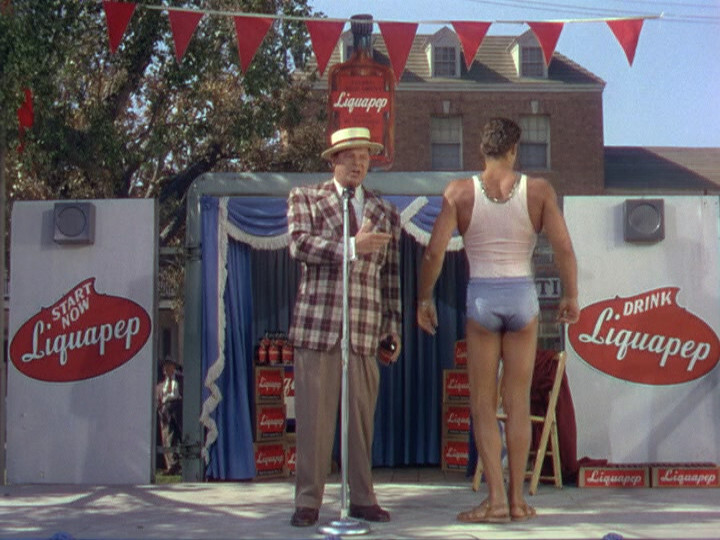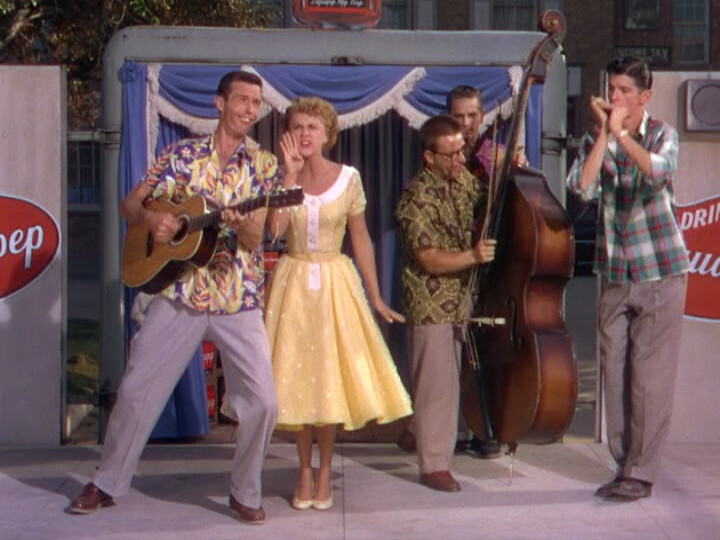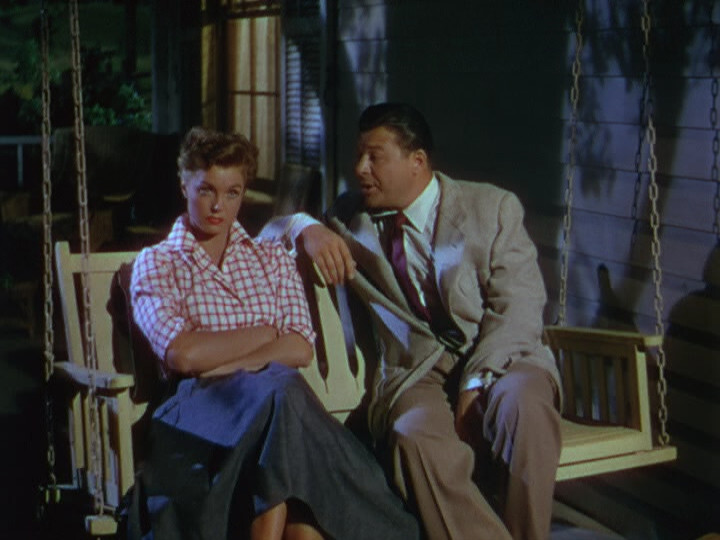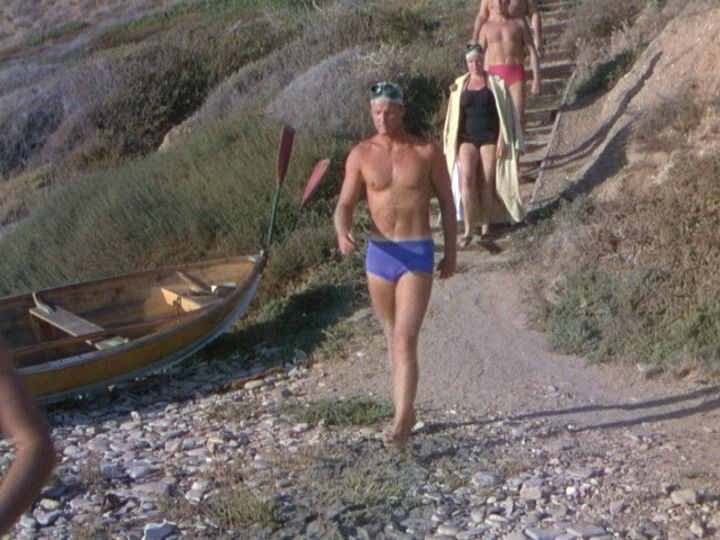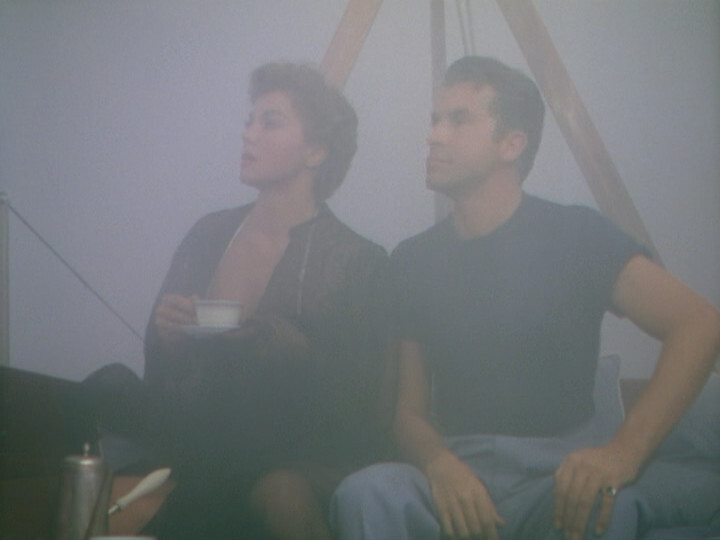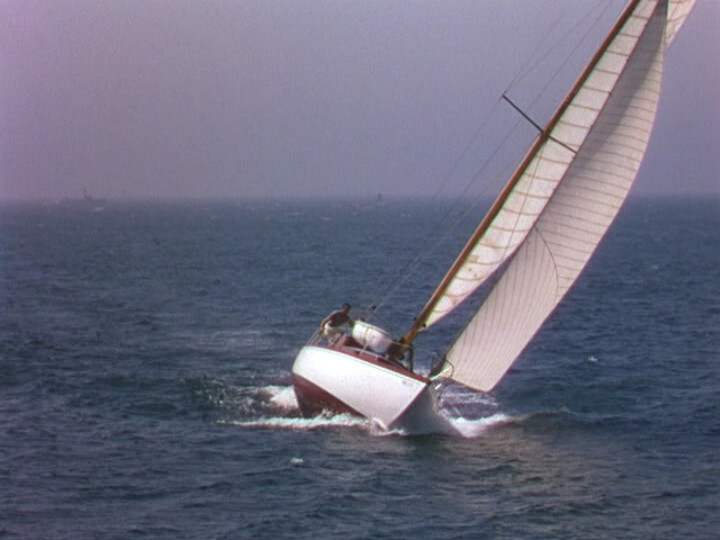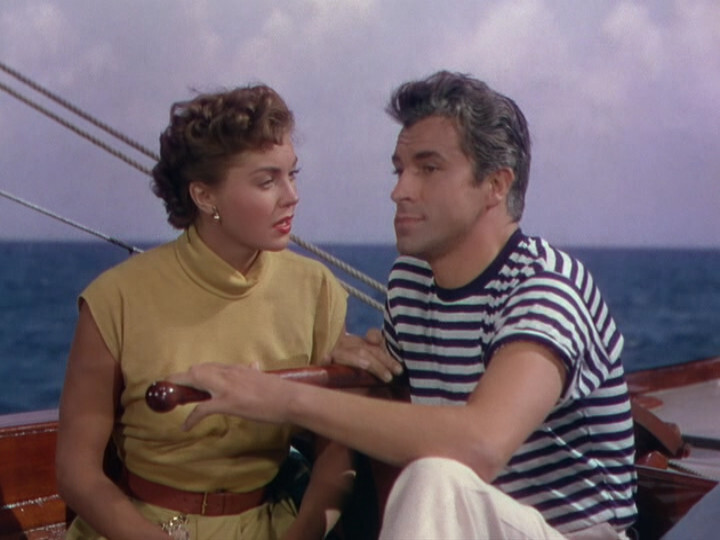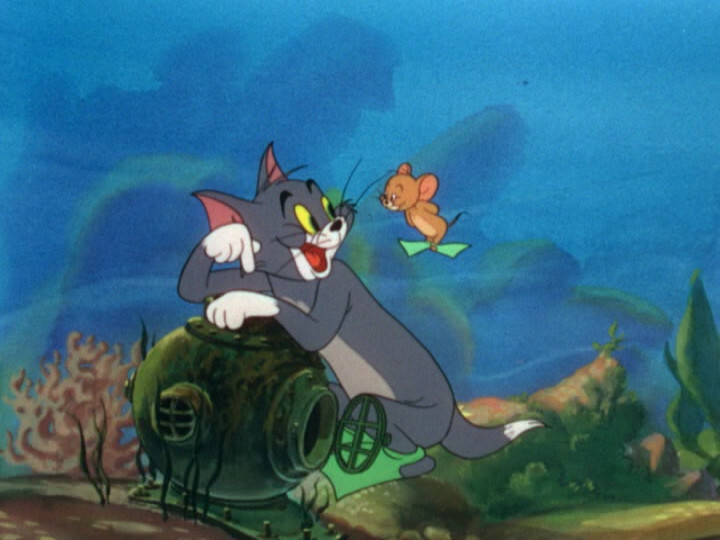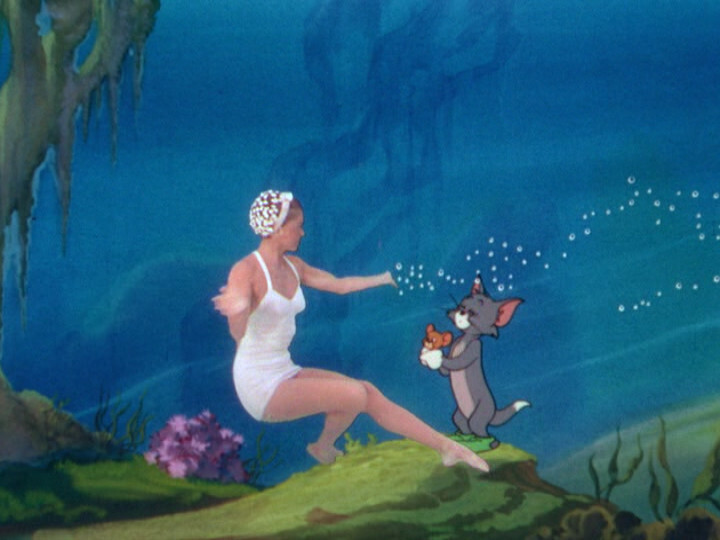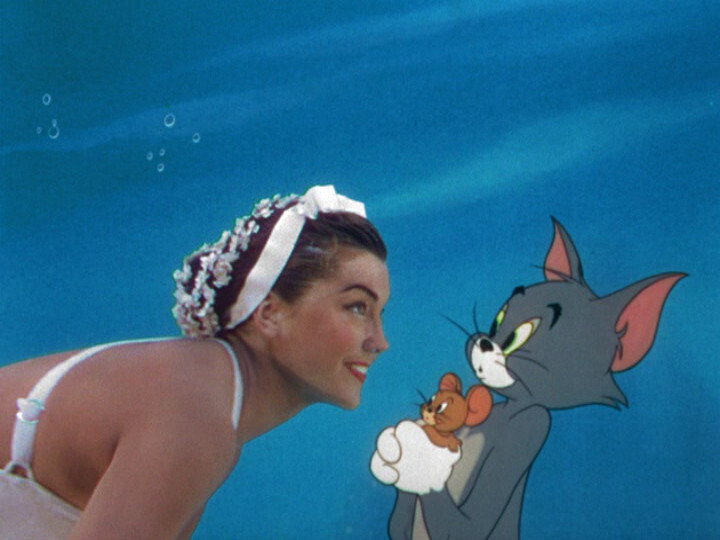 This is such a delight! It's an Esther Williams vehicle, and it's just perfect. Everything is super-silly, and it's got one good gag after another (the recurring "England sure is foggy" bit is really fun), and a bunch of one-lines.
It's all so… frothy.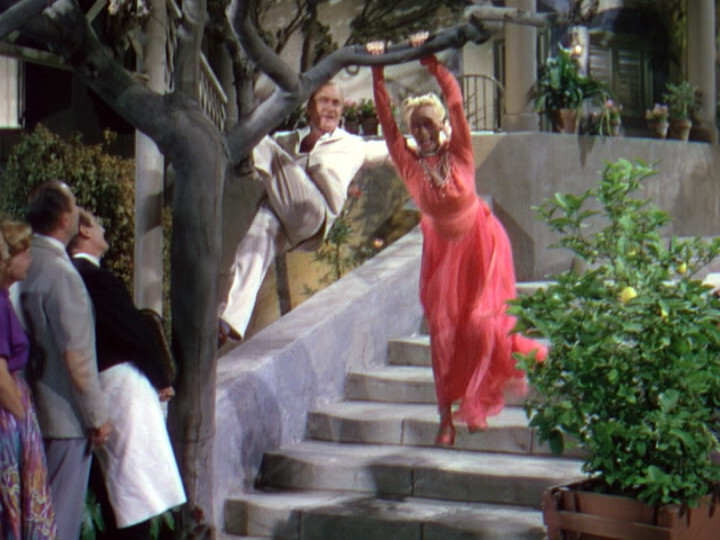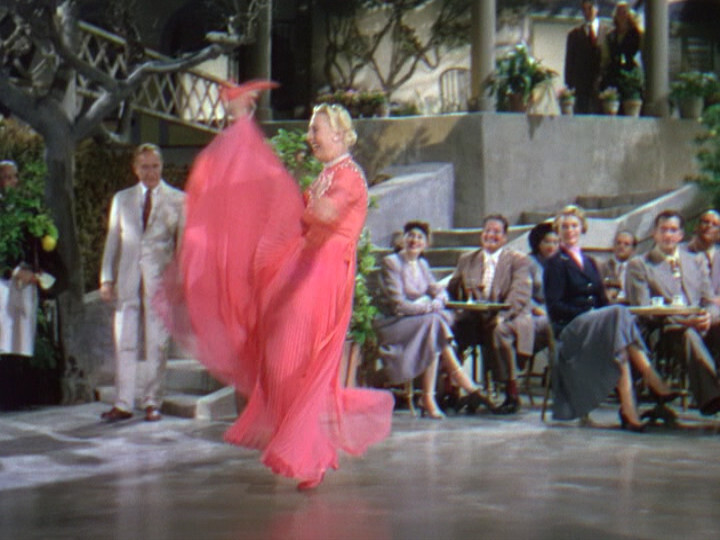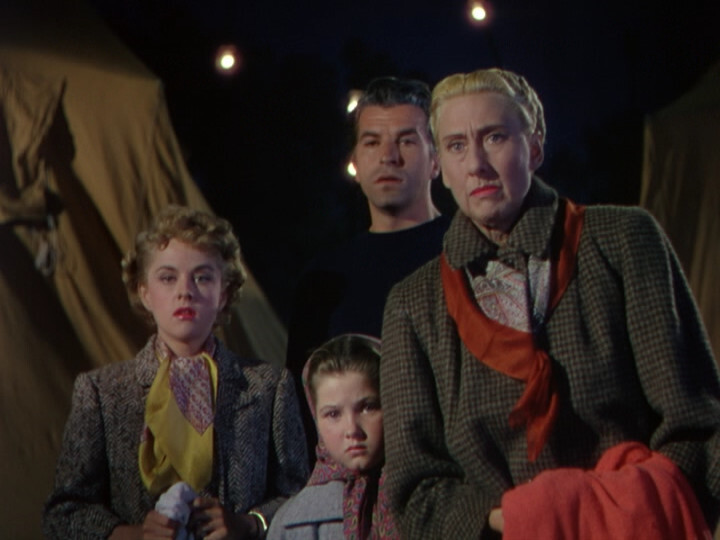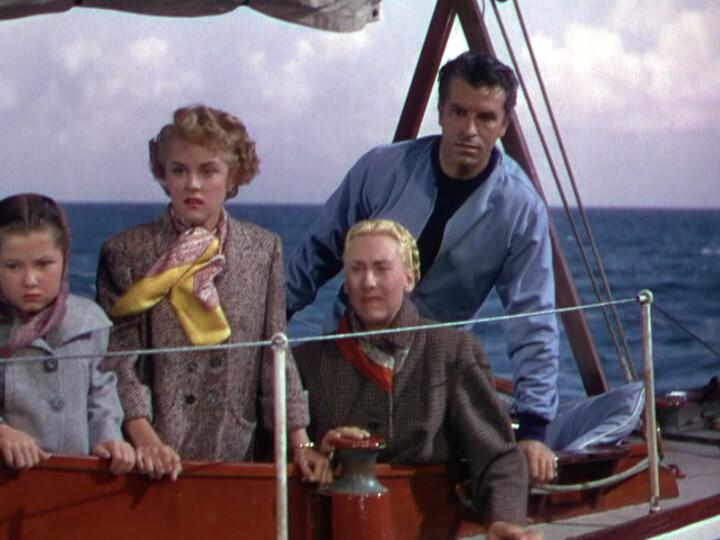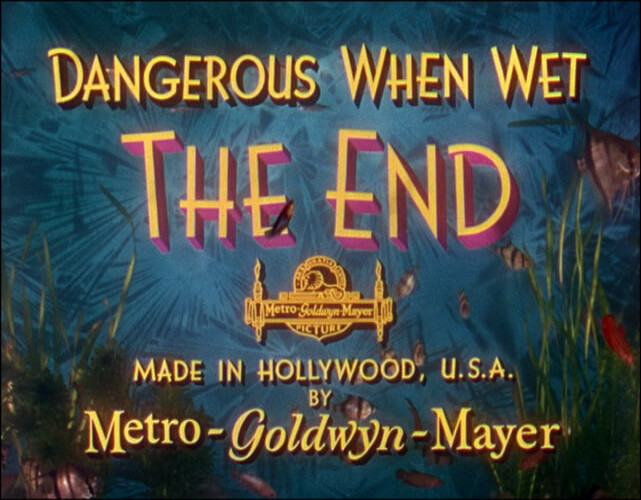 Well, that was a lot of fun. I think the actual tense final scene was kinda… not really necessary? It would have been better without it?
But still. The funny bits are really funny.
Dangerous When Wet. Charles Walters. 1953. ⚄