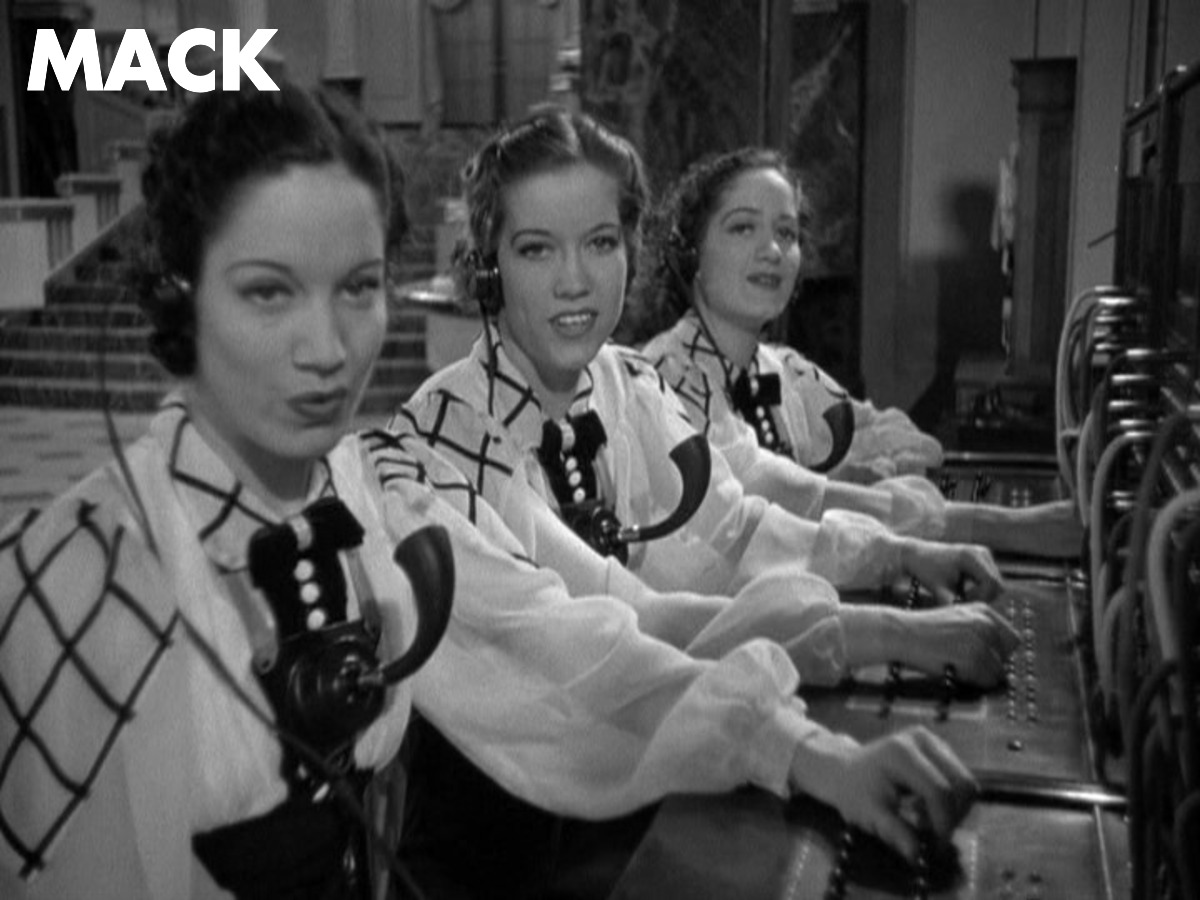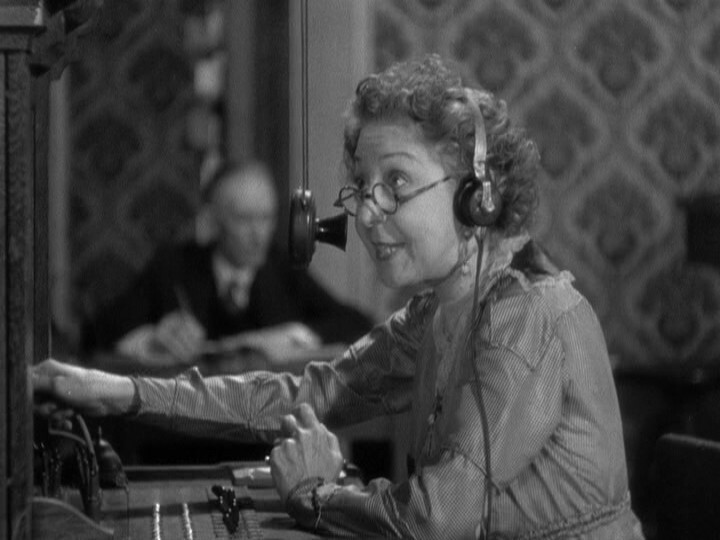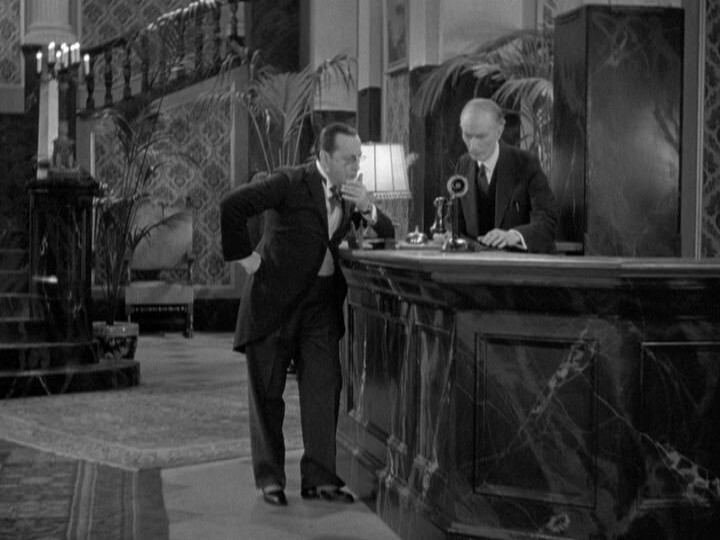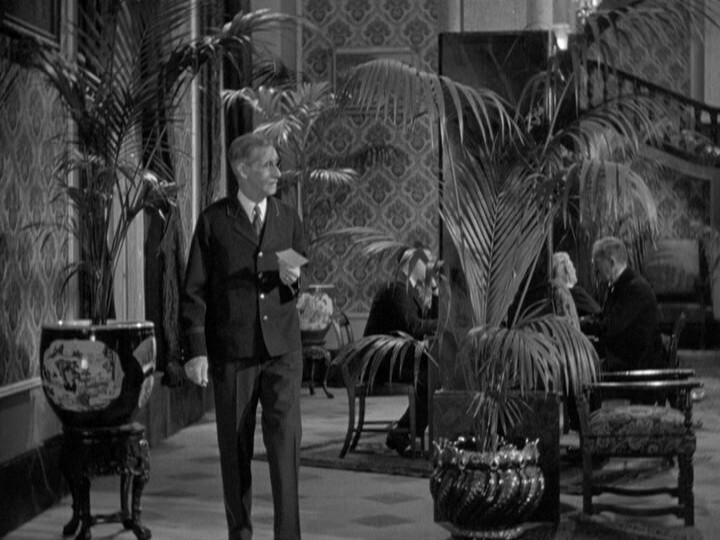 This short was included on the Swing Time DVD… it's really funny so far.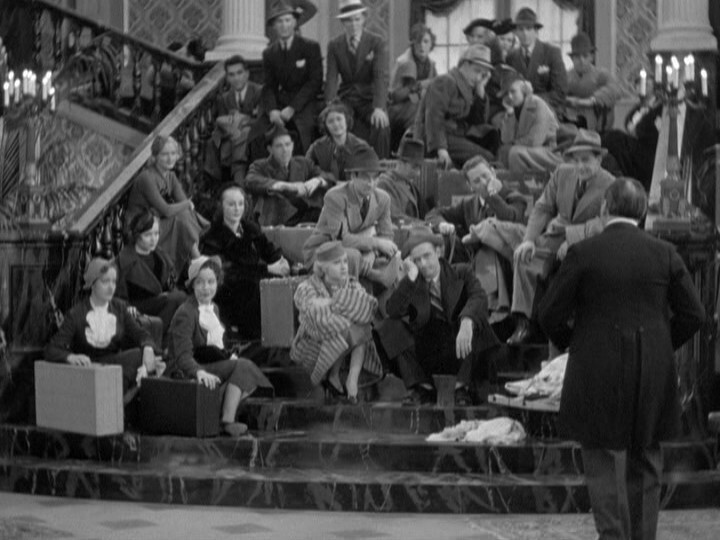 This is super corny and very amusing. The production values seem to be a lot higher than usual for this kind of thing.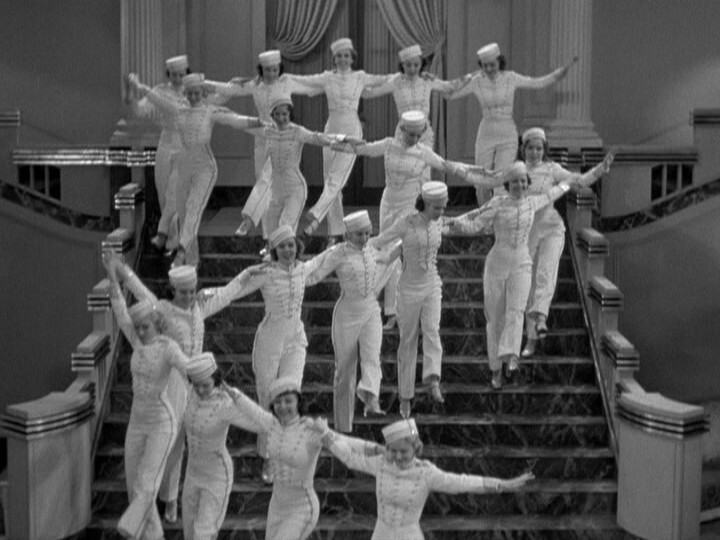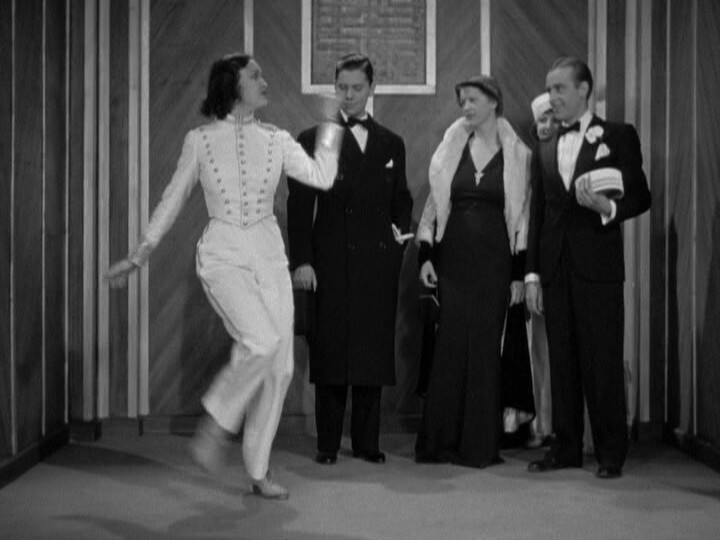 This is (as usual) just an excuse to string some musical numbers together… and the cinematography is a bit… wonky? But man, these number are poppin! I can't take my eyes off of the screen.
Mack has done a gazillion of things, and it pretty much looks like all of them are shorts? So this was his thing.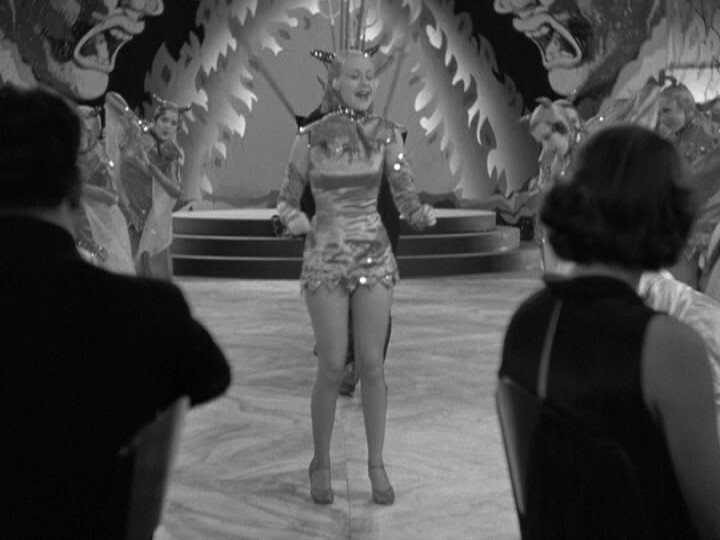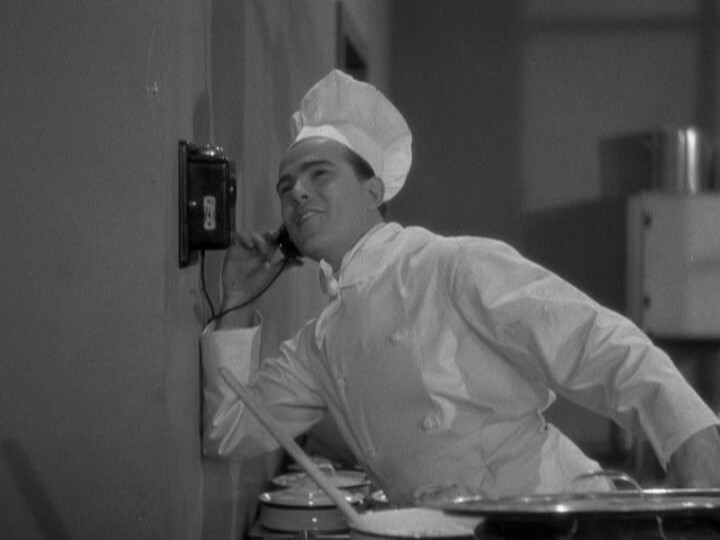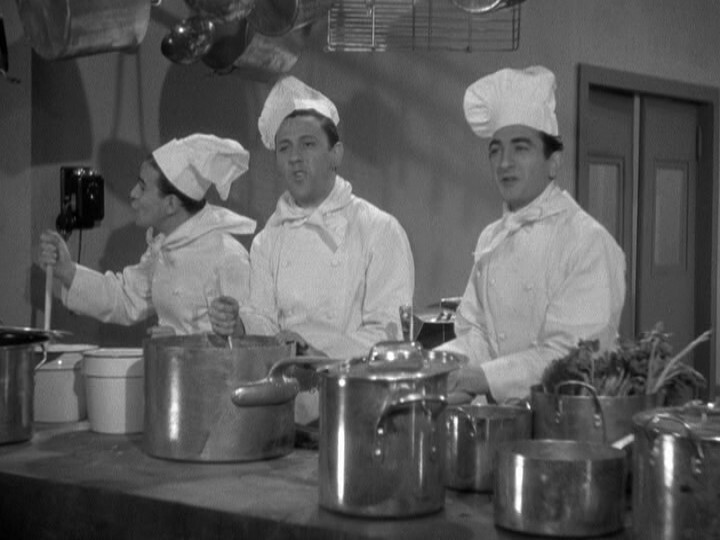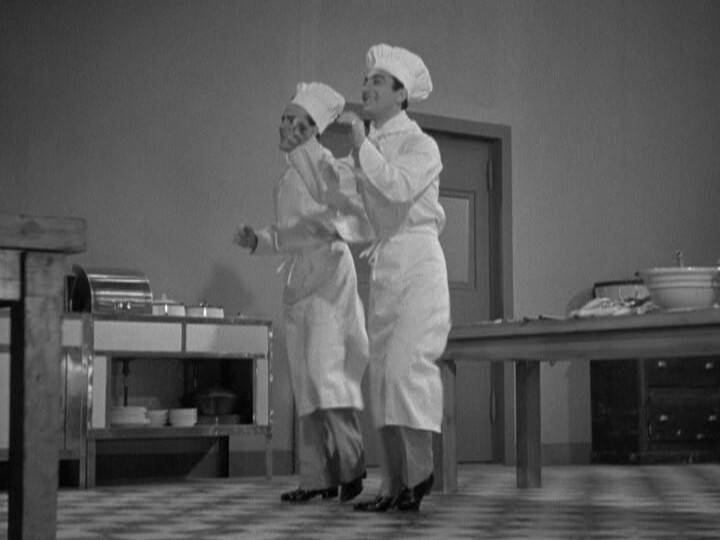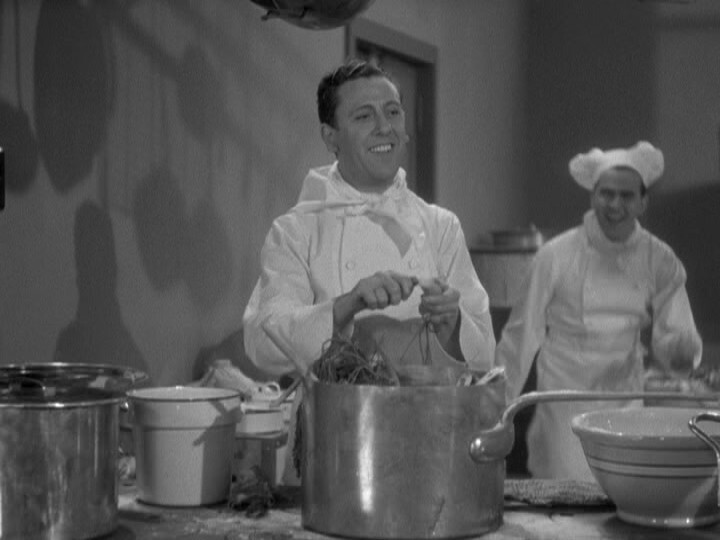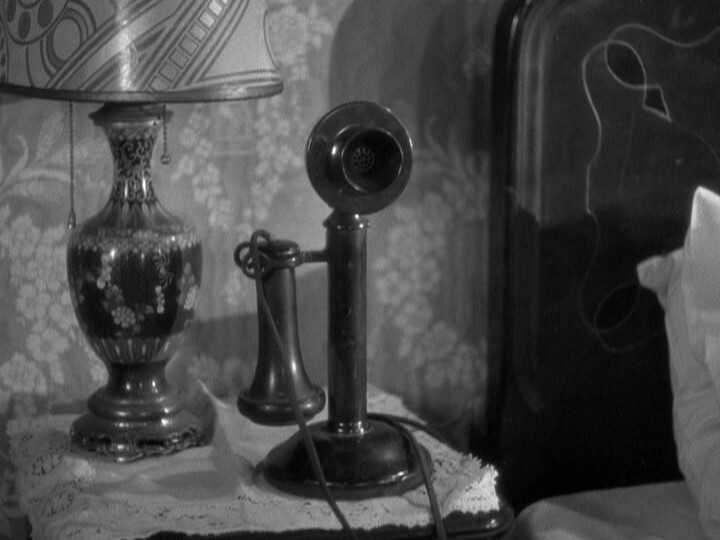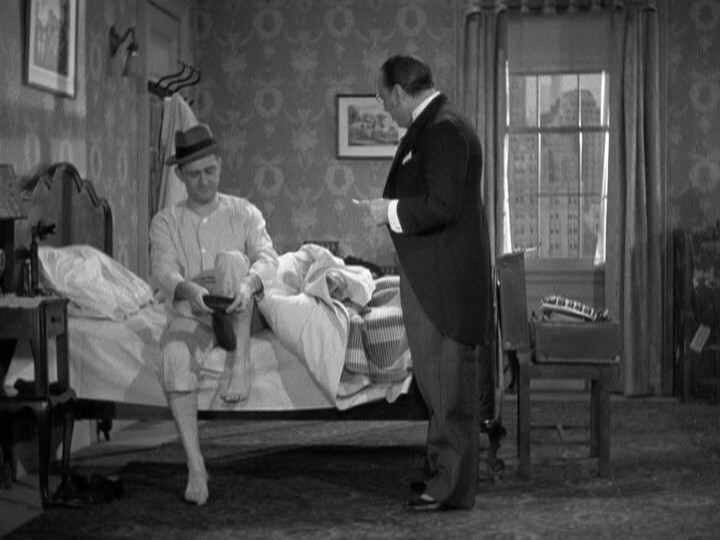 Now, OK, this isn't a cinematic masterpiece, but for its genre ("stringing together vaudeville acts into a b movie"), it's absolutely perfect — I've never seen anything as good as this in that genre. There's not a millisecond of time wasted: It's all zingers (some of them good) and singing and dancing (some of it excellent).
It's some kind of genius, so:
Hotel a la Swing. Roy Mack. 1937. ⚅