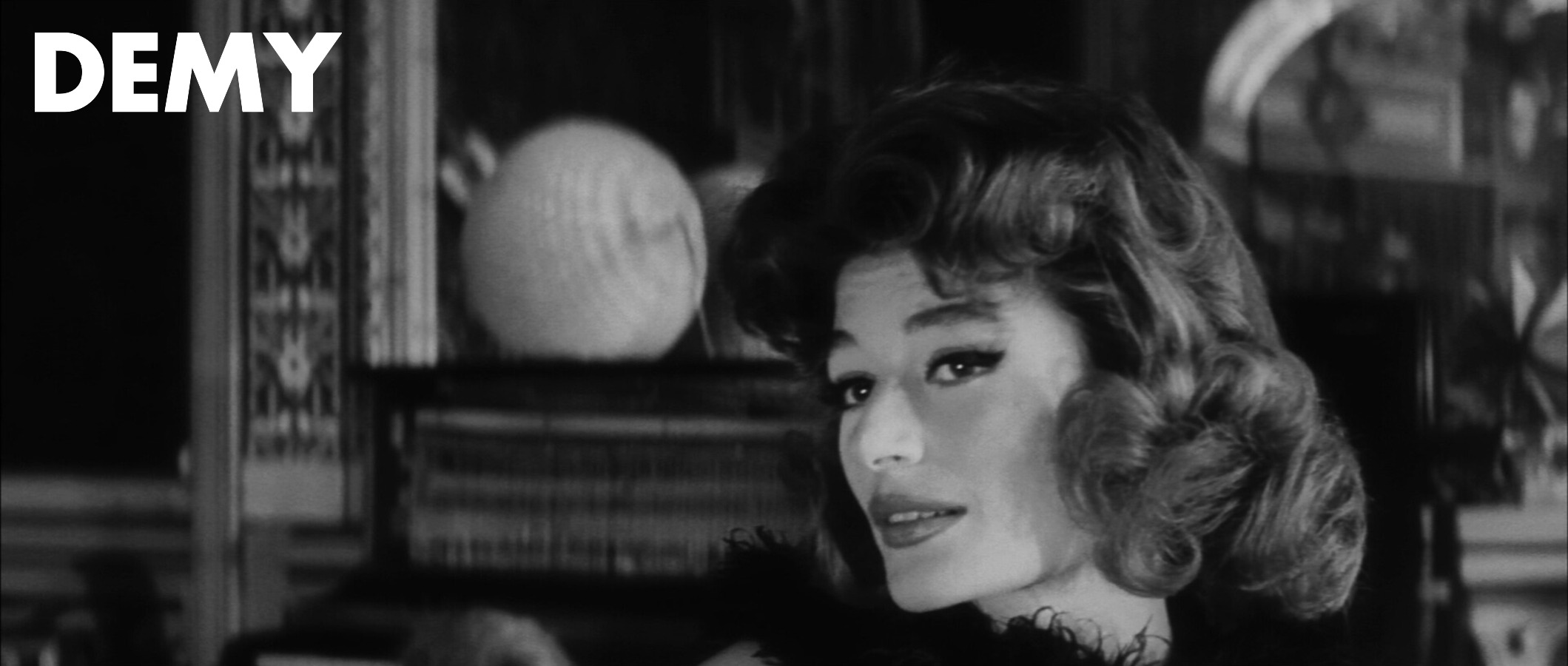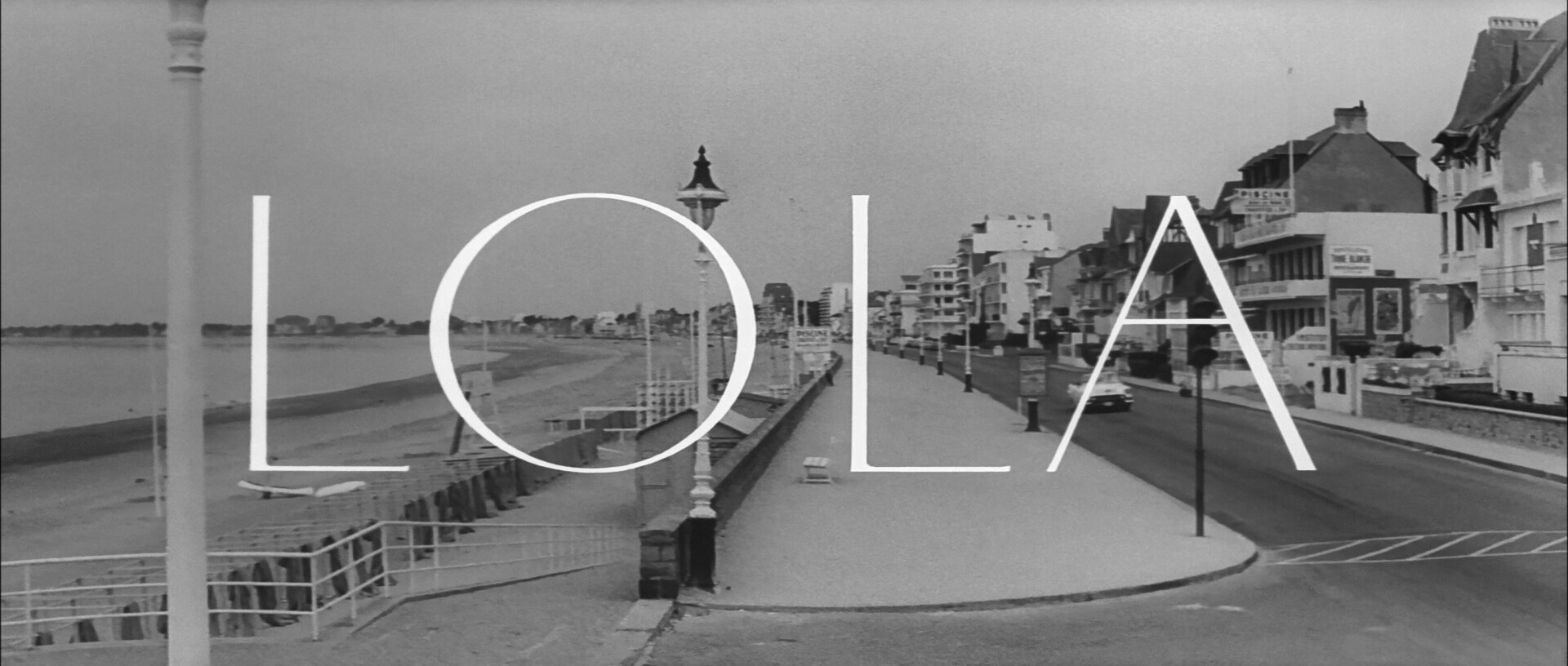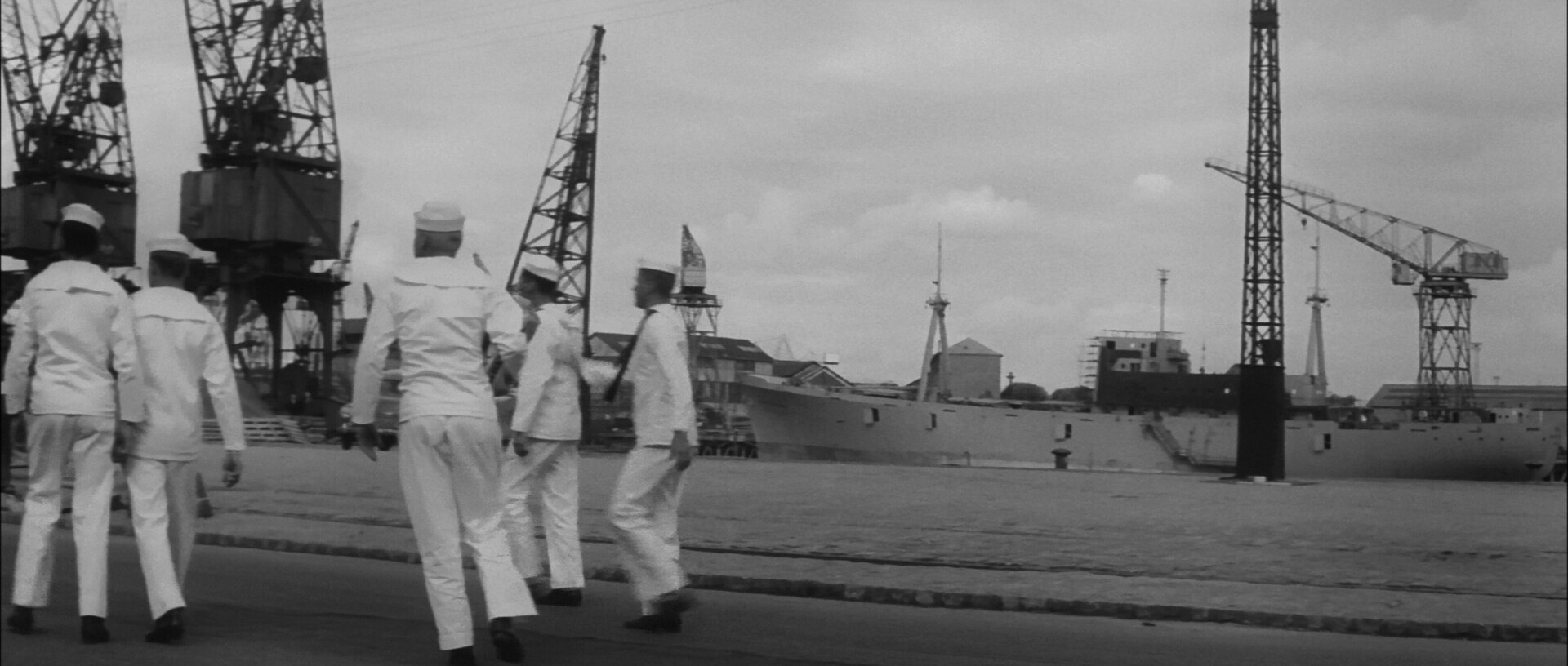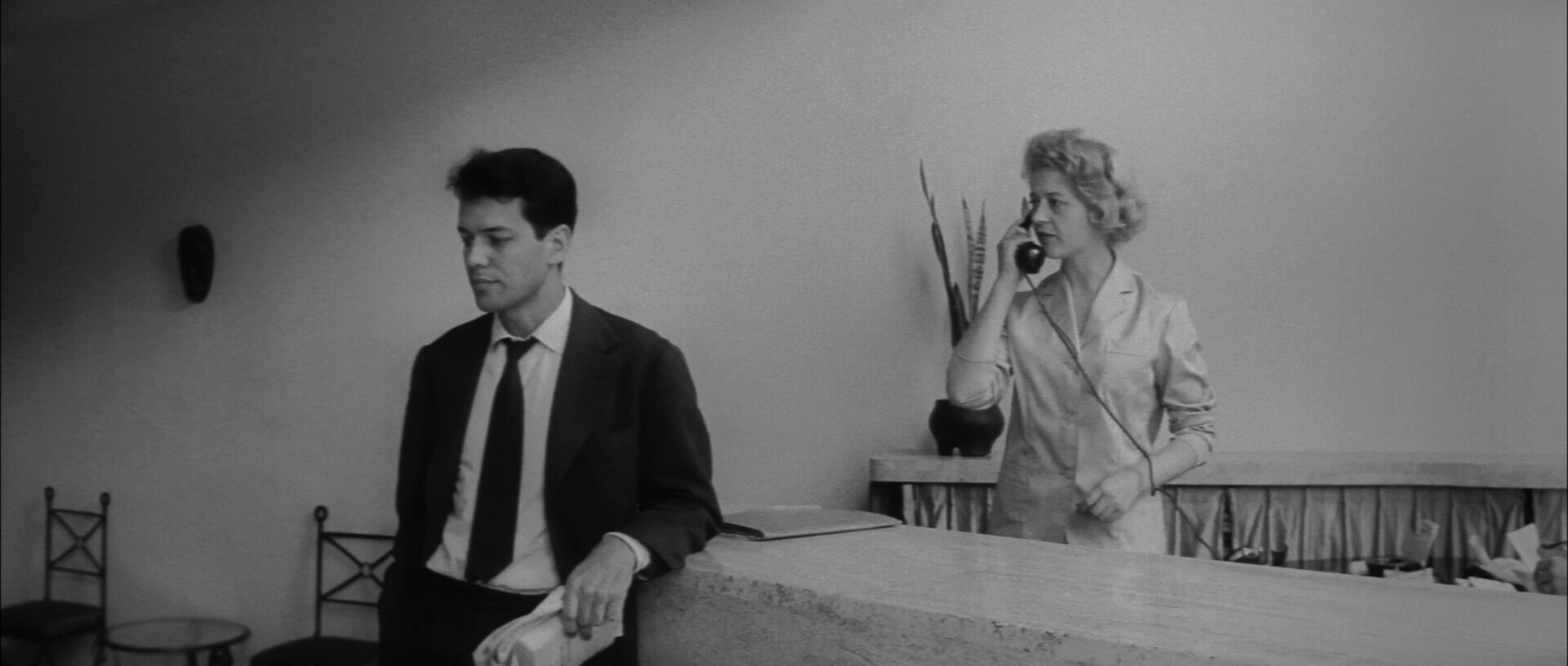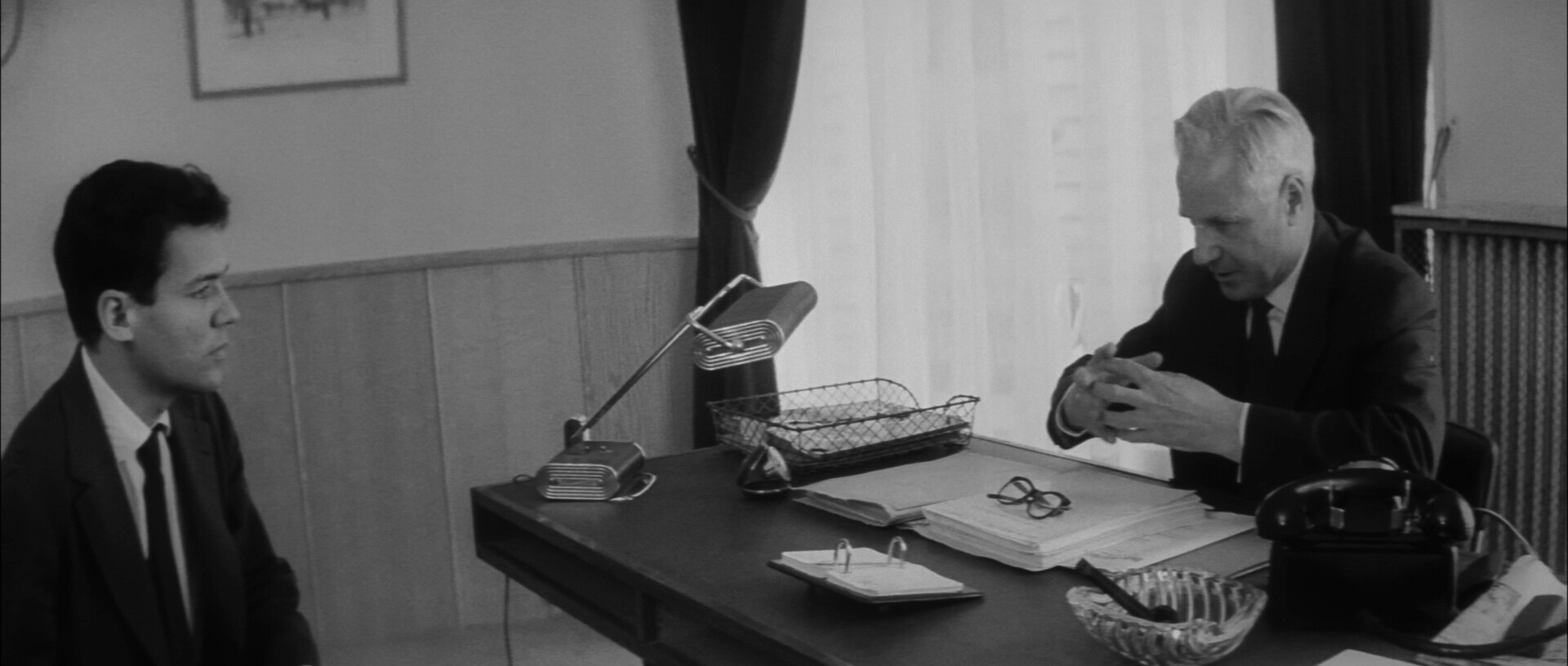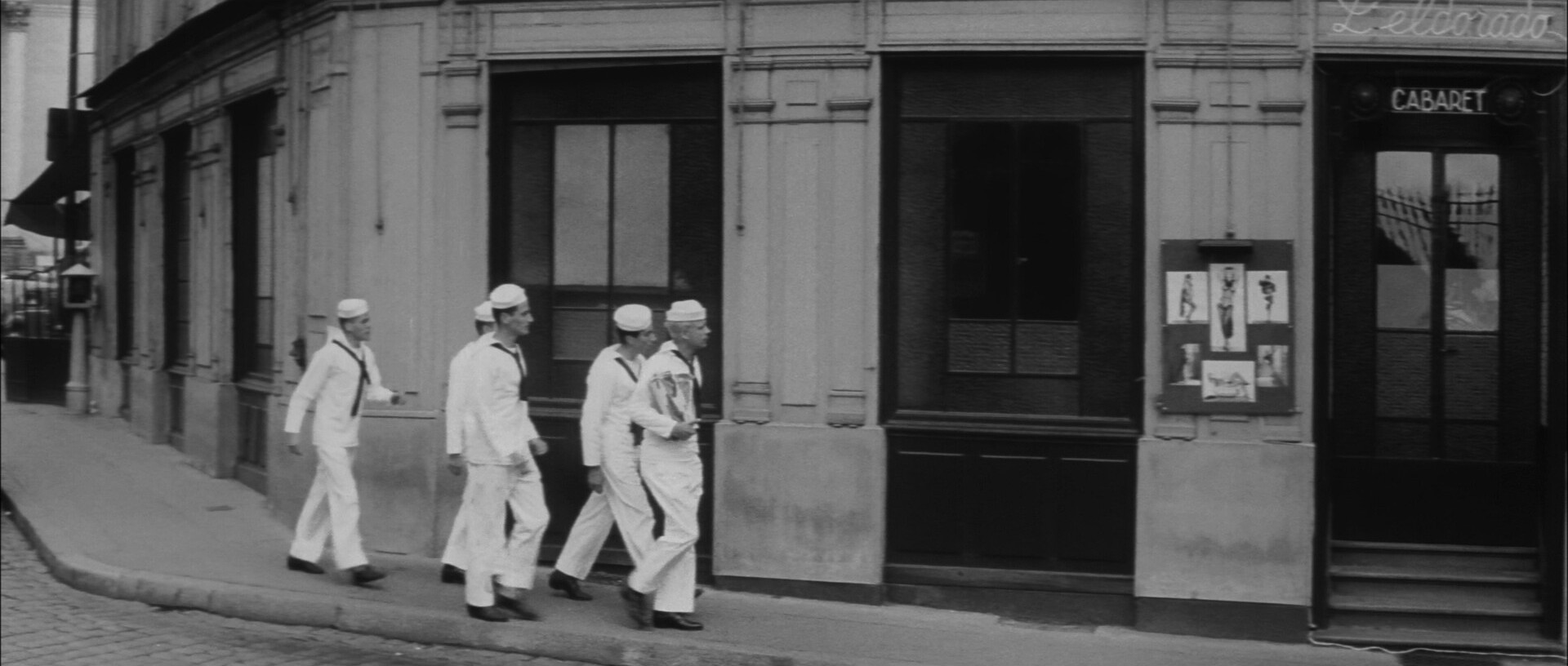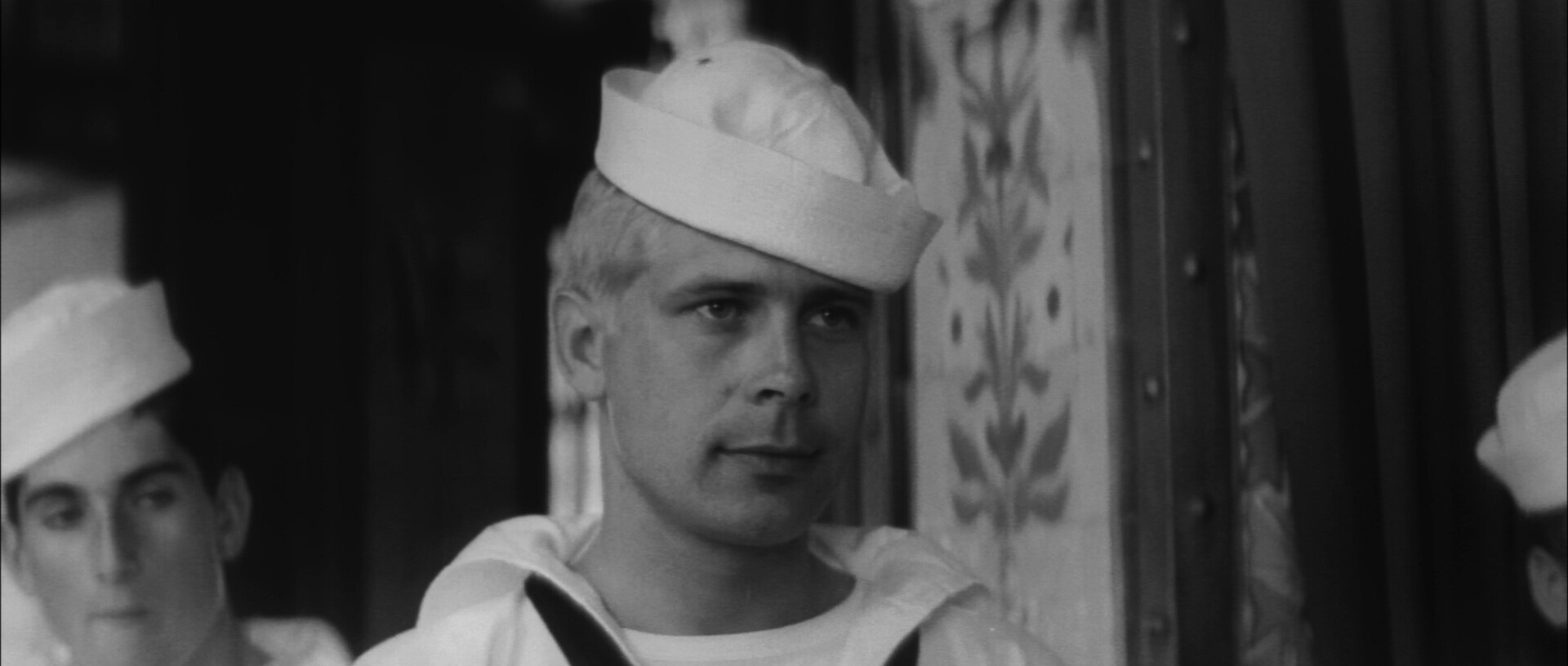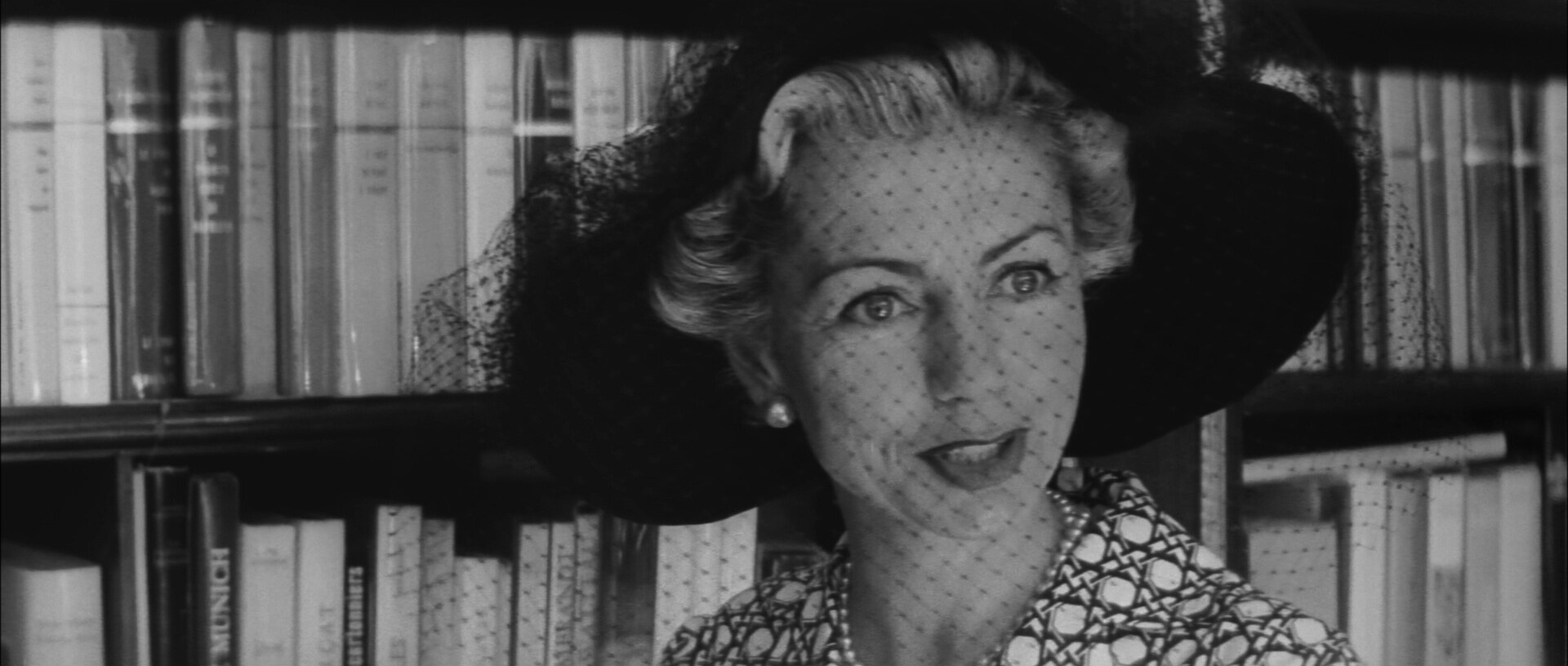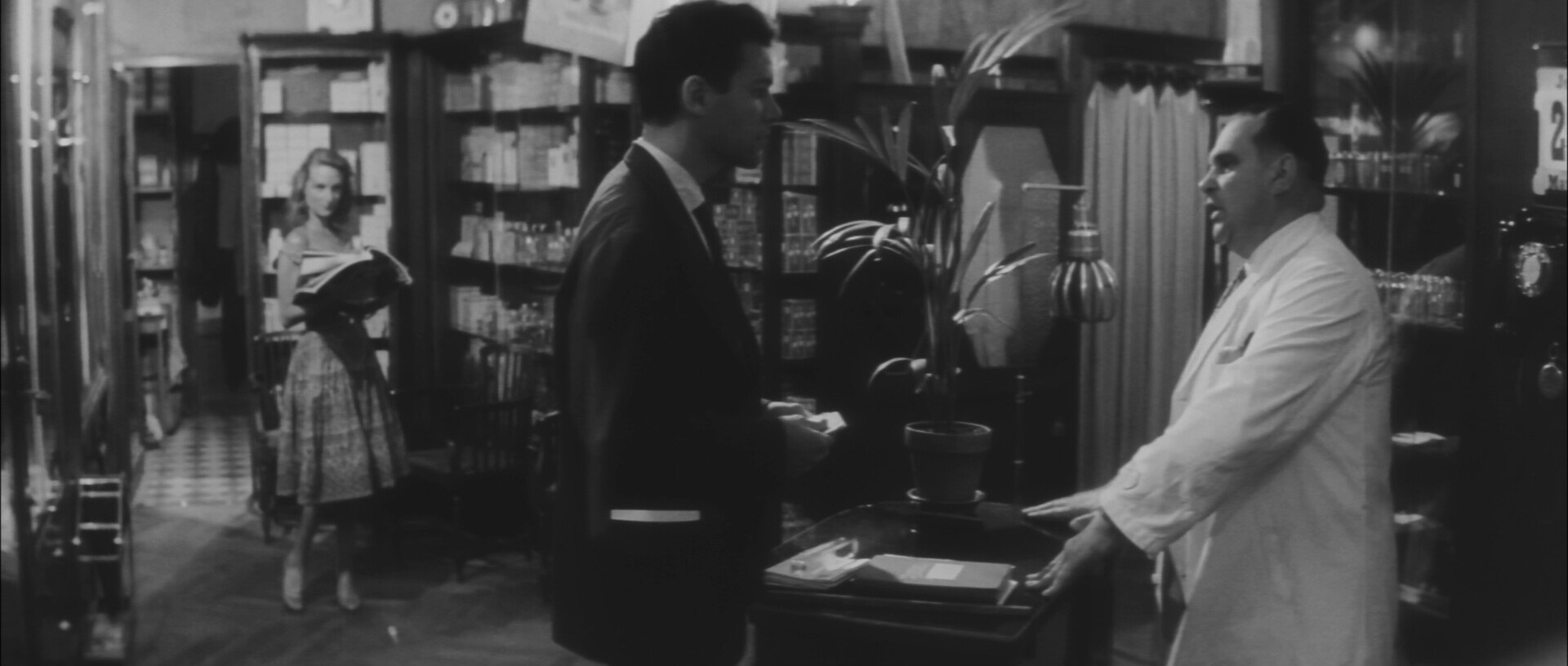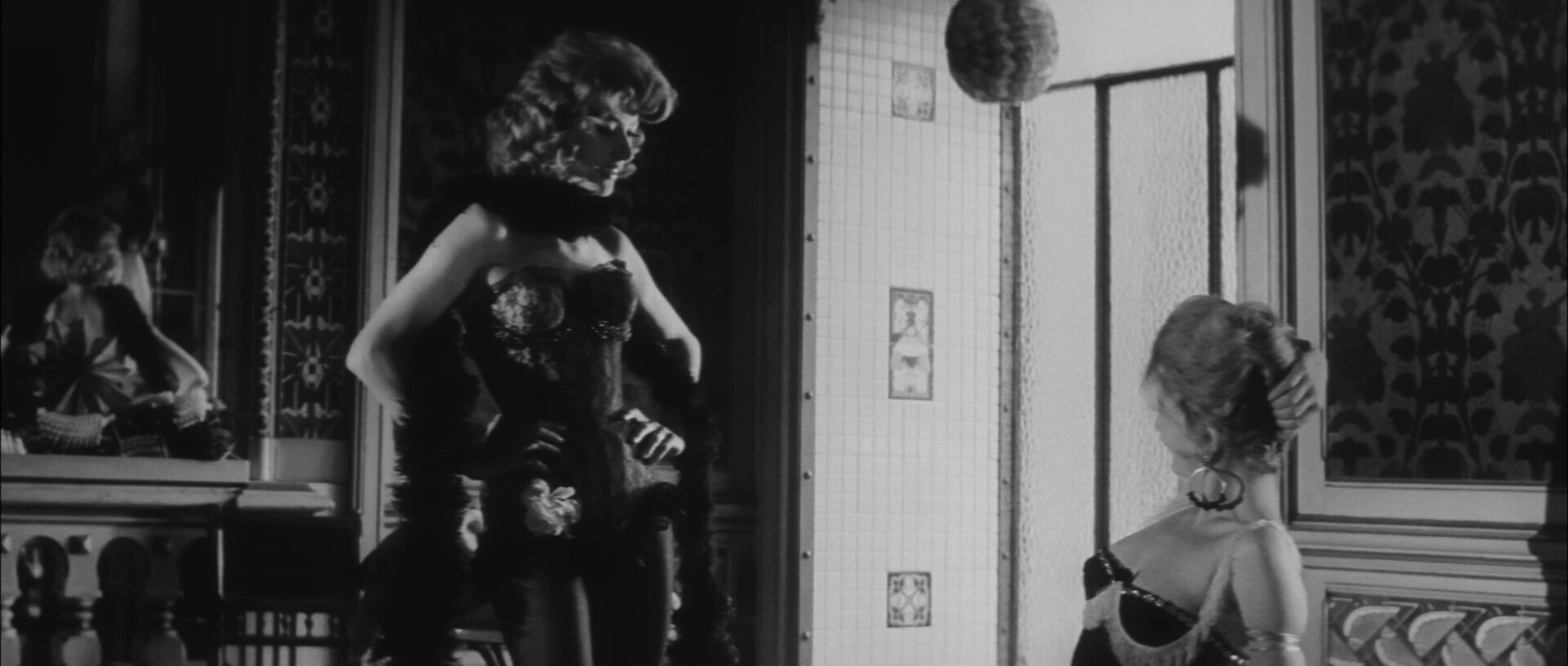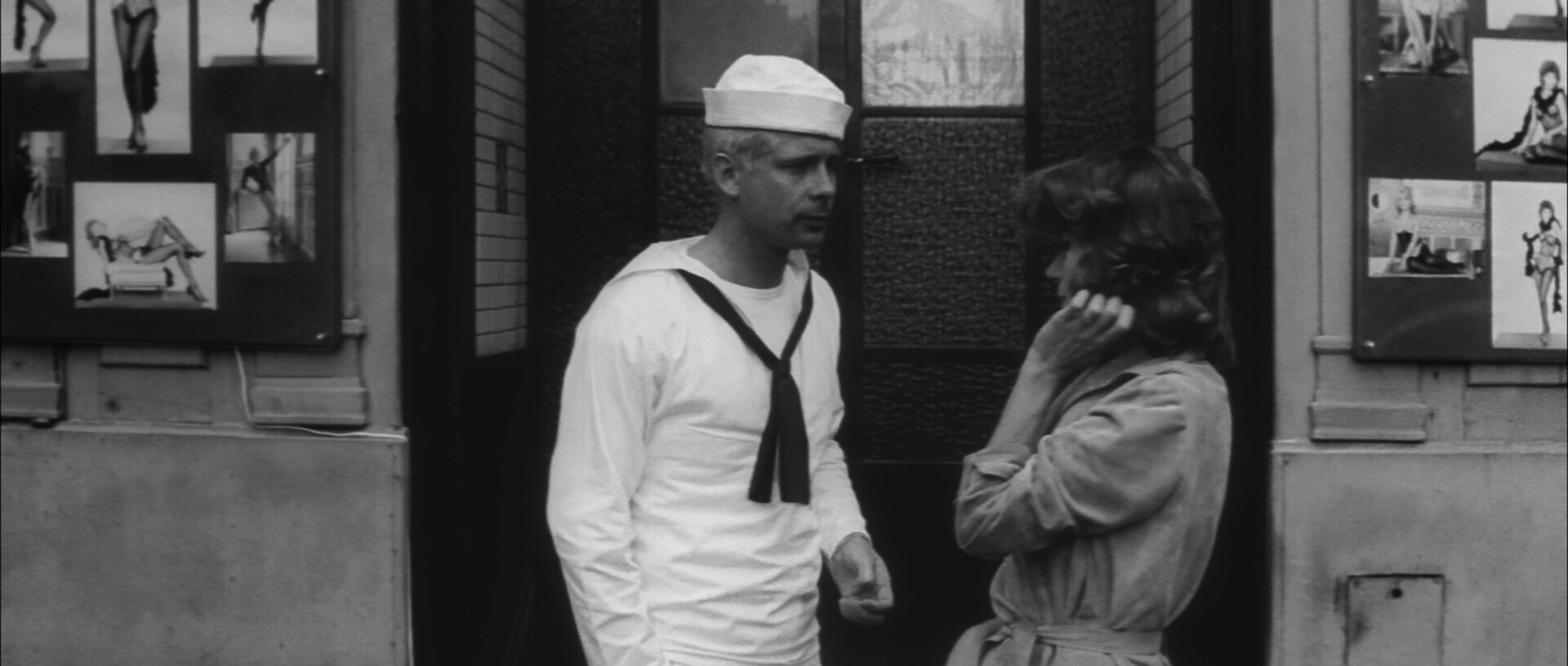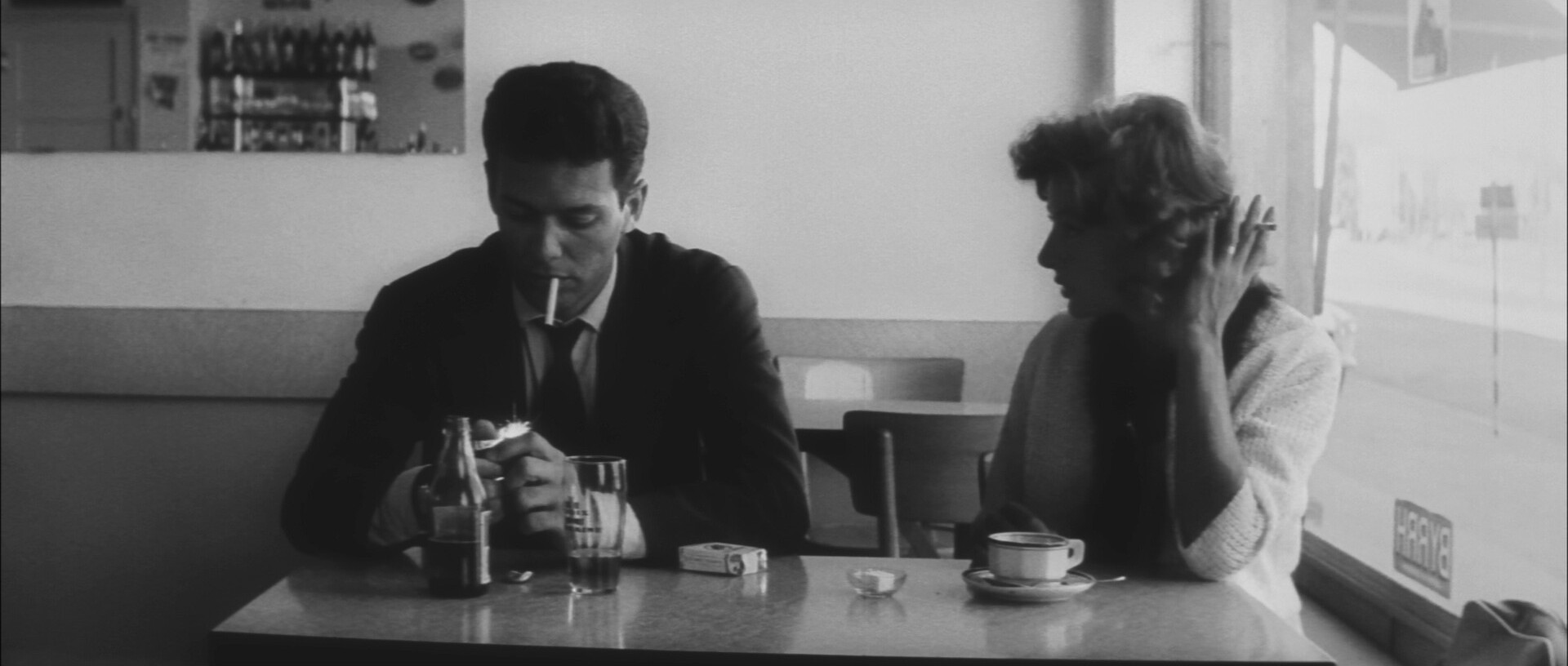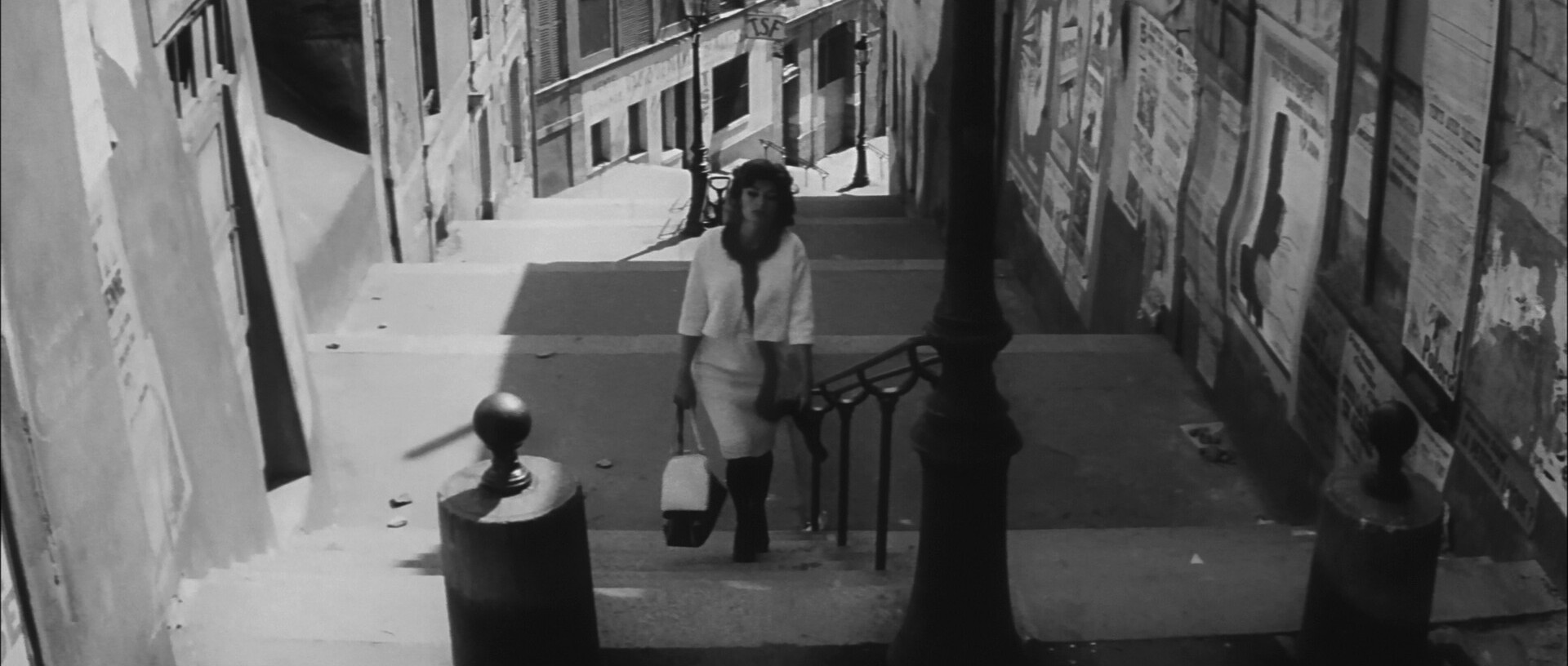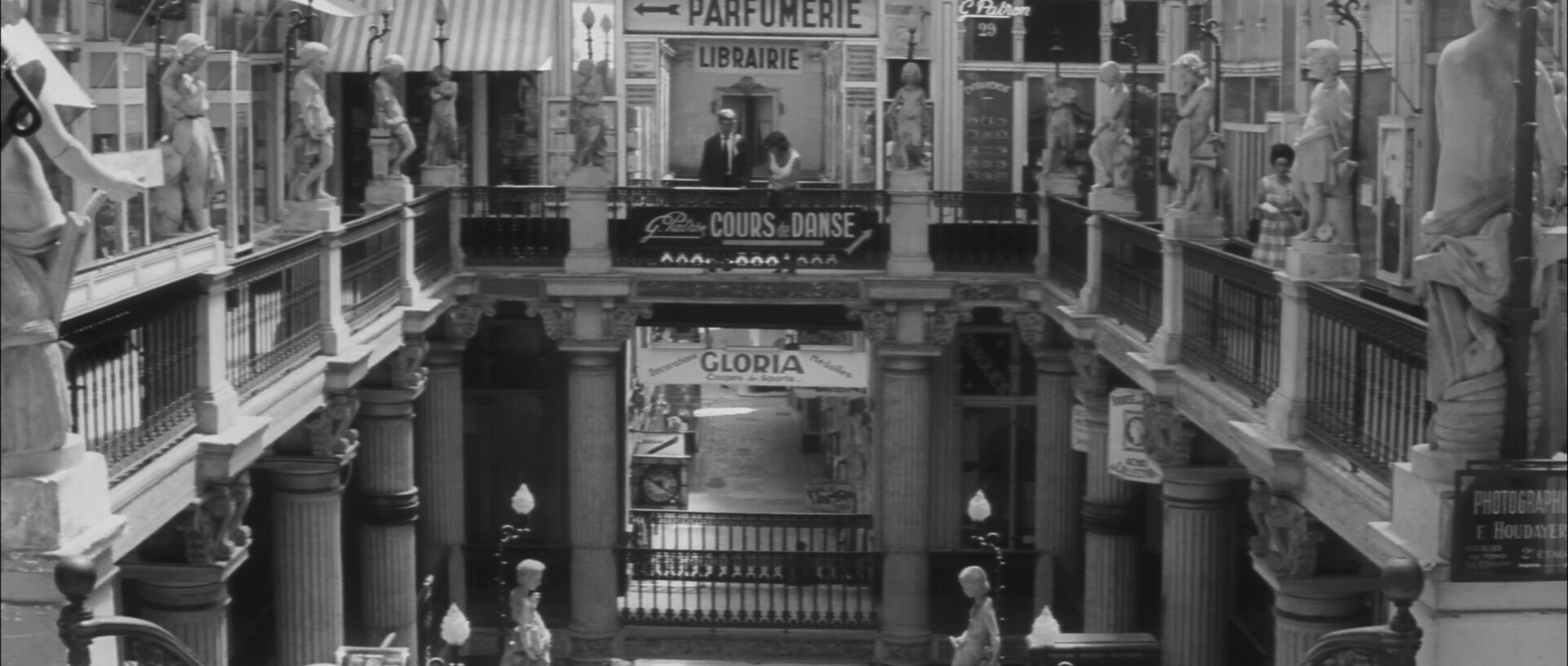 Lola. Jacques Demy. 1961. ⚃
I haven't seen any Demy movies (I think?) except that umbrella movie that I saw as a teenager.
But I bought this box set of Demy movies because he's Agnès Varda's husband, and she speaks fondly of him (and his movies) in some of her movies.
So this is the first one, and it's his first movie?
[half an hour passes]
I… I'm just not connecting with this movie. It's very nicely shot (although the lens they're using is weird: Everything at the edges gets smushed), and it's very amiable, but the performances are just kinda amateurish? And not in a good way?
[fifty minutes pass]
I'm liking this a lot more now. And it's weird seeing scenes that are reminiscent of the Jaques de Nantes movie (the biographical movie), because it repeated scenes from Demy's movies… which I hadn't seen before. So when those scenes pop up here I'm like but but but… Oh yeah.
[the end]
I really, really enjoyed this movie towards the end: It's smart, it's funny, it's sad, it's moving. Did Demy film this sequentially? Did he just get better as the movie progressed?
I don't know. Perhaps it's just me.