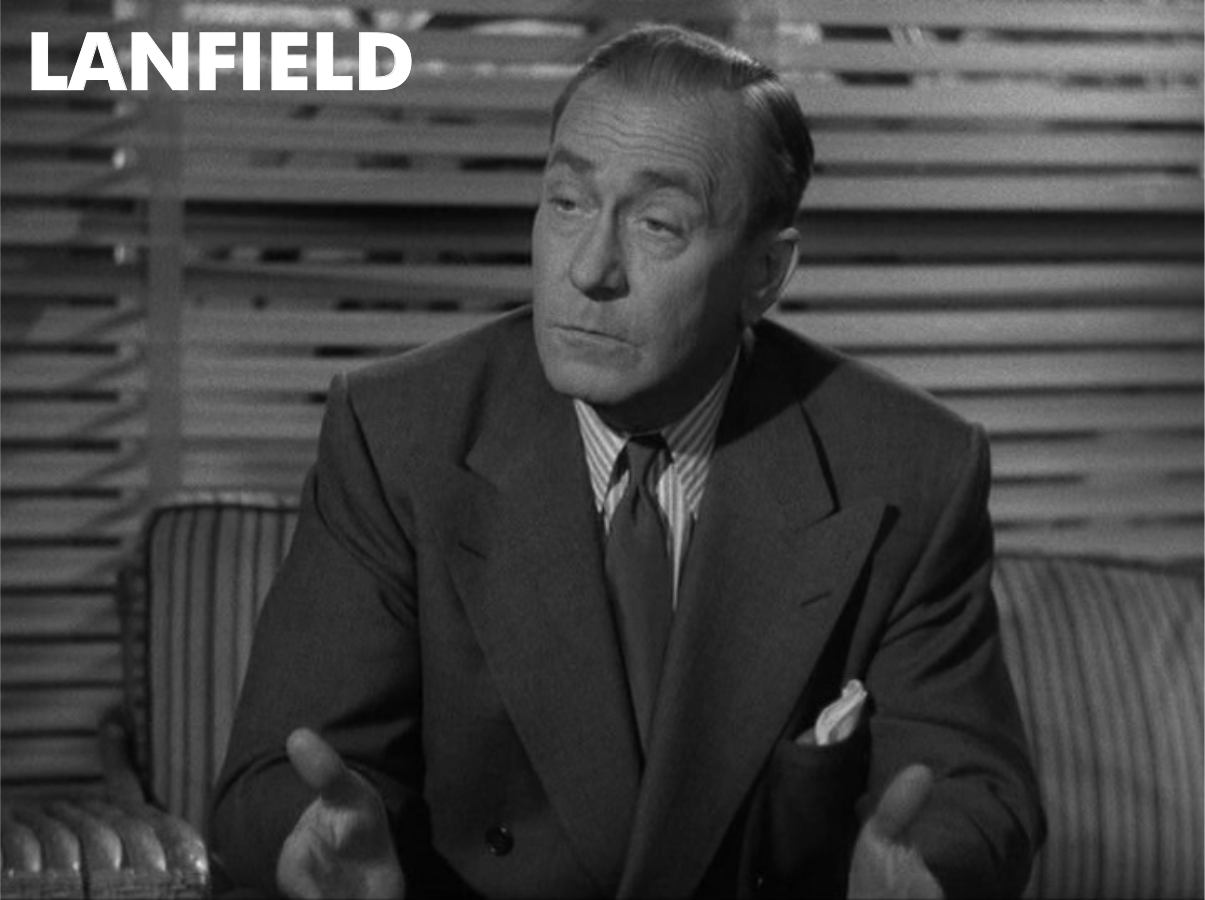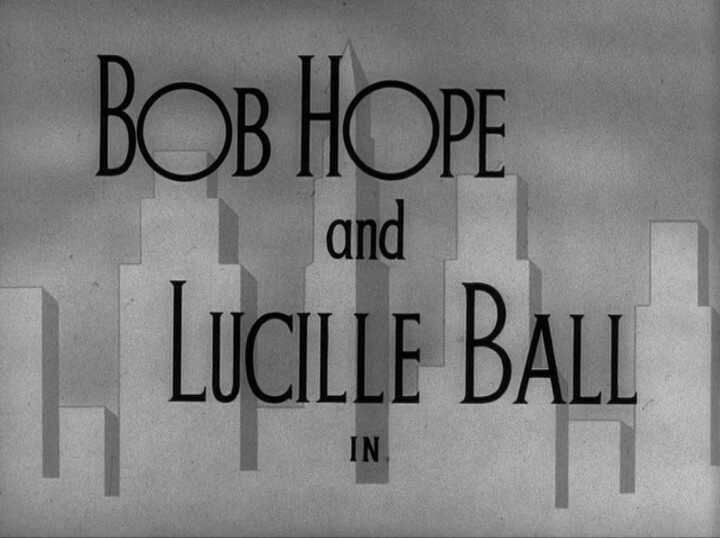 Whee.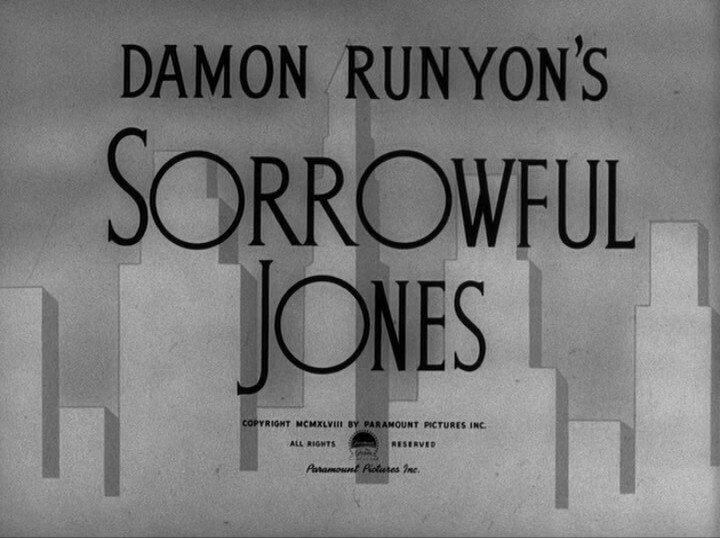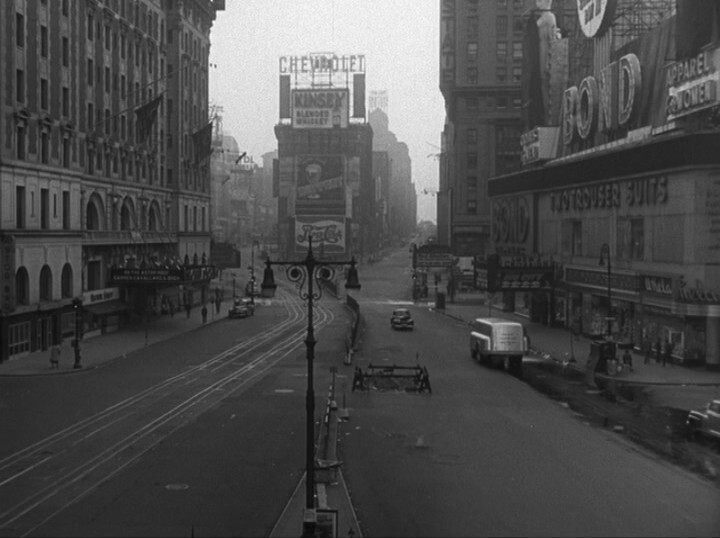 Nice.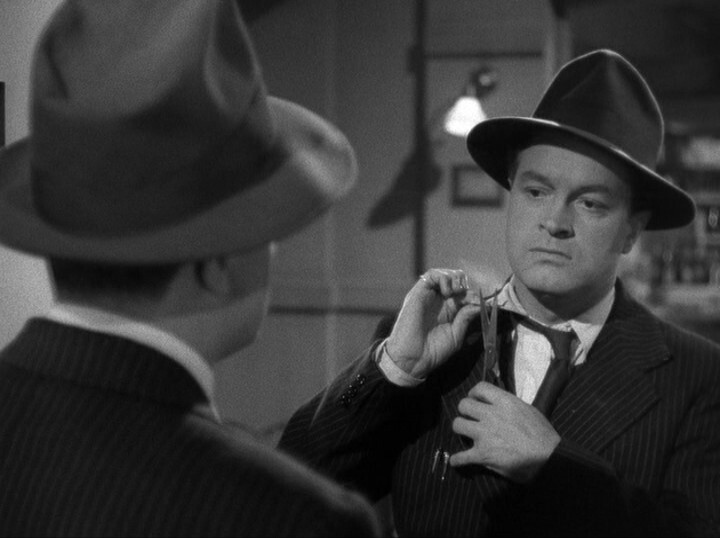 Very thrifty.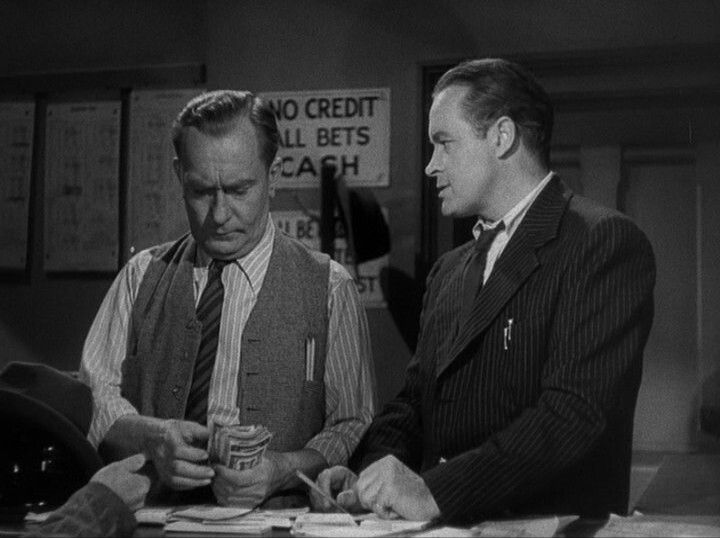 Hey, that's… that's… William Demarest! I love him.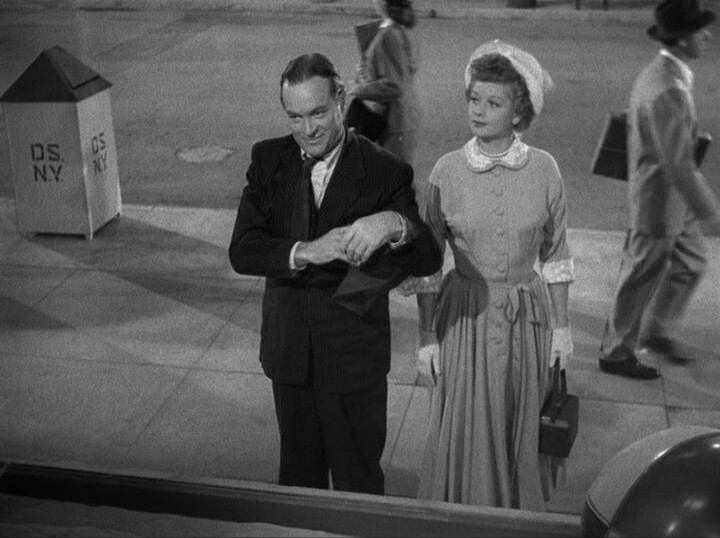 And there's Lucille.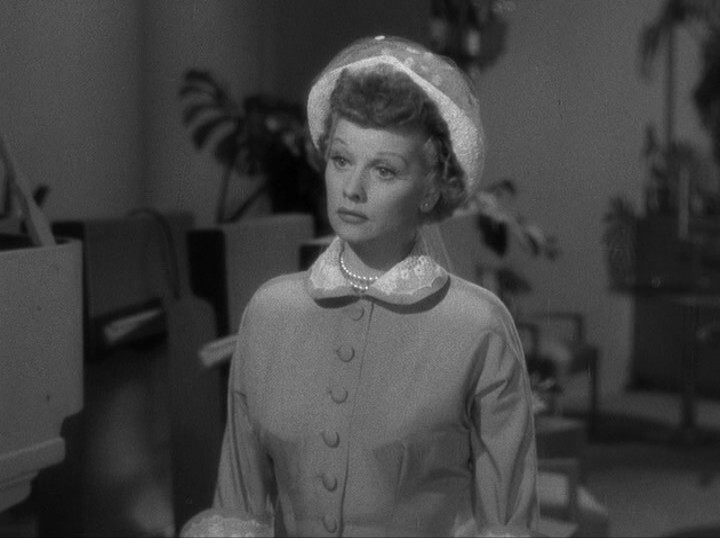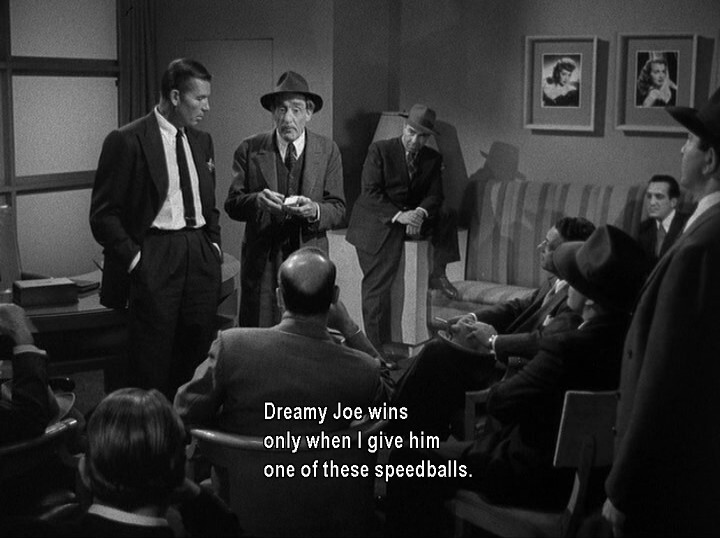 Ooh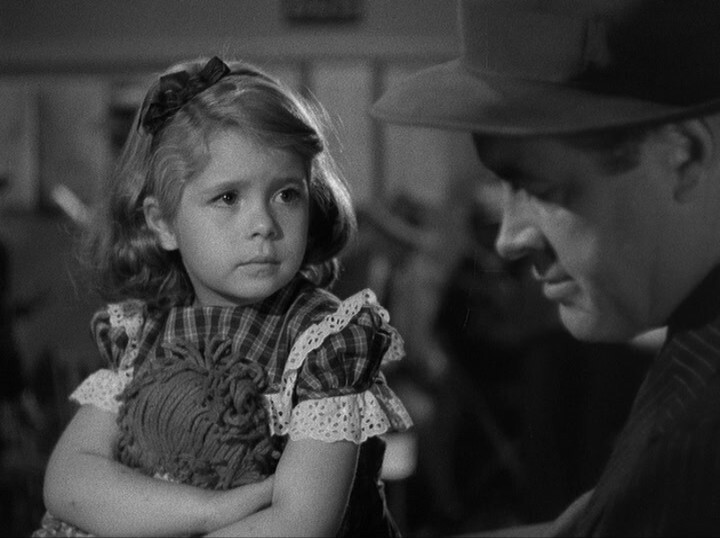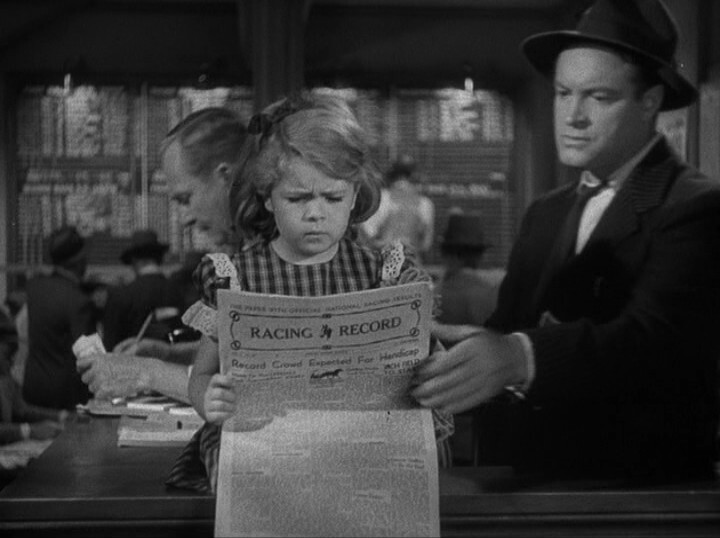 I've been really impressed by these early Bob Hope movies, and this one has a lot of good gags, too. However, it's feeling a bit staid? If this had been ten years earlier, there would have been twice the number of jokes and four times the number of lines.
Director Sidney Lanfield didn't do many movies after this, but moved onto TV.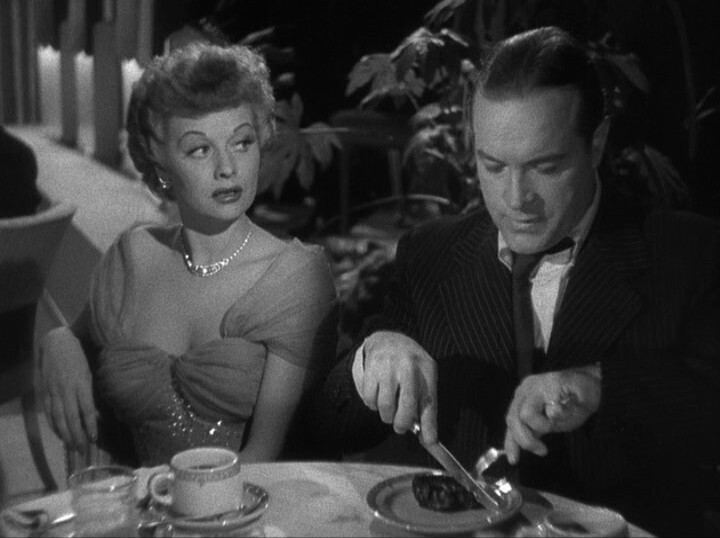 The concept of the movie isn't quite clear, either — at first it seemed like the Bob Hope character was a destitute bookie, but then it turns out that he's just a very… frugal… bookie. (Possibly.) And then it pivots from being a movie about racketeering into being a very uncomfortable Kid-N-Hope kind of thing?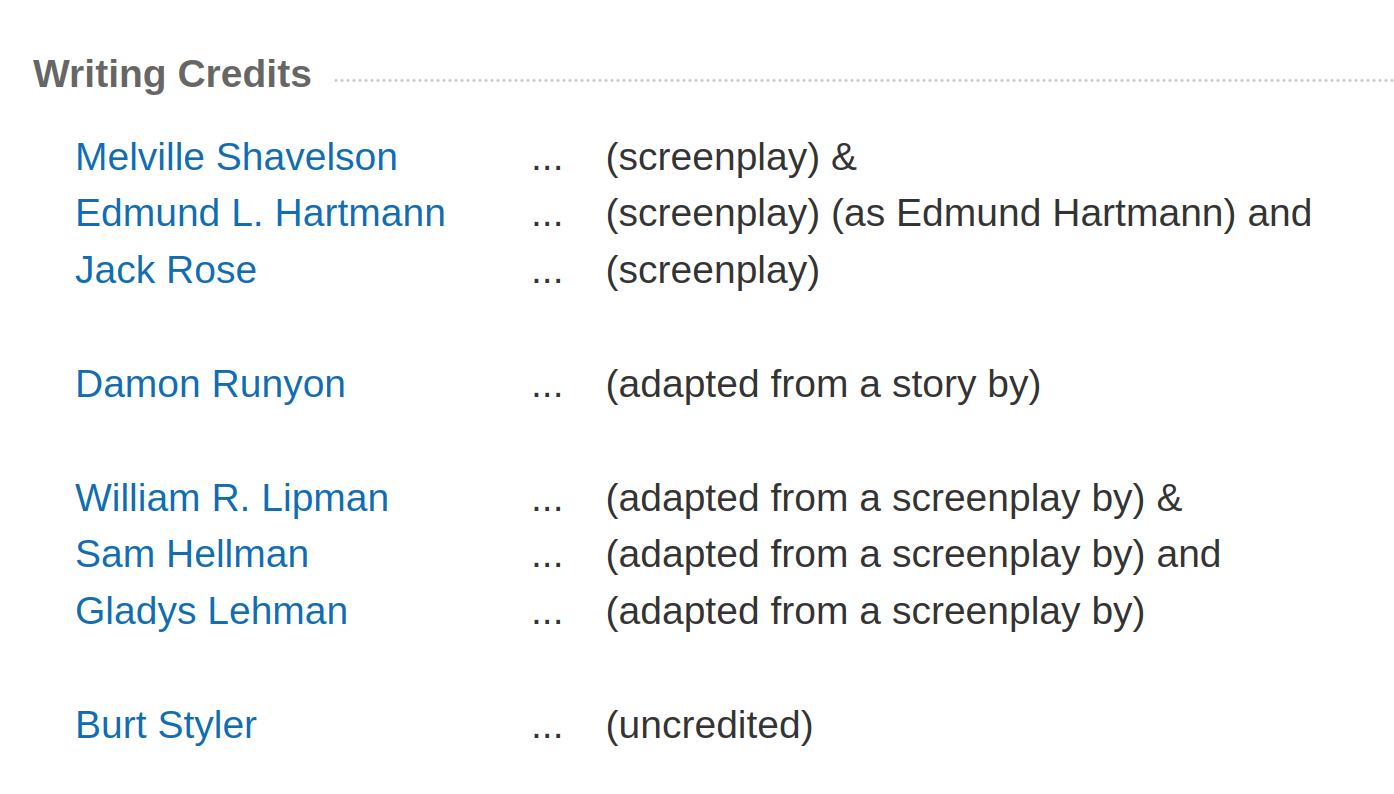 Yeah, exactly — that's what this movie feels like: A short story that has been through the wringer. So many writers involved.
Sorrowful Jones was a remake of a 1934 Shirley Temple film, Little Miss Marker.
I thought this seemed familiar! I've seen that one! The new kid is plenty cute, but she's no Shirley Temple.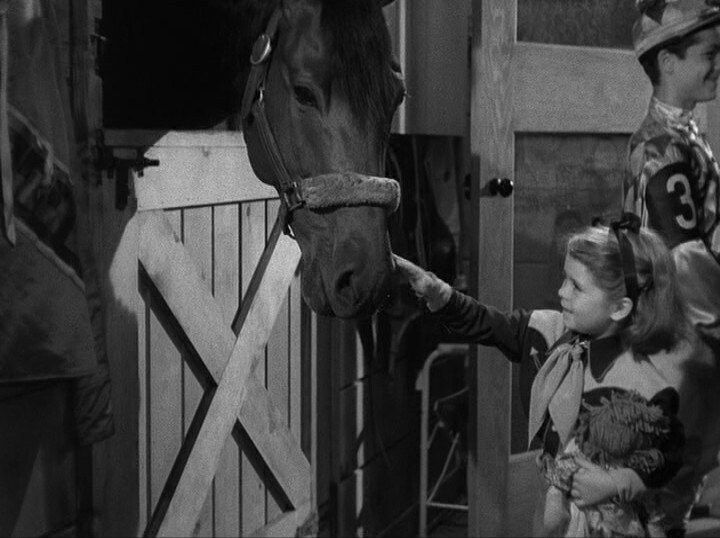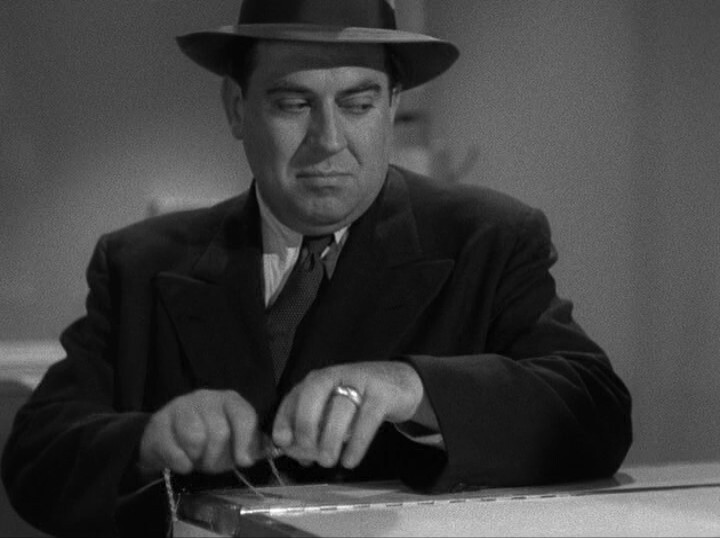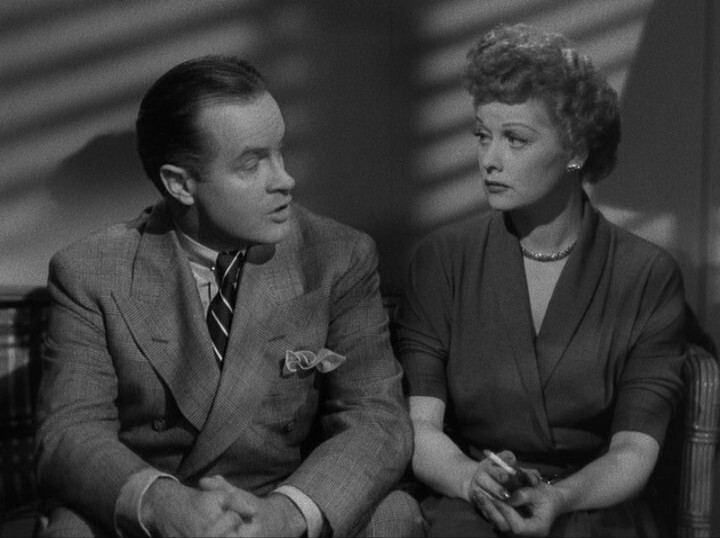 This movie, unfortunately, just goes Full Schmaltz for the second half of the movie, and it's really tedious. So while it looks good and stuff, it's not worth watching, really.
Sorrowful Jones. Sidney Lanfield. 1949. ⚁