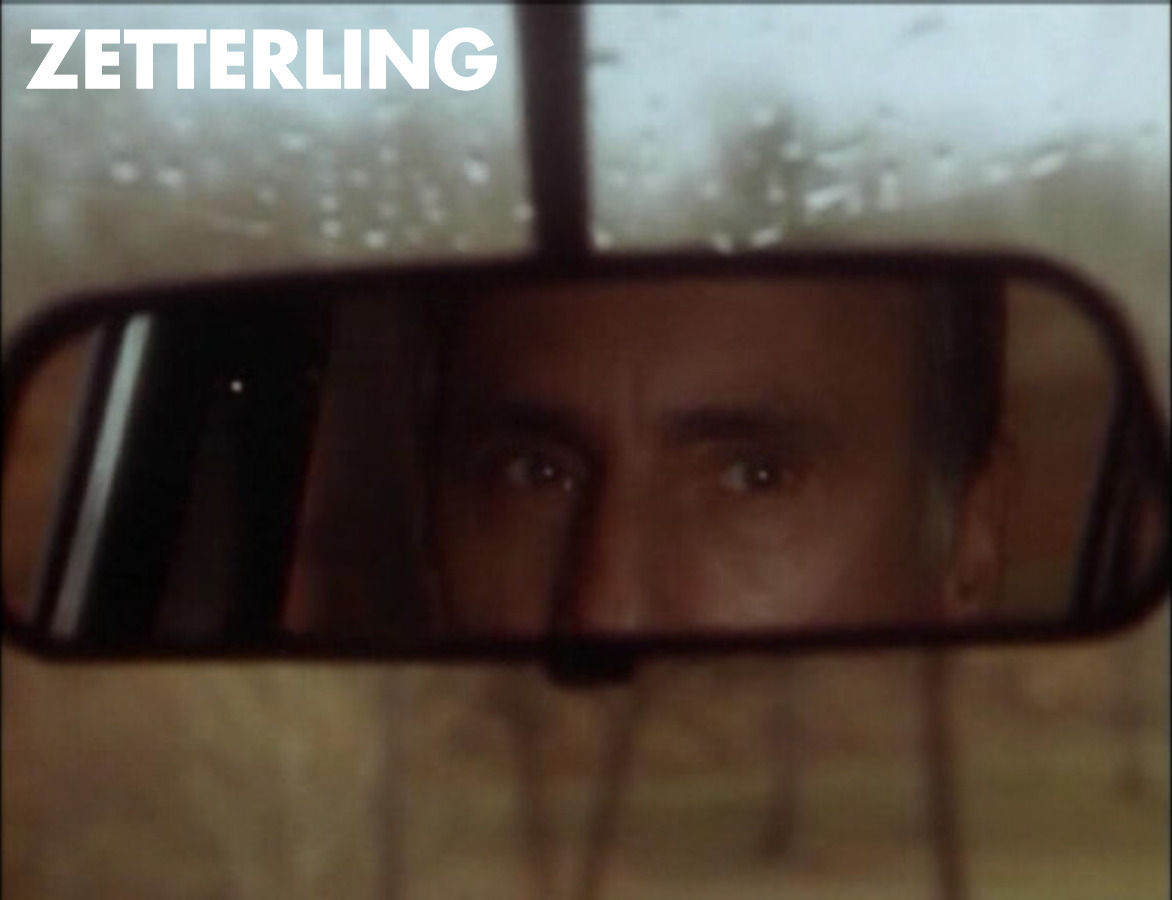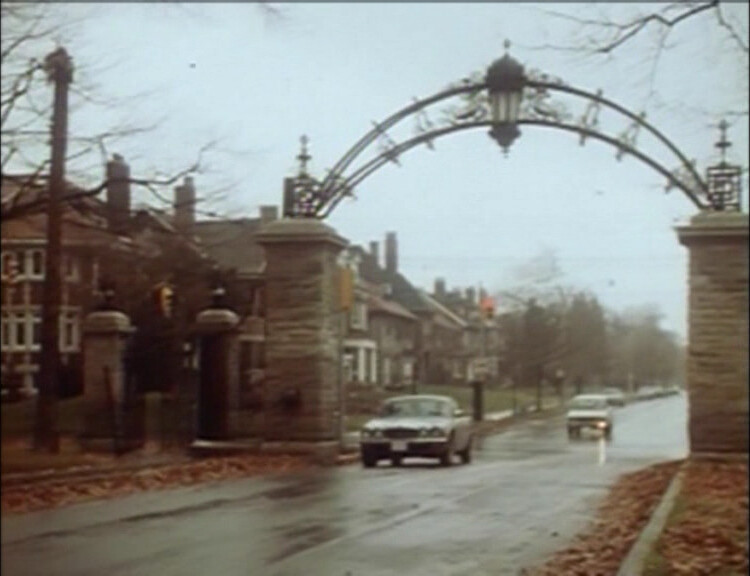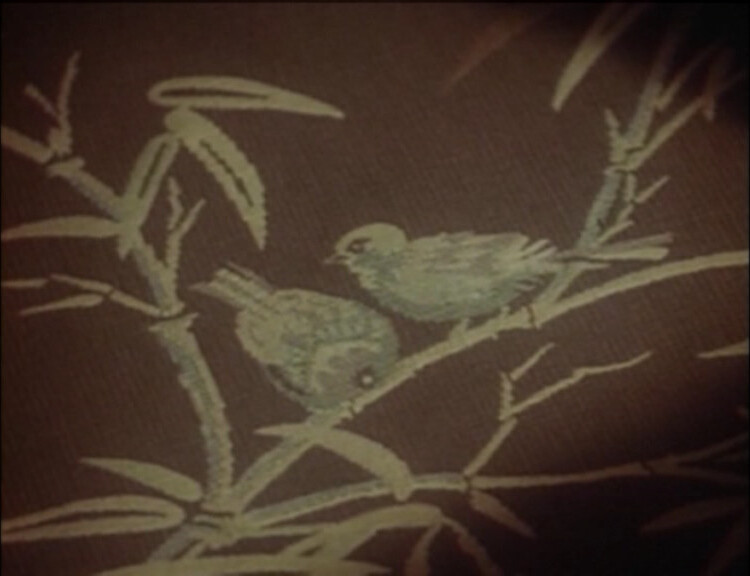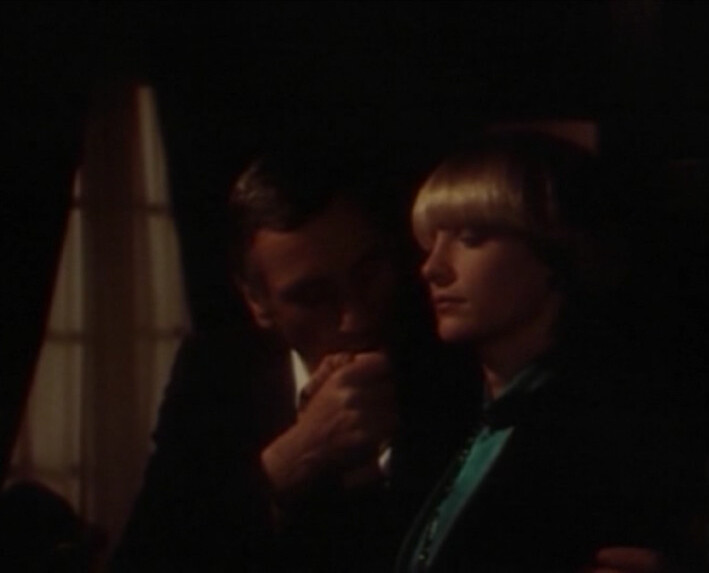 Love. Mai Zetterling. 1982. ⚁
Oh, Zetterling directed three of the shorts in the Love anthology movie, so this is the second one. This one is written by Edna O'Brien.
[the end]
This is very odd. Like the scene where they're eating oysters (on the shell) off of that woman's body. Like… how did that happen? Did the guy sit there shucking oysters for ten minutes first before they got it on? Did he call room service (at his private apt), and then they got oysters on the shell delivered, and then they arranged them all over her boobs? They're usually chilled? But if they weren't, they're now eating lukewarm oysters? That's kinda disgusting?
THIS SEX SCENE MAKES NO SENSE.