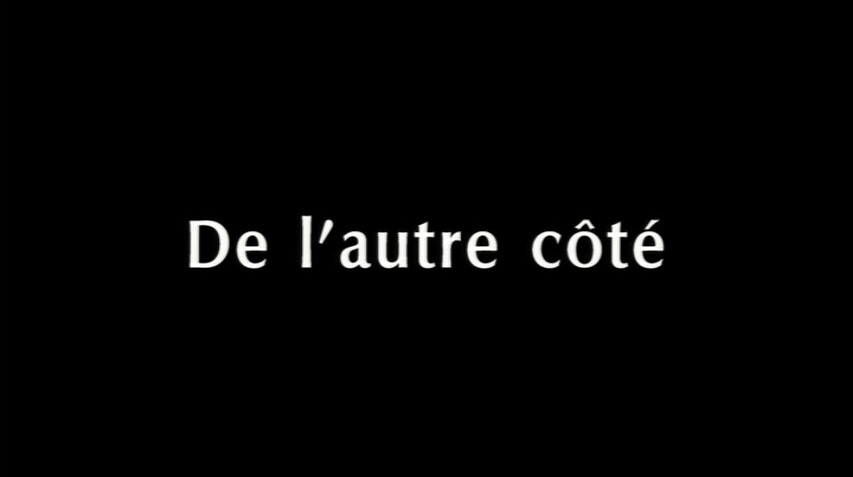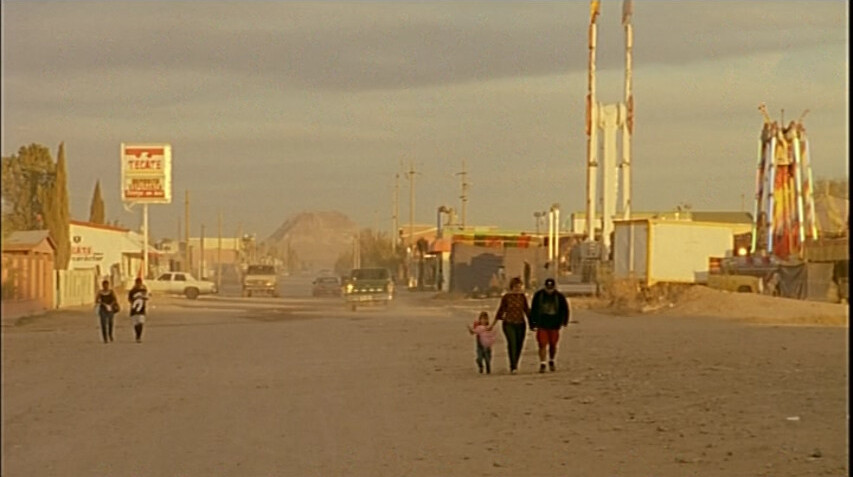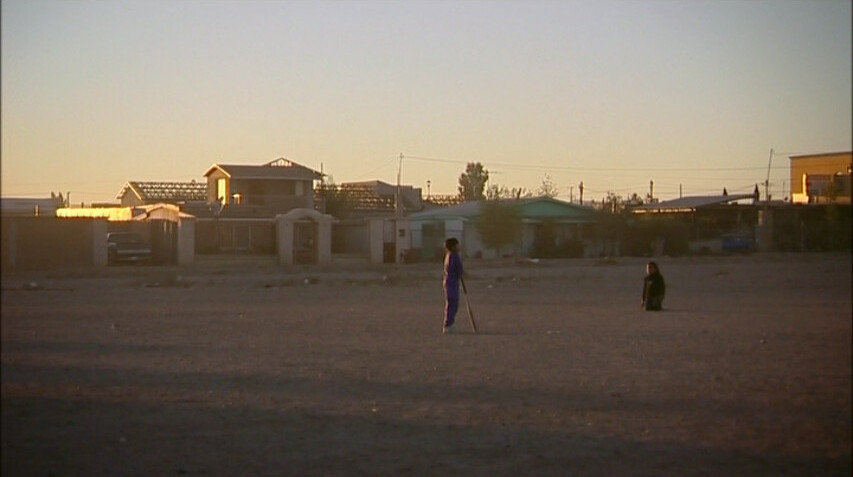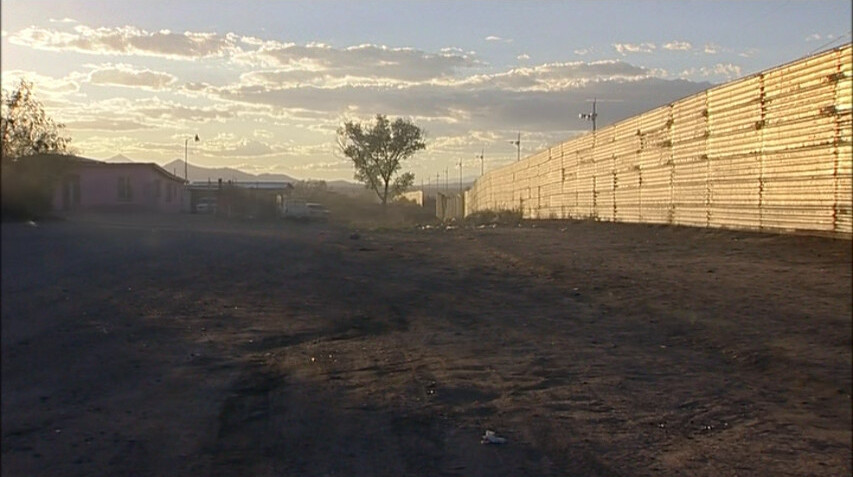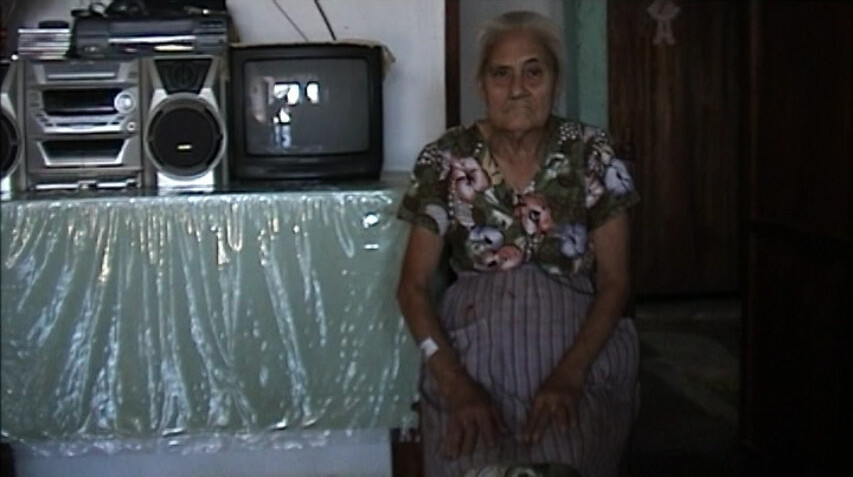 This is quite like Sud — longish takes with people talking straight to the camera. But here we can also hear Akerman (presumably) asking questions.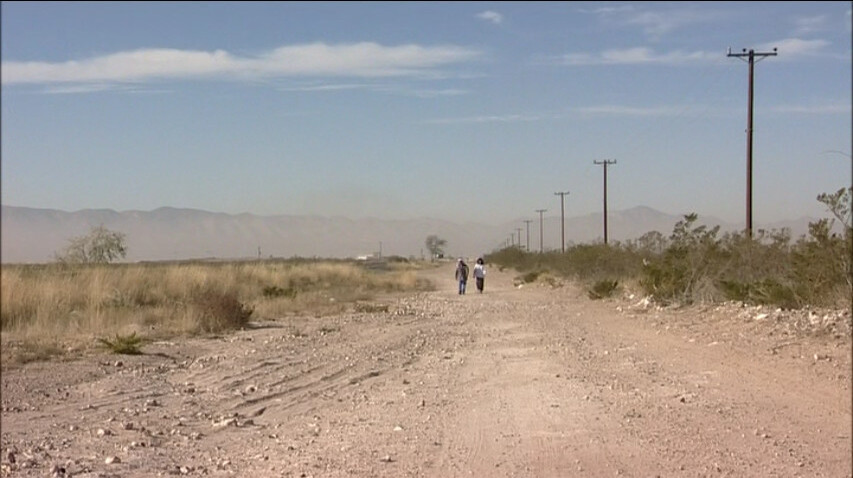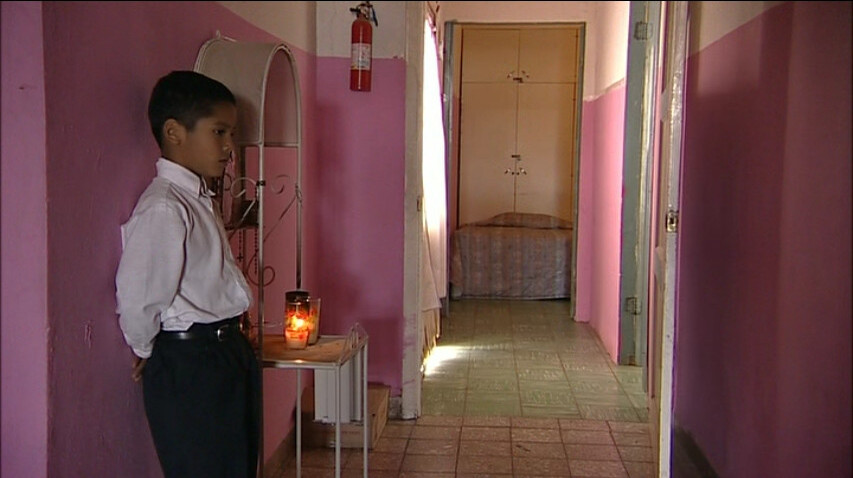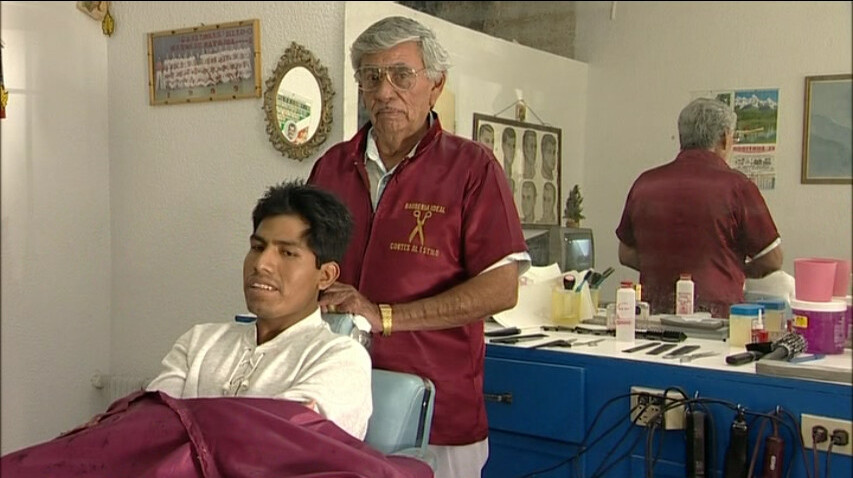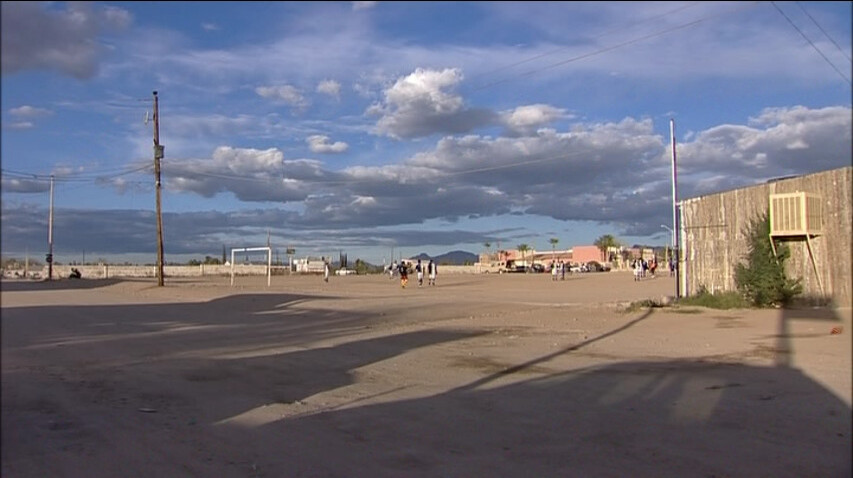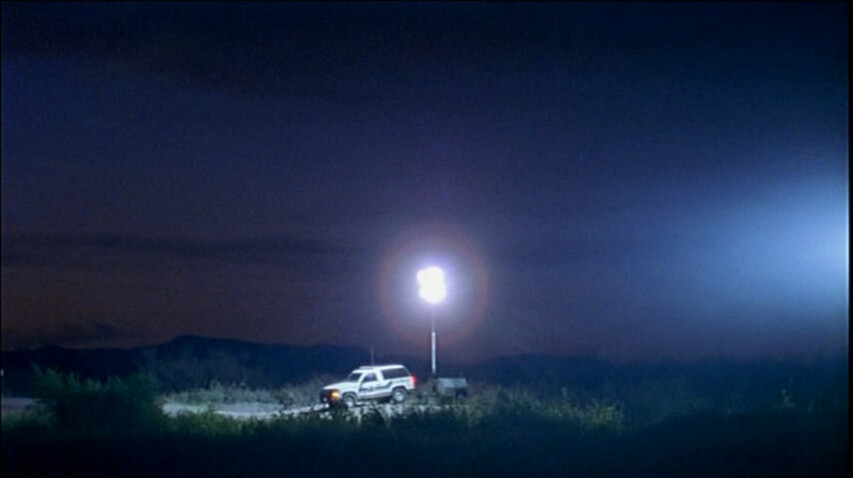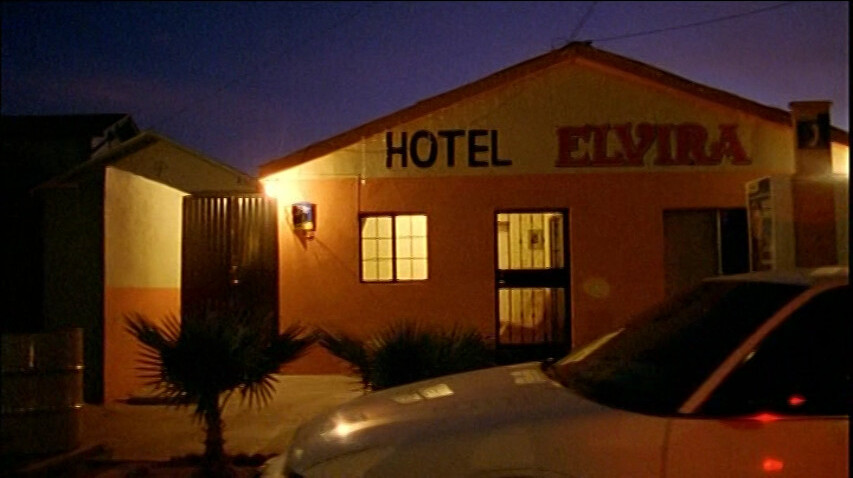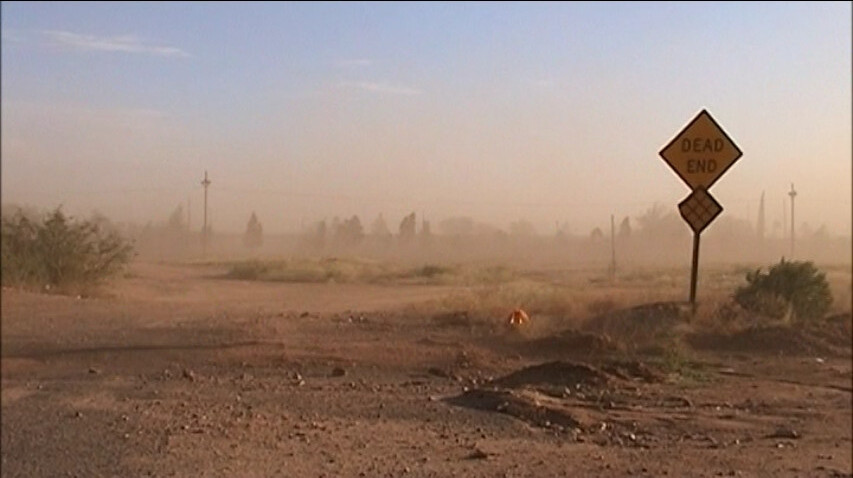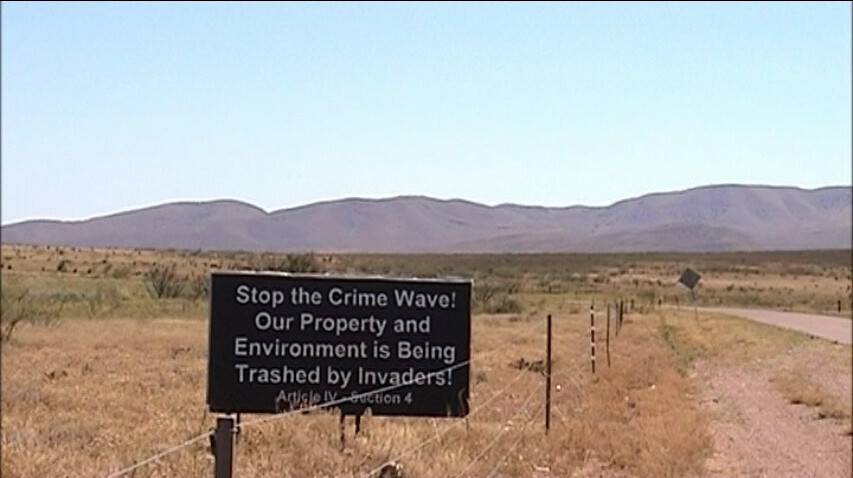 Oh, yeah, in case you didn't guess already, this is about the situation on the northern Mexican border.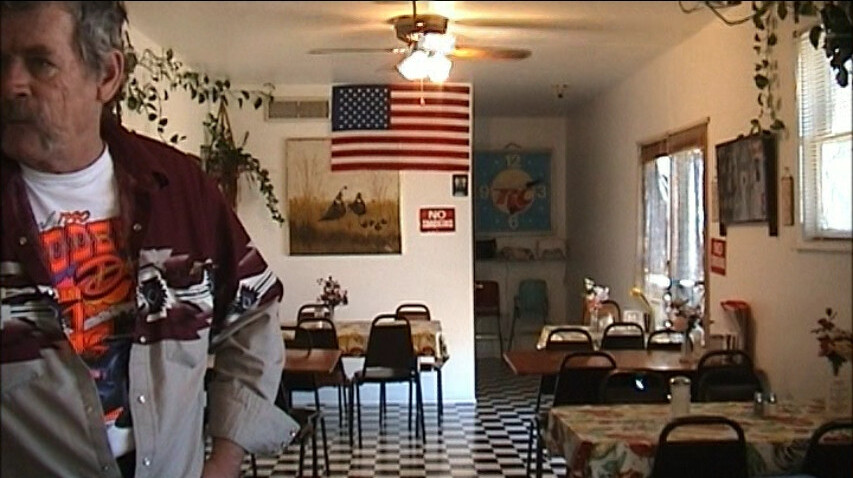 The problem, again, is that the film is a lot more fascinating when people aren't talking than when they're interviewing people.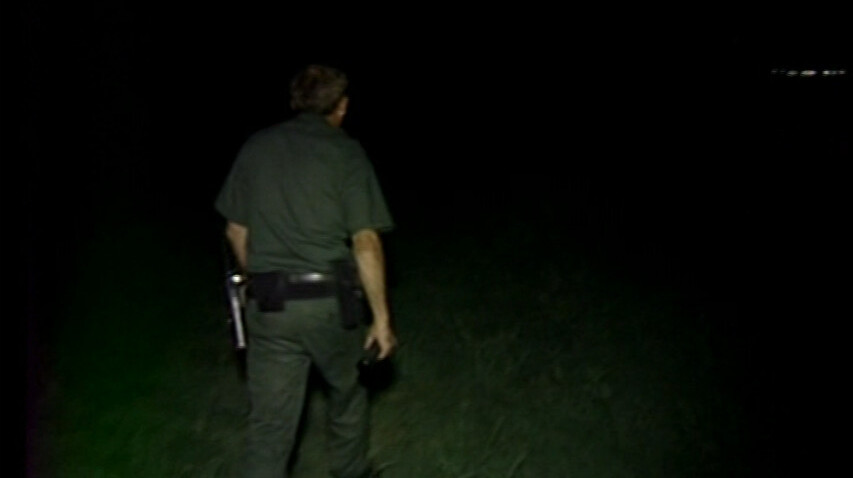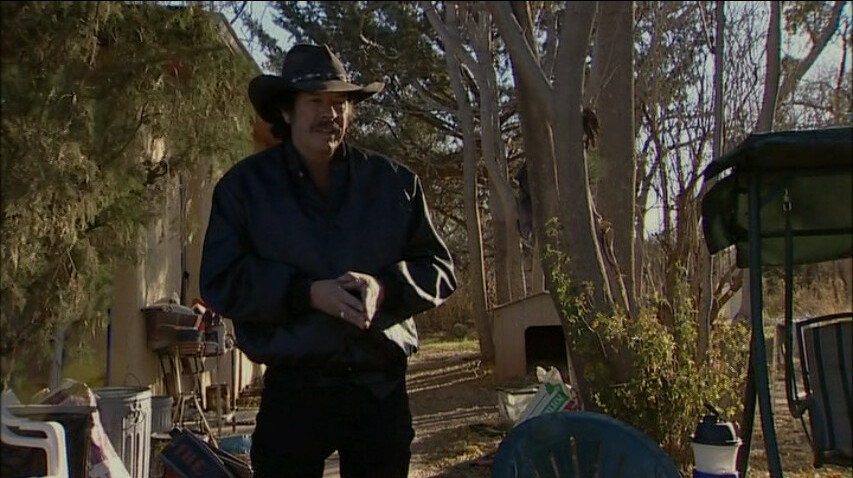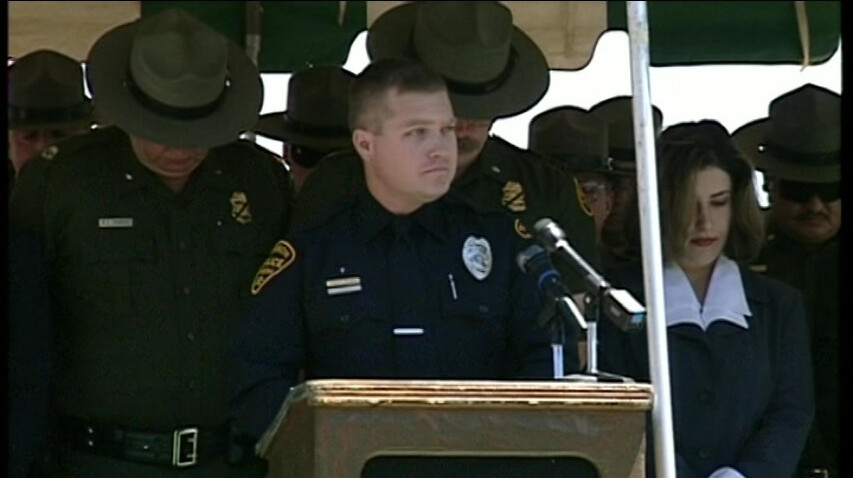 Especially when she lets assholes talk and talk.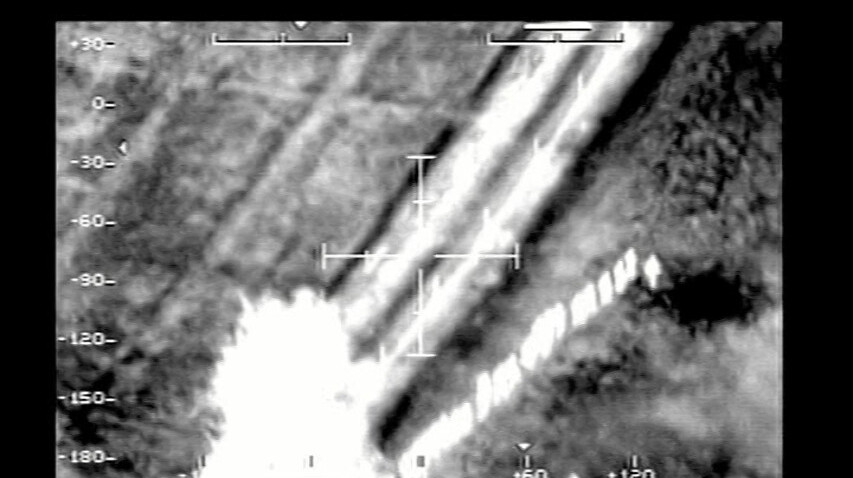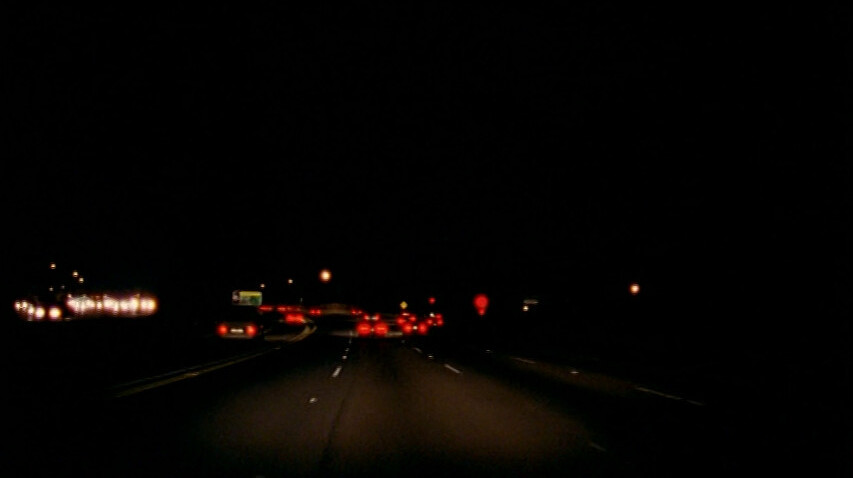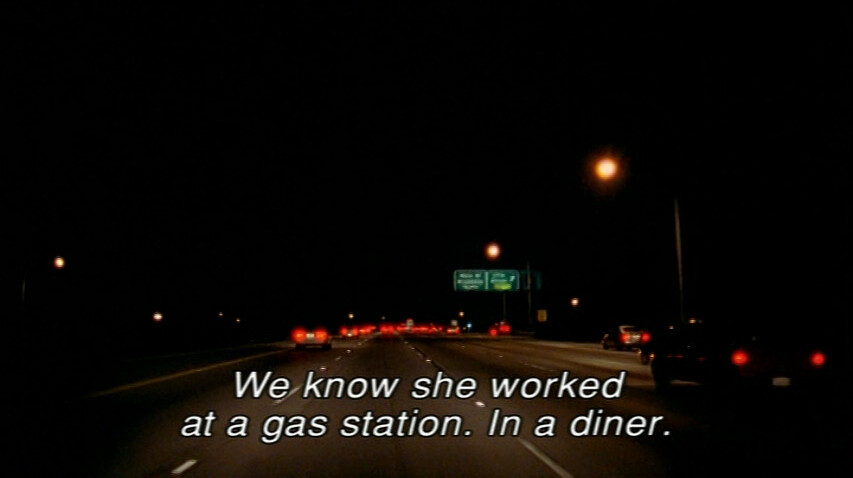 *gasp* Now there's even a voice-over — I think the first I've heard in an Akerman documentary?
Anyway, this is pretty good, but… not enough of the long silent takes?
From the Other Side. Chantal Akerman. 2002. ⚃