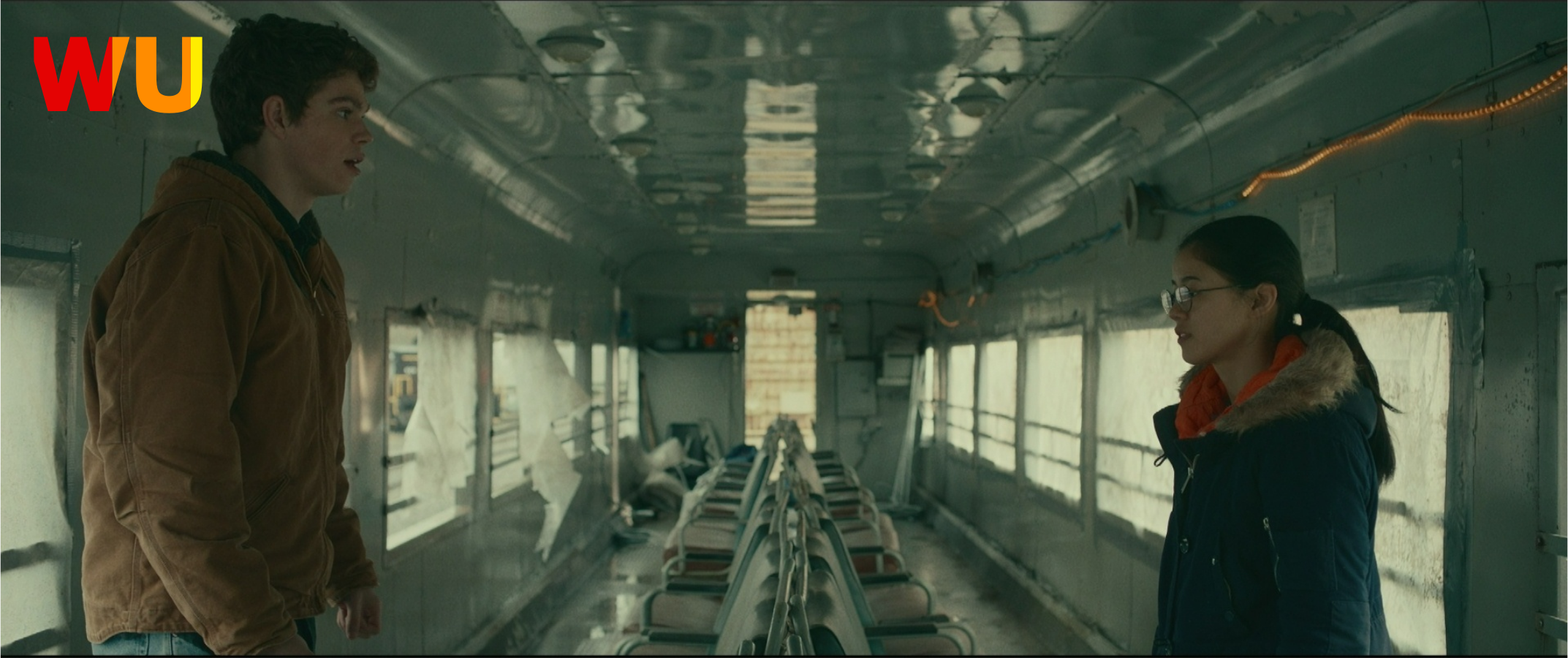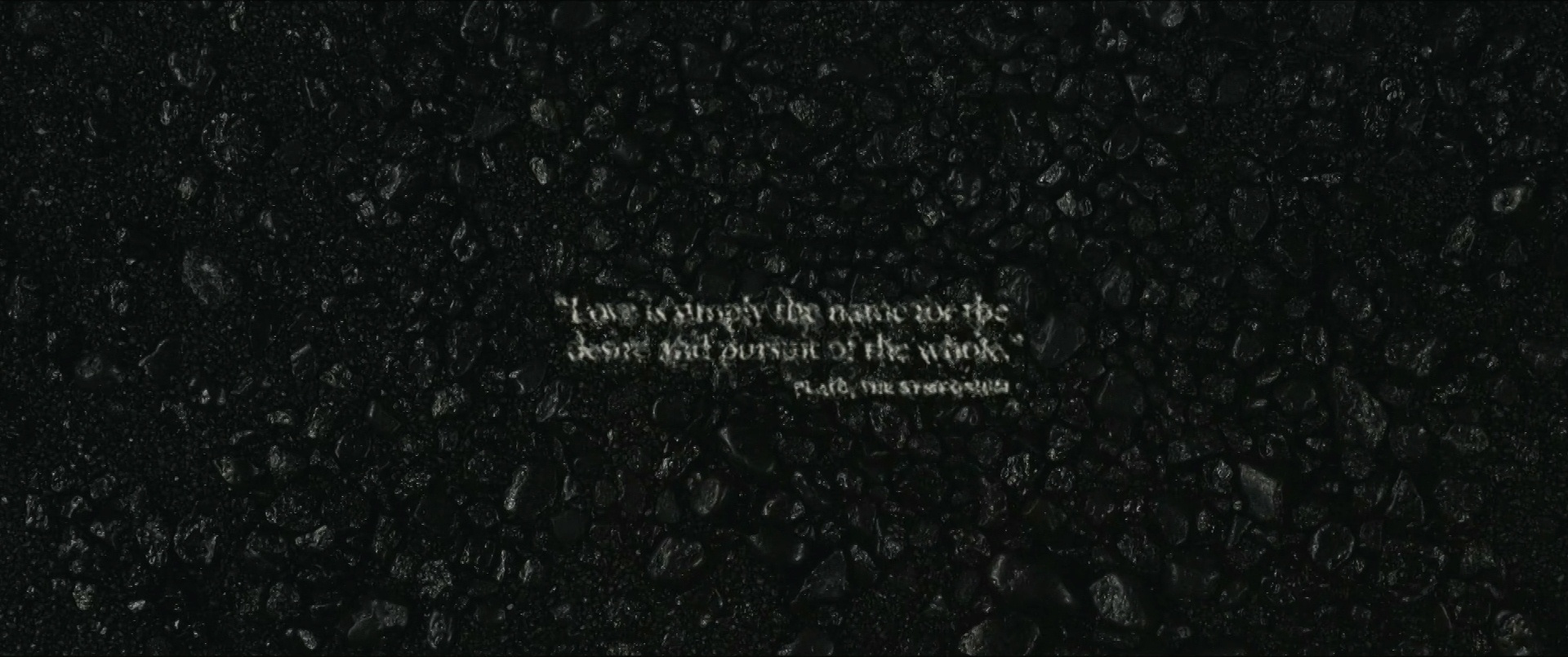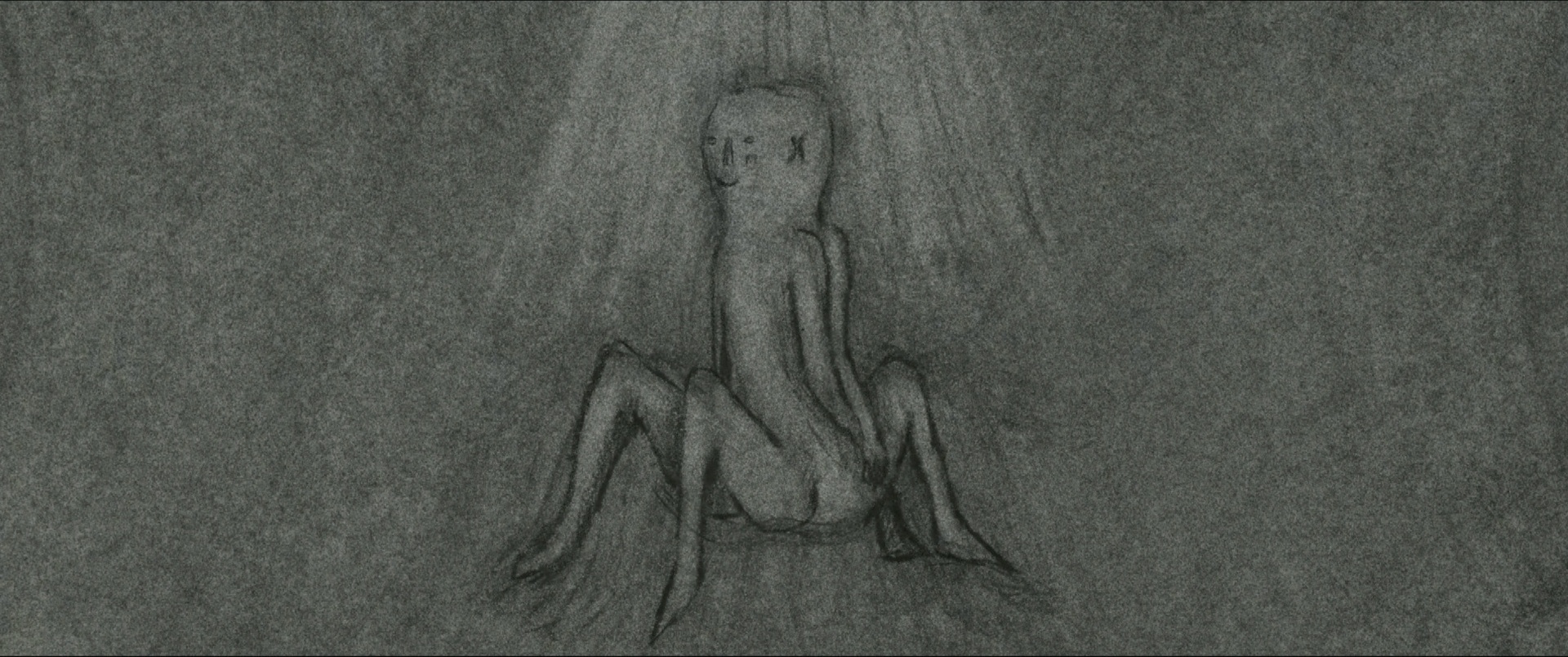 Oh my god I hate this already.
It's so Netflix.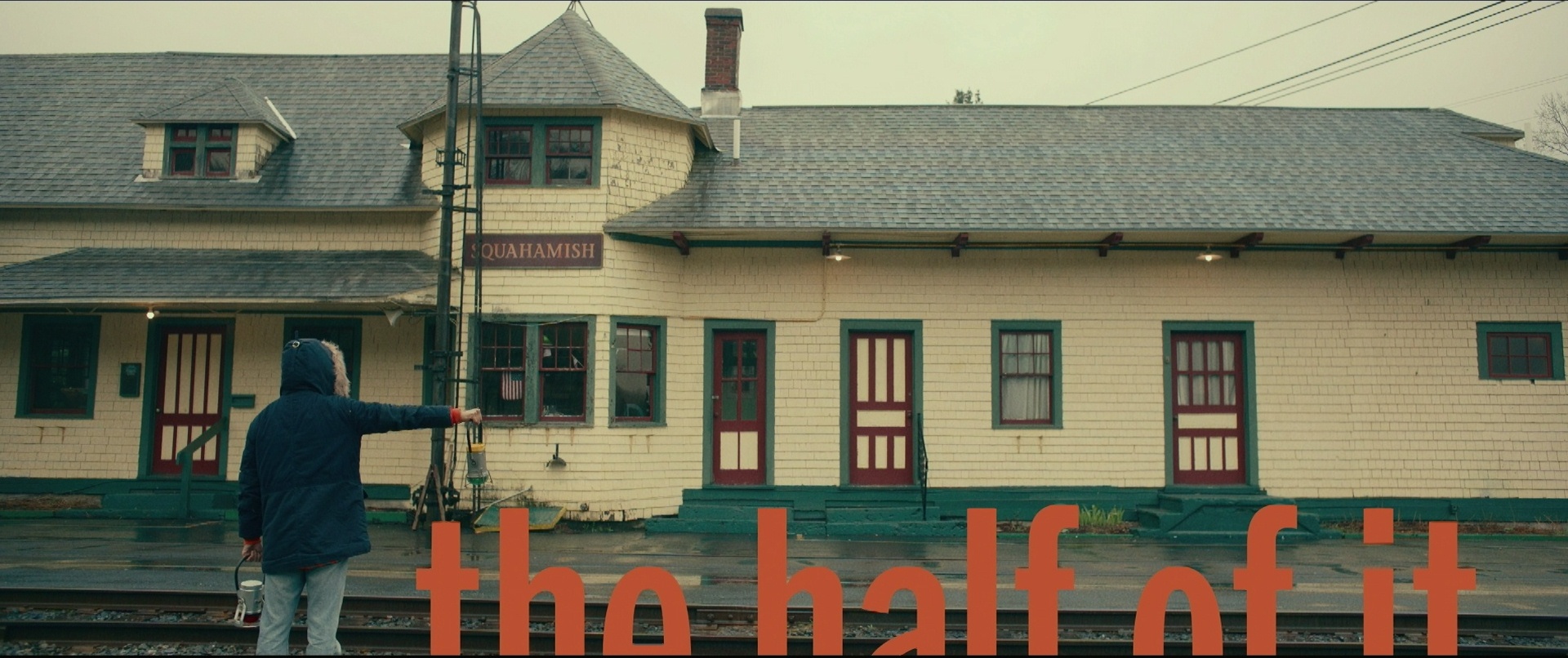 Oh god. It's even got the fairy plinkety things on the soundtrack. You know the ones — the hanging metal thingies that the percussionist kinda makes go twinkle twinkety?
It's probably got a name.
THOSE SHOULD BE OUTLAWED
After doing some image googles, it's called a mark tree? Or "bar chimes".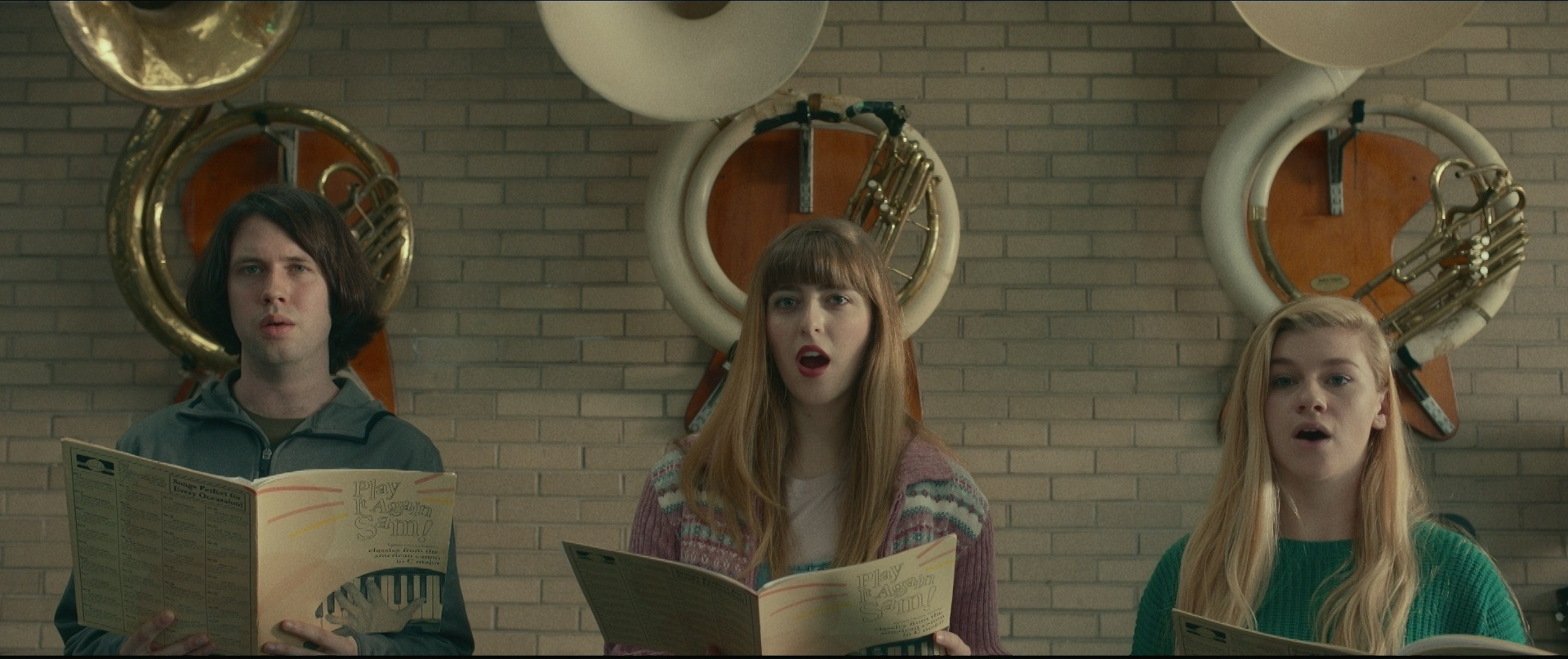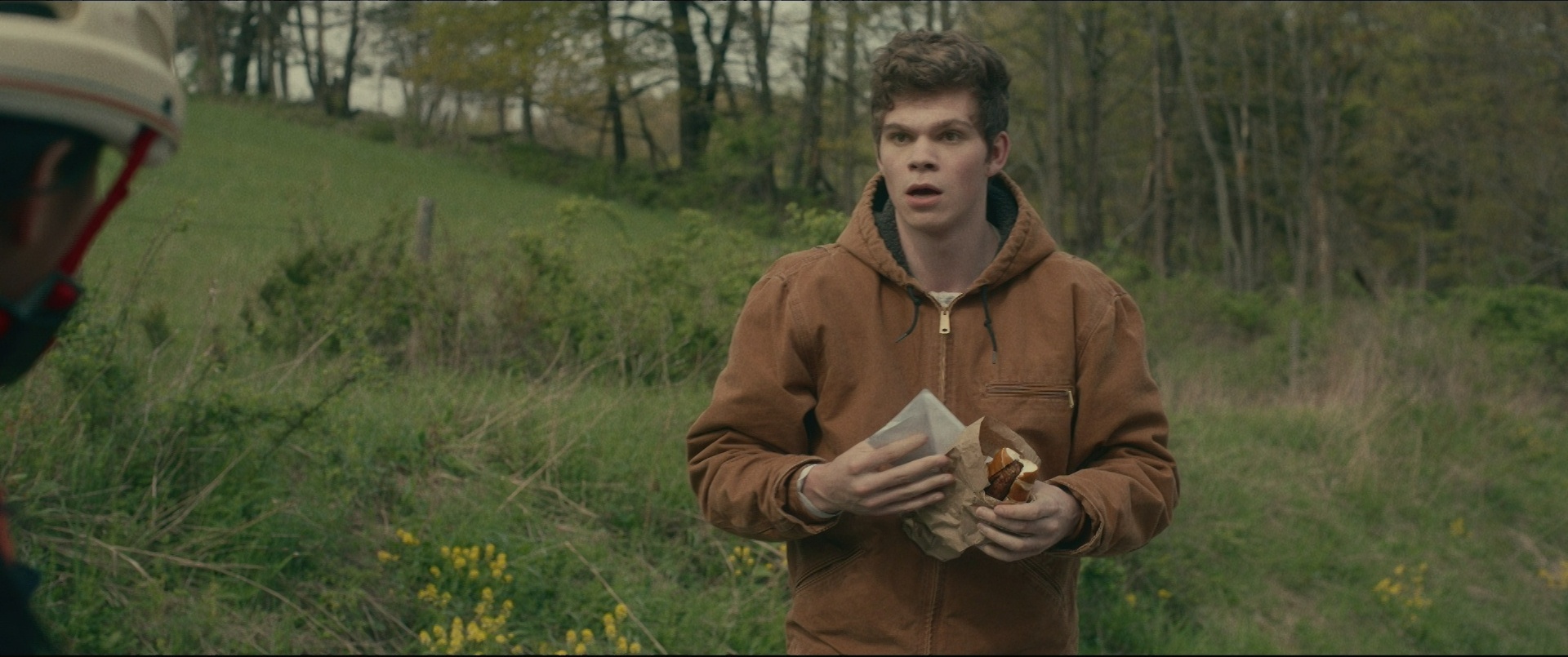 Such desaturate.
Speaking of cinematography — isn't it ironic that Netflix has no problem showing movies in 2.35:1 aspect ratio, while real, actual movies (filmed in similar formats) are chopped down to 16:9?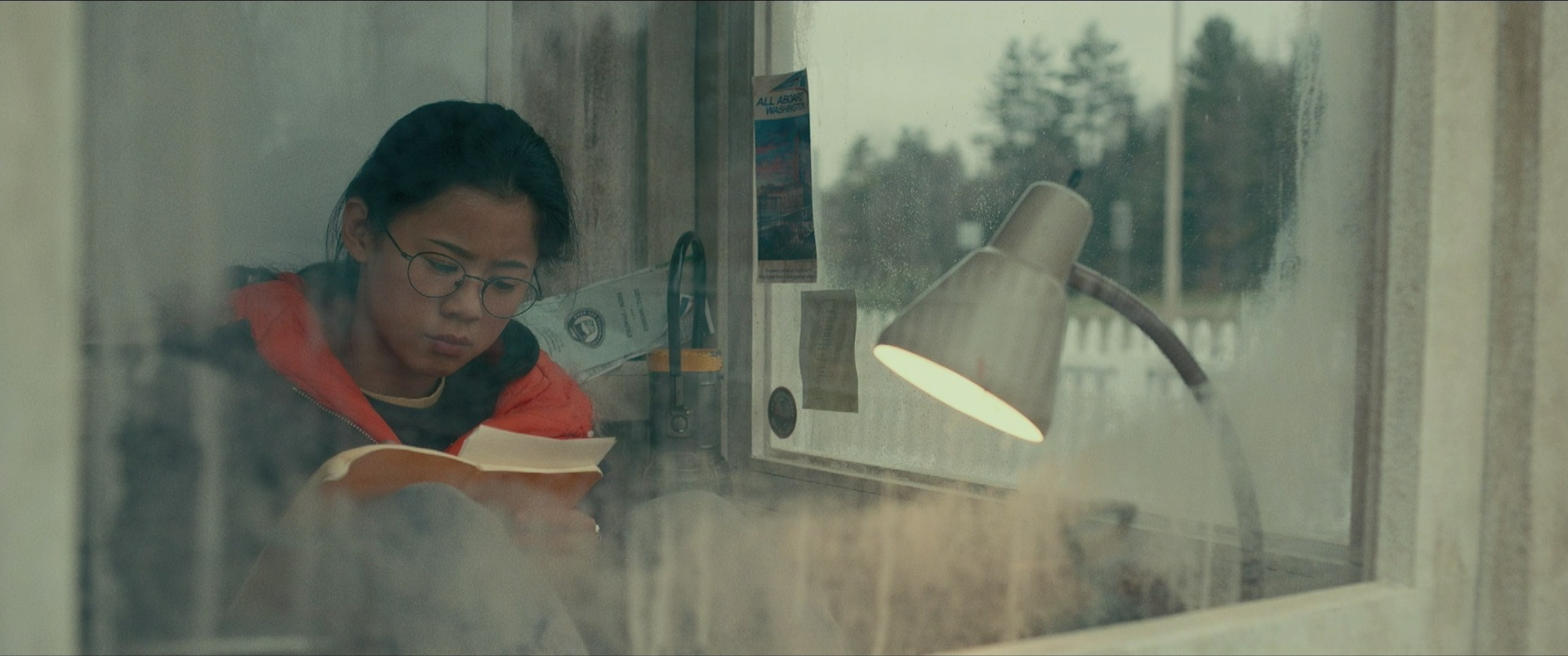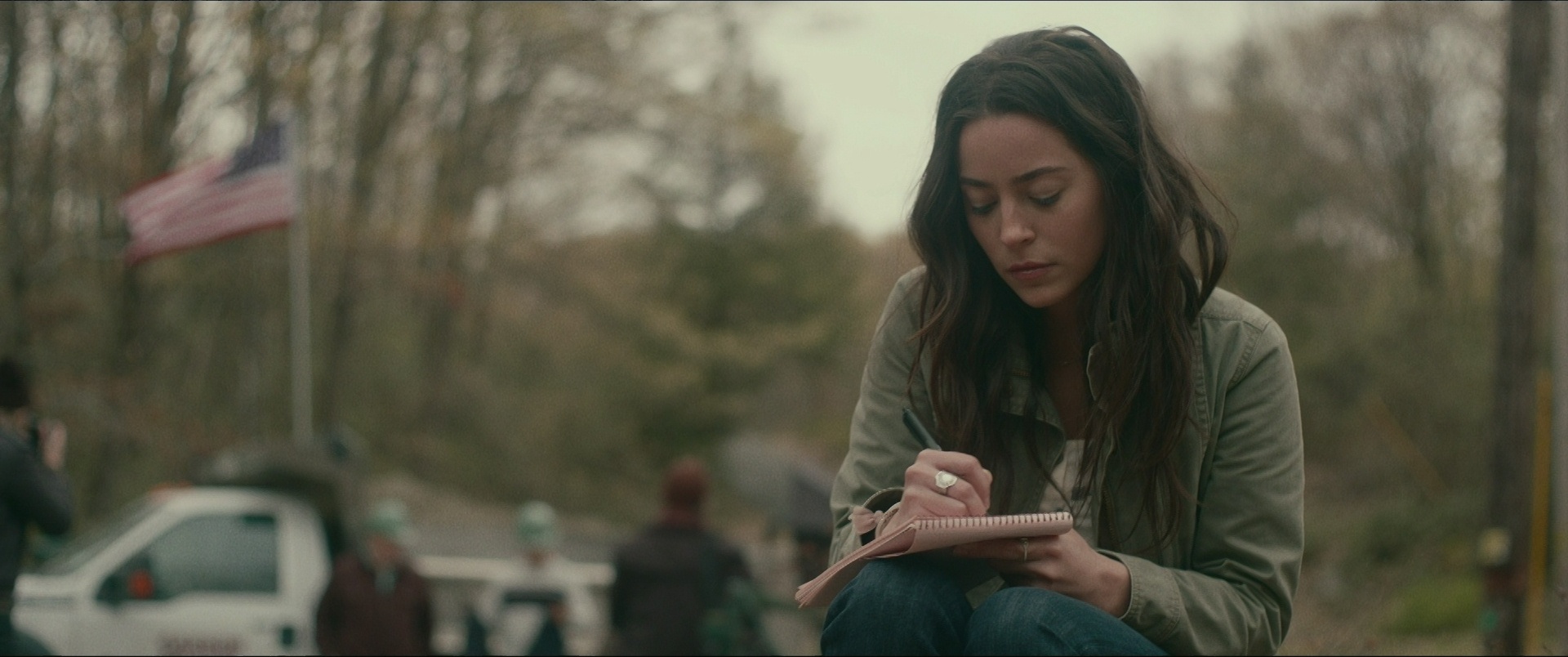 Oh! These people are supposed to be like 17? Now the movie makes more sense.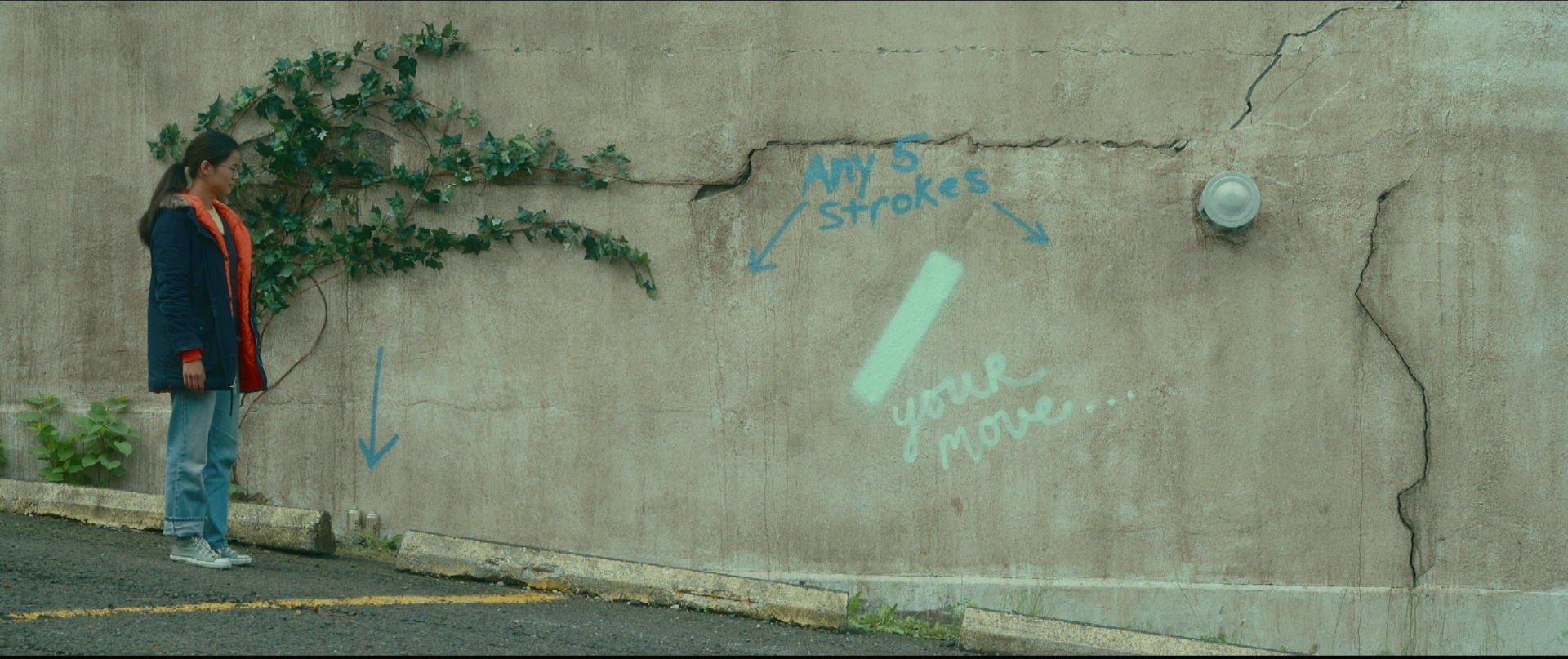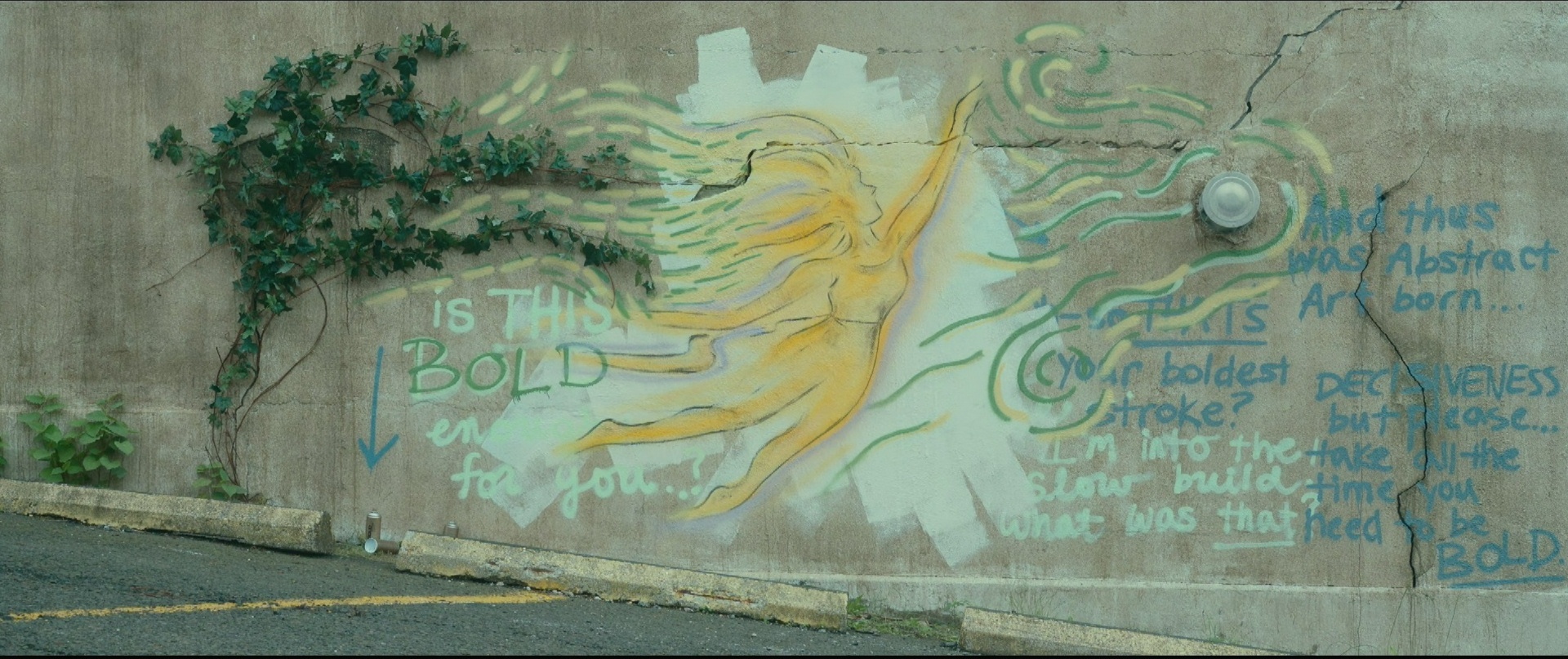 This is dire.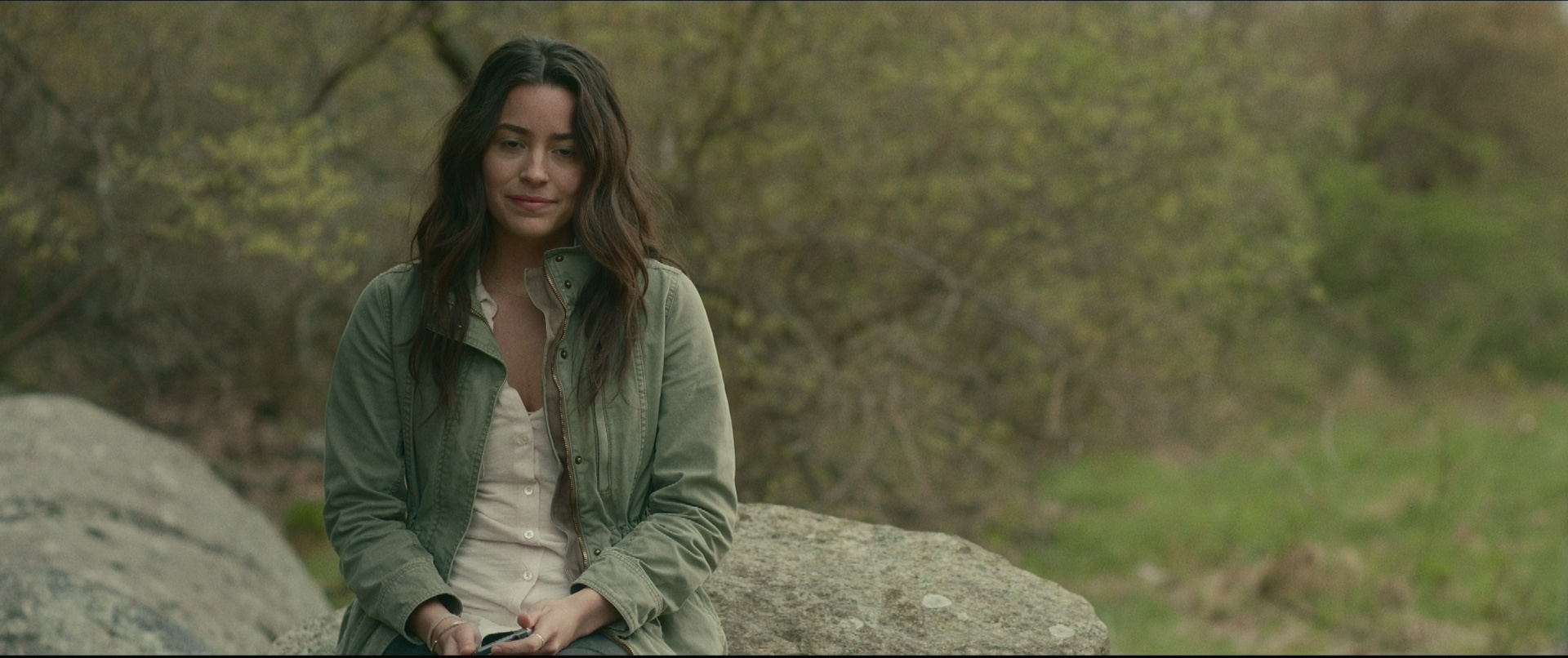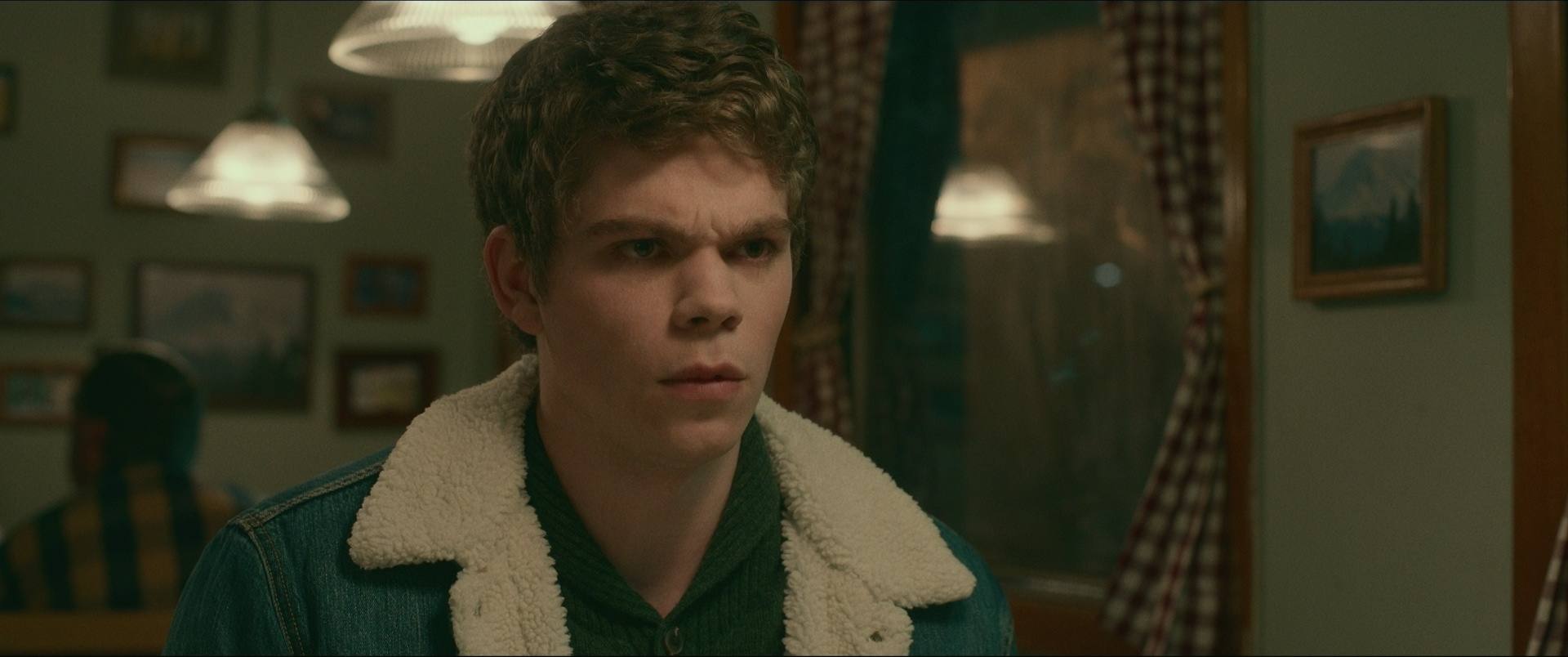 I totally see what they're going for. I mean, a dorky version of Cyrano sounds like it would be really fun. But instead it's just there. There's nothing here. It's like Netflix only got the elevator pitch, OK'd it and then they forgot to write the script. Or hire hairdressers.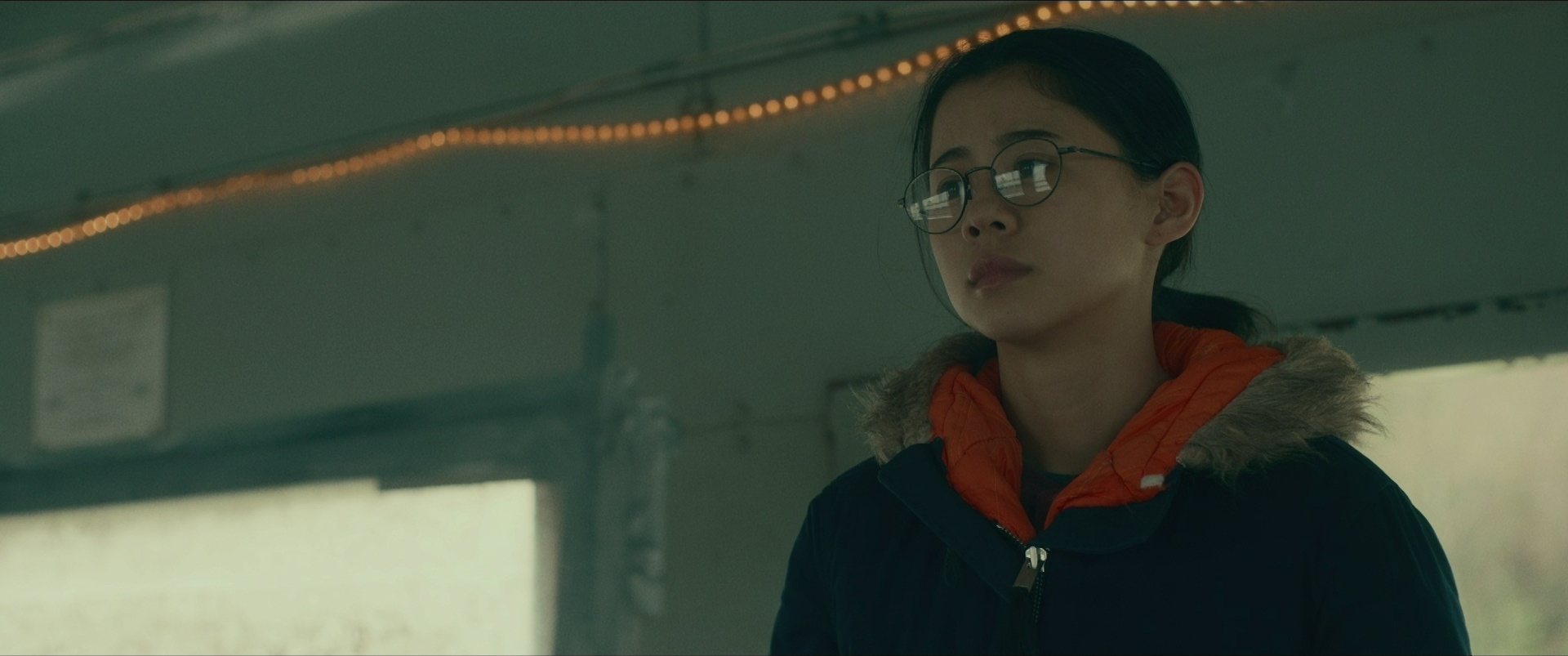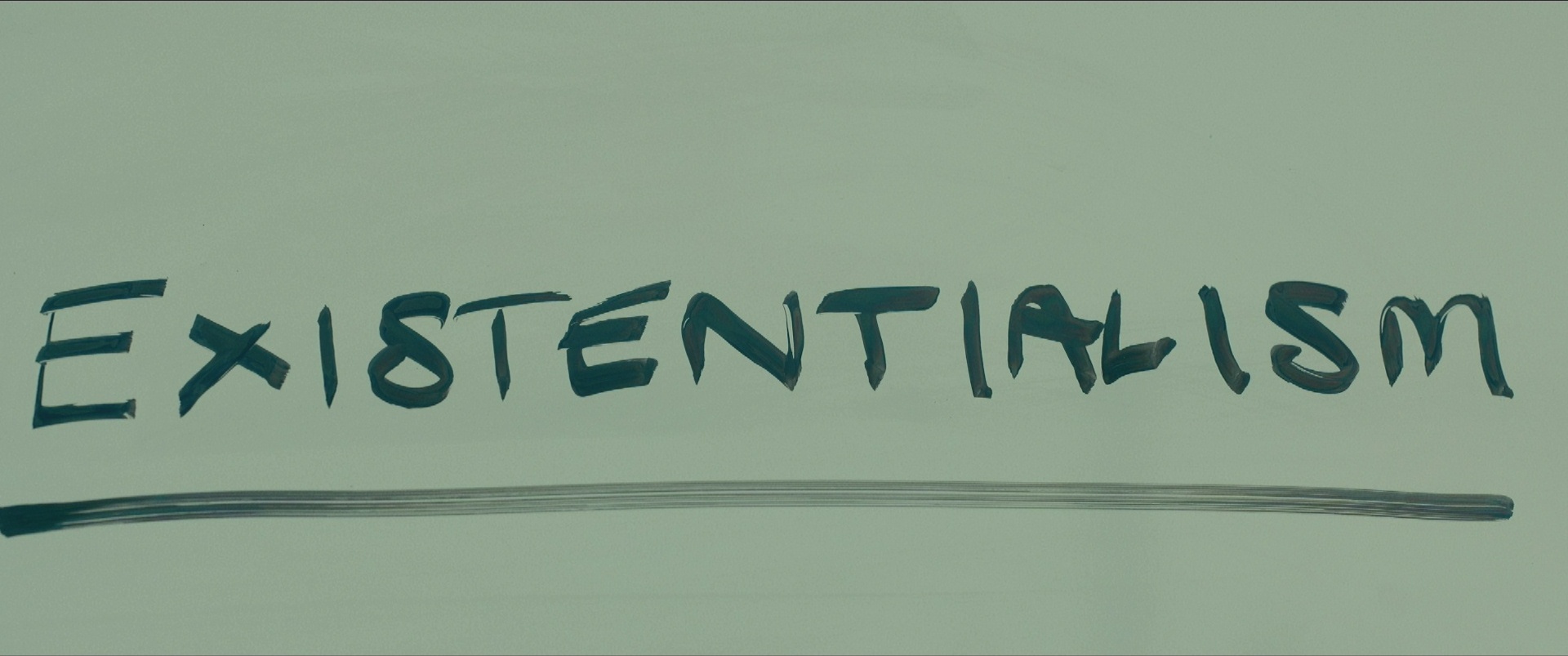 So they got an AI to generate it, because they were in a hurry.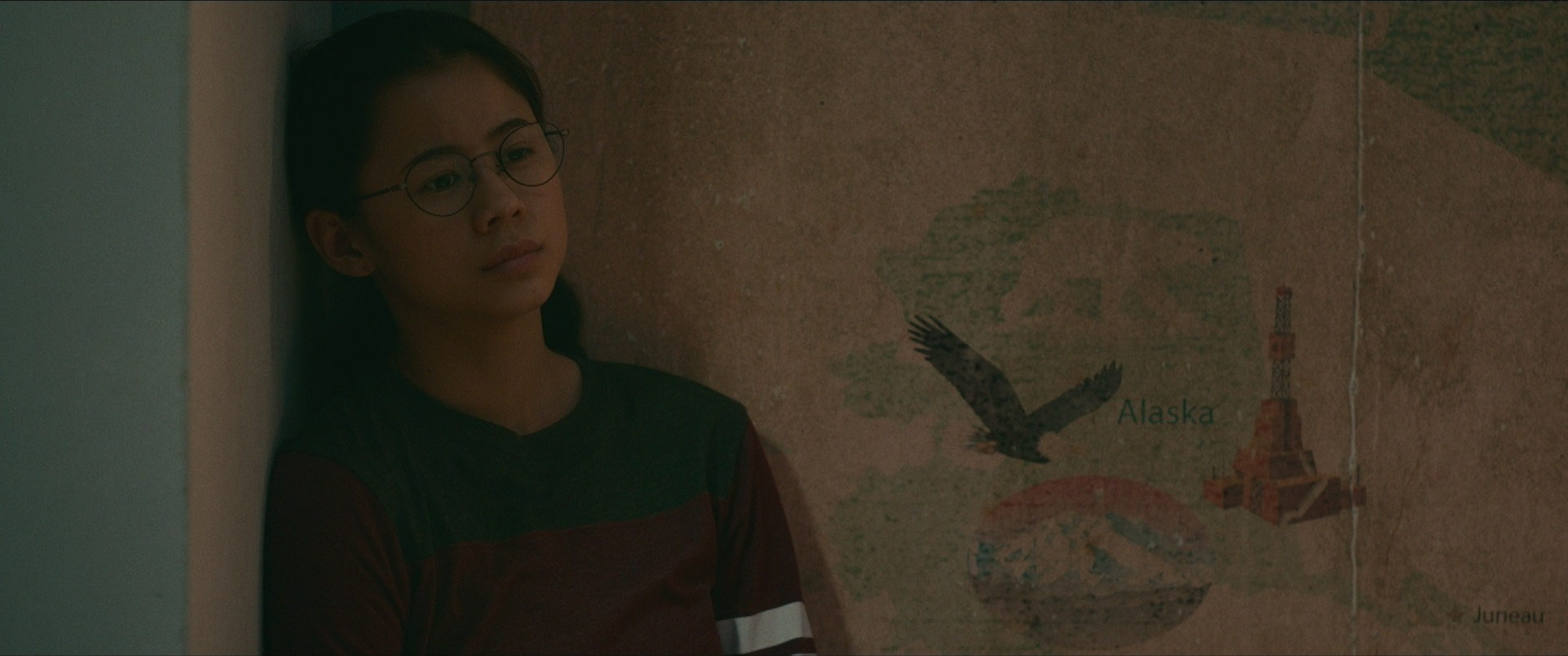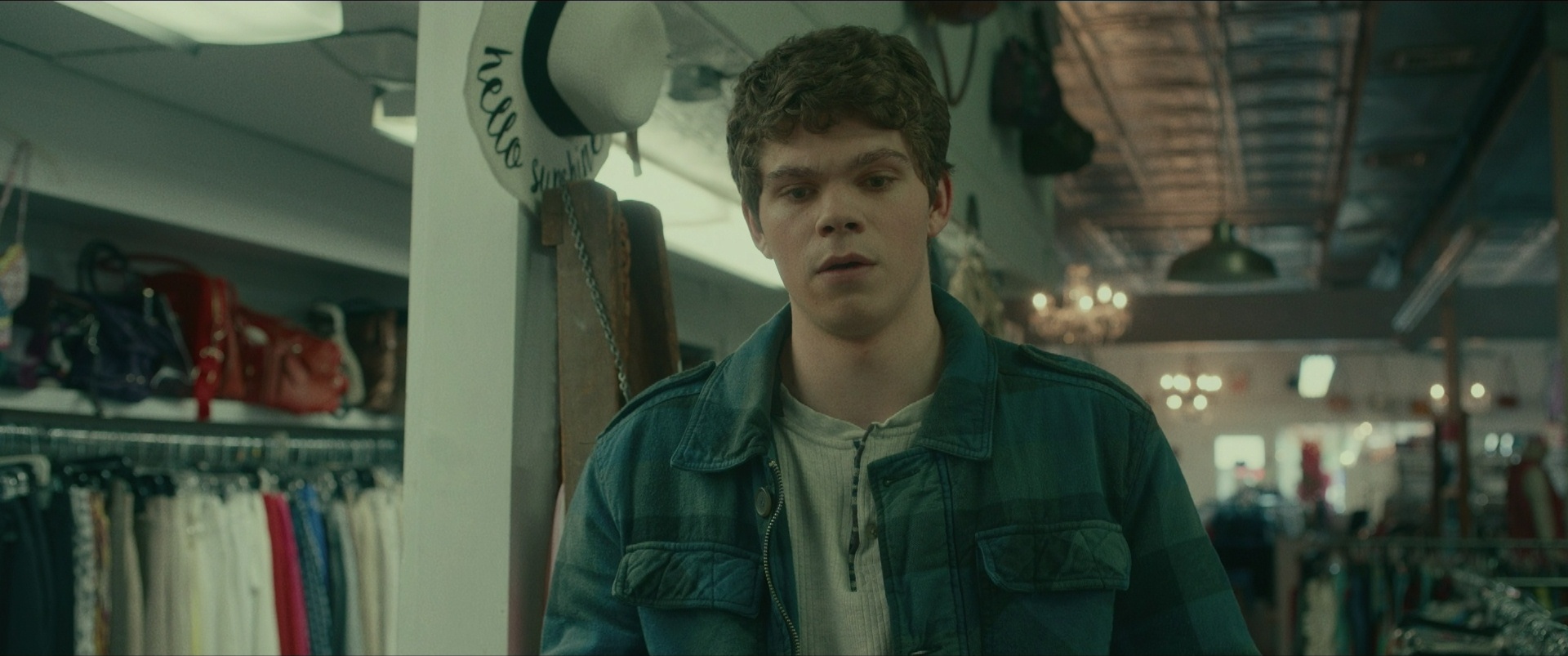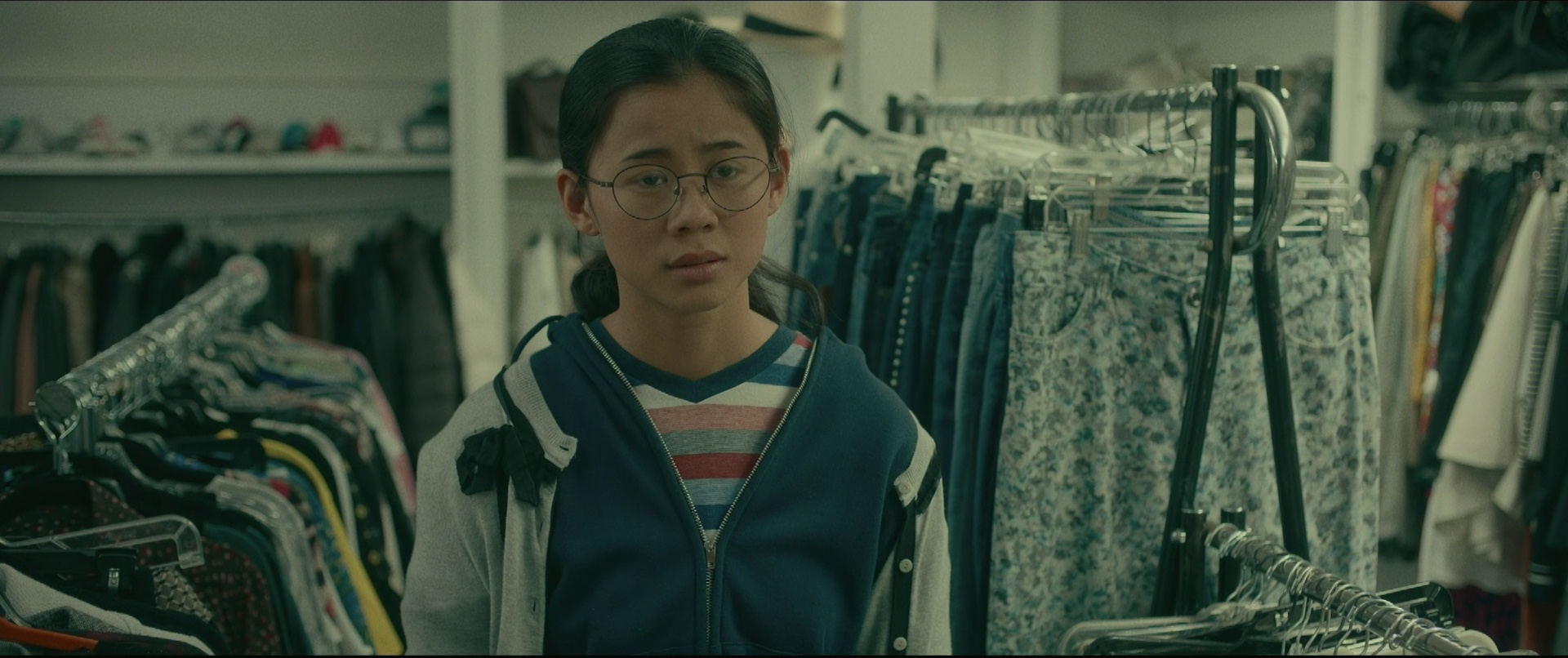 There's some scenes here where you think it's finally going to be fun — but then instead of going to, well anything, the scene just peters out.
Not even a standard dressing up montage scene? WHAT KIND OF MONSTER ARE YOU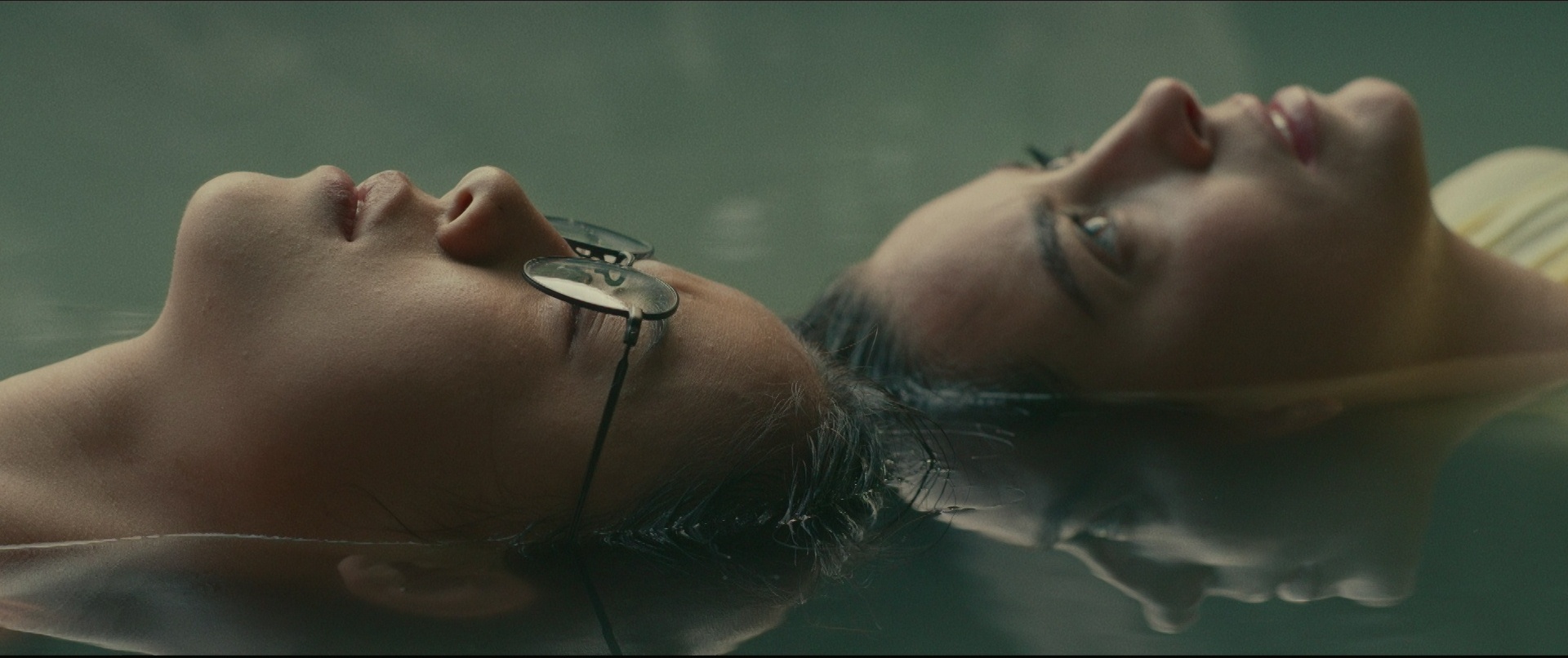 Oh god. Now they're talking about religion. Just when you thought it couldn't get any more dire.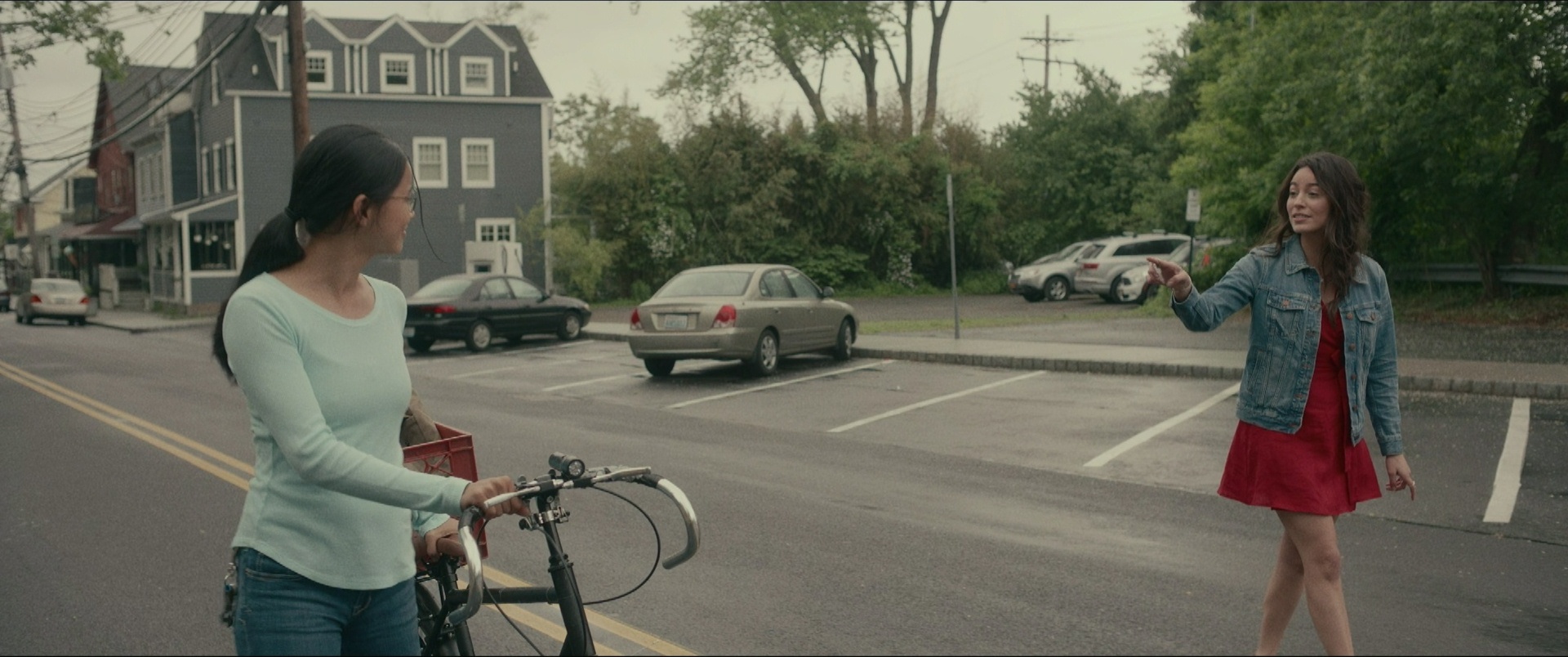 The Half of It. Alice Wu. 2020. ⚁
This post is part of the Queer Cinema blog series.