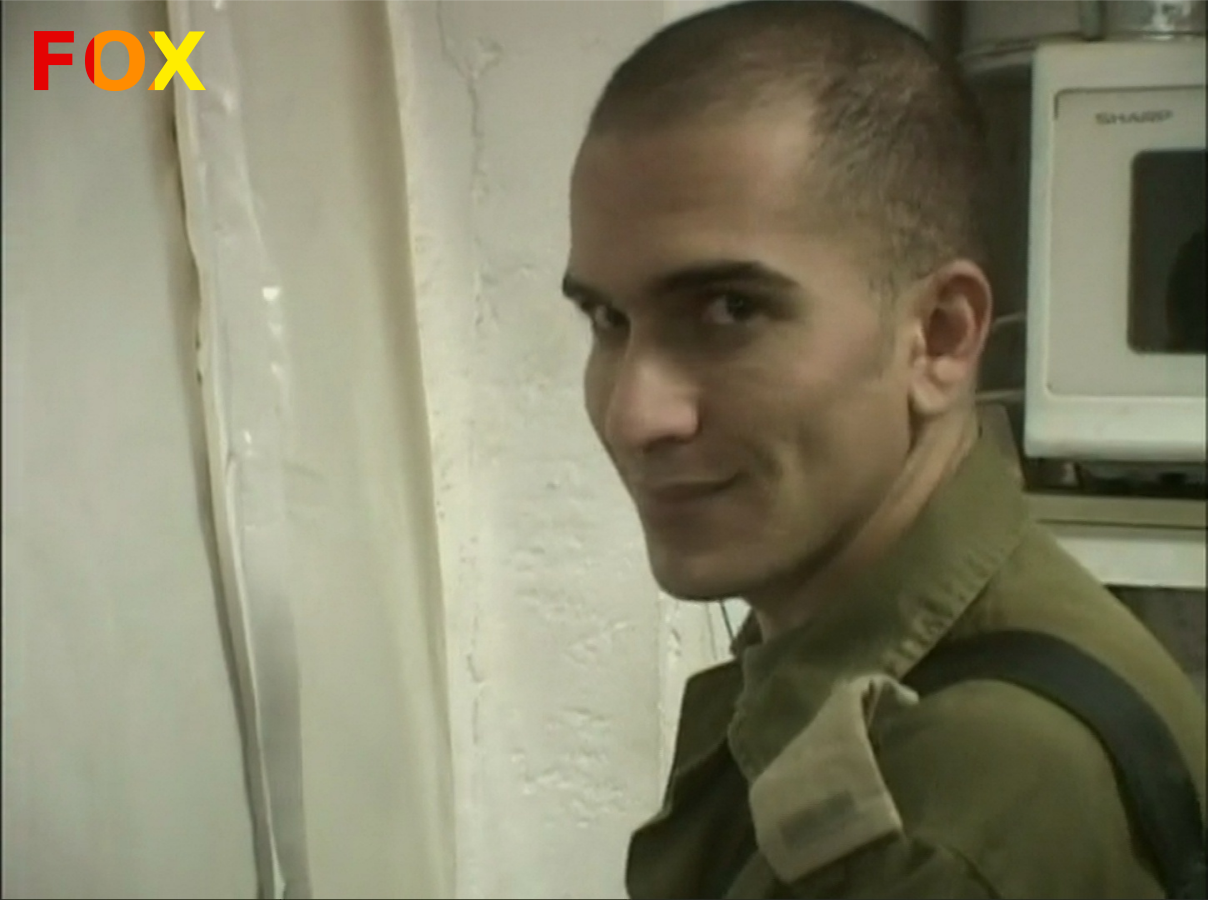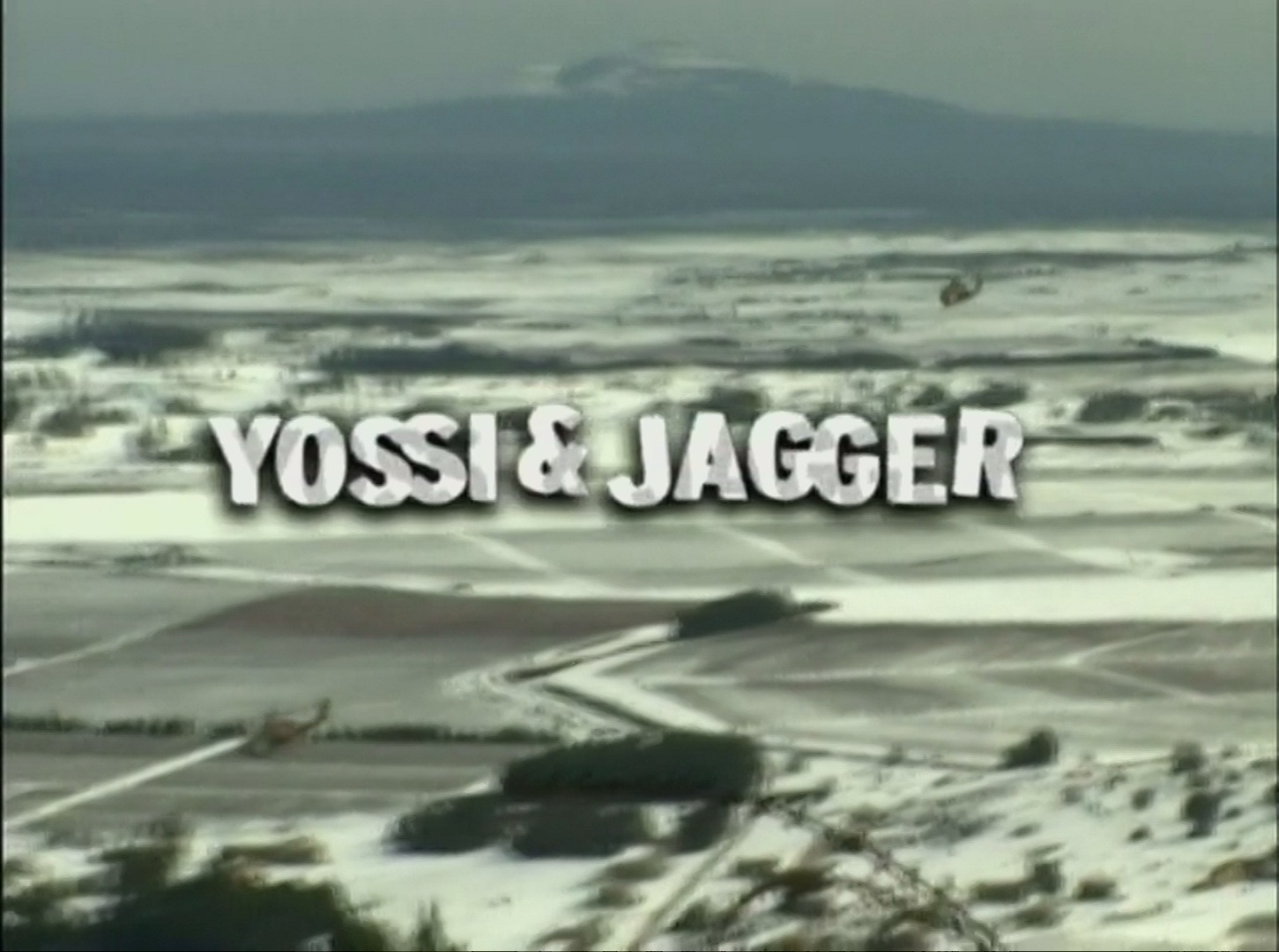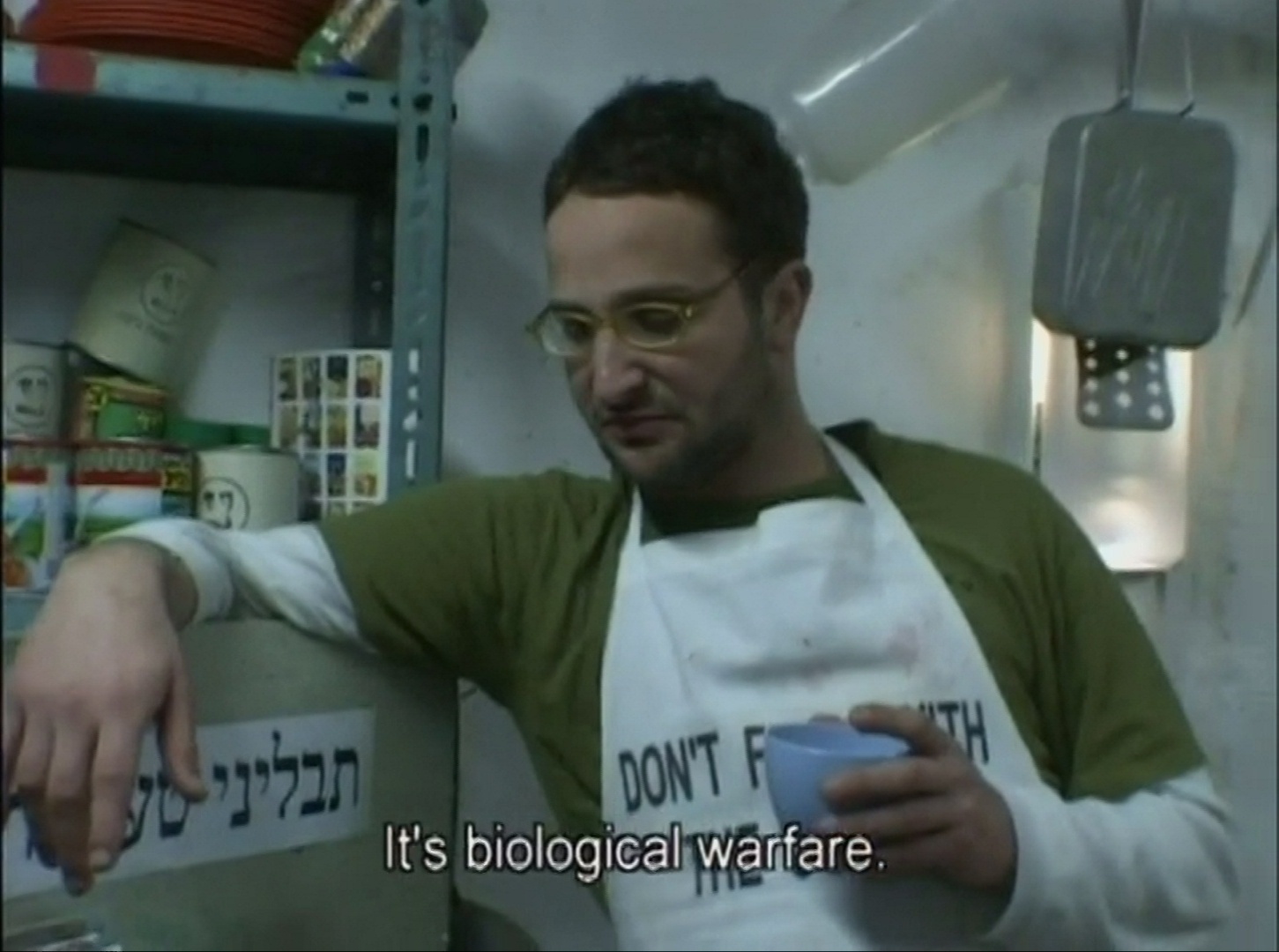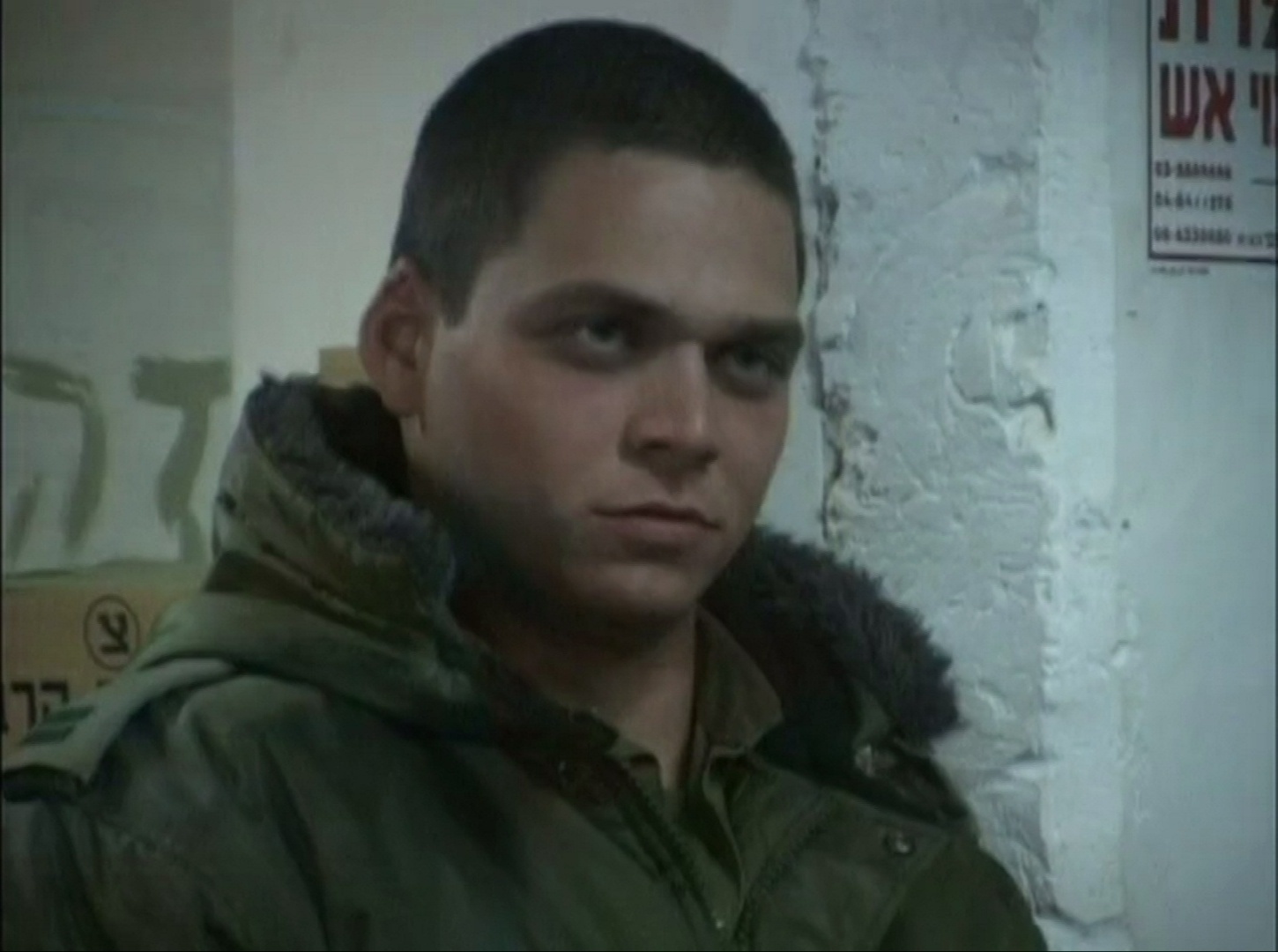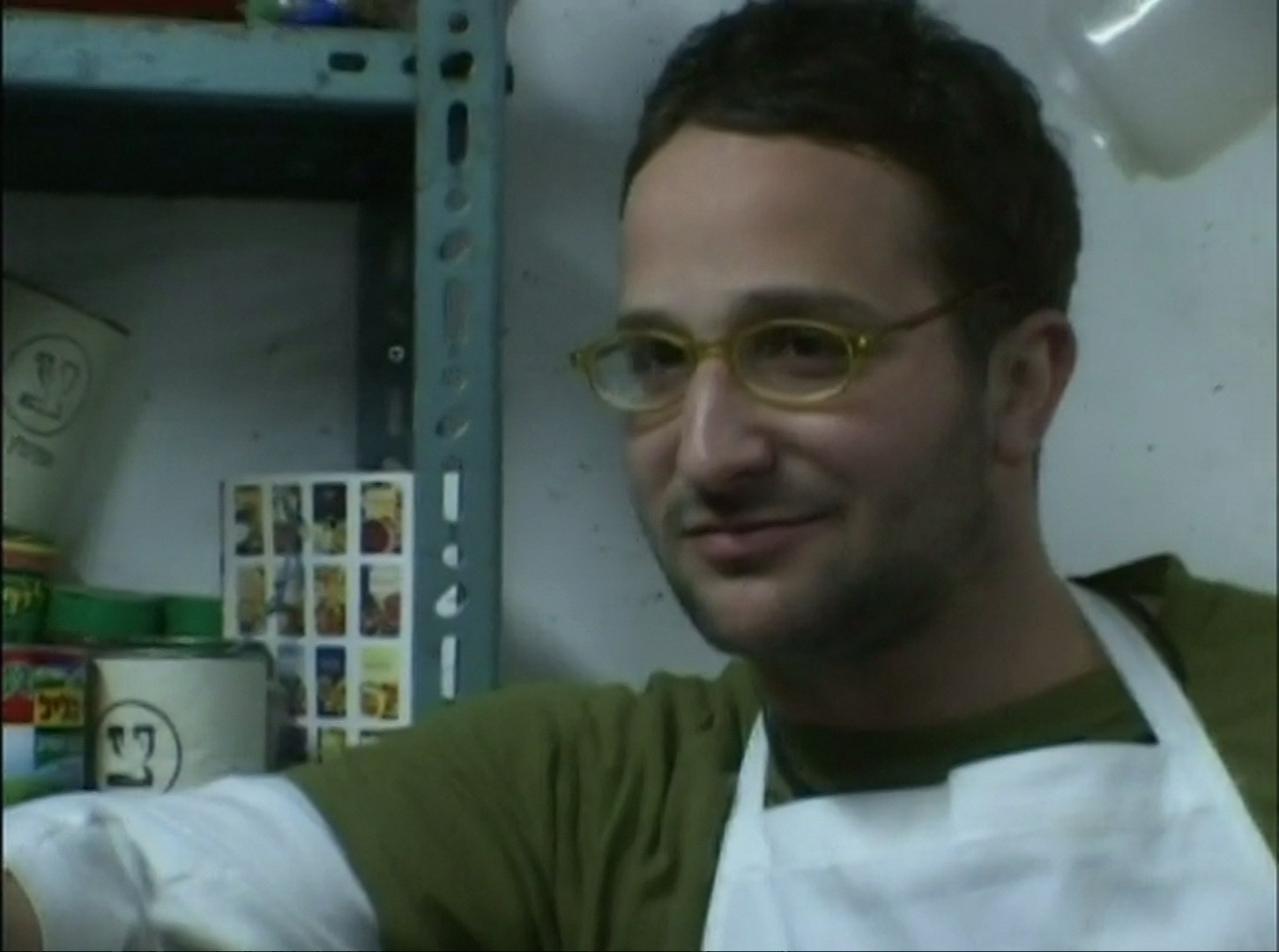 OK, the acting here's a bit on the… er… basic side?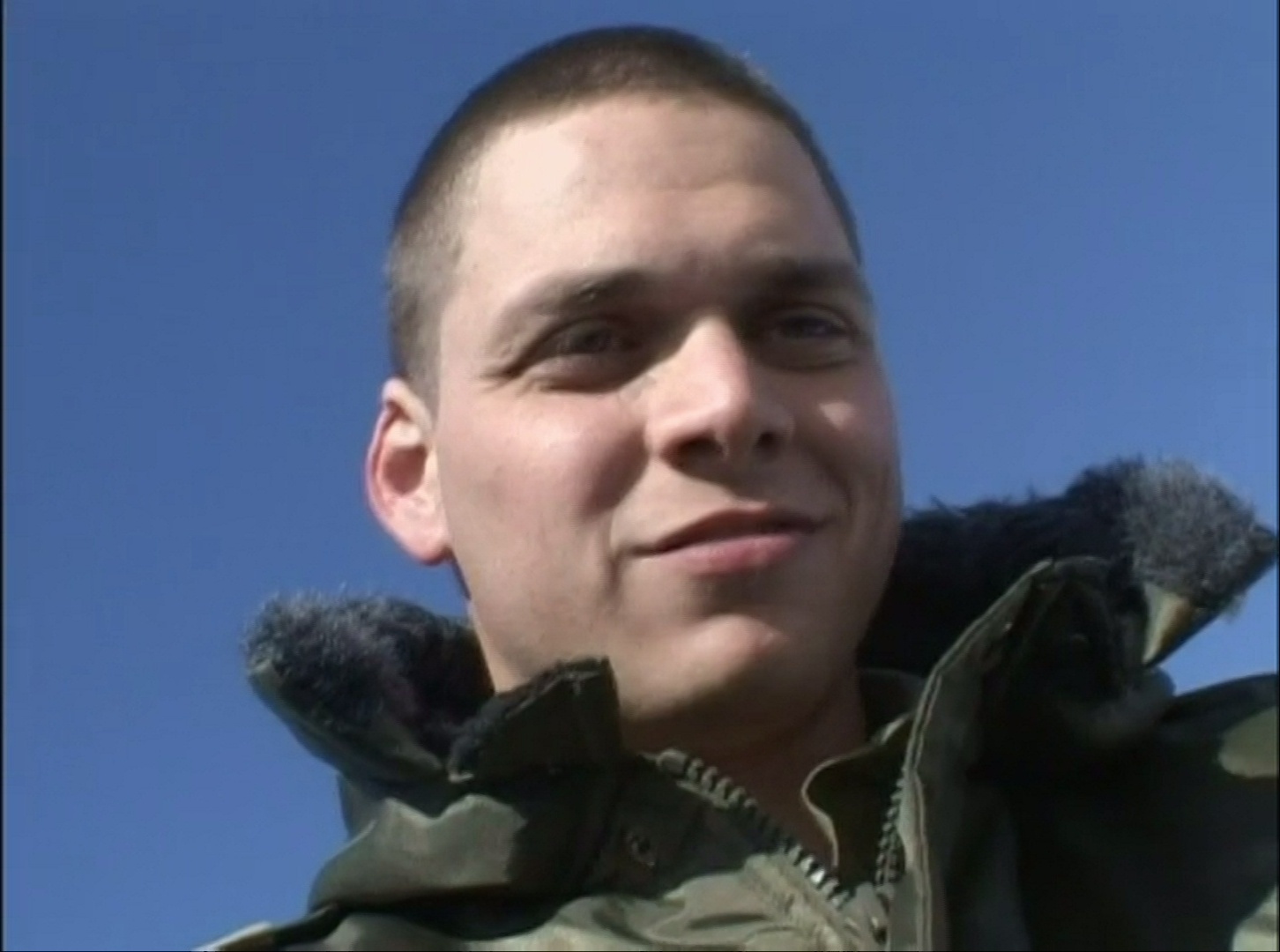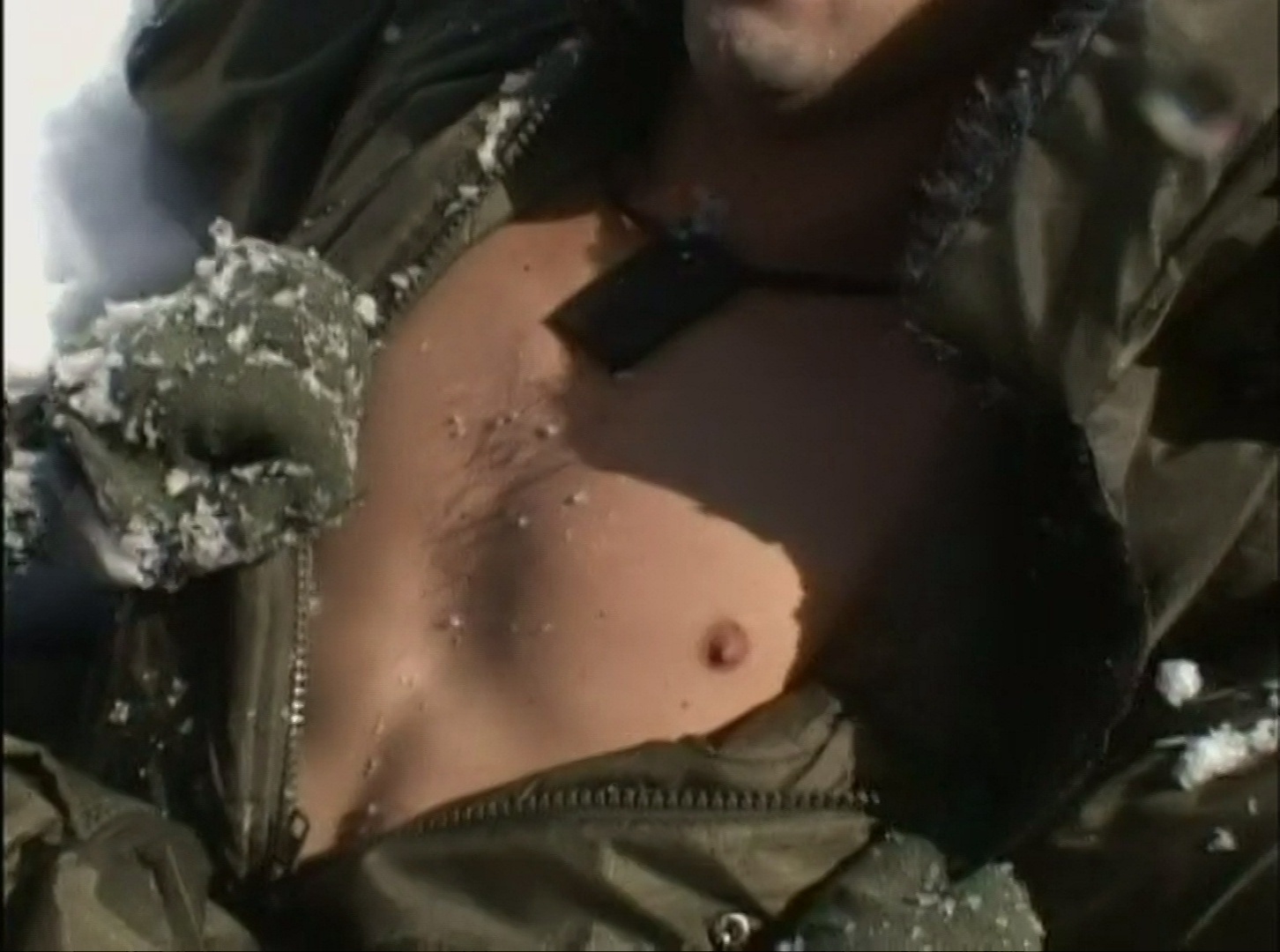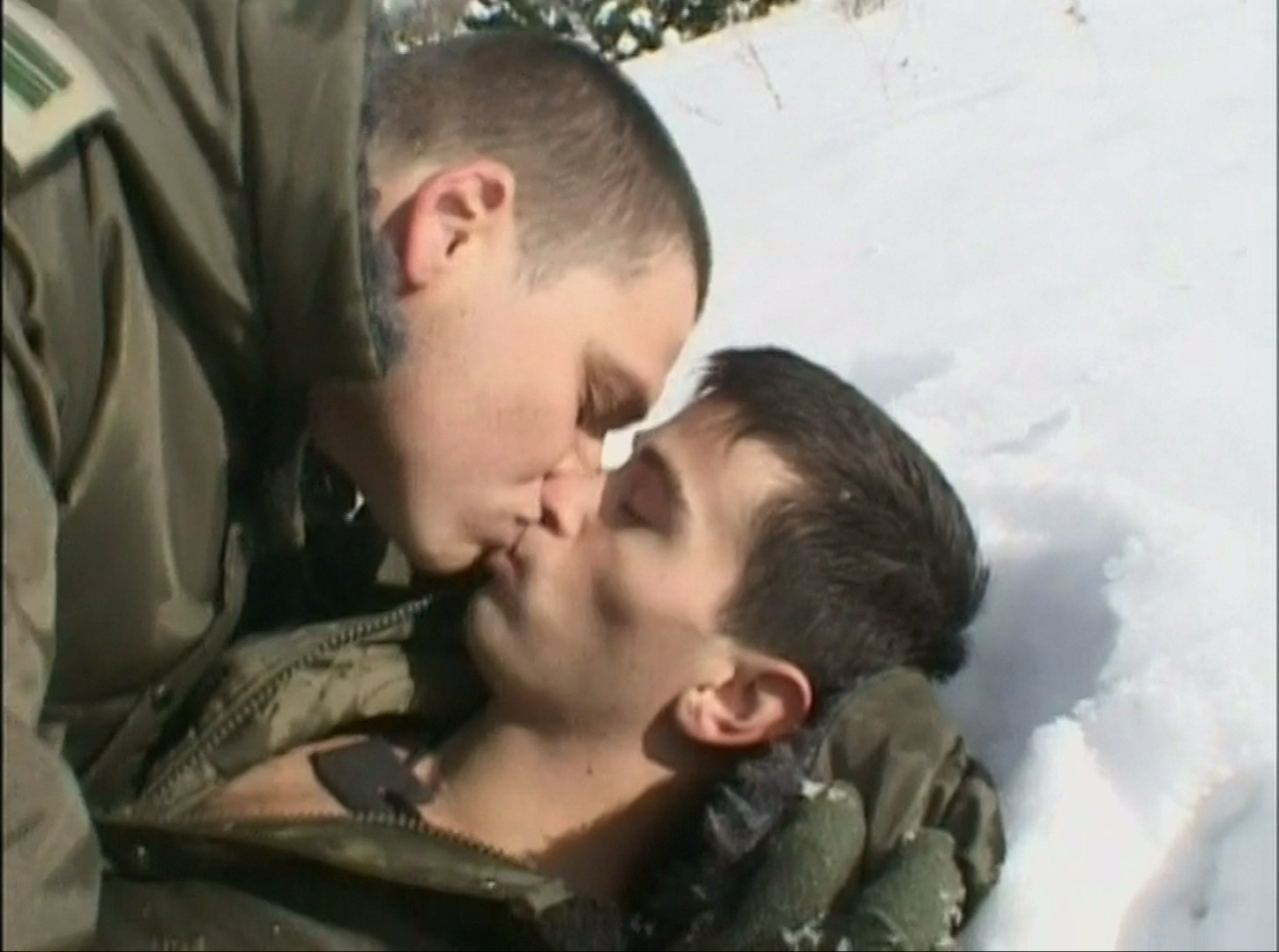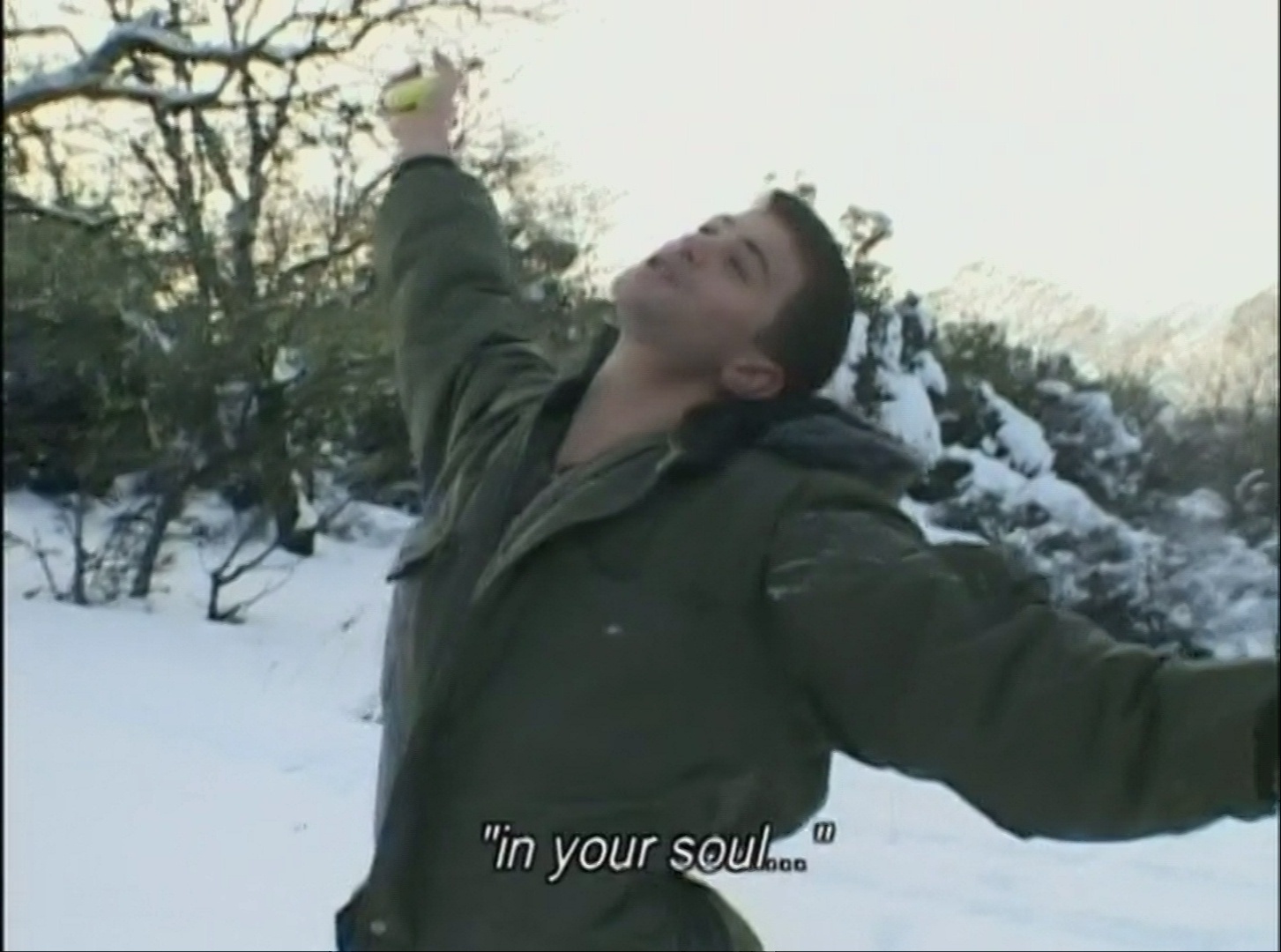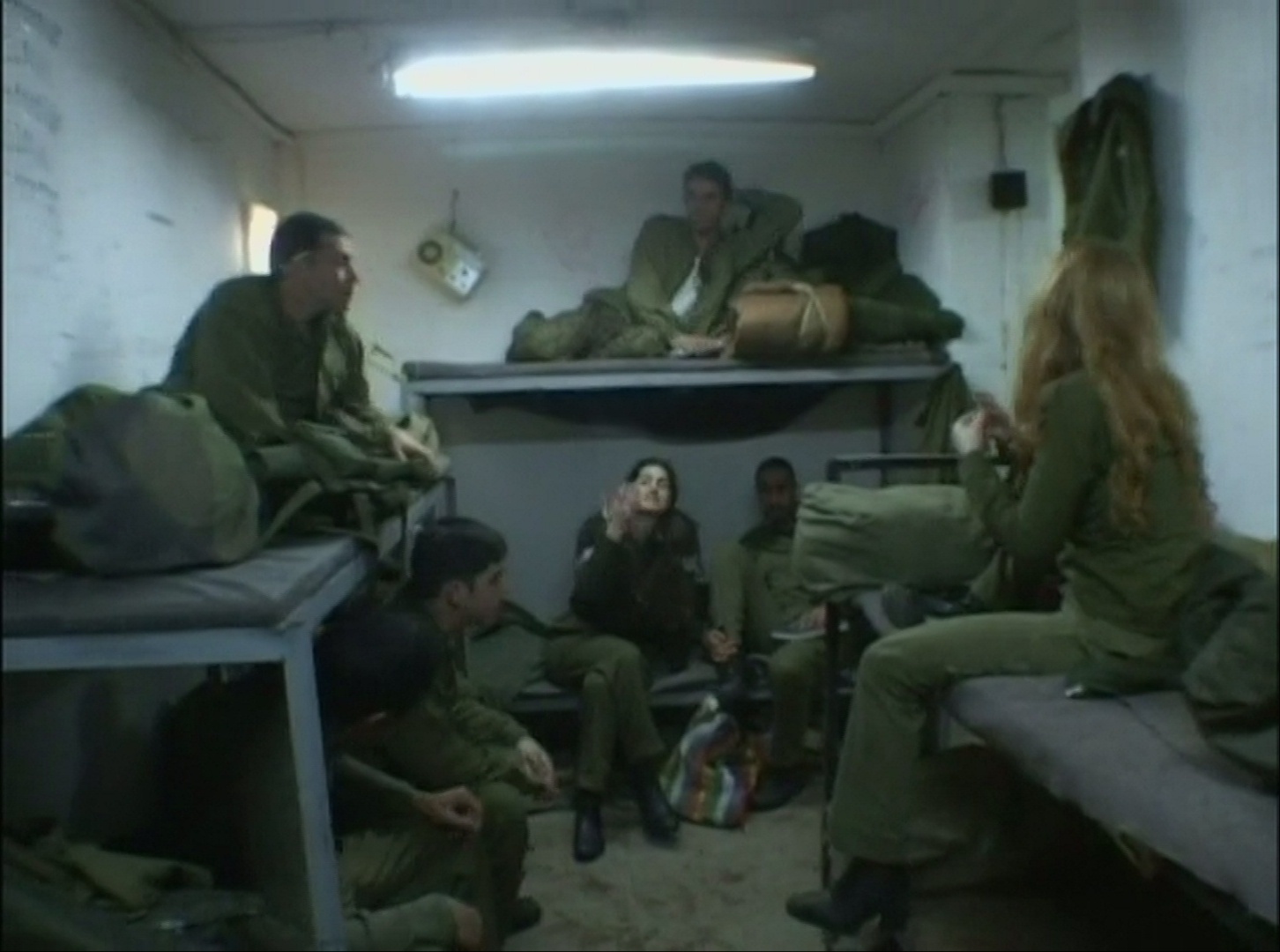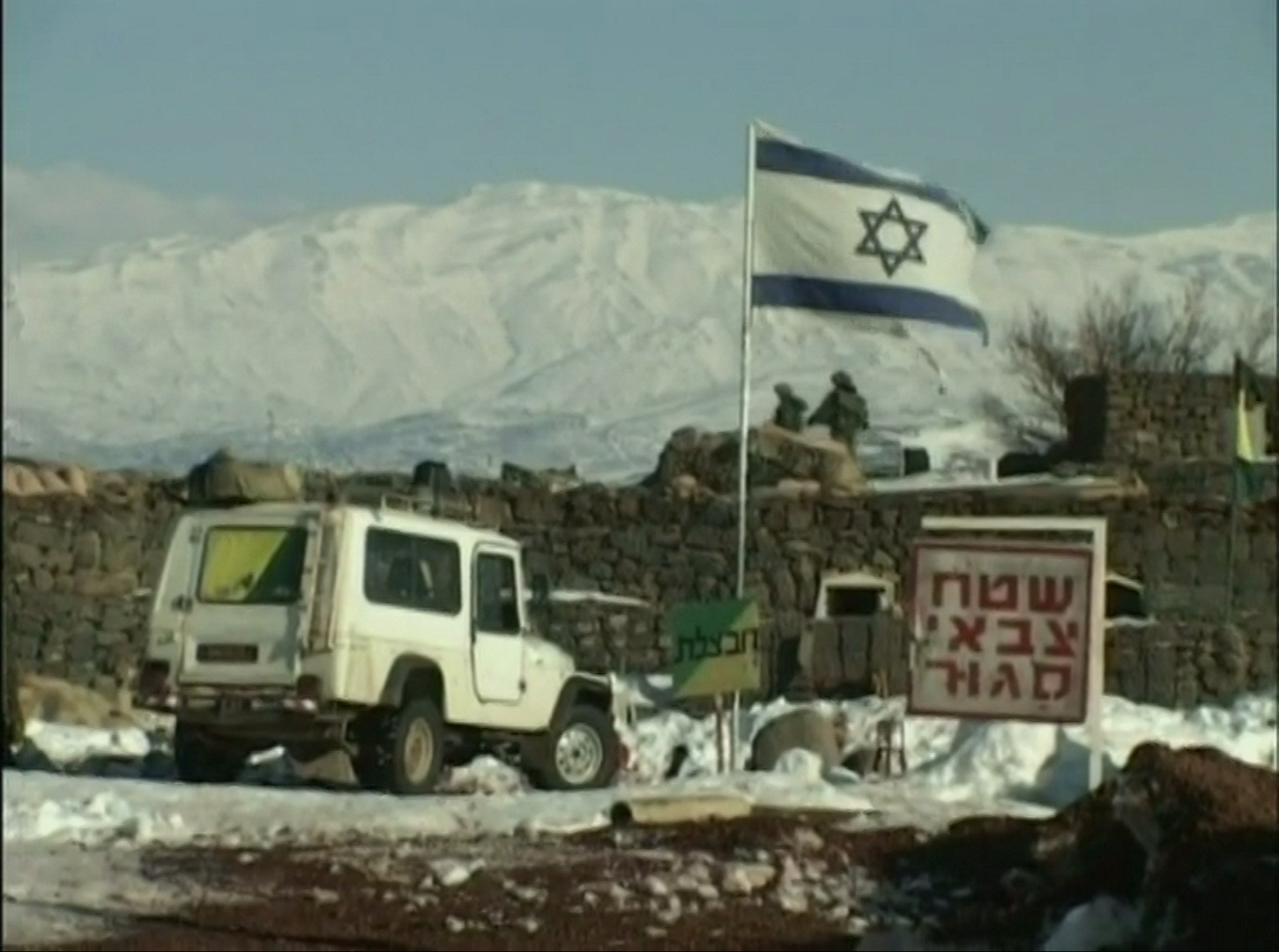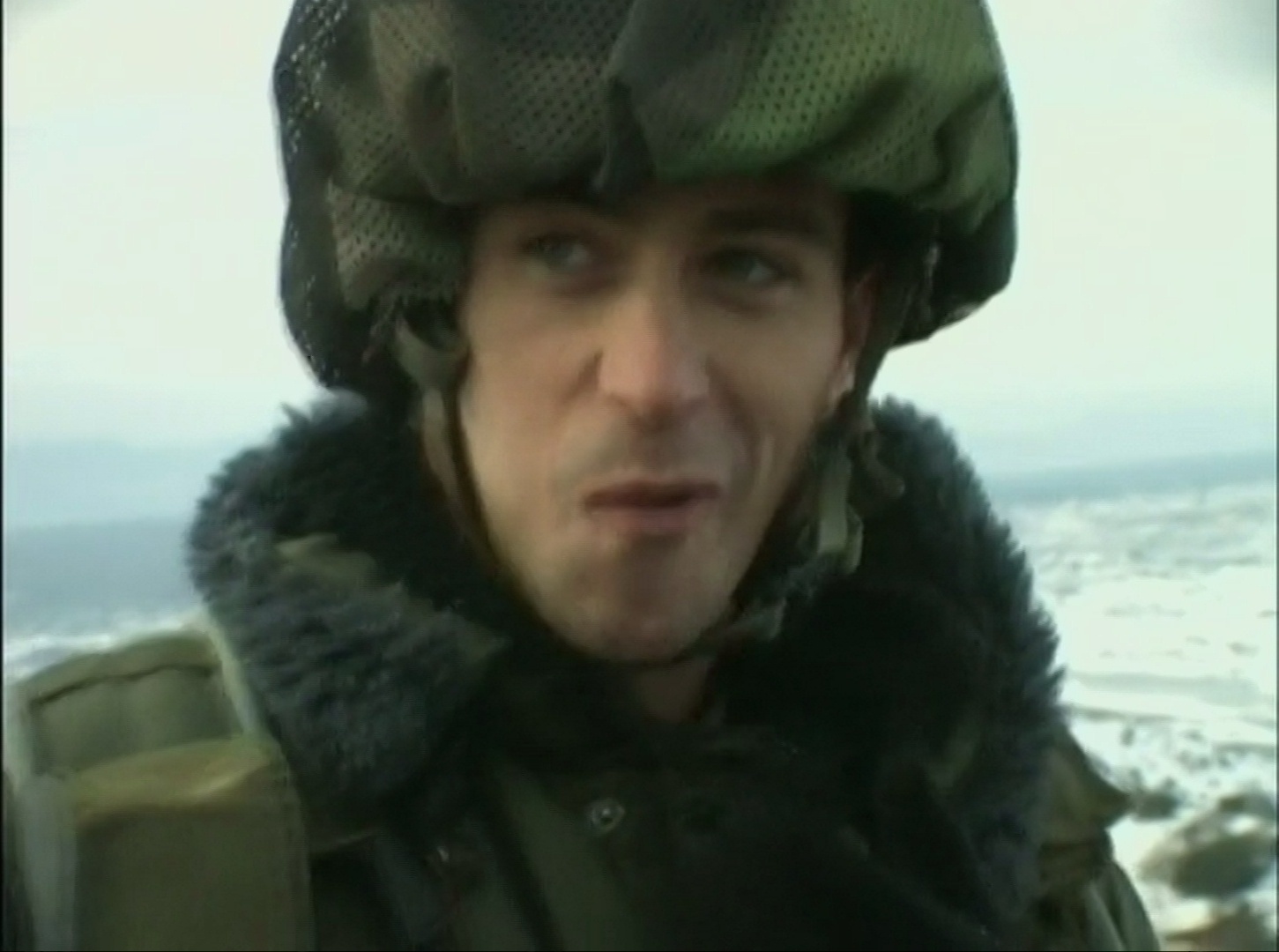 The most unrealistic thing here is the hairdos on the women soldiers. That's not very combat ready.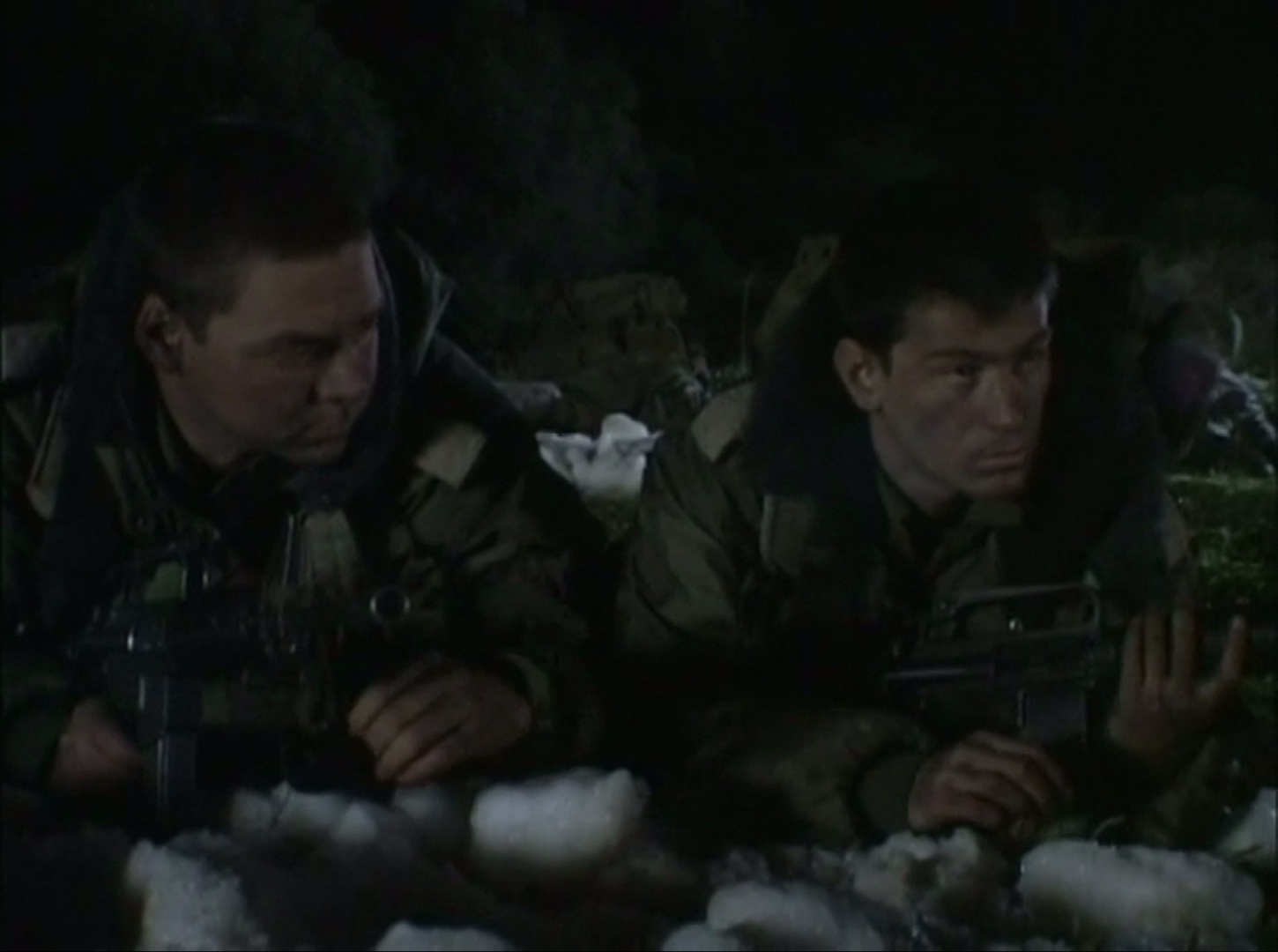 This started off great, but now it's gone all deep and dramaey.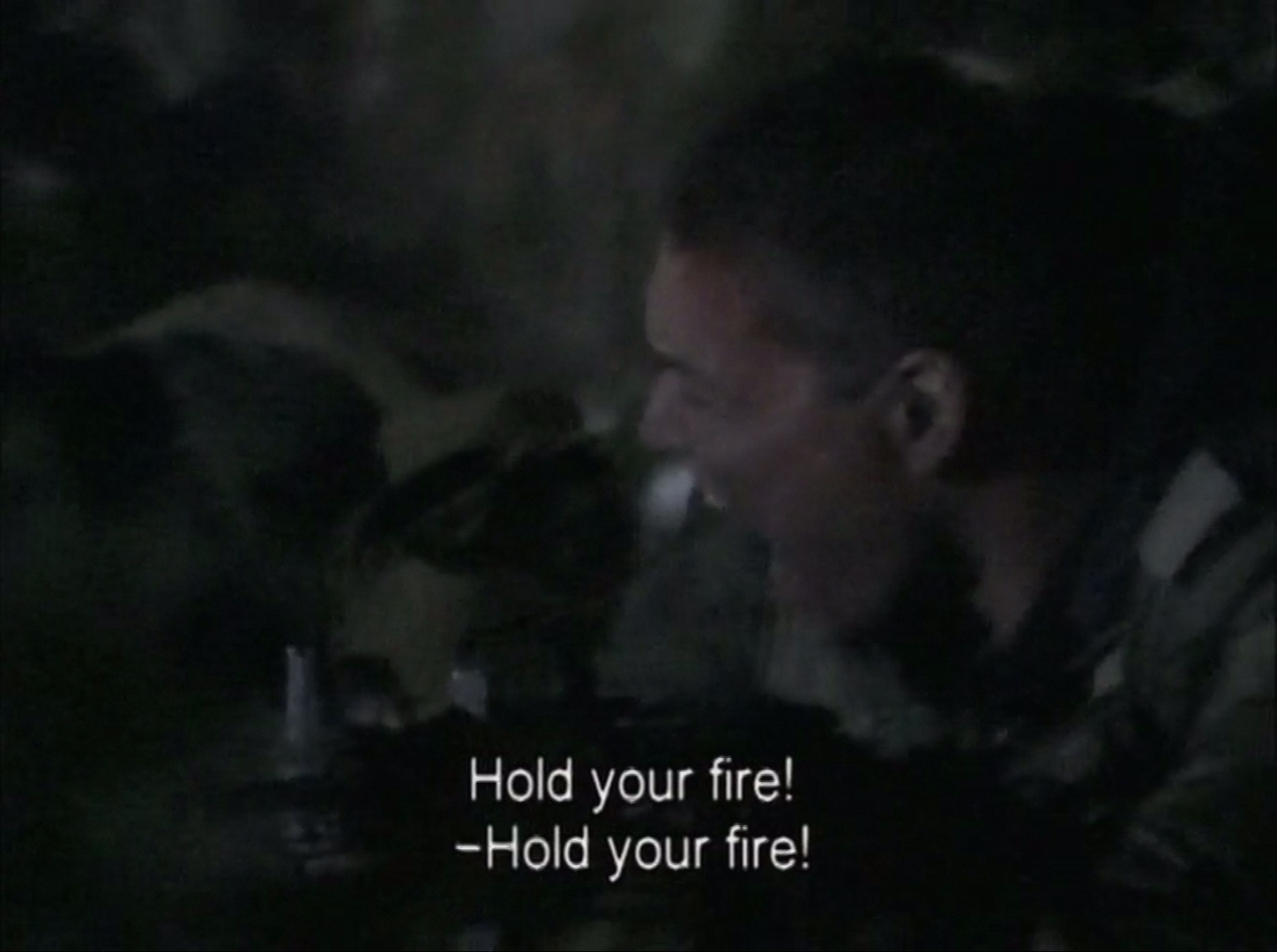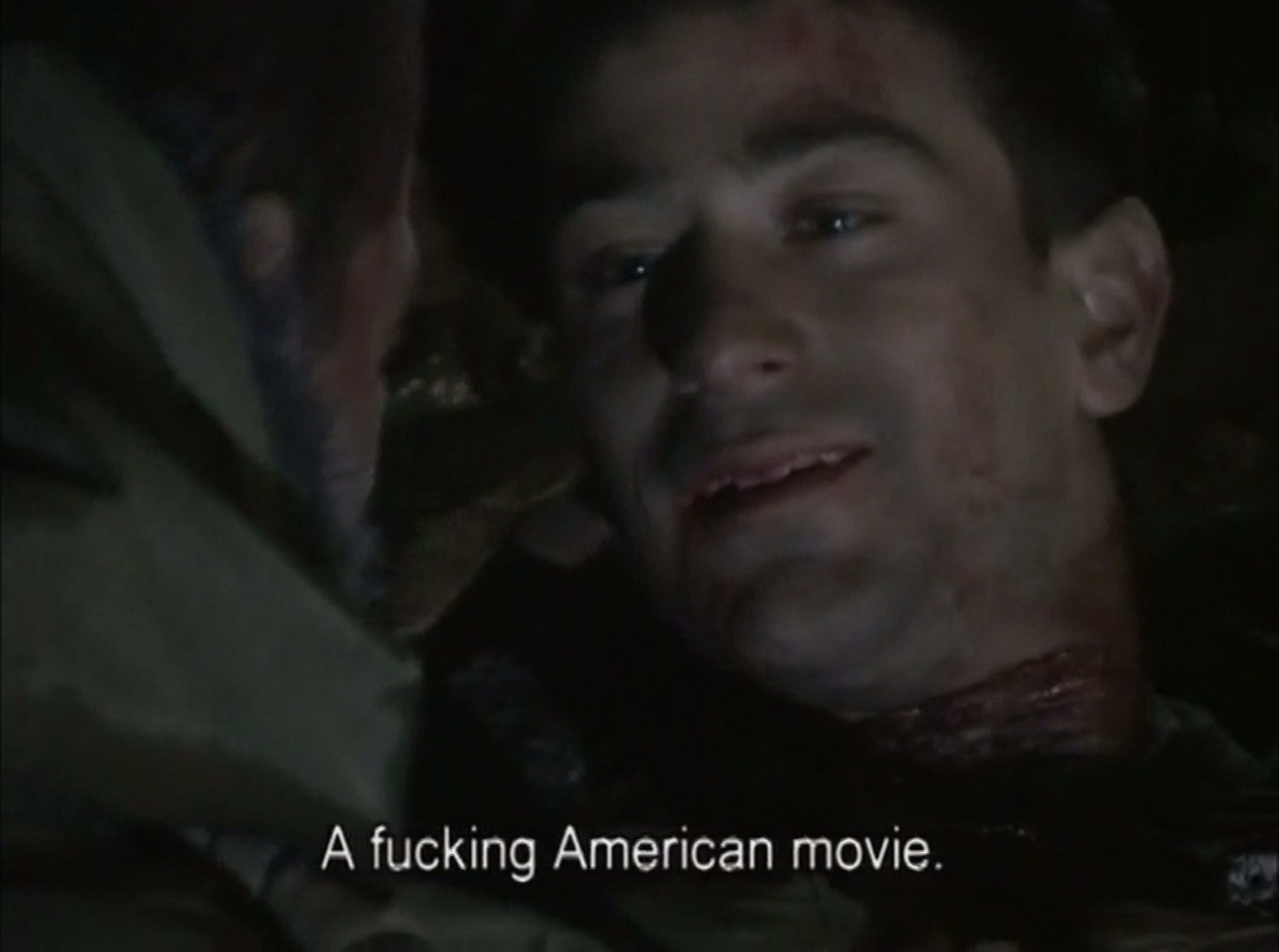 Yup. It follows the conventions perfectly — the gayest one has to die. So that the others can have character growth.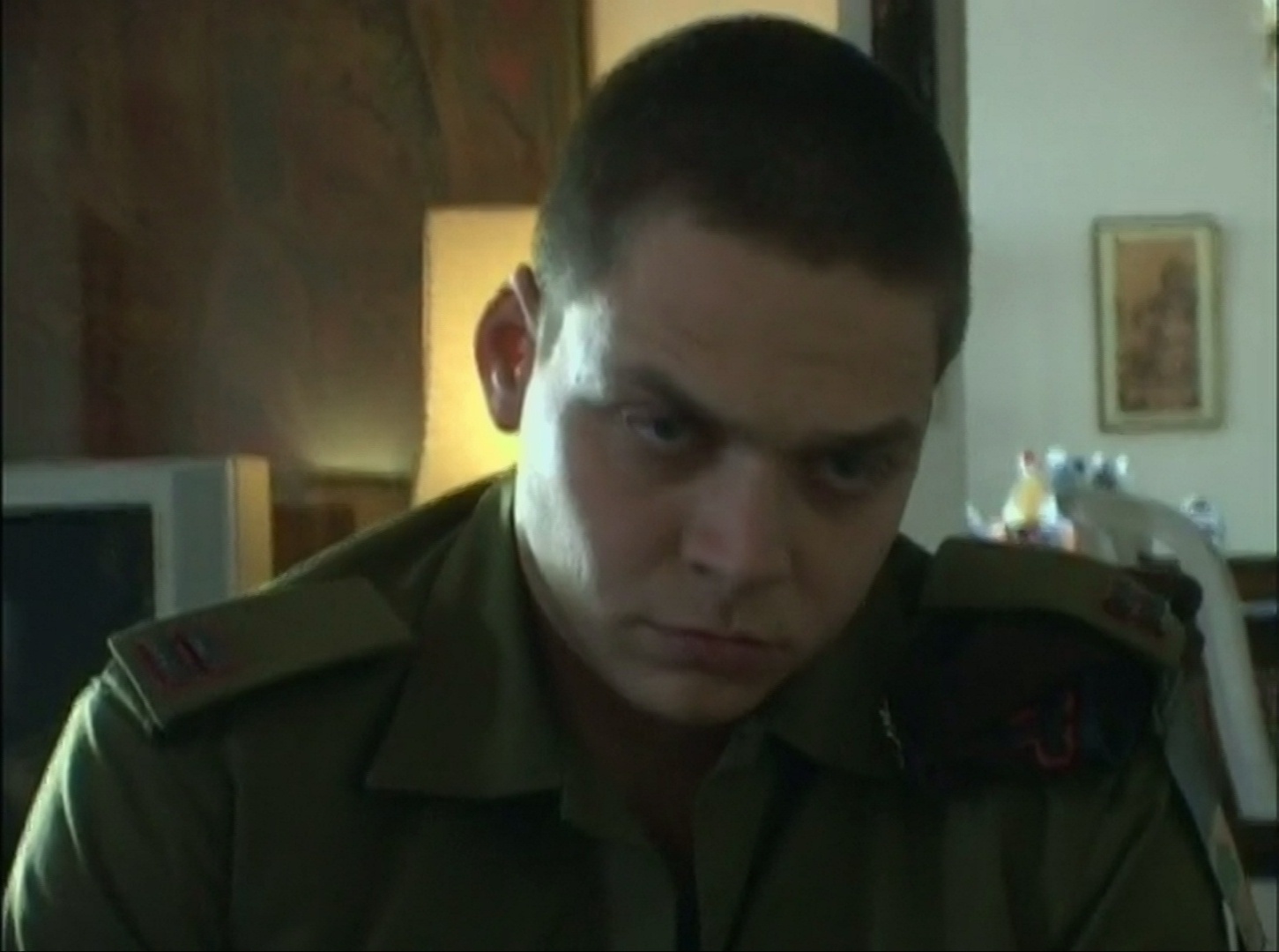 Yossi & Jagger. Eytan Fox. 2002. ⚃
This post is part of the Queer Cinema blog series.