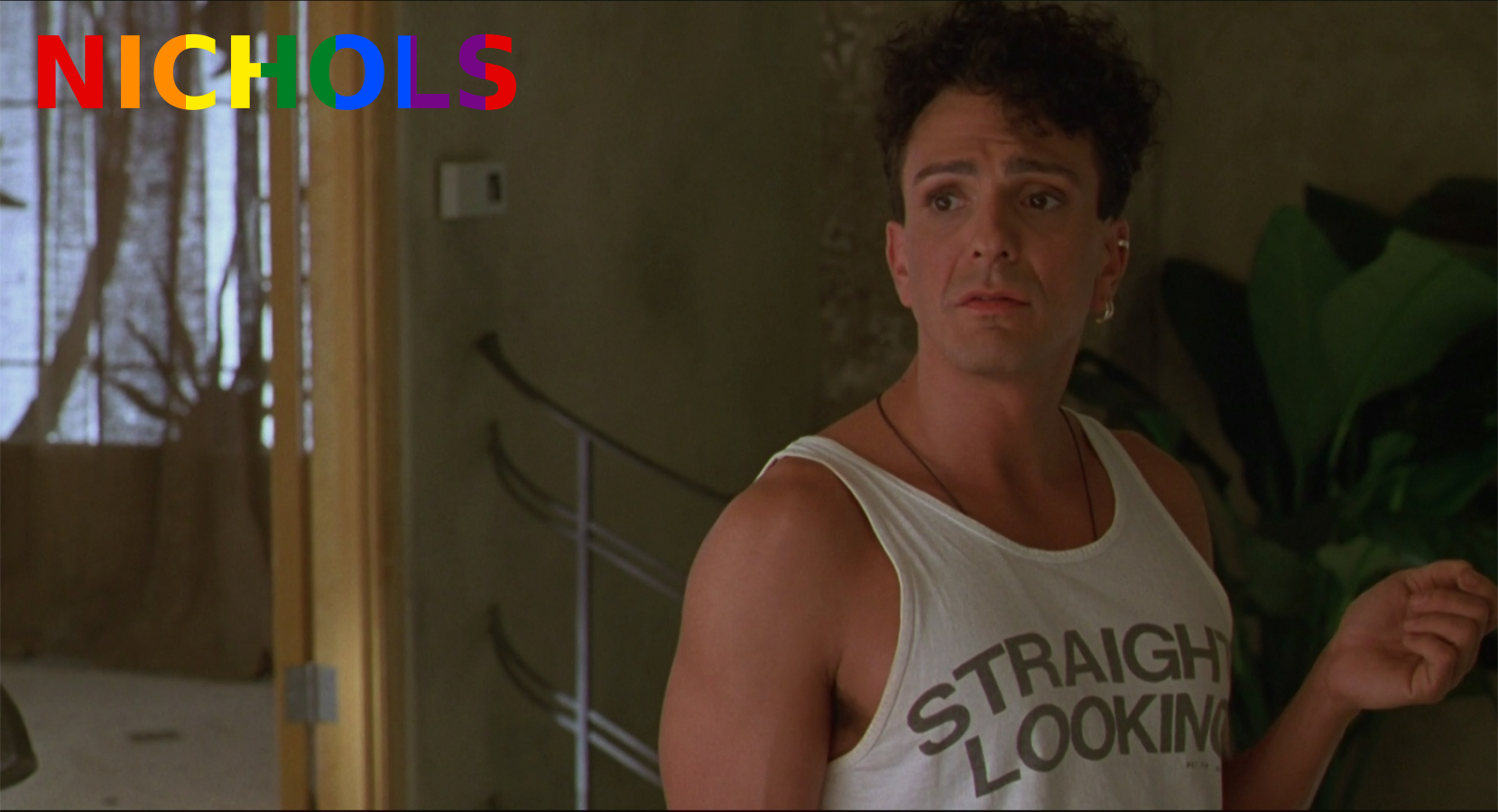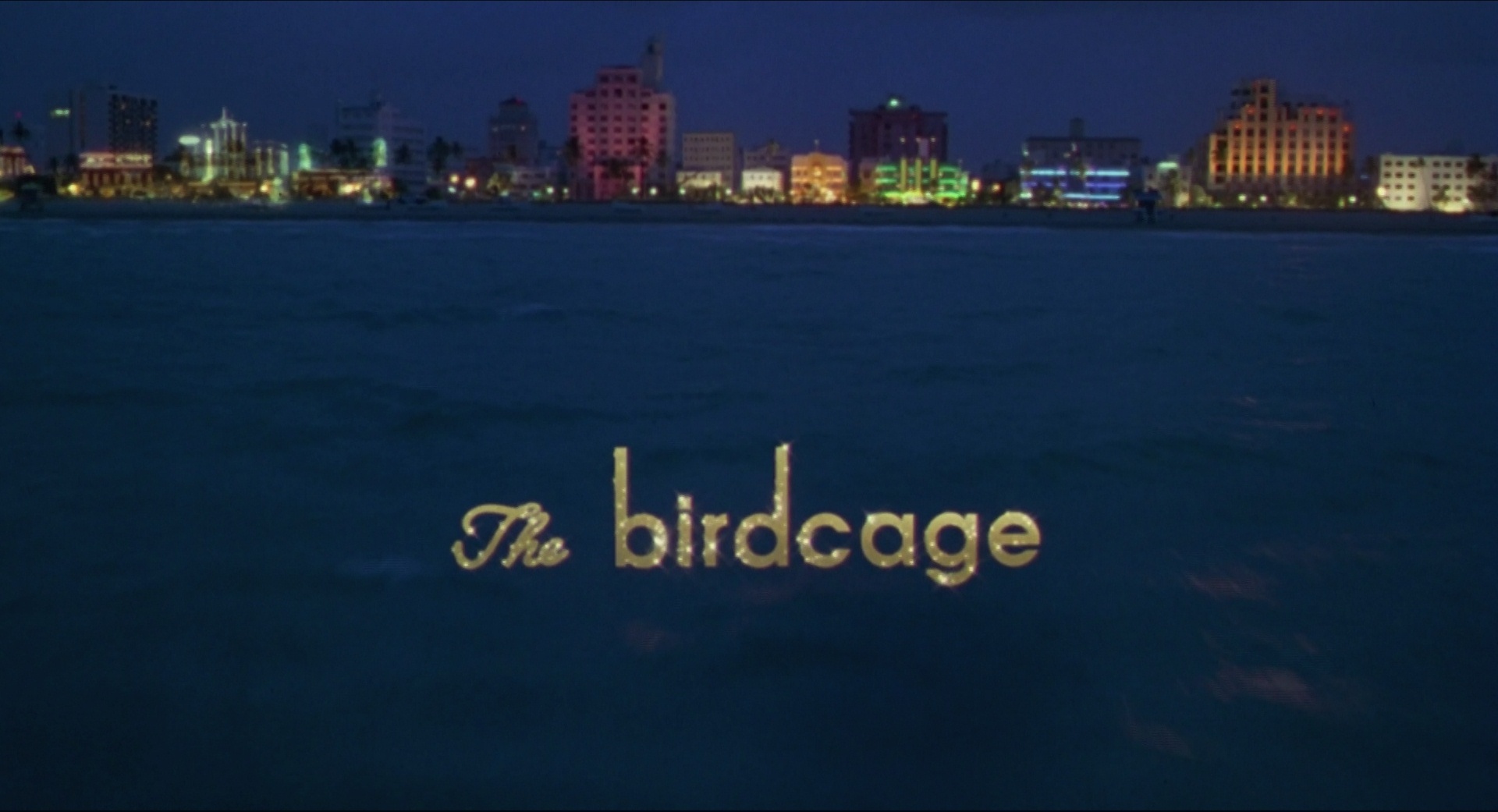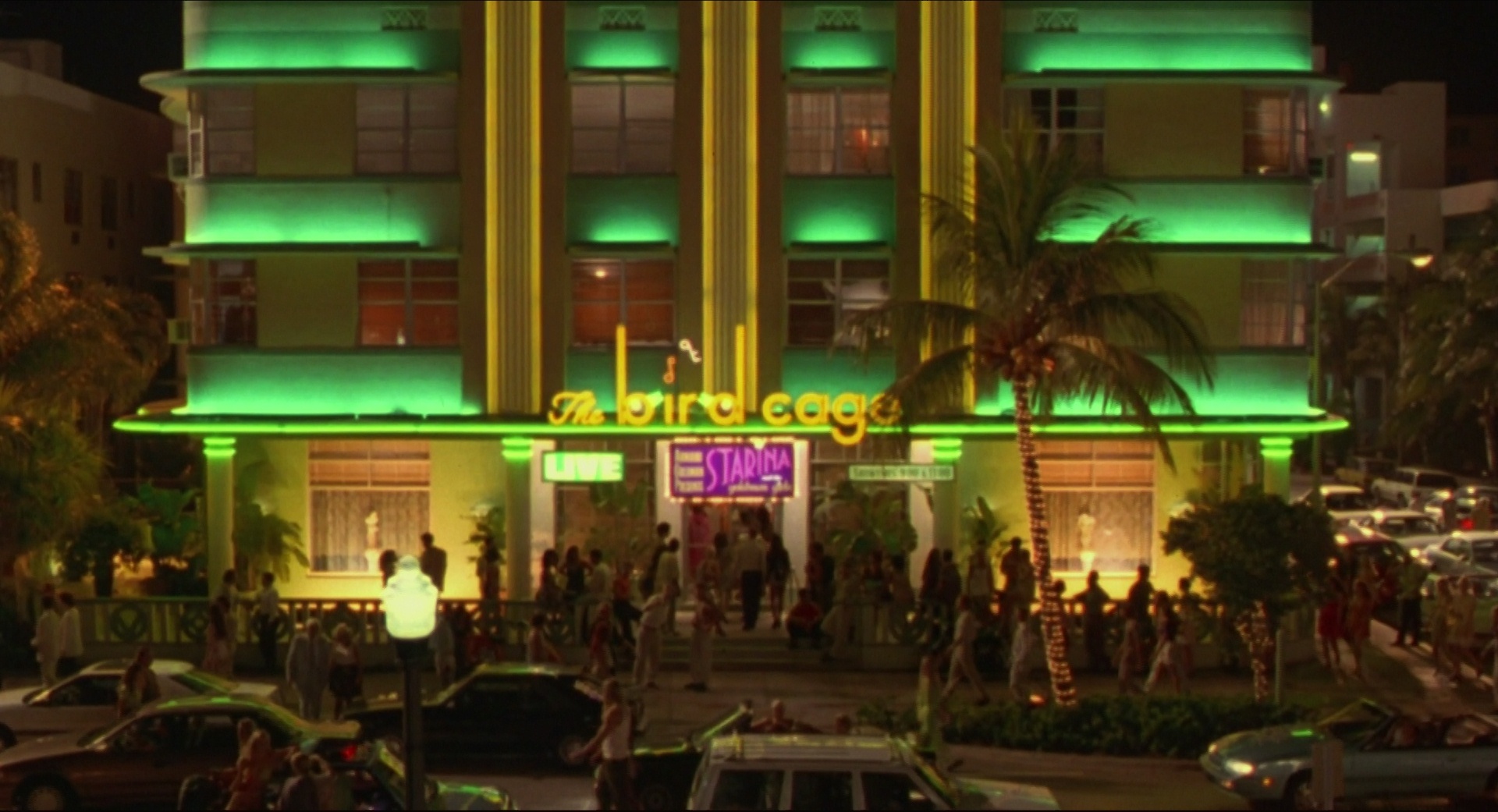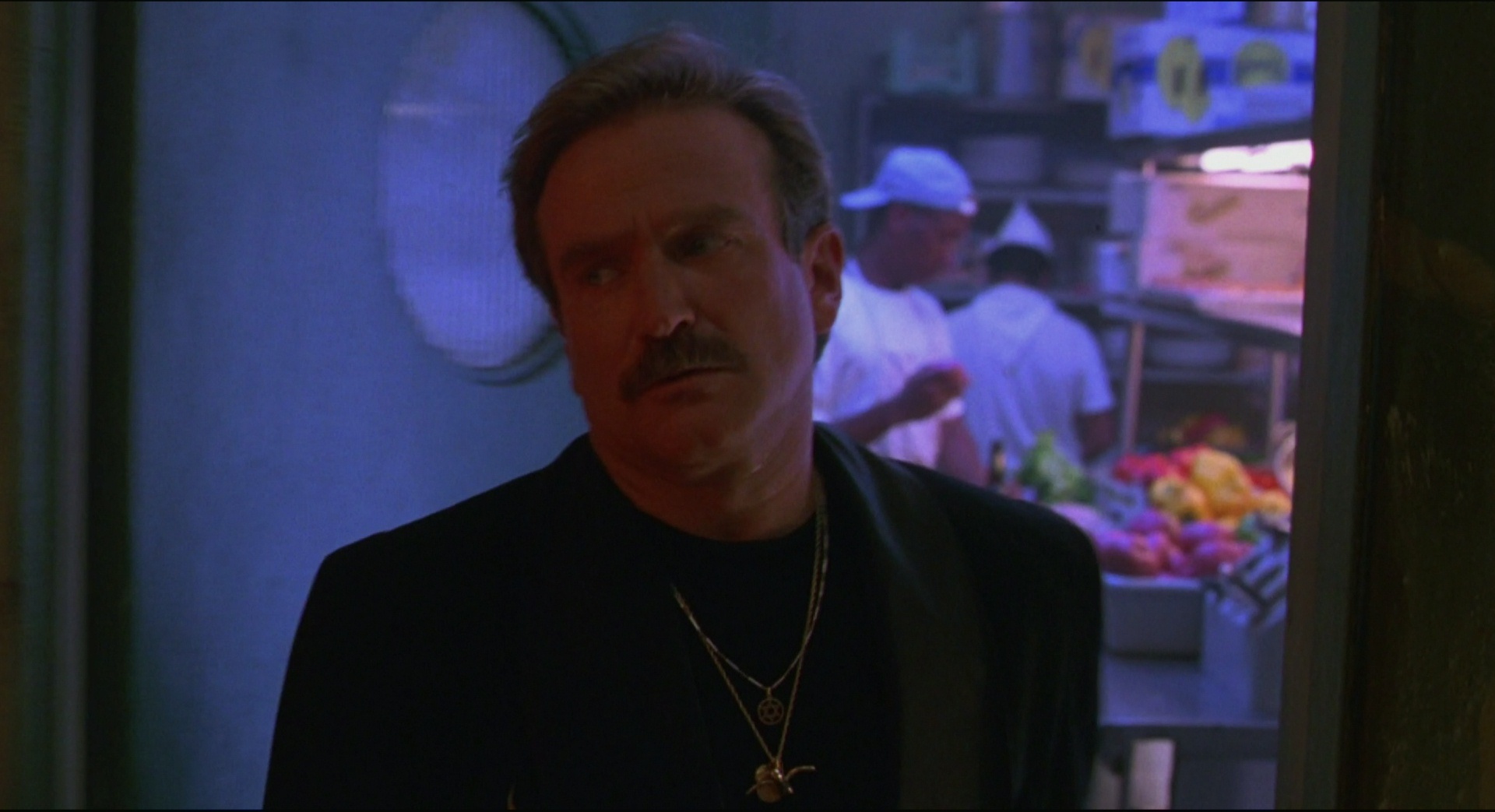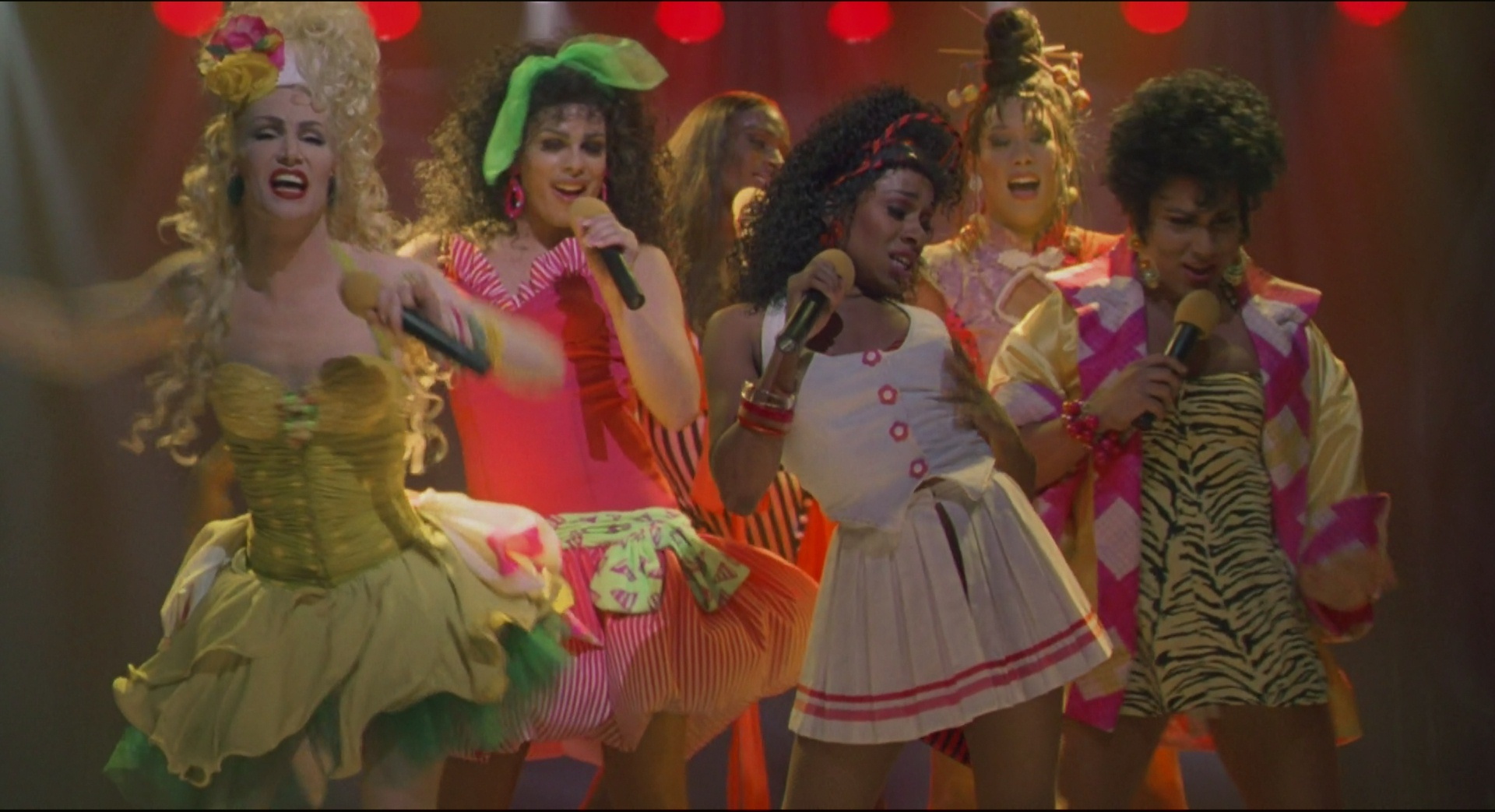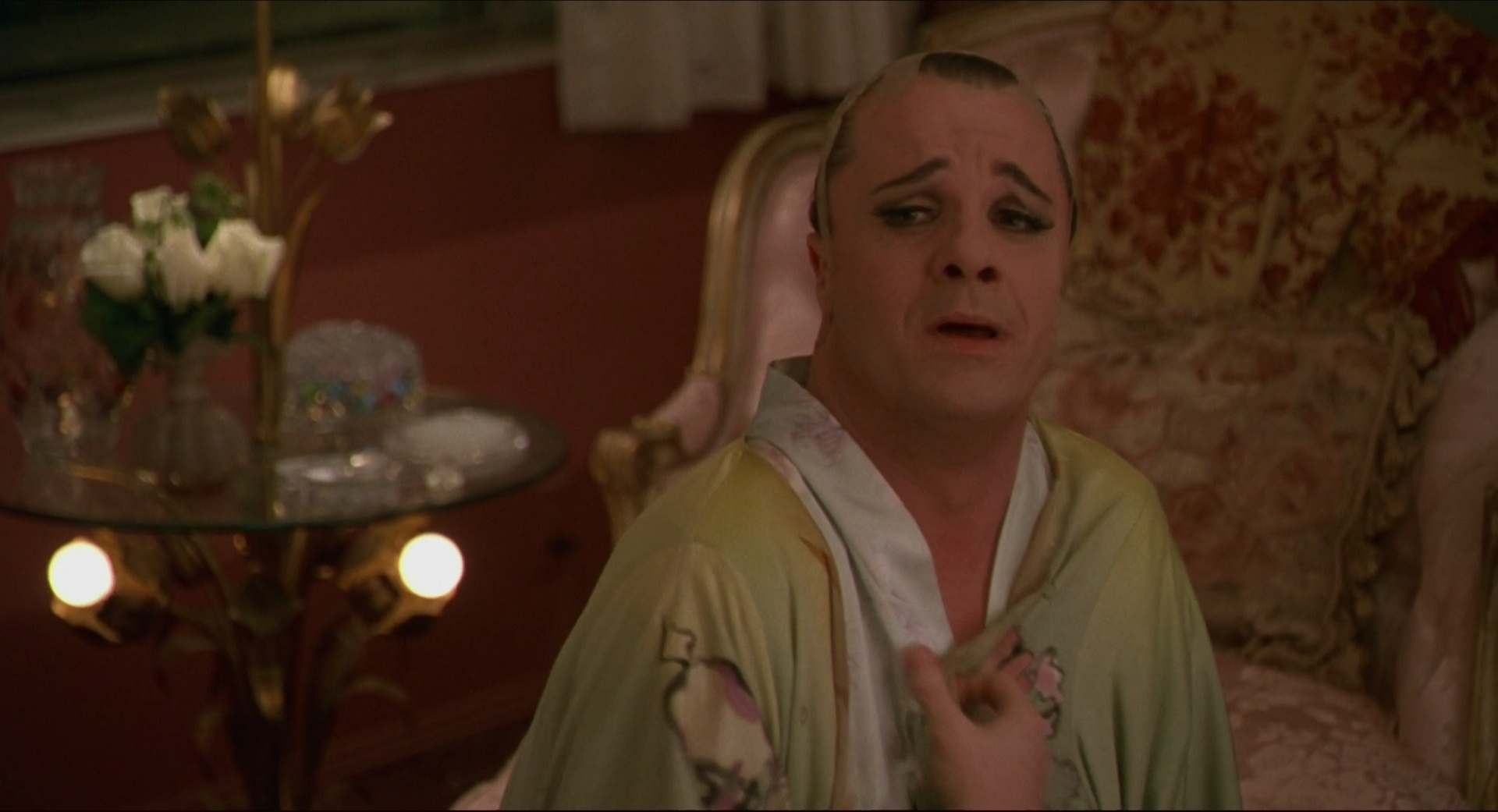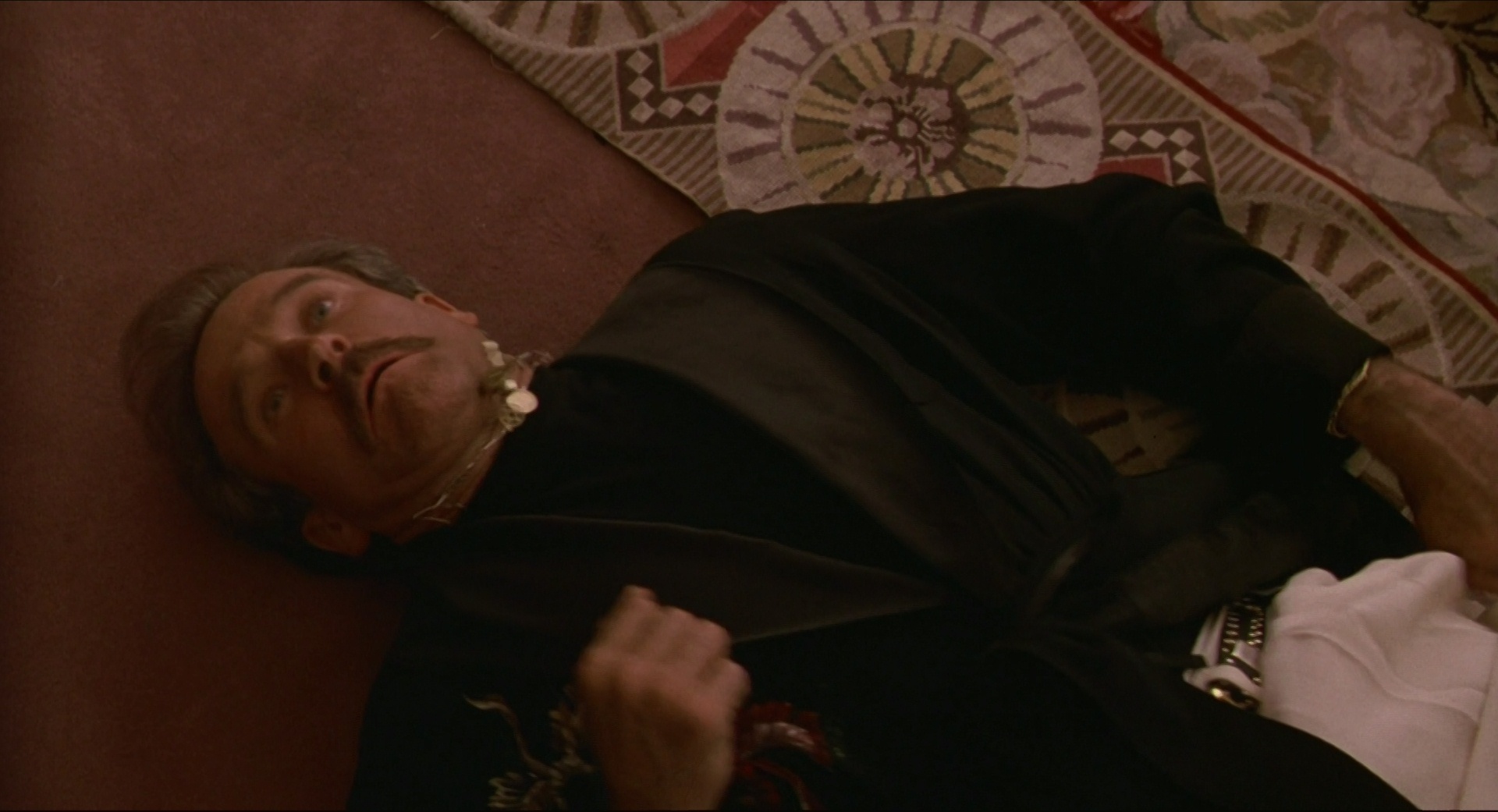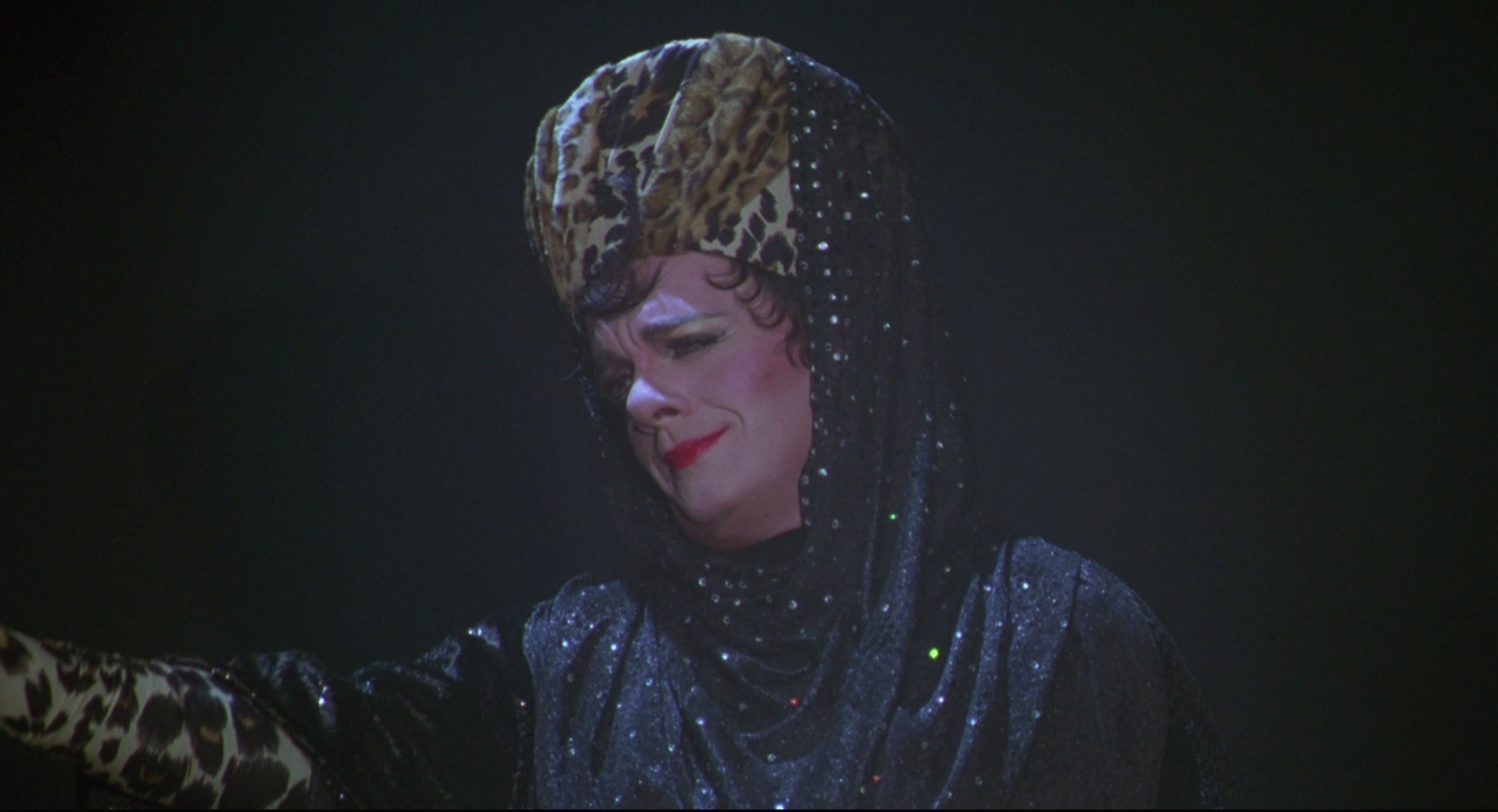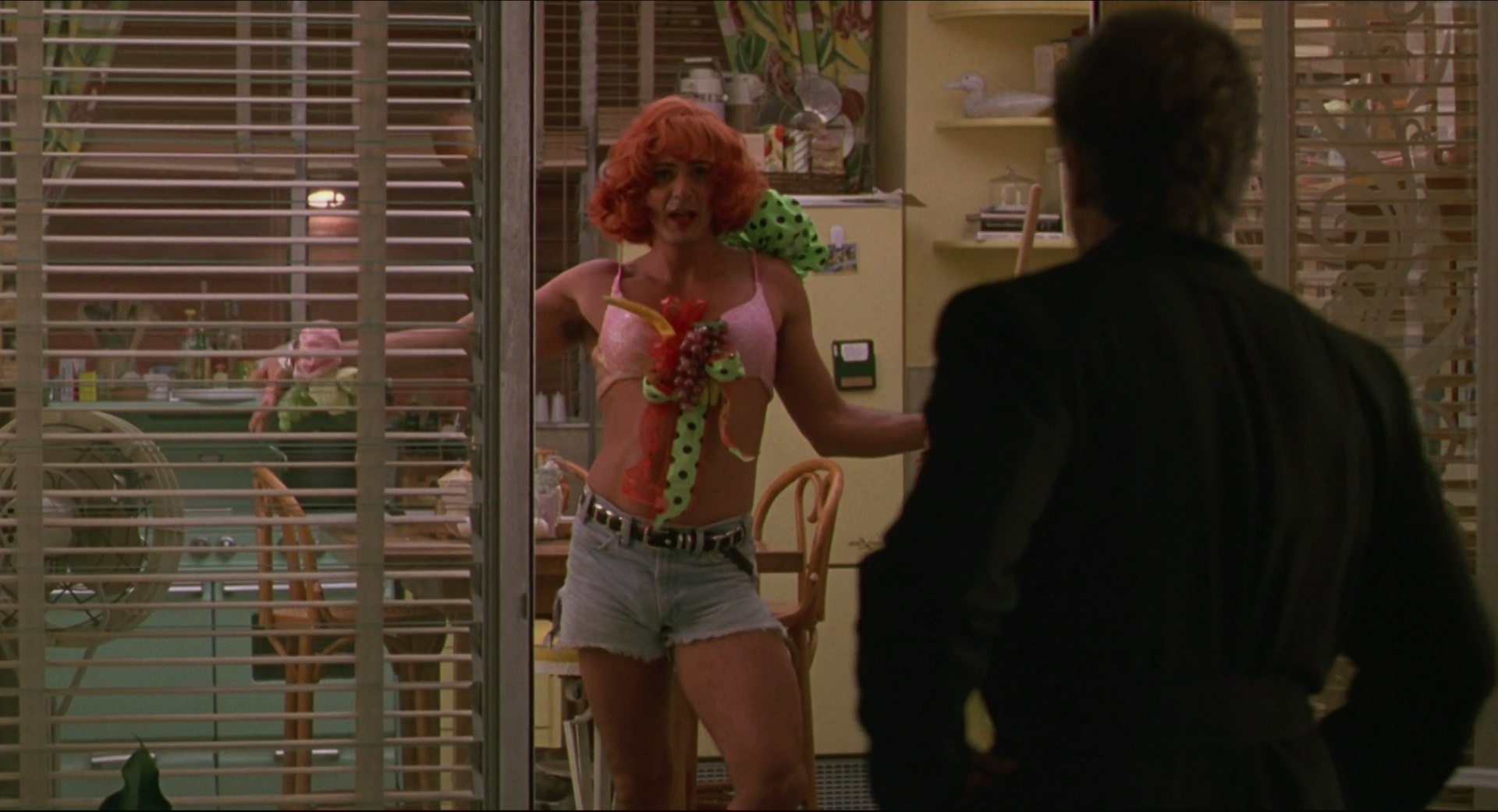 Man, this has some cast. Robin Williams, Gene Hackman, Nathan Lane, Dianne Wiest, Hank Azaria, Christine Baranski…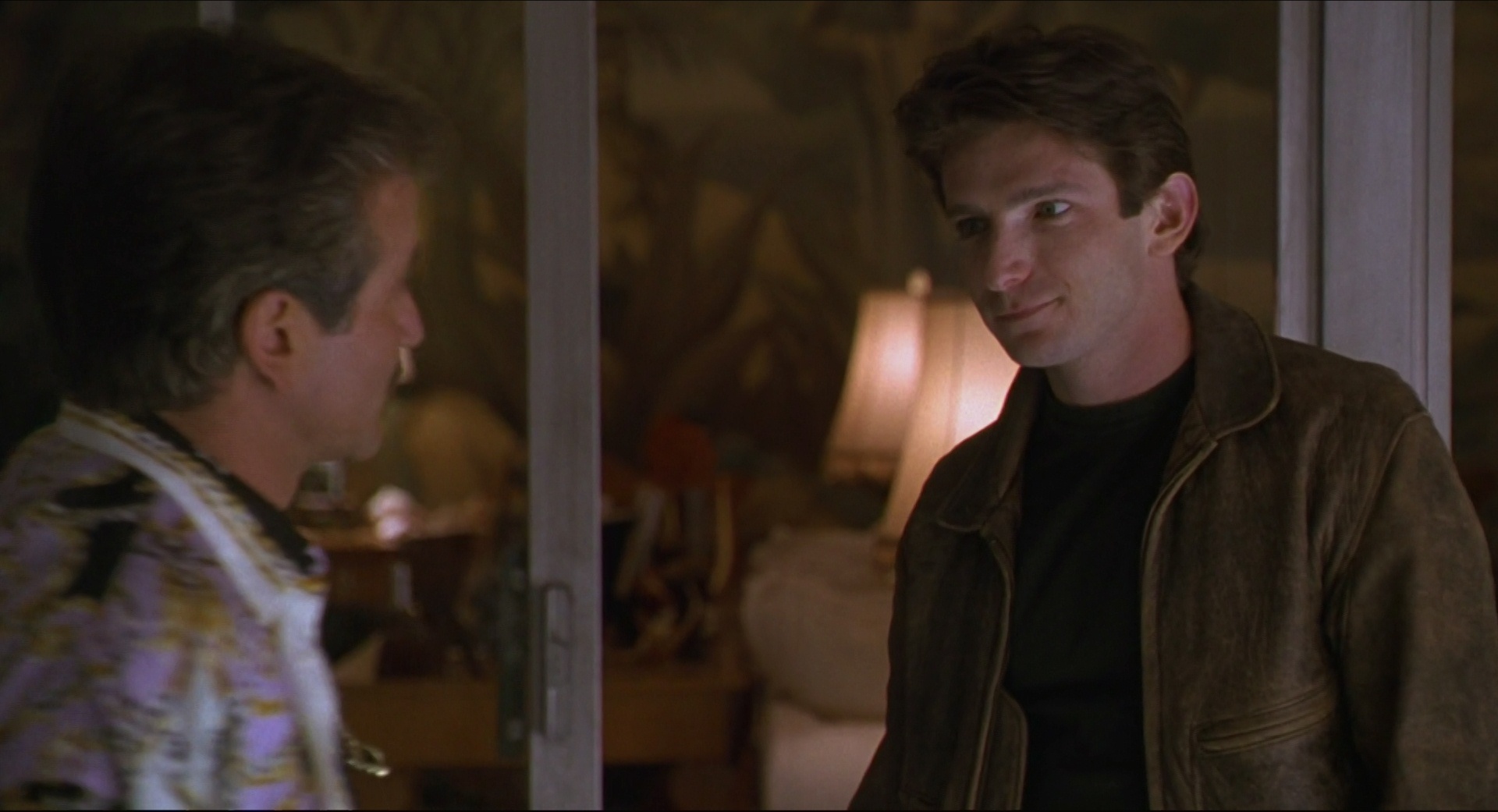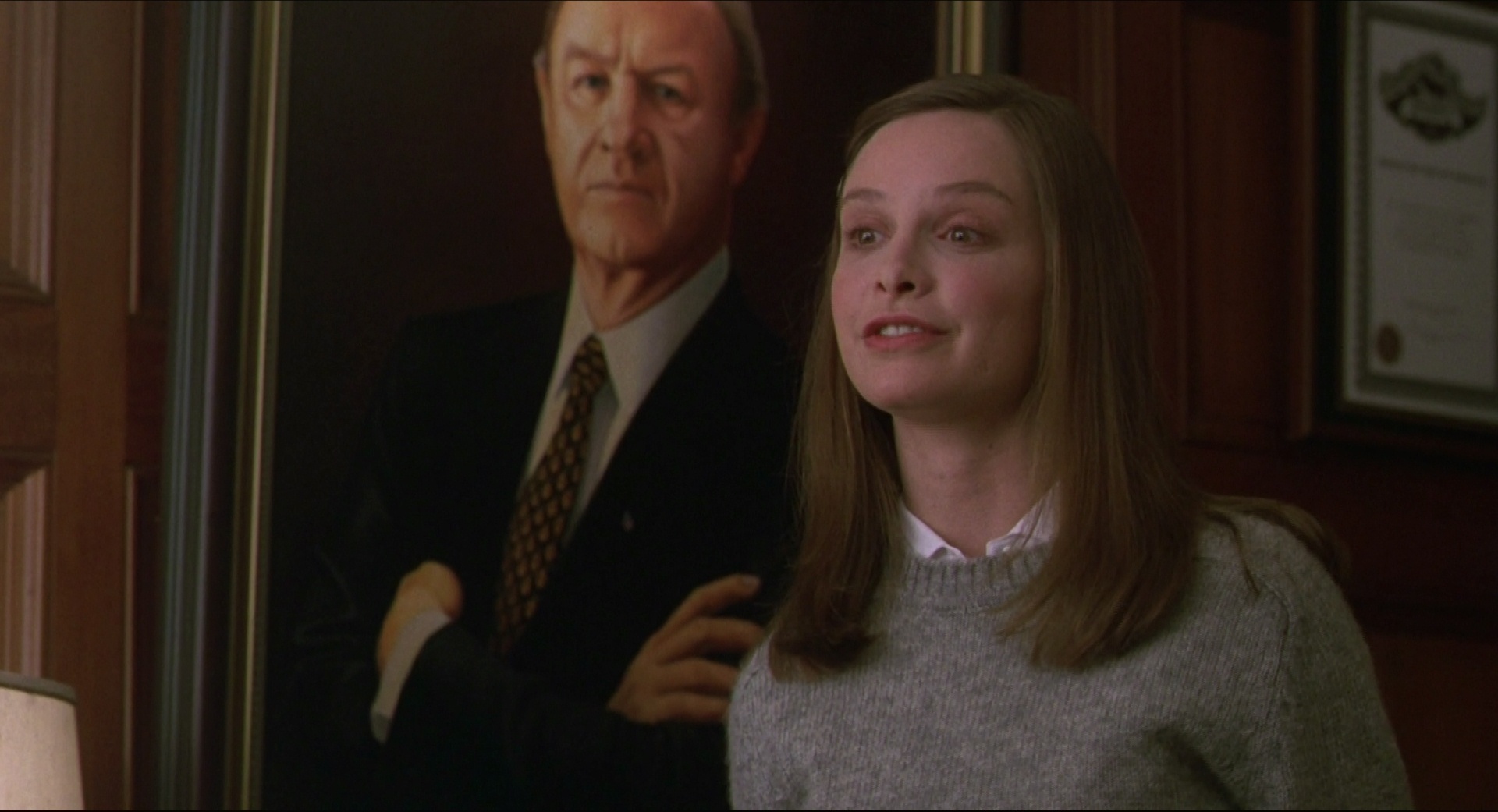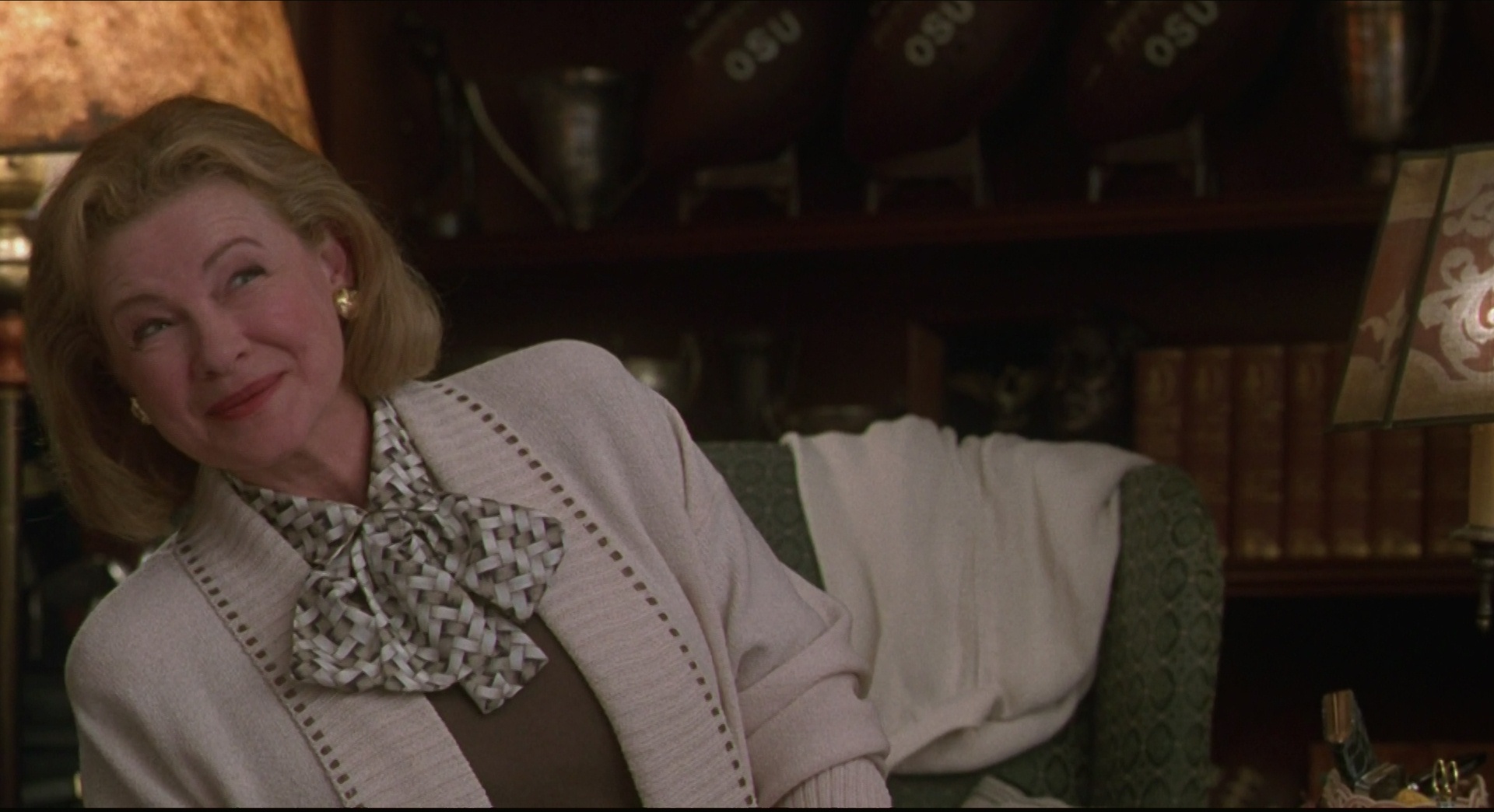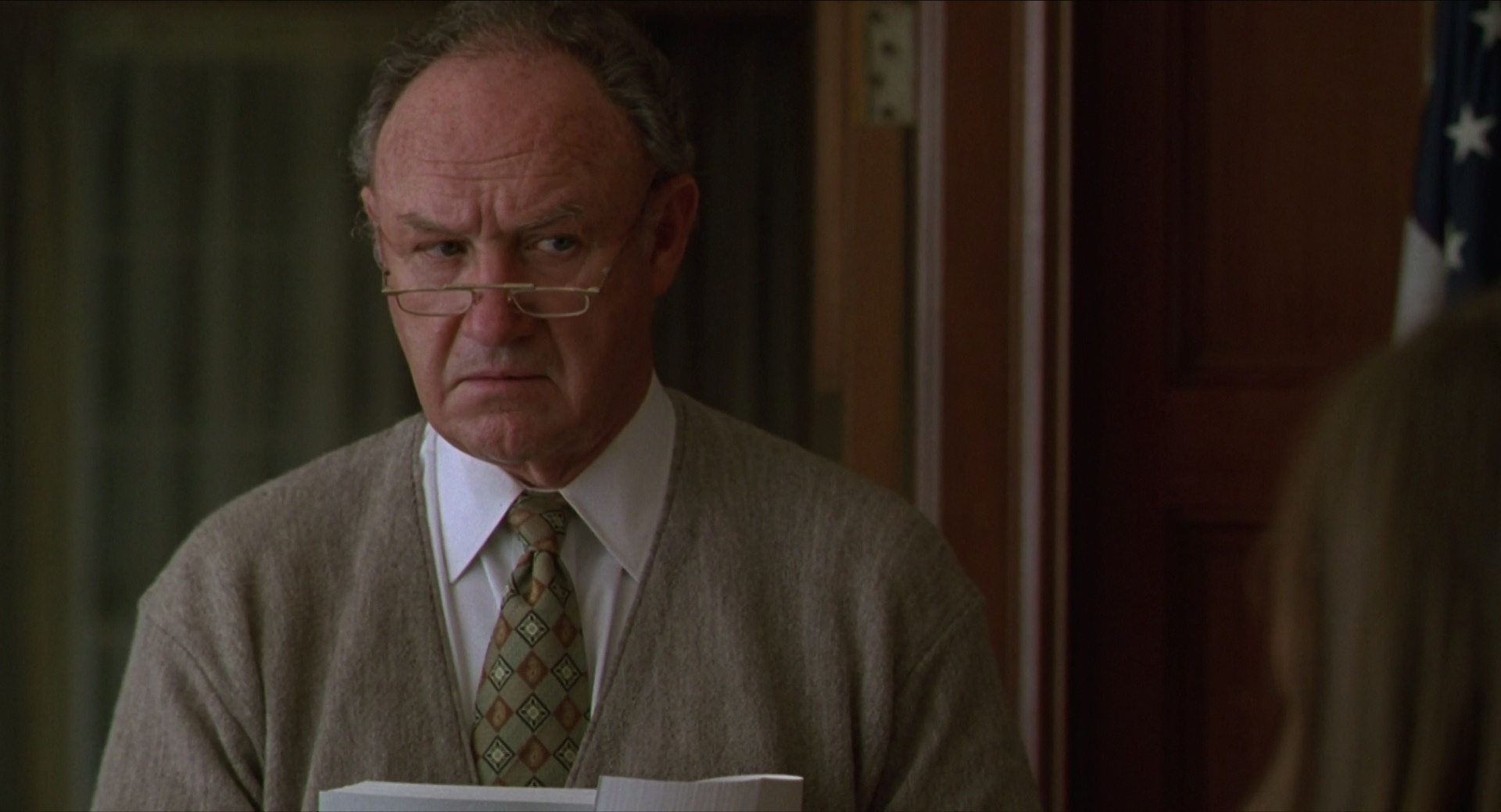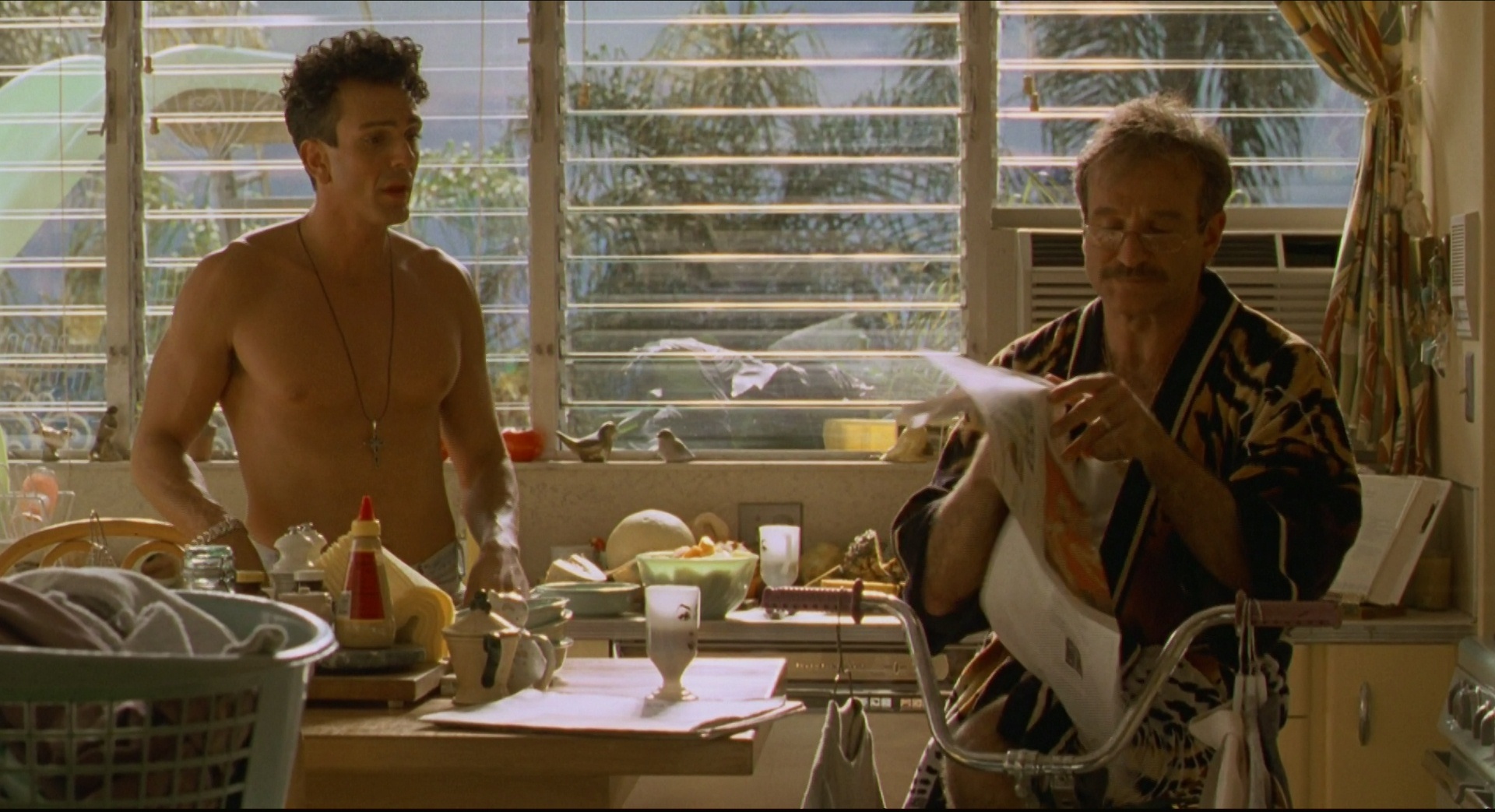 Ben Gazzara! I was thinking "hm, Hank Azaria sure looks young to have been in all those Cassavetes movies in the 70s", and that's because… he's not Ben Gazzara.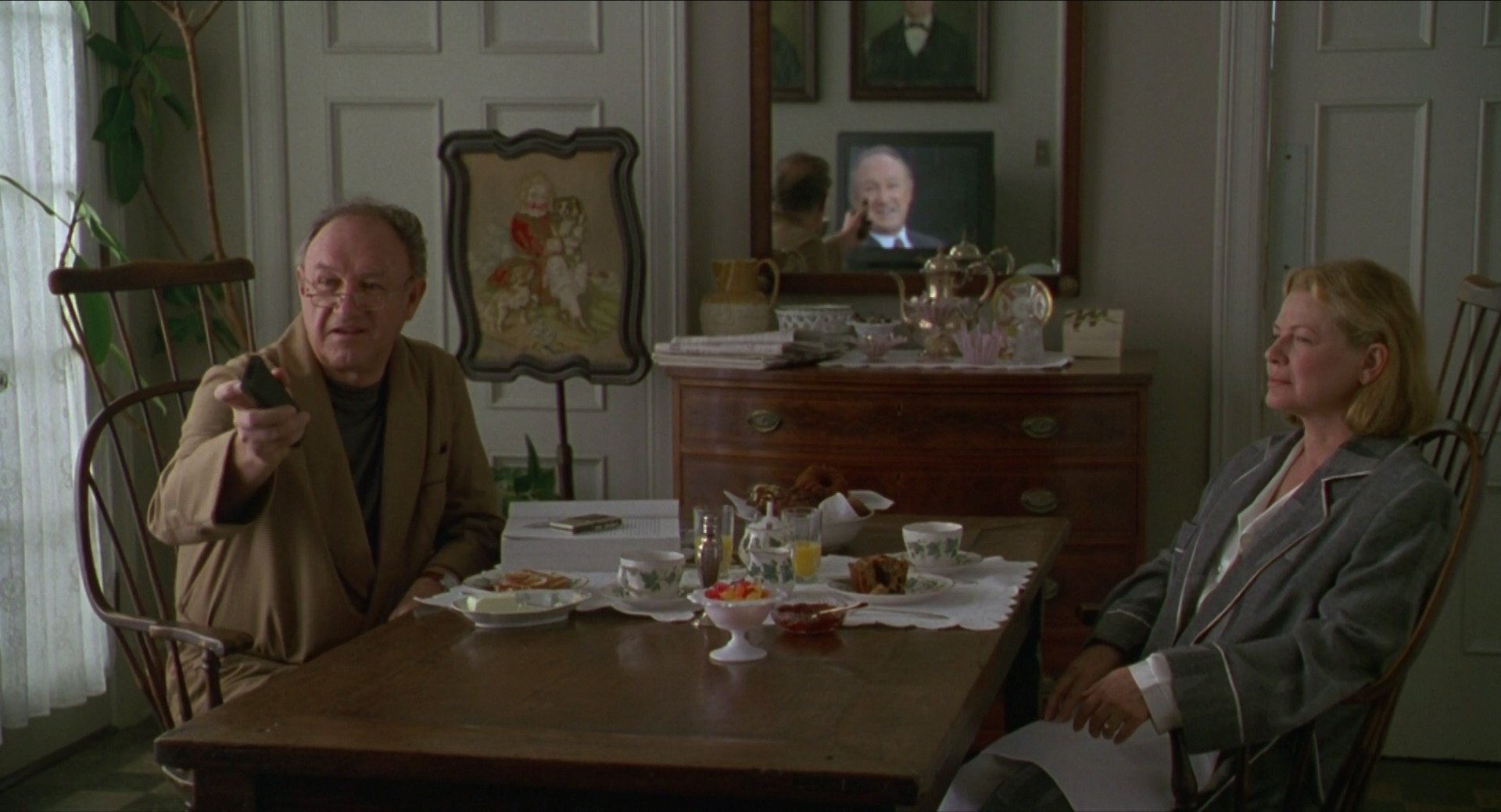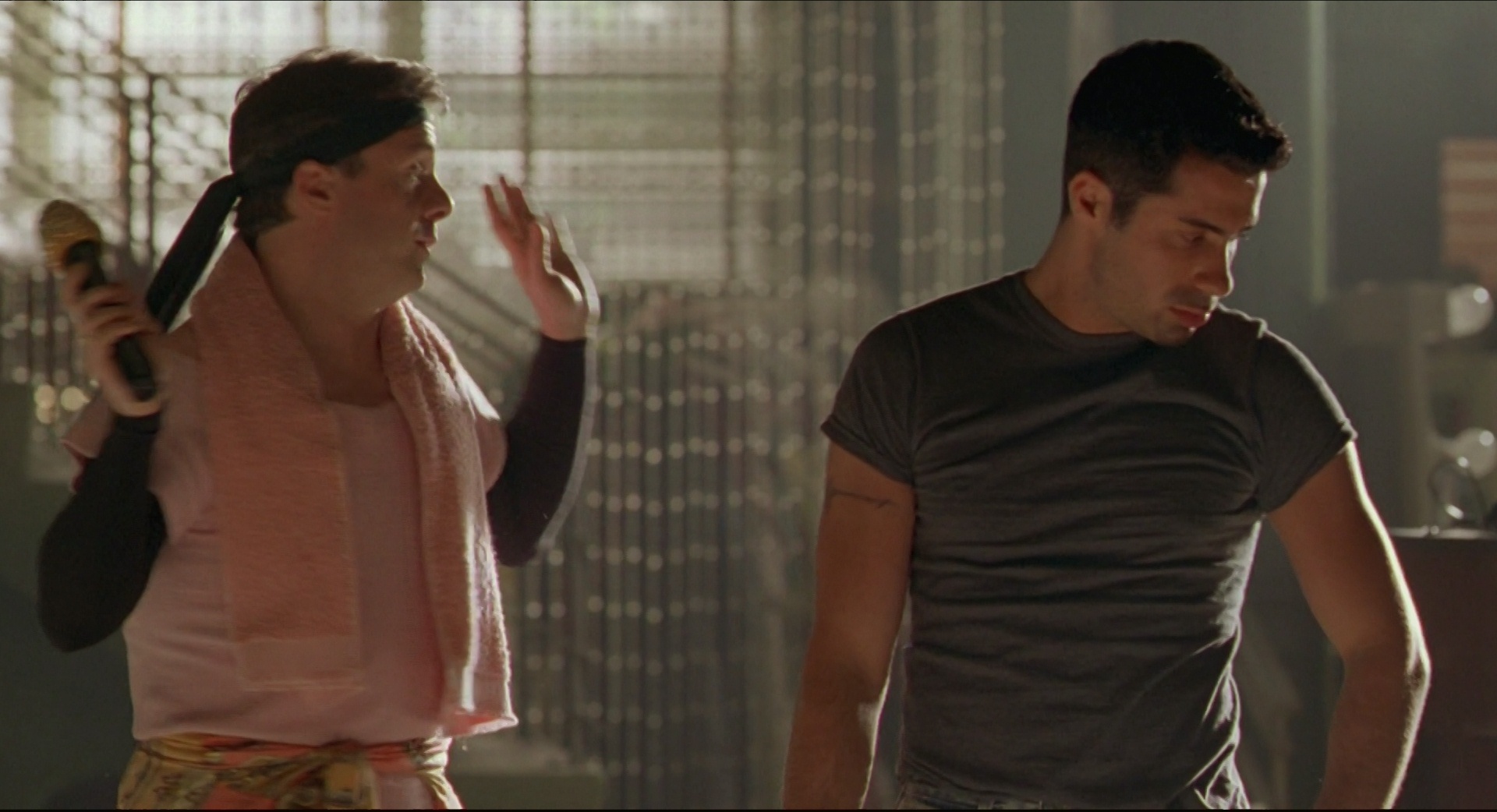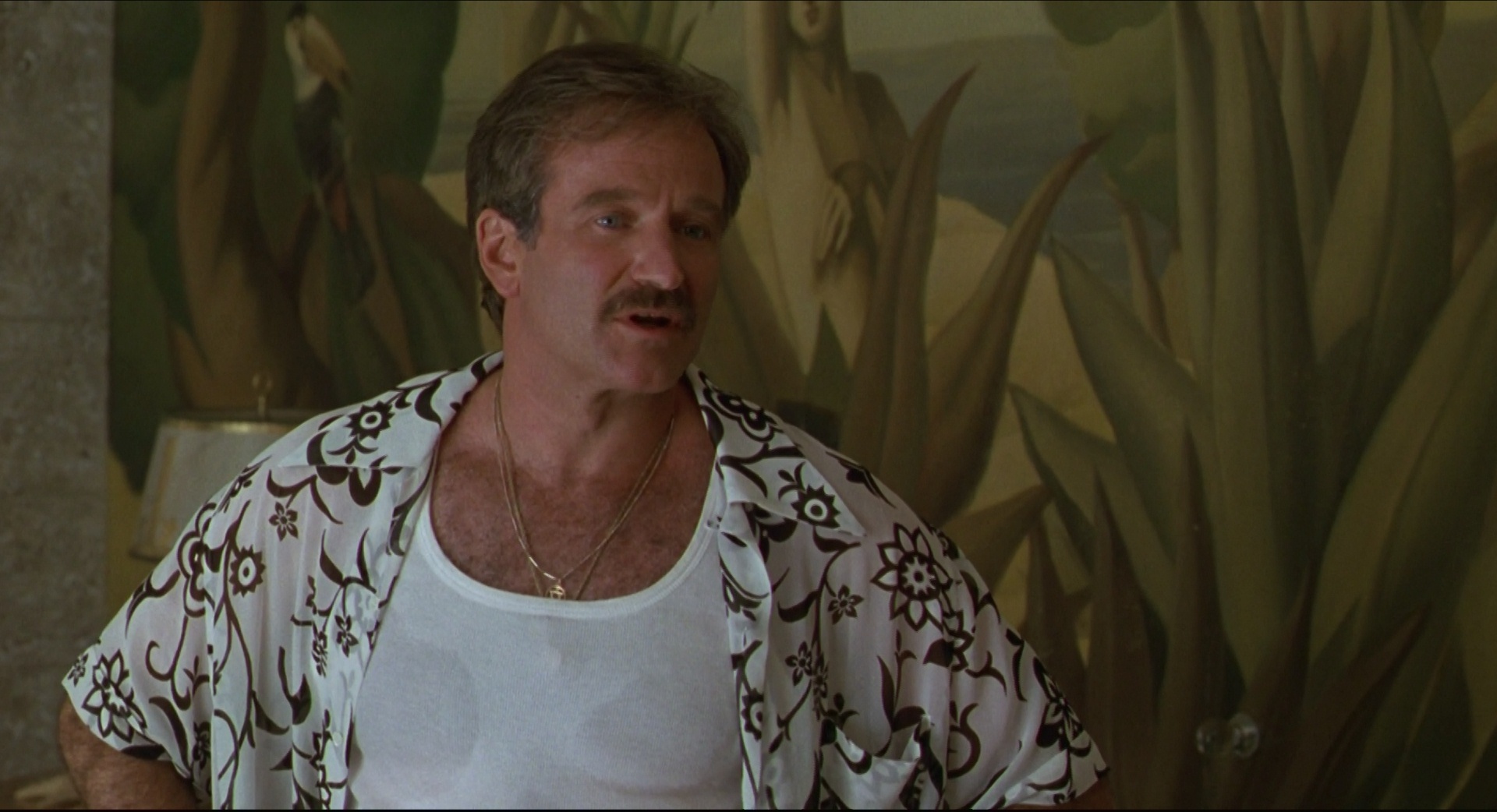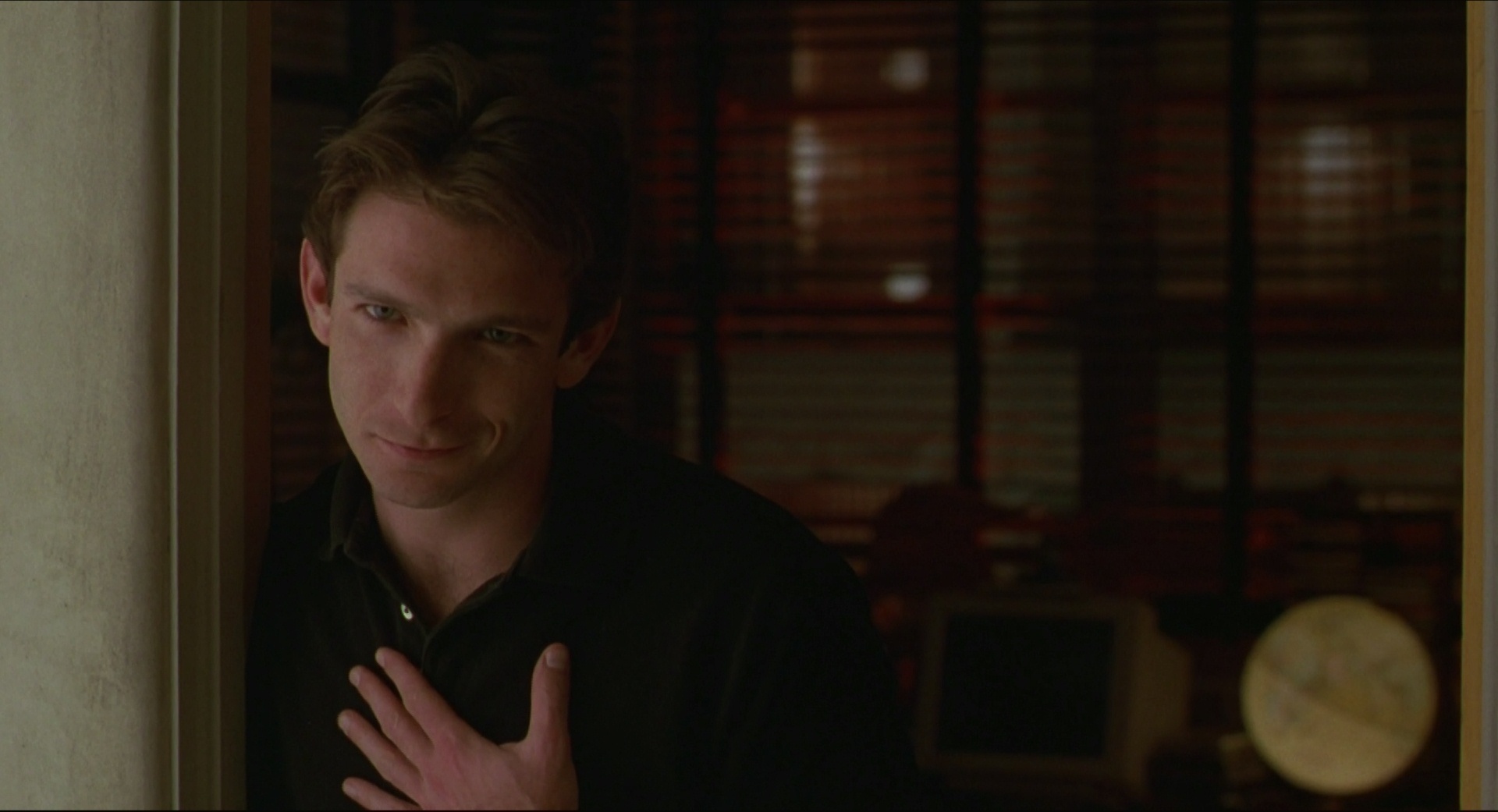 Oh, yeah — now I understand why I thought the plot was kinda unreasonable when I saw this in the 90s — the son is supposed to be 20, and the daughter-in-law-to-be is supposed to be 17, so they're kids, and kids by weird things. But Futterman was 29 and Flockhart was 32 at the time, and that's what they look like, so I kinda thought they were… weirdos.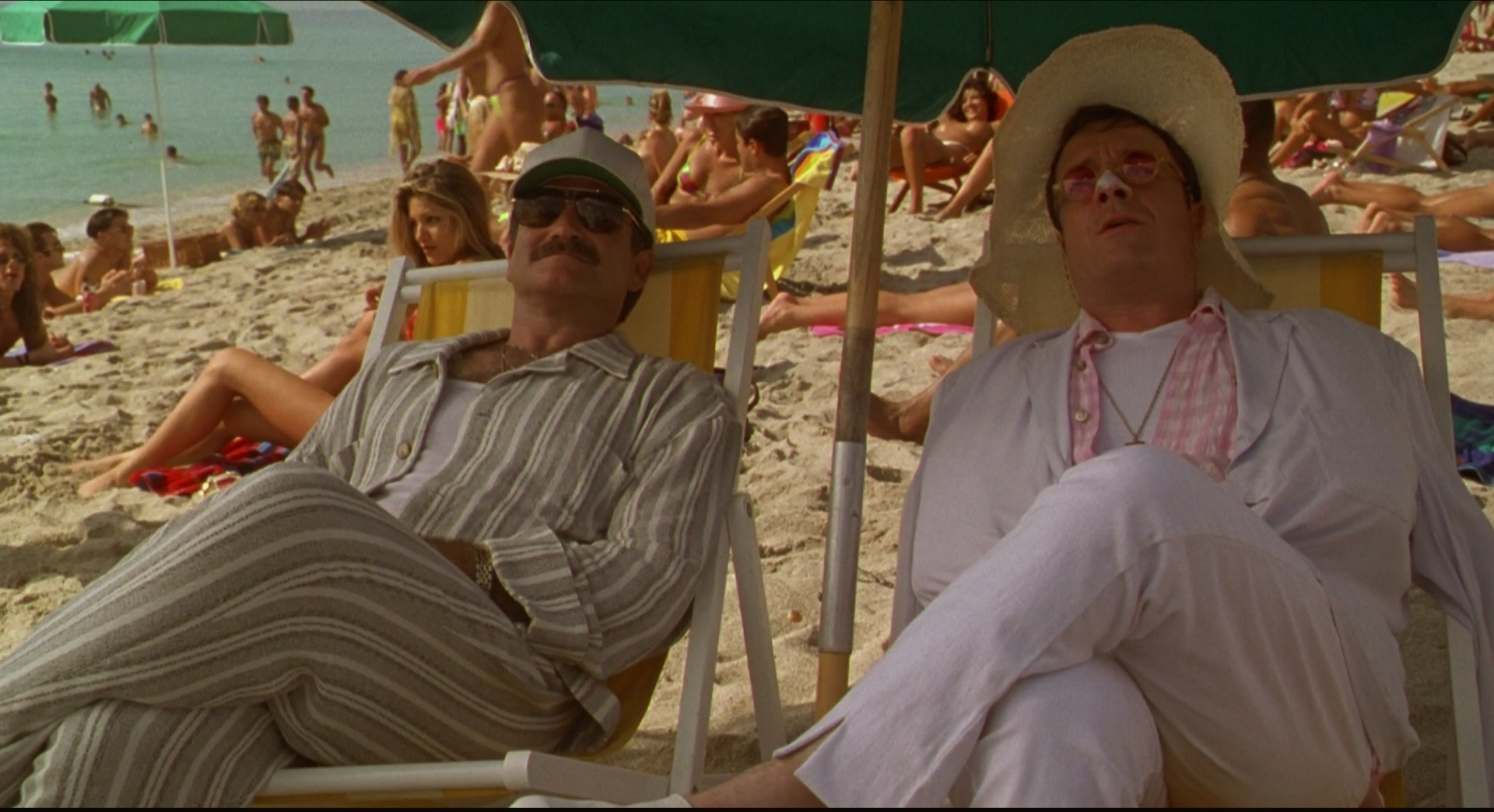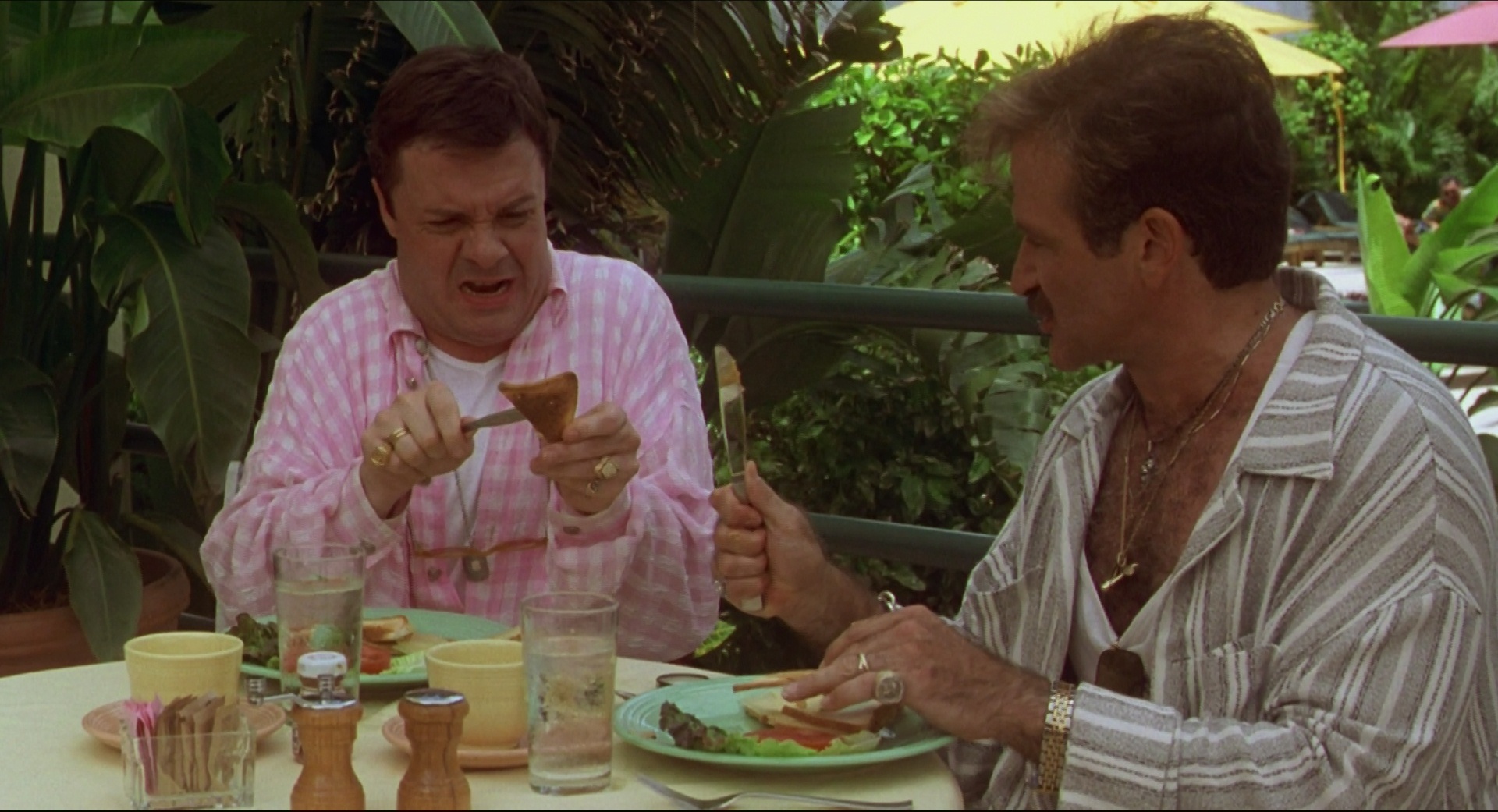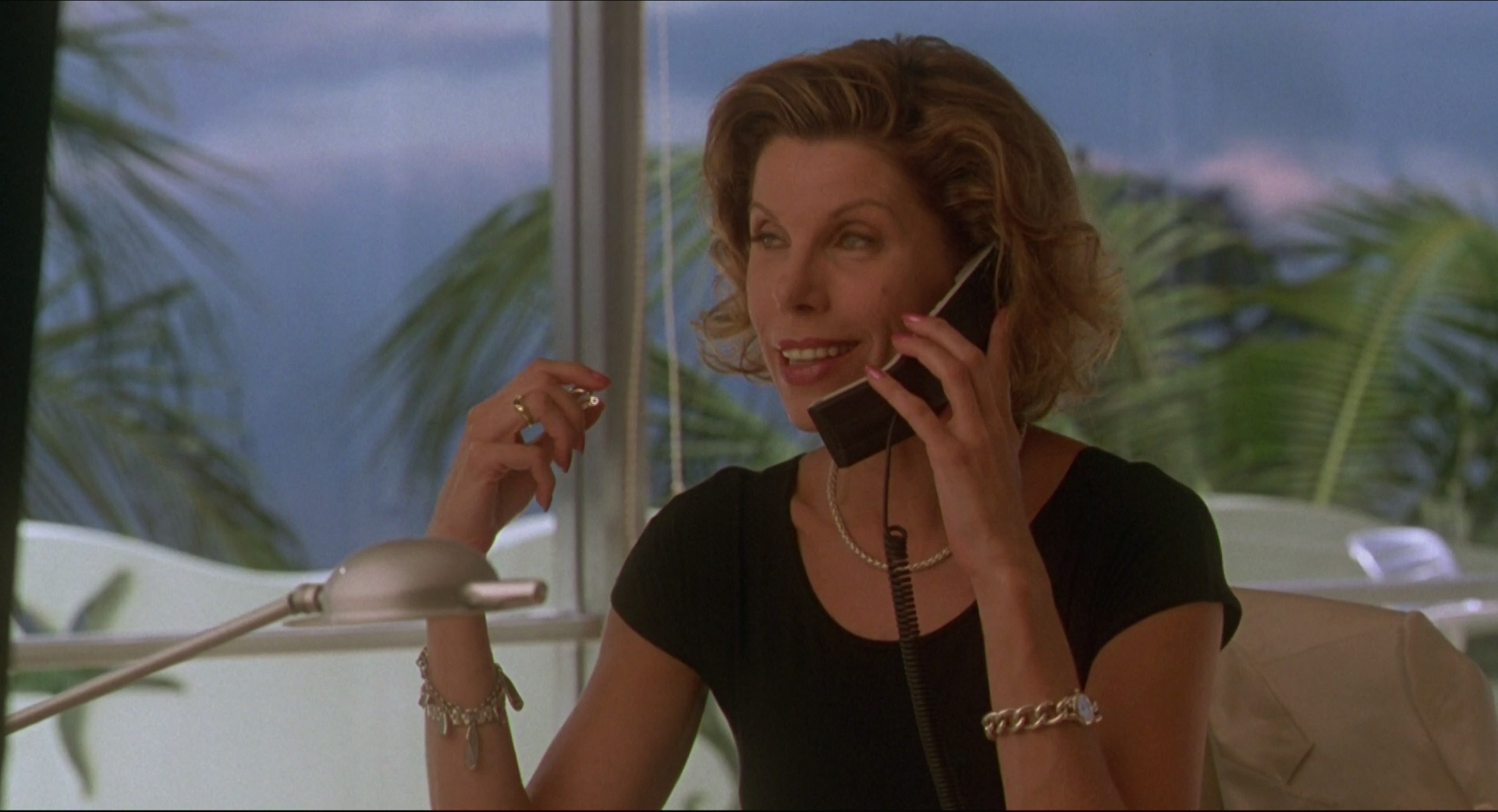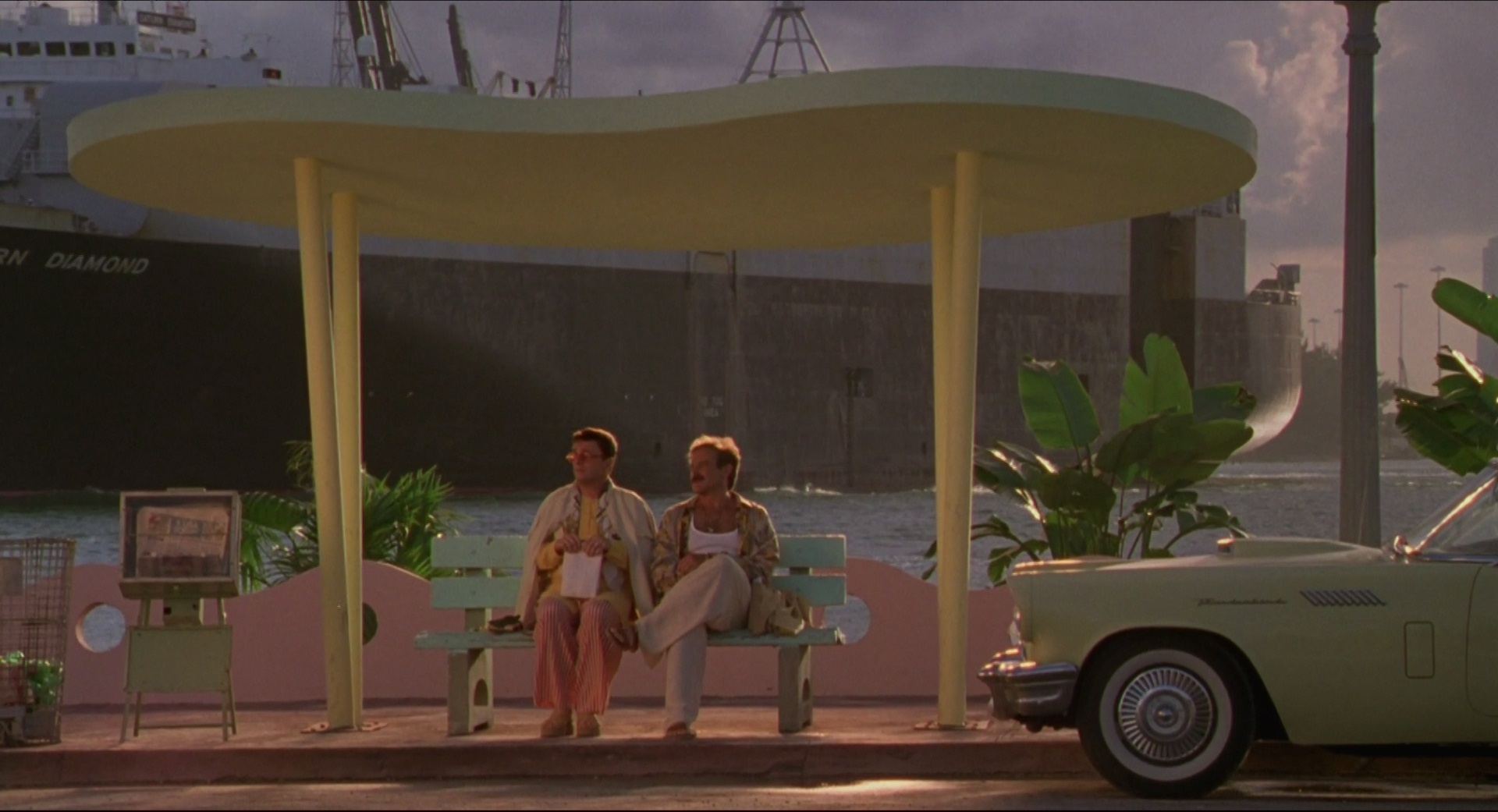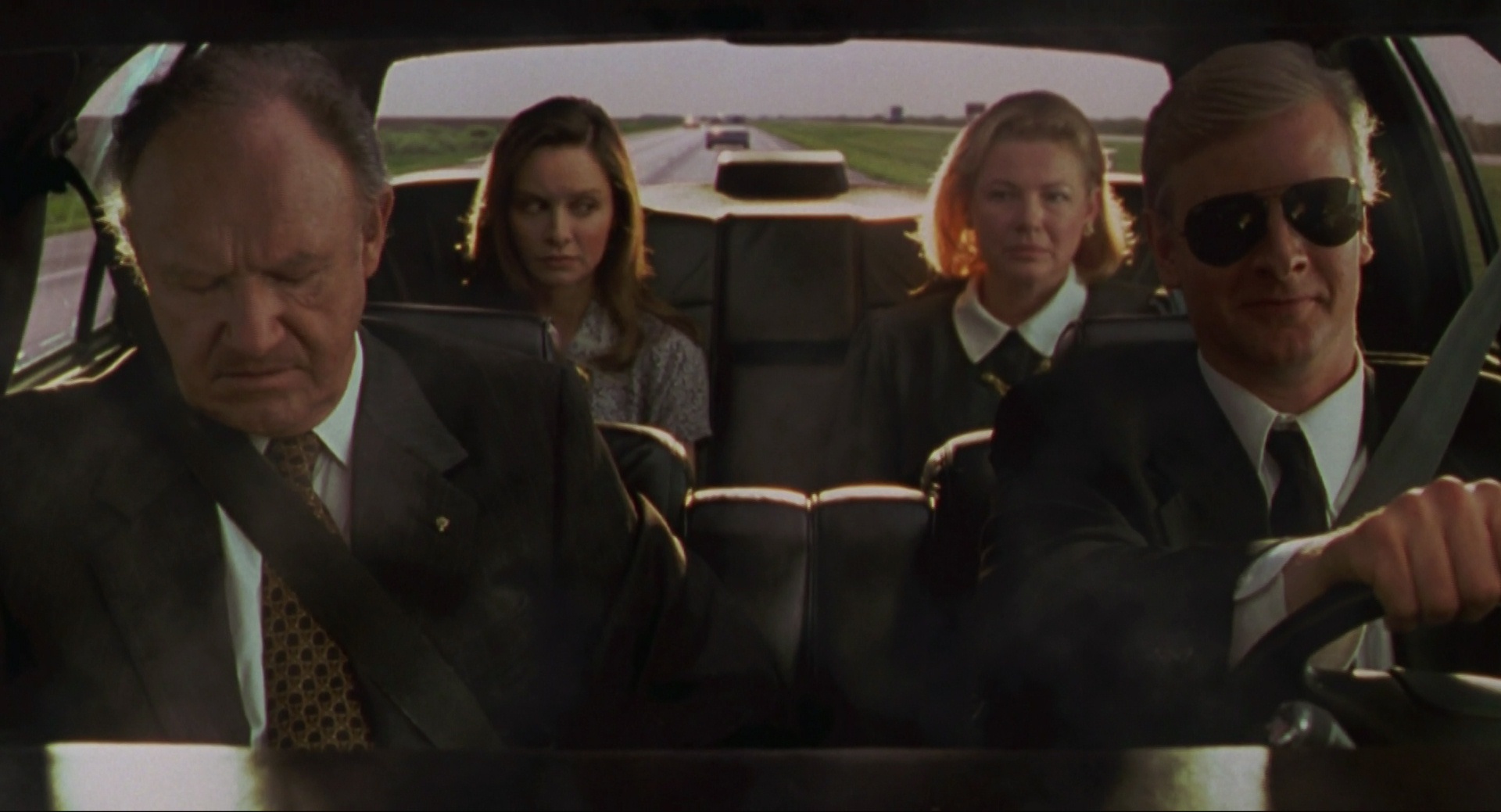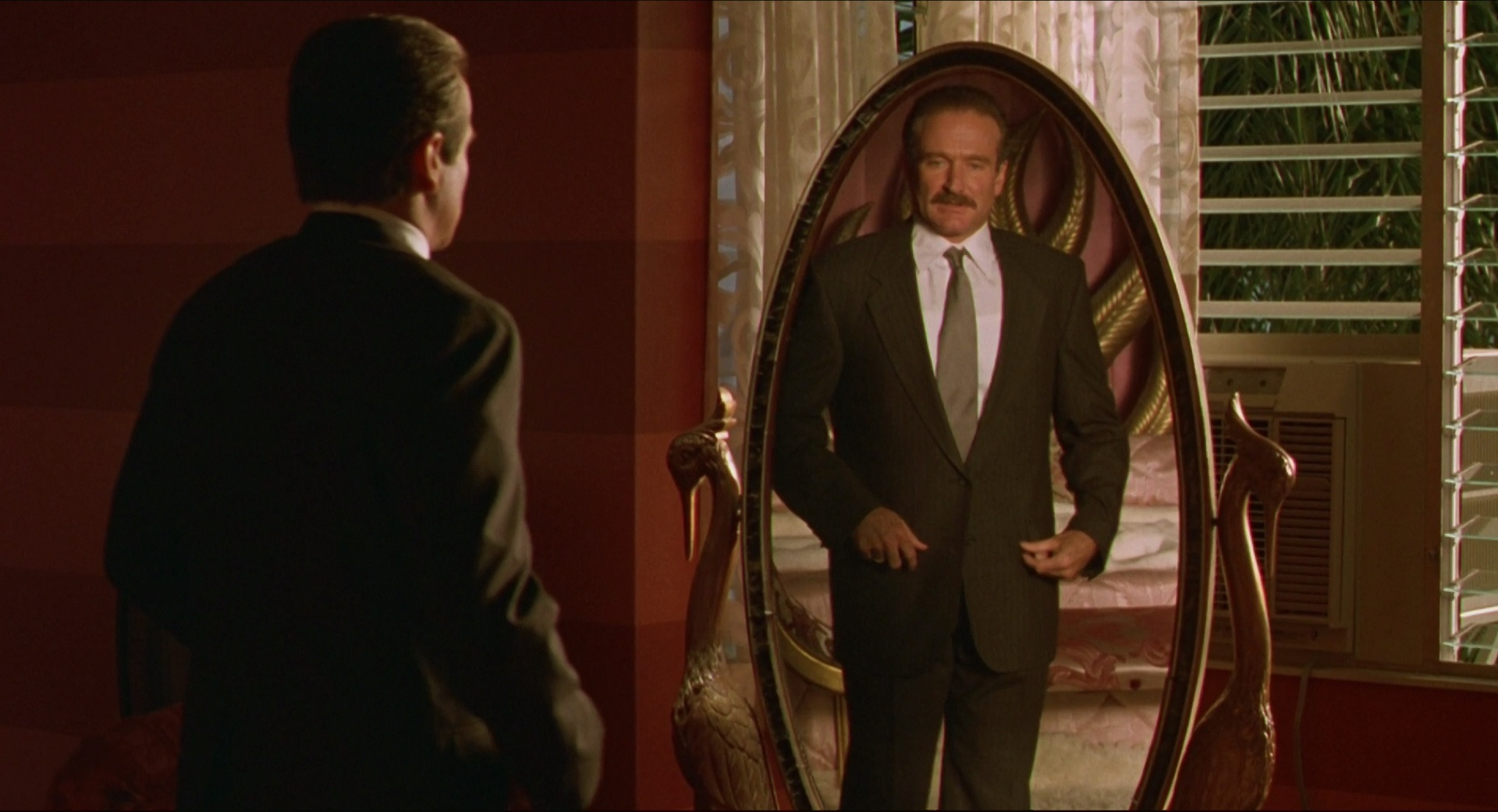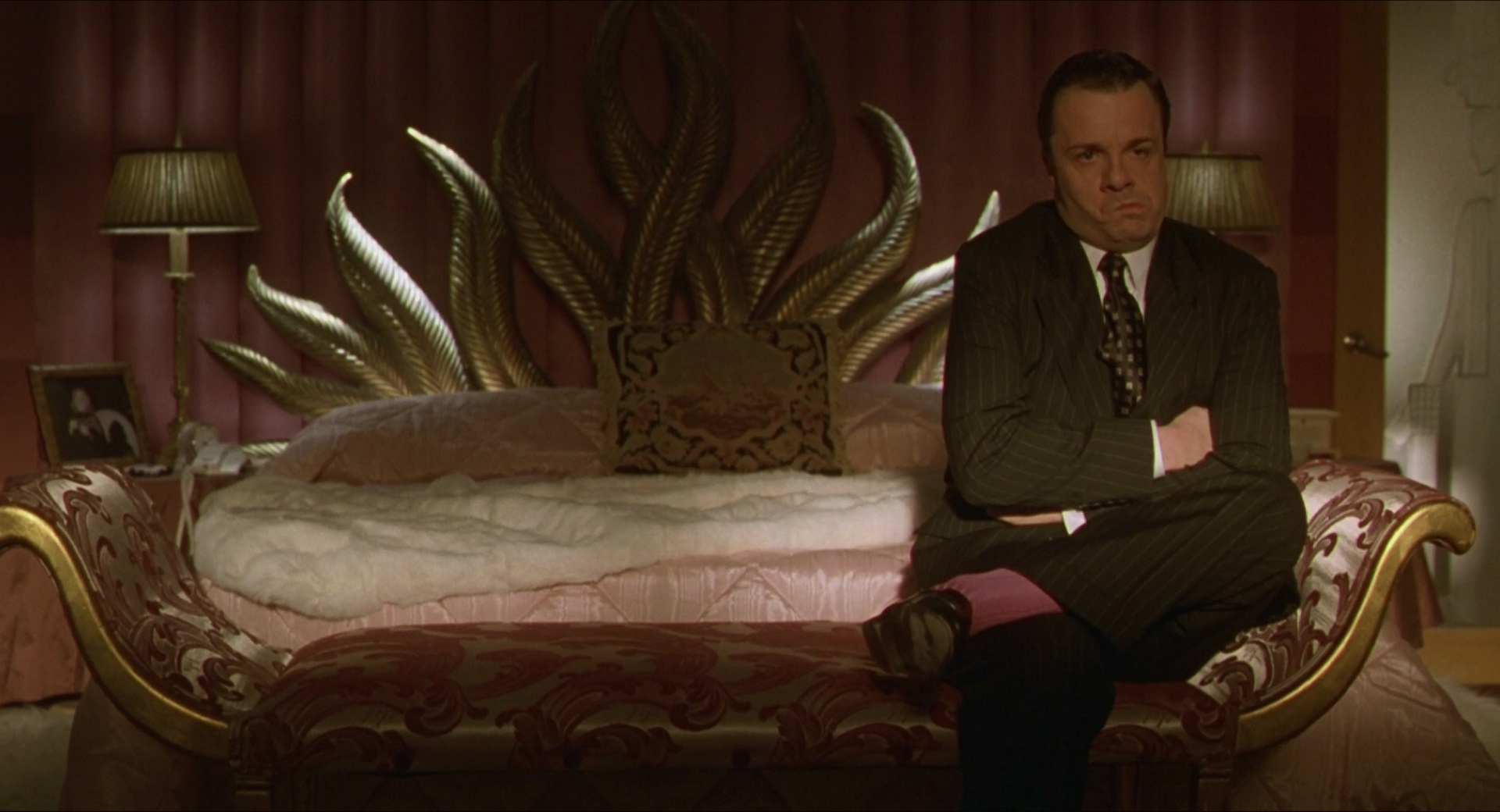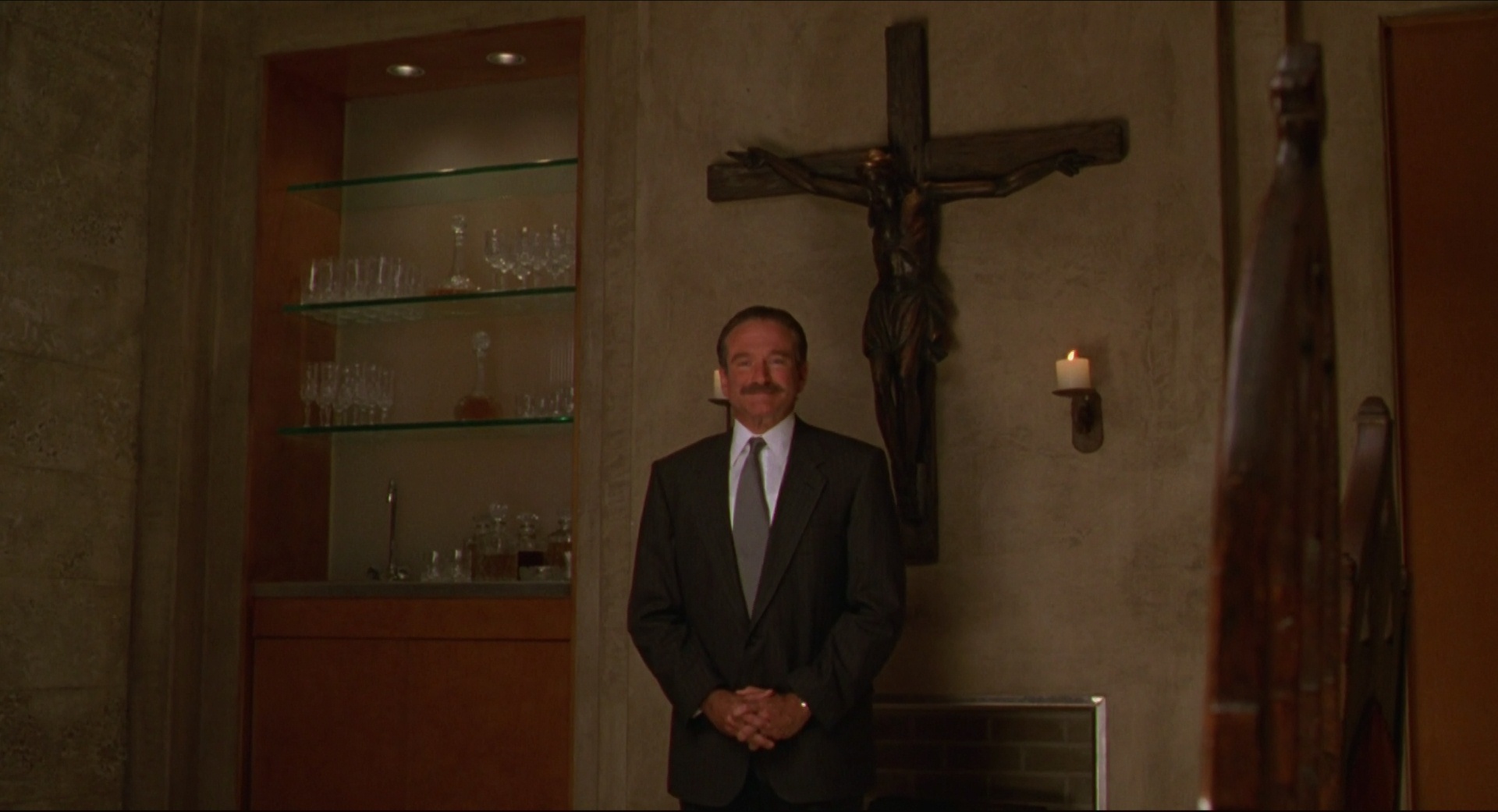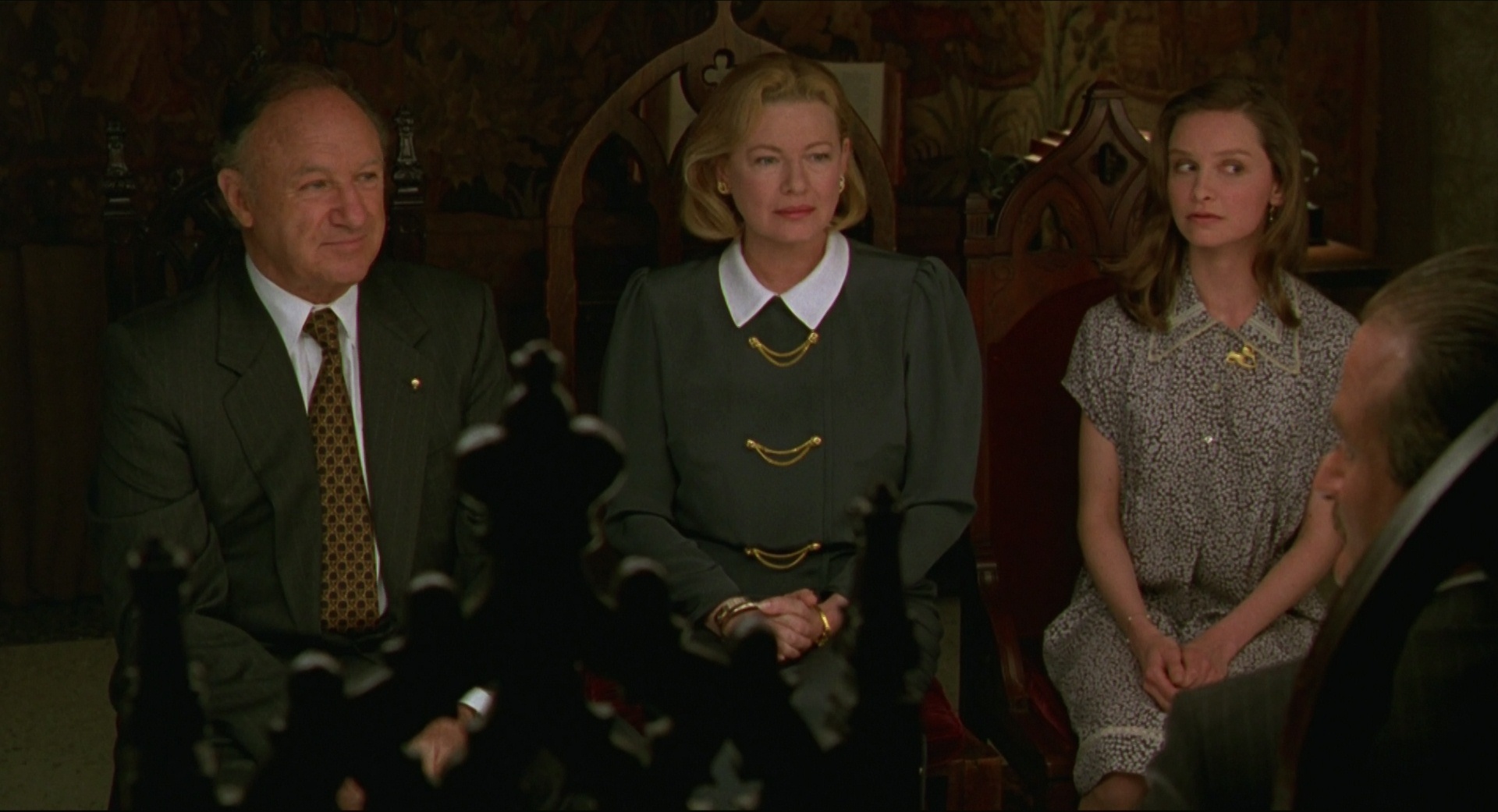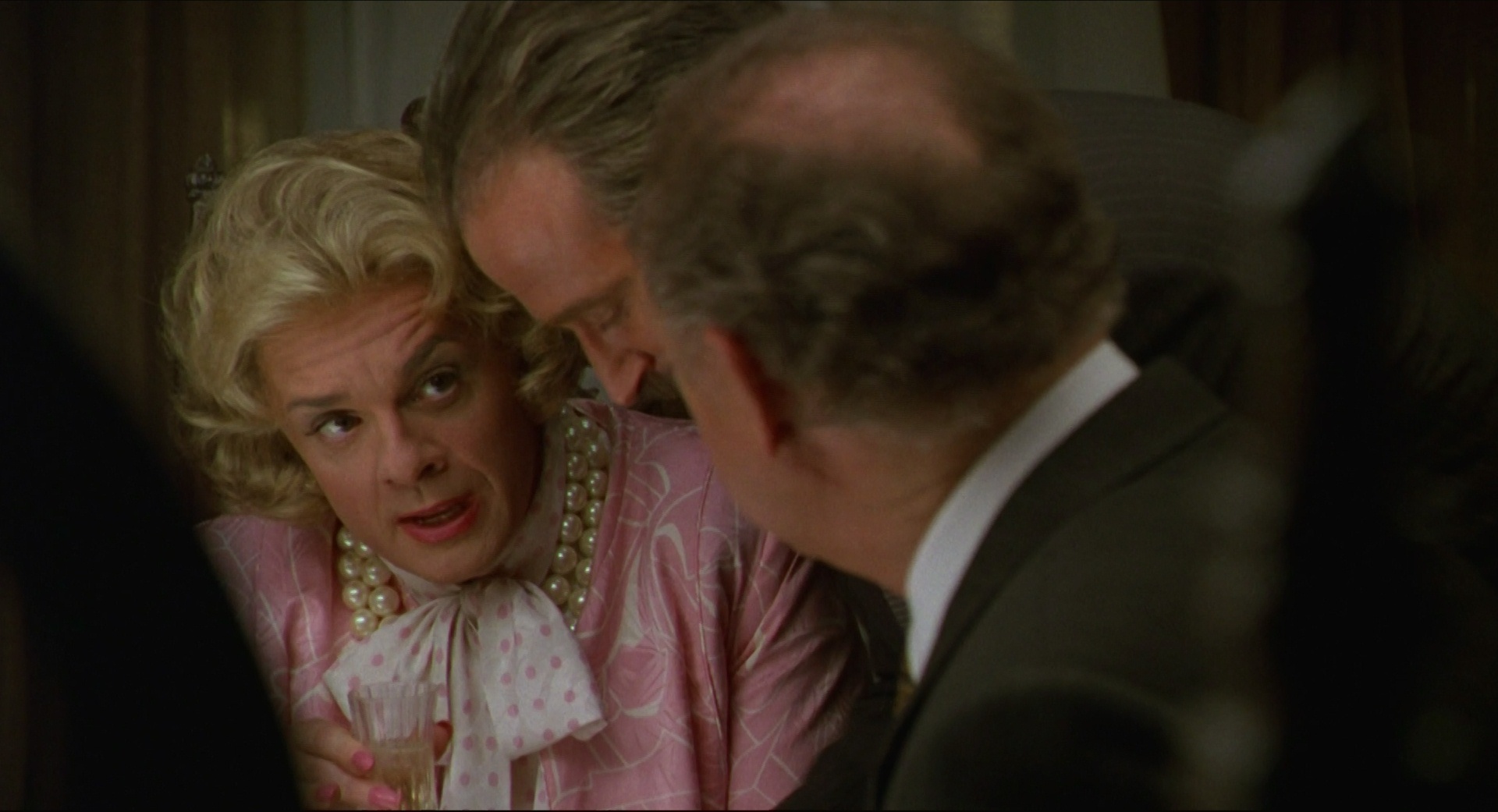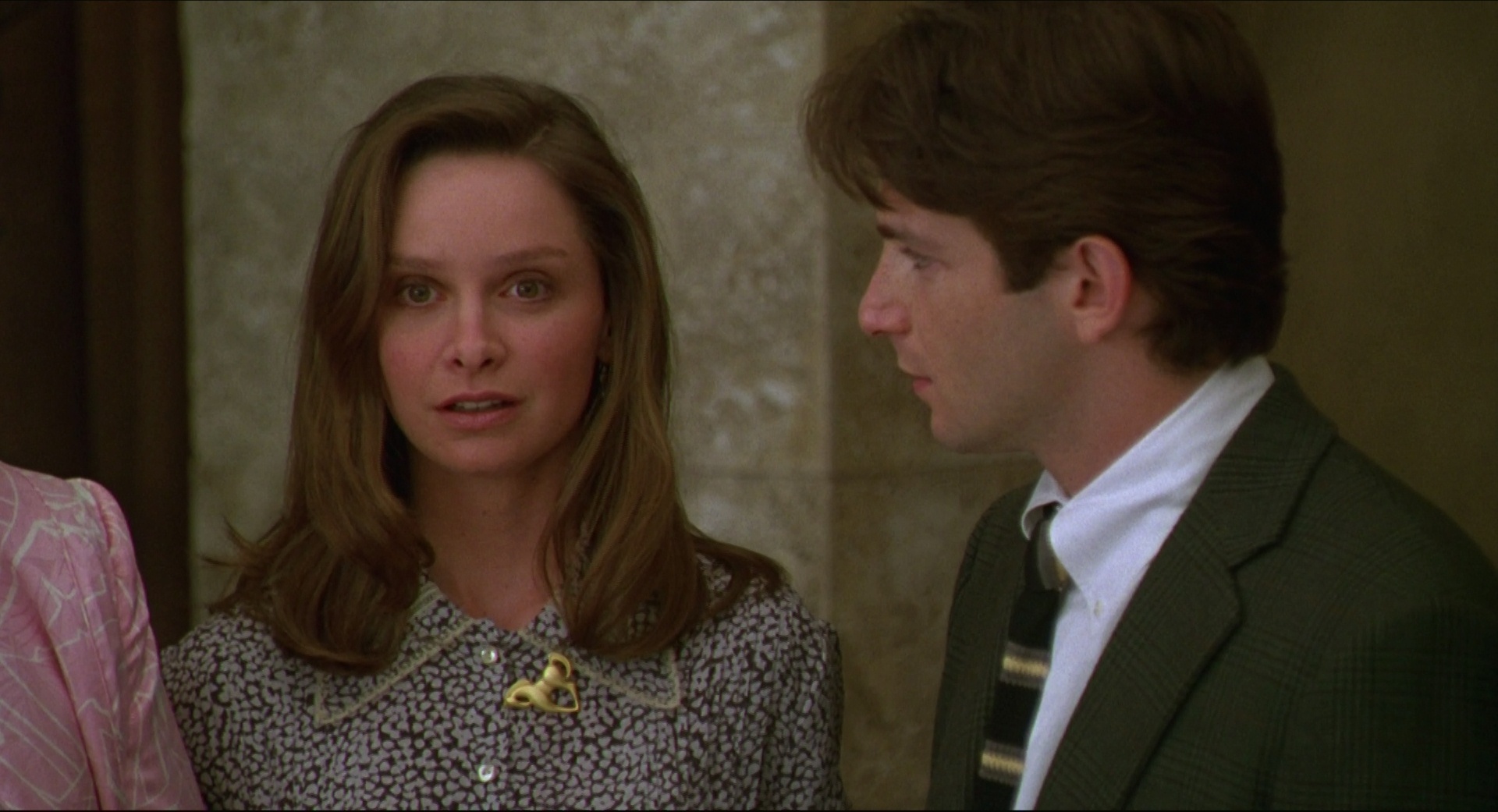 It's a classic for a reason. It's hilarious and it's got real nerve.
The Birdcage. Mike Nichols. 1996. ⚄
This post is part of the Queer Cinema blog series.