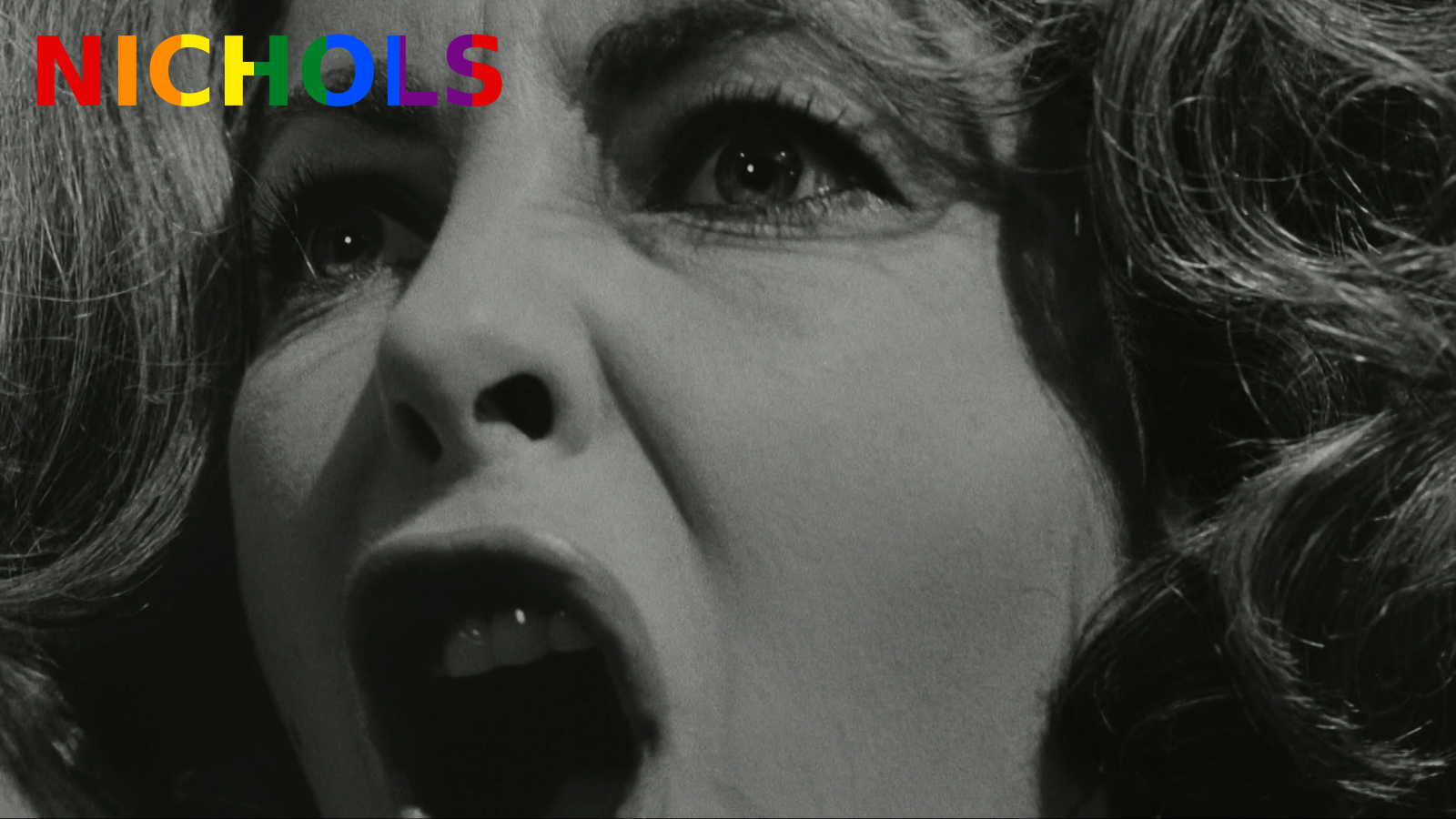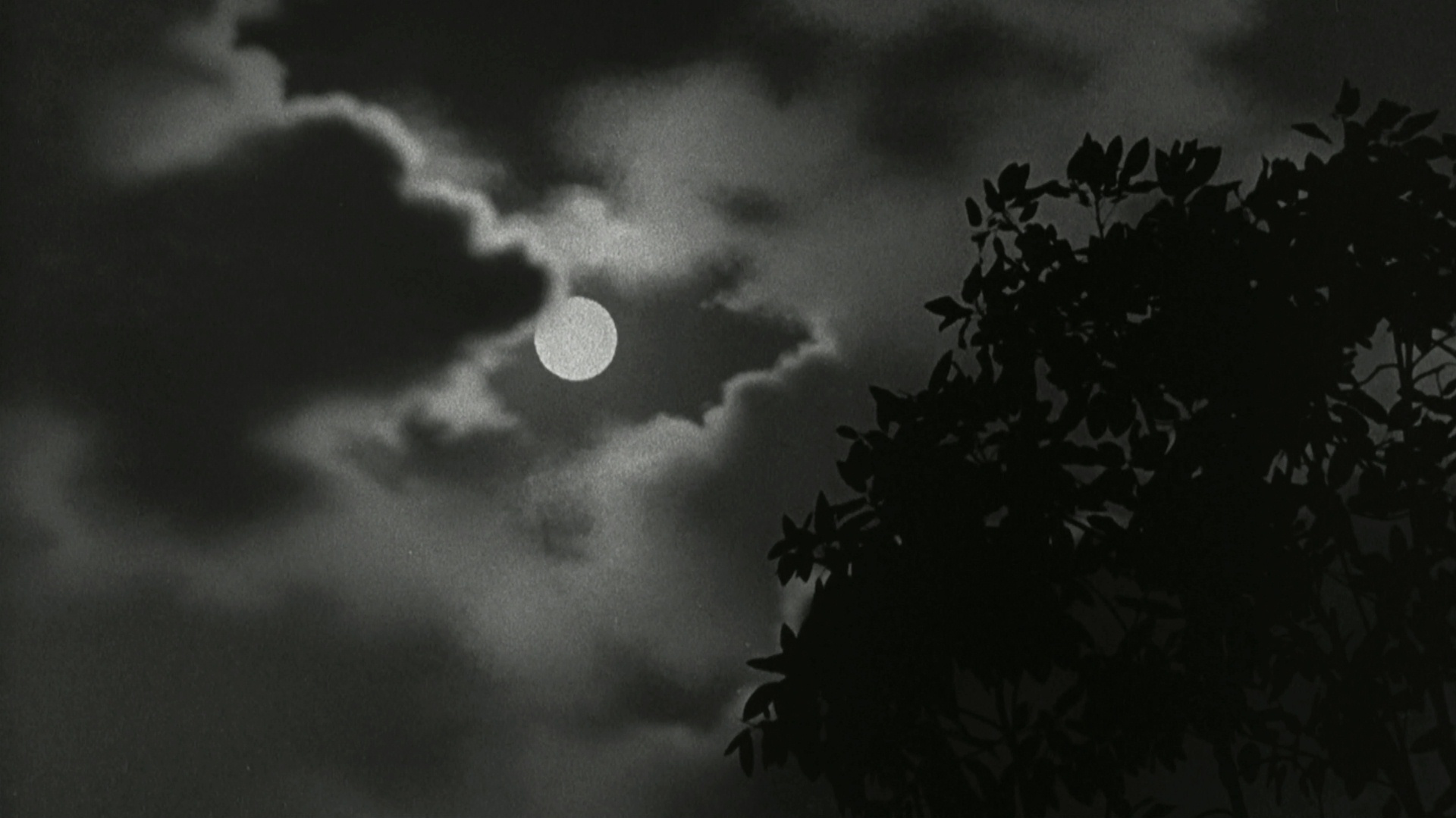 I've seen this one before, of course, but it's been decades and decades. I remember… thinking… it was really good?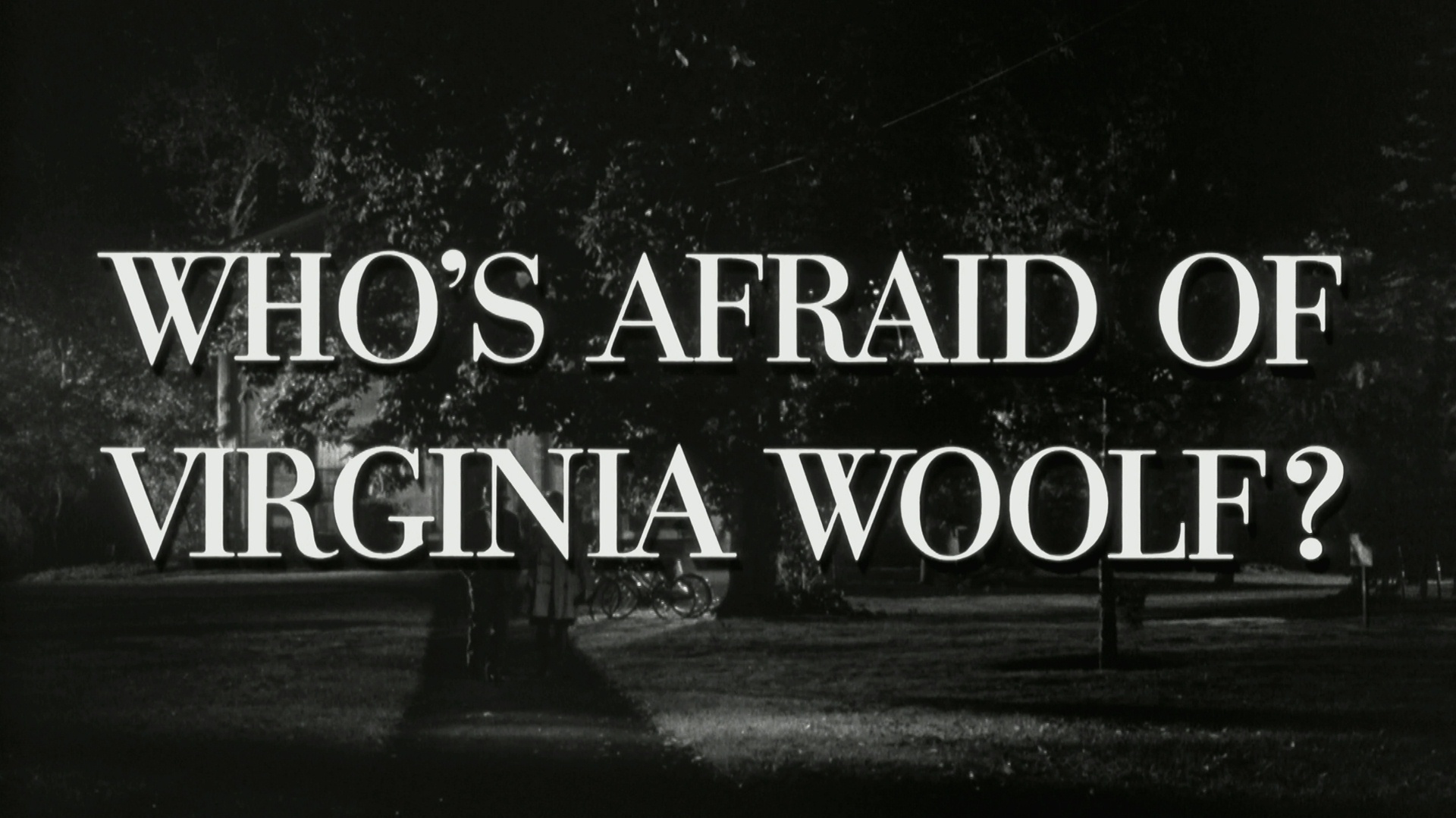 I know, that's a really controversial opinion, but I'm sticking by it!
Er.
Well, OK, I don't know yet whether I am or not.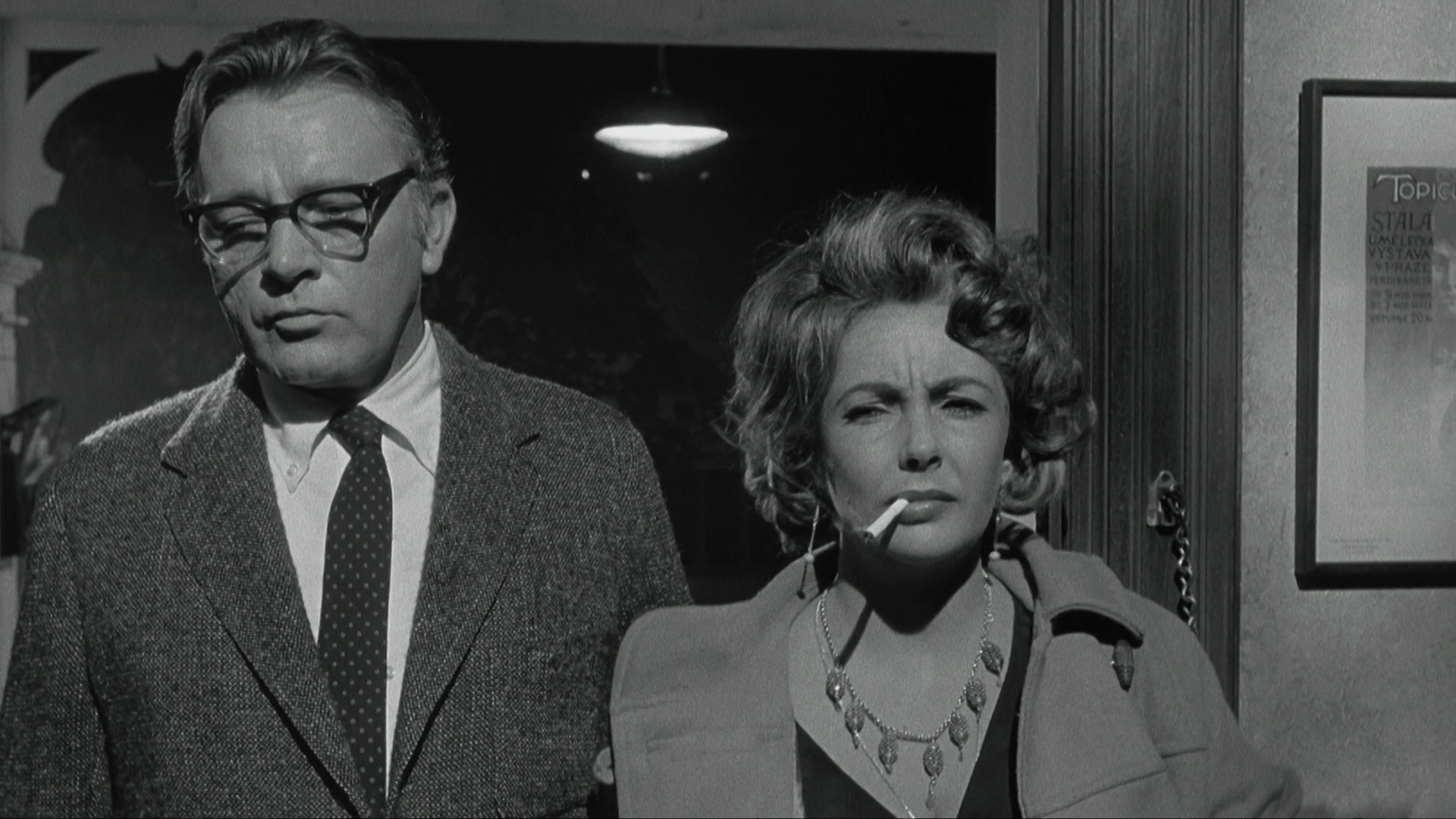 What a dump!
Fabulous!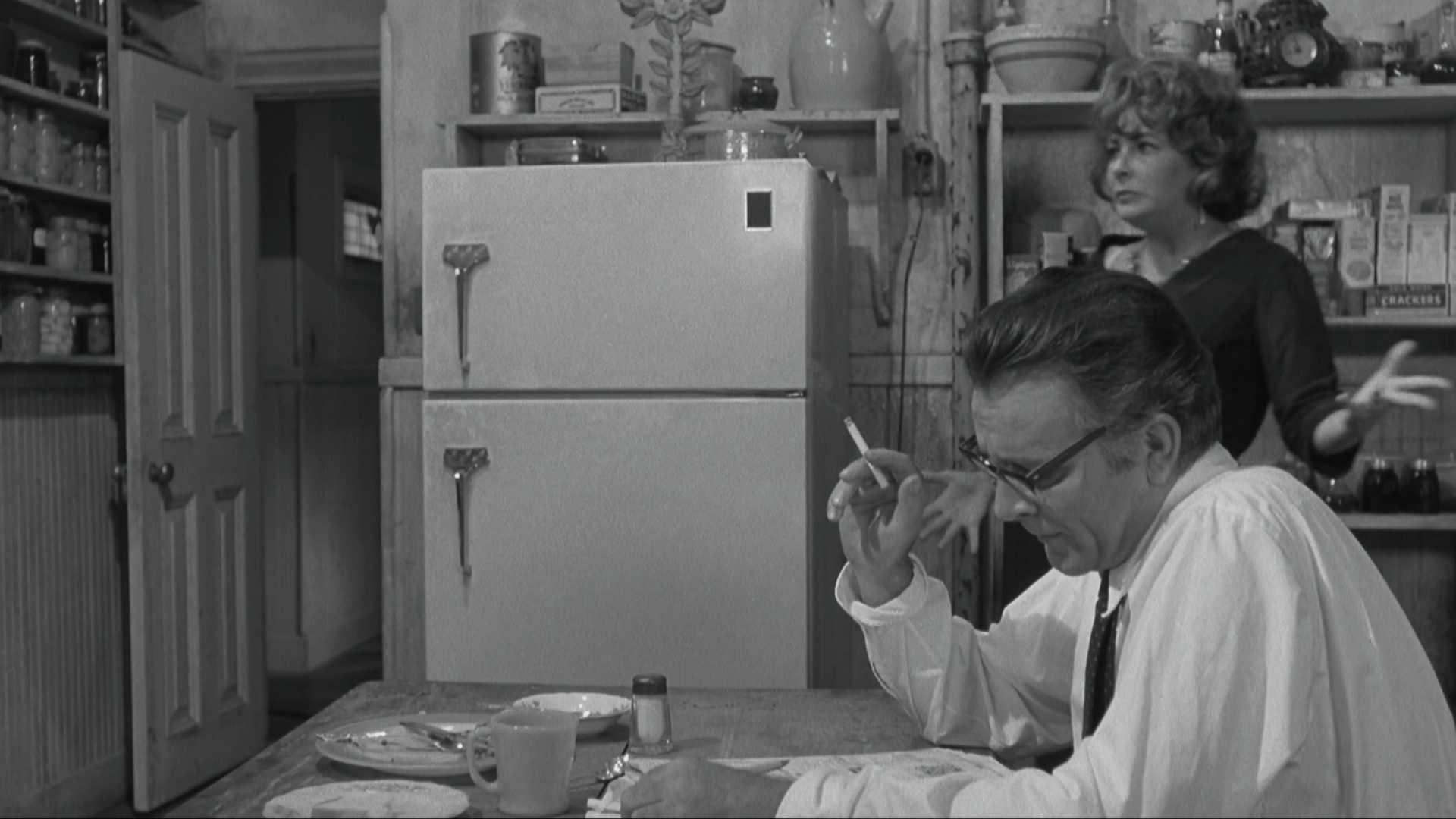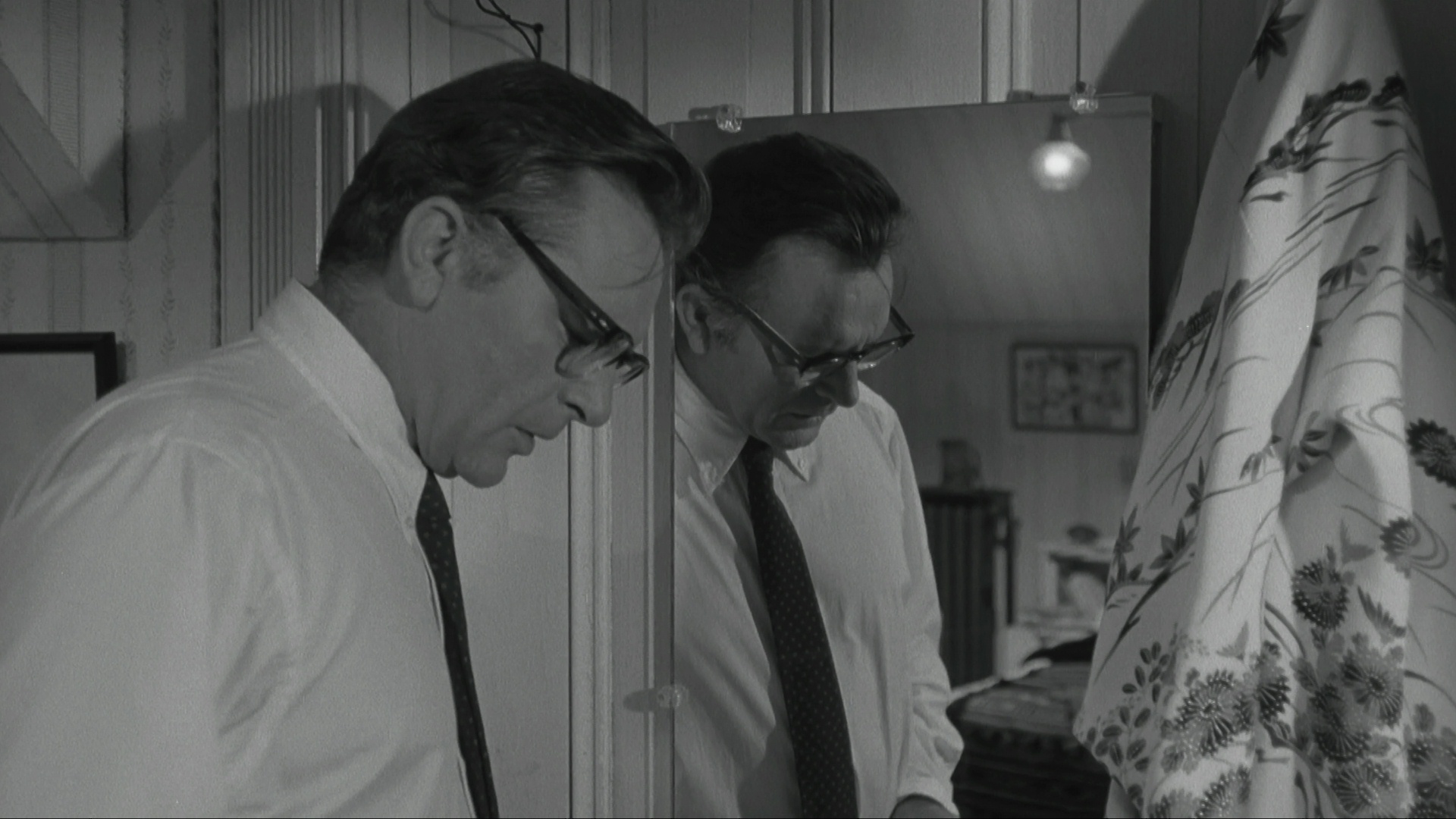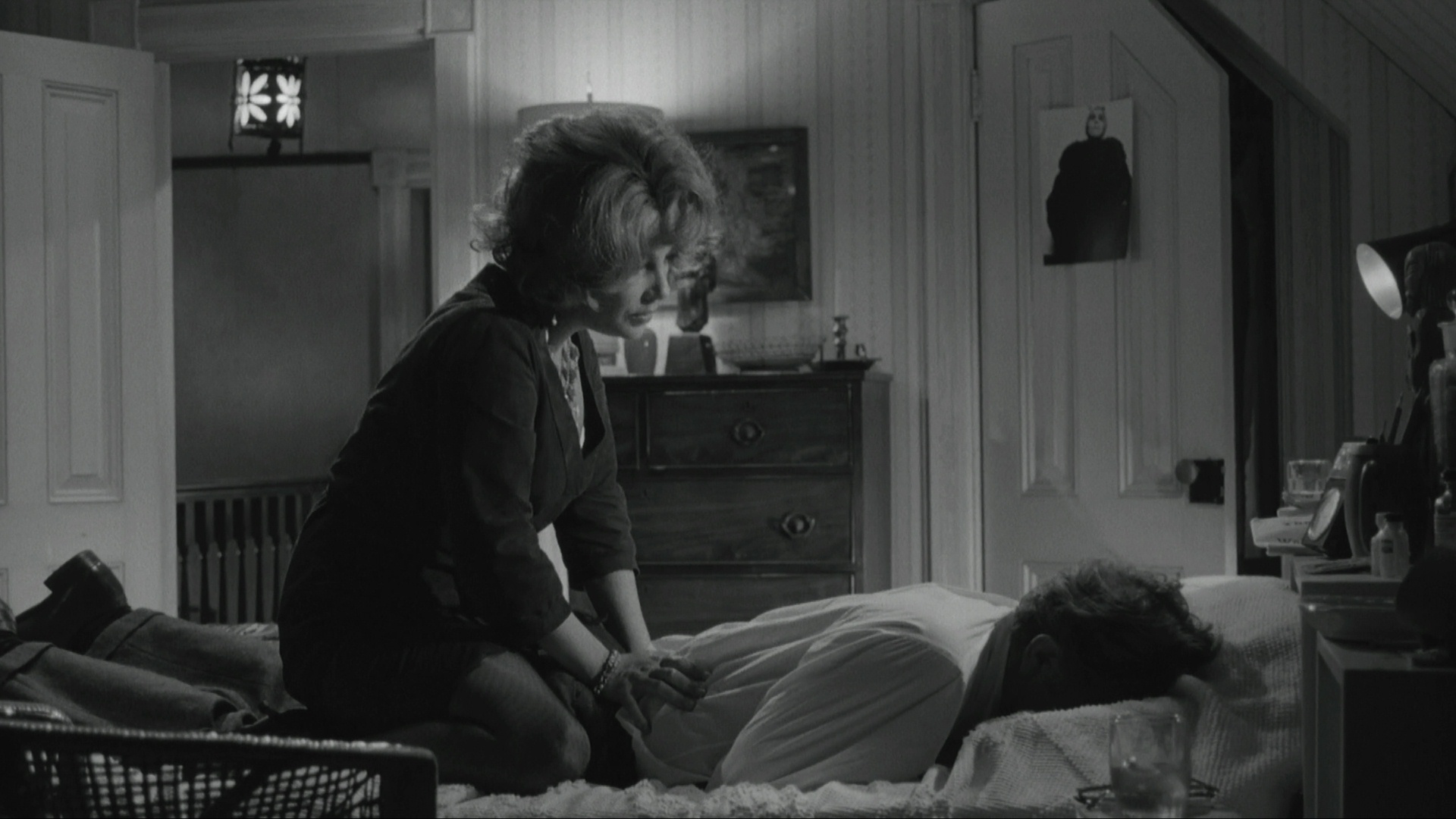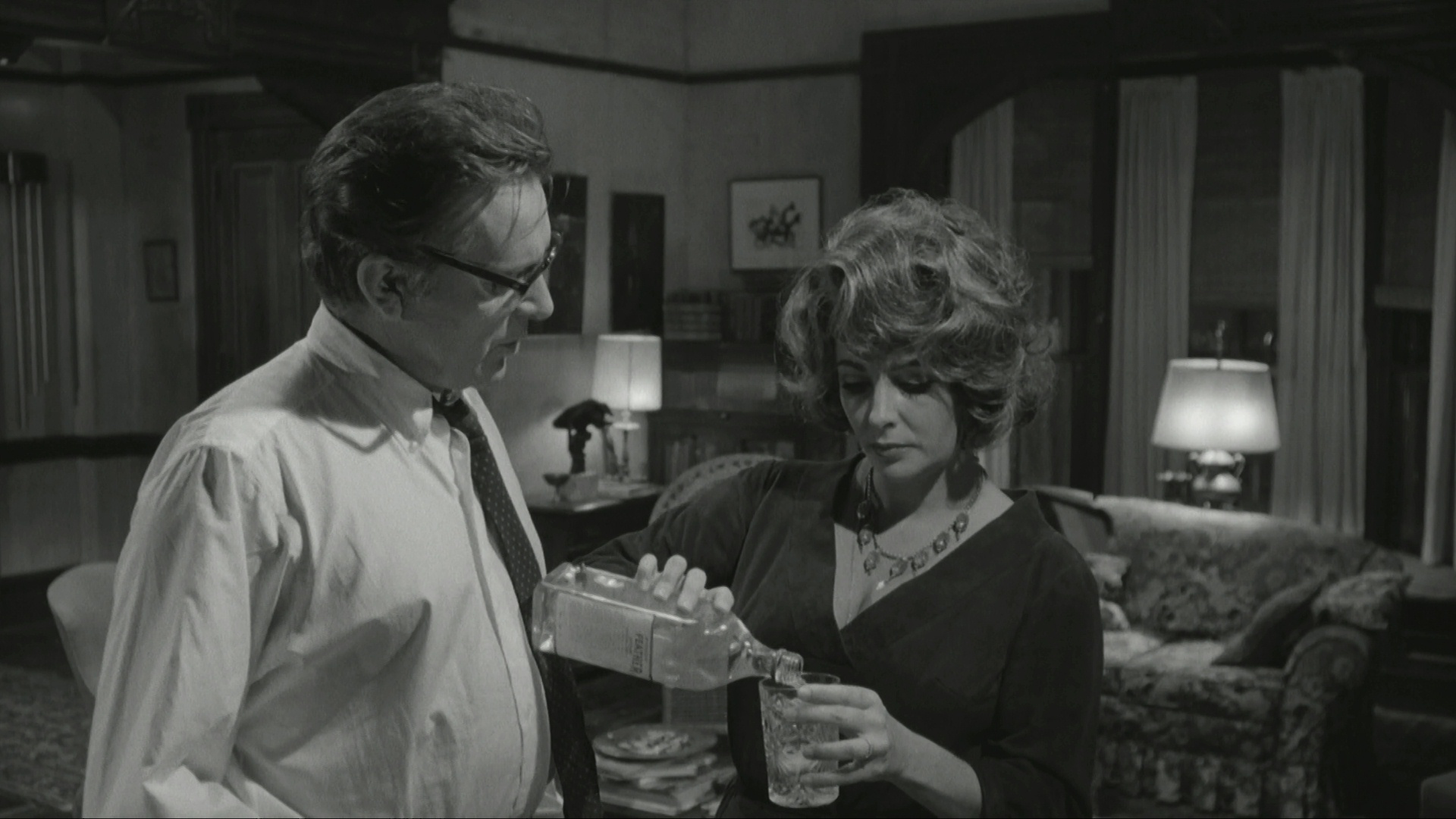 My god! Taylor and Burton are so good!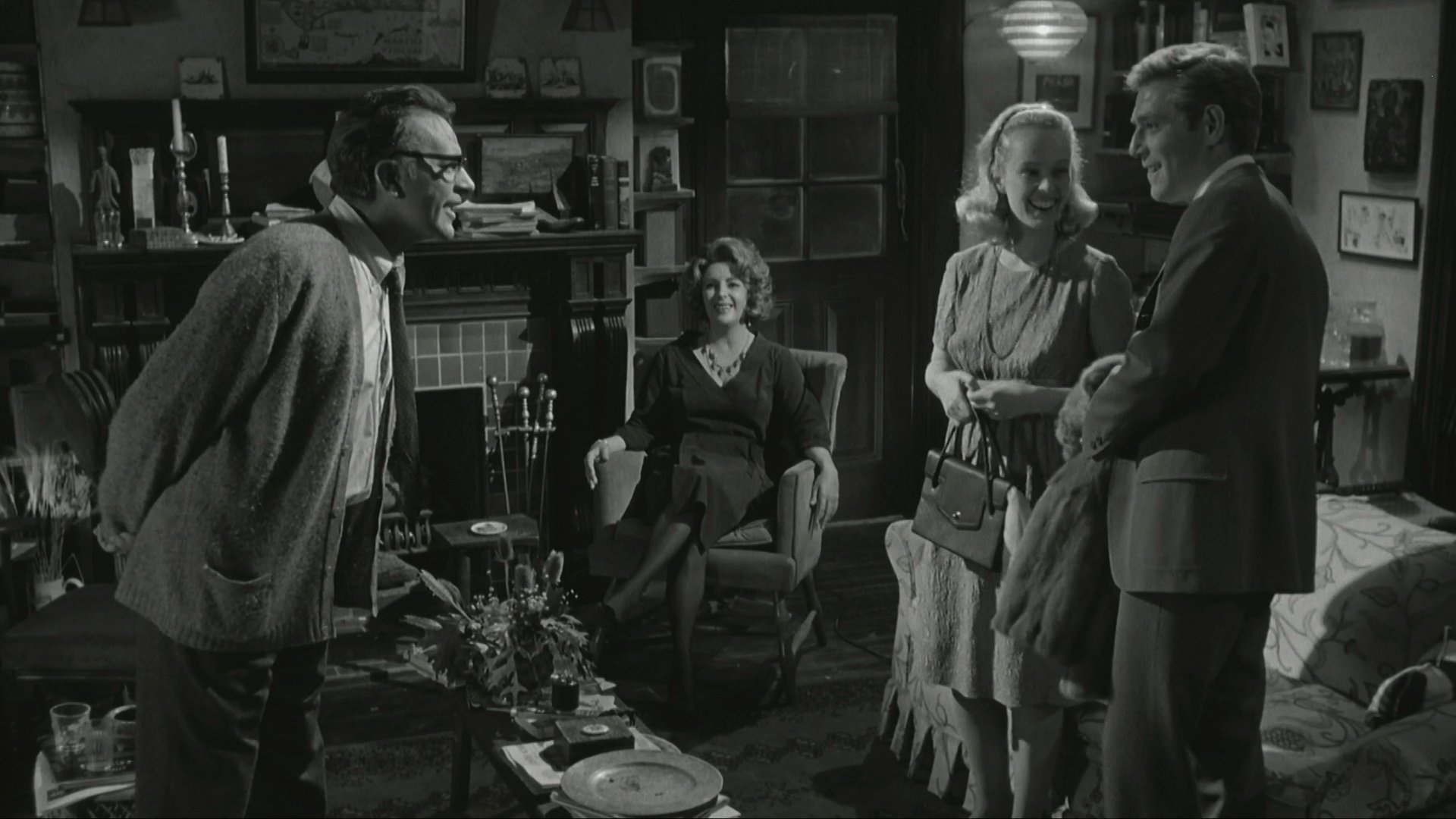 And I love this set.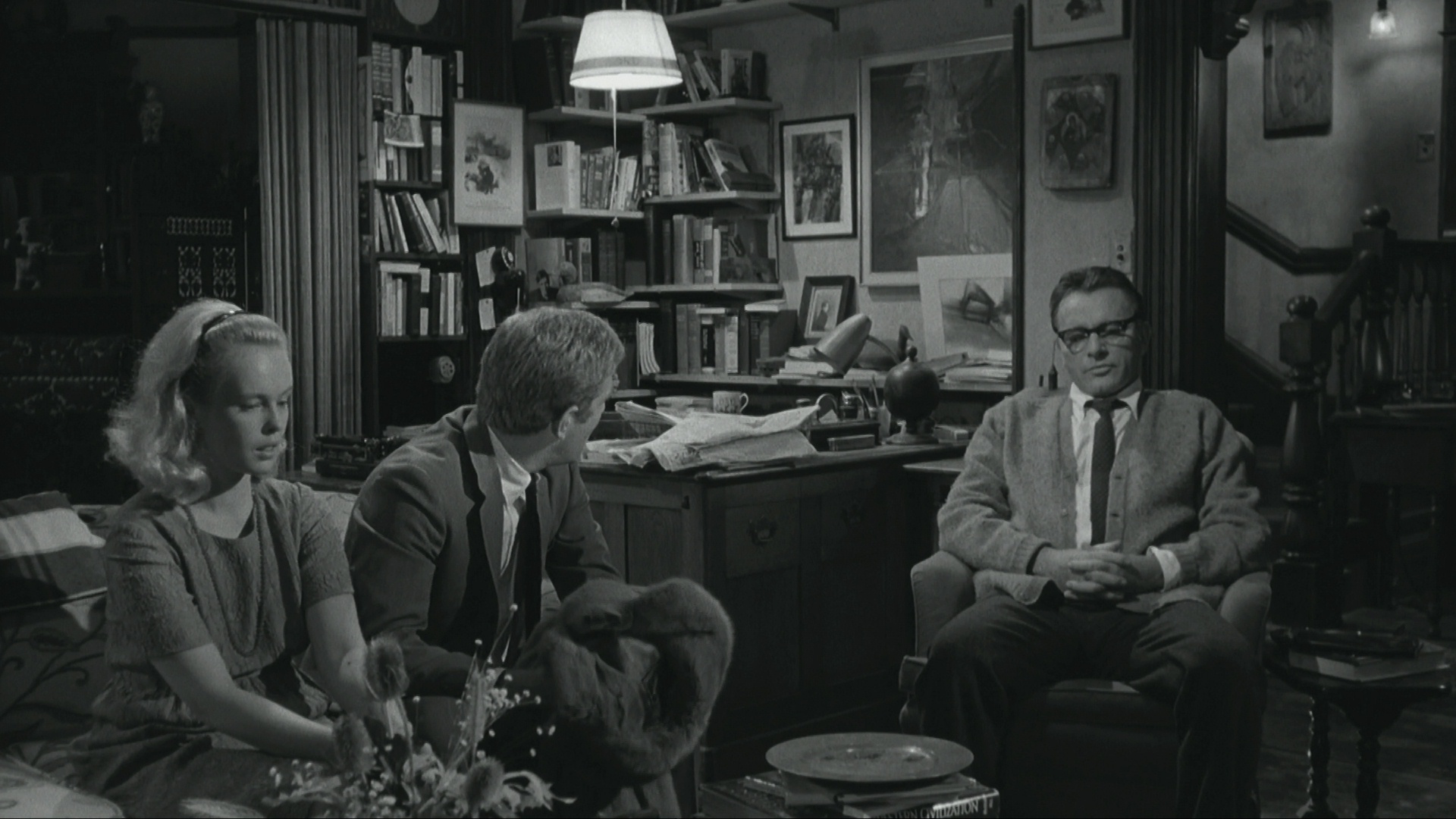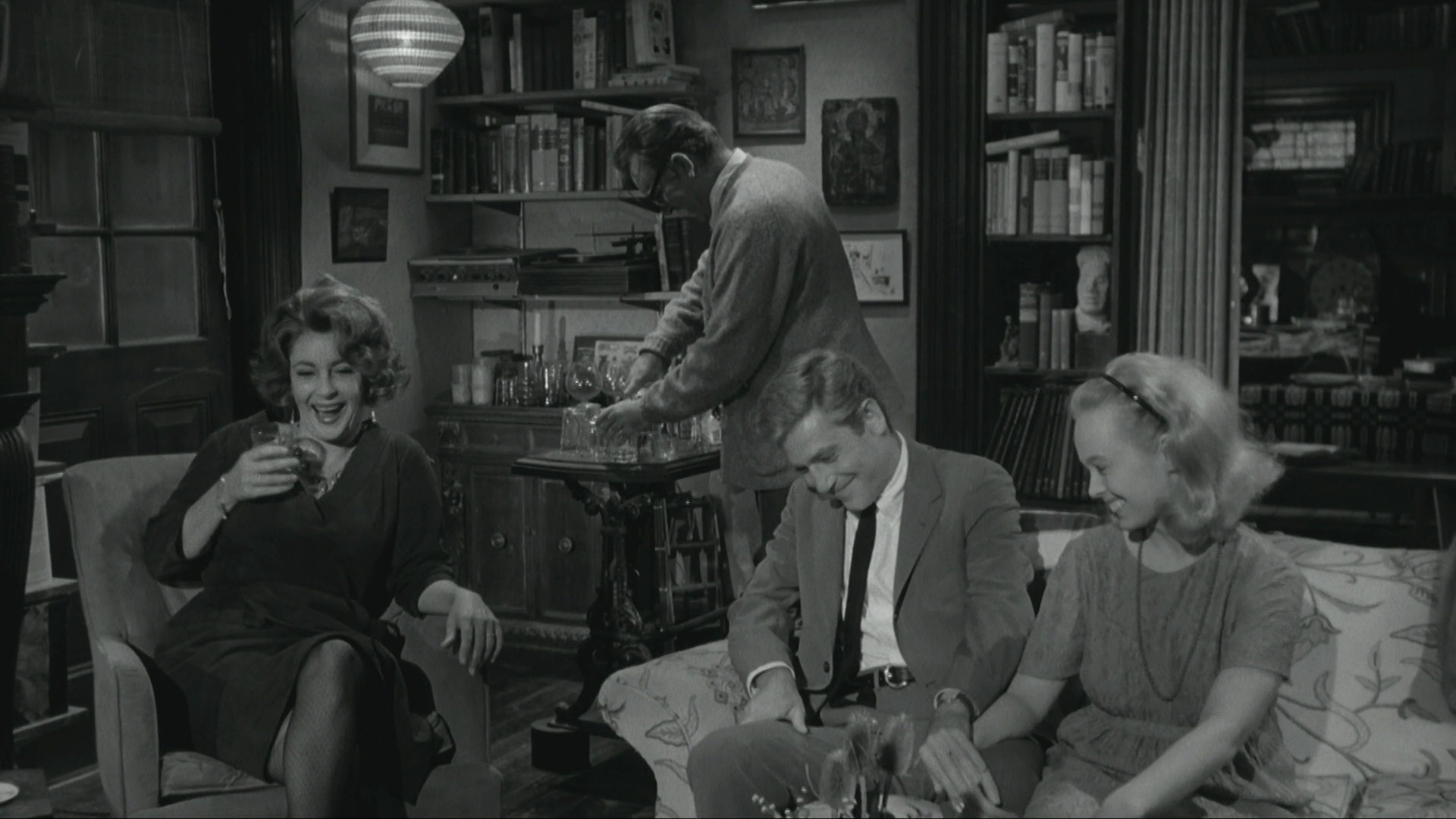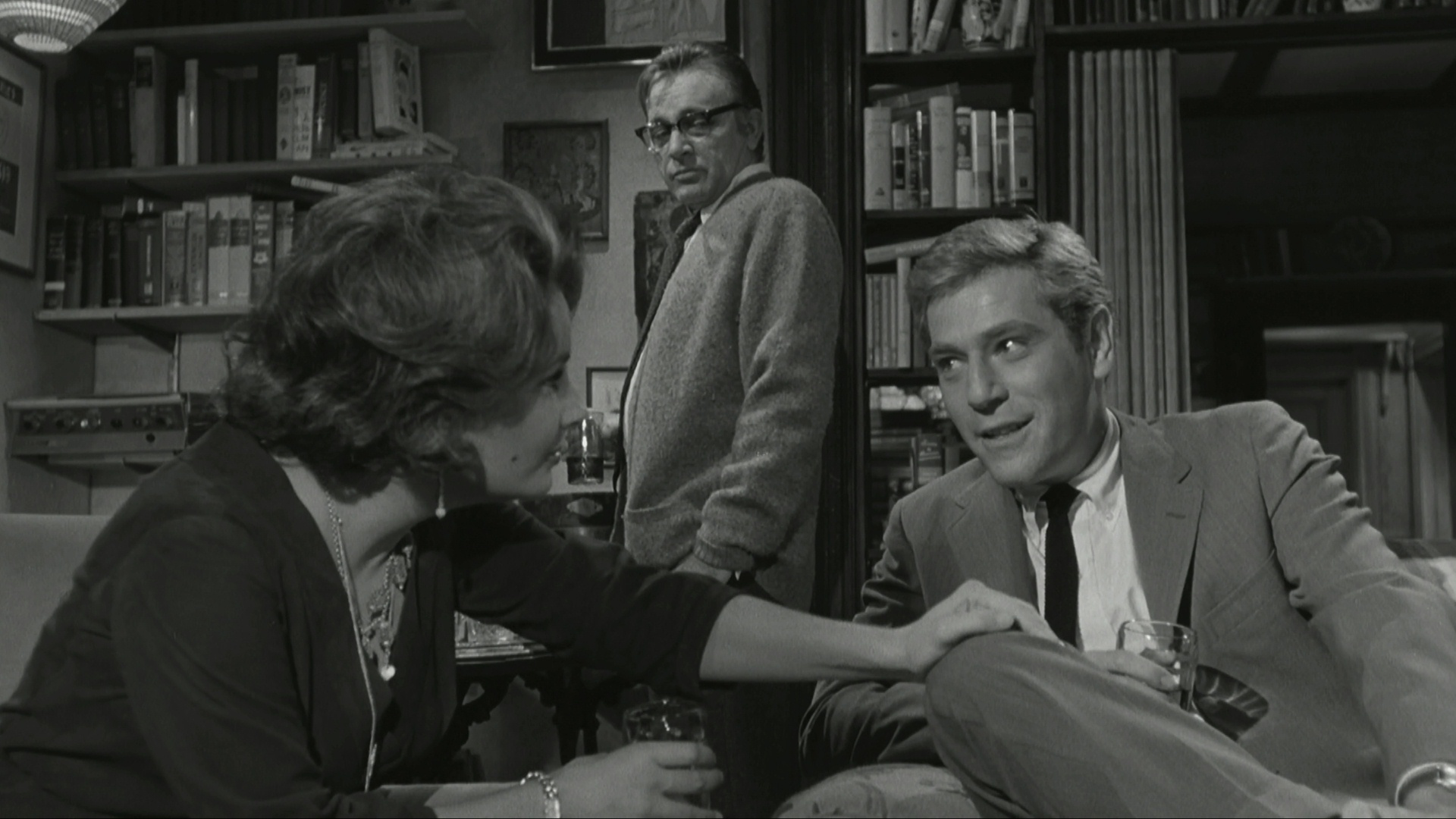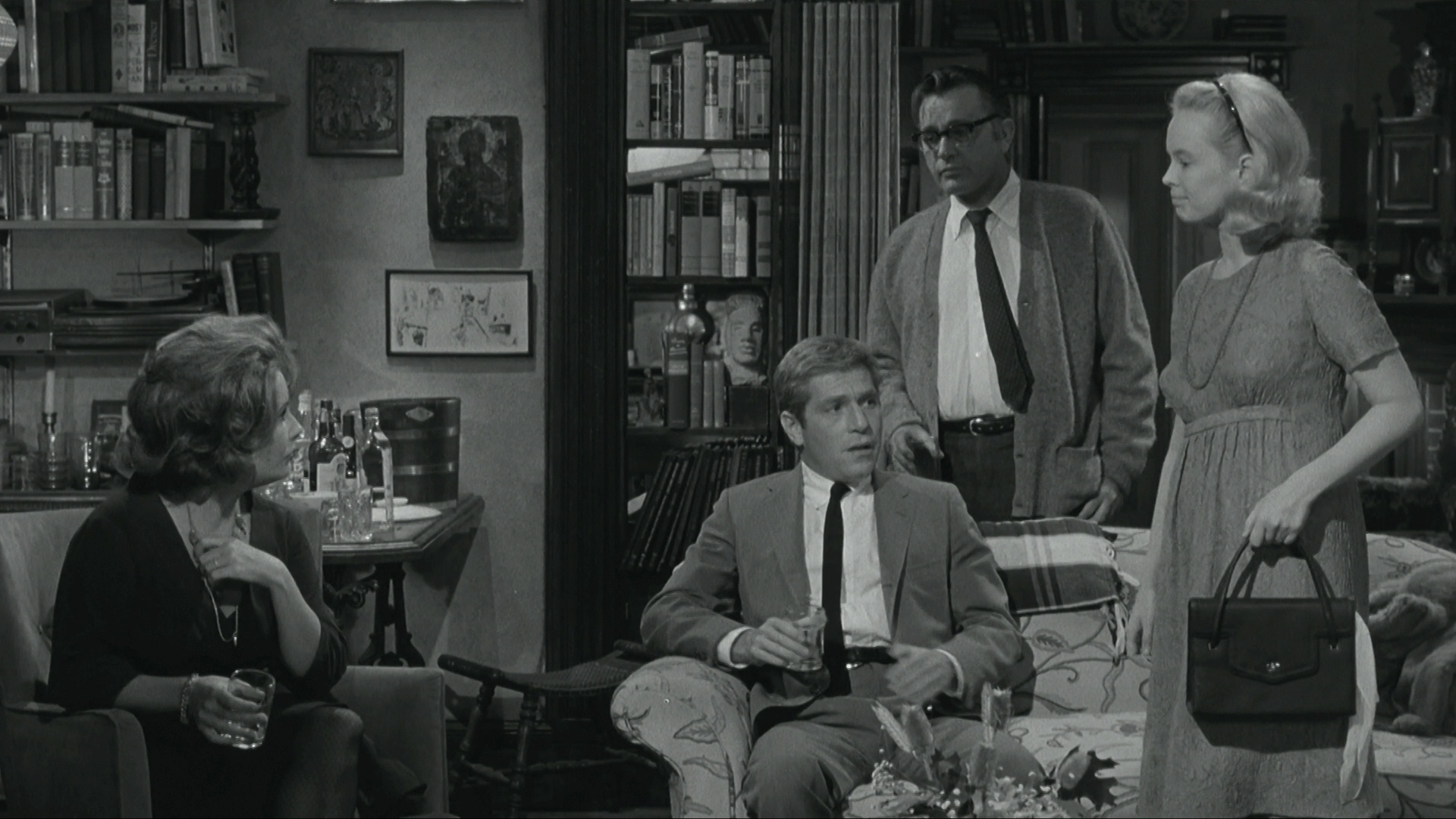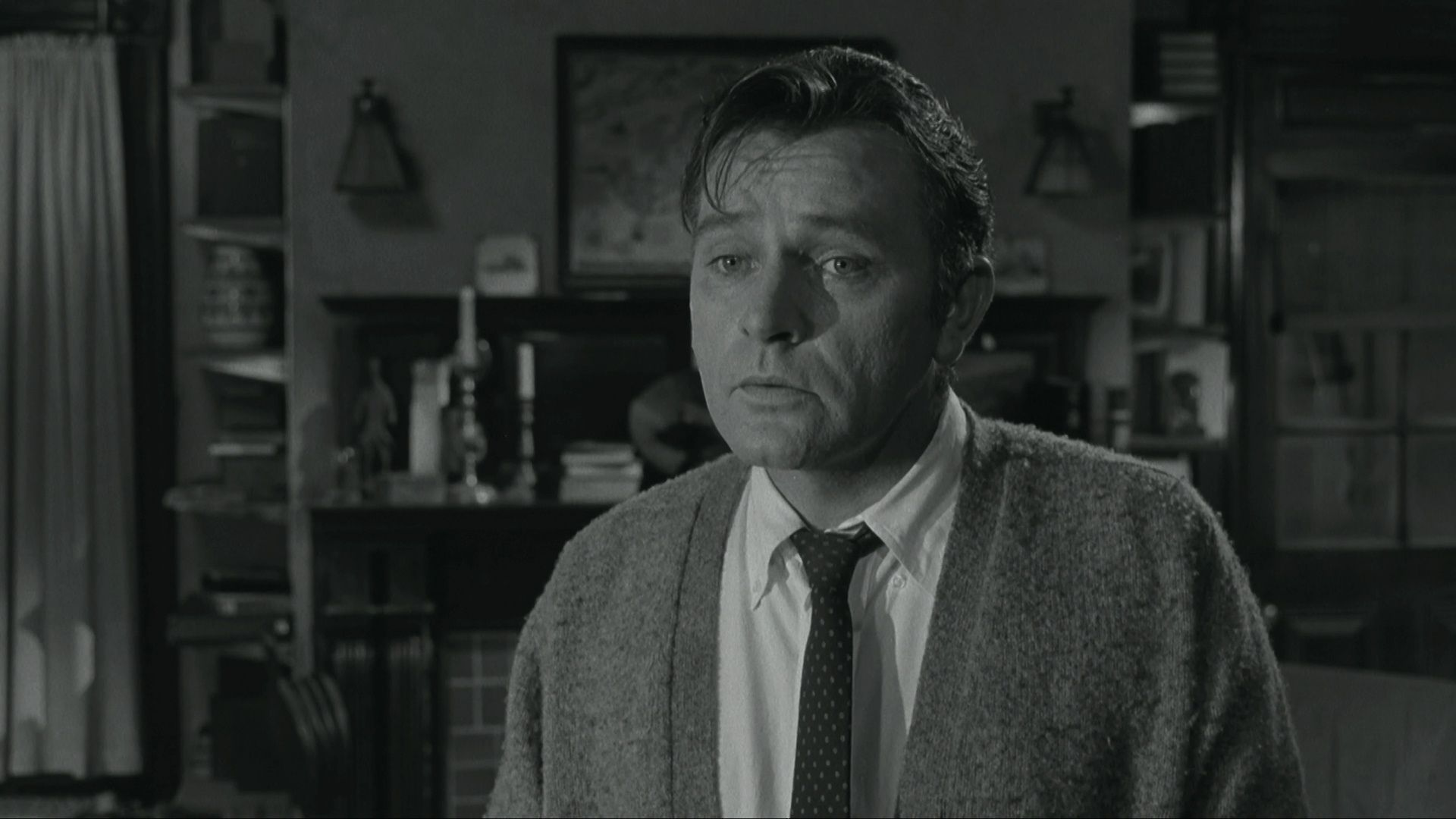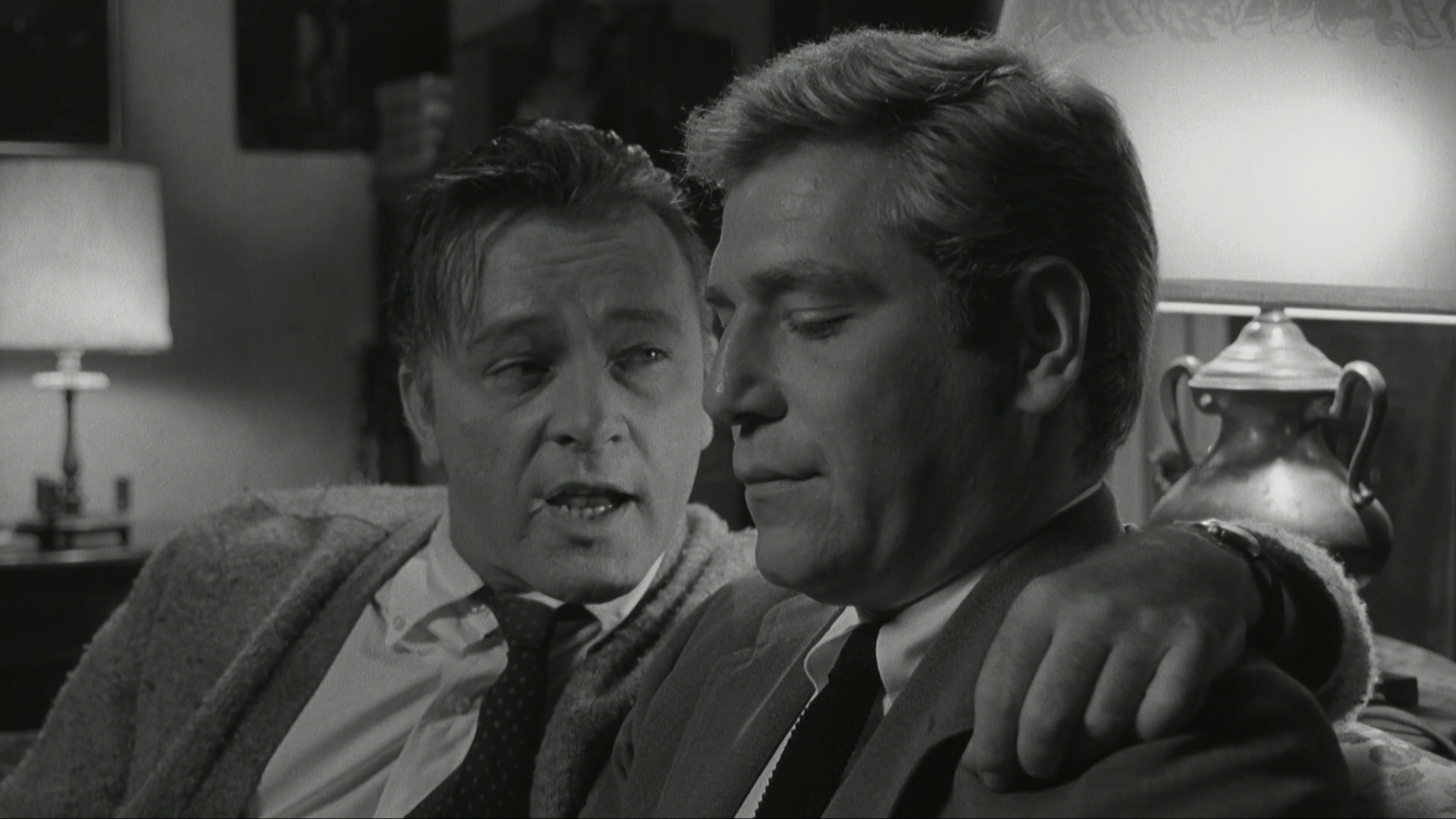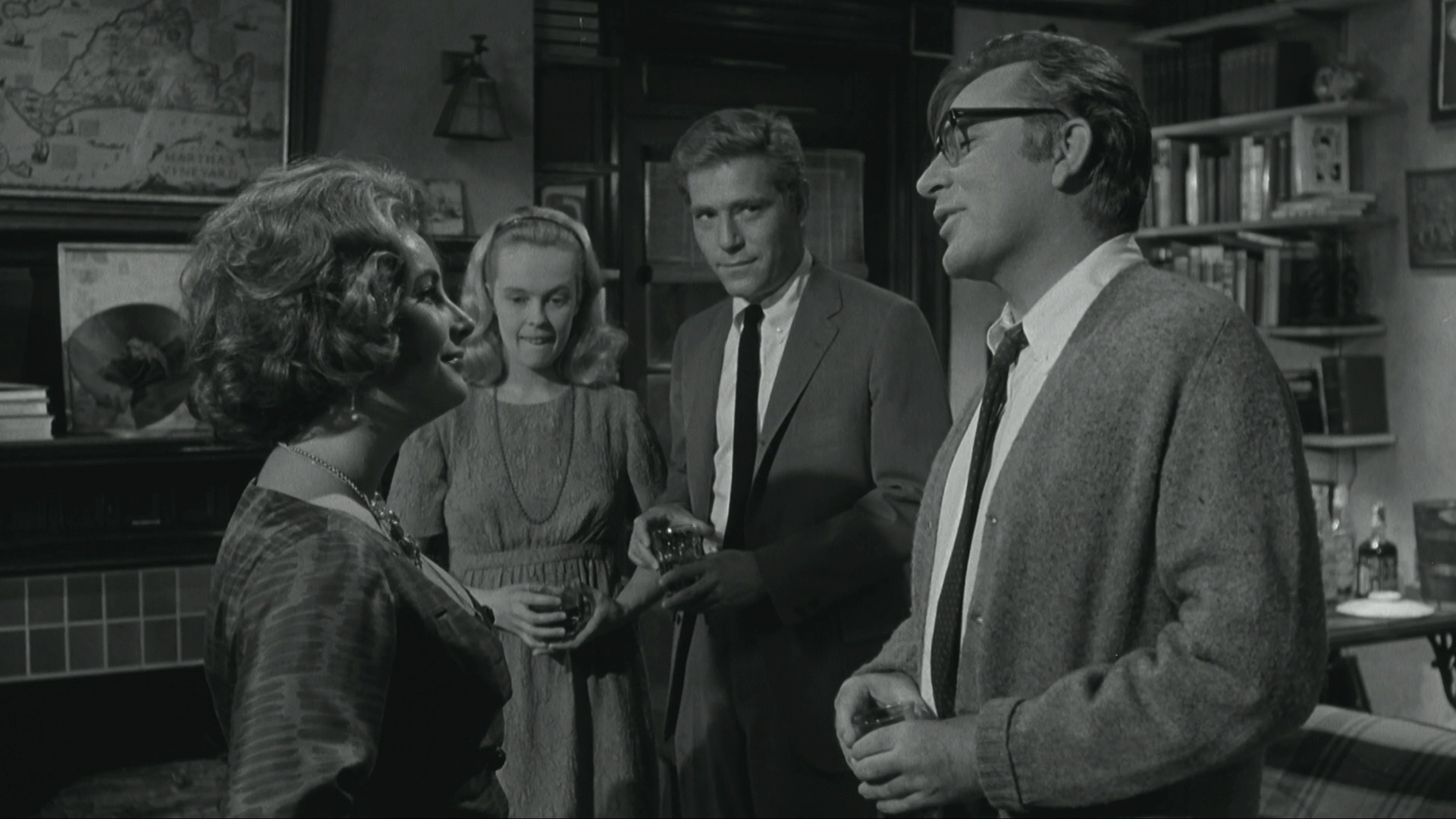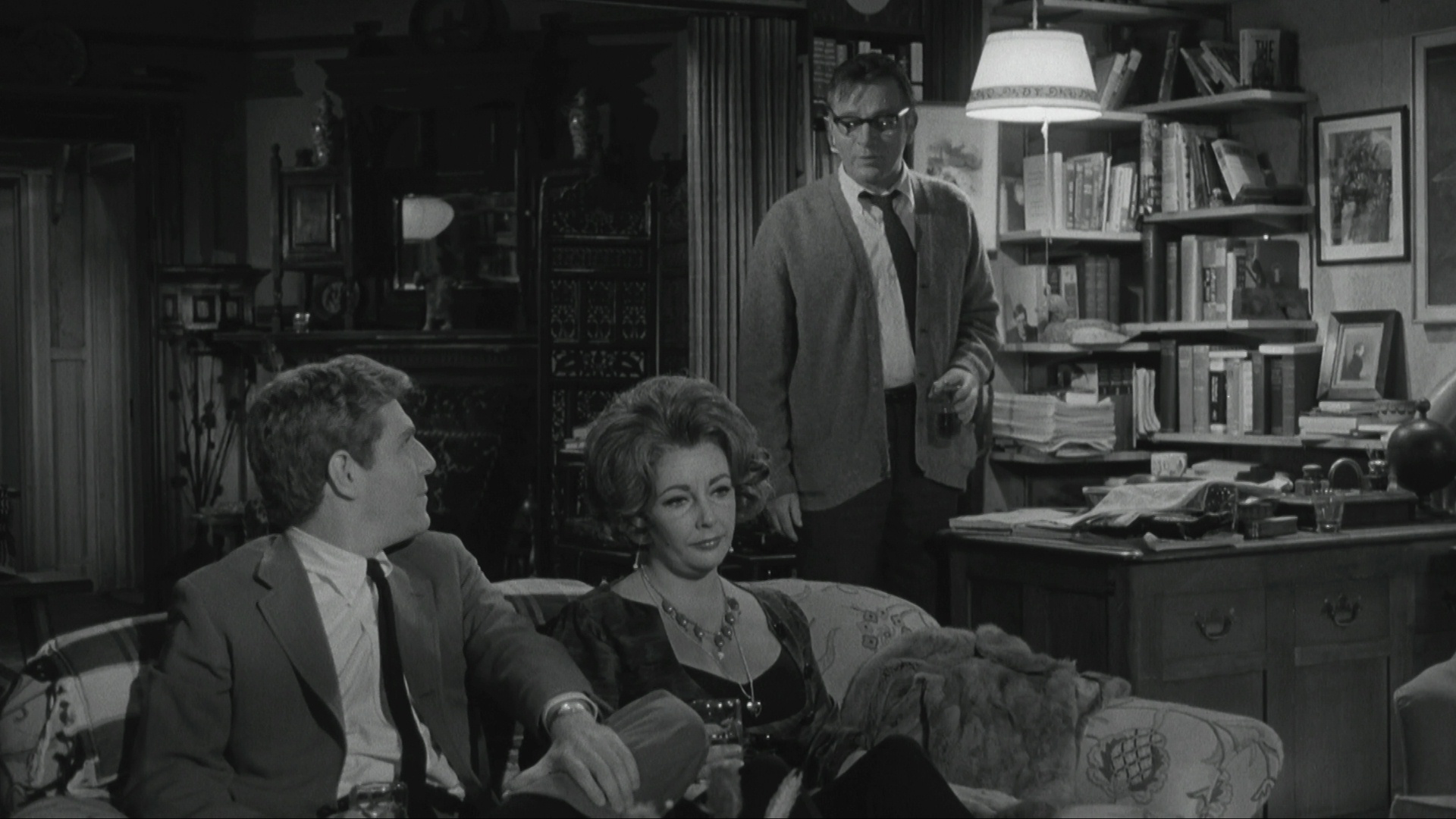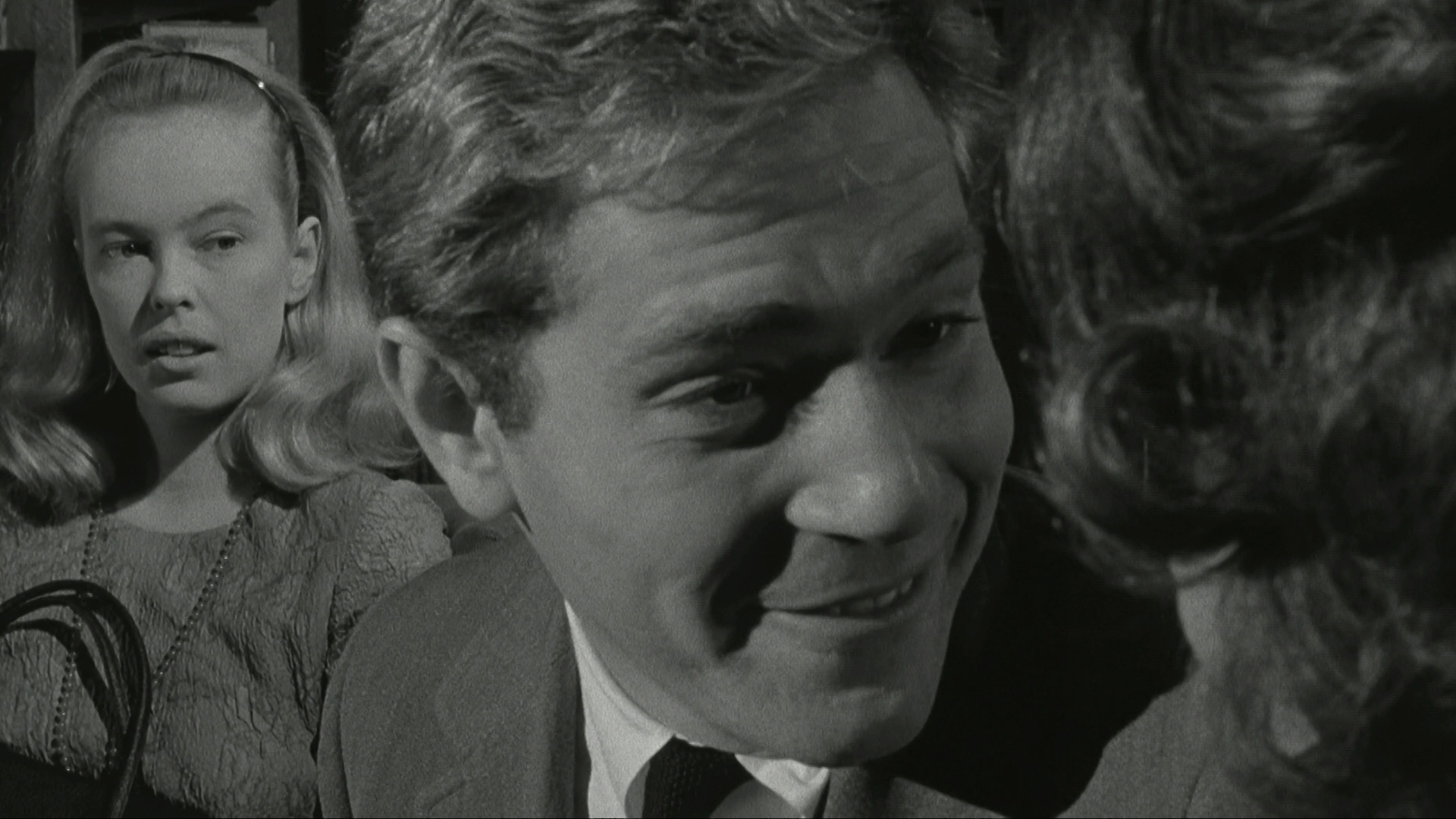 I had to look it up — Taylor is playing the old cougar, and Segal is playing the fresh meat… and… Taylor is 34 and Segal is 32. It's the perfect storm: Hollywood hates using young guys, and hates (even more) using older women, so you end up with casting like this.
I mean, you can't fault the Taylor casting, but they could have fixed it by using a younger guy for his role.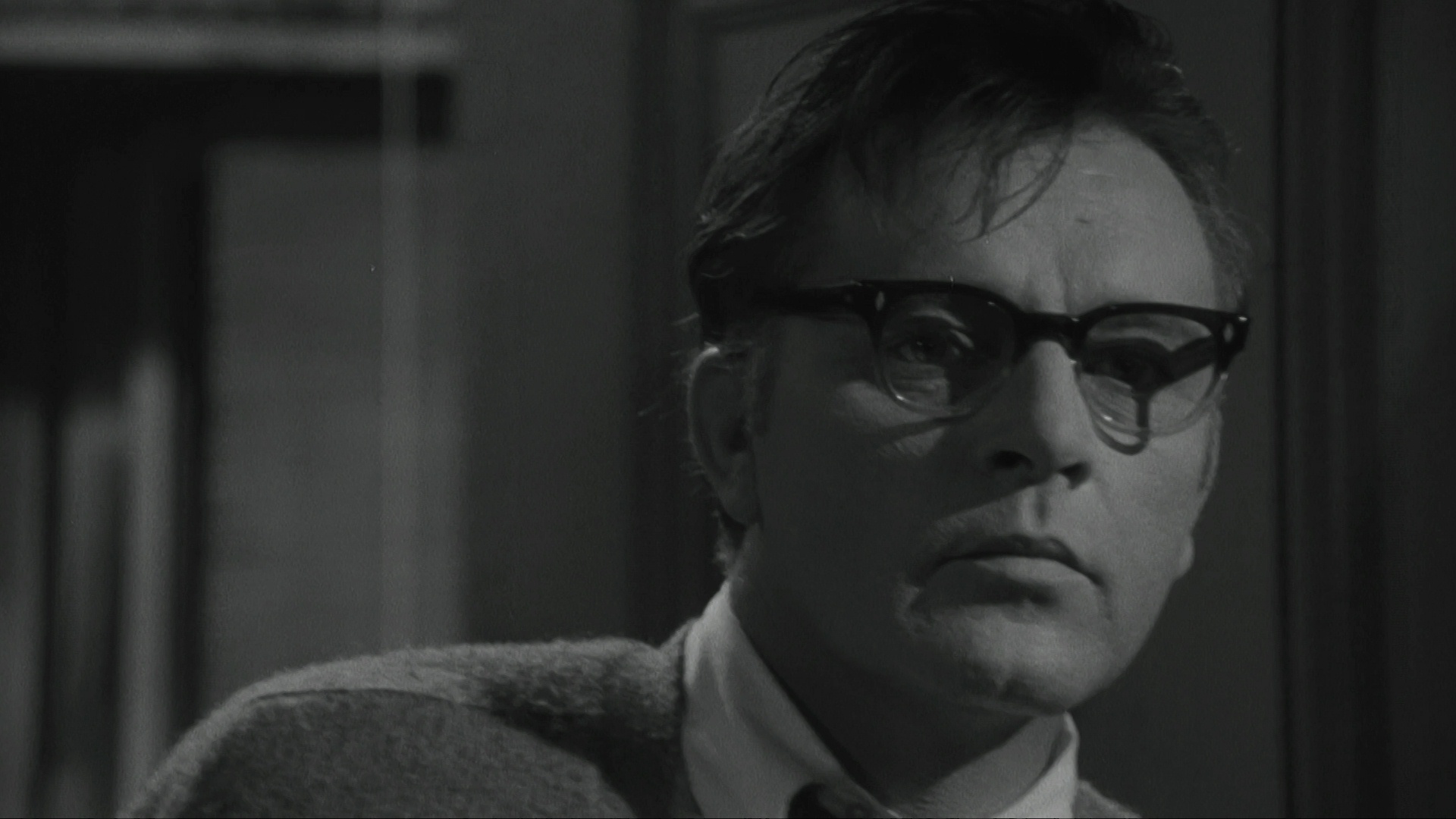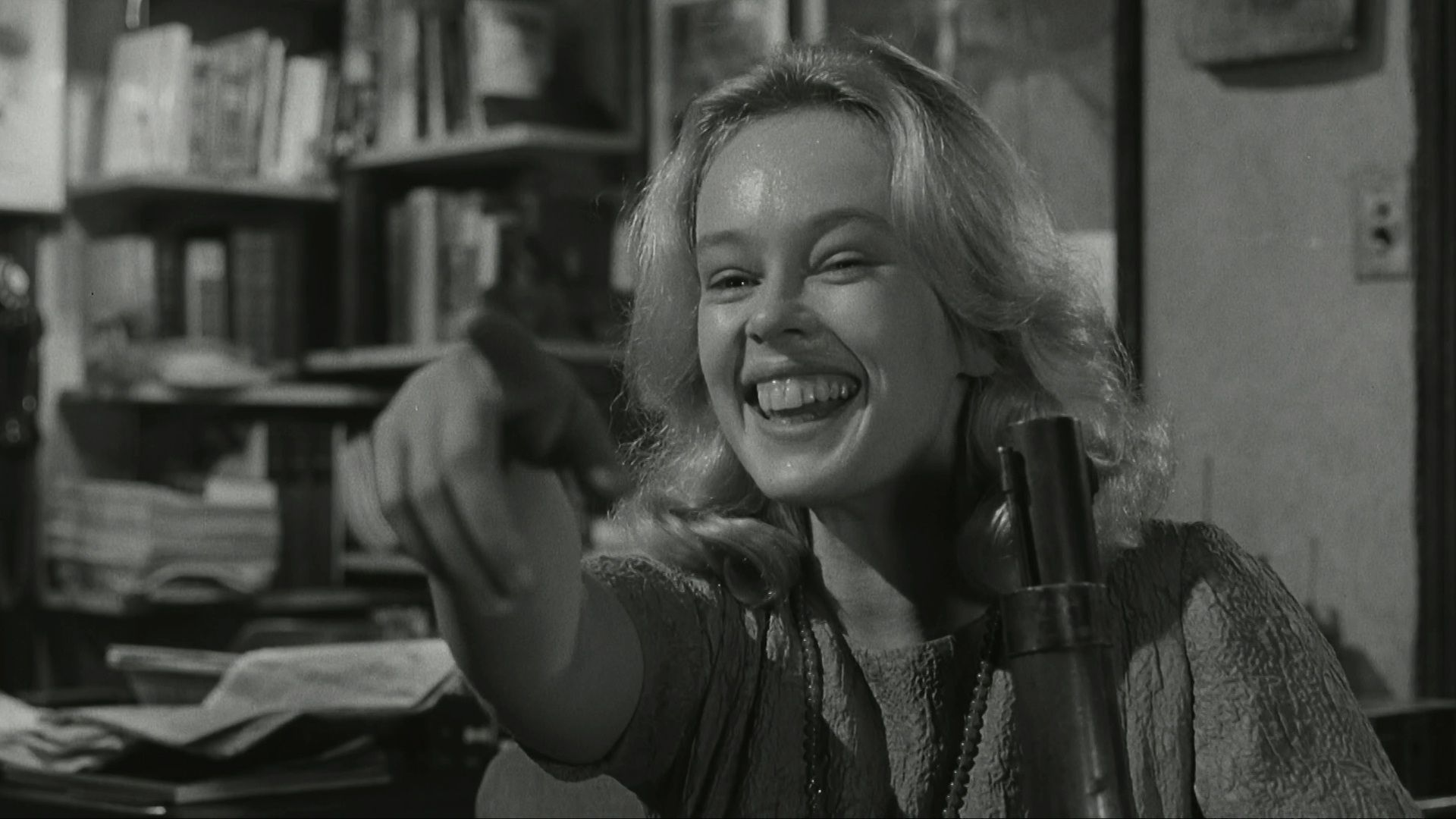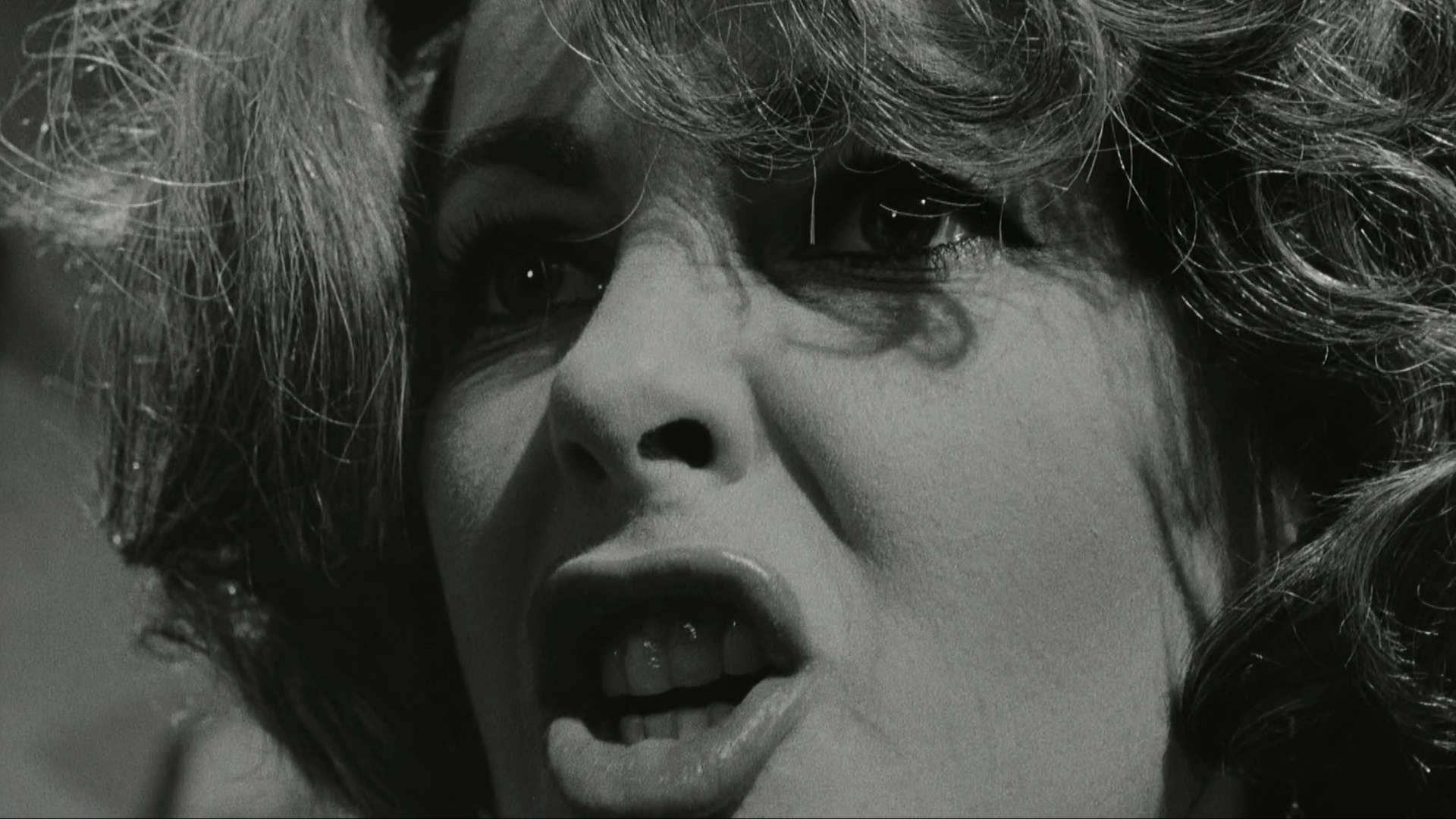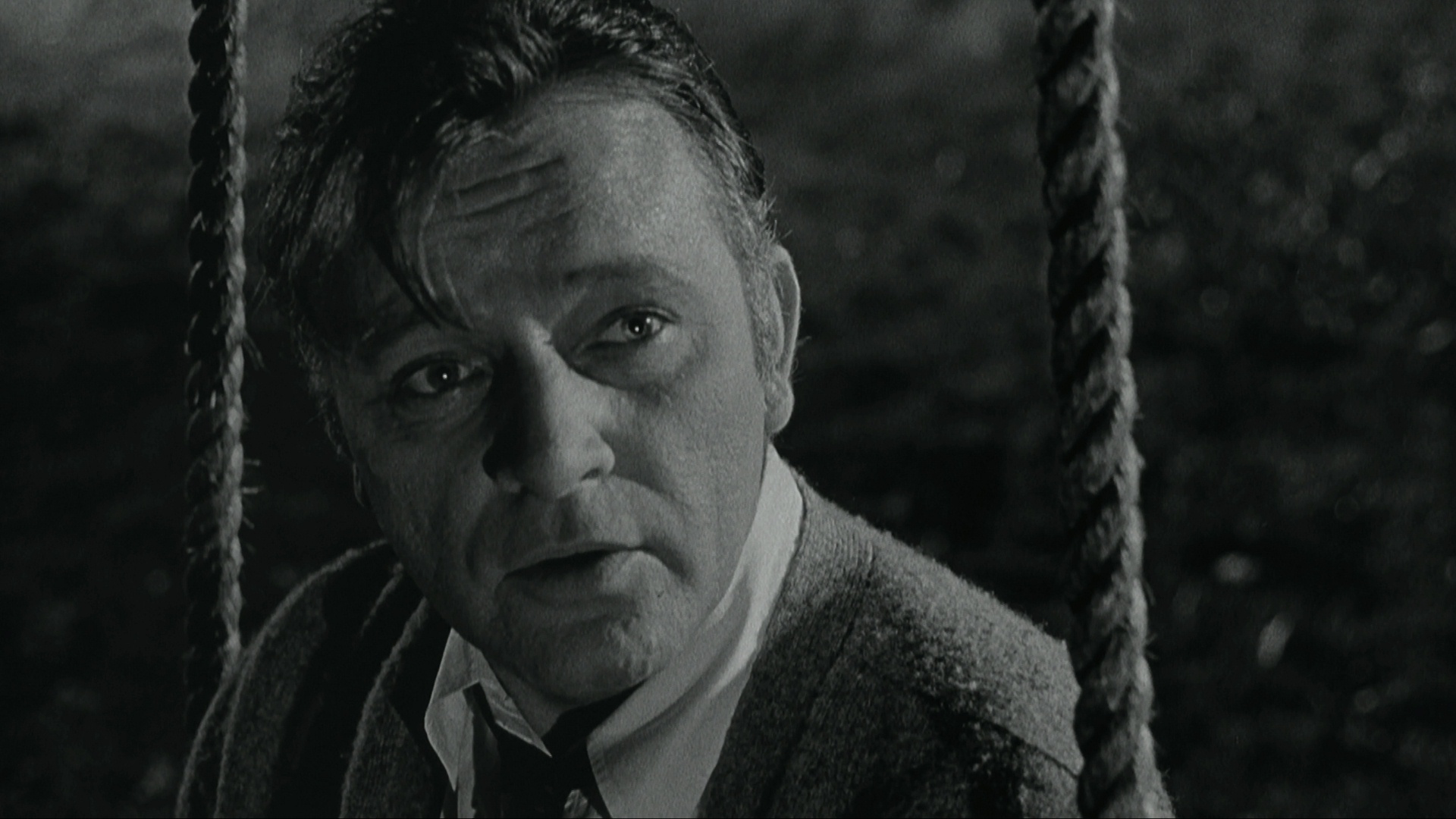 Oh! I just realised that Apple is doing this in the wrong aspect ratio? It's a 1.85:1 movie, but it's displayed in 16:9.
APPLE! WHY YOU DO THIS! I"M MISSING LIKE 15% OF THIS MOVIE!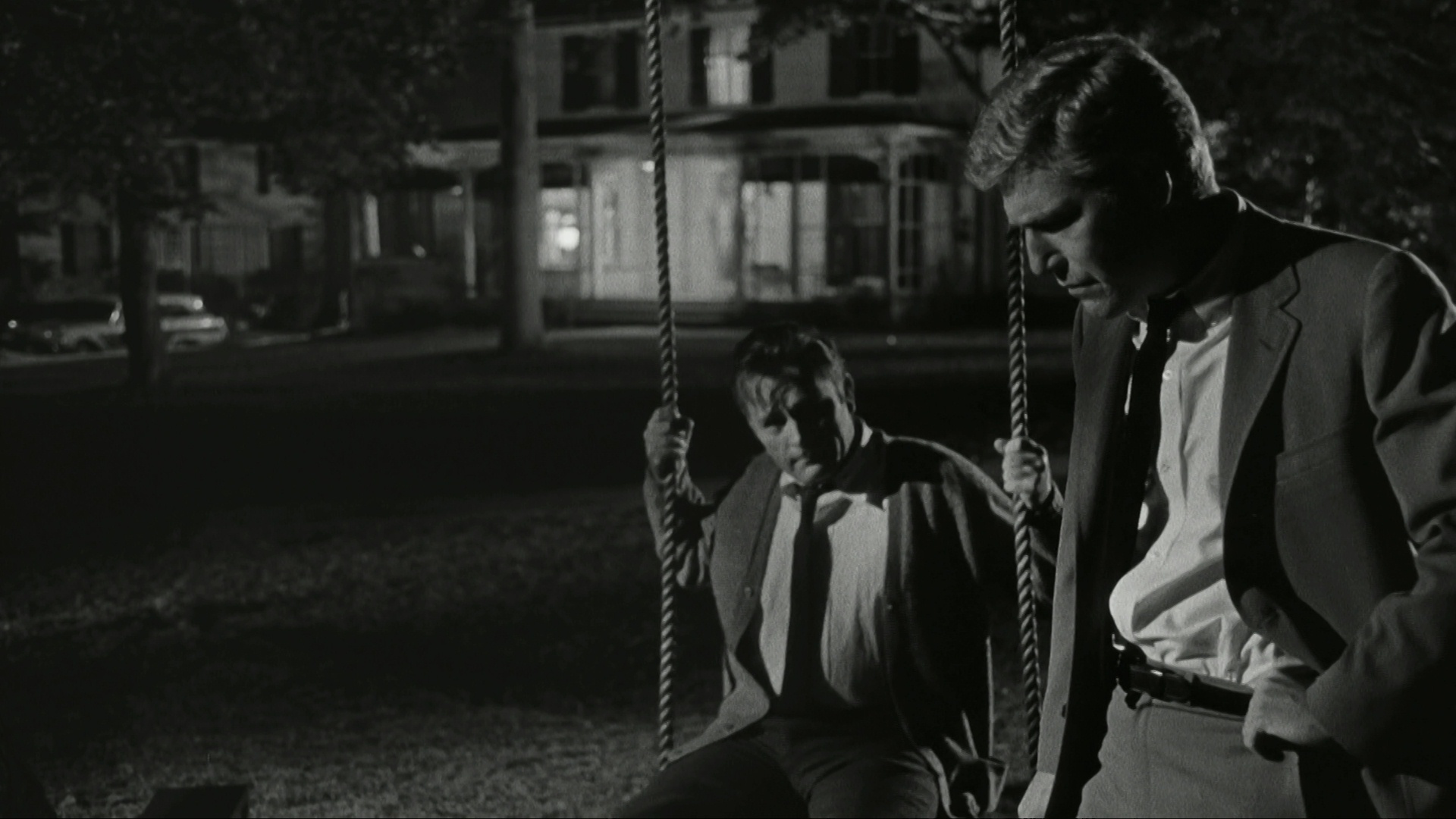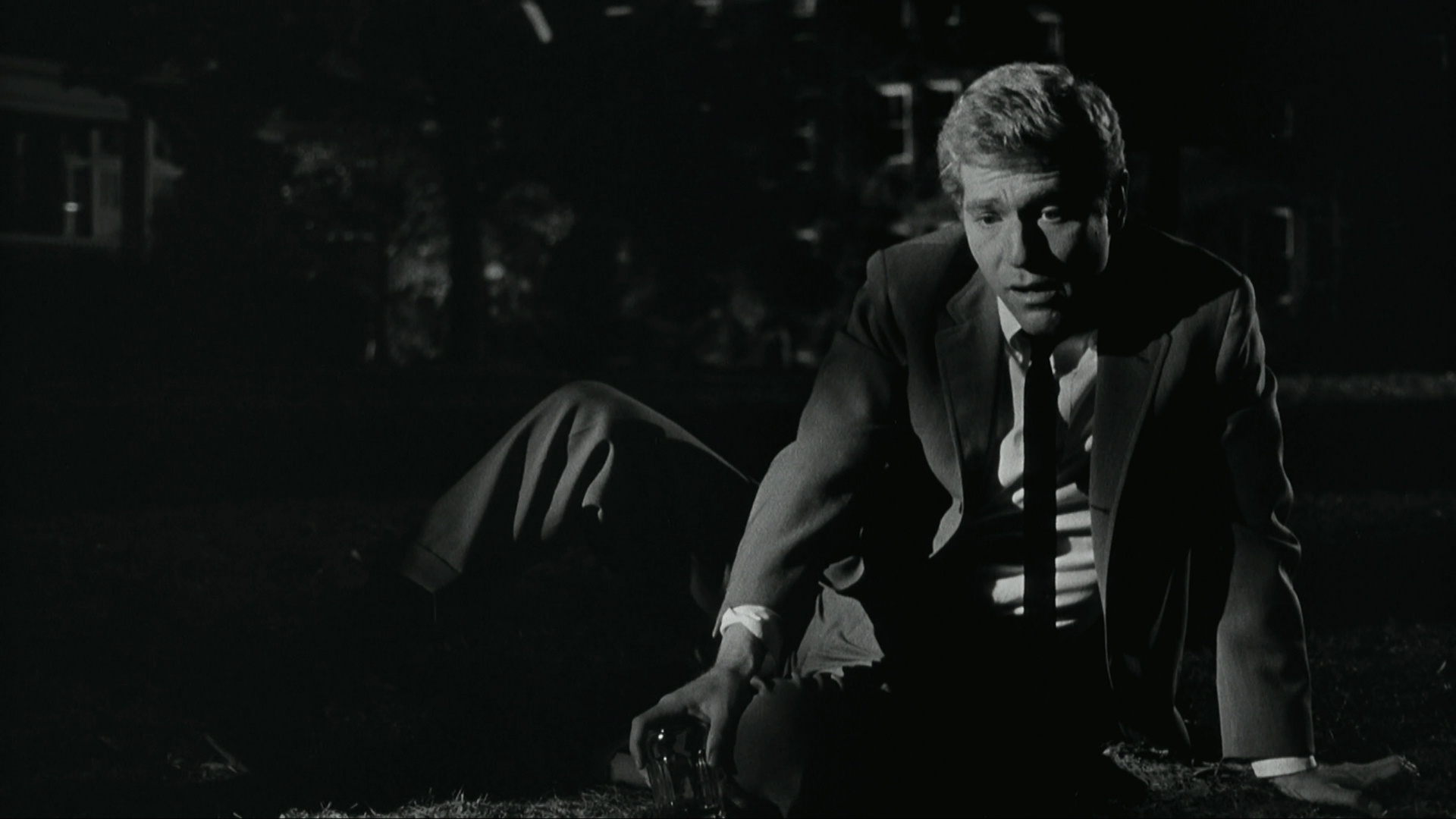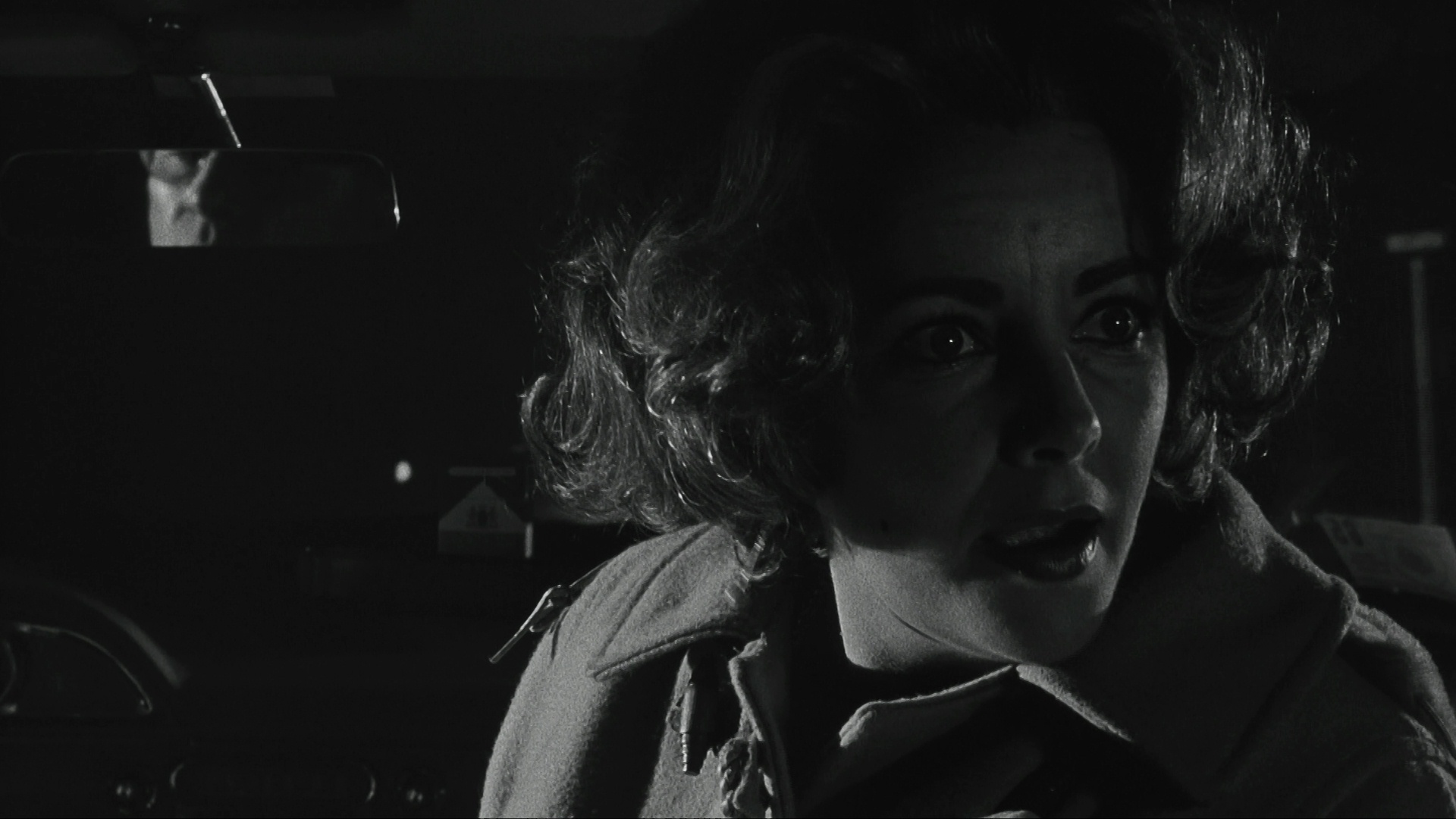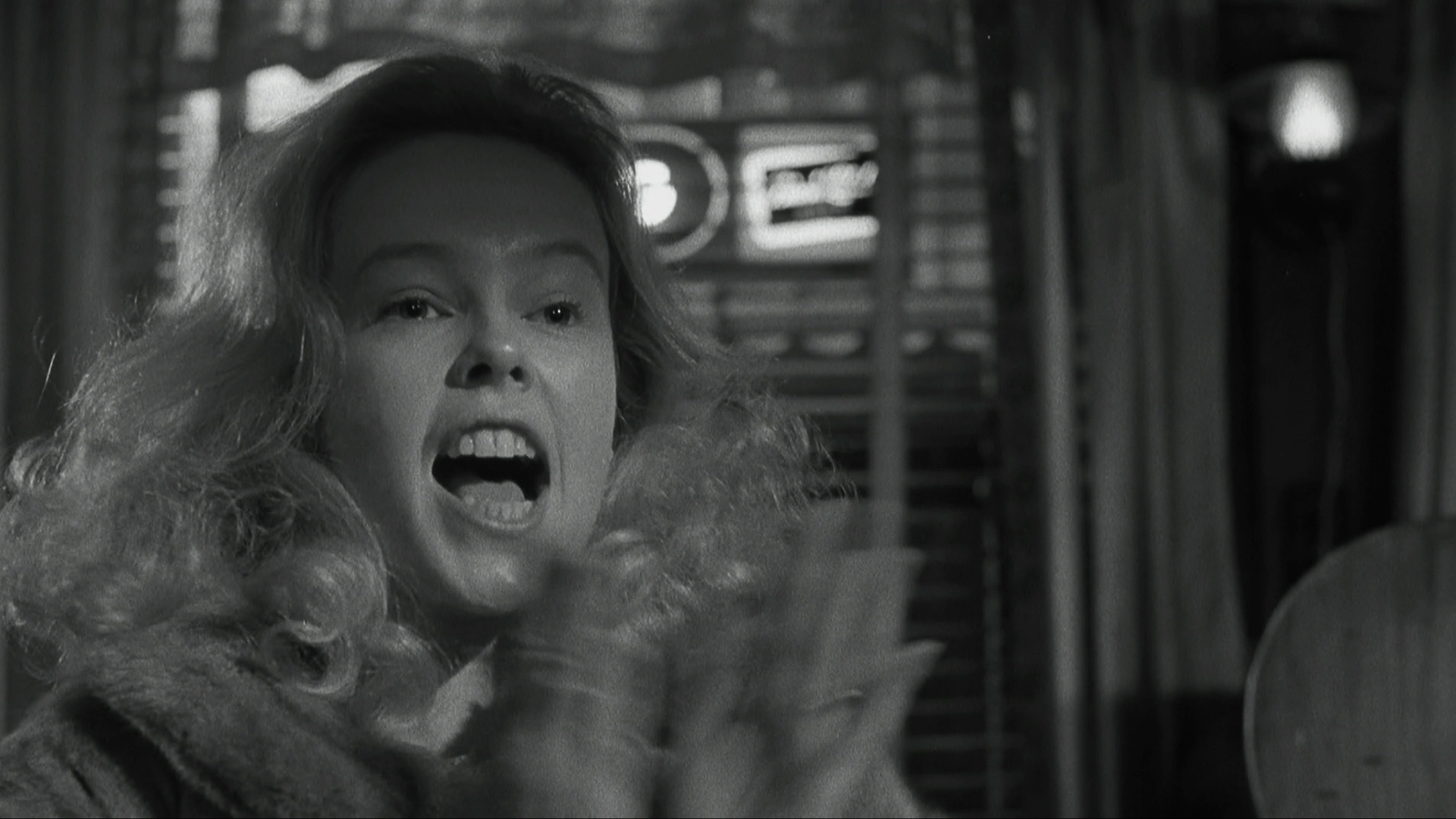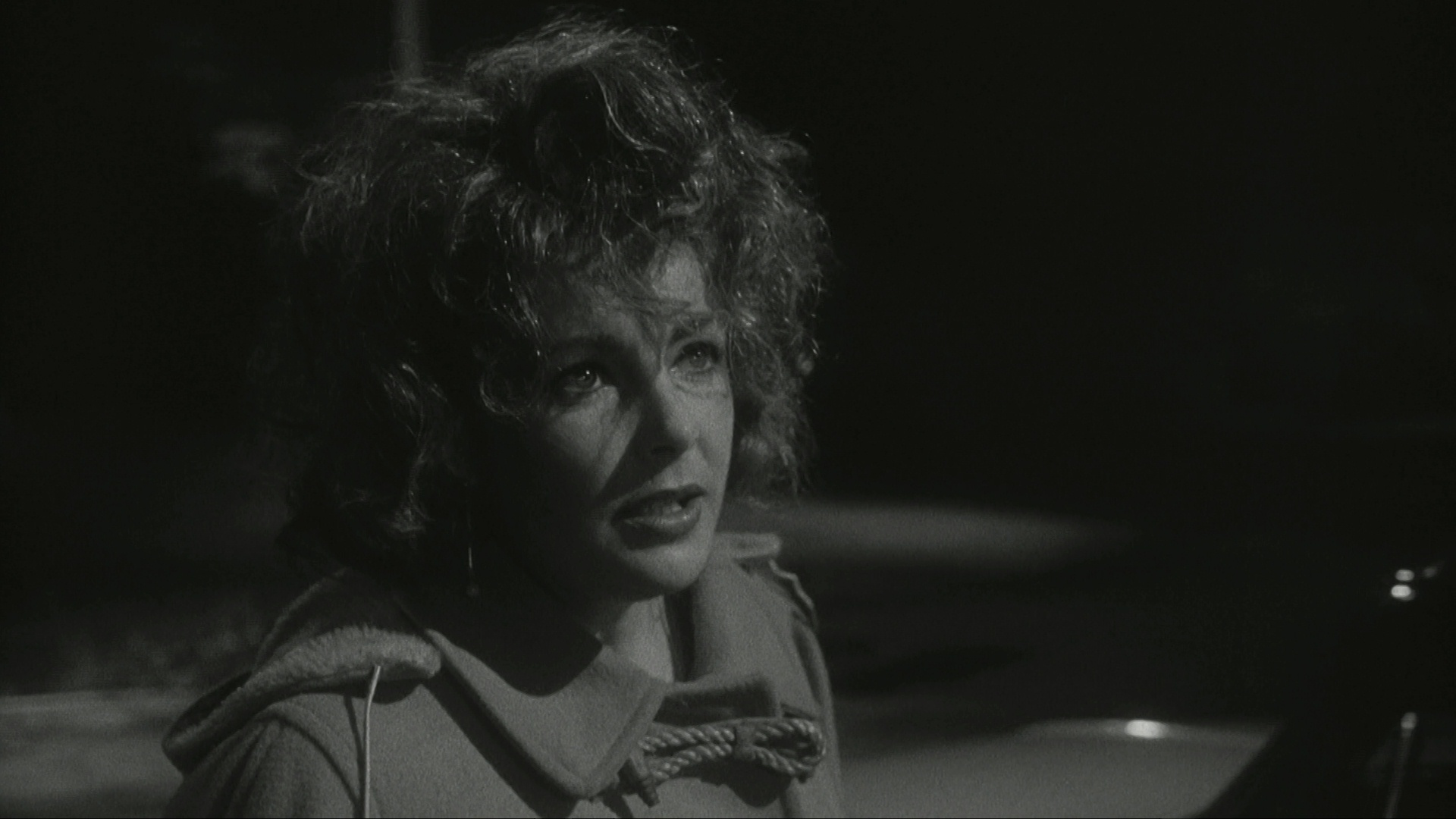 I don't know… I really expected to totally adore this… and… some scenes I do. But it just seems to lose all energy with annoying regularity? I might just be me. The way Nichols slathers romantic music behind some of the more sentimental scenes is also pretty cloying.
Taylor is flawless. The rest isn't. It's a cultural touch stone for sure…
It won all the Oscars, but not for best movie or best director. So passive aggressive of the Oscars people.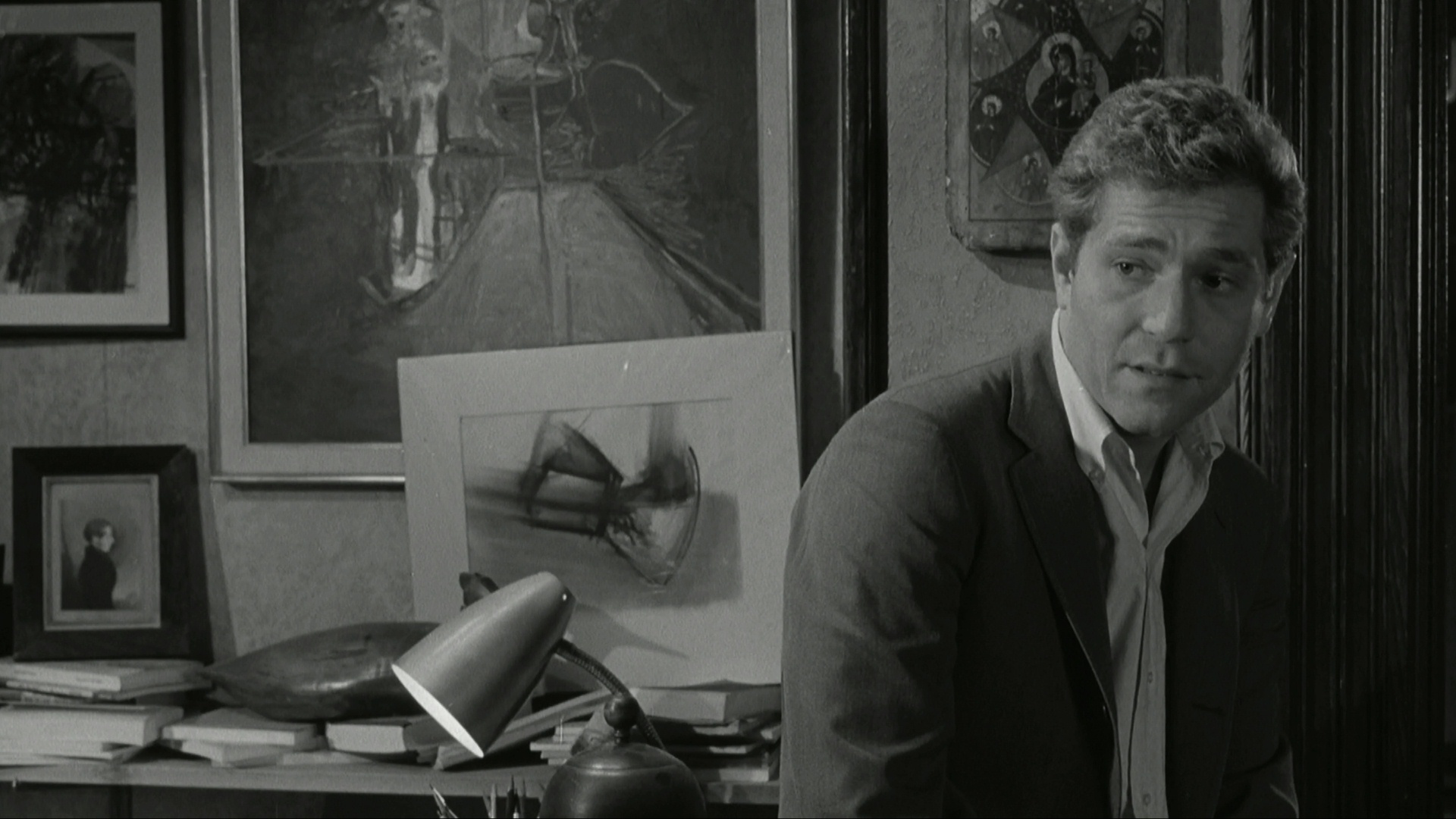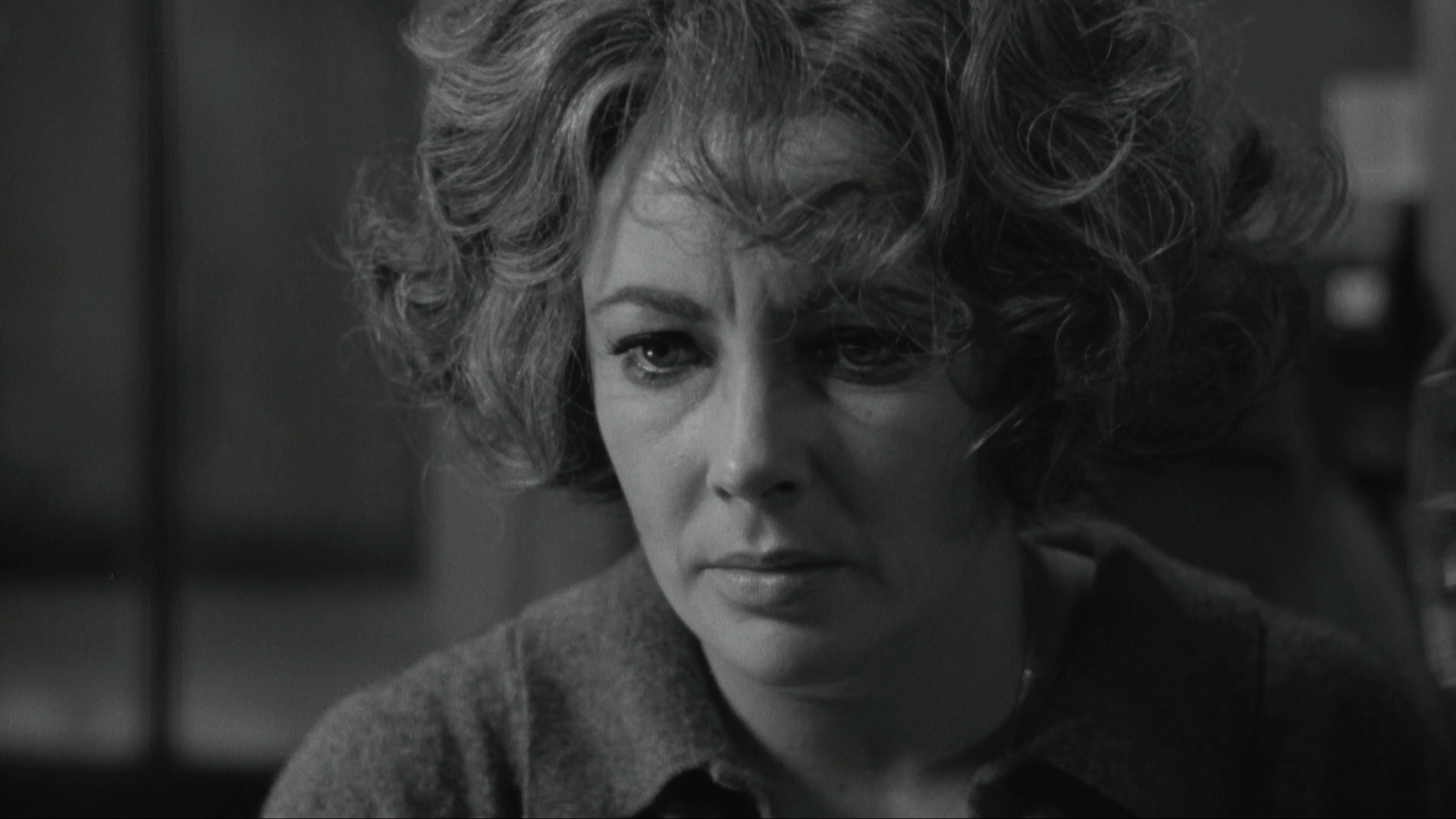 Who's Afraid of Virginia Woolf. Mike Nichols. 1966. ⚃
This post is part of the Queer Cinema blog series.