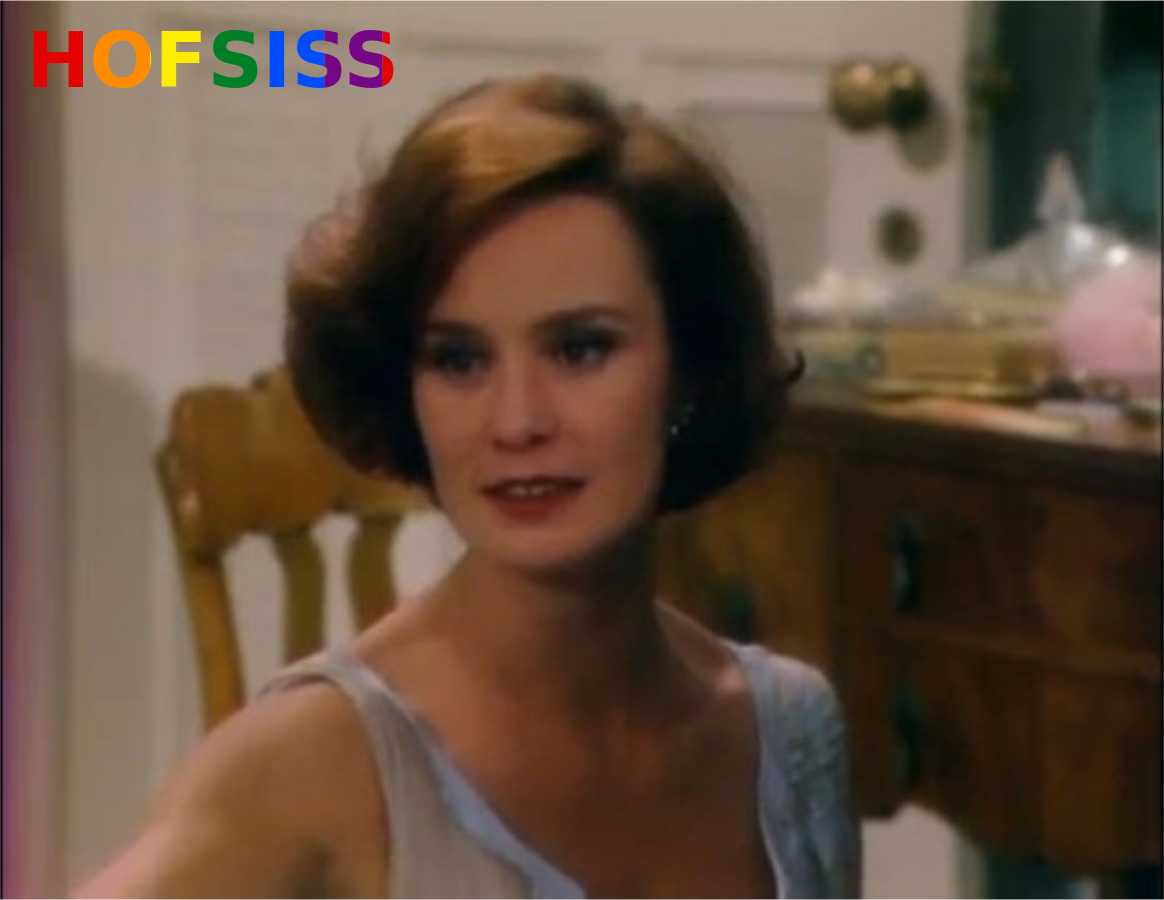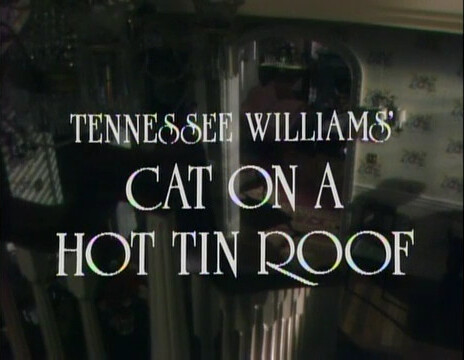 Queerty pointed out that there's never really been a good film version of the play. I watched the 1958 movie last year, and… I mean, I get their point: The script doesn't make a lick of sense. Because they had to cut out all the bits about Paul Newman's character being gay.
But if you overlook that little detail, it's pretty spiffy.
So I'm watching the 1984 version they recommend.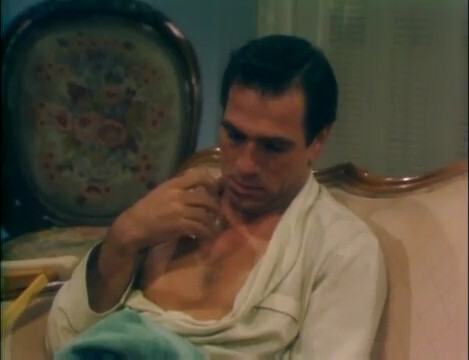 This is with Jessica Lange (yay) and Tommy Lee Jones (uhm) from a made-for-TV production (er).
Hm… Oh, it's from Showtime. Well that's hardly TV at all.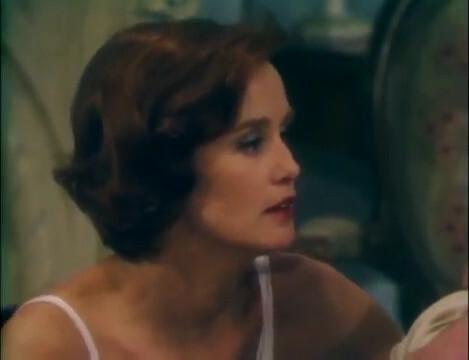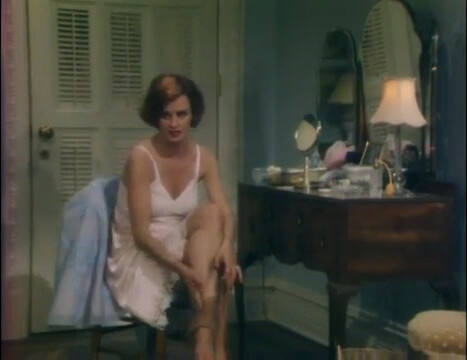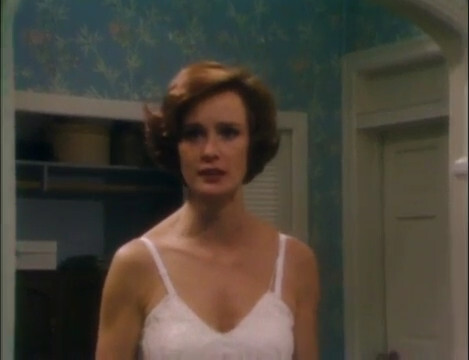 Lange is fabulous.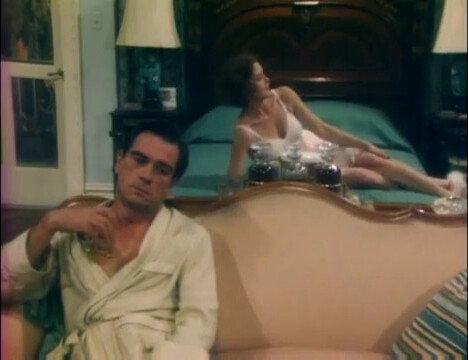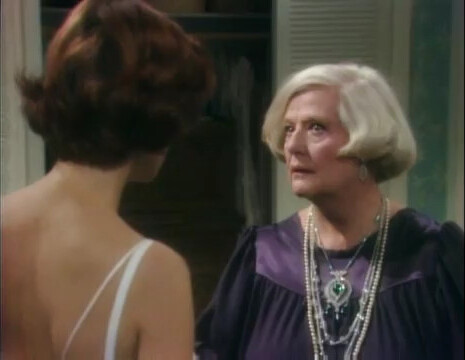 This is really good! Thank you Queerty. It really leans into the theatrical qualities — not trying to go for a "tv realism" thing at all, but is filmed theatre, as it should be.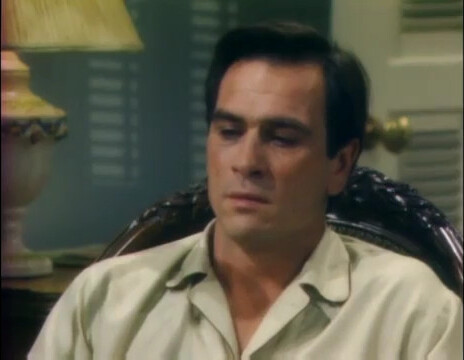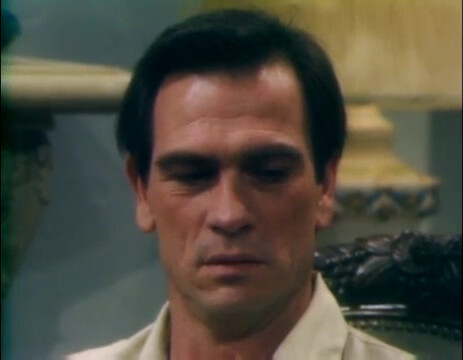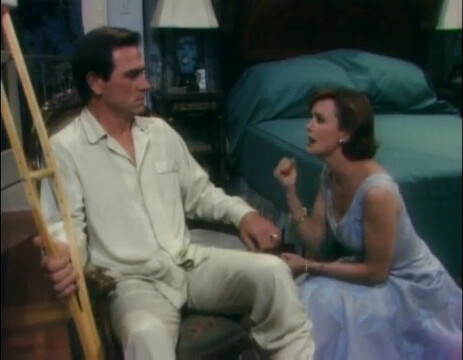 The casting of the no-neck monsters is pretty odd — why didn't they get fat kids?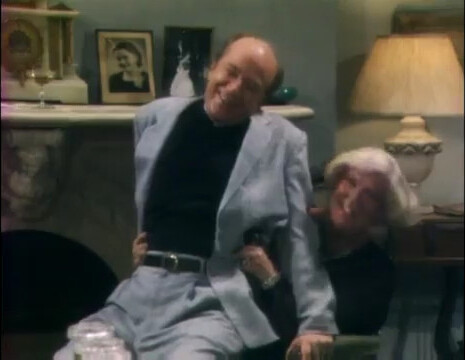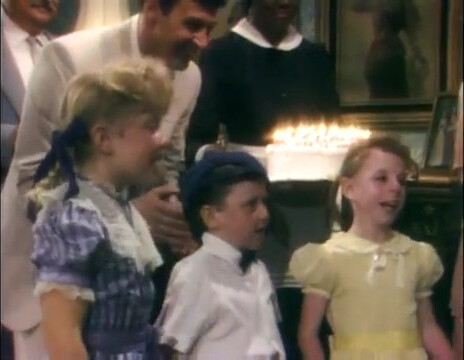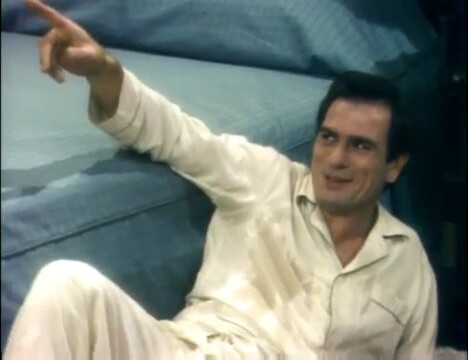 I'm surprised by how good Jones is. He totally avoids all the showboating and plays Brick way toned down. It's a great contrast to all the other actors who are taking the suthen thing to 11.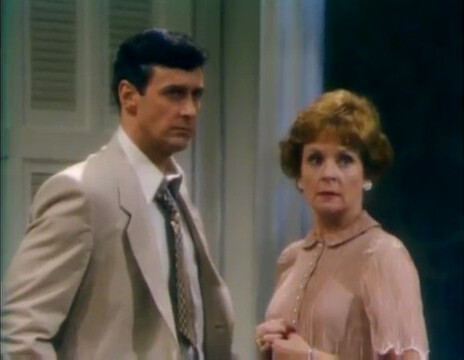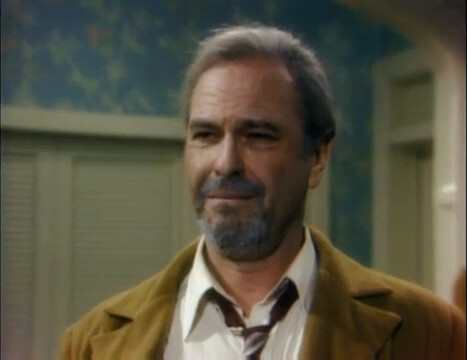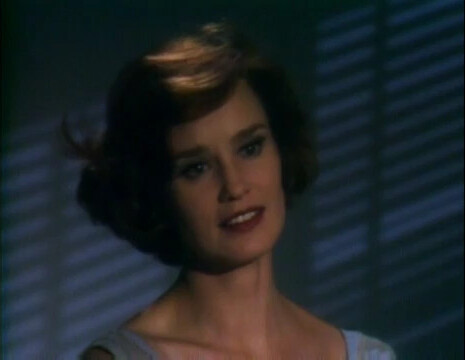 This isn't perfect, but it's thrilling to watch.
Cat on a Hot Tin Roof. Jack Hofsiss. 1984. ⚅
This post is part of the Queer Cinema blog series.