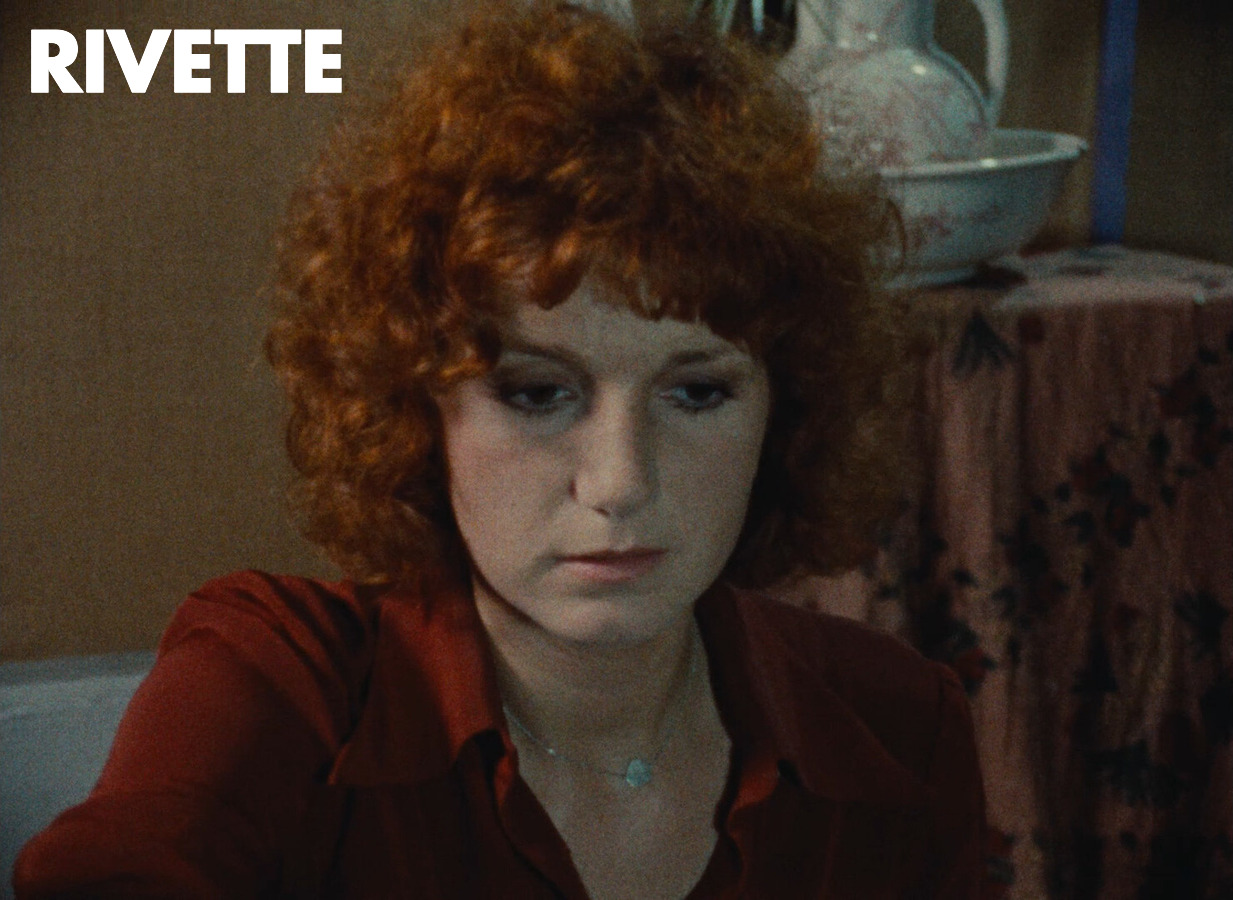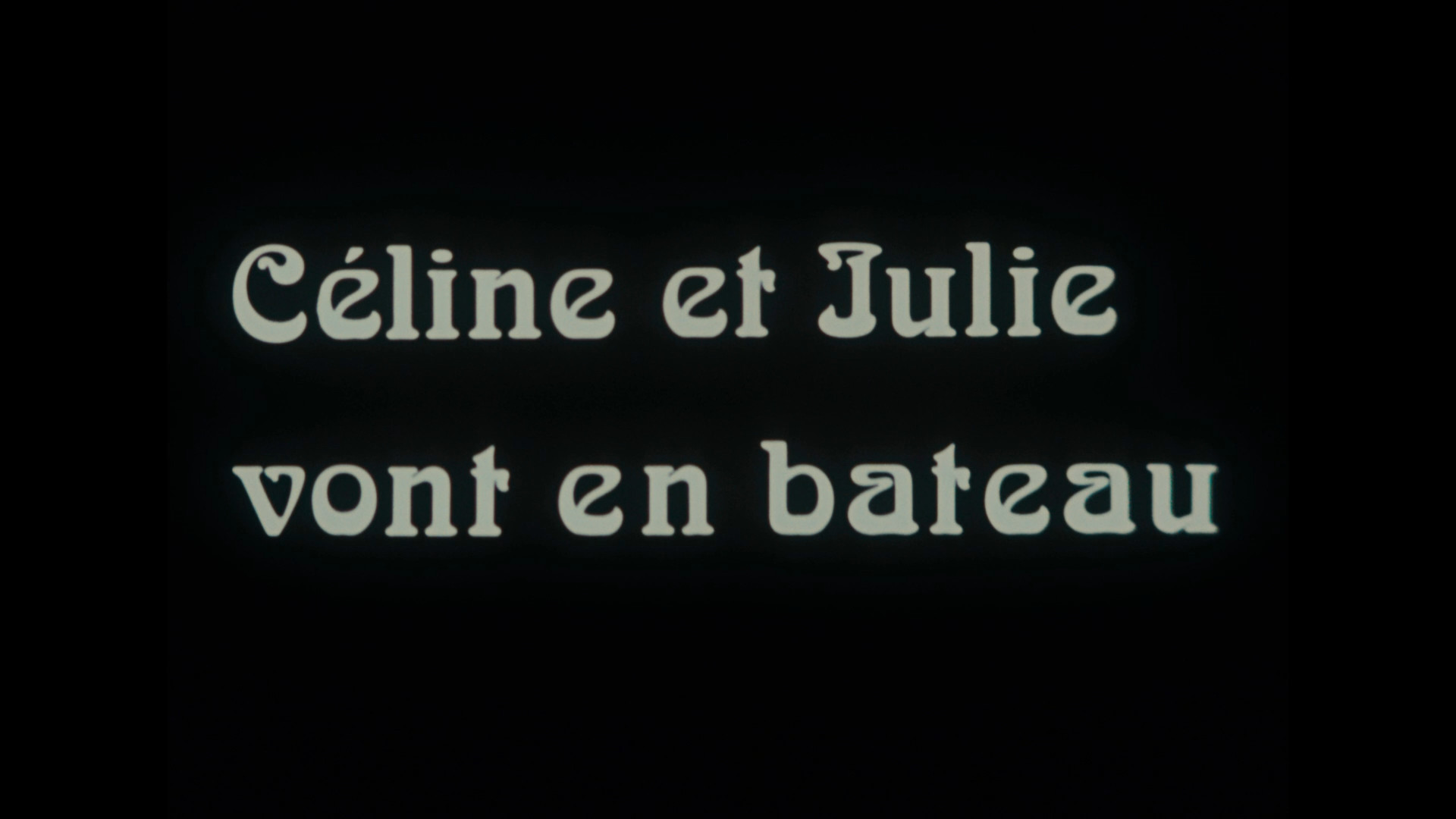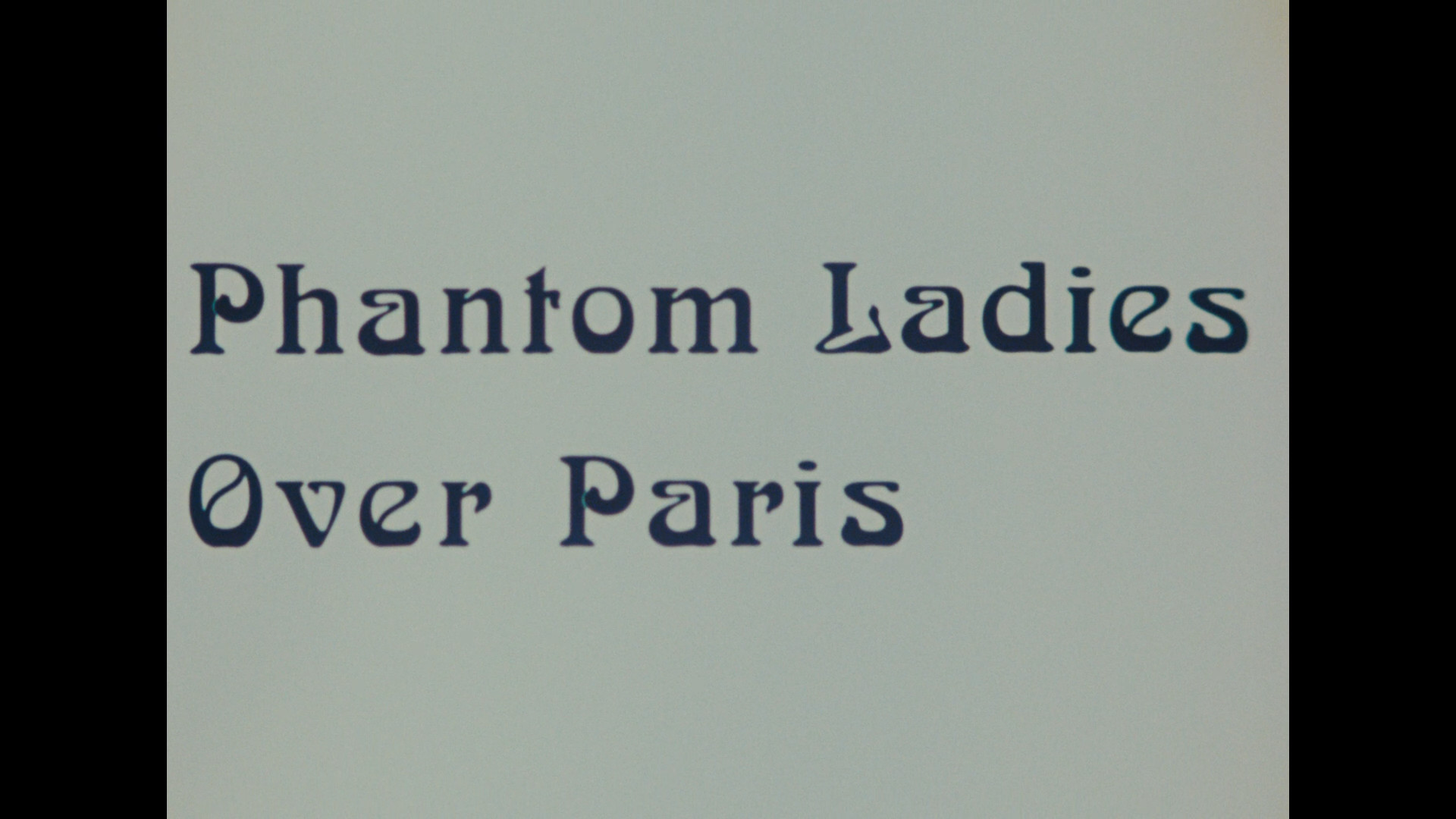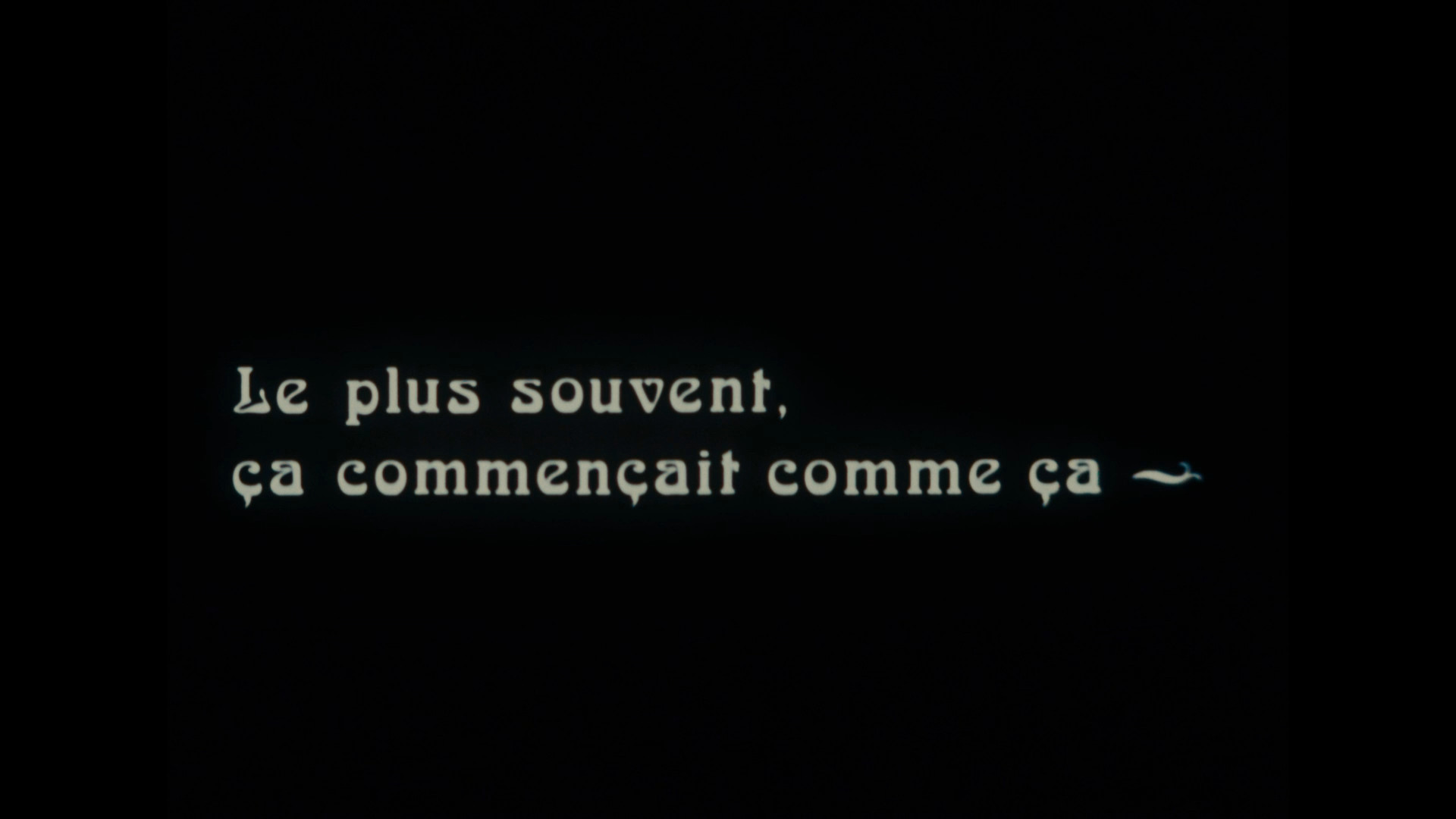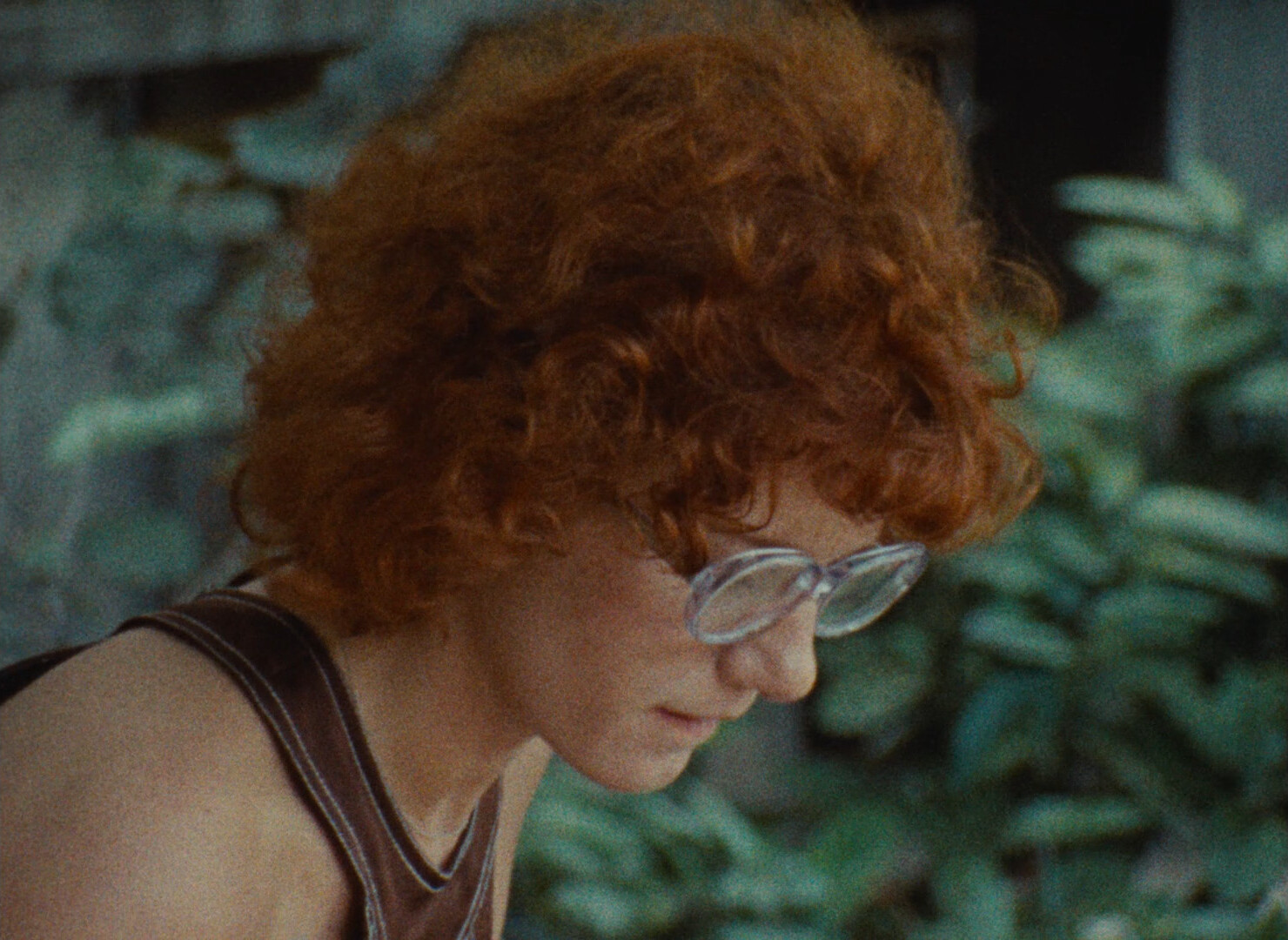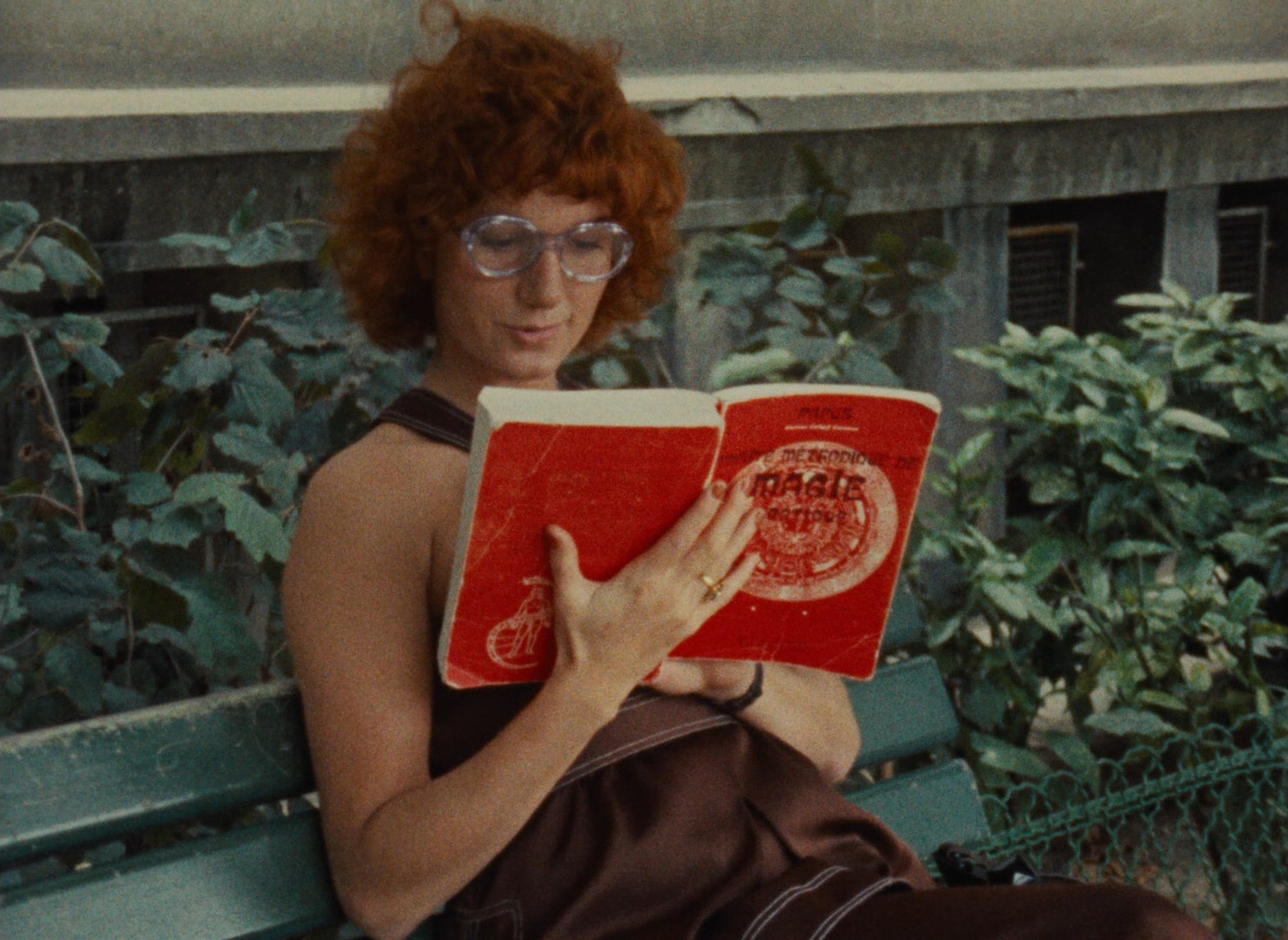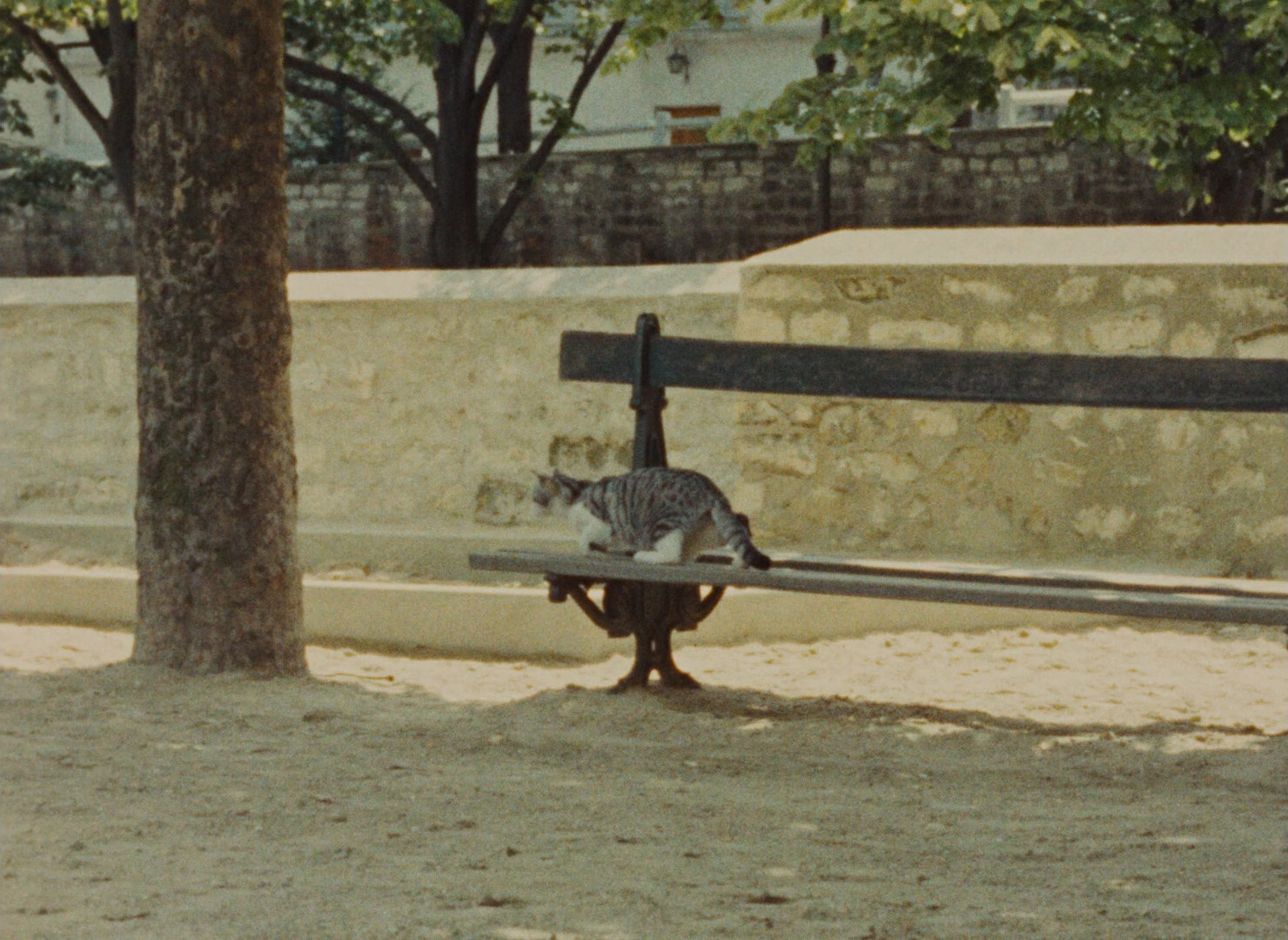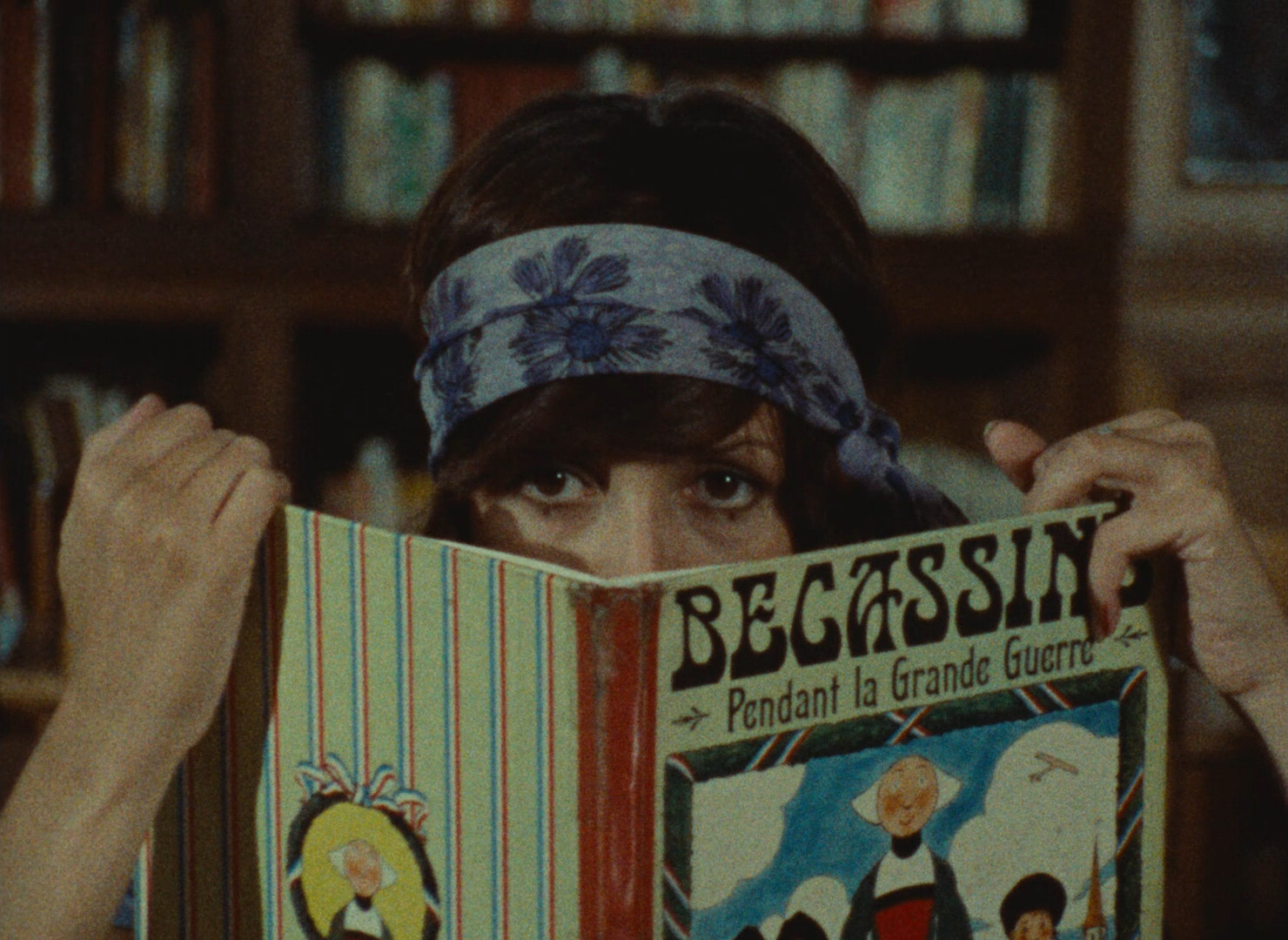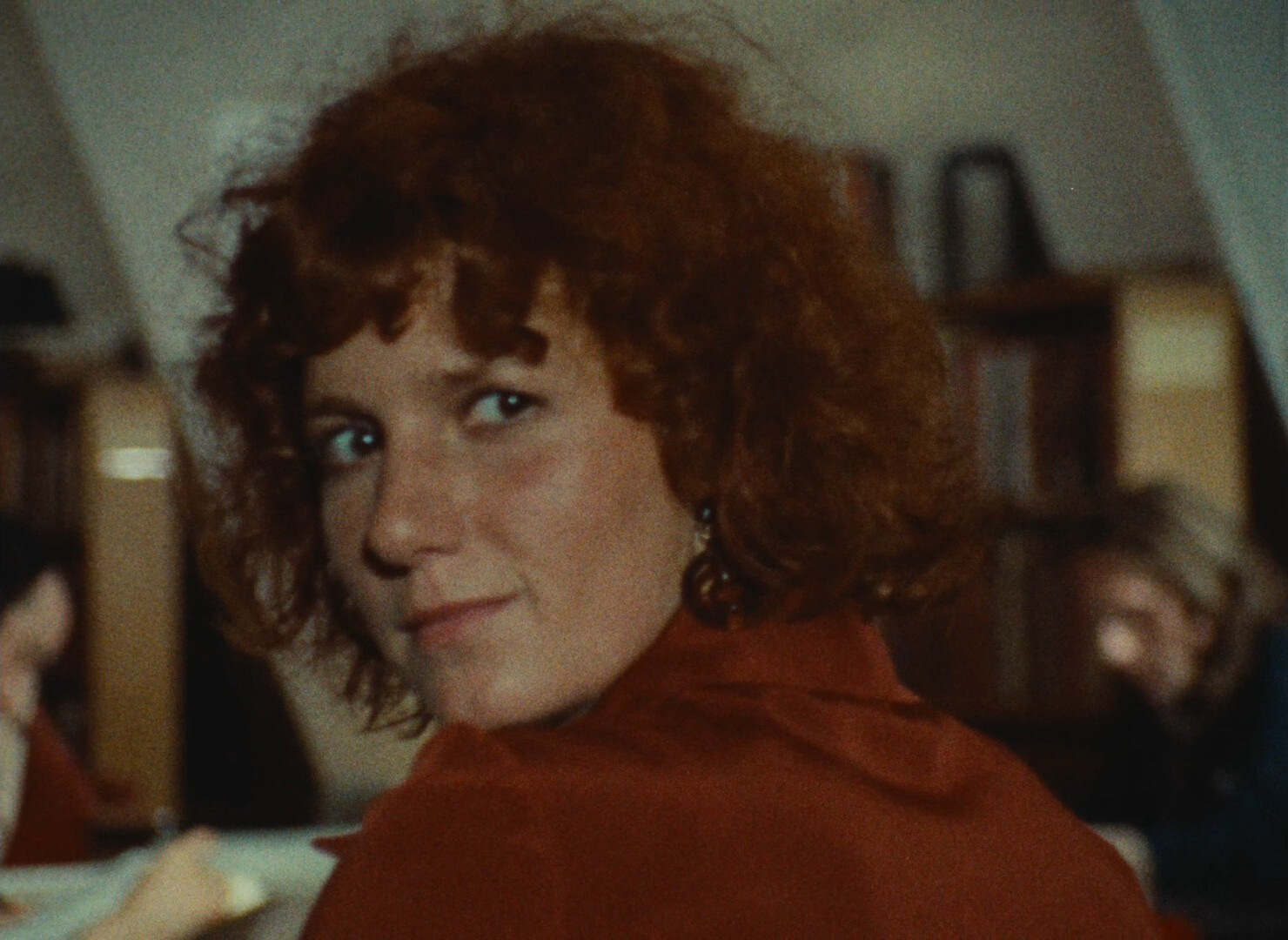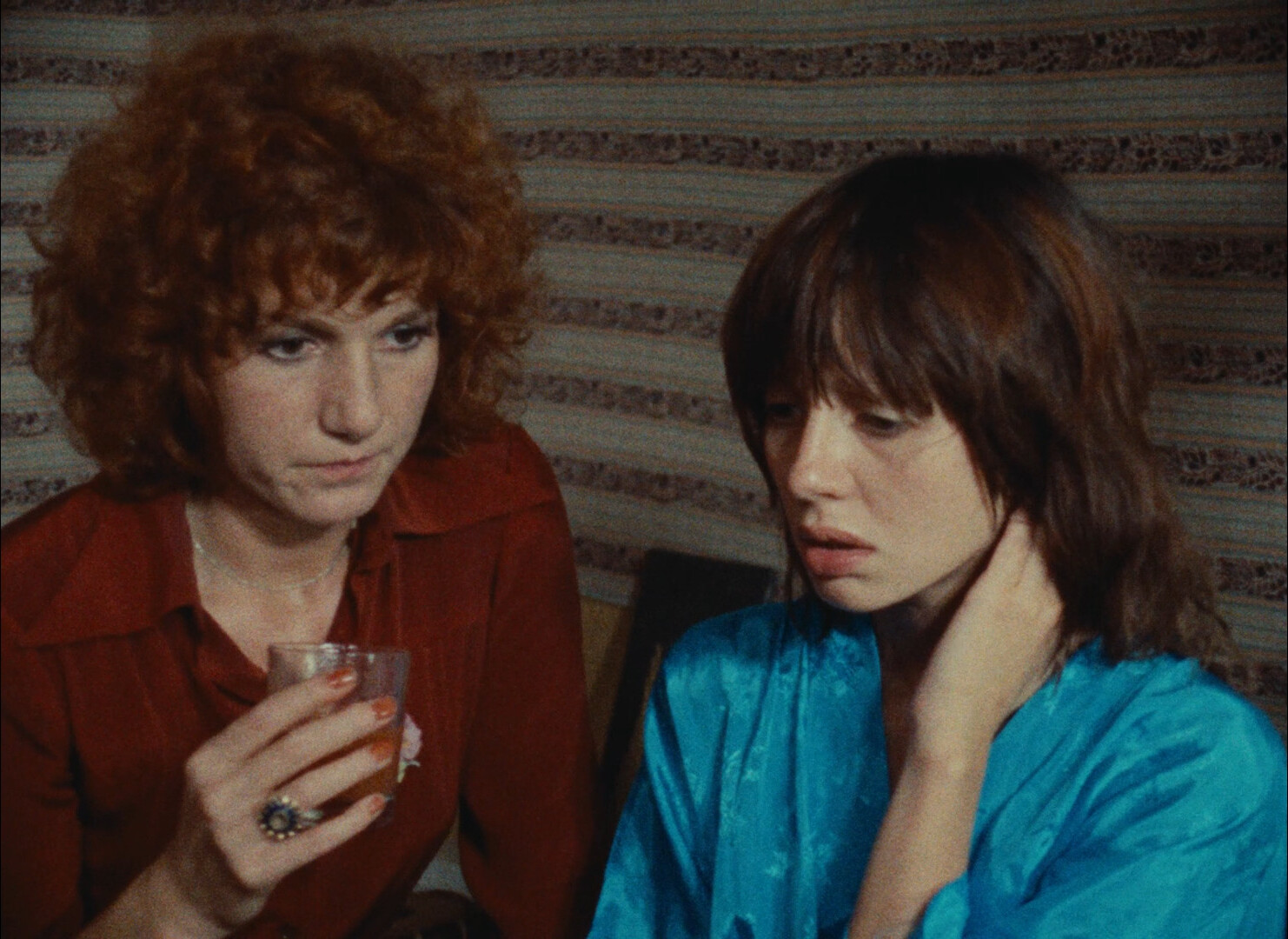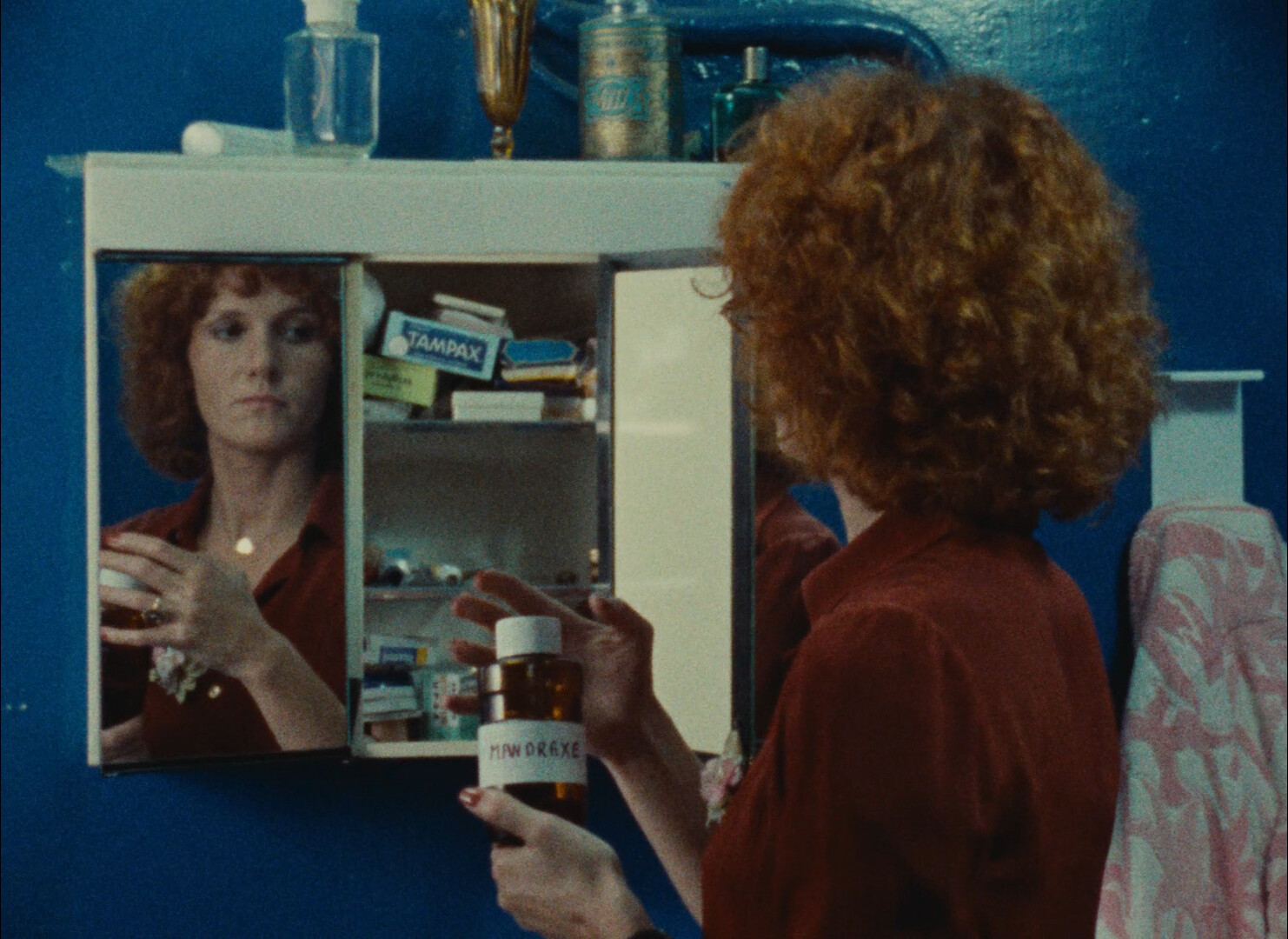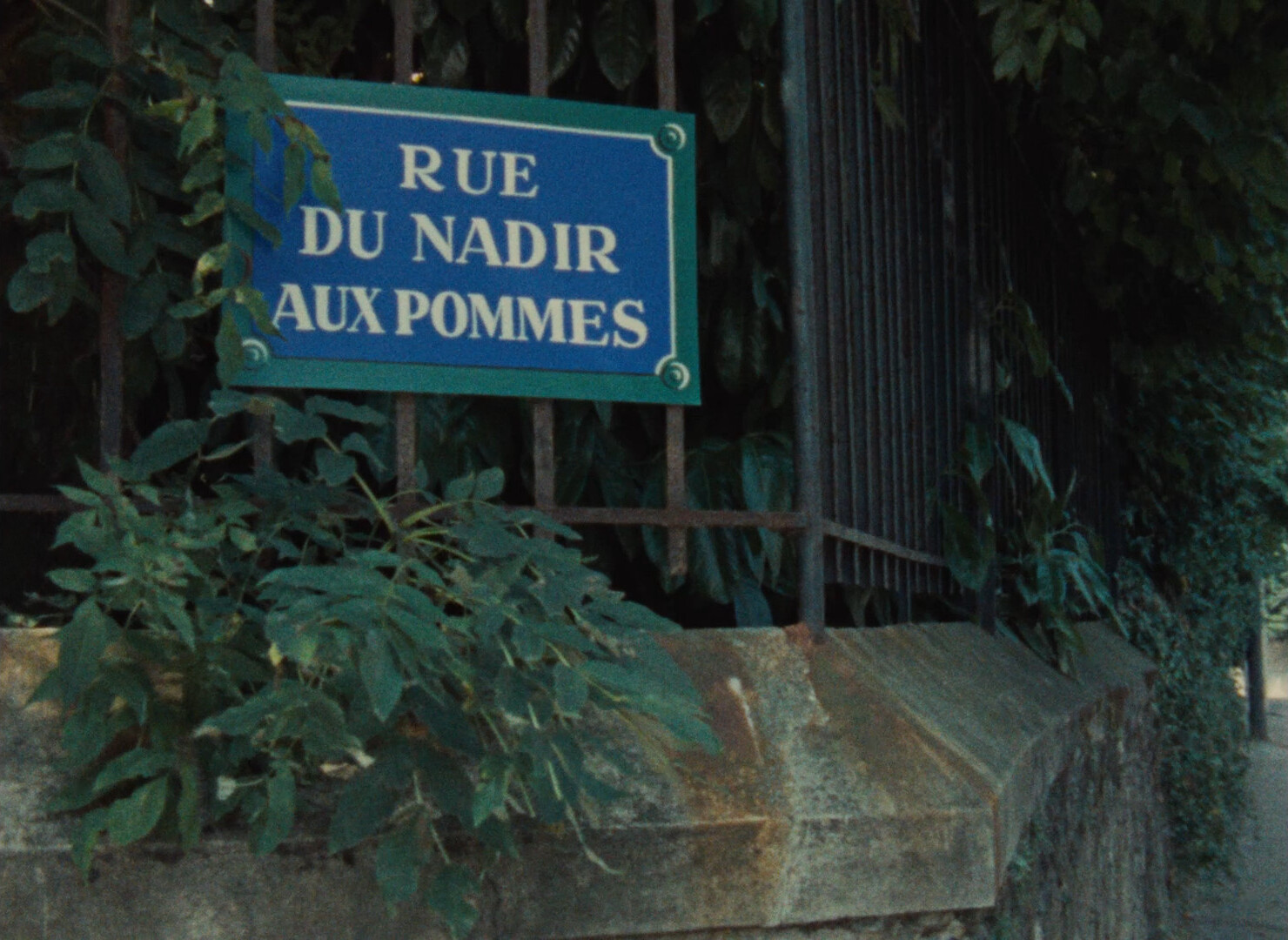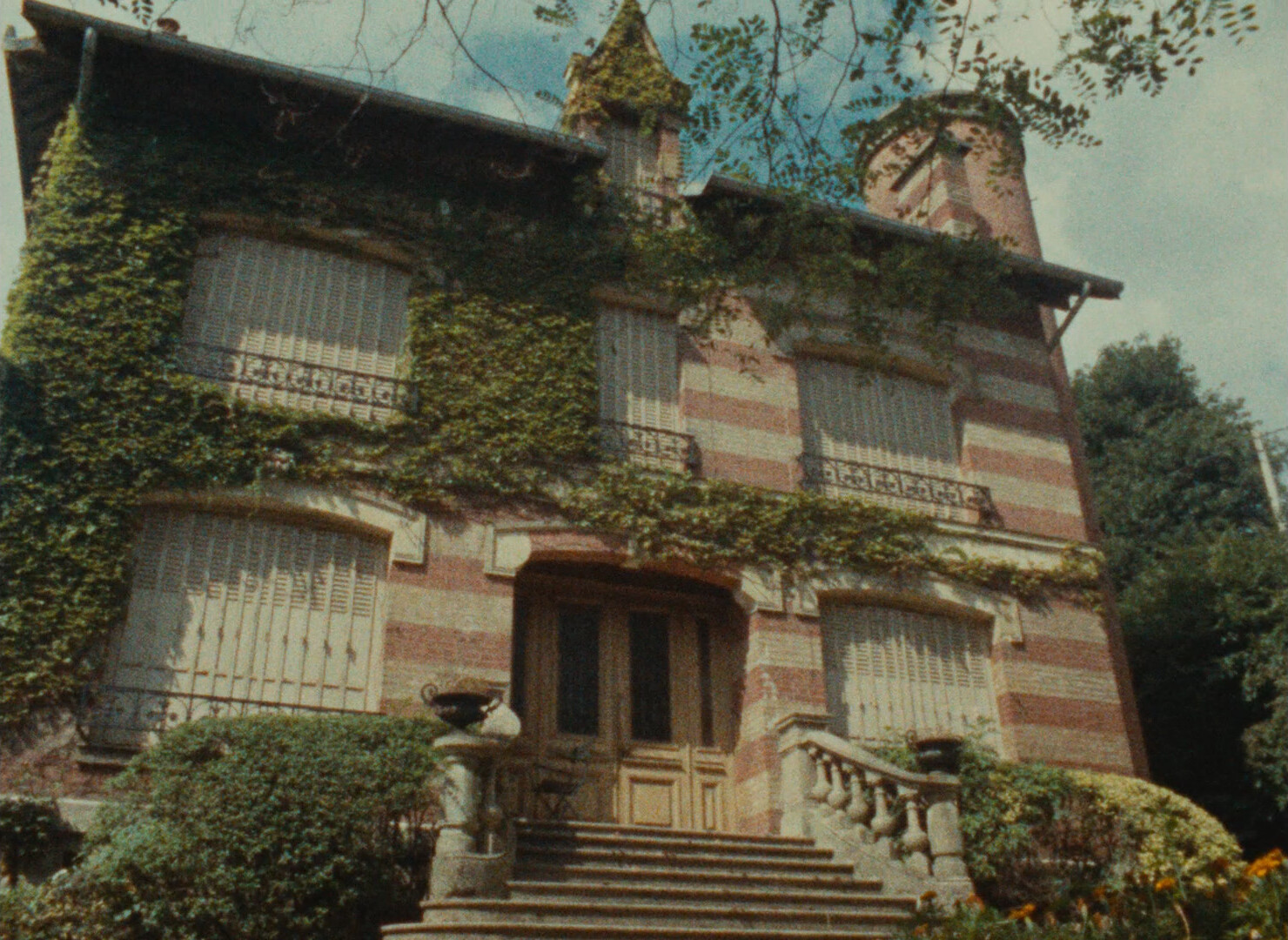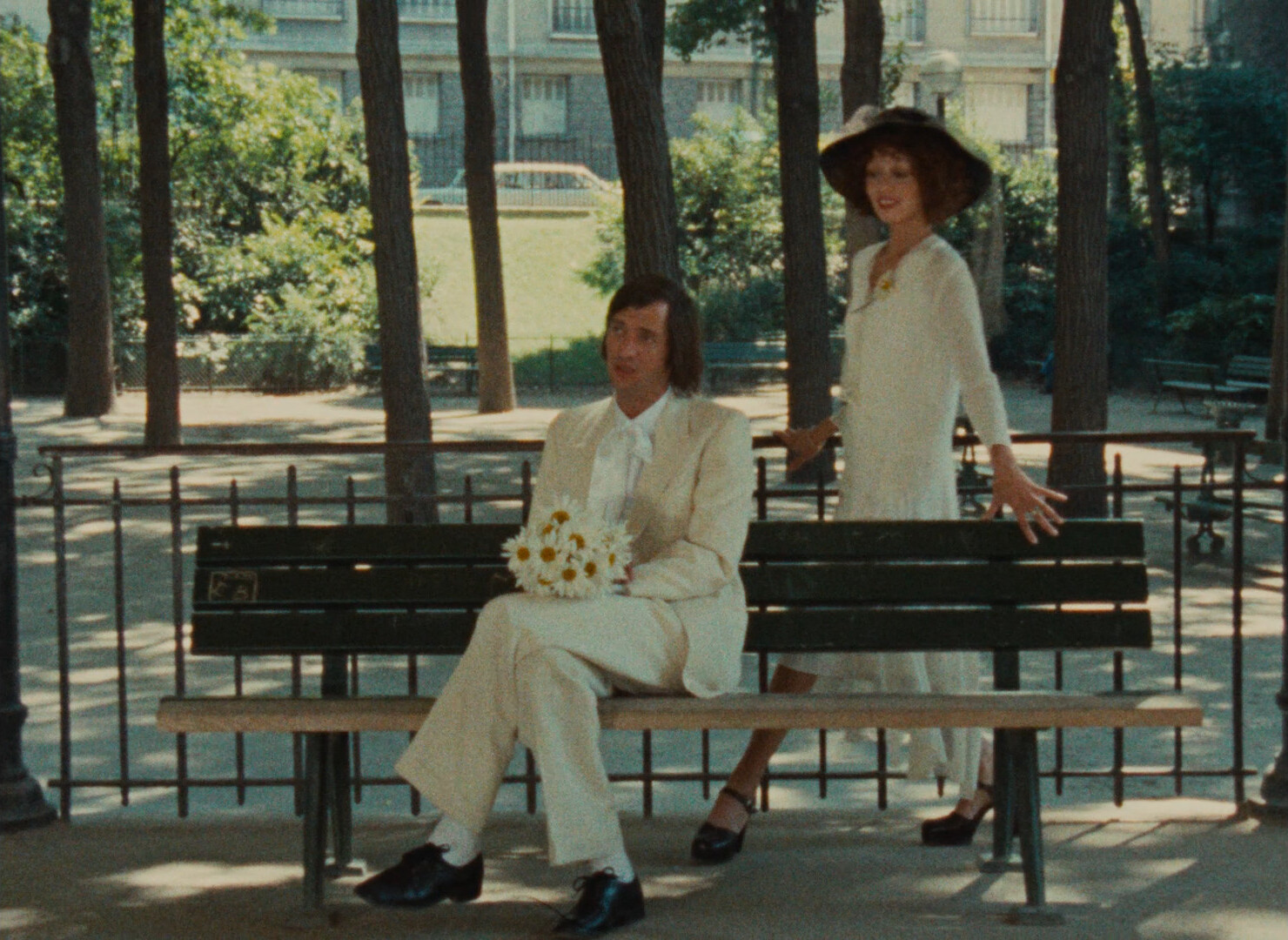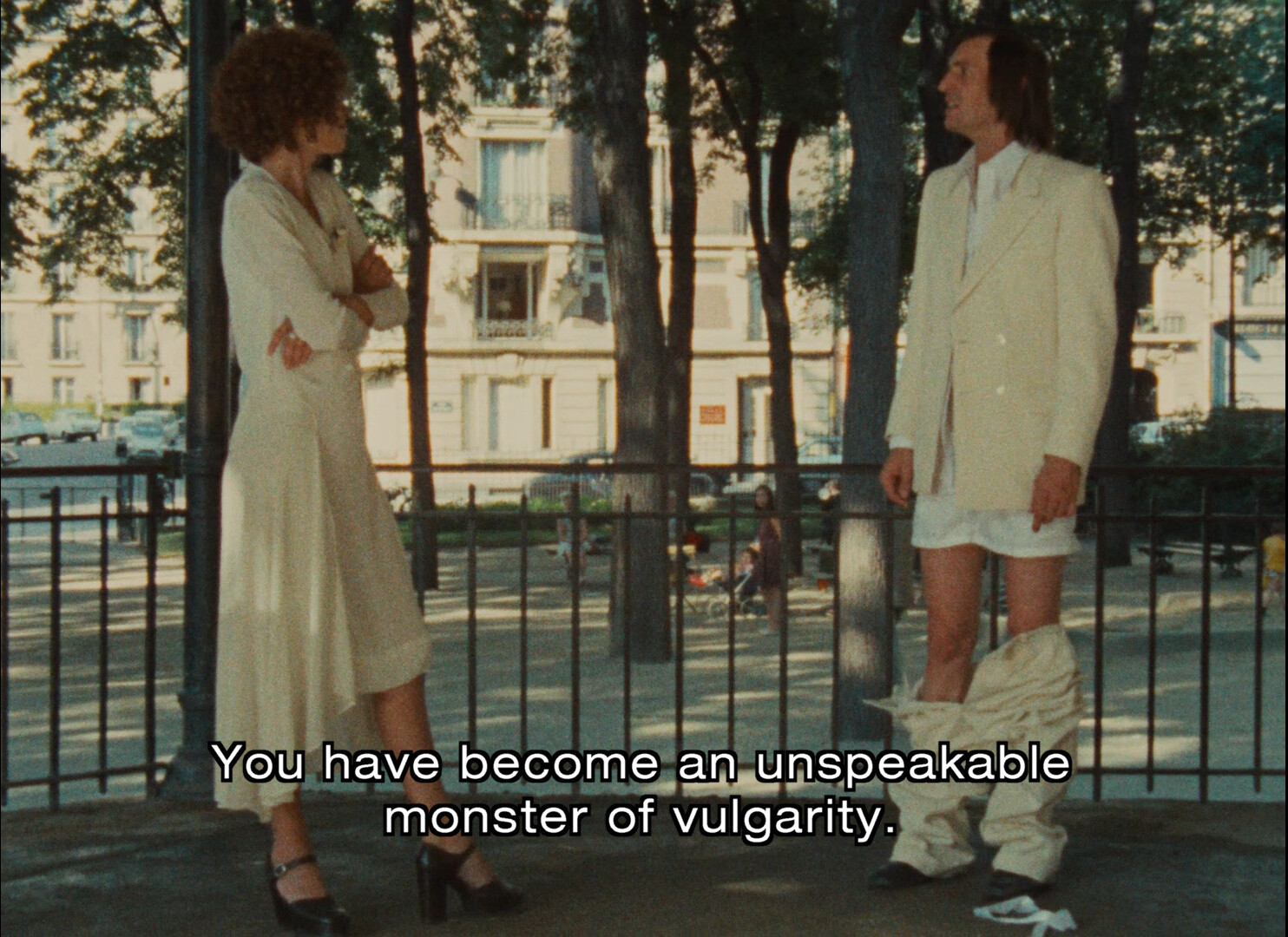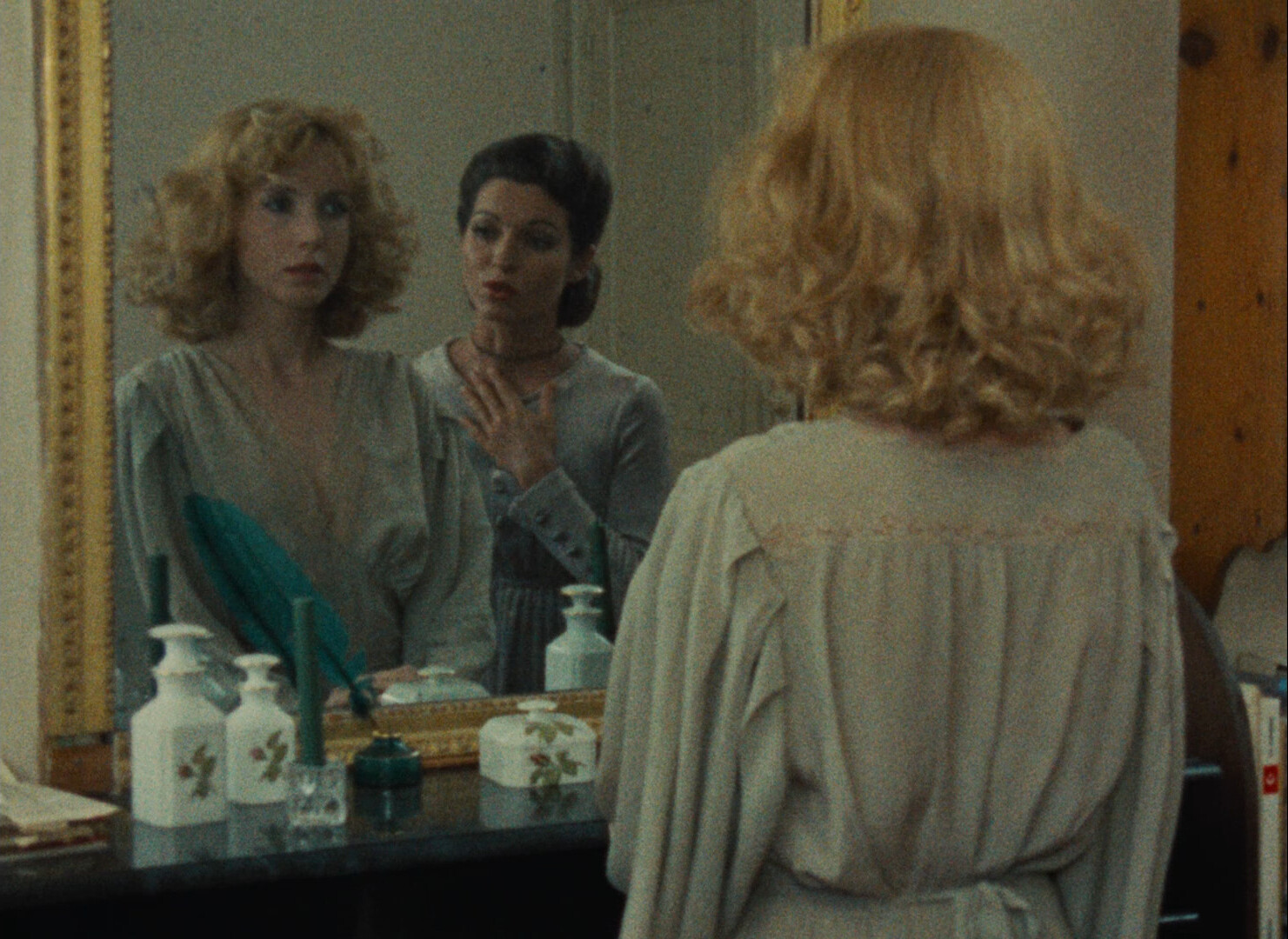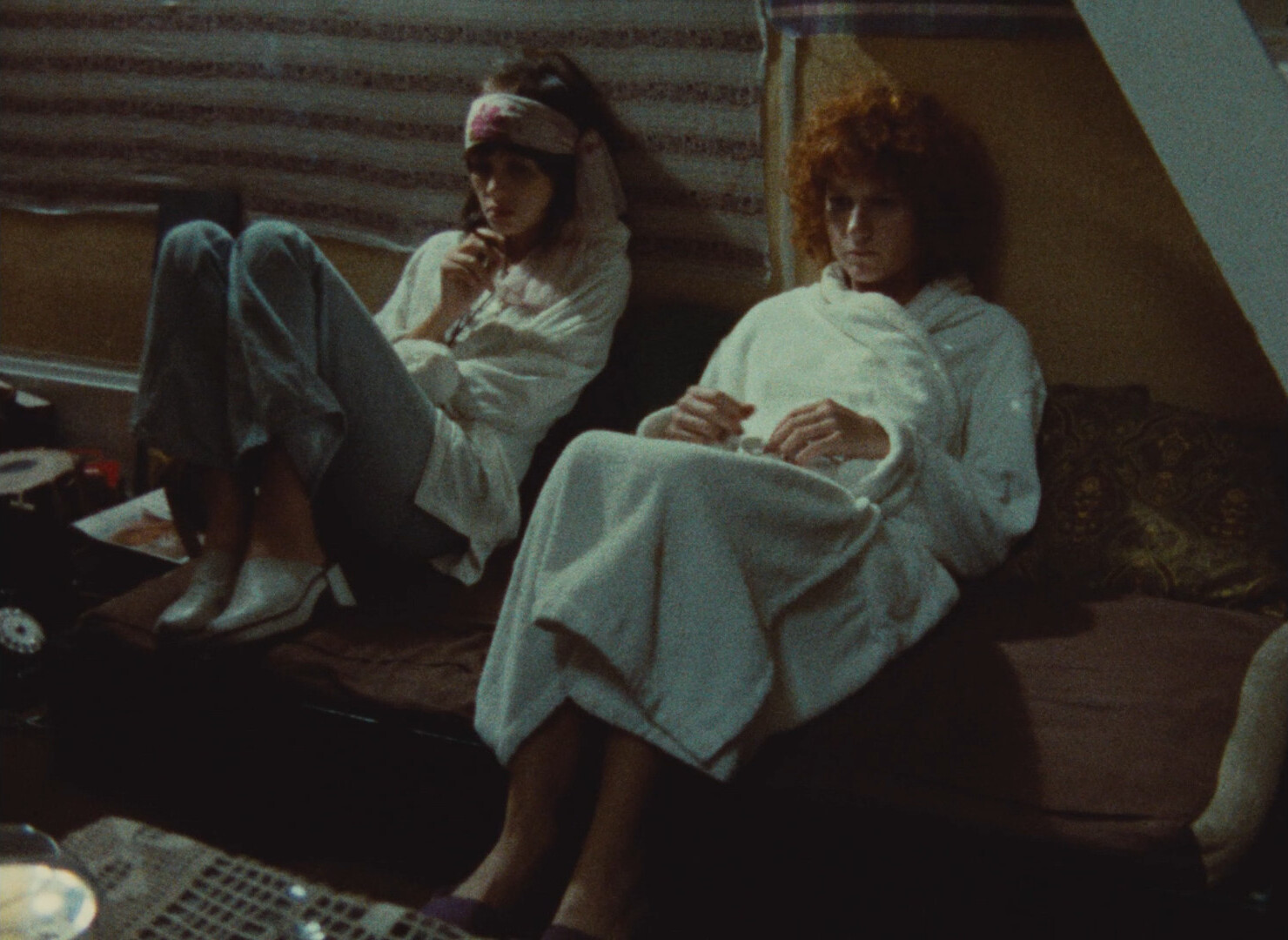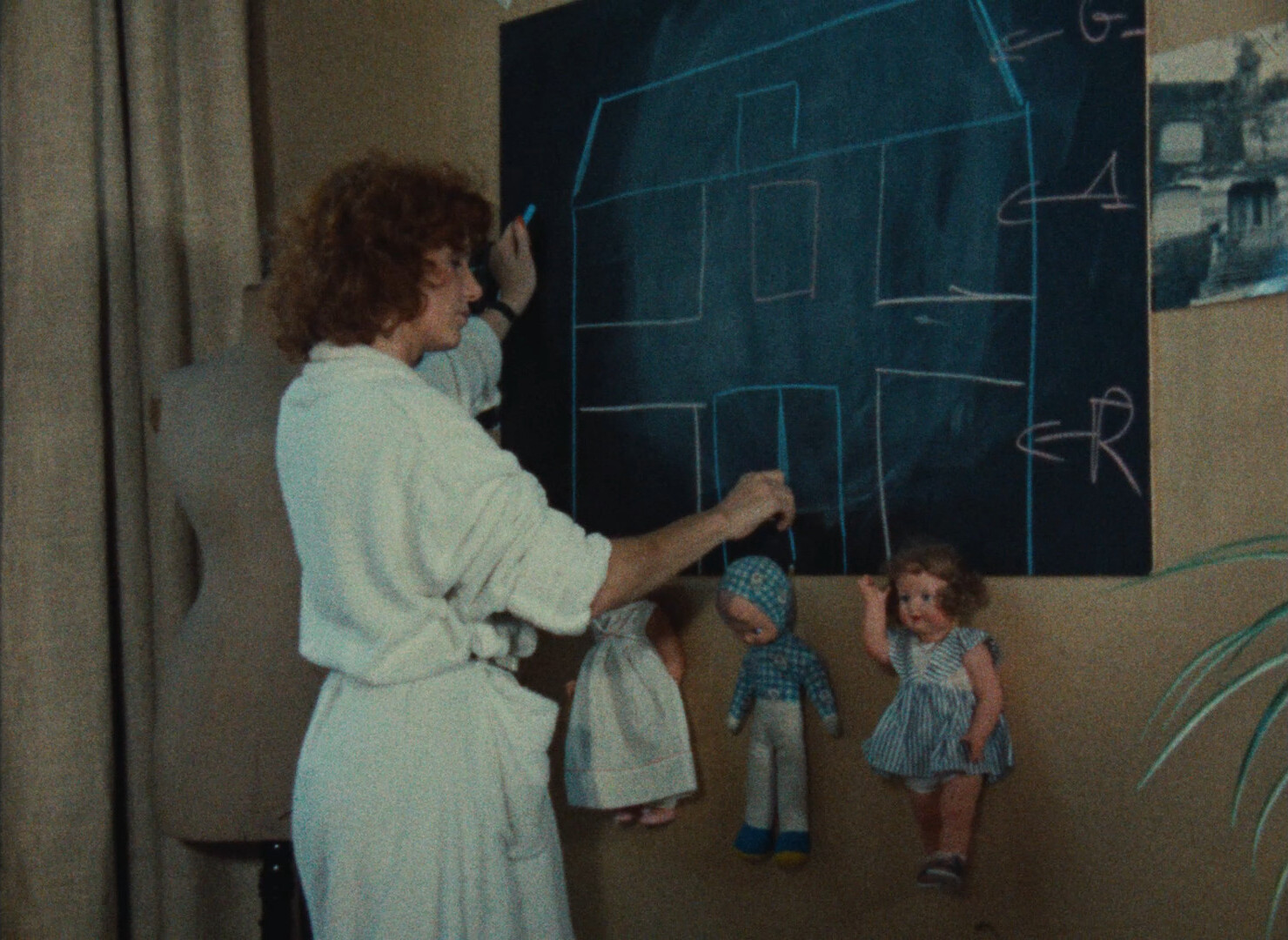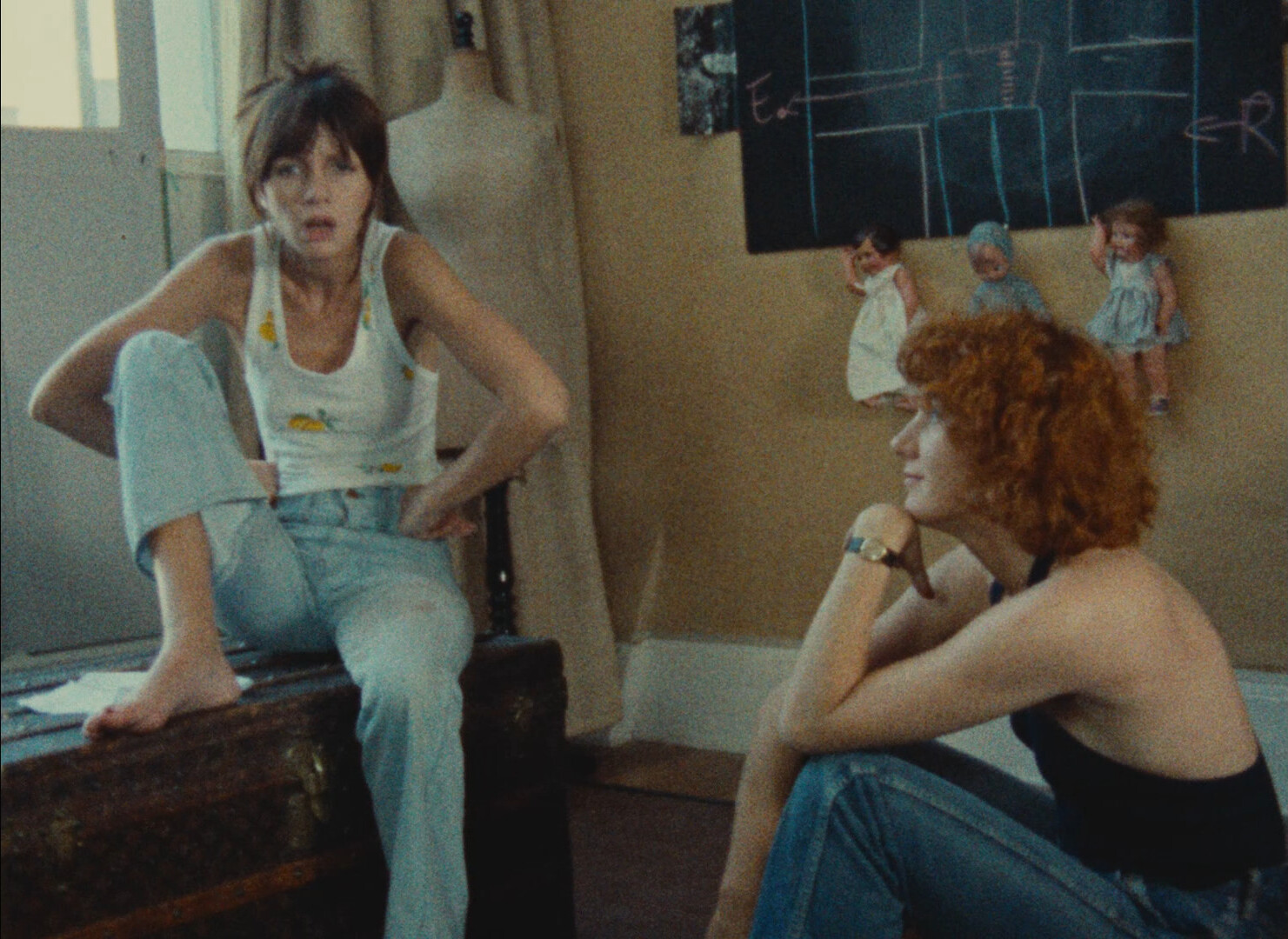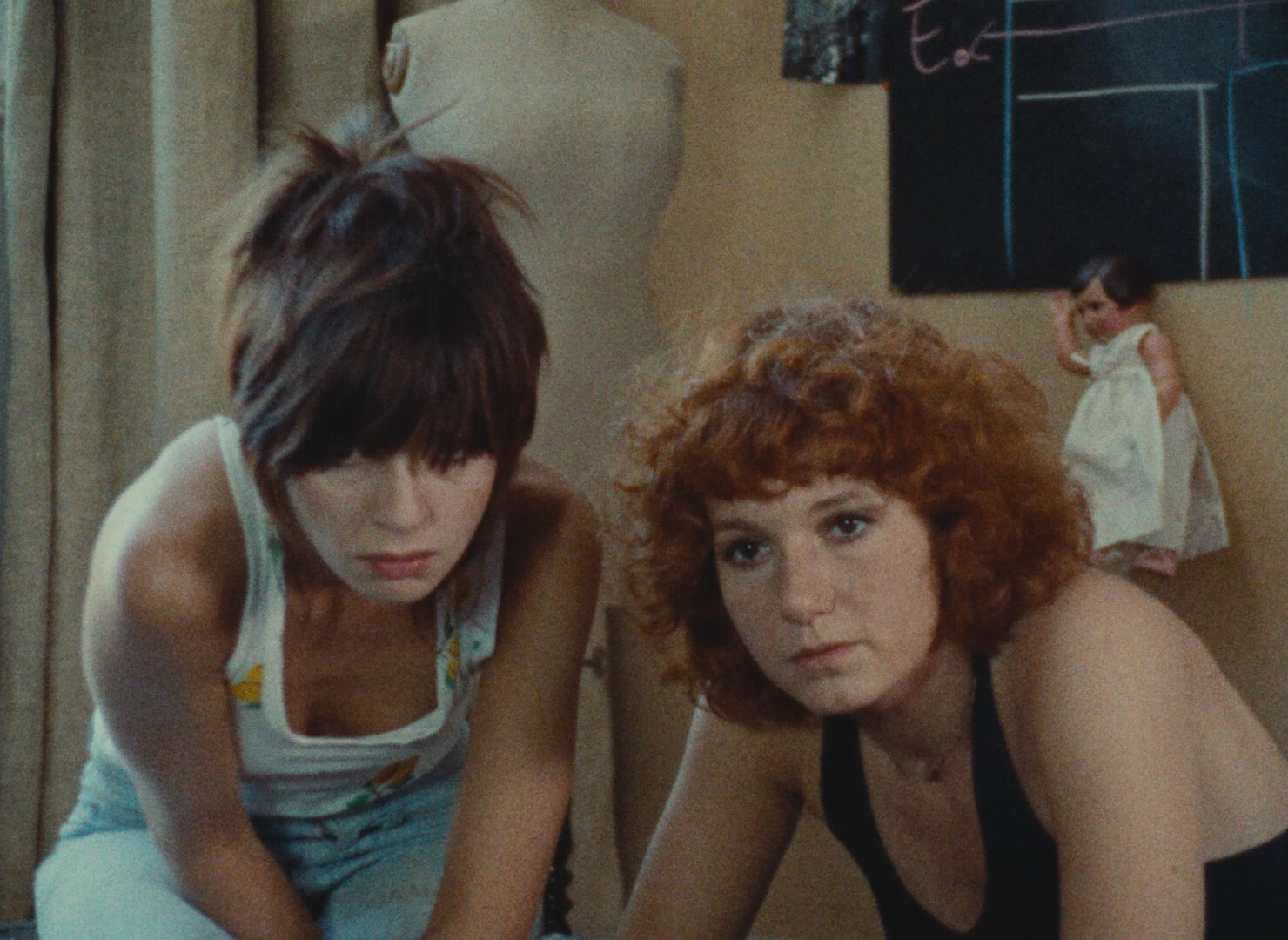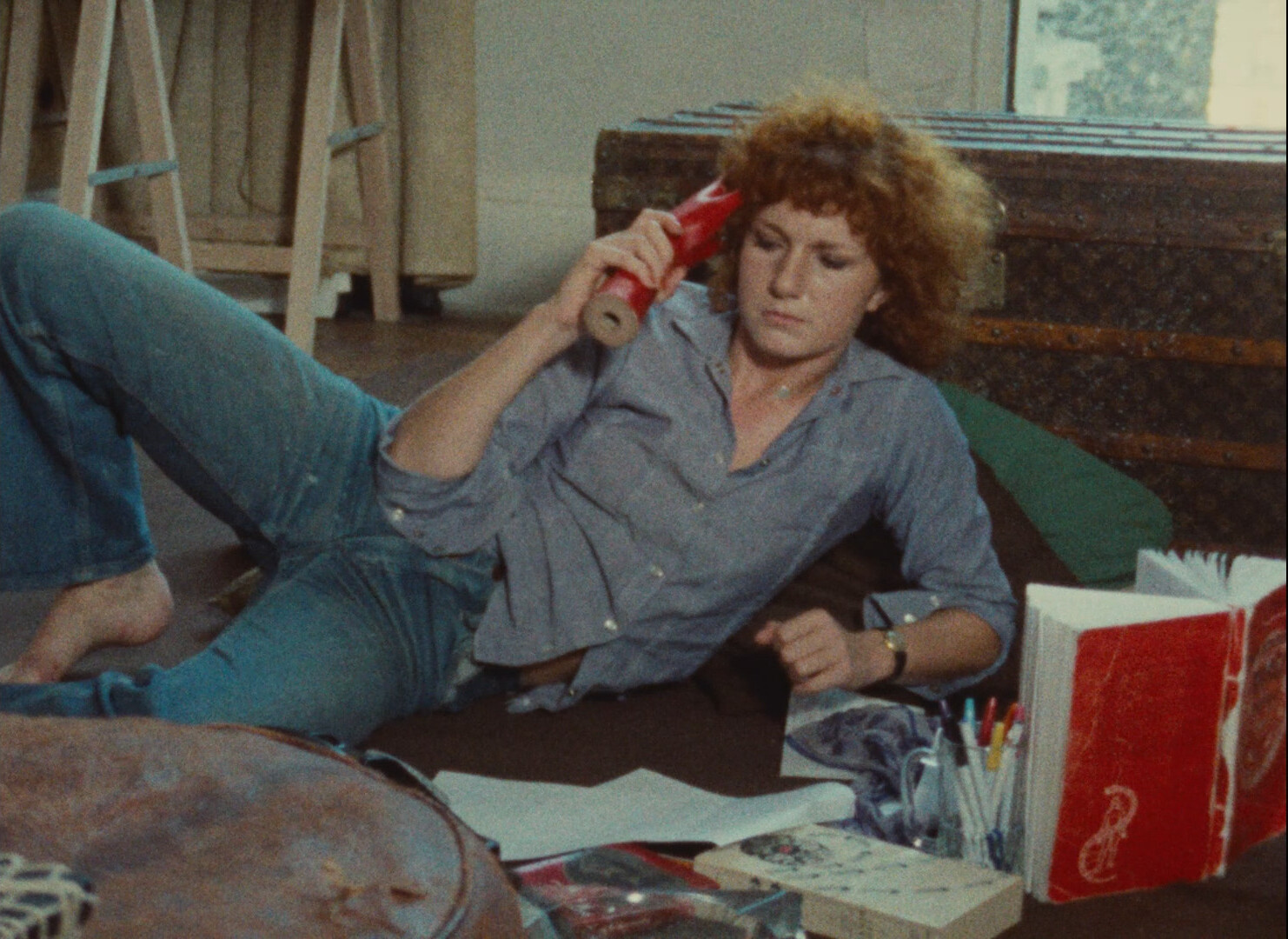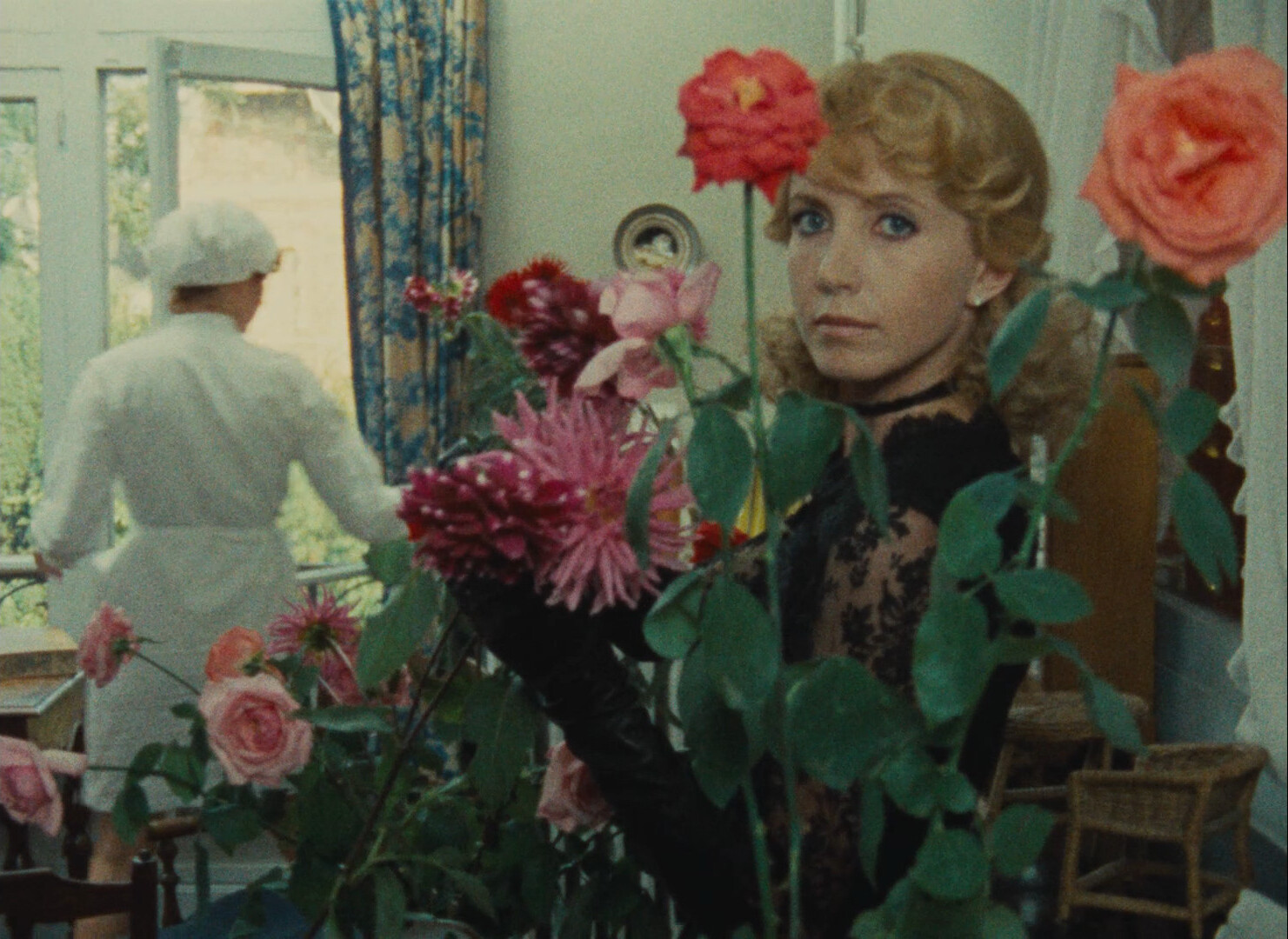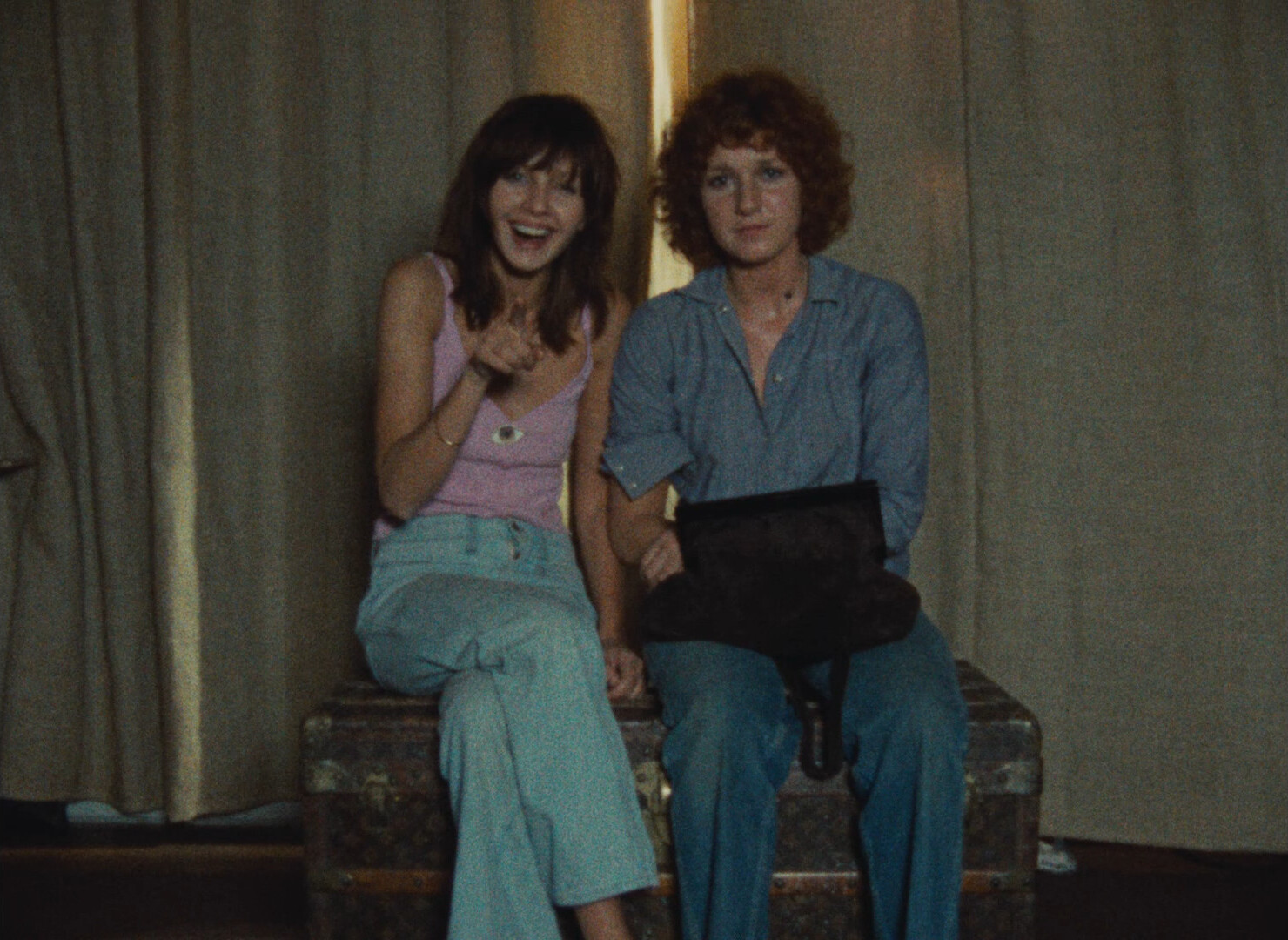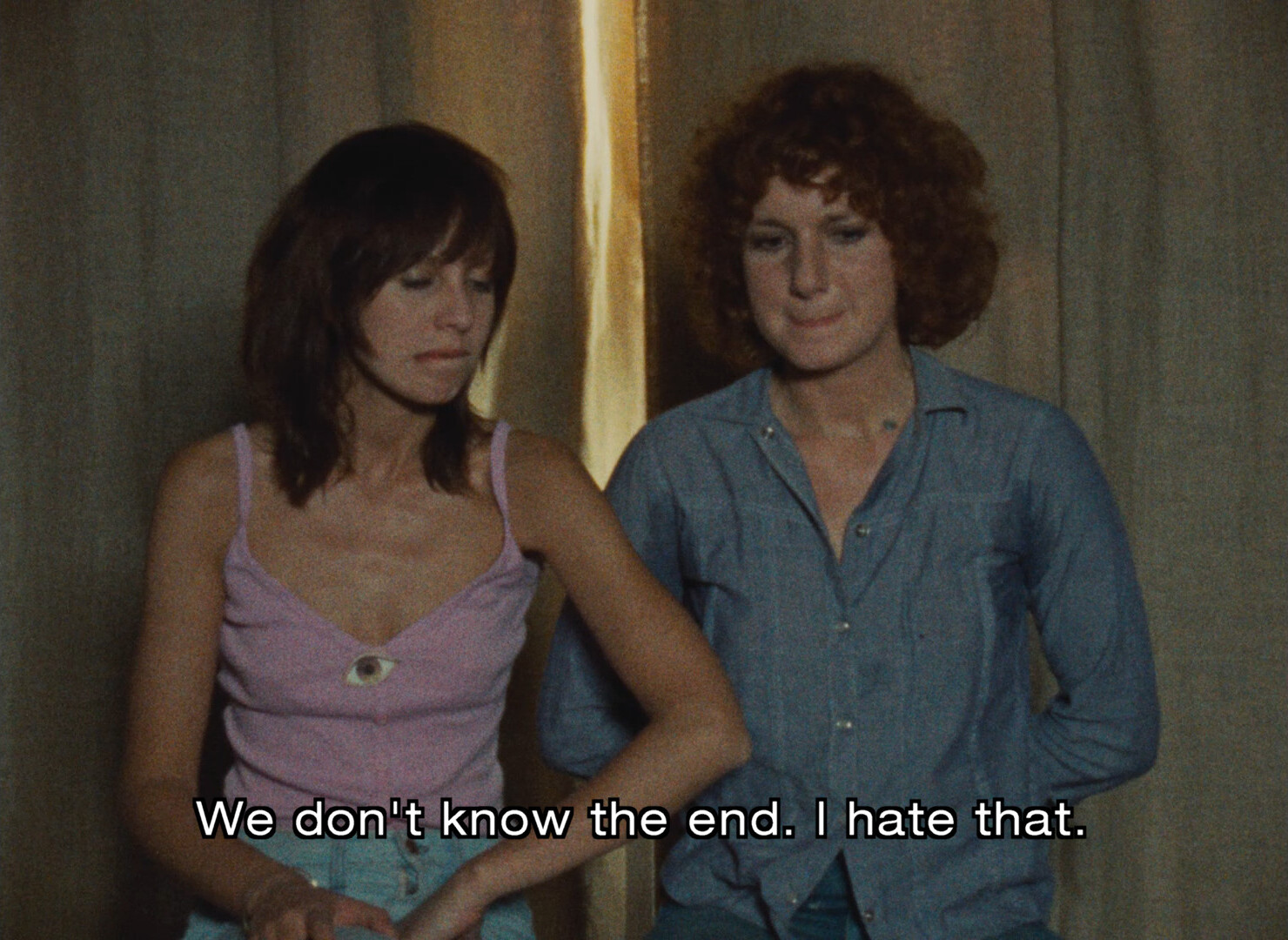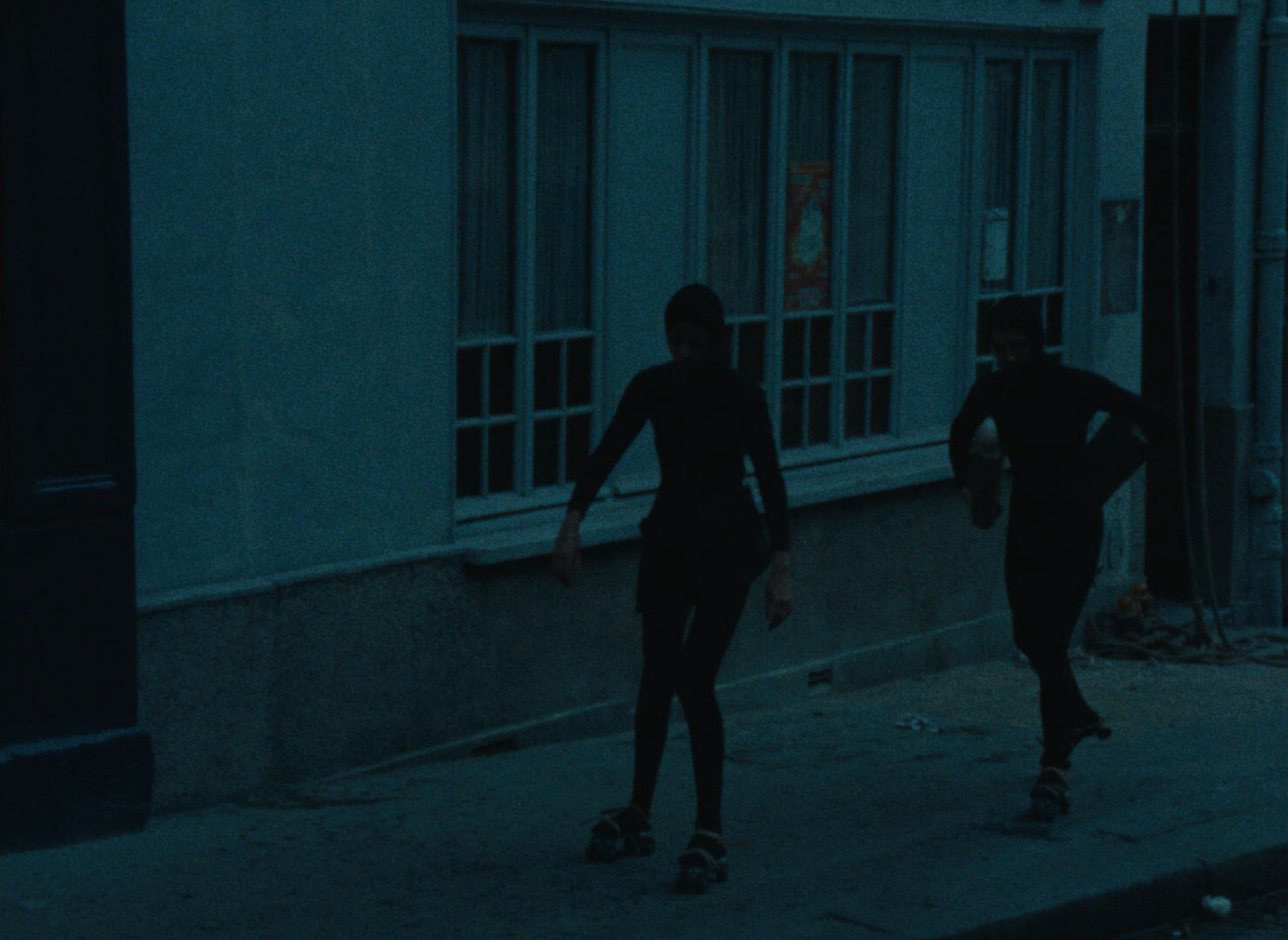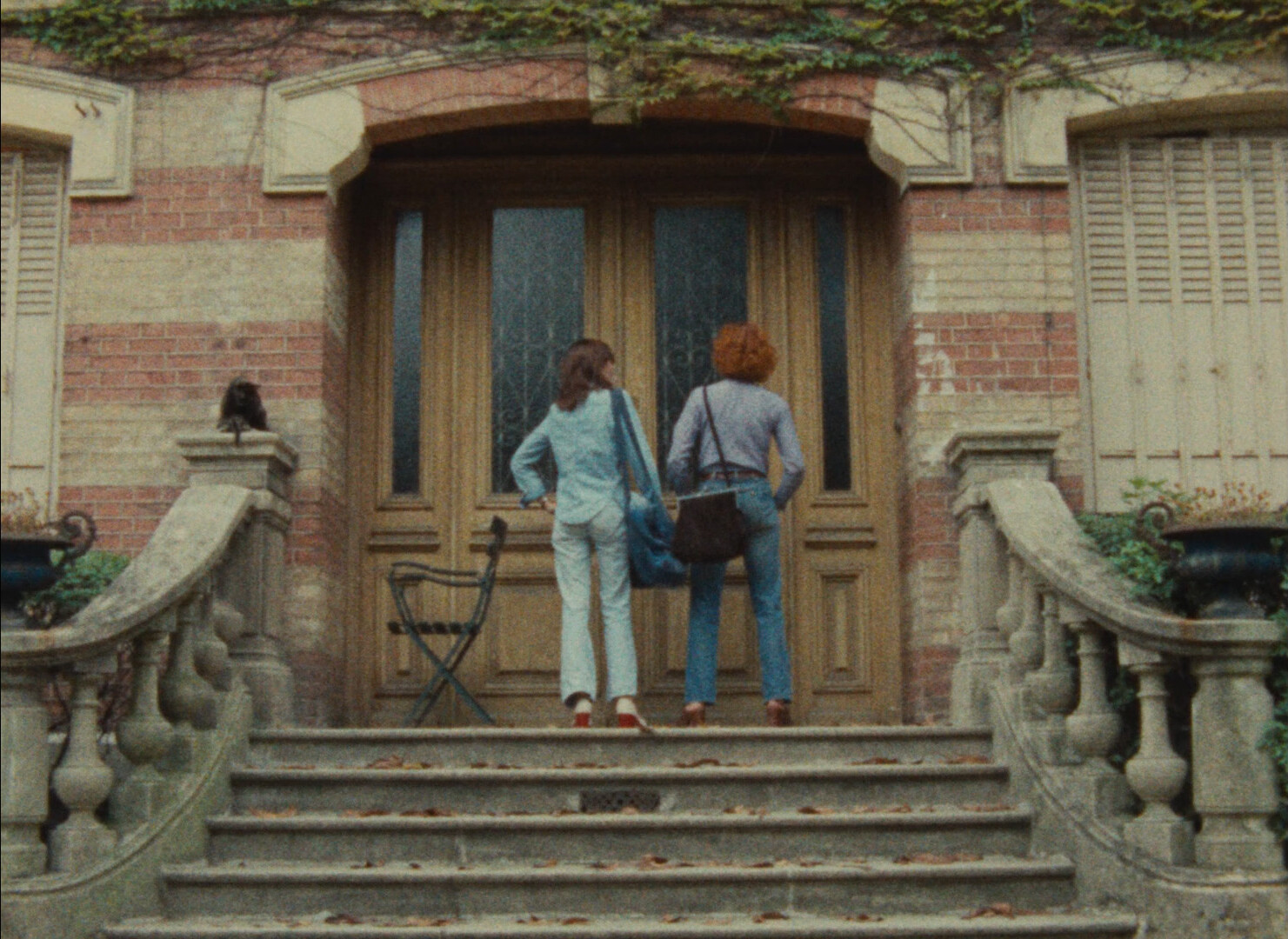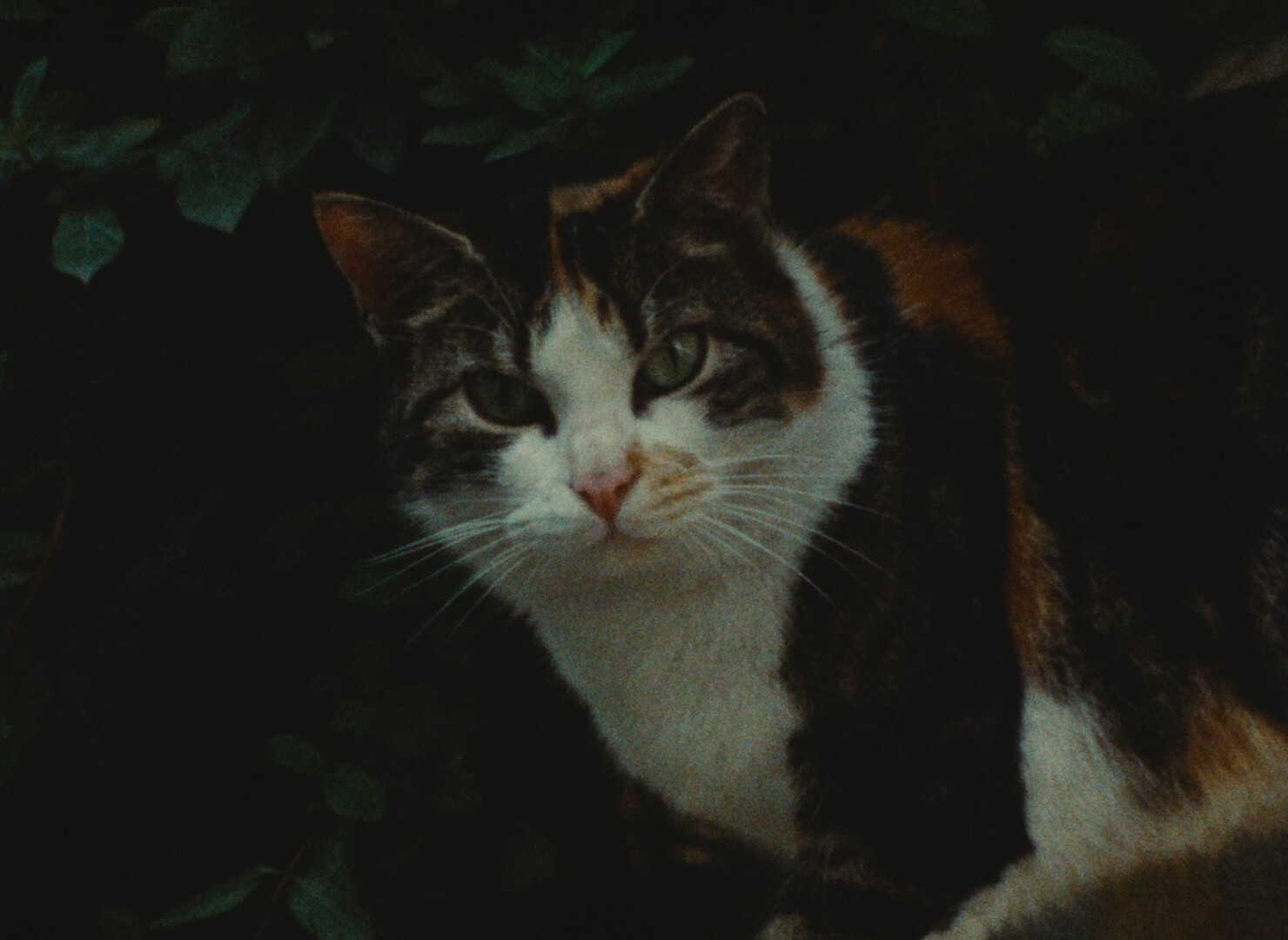 Céline and Julie Go Boating. Jacques Rivette. 1974. ⚅
The last Rivette movie I watched was the thirteen (?) hour long Out 1: Noli me tangere, which was in partly brilliant, and partly… quite good?
This one is a short movie: Just over three hours.
[forty minutes pass]
This is a lot of fun. I'm guessing the dialogue is mostly improvised, but it has this mysterious, almost… meta character to it: It's like we're watching two people who are lying to each other, but both of them are playing along; they're doing the improvisational "yes, and" thing, but not for this movie: Instead this movie is about these people doing this "yes, and" thing in real life (but scripted).
Or… their realities change based on whatever lies they've just told. I mean… "Rue du nadir aux pommes"?
It's so weird and… thrilling to watch.
[the end]
OK, the plot isn't at all what I thought it was when we last spoke. It's much stranger!
It's… it's… a kind of ghost story? But really funny? Oh oh! It's kind of like a seventies Doctor Who series, but French.
It's really funny, it's sweet, it's intriguing. I love it to bits, and now I'm getting all of Rivette's other movies.