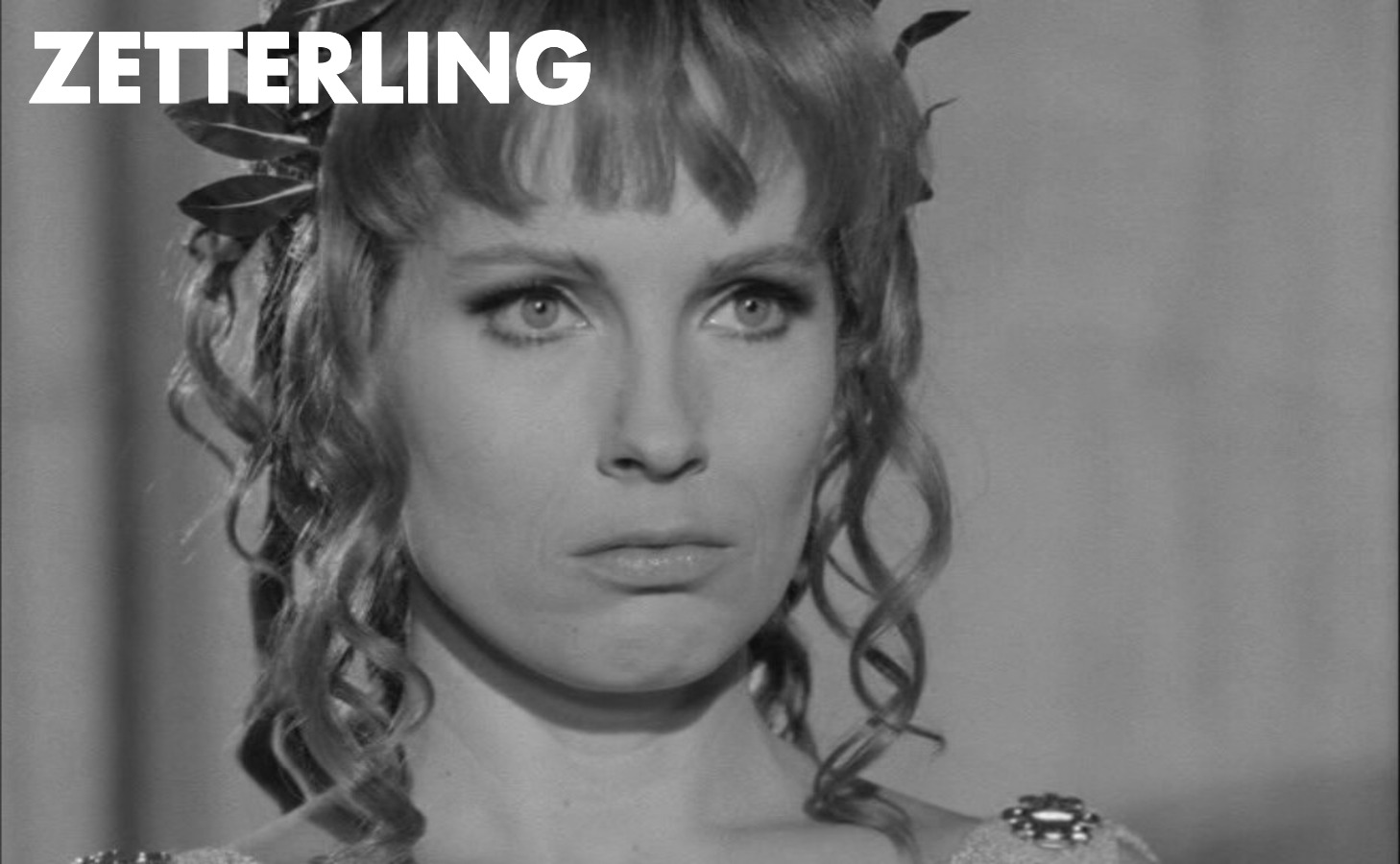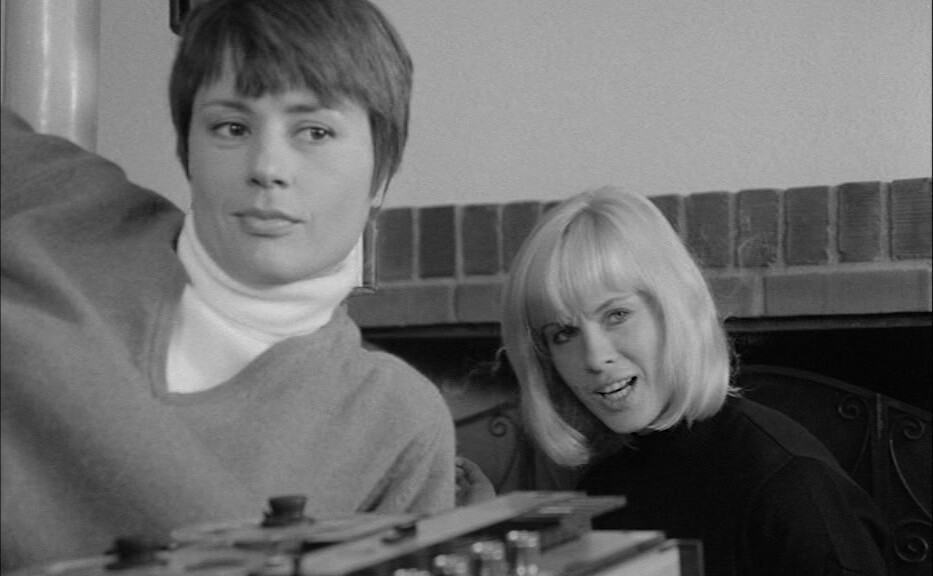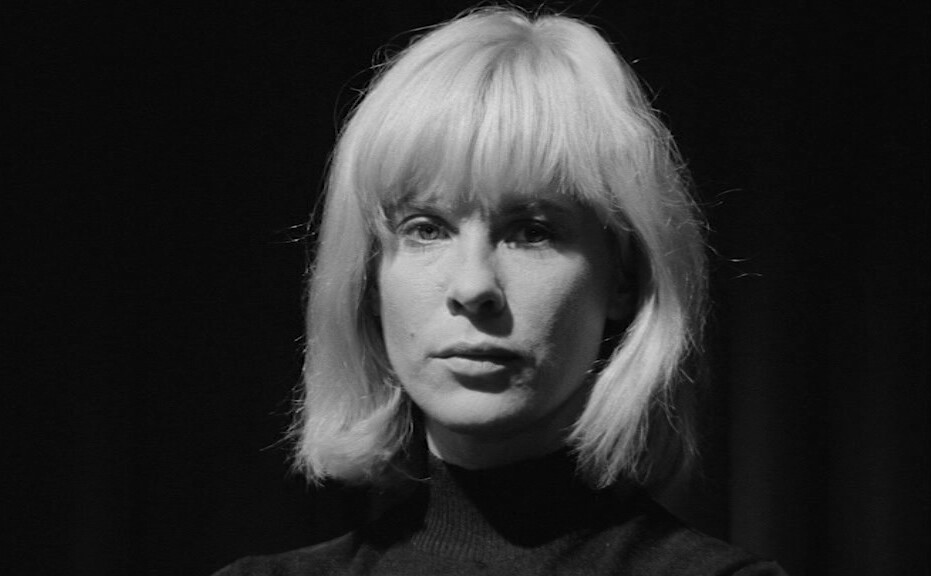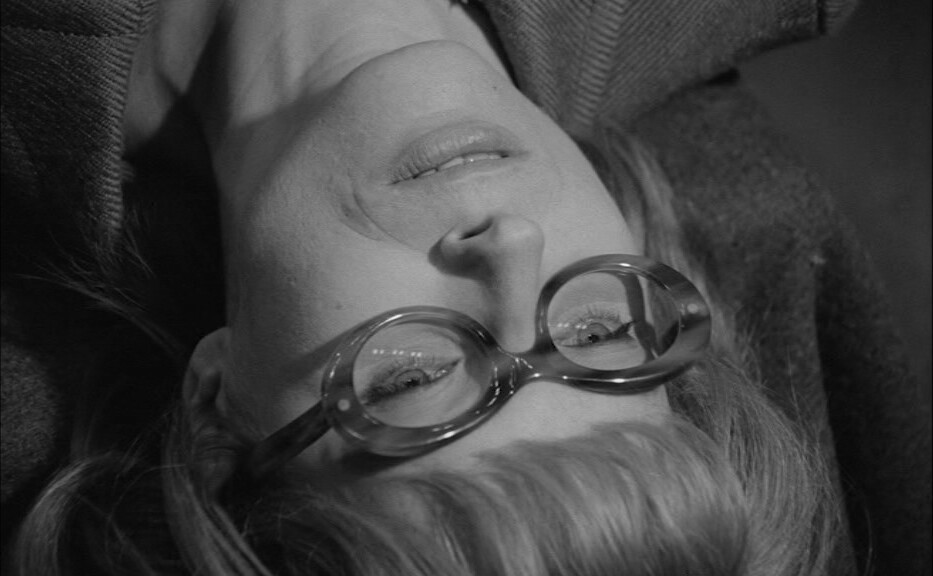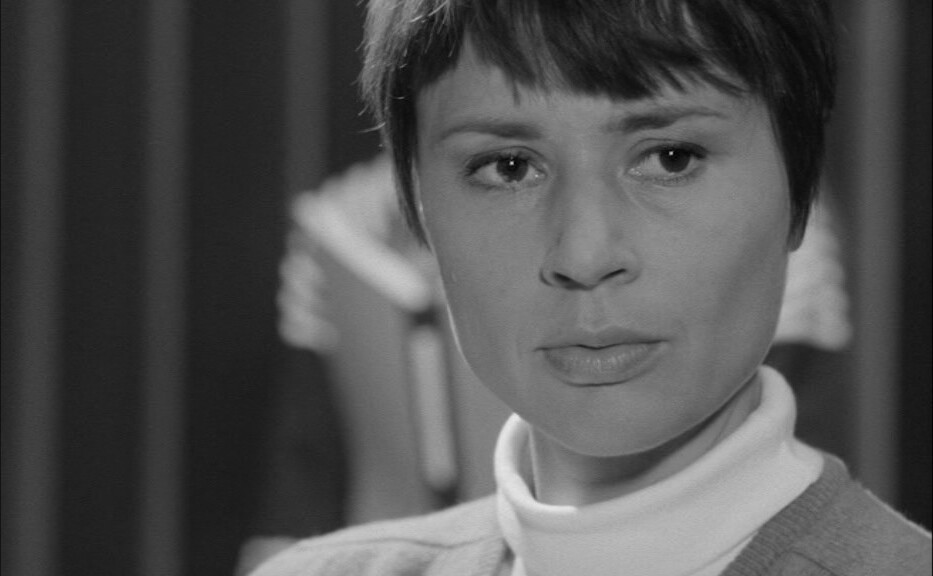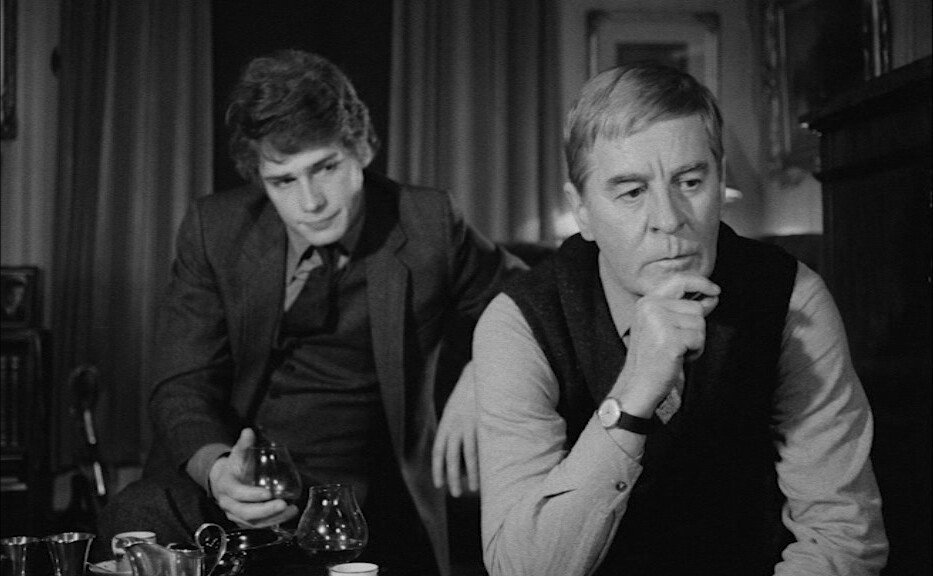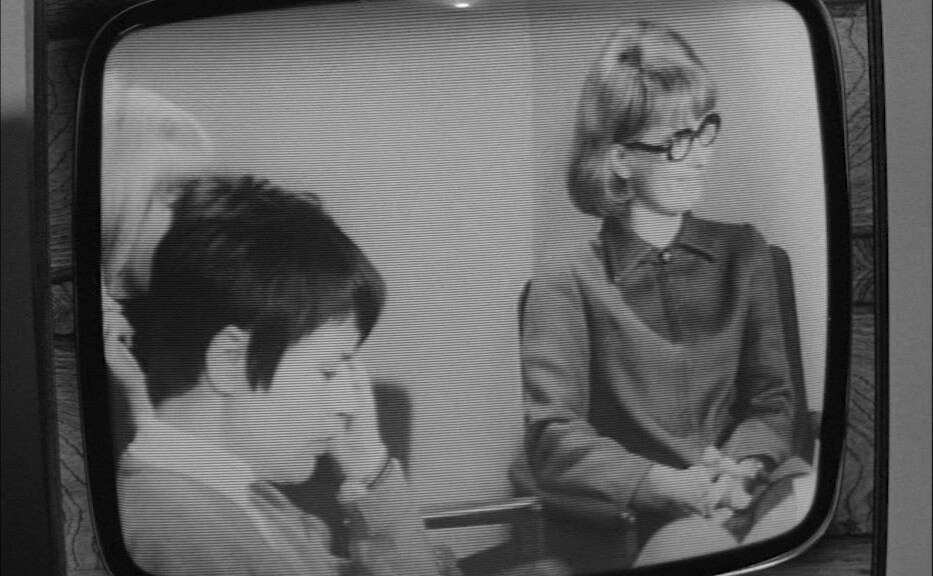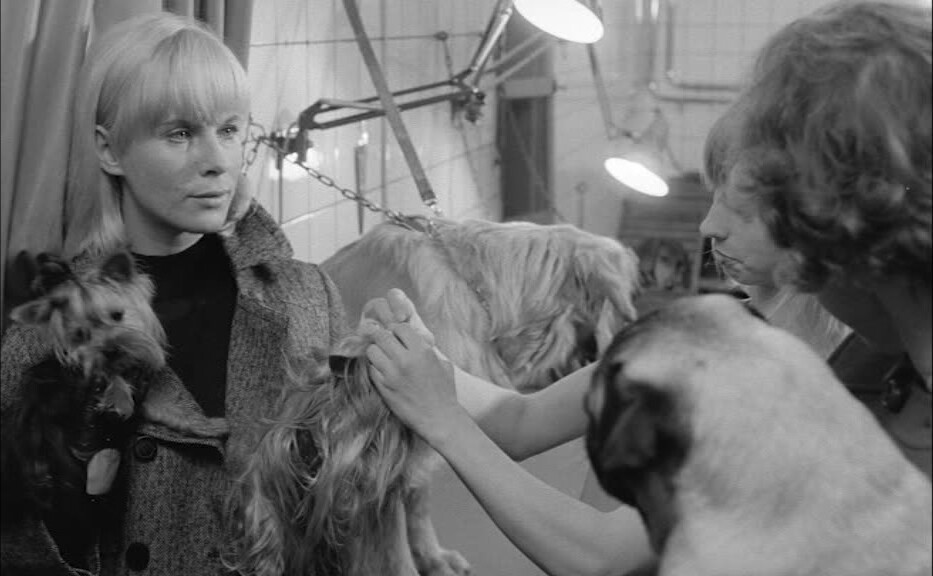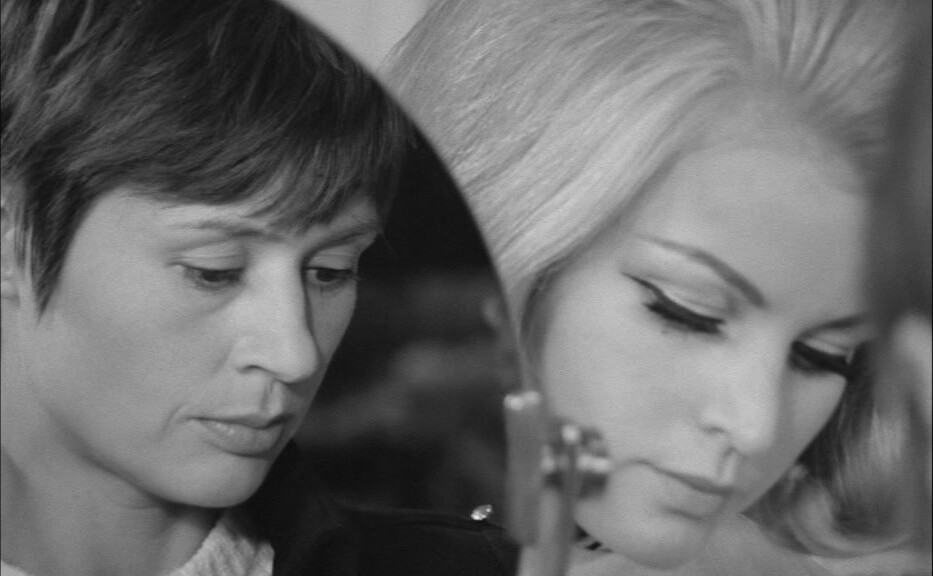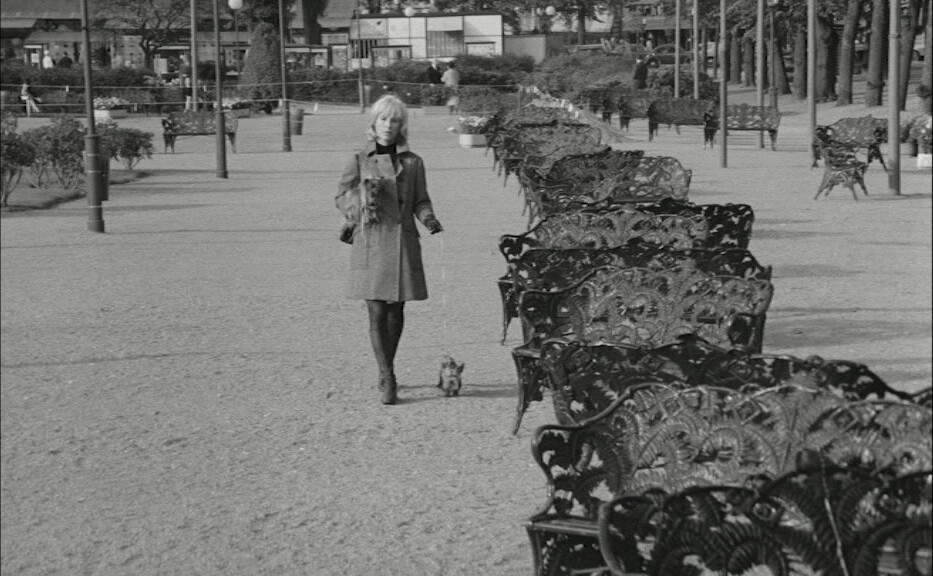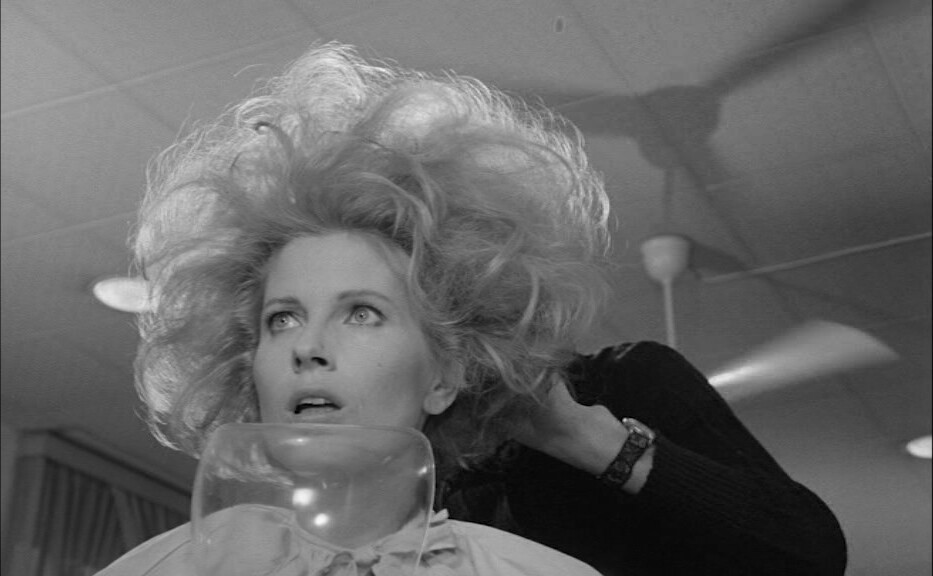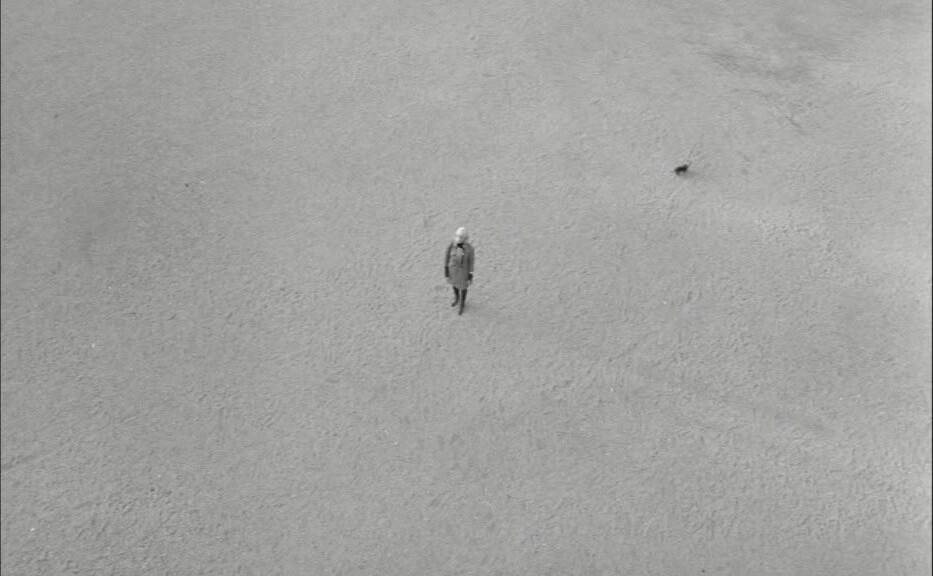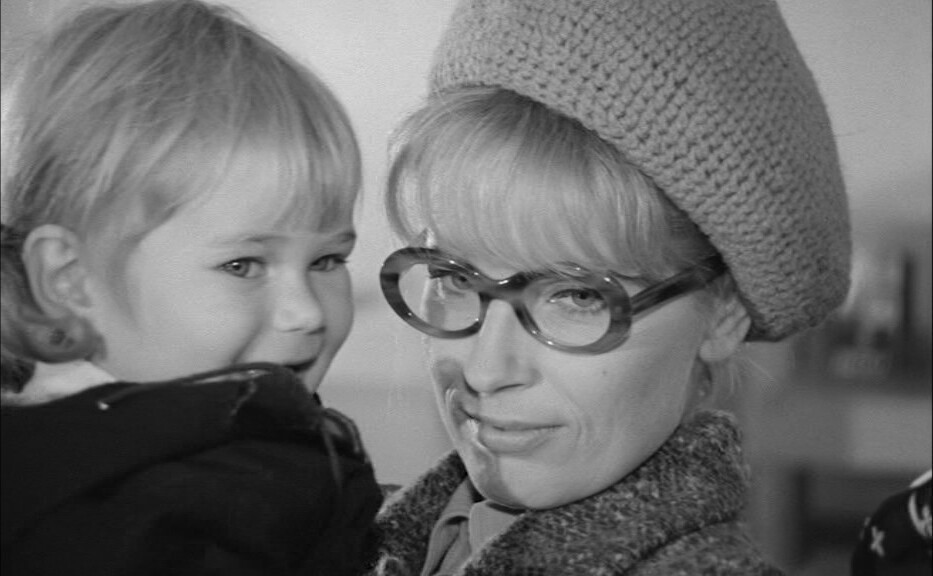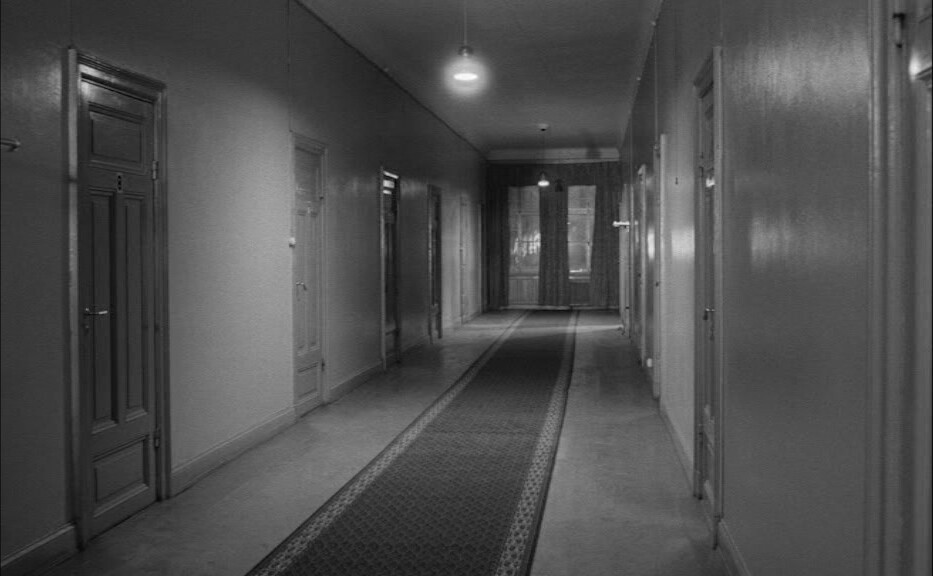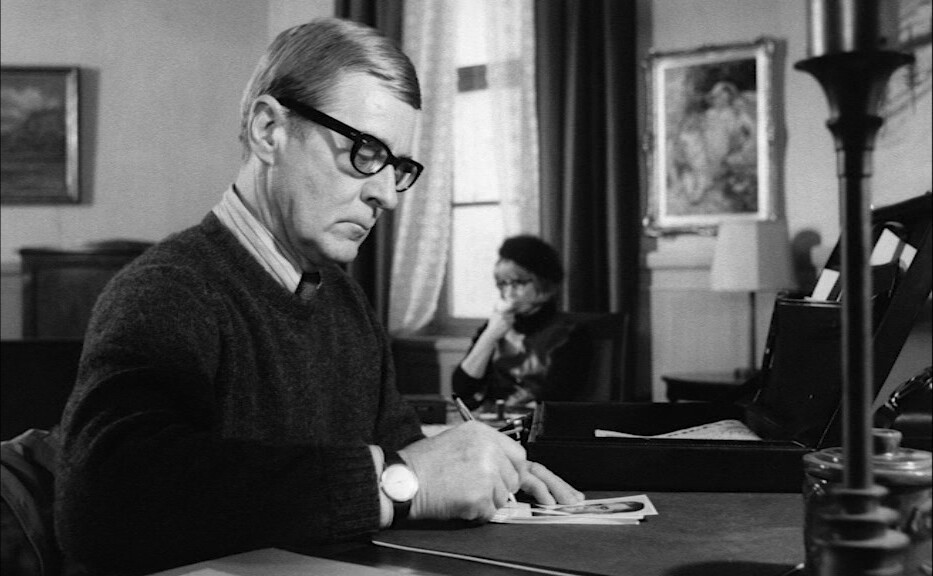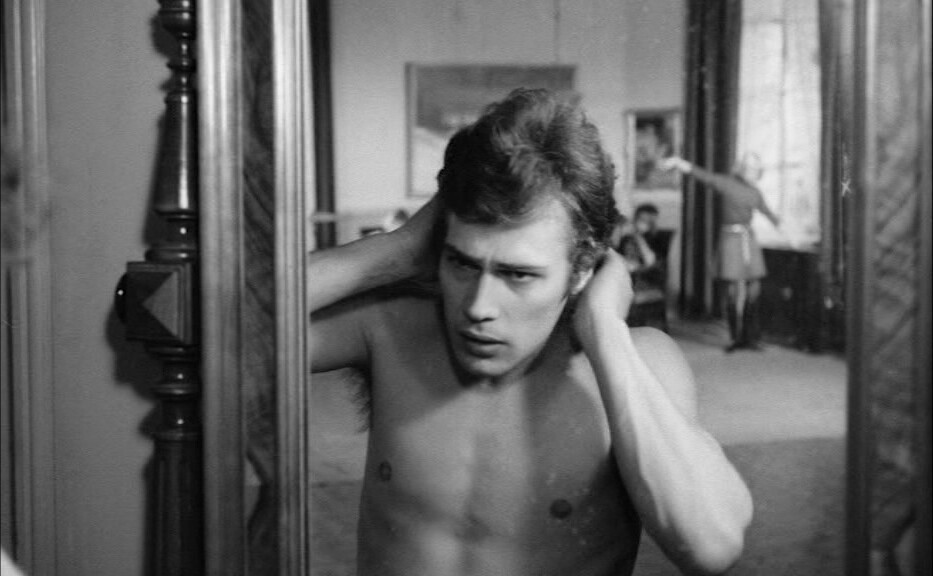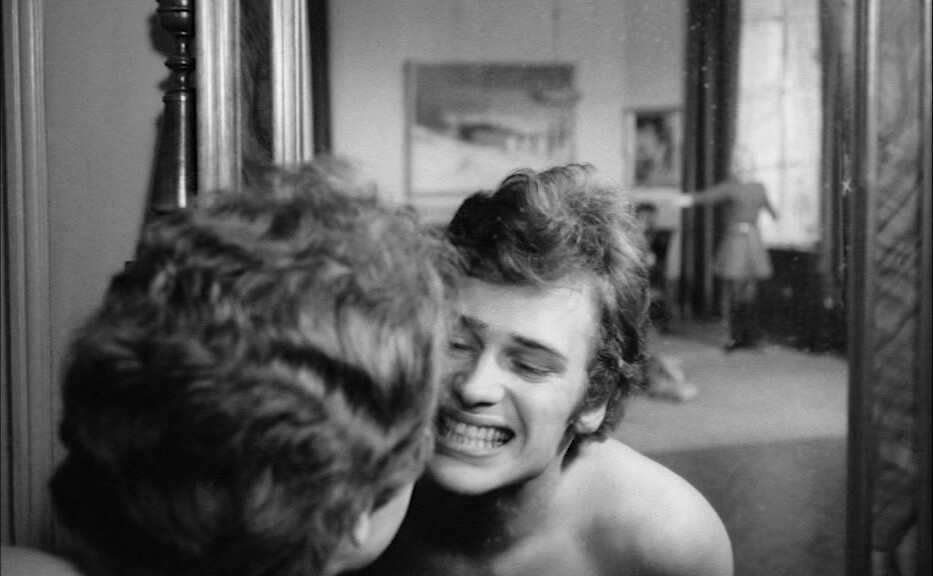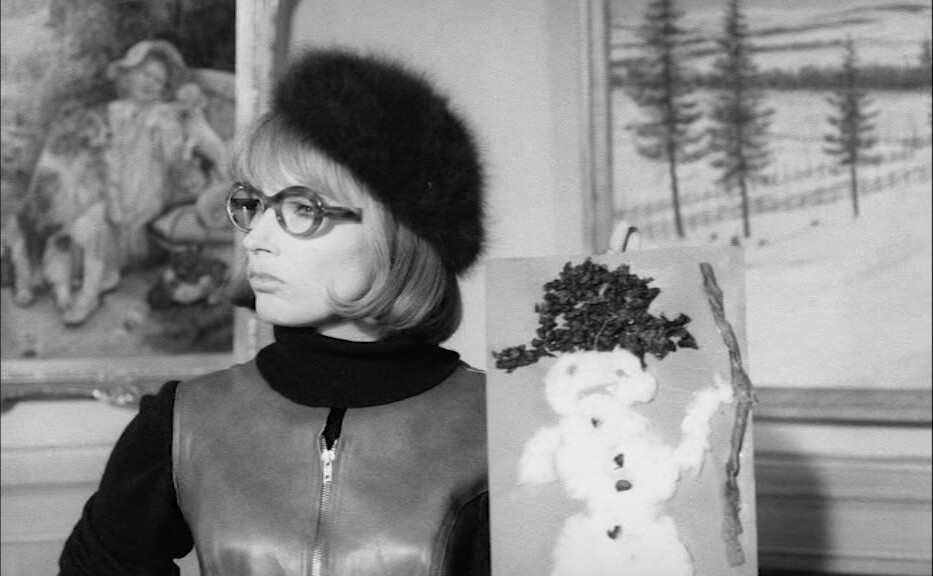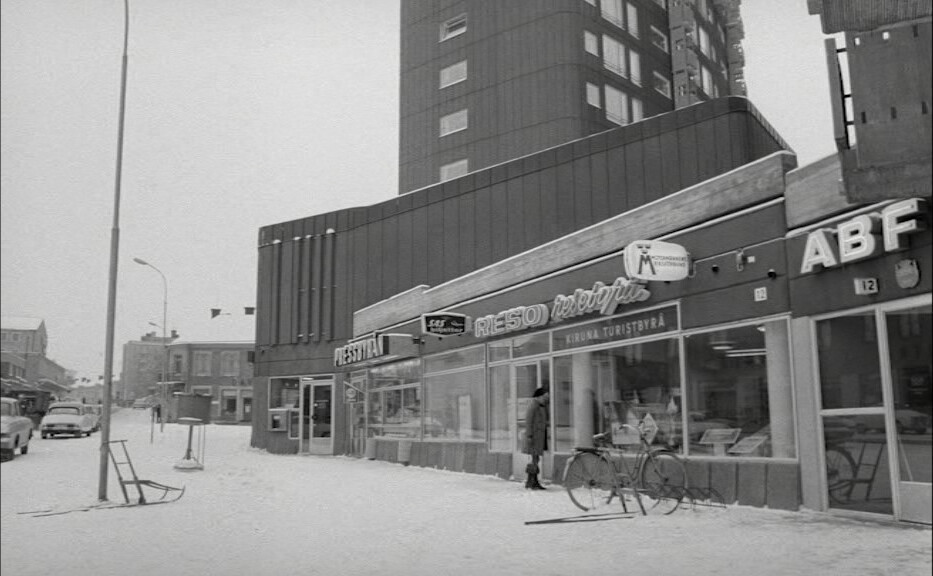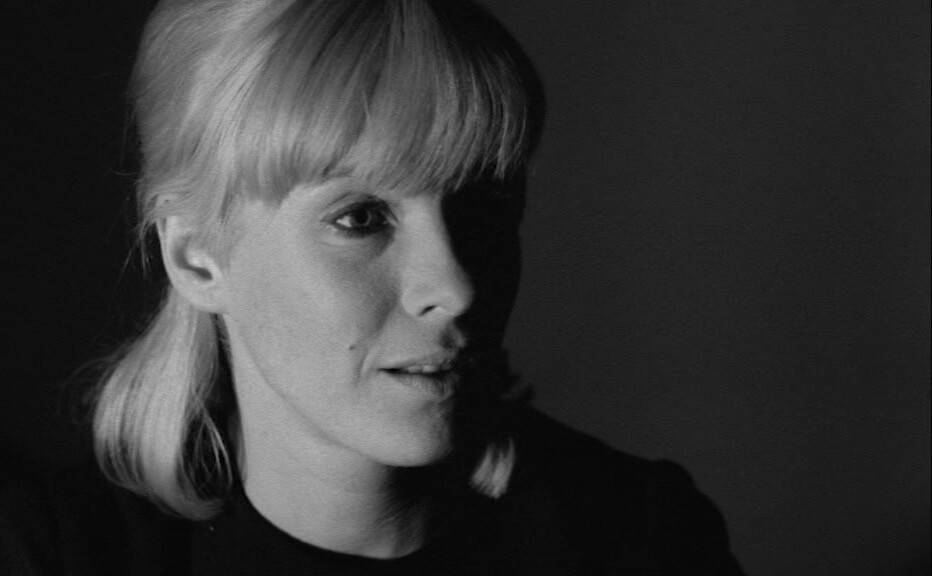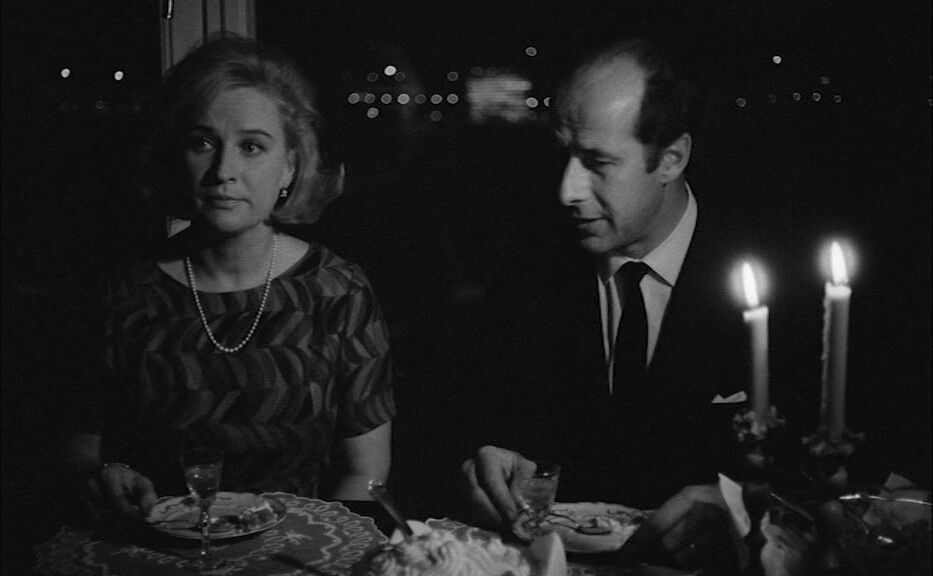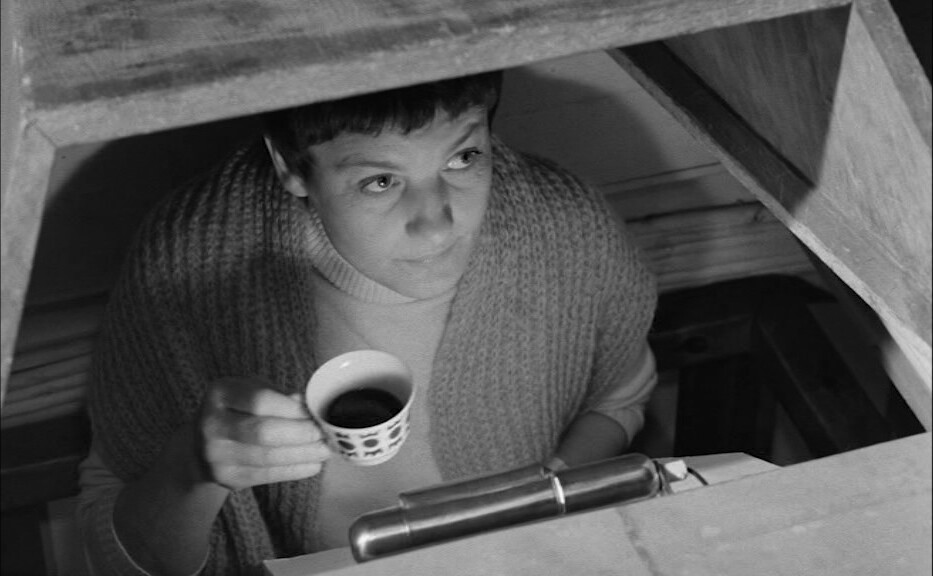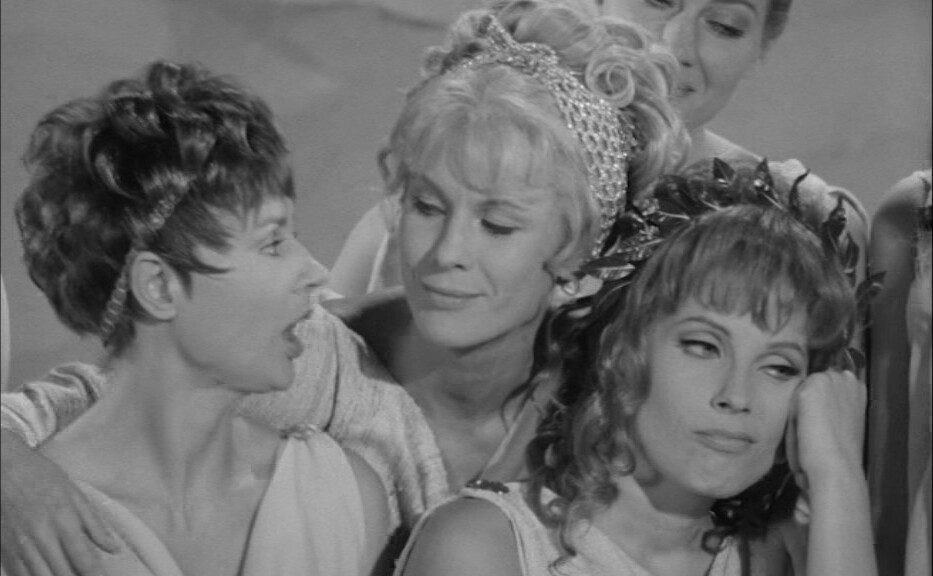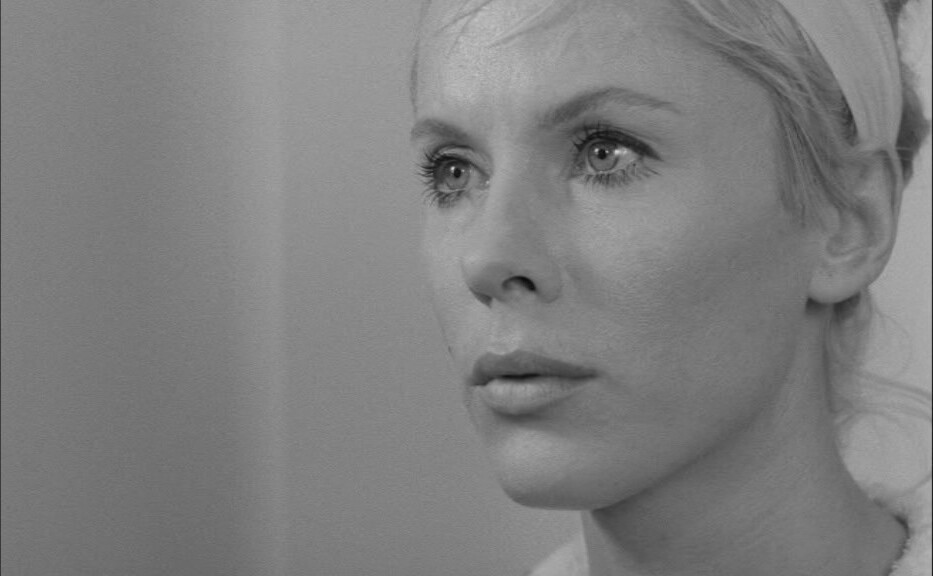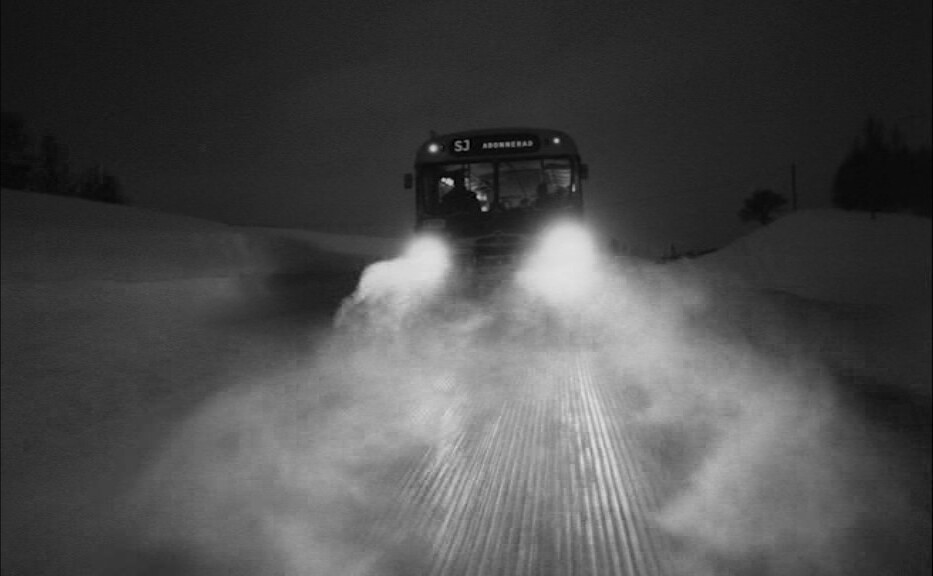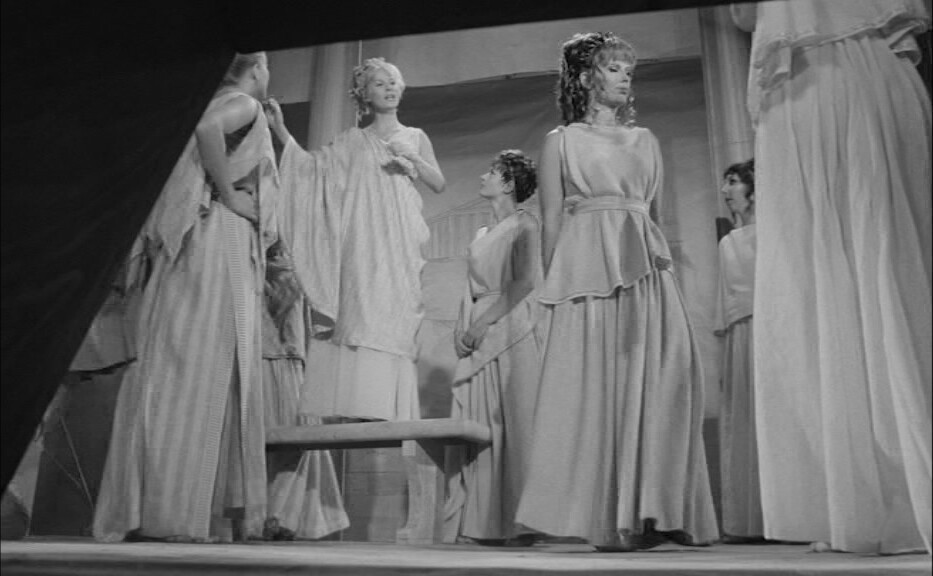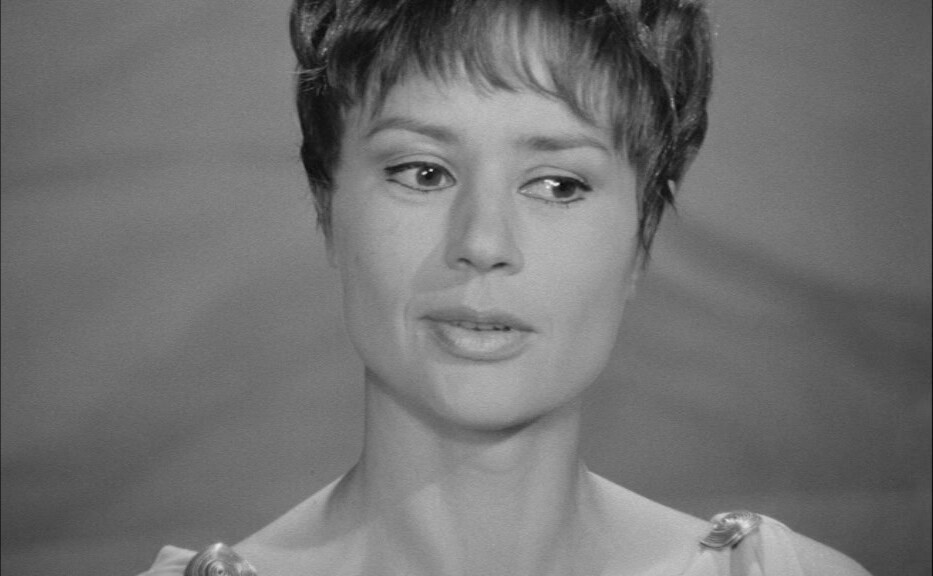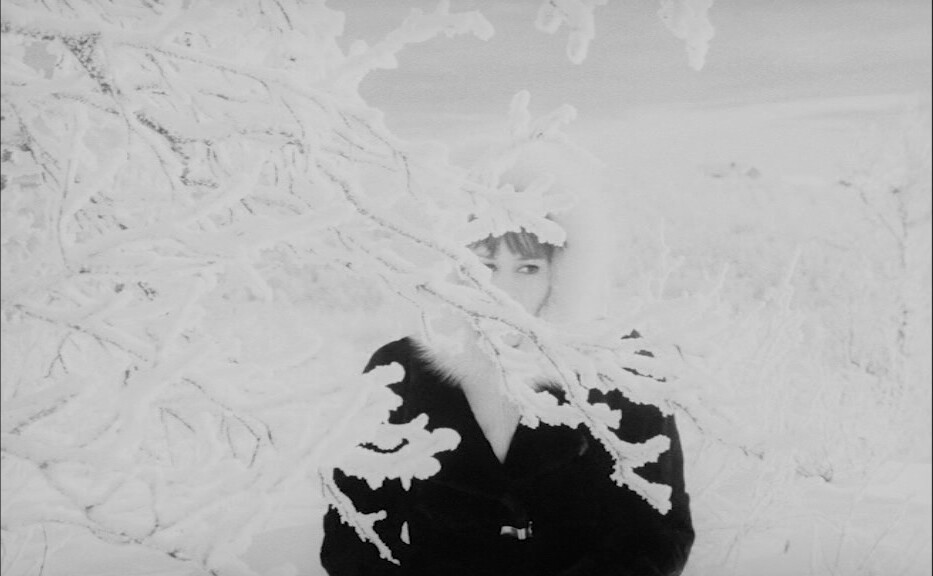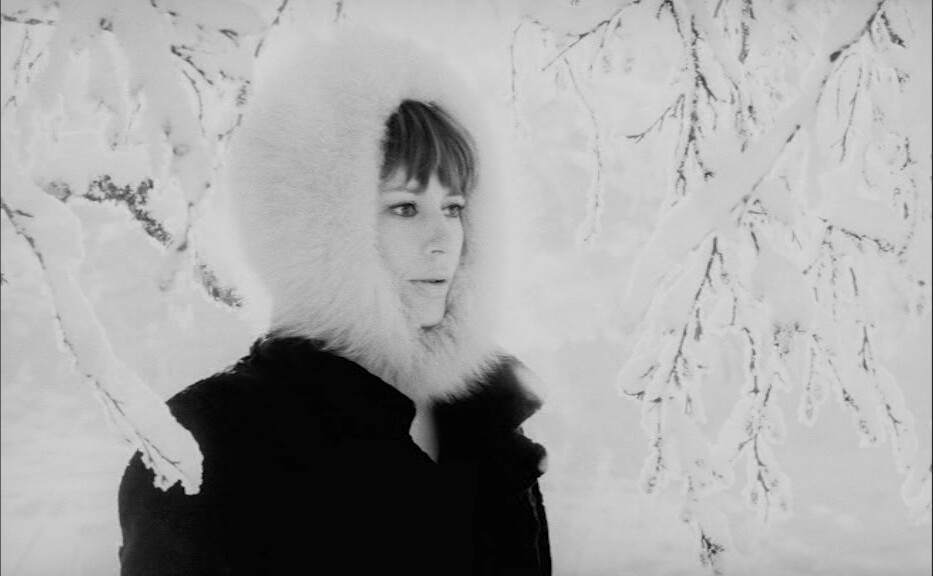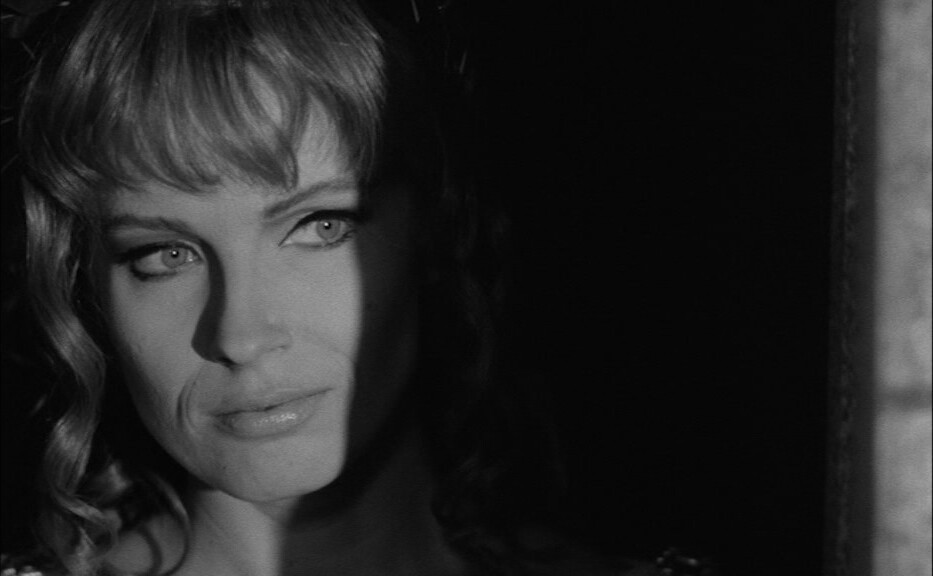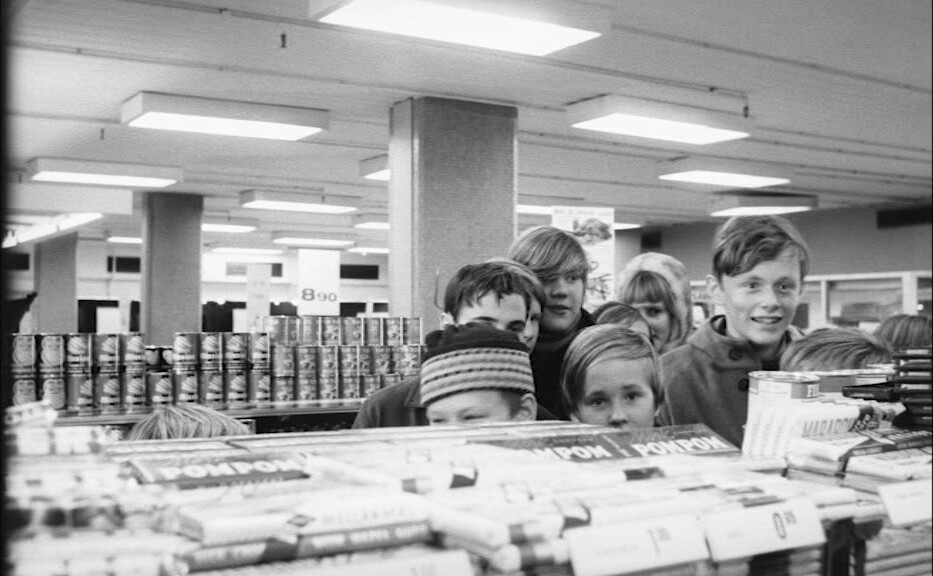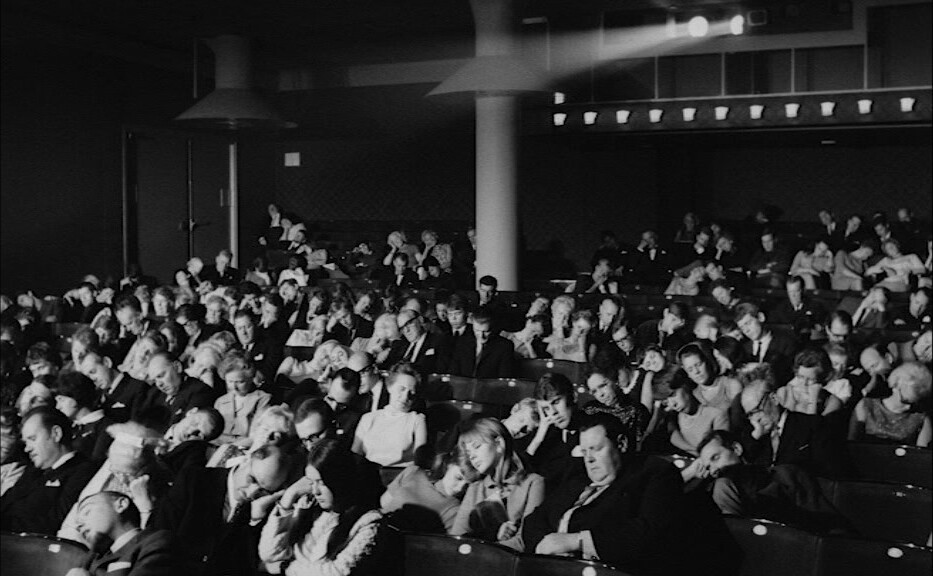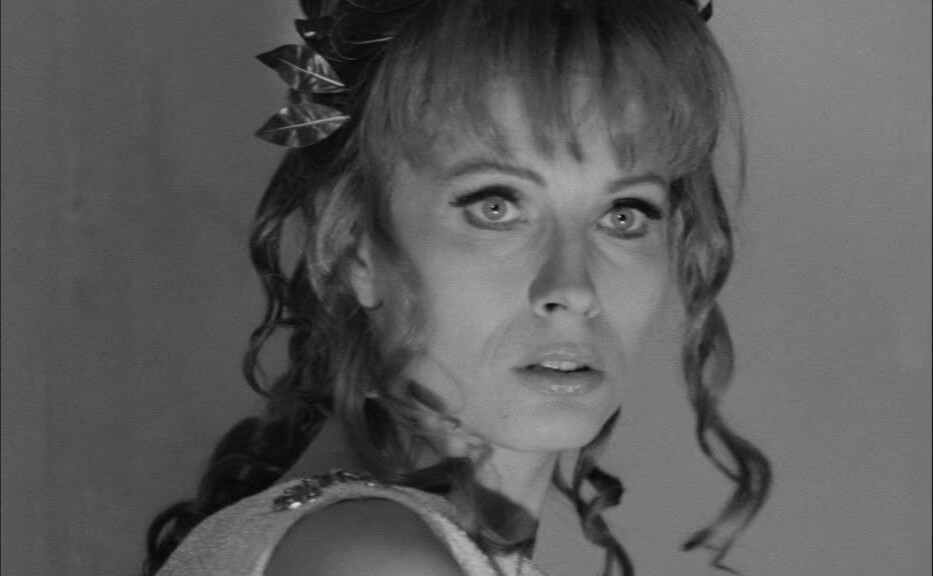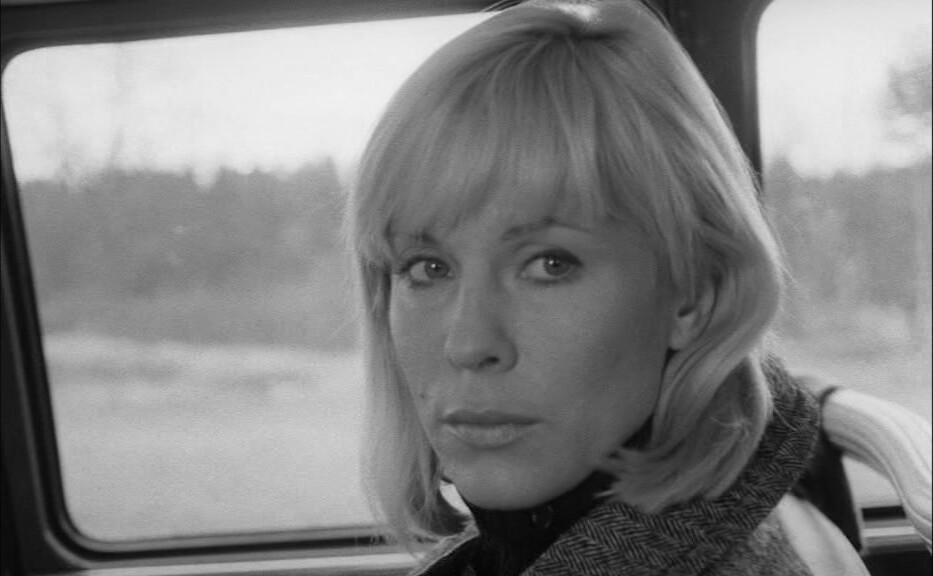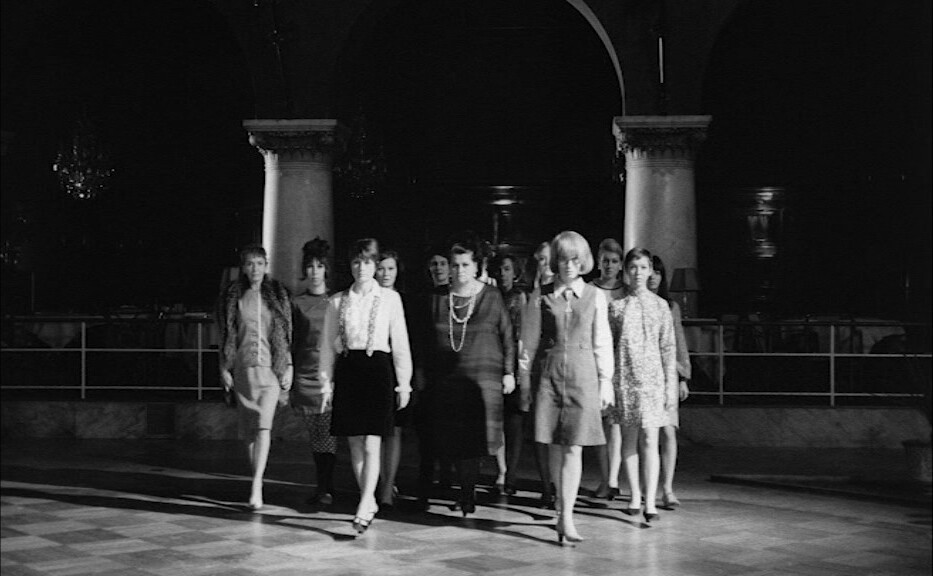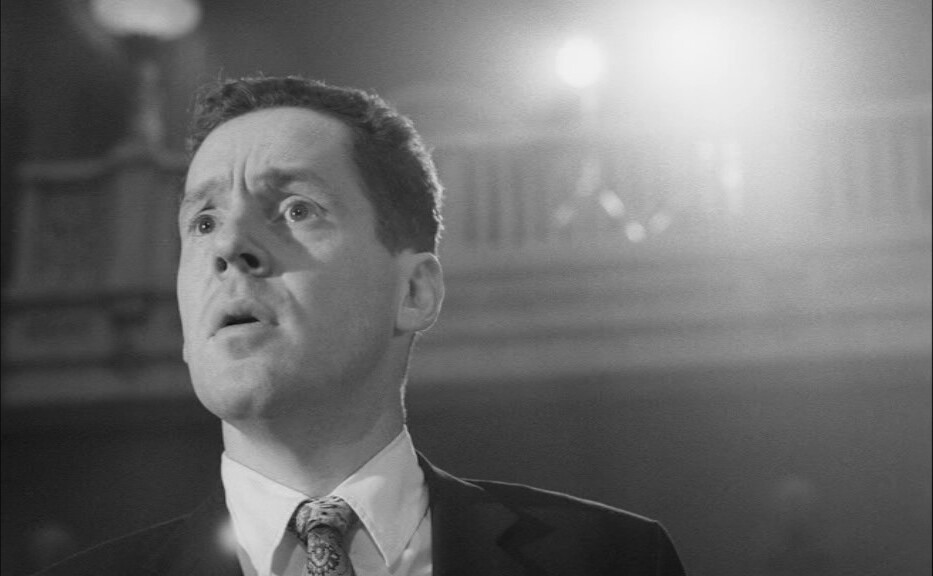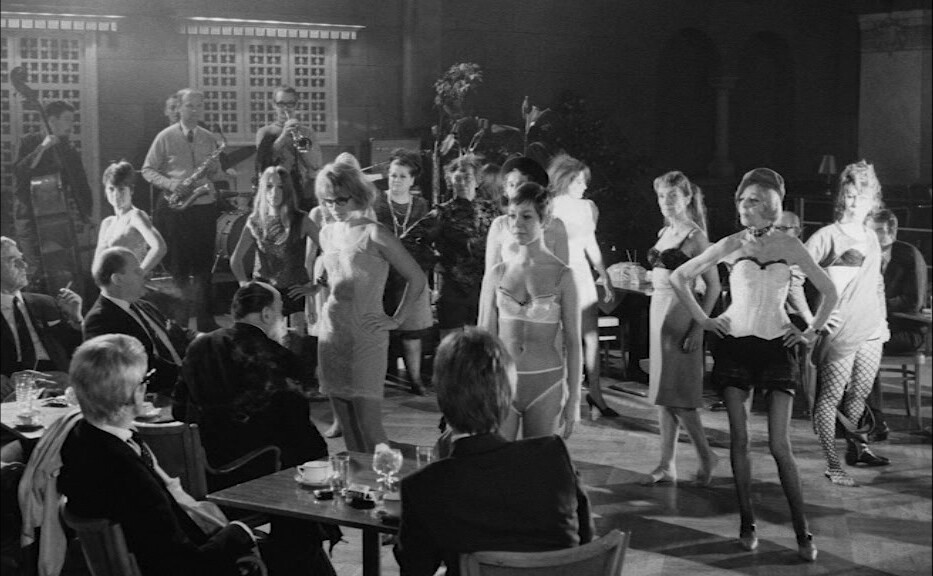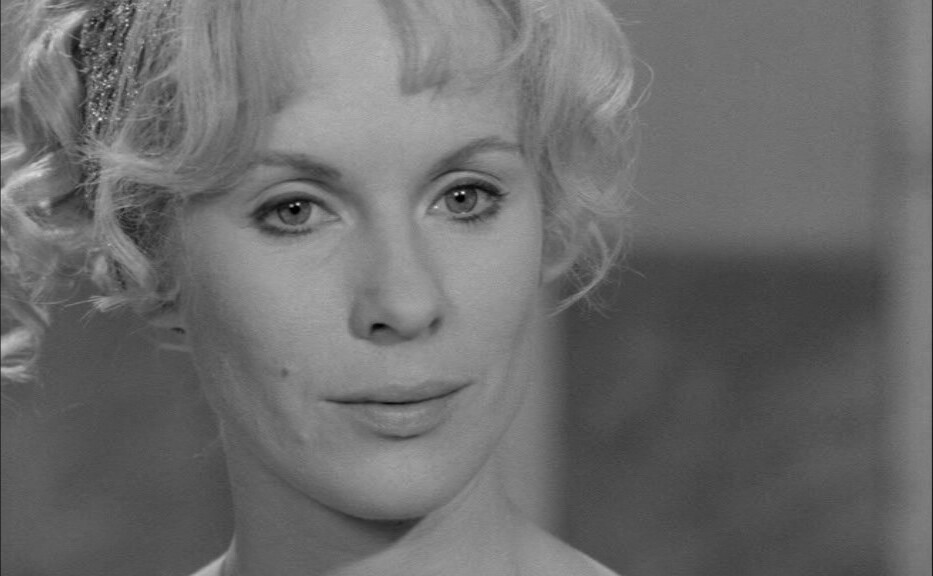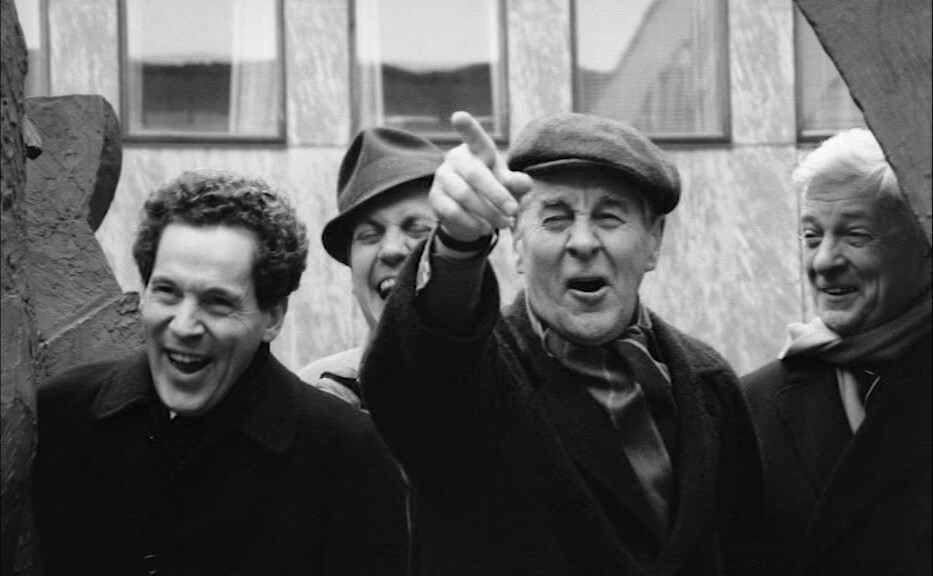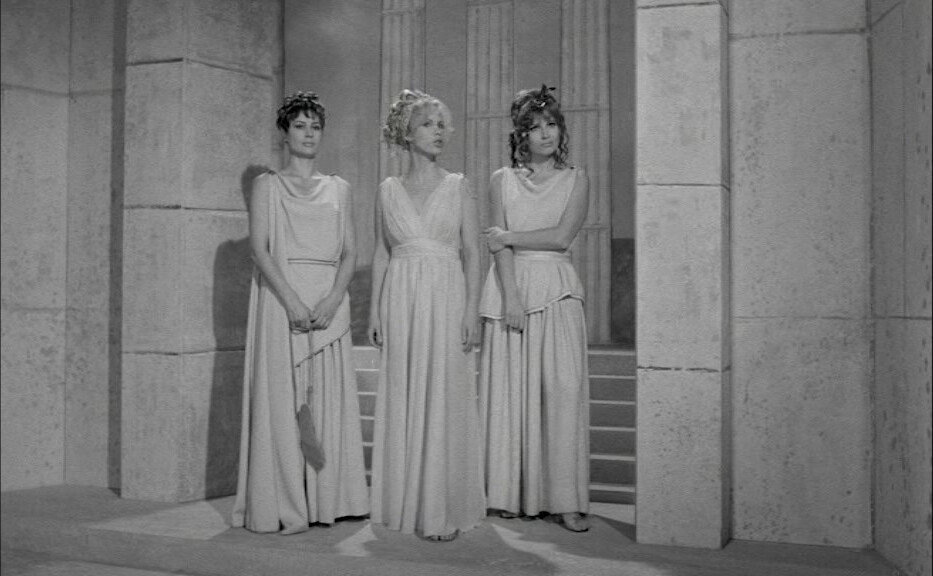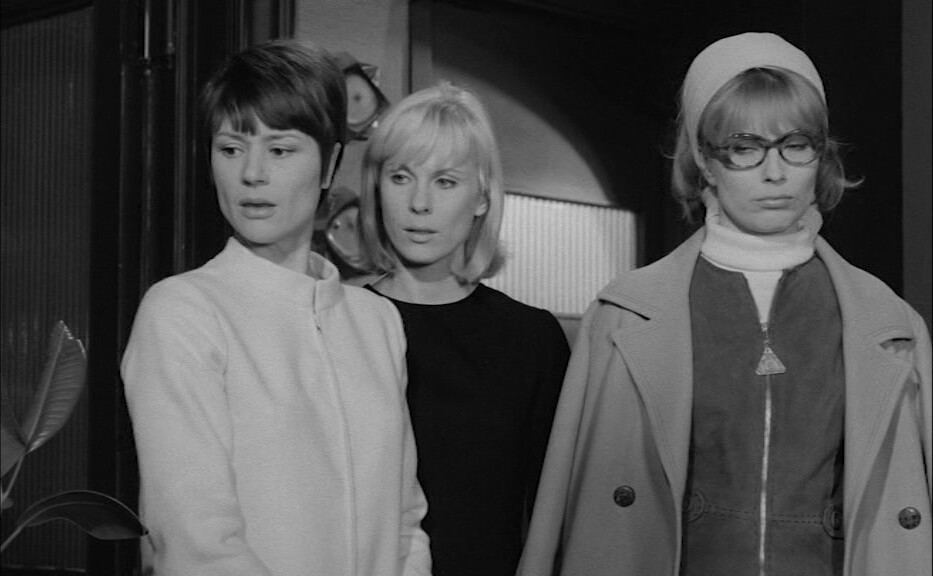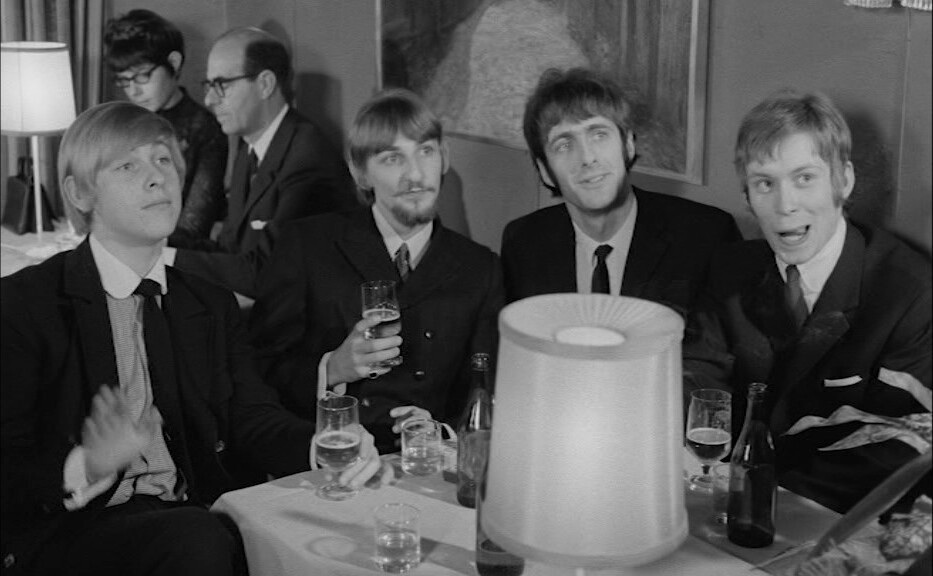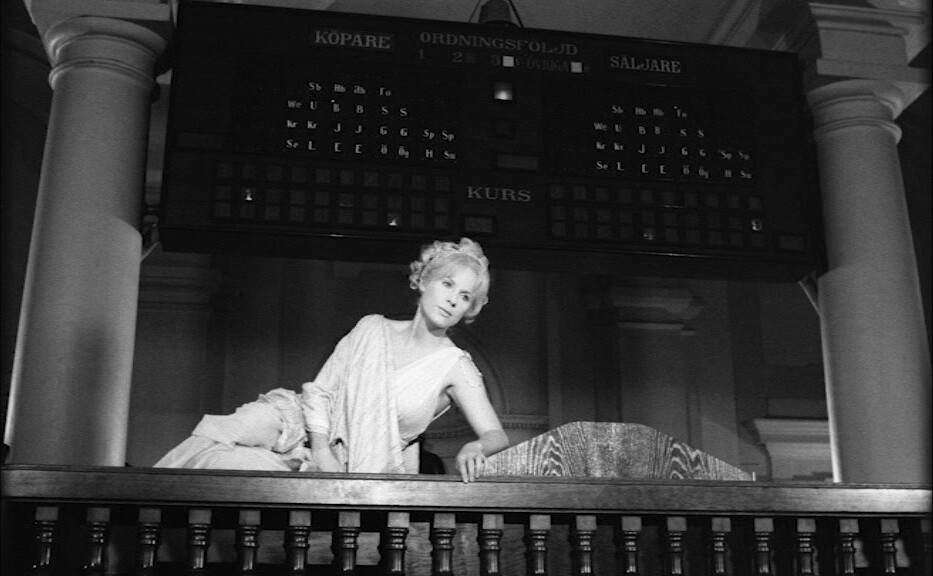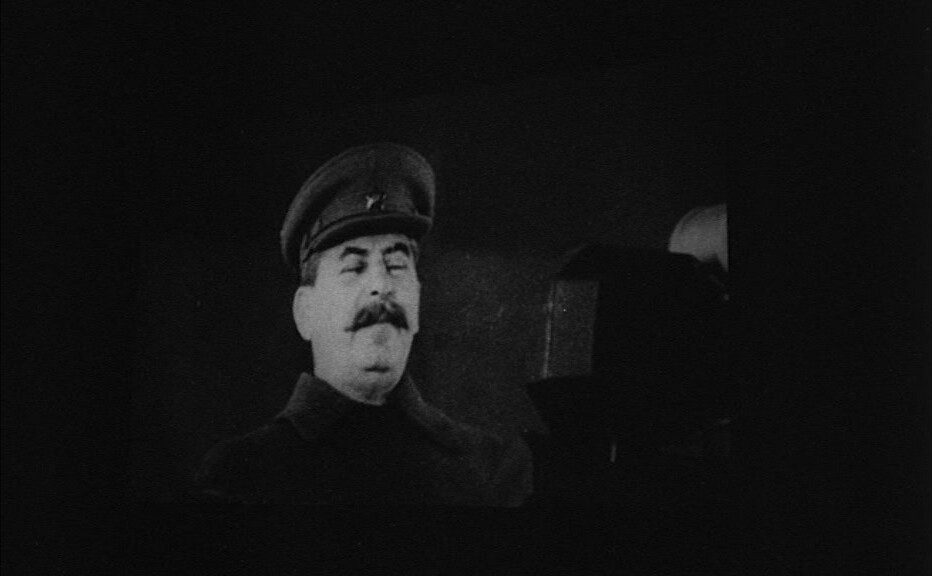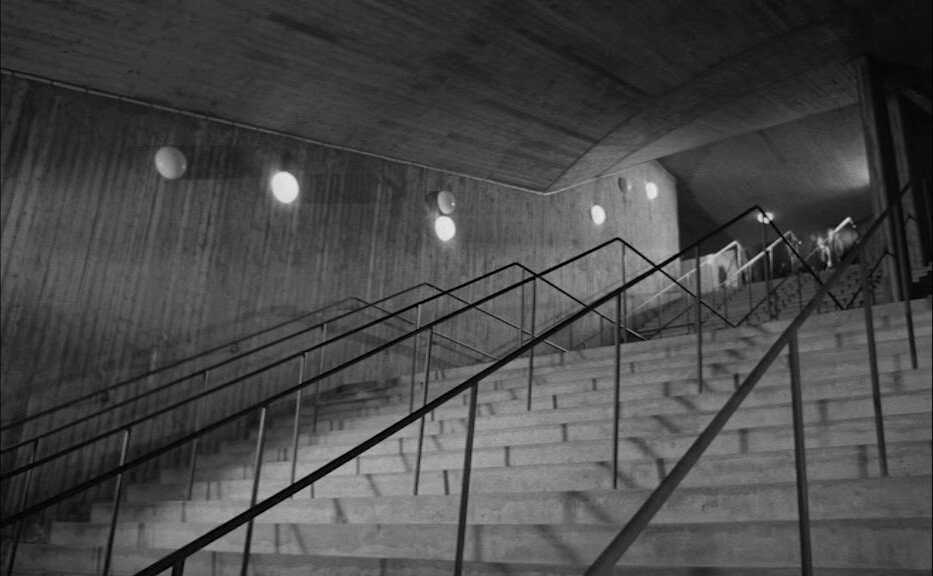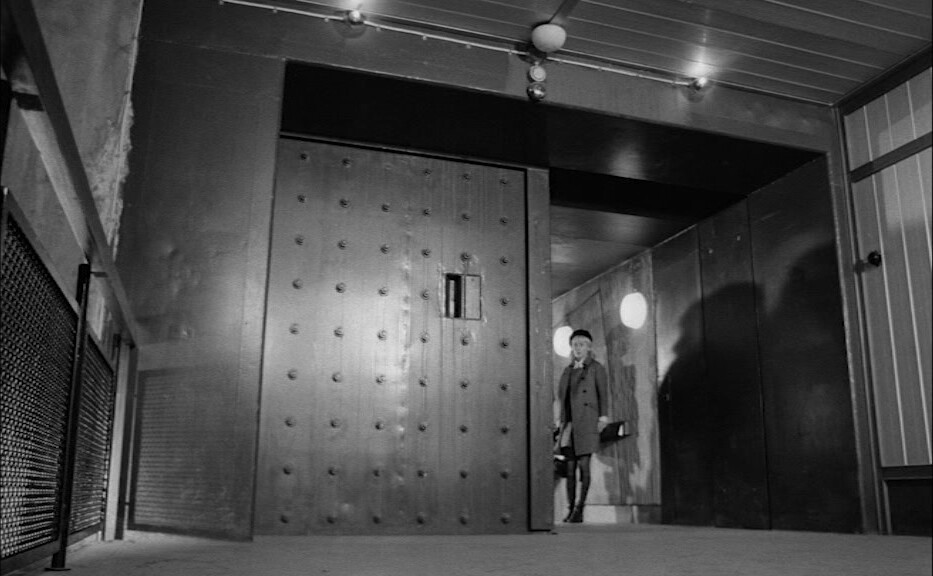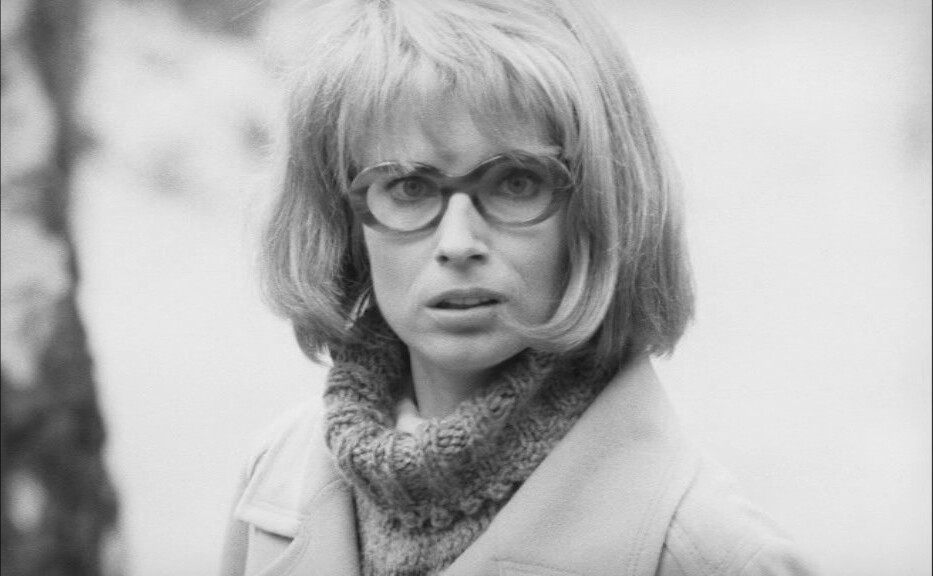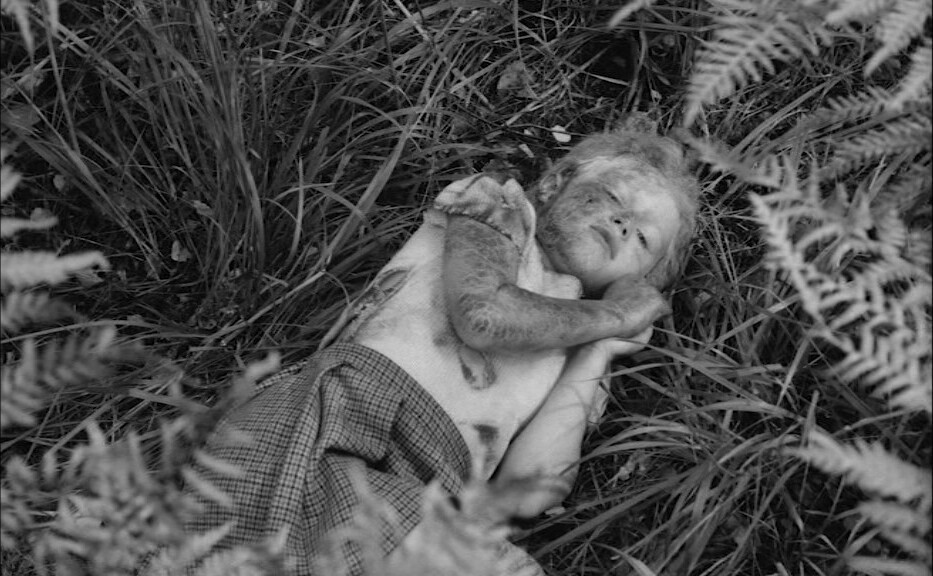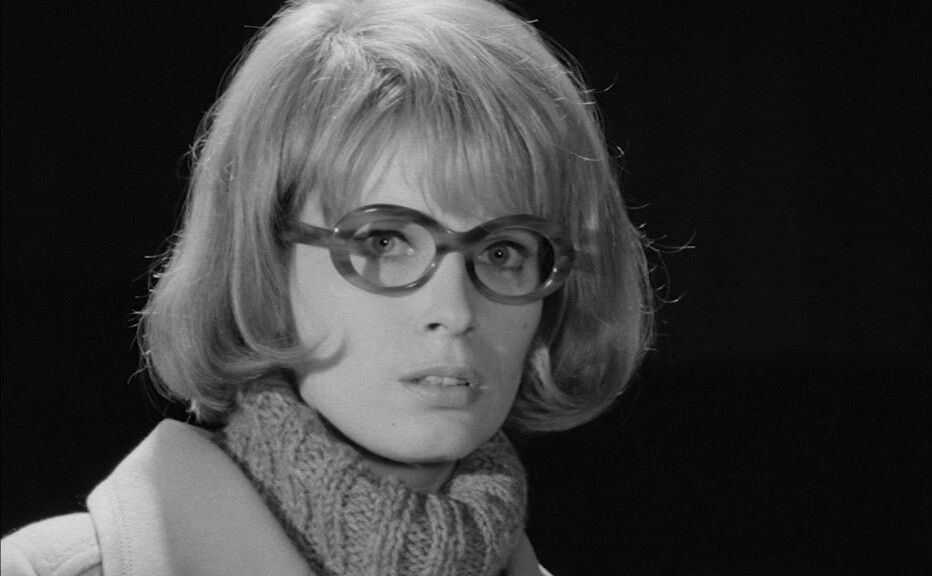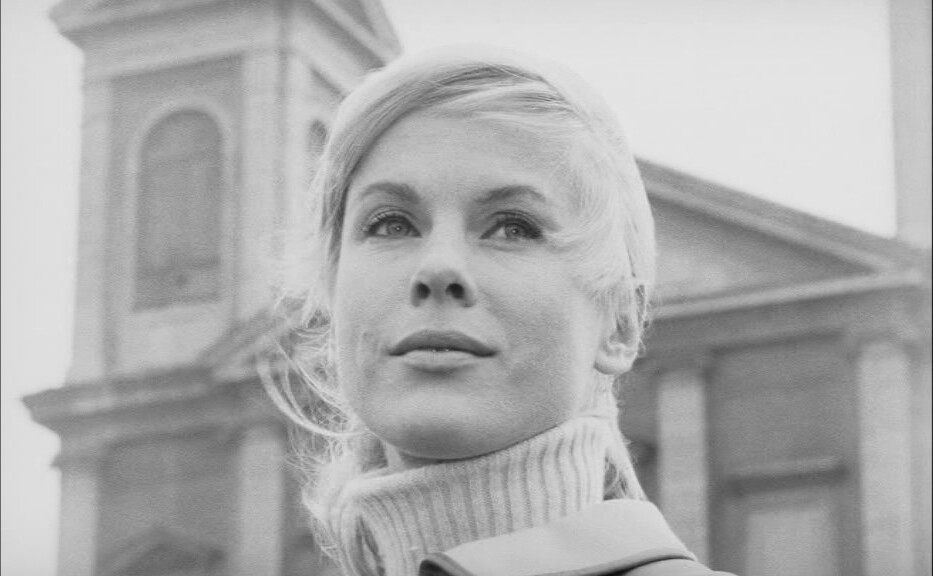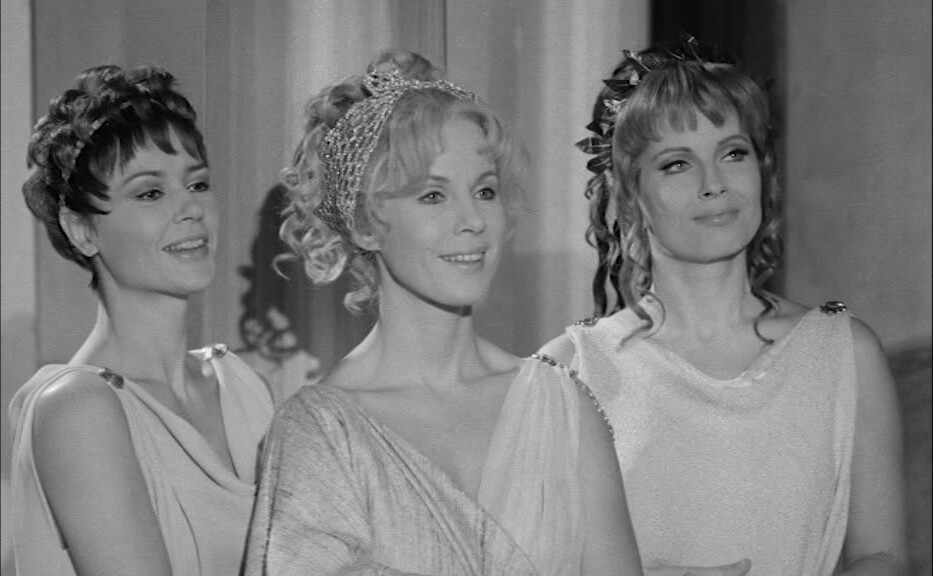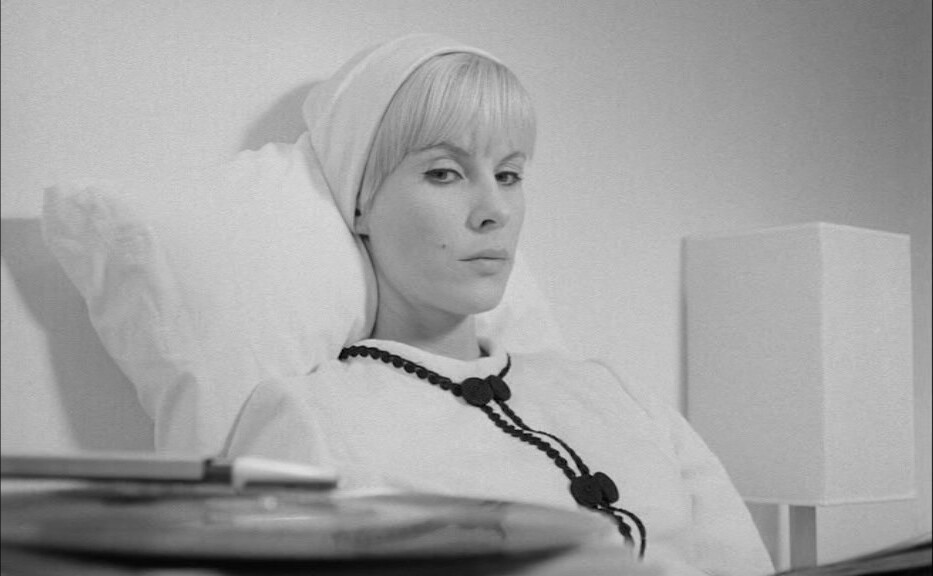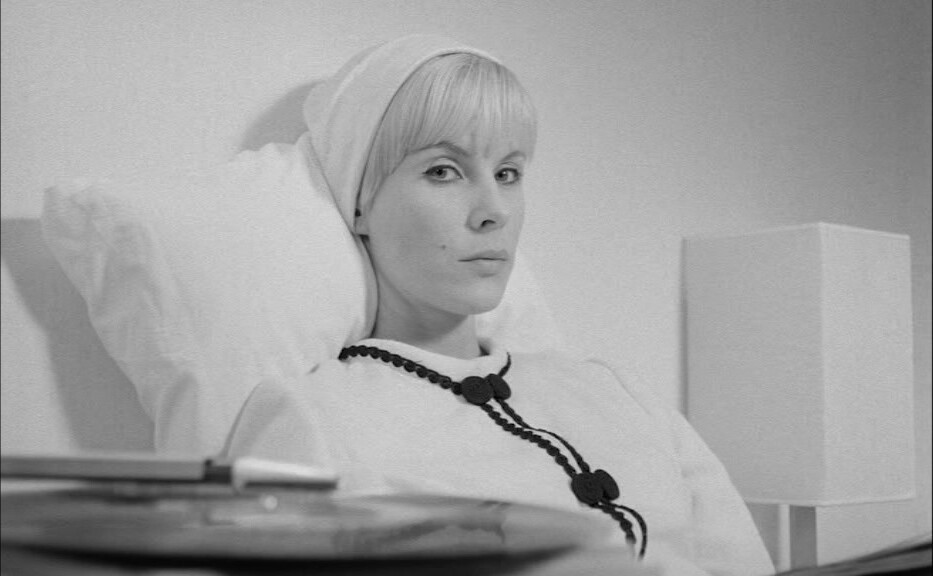 Flickorna. Mai Zetterling. 1968. ⚅
*gasp* This has like all my favourite actors: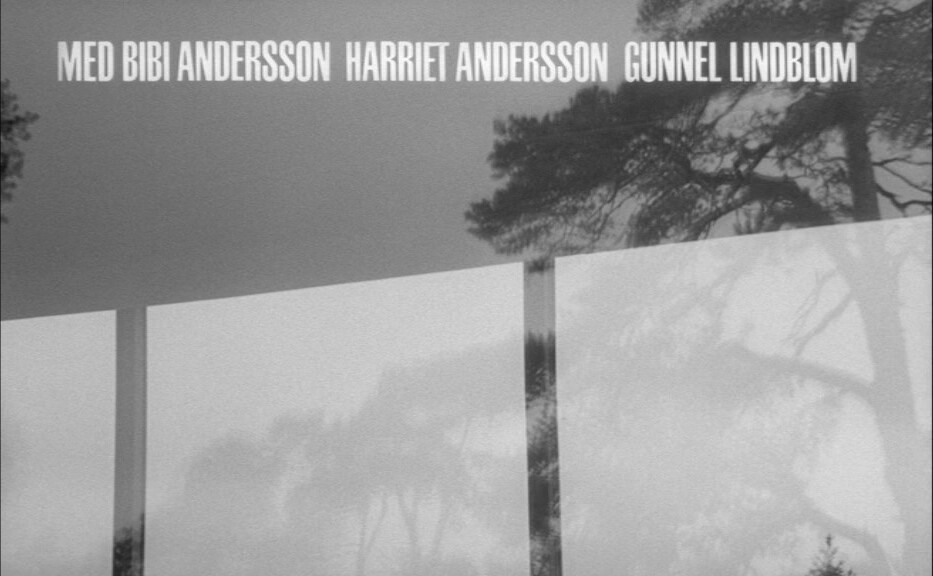 This is gonna be brilliant!
[the end]
OK OK OK, the plot here is very simple: A theatre troupe puts in Aristophanes' Lysistrata in the districts, and the play and reality meld together kinda.
But wow! This is brilliant! It's like post-Nouvelle Vague, post-realism, post-Bergman, post-everything: It's totally new! Amazeballs!
I was riveted to the sofa the entire time! It's like so weird — I've seen nothing like it (but I mean, there are obviously parallels to French and British late-60s cinema).
It's gorgeously shot and strangely lit: It shifts between kinda semi-natural lighting to over-exposure-lighting in a hypnotic way. (I was wondering whether Zetterling was using infrared film at one point but I think not?)
Andersson, Andersson and Lindblom are totally amazing here — it's just one iconic shot after another.
But I mean, it's not perfect — two thirds of the movie in, the pacing gets a bit erratic…

Let my try my hand at a translation: "The film met harsh criticism and disappeared from the Stockholm cinema after three and a half weeks. 'Such deranged menstruations!', Bo Strömstedt of the Express newspaper commented."
Fuck you, Bo Strömstedt.
Fuck you.