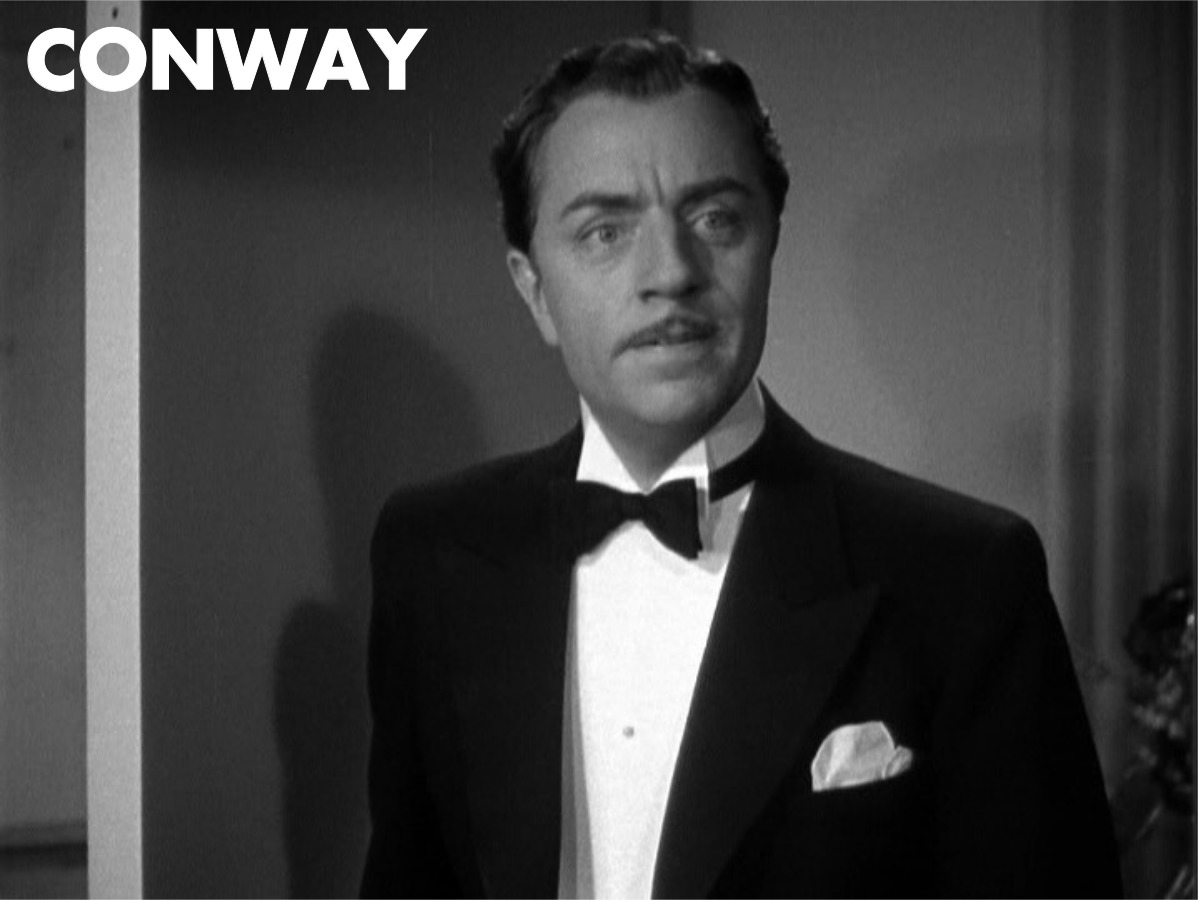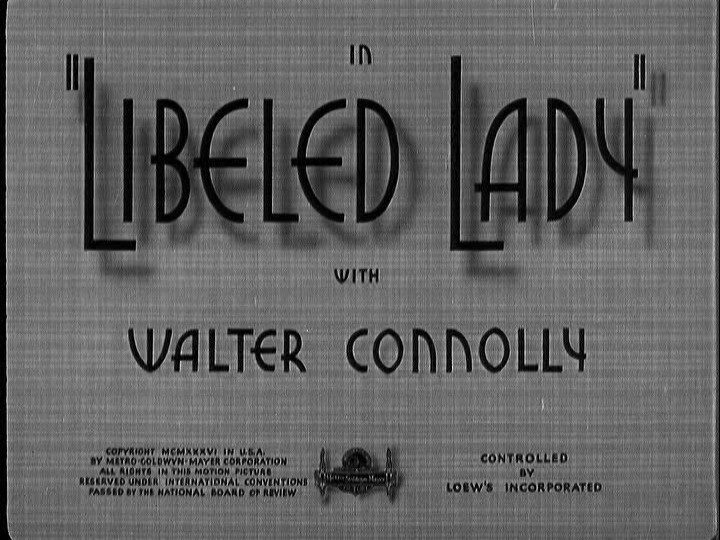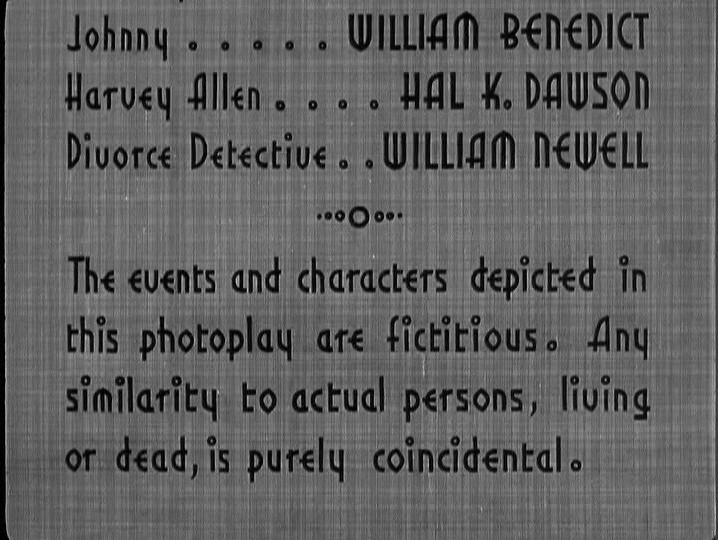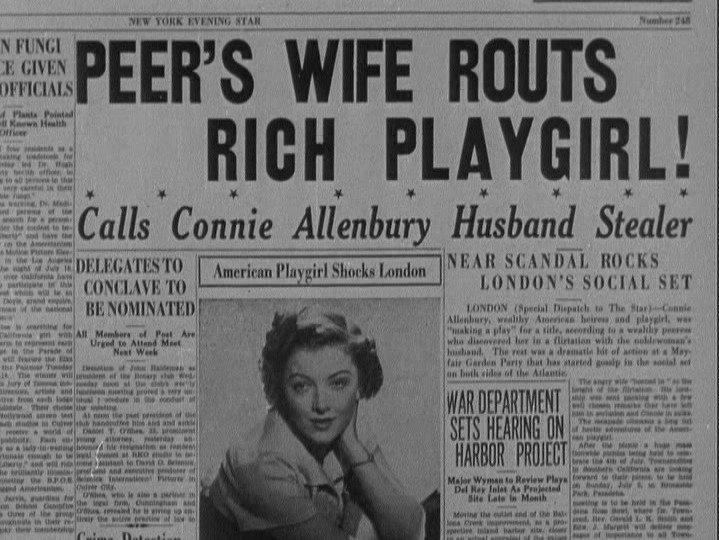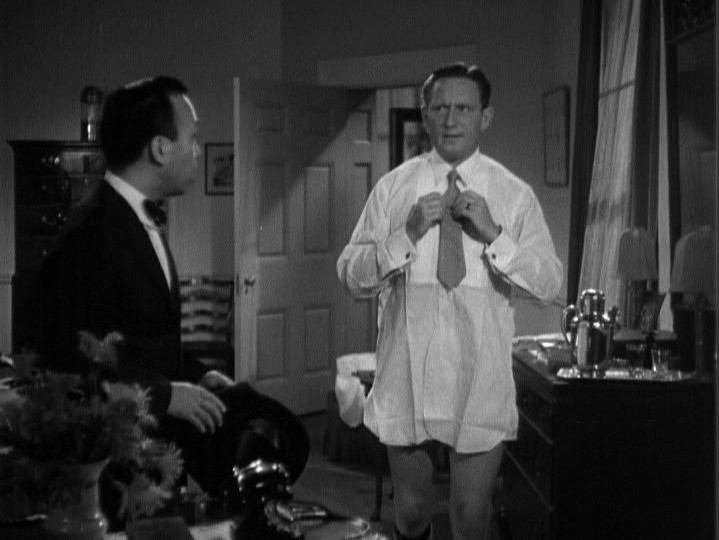 Man, that's a lot of shirt. Like 2x the fabric of shirts these days. But practical! No plumbers' butt.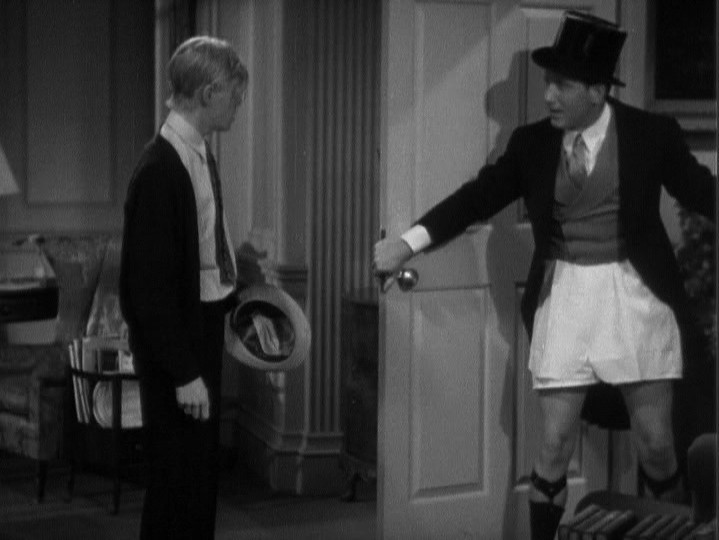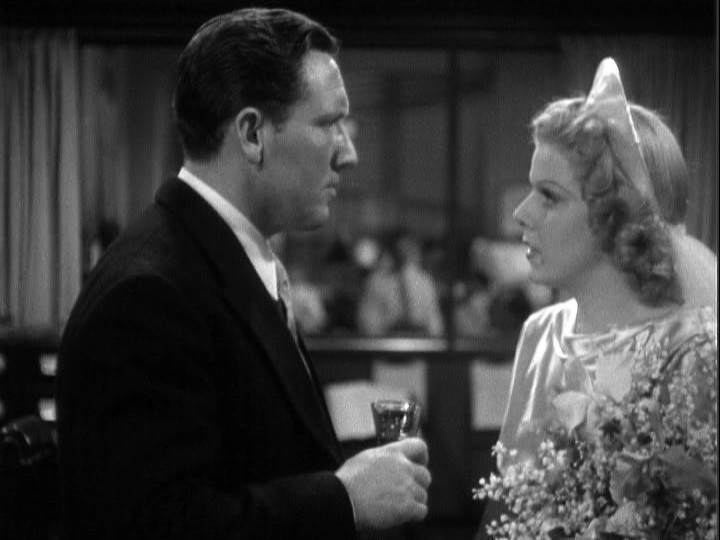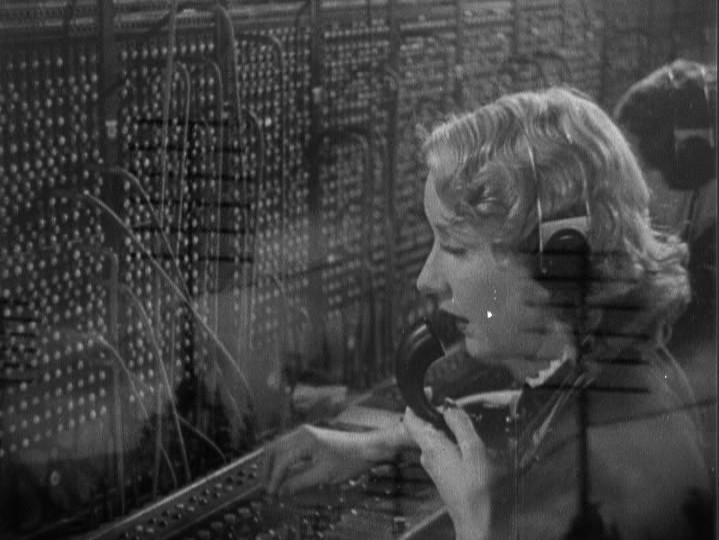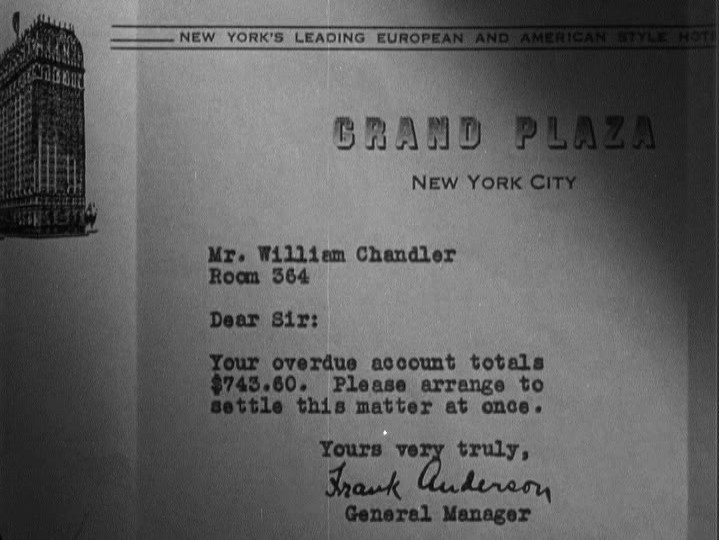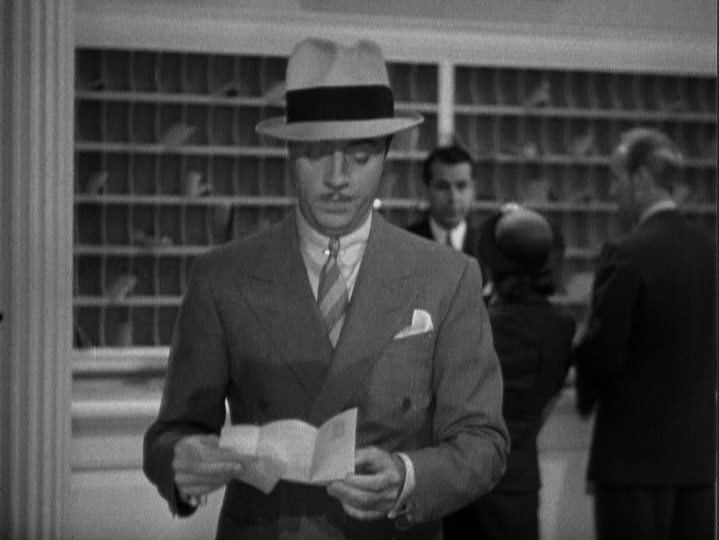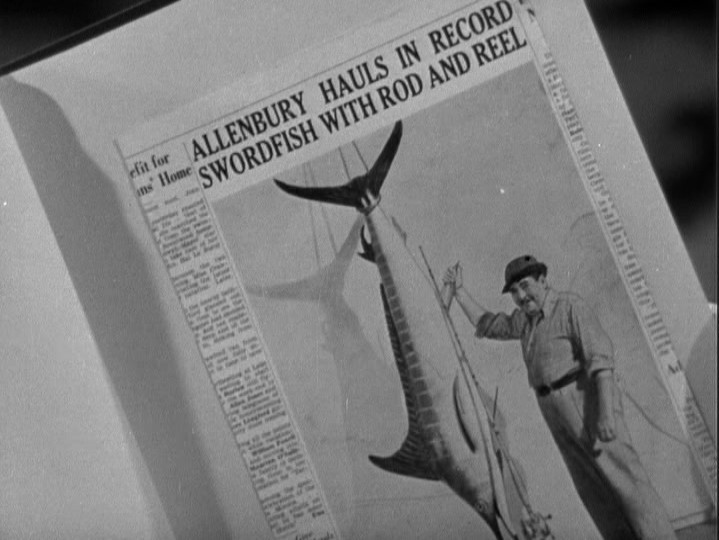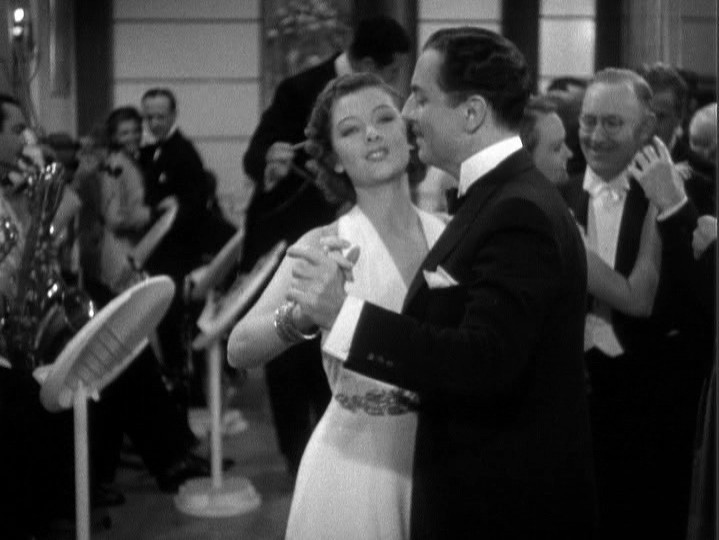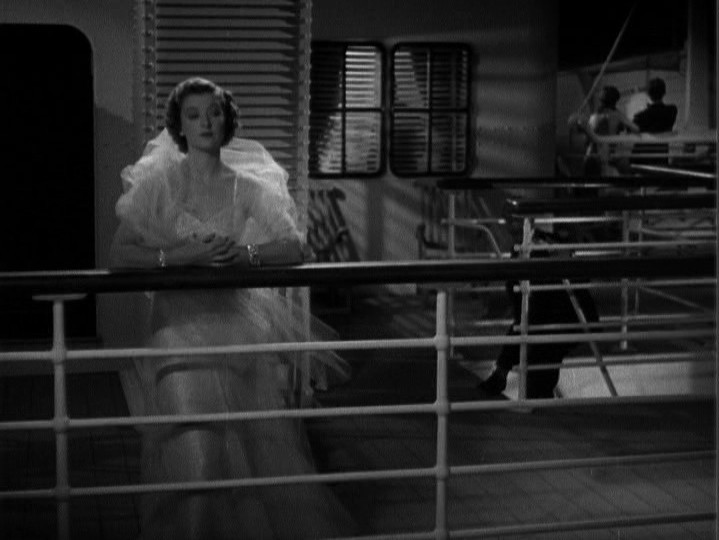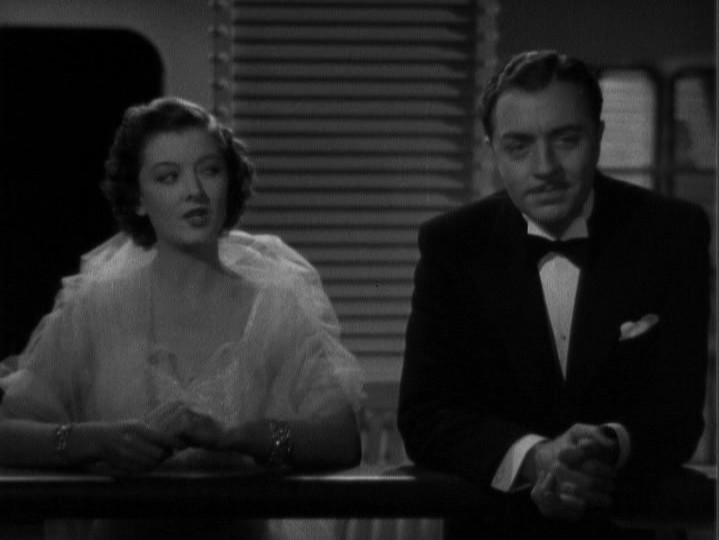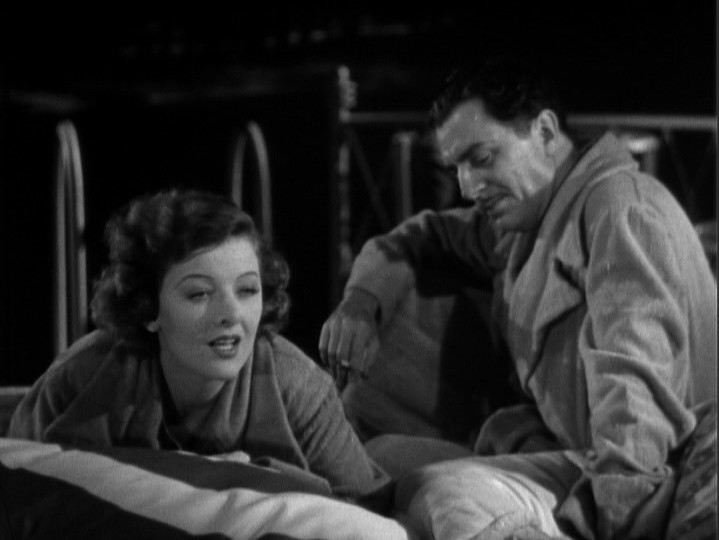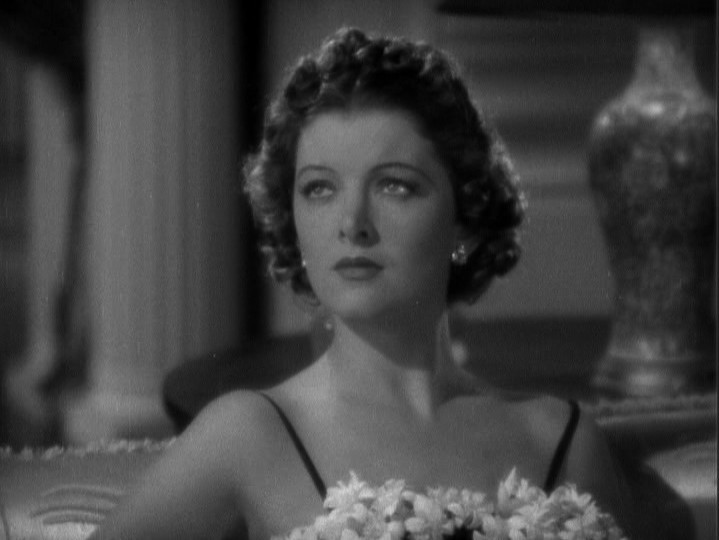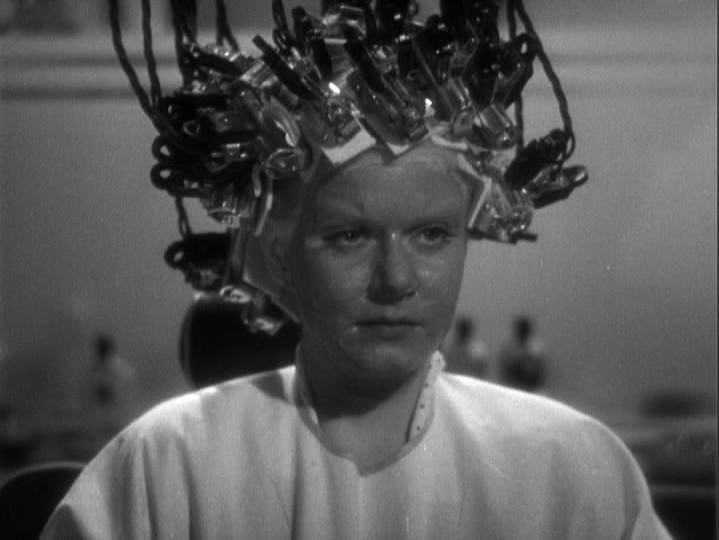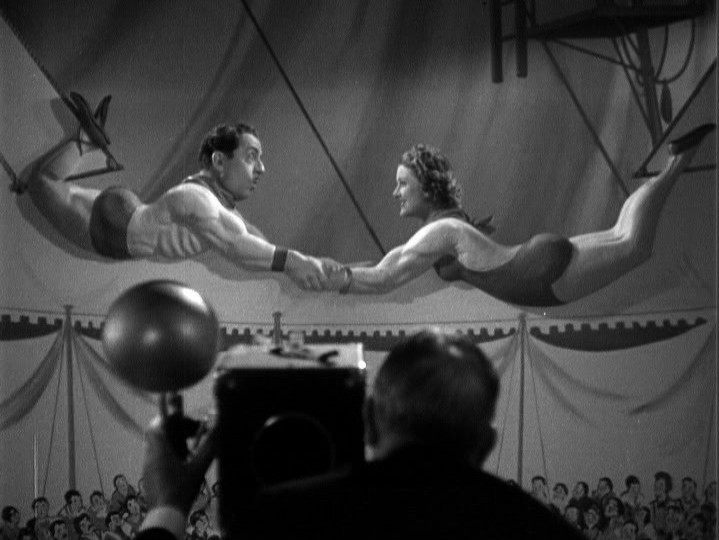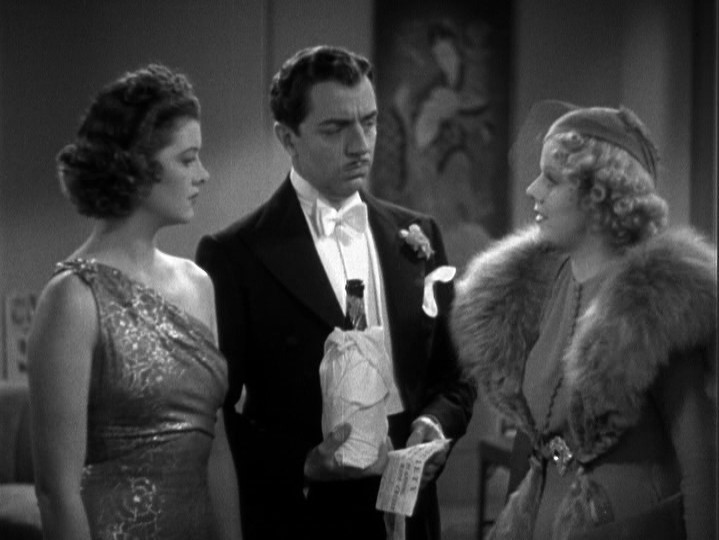 Libeled Lady. Jack Conway. 1936. ⚄
I'm waiting on Stalker for the main movie blog (I forgot to buy it on bluray), so I'm watching stuff that's not Officially The Best while I'm waiting.
Which reminded me that I bought a whole bunch of screwball comedies last year, and I haven't seen a single one of them.
*rolls dvd*
Oh my Emacs! It has everybody! *gasp*
[fifteen minutes pass]
Oh, this is just delightful. I haven't laughed out loud a lot, but the snappy repartee and the preposterous plot it just perfect!
I think I may have seen this before, though, without that diminishing the thrill of seeing this a bit.
[an hour passes]
This has a bunch of genius scenes, but it's not perfect. It's a bit flabby — some of the scenes could have been more snappy and more screwy.
I really, really enjoy this (except the er slight misogyny; but even Jean Harlow's character gets say in the end), but I have to admit that it's not perfect.