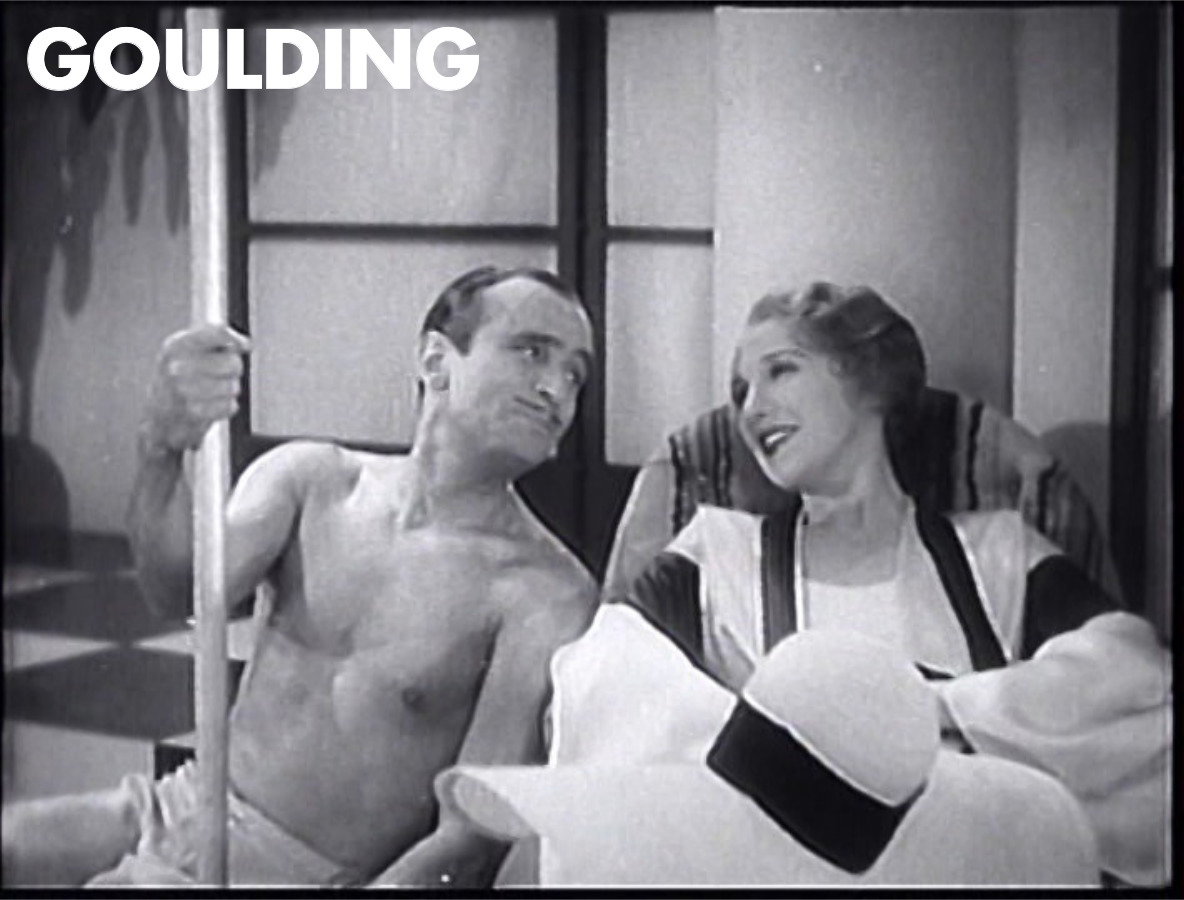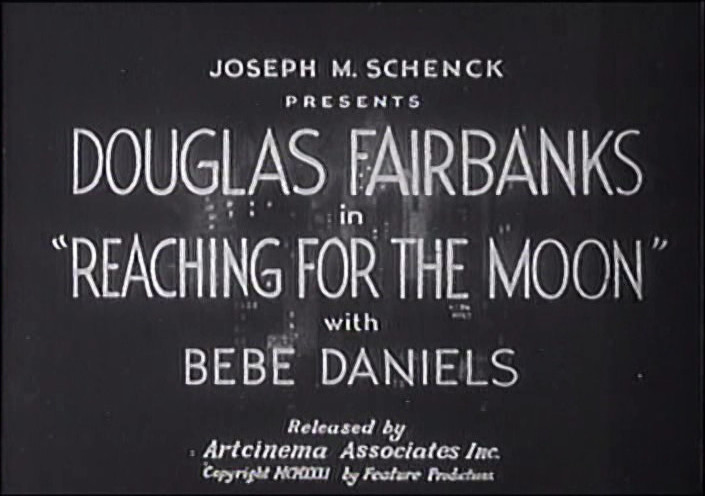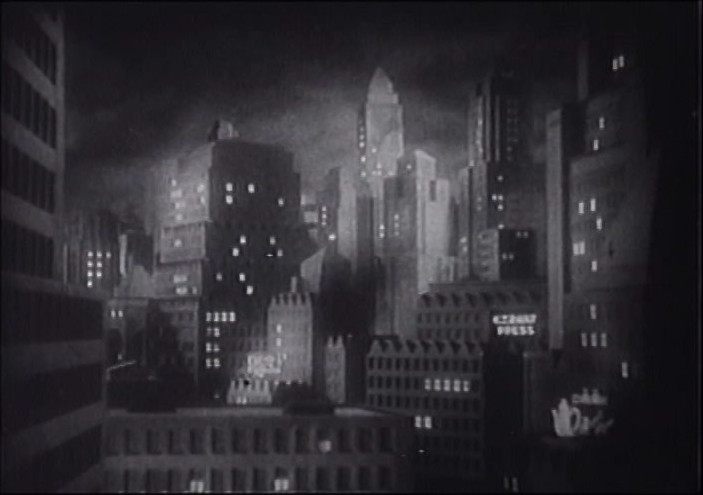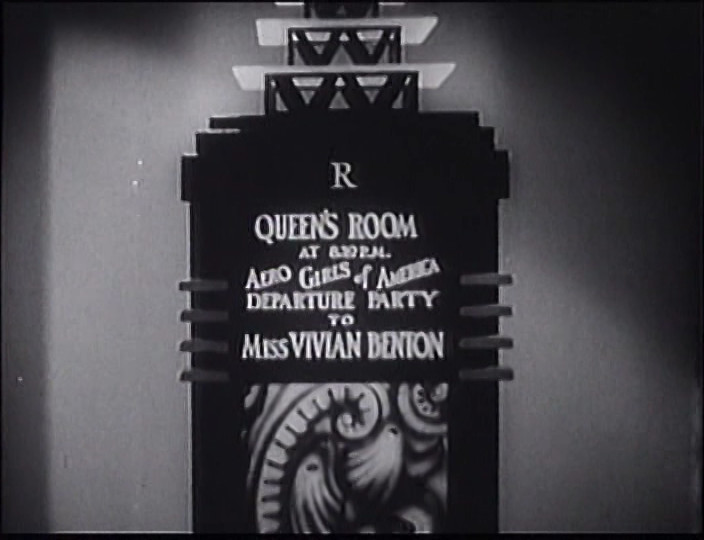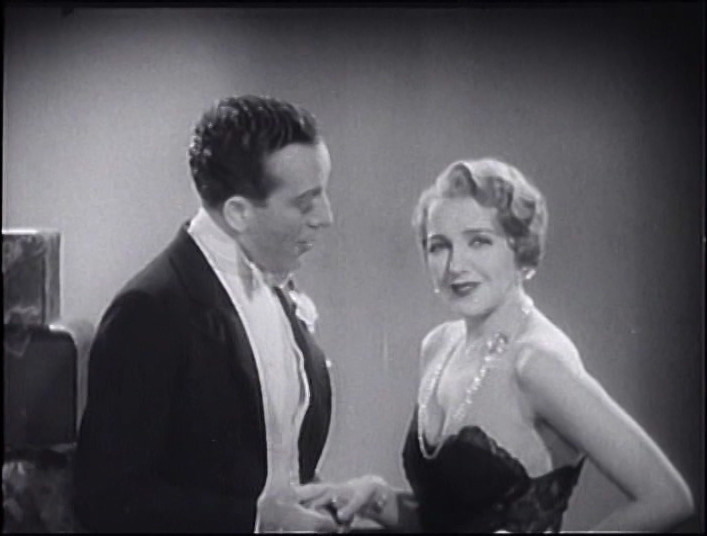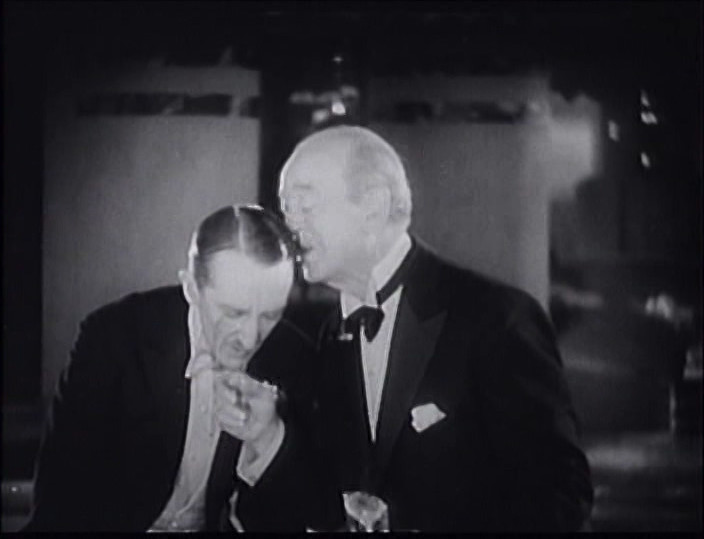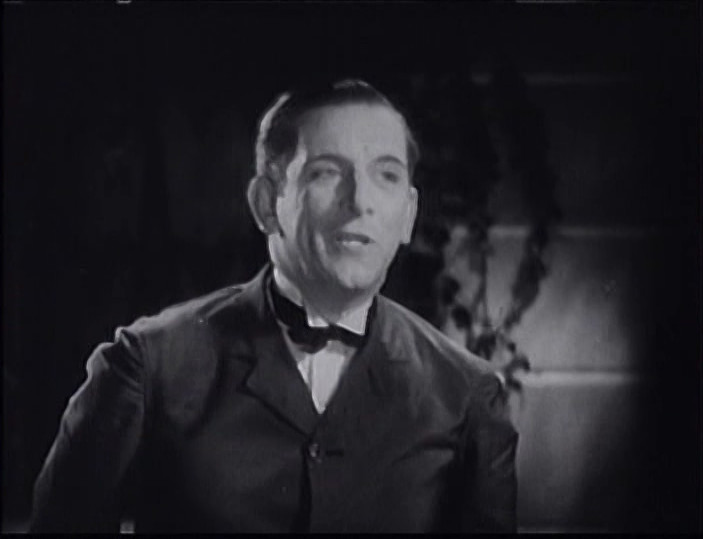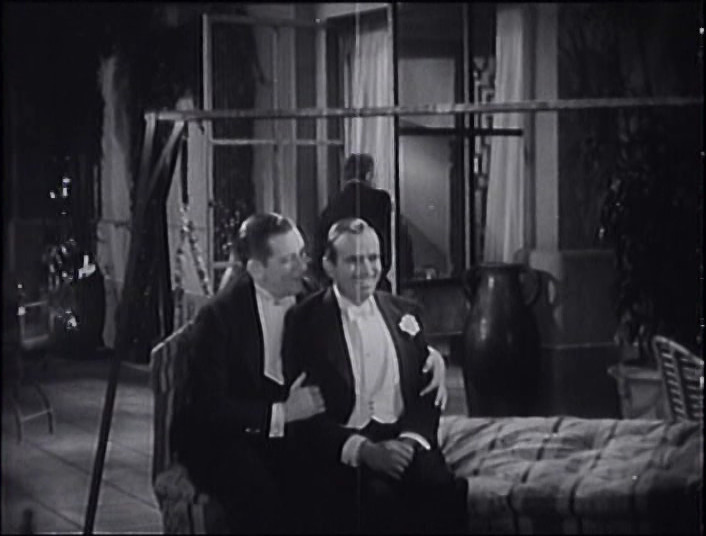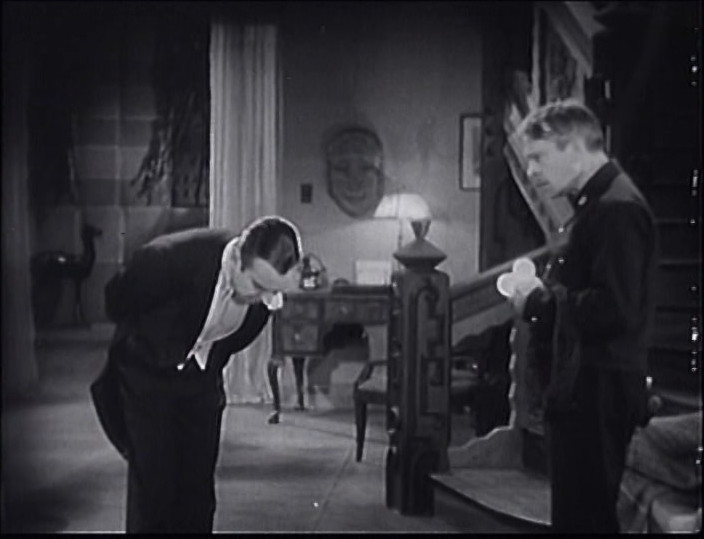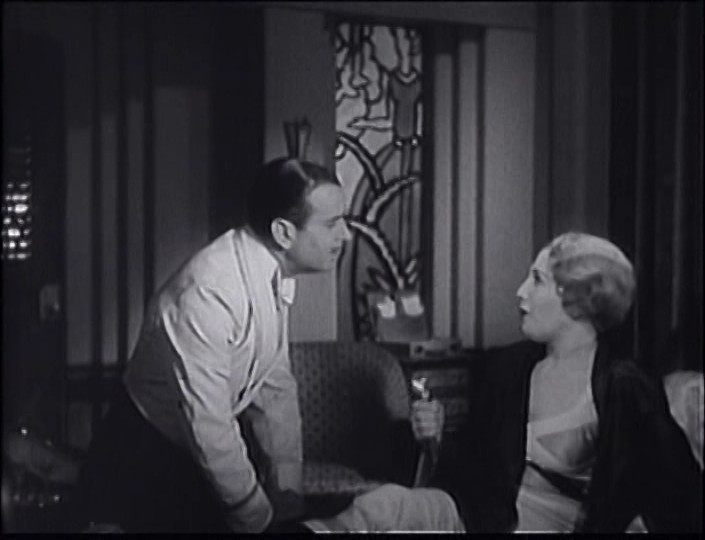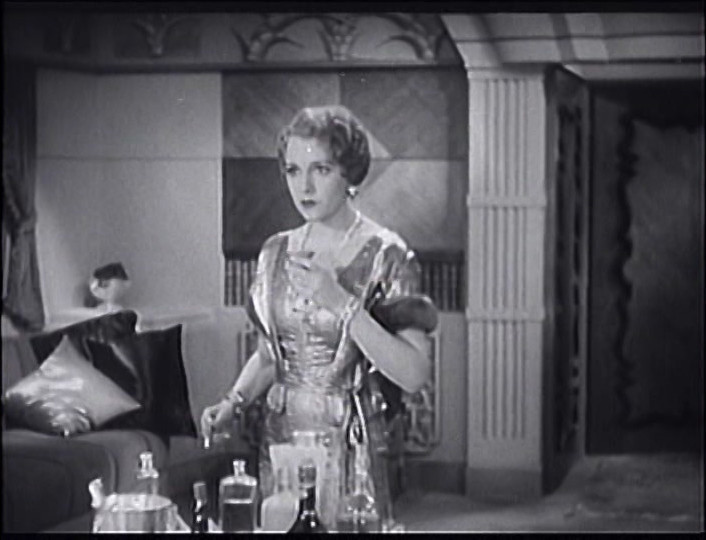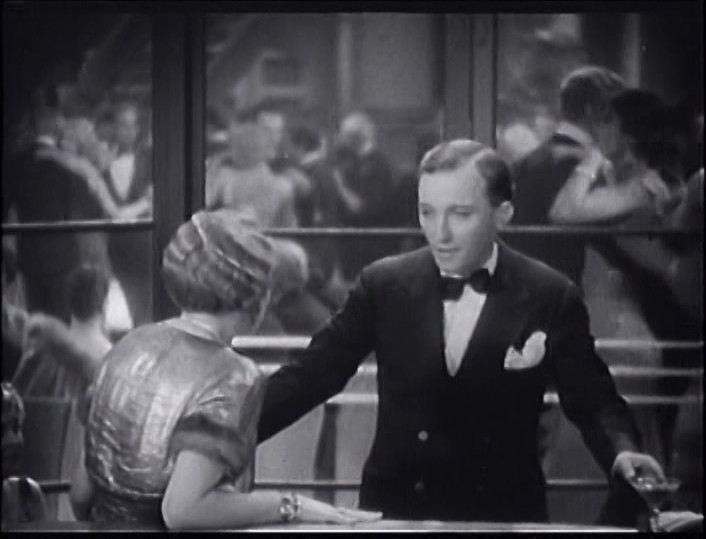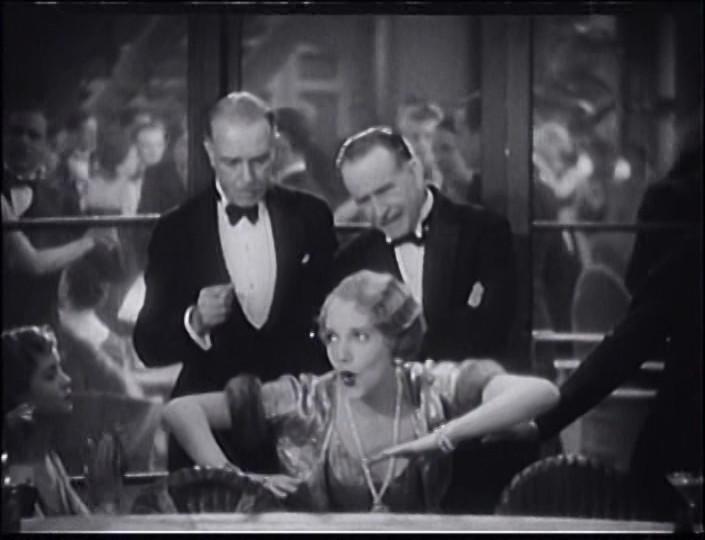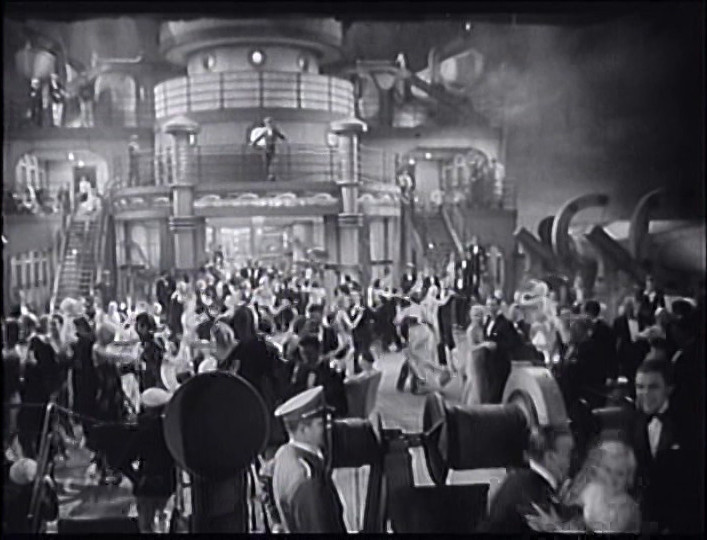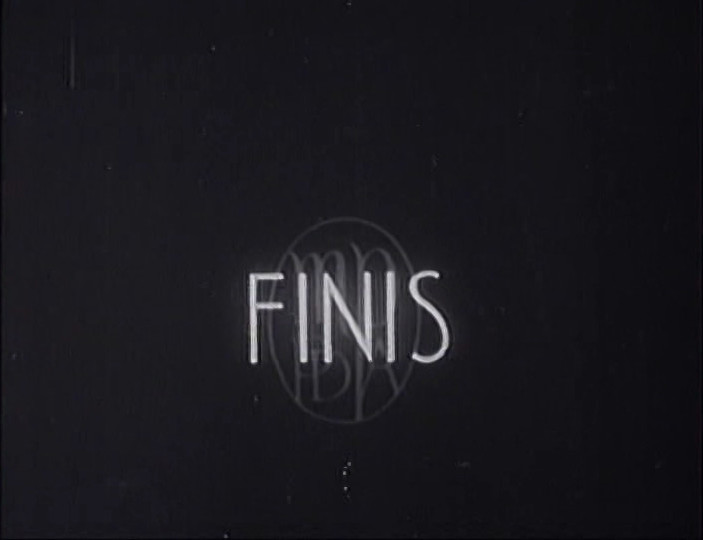 Reaching for the Moon. Edmund Goulding. 1930.

Yes, I'm back to plowing through the box sets of public domain movies after a luxurious 4K break.
The version I have is 25 minutes shorter than the IMDB length, so I guess this is… the very un-restored version?
Irving Berlin… Douglas Fairbanks… Bebe Daniels? Is she famous? Oh, indeed she was: She did a buttload of stuff in the teens and the twenties, but only a dozen or so things in the 30s, and then she kinda disappeared, which probably explains who I can't remember the name. I mean, other than my old timer's disease.
Oh, I've seen her before in a horrible movie, made in the same year as this one.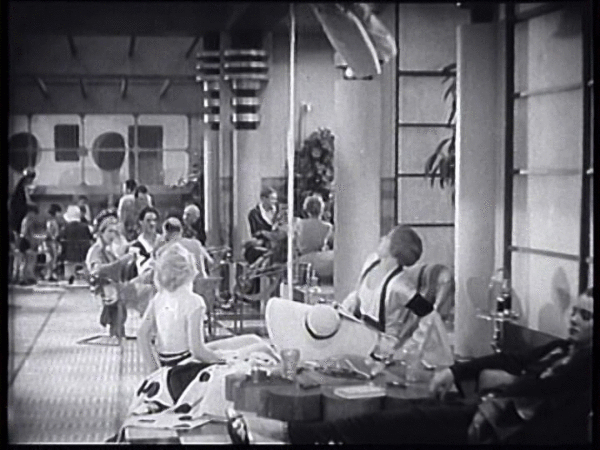 This has Edward Everett Horton! My favourite!
It's an odd movie. I was expecting some kind of cookie cutter screwball thing, but it's not that: Instead it's a movie in search of a plot. It's got some great performances, but it's just hard to not zone out. It's just incomprehensible. Perhaps the missing 25 minutes had the plot bits?
Hm:
The film was originally intended to be a musical with songs written by Irving Berlin but problems soon developed. From the start, Berlin found Edmund Goulding, the director, difficult to work with. Also by mid-1930 the studio realized that the public's demand for musicals had disappeared. So Goulding jettisoned many of Berlin's songs from the score
That doesn't explain why the plot is impossible to follow, though.
I likes all the scenes with Horton.