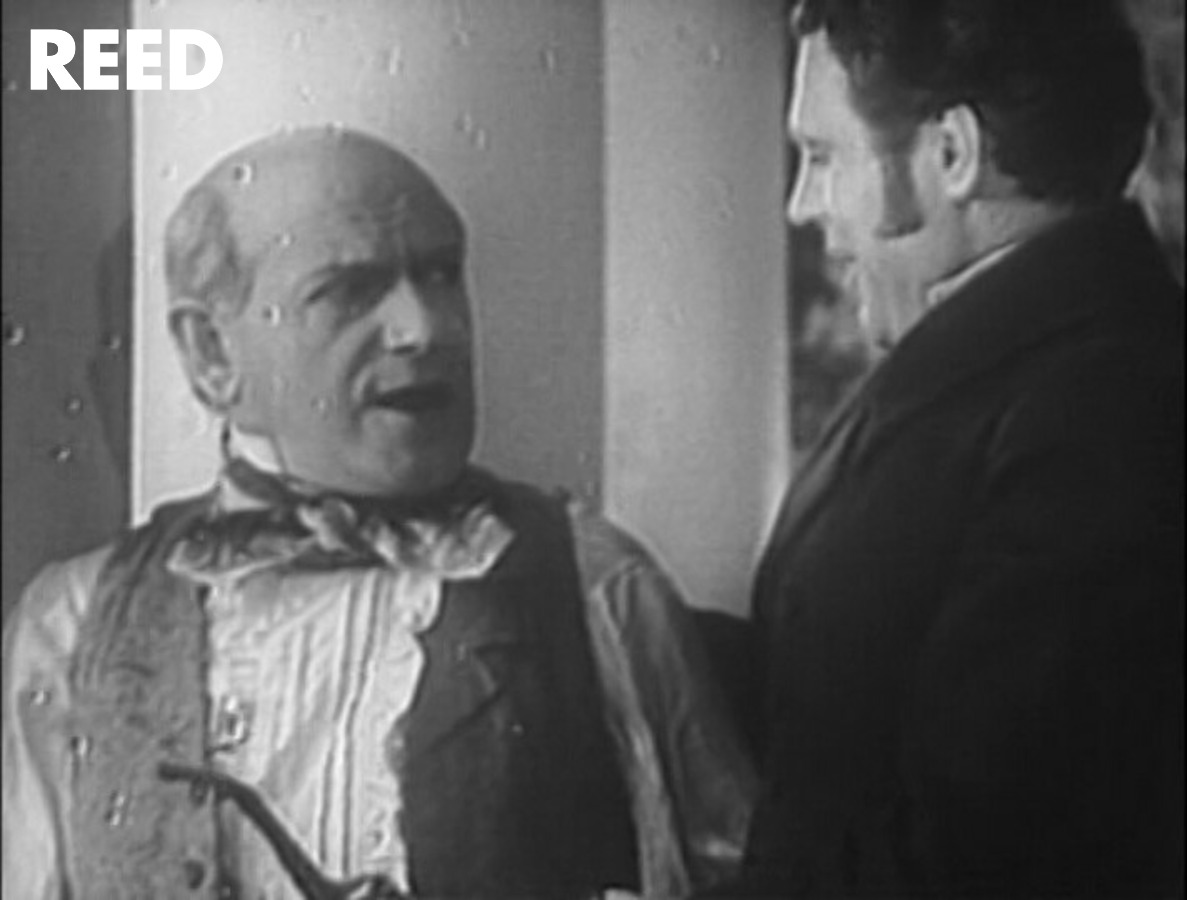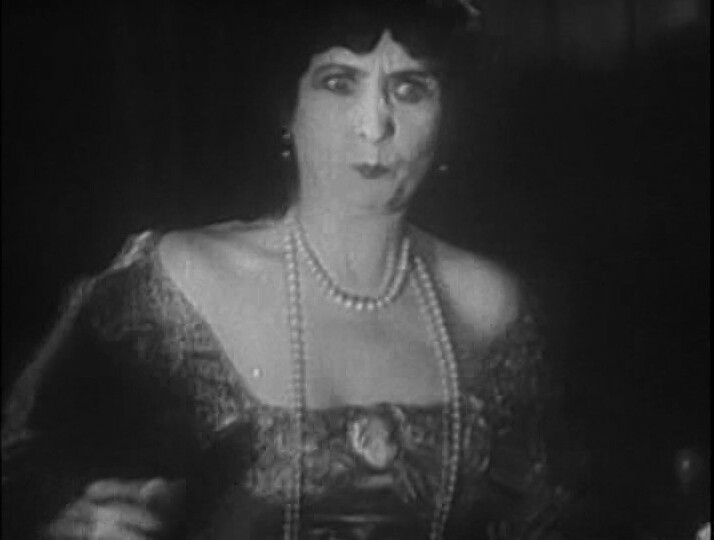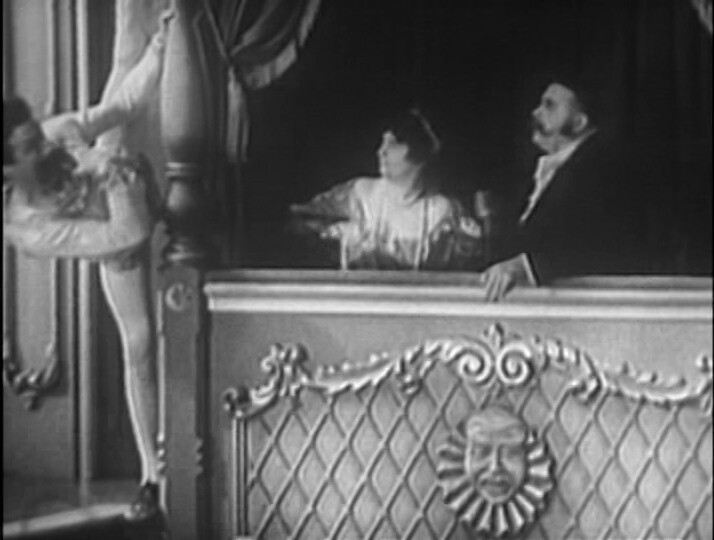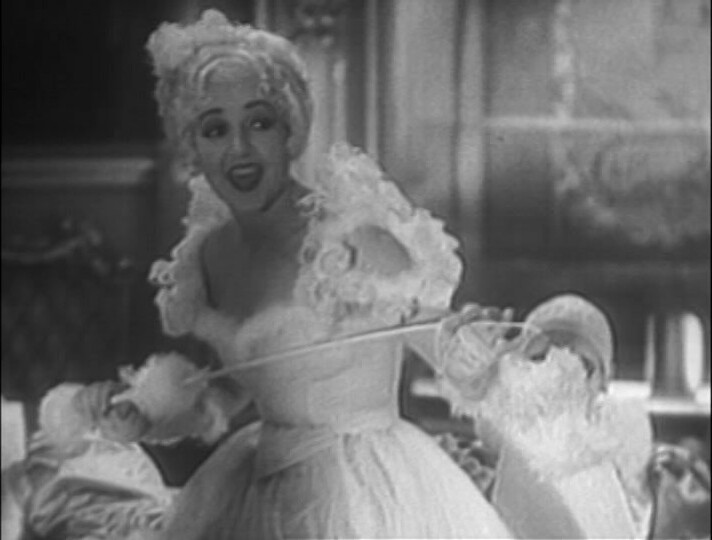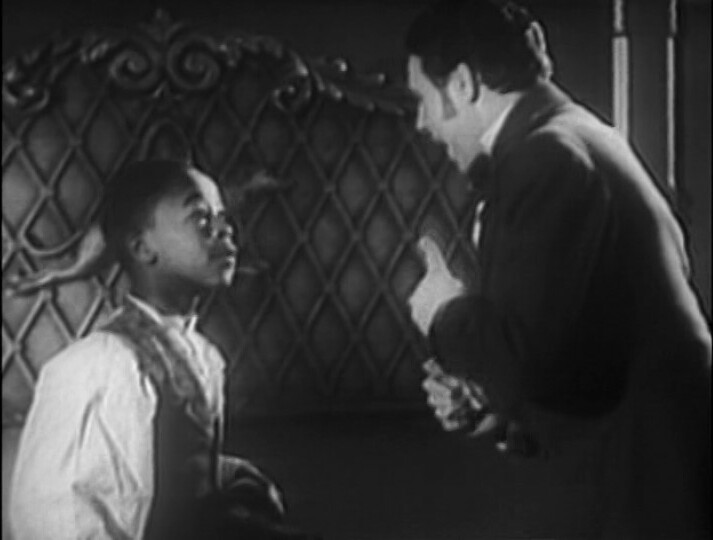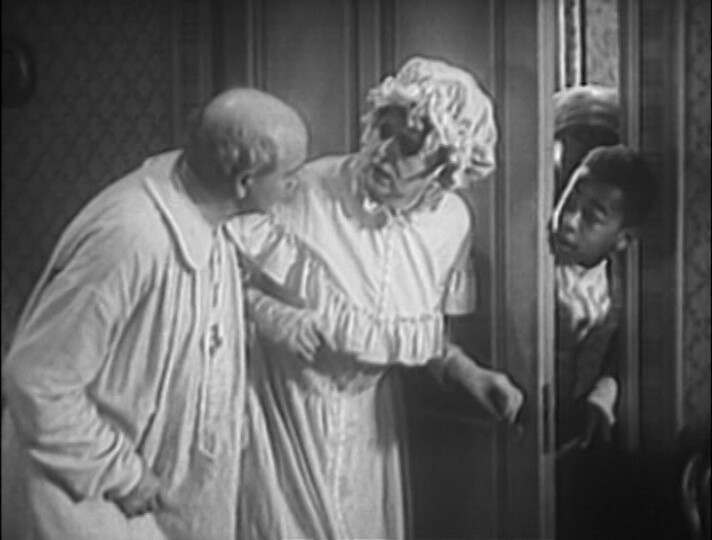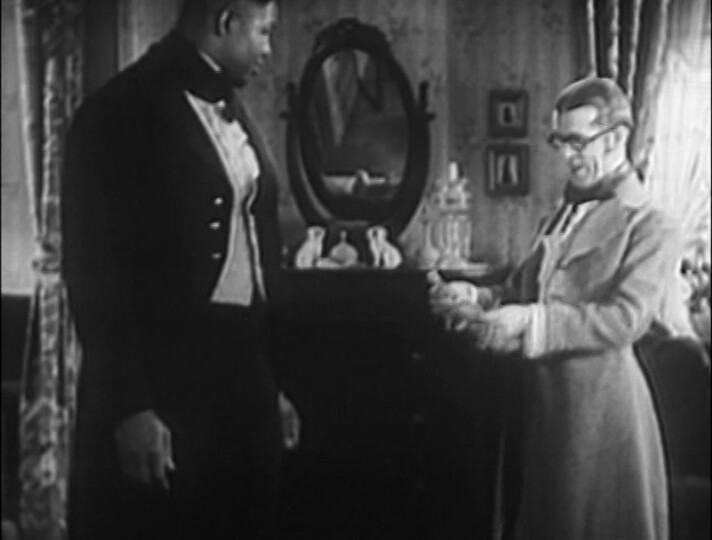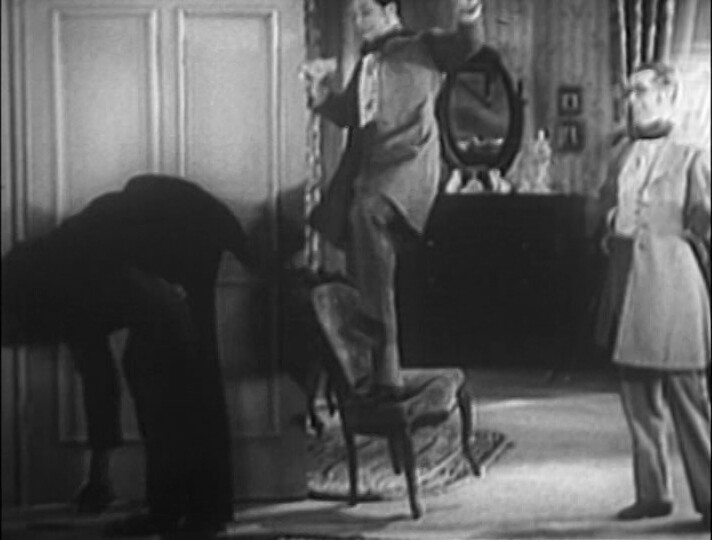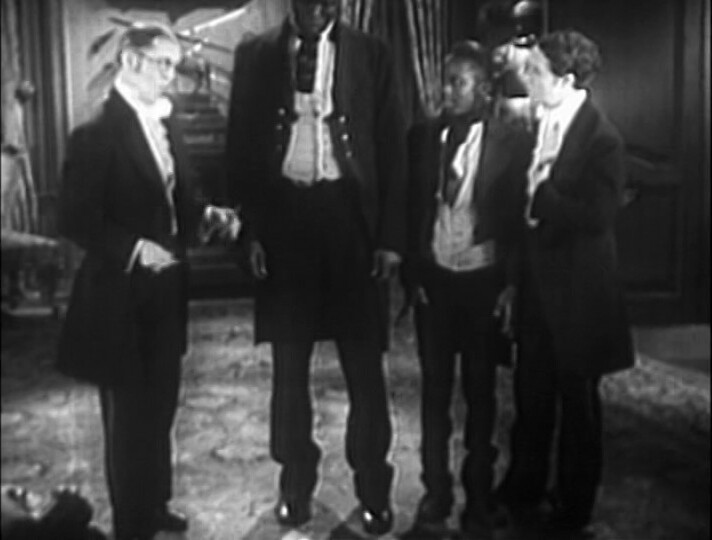 Dixiana. Luther Reed. 1930.

"You know, my slaves sing better than anybody else's slaves… I think I'll go down there and free a couple of the tenors now."
That's the opening line.
Well, it's from 1930, and it's among the first wave of talkies, and as such, it's not a atypical mix of skits, stage performances and a romantic plot. It's probably this kind of movie critics were talking about when they talked about talkies as a fad and real art would make a comeback with silent movies.
It's pretty nonsensical, but the songs are OK, I guess. And there's a couple of fun skits. And some not very fun skits at all.