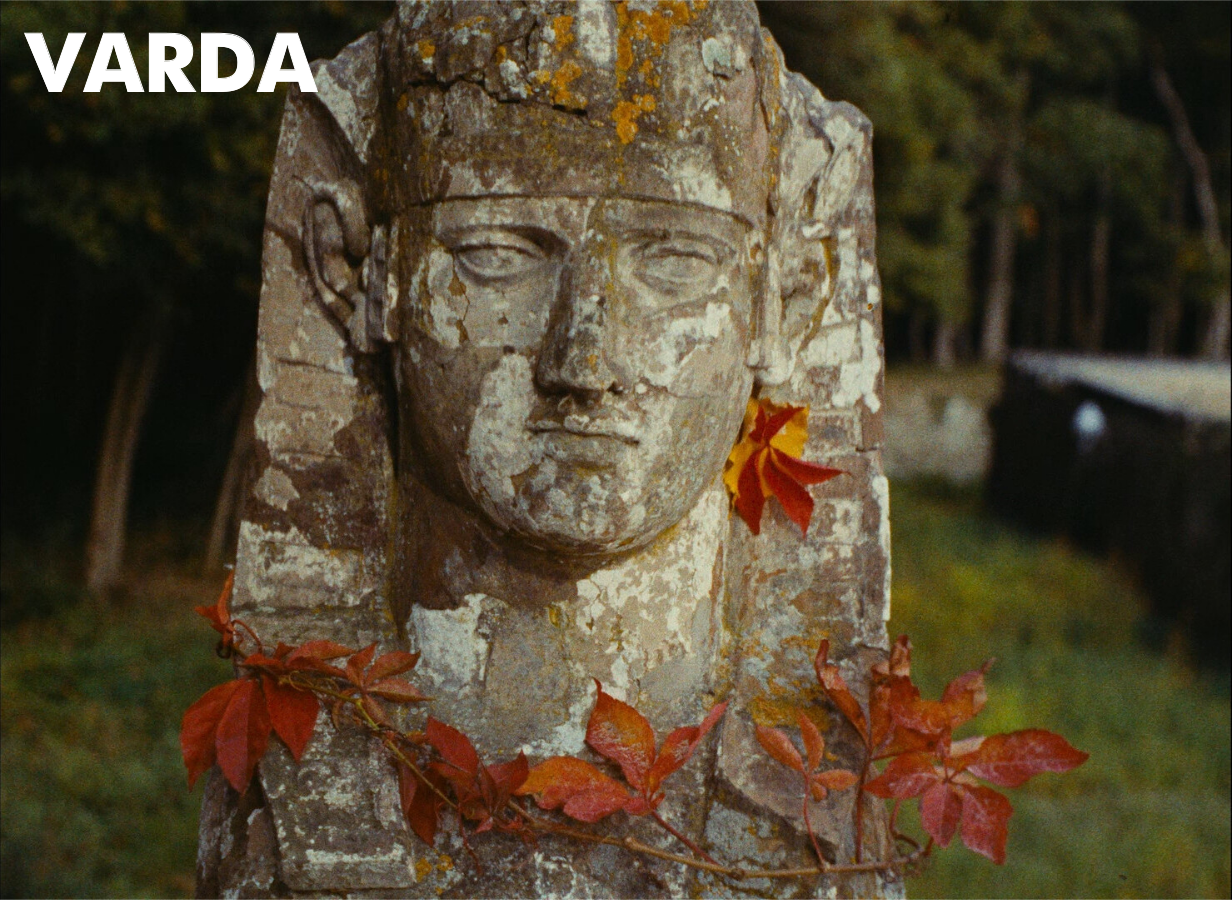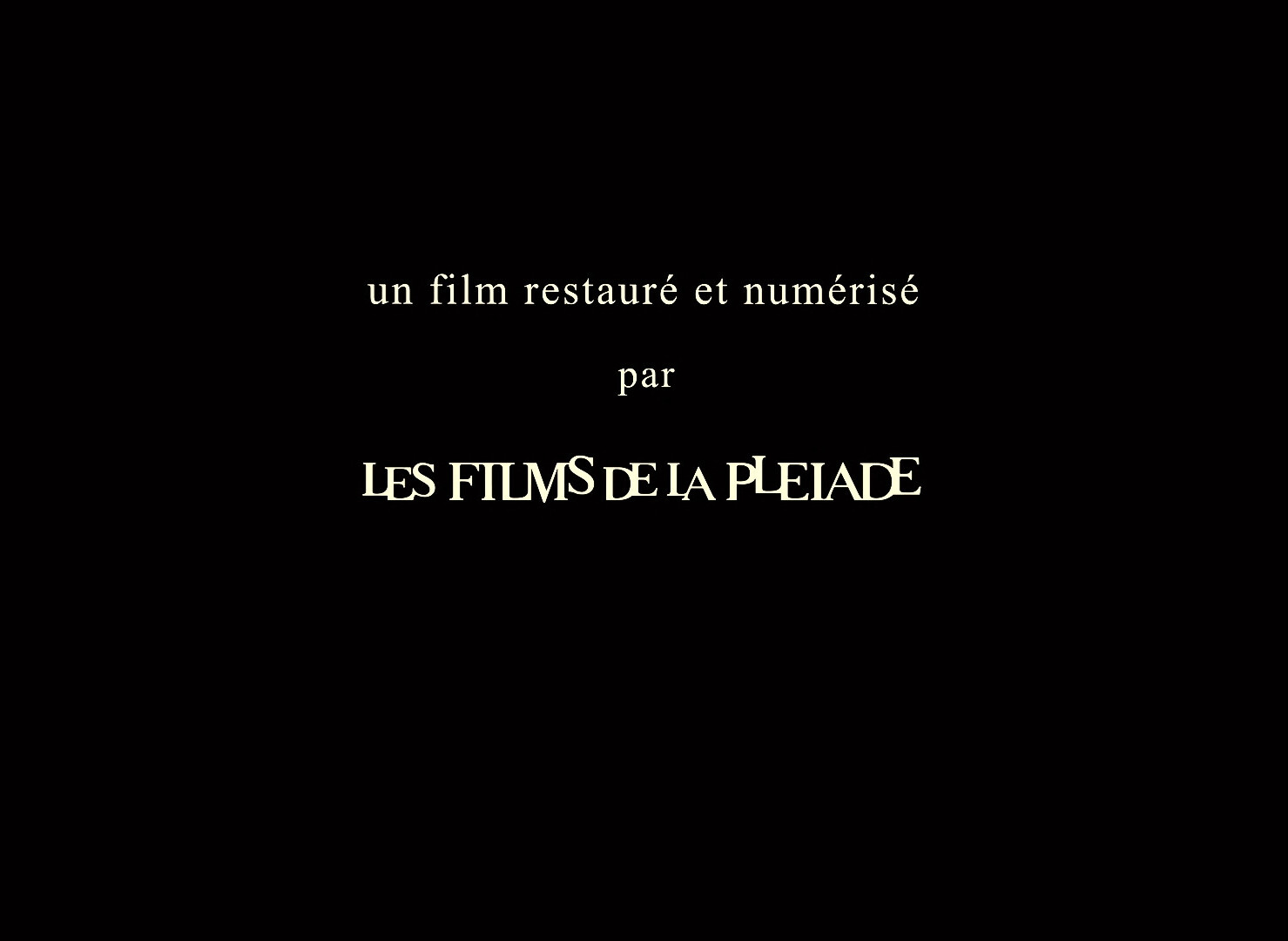 Restored… and digitised! My French is getting so french.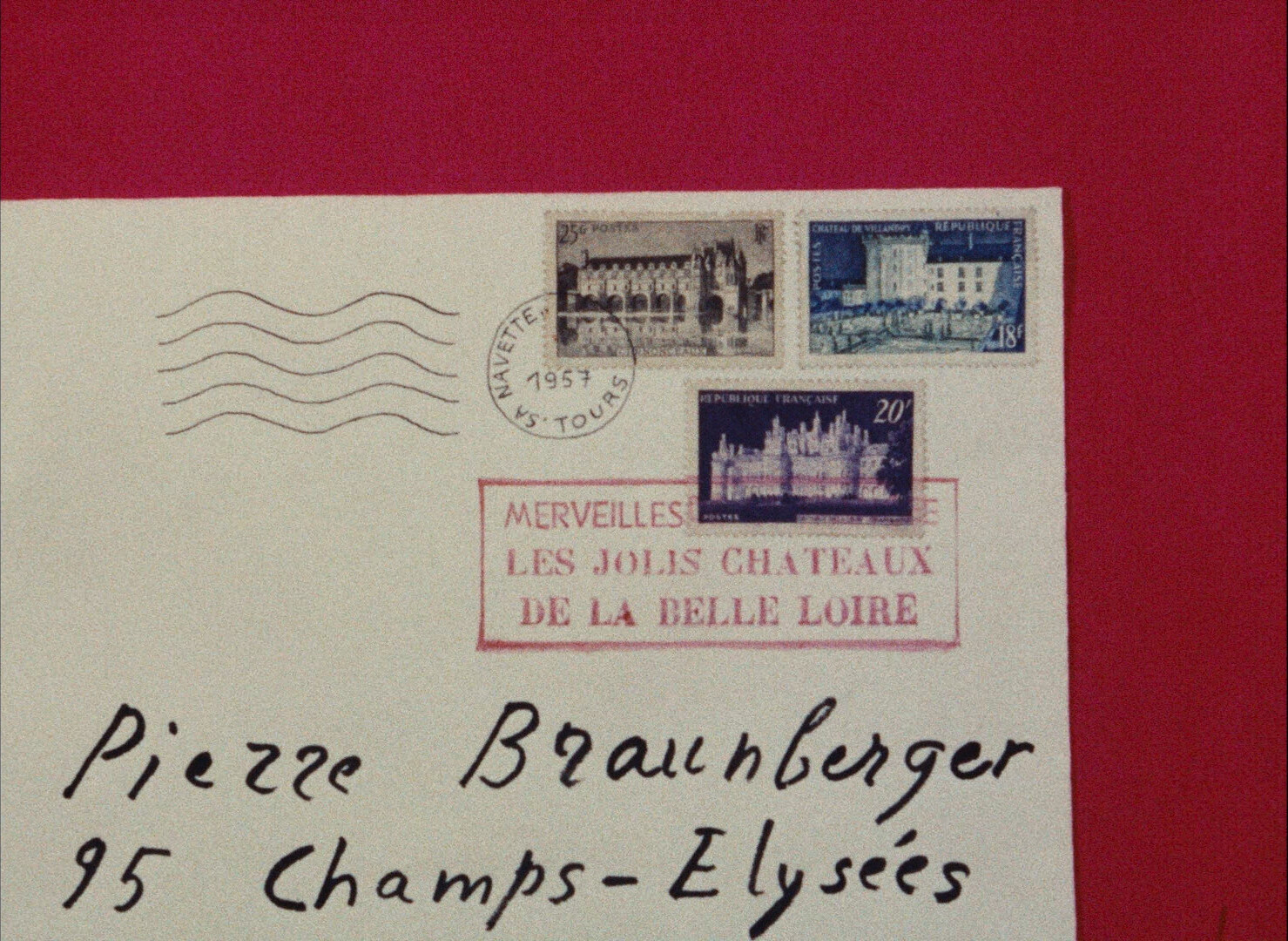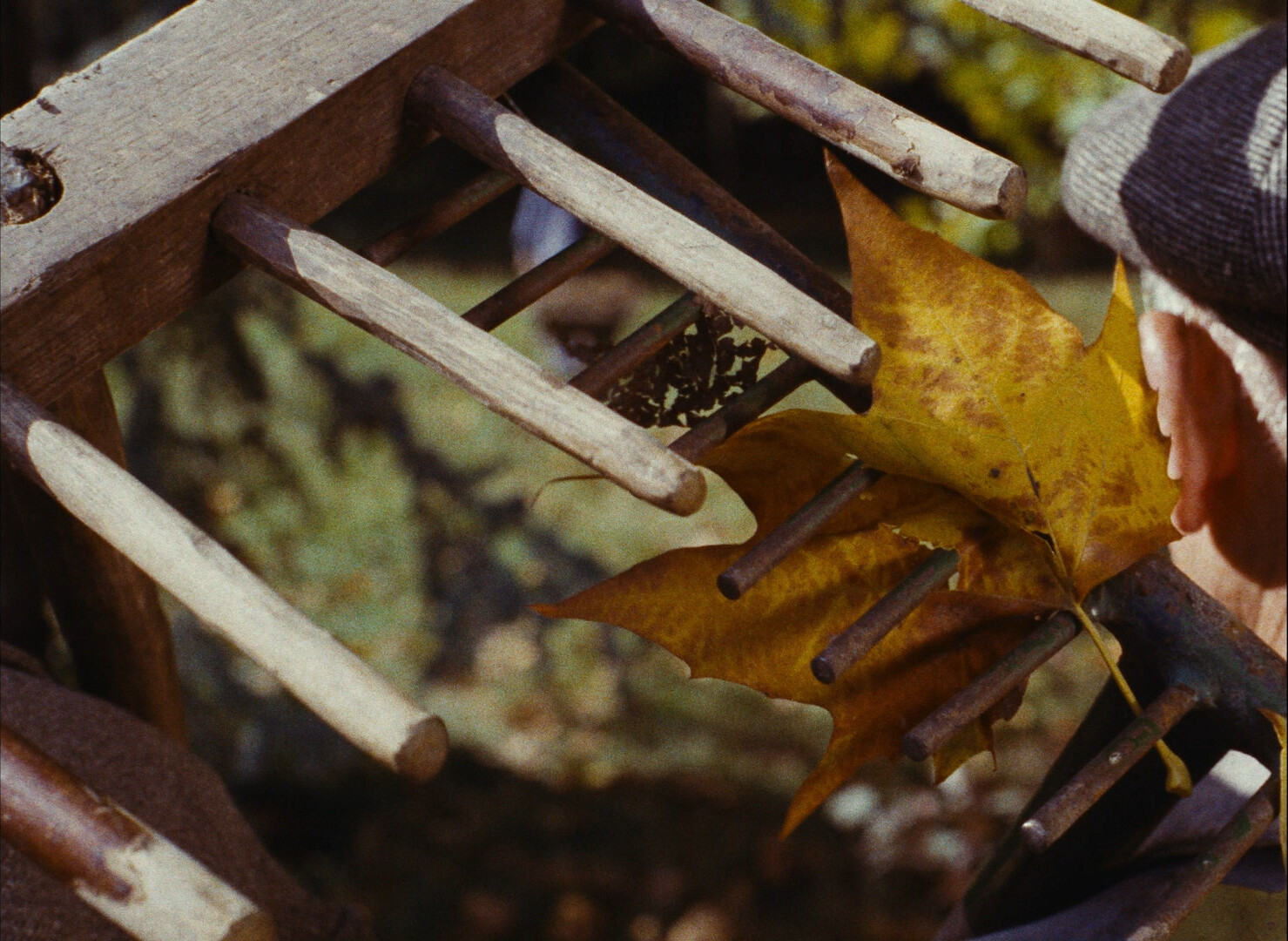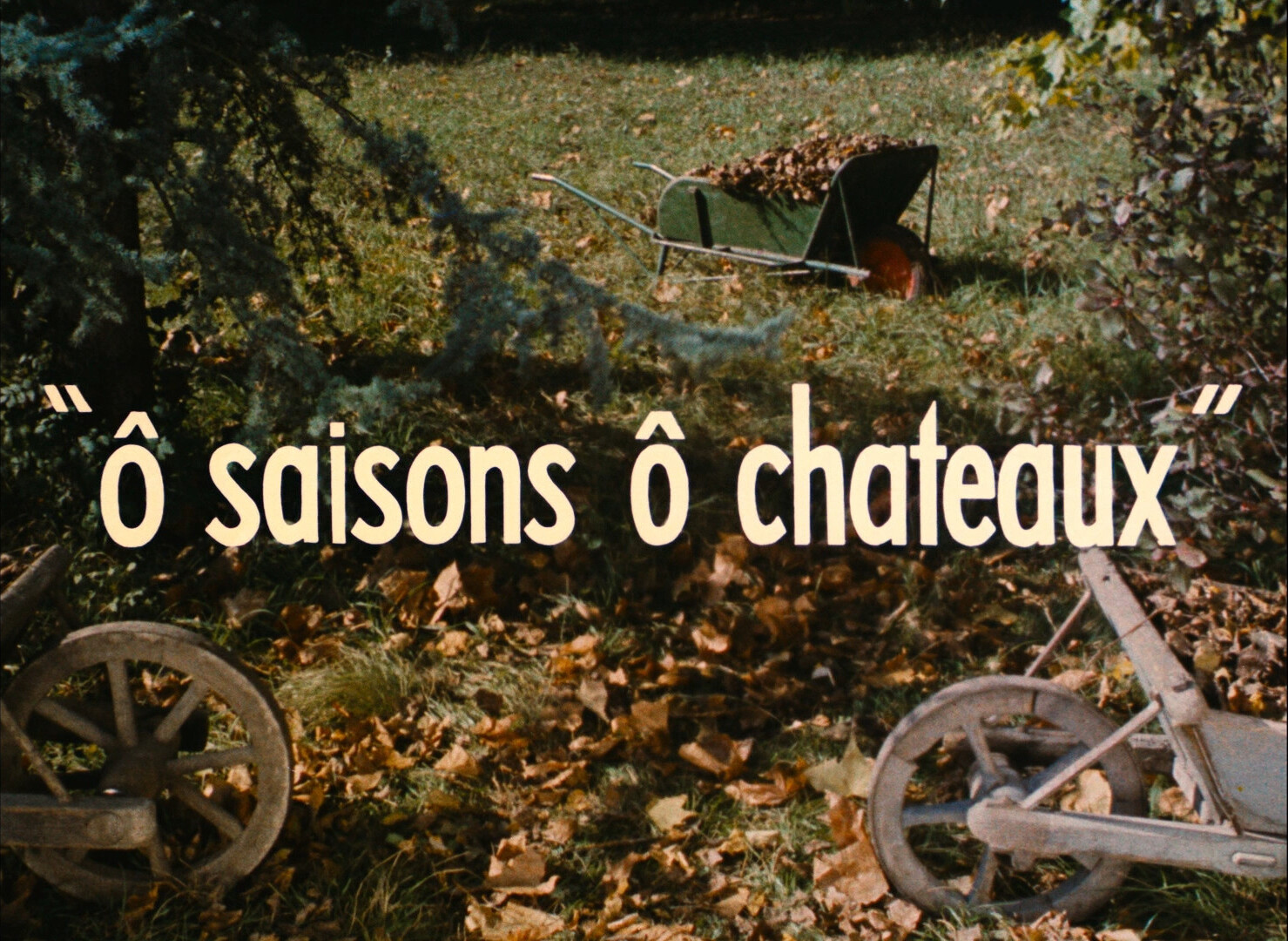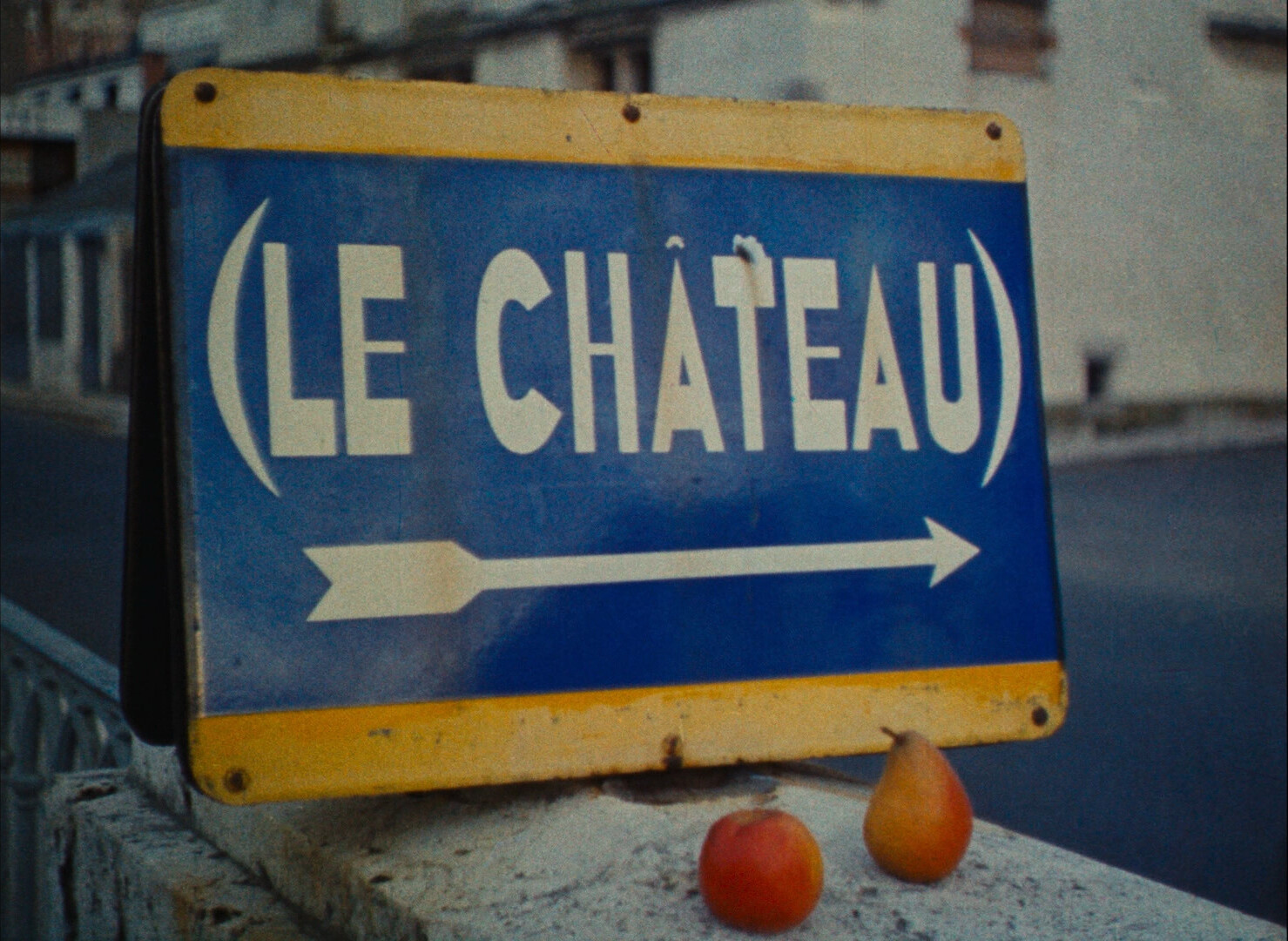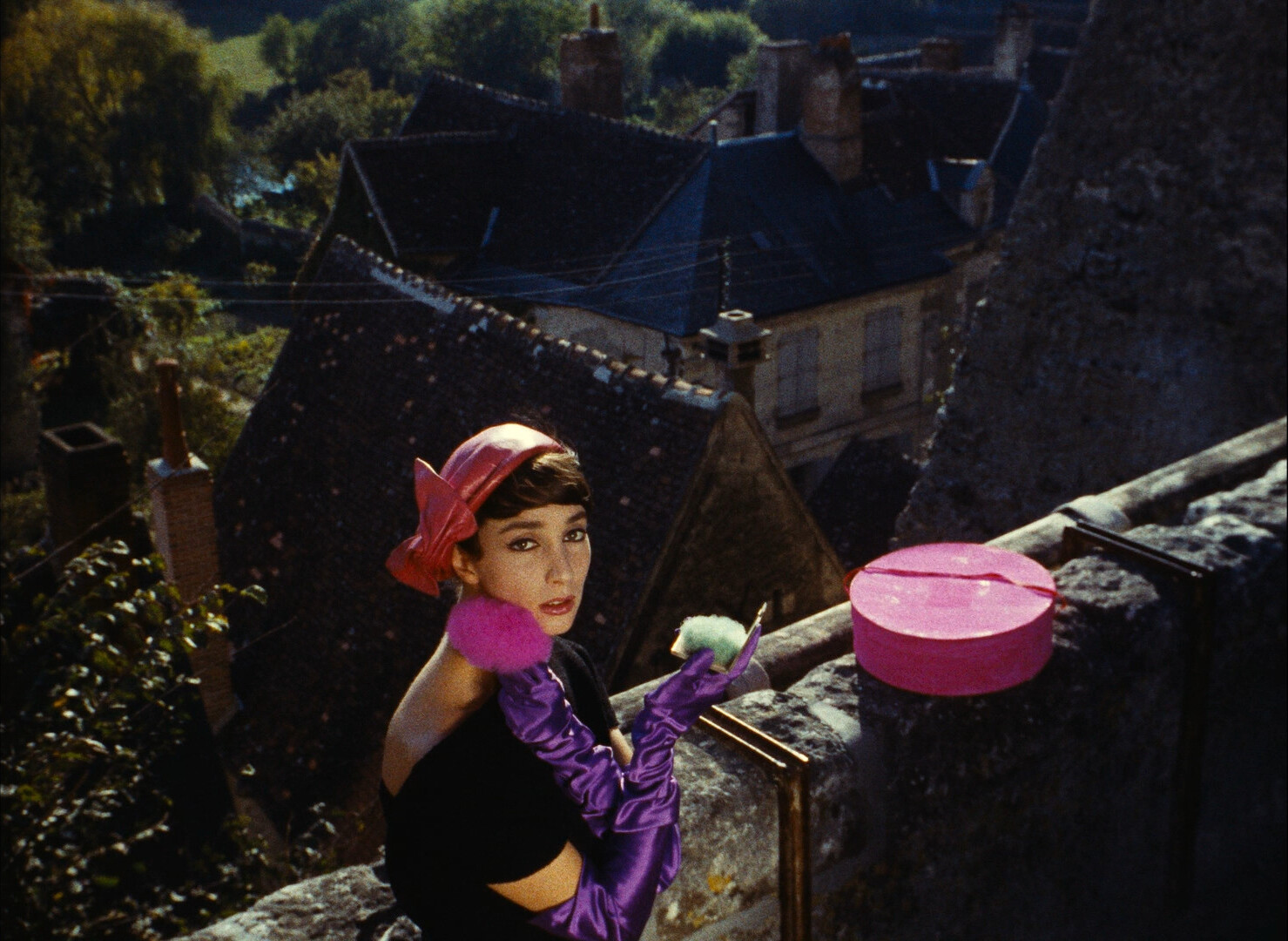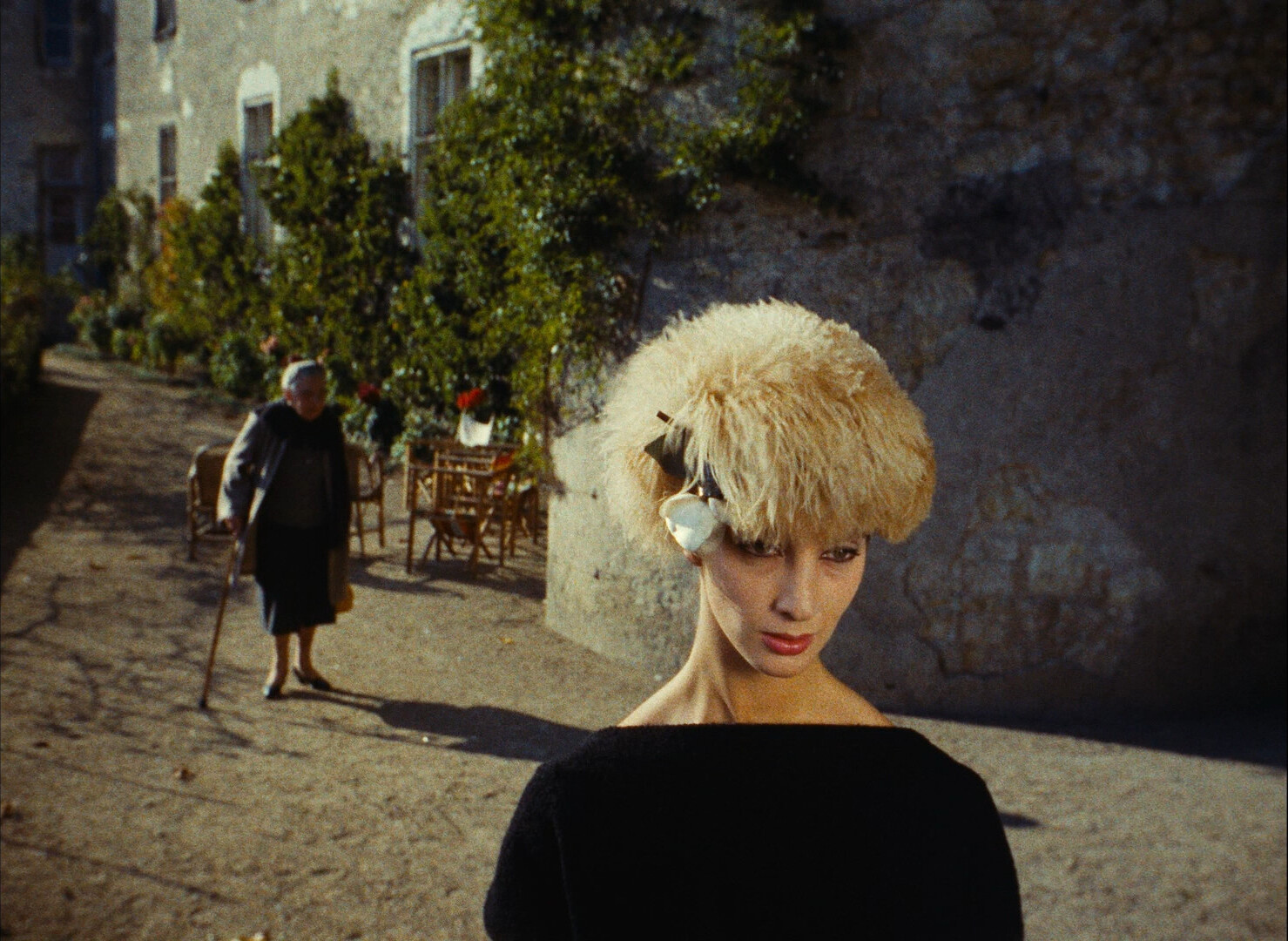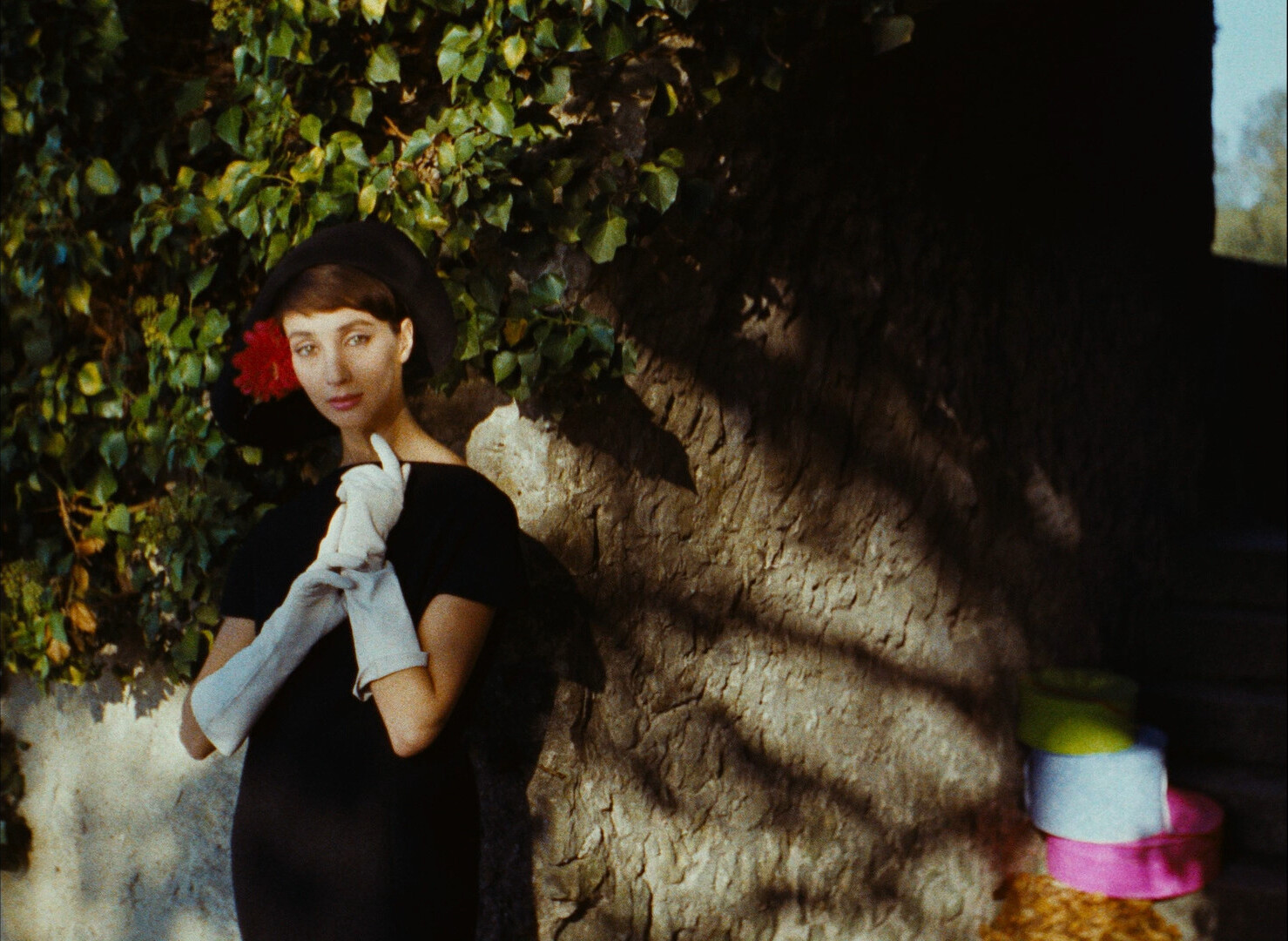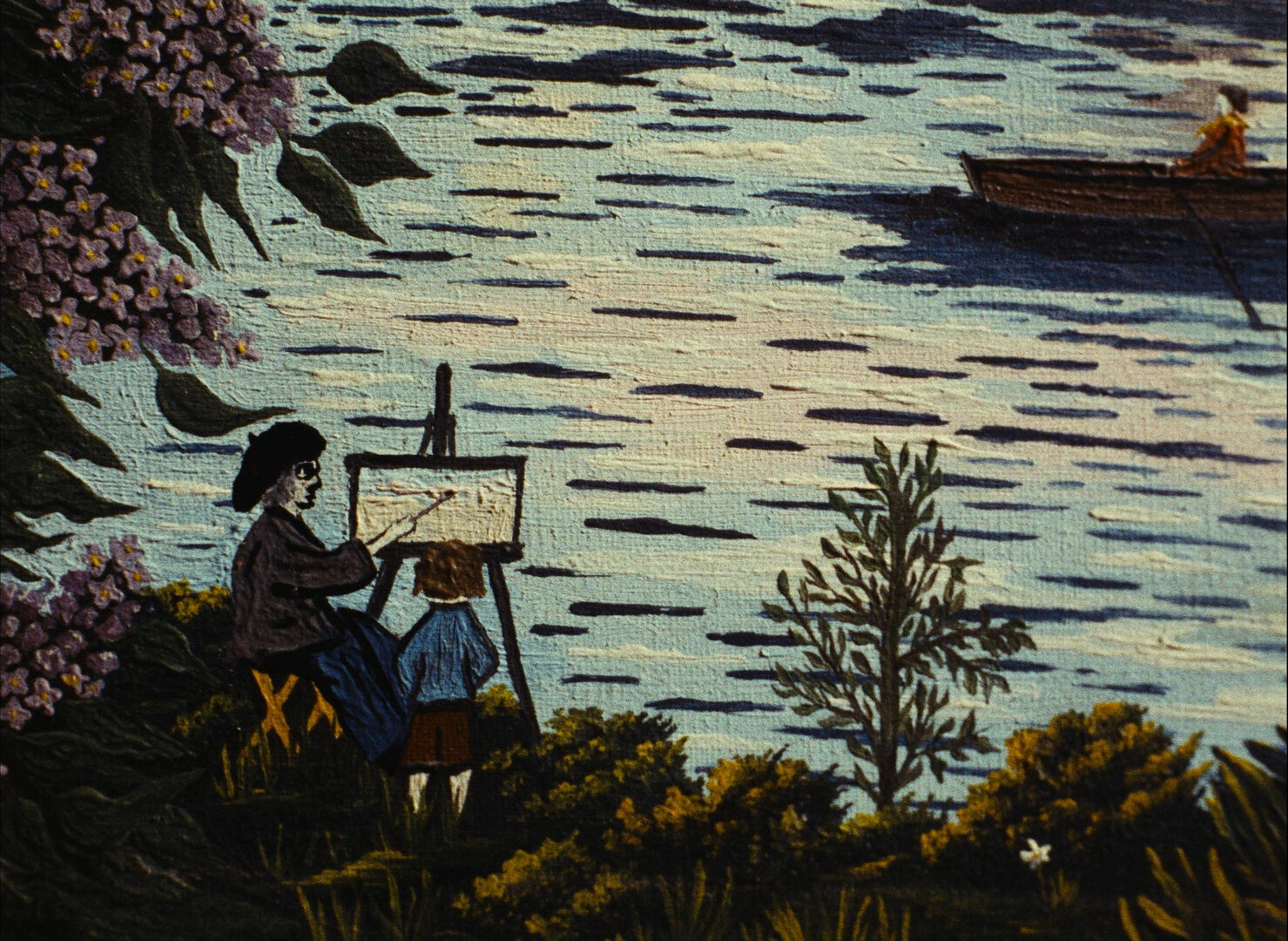 Is that the most French tableau ever?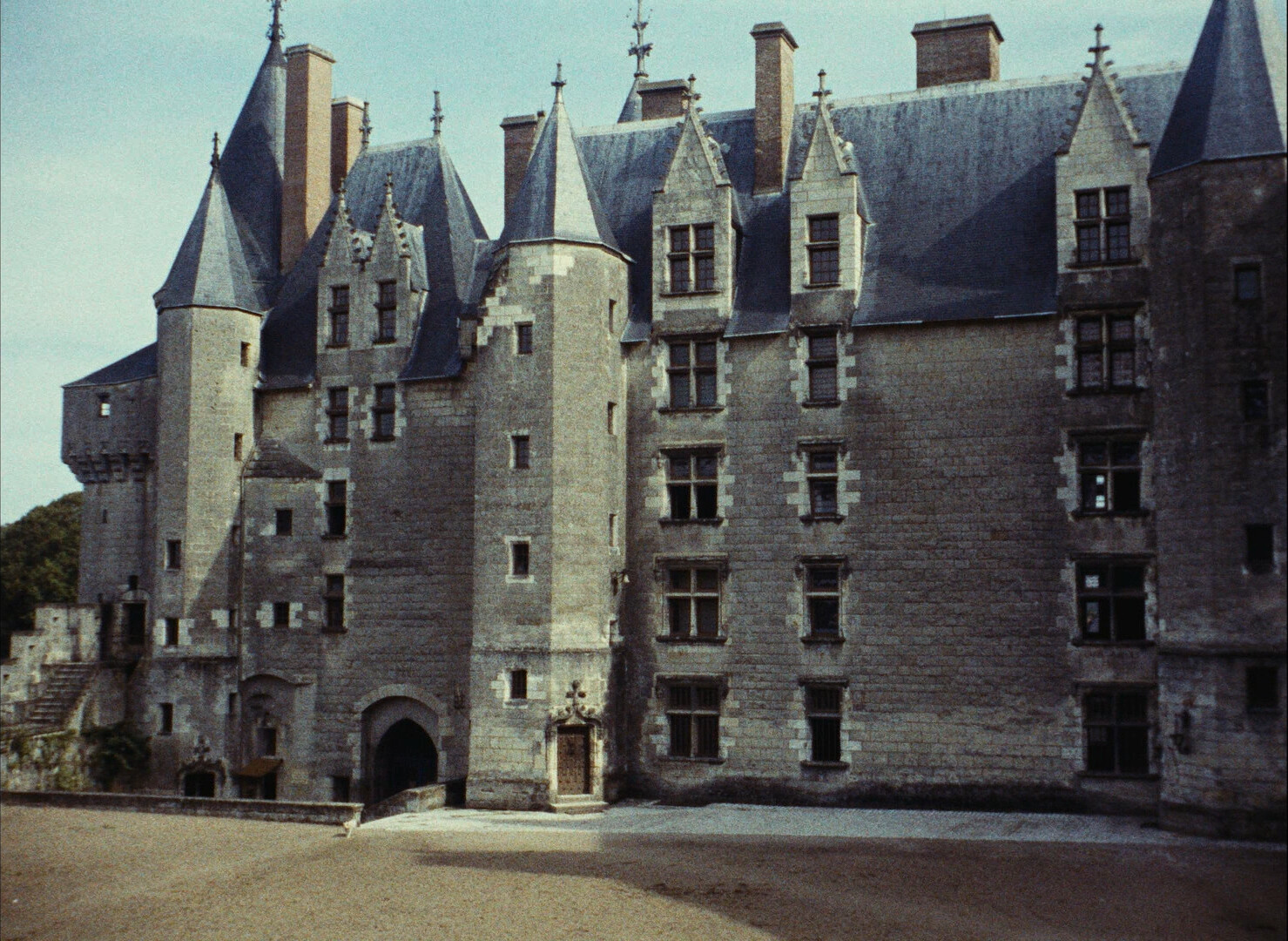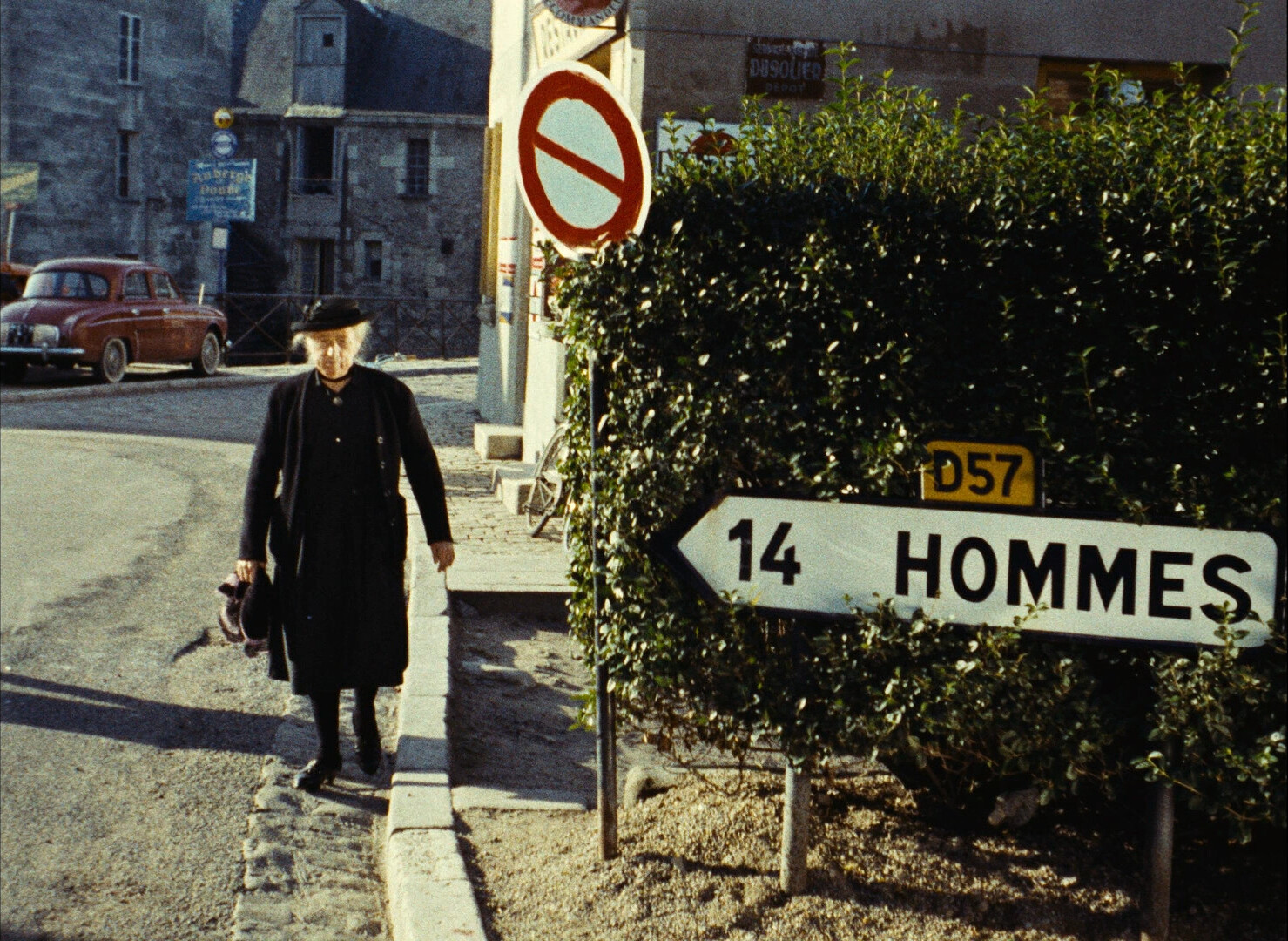 Untrue!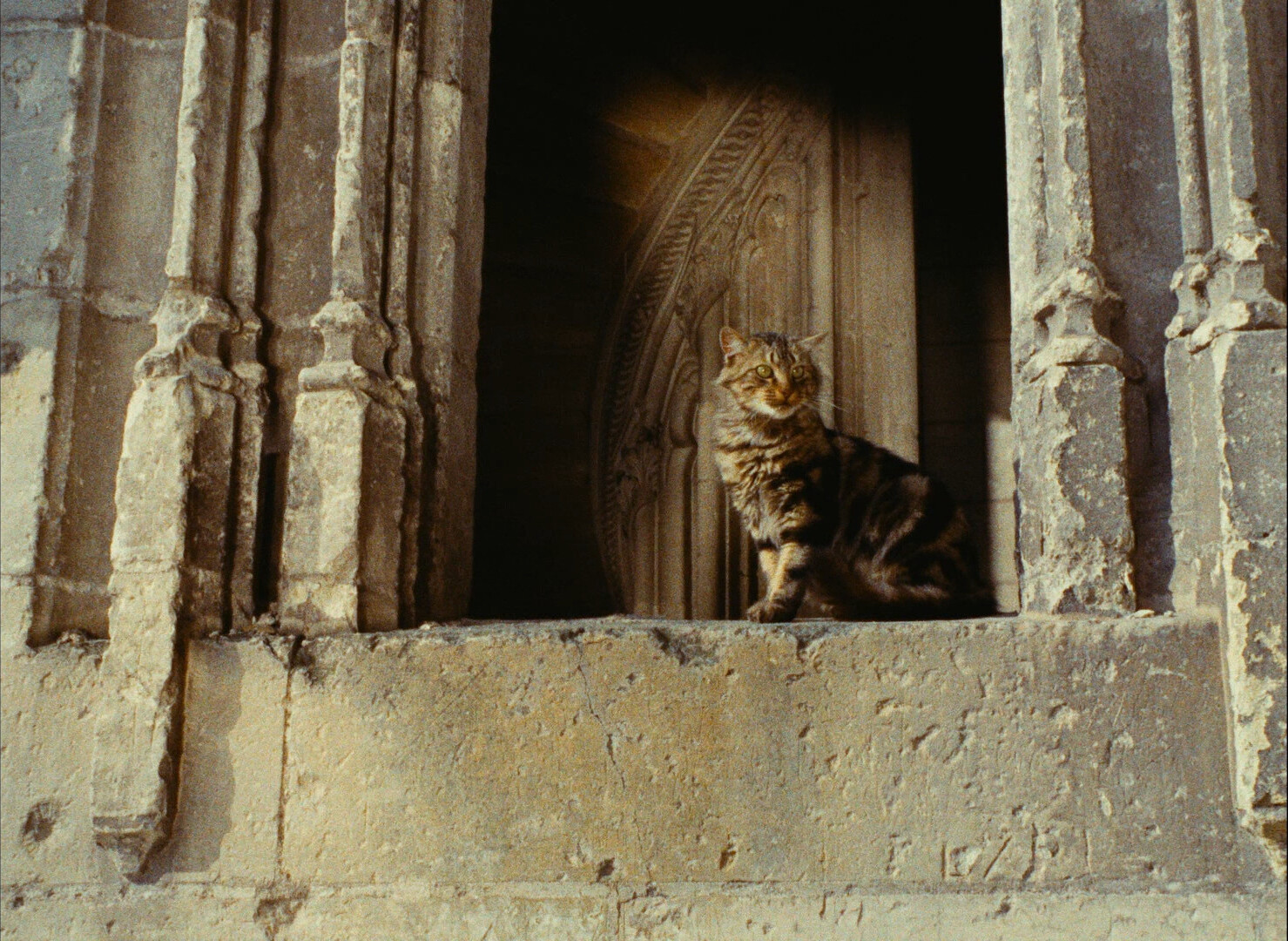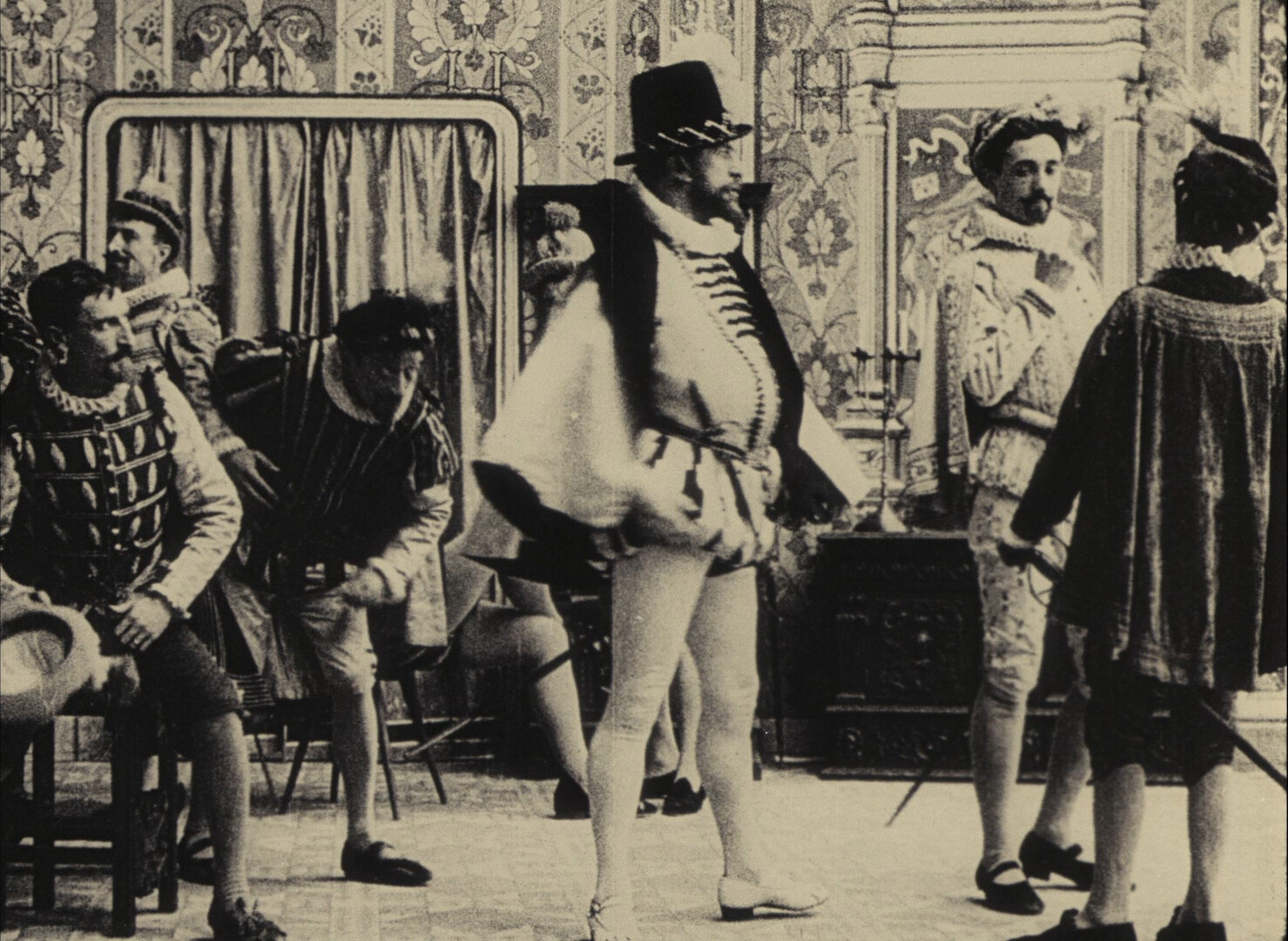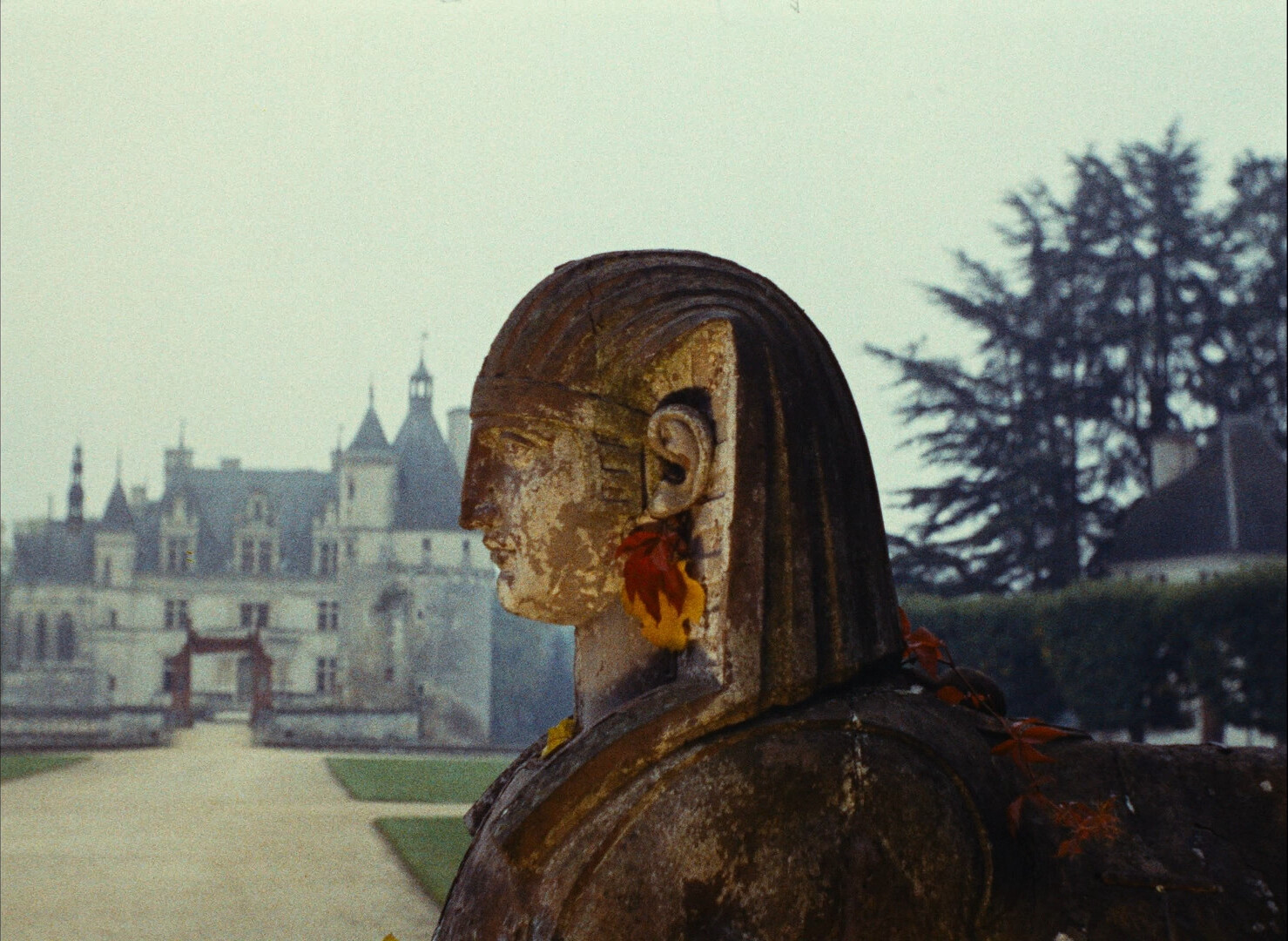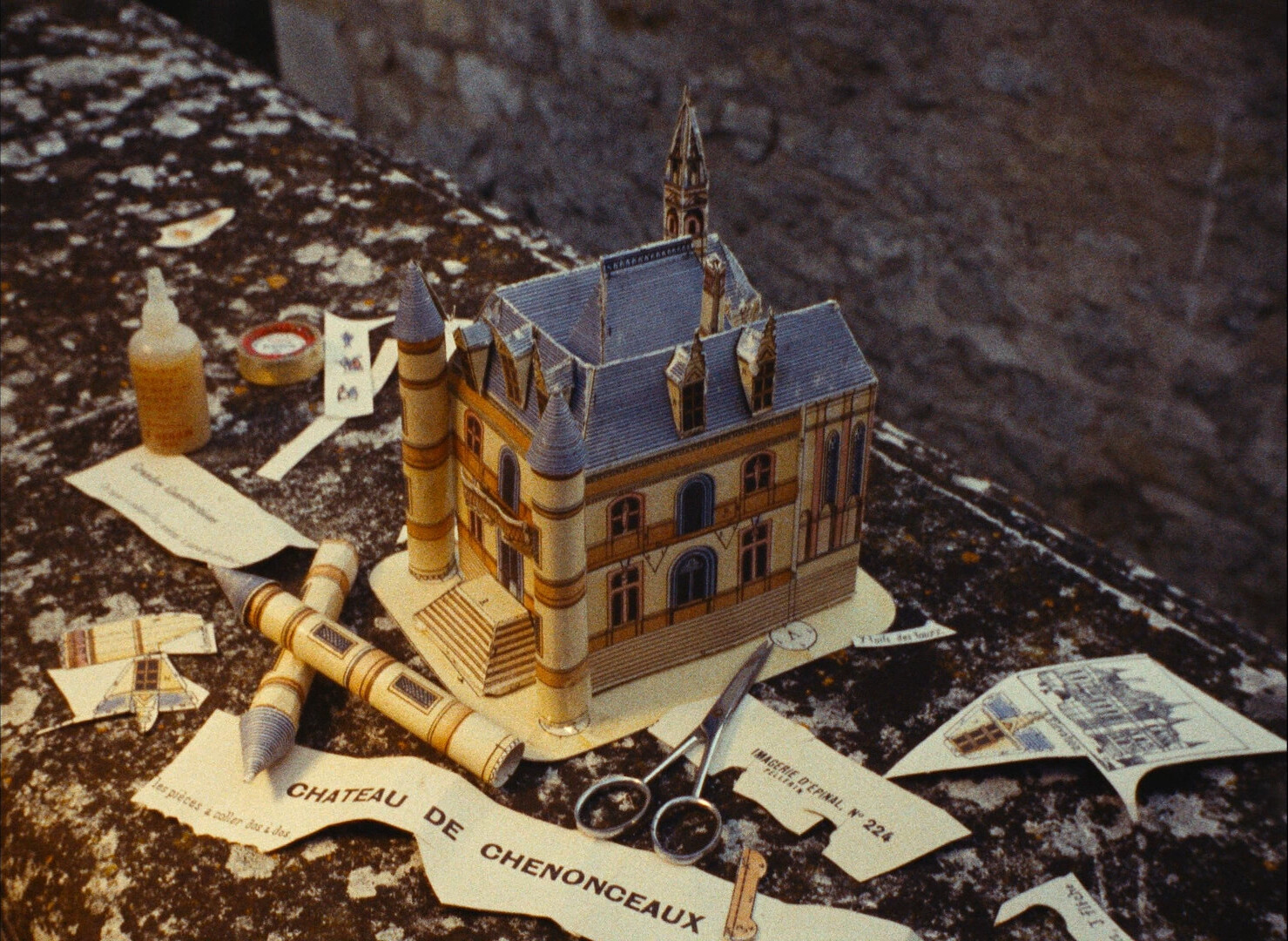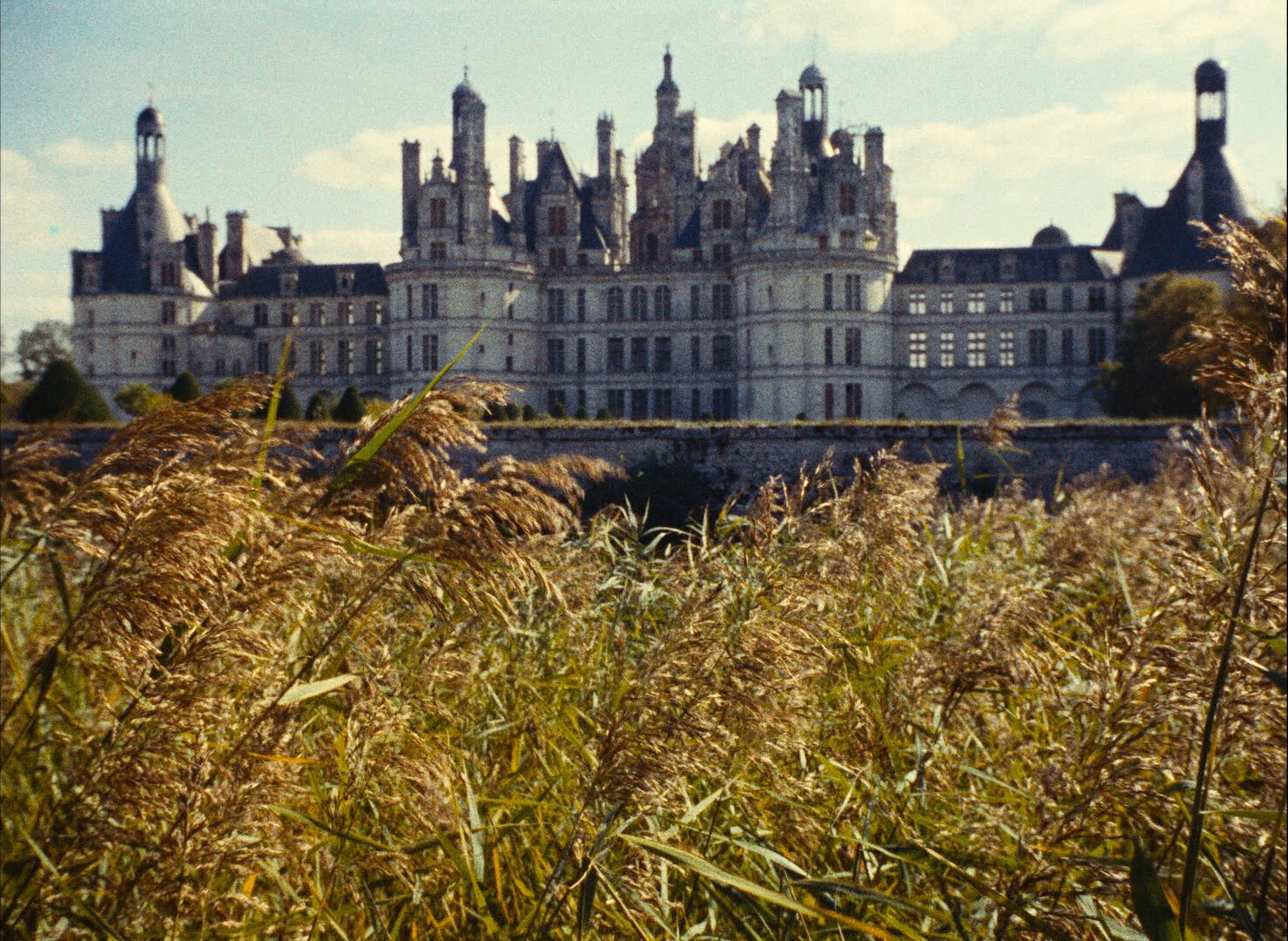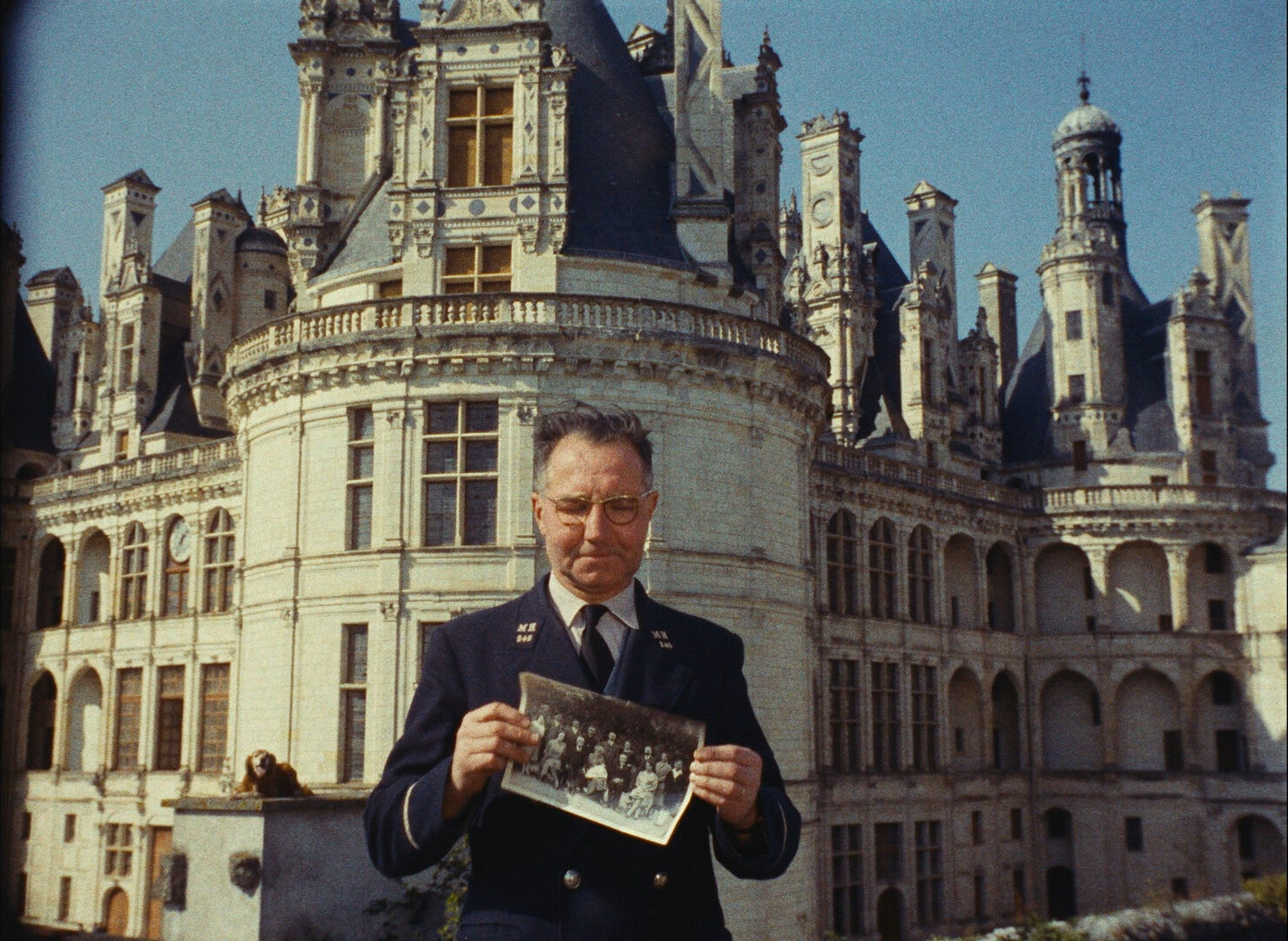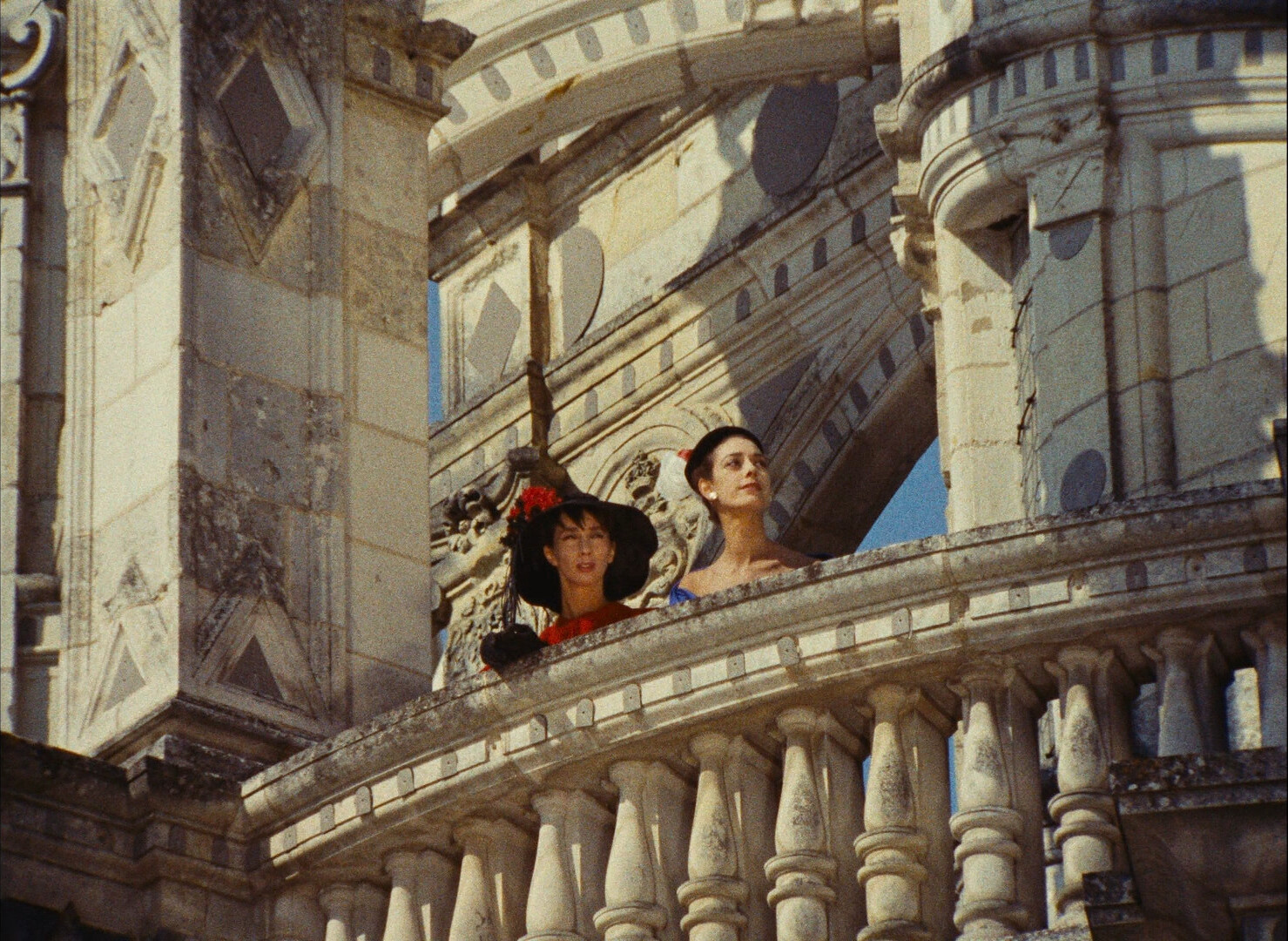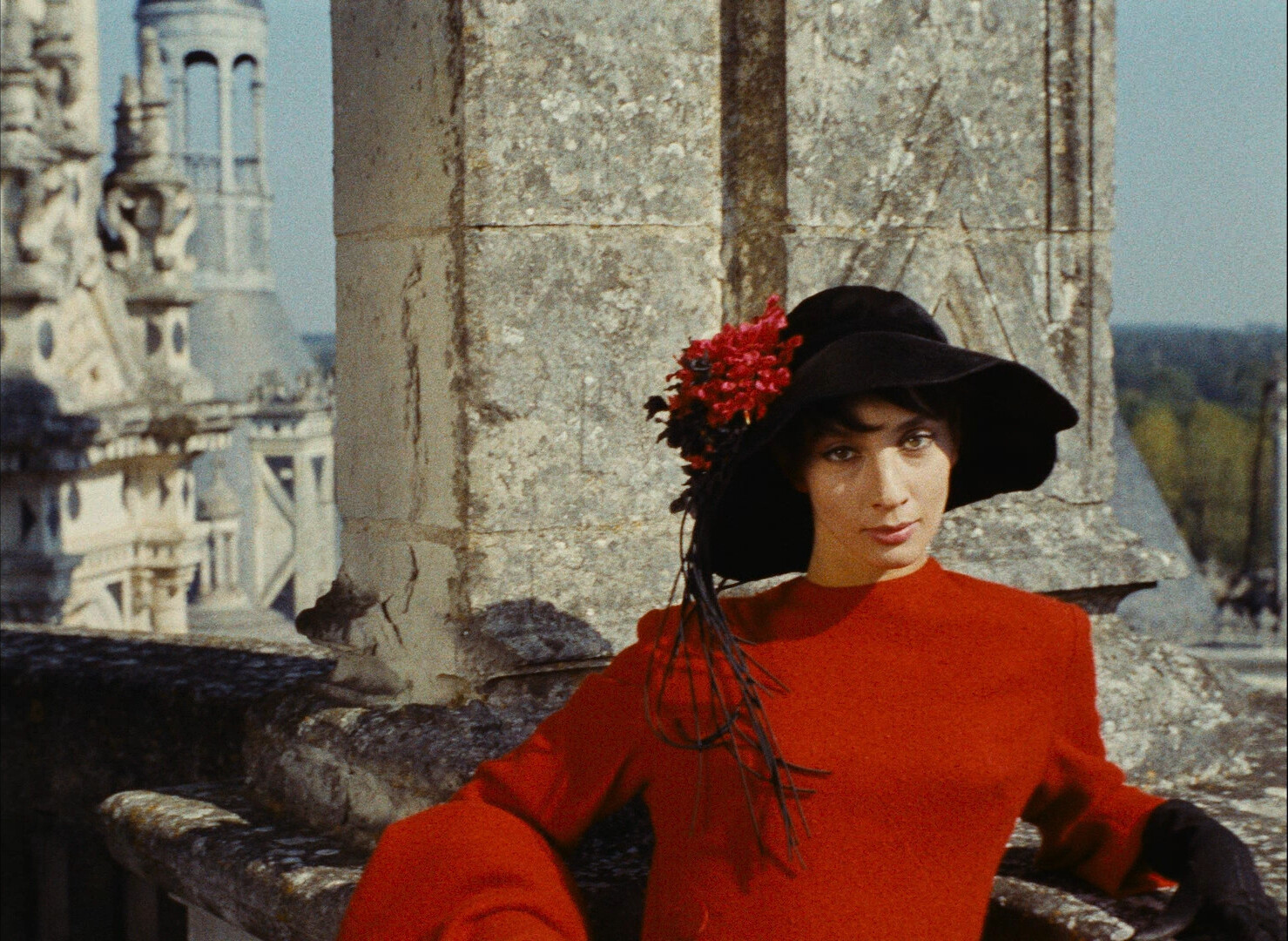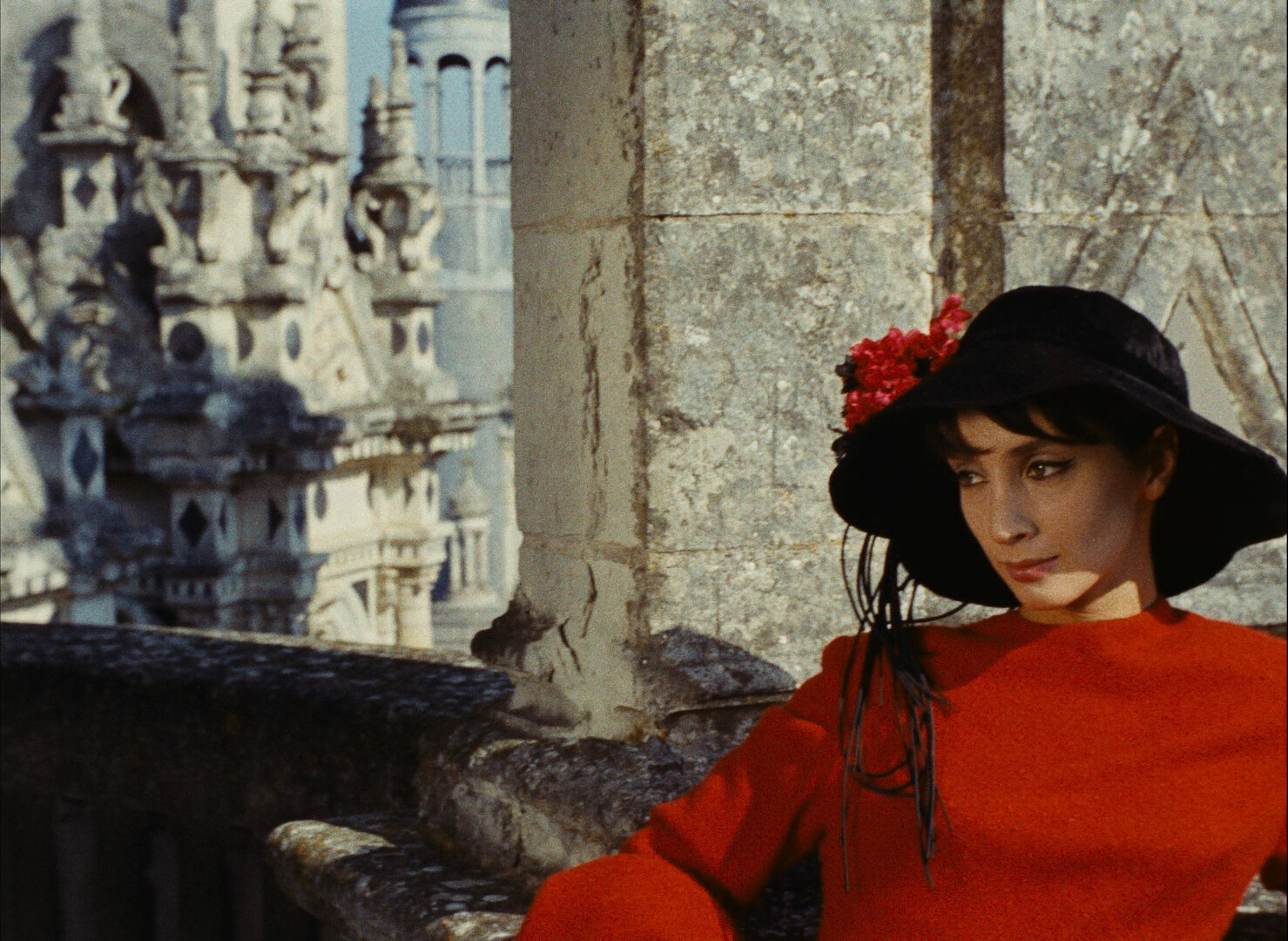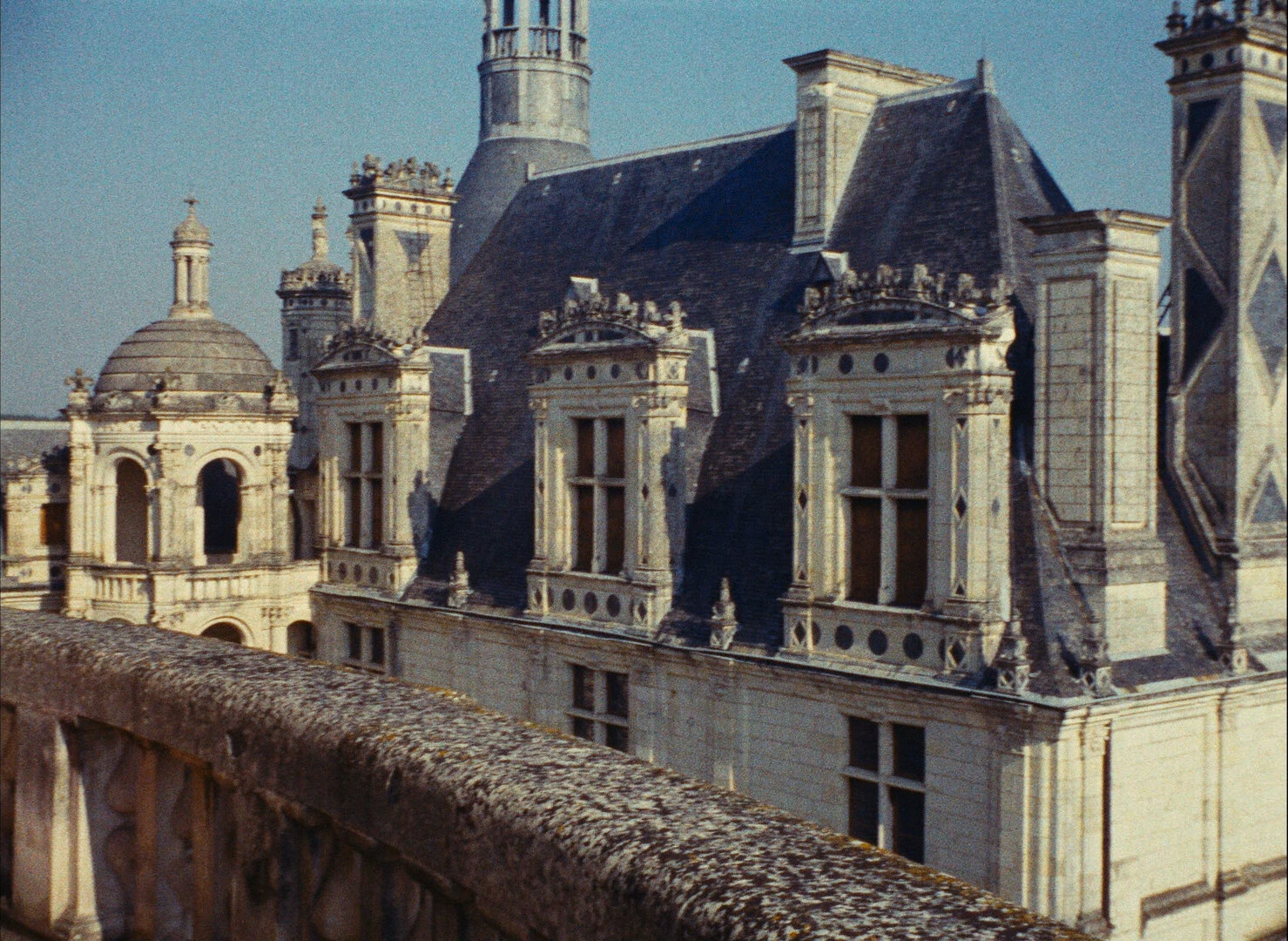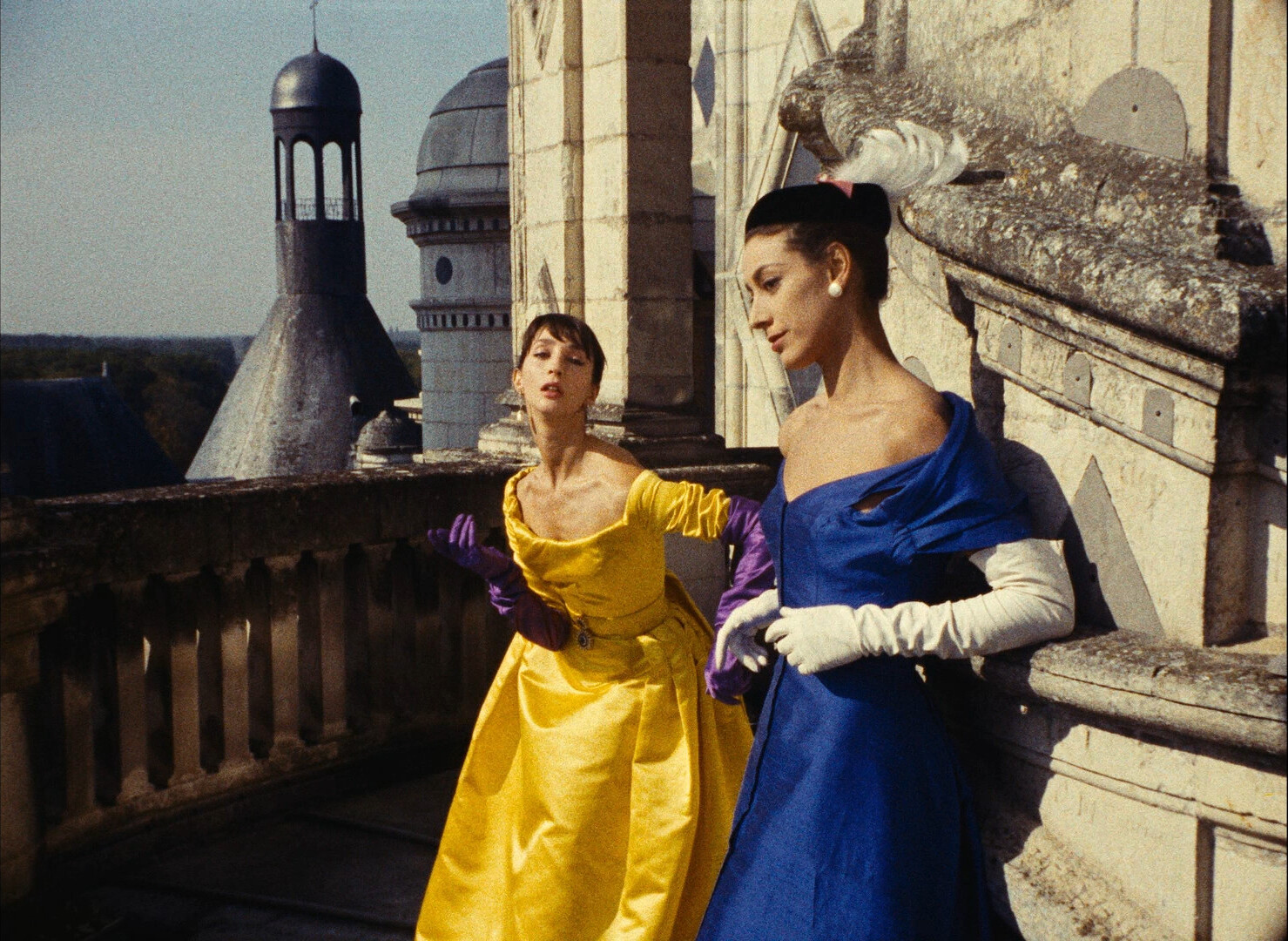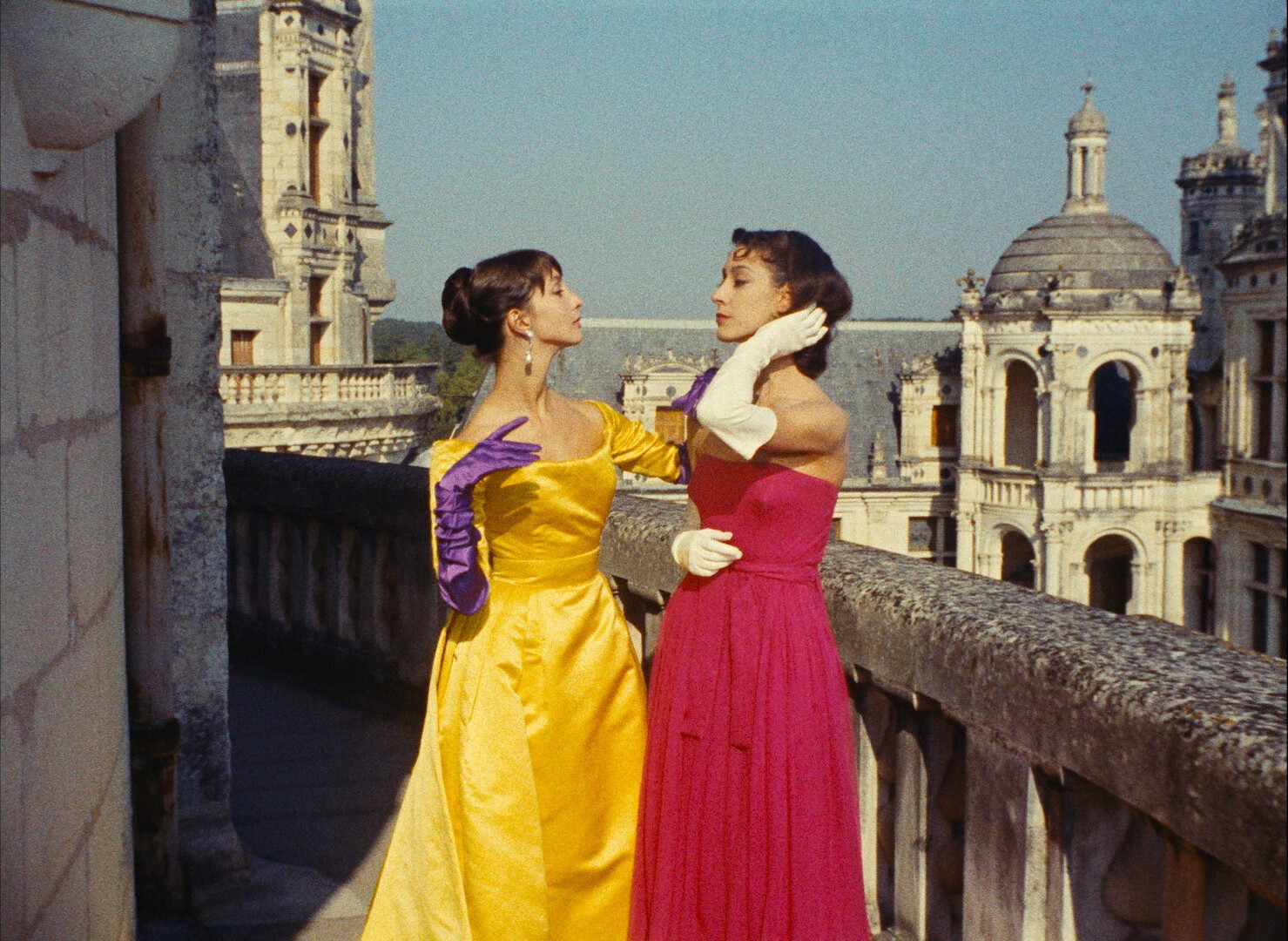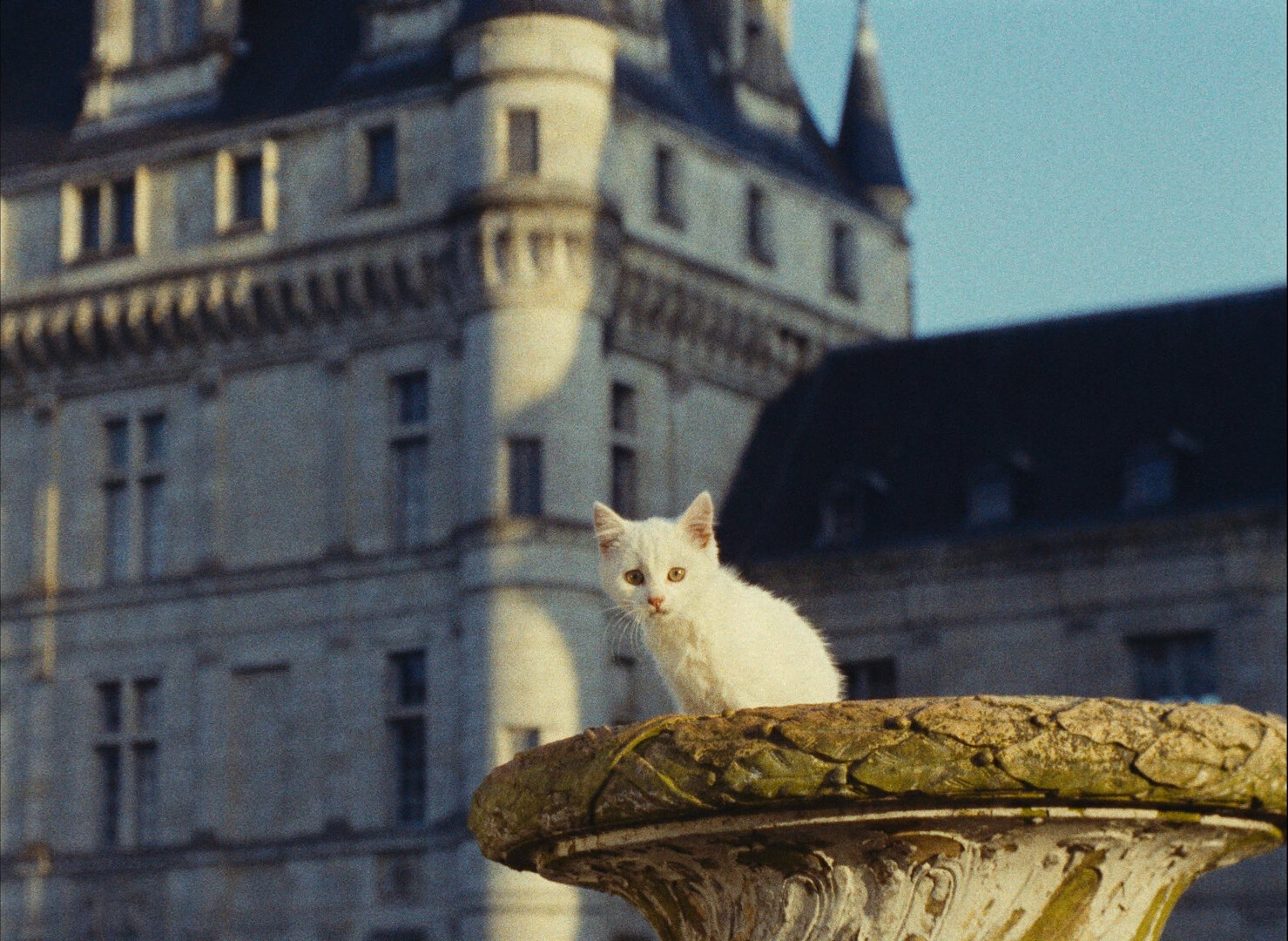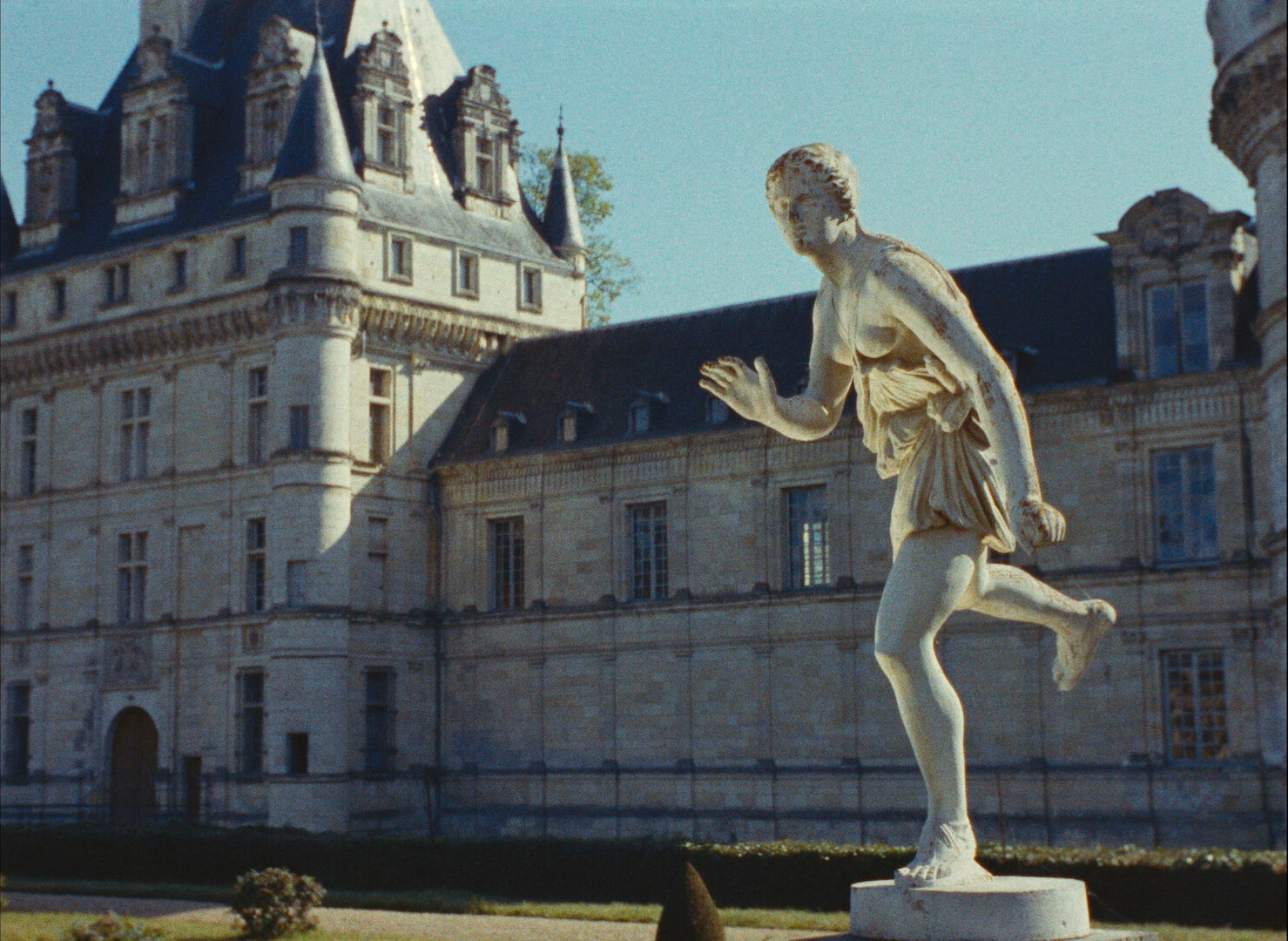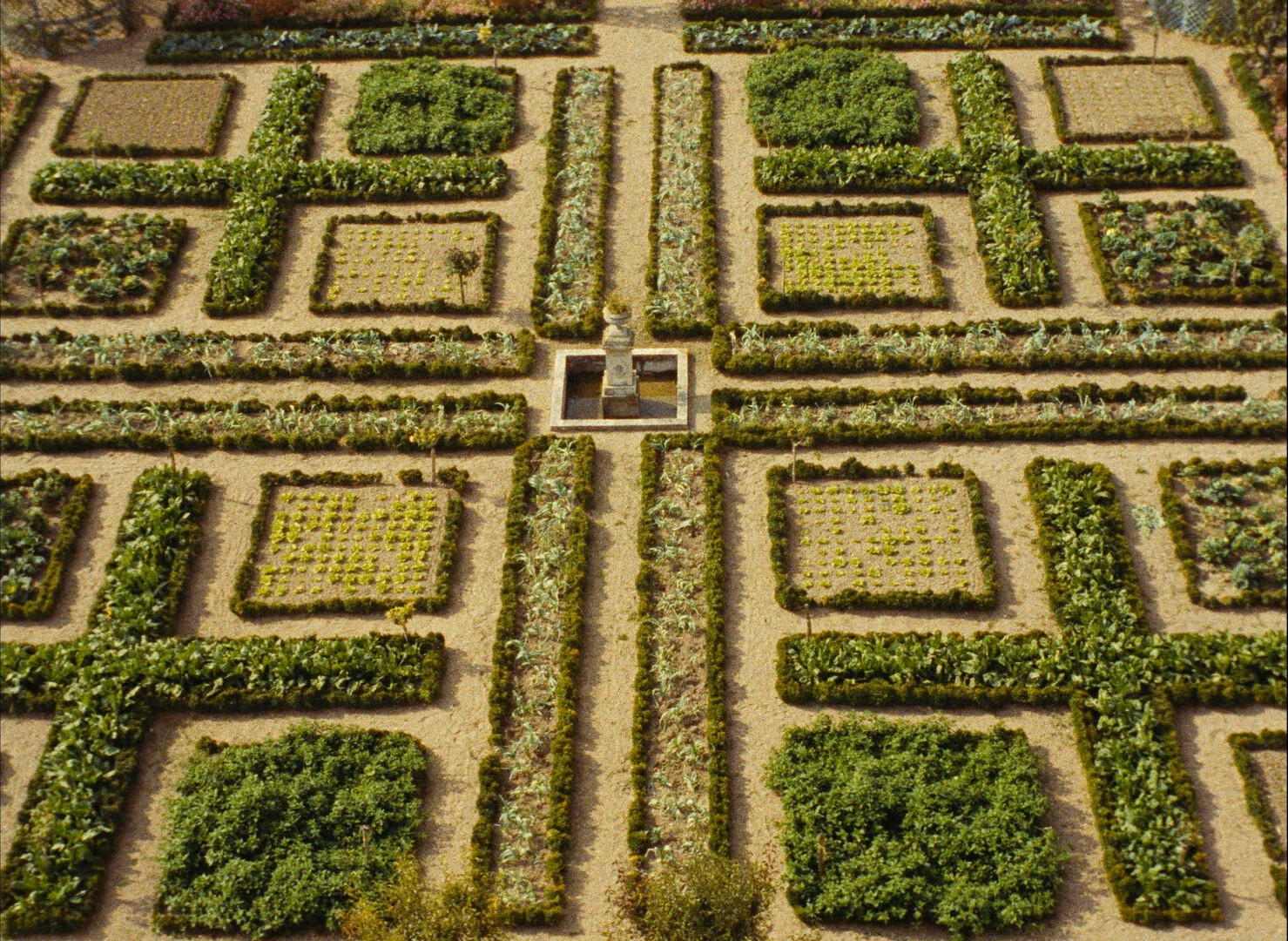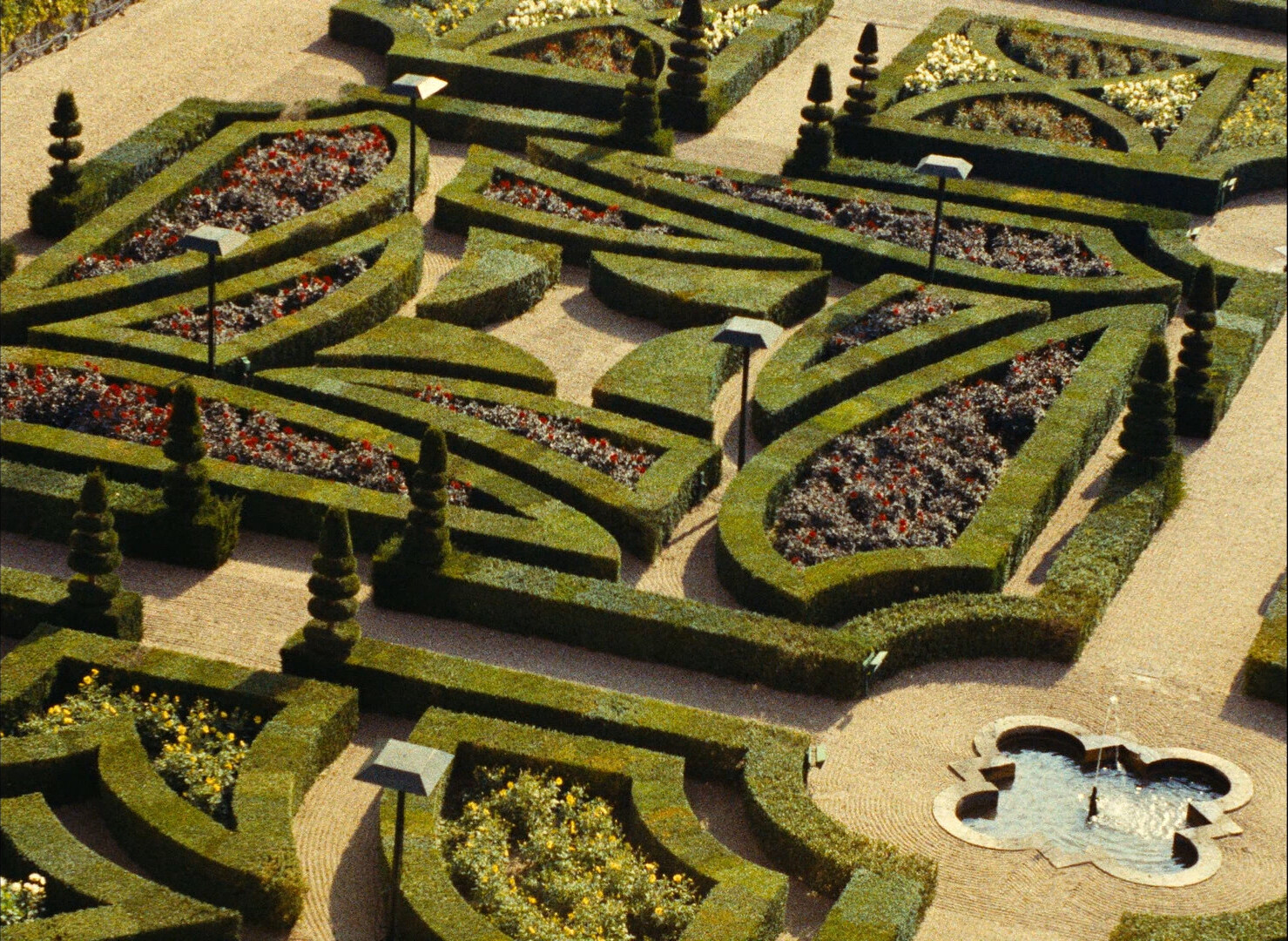 This is a wonderful short — they're basically showing us all these fabulous French castles, and the voiceover talks about how they were created and what their significance are — but the movie doesn't really explain why it exists. It just seems so random and whimsical: It's a series of gorgeous shots of gorgeous castles with gorgeous models modelling in front of them — but why?
It's mysterious. And great. I want visit all these castles.
Ó saisons, ó châteux. Agnès Varda. 1958. ⚅