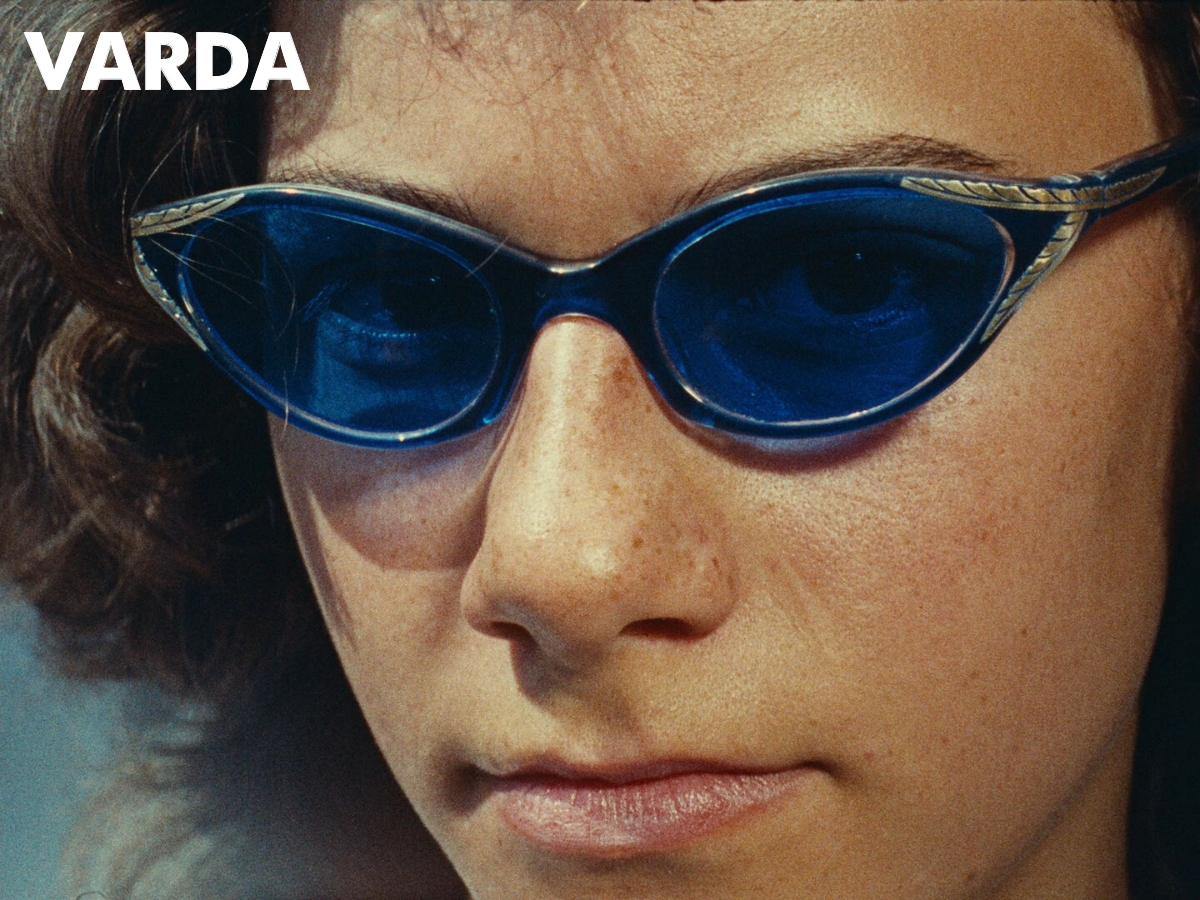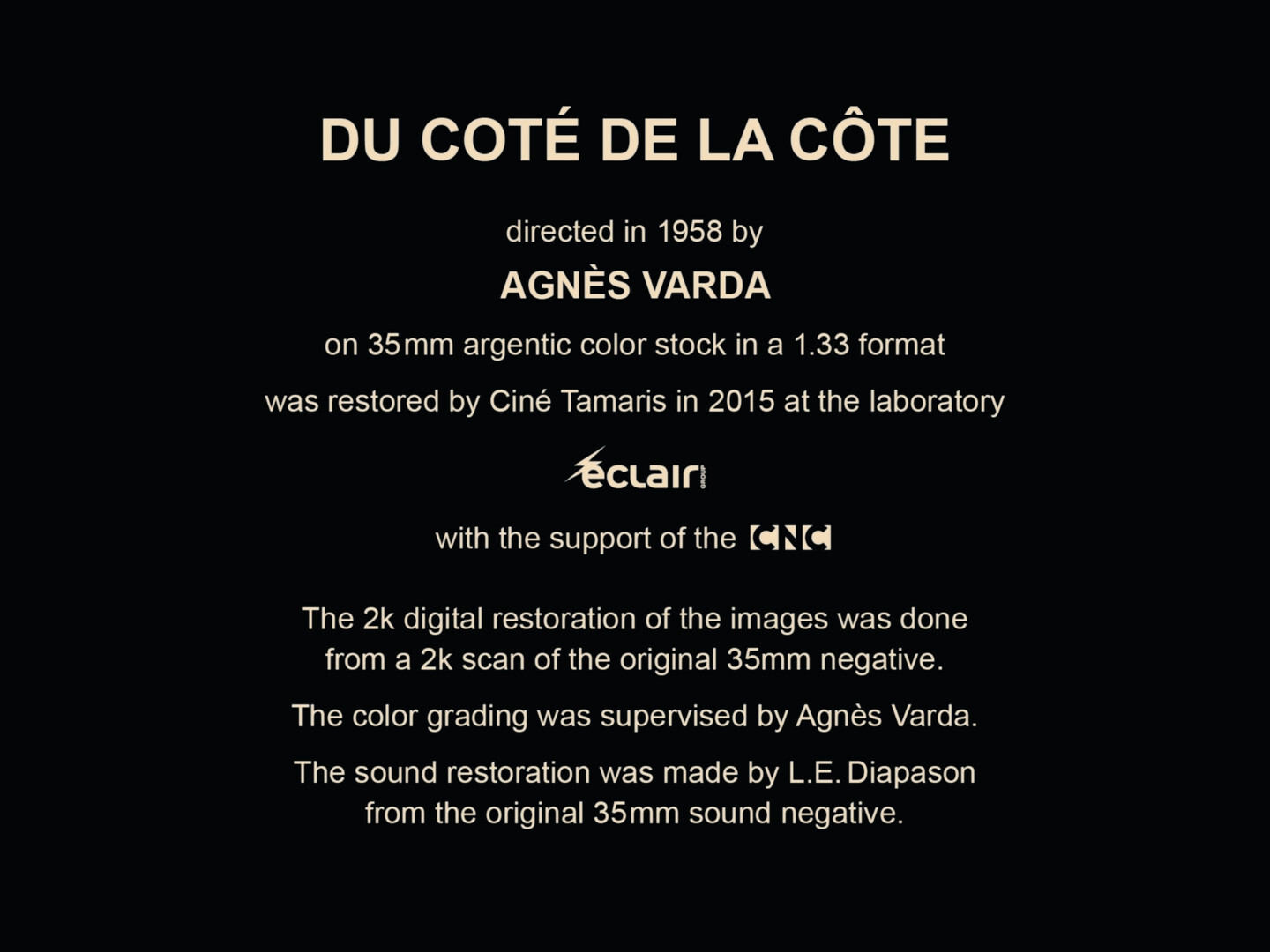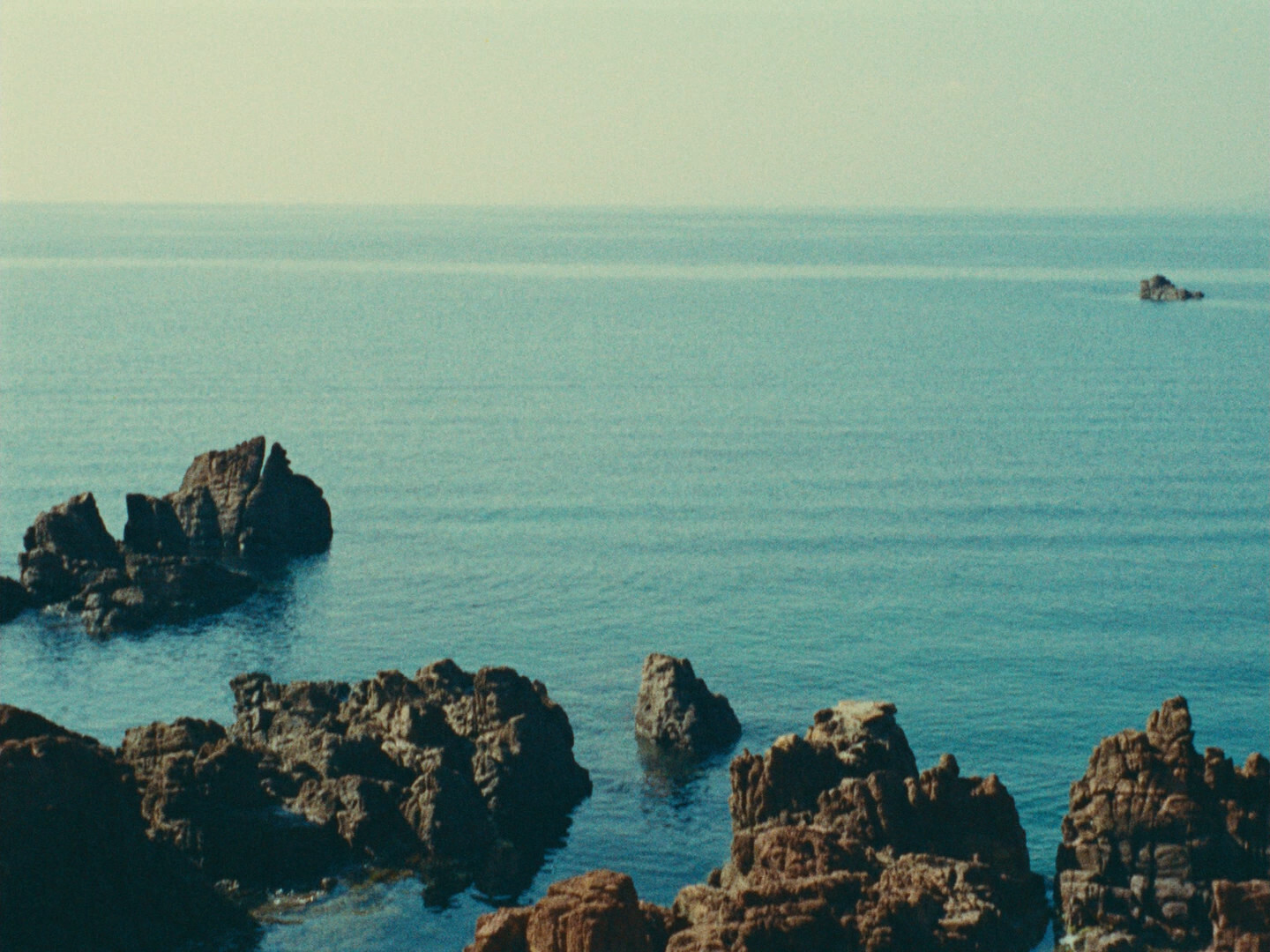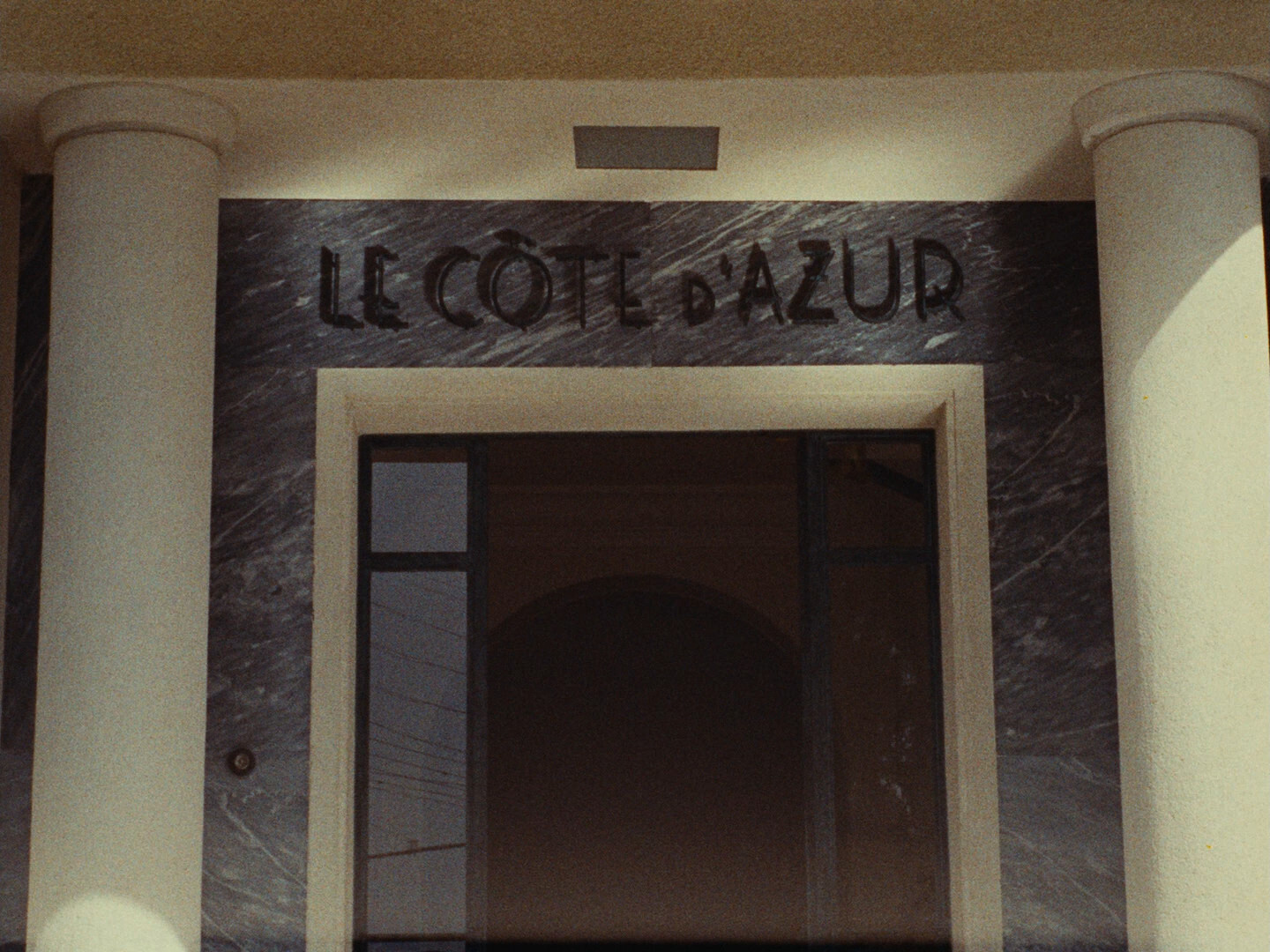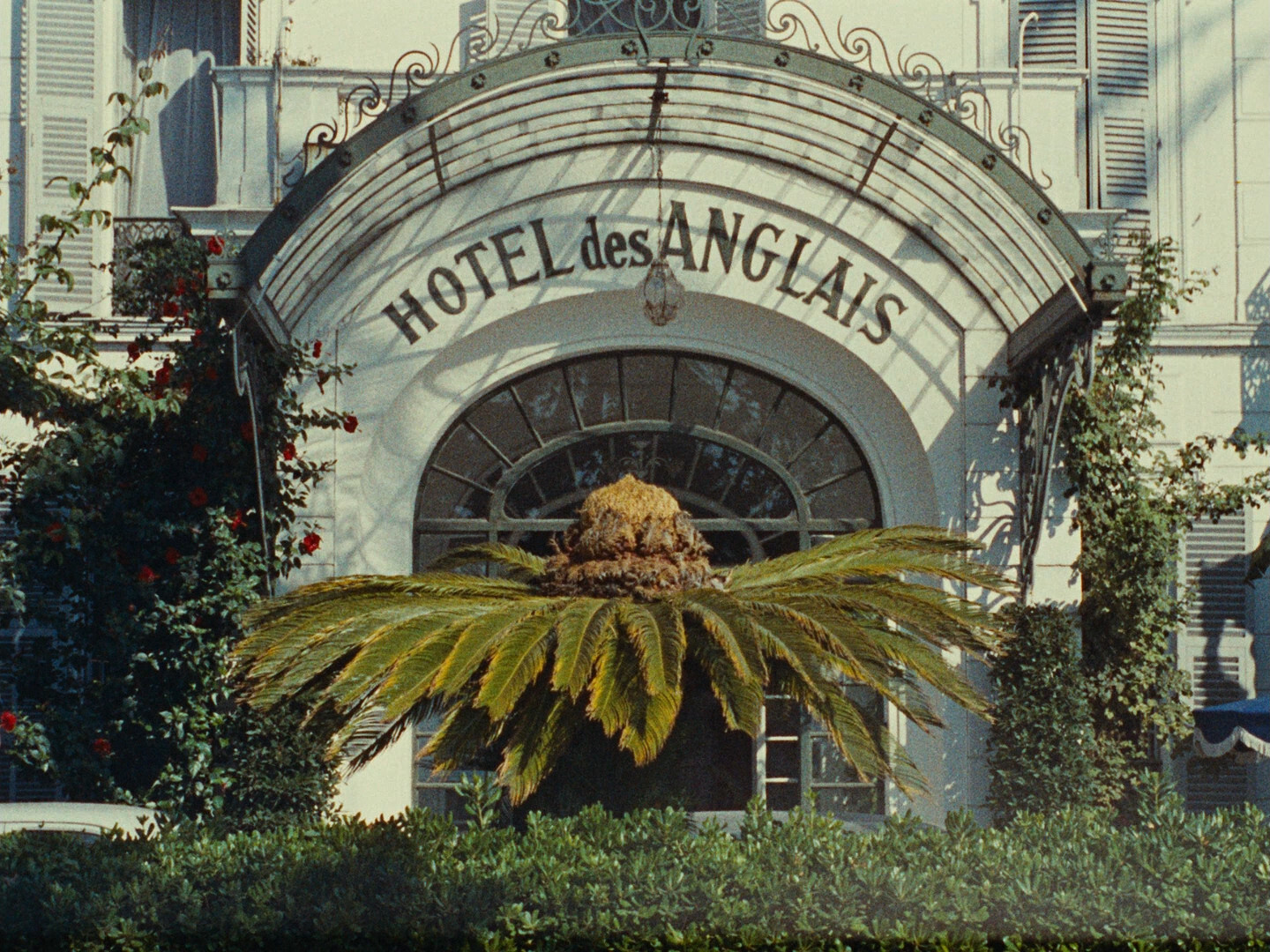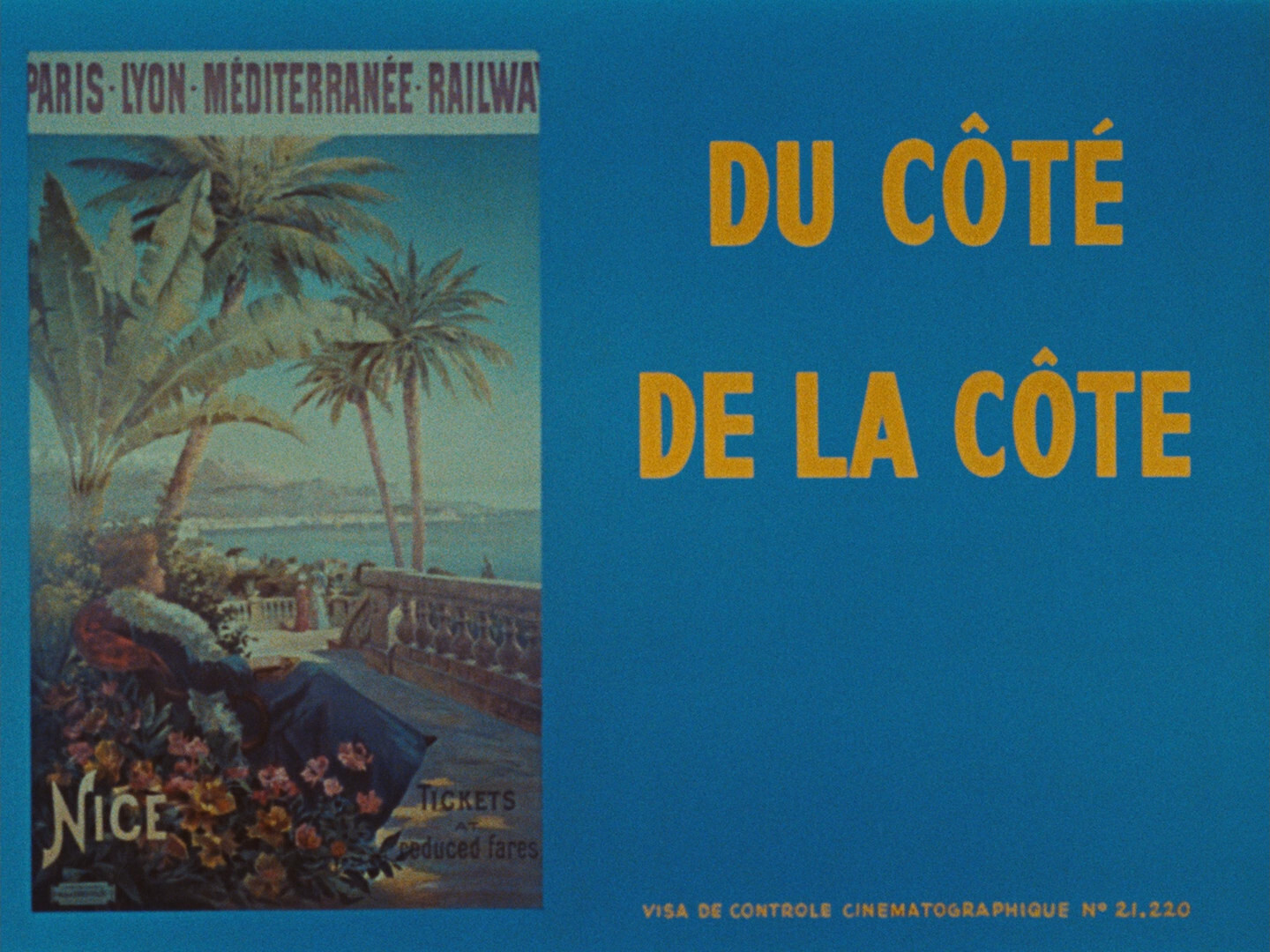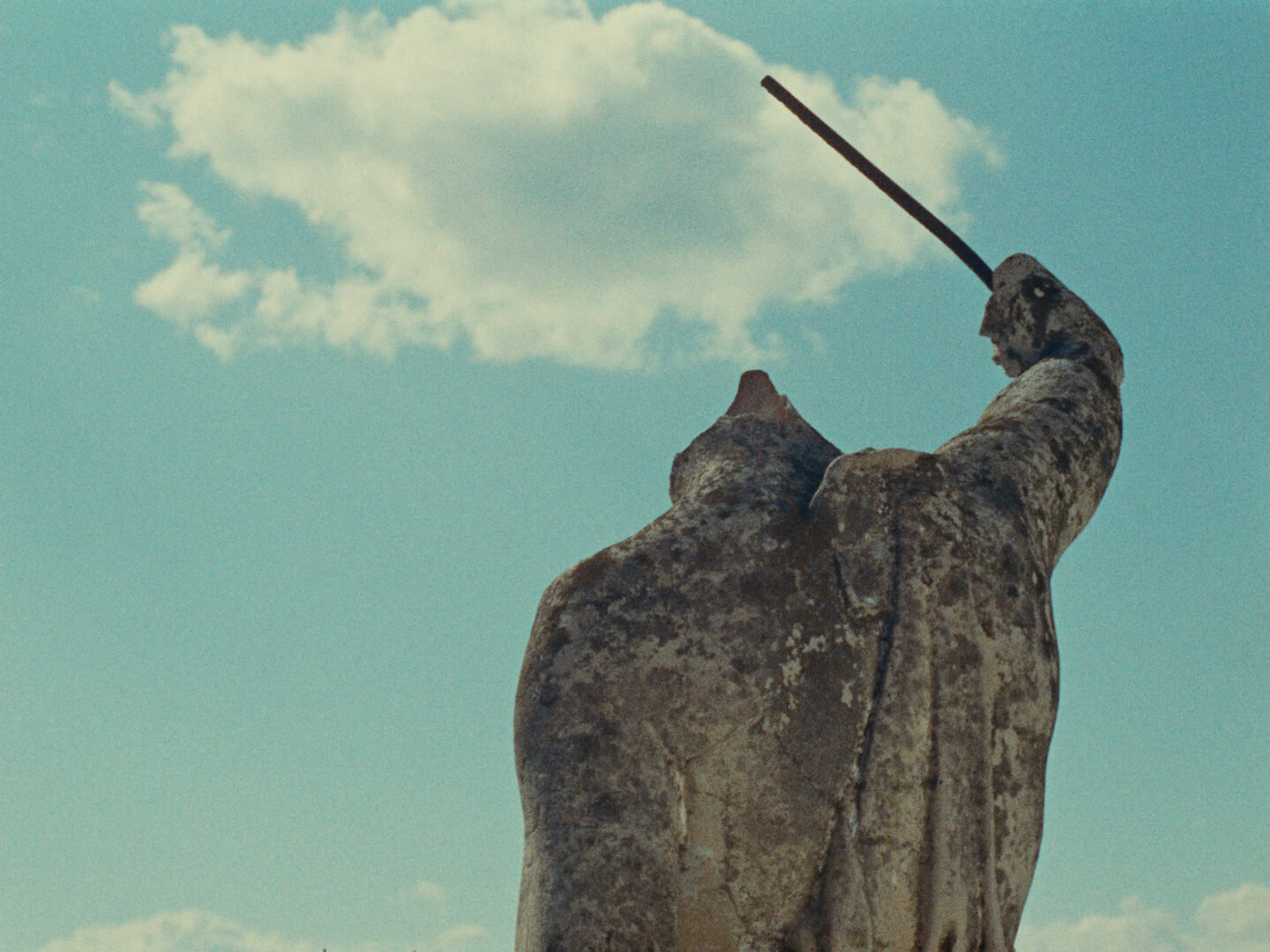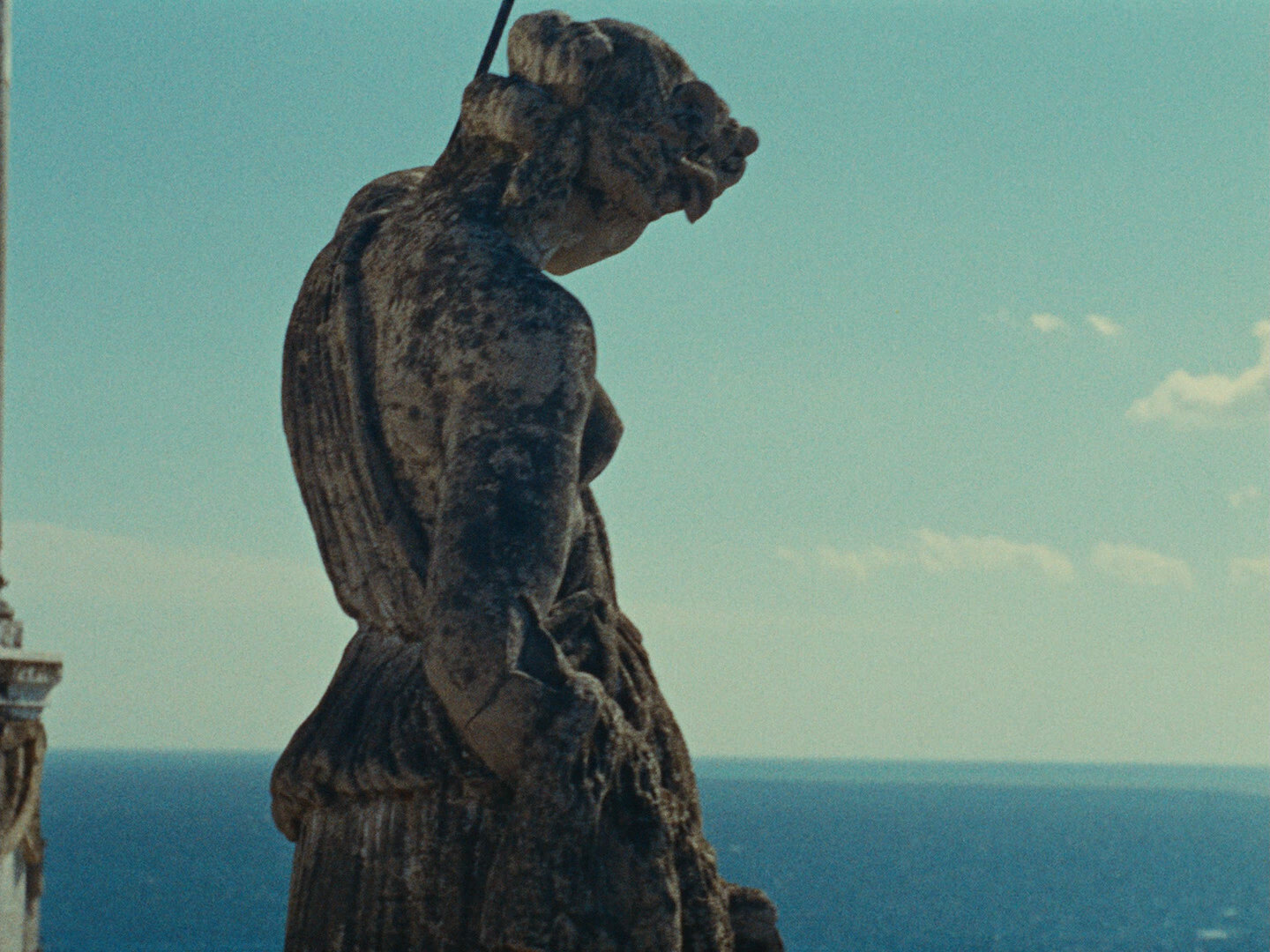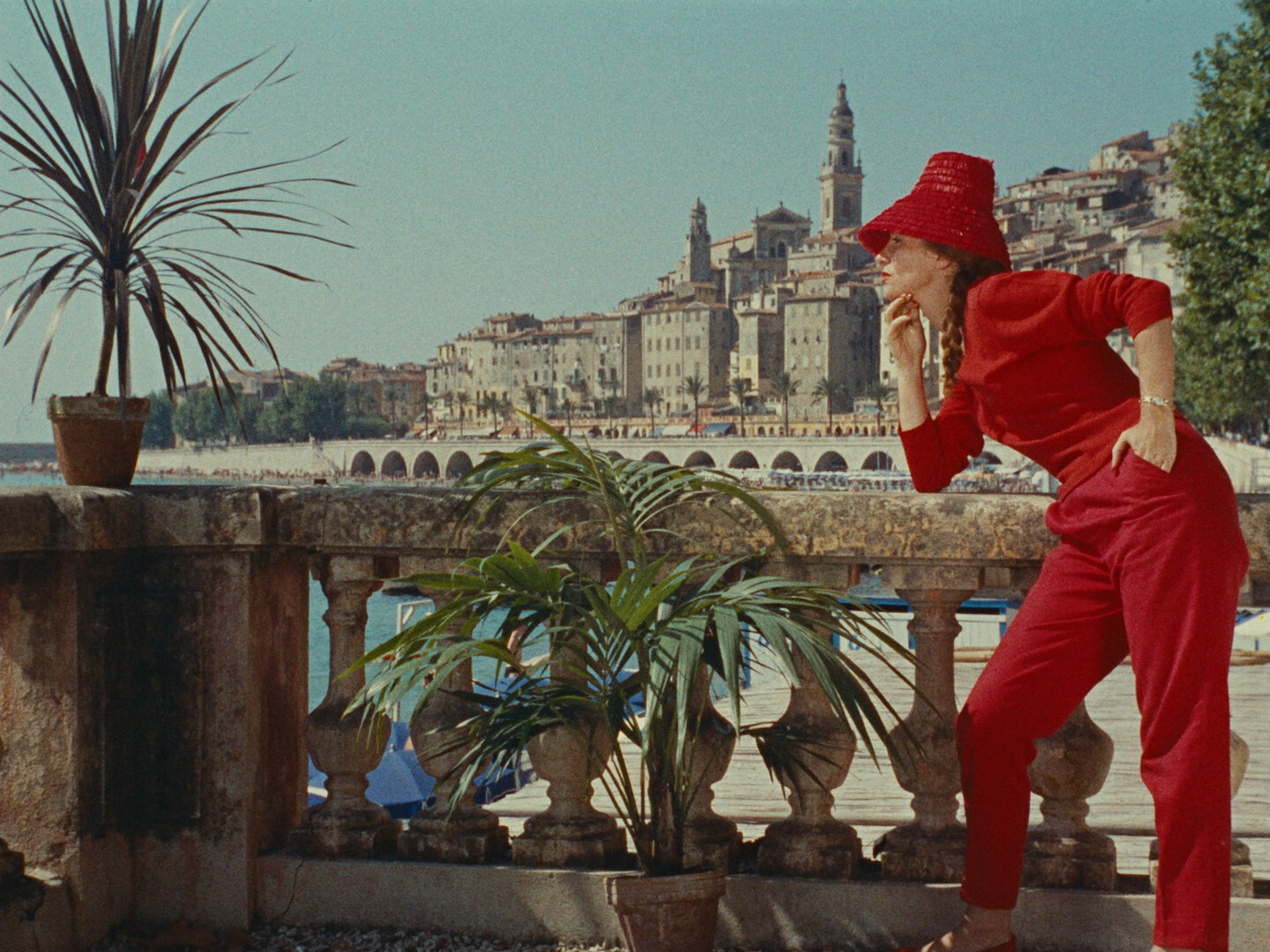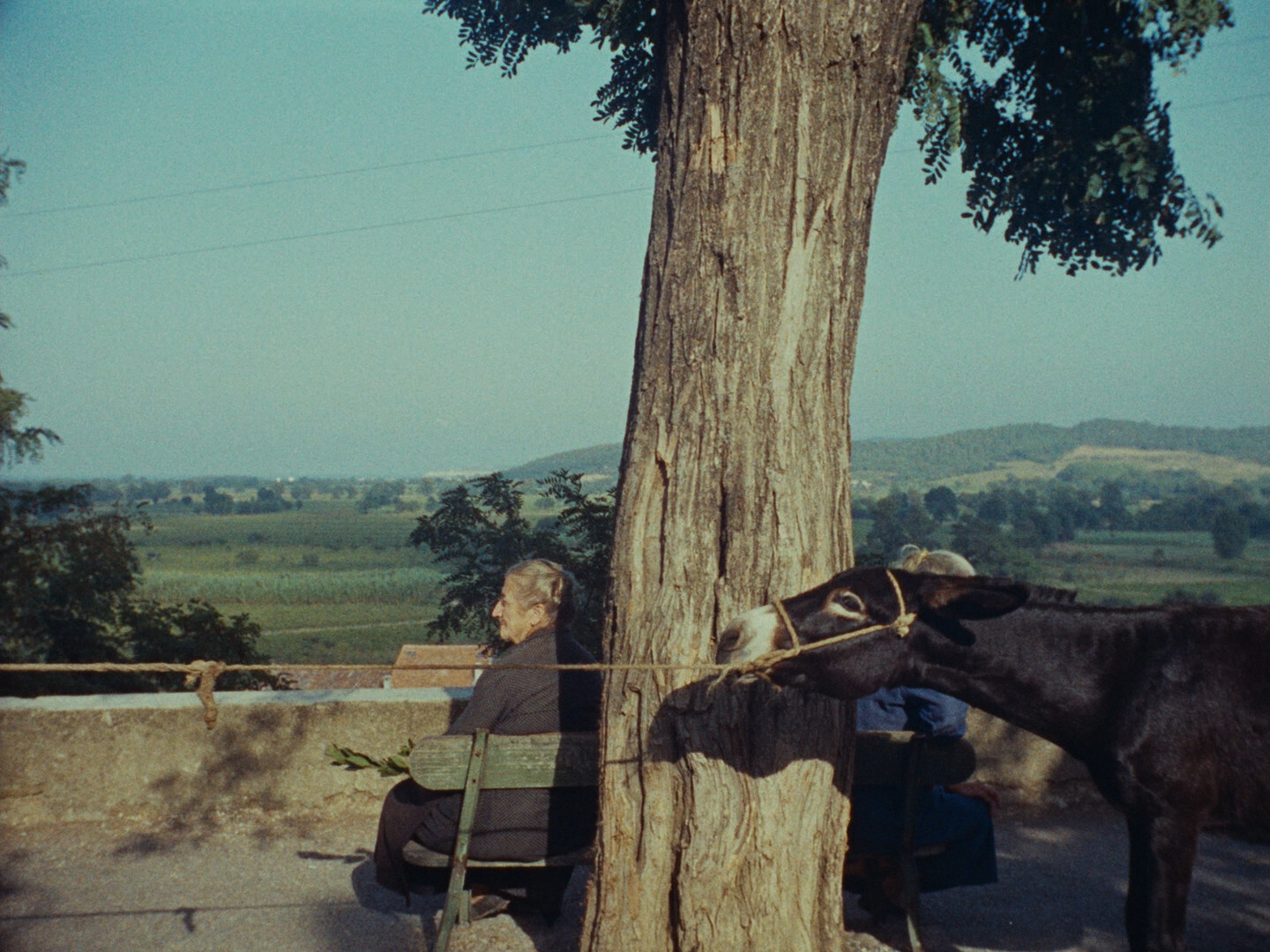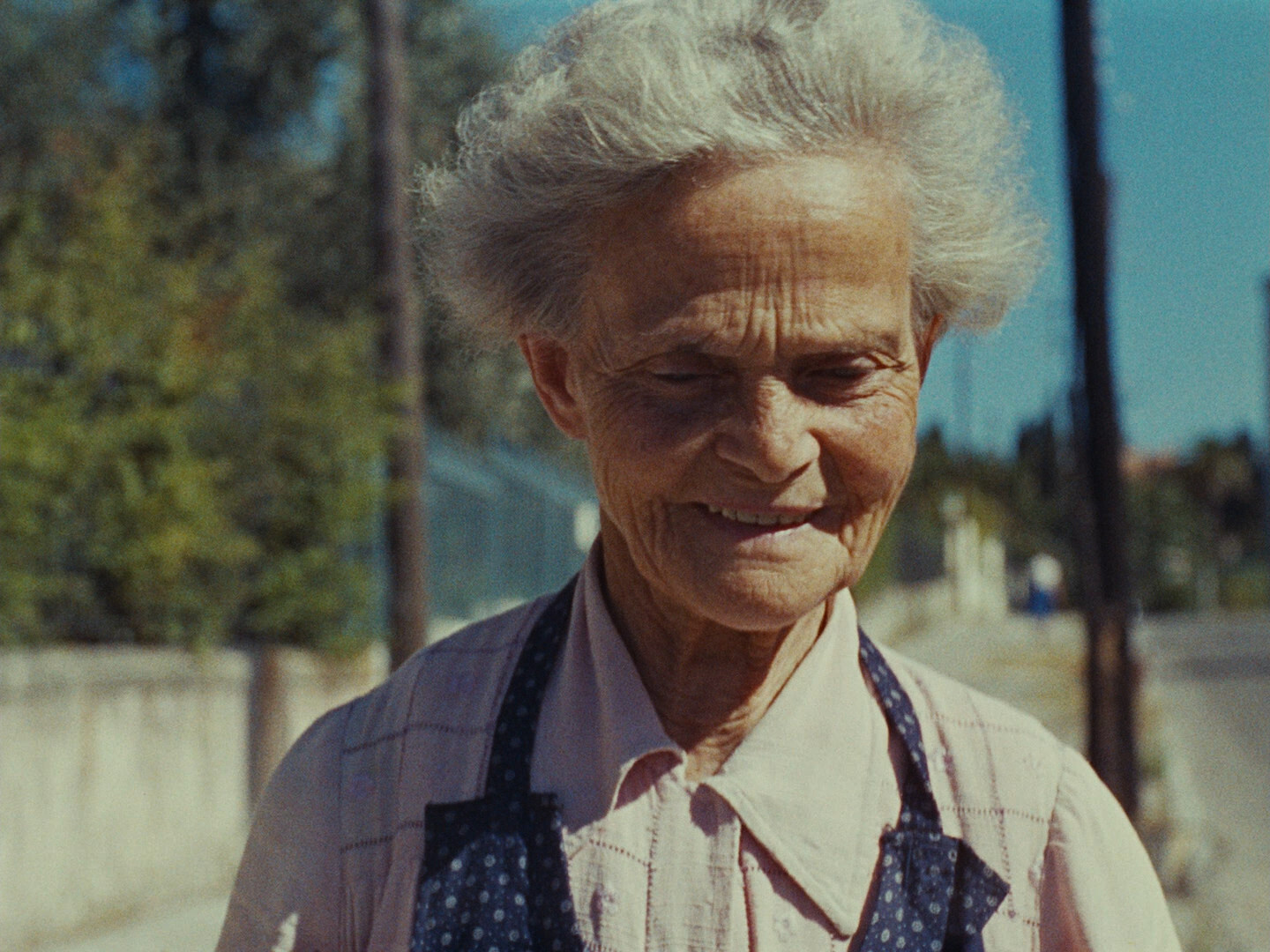 I love the way she has two voiceovers — there's the main one, who waxes lyrical about all these things at the Côte d'azur, and then there's another voice that softly tells you where each shot is from… it's kinda hypnotic.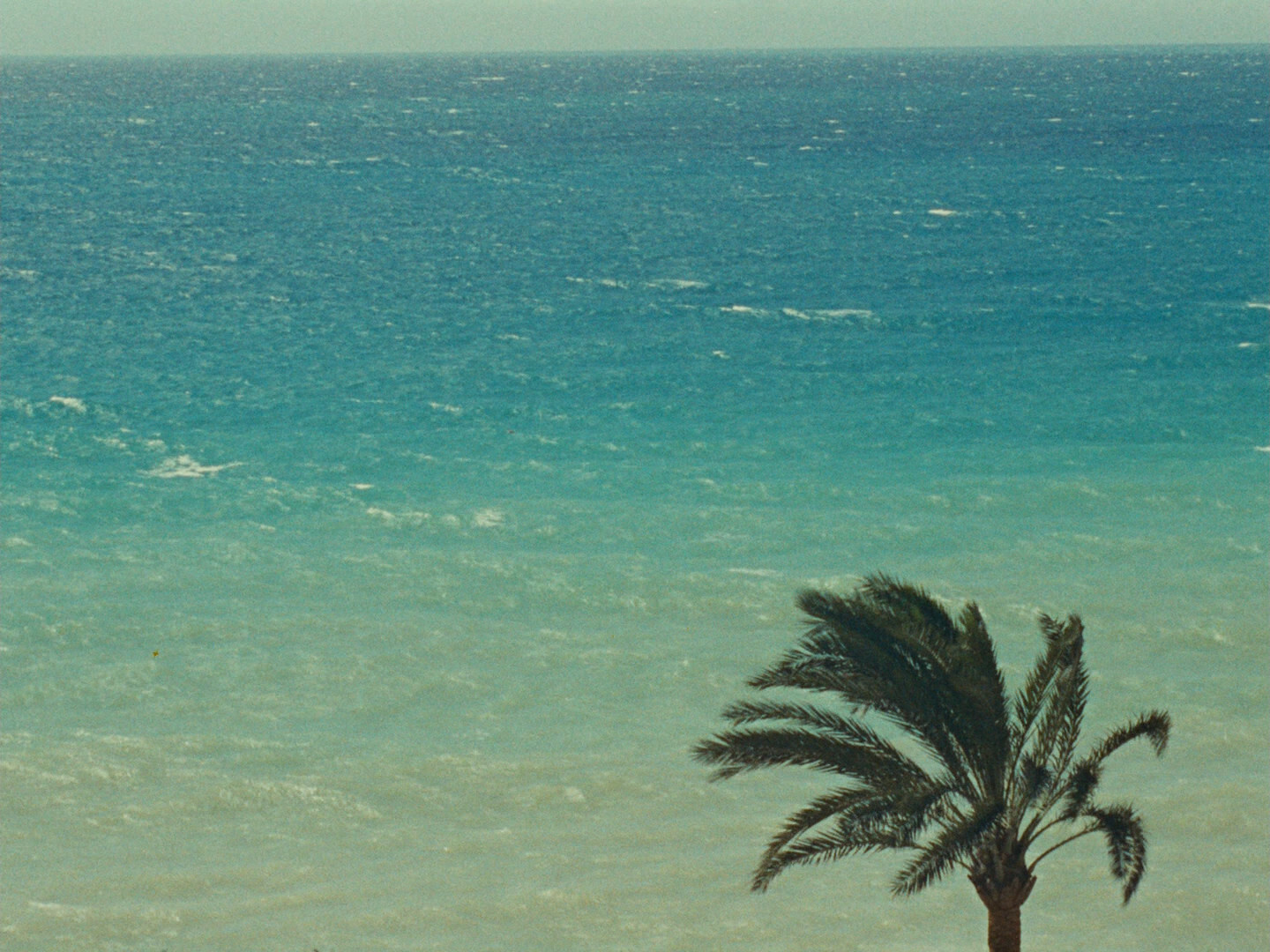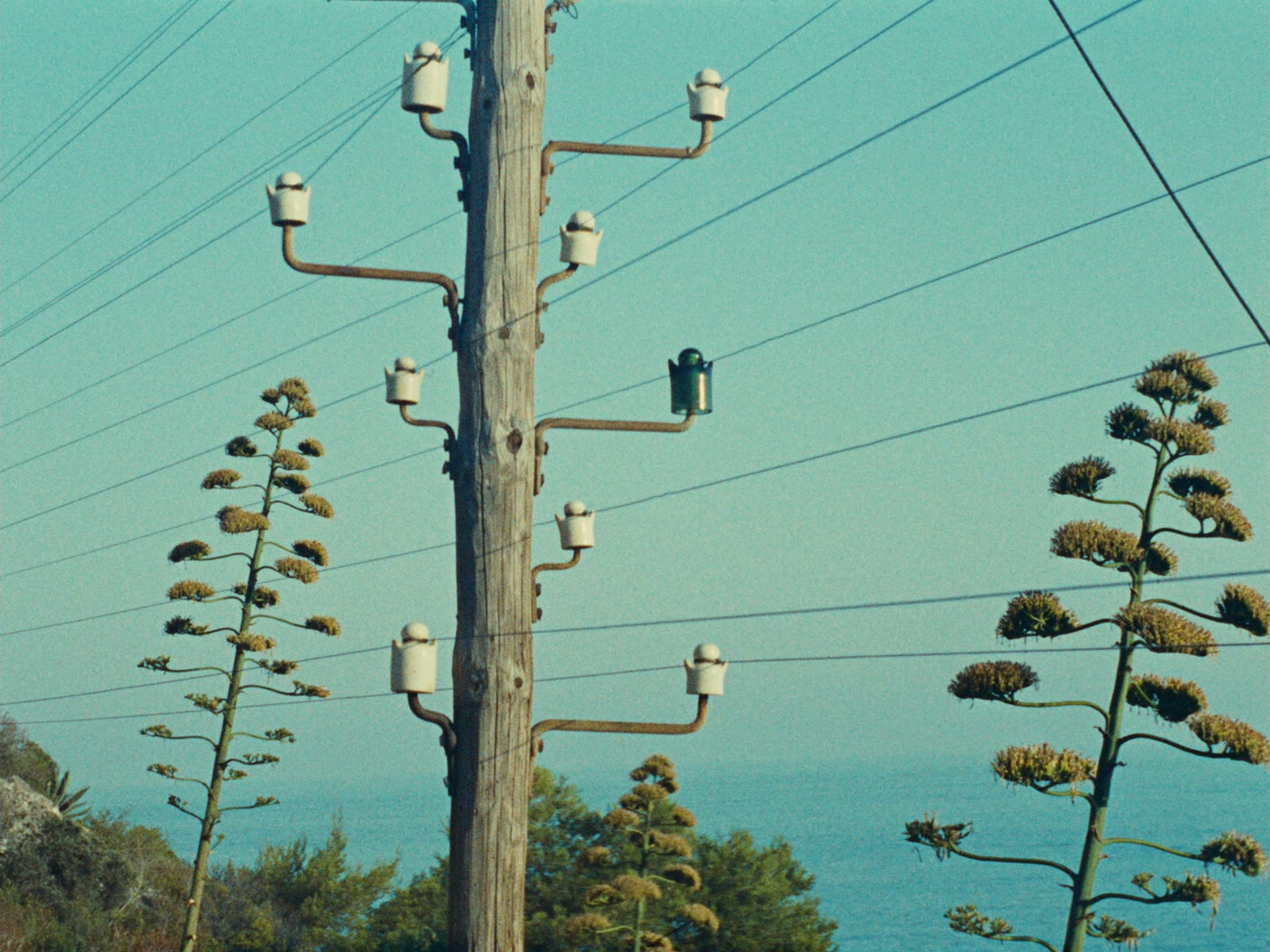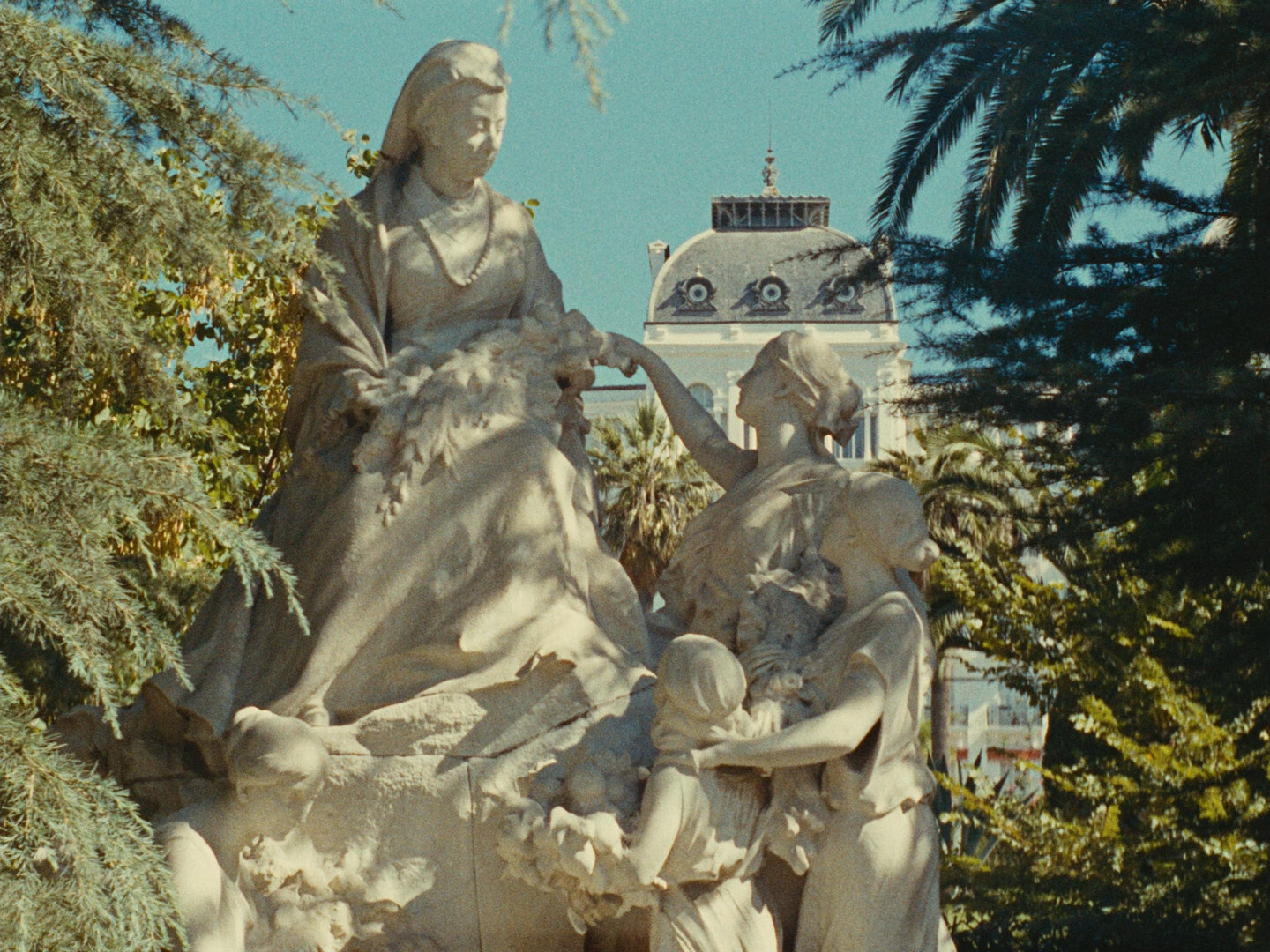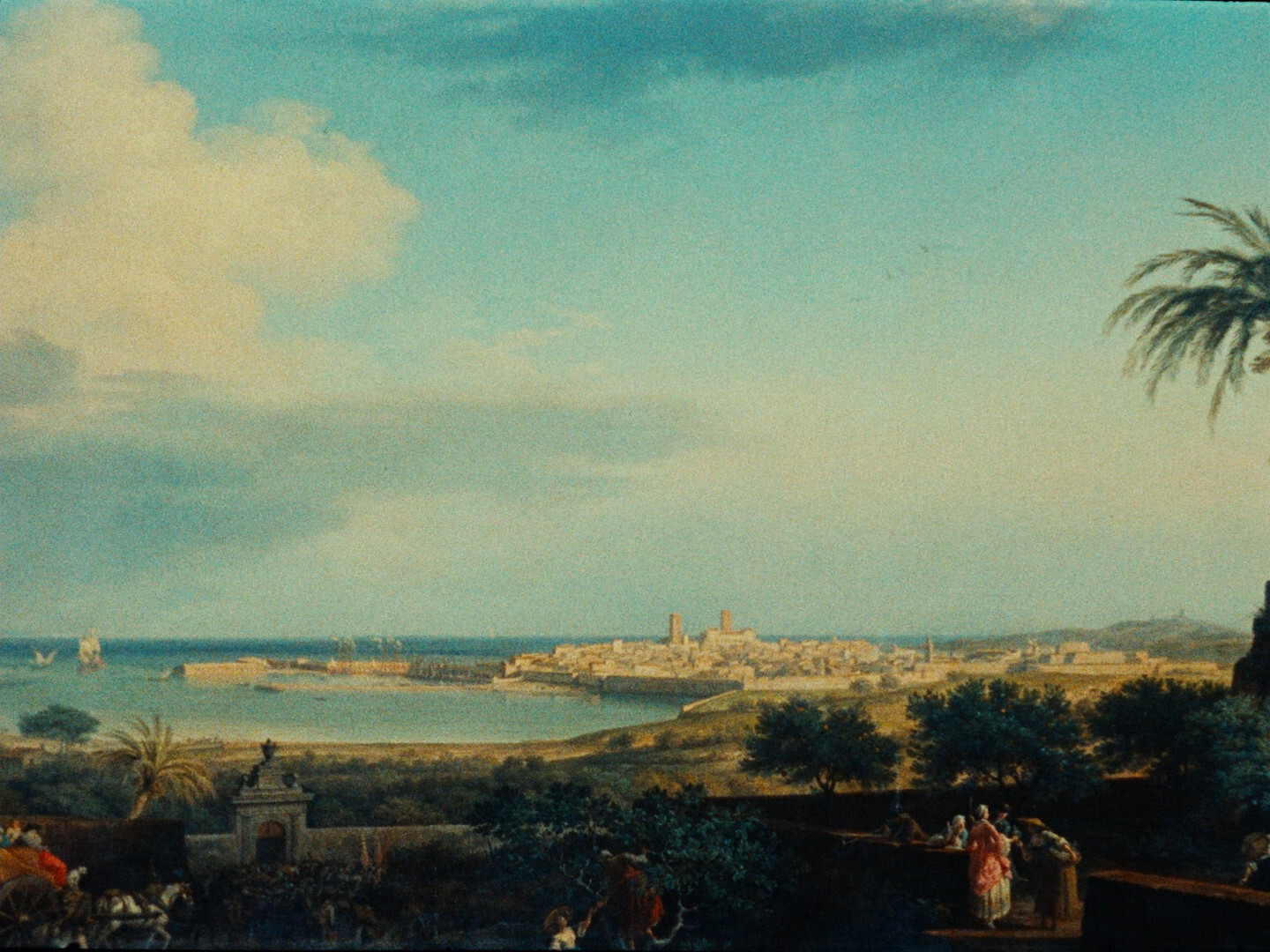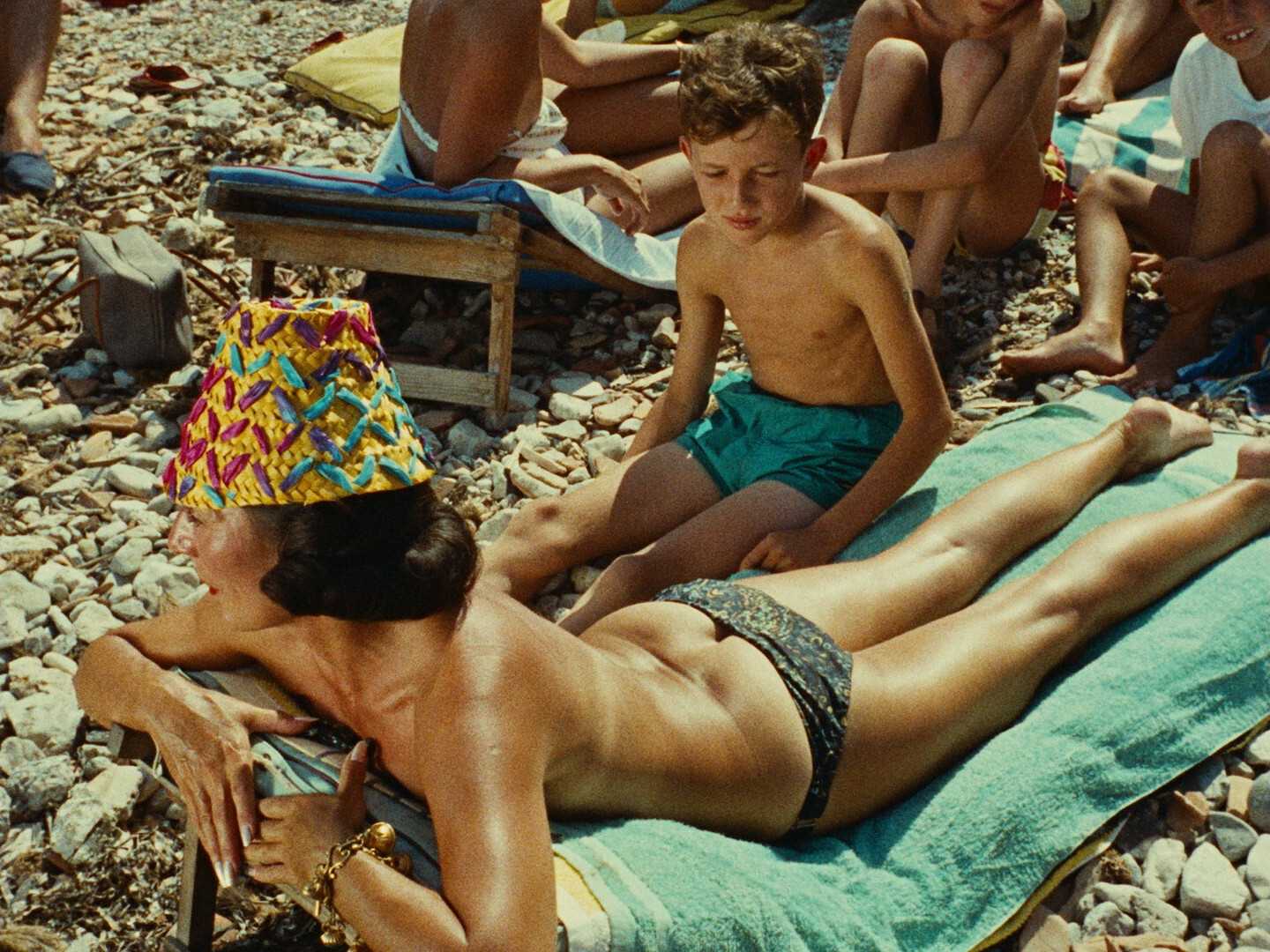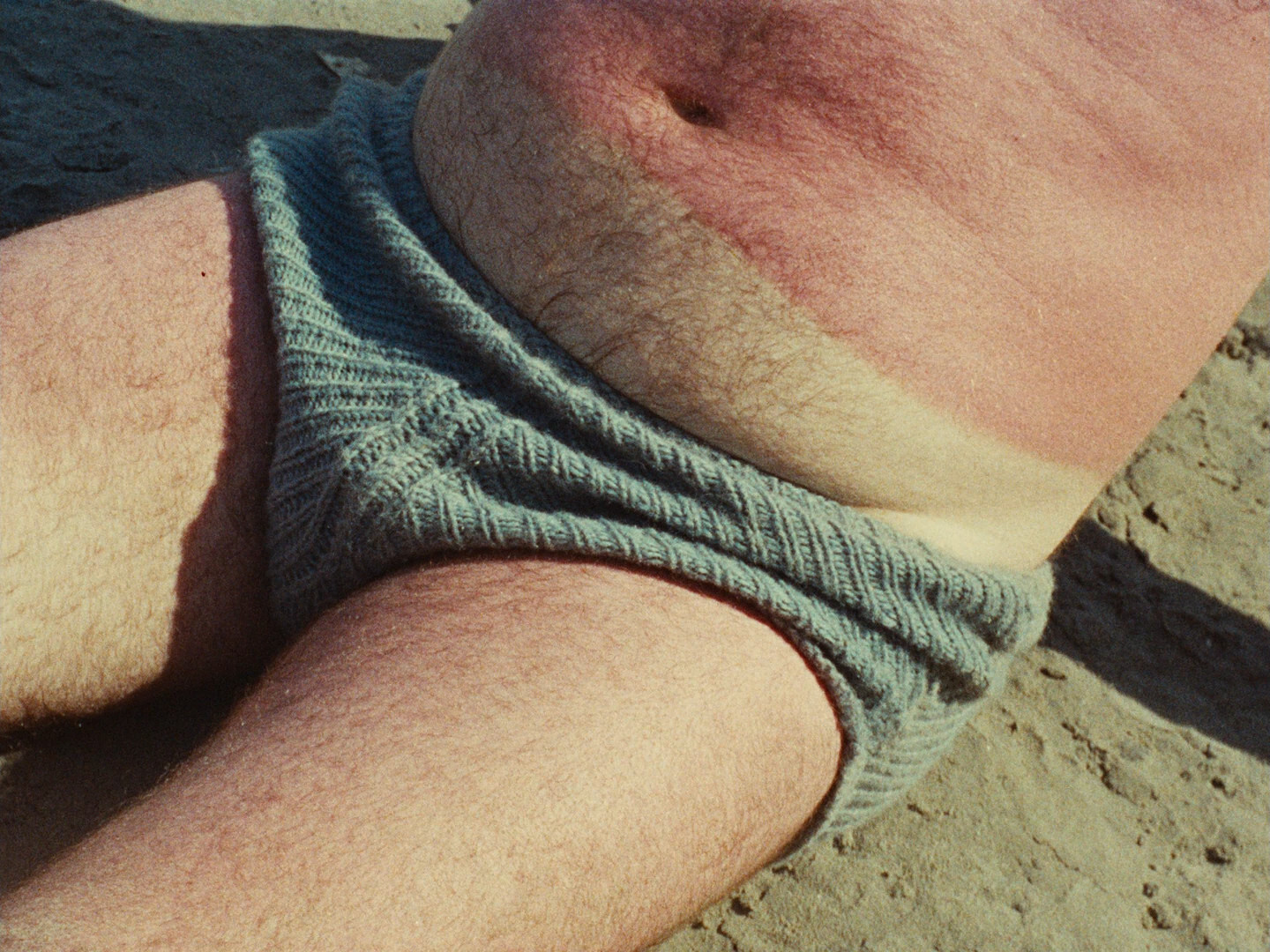 Woolen bathing trunks!? Itchy!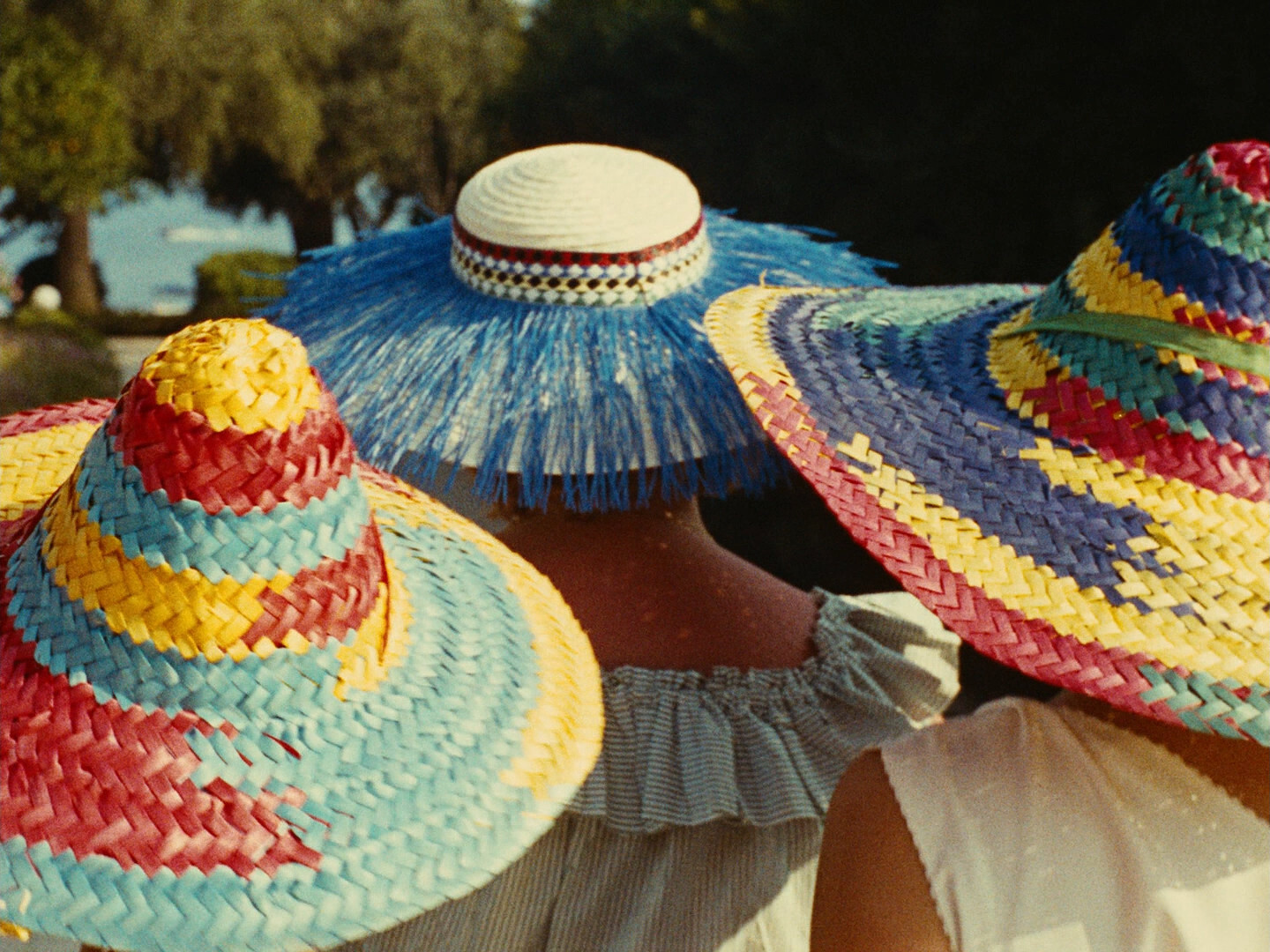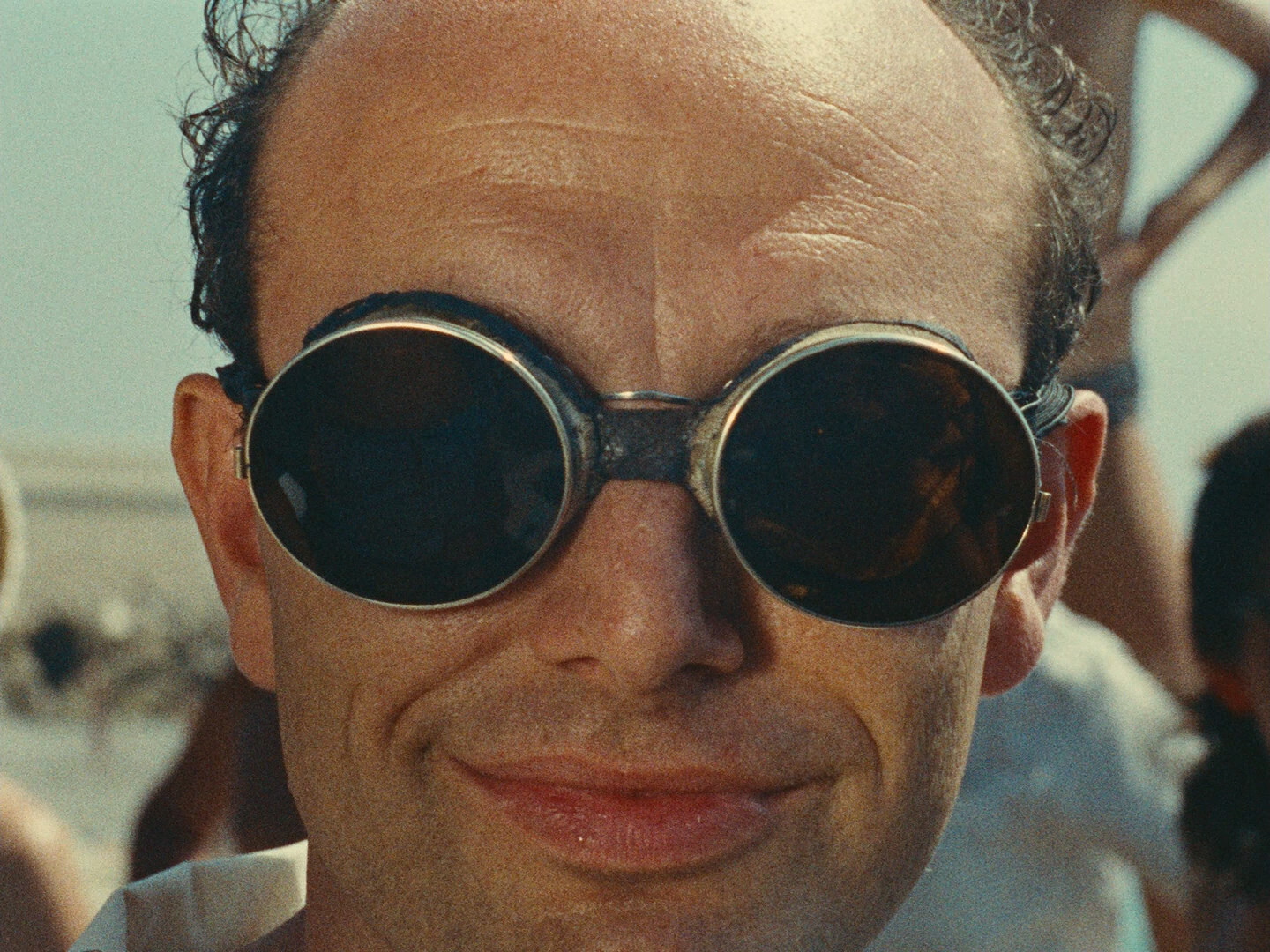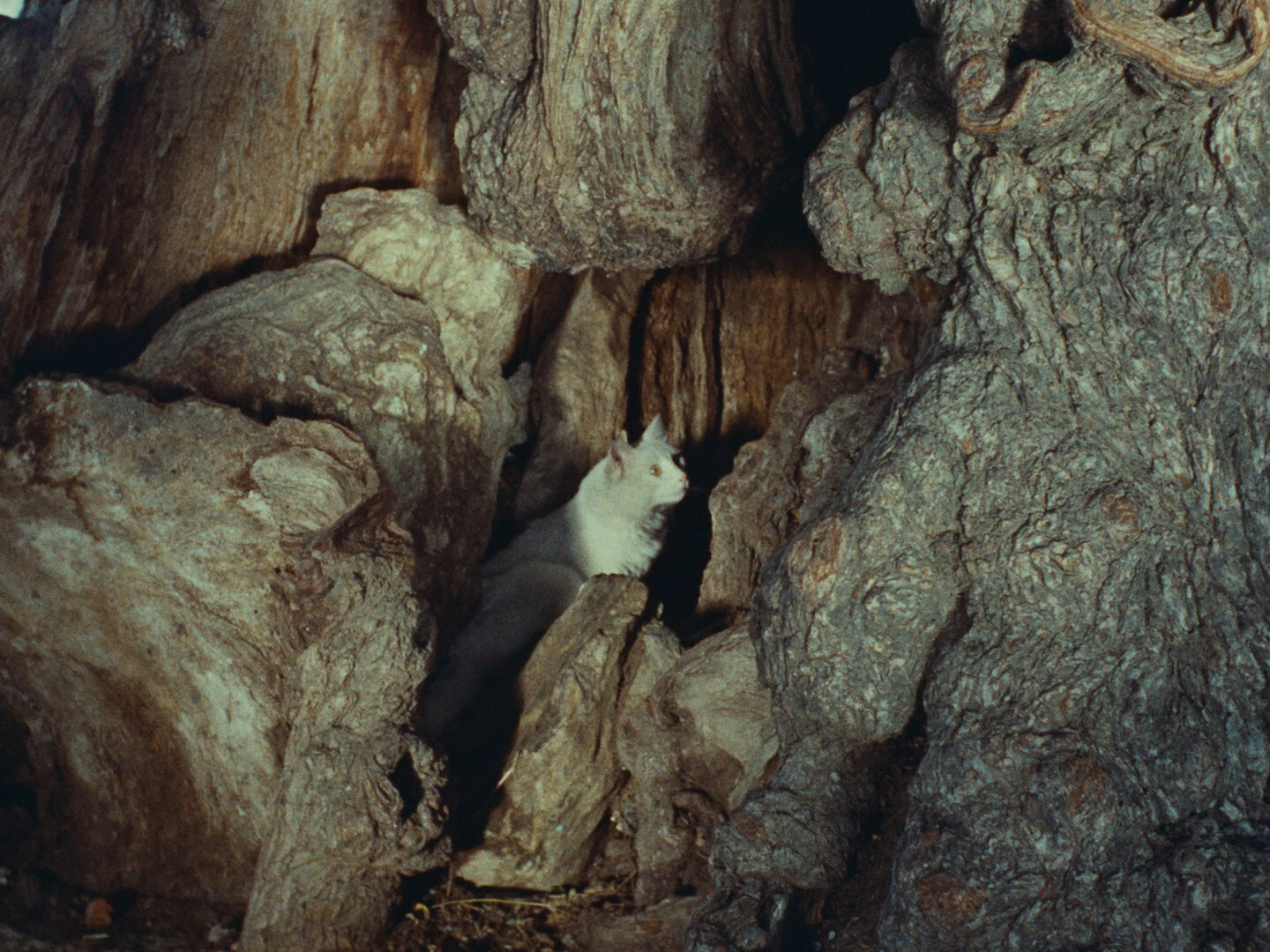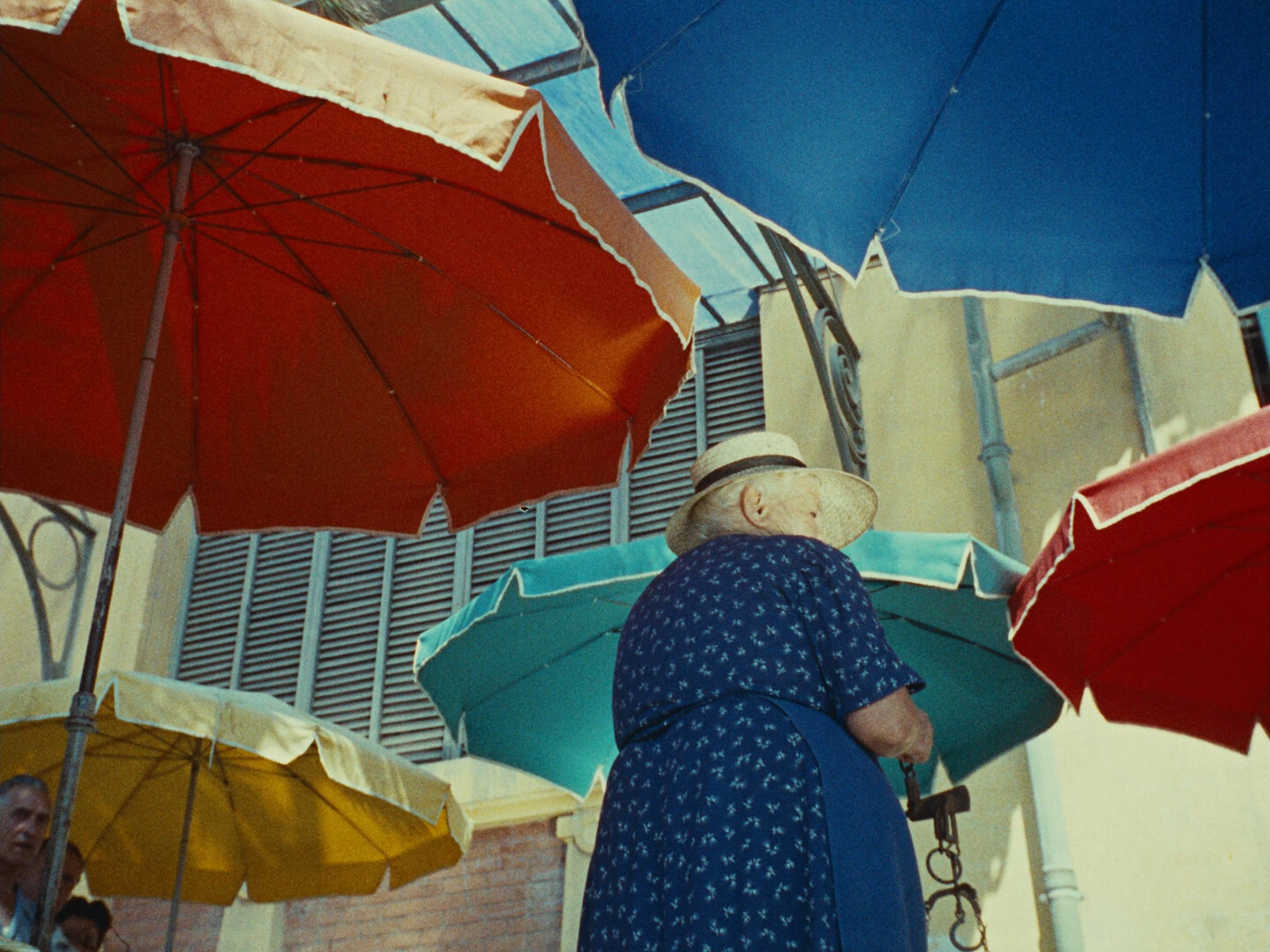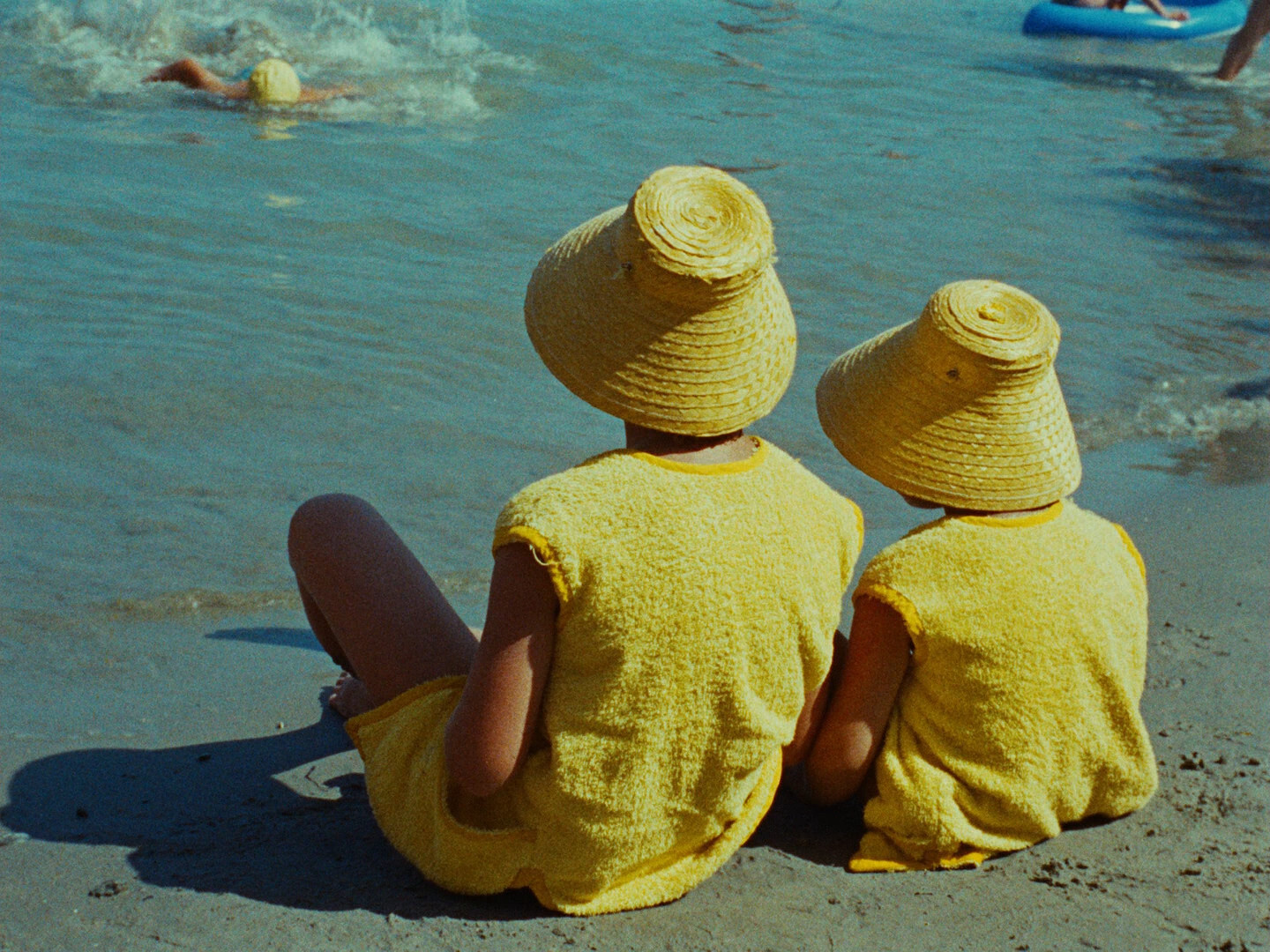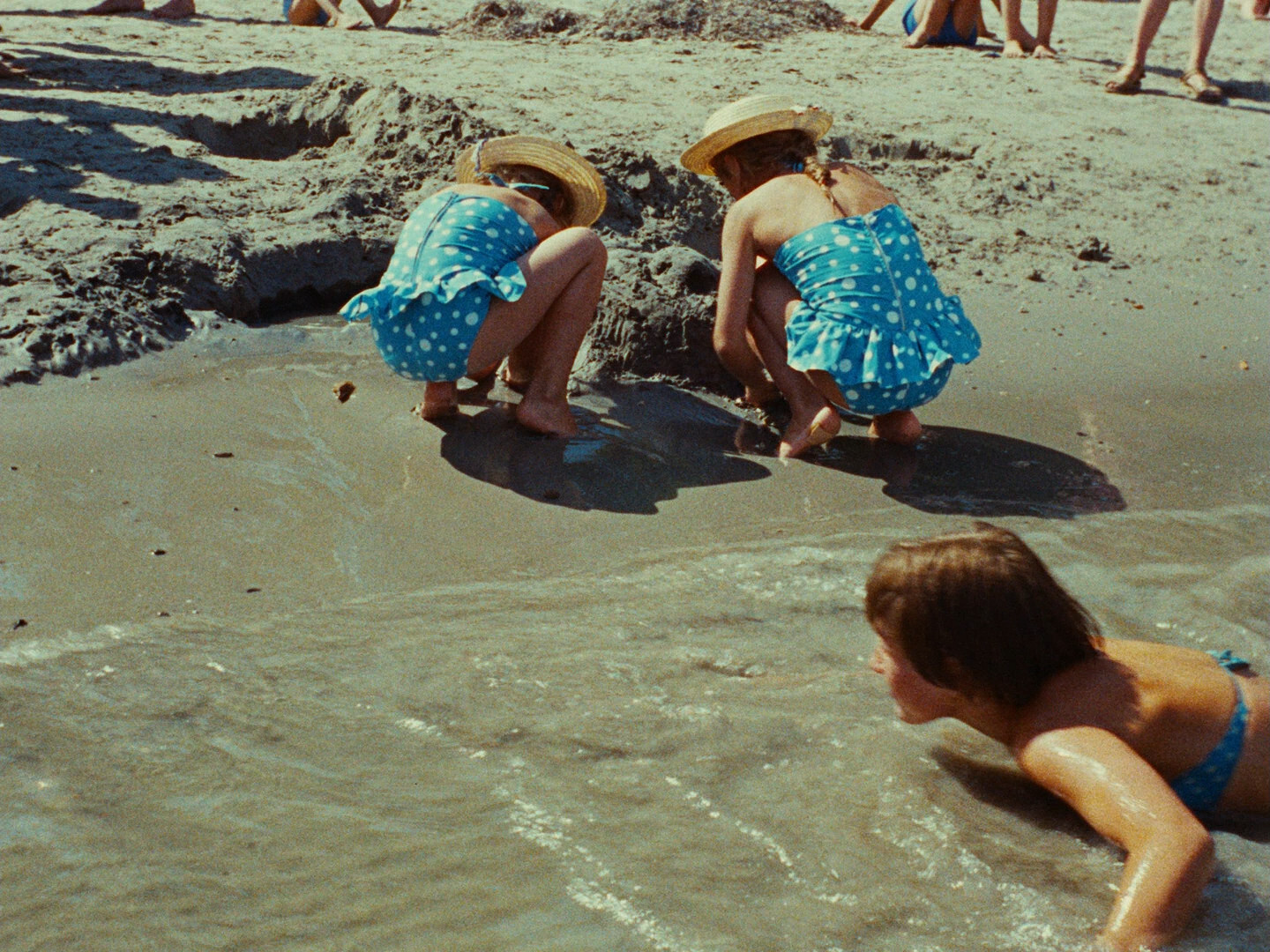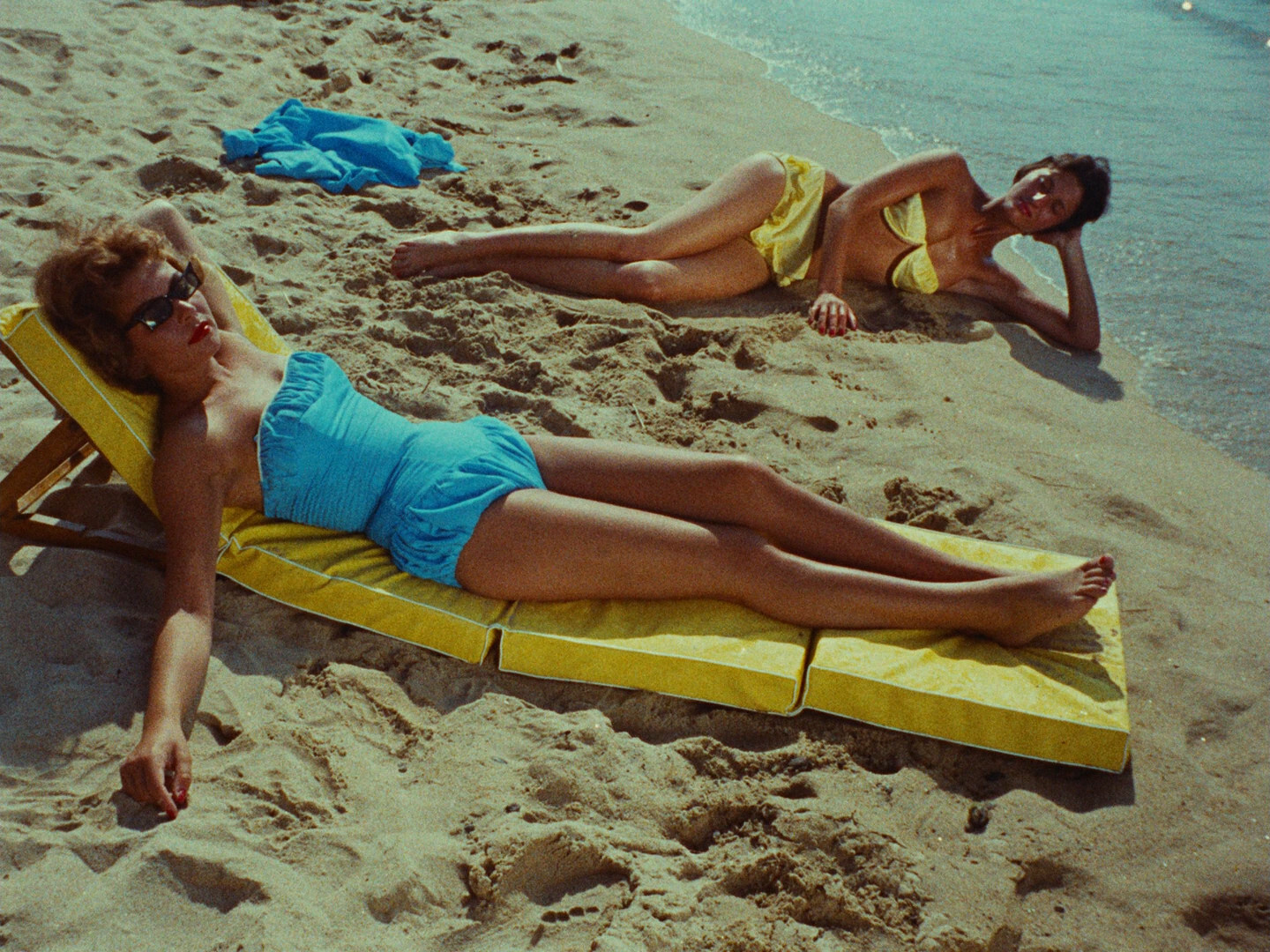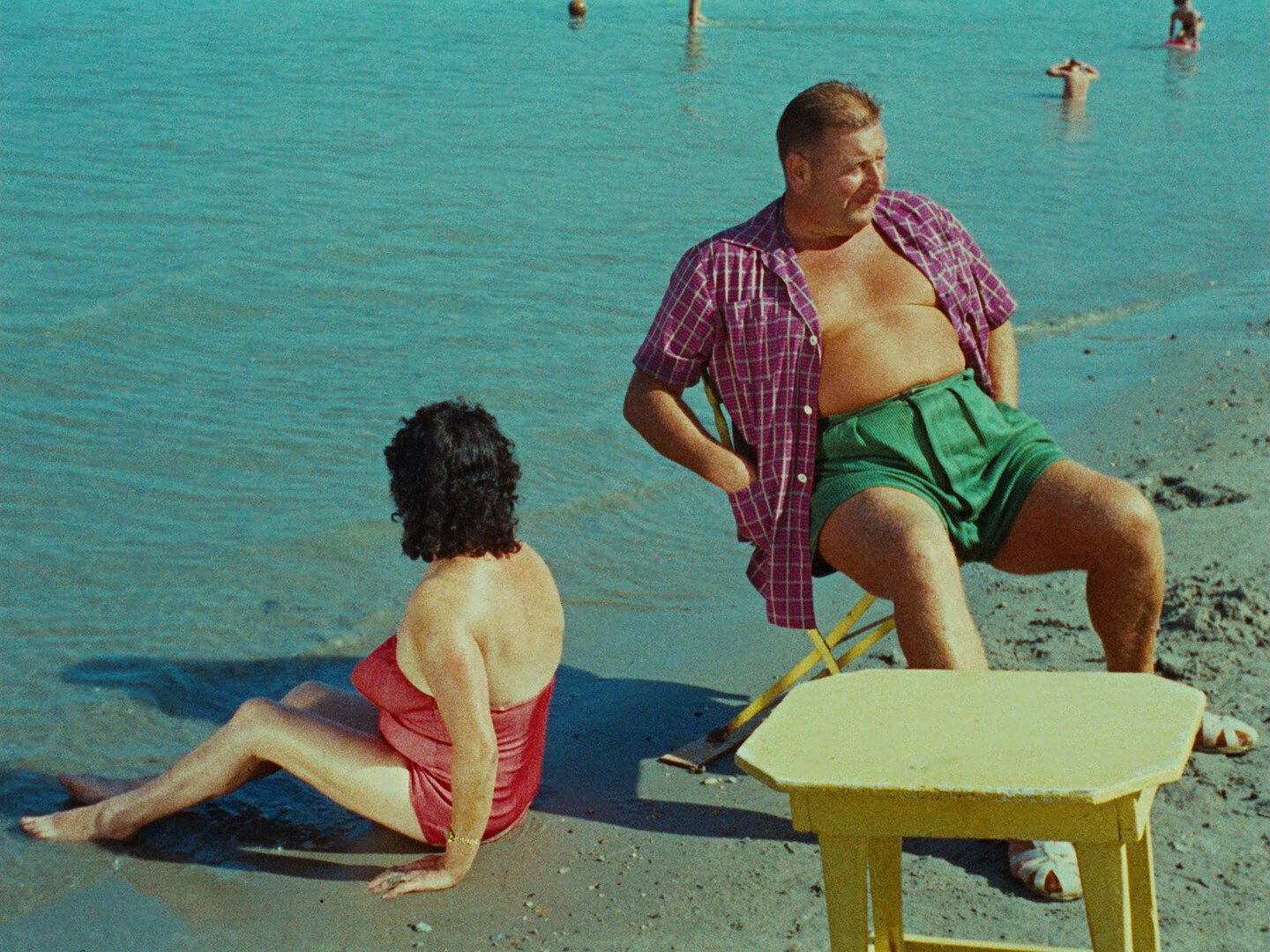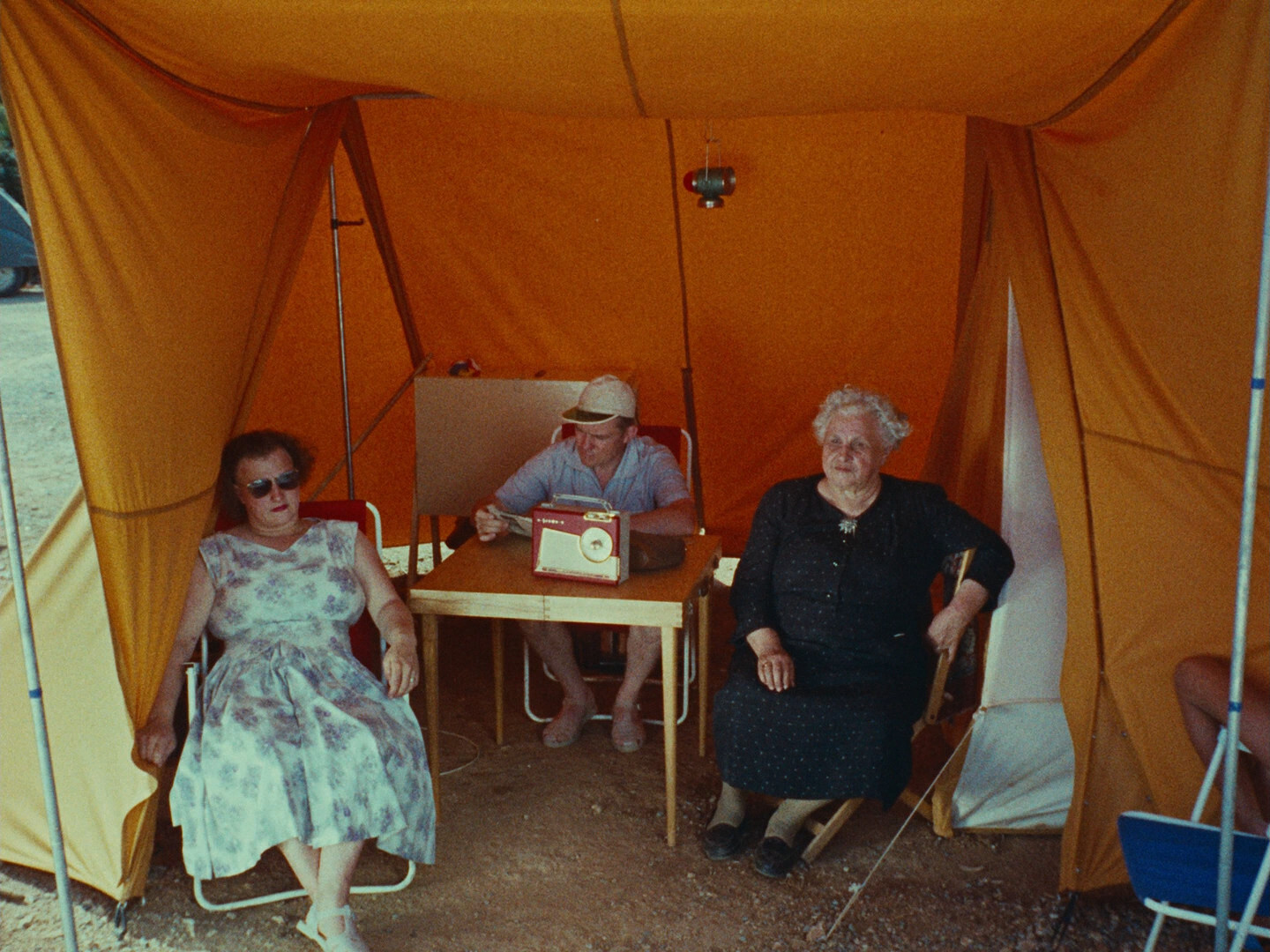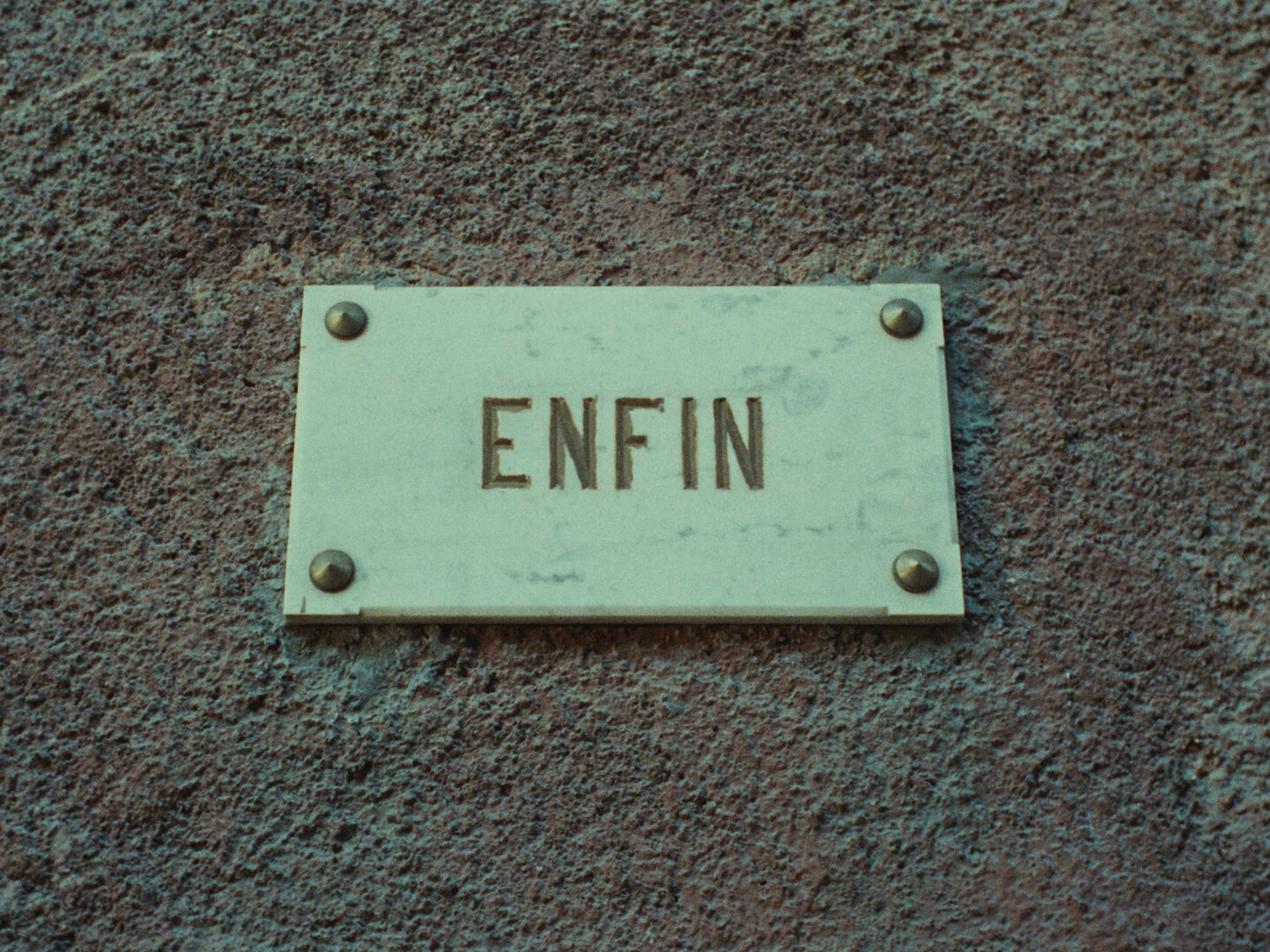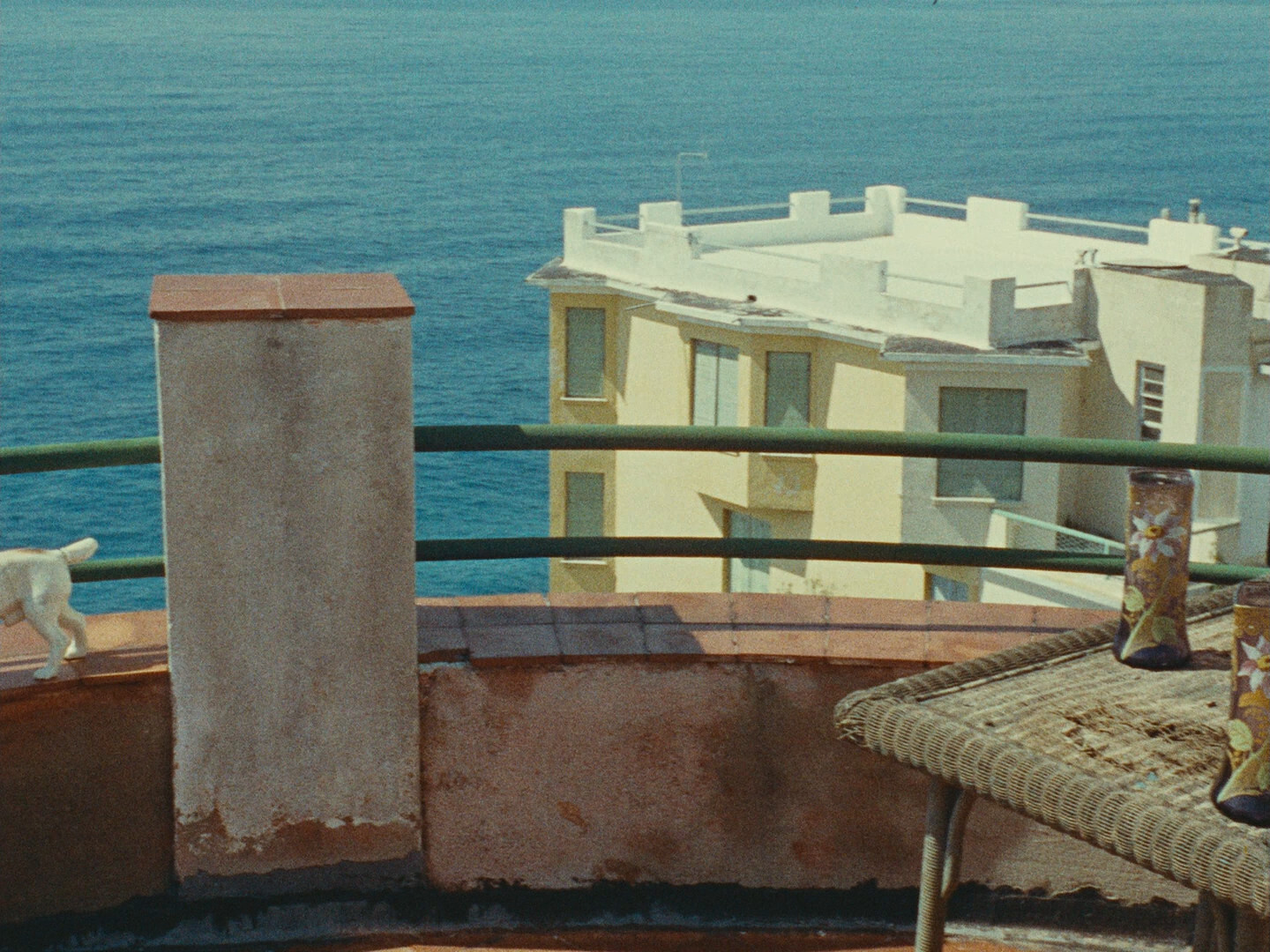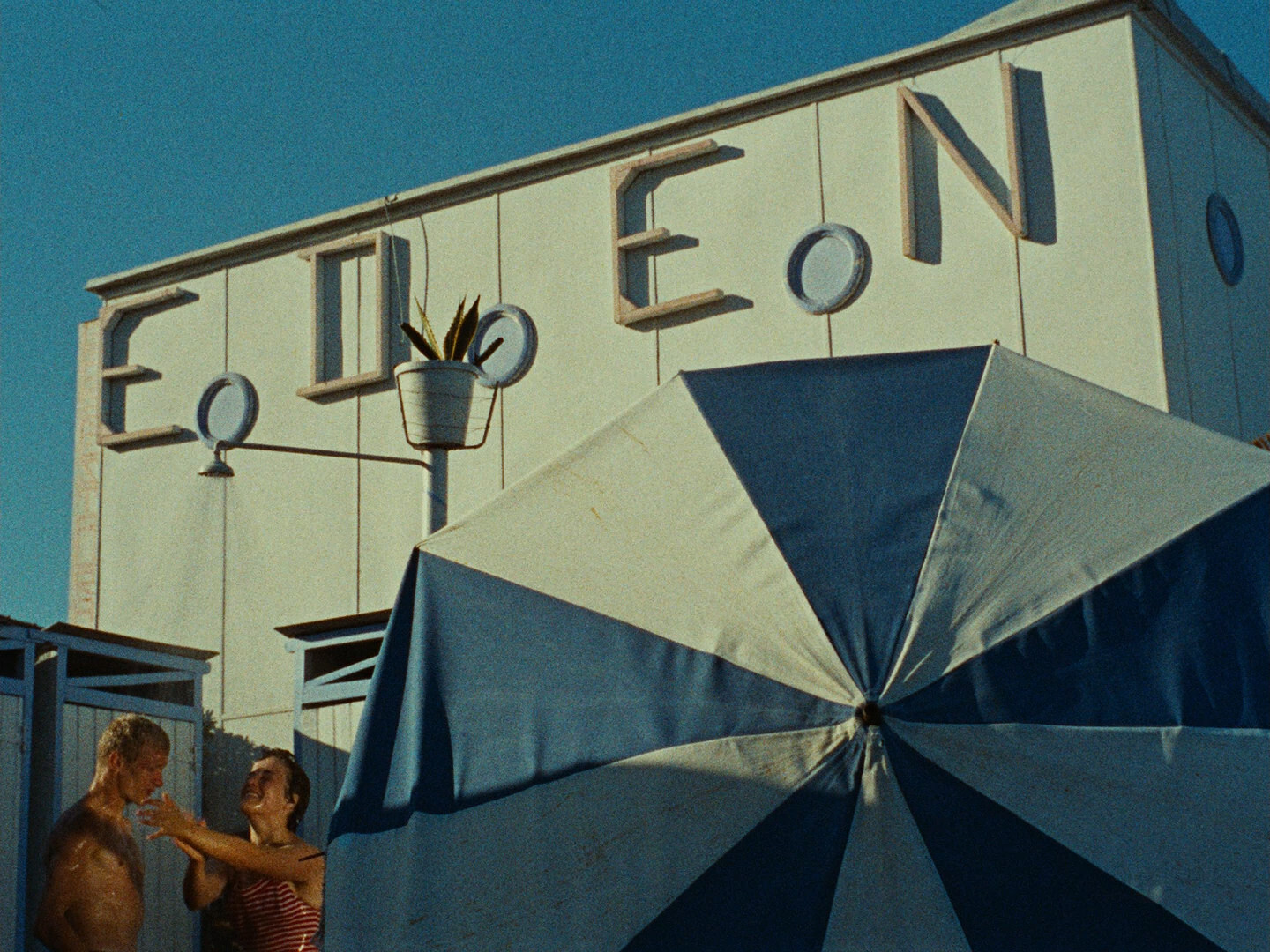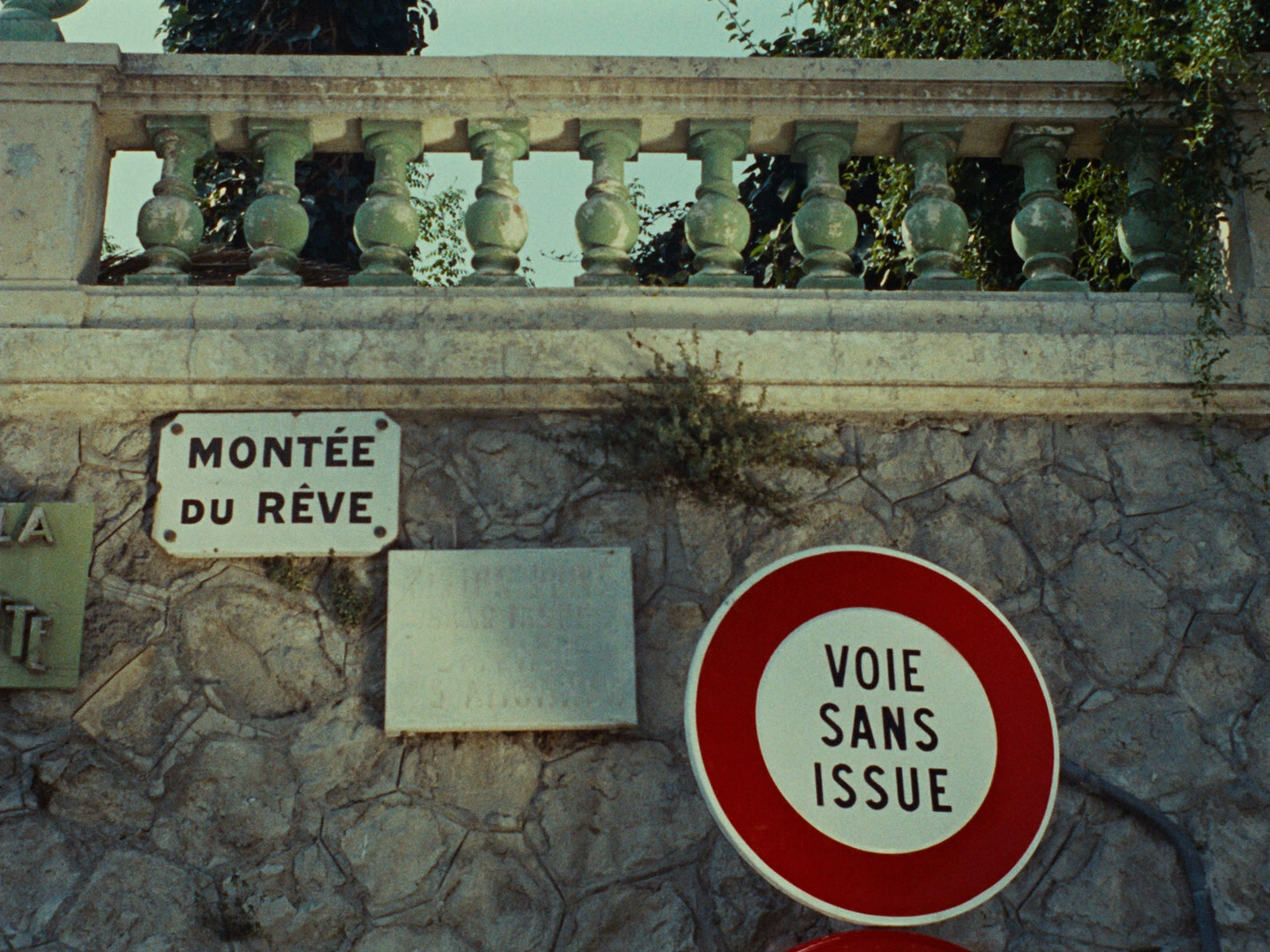 Er… Dream… Hill?! That's can't be right.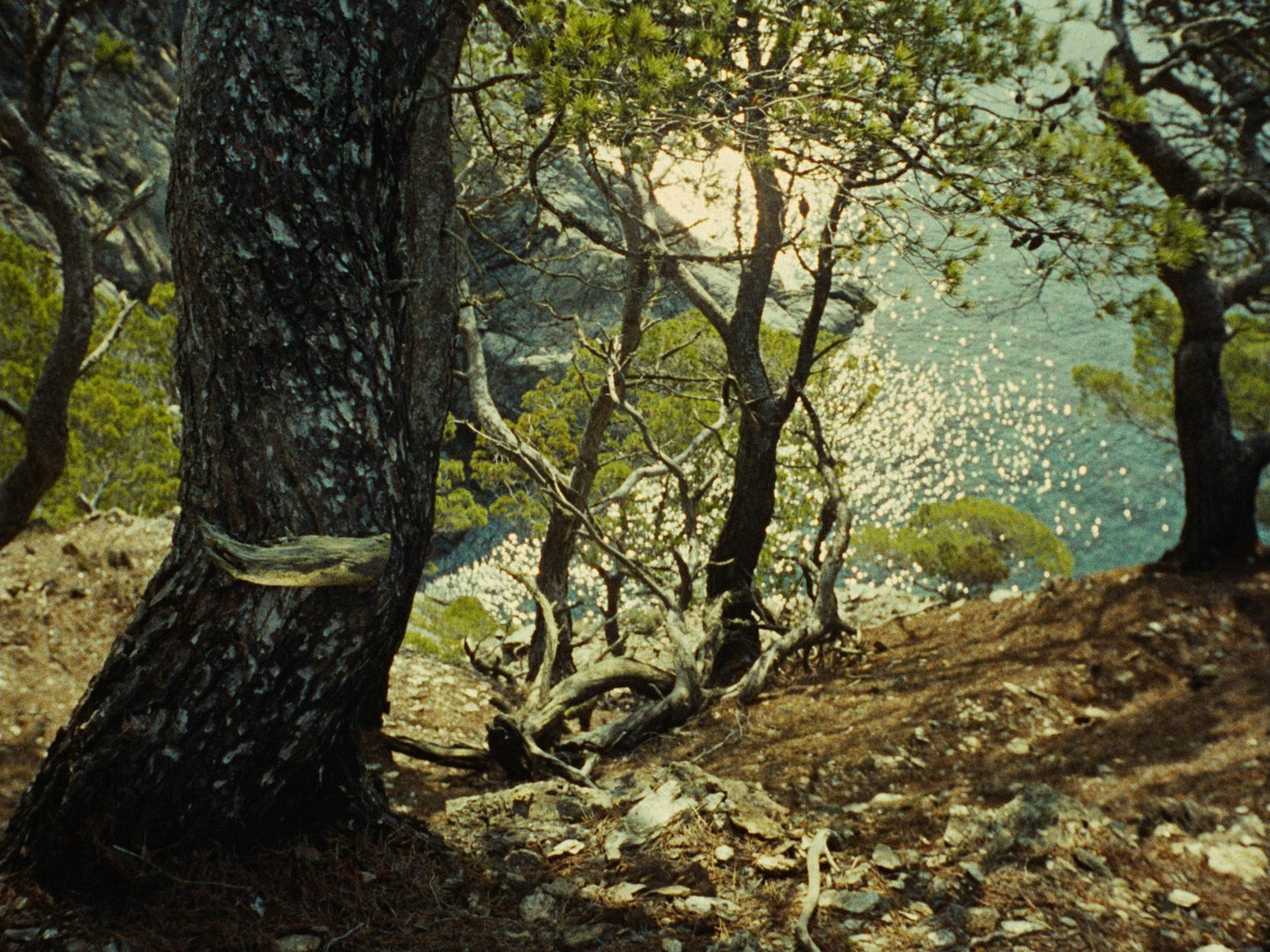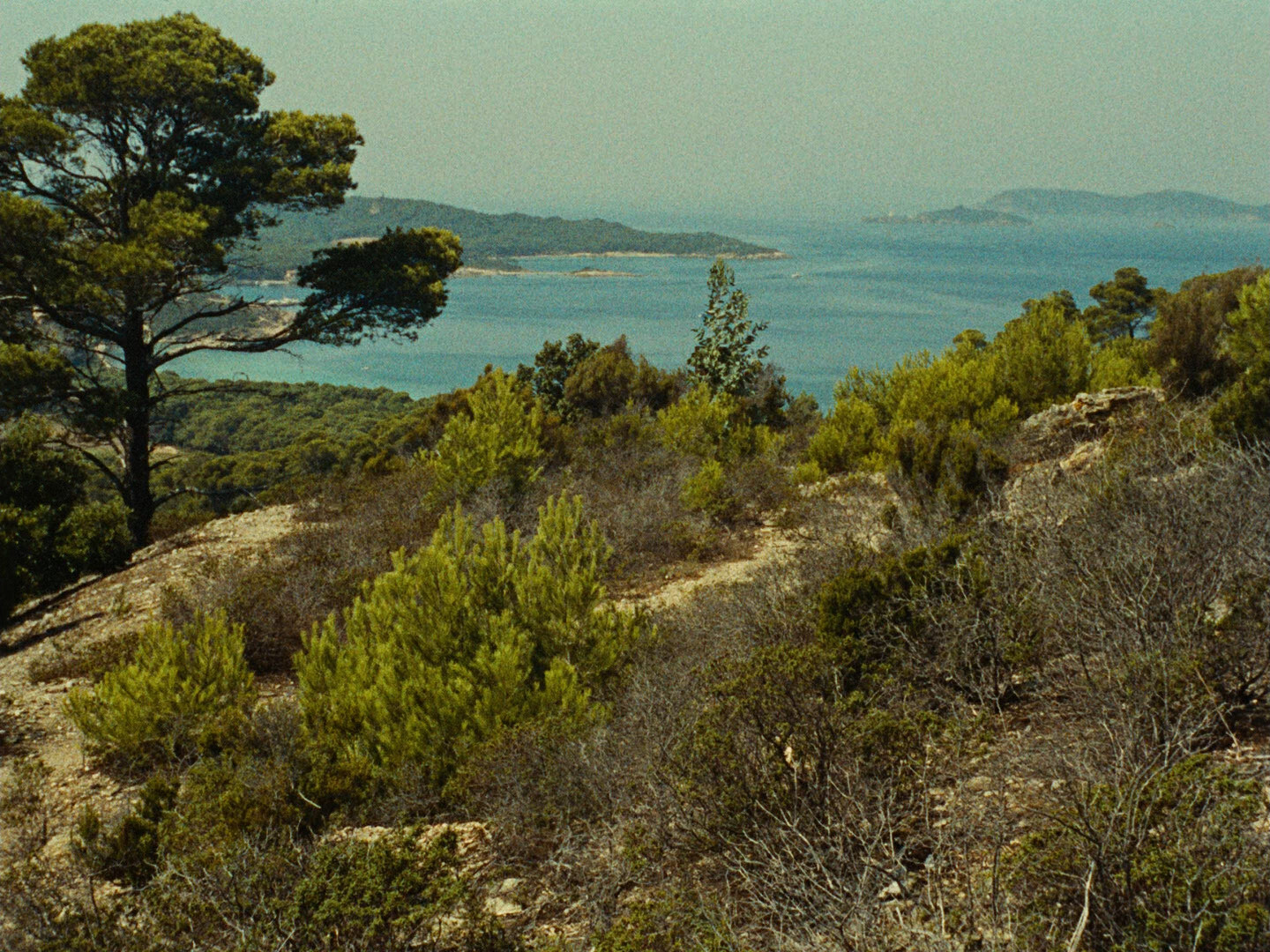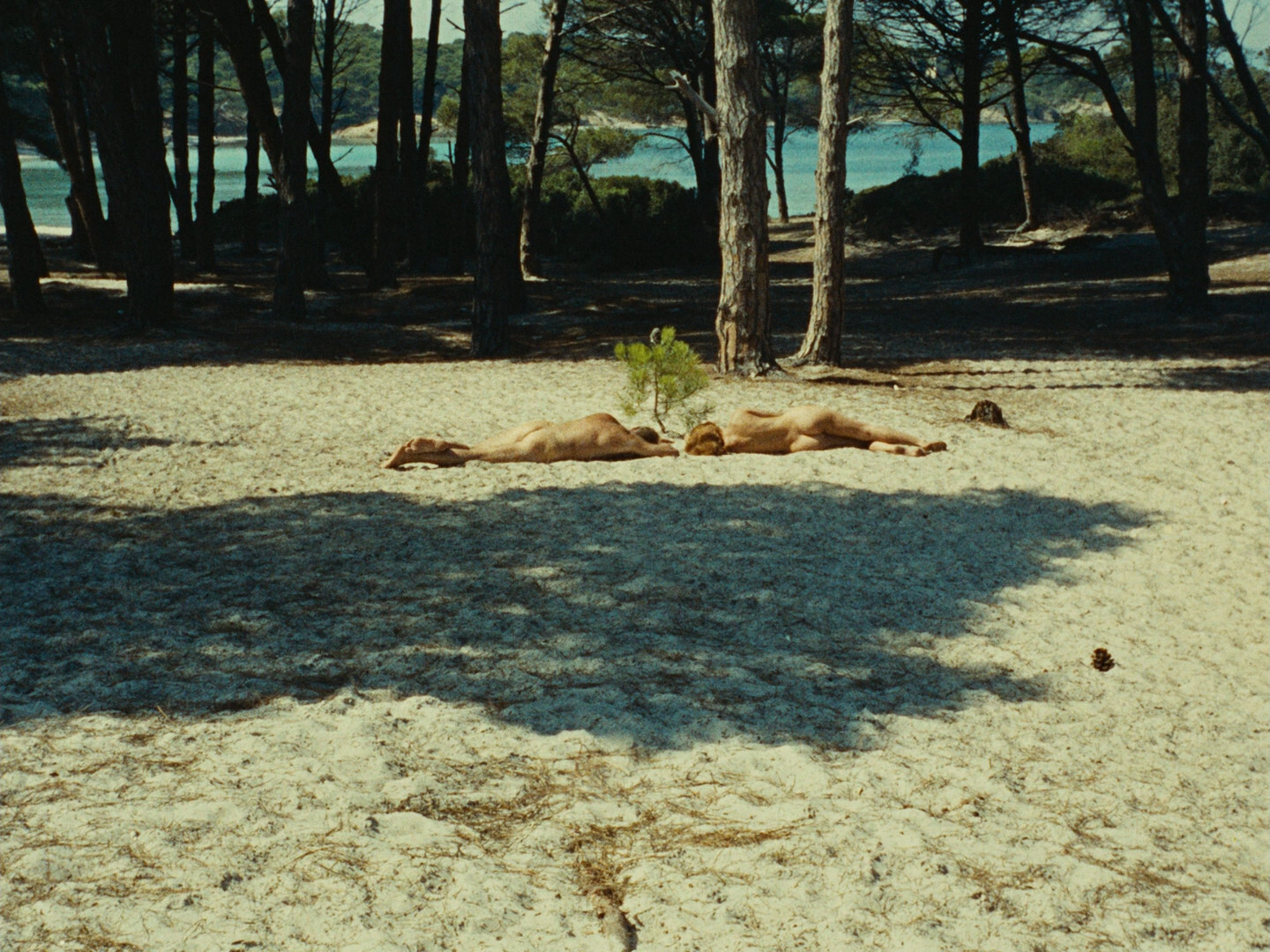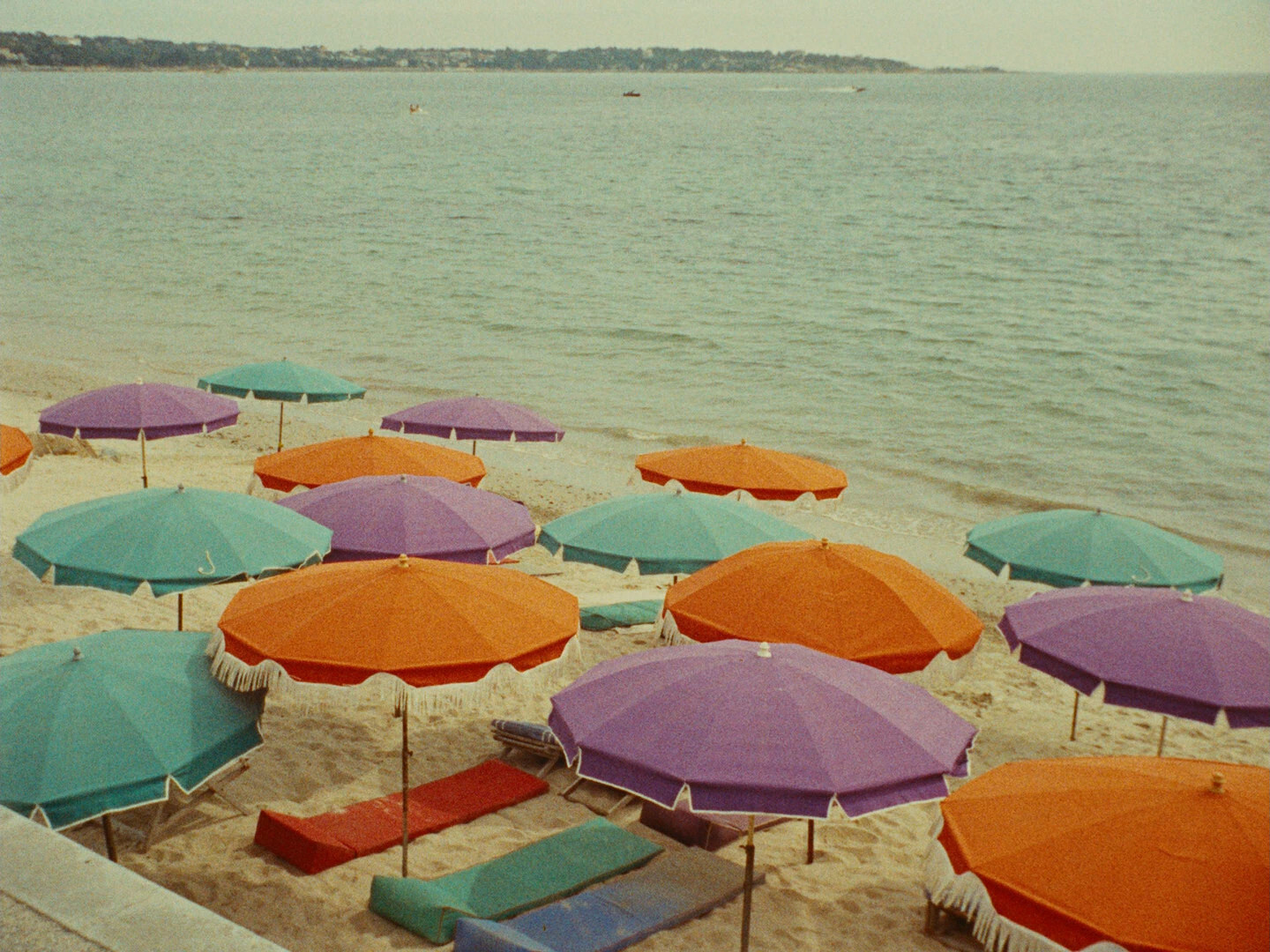 Anyway, this is a lovely short. Beautiful shots and amusing, whimsical takes on being at the French riviera.
Hm… perhaps I should go there this winter…
Du côté de la côte. Agnès Varda. 1958. ⚅
Heh, I'm now watching the DVD extras — both this one and the previous short were financed by the Tourist Office. And they're effective ads! I want to go all these places she's been! Money well spent, Tourist Office!