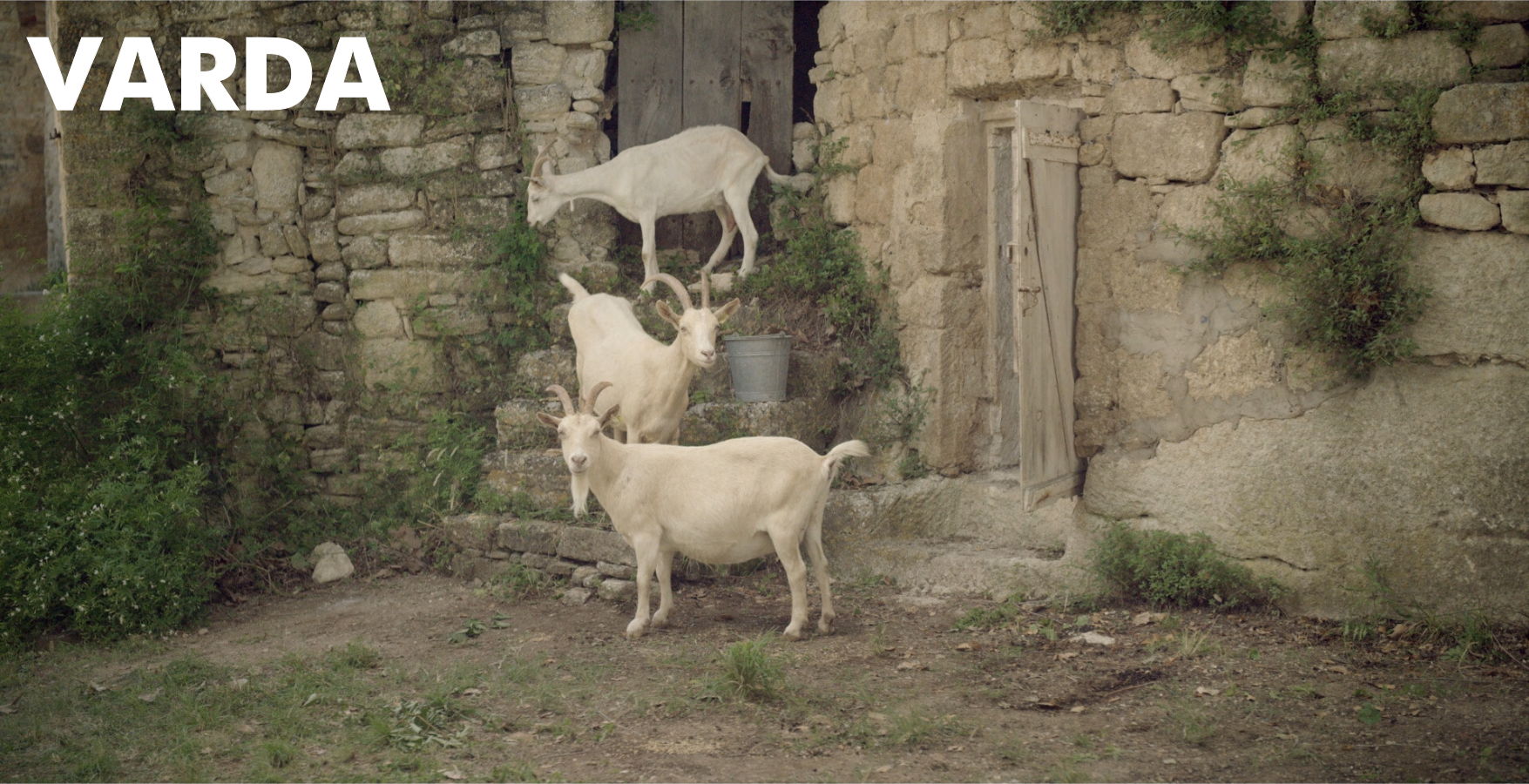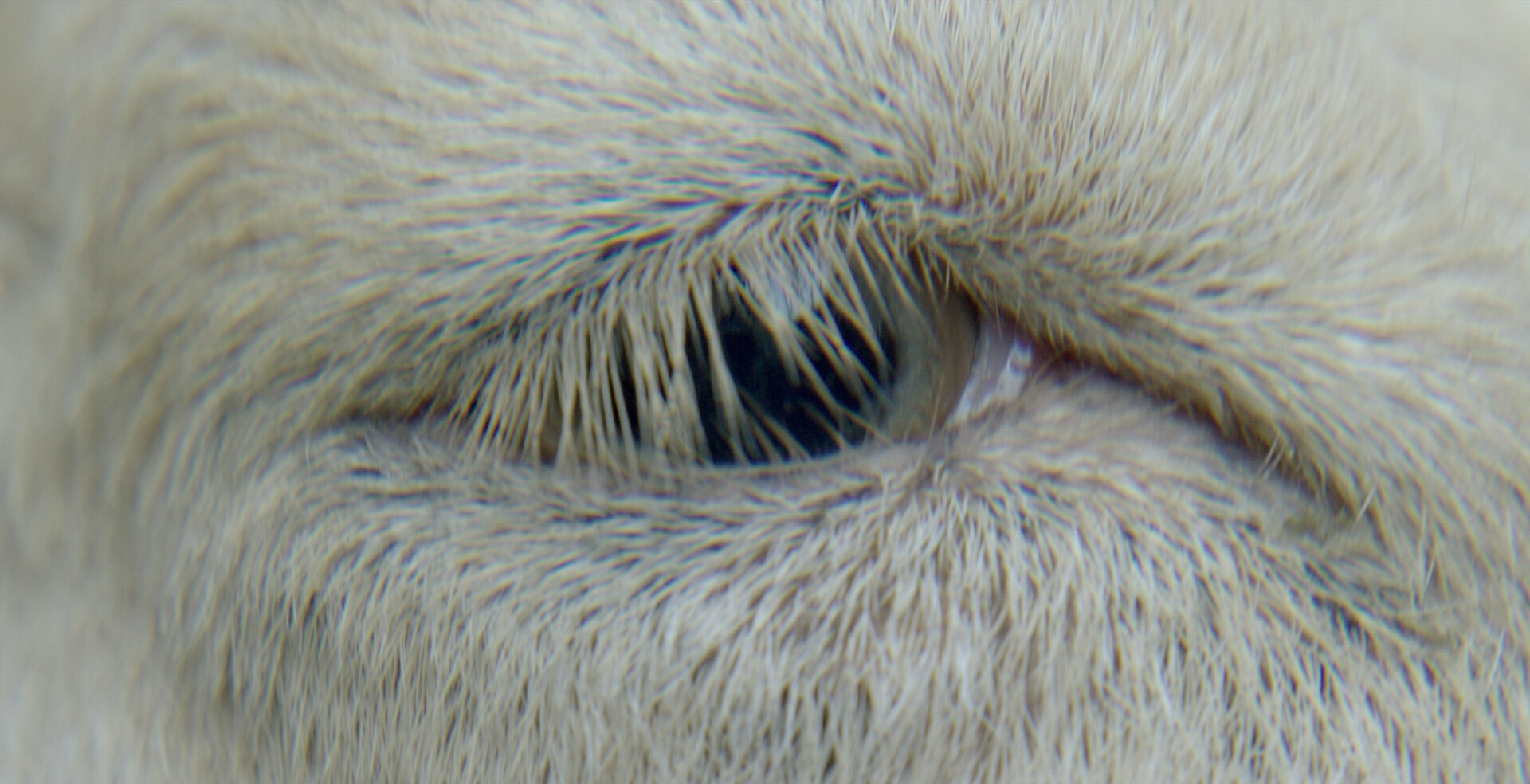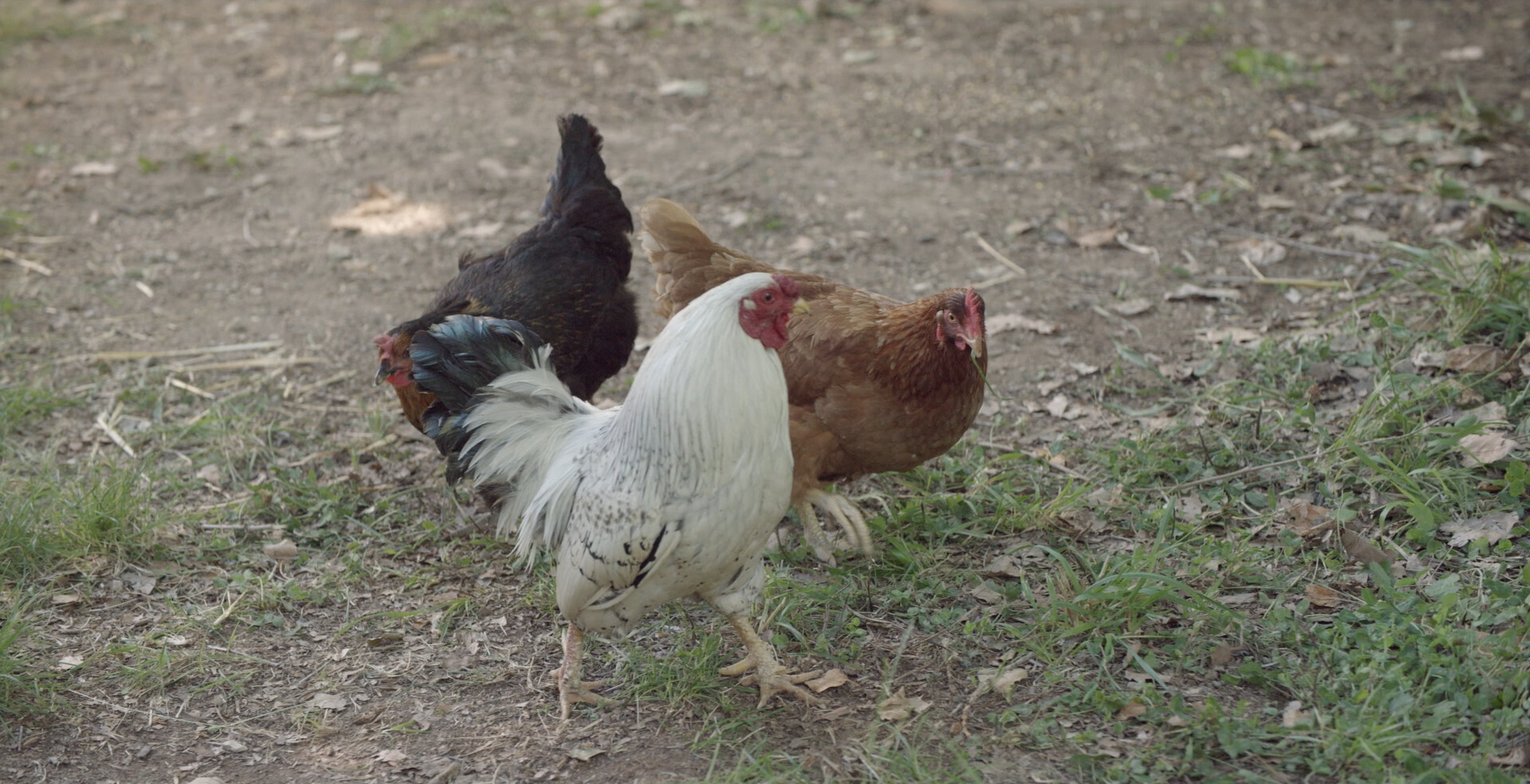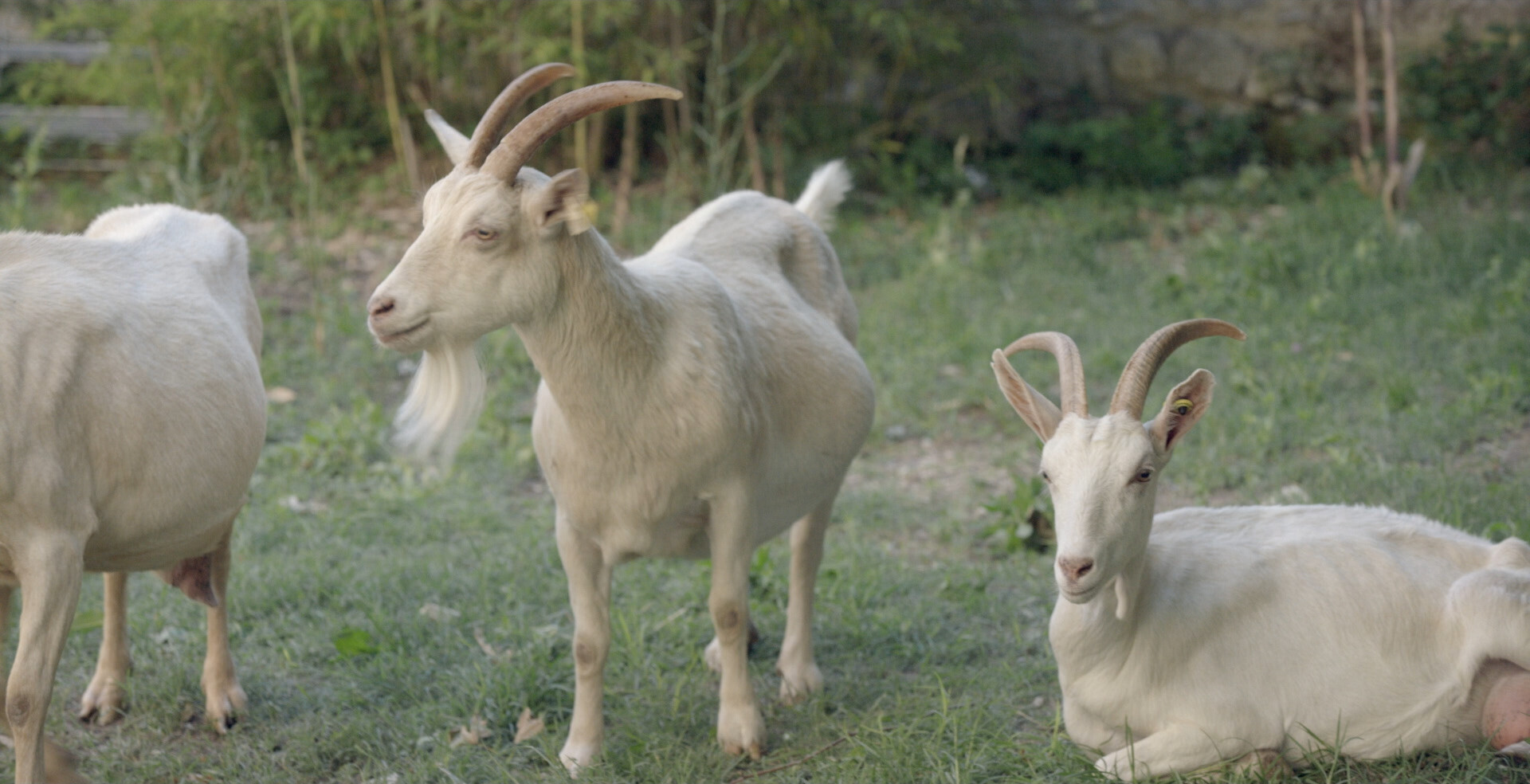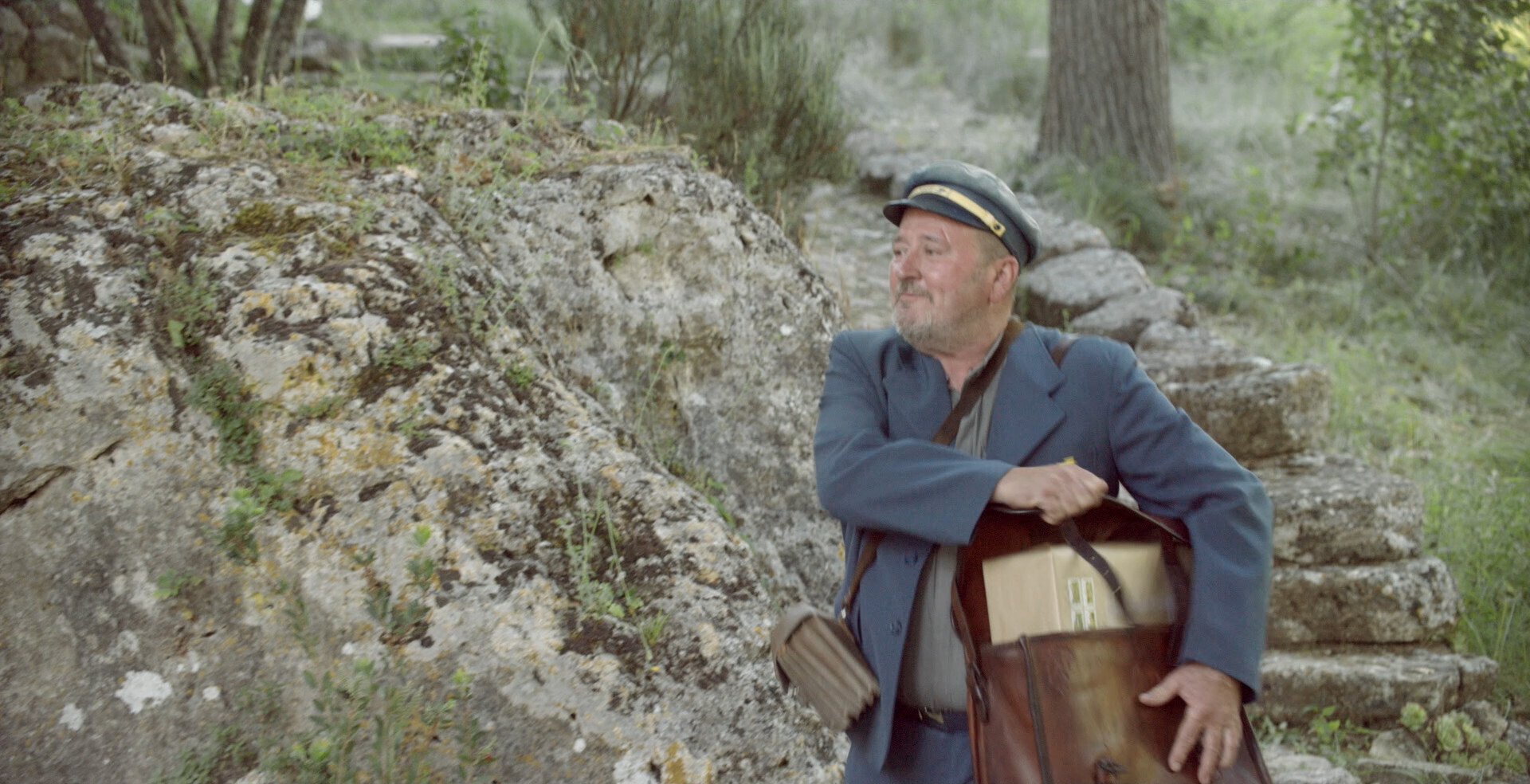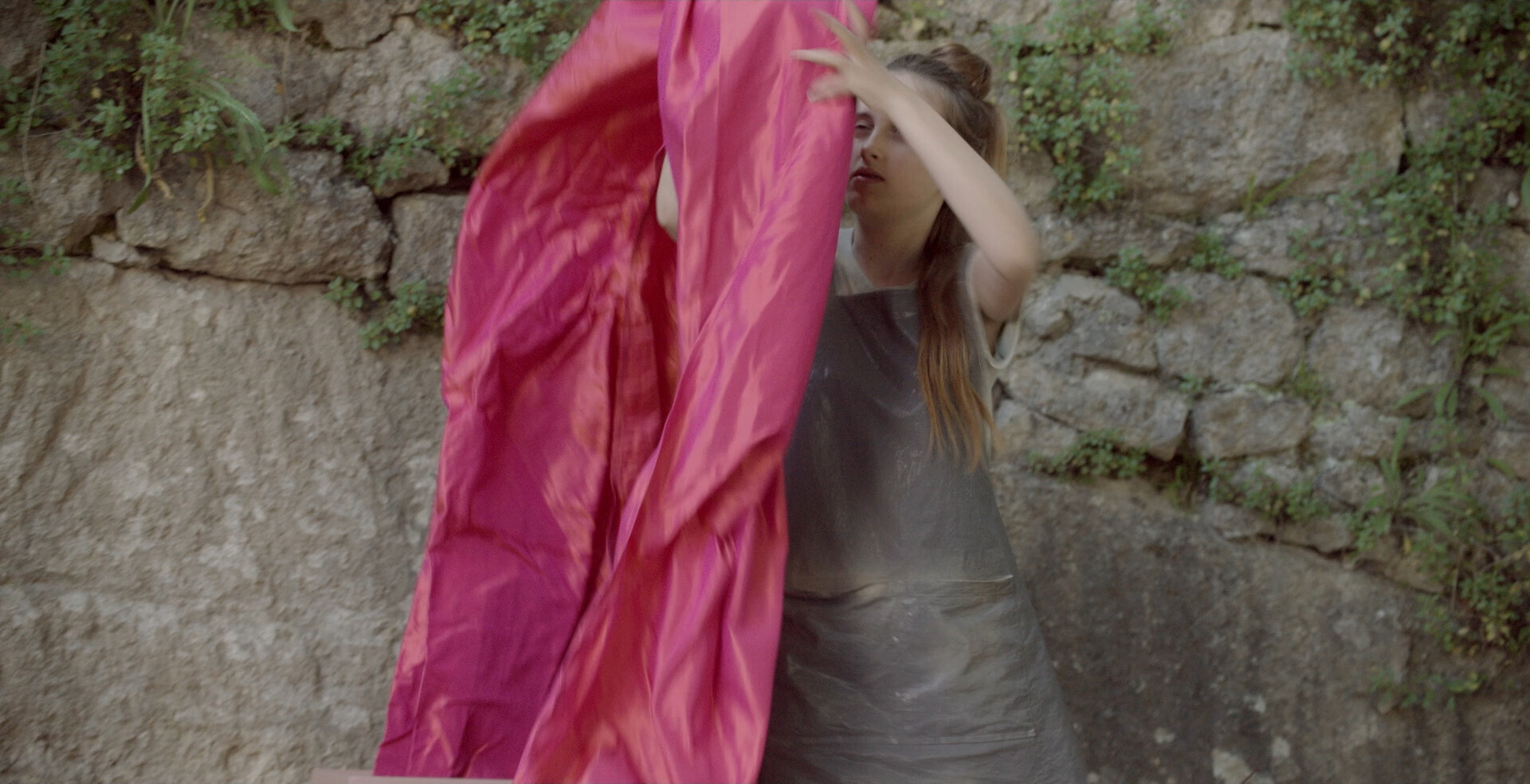 This is a short included on the first disc in the Criterion Varda box set… and it's the only thing listed (except the main feature), but there's a whole bunch of documentaries included, too. It's like a cornucopia, but it's gonna take months to watch the box if all disks are like this.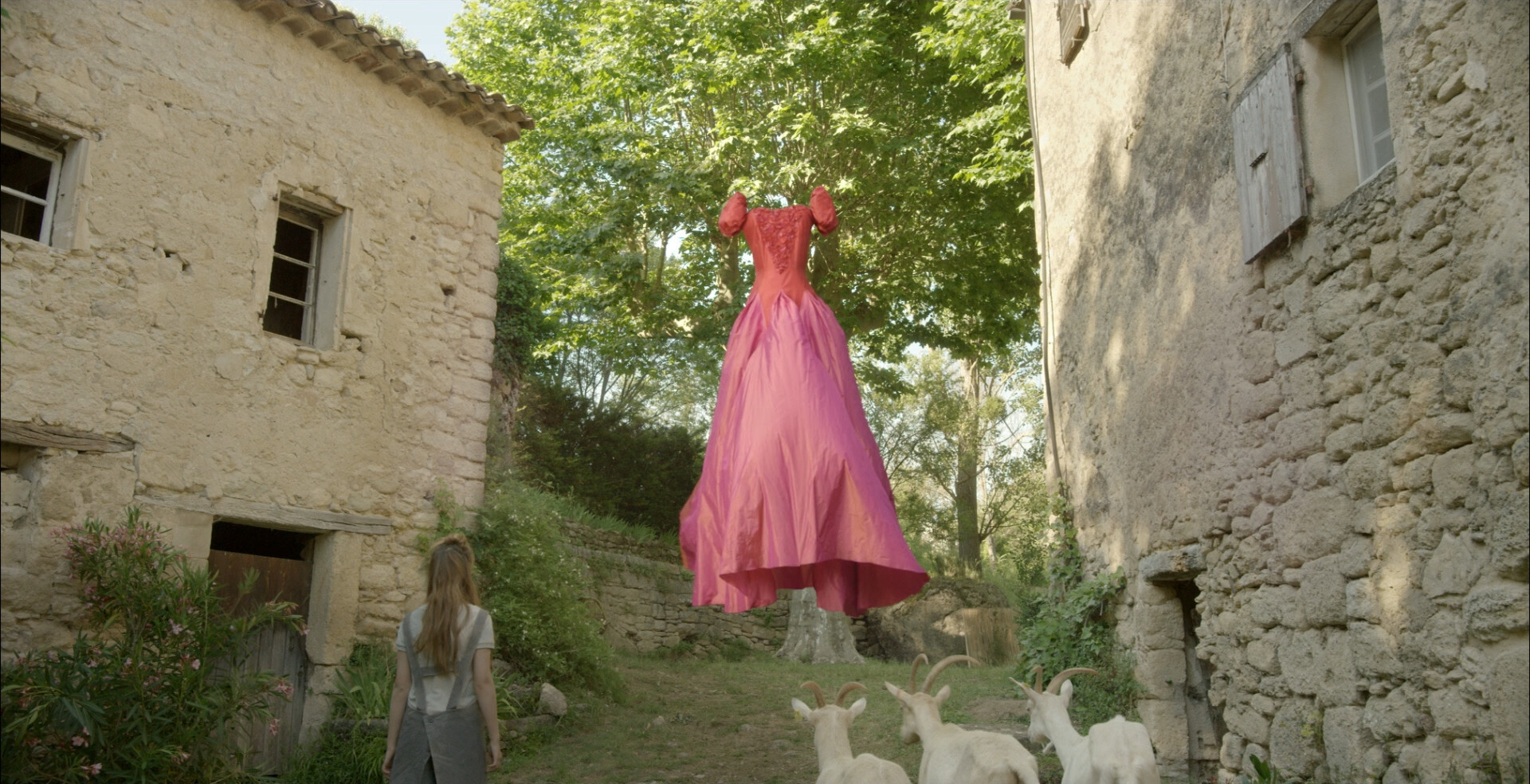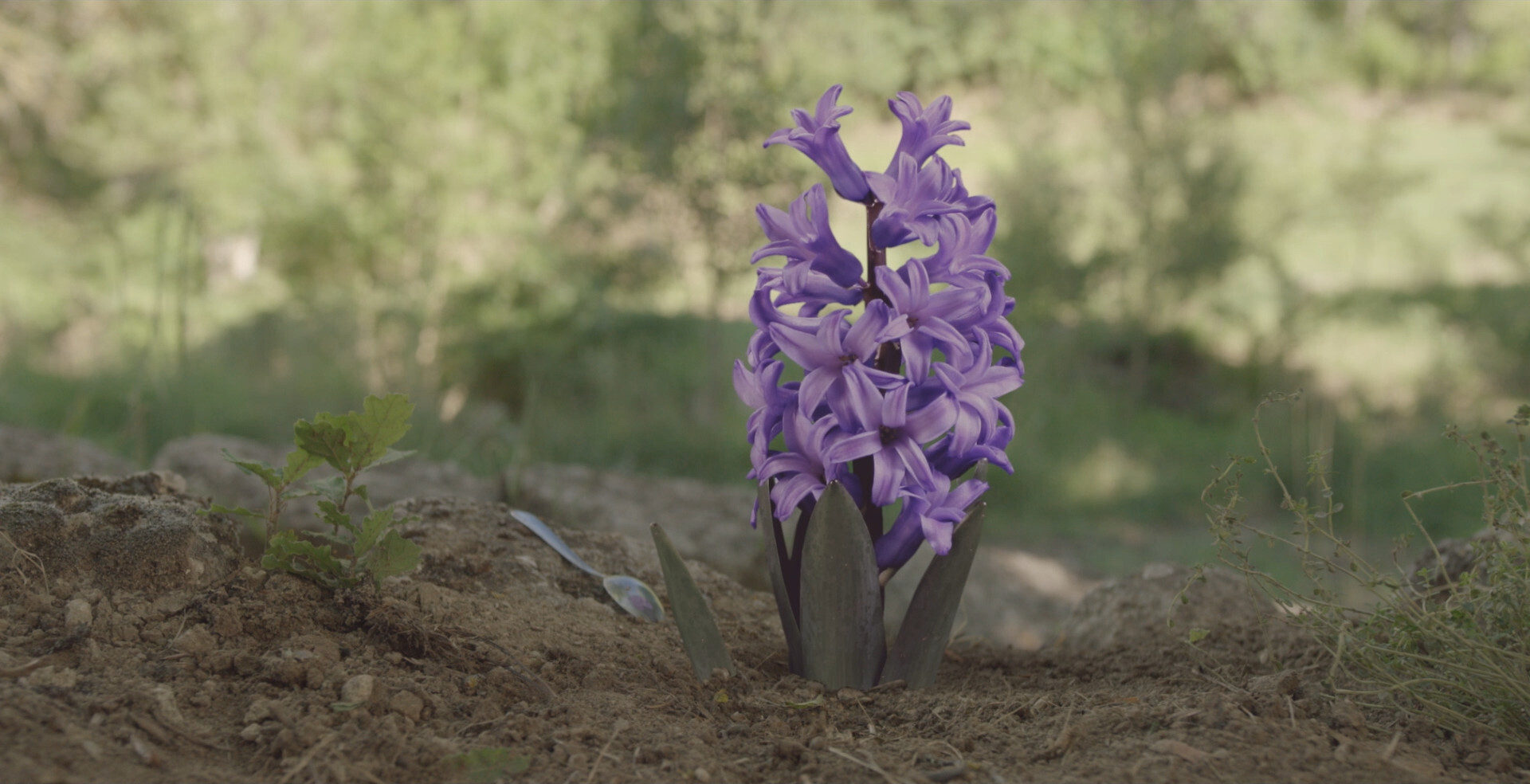 Varda uses CGI extensively here…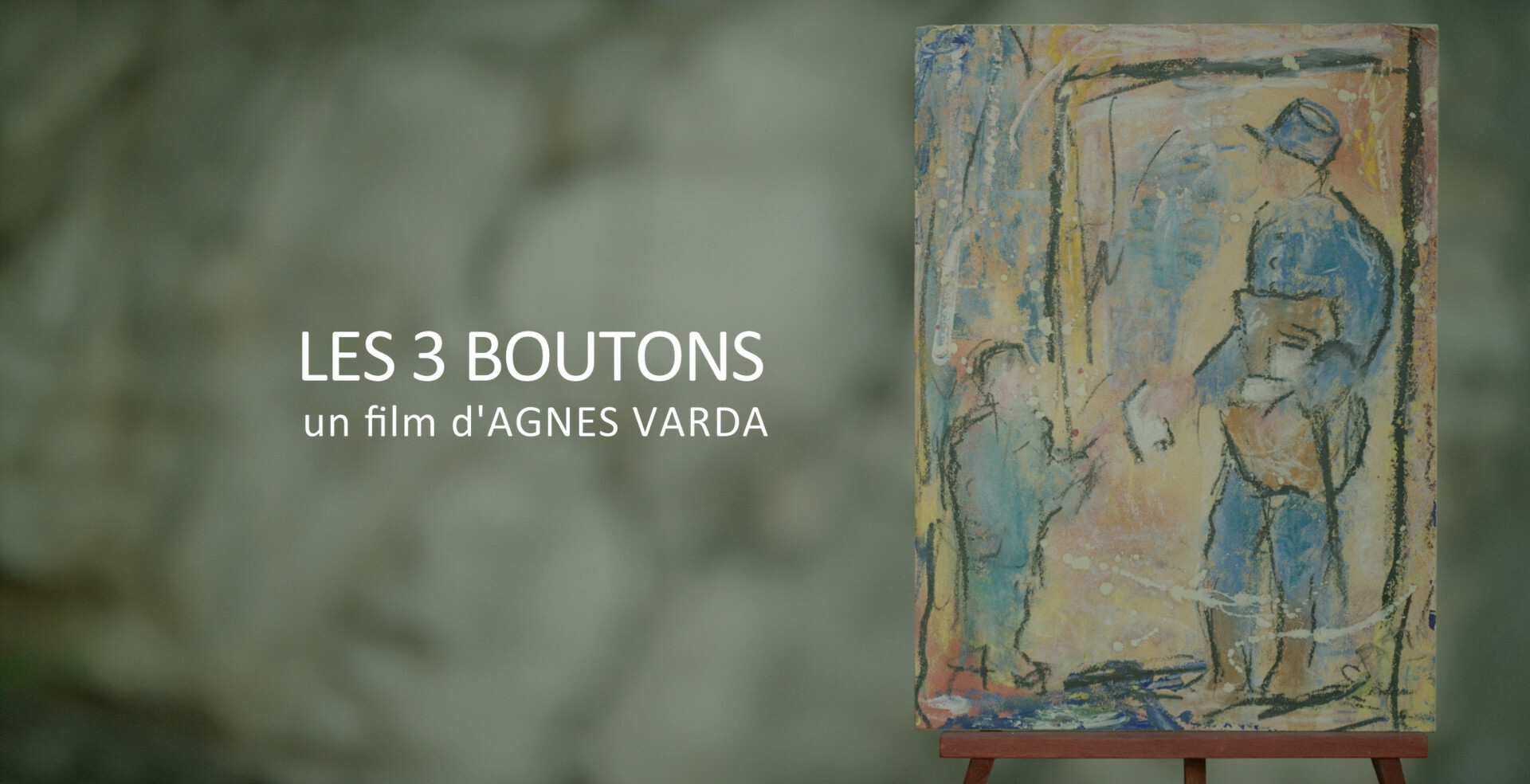 The performances are fine, but the whimsy seems forced, and it seems more like a way to play with CGI elements than anything else.
Les 3 boutons. Agnès Varda. 2015. ⚂