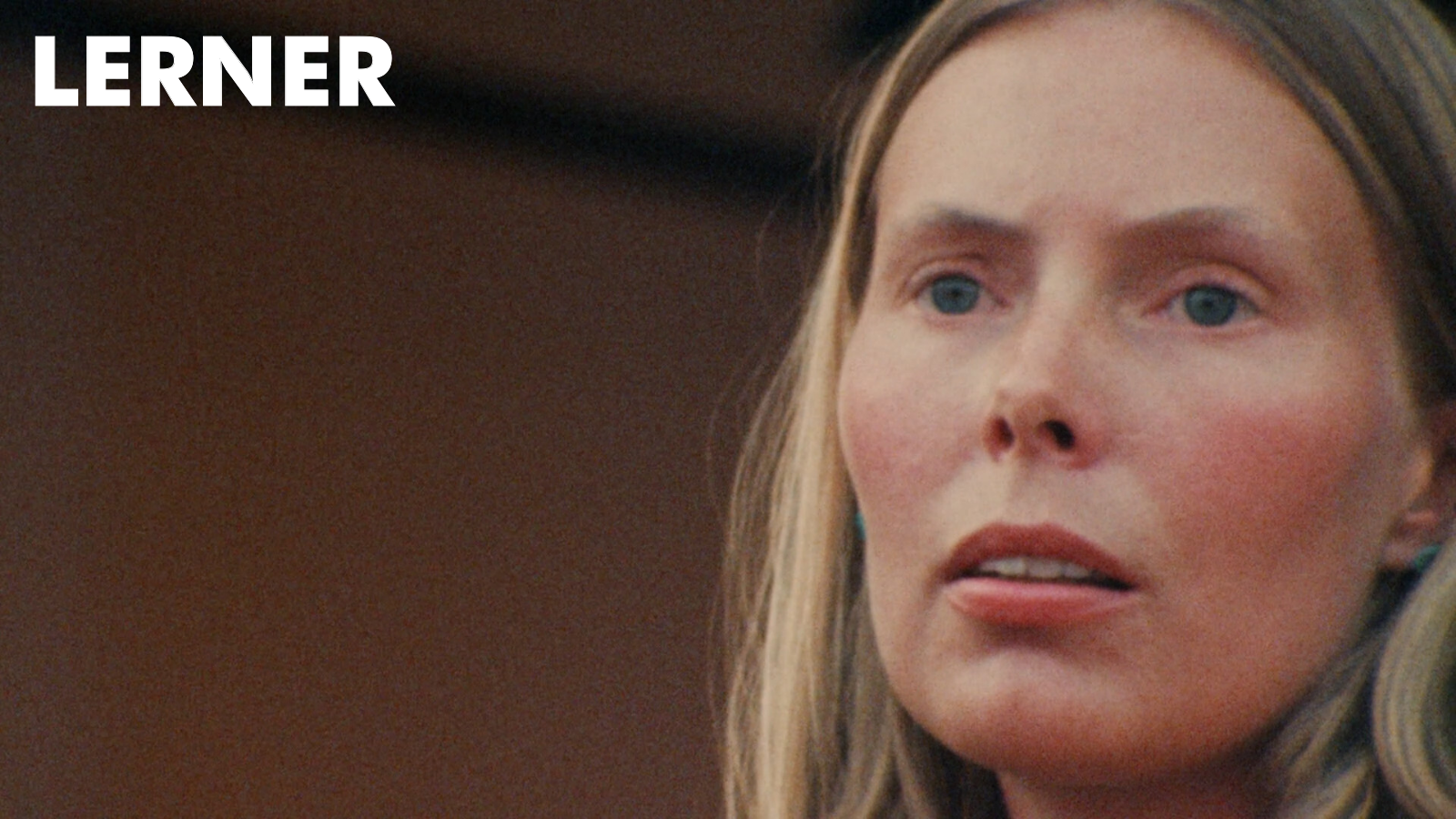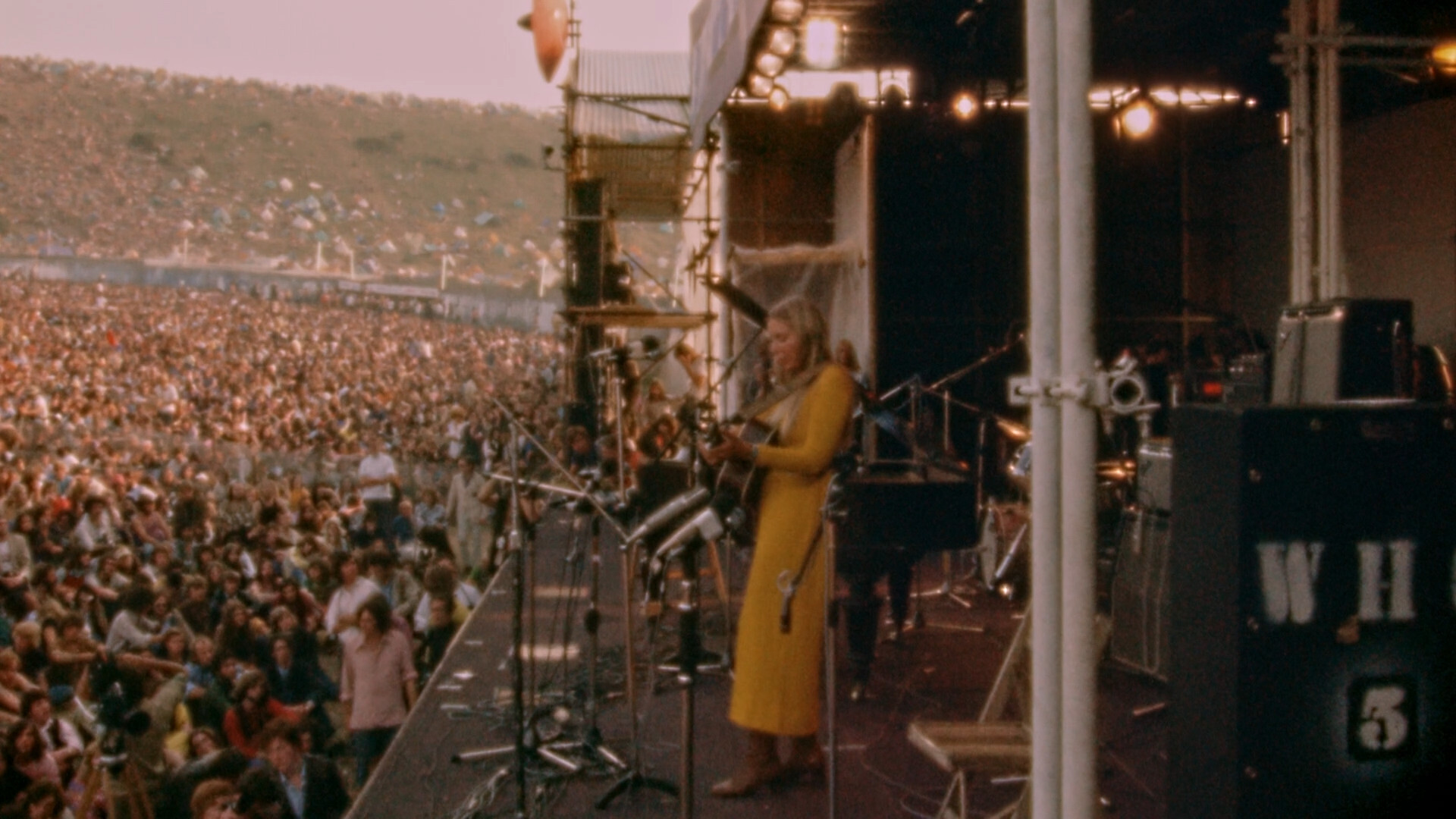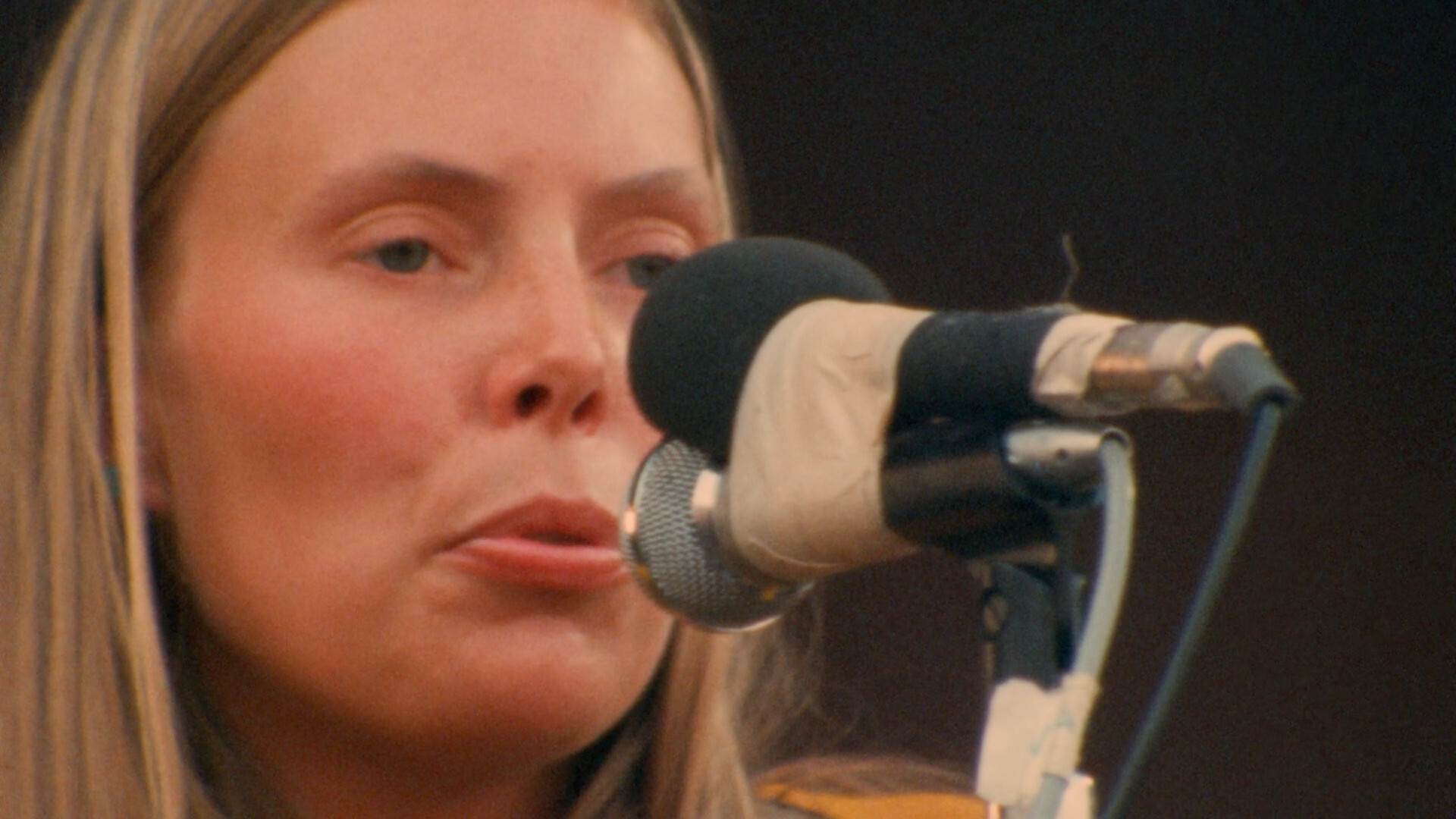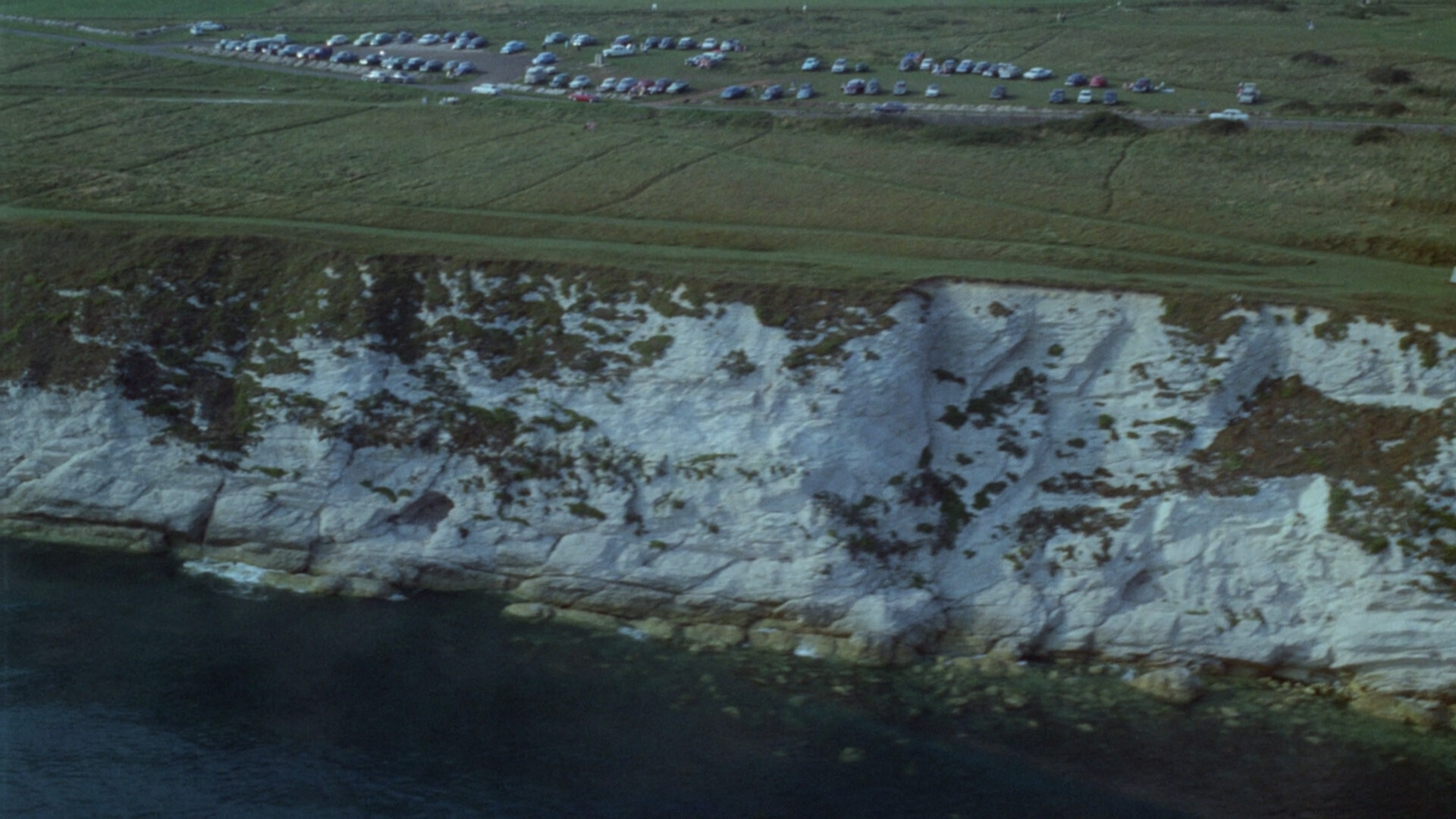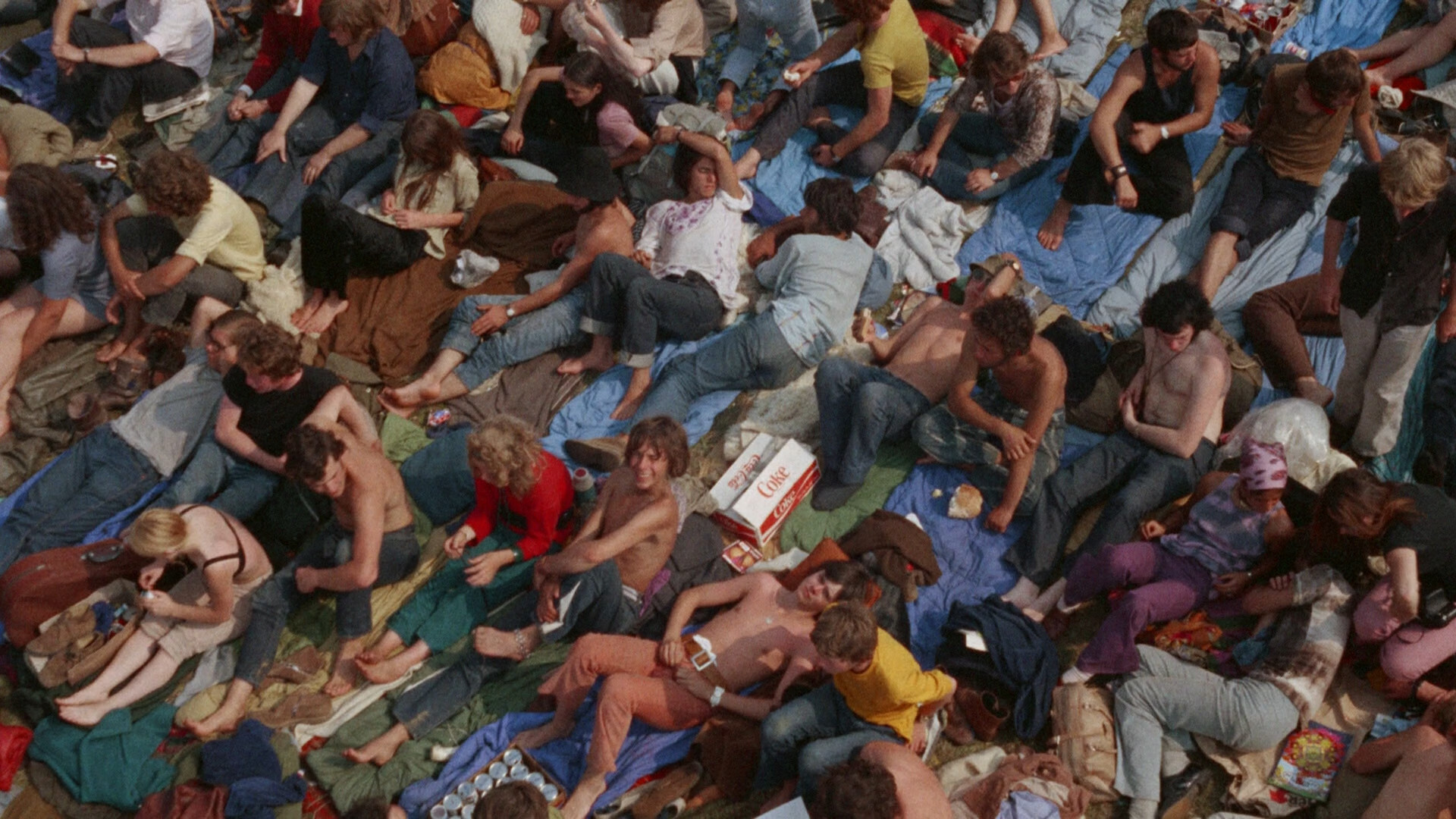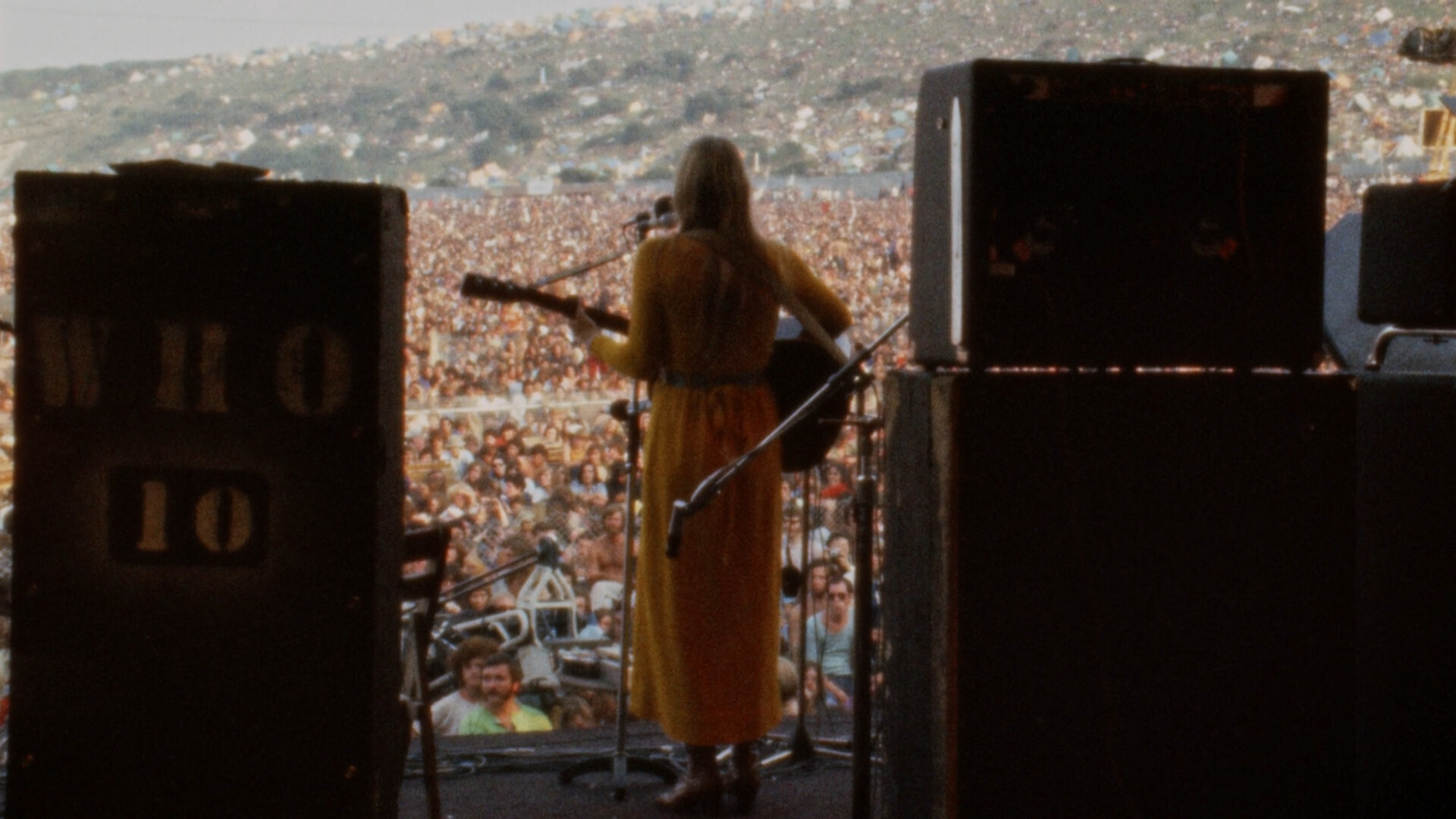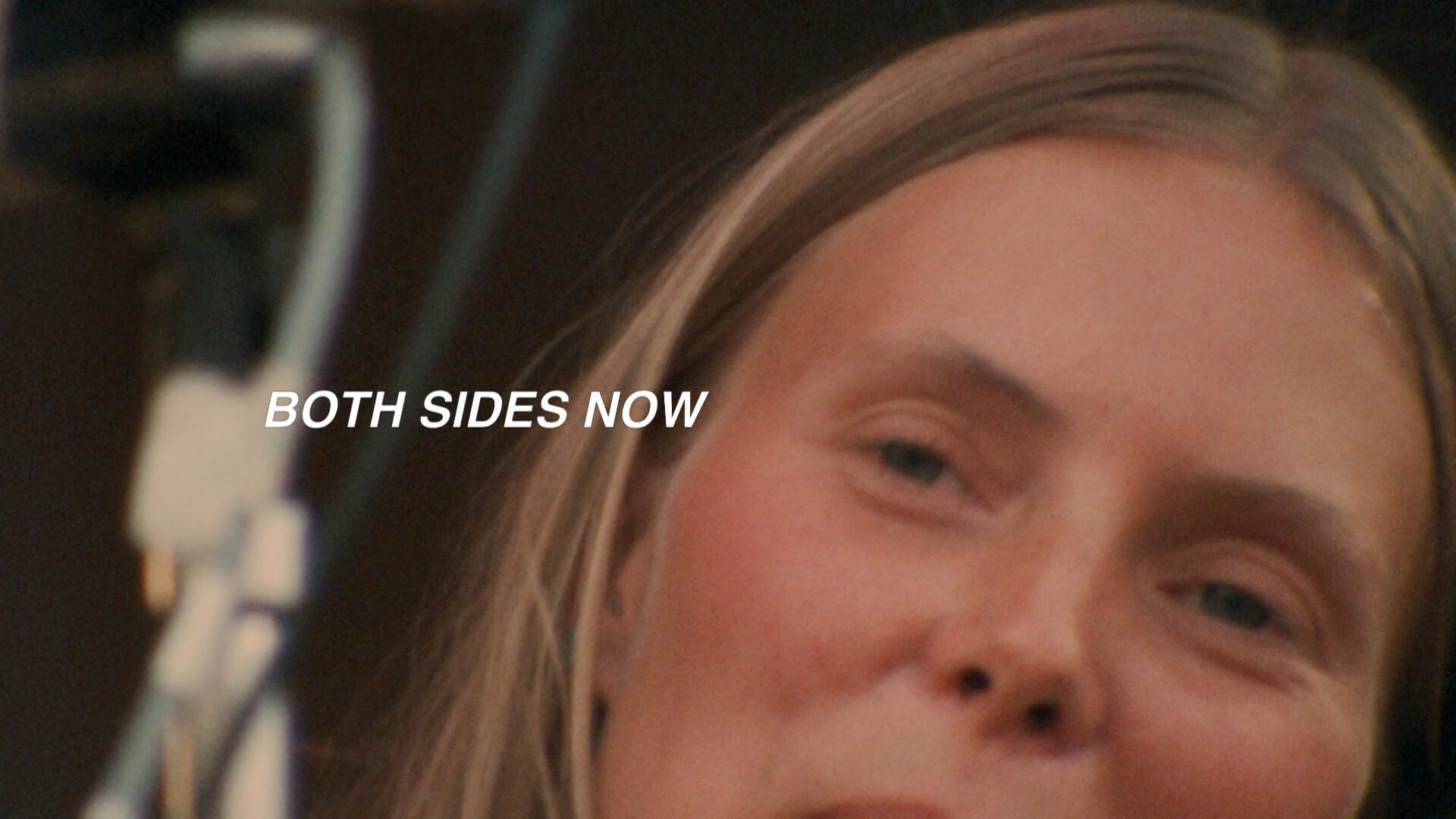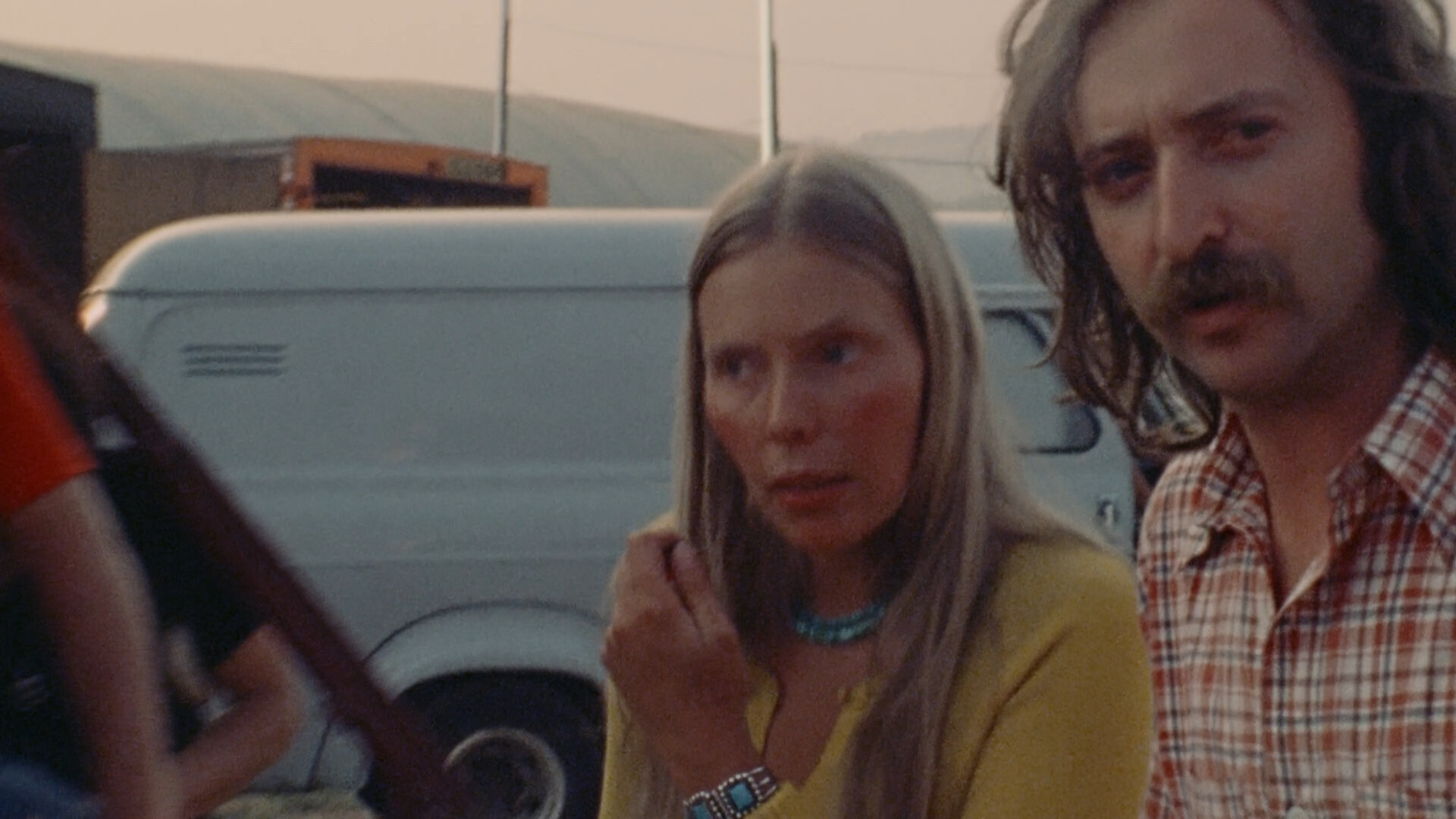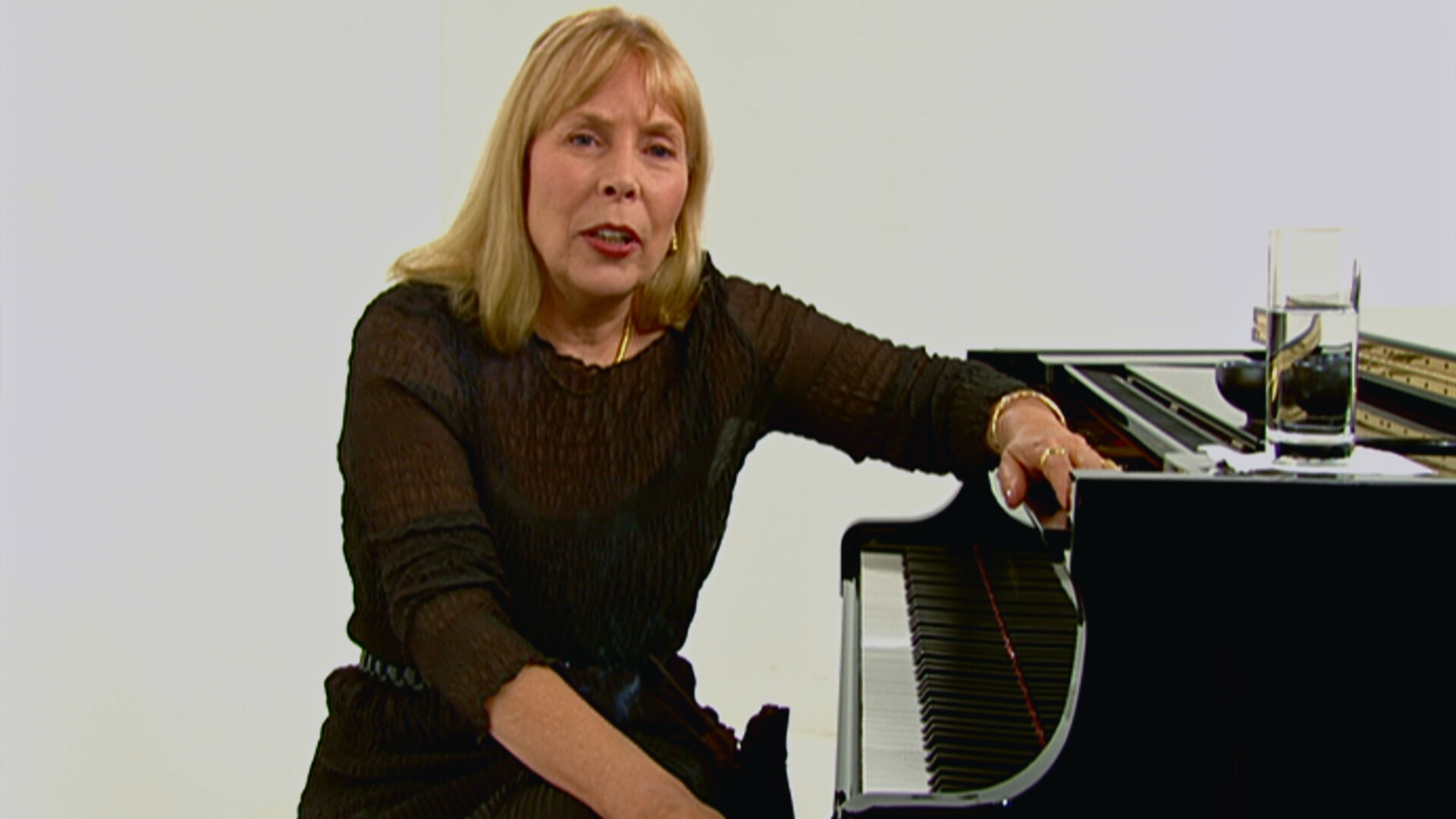 Oh, I thought this was just going to be footage from the performance. But instead it's more of a normal documentary, where they talk about how much of a disaster the festival was, and stuff like that.
Well that's disappointing.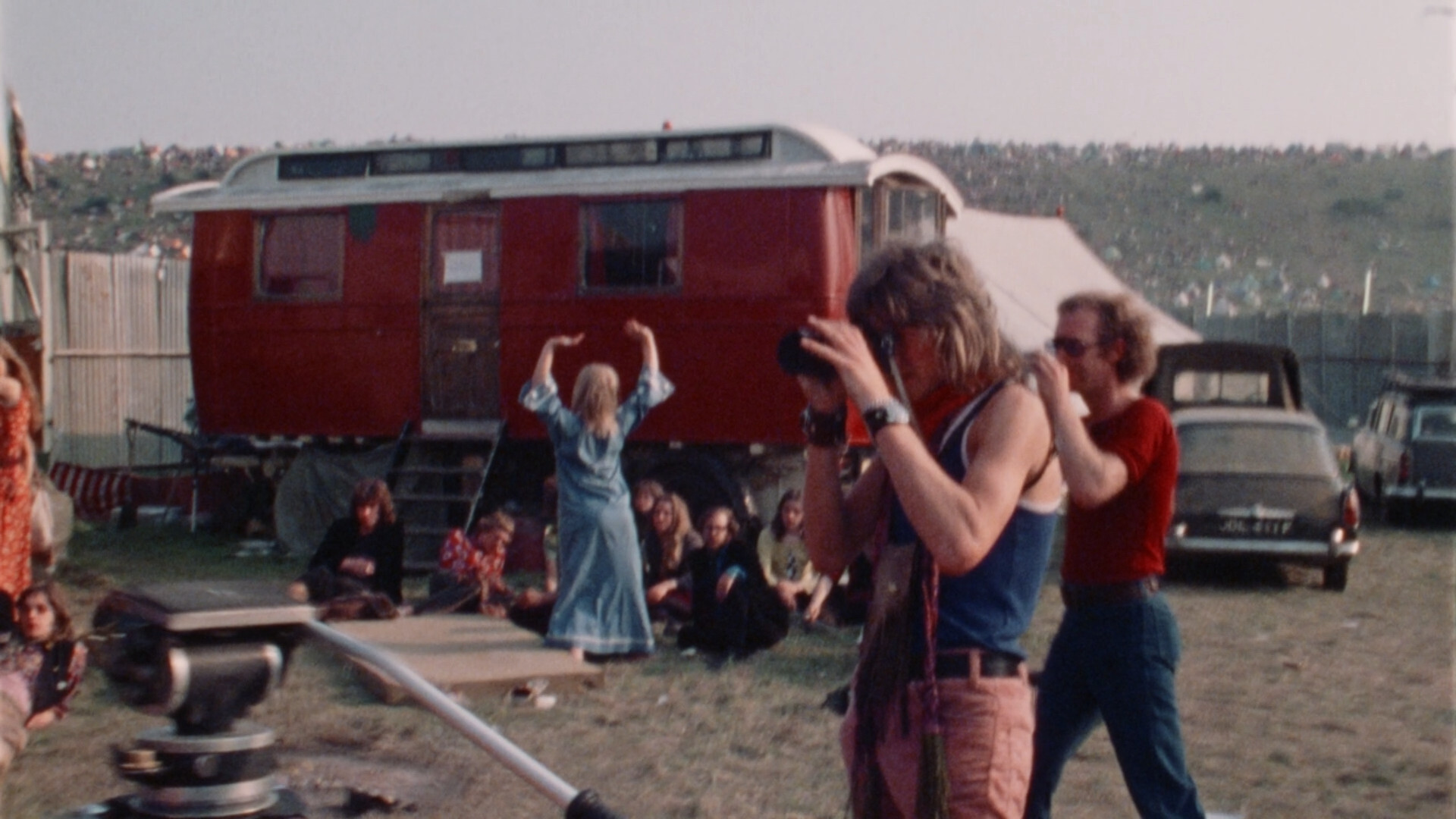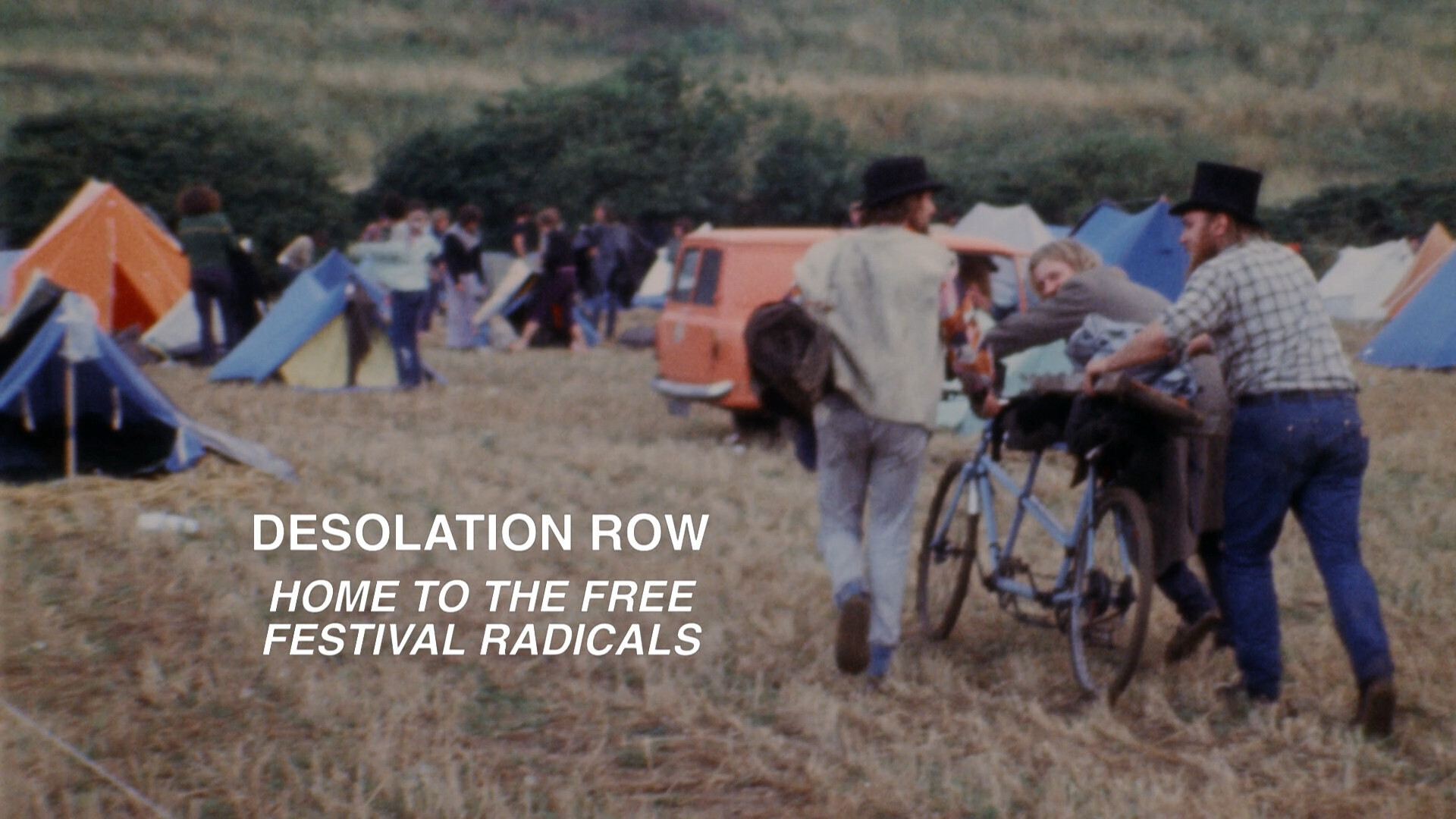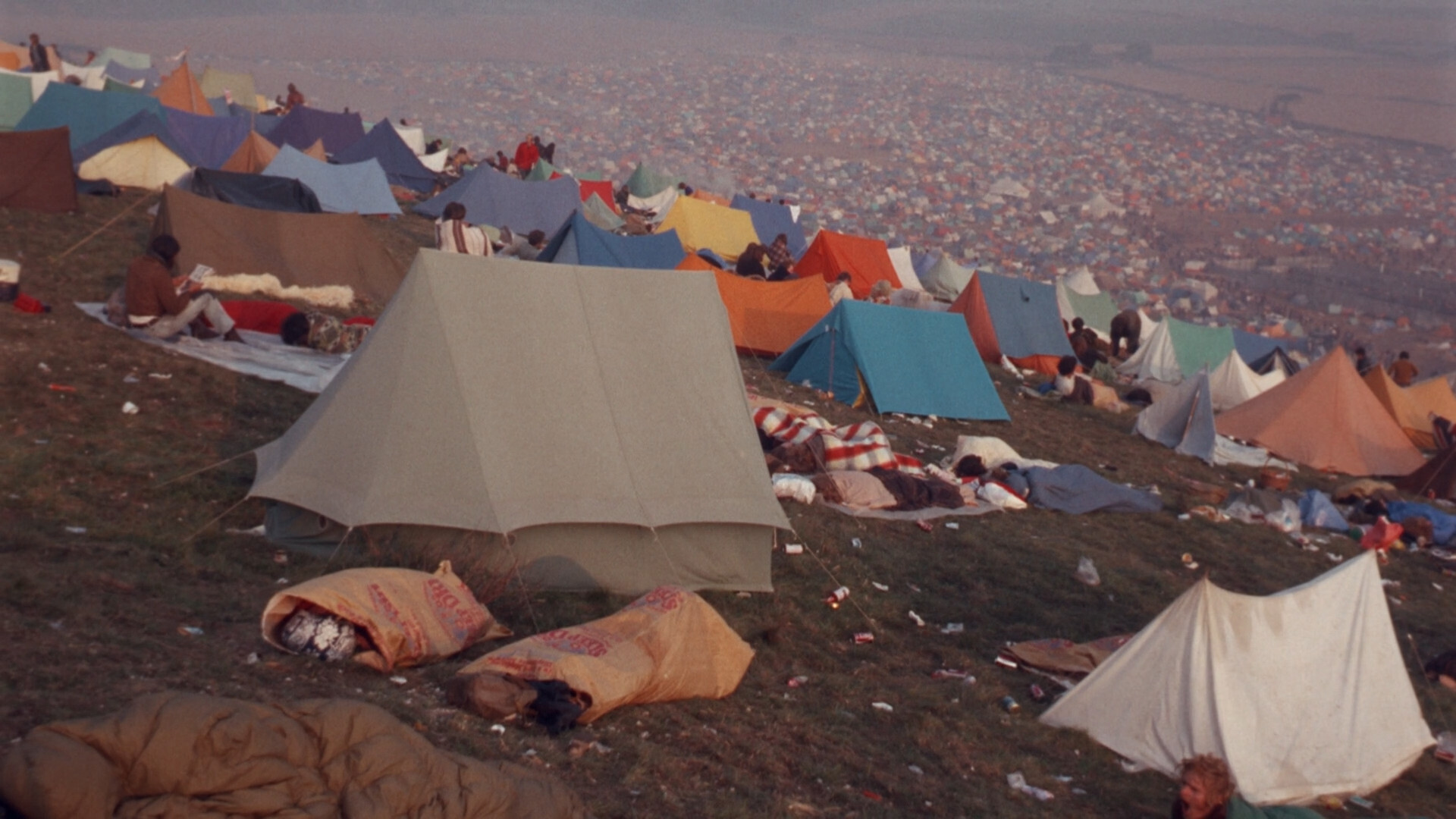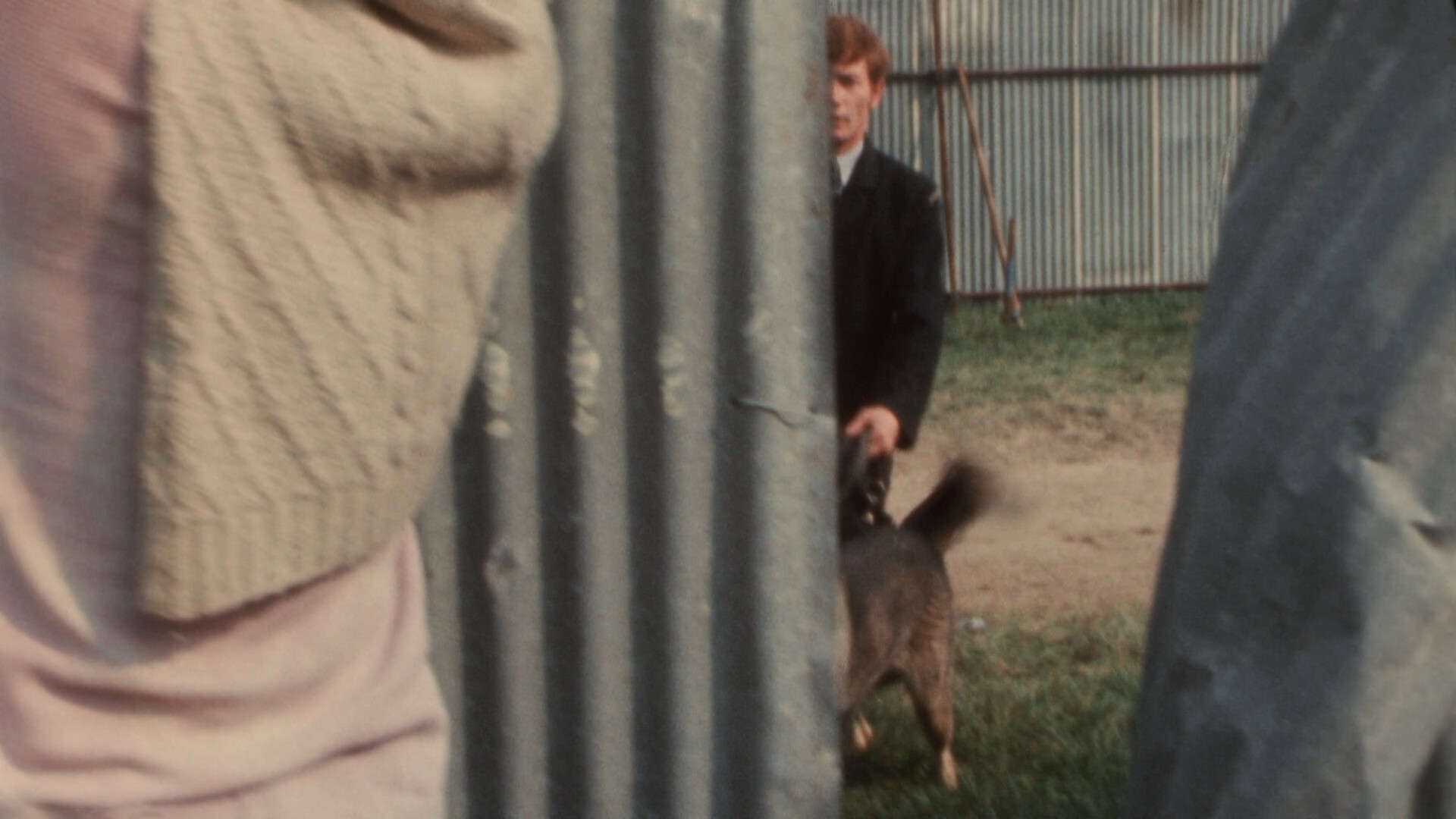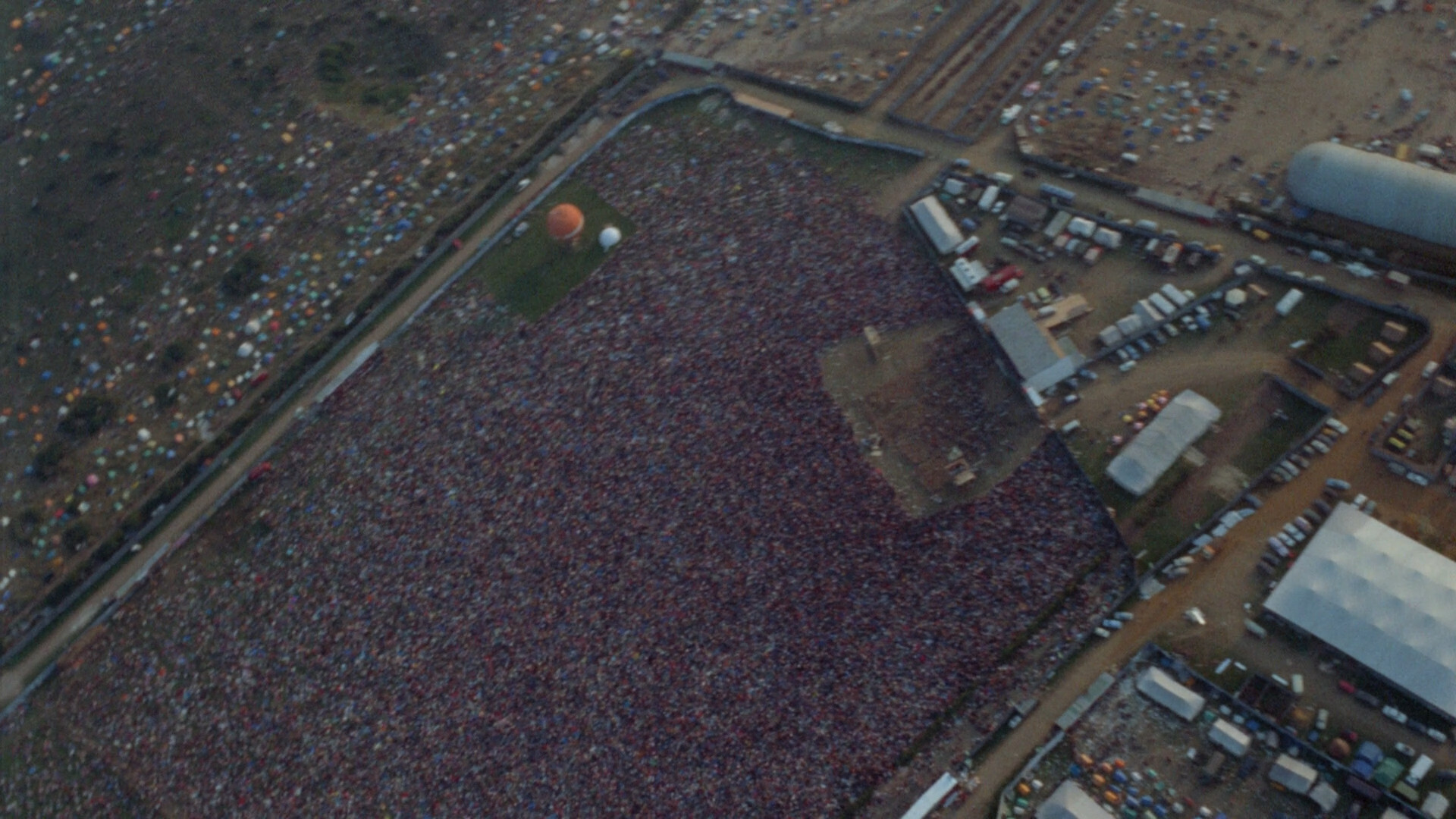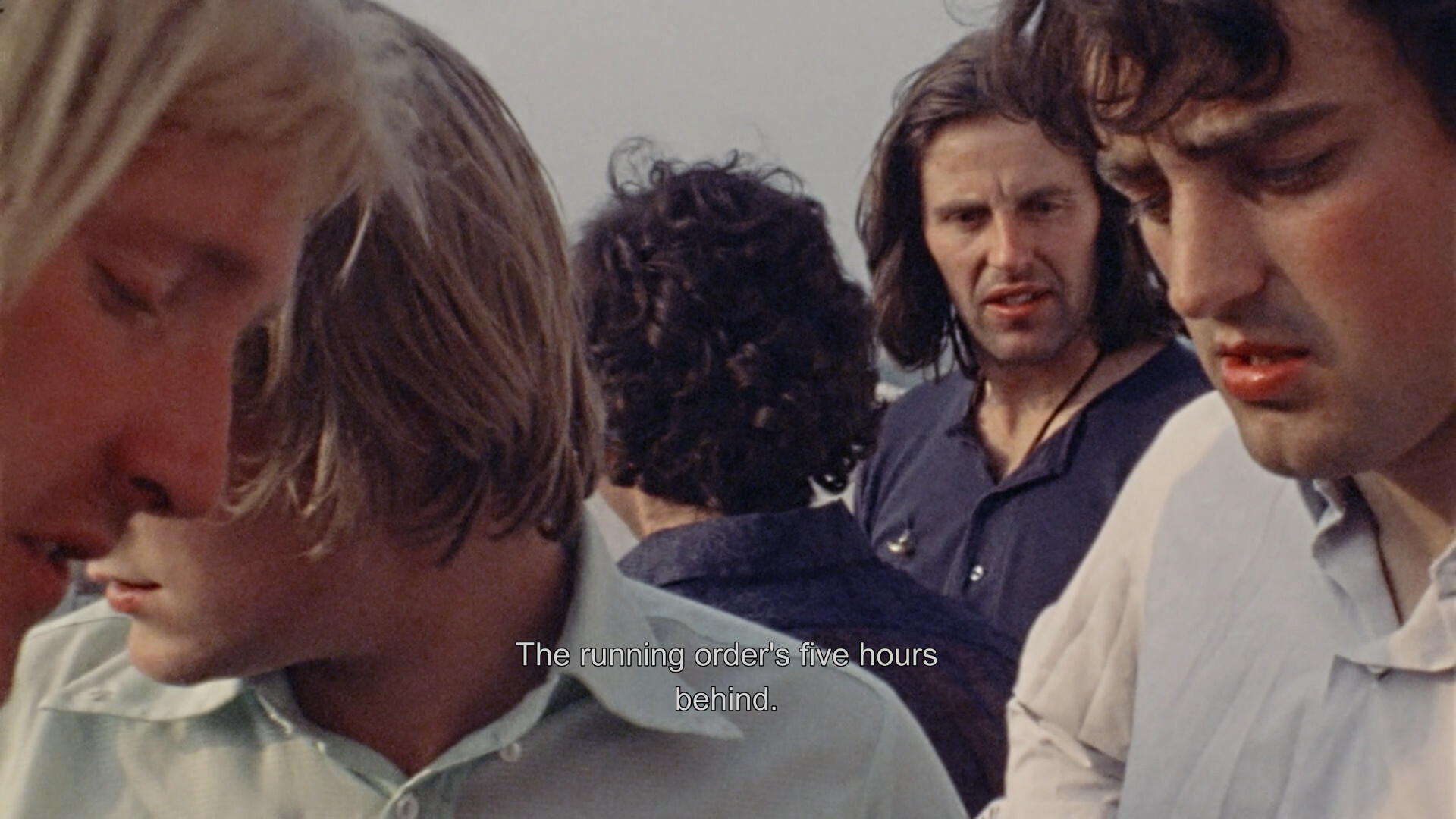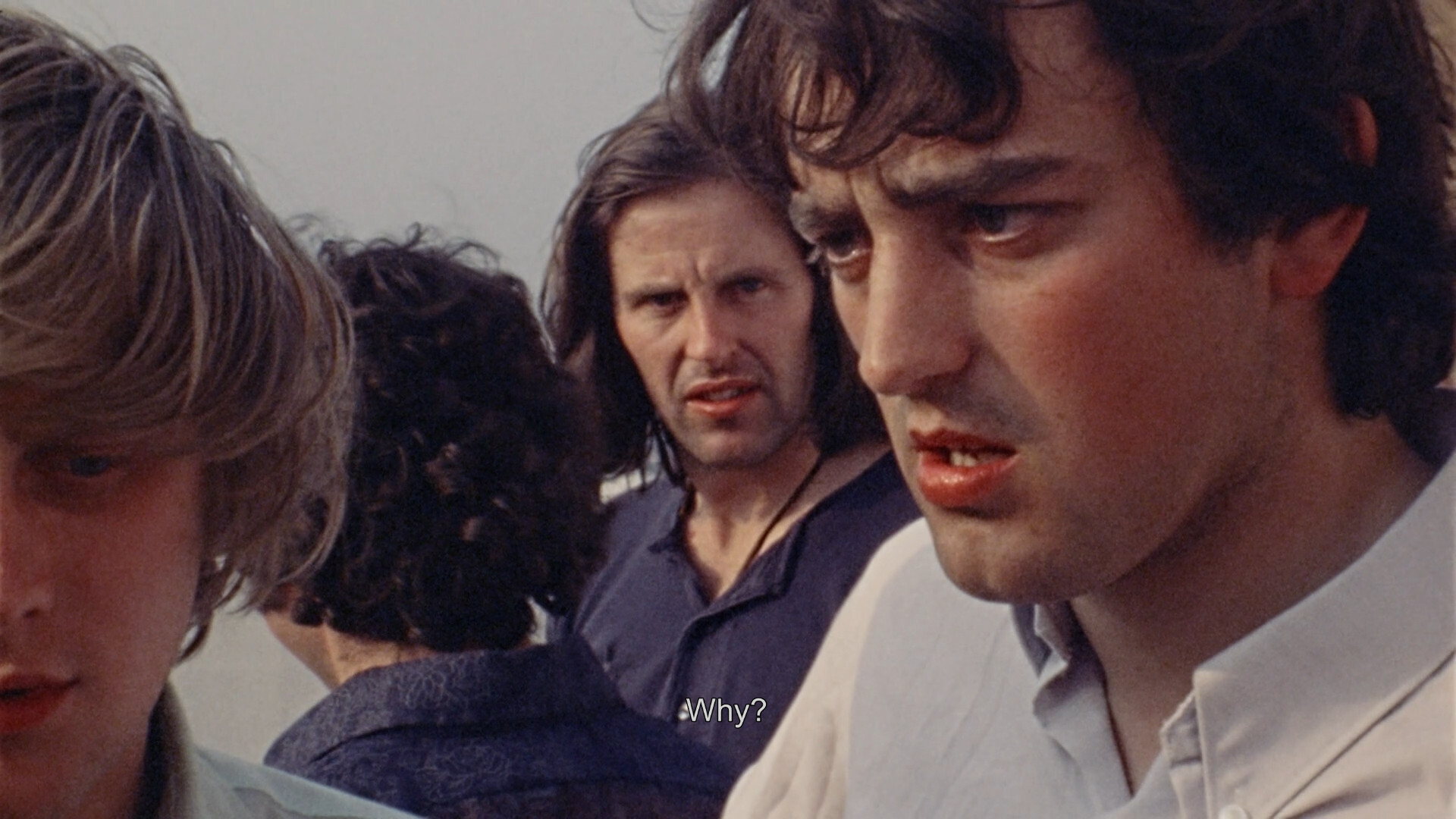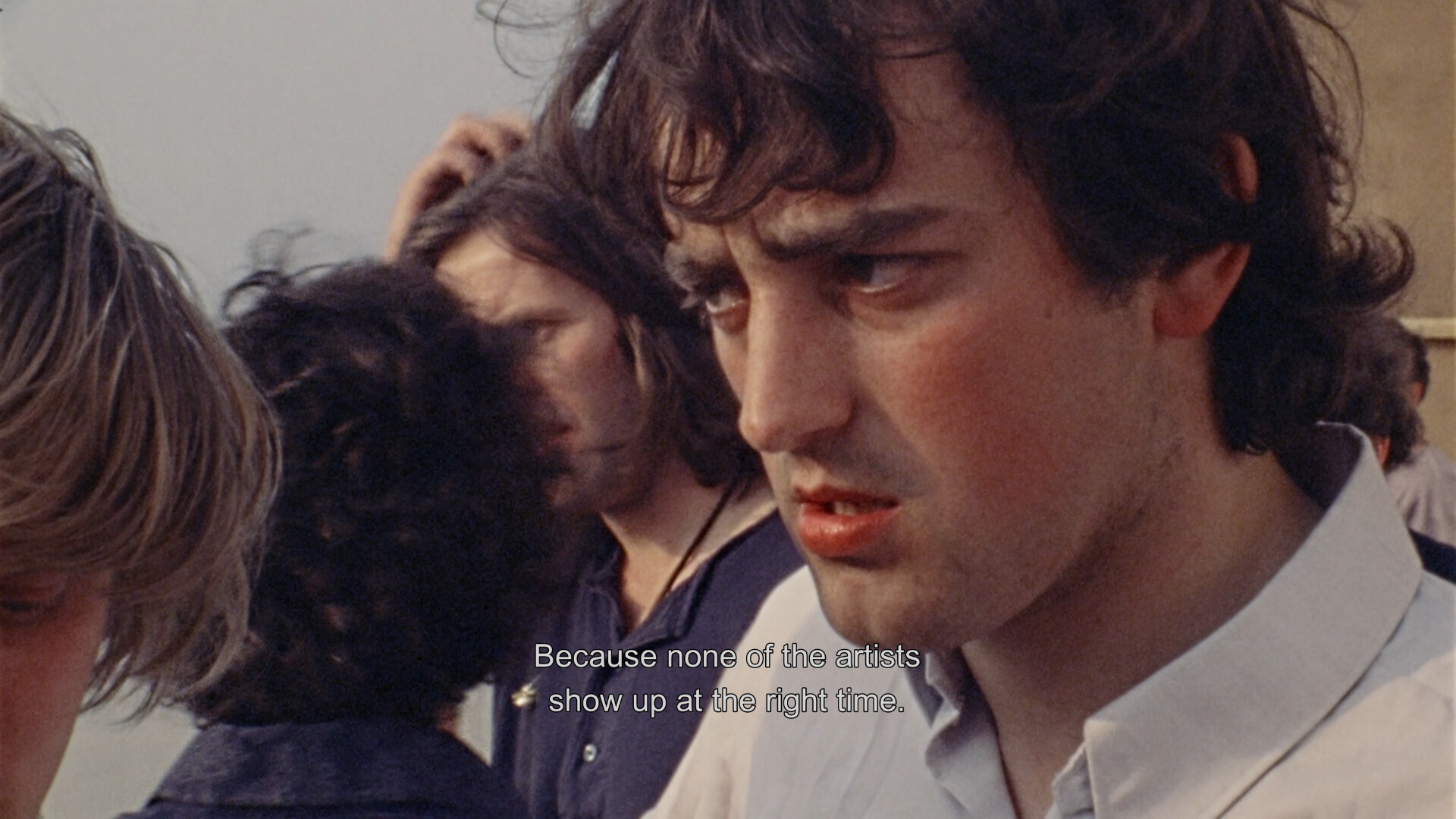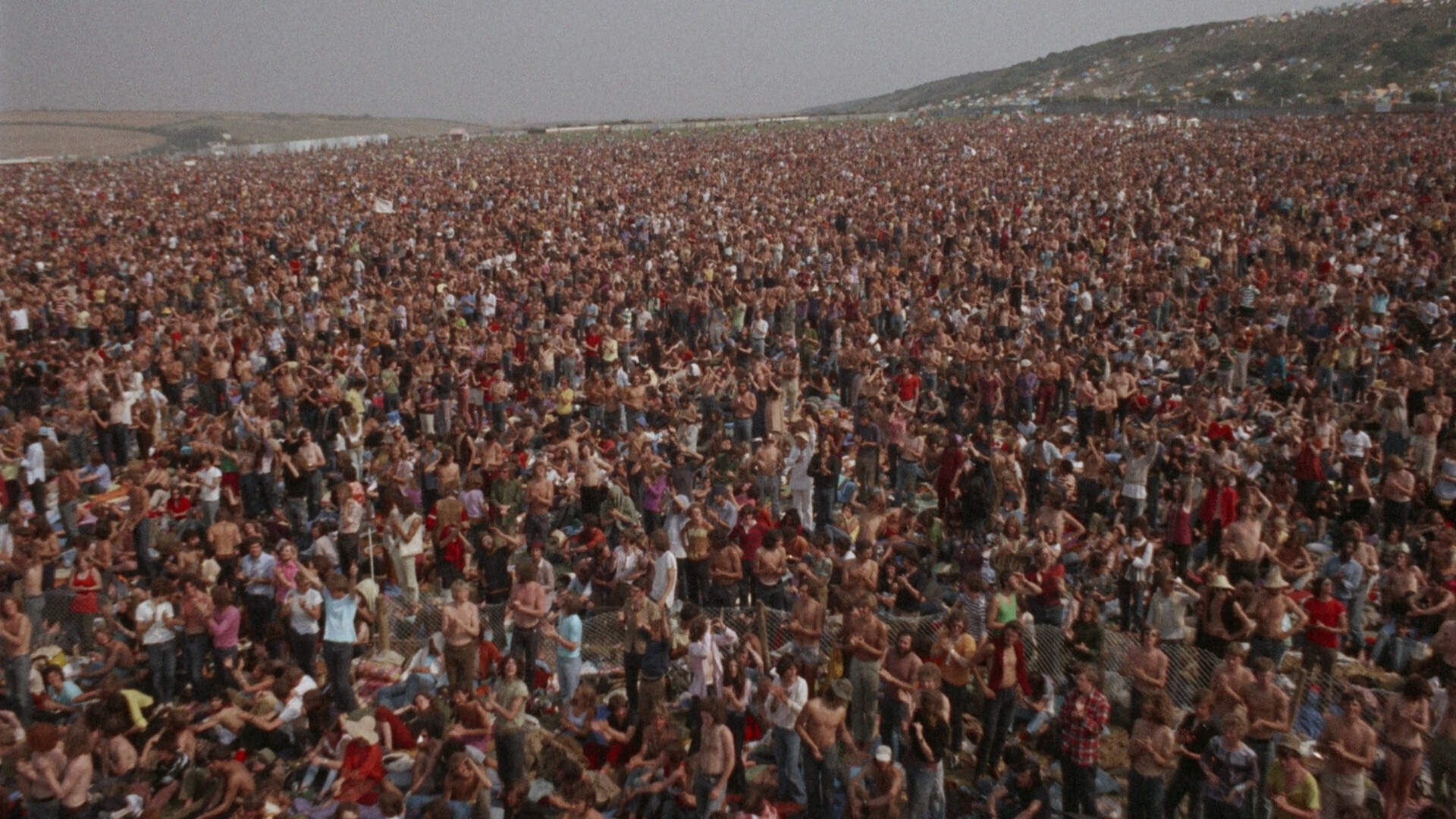 Actually… this is really good. It was a strange and hostile festival, and this really captures that.
Did anybody hear the music? The field is enormous.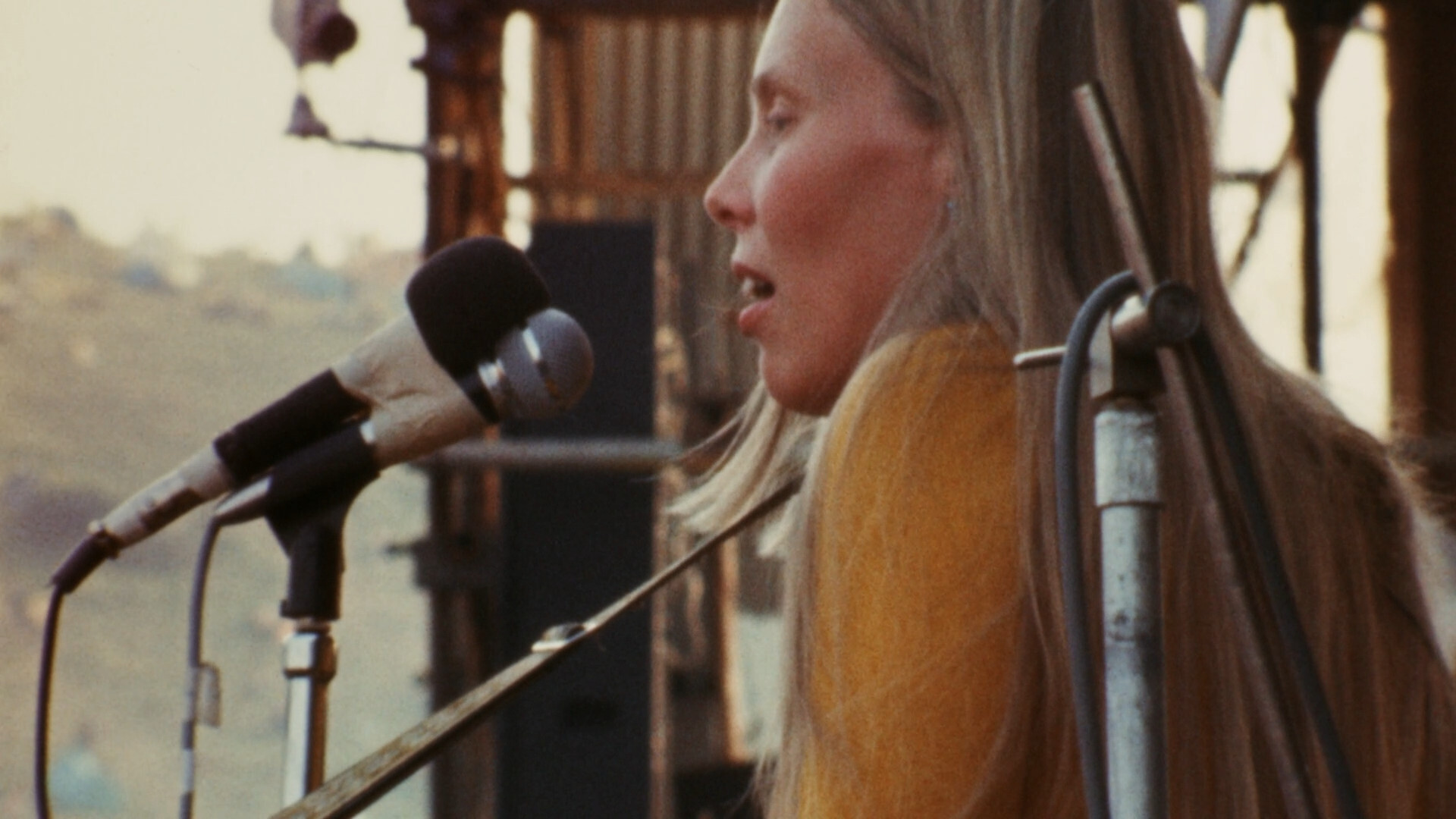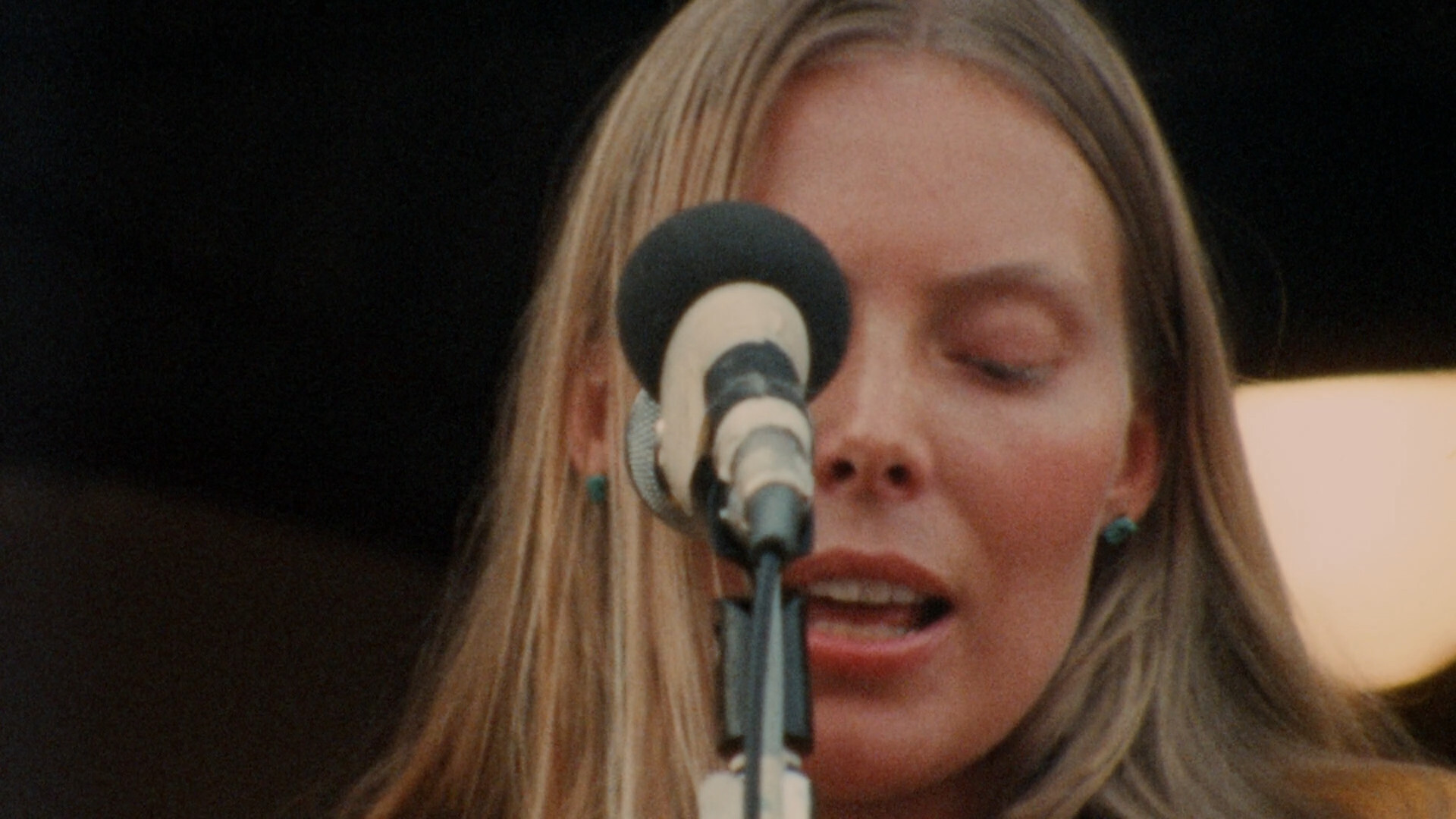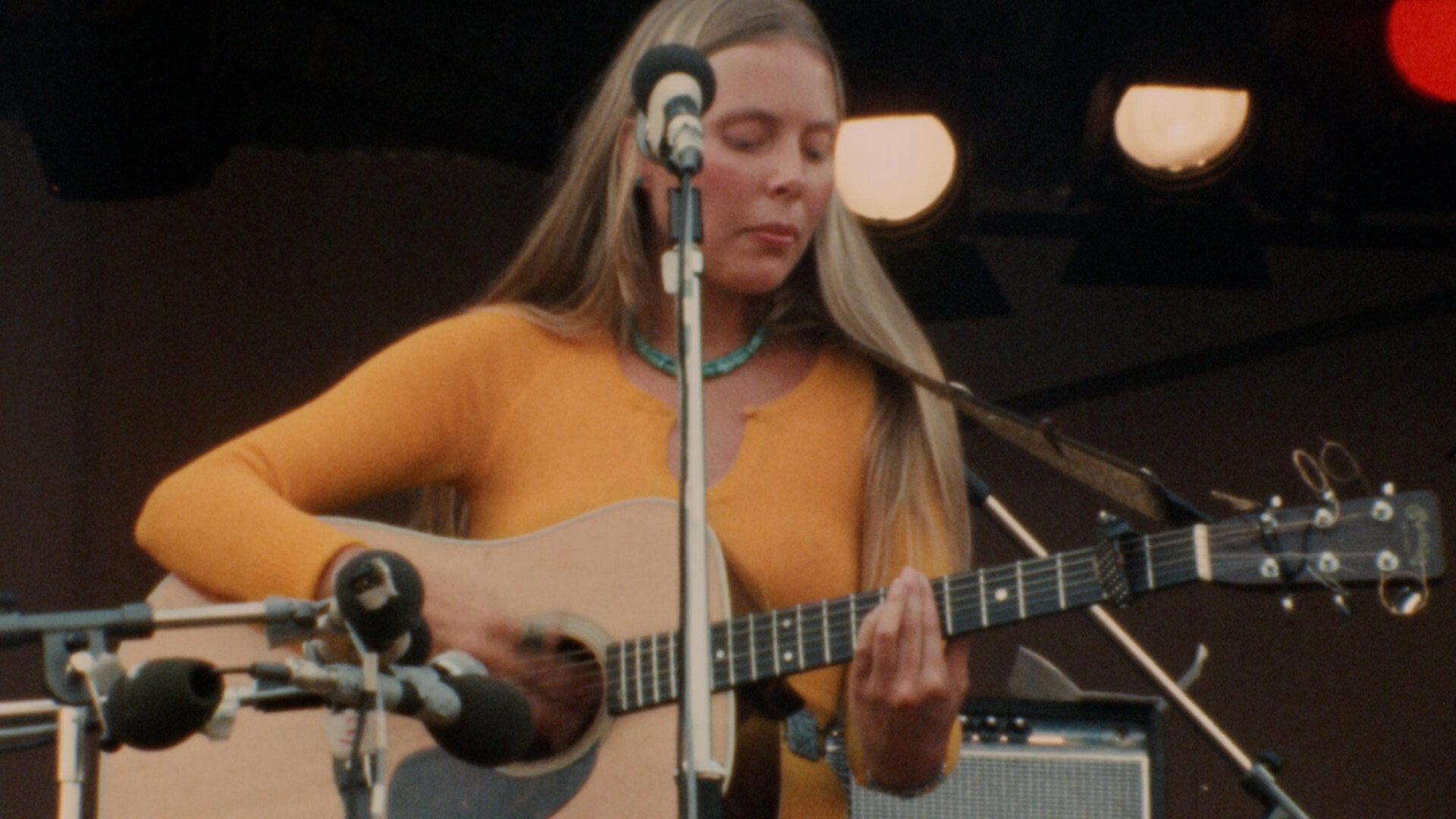 Such a consummately professional microphone setup.
And… I think I was wrong? We got an introduction, but now we've been shown two songs in full without any interruption? I love it!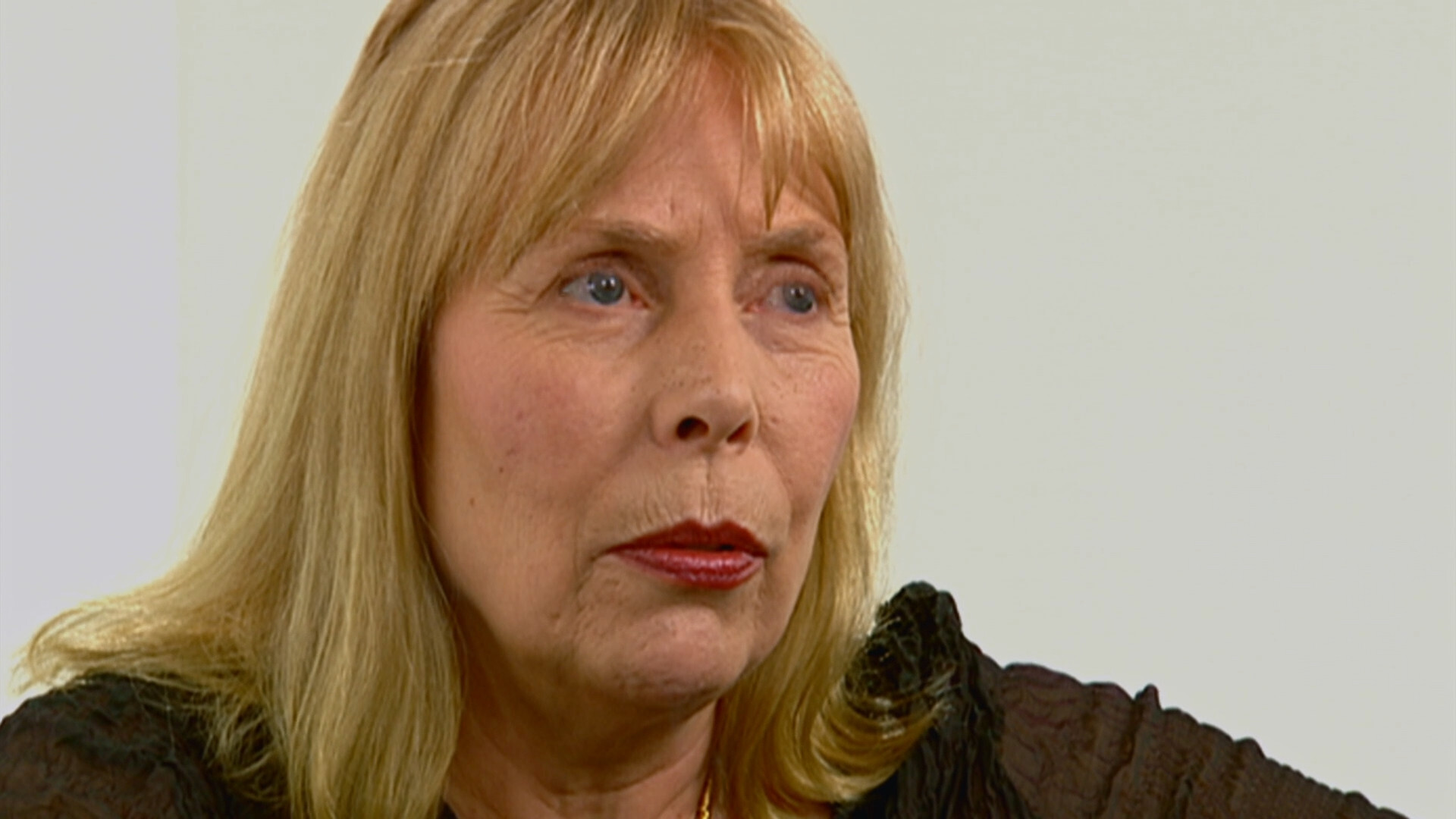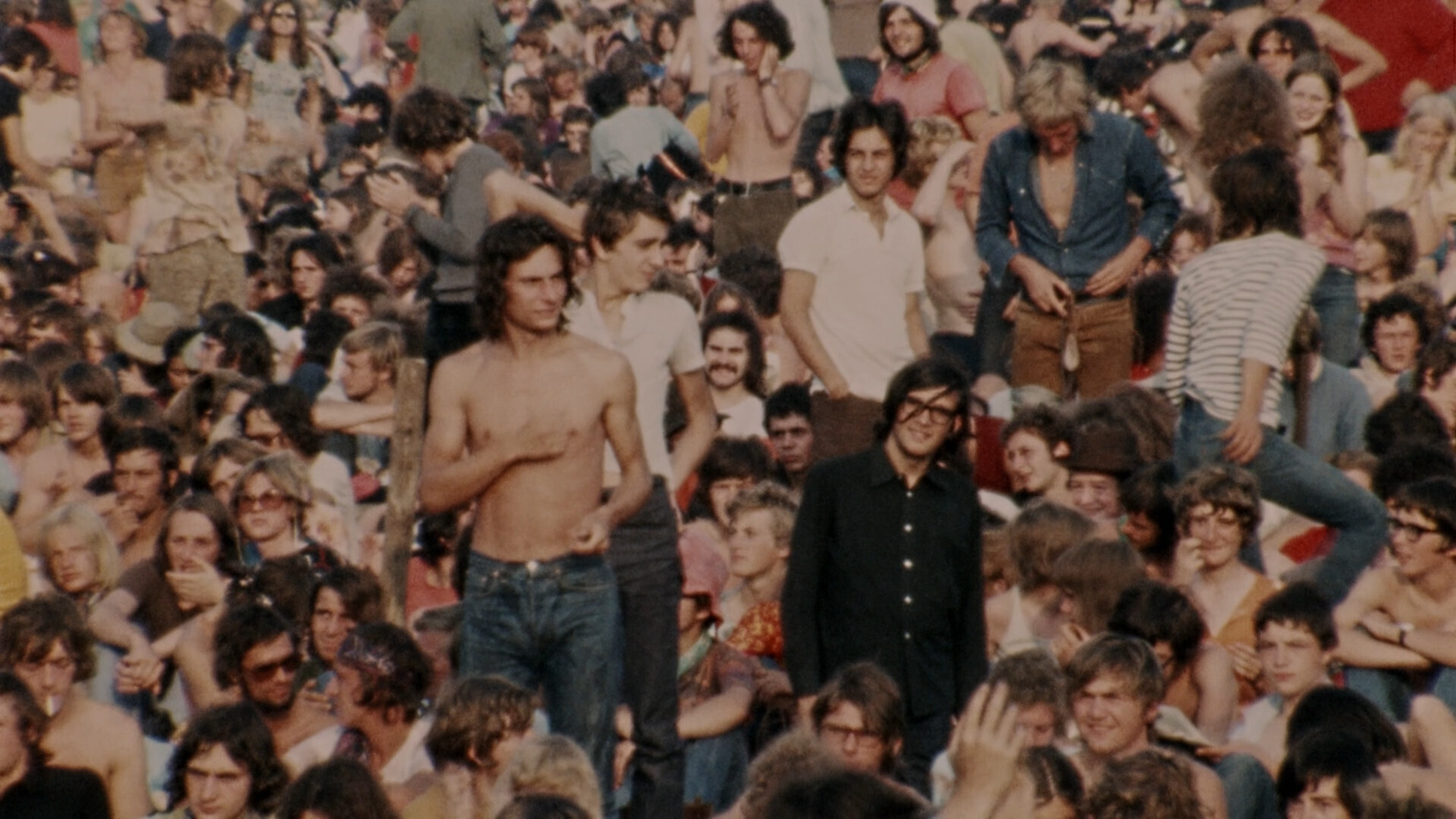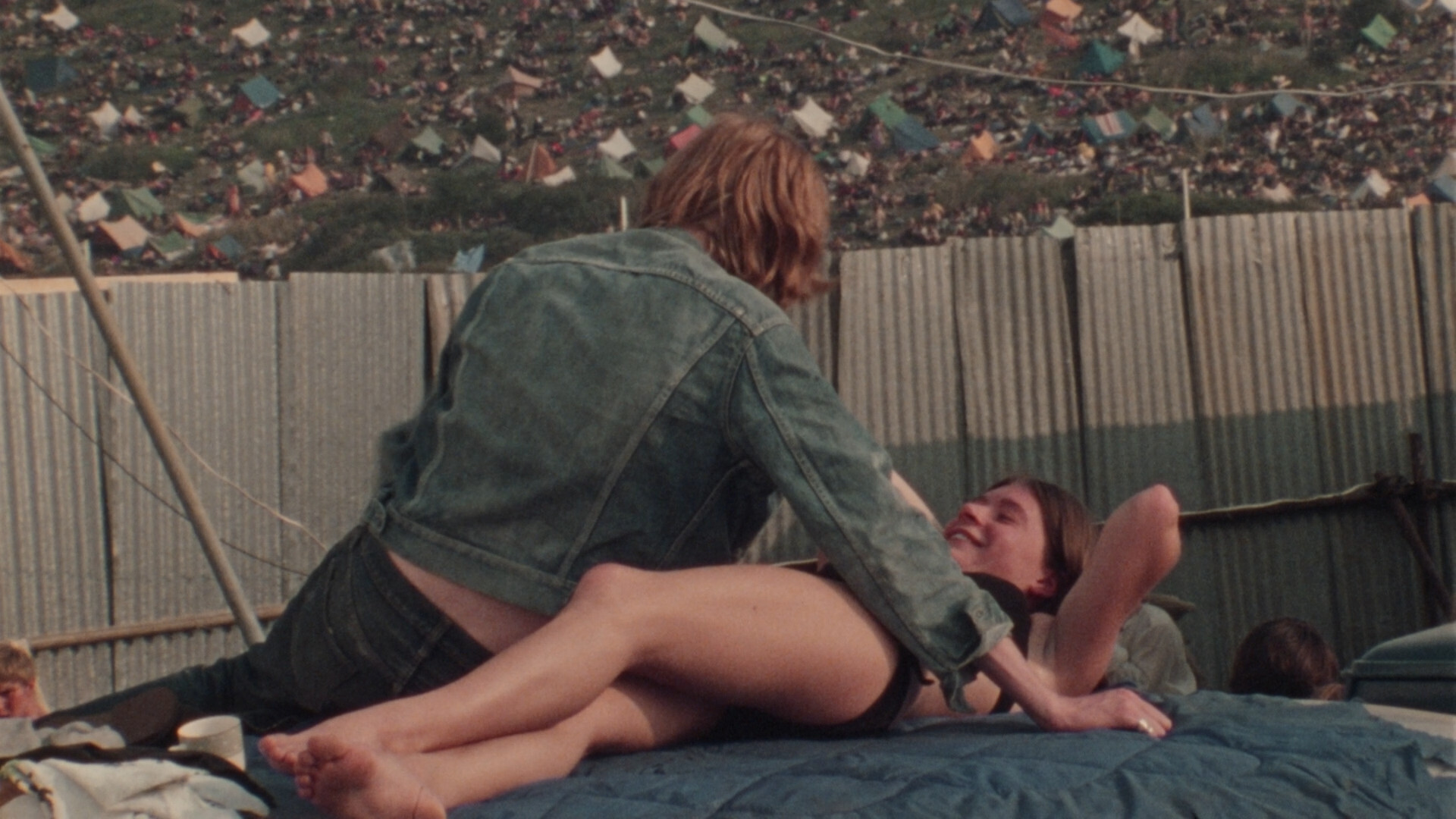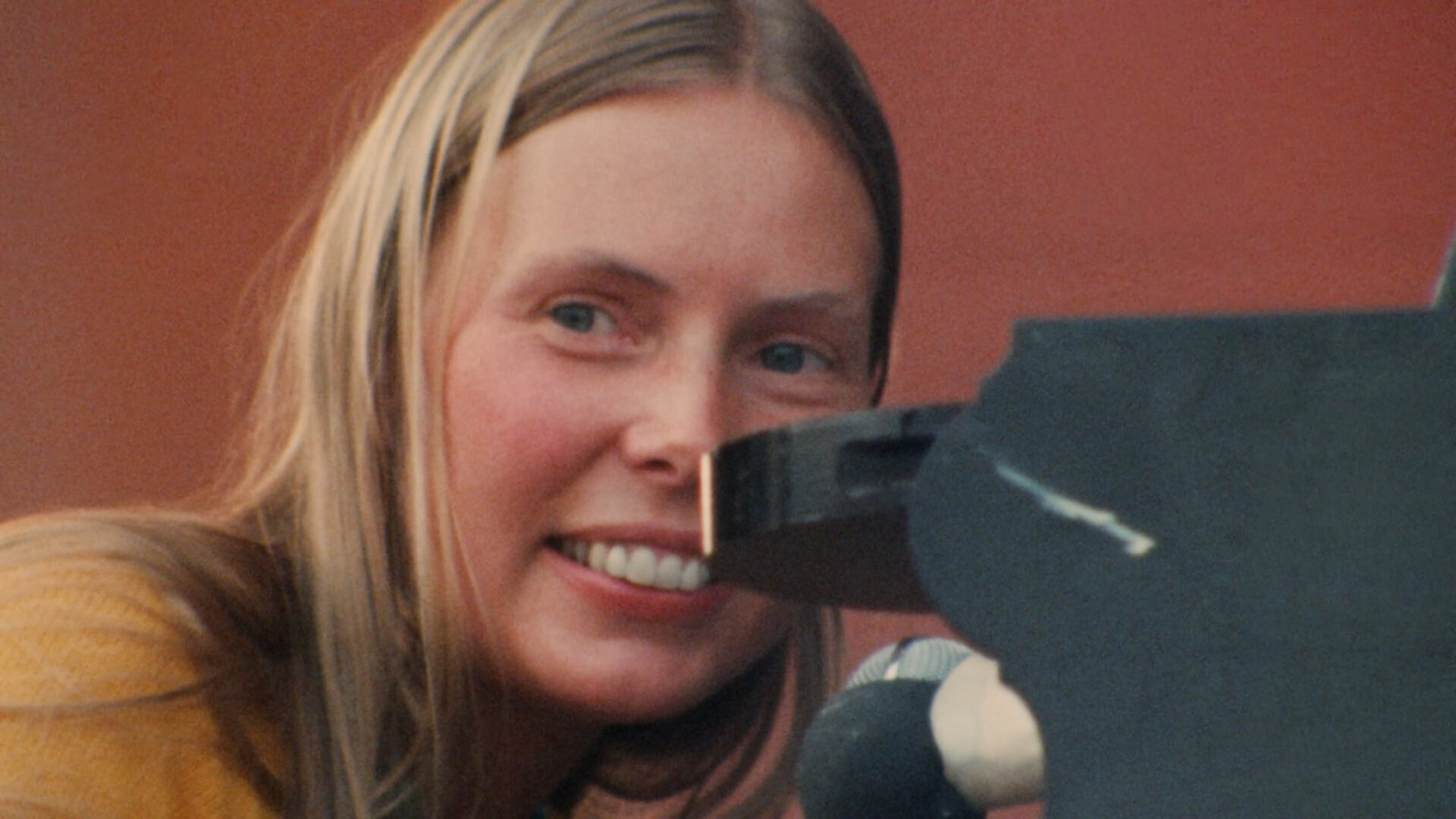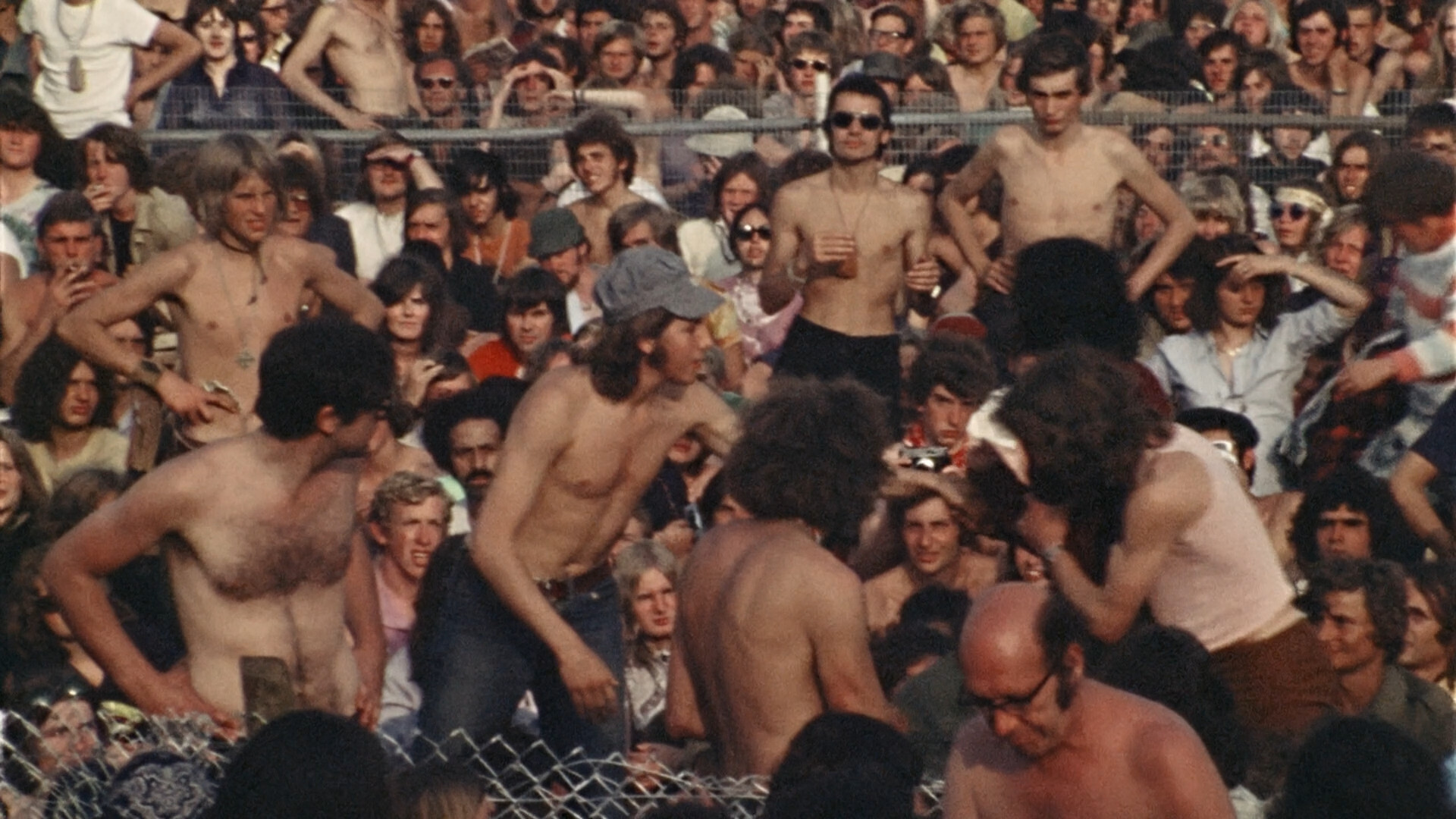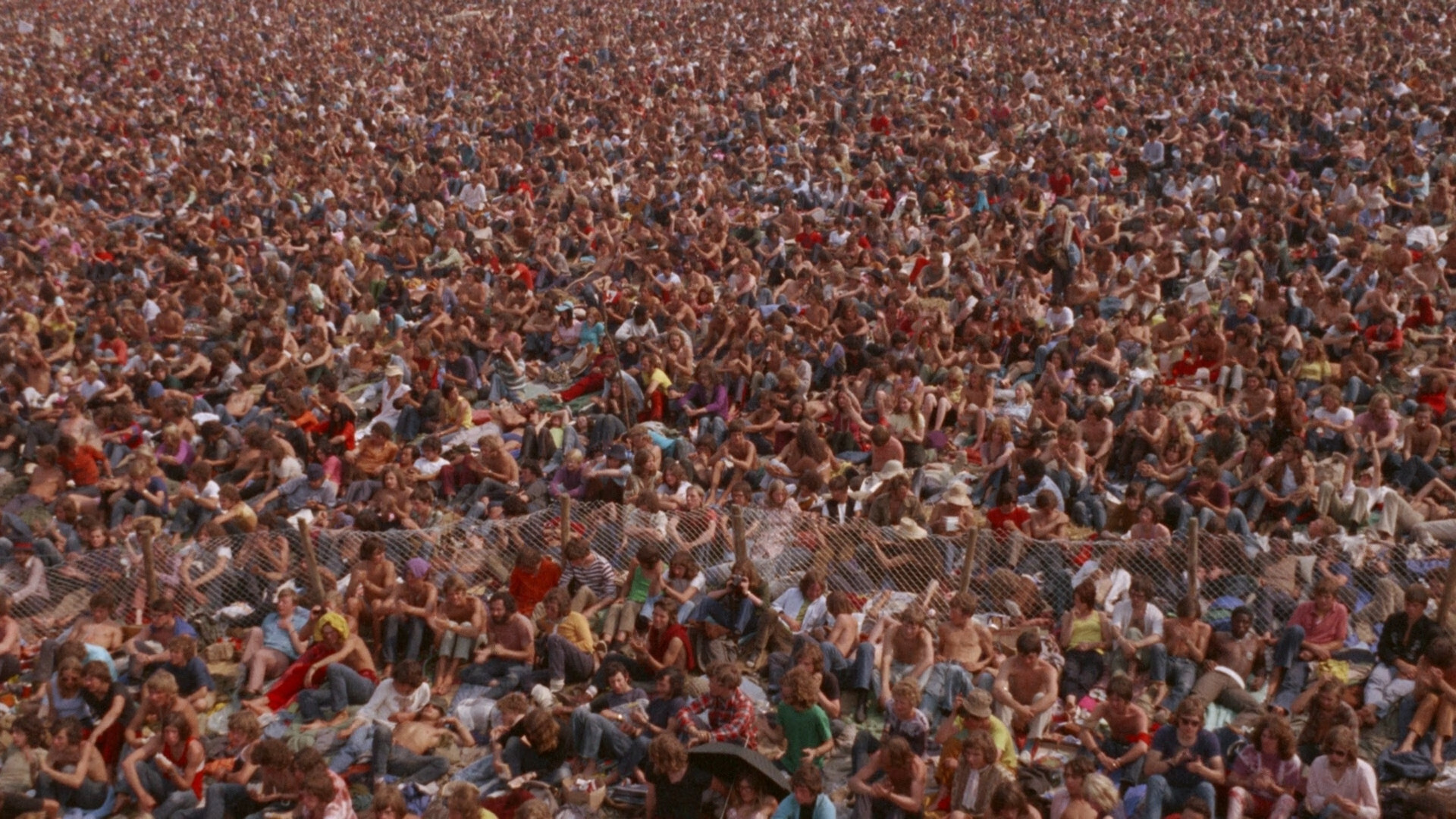 This is the tensest concert movie I've ever seen. What a fucking nightmare.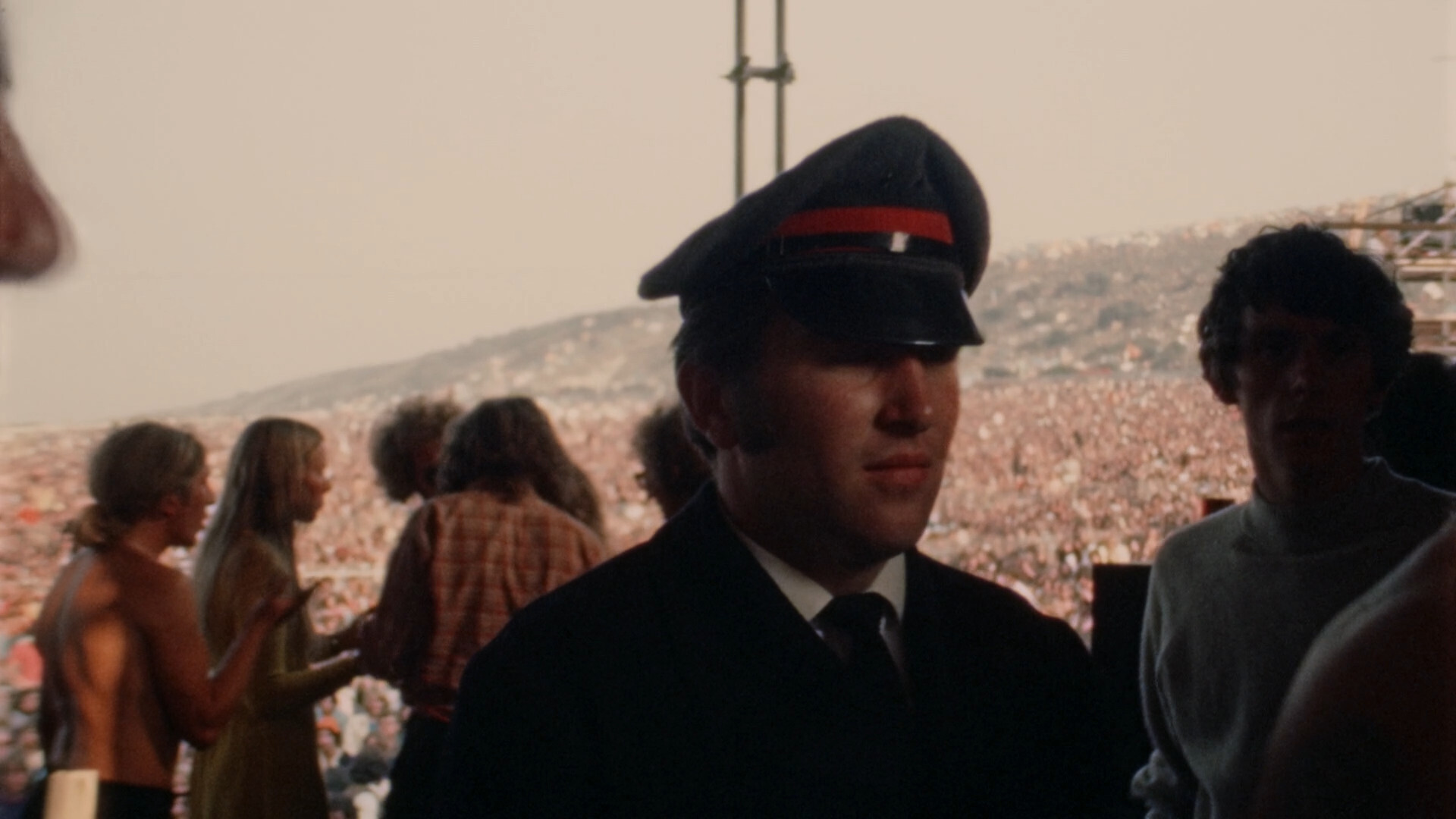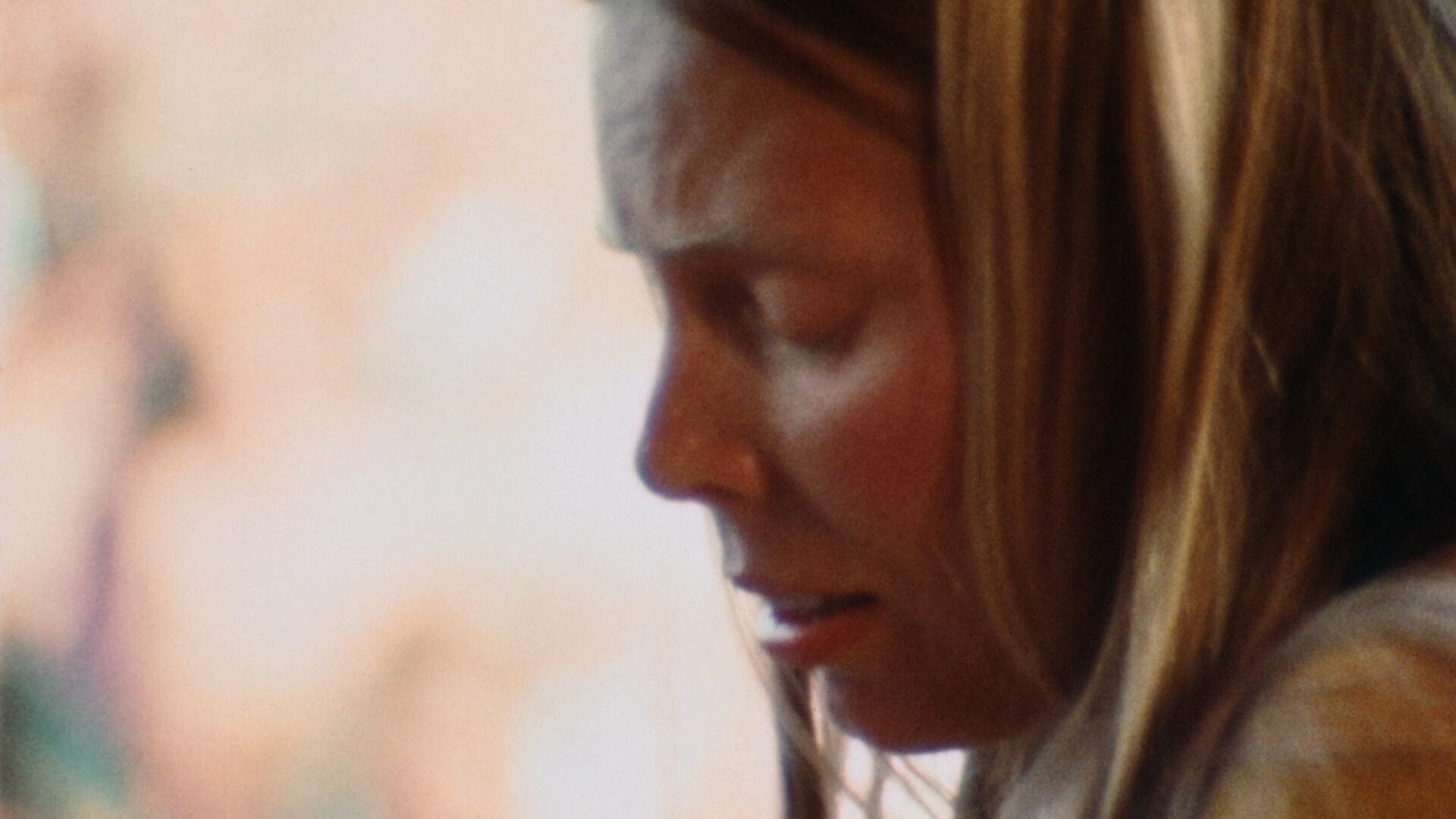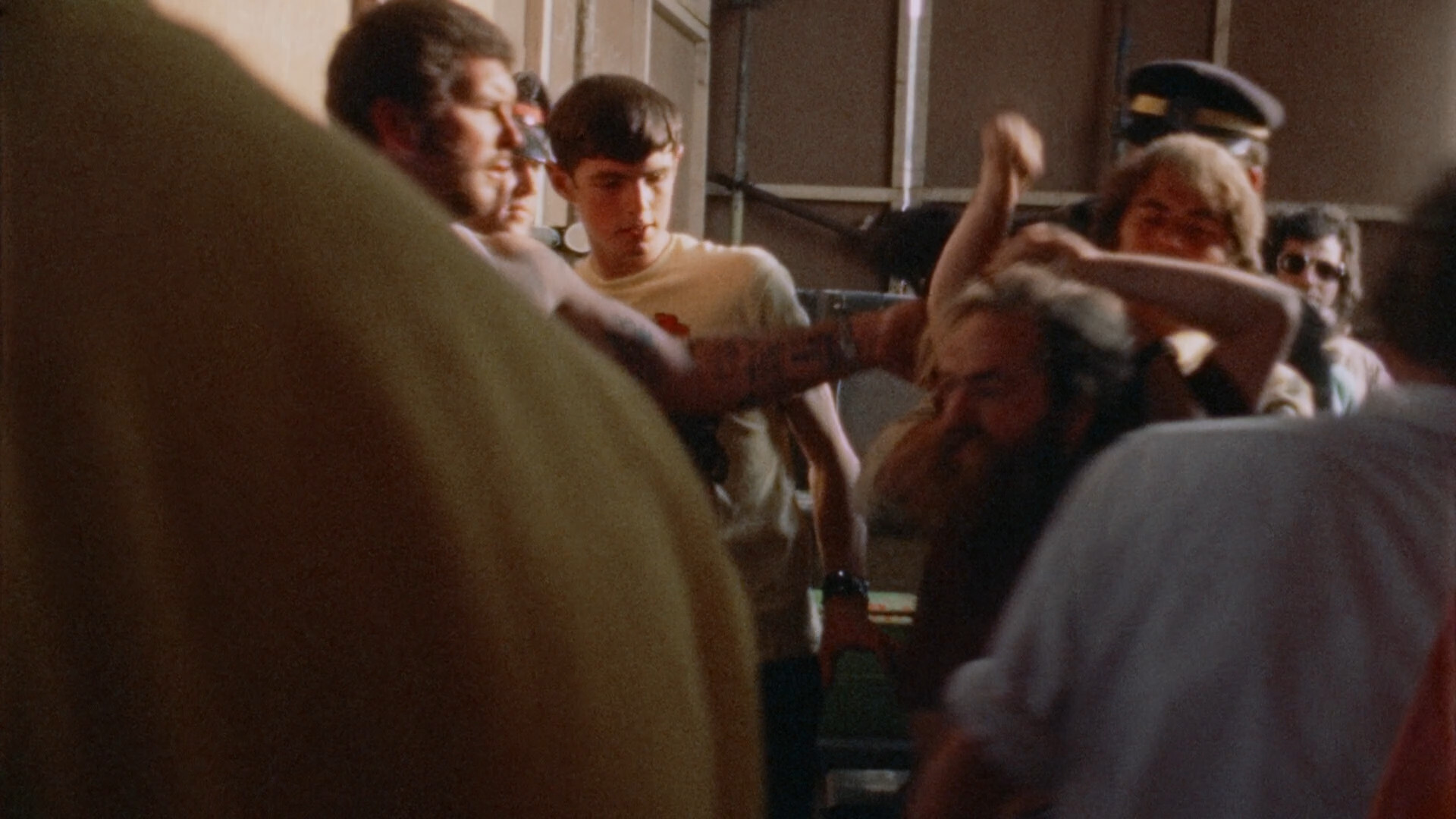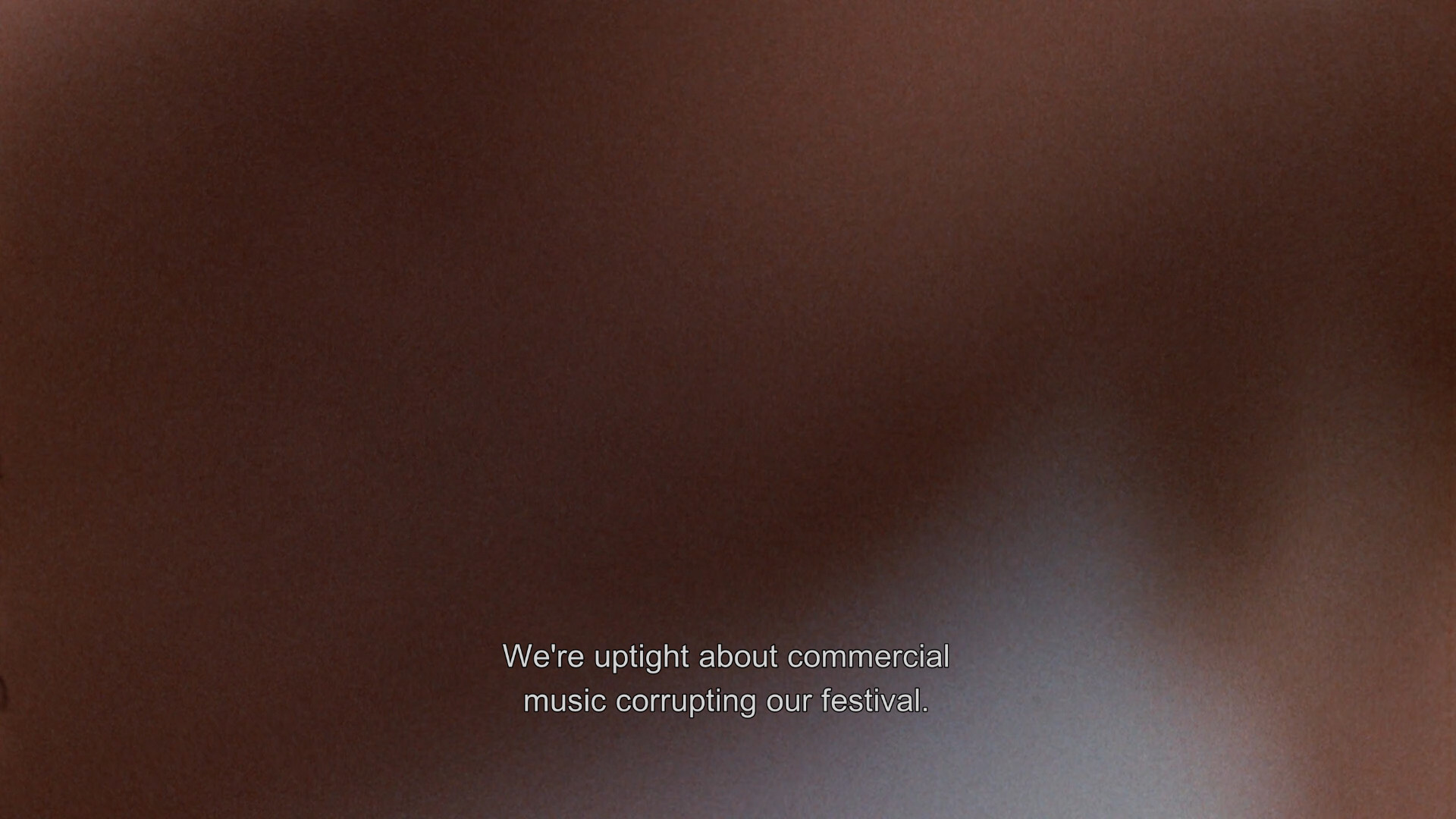 I'm not surprised that it took almost half a century to release this, because it's *gngnngg*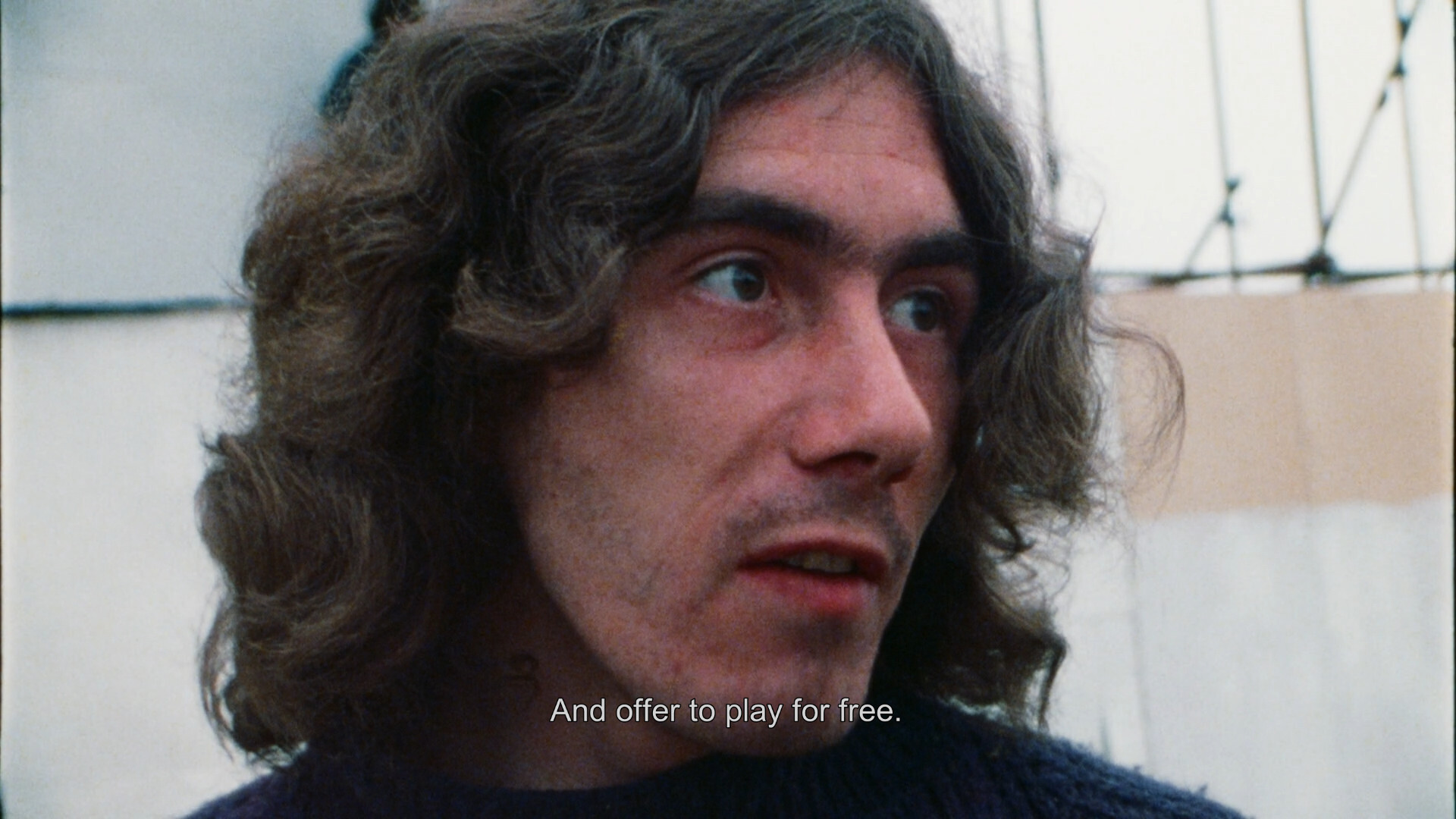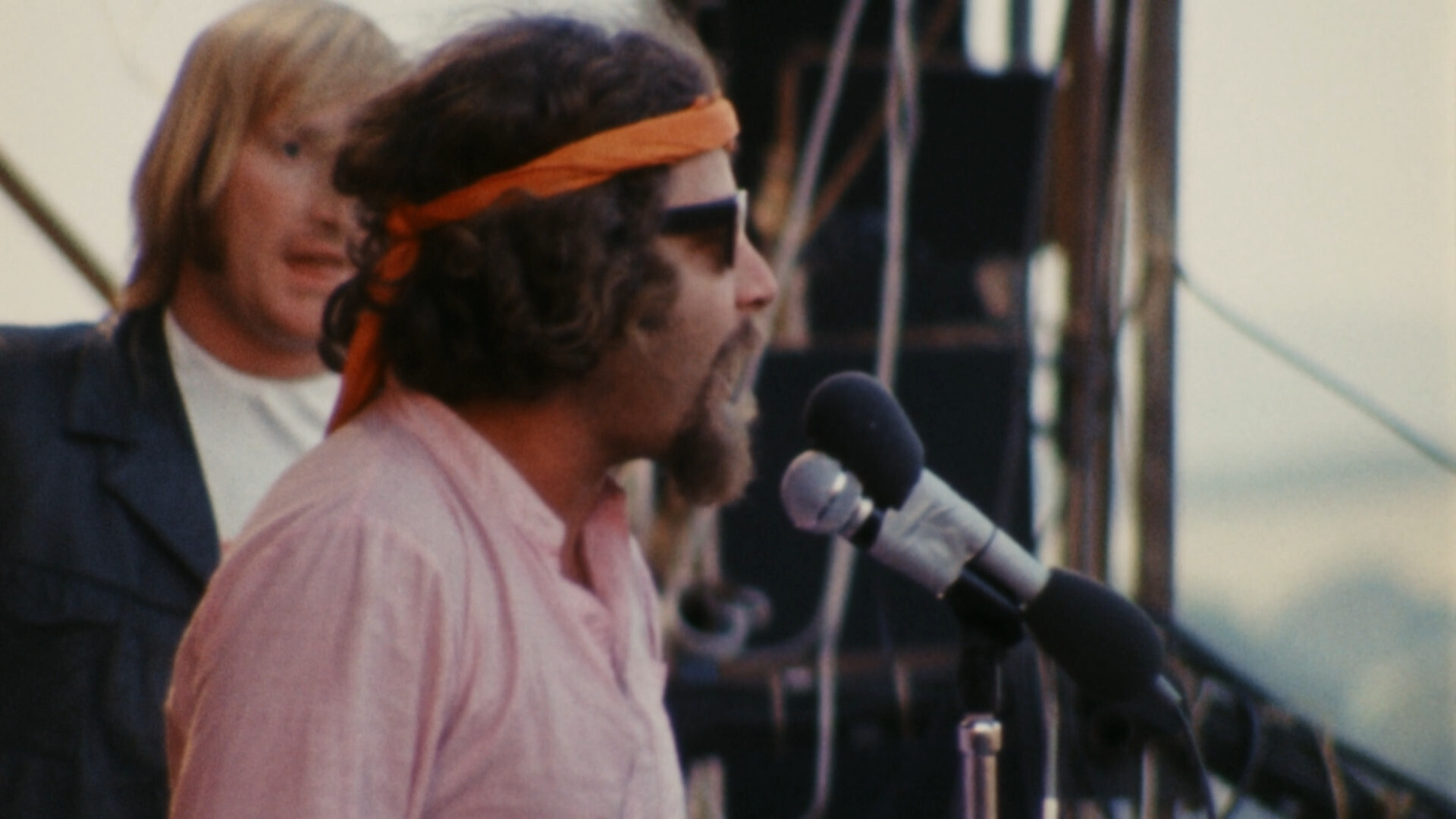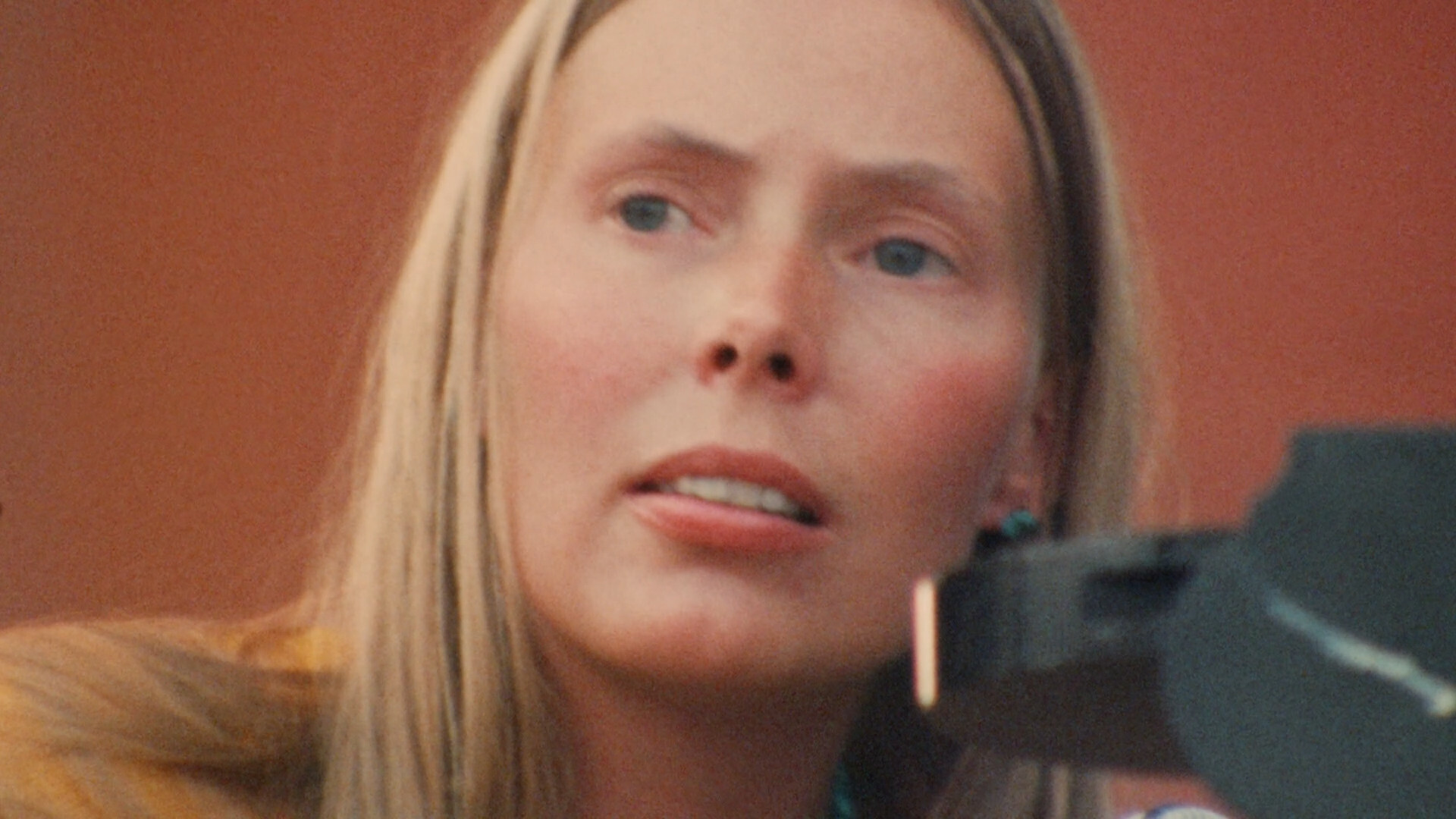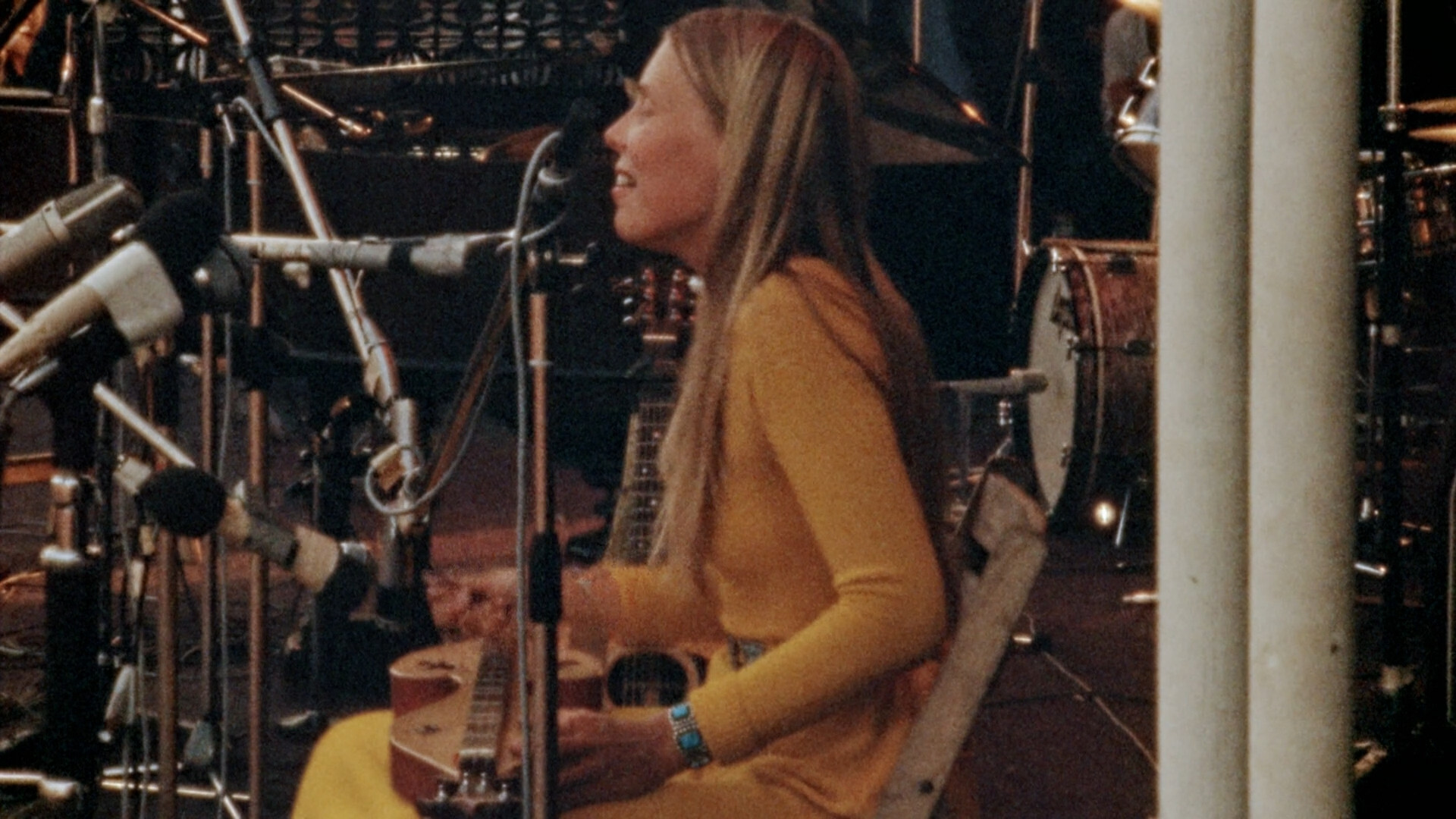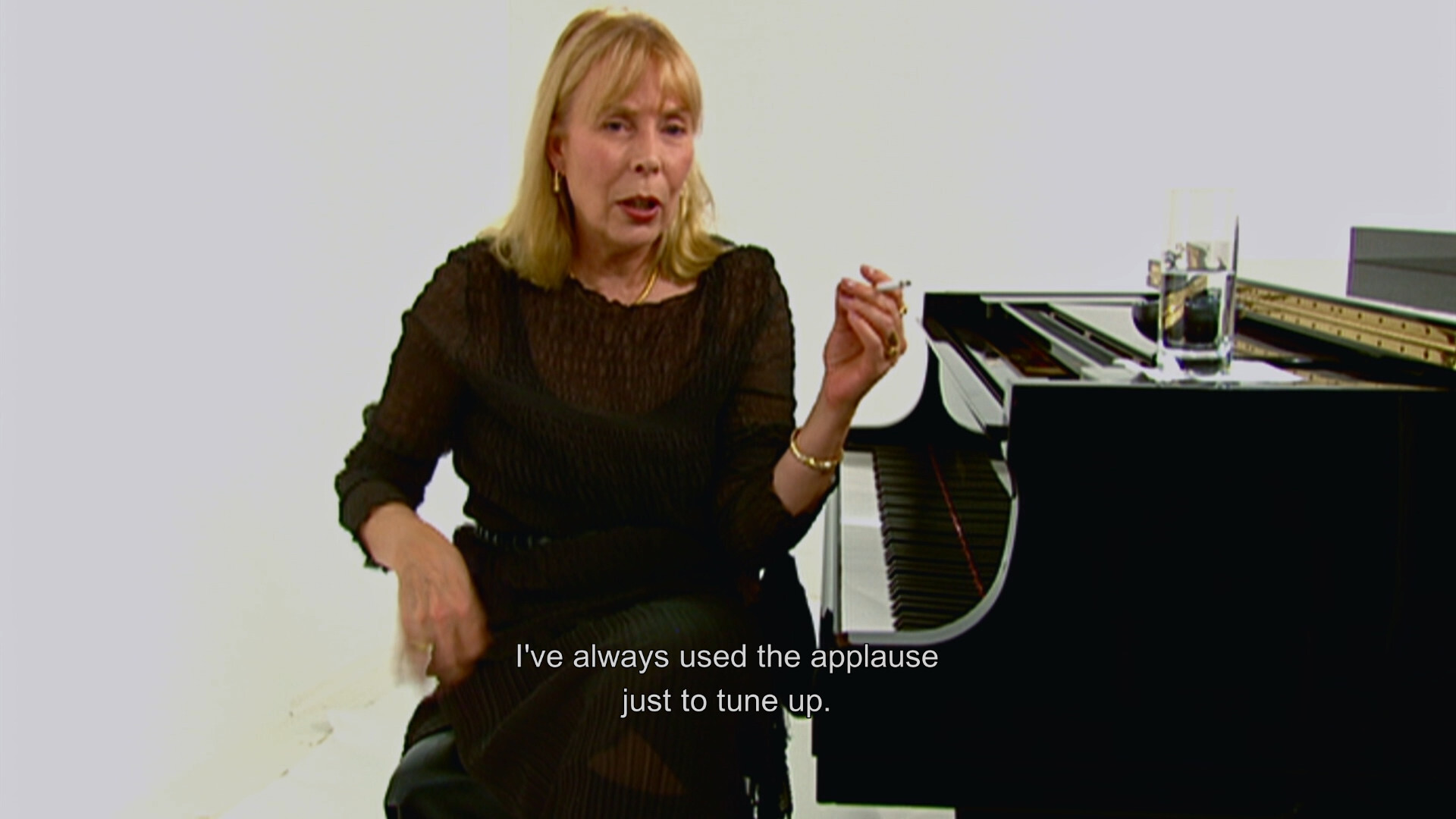 This is seriously one of the best concerts movies ever. It's so un-annoying — it doesn't have three hundred people giving one line about how amazing Joni is. Instead it's 90% straight up concert footage, 5% Joni giving some context to what we're seeing, and 5% footage from around the festival.
It's kinda perfect.
I mean, your mileage will vary — if you don't like Joni Mitchell's music, you won't like this movie.
(My only nitpick: The original footage was presumably not in 16:9, so it would have been nice if this movie wasn't either, but whatevs.)
Joni Mitchell: Both Sides Now. Murray Lerner. 2018. ⚅