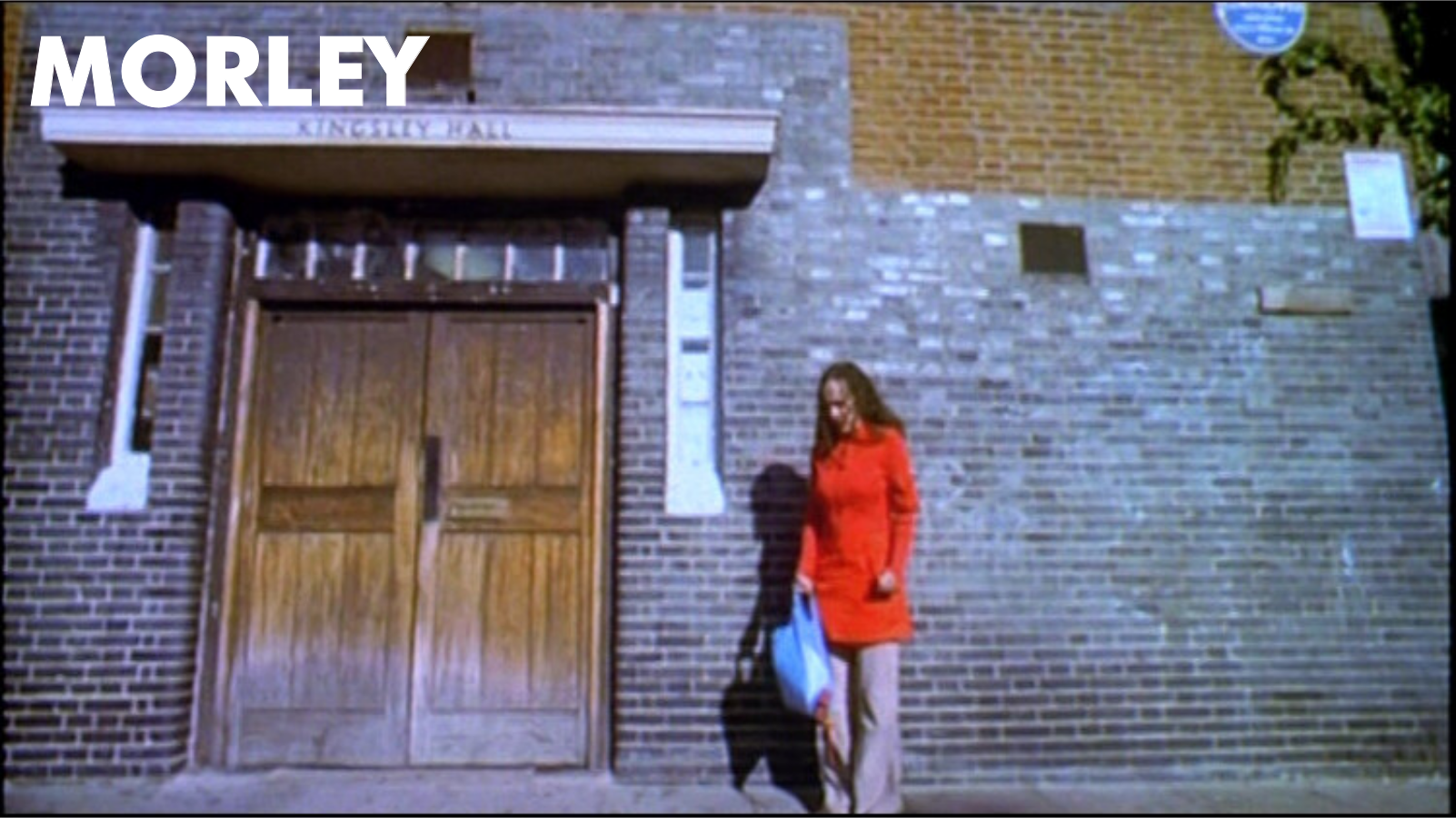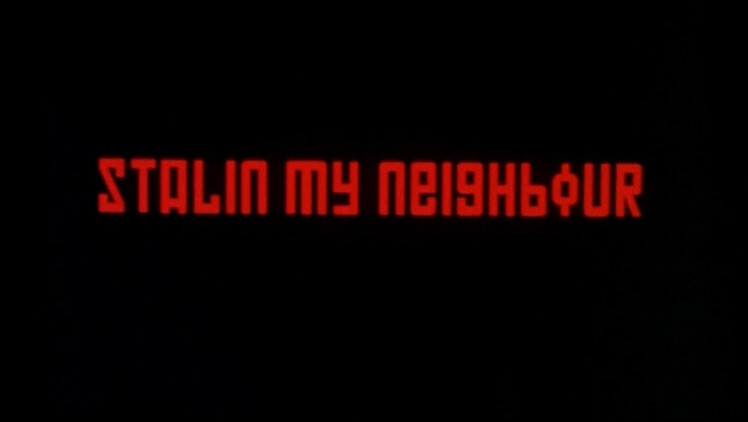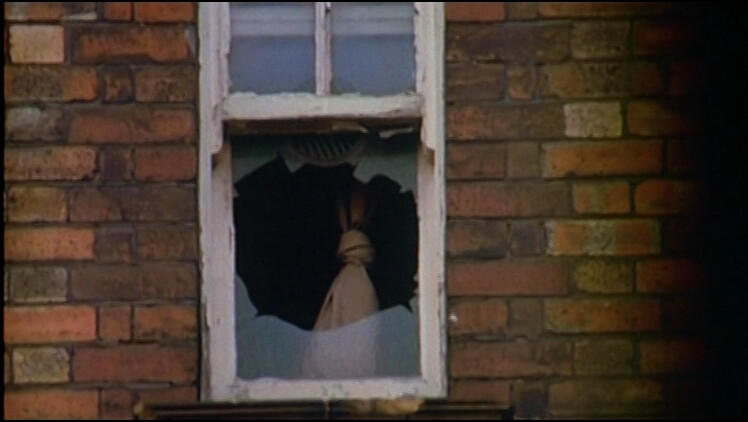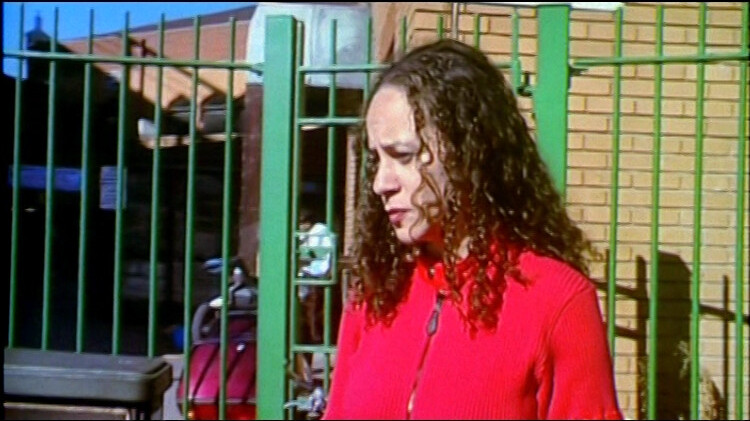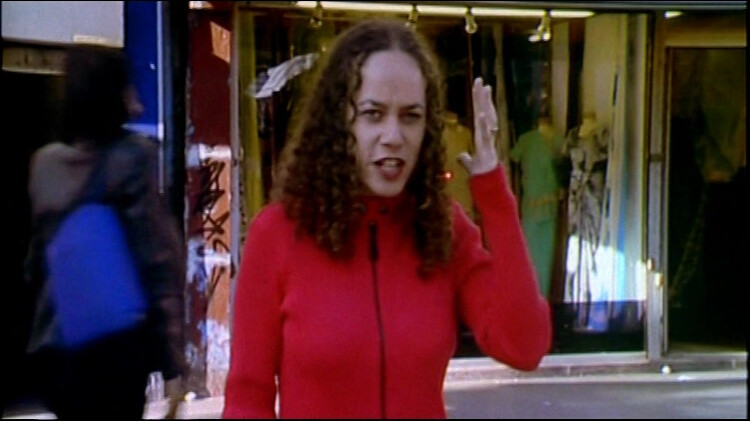 This short is presented as an extended reportage of a somewhat paranoid woman… it's interesting.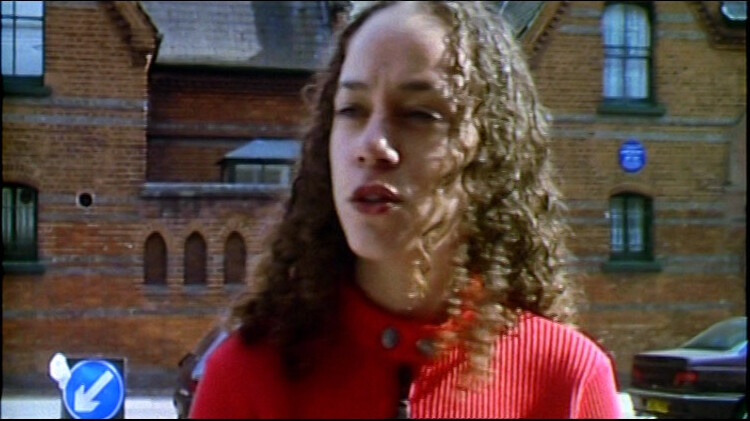 She gives a bunch of factoids about local history and stuff, while the interviewer keeps saying that that's not what she wants to talk about.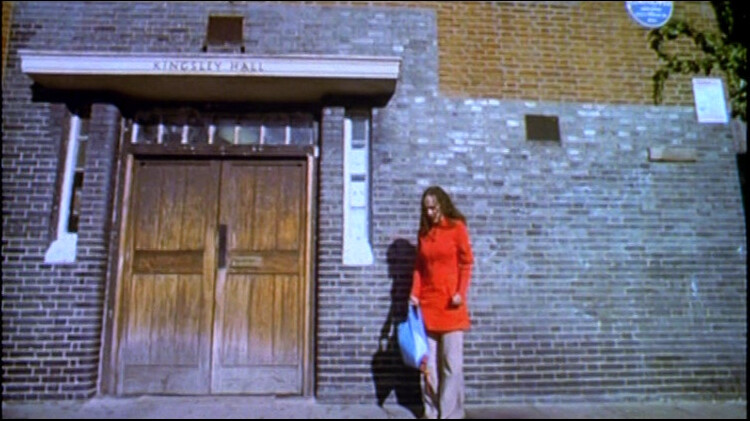 But then there's a huge plot twist!
It's a solid short — it's intriguing, and then we get a surprise. Class!
Stalin My Neighbour. Carol Morley. 2001. ⚄