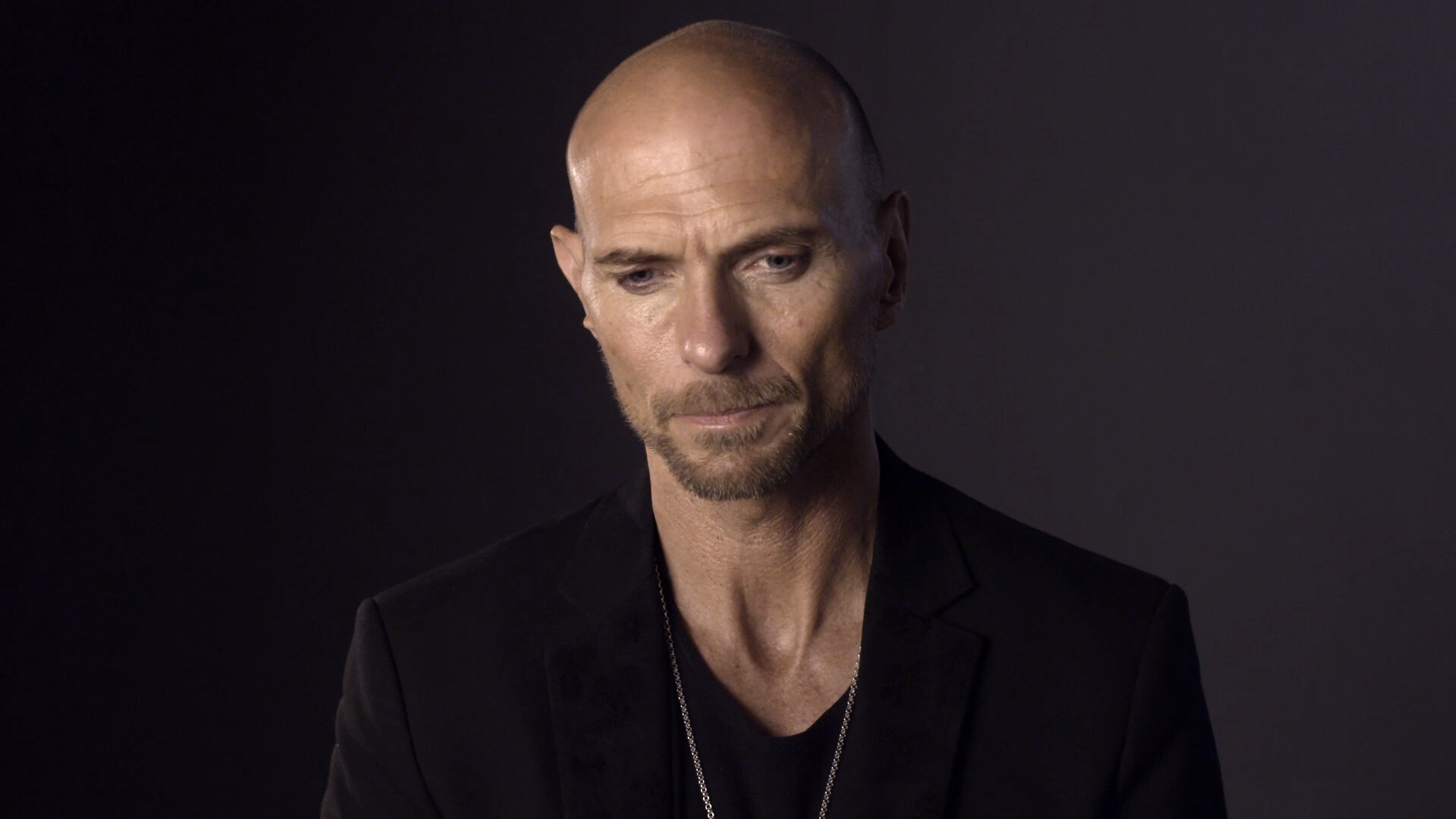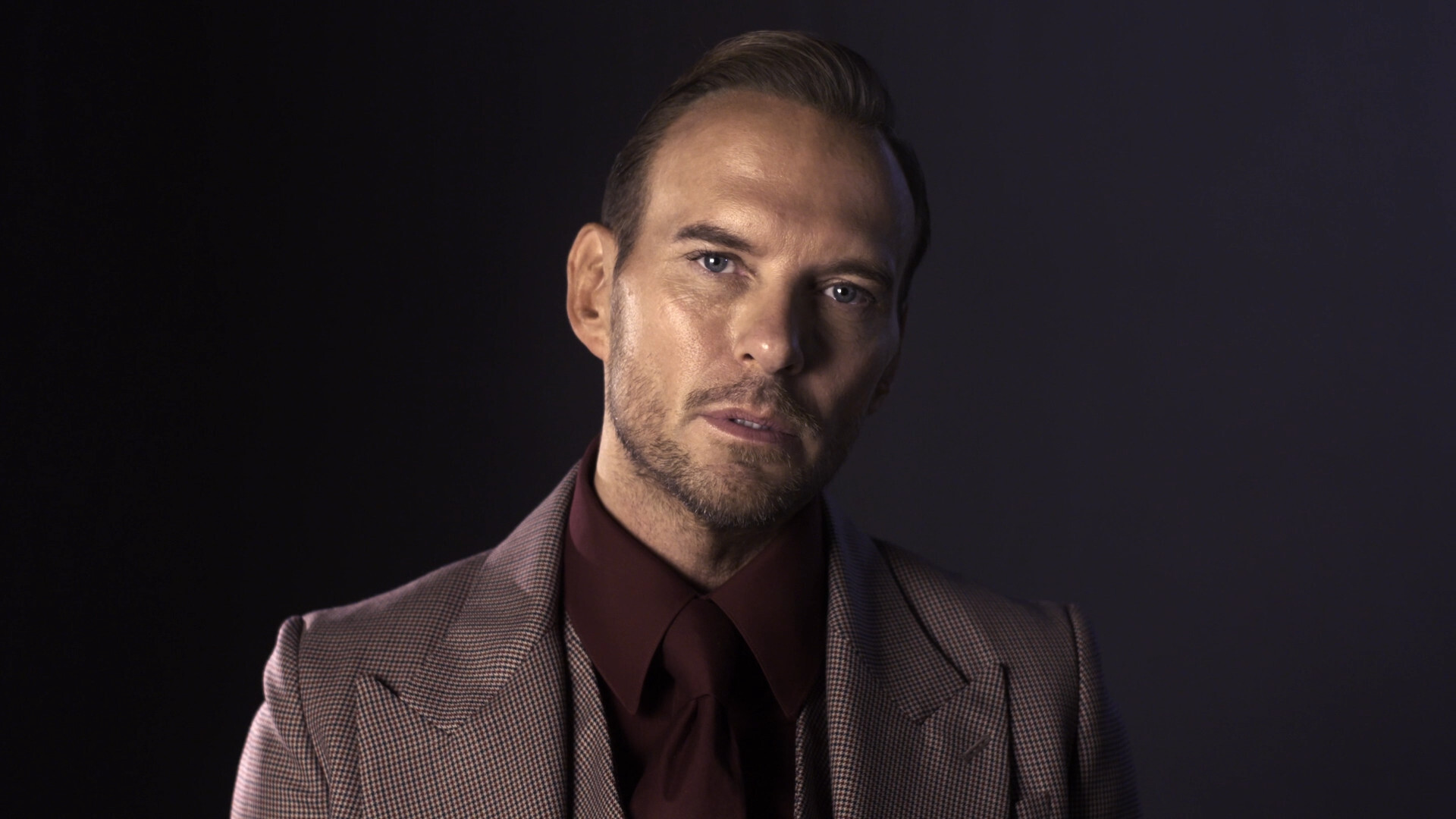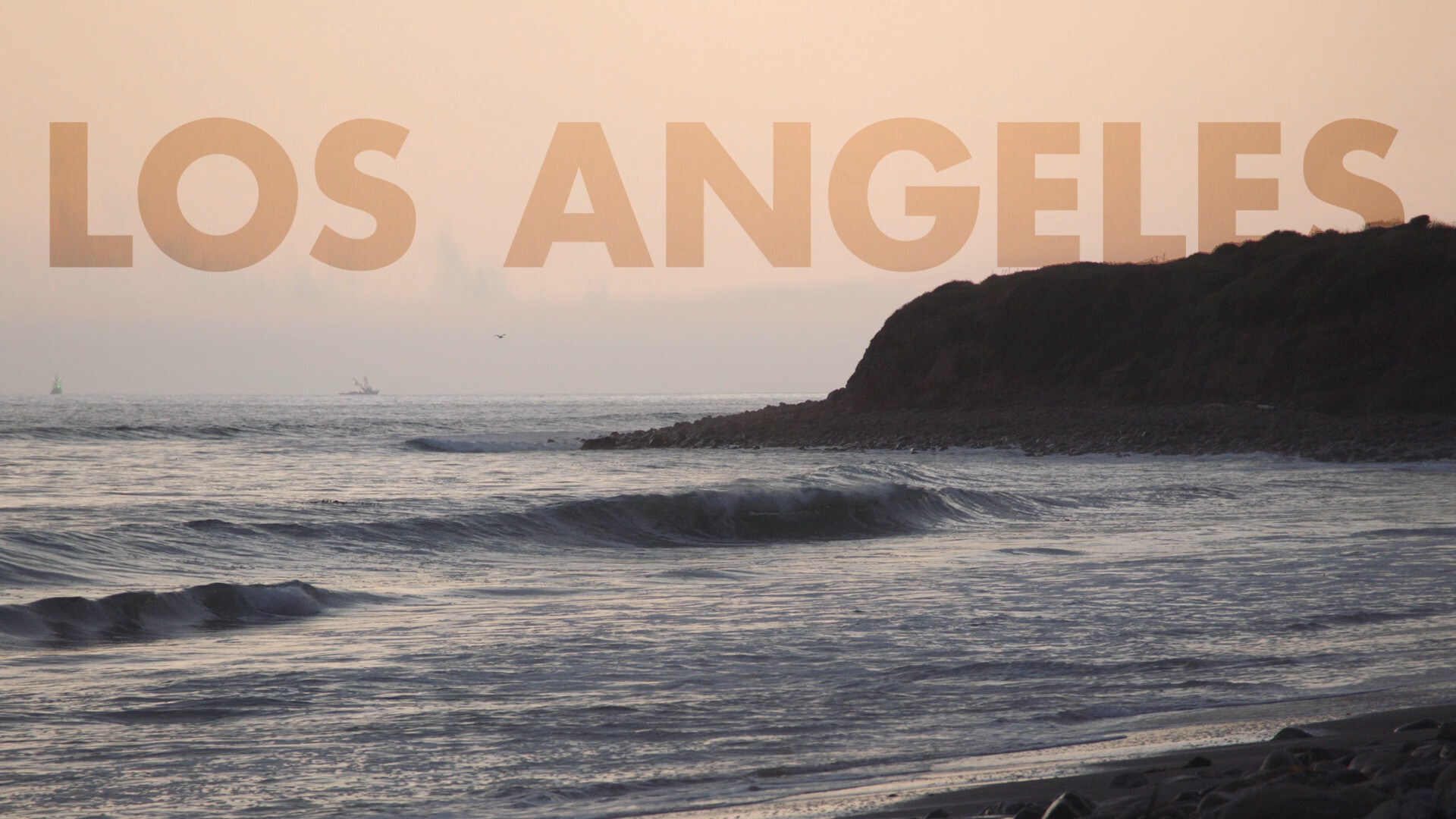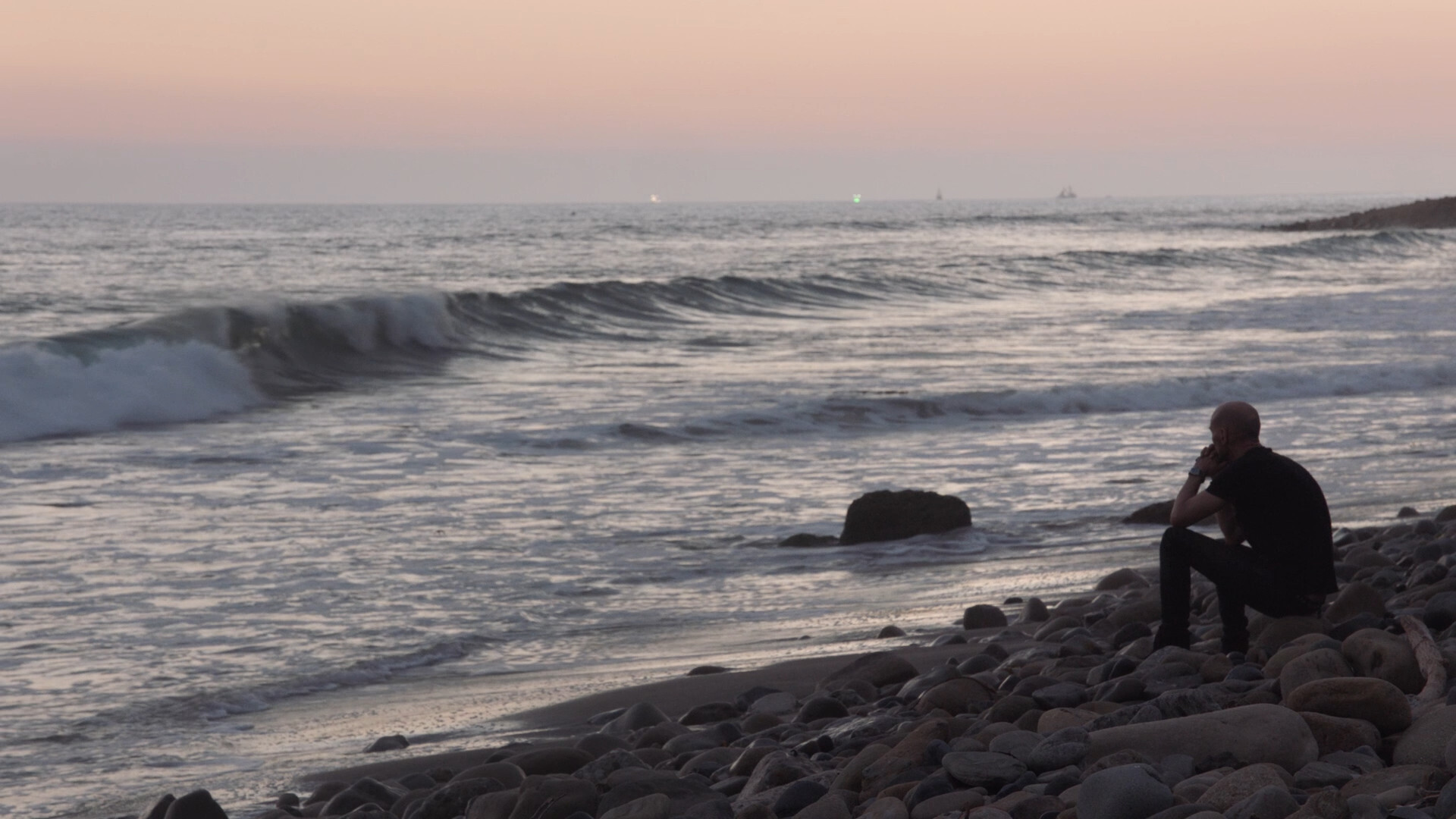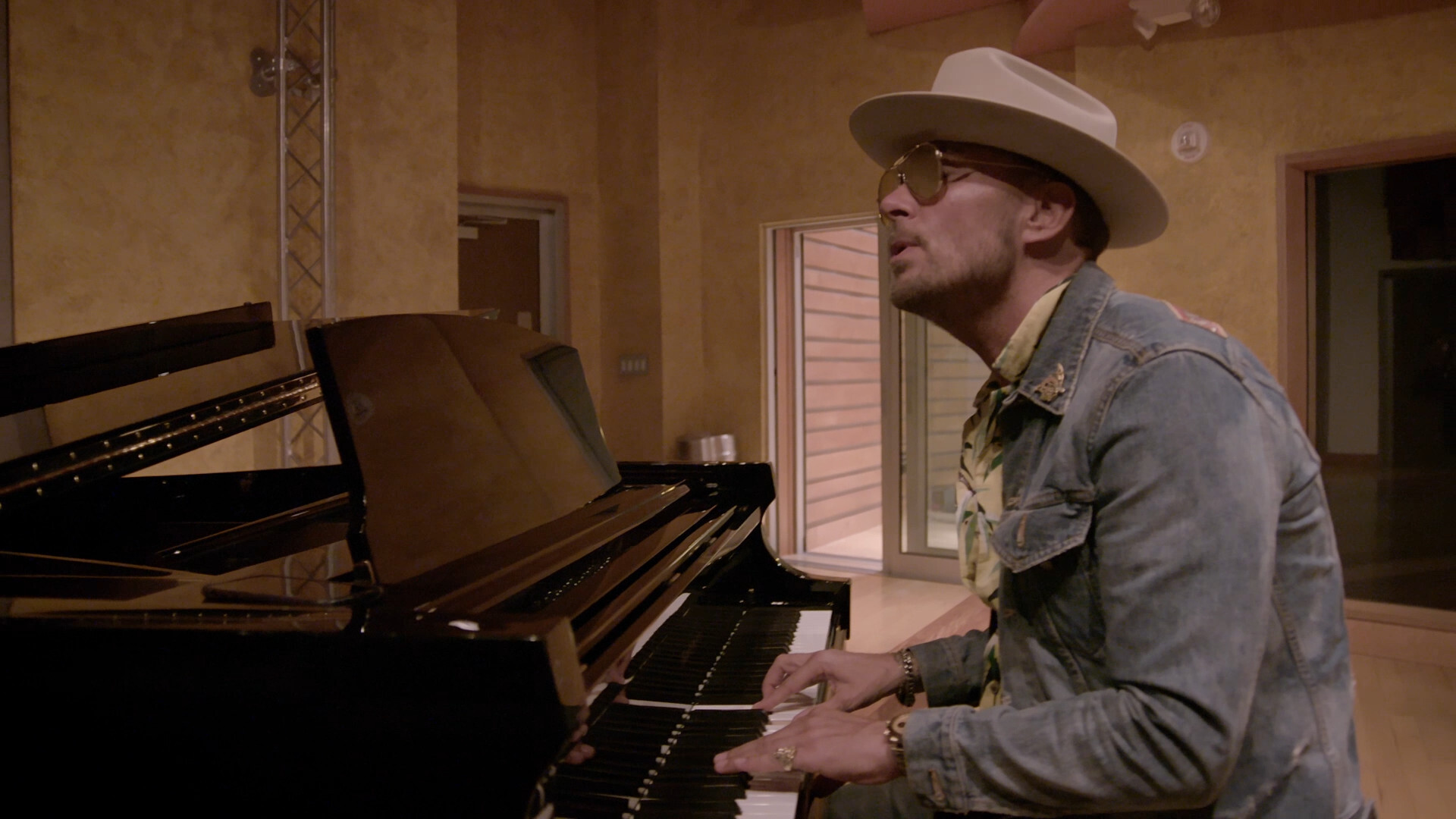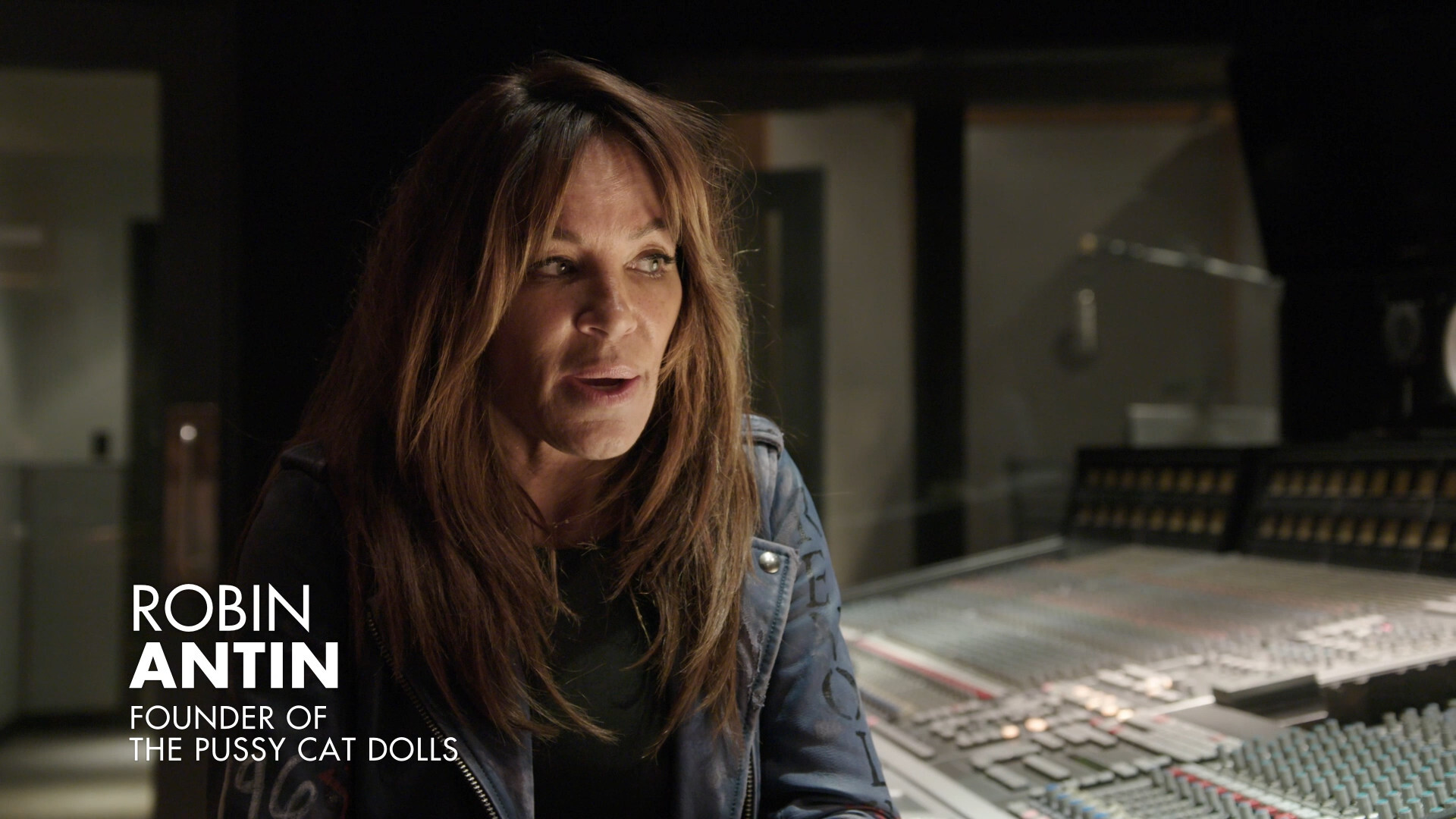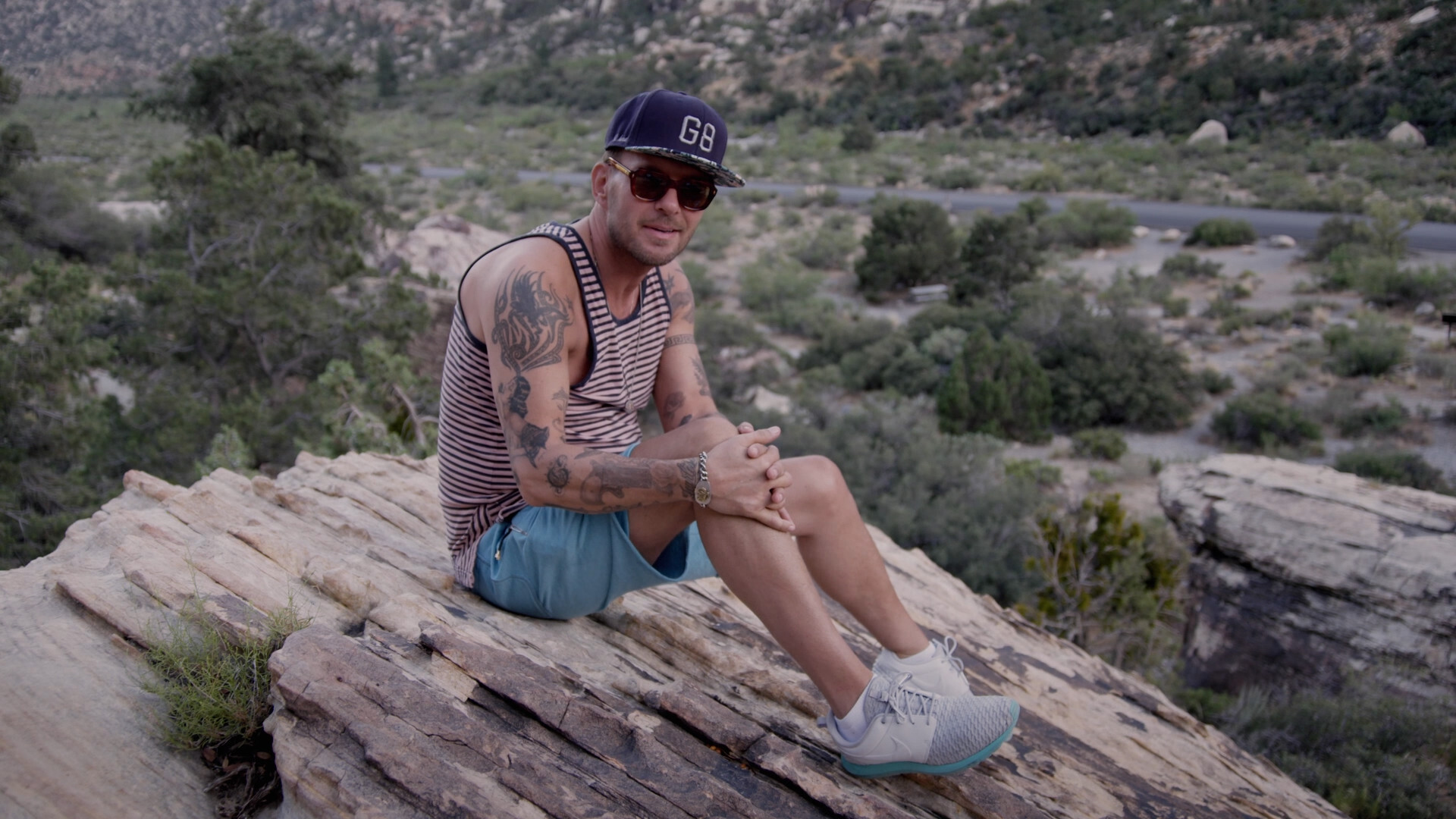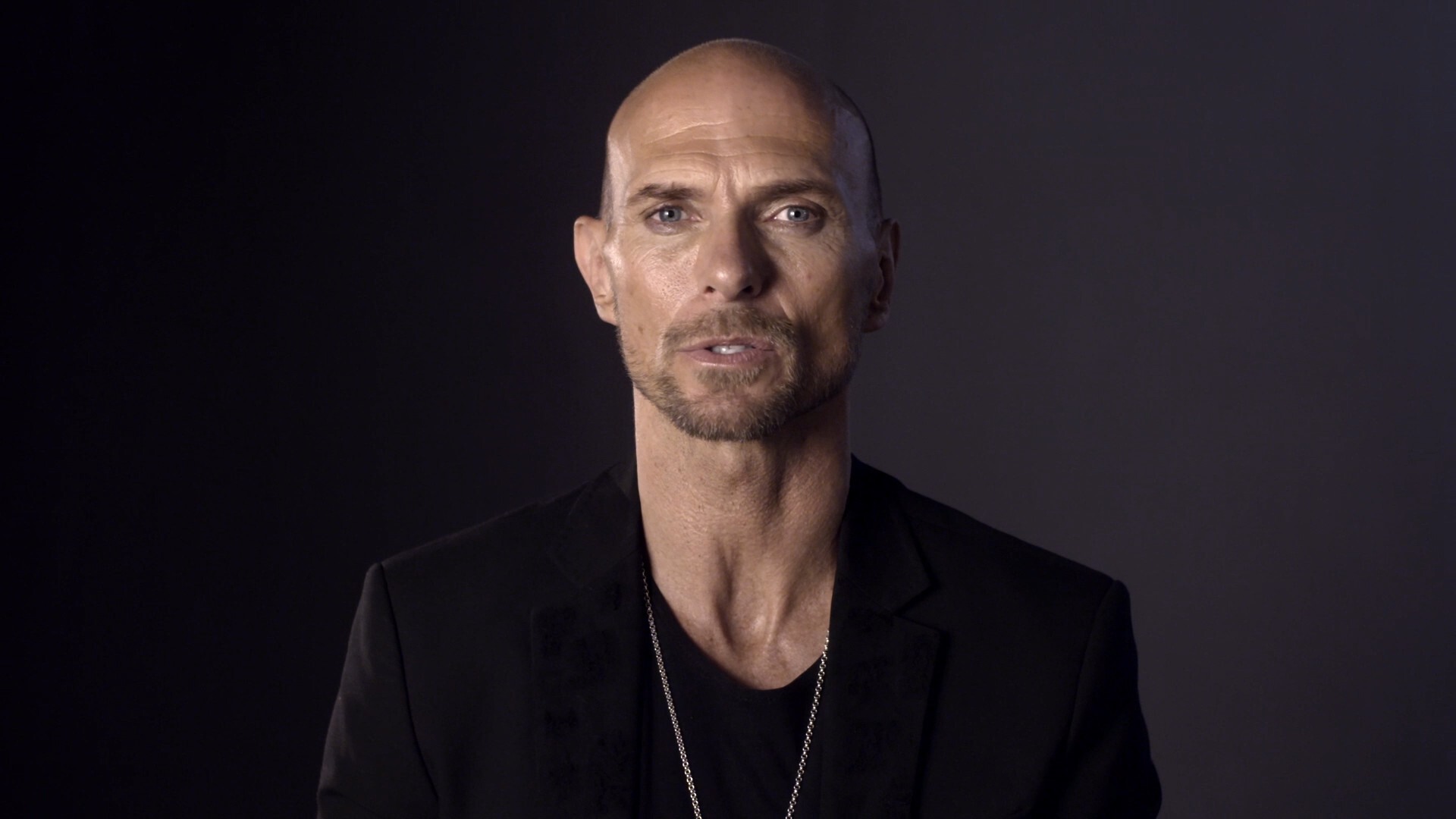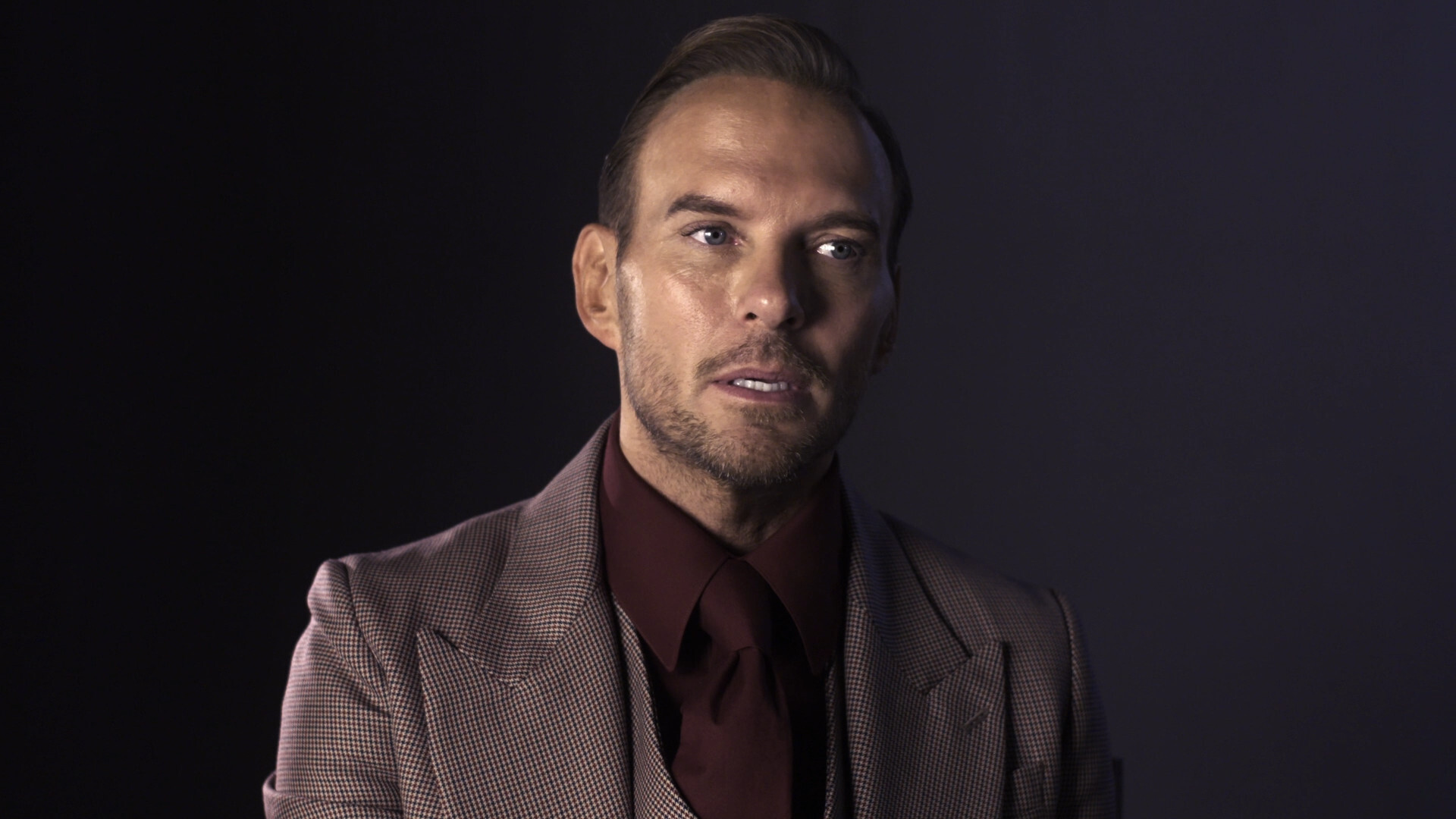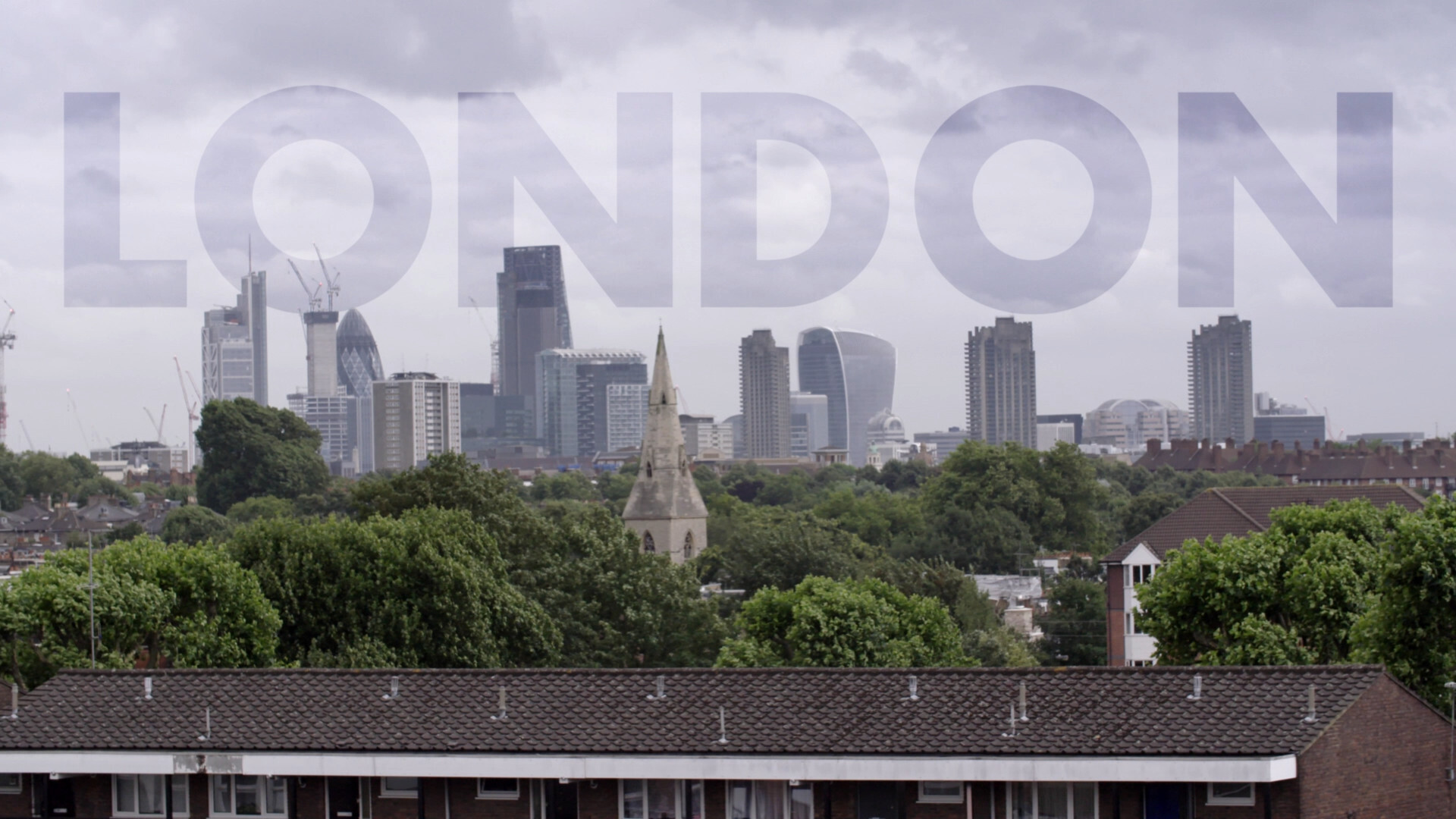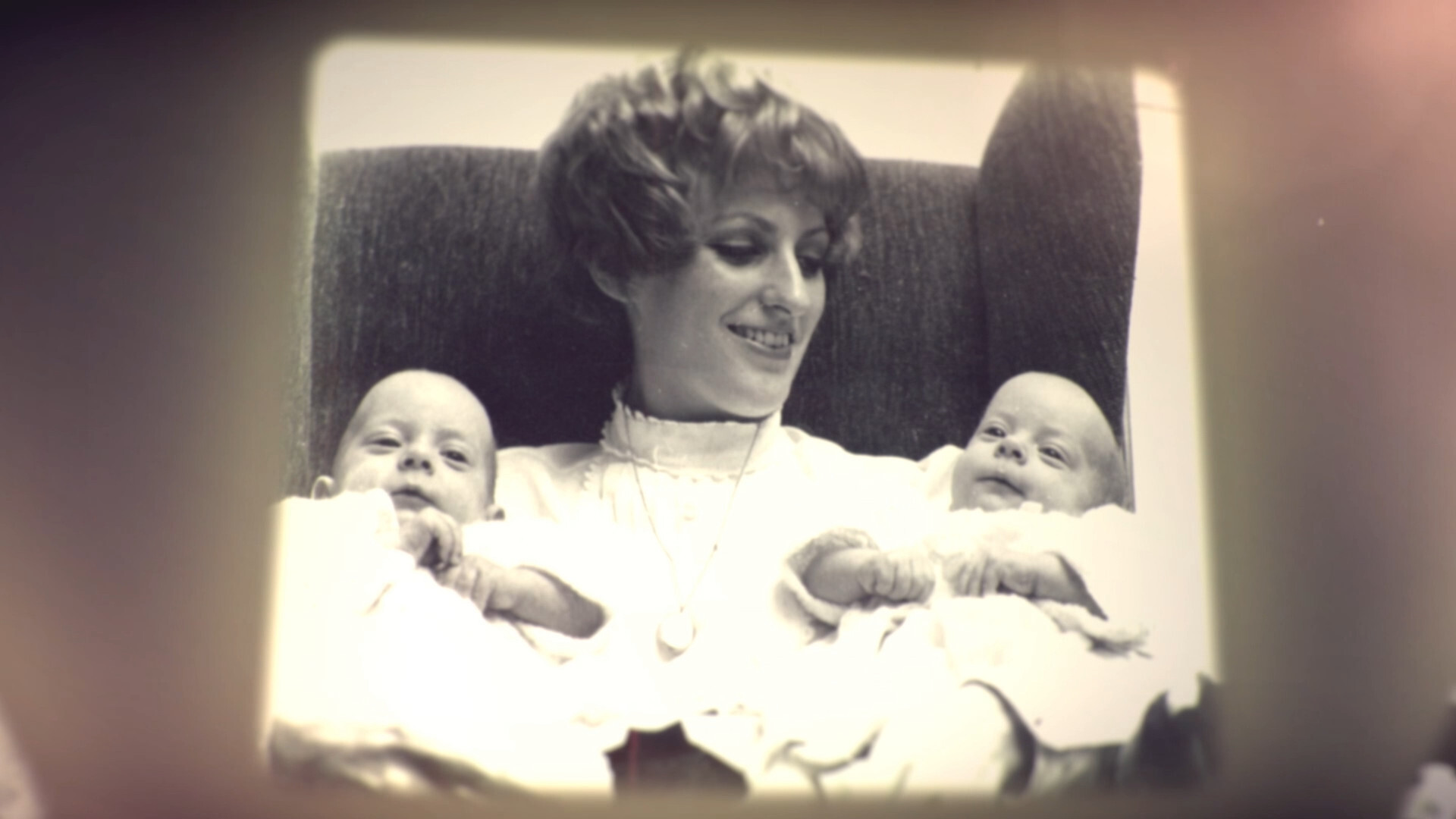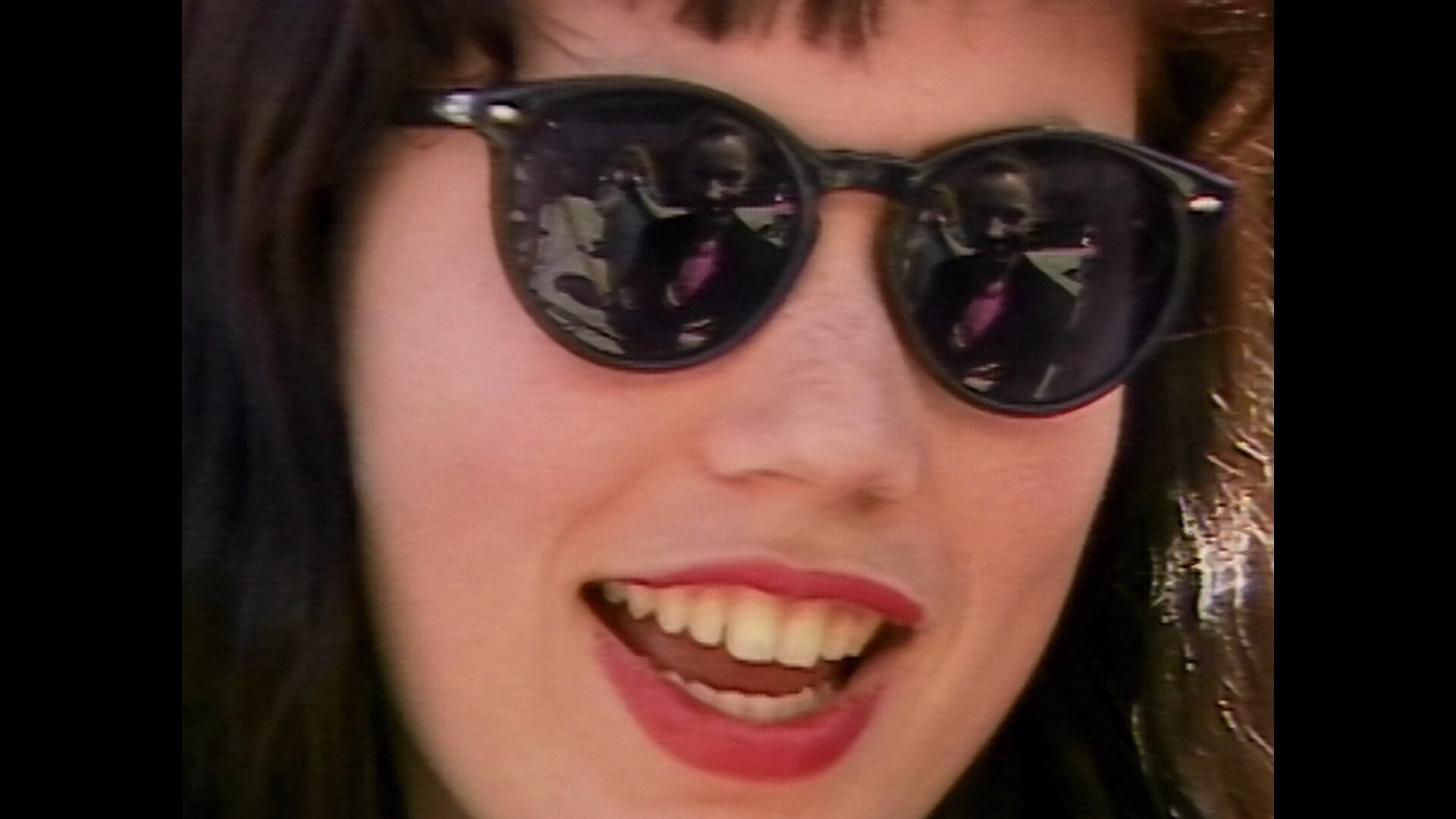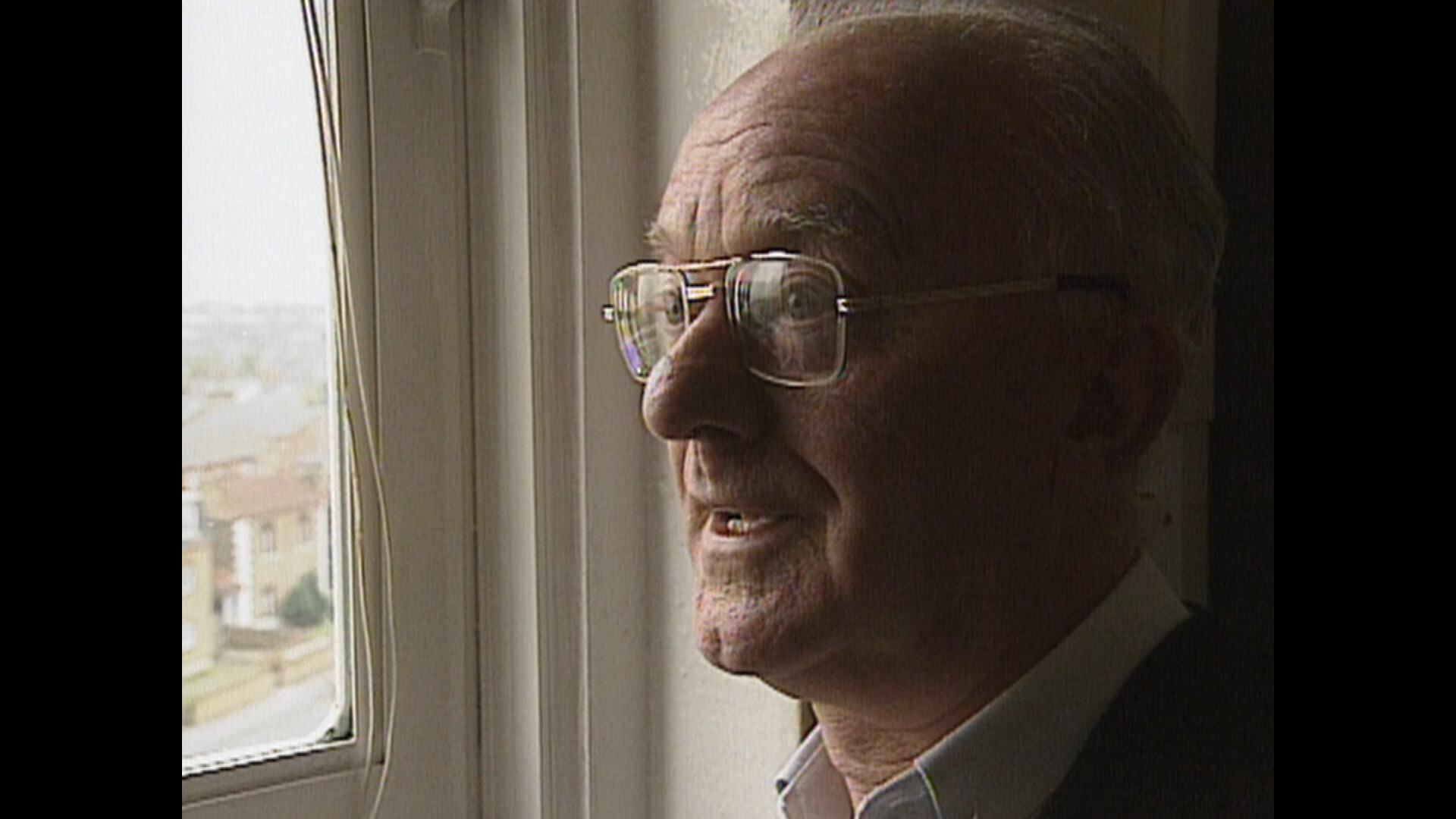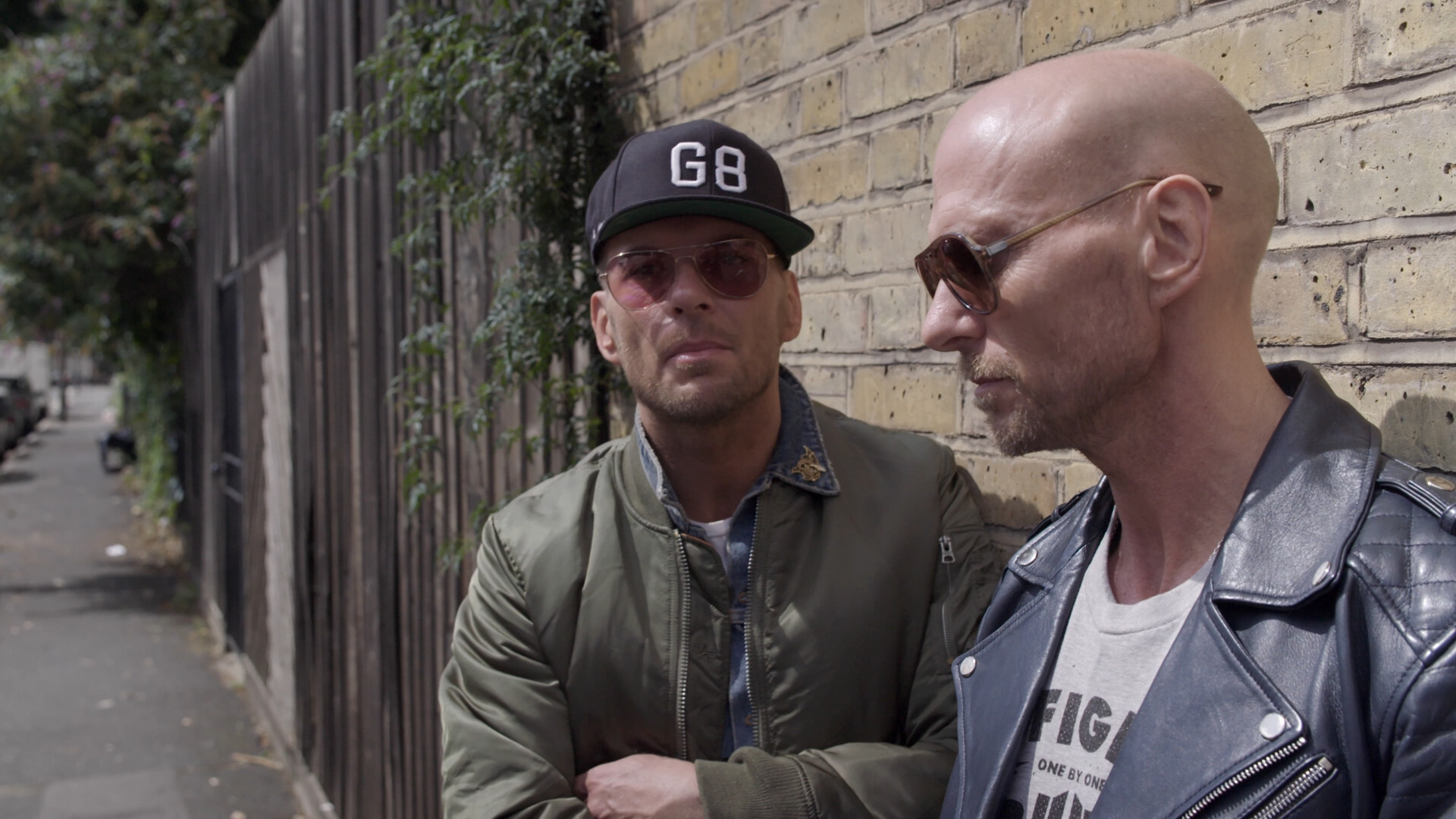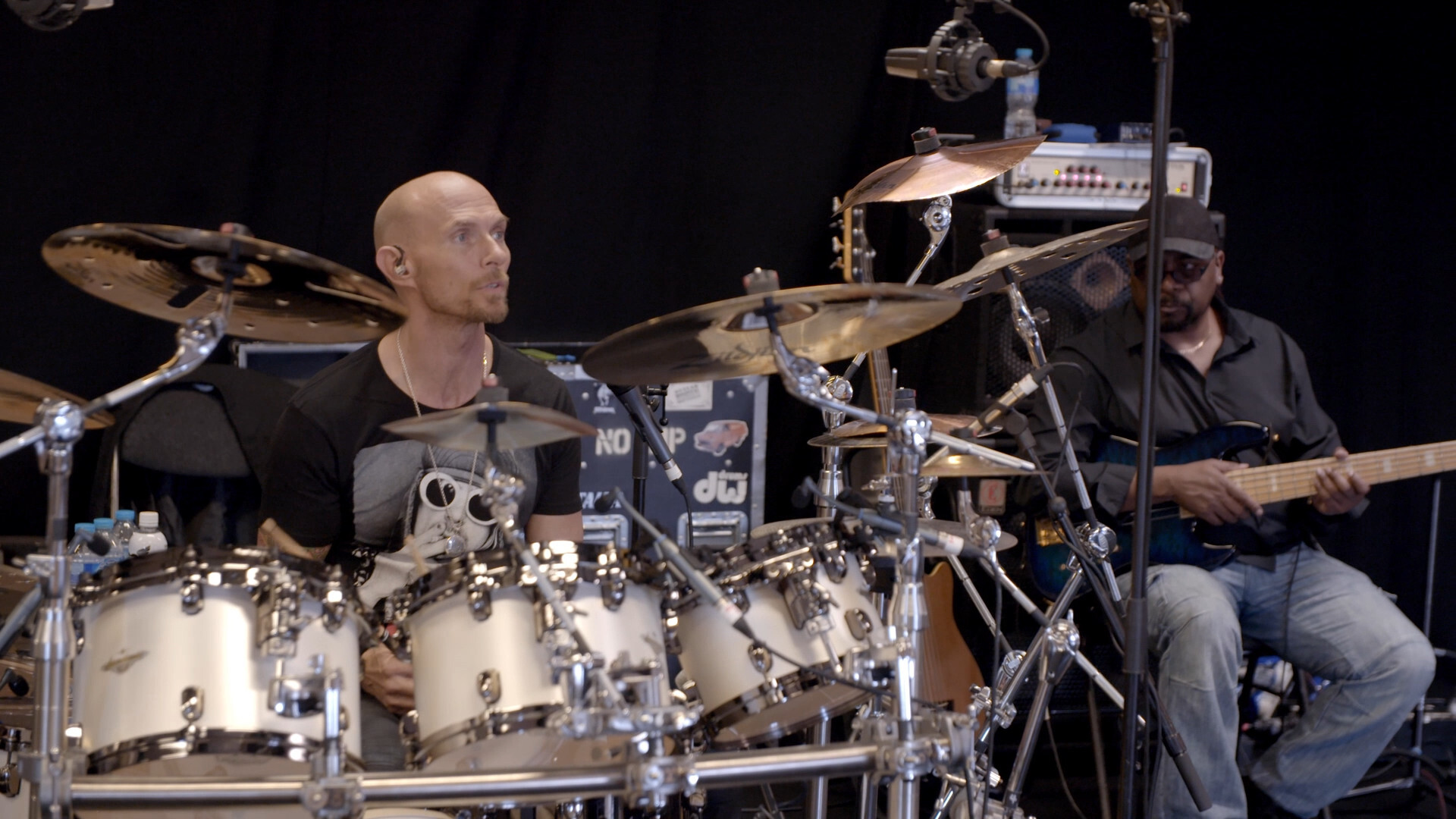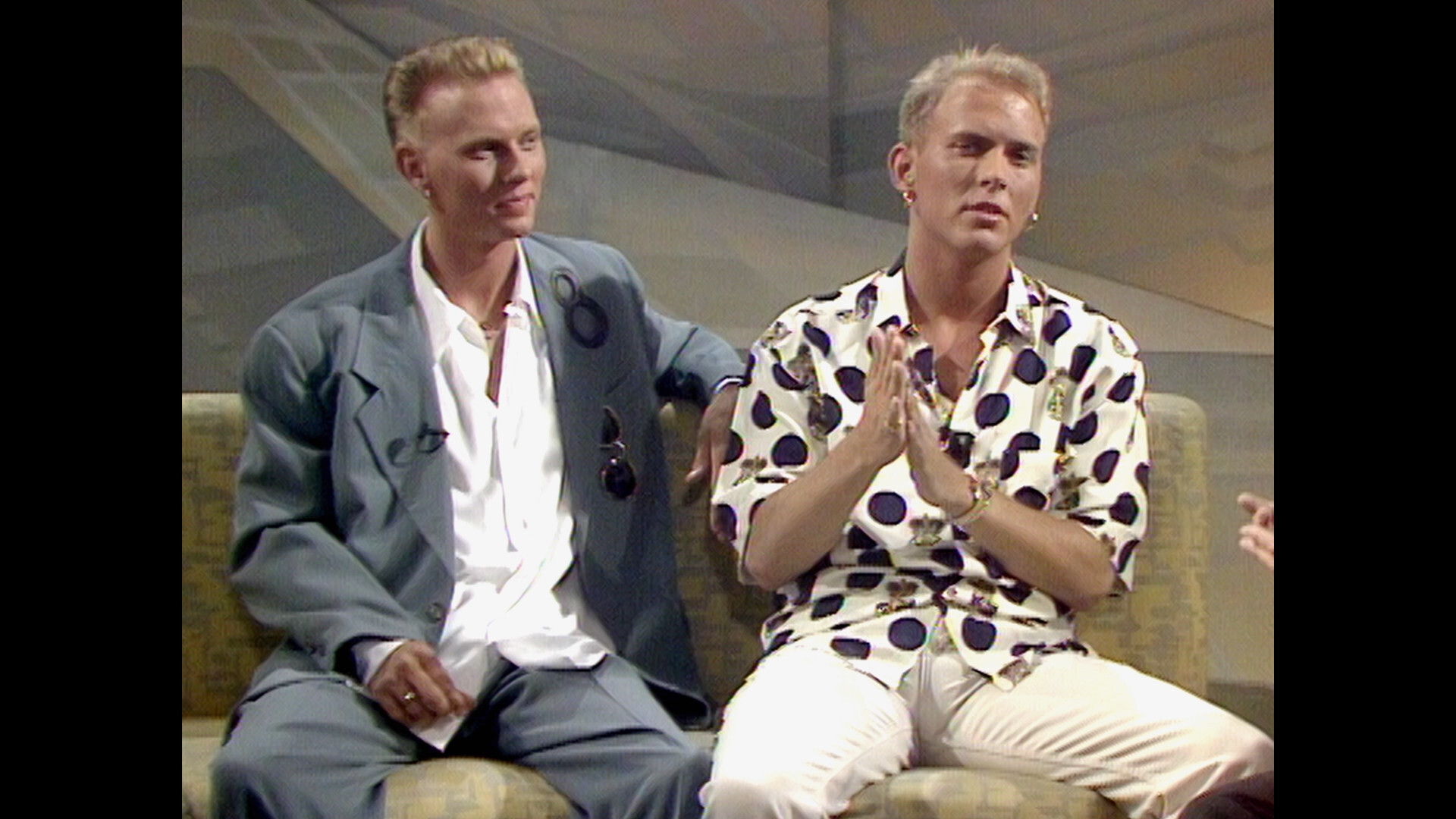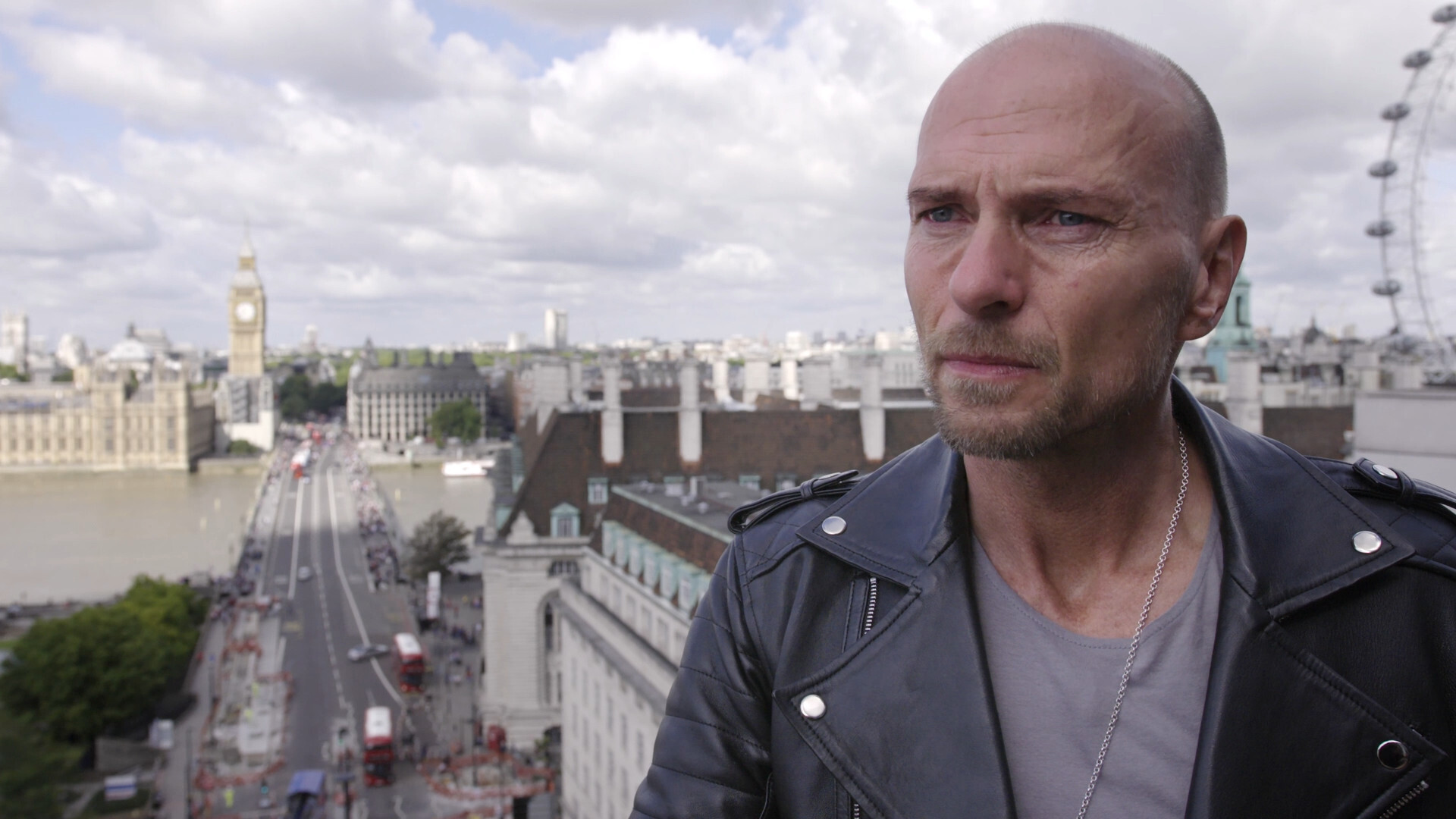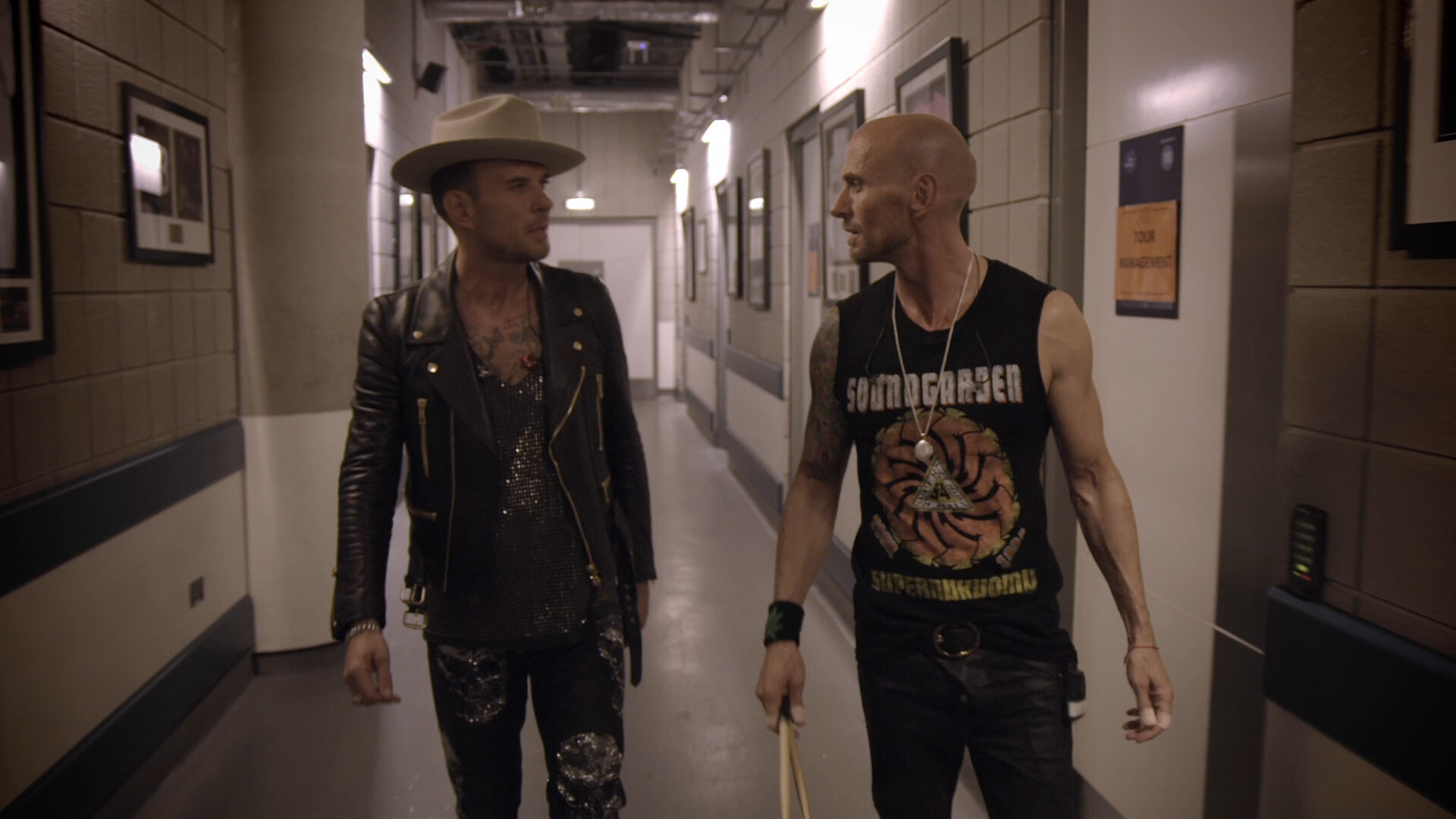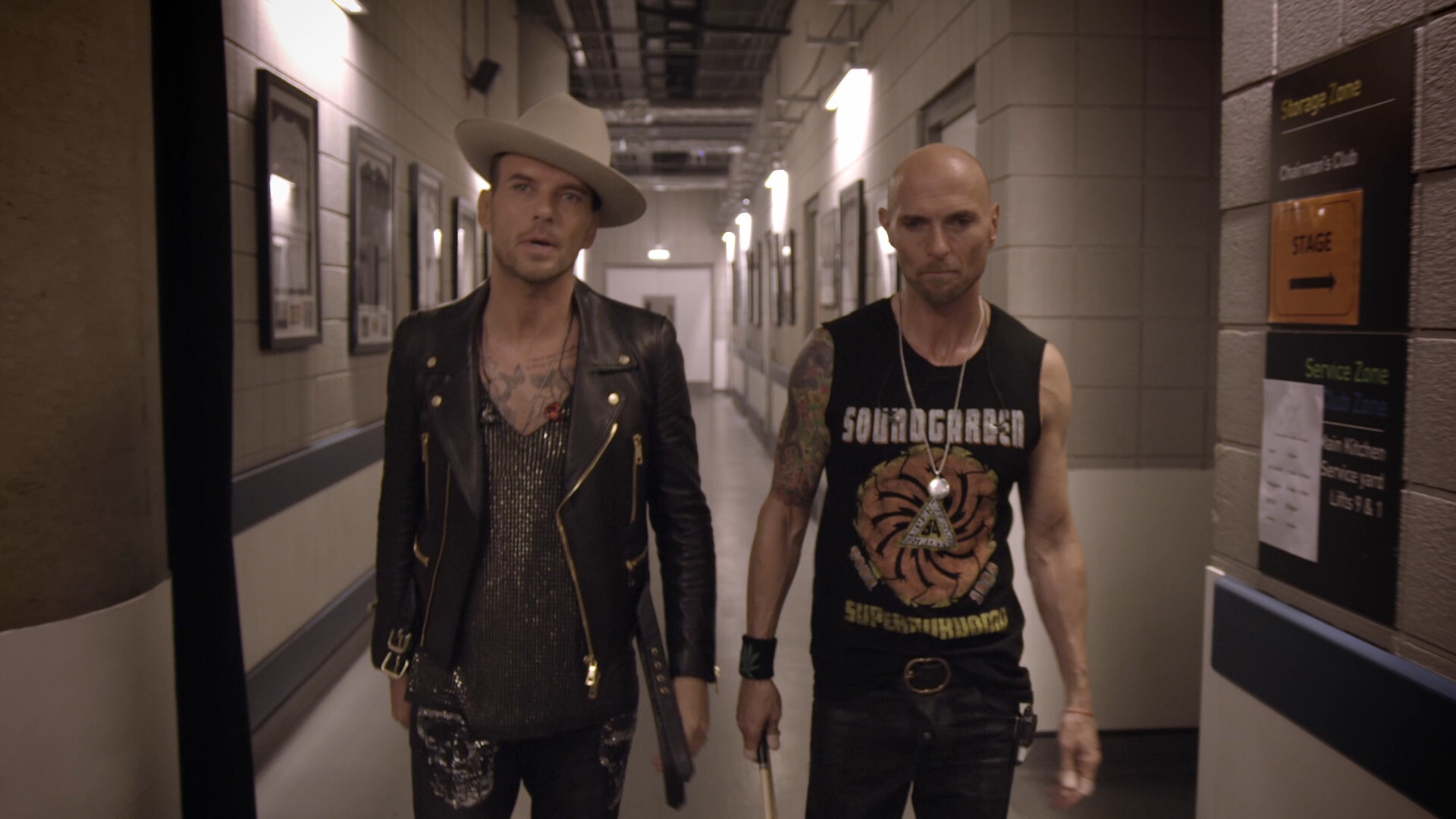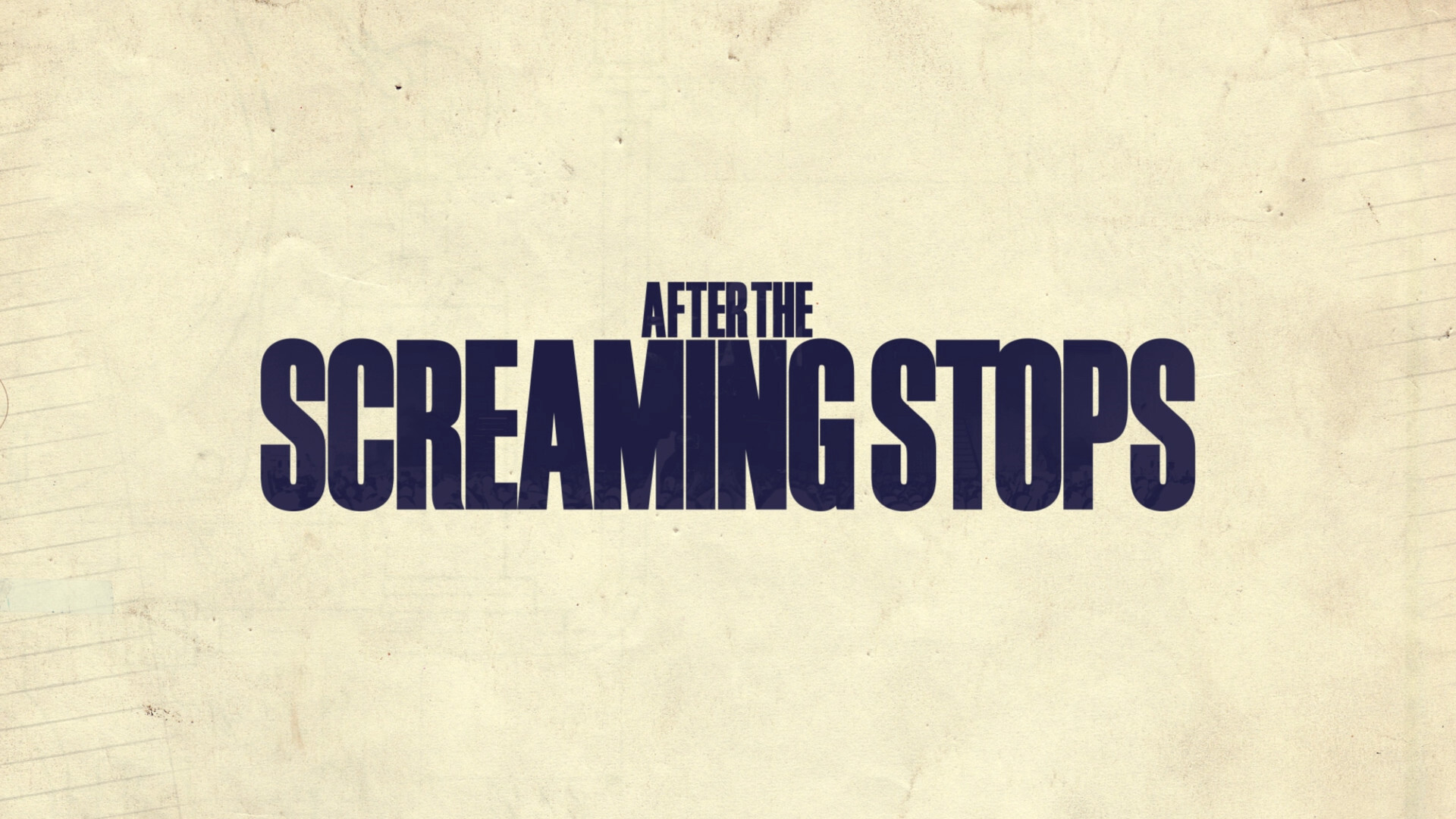 The reason I got this movie is that I read an interview with the Pet Shop Boys, and they were so fascinated by this movie that they watched it multiple times. But they didn't really say whether it was… good, I guess?
It's not, really. I mean, it's kinda interesting in that they allow themselves to come off as blithering morons, spouting stuff about "two rectangles coming together and forming a square" (right), but as someone who didn't like Bros back then, this didn't make me like them now.
But I guess it's pretty well-made in many ways?
Bros: When The Screaming Stops. Joe Pearlman, David Soutar, Rupert Smith. 2018. ⚂