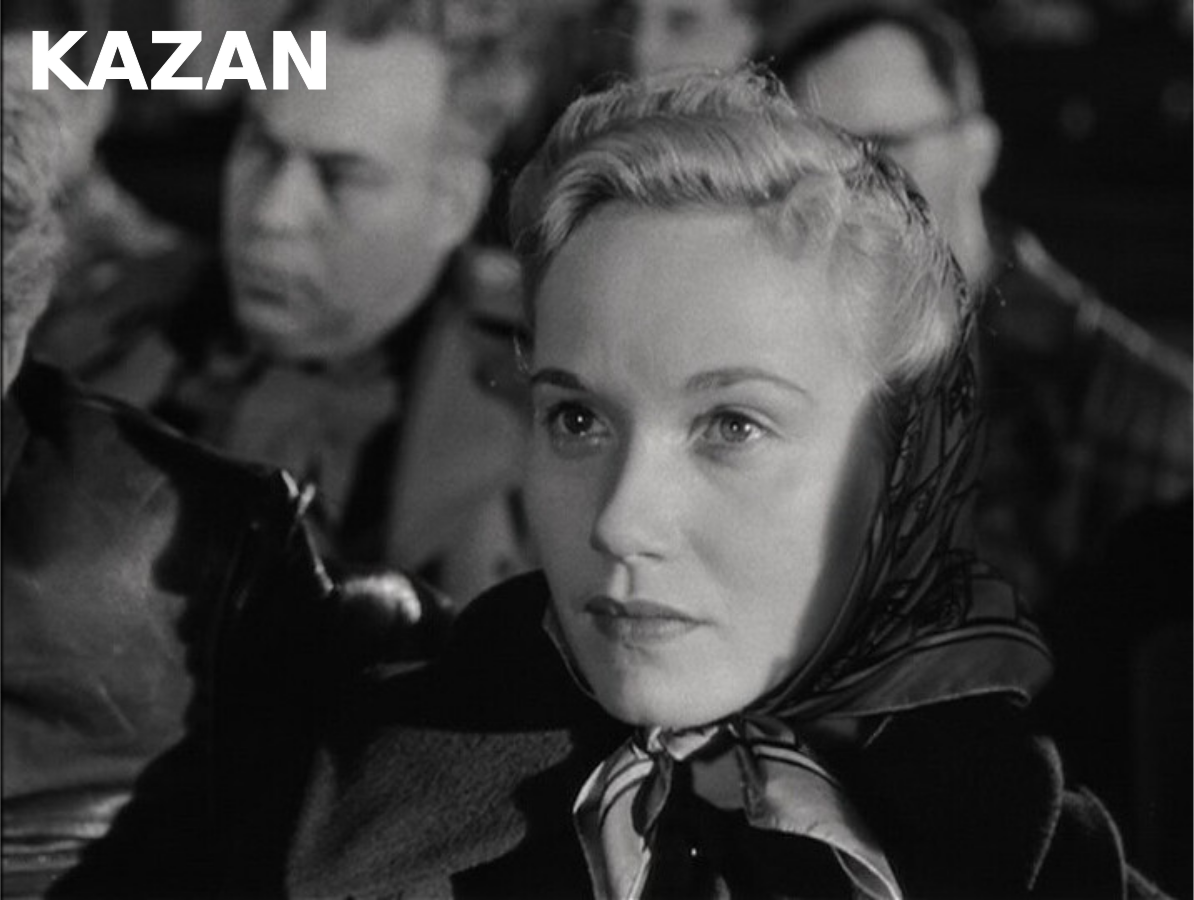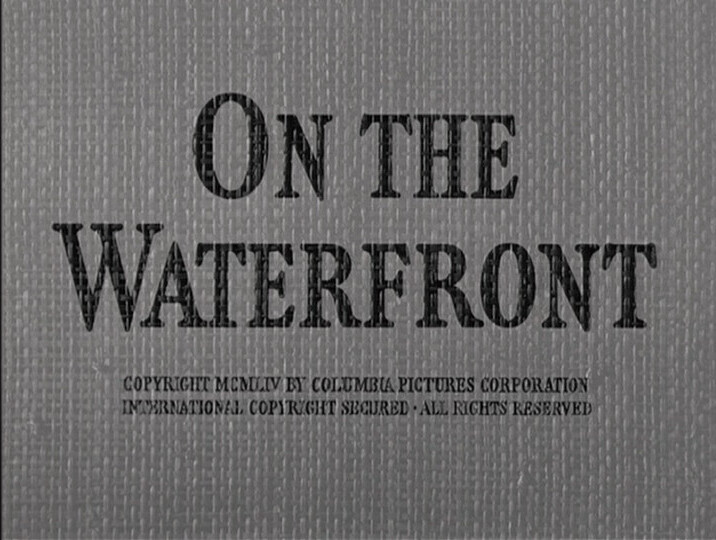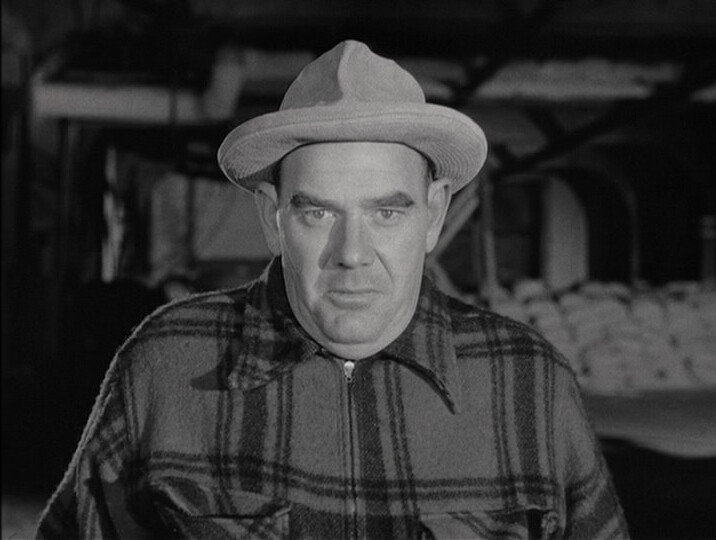 So this is another Elia Kazan movie where he's trying desperately convince the FBI that he's not a commie? It wasn't enough to snitch on all his friends to the HUAC, or the previous movie which was all about how eeeevil communism is — now he's doing a movie about how evil unions are?
(But it's just one specific union, of course, which is all controlled by the mob; not that Kazan is making a more general point. He's such a weasel.)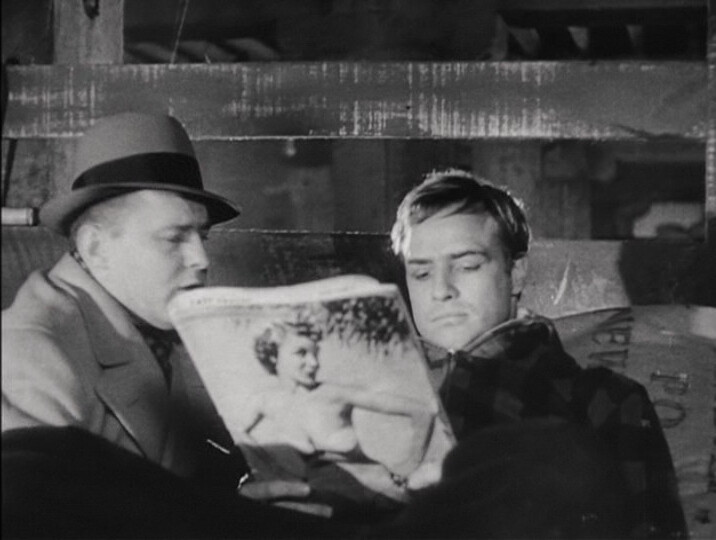 And that was a gambit that worked for Kazan:
It received twelve Academy Award nominations and won eight, including Best Picture, Best Actor for Brando, Best Supporting Actress for Saint, and Best Director for Kazan.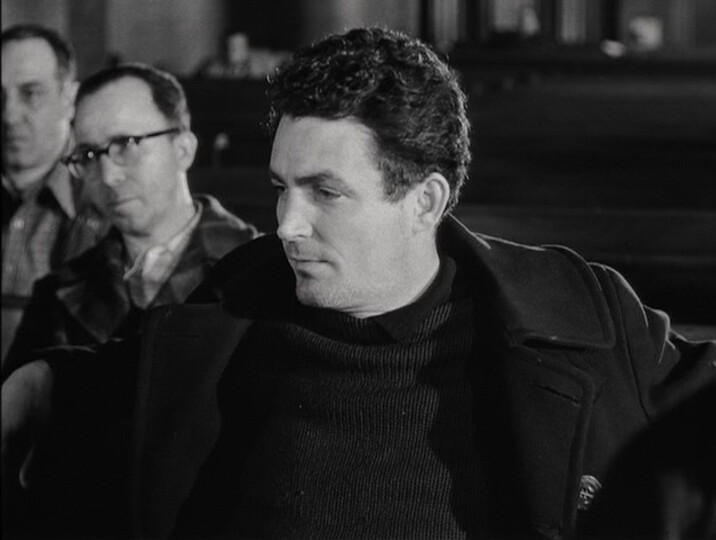 Errr:
The film is widely considered to be Elia Kazan's answer to those who criticized him for identifying eight Communists in the film industry before the House Committee on Un-American Activities (HUAC) in 1952.
And the answer was… "Fuck yeah! I'll snitch on all of youse!"?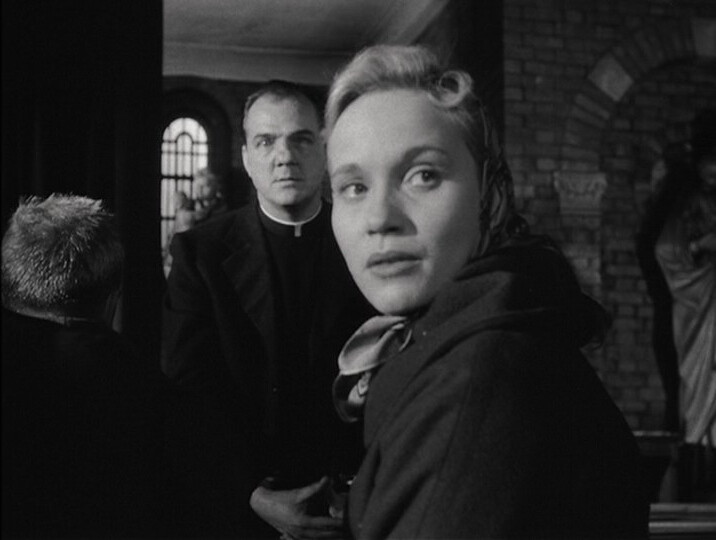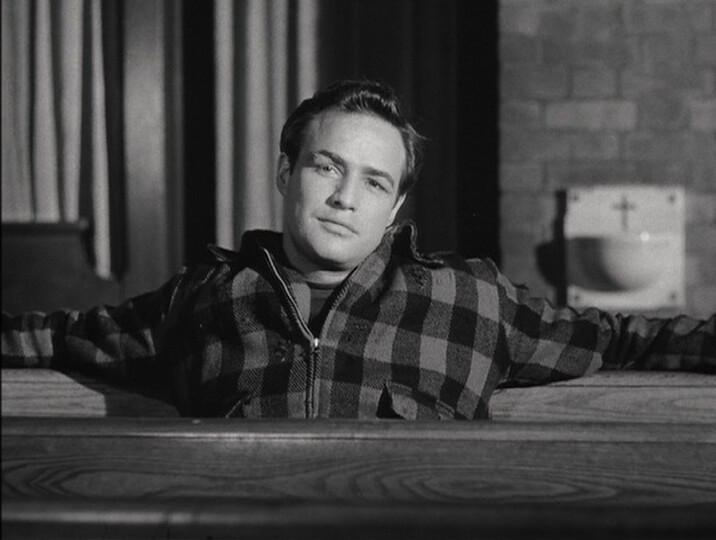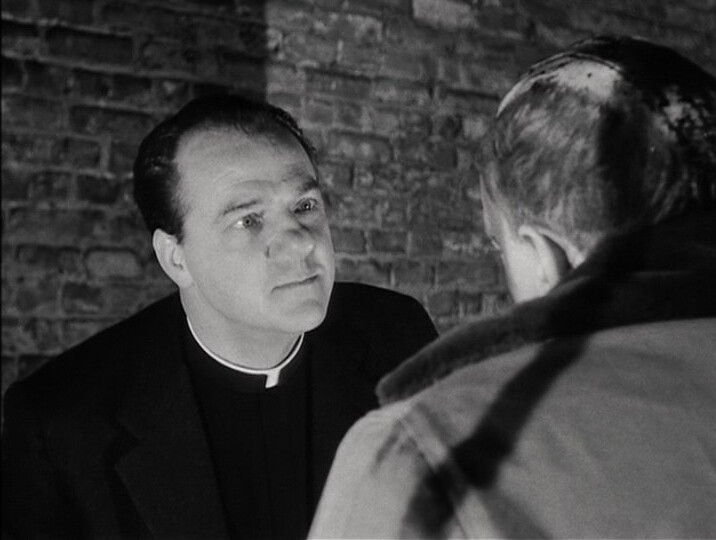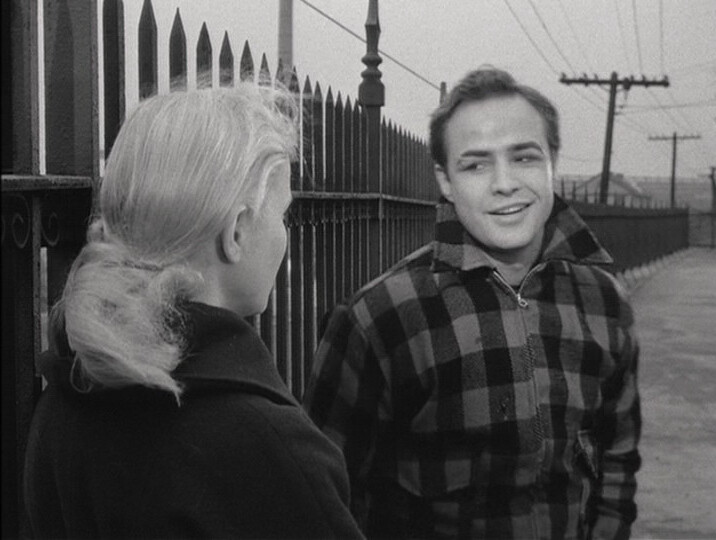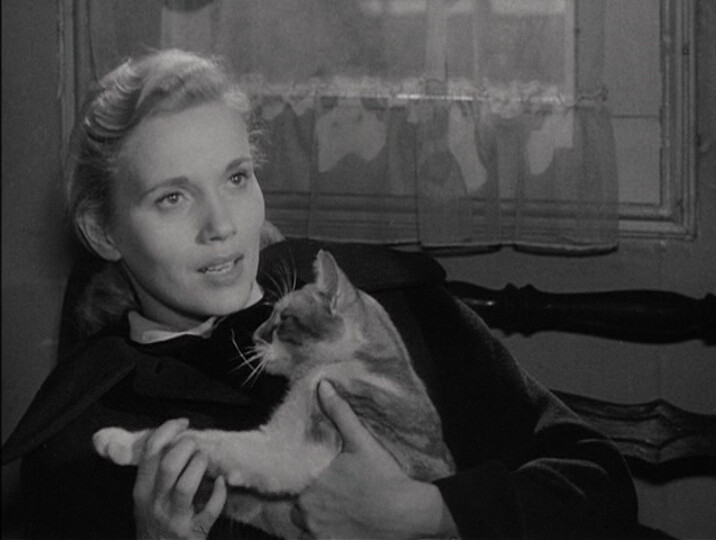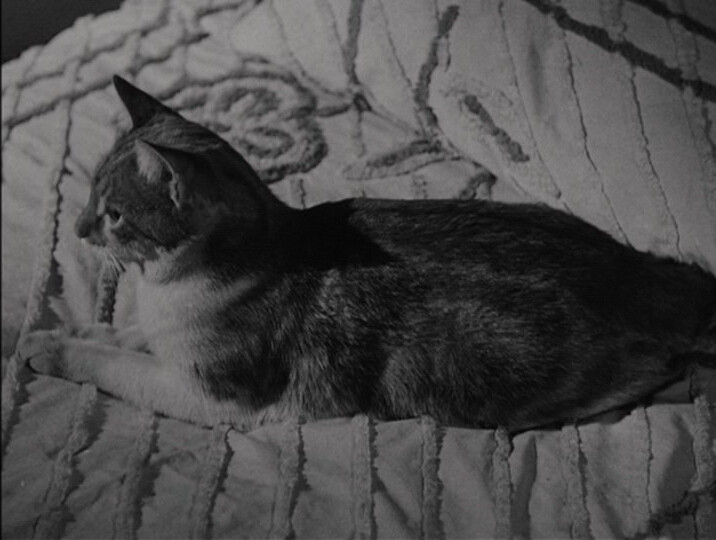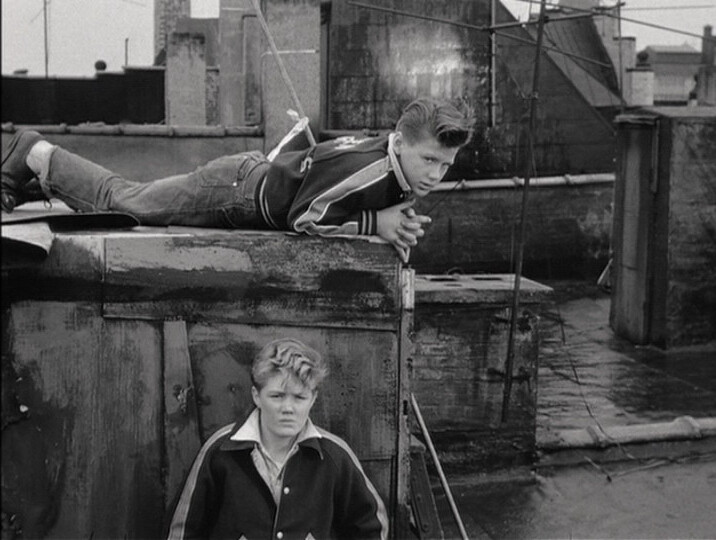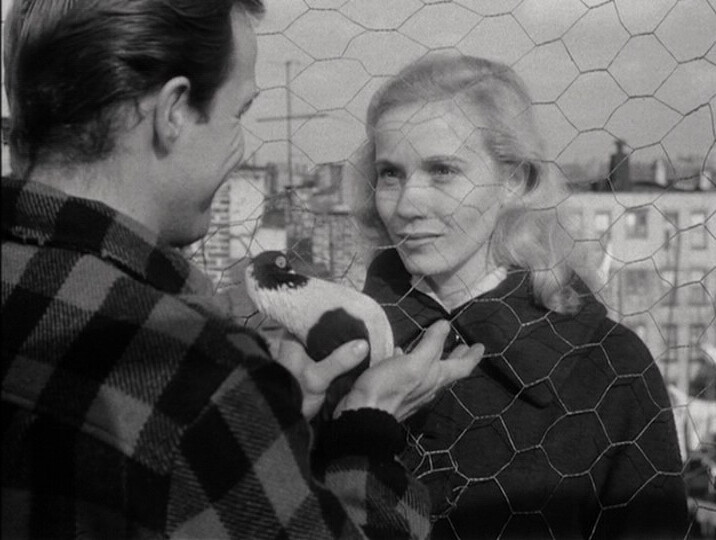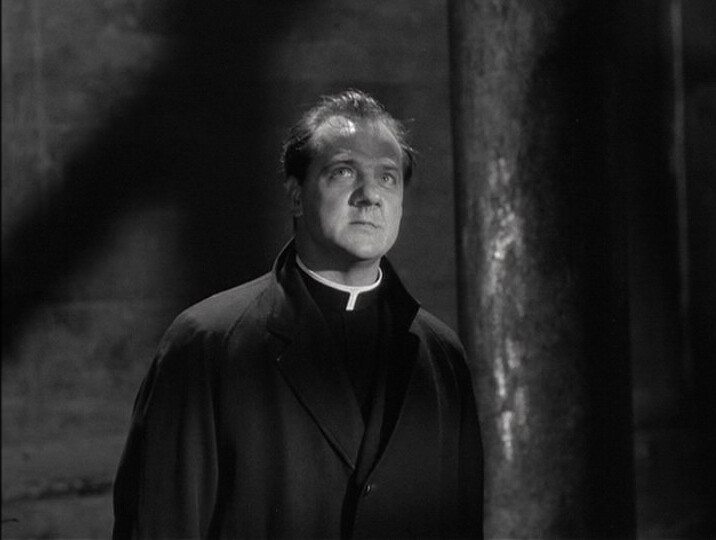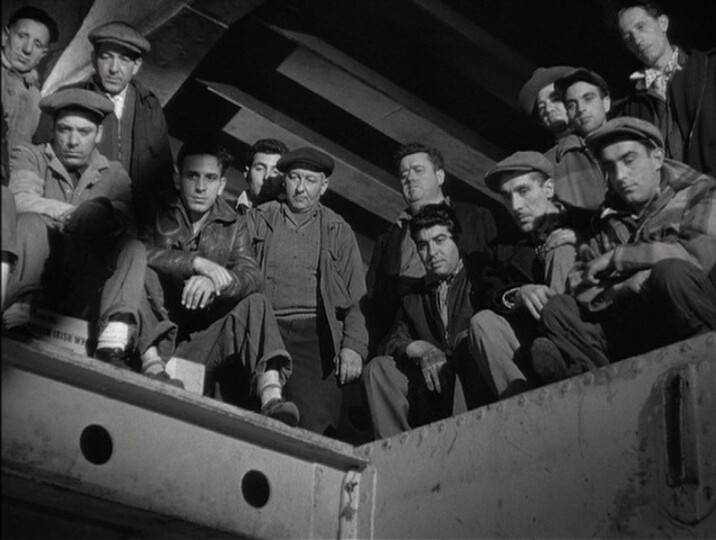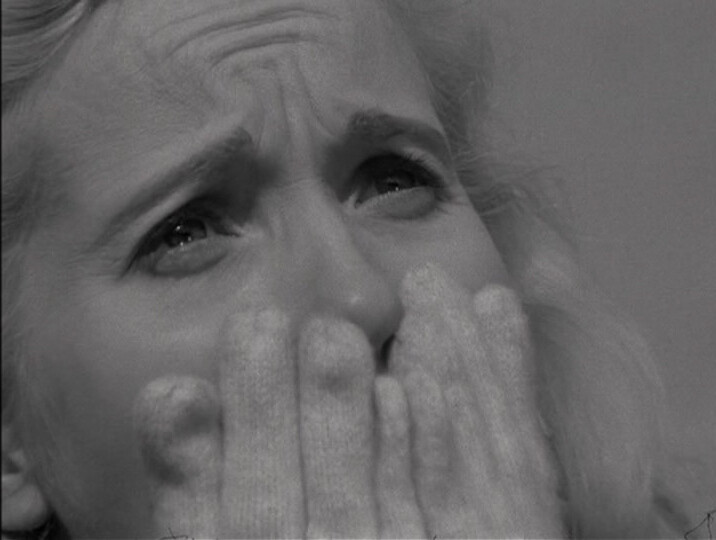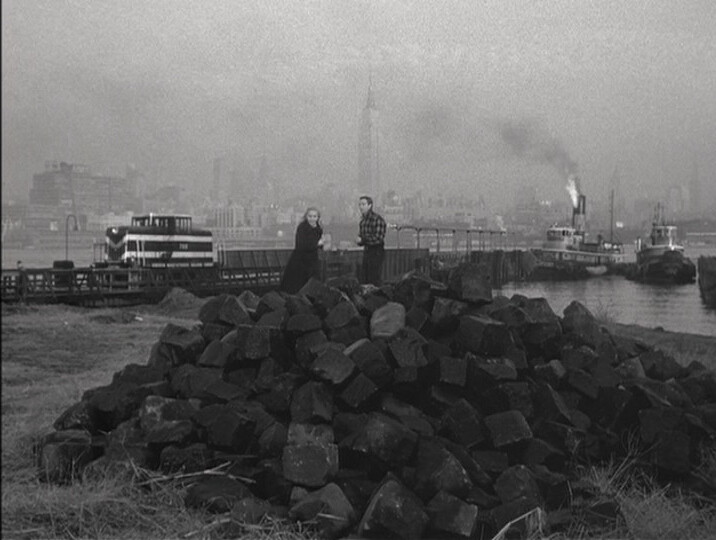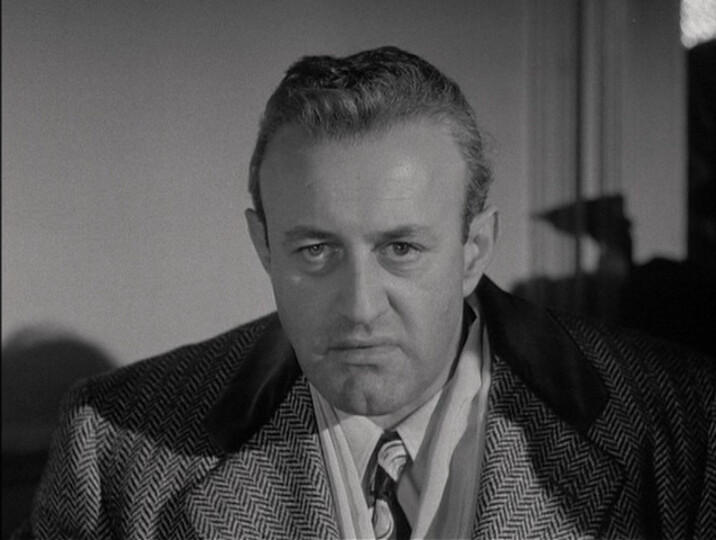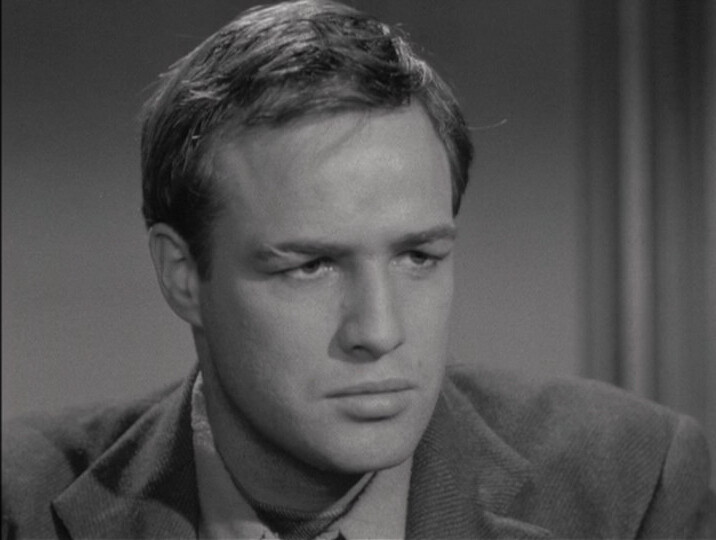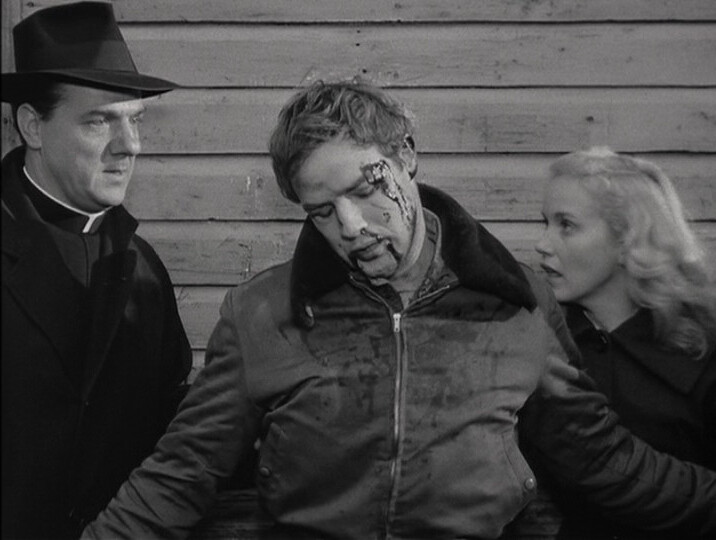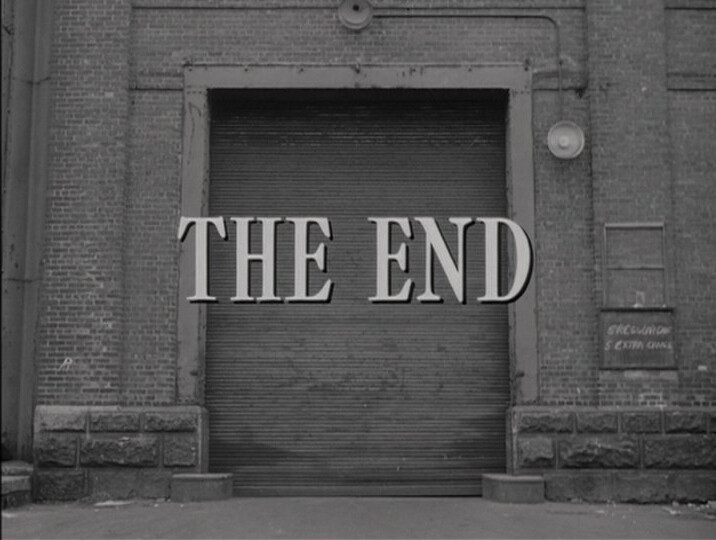 But as usual with Kazan's movies, it really works. It's totes gripping. I would have give it a ⚄, but the ending is so silly that I can't.
On the Waterfront. Elia Kazan. 1954. ⚃