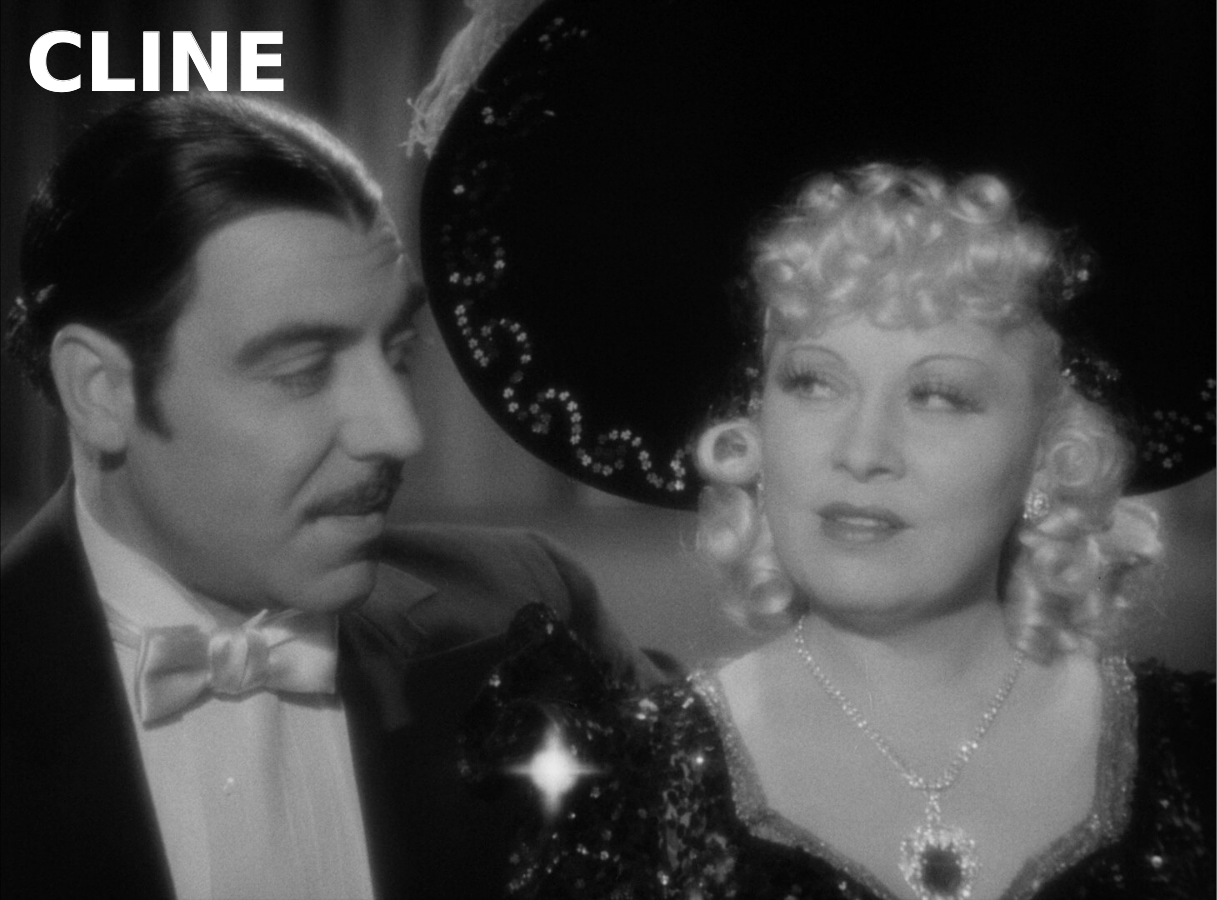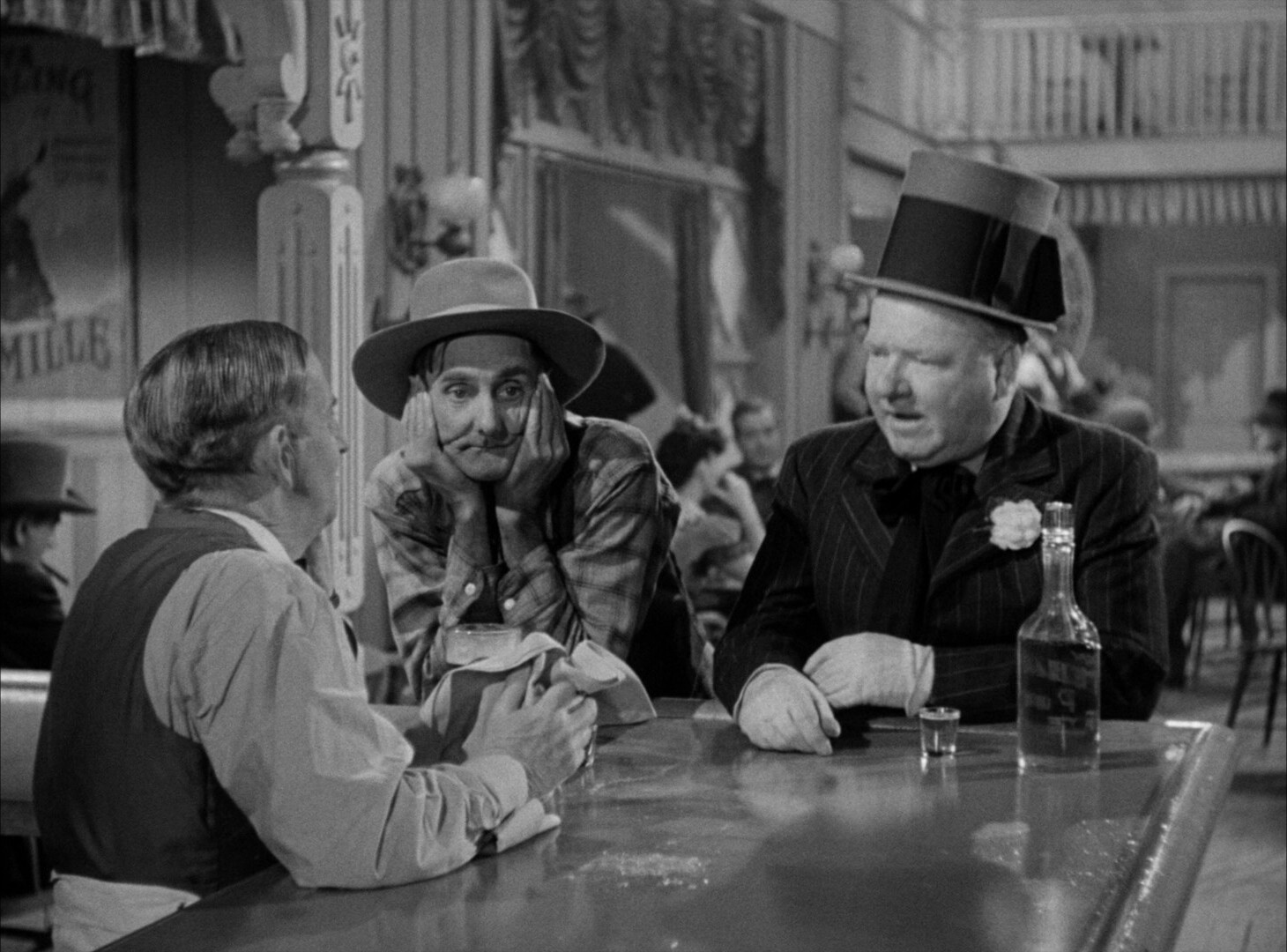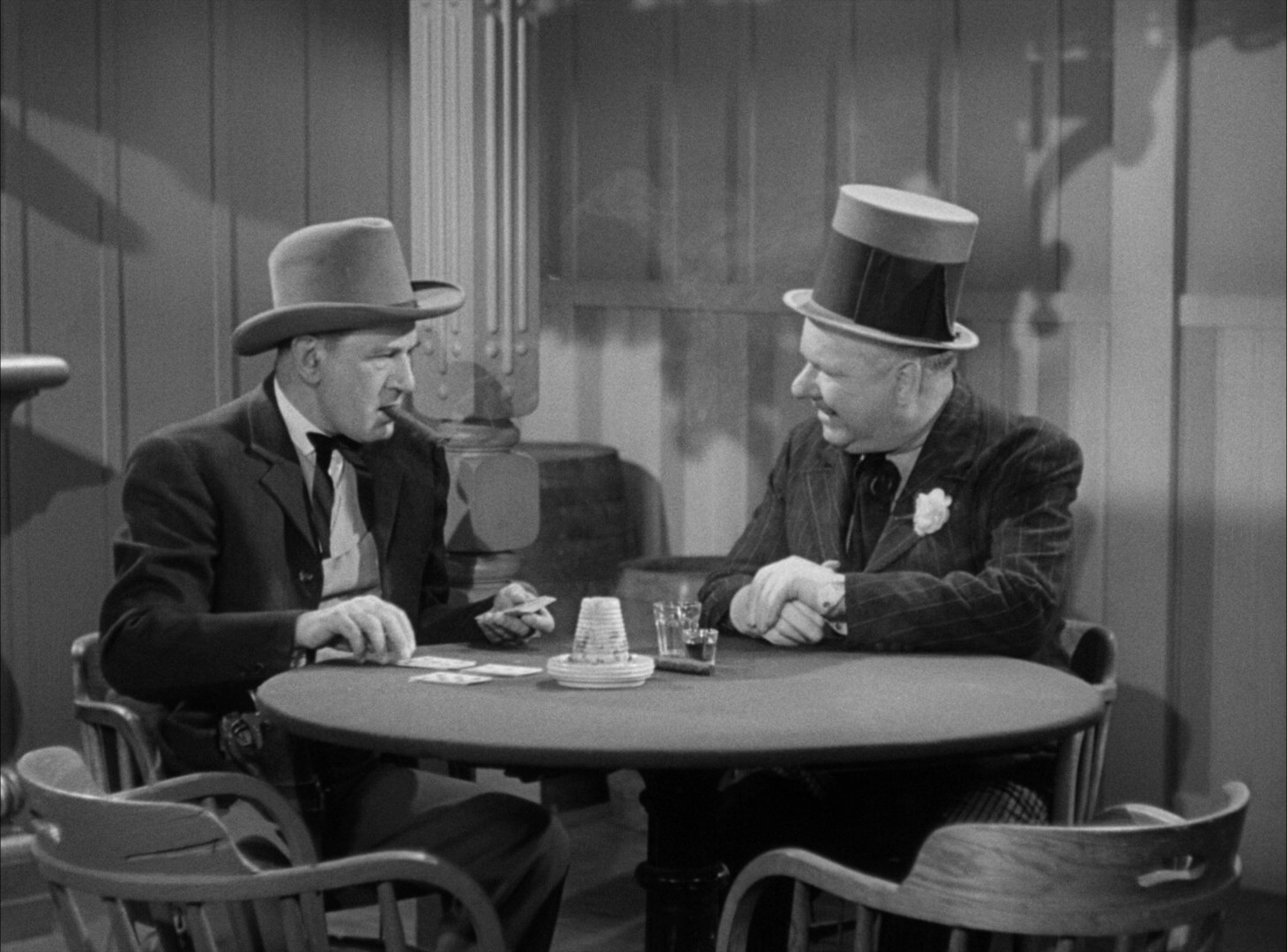 Nice hat.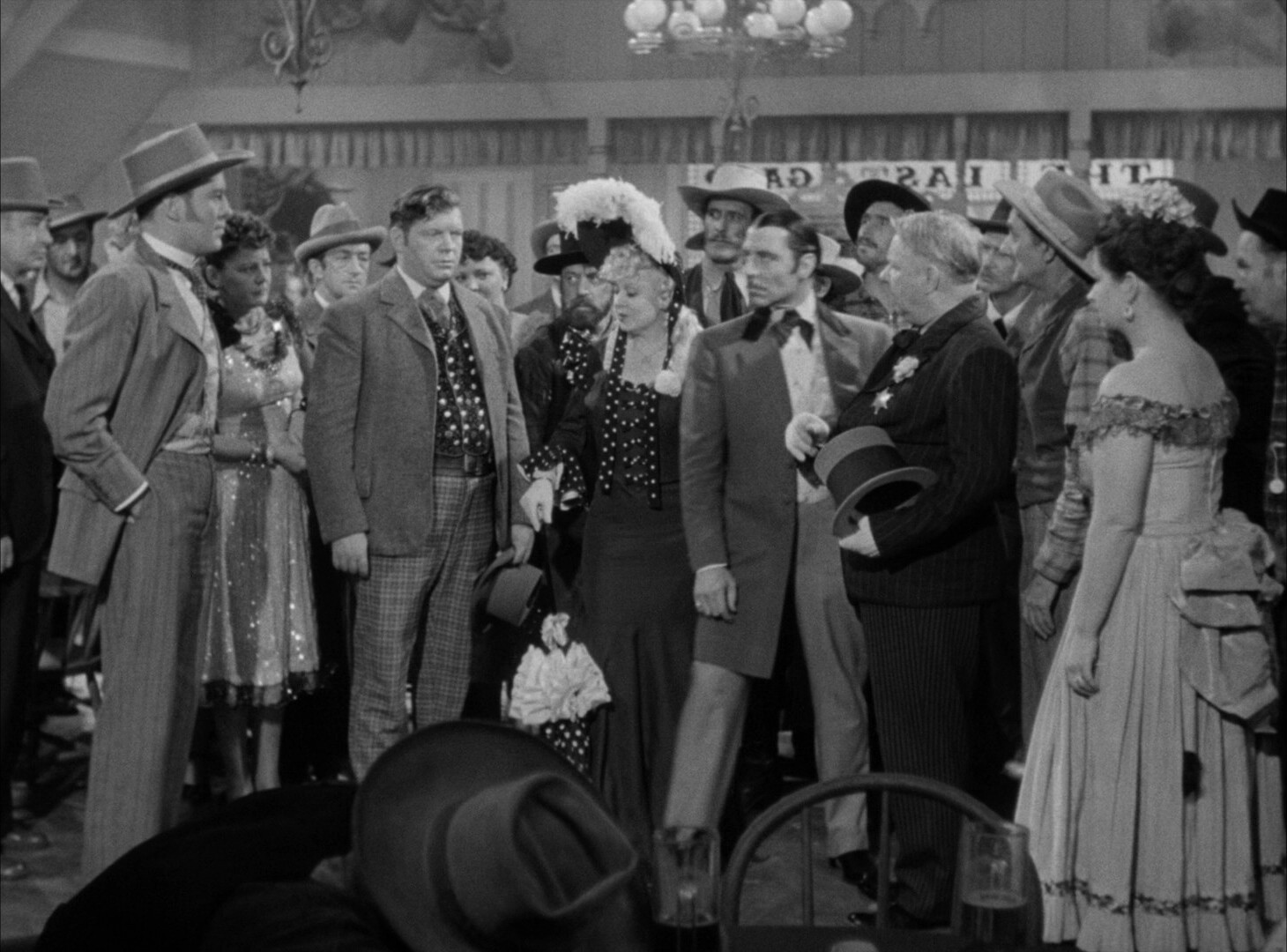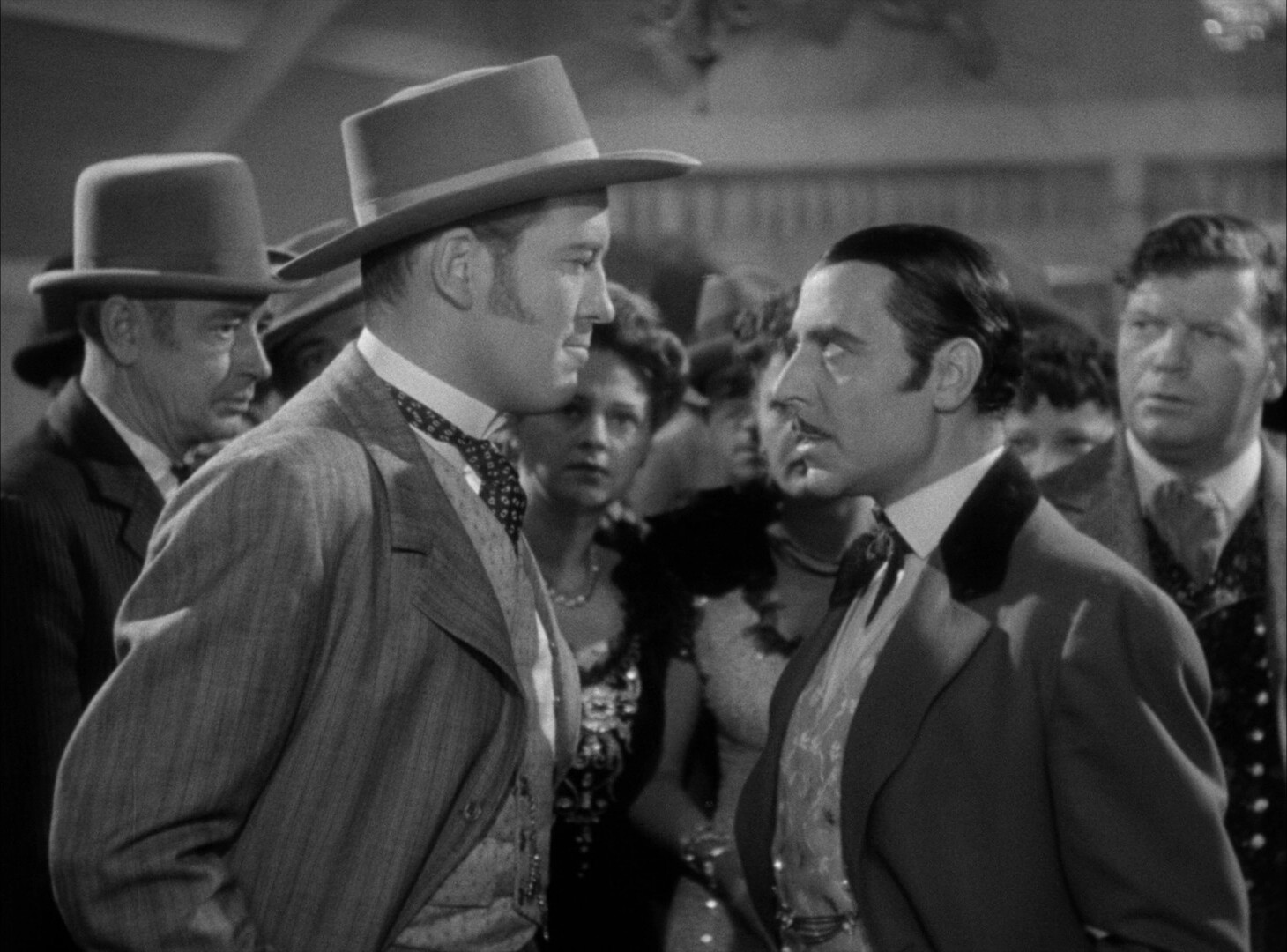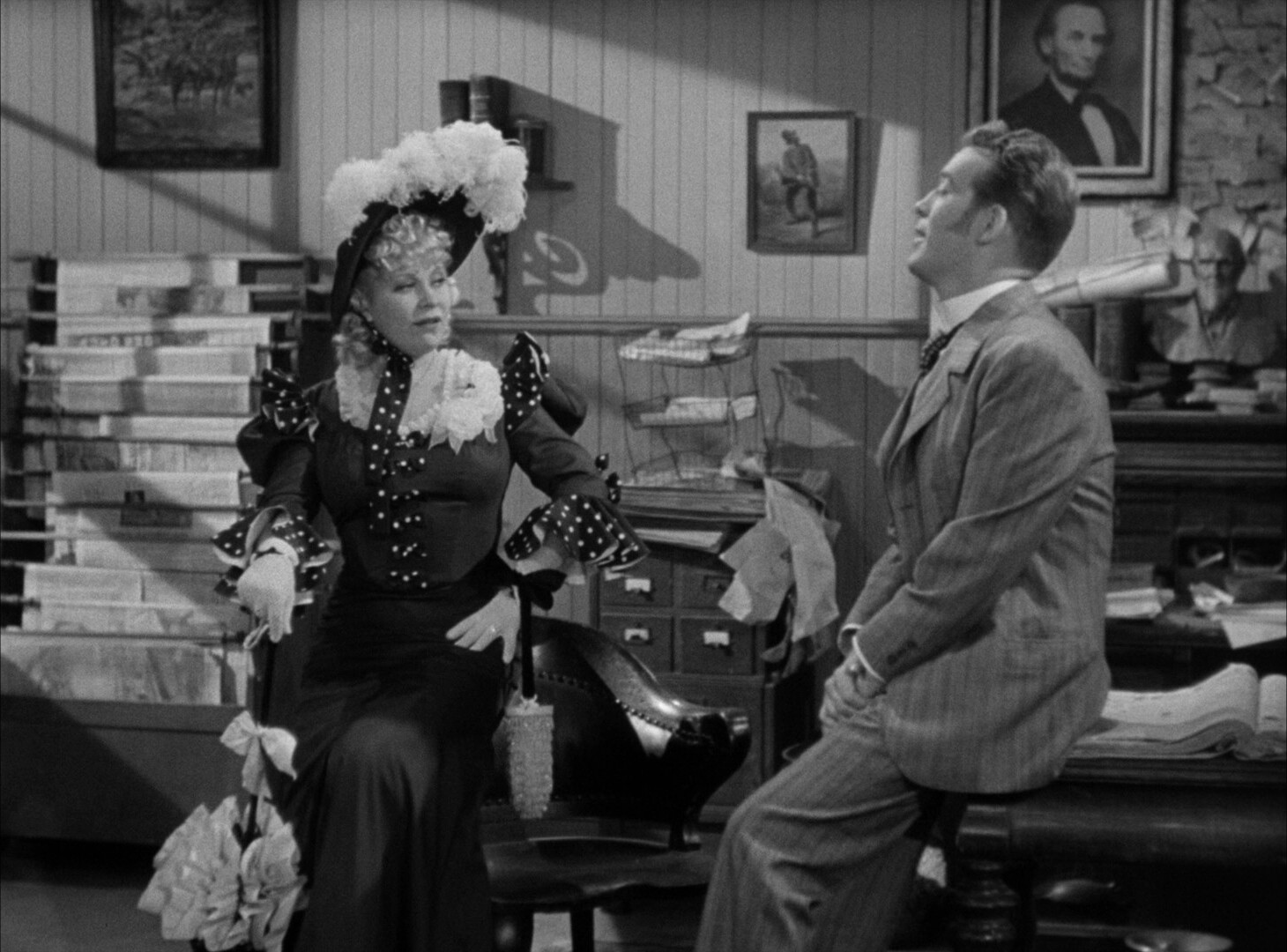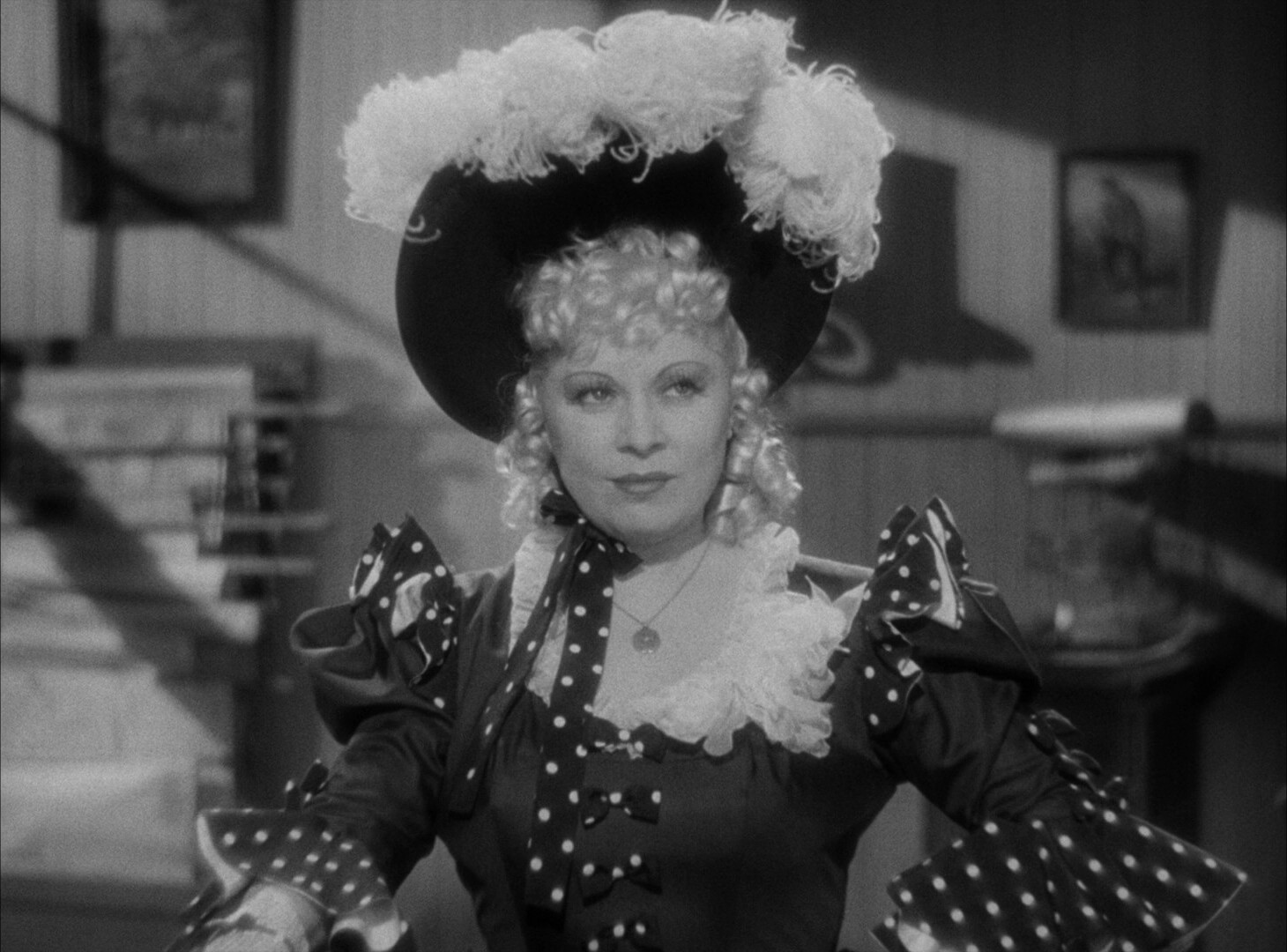 Mwah… this burg ain't big enough for the both of us.
Mae West is so fun to watch. She co-wrote this movie with W. C. Fields, apparently, and the first half is a pure delight, and is LOL-out-loud funny.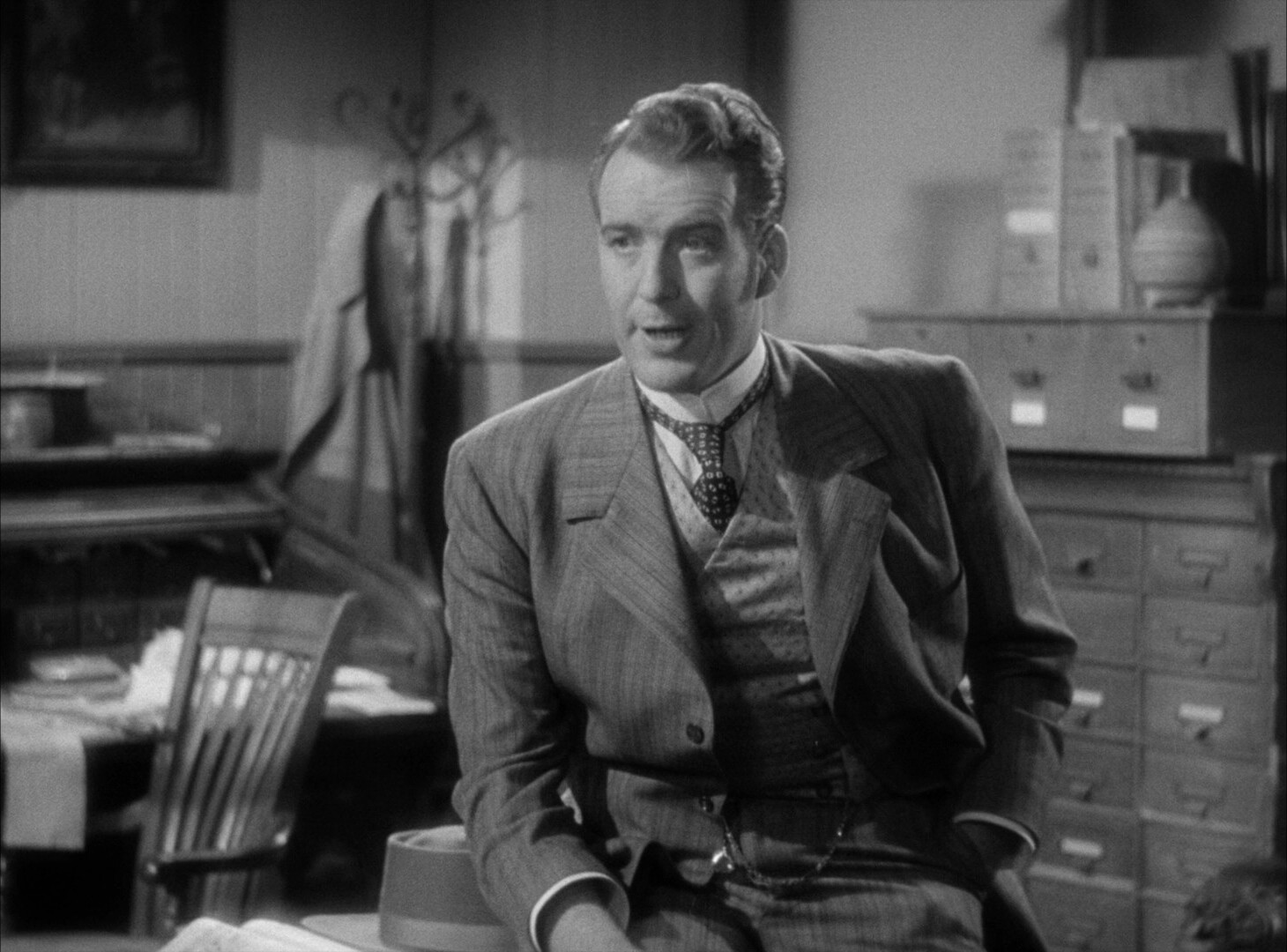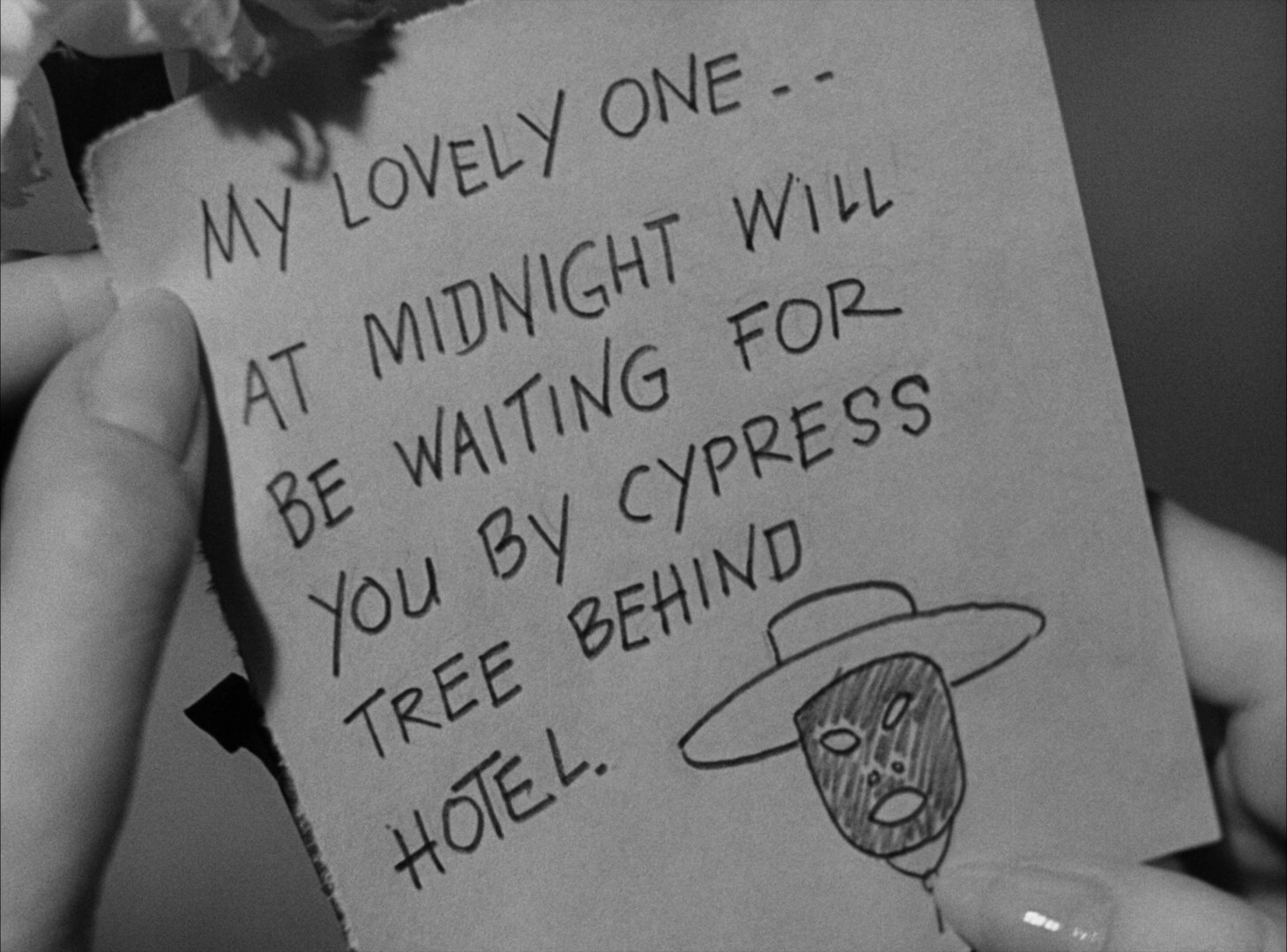 Sure!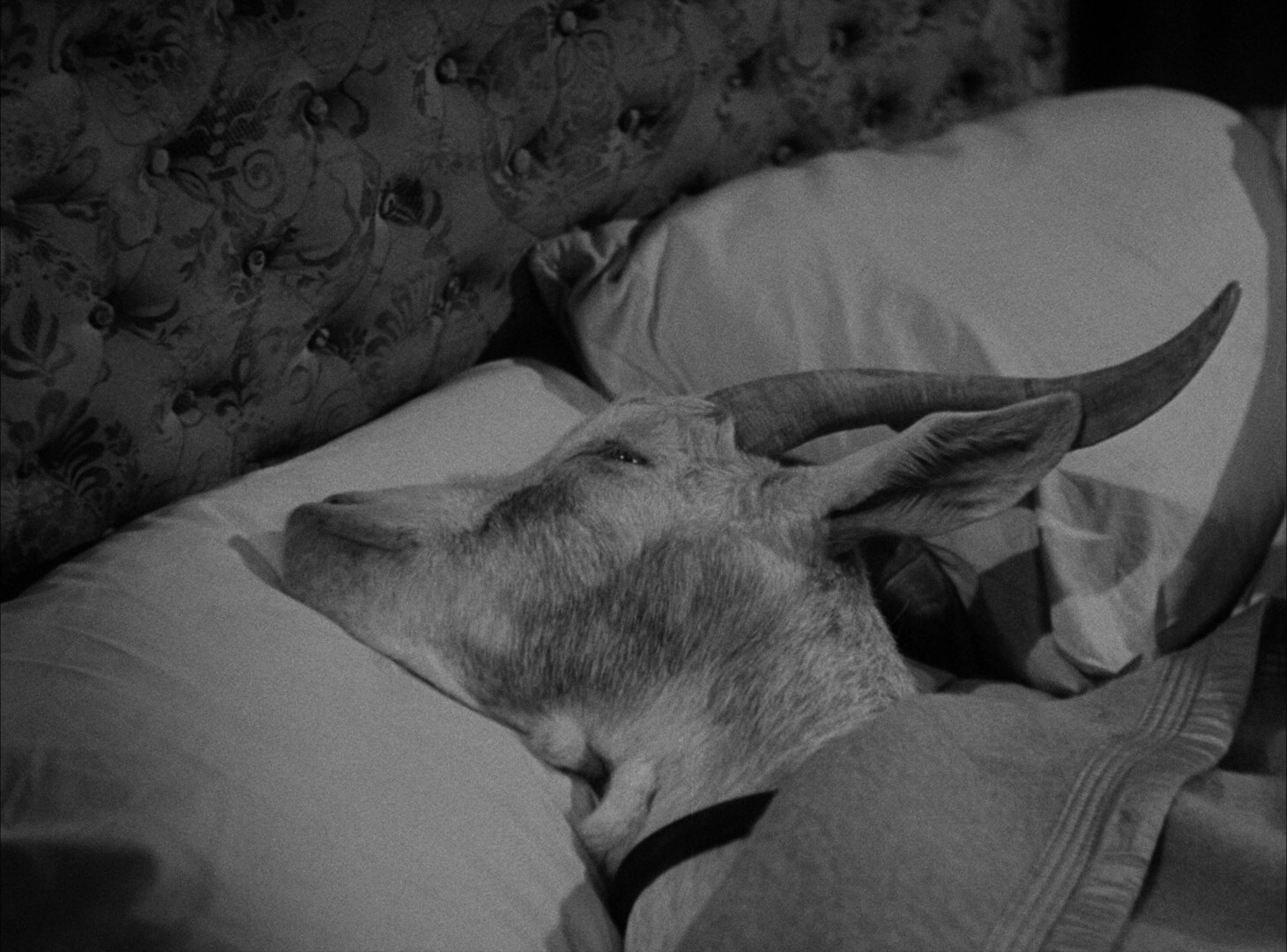 Heh heh.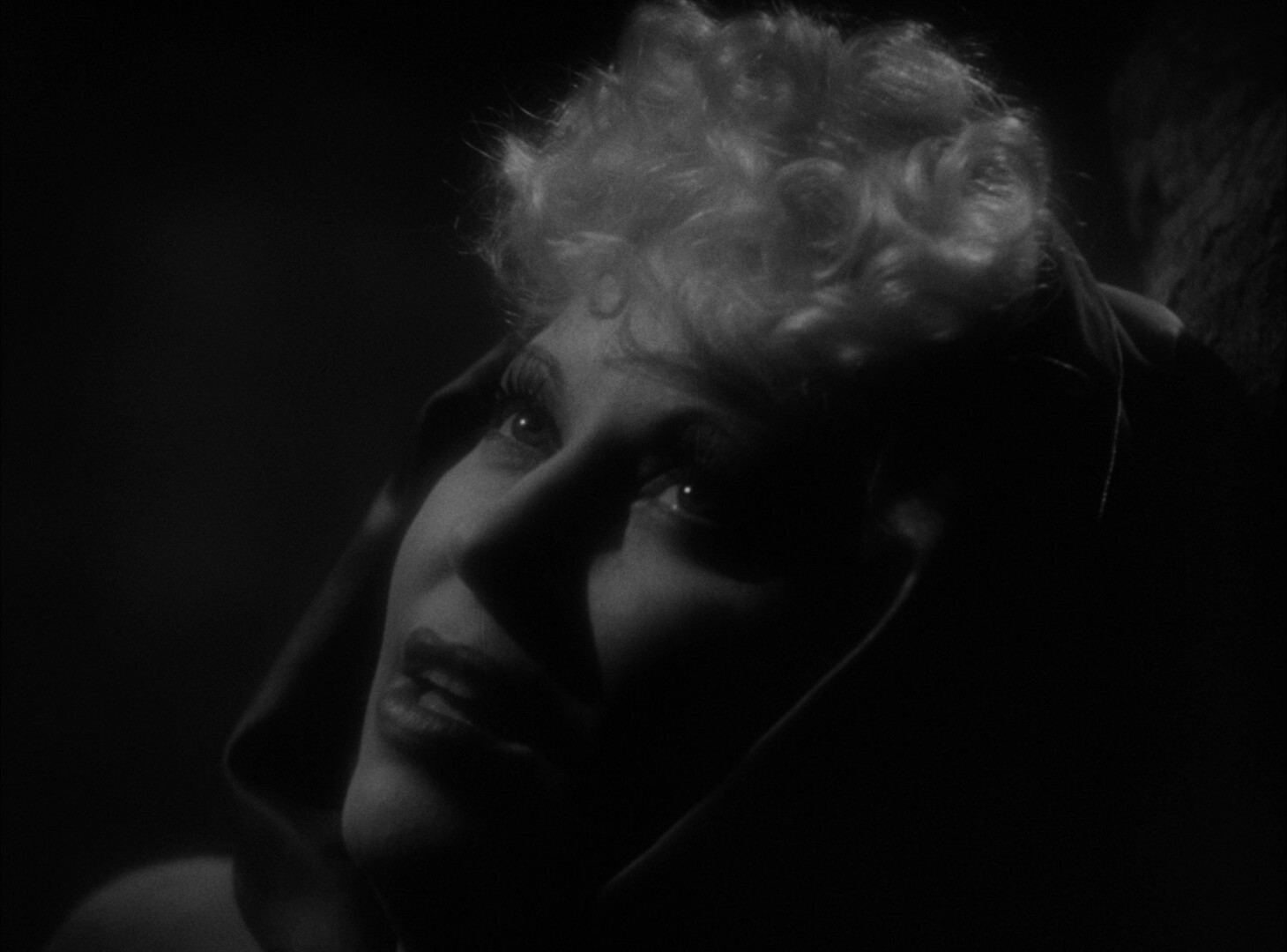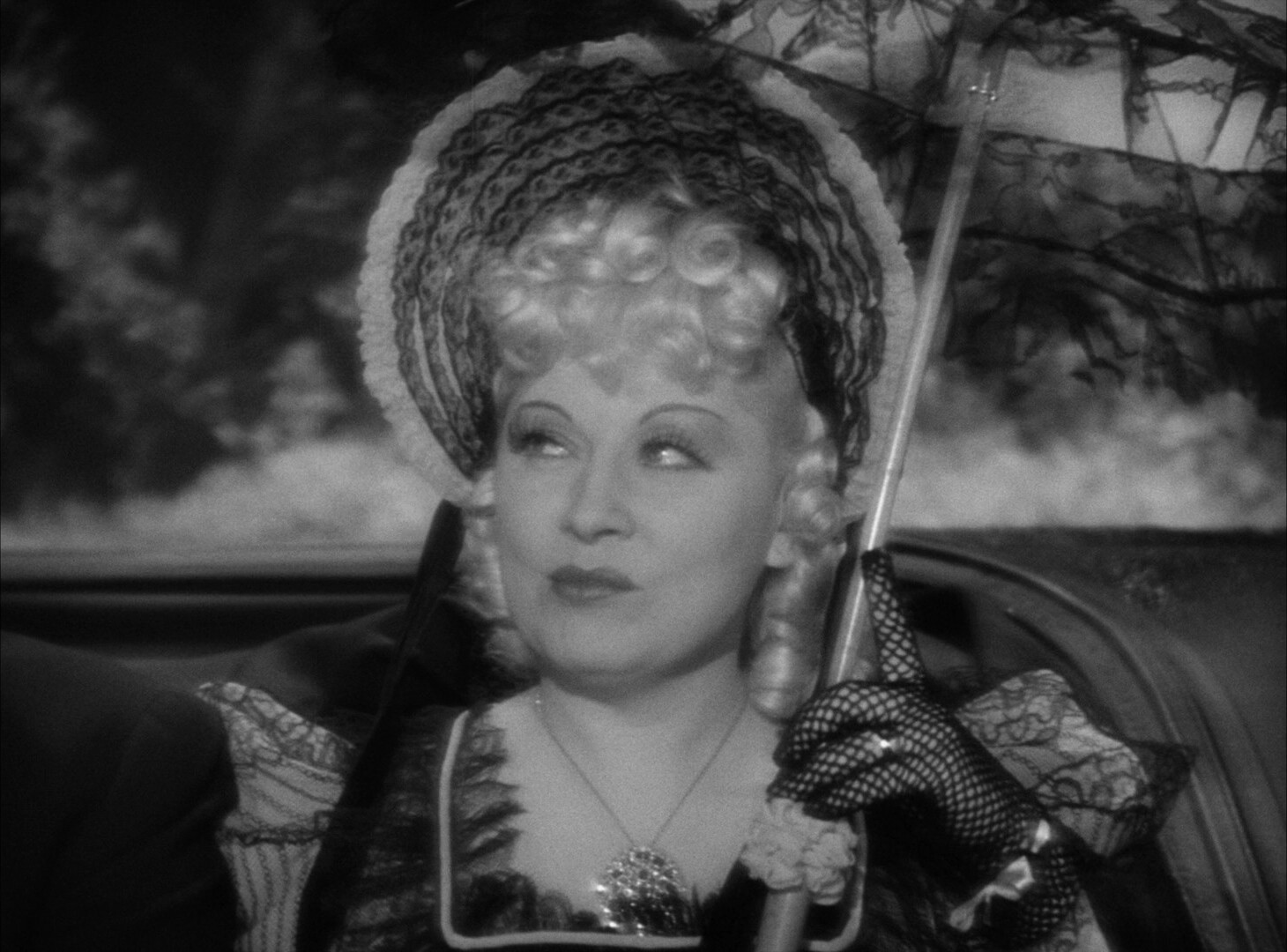 Mwah!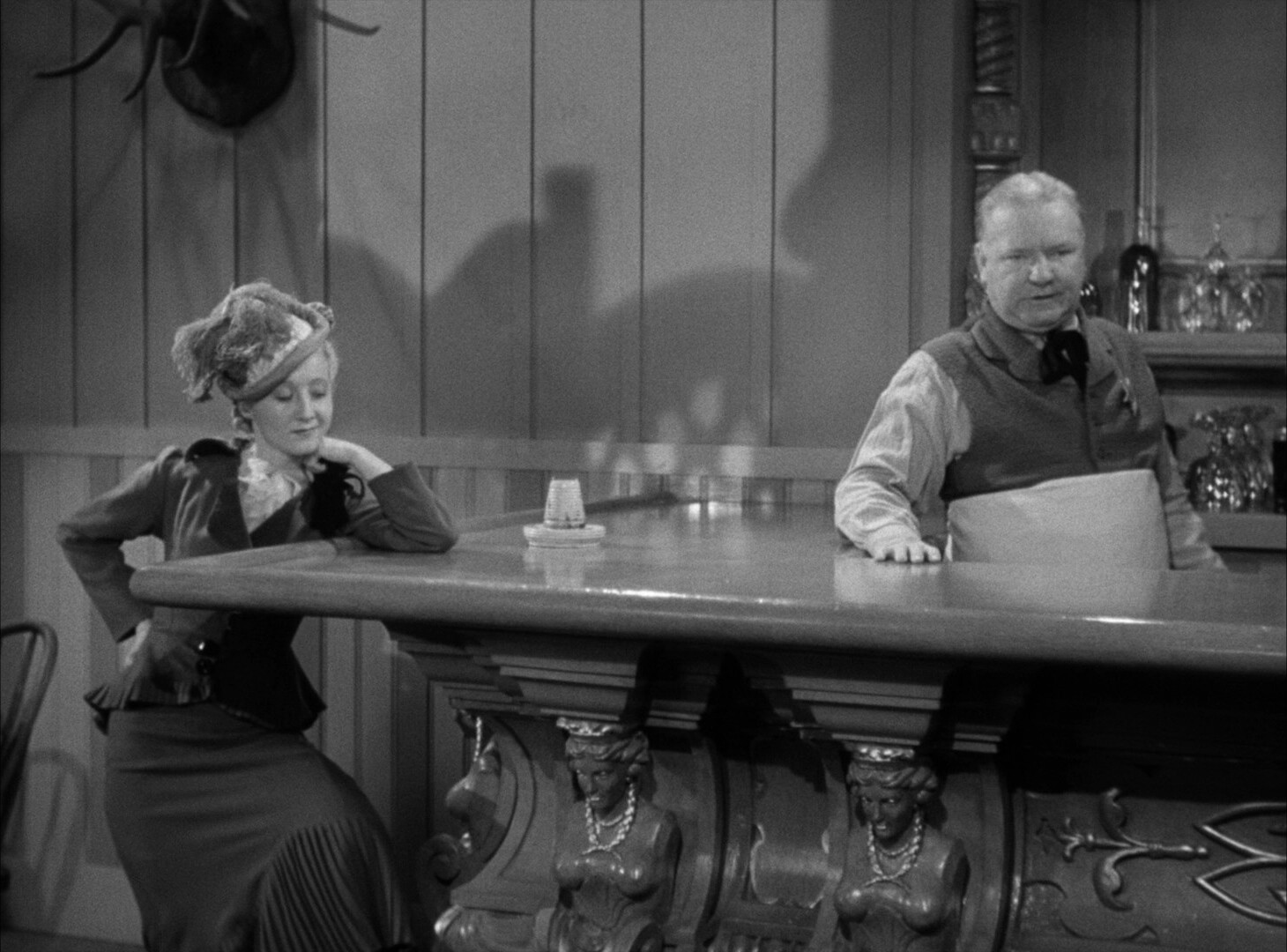 Heh heh.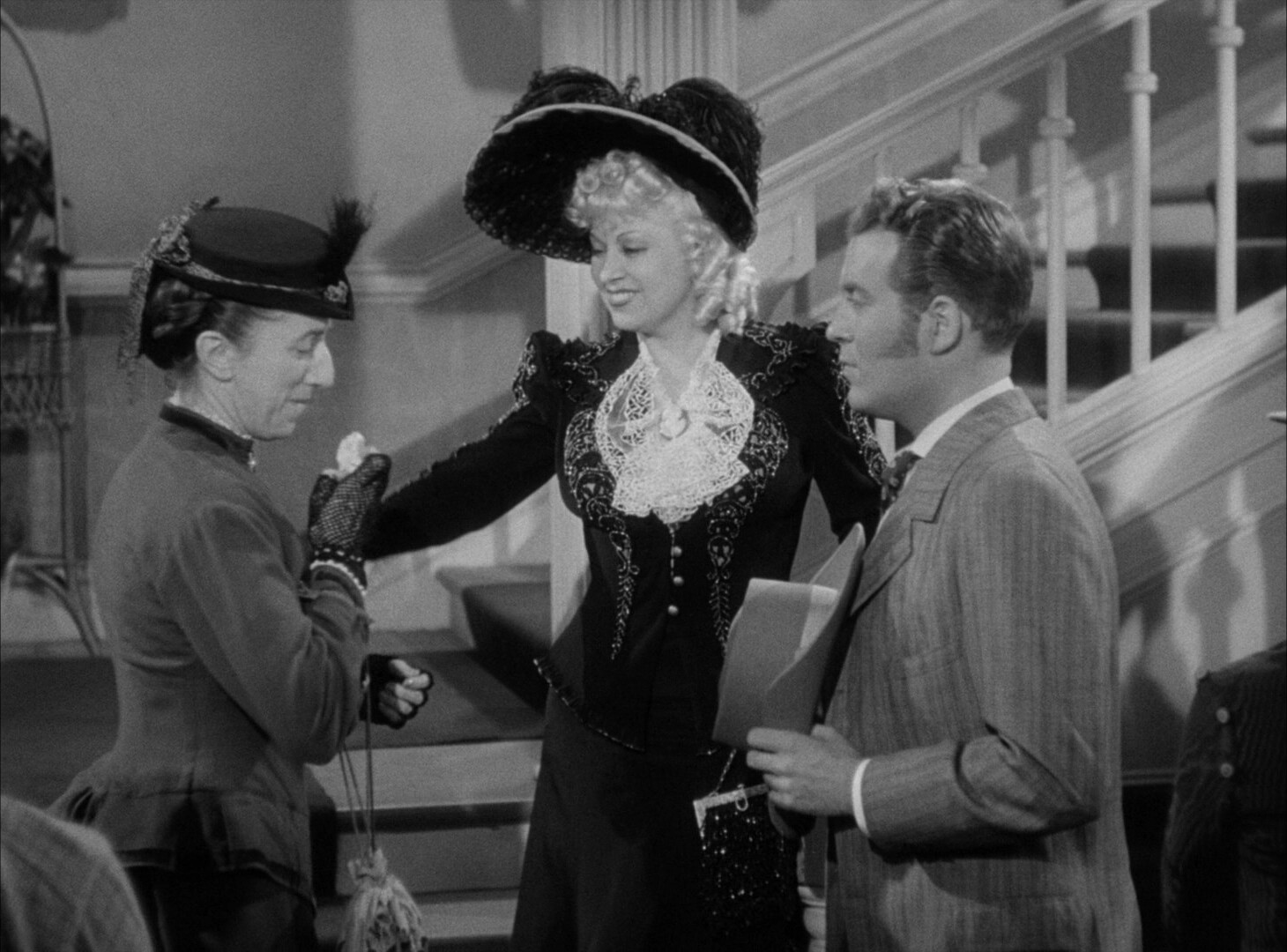 But… while the main plot is very funny, and the performances are hilarious, there's just something about this movie that's not firing on all cylinders. Especially the Fields scenes seem to drag on without much purpose, and the excessive nastiness towards his manservant is just offputting (and I think it's meant to be funny).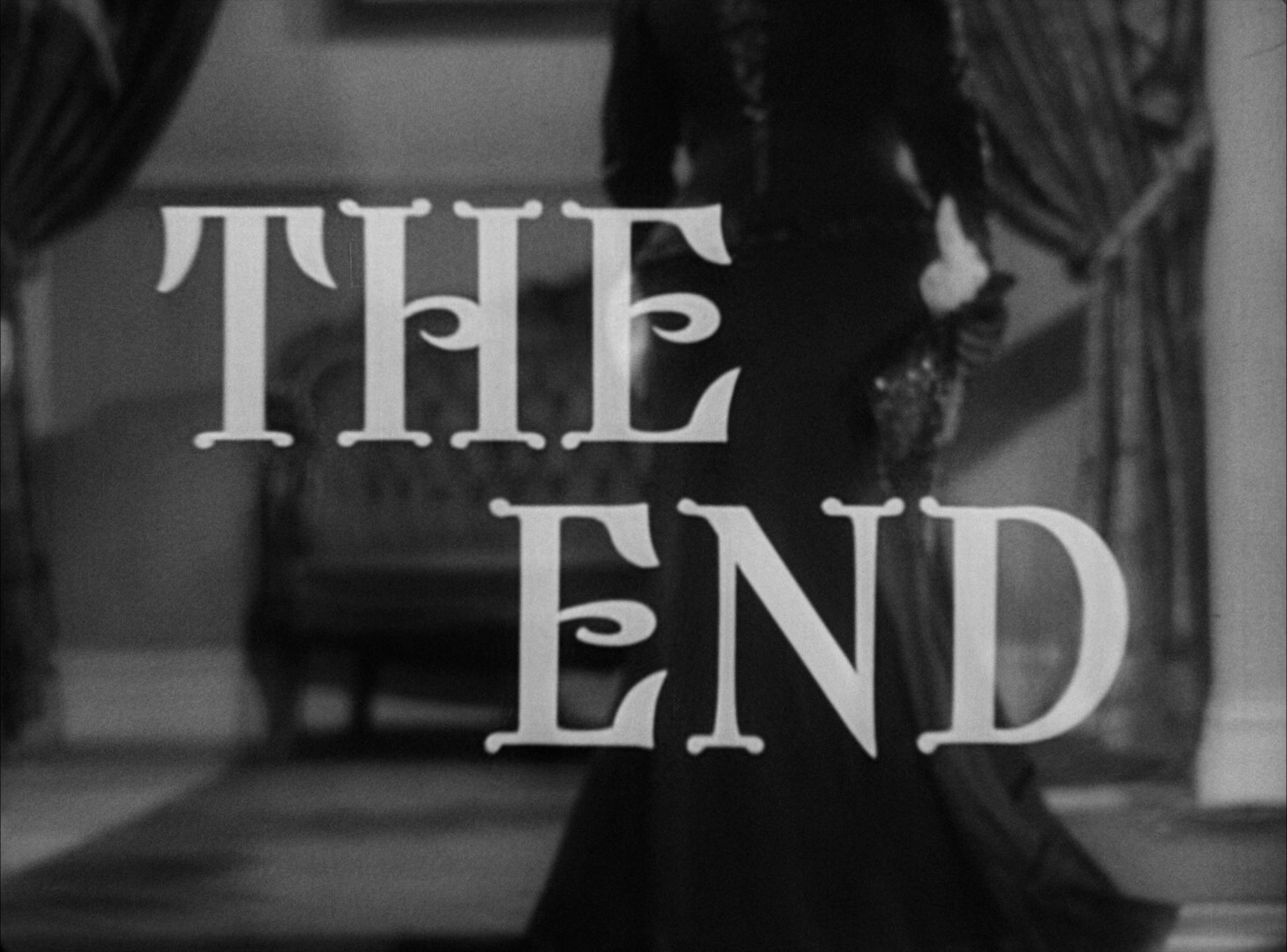 Still, the scenes that work are hilarious, so I think I'm gonna go with:
My Little Chickadee. Edward F. Cline. 1940. ⚃