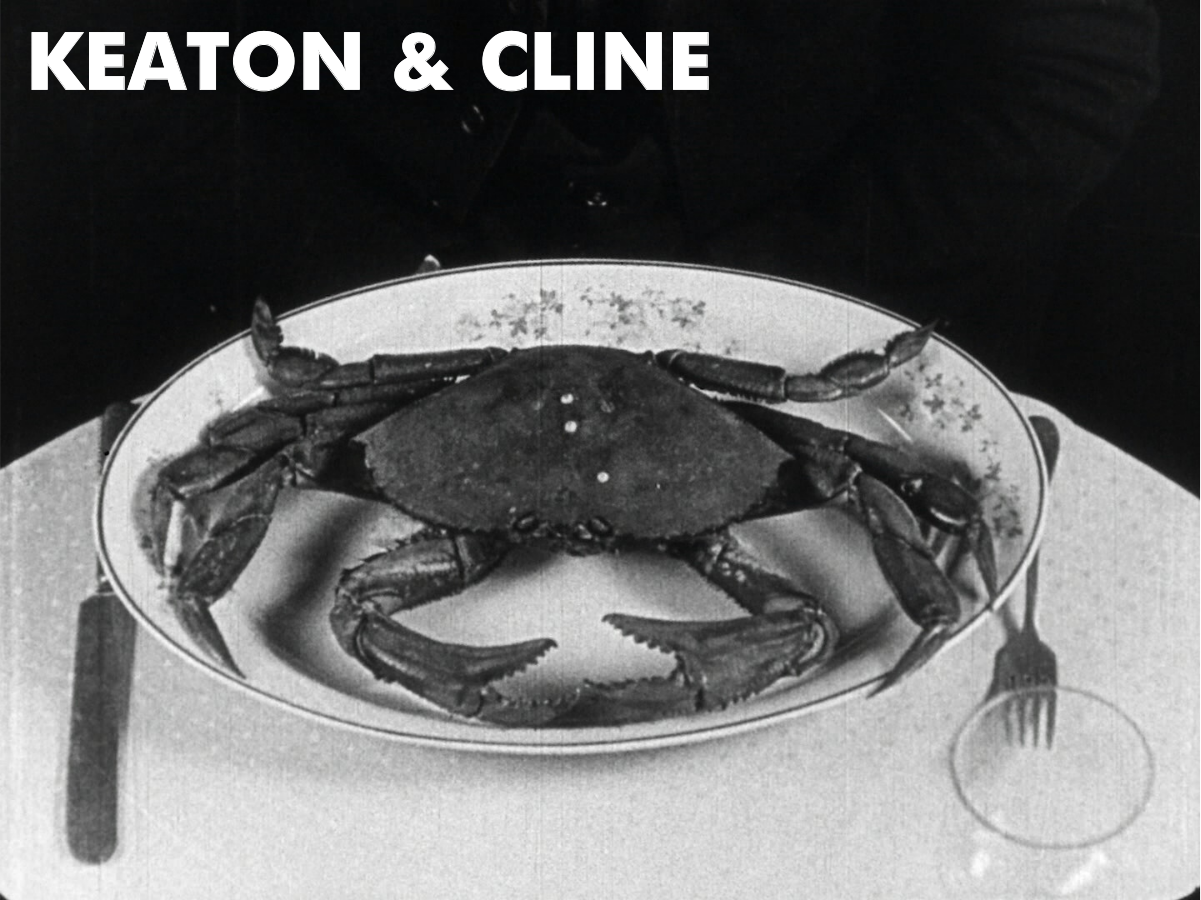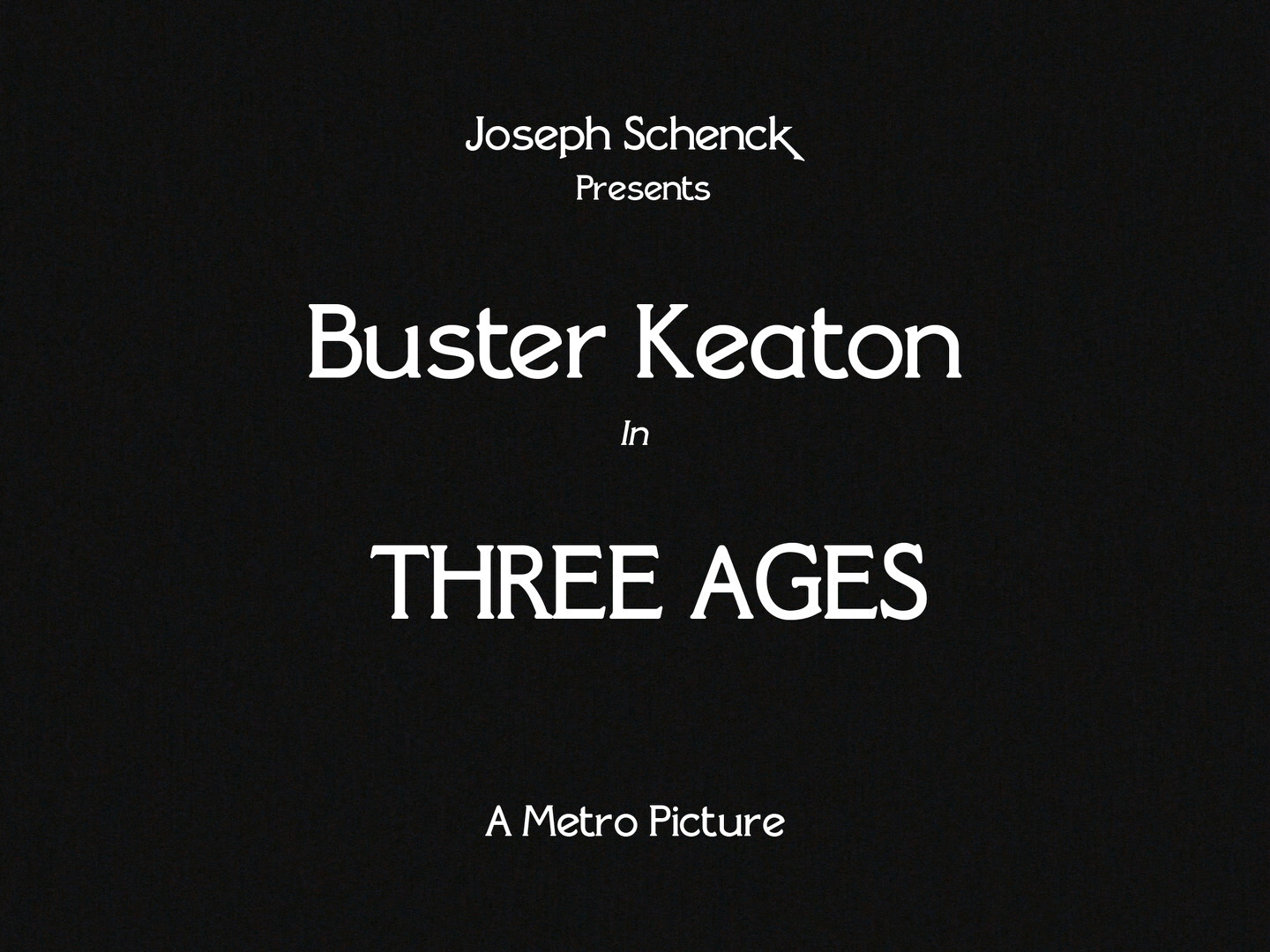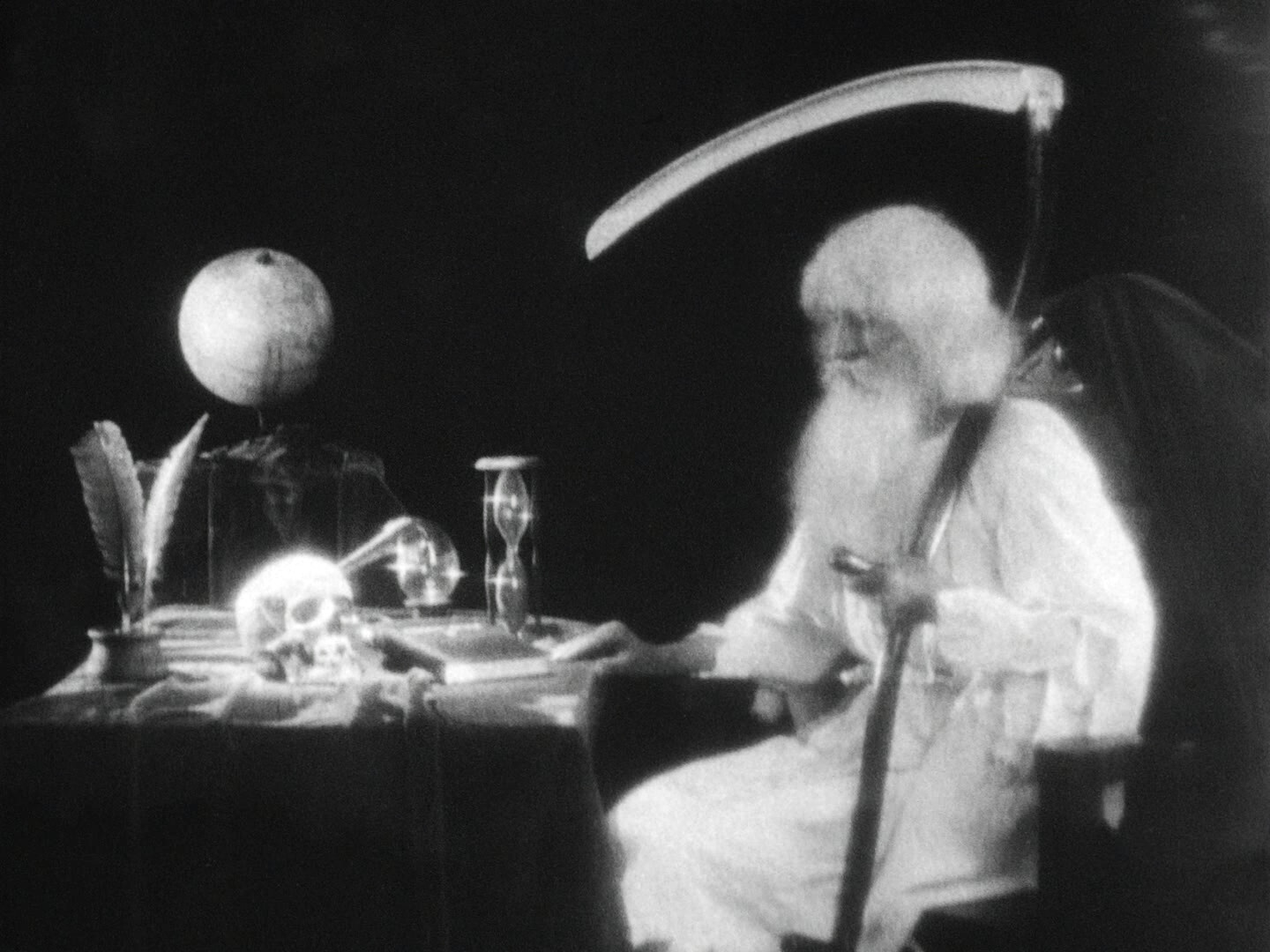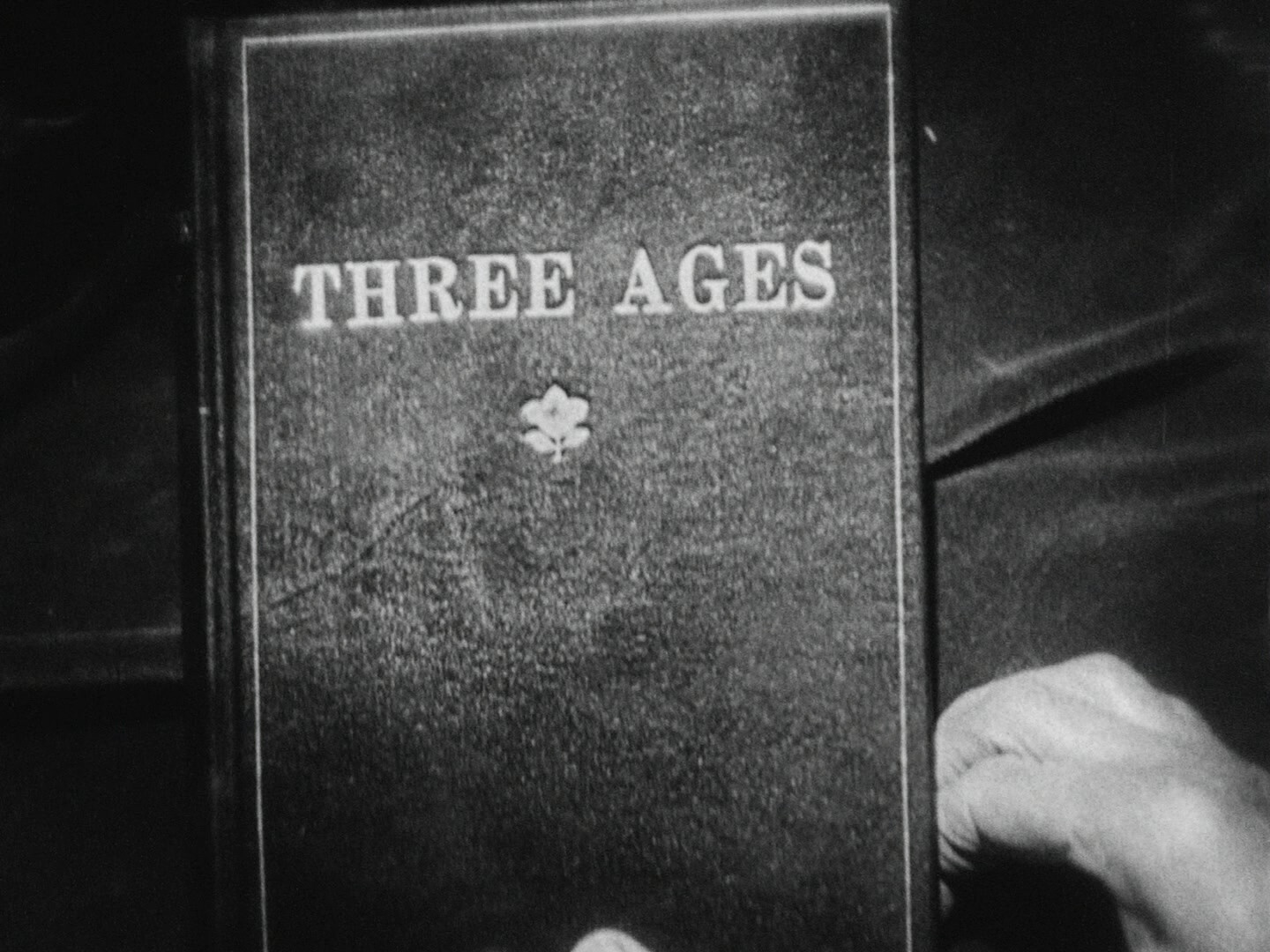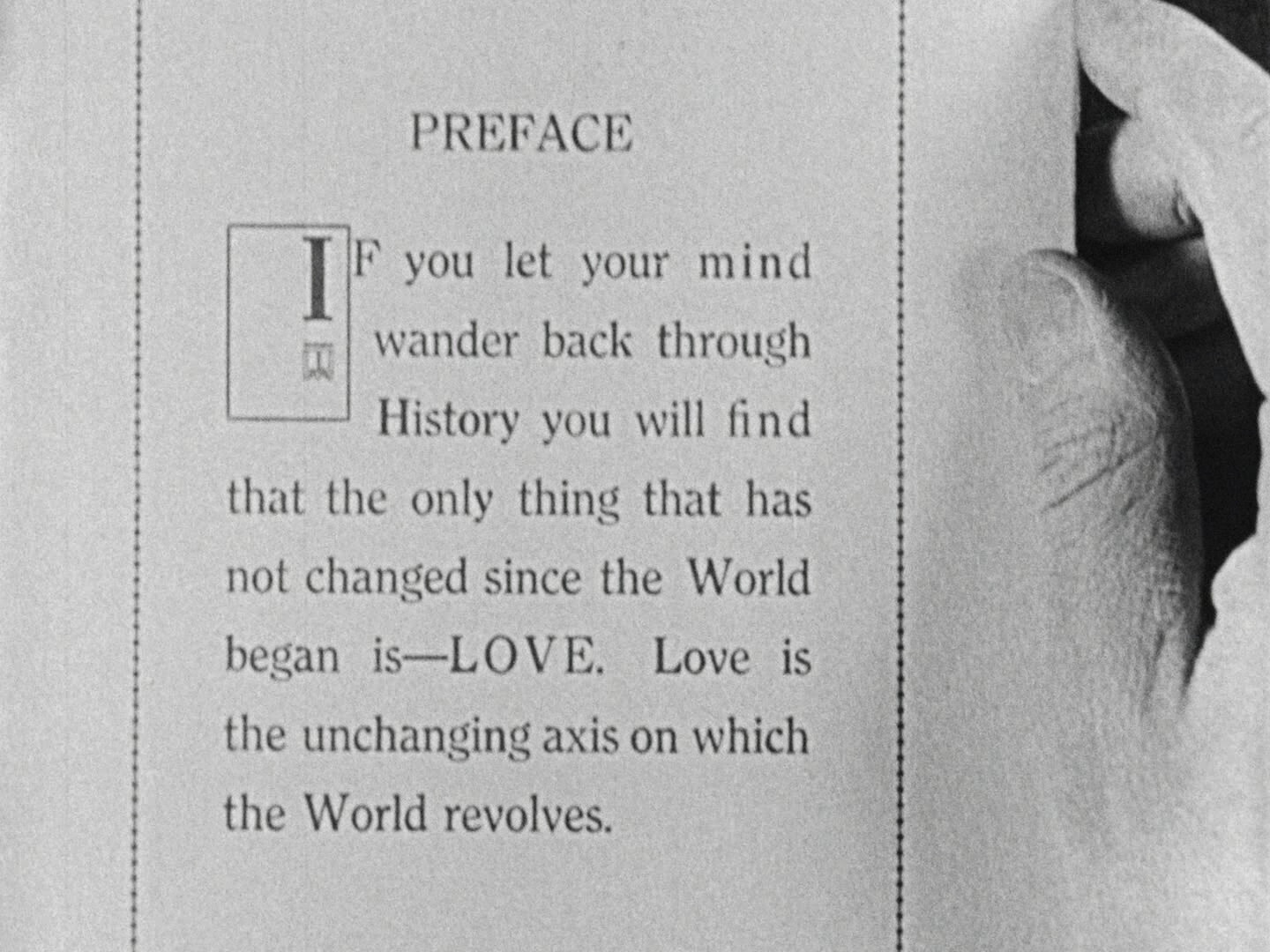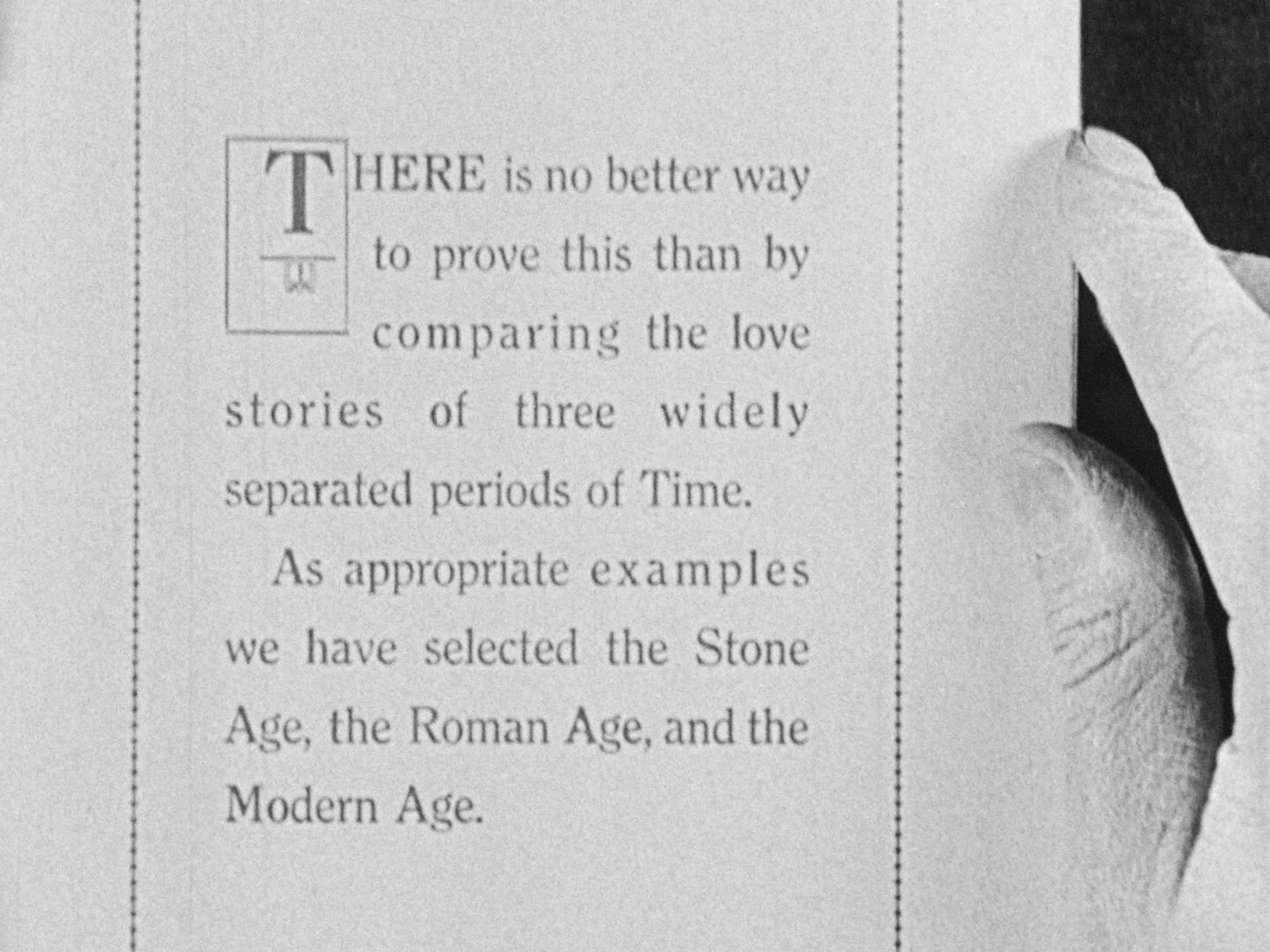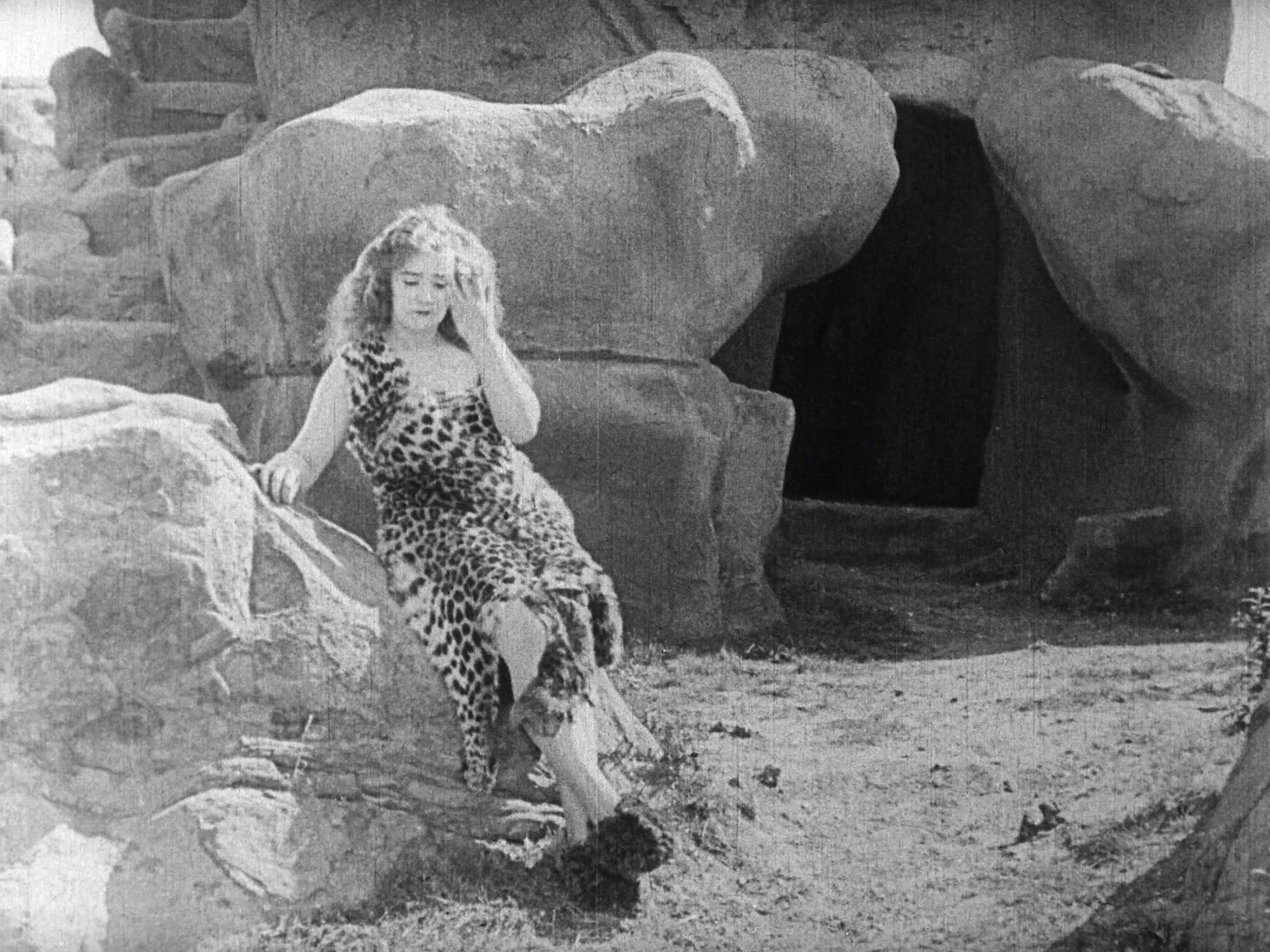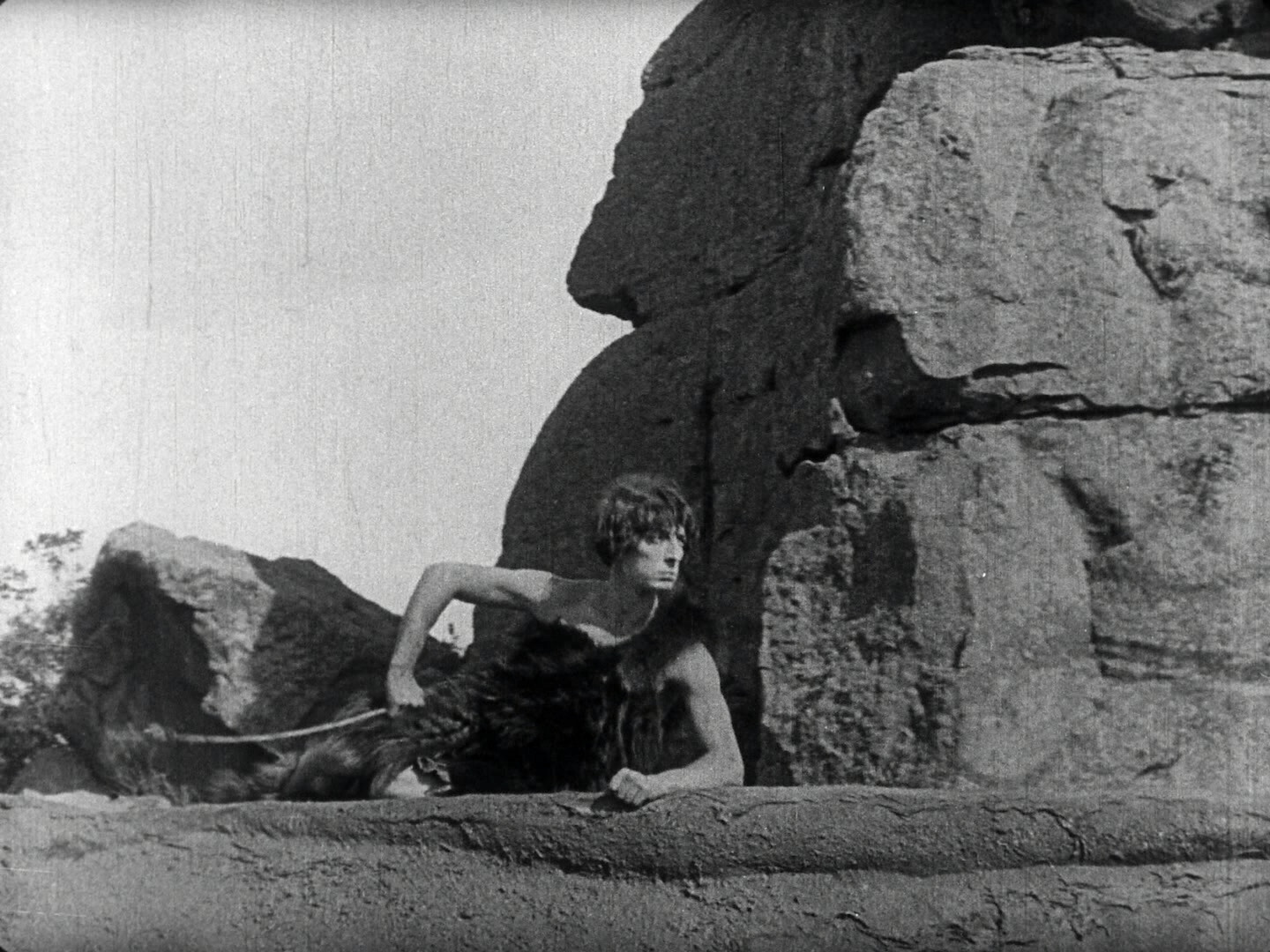 Heh. This is a century old… but that's some good CGI. I mean stop motion animation.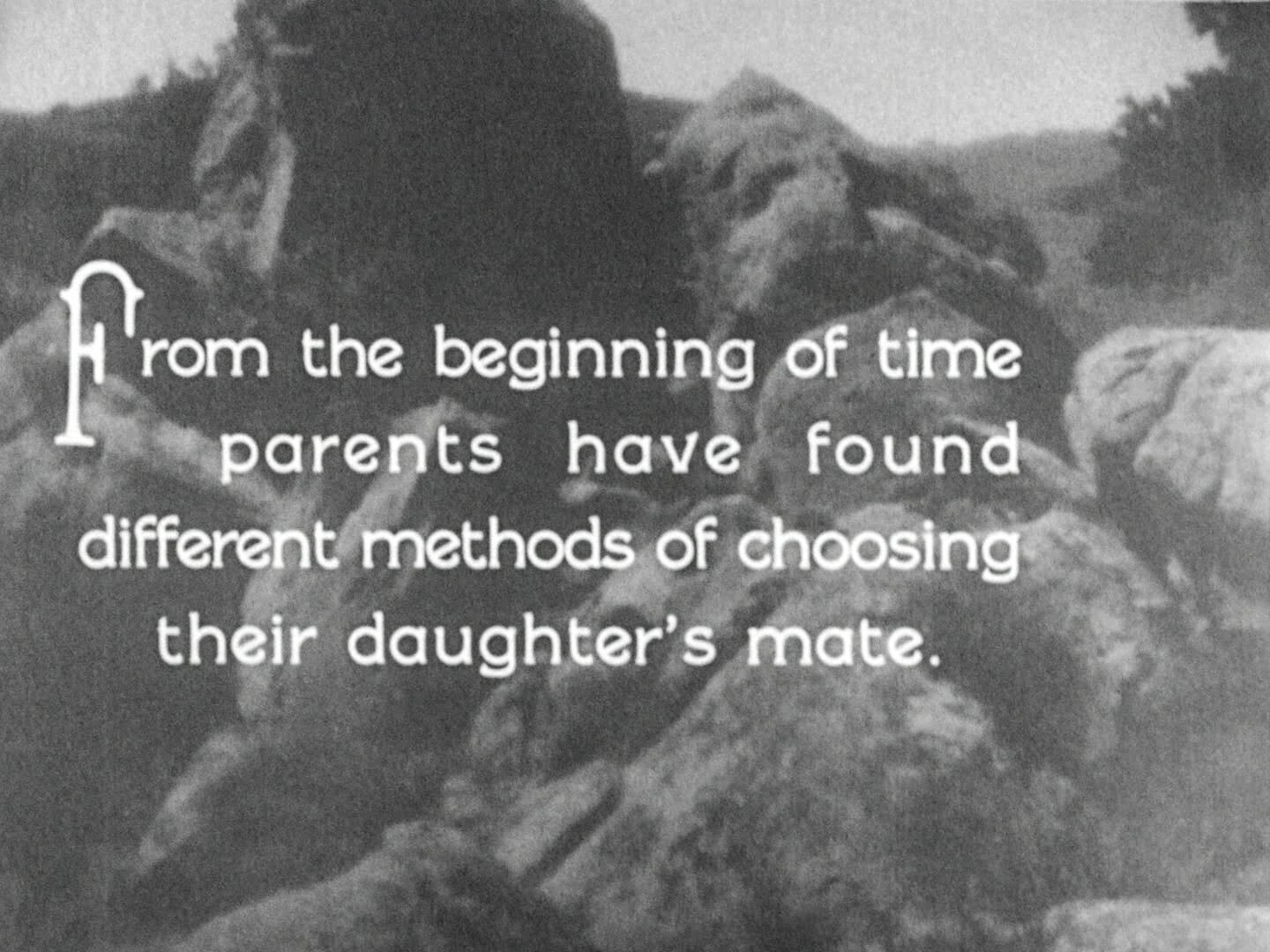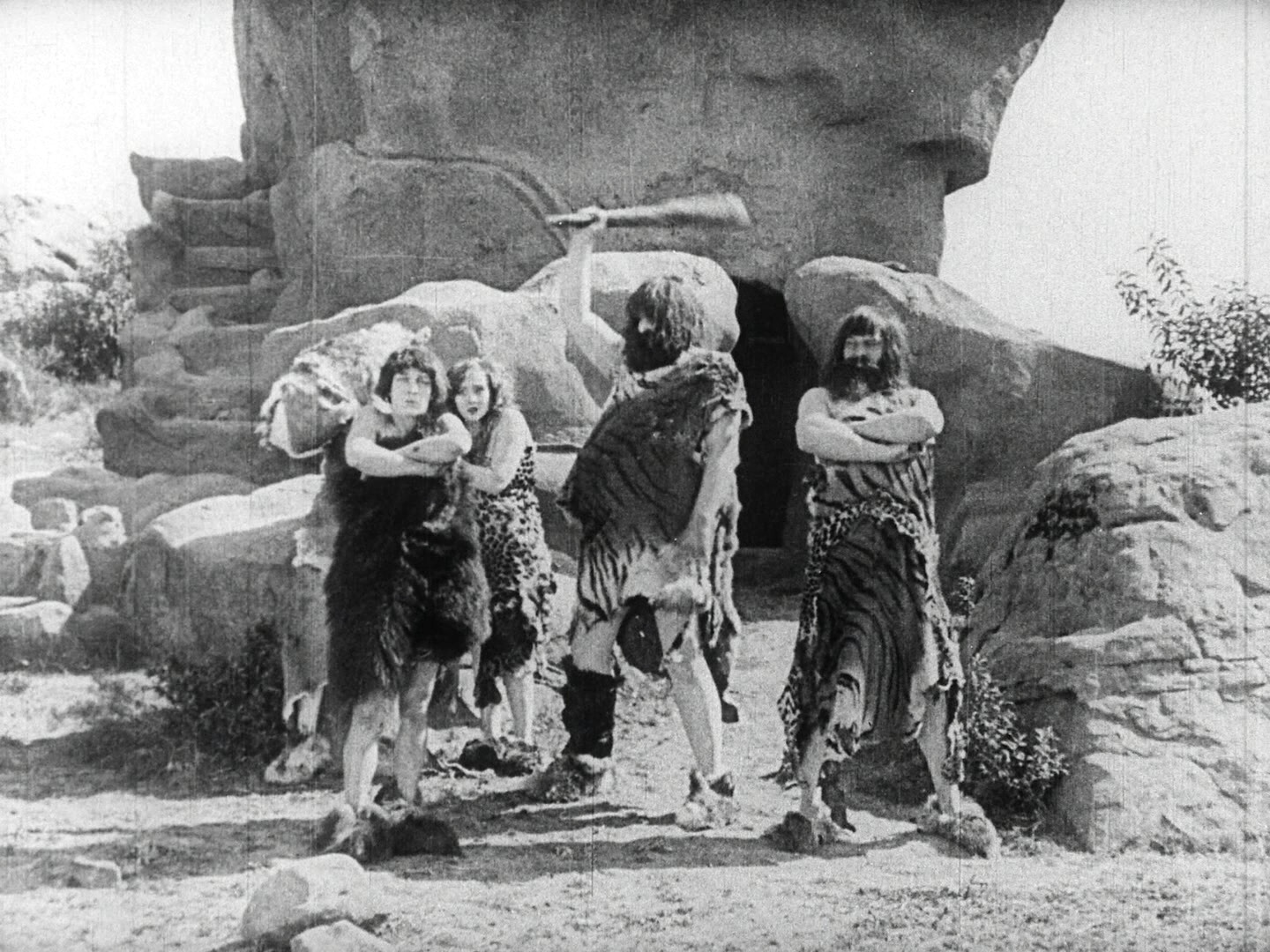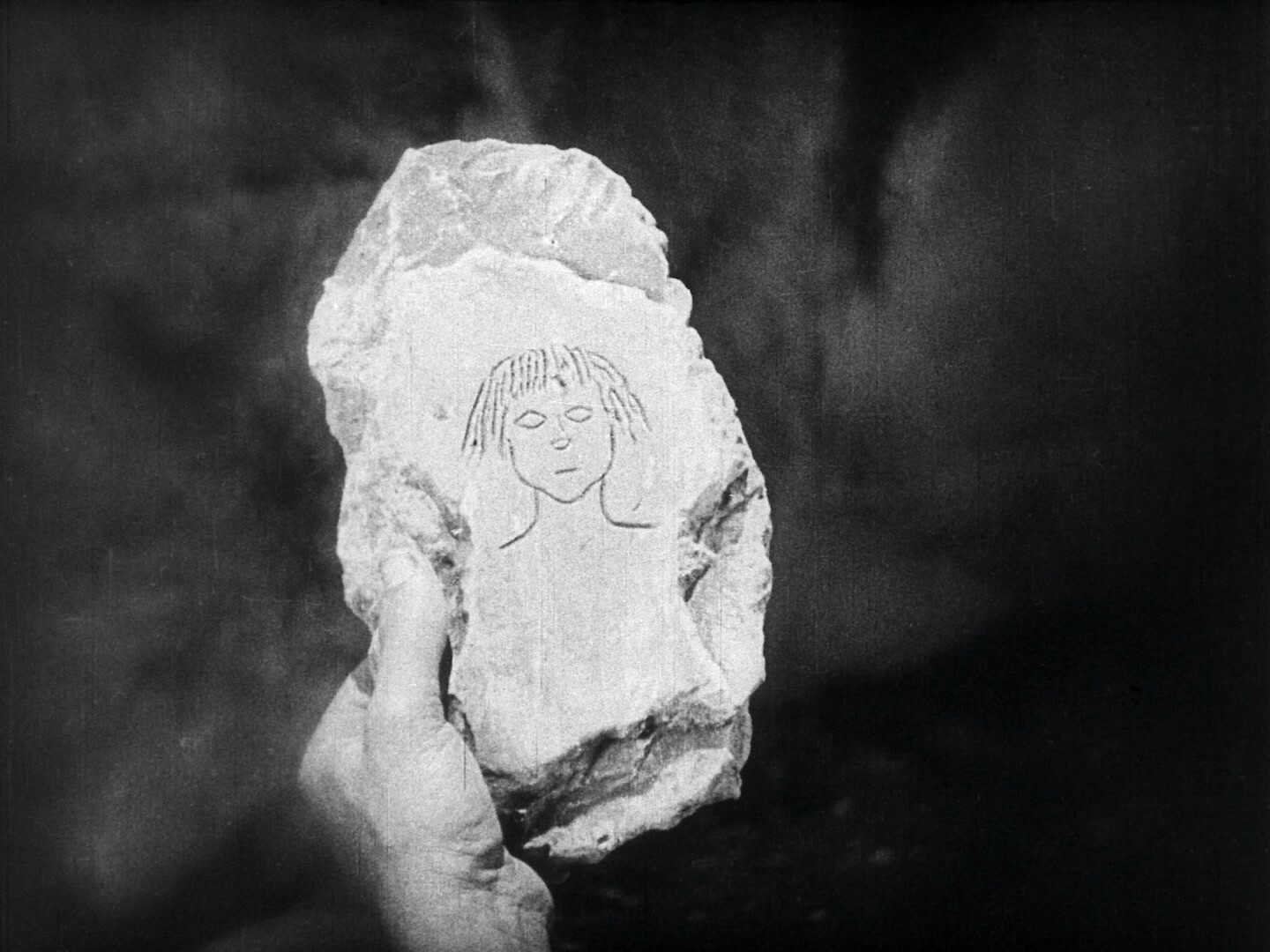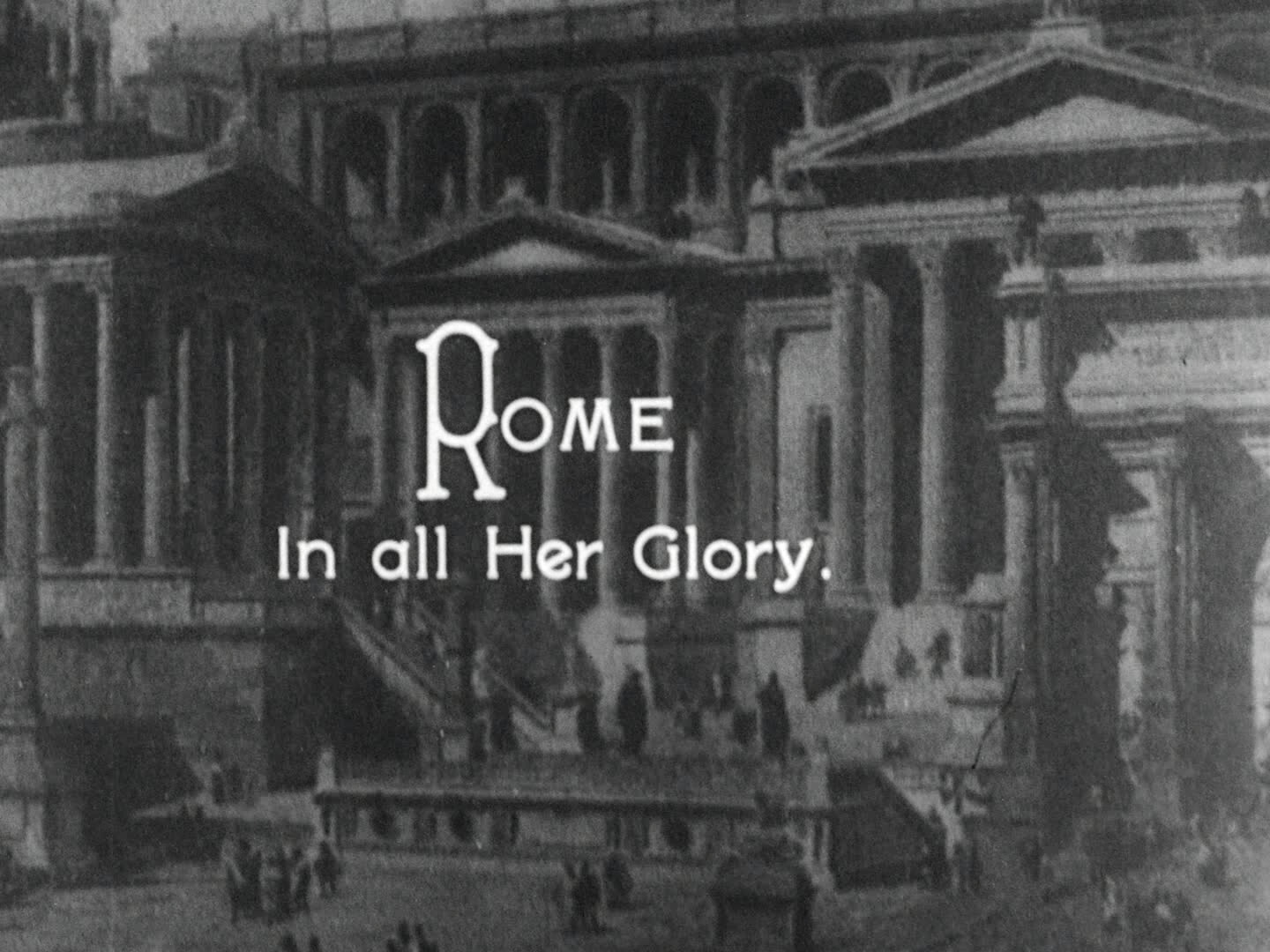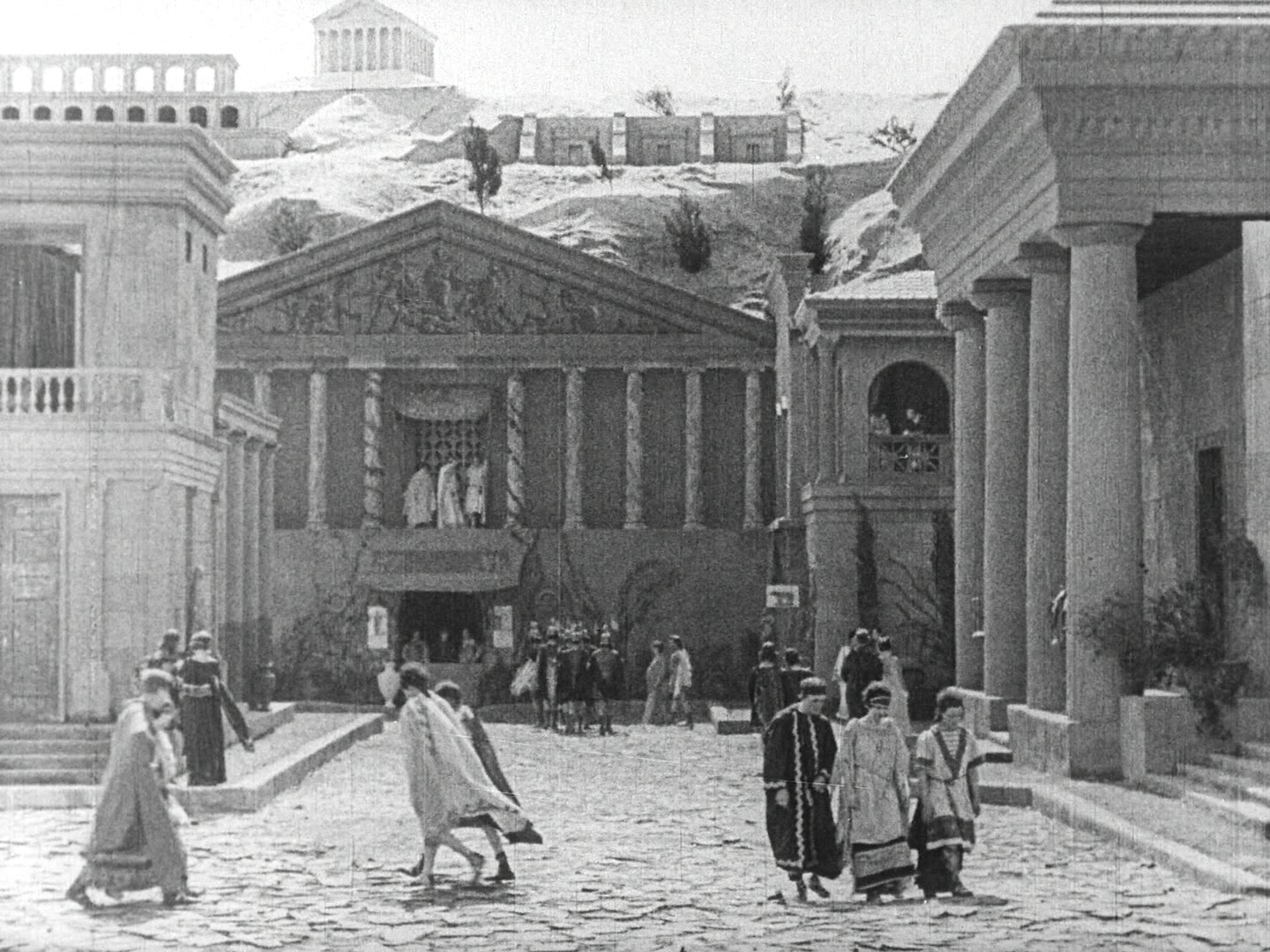 These are good sets.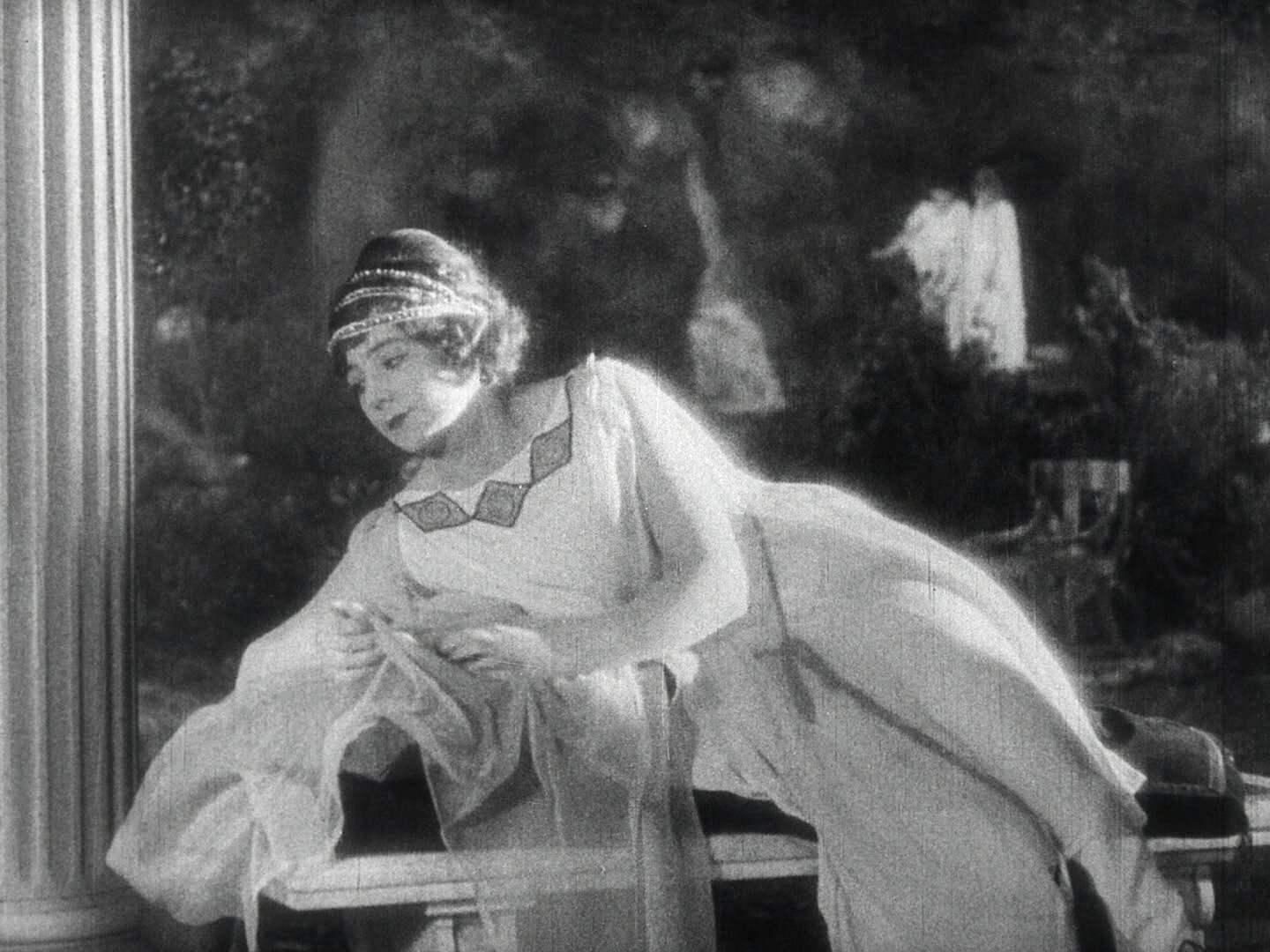 Oh, they're doing the three stories in parallel instead of sequentially?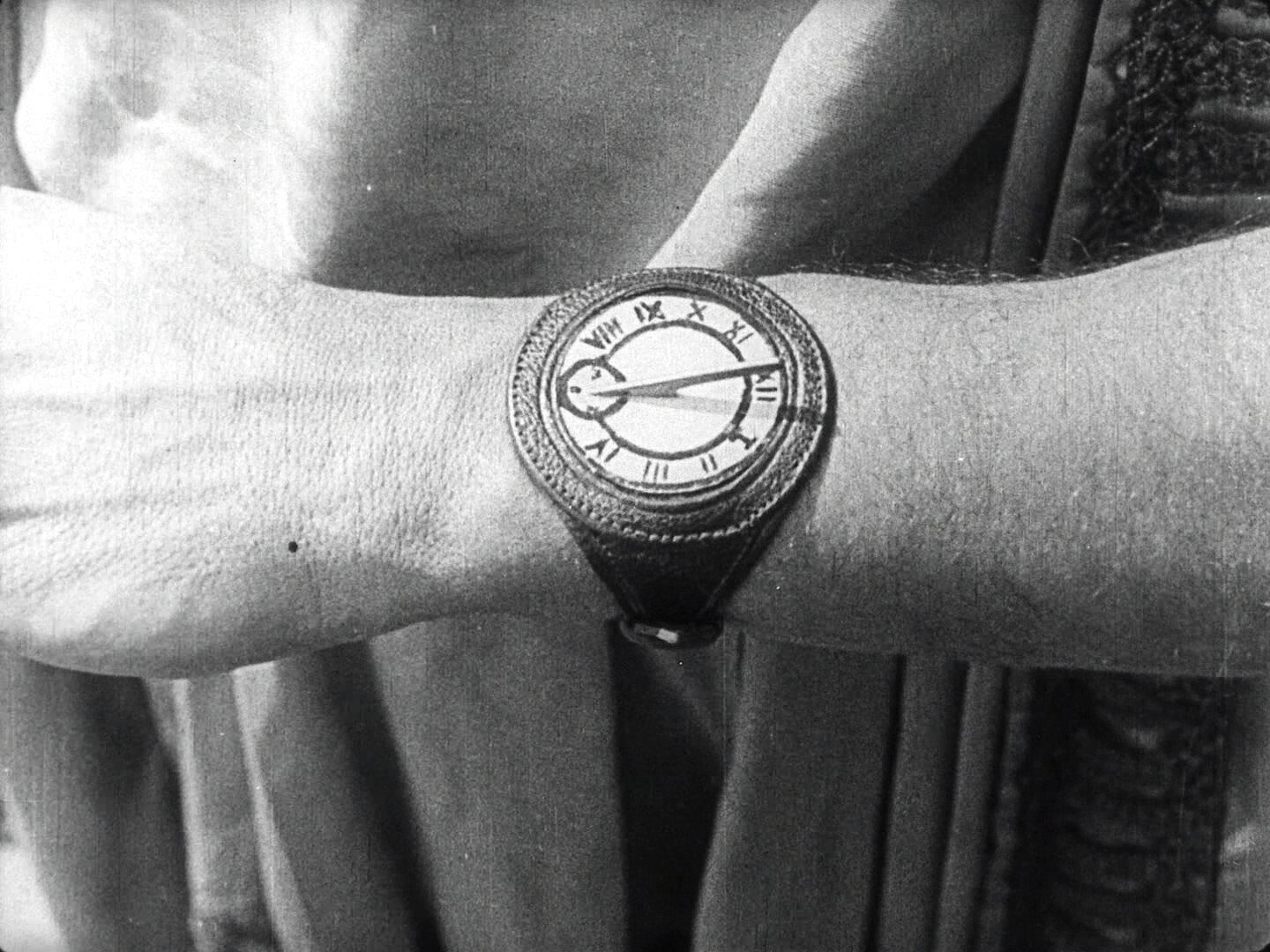 Heh heh.
Nice!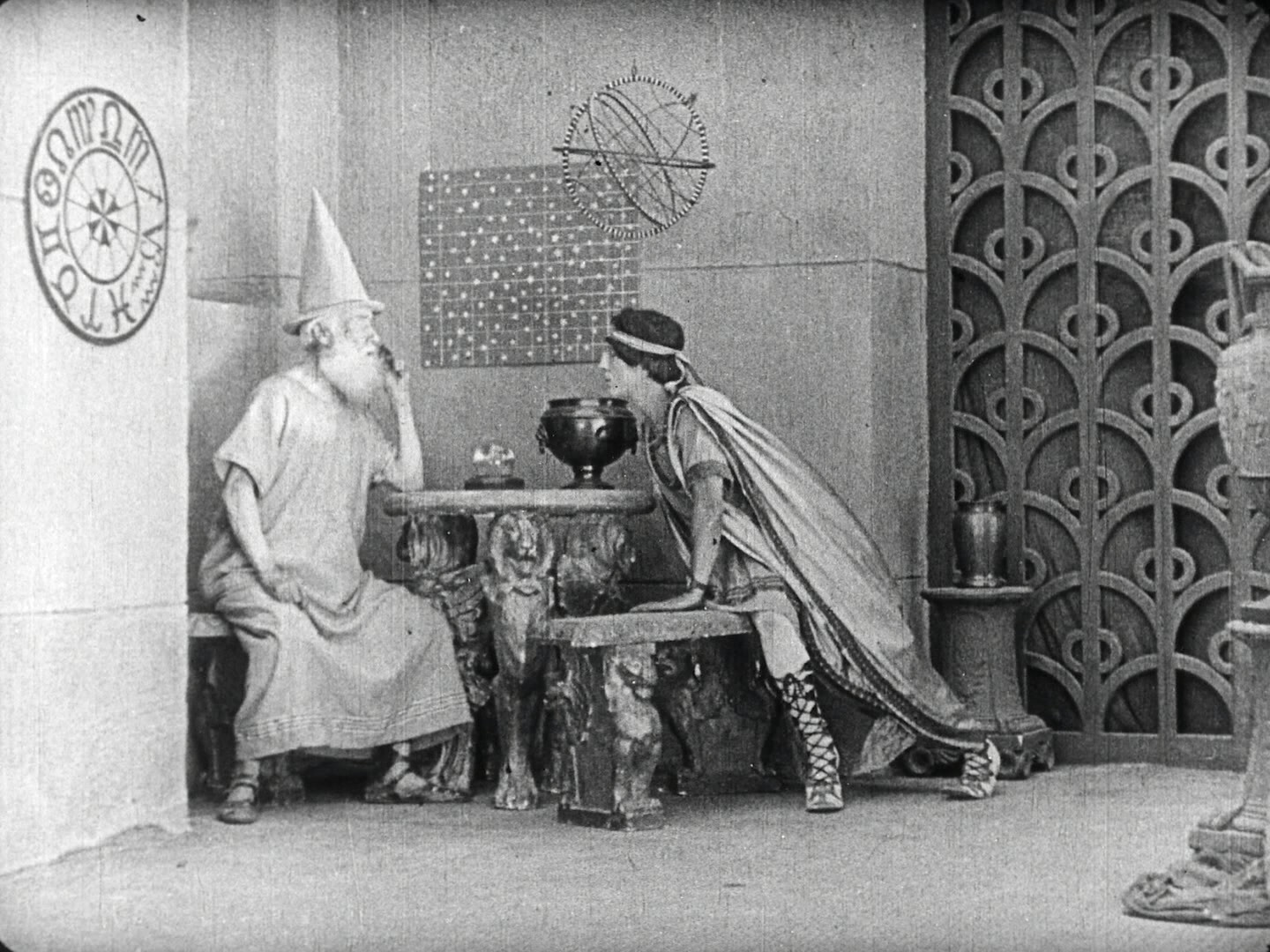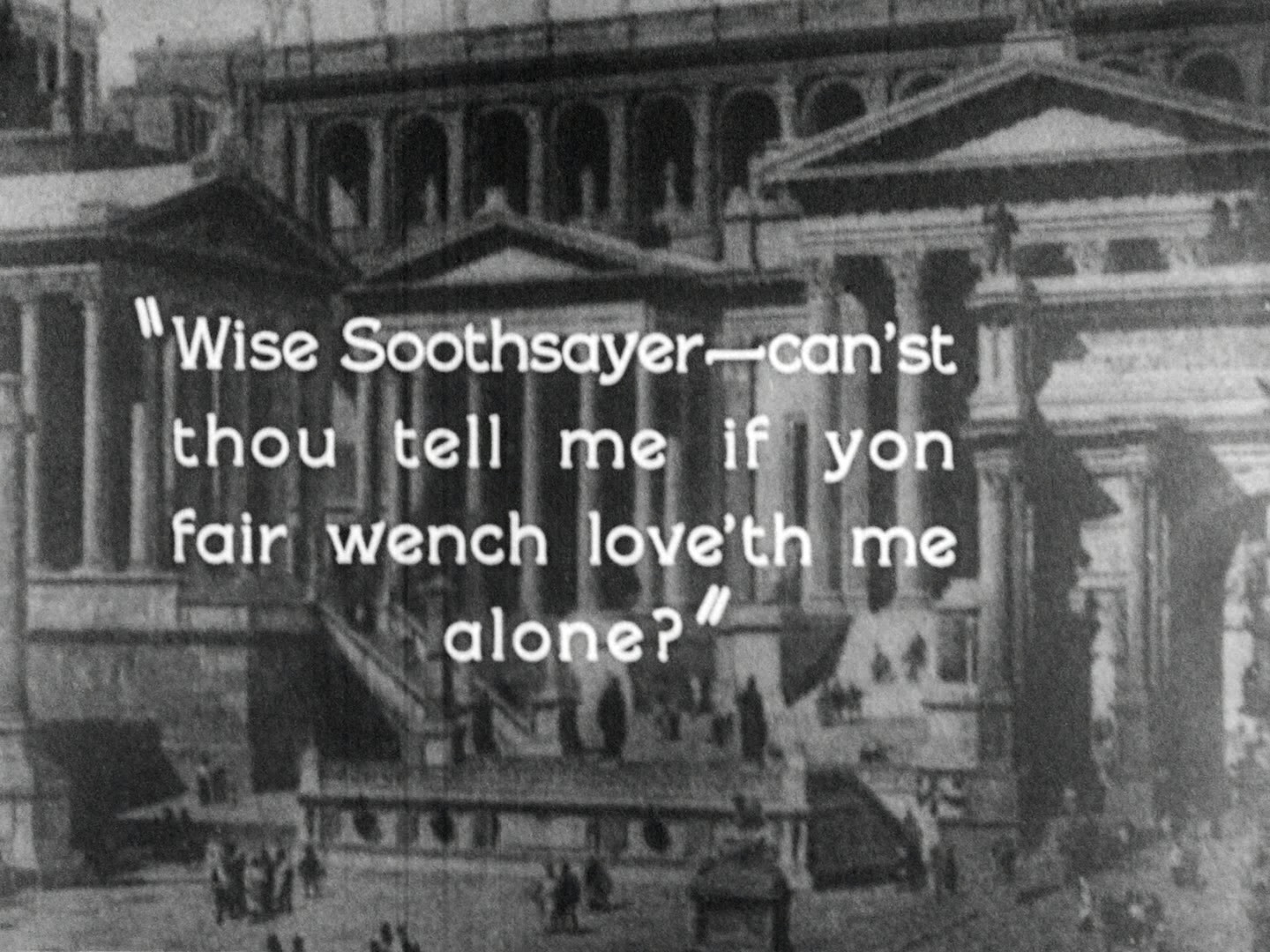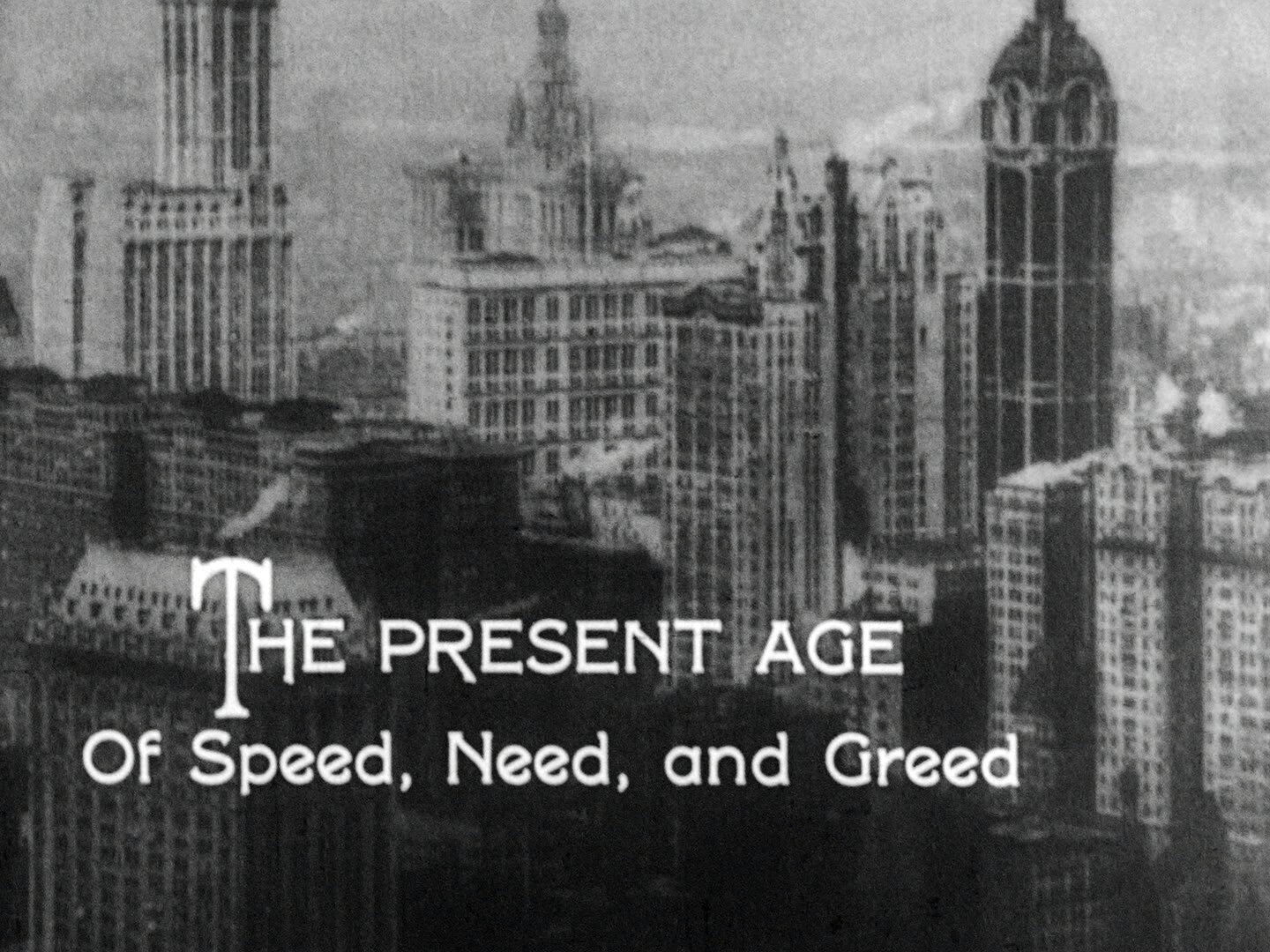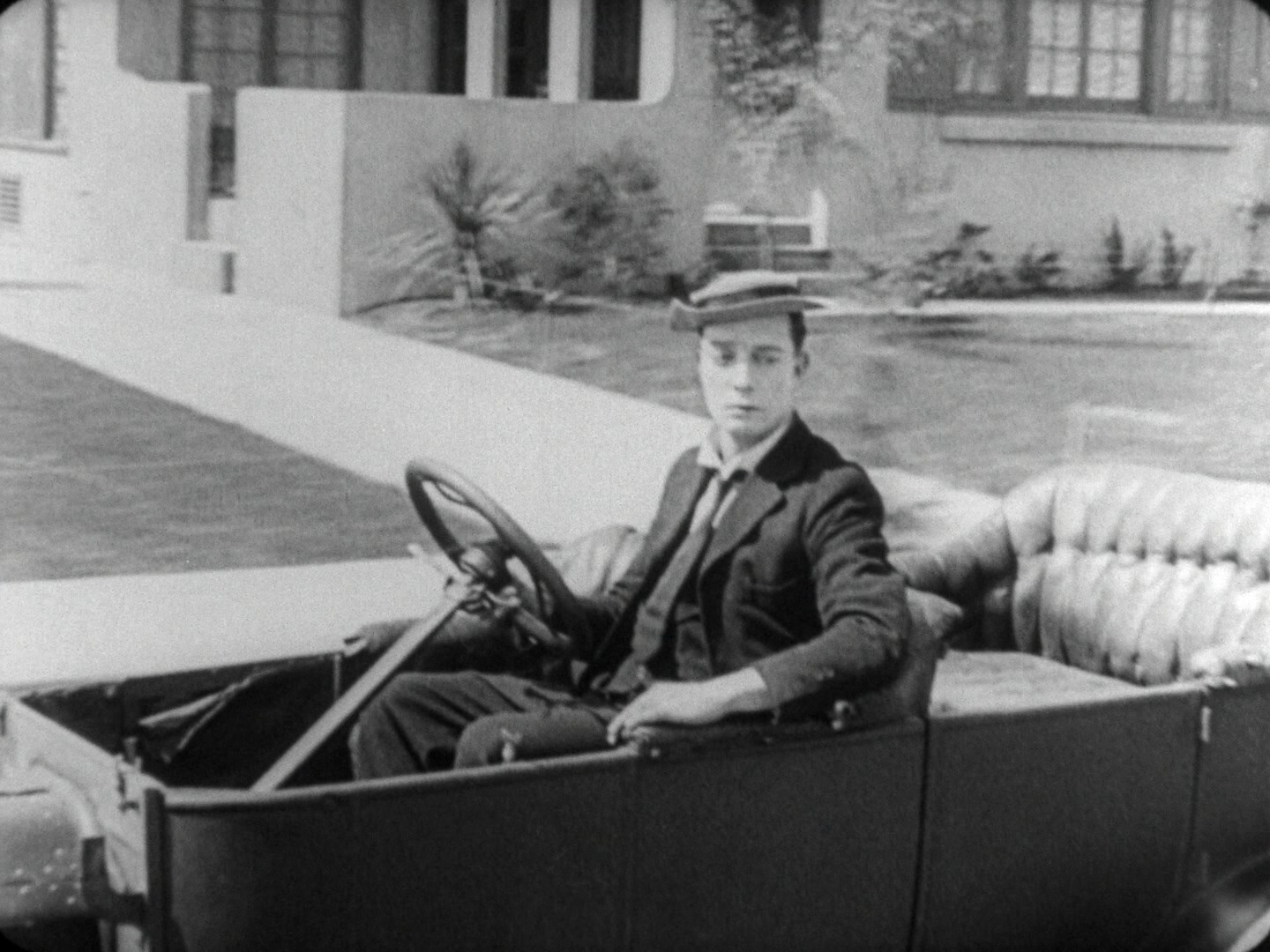 This must have been a really expensive movie to make. Huge sets and the gags keep on coming.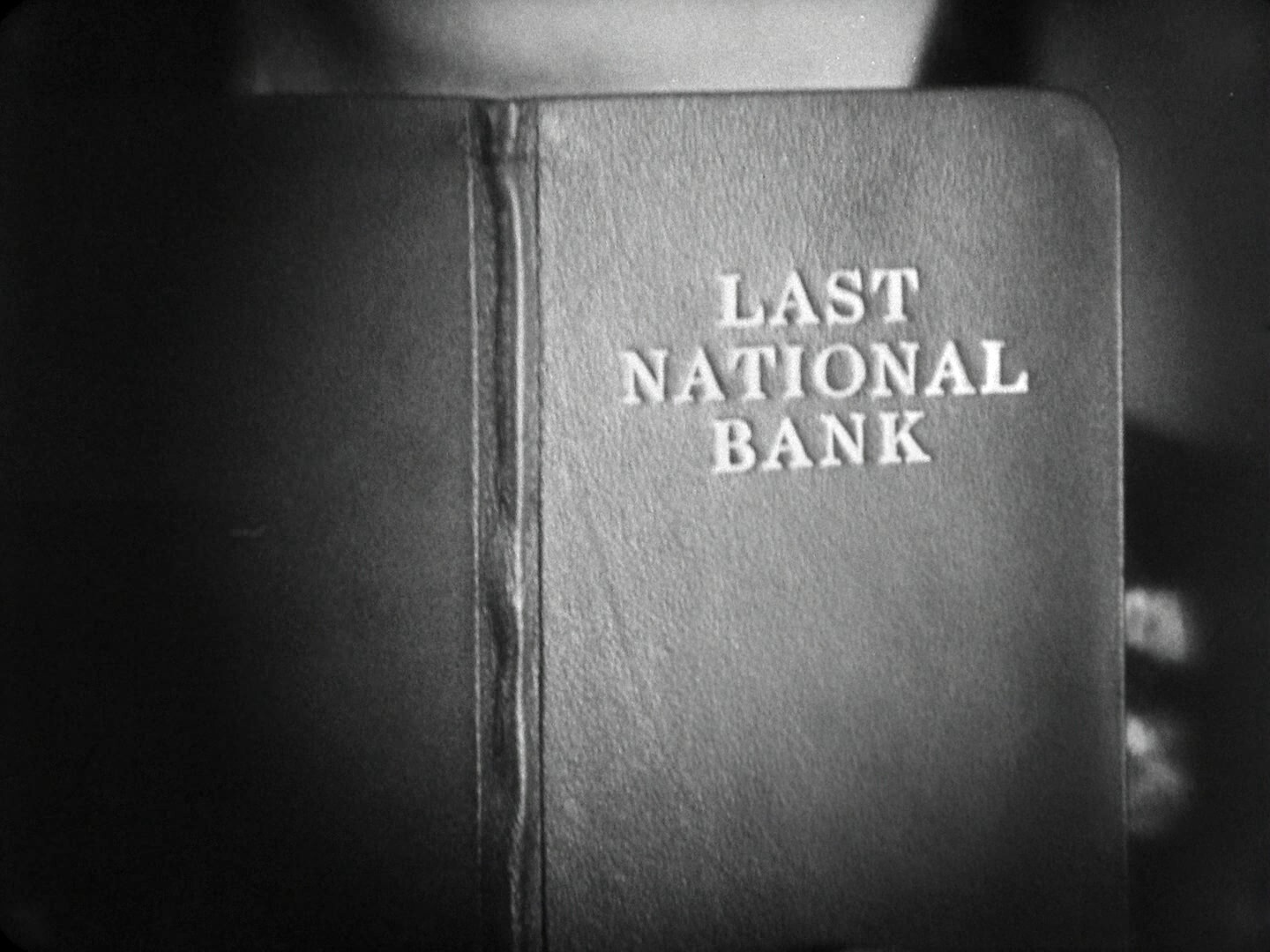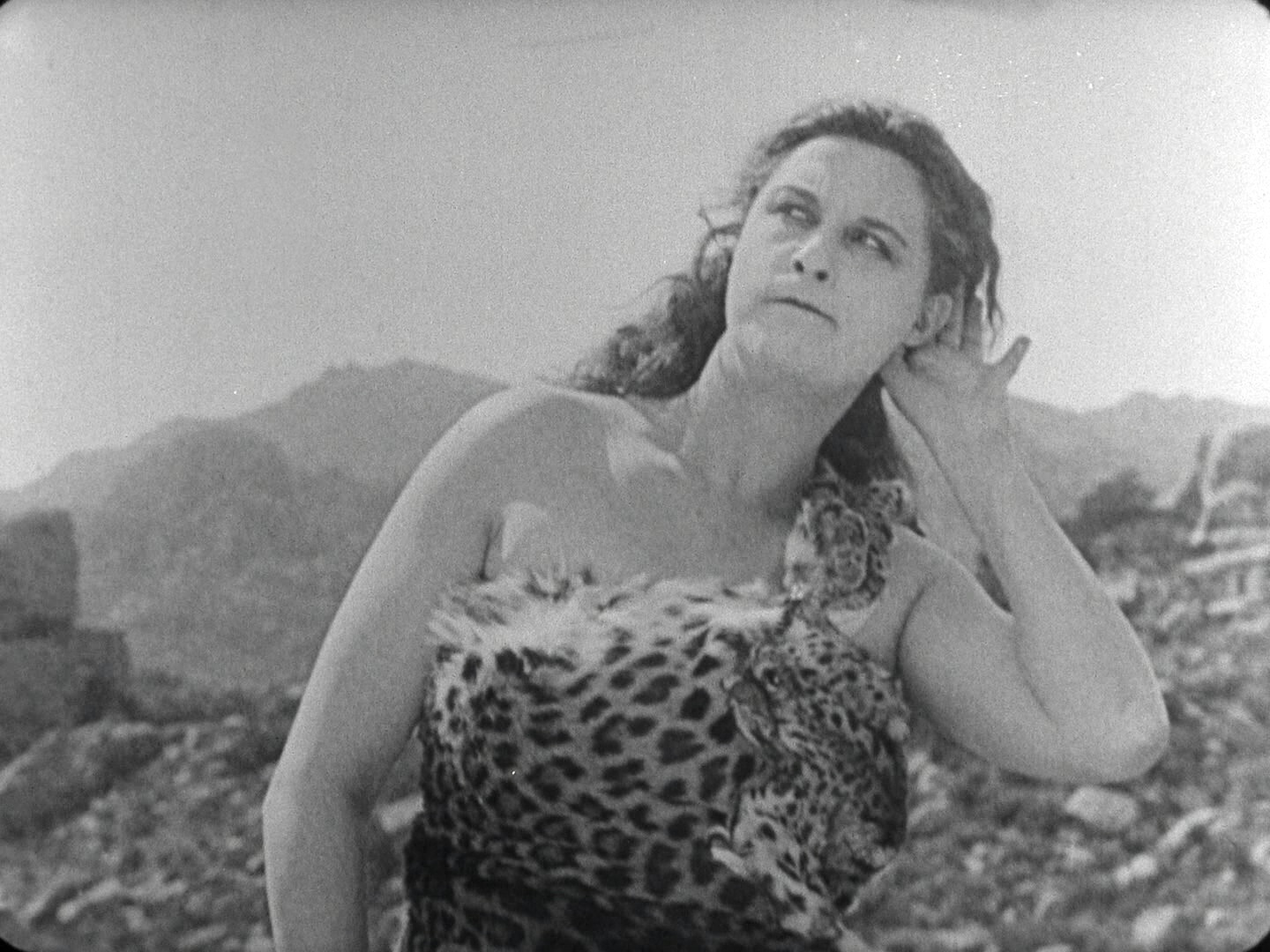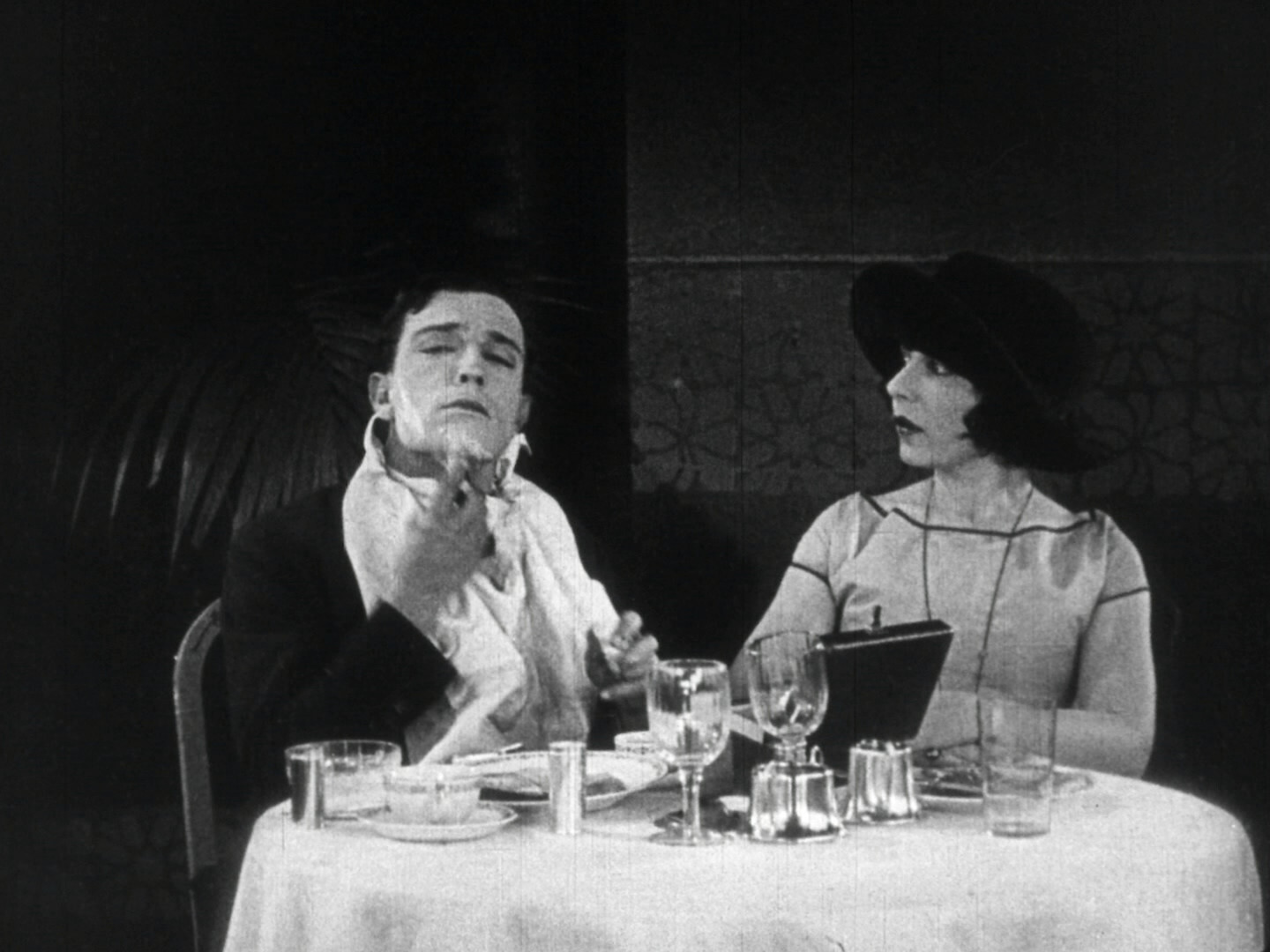 She's applying makeup at the table, so why shouldn't he be shaving?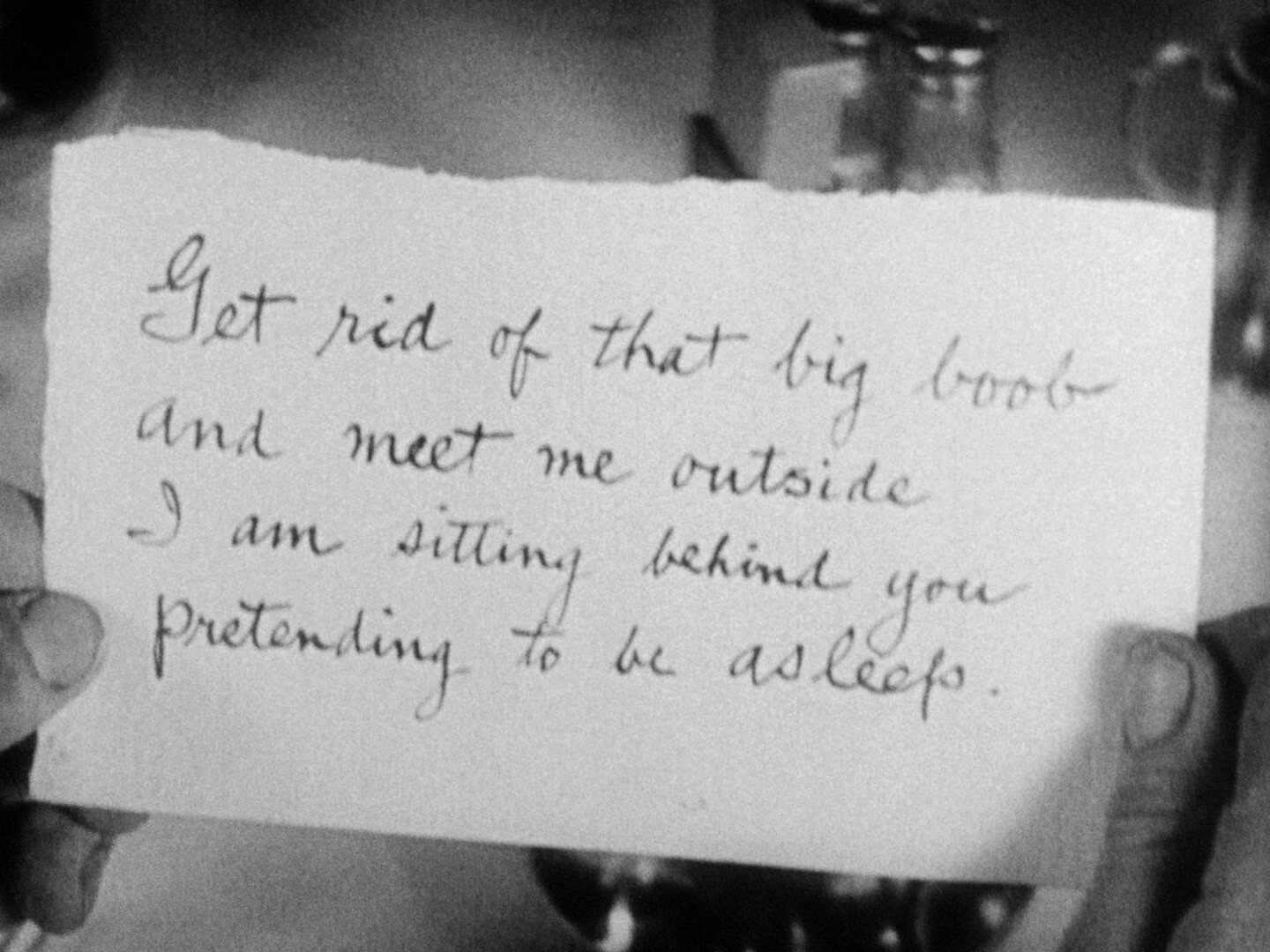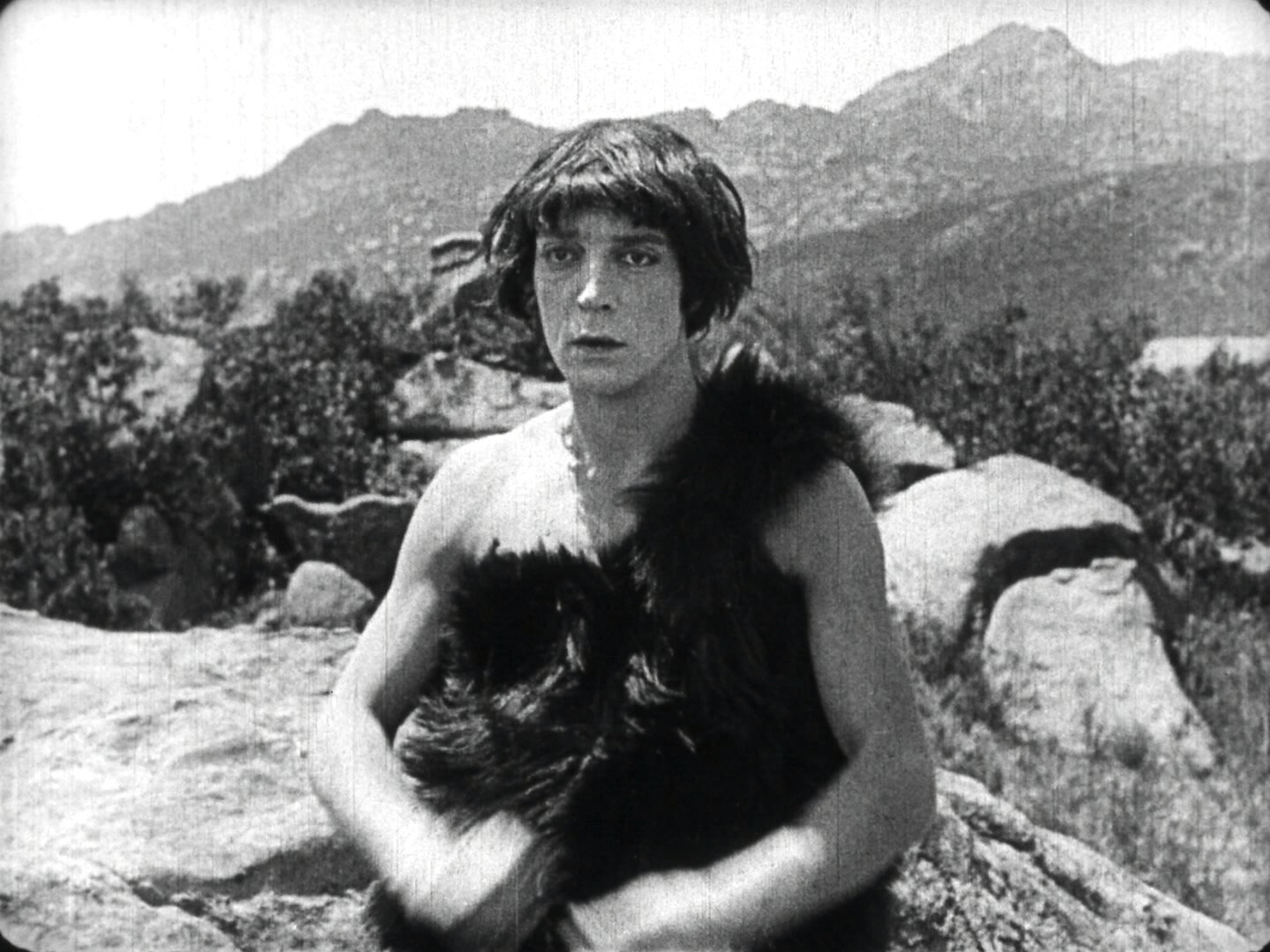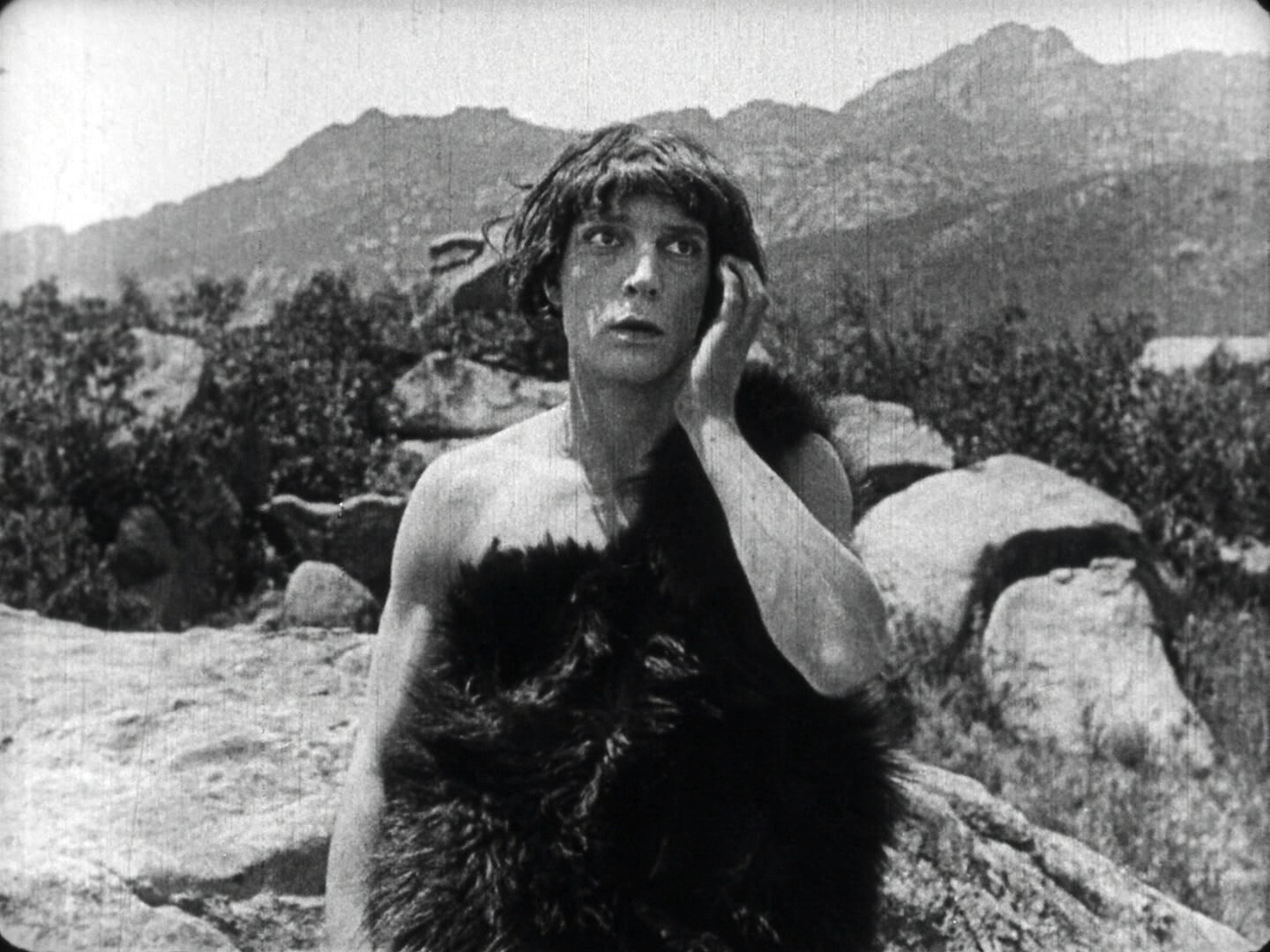 This is very amusing. If it had bombed at the box office, the plan was to cut it into three separate shorts, but it didn't, so they didn't. There's a few laugh out loud moments, but it's mostly just very… droll.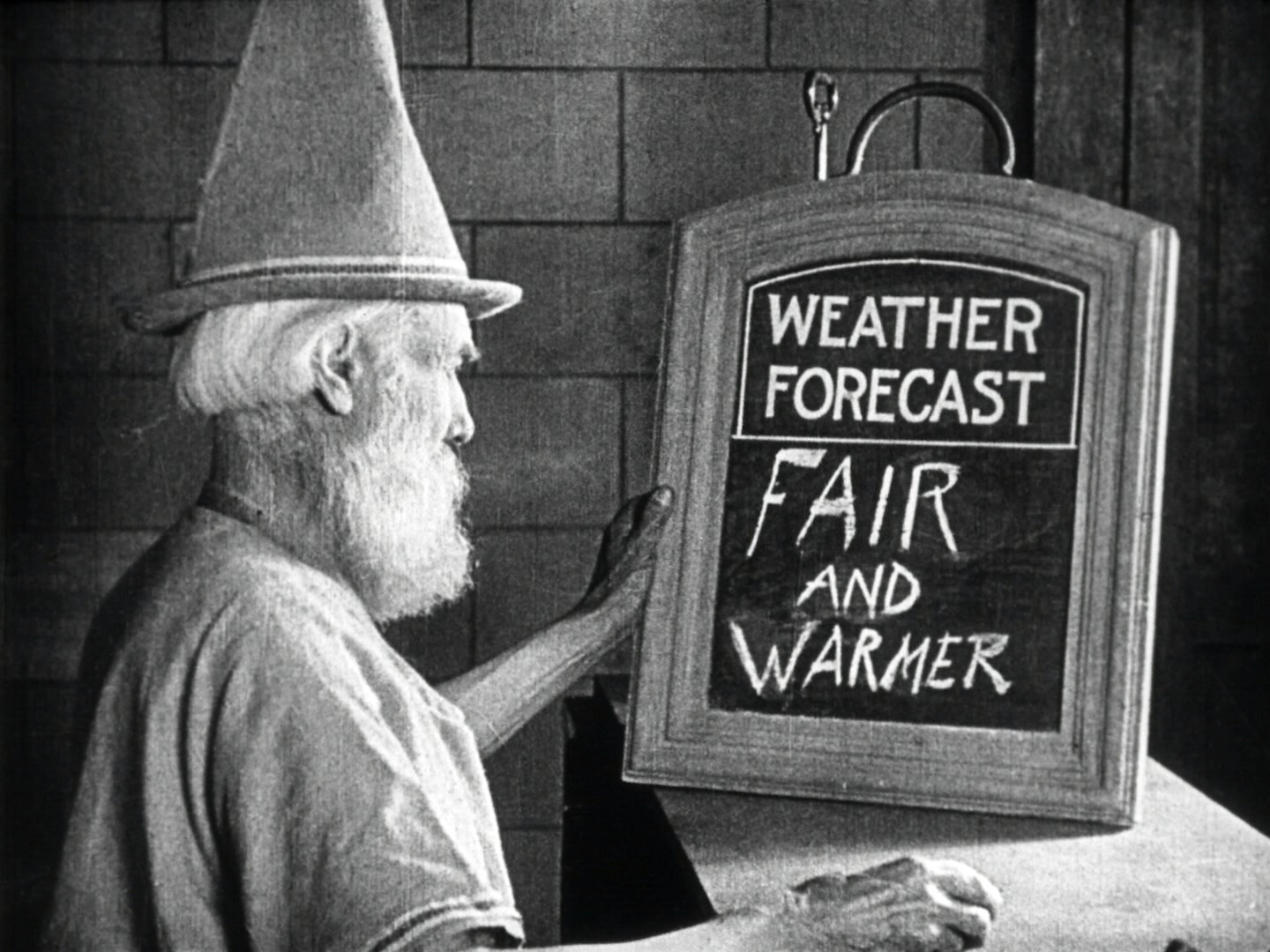 Like jokes about weather forecasting. Same a hundred years ago as today.
There's not that many gags here that couldn't work in a modern comedy, really.
Kitten!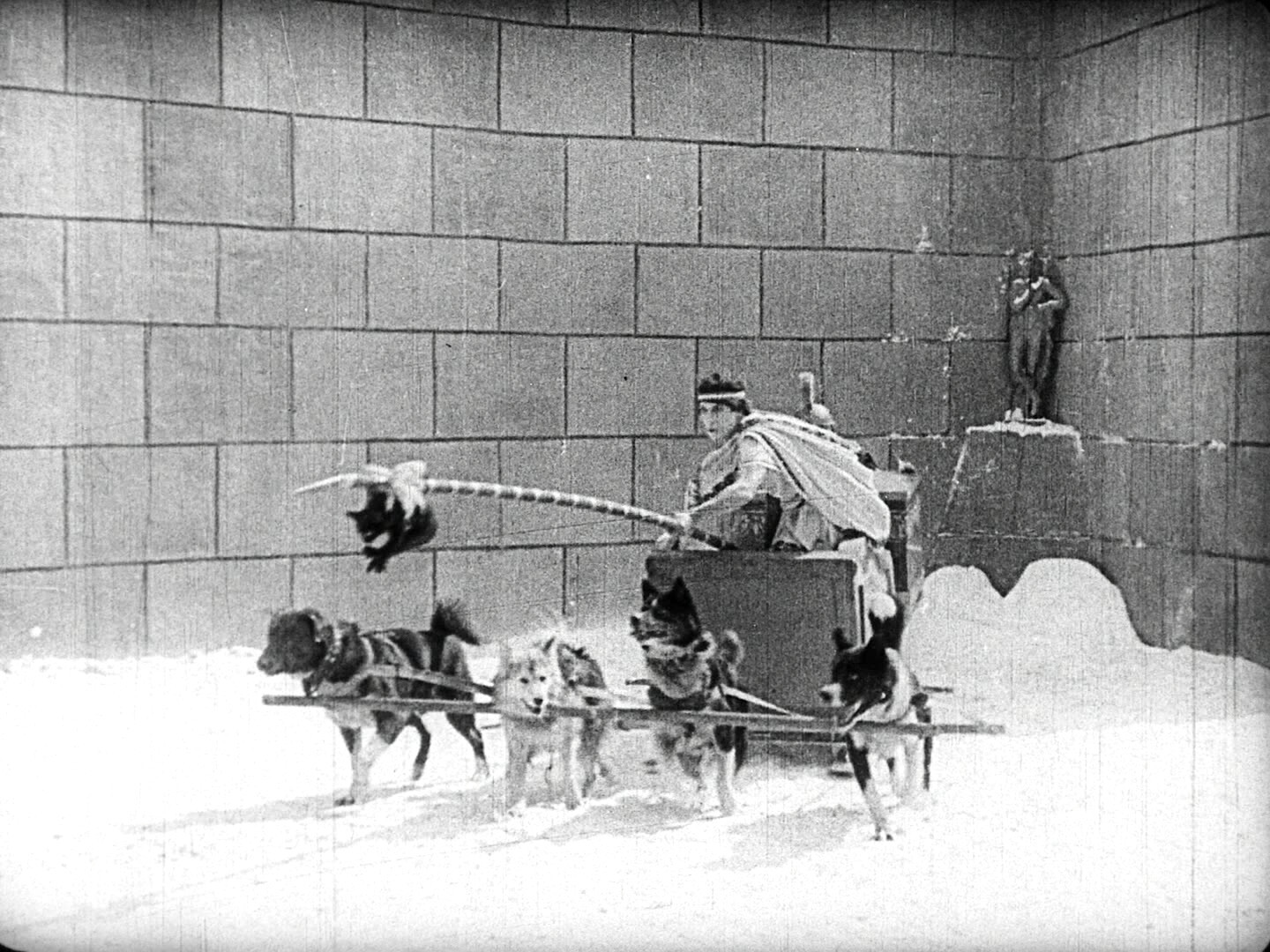 OK, perhaps that gag wouldn't have been done in a modern movie.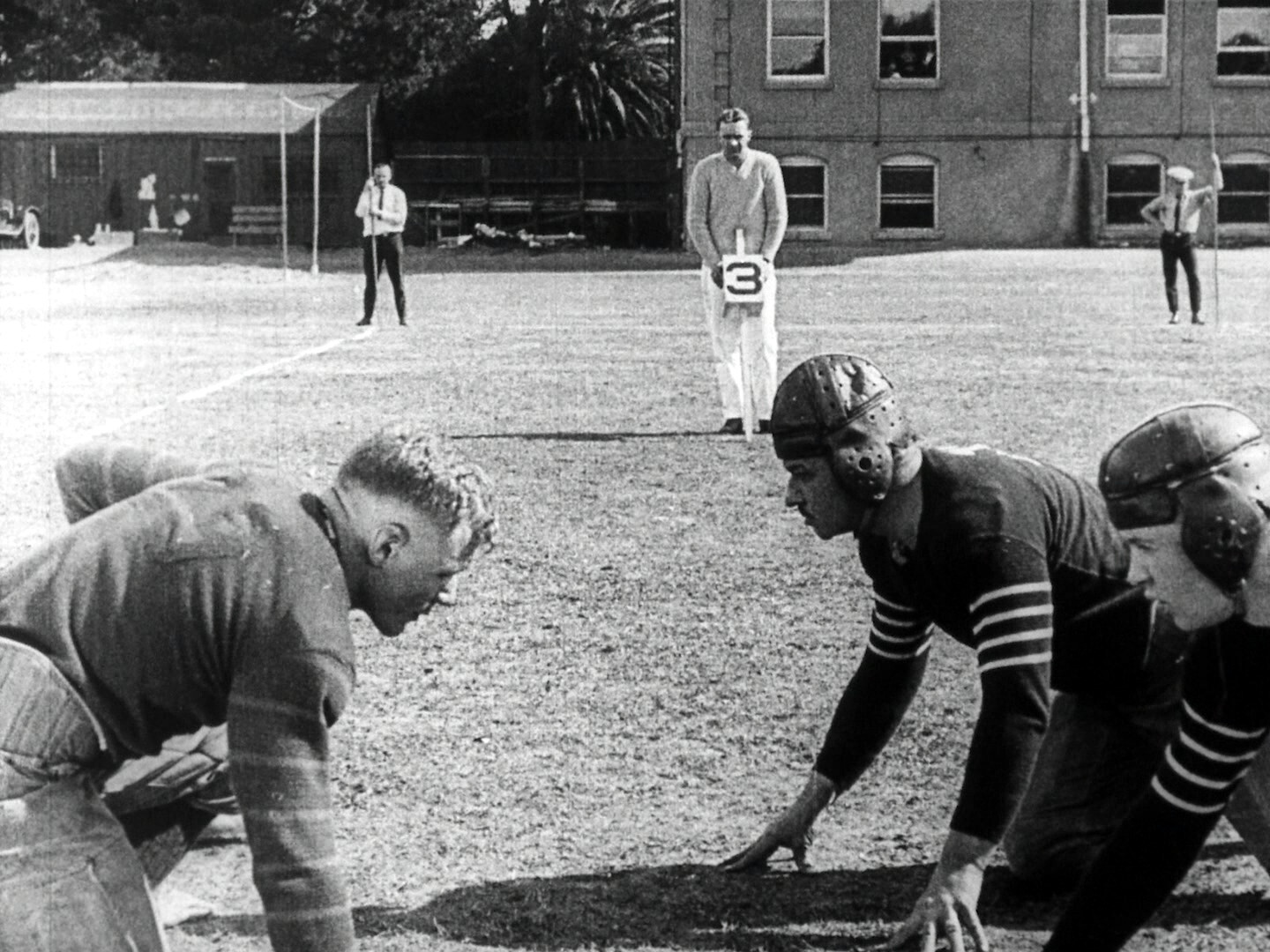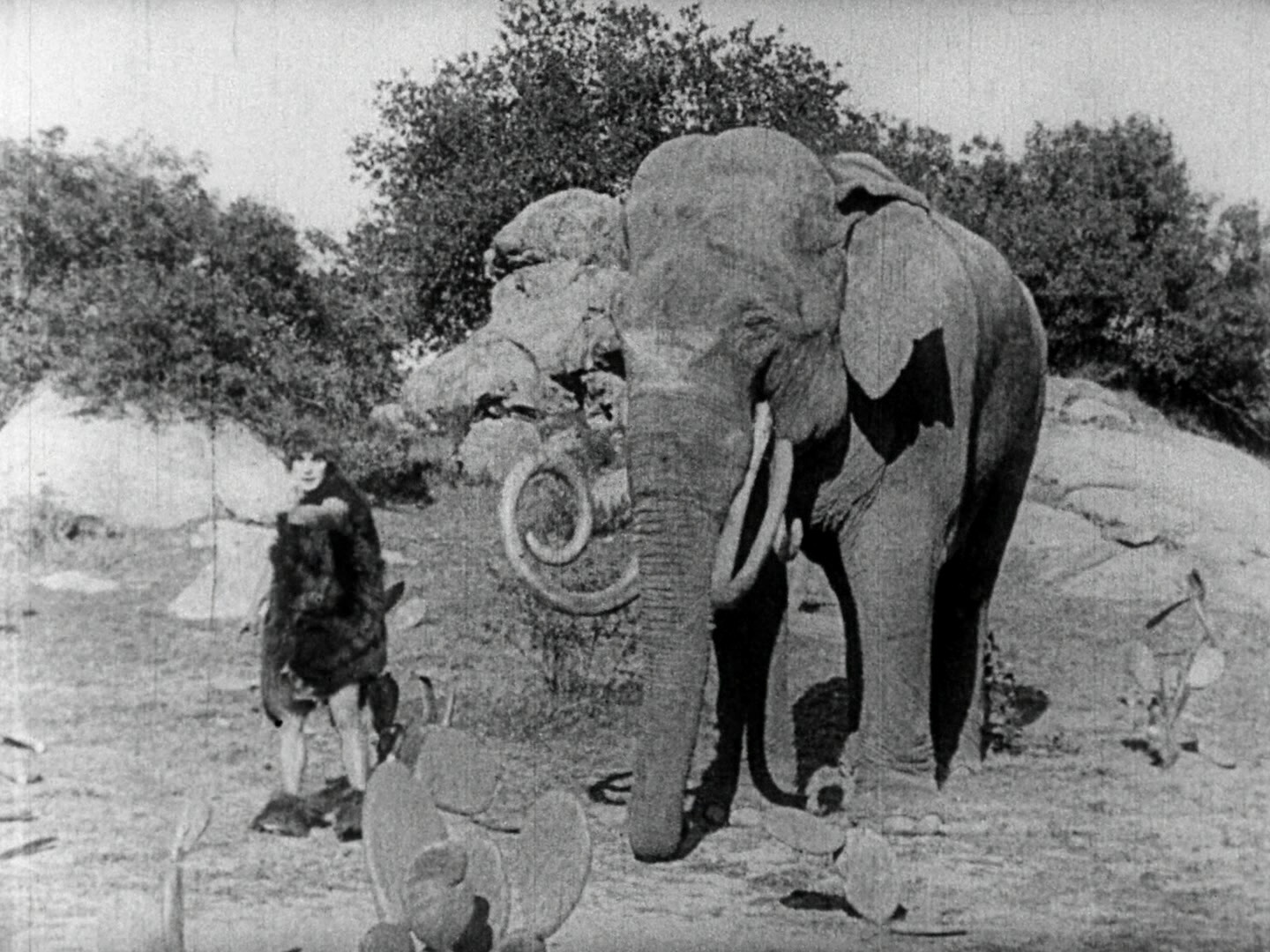 Nice mammoth.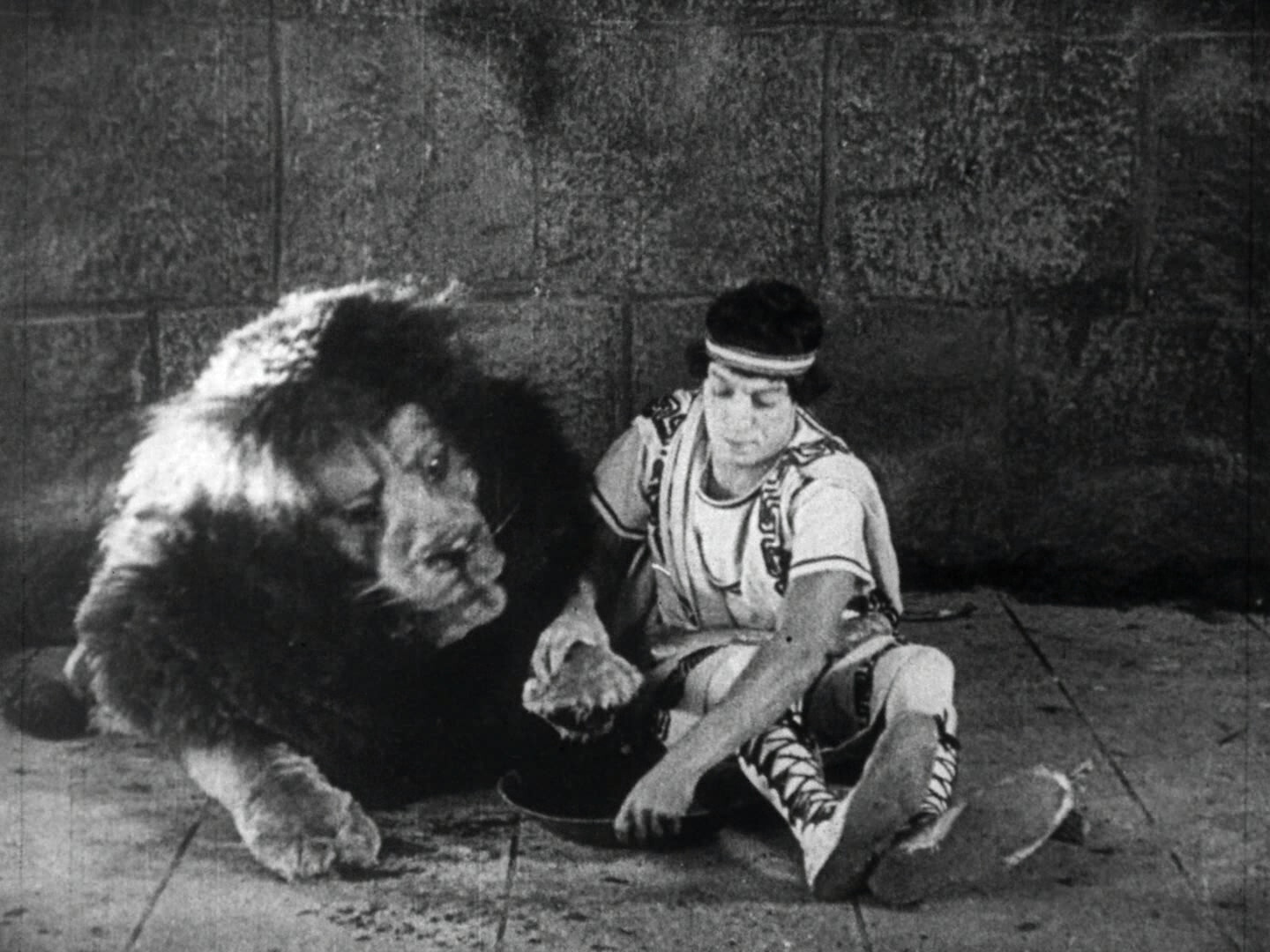 Kitten!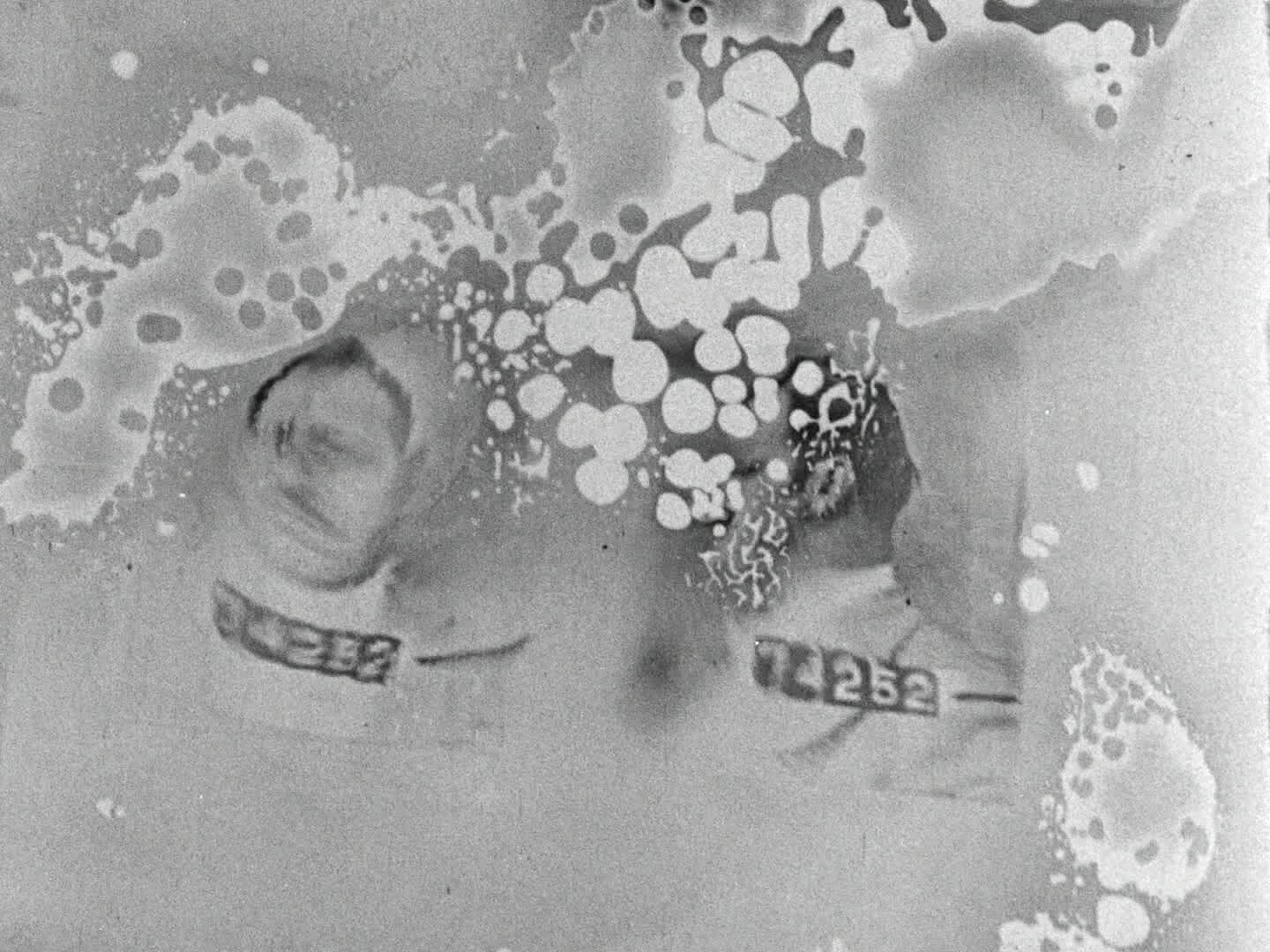 And that gag would have taken five minutes, not ten seconds, in a modern movie. This is really good stuff, not just thoroughly amusing, but also pretty smart.
Three Ages. Buster Keaton and Edward F. Cline. 1923. ⚄