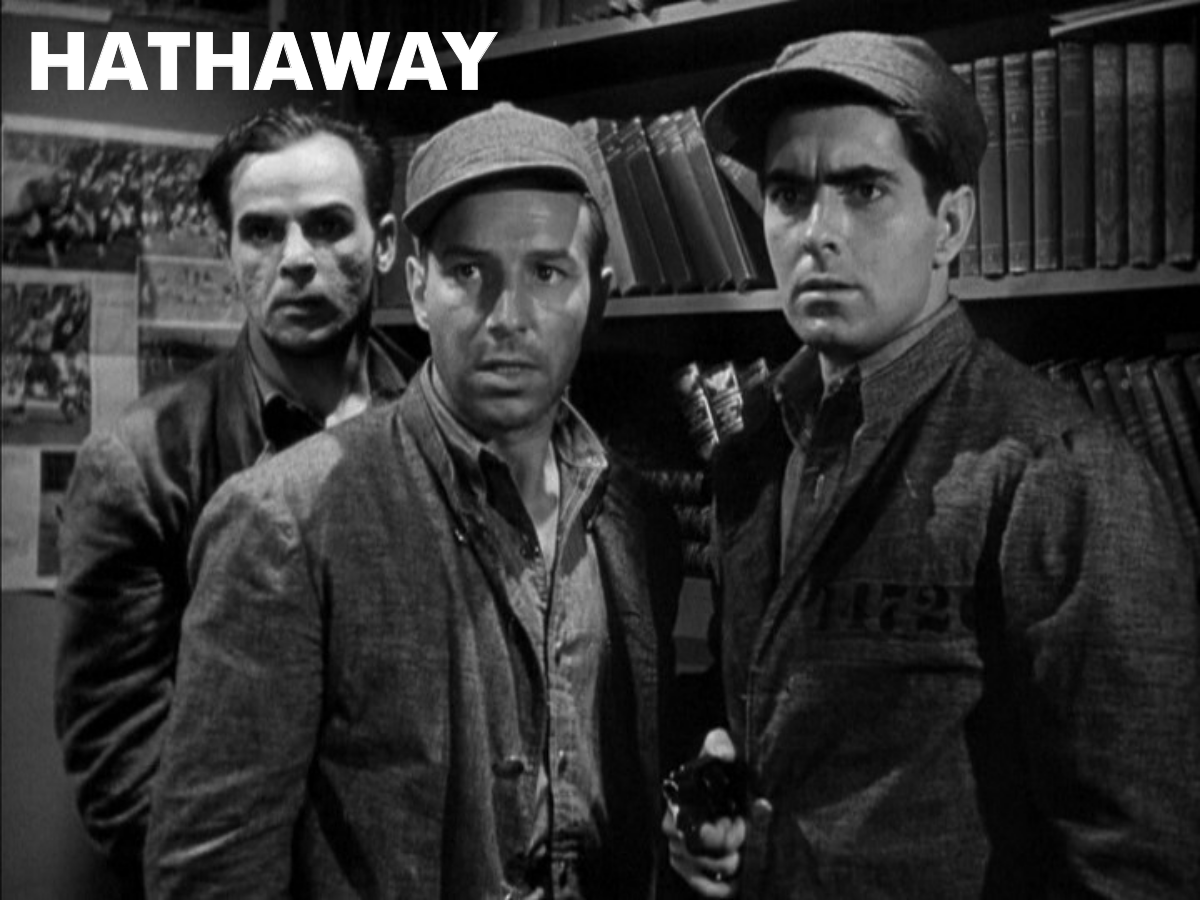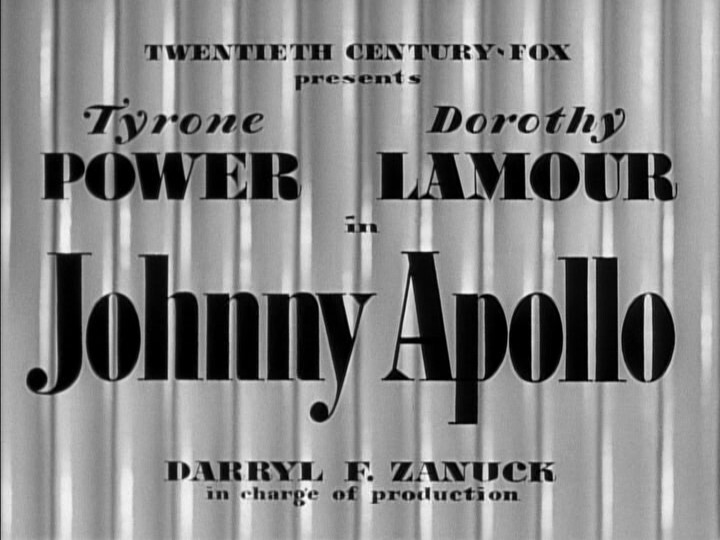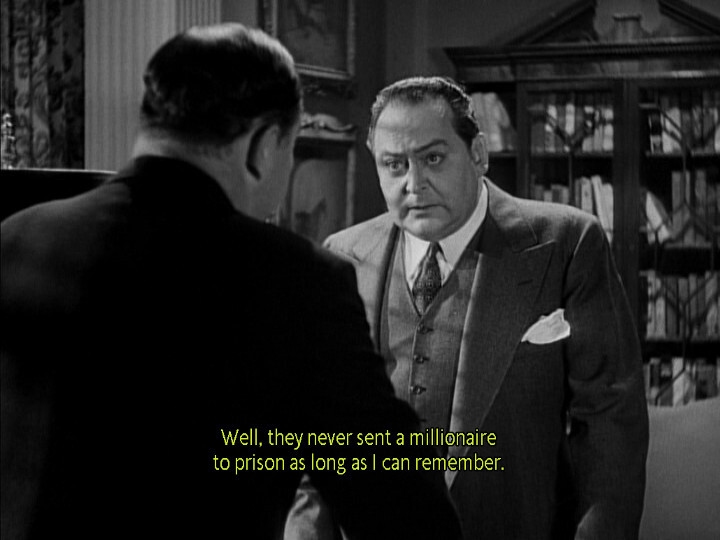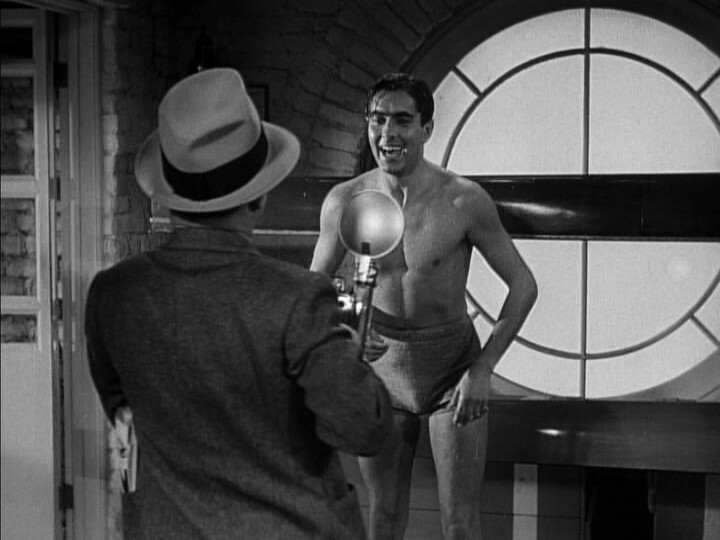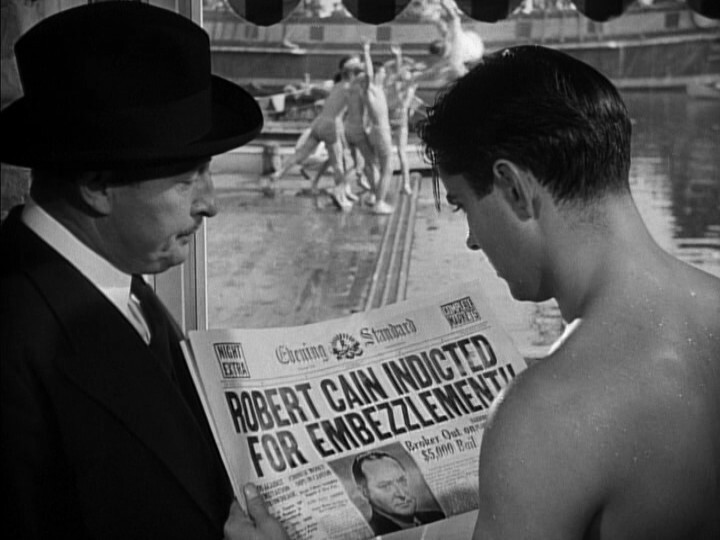 I'm celebrating buying a new, bigger 4K TV by watching this 0.7K DVD. Everybody's so big!
I bought a new TV because I destroyed my old one by not paying attention to its OLED-ness. My fault. That is, as a screensaver I displayed the currently playing album, so that takes up an approximate square in the middle of the TV. And that started showing — a yellowing, ugly square in the middle.
So if I had to buy a new TV, I might as well go bigger, so I'm now at 77″. (Sony.)
But it looks quite nice now that I've switched off all of the upsampling and motion "improvements" and stuff.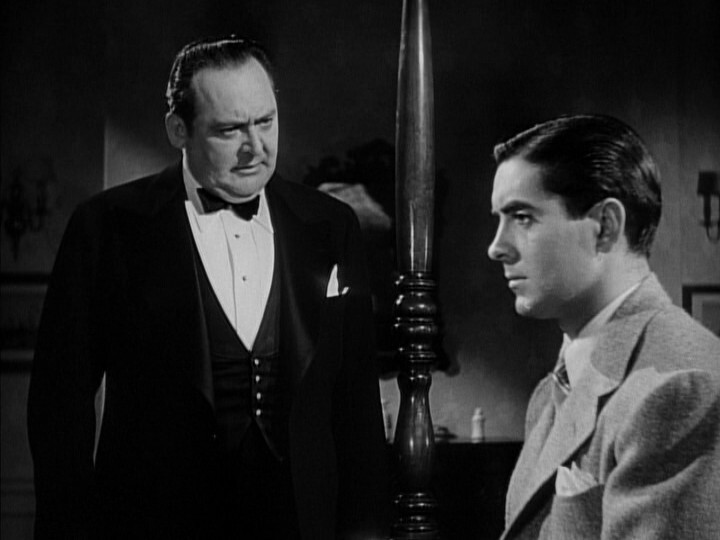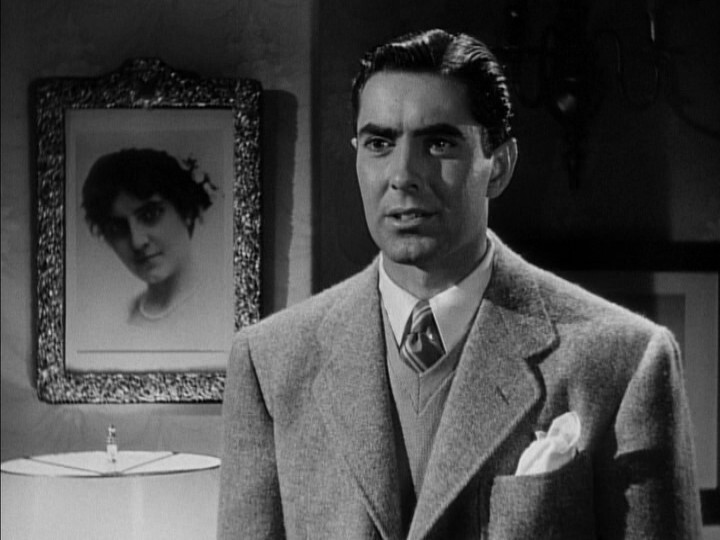 This movie is pretty original — it's about a guy that has a father that goes to jail, and the son get involved with the mobsters to get him a parole. (Somehow! The scheme seemed kinda odd.) But beyond the plot, it's got an unusual wistful tone.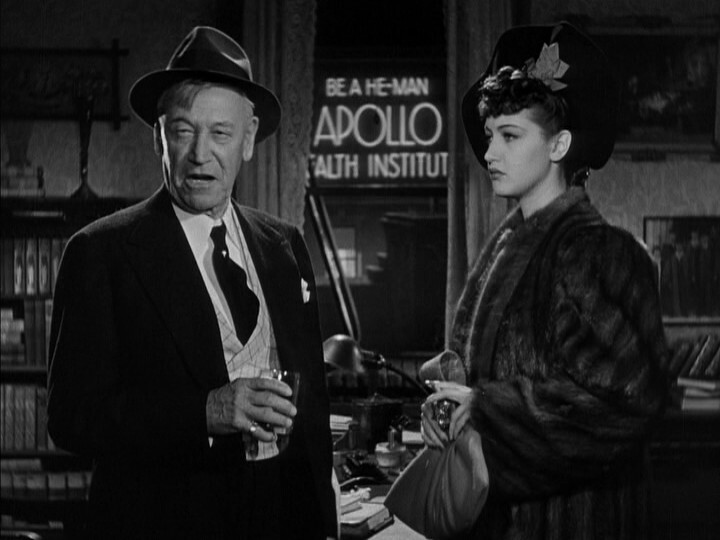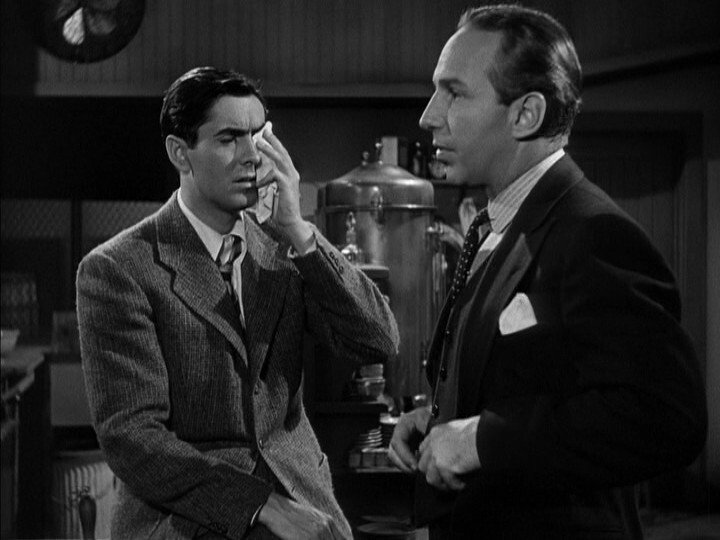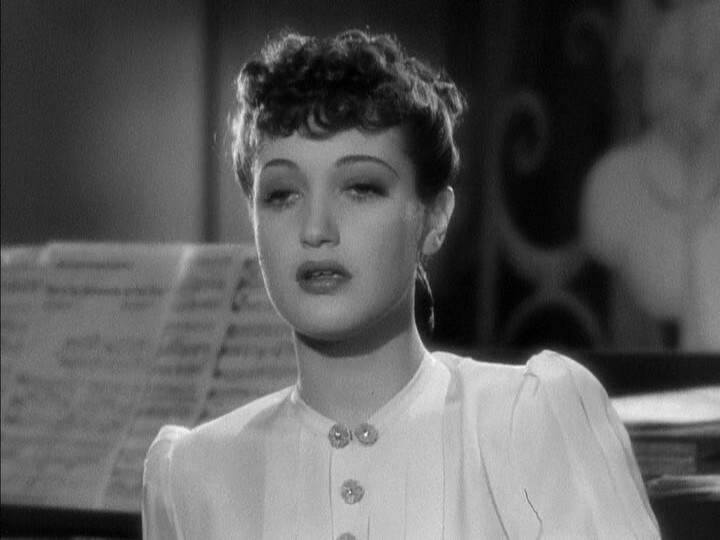 Dorothy!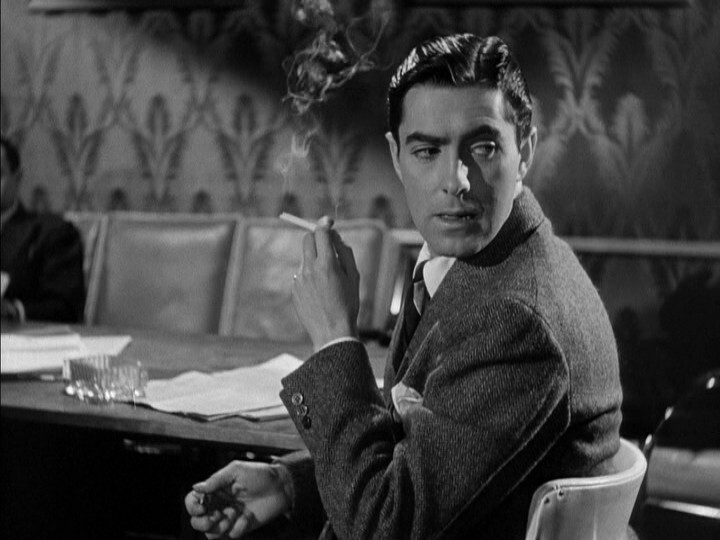 It's an odd pairing, too. Tyrone Power is slightly reticent and diffident, while Dorothy Lamour is a total predator on the hunt.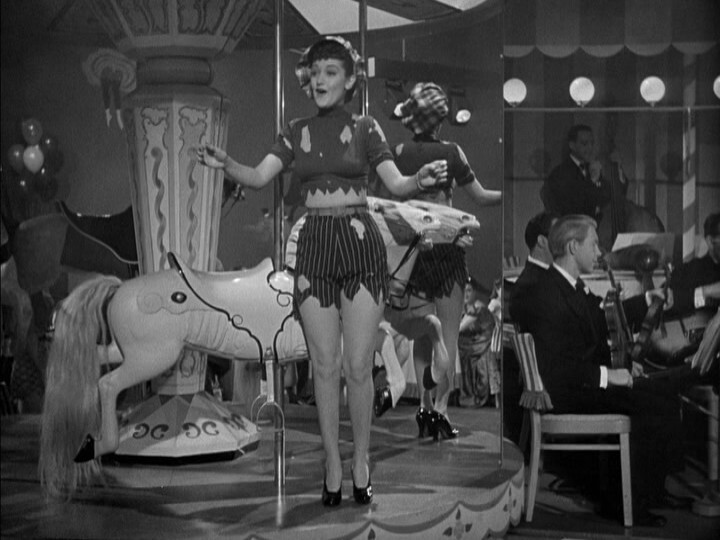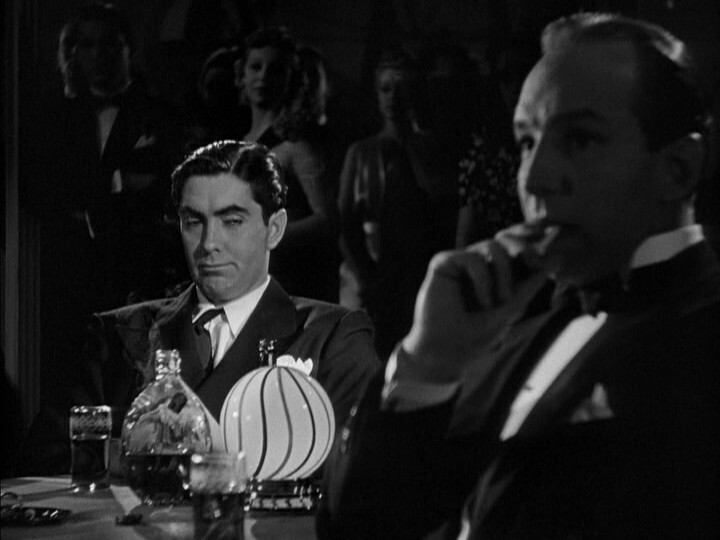 Indeed.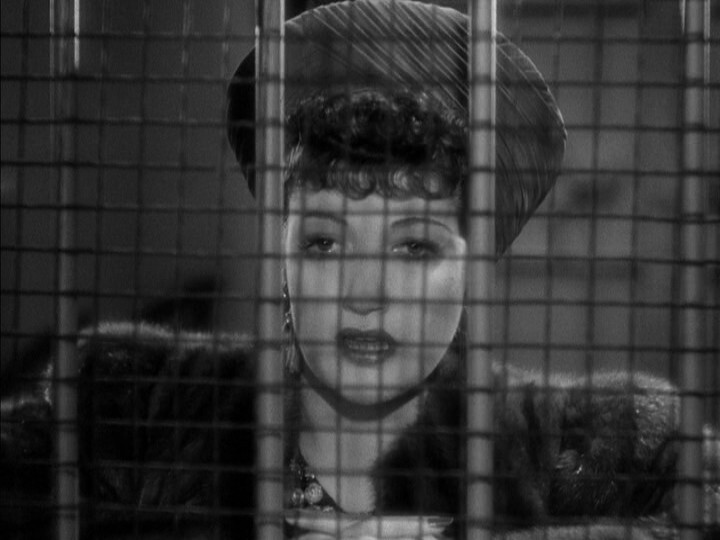 Unfortunately, as it winds its way to its conclusion, it loses a lot of tension. It's not that it's too long or anything, but it's just hard to remain interested.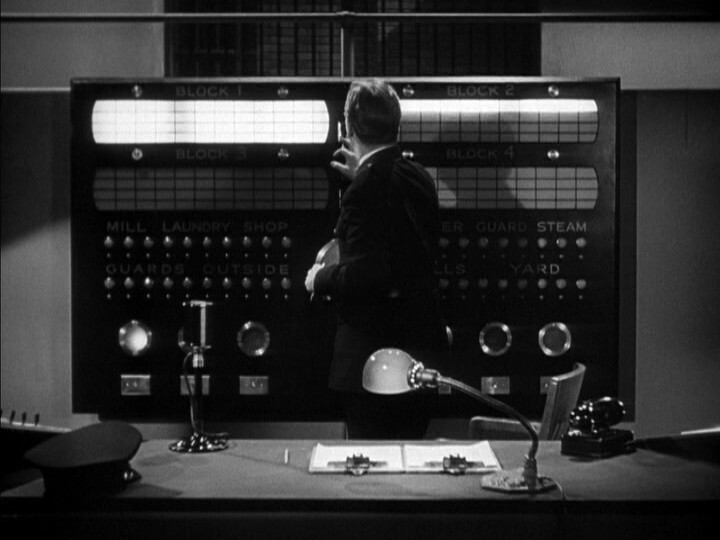 I want a control panel like that!
Johnny Apollo. Henry Hathaway. 1940. ⚂