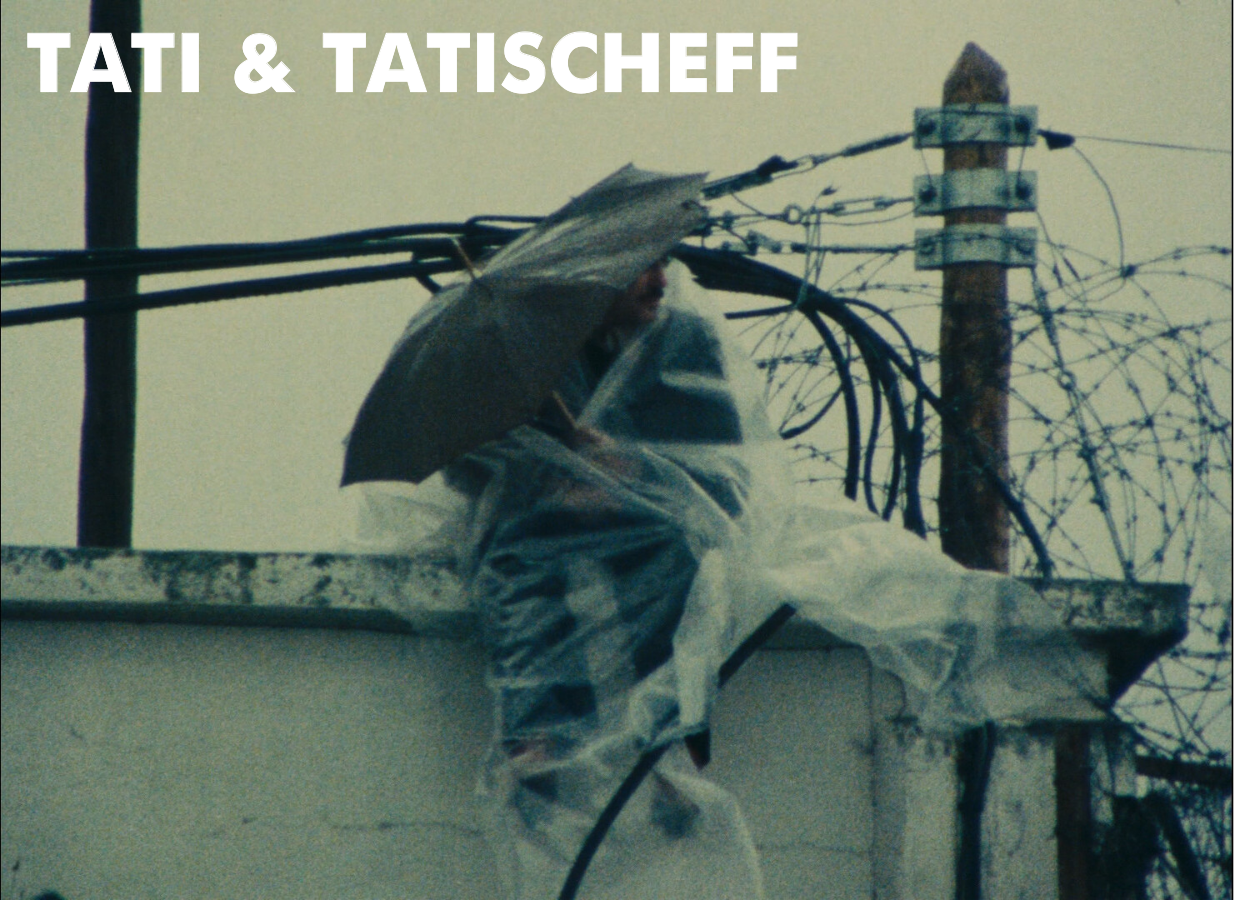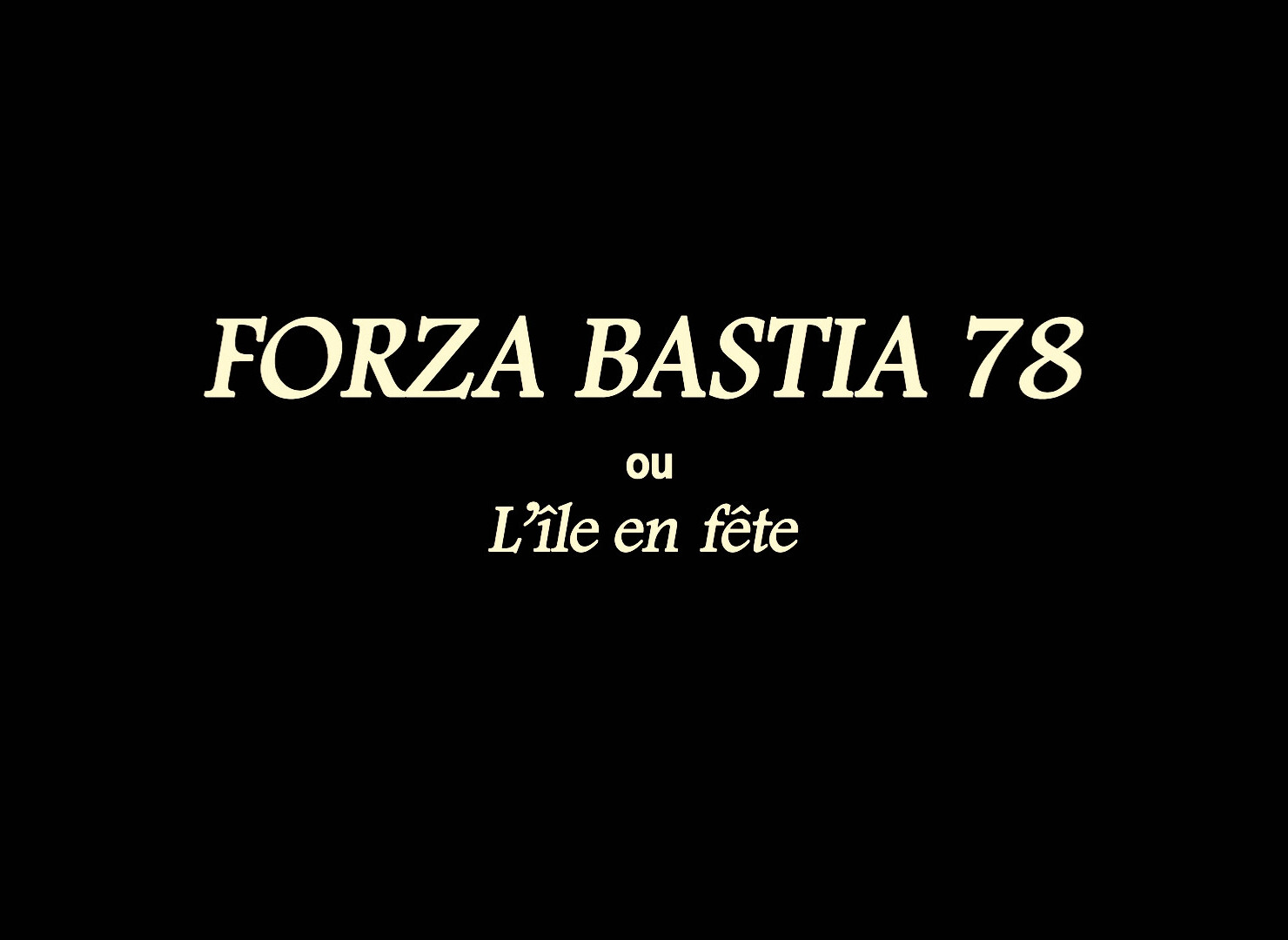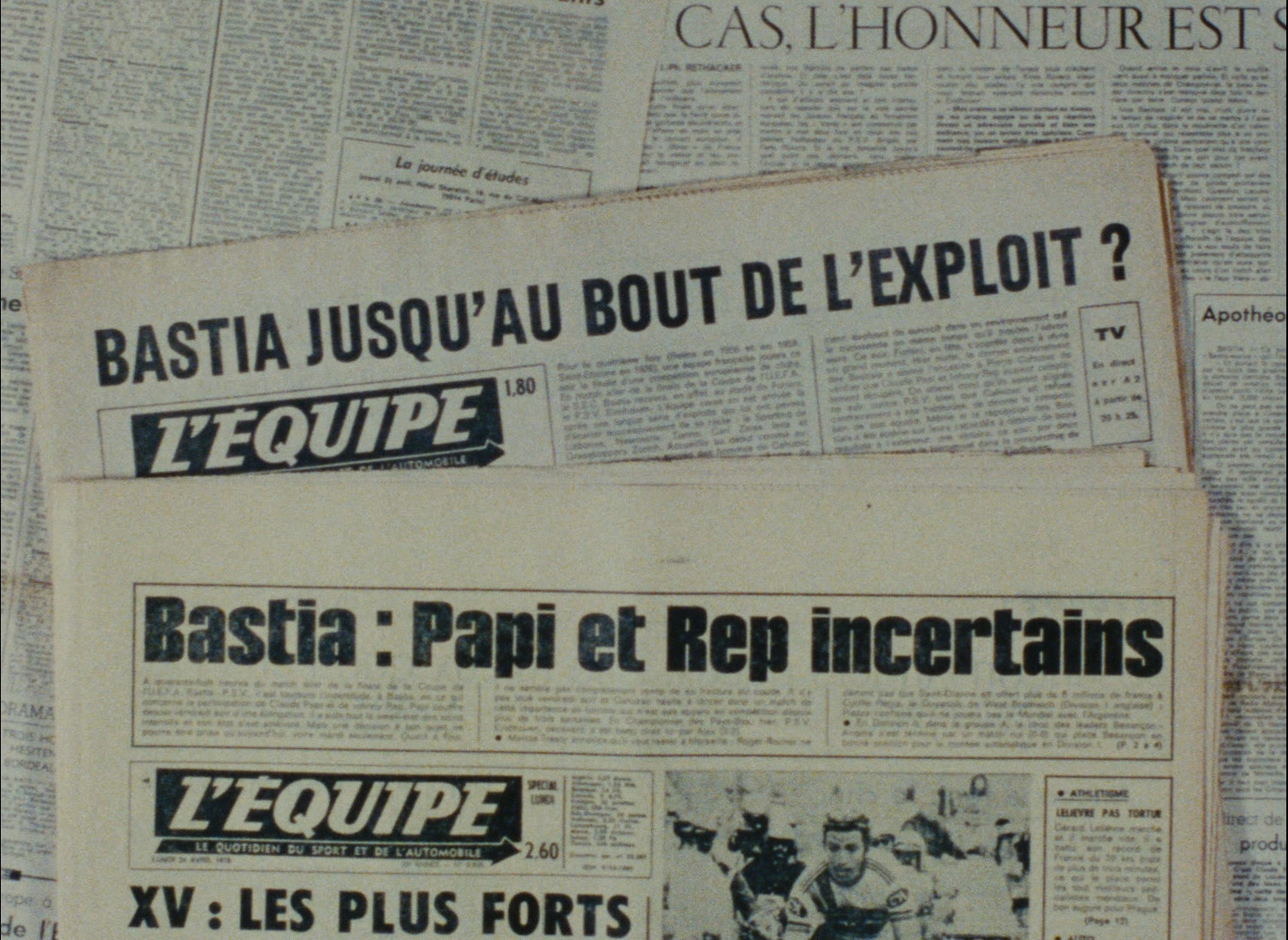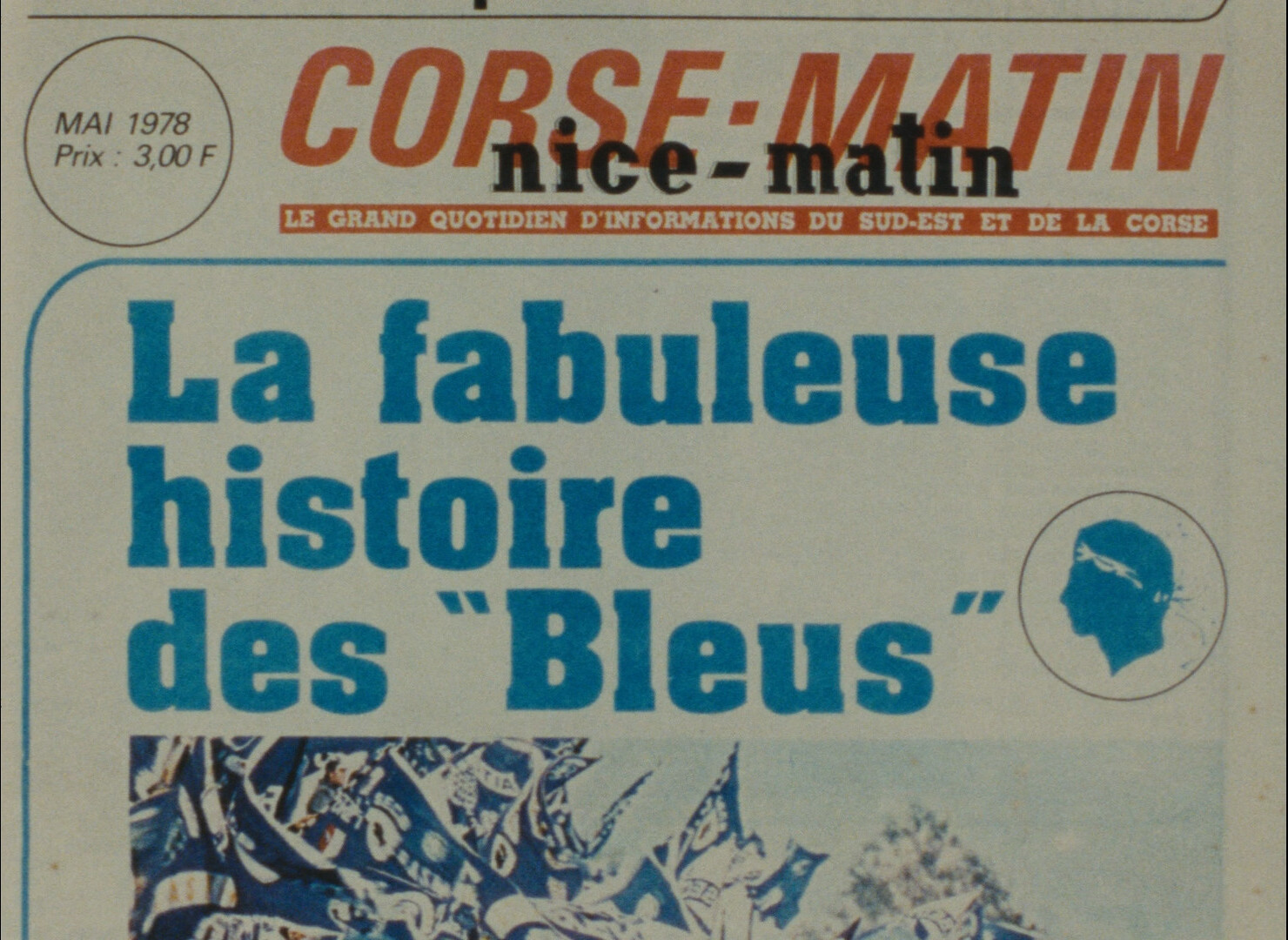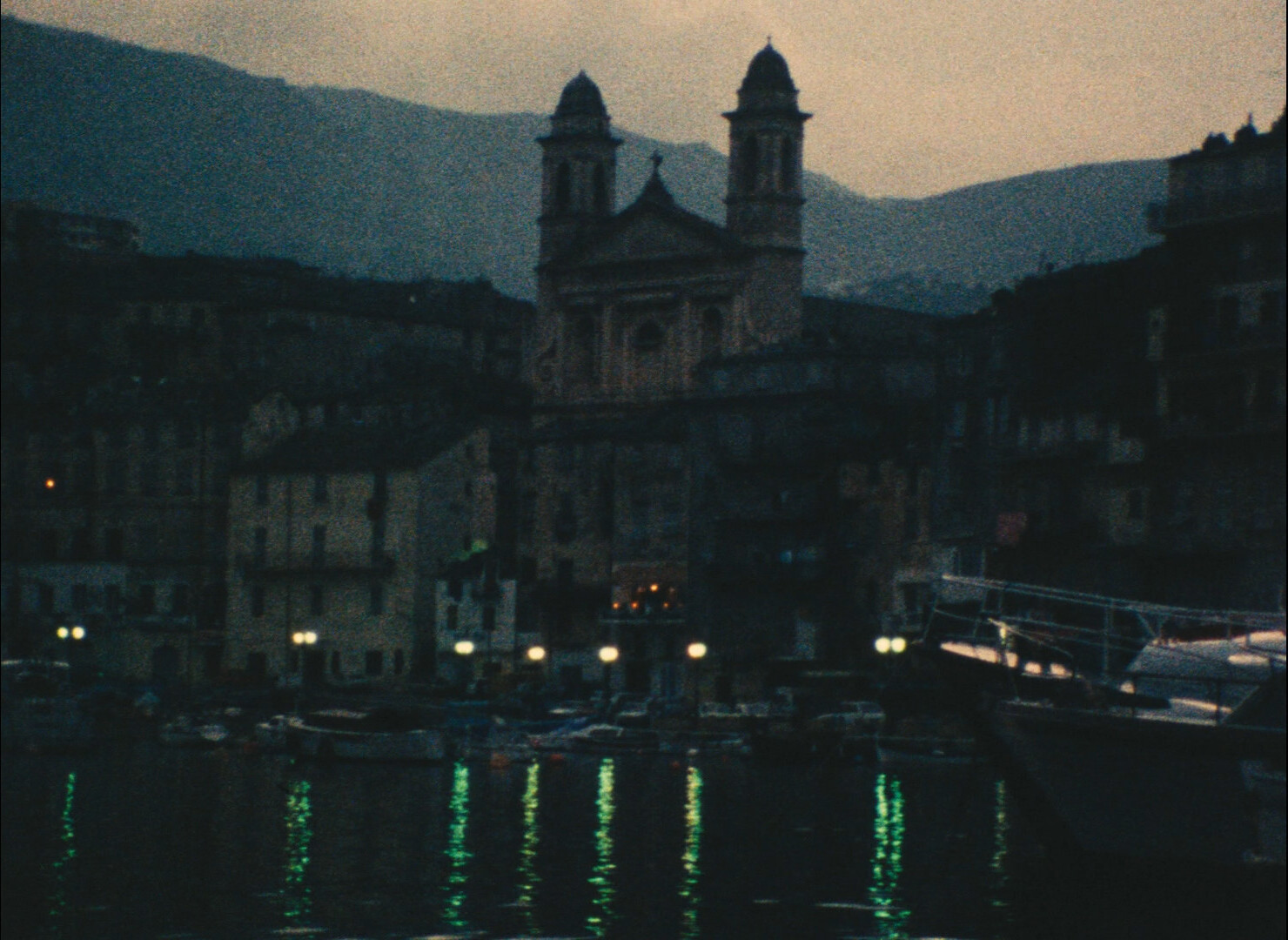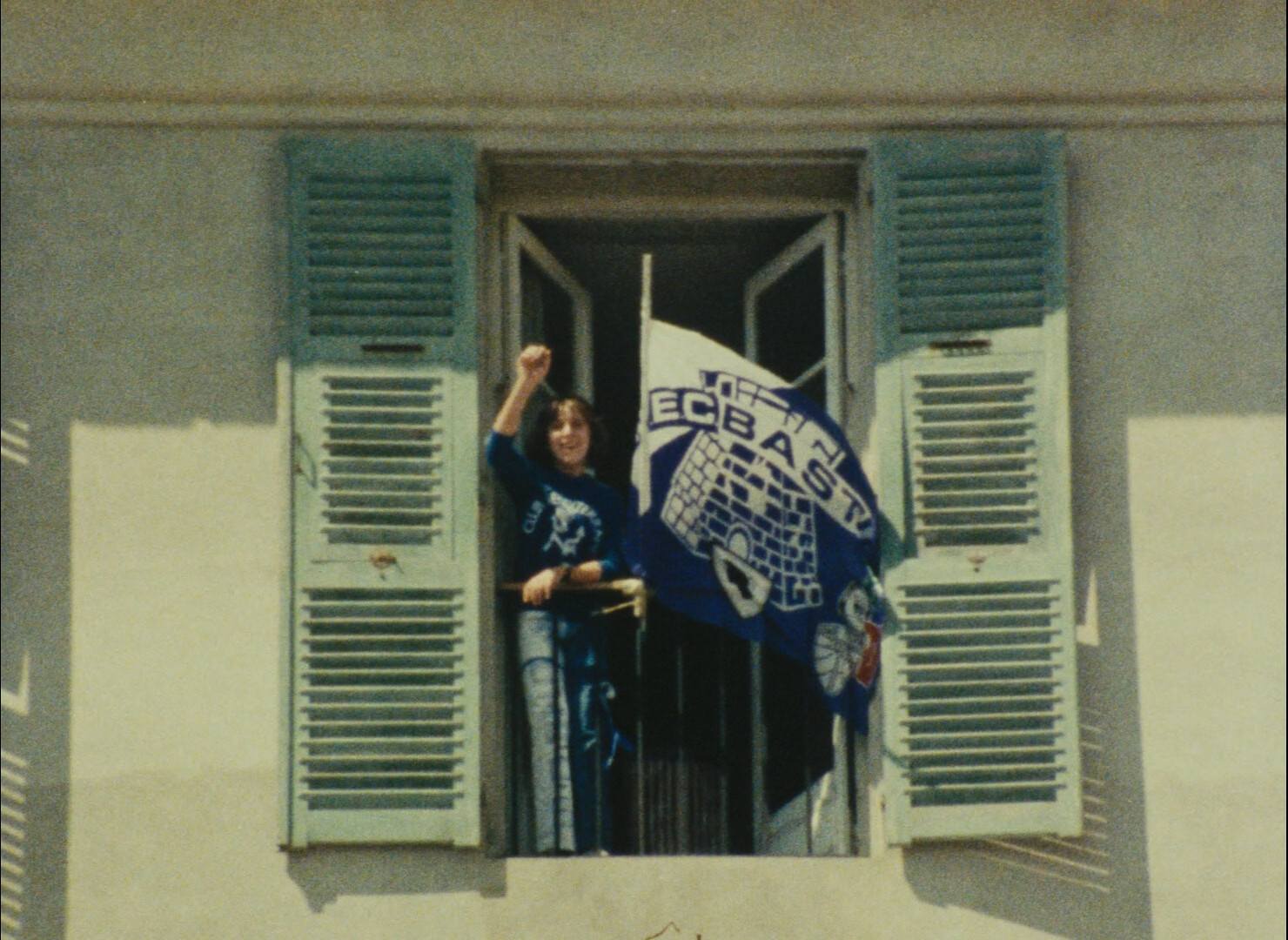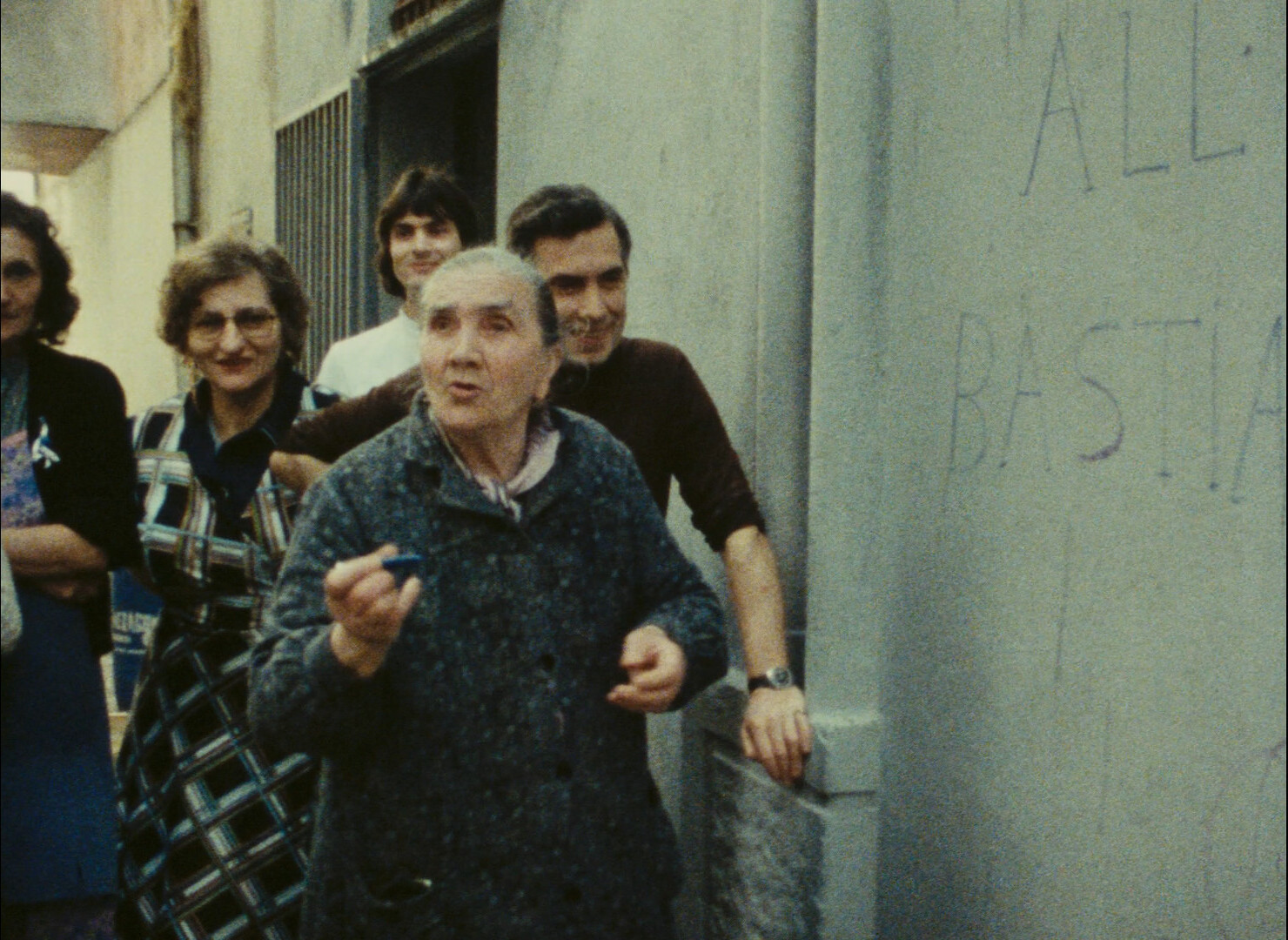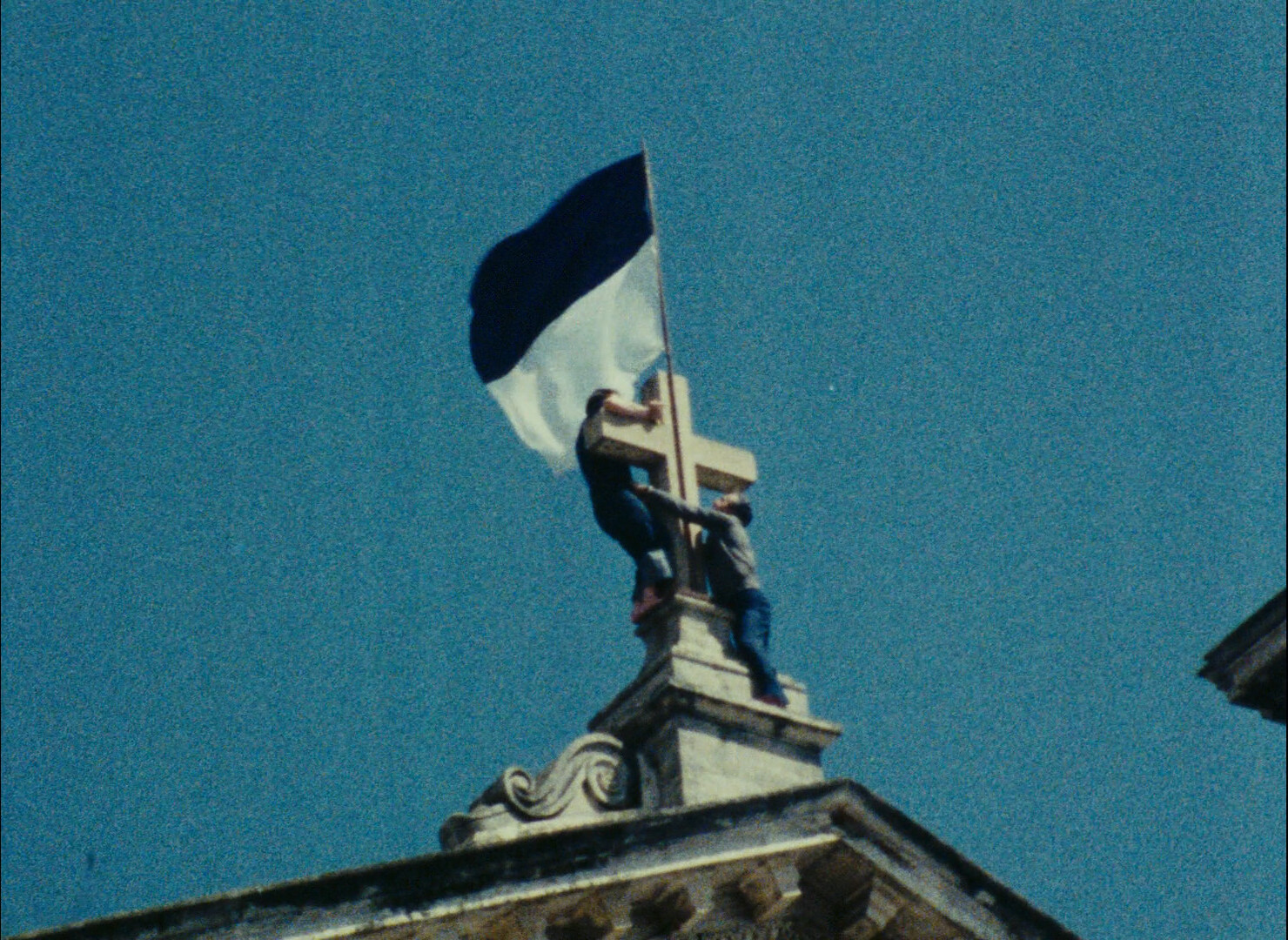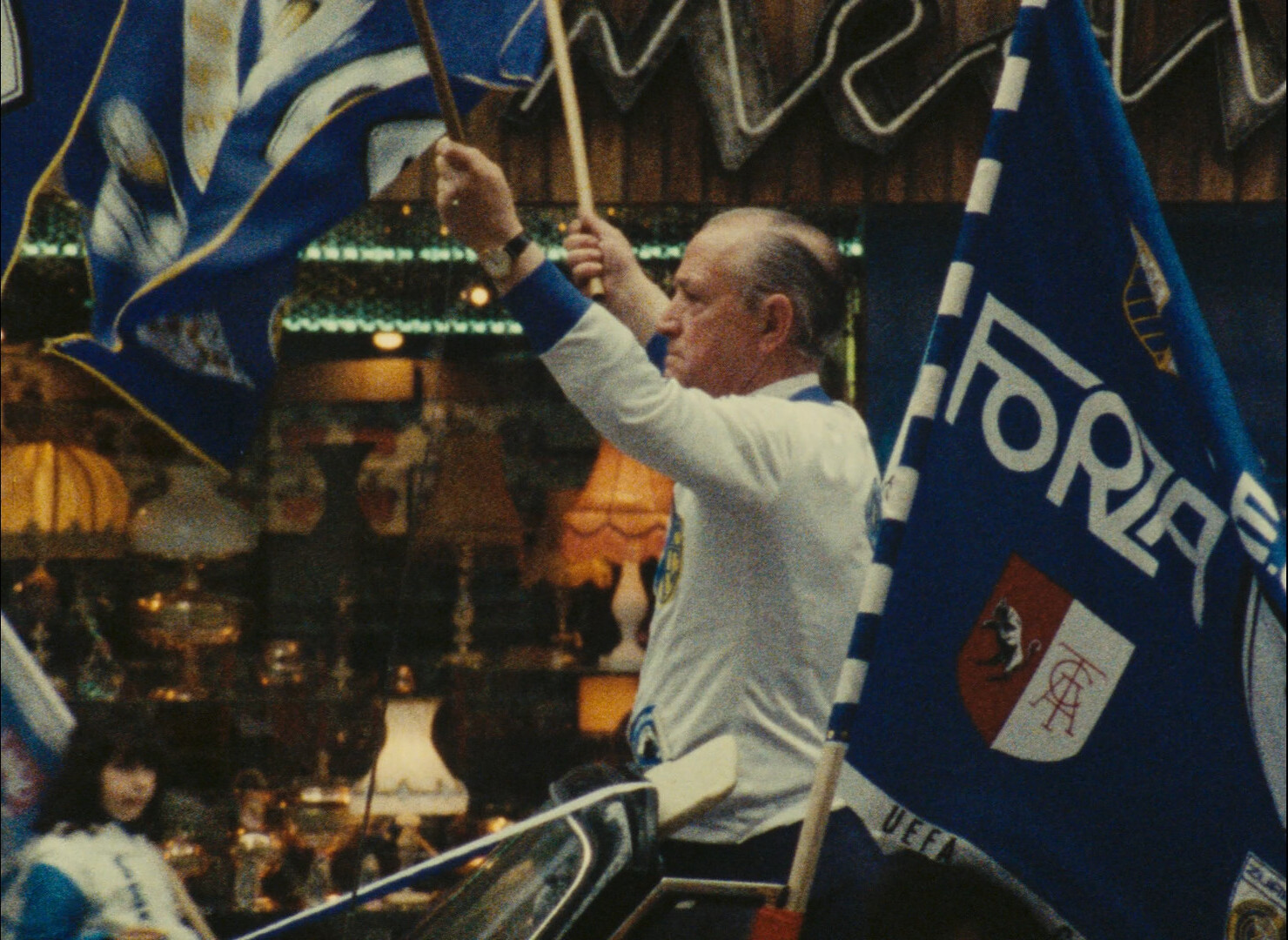 This is a documentary:
In 1978, the relatively obscure Italian football team, Bastia, made it to a first-time finals of the Champion's League, against PSV Eindhoven. Tati was asked by fellow friend, and club Mediterrané founder, Gilberto Trigano, to document the final match in Italy.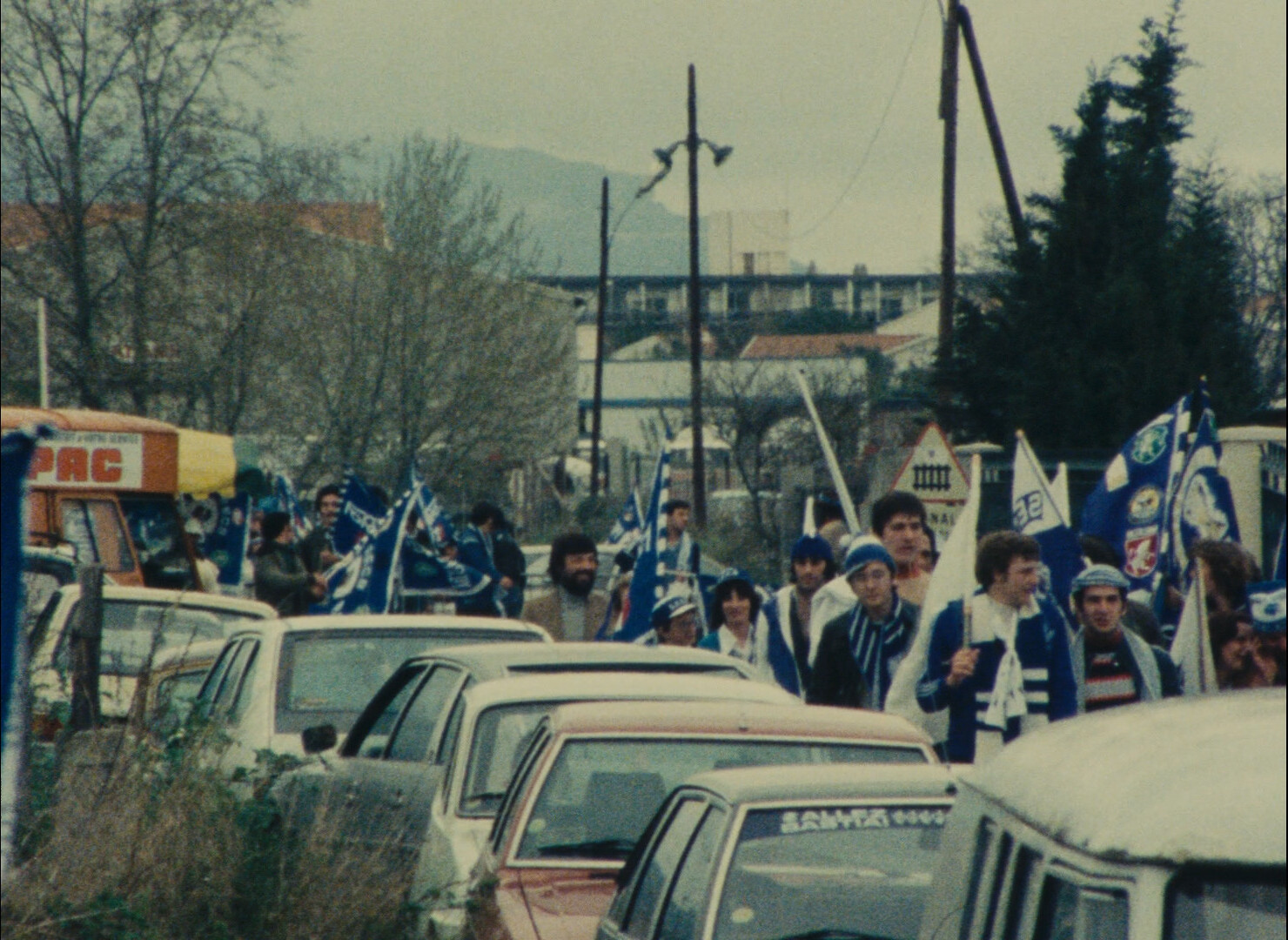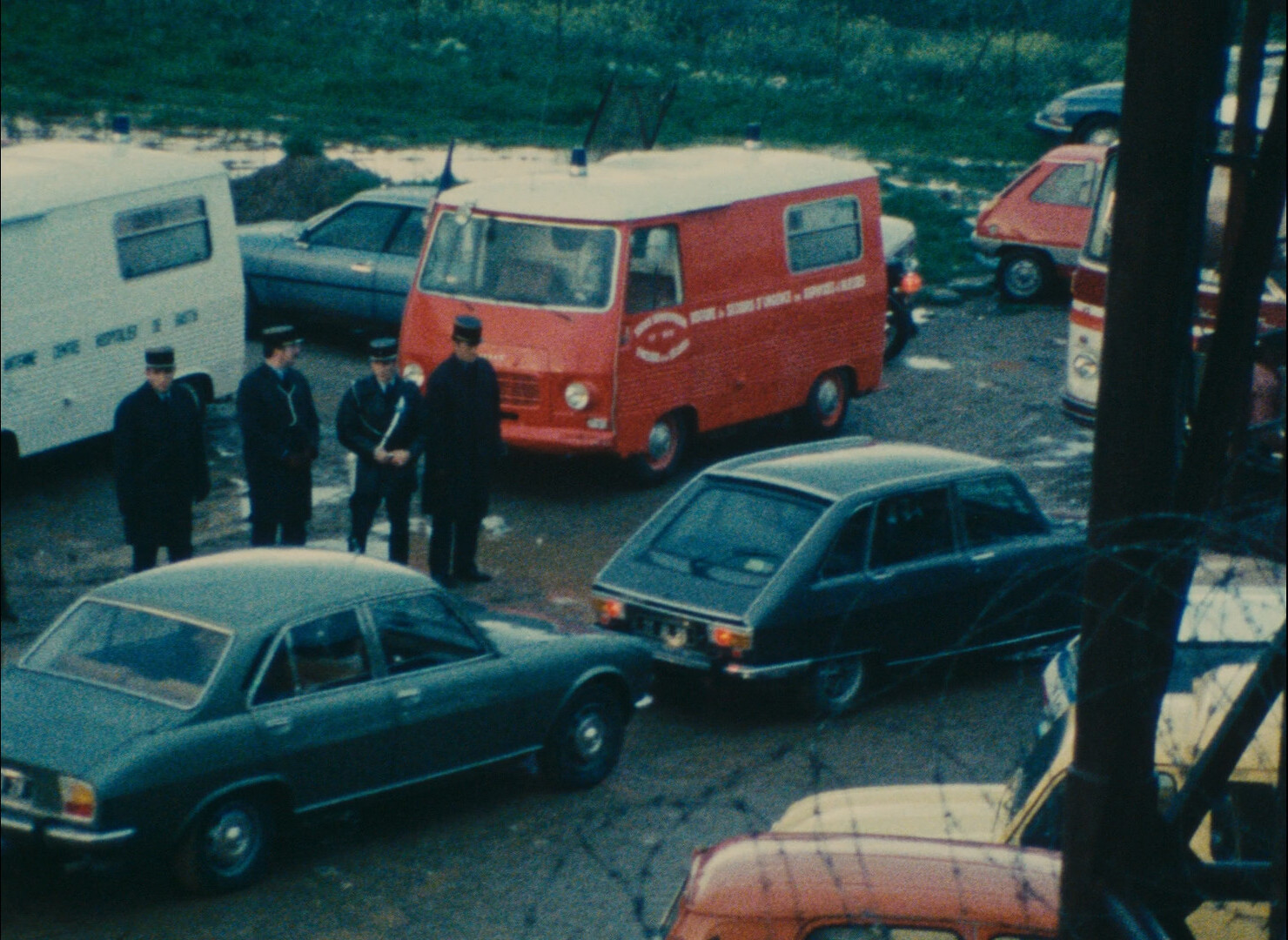 It's quite Tati in that it foregrounds everything but the actual match itself.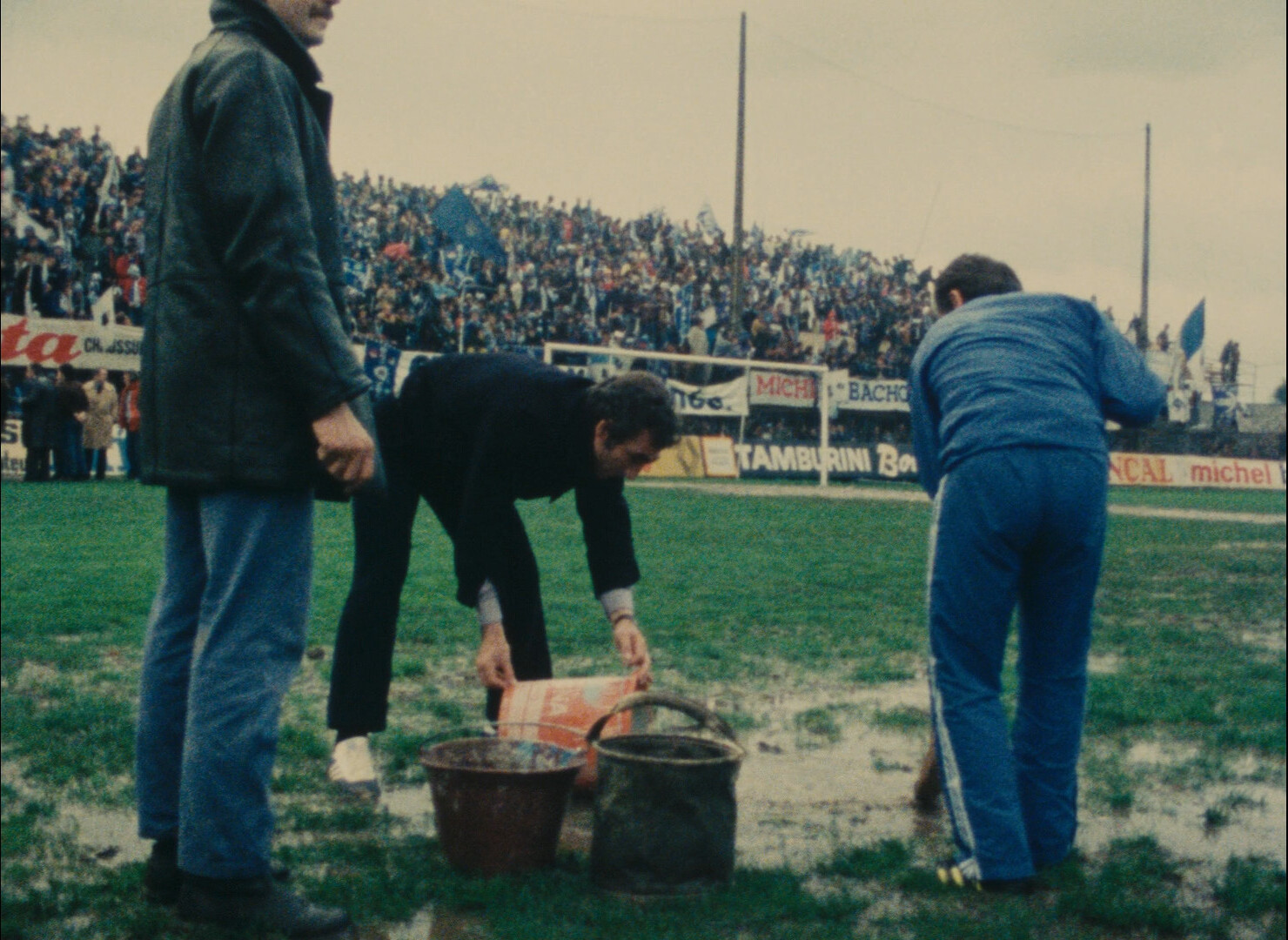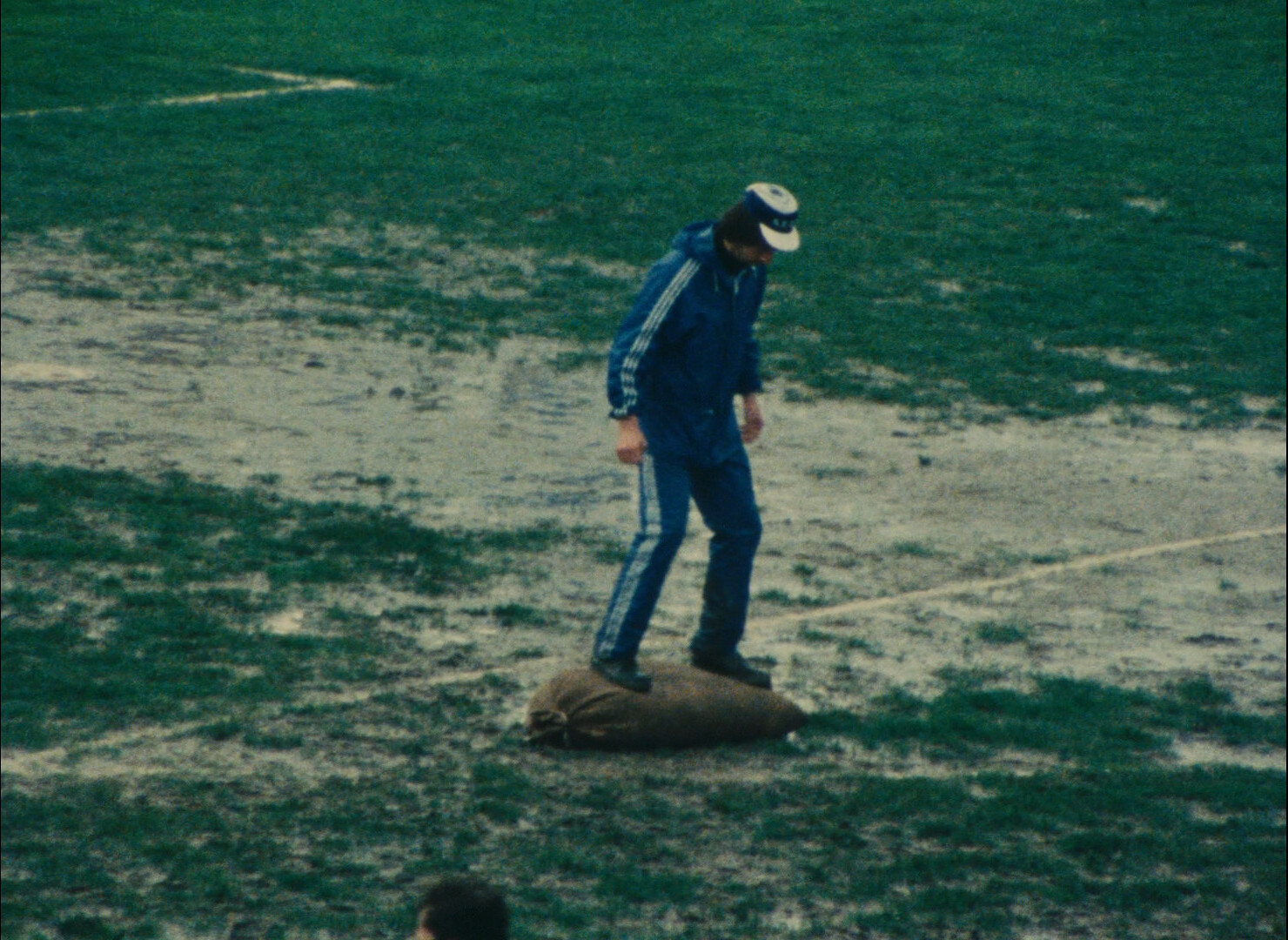 Heh. Kinda moist, eh?
It has an unrealness going on: Many of the sounds are obviously not real, but added later. Sometimes the sounds are realistic ("squish squish") and sometimes they're more for comedic effect.
It's a pretty odd documentary, but it has charm.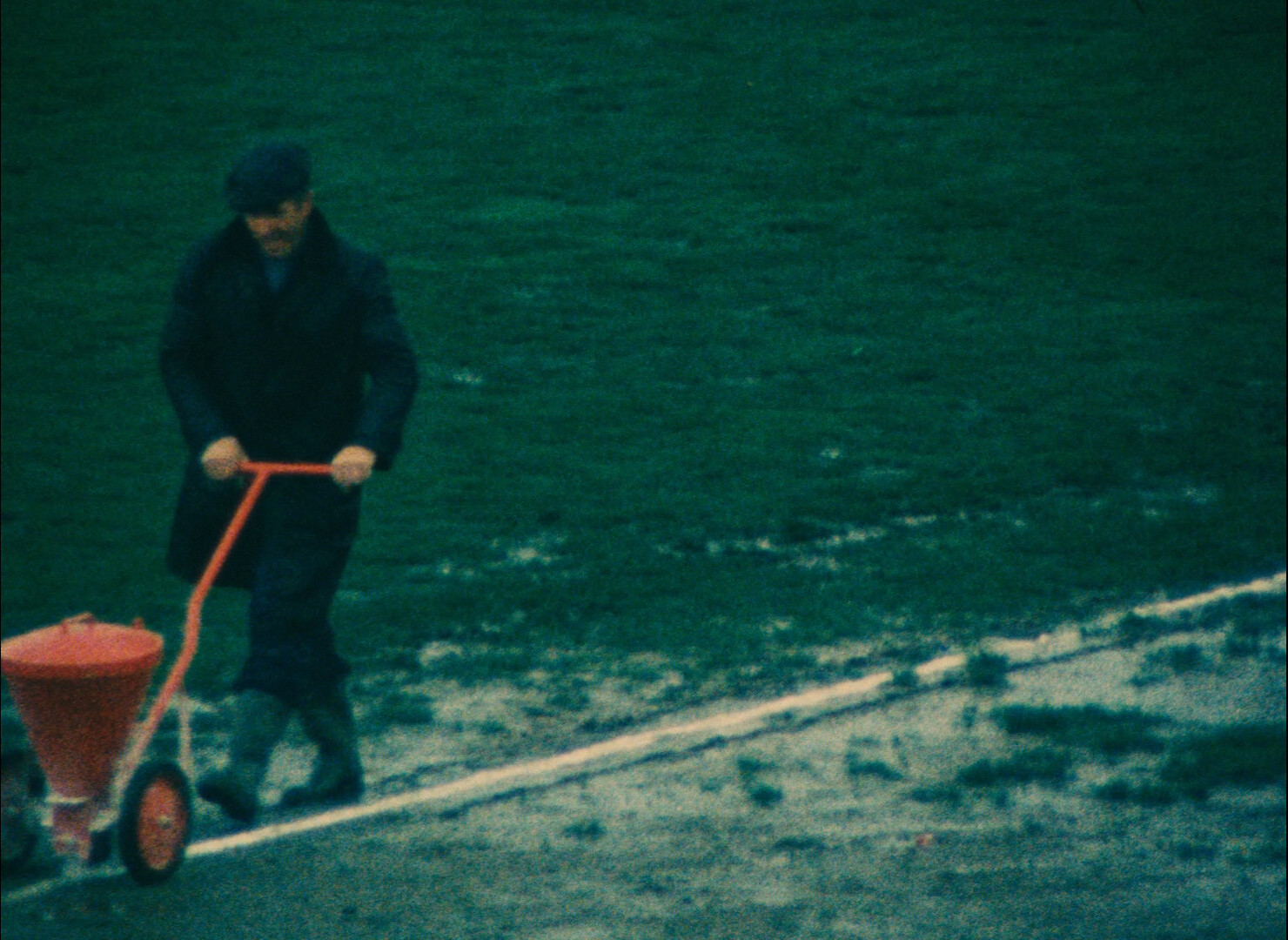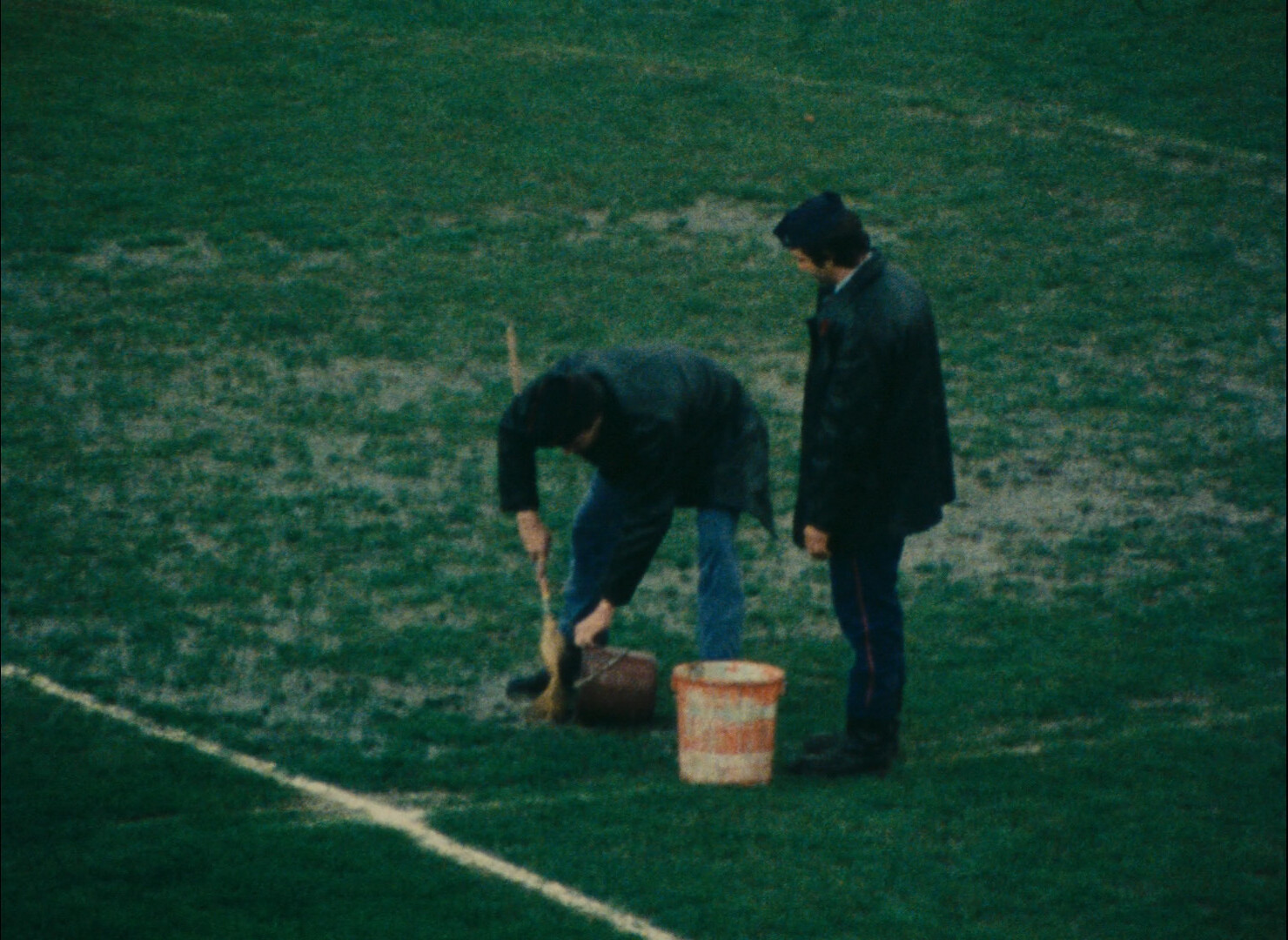 And I'm not quite sure whether it's really a documentary or a mockumentary. Trying to dry up a pitch with a bucket and a broom… I mean, it could be real?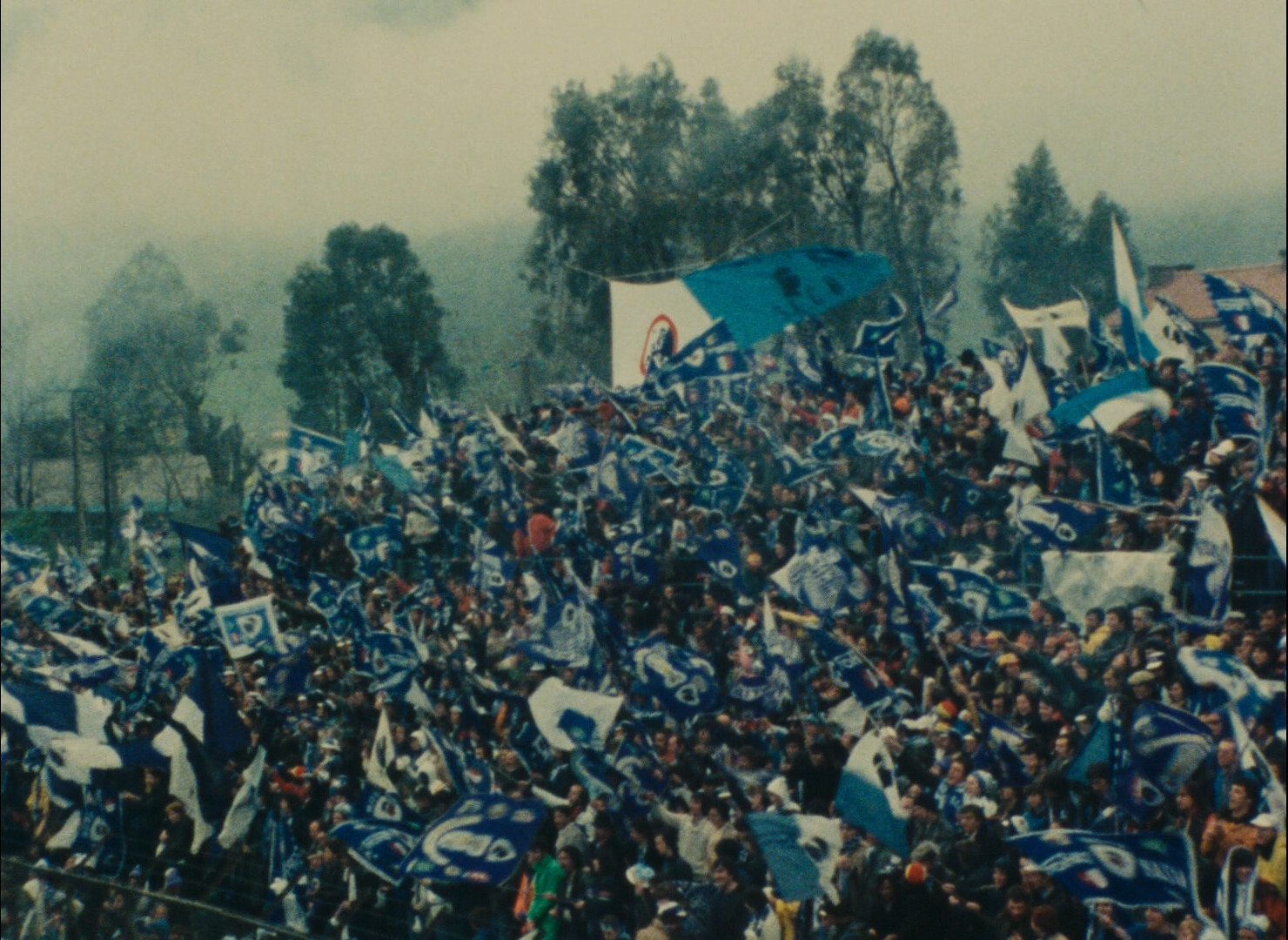 And if it's not real, Tati hired a lot of extras.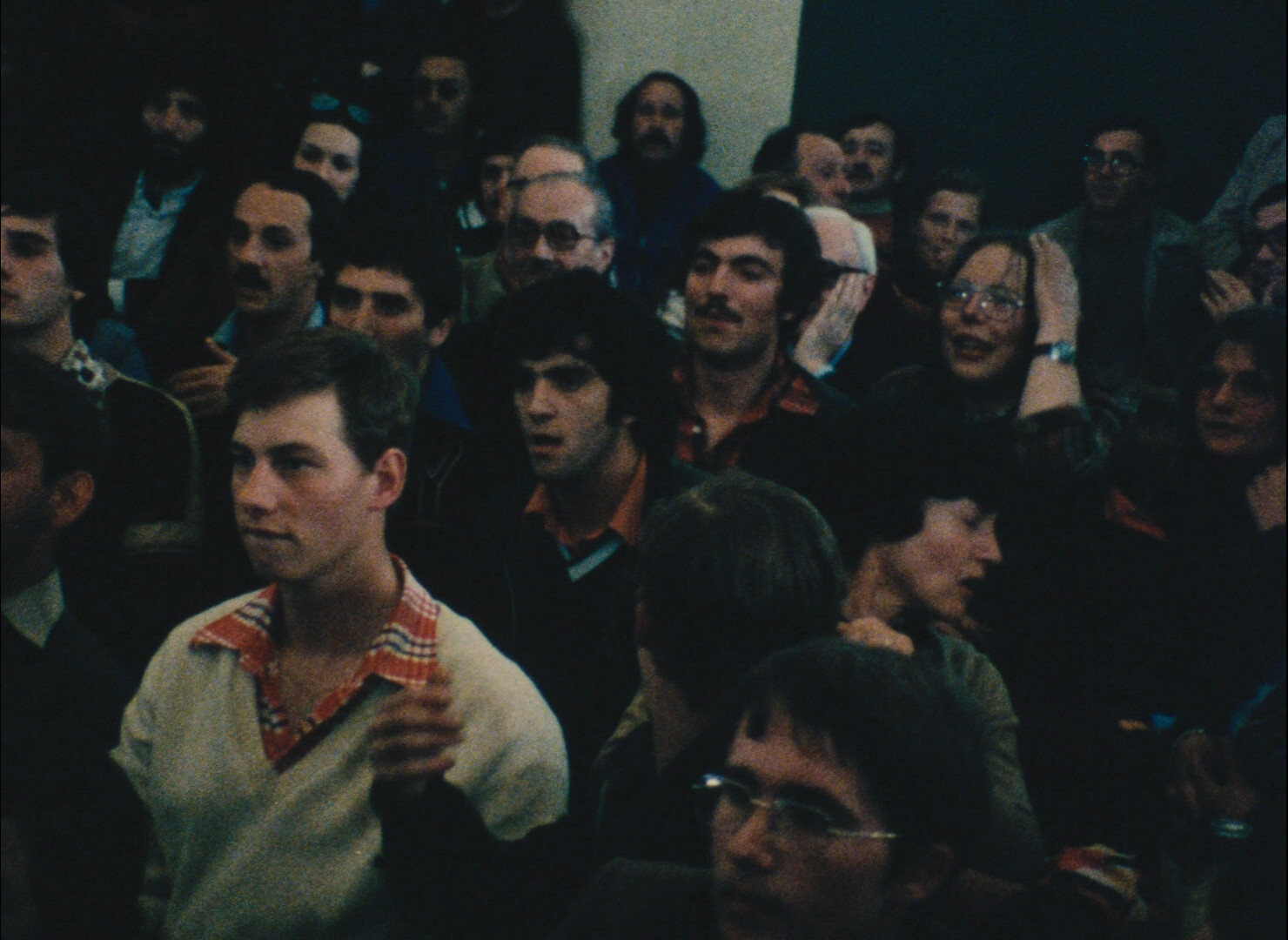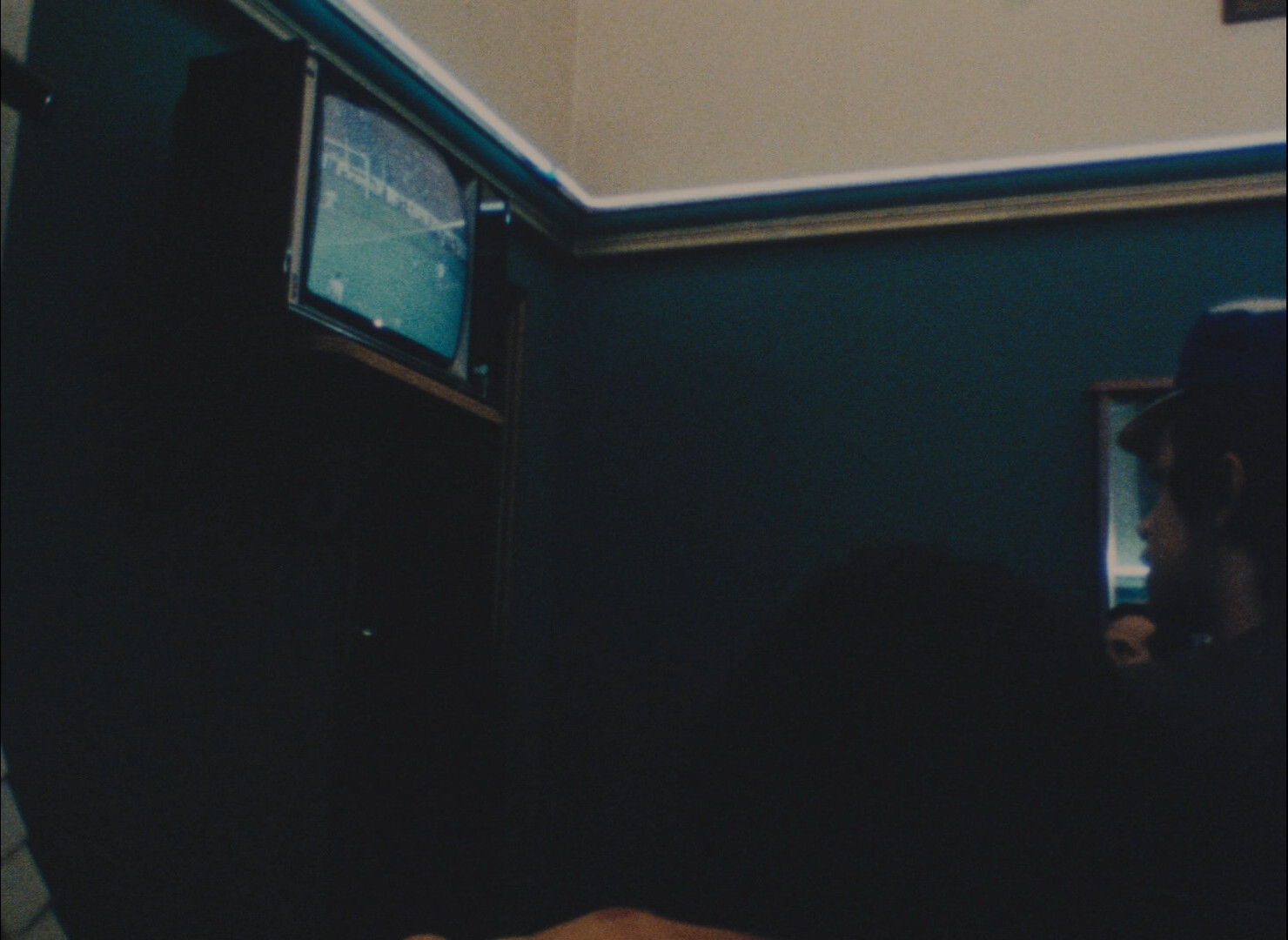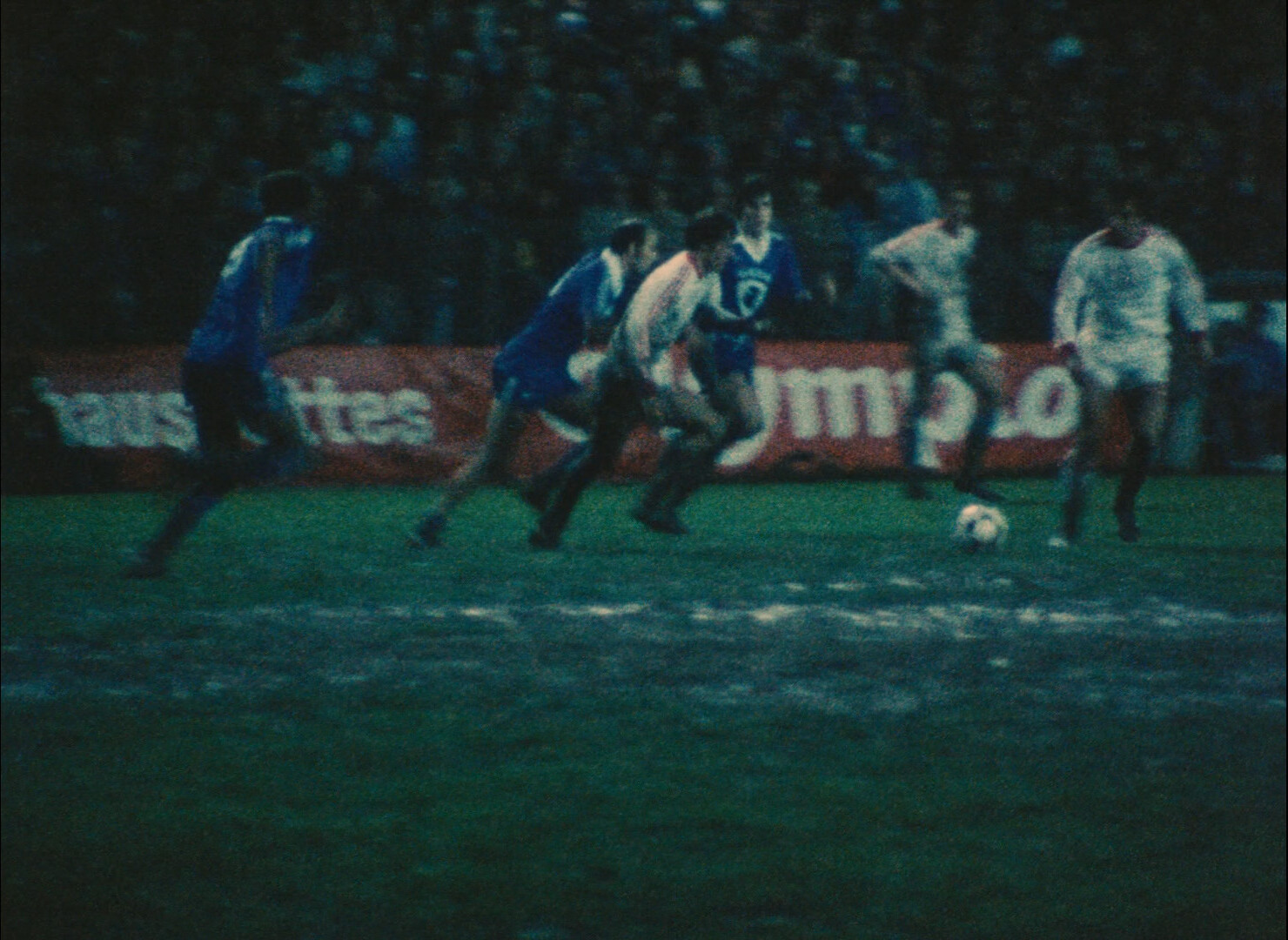 What!??! Some actual footballering!?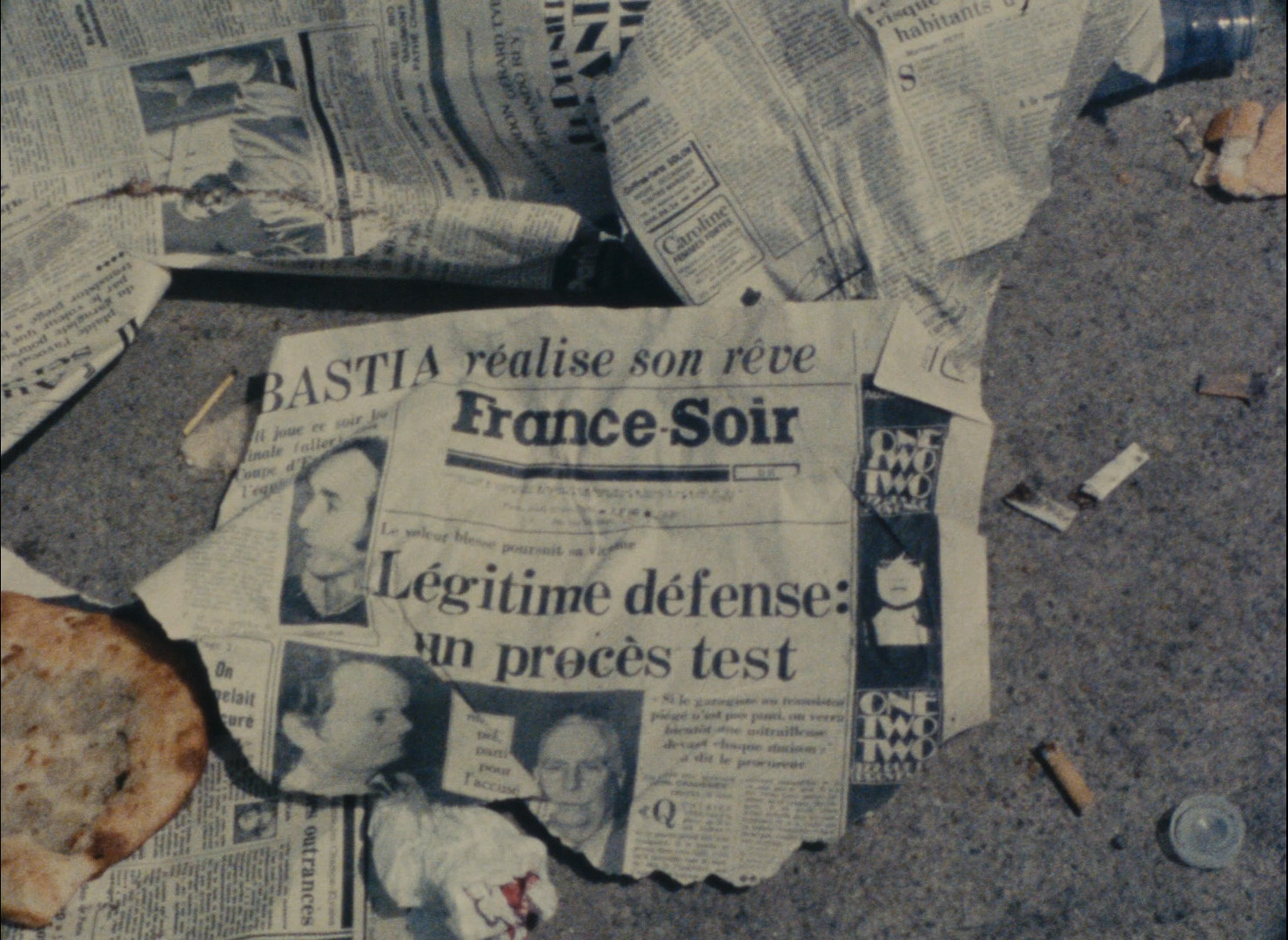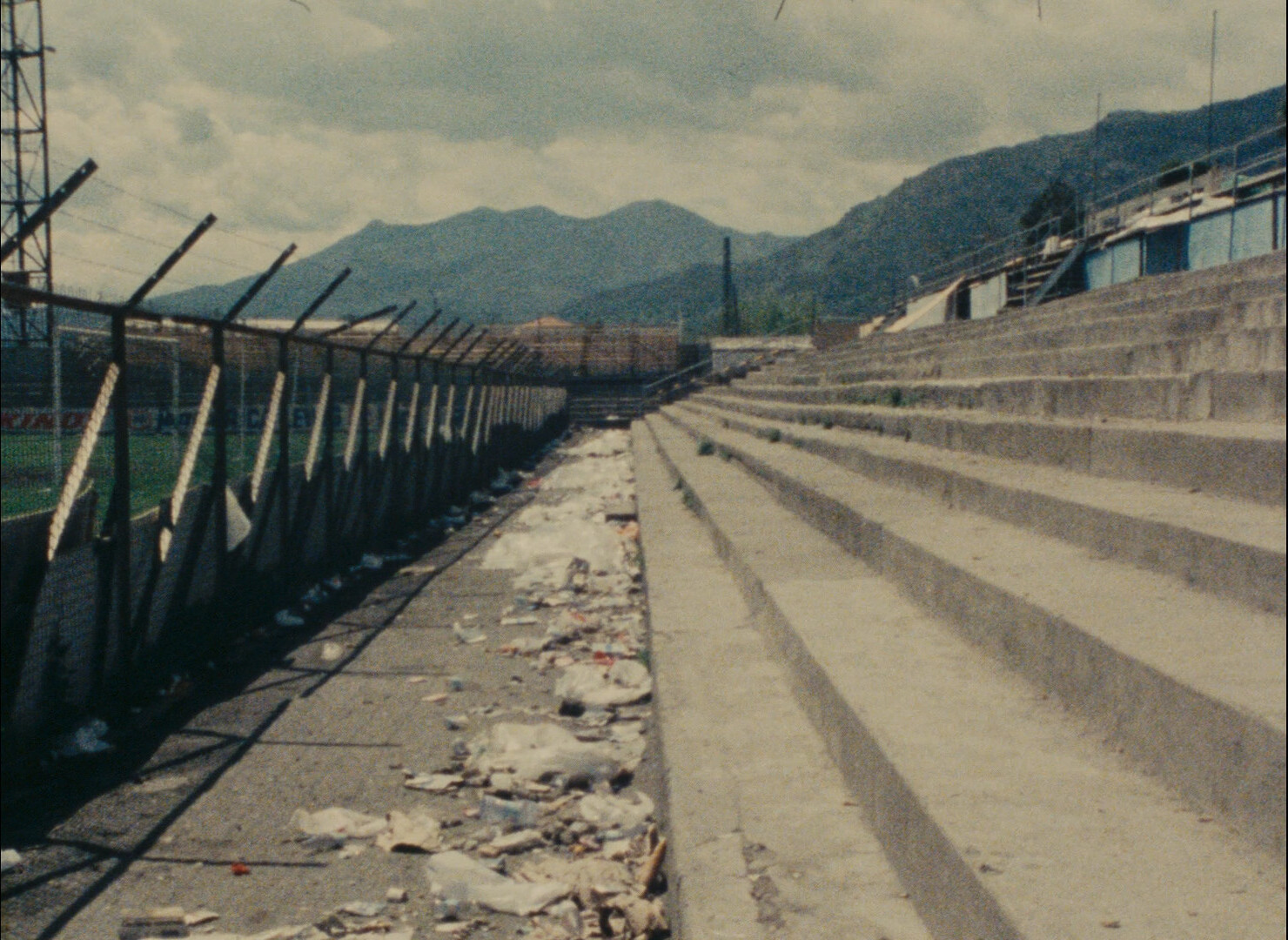 It's pretty good.
Forza Bastia. Jacques Tati, Sophie Tatischeff. 1978. ⚃