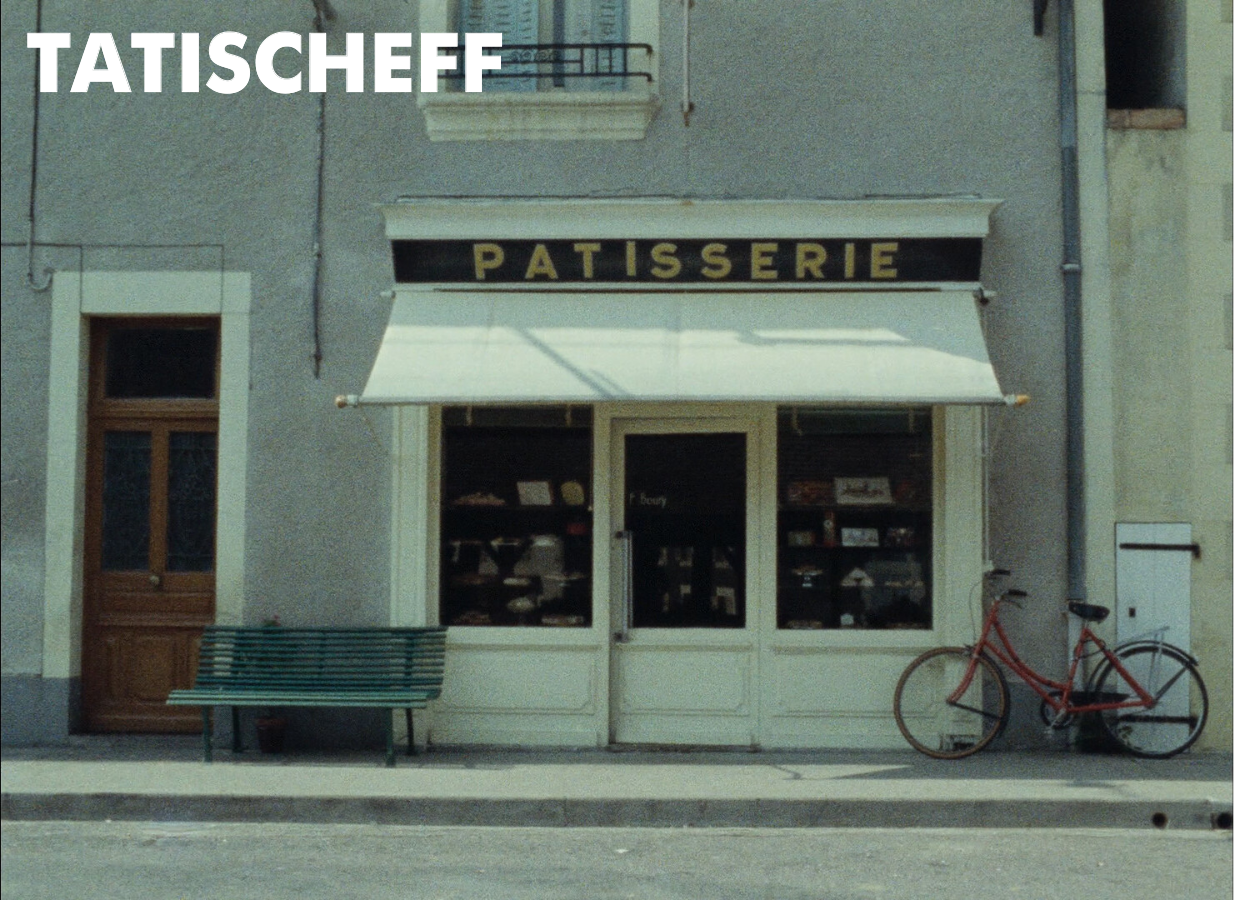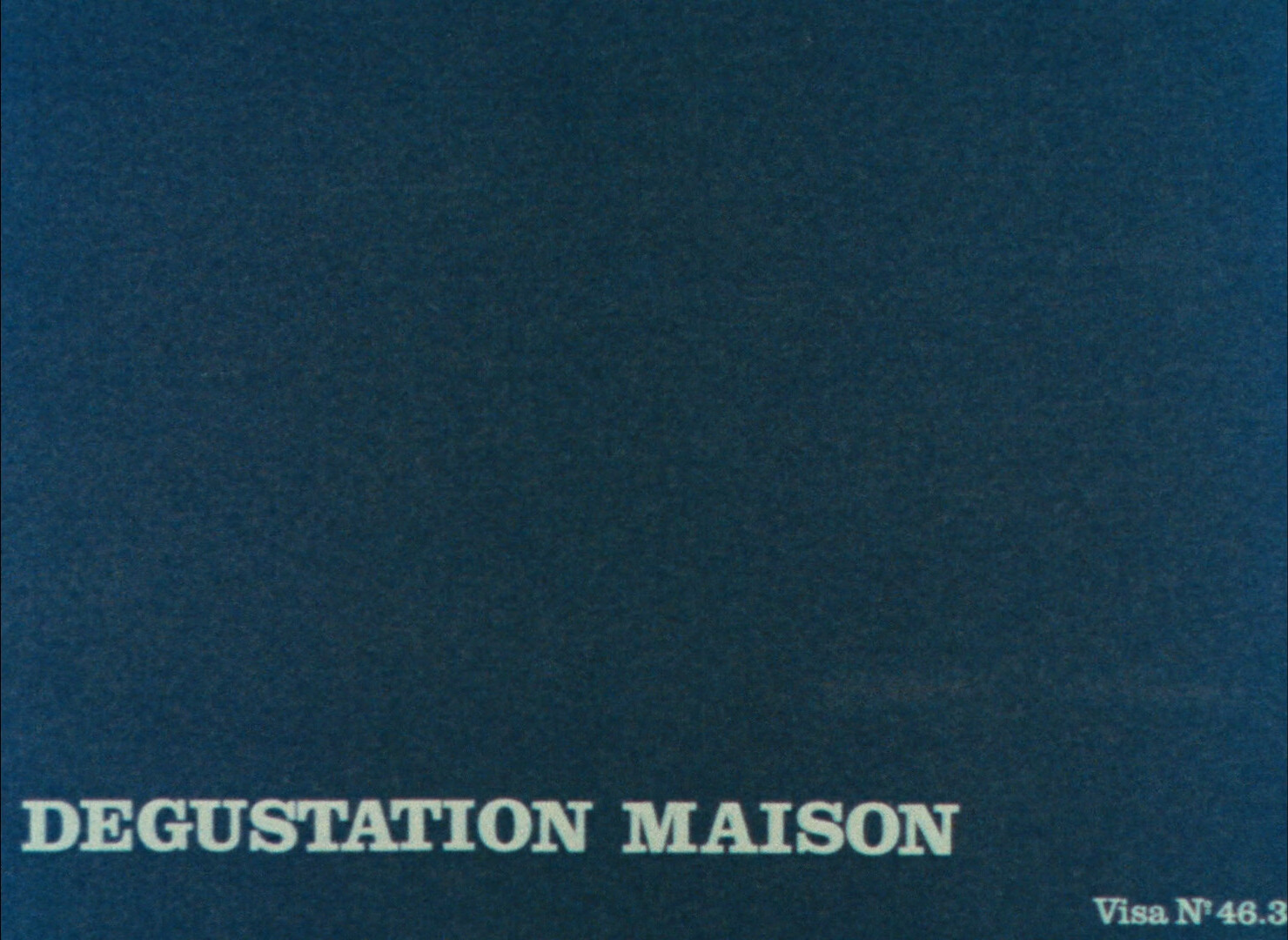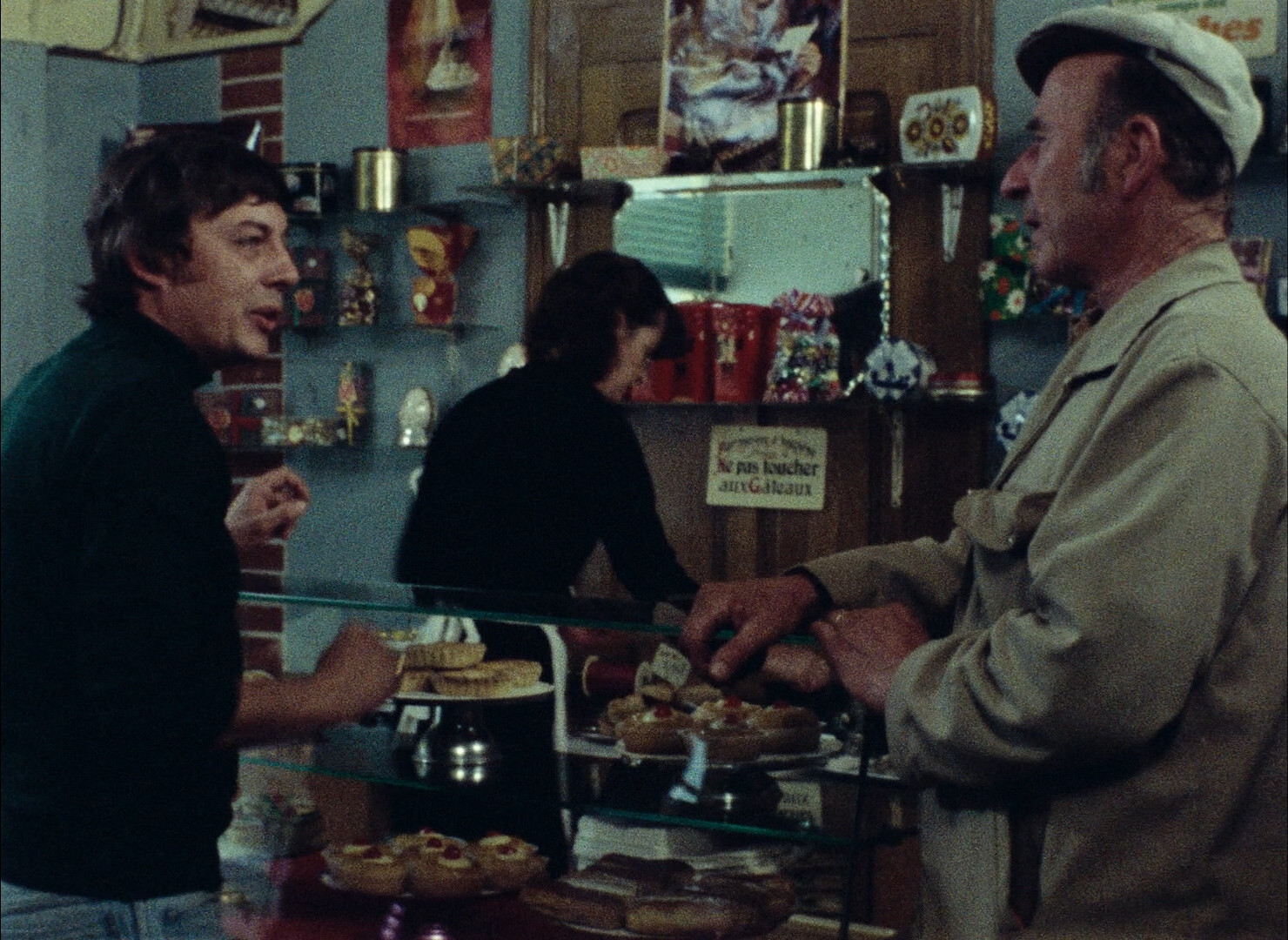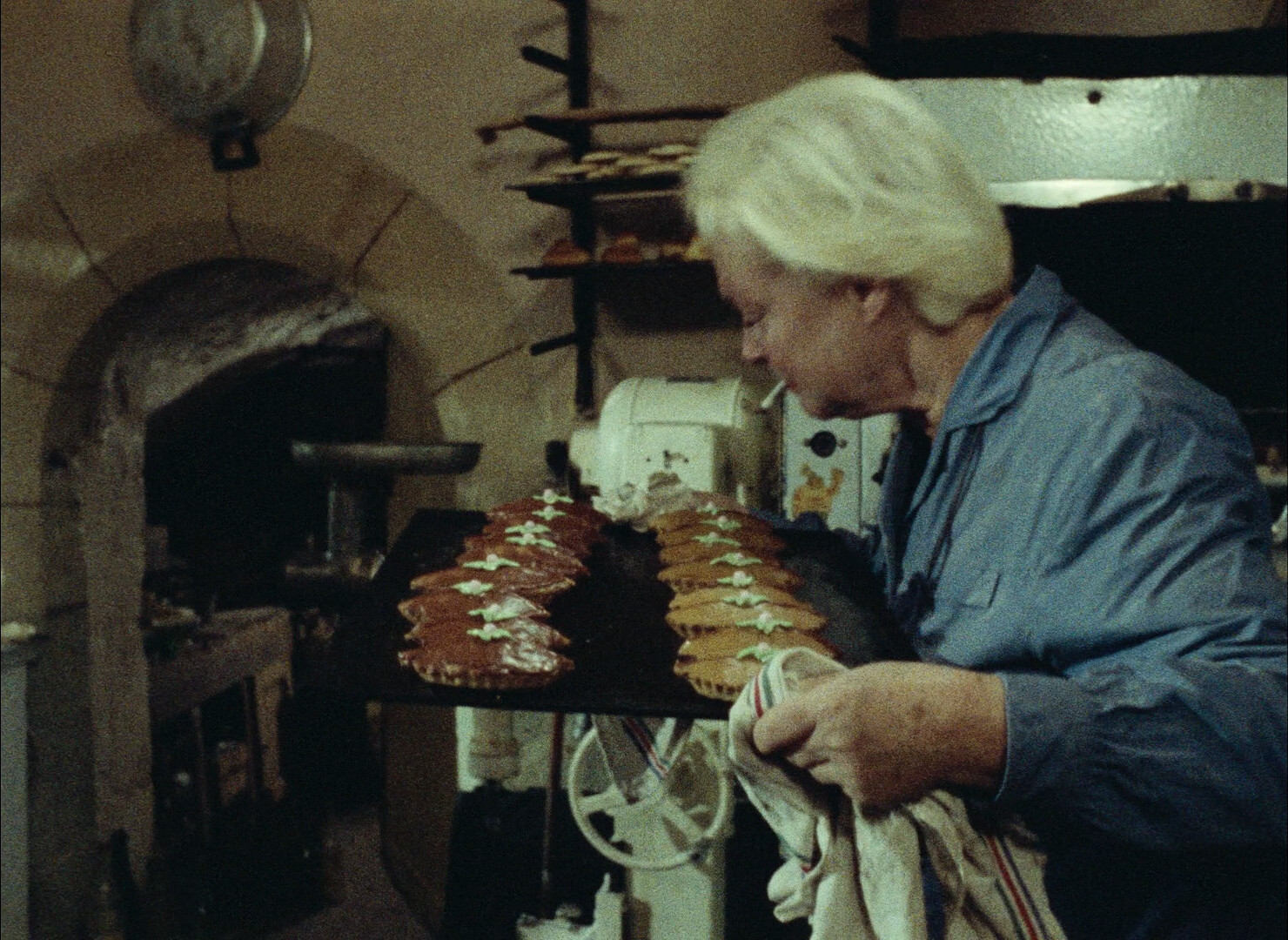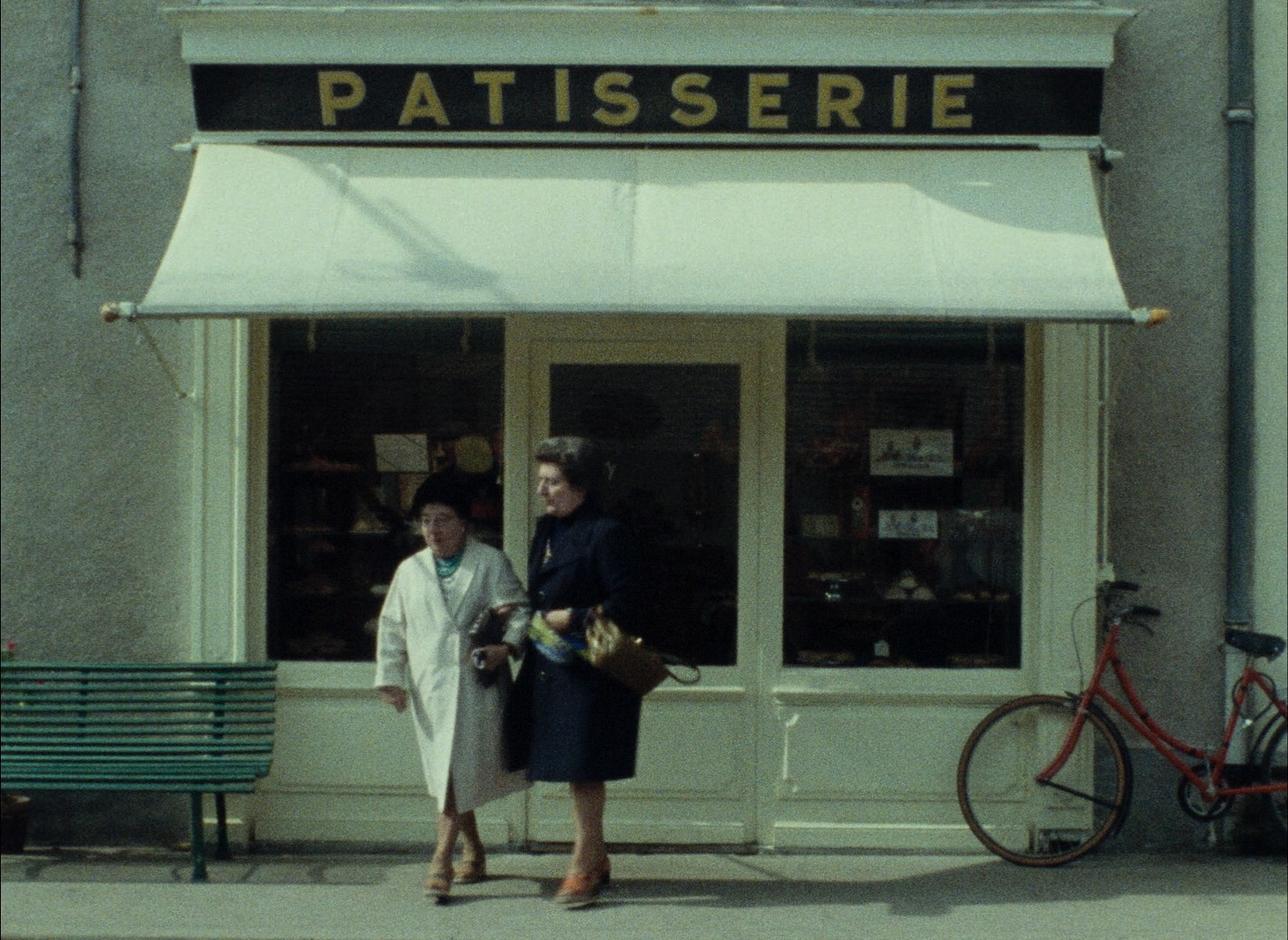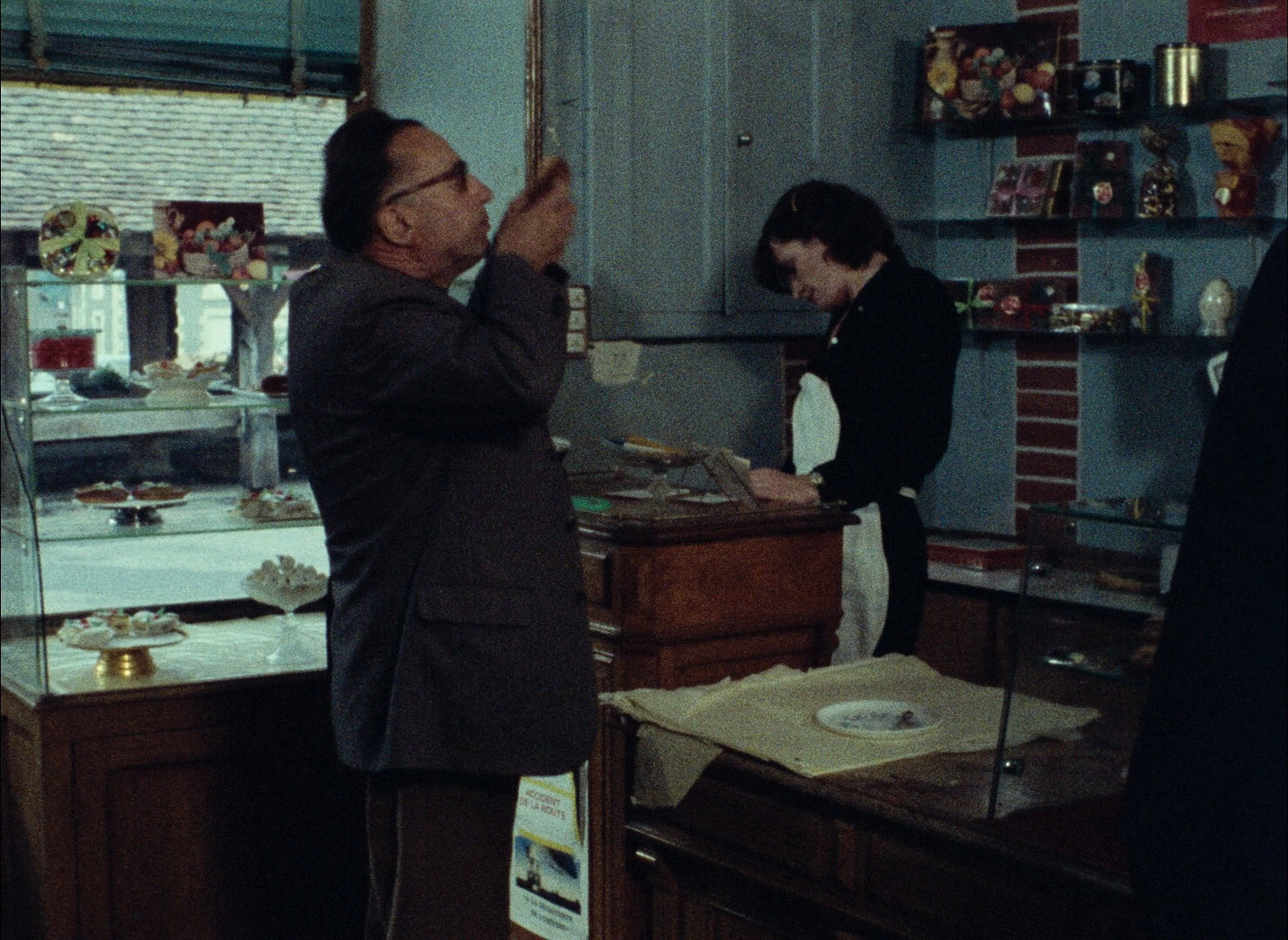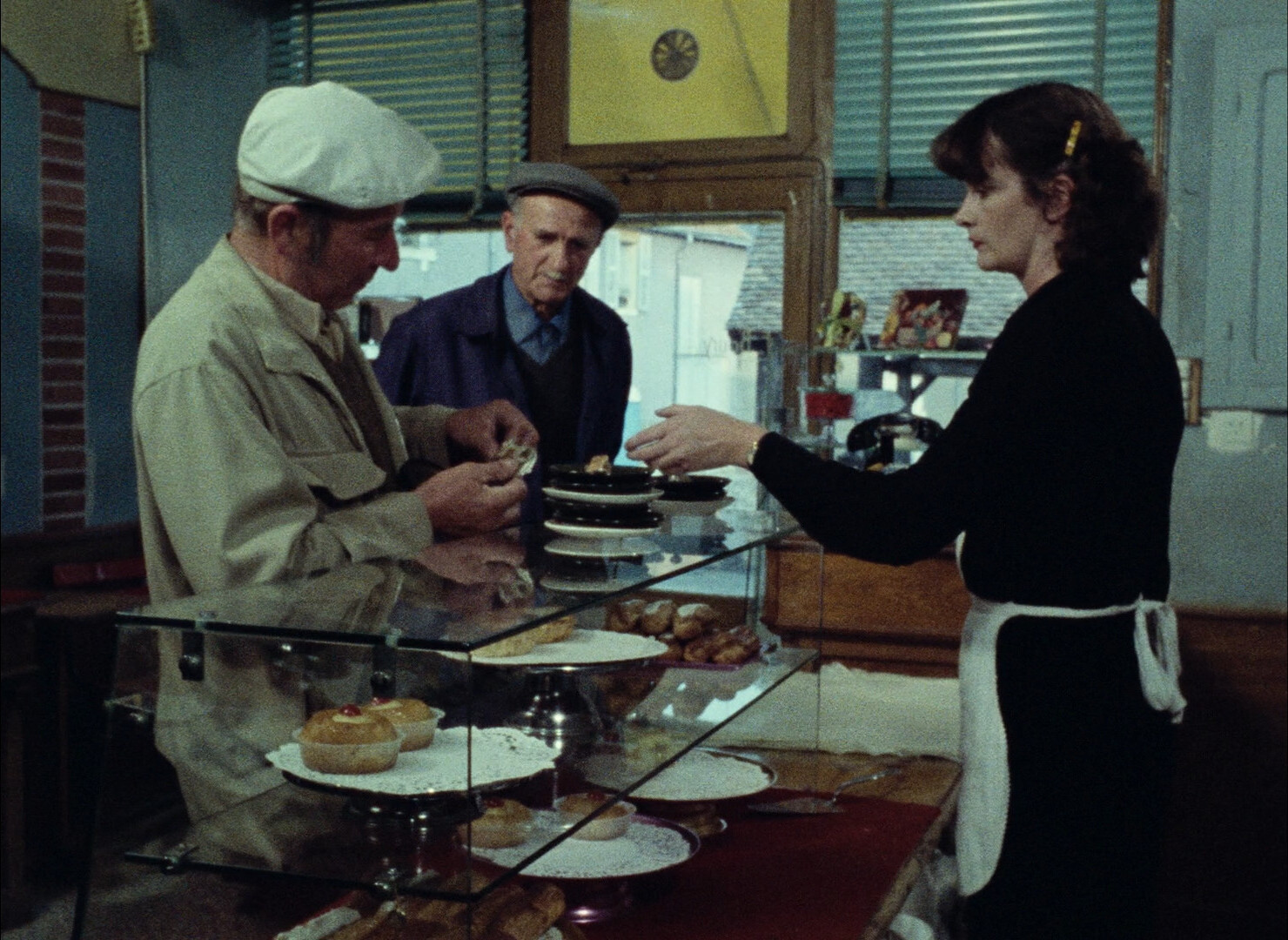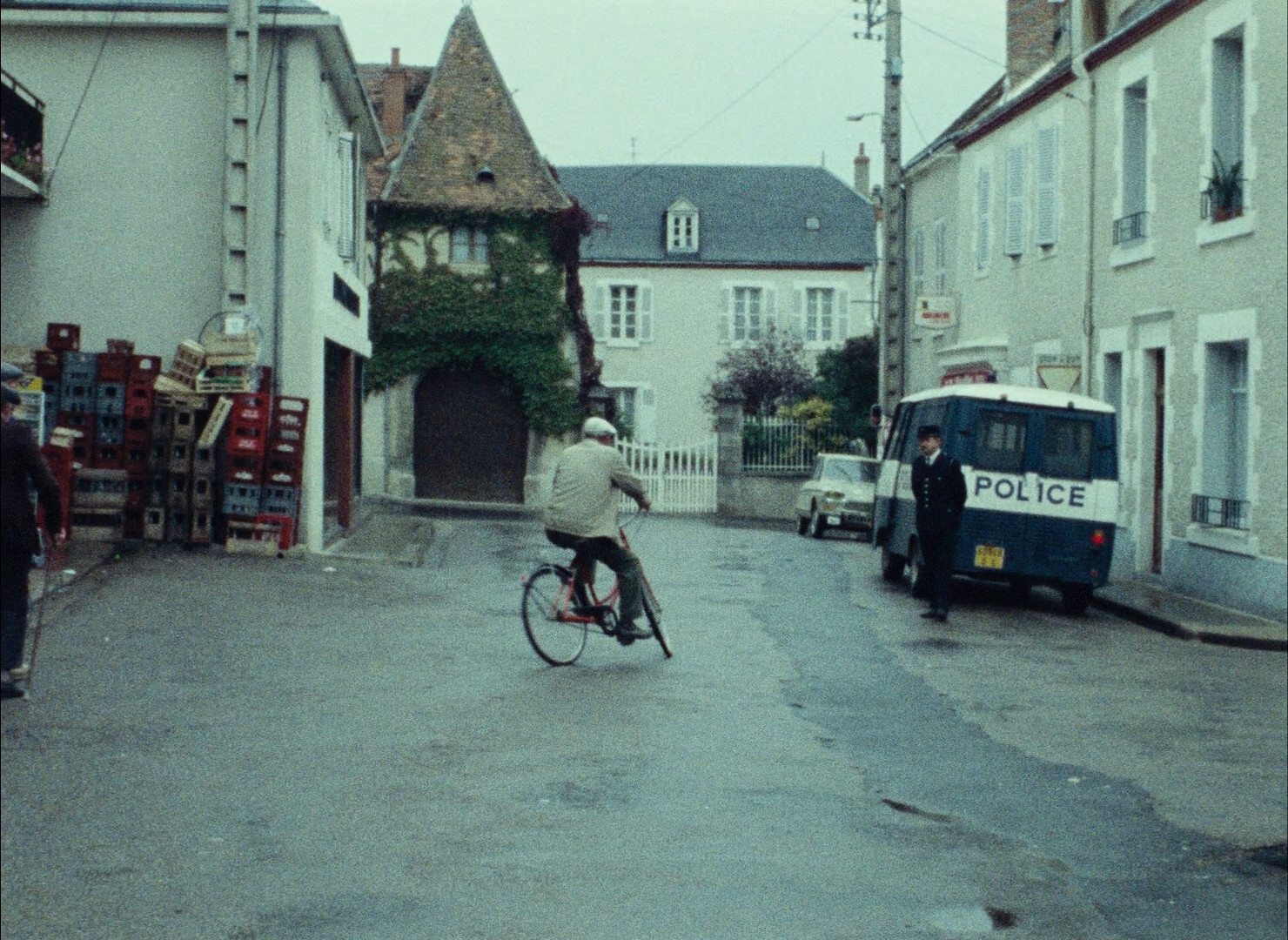 At first I didn't quite understand whether this movie was showing a genuine thing from France — men standing around, buying each others rounds of patisserie. But that's the gag: These are alcohol-drenched baked goods, so they're getting sloshed.
So that's the joke. But… uhm… OK, it's a thirteen minute short, but…
Hm:
It won the César Award For best short fiction film in 1978.
It was directed by Tati's daughter.
Degustation maison. Sophie Tatischeff. 1978. ⚃