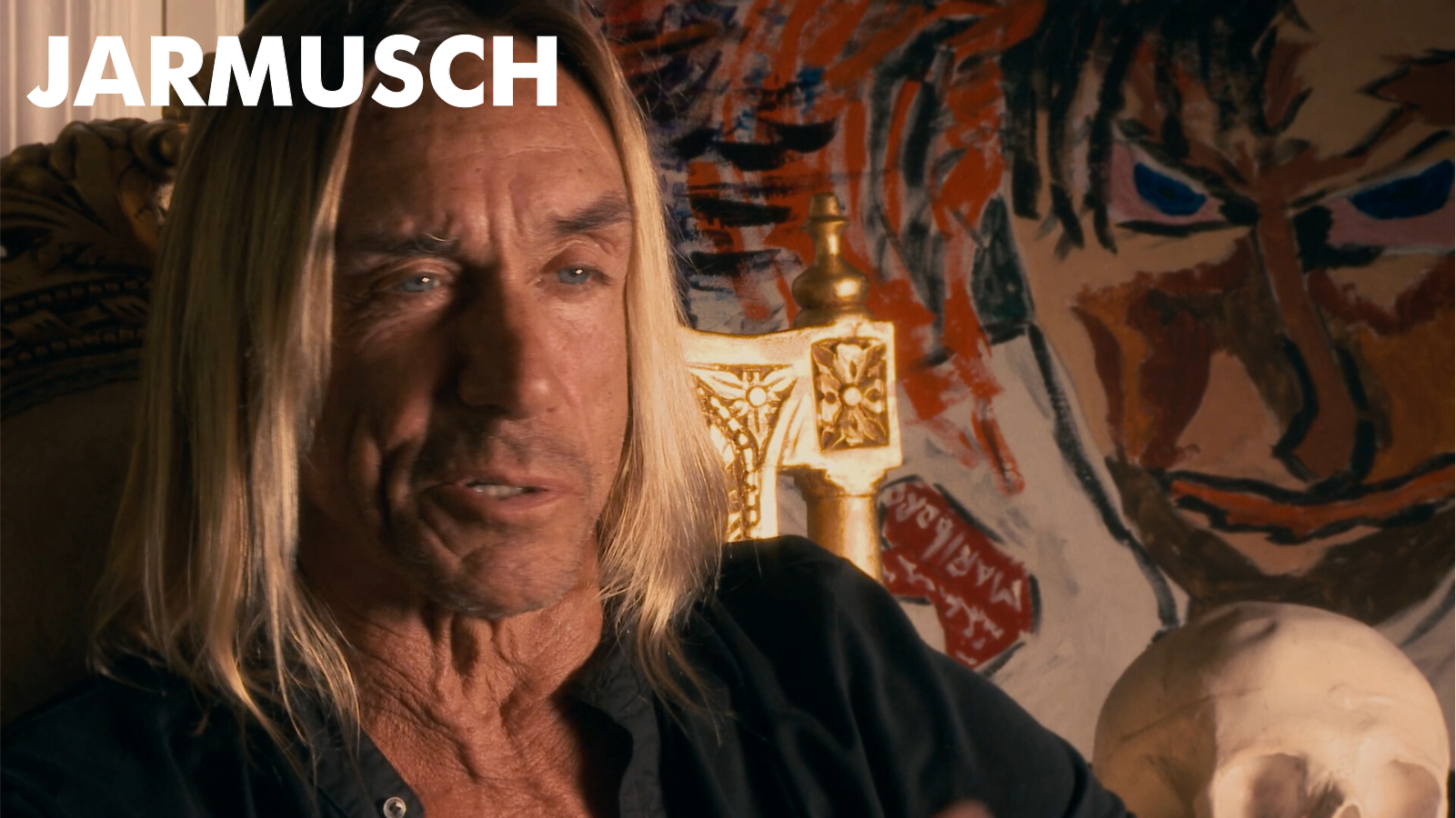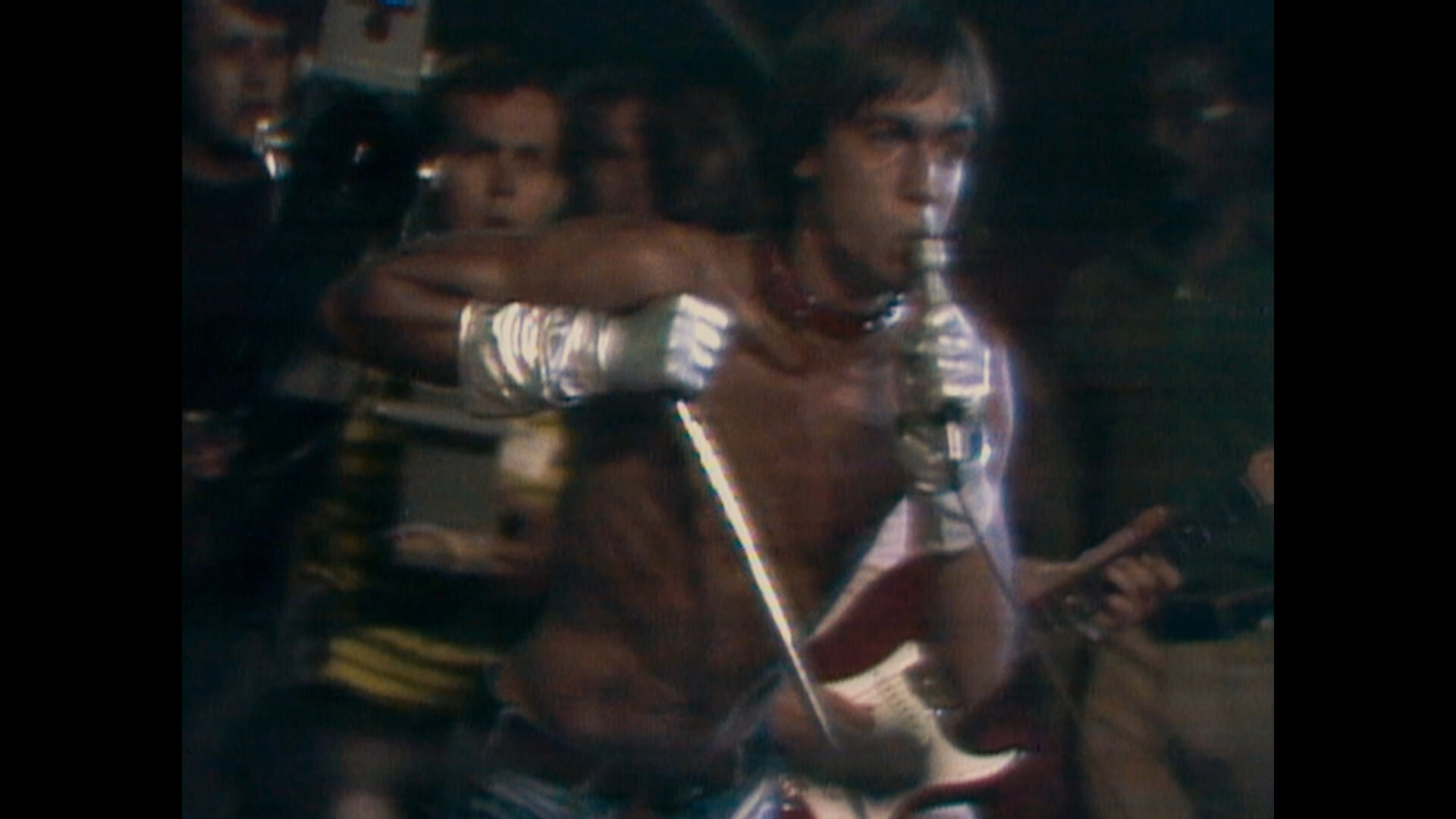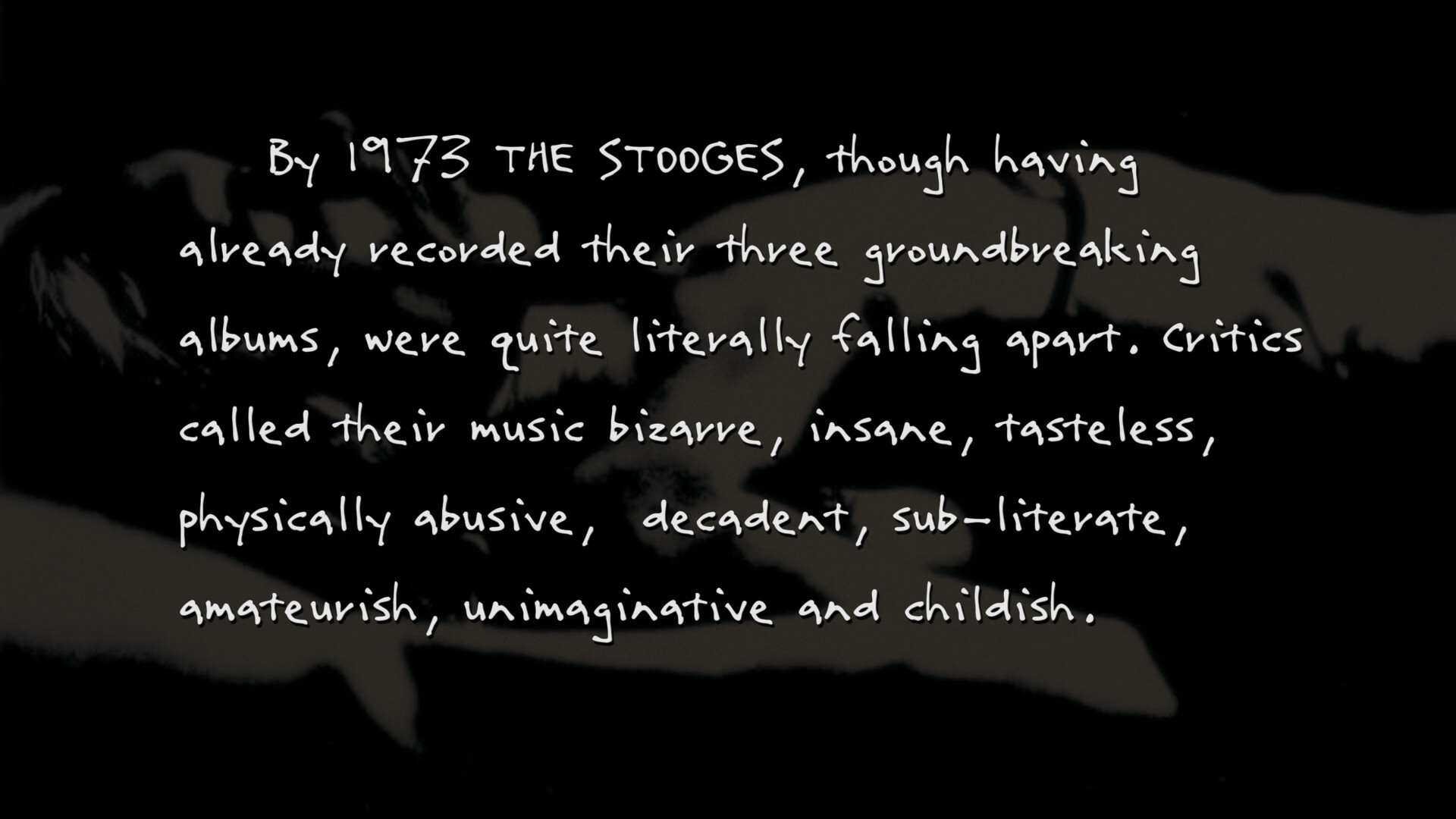 *gasp*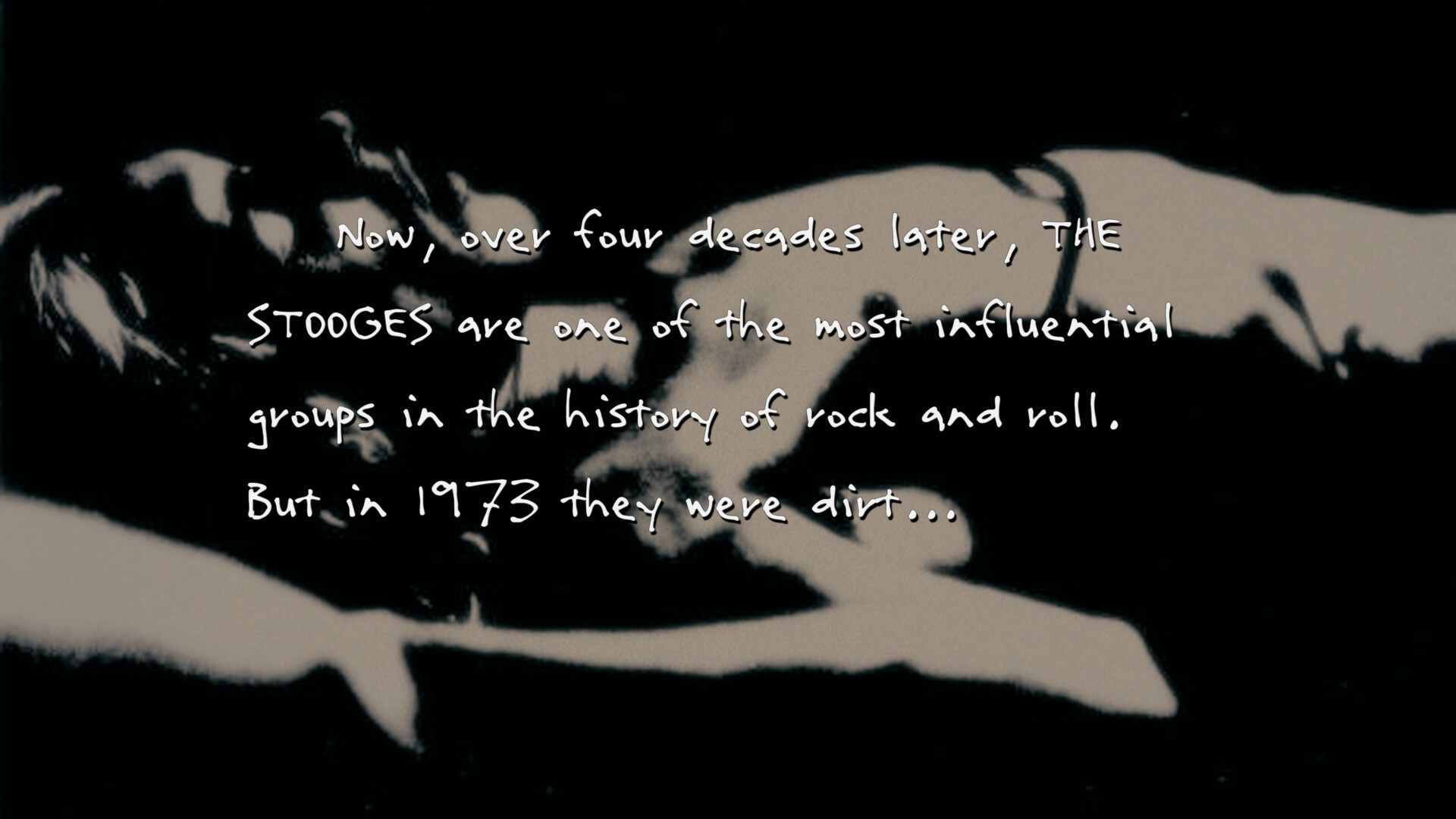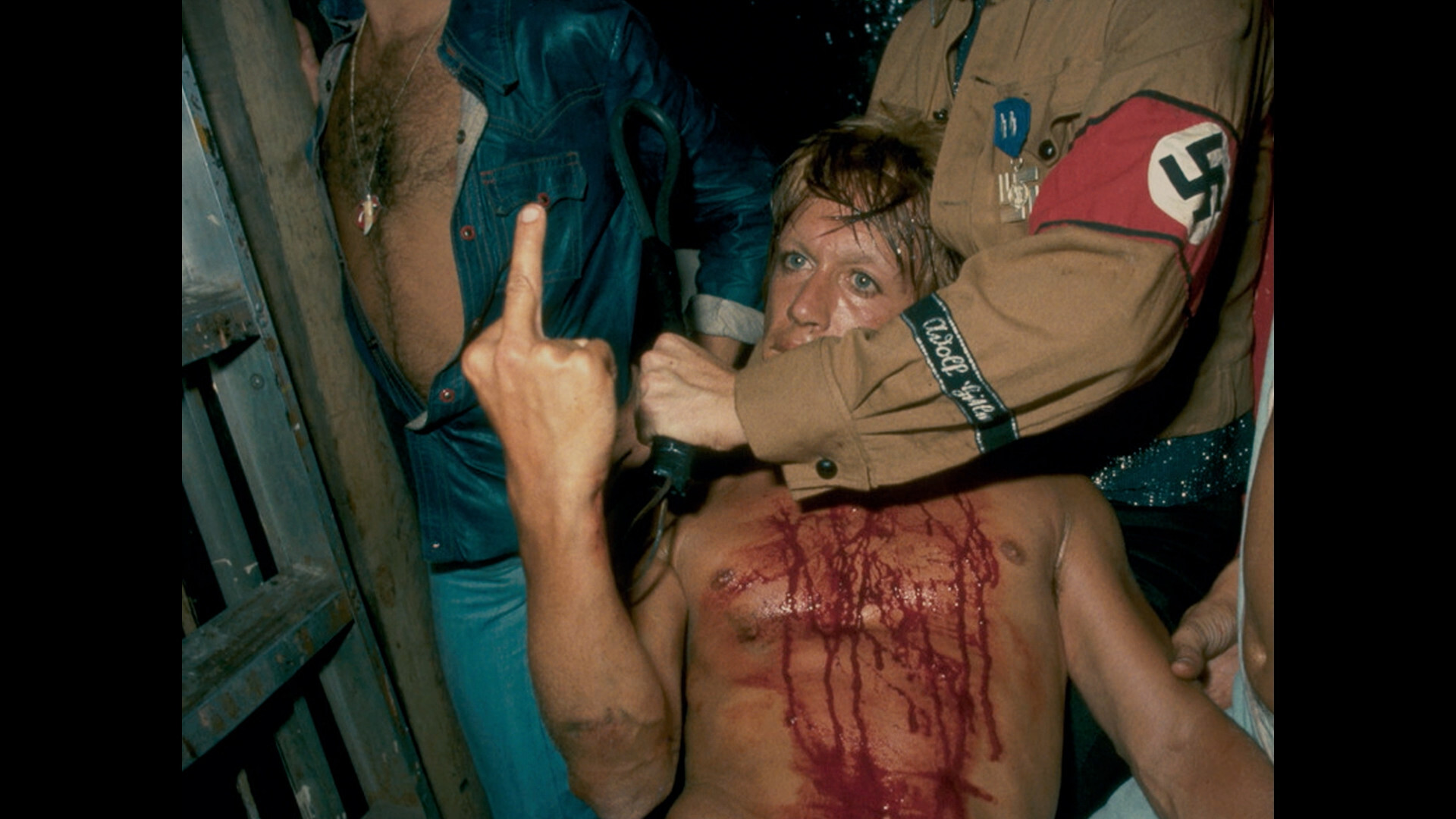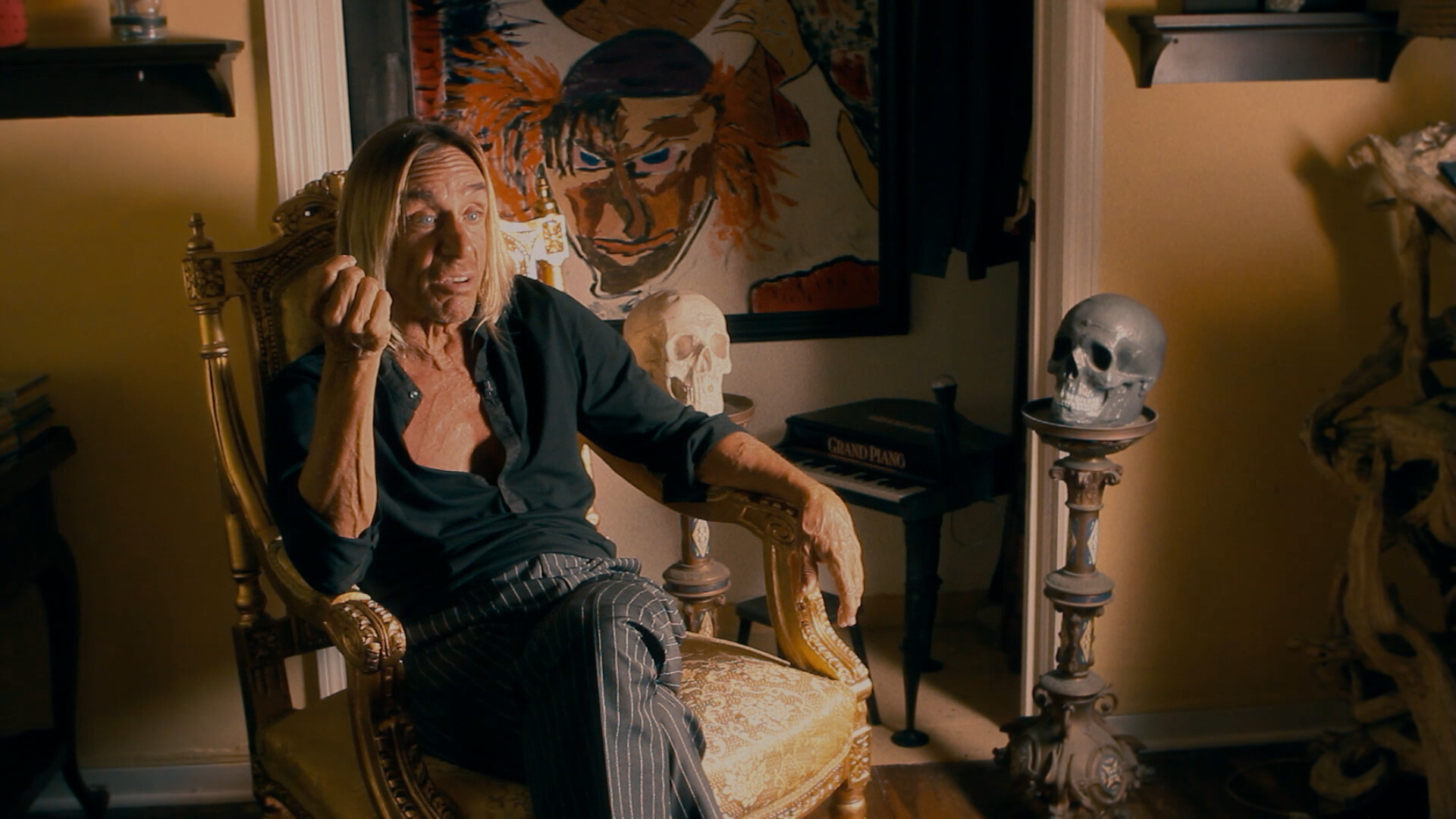 I don't really enjoy documentaries that are like one line from one guy, and then half a line from another guy, and then some zoomed-in stills… but this looks like it's that kind of docu. And I'm not a Stooges fan — I like them fine, but it's not my thing.
But I do like Jim Jarmusch, so I got this movie, and it looks like it's Jarmusch' first (and only) bad movie.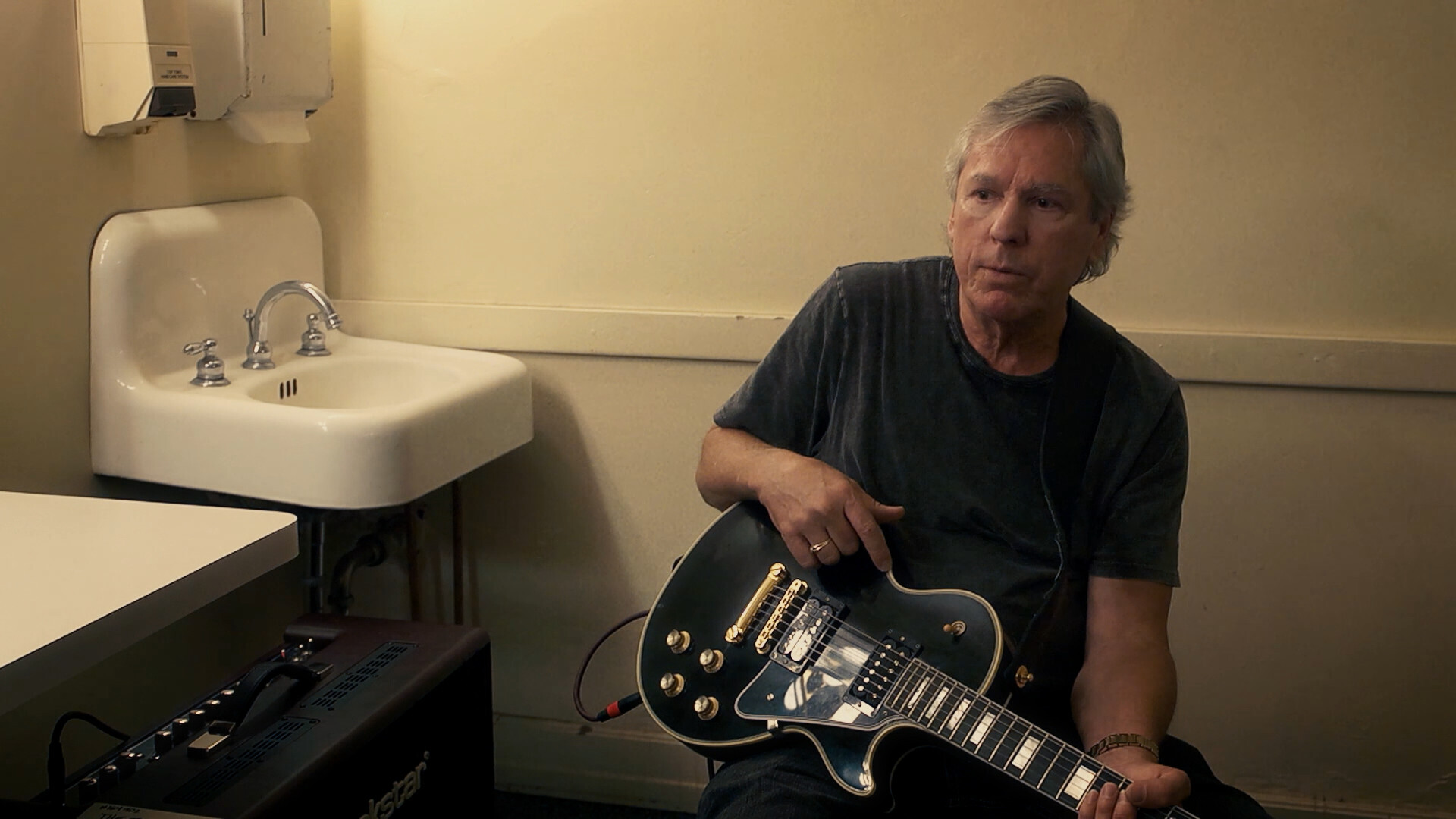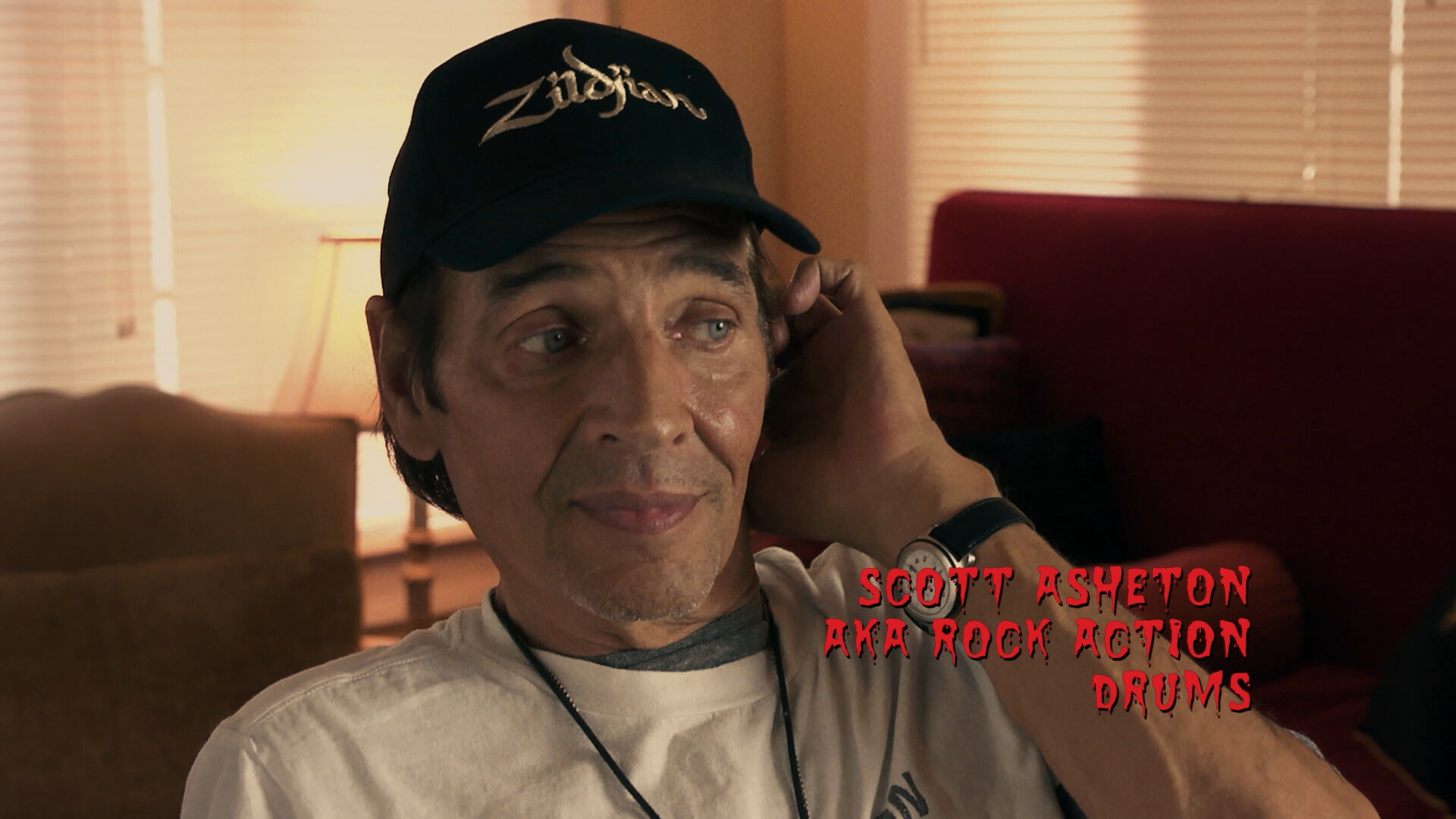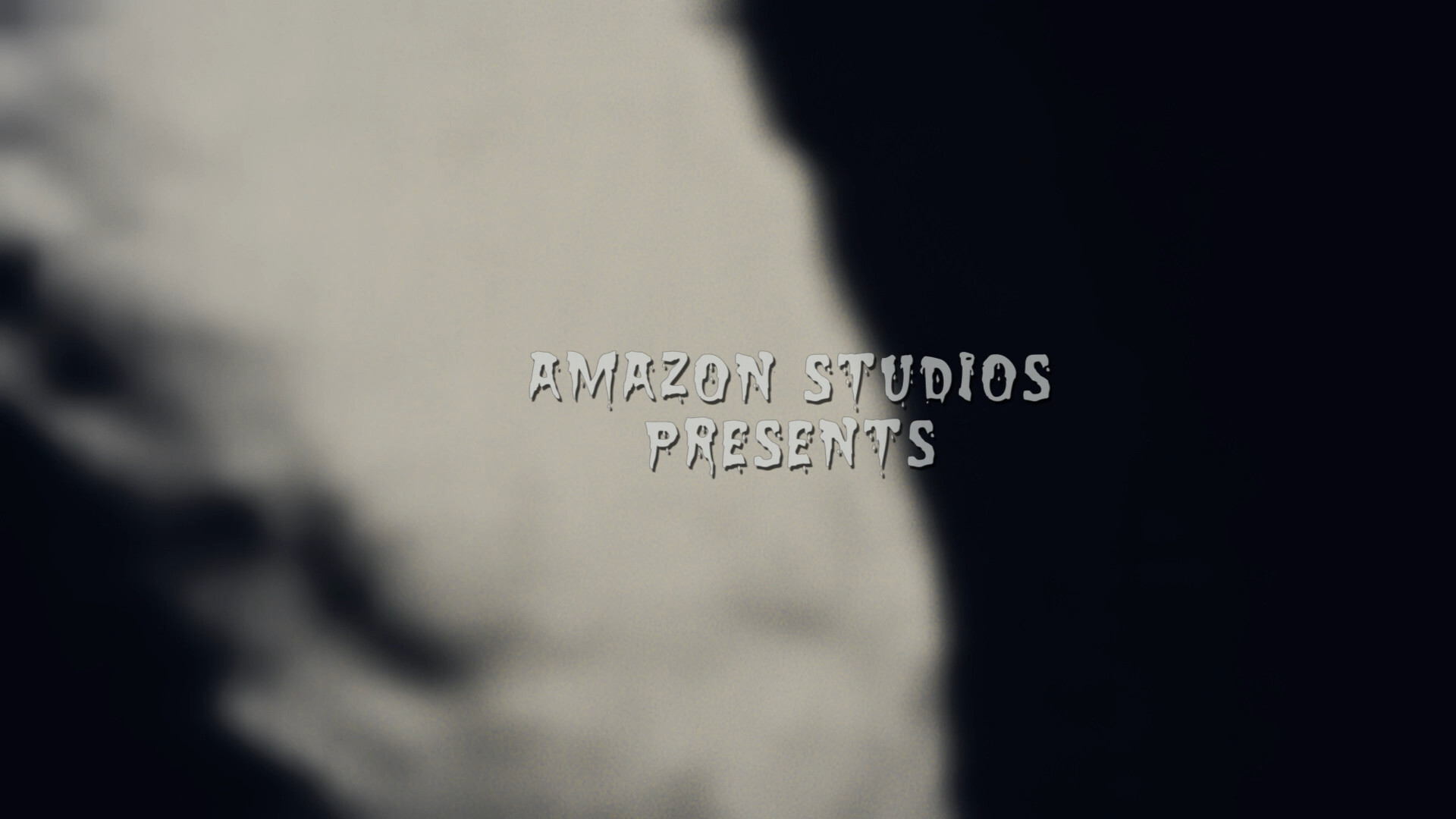 Oh, Amazon.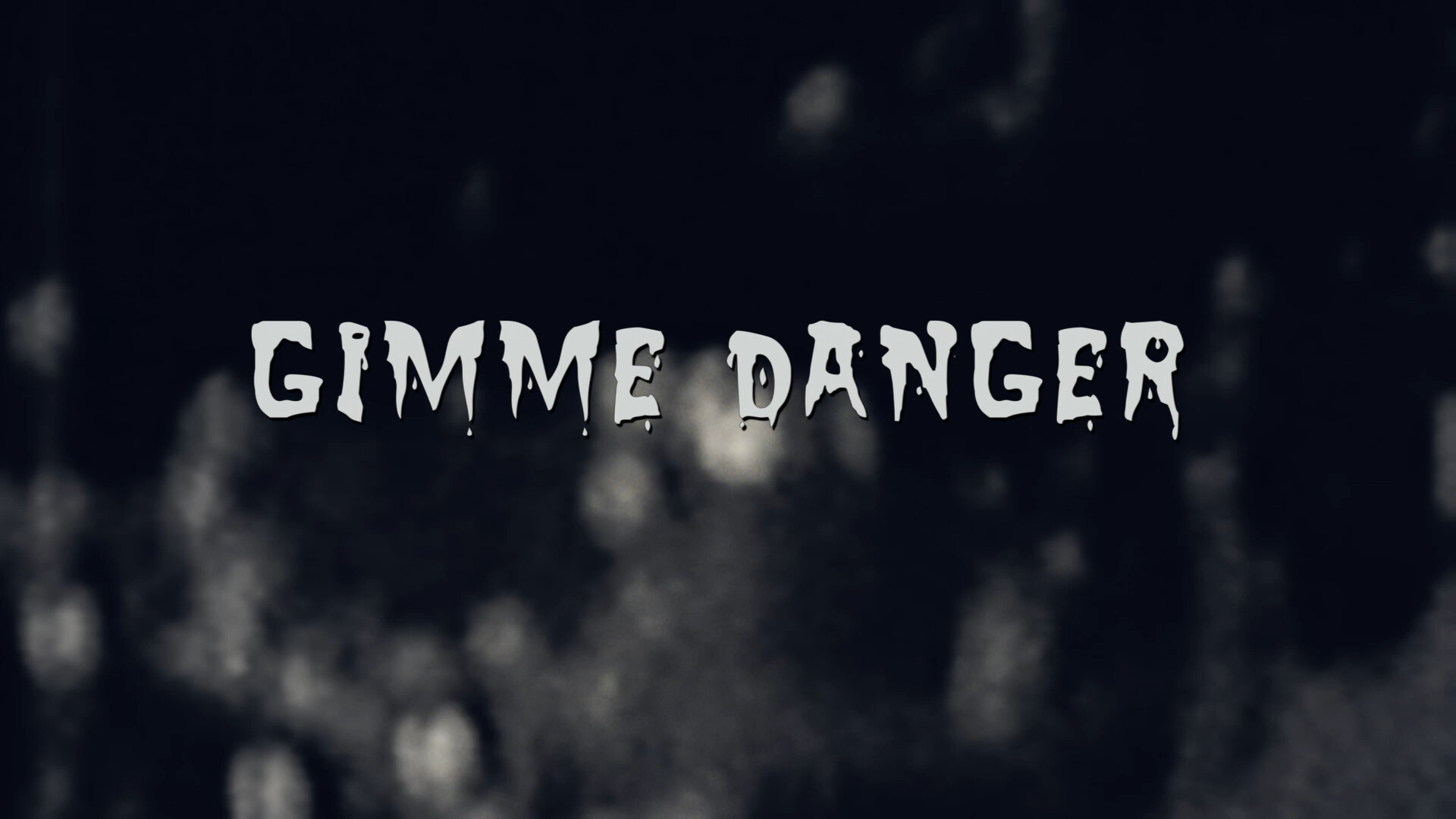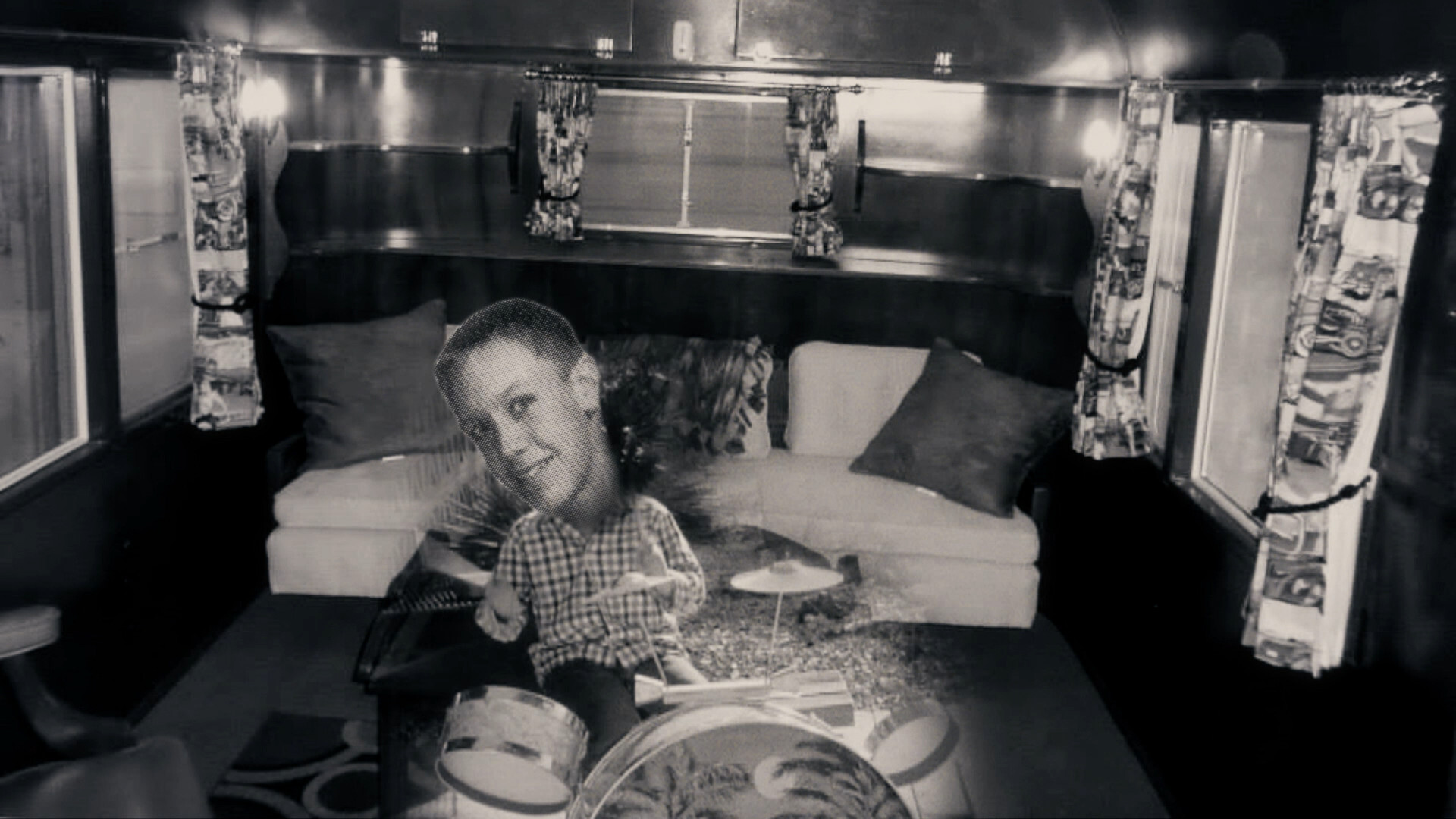 This isn't just bad — it's embarrassing. So of course:

Everybody loves it.
Uhm:
It's a letdown that a singular director like Jarmusch has produced such a conventional film. In its totality, though, it's still better than most movies of its kind because he never forgets to foreground the unique individuality of his subjects…
He does?
What:
With this punchy documentary
Anyone expecting anything formally inventive from this usually boldly iconoclastic filmmaker will be disappointed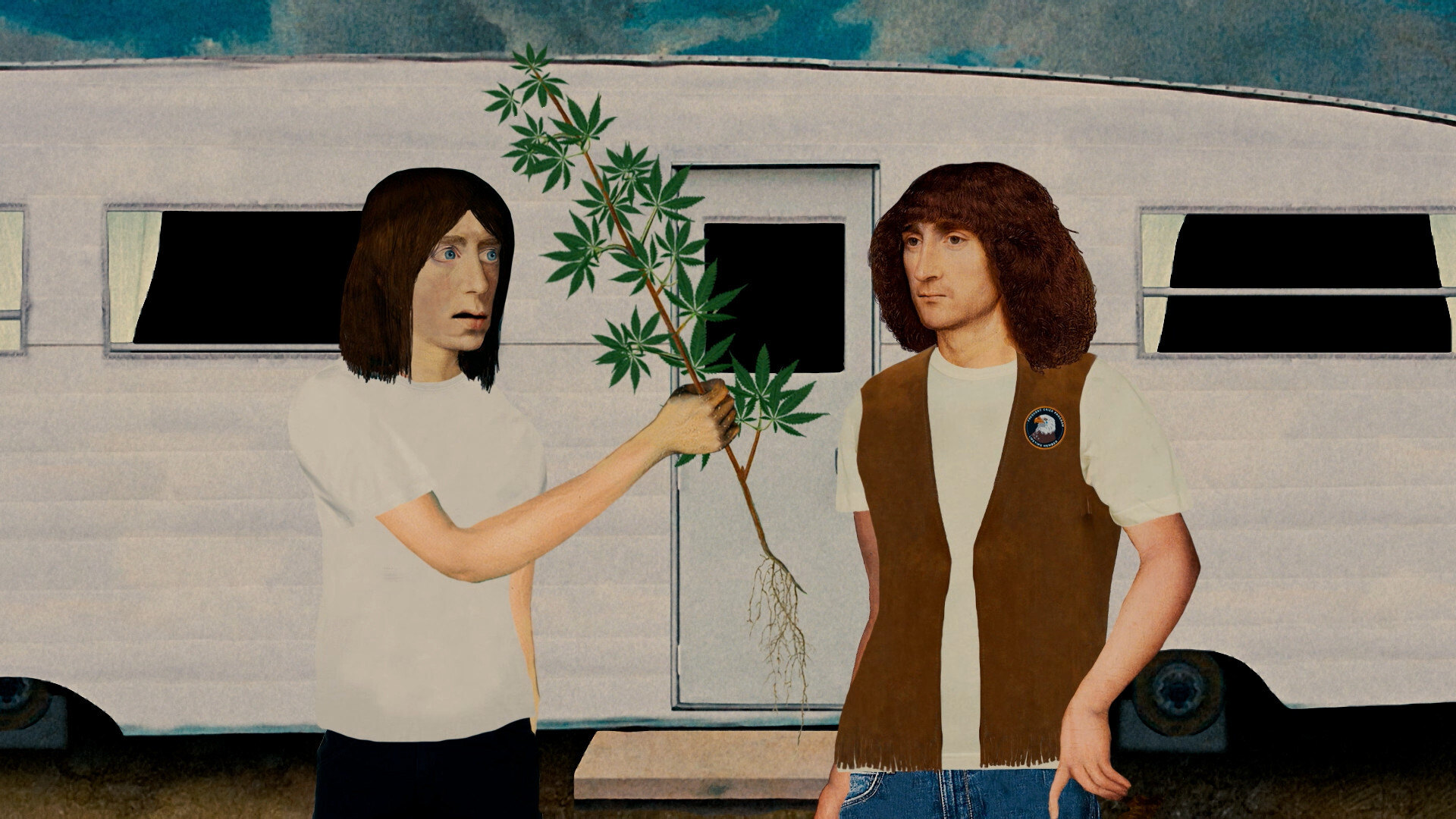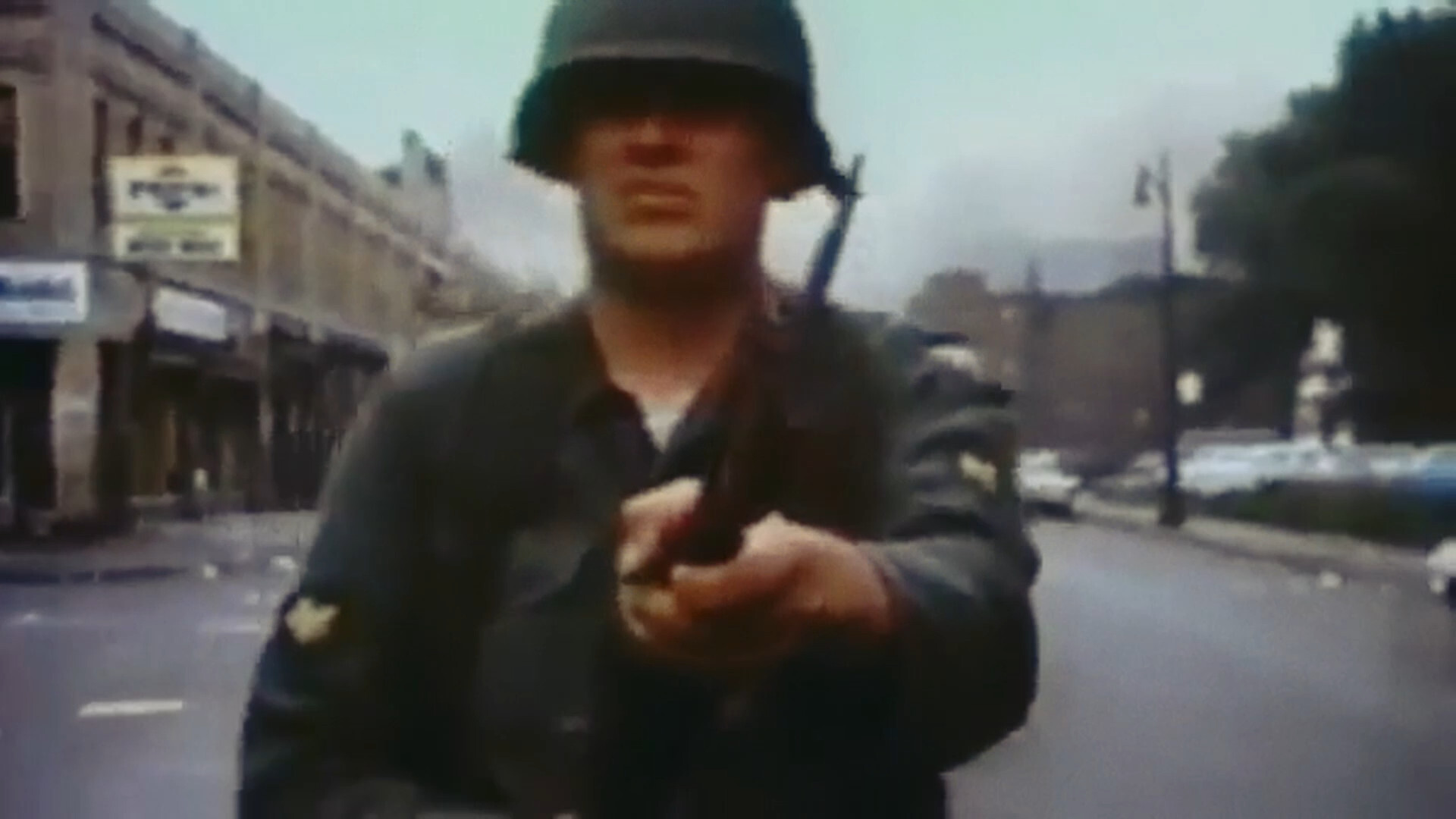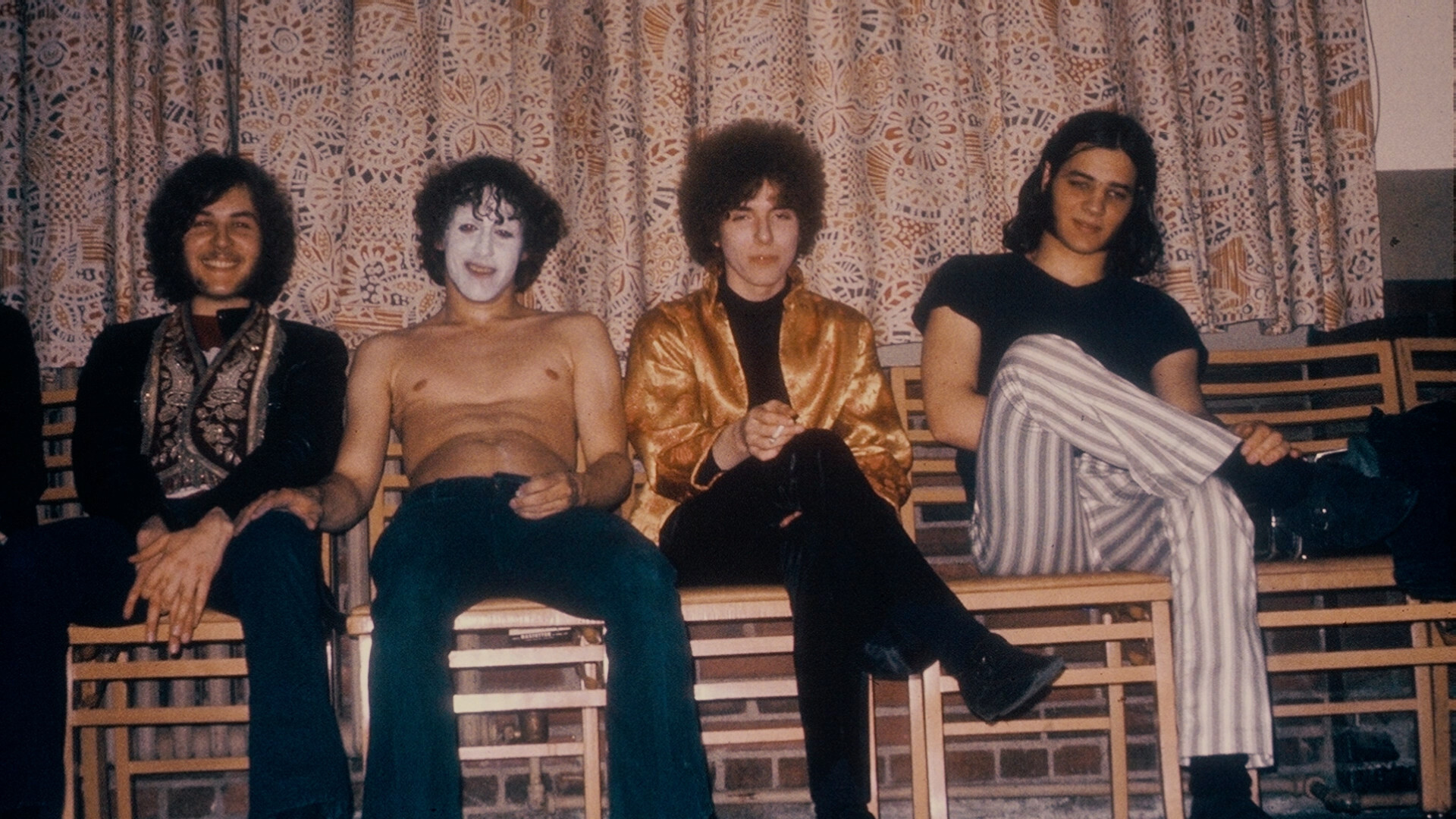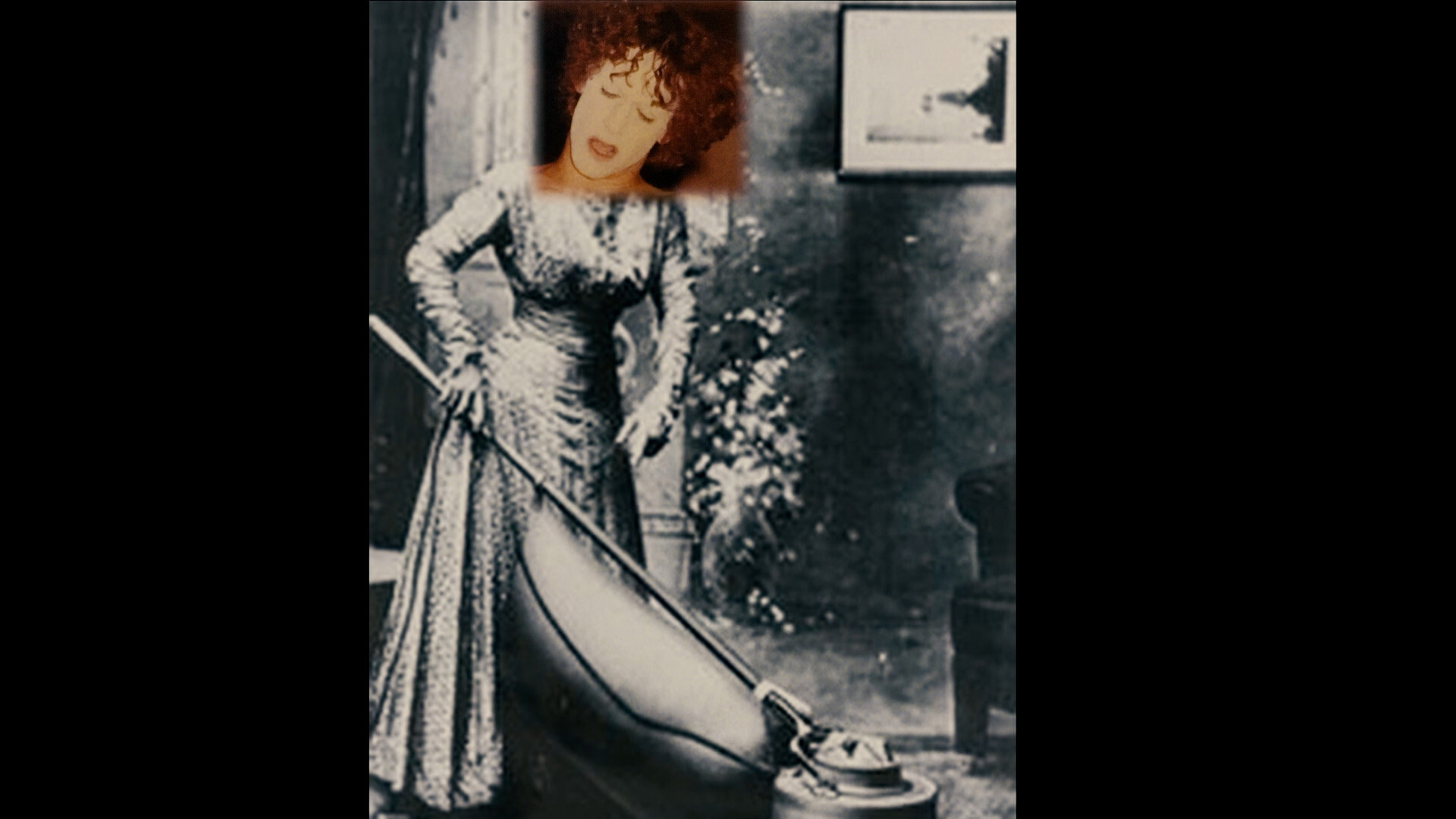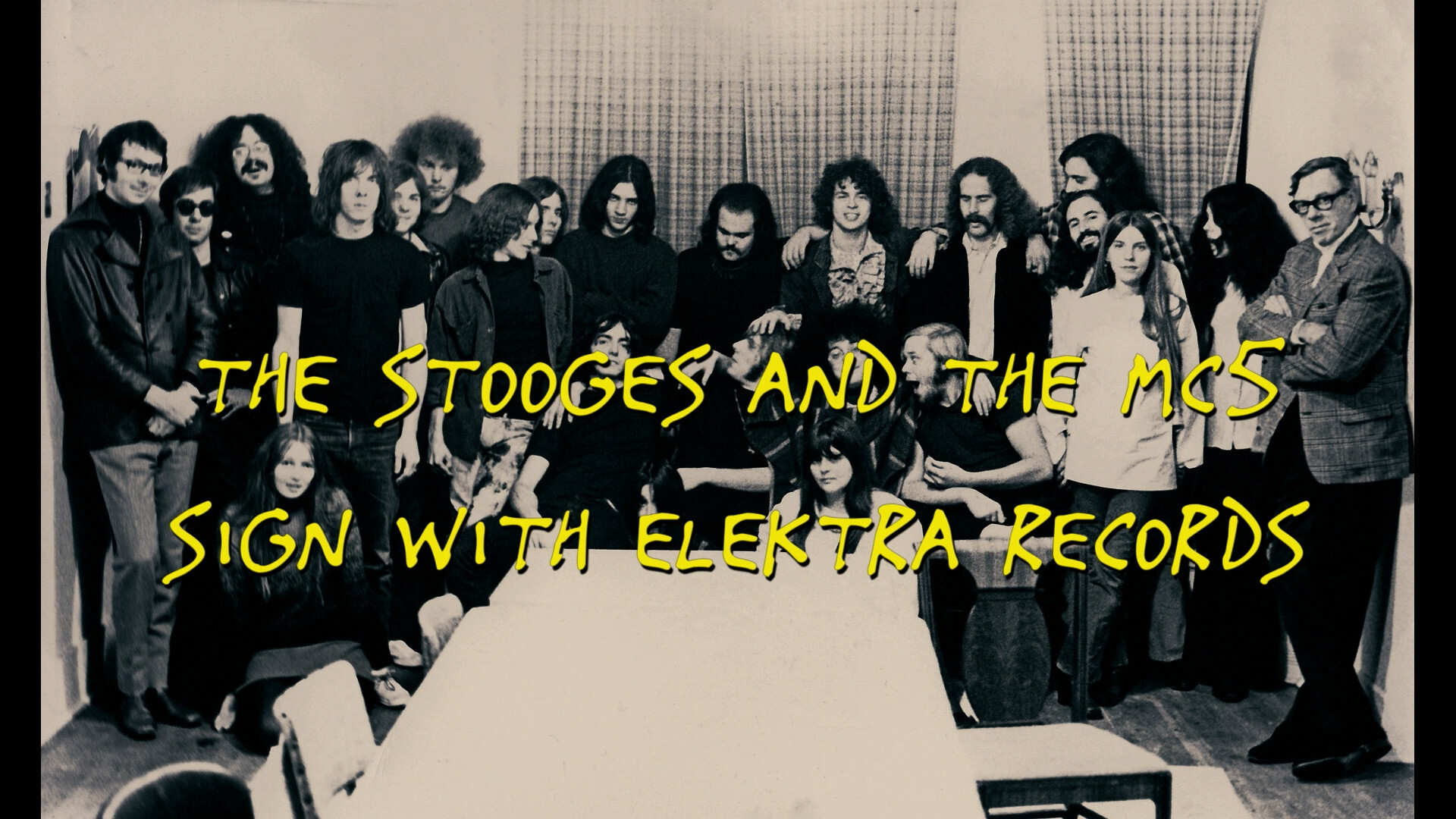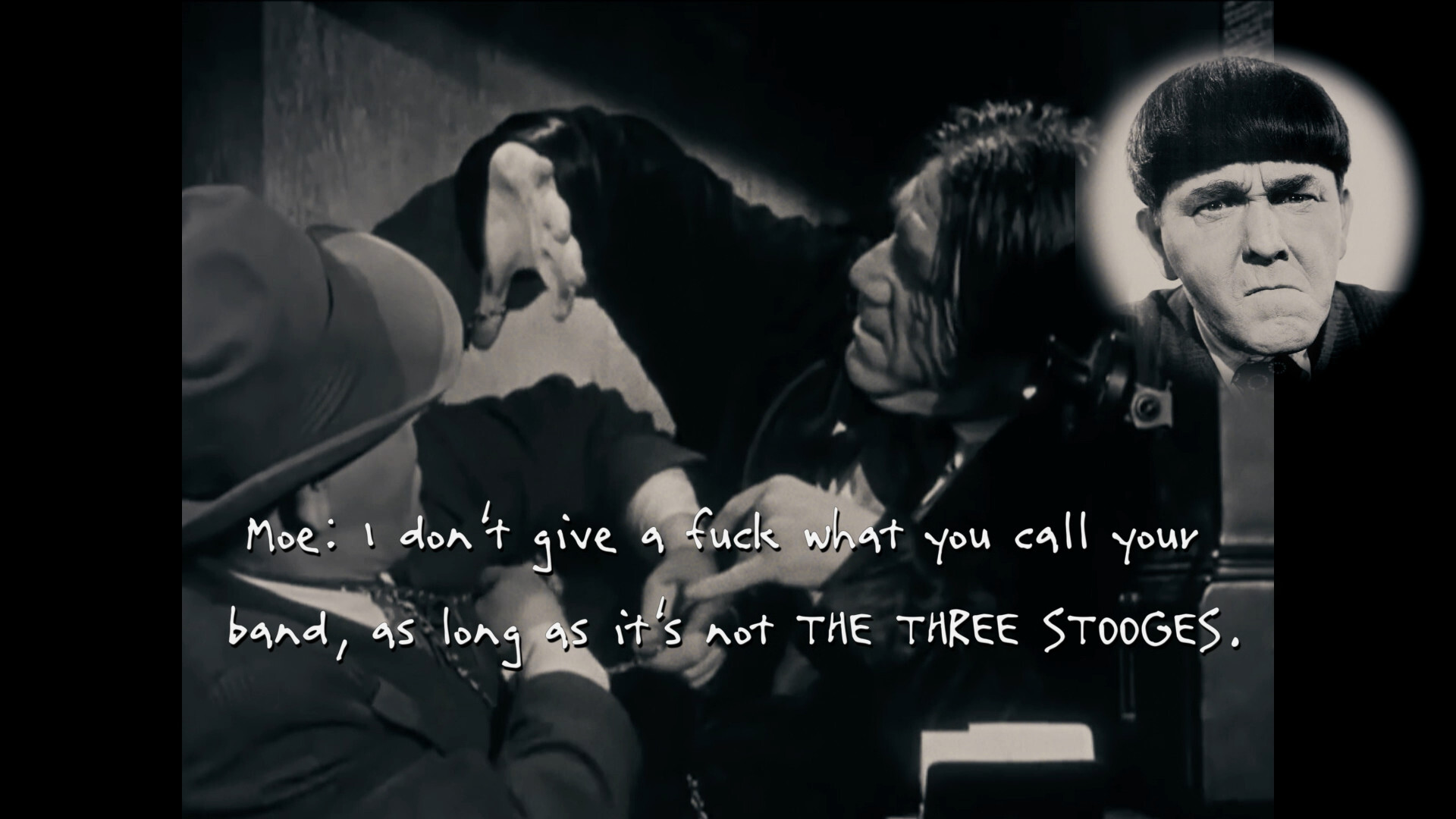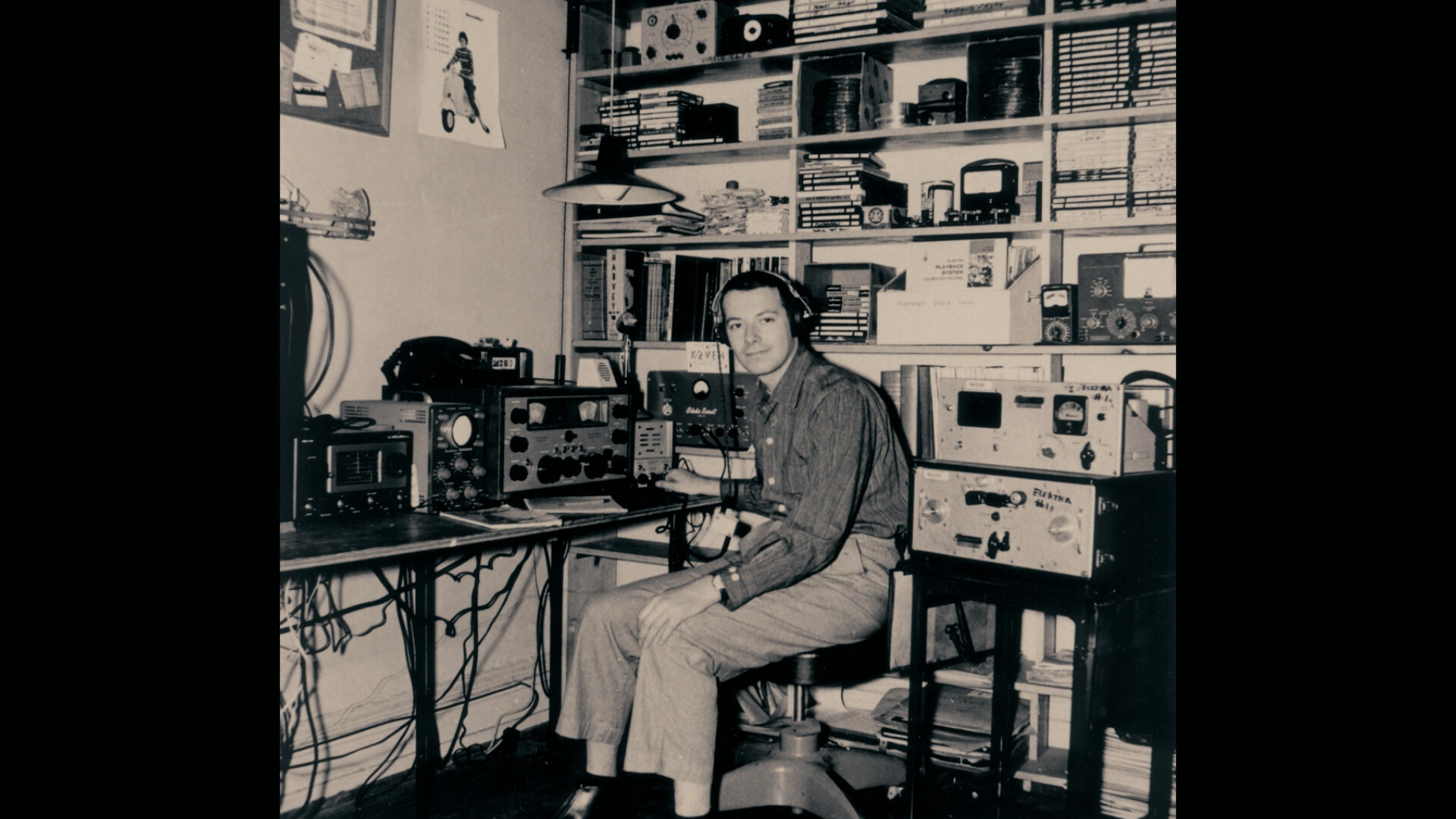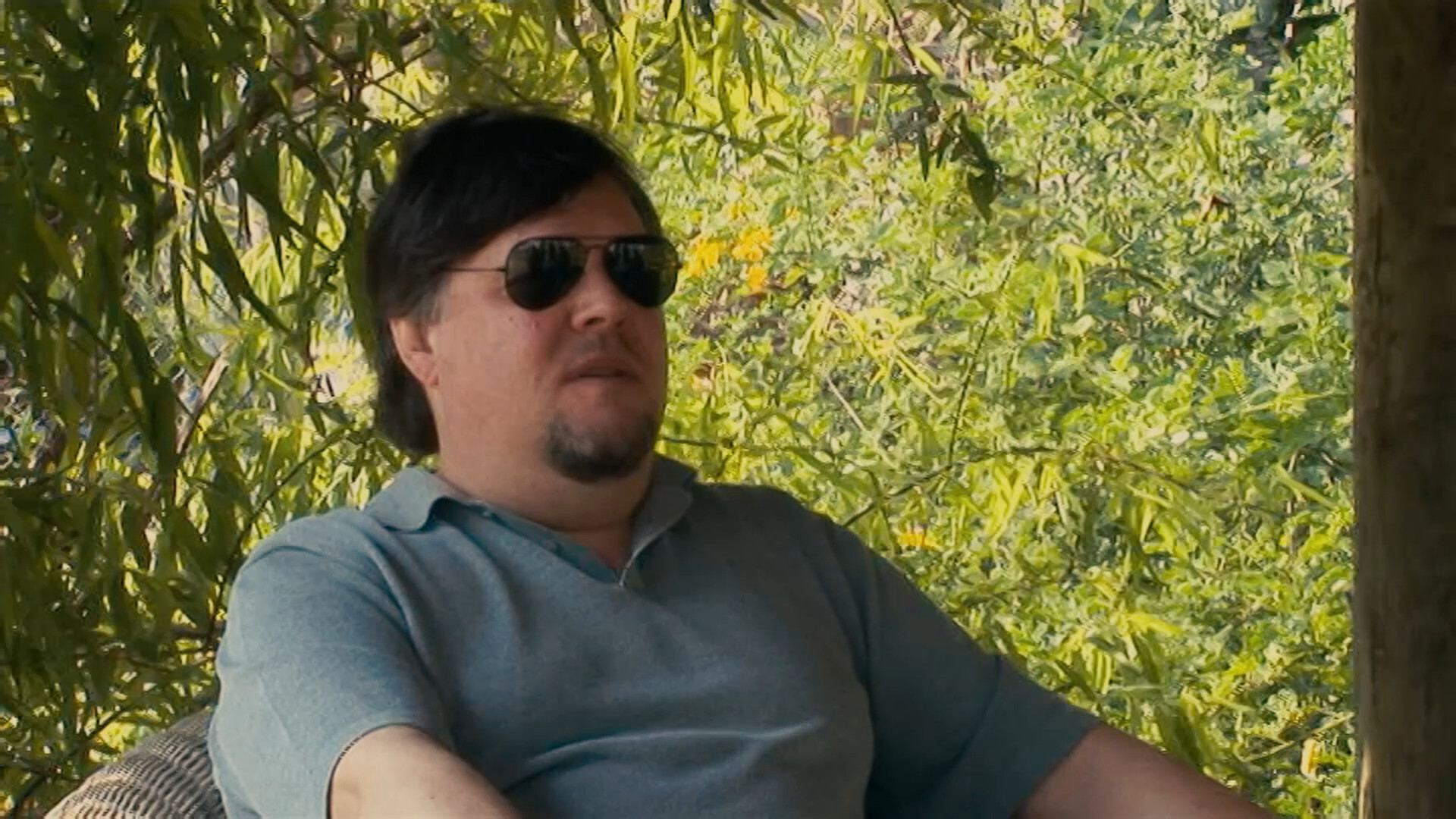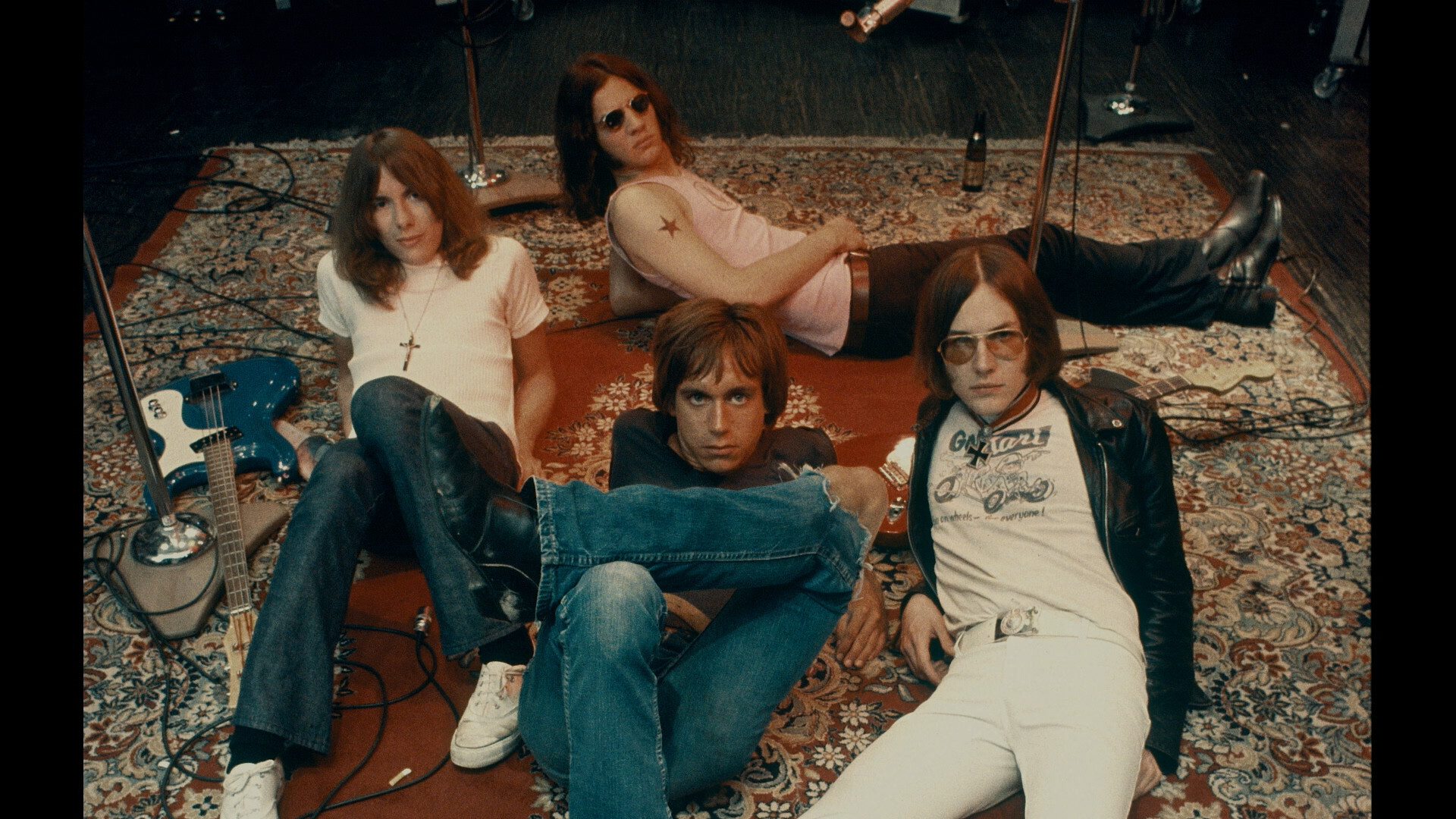 OK, I'm getting less annoyed with this now. I mean, I still annoyed, but with no expectations that it's going to be, you know, "good", there's some anecdotes they're telling that are pretty amusing.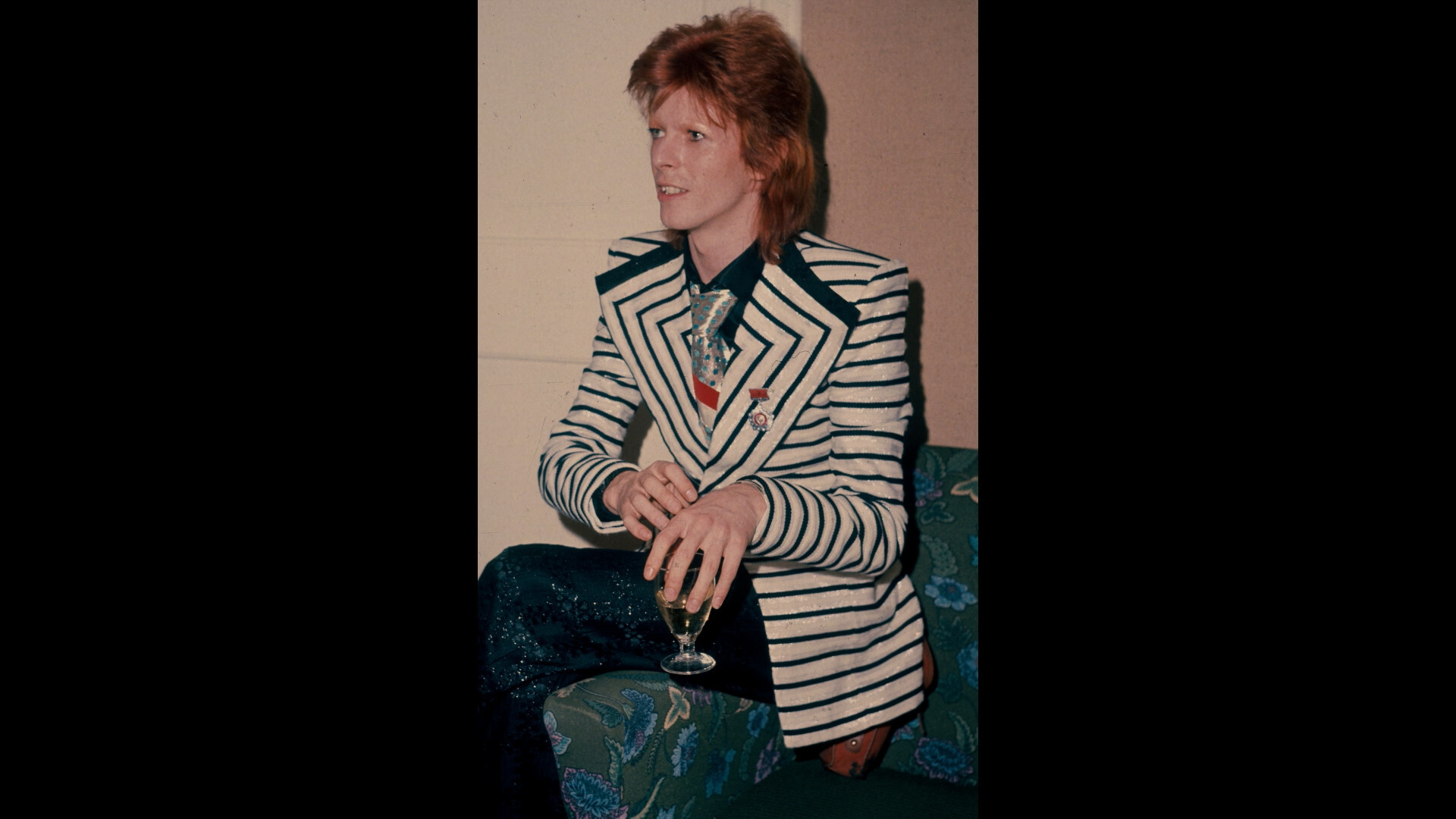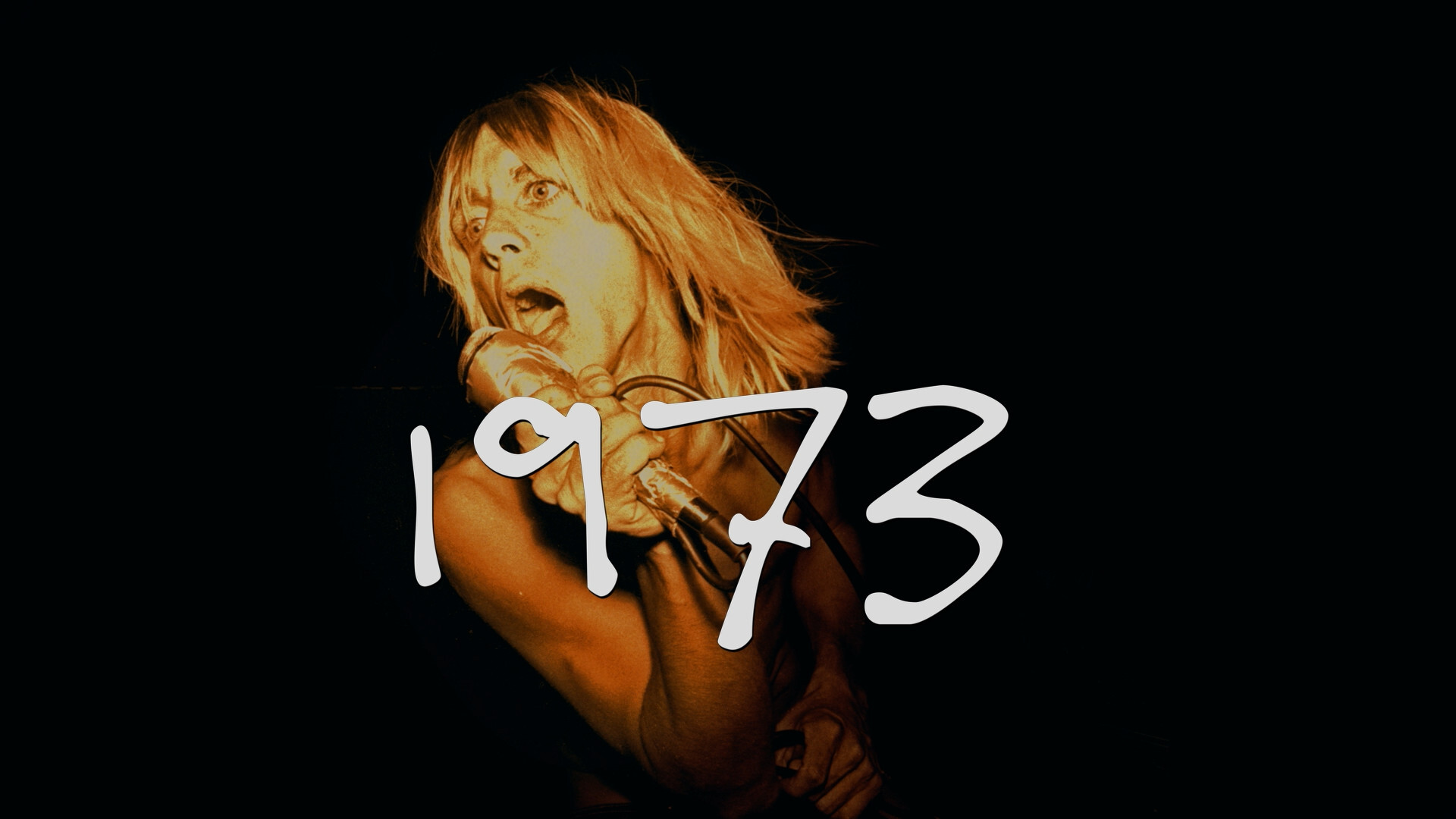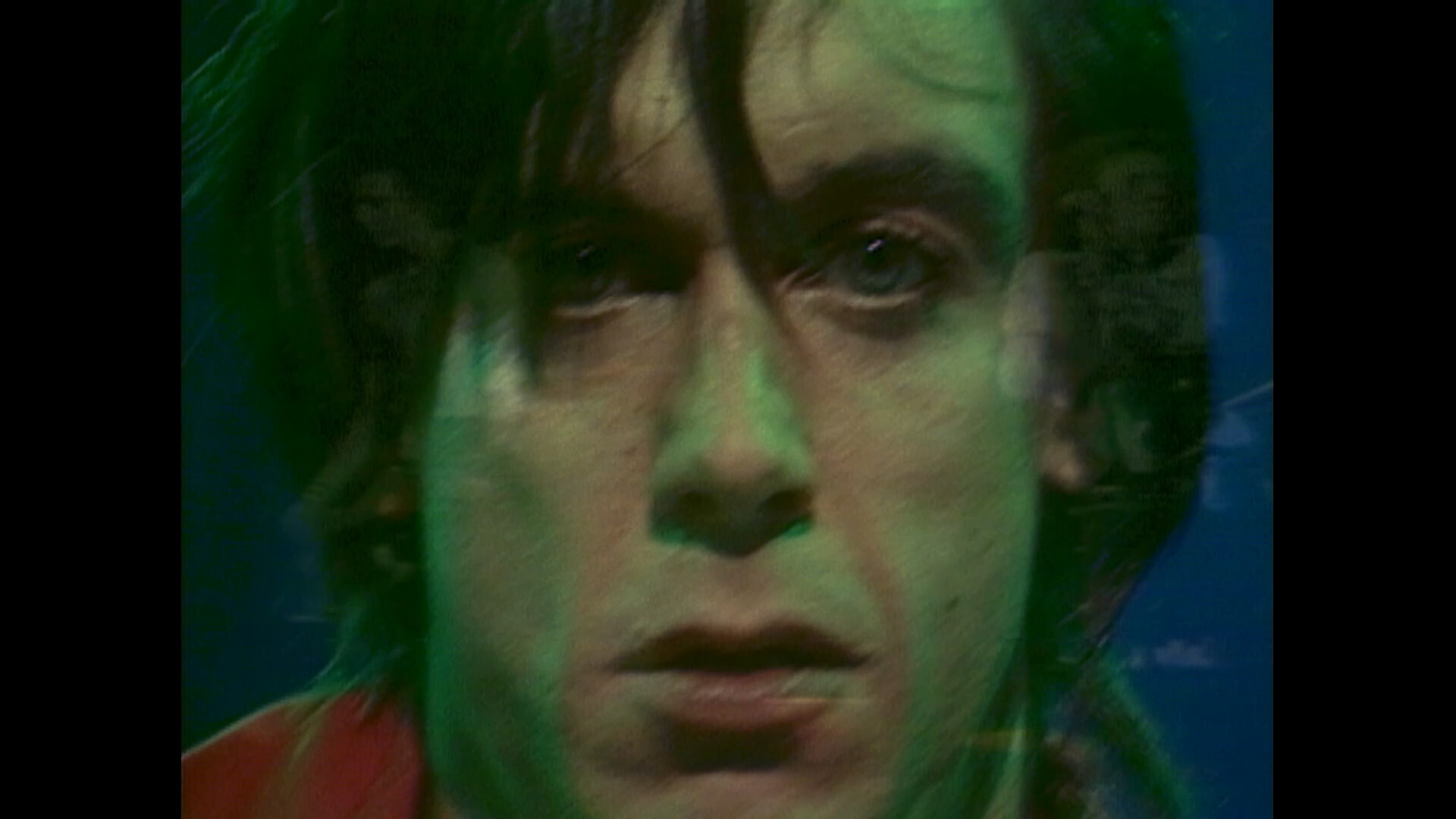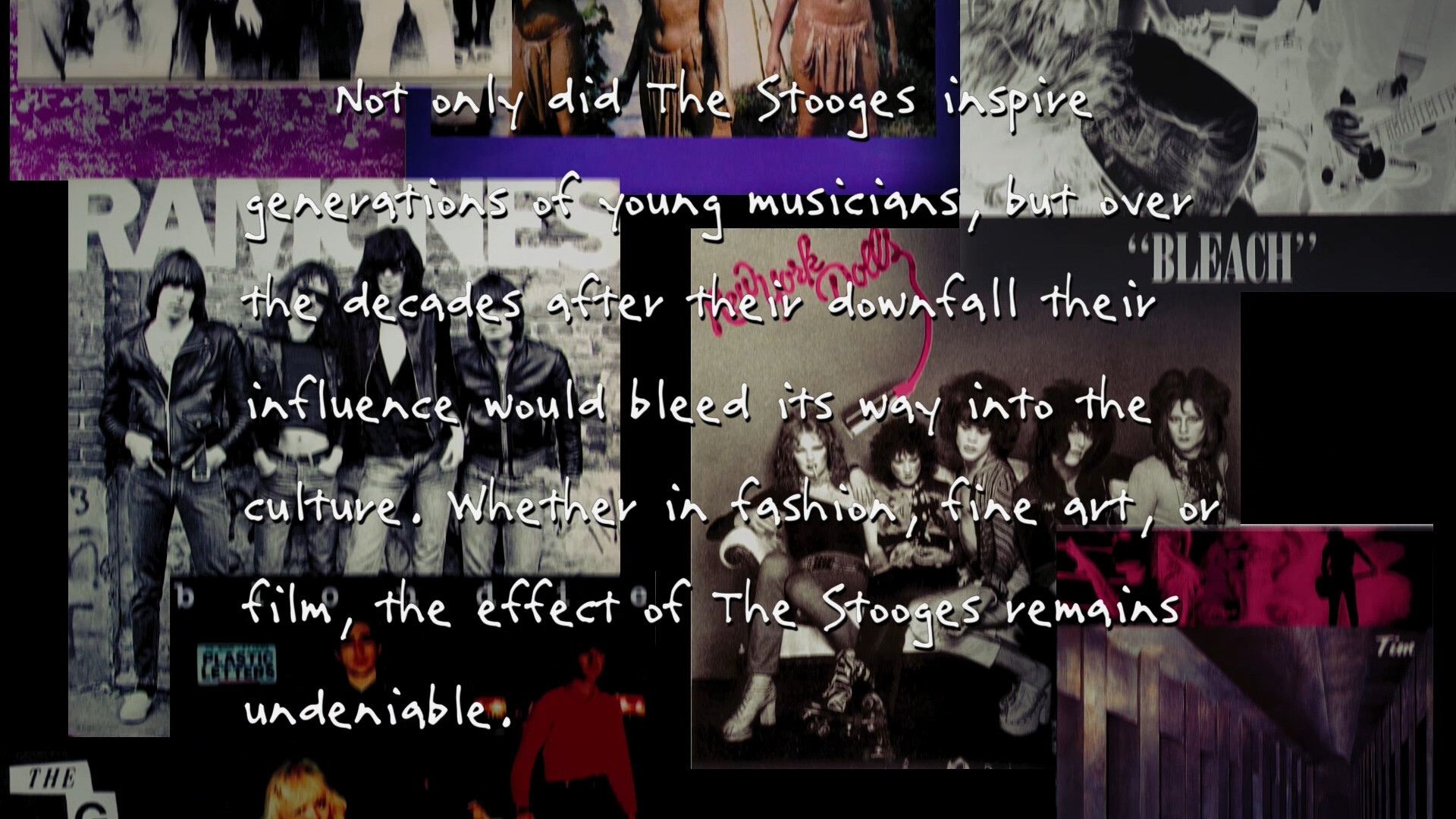 Huh! Well I never!
OK, it's a traditional talking head music documentary. But even as tiresome as that is, it didn't really work well on that level, either — I still don't quite know how many guitarists (or bassists) they had. And the old concert footage looked really badly upscaled; as if Jarmusch had just punched "4x" on the player and filmed the screen. And it feels really dishonest — I mean, I don't know much about the Stooges, but even I know that there's stuff of drama and interest that was left out.
So it's disappointing on any scale. But there's some OK anecdotes, so:
Gimme Danger. Jim Jarmusch. 2016. ⚁