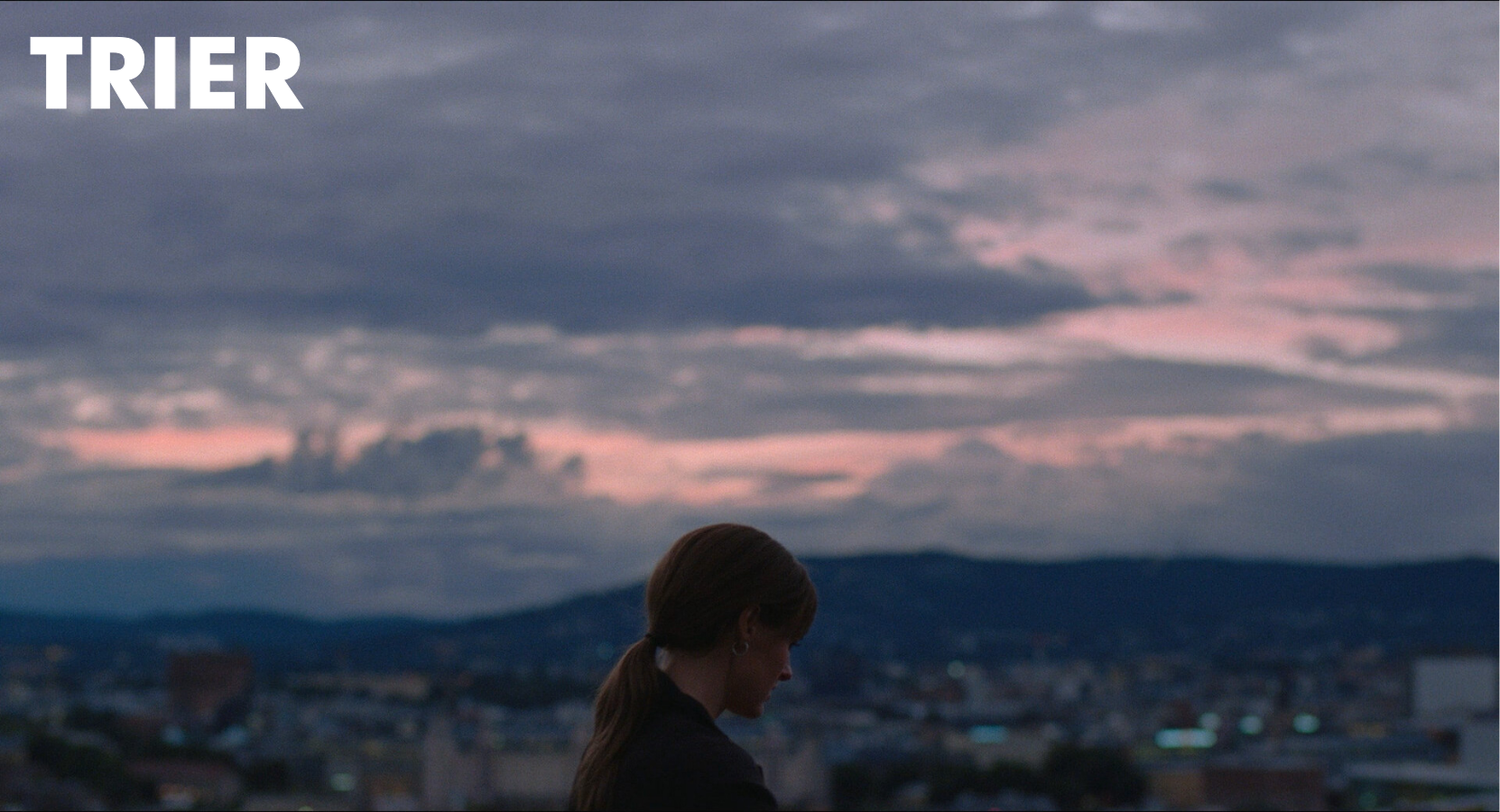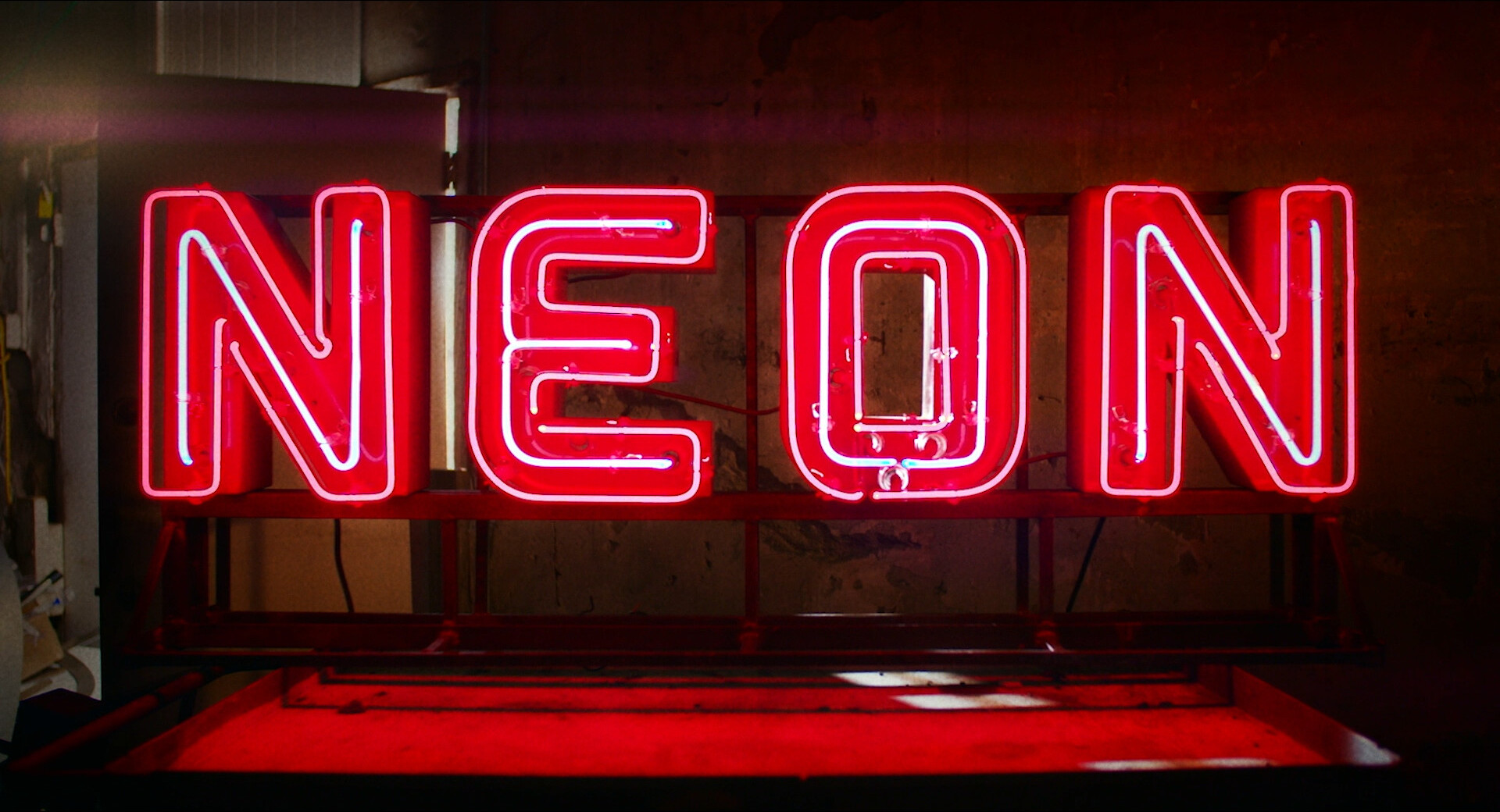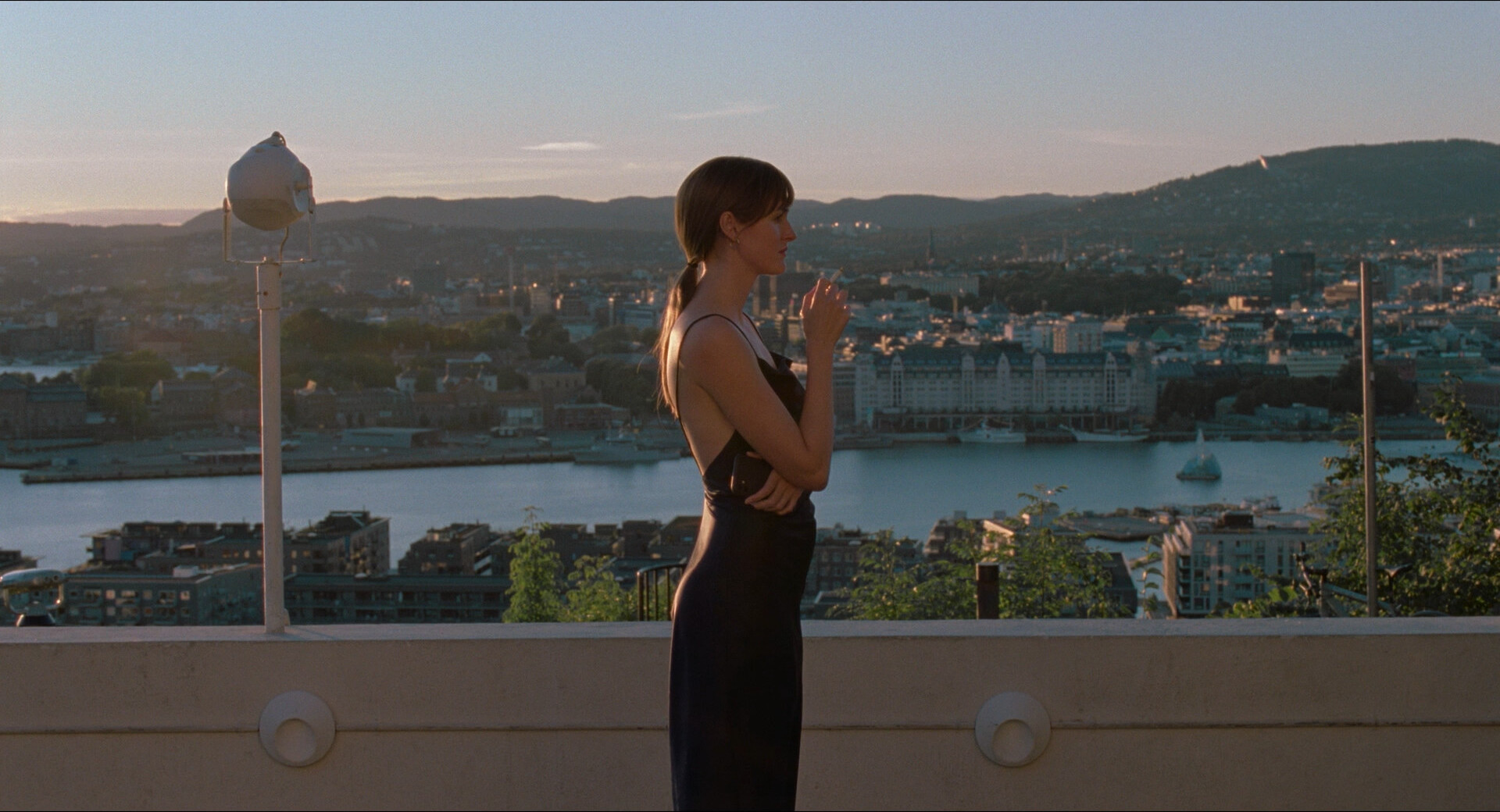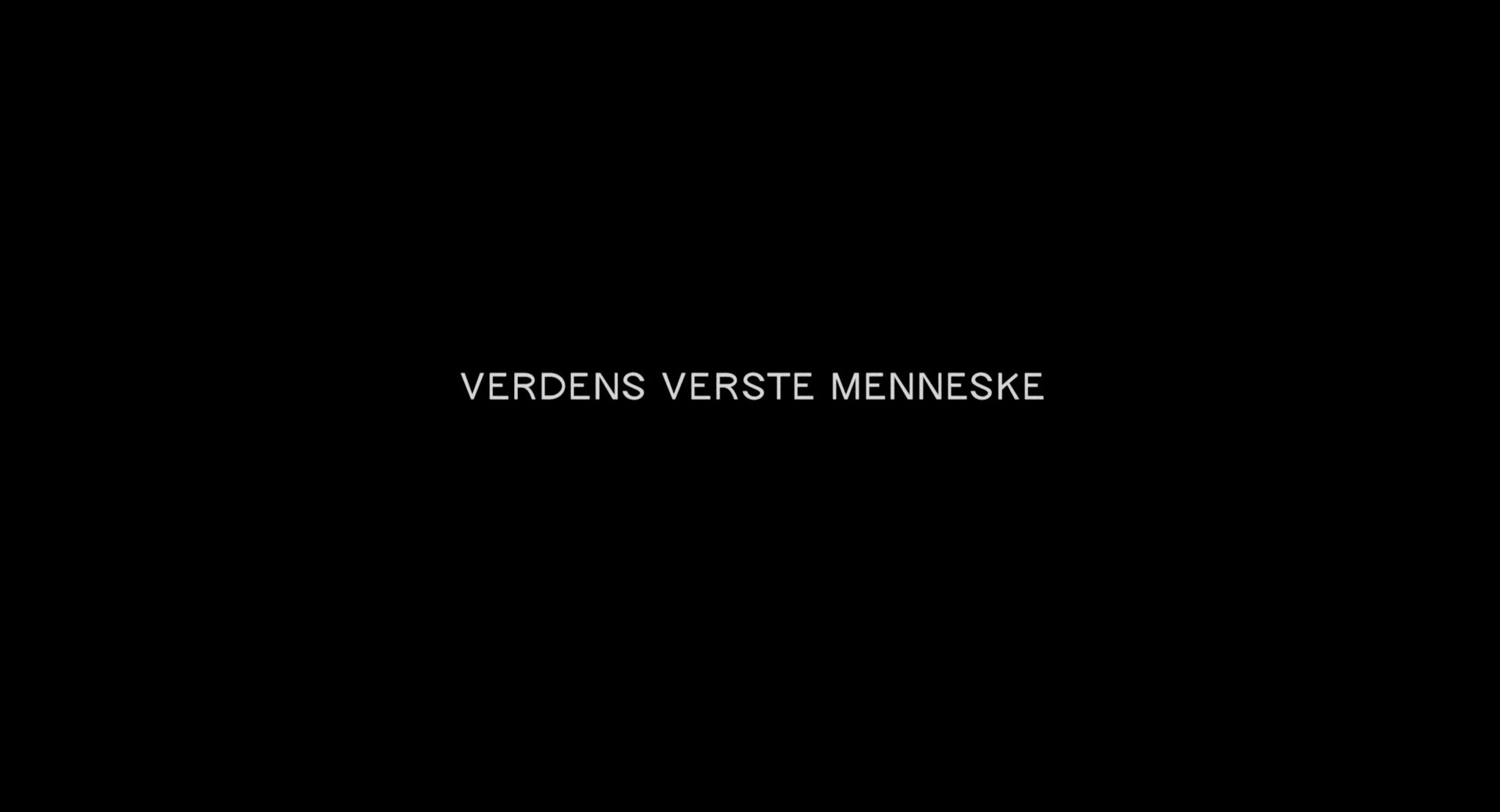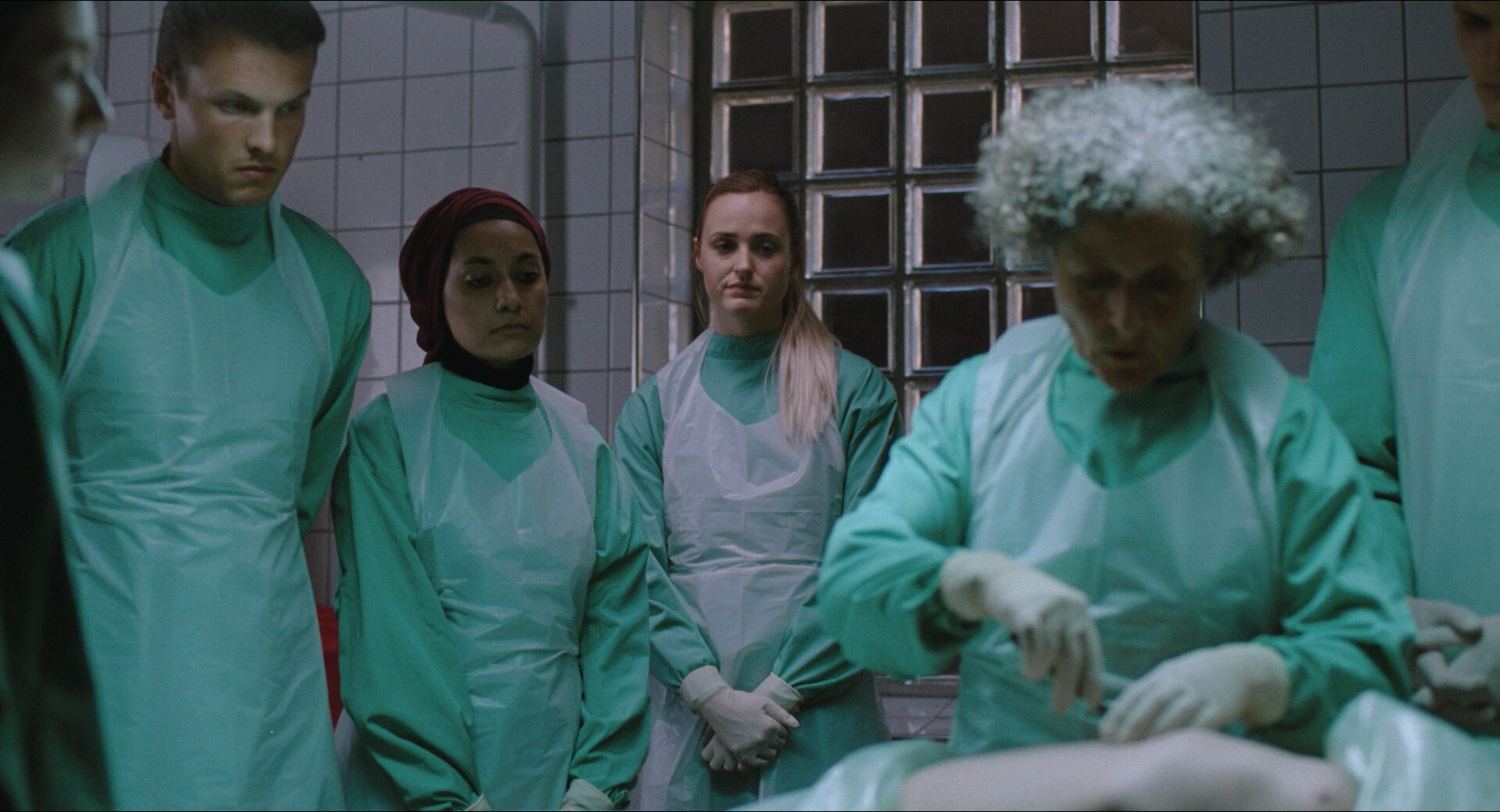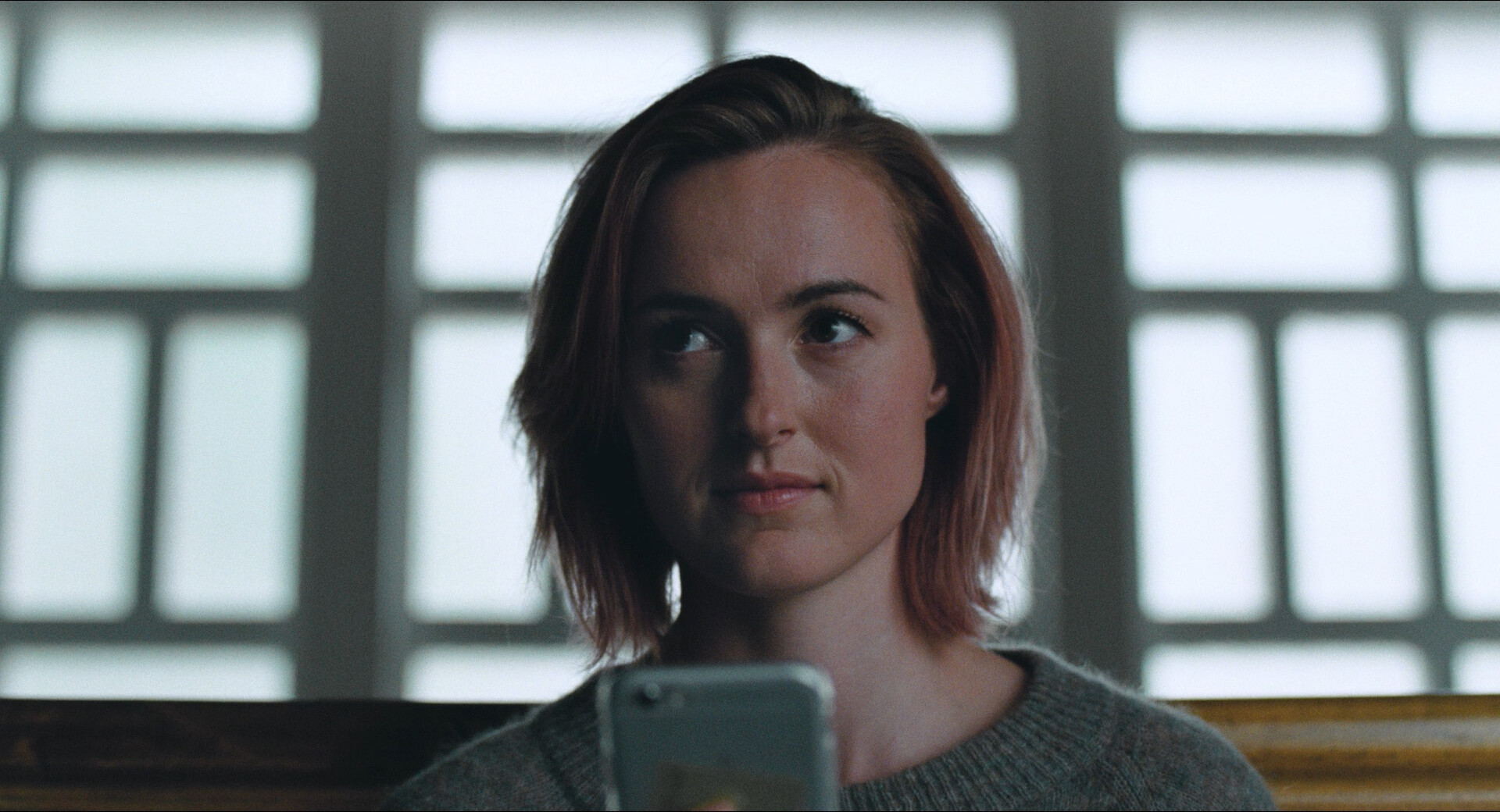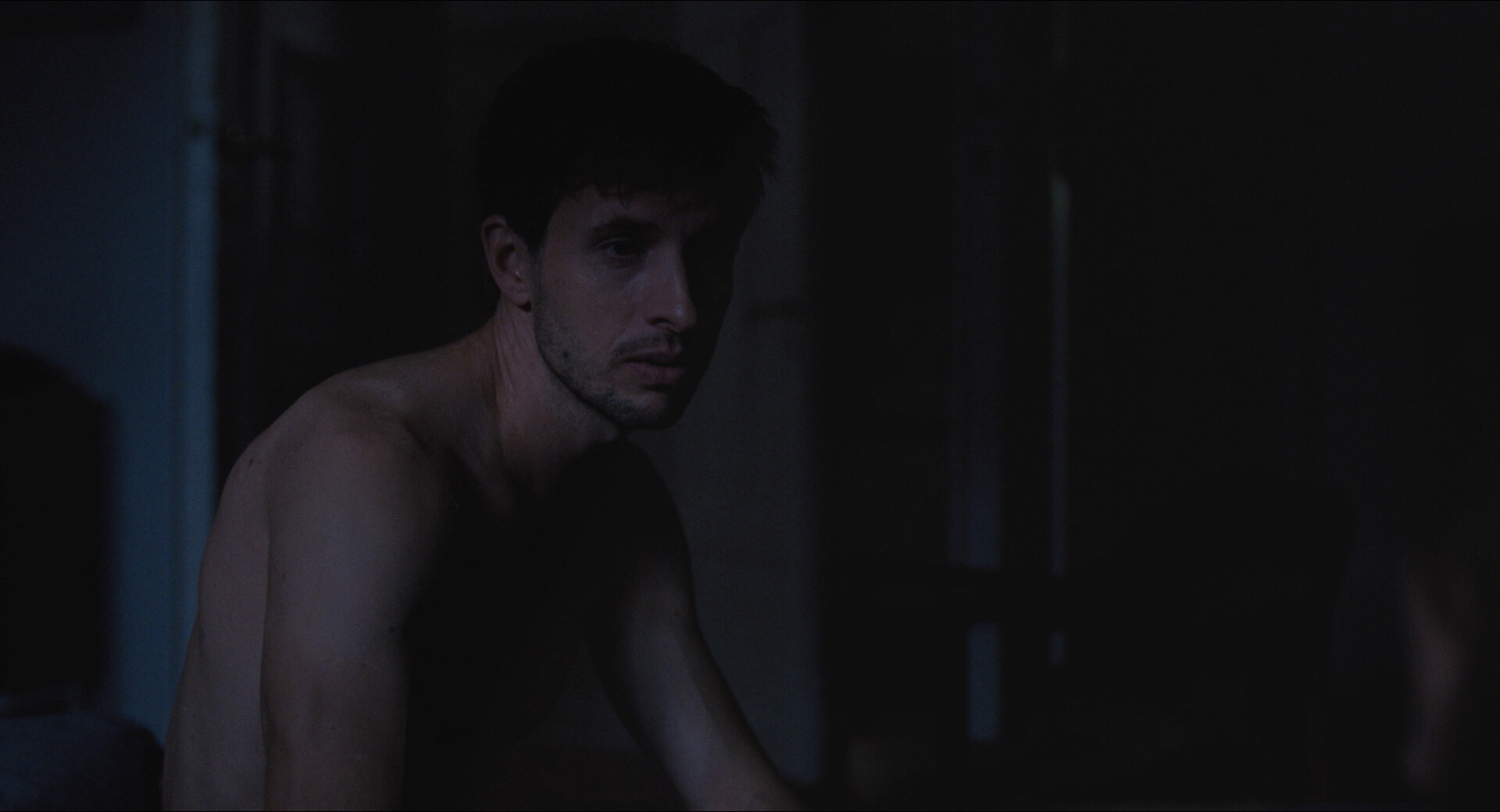 I'm really sceptical towards all Norwegian movies that are supposed to be comedies. The last few decades, the absolutely only form of humour that's acceptable in Norway seems to be cringe humour, and that's just not my thing.
So I've avoided this movie, because I thought it was supposed to be funny.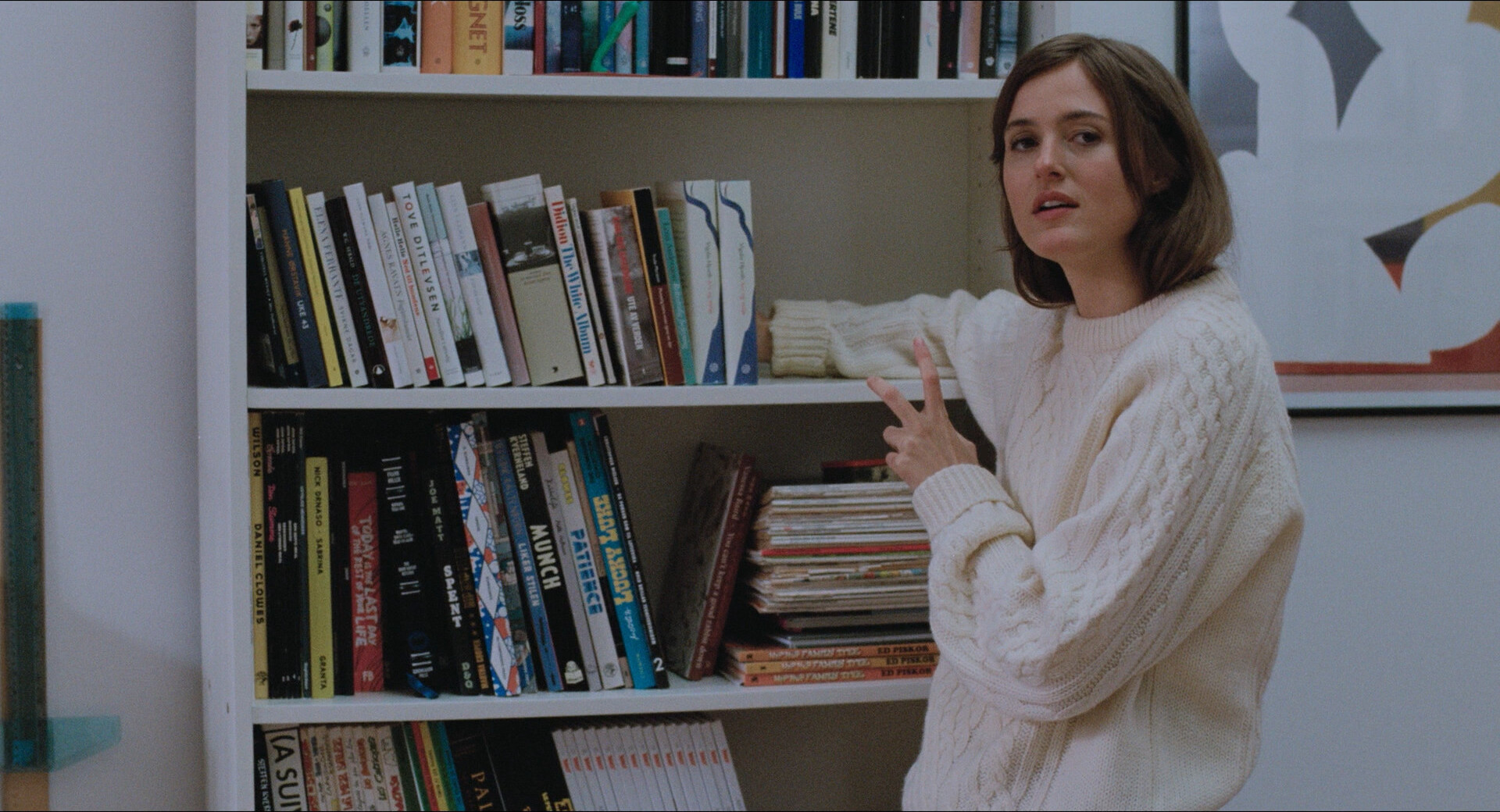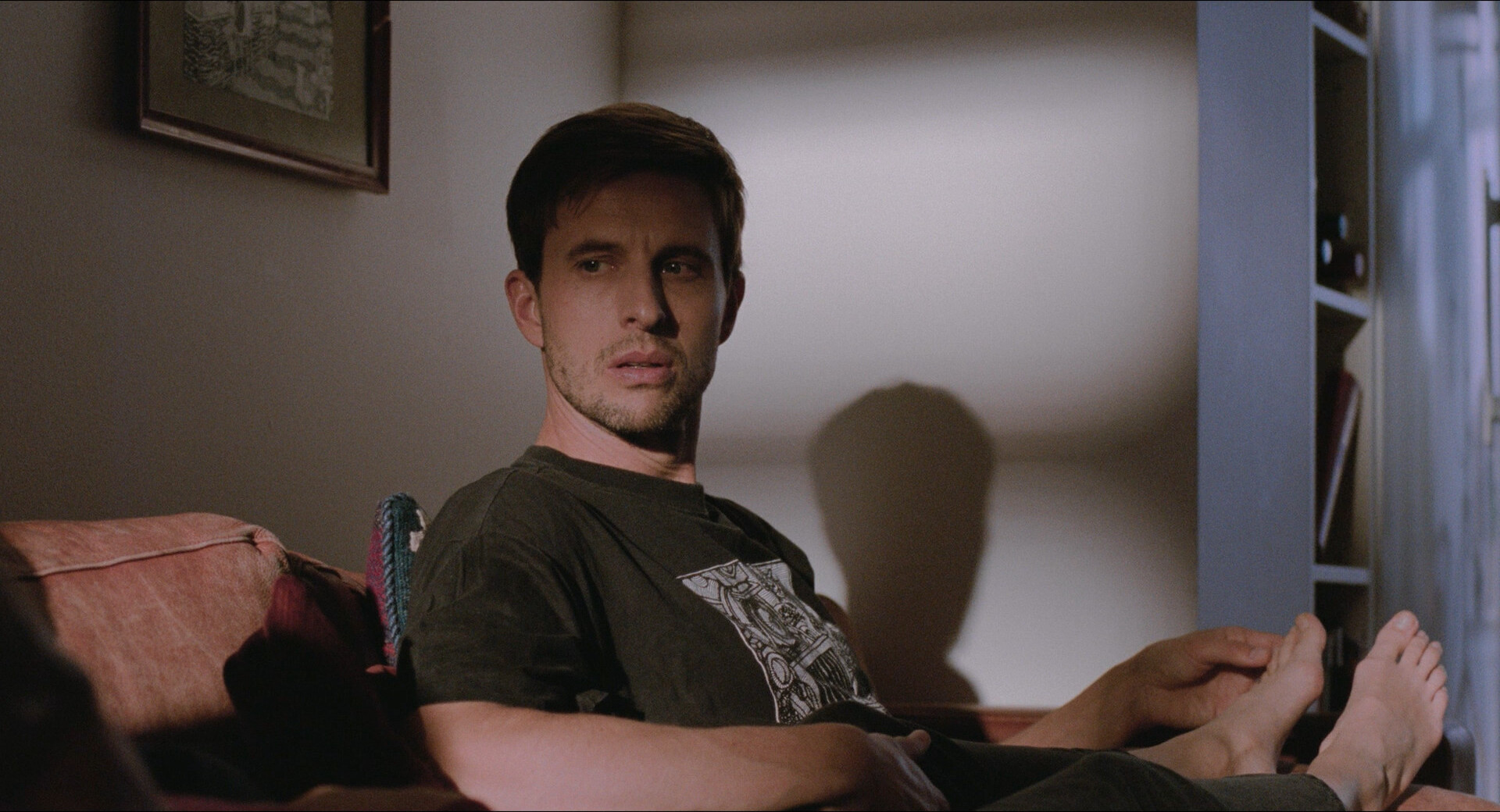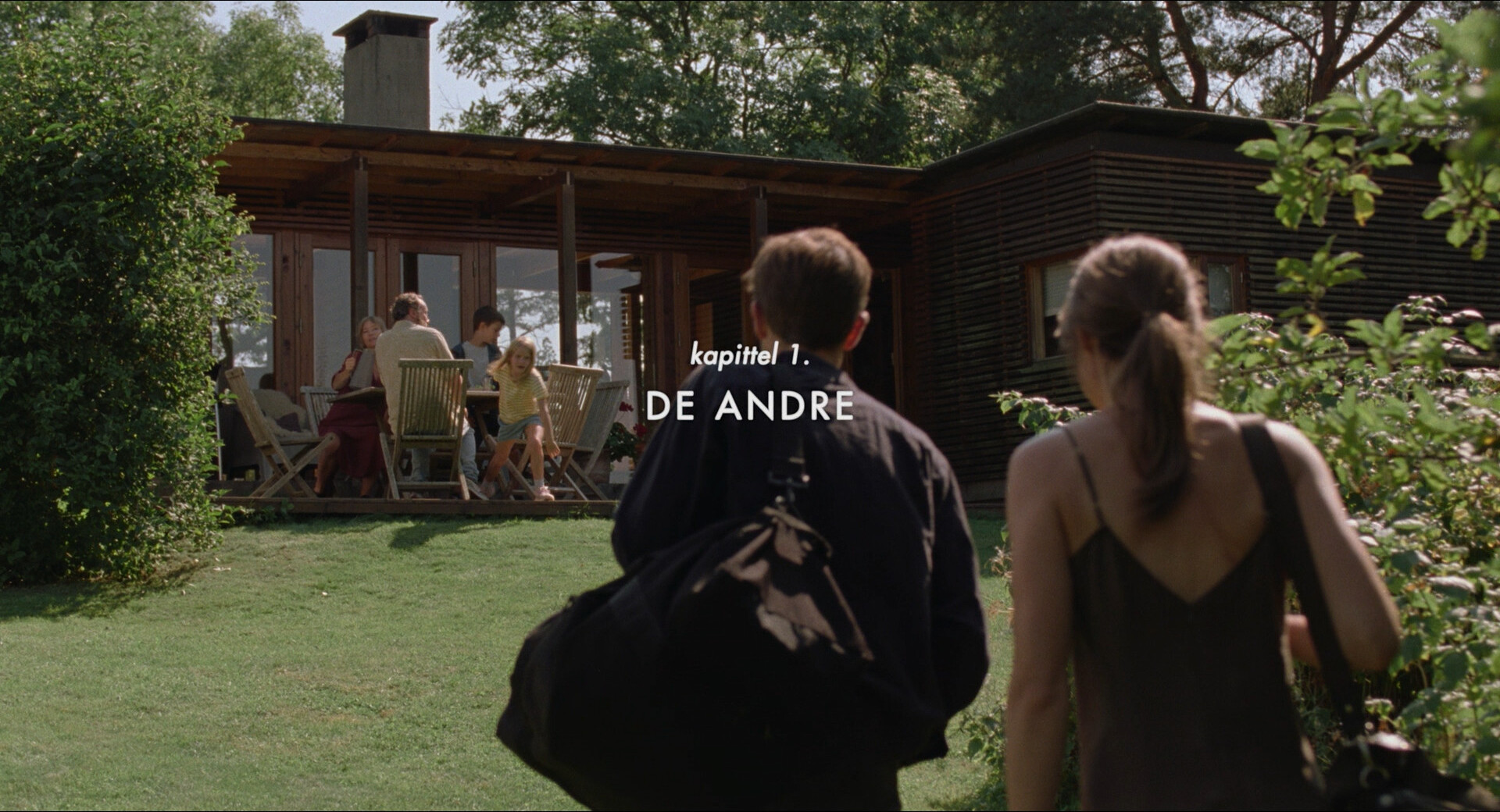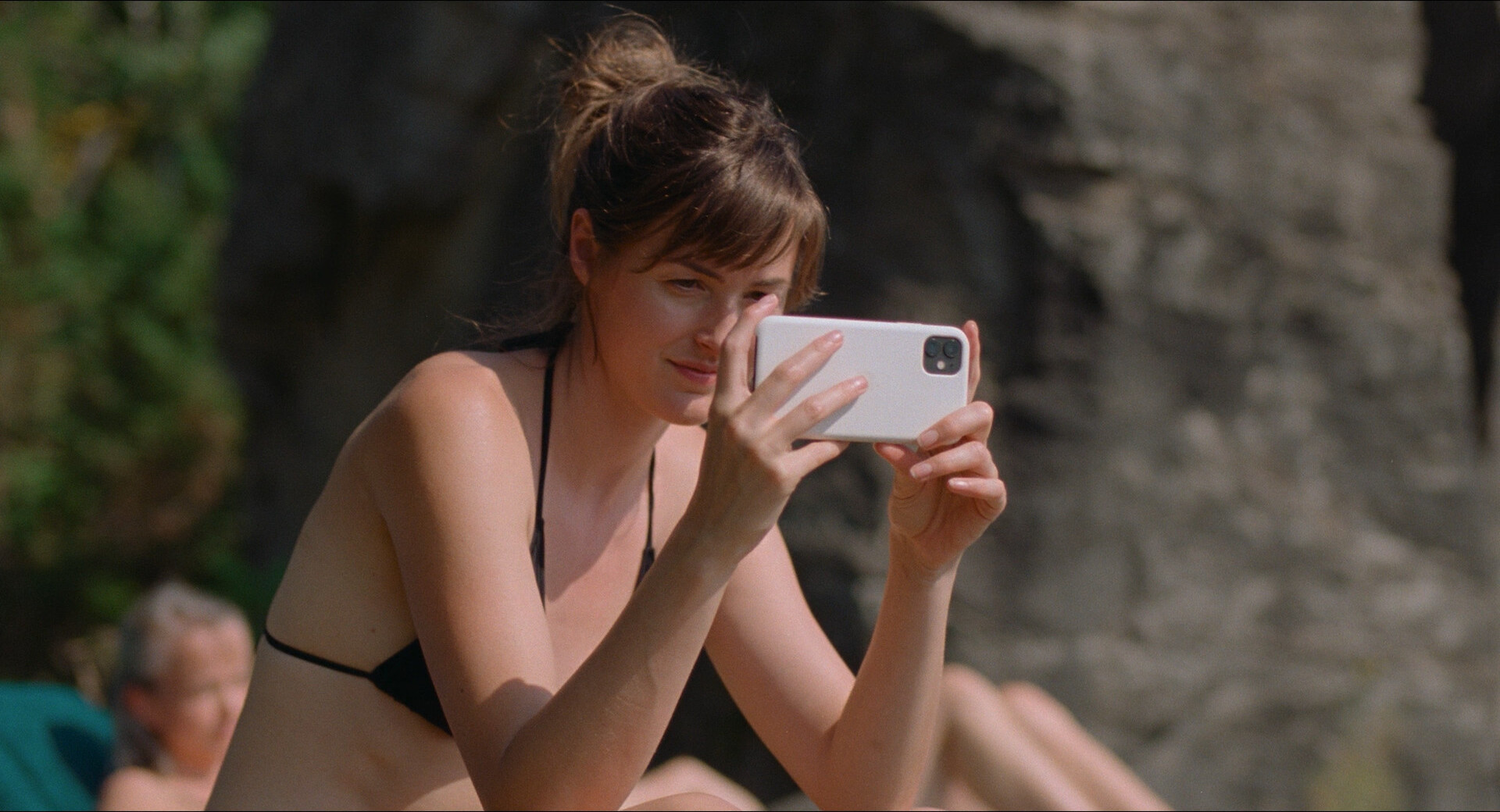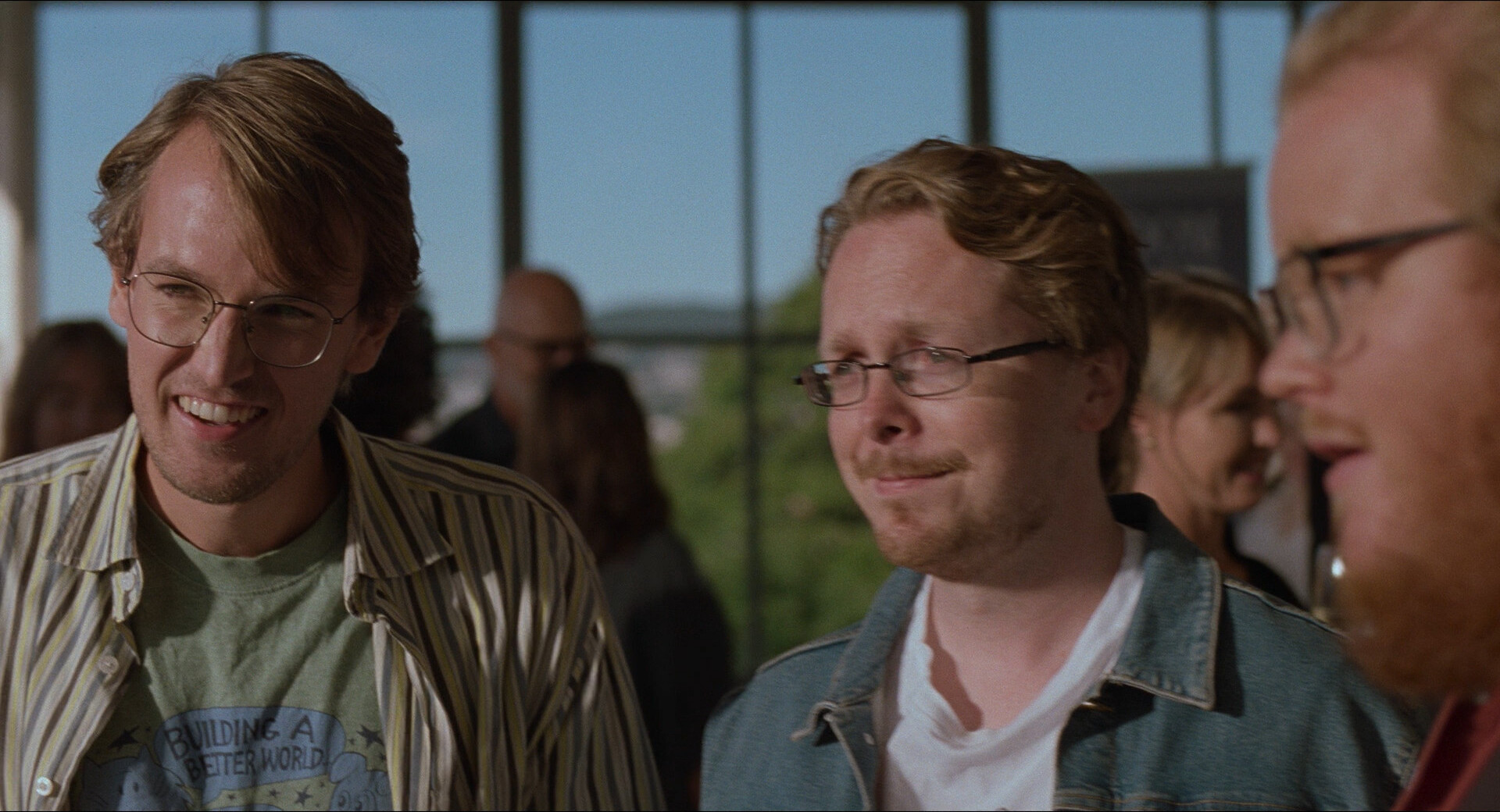 Neeerds!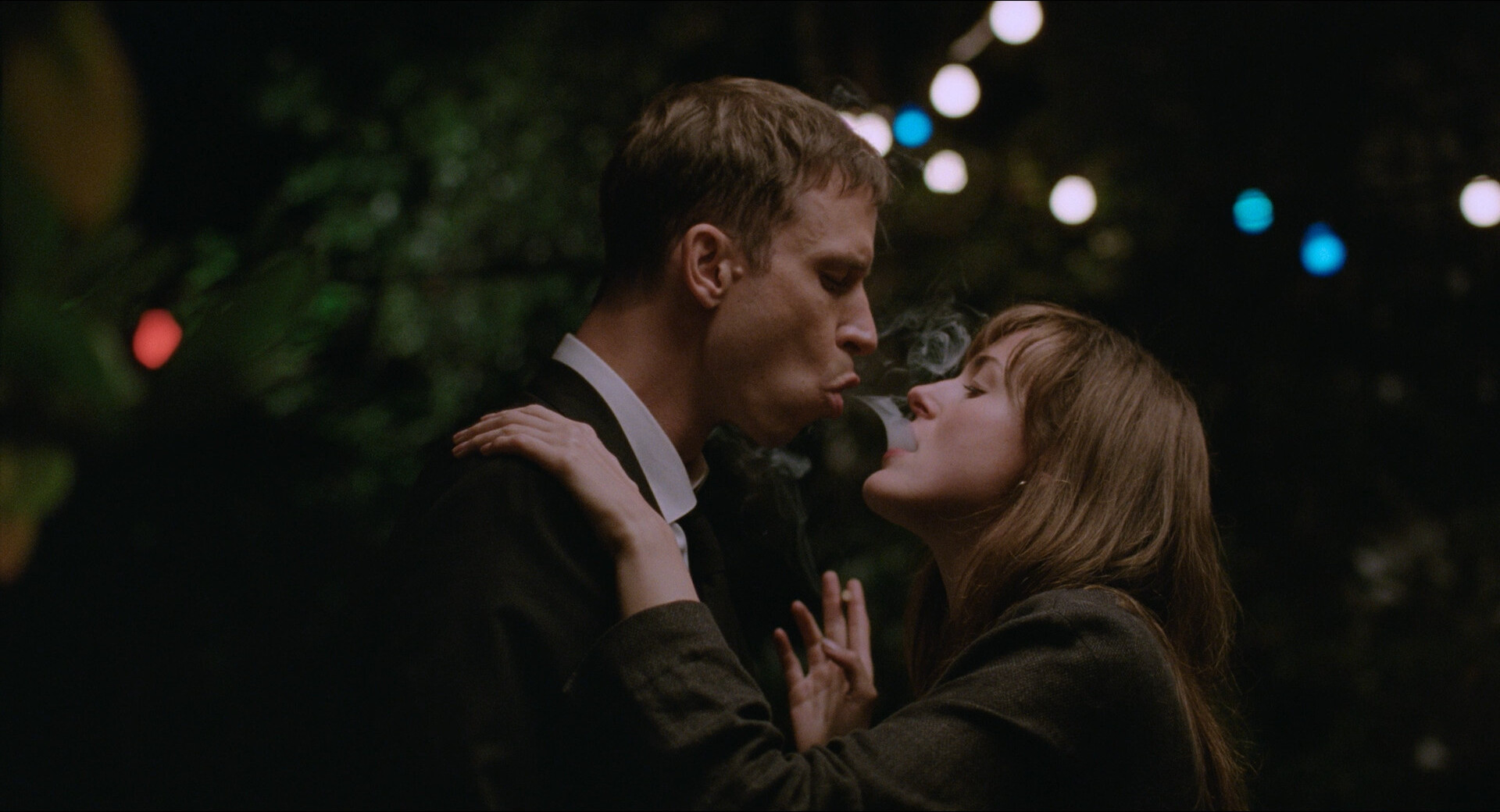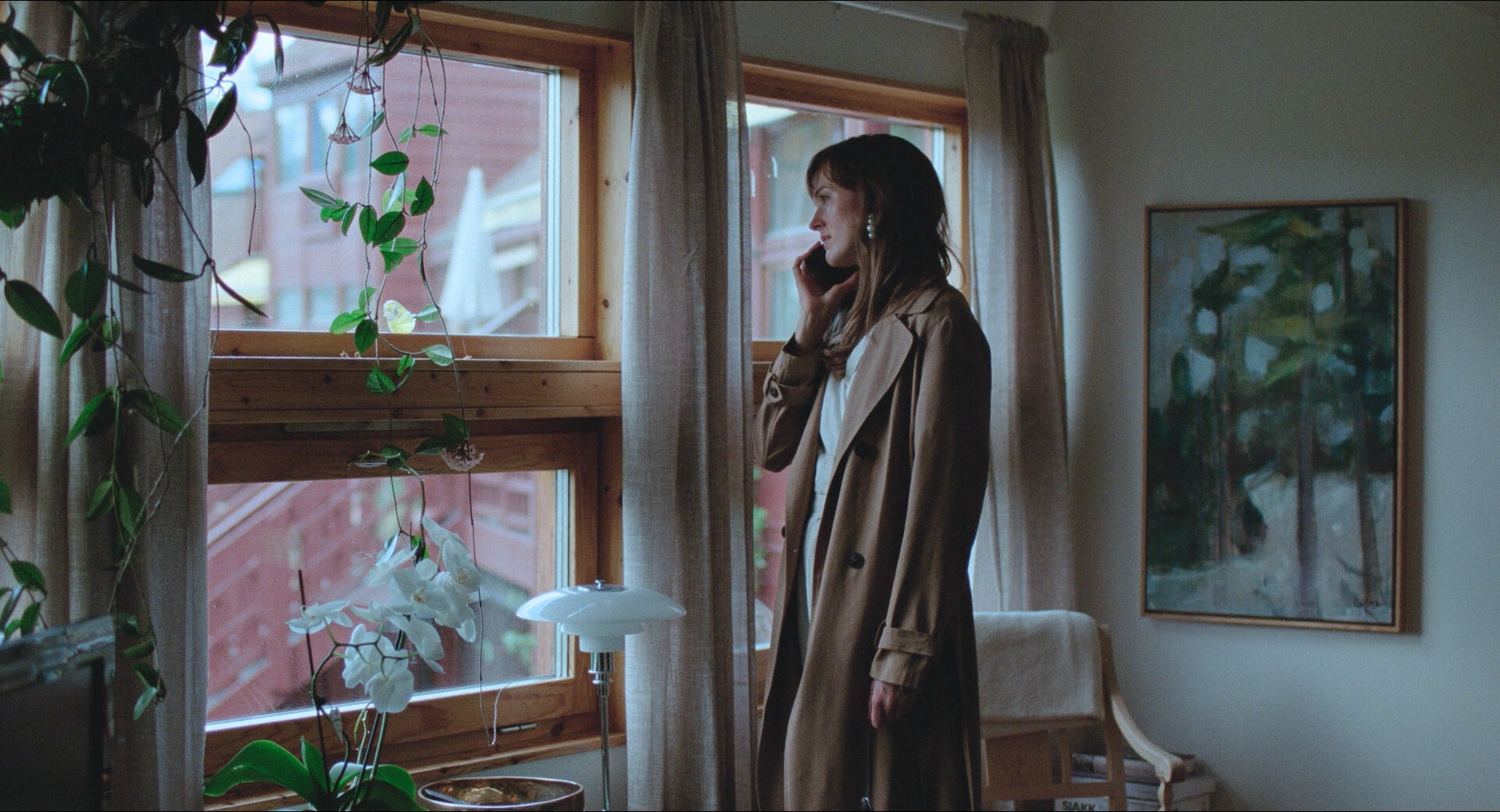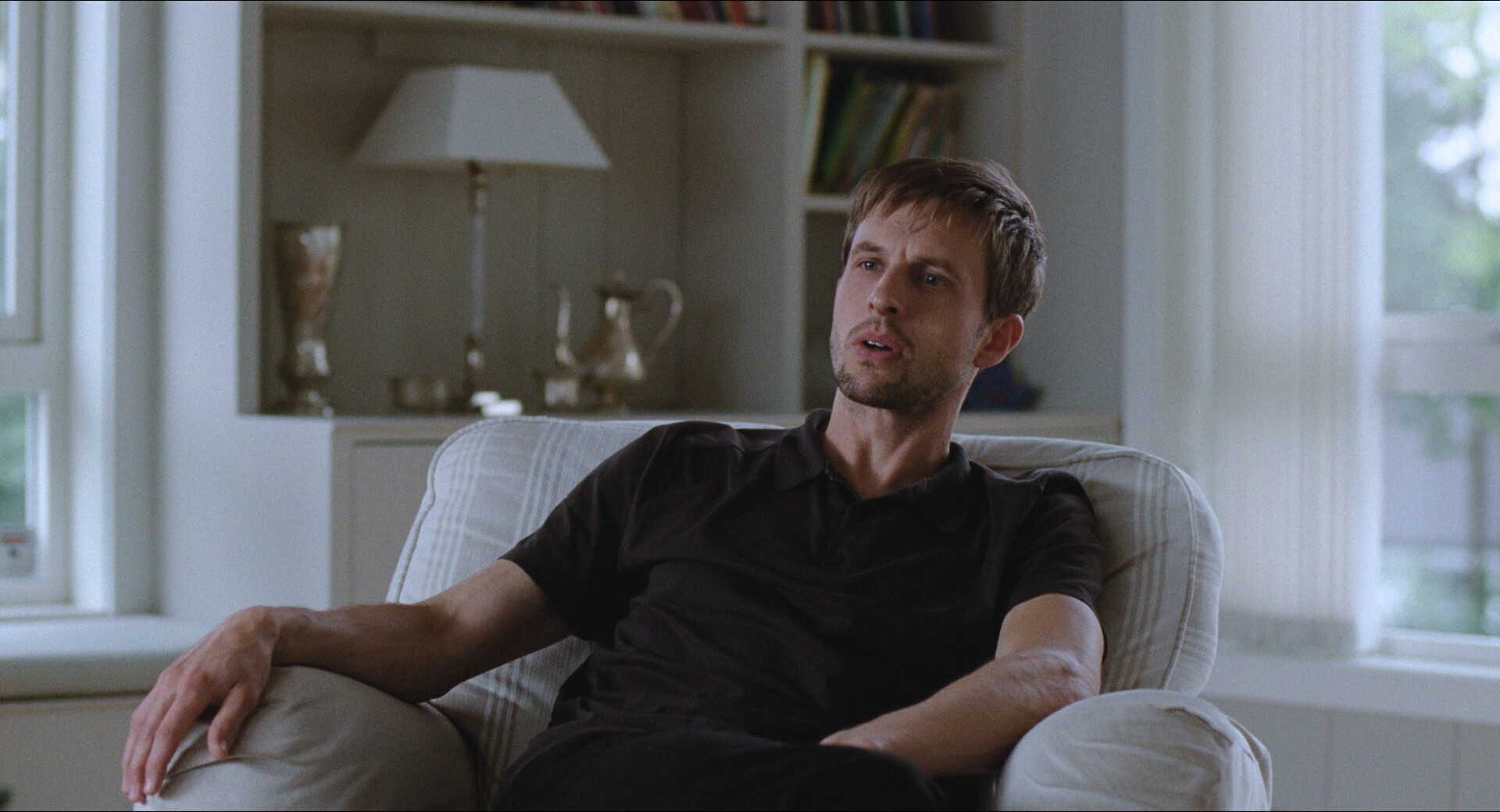 I dunno. This is well-made, and it's fun to see all these places in Oslo and go "oh, there!", but… it could be snappier? It feels like about a third of the running time could easily have been cut. So far.
But I was wrong! There's not that much cringe humour. Fortunately. It's more… satirical. Brutal take-downs and absurdities.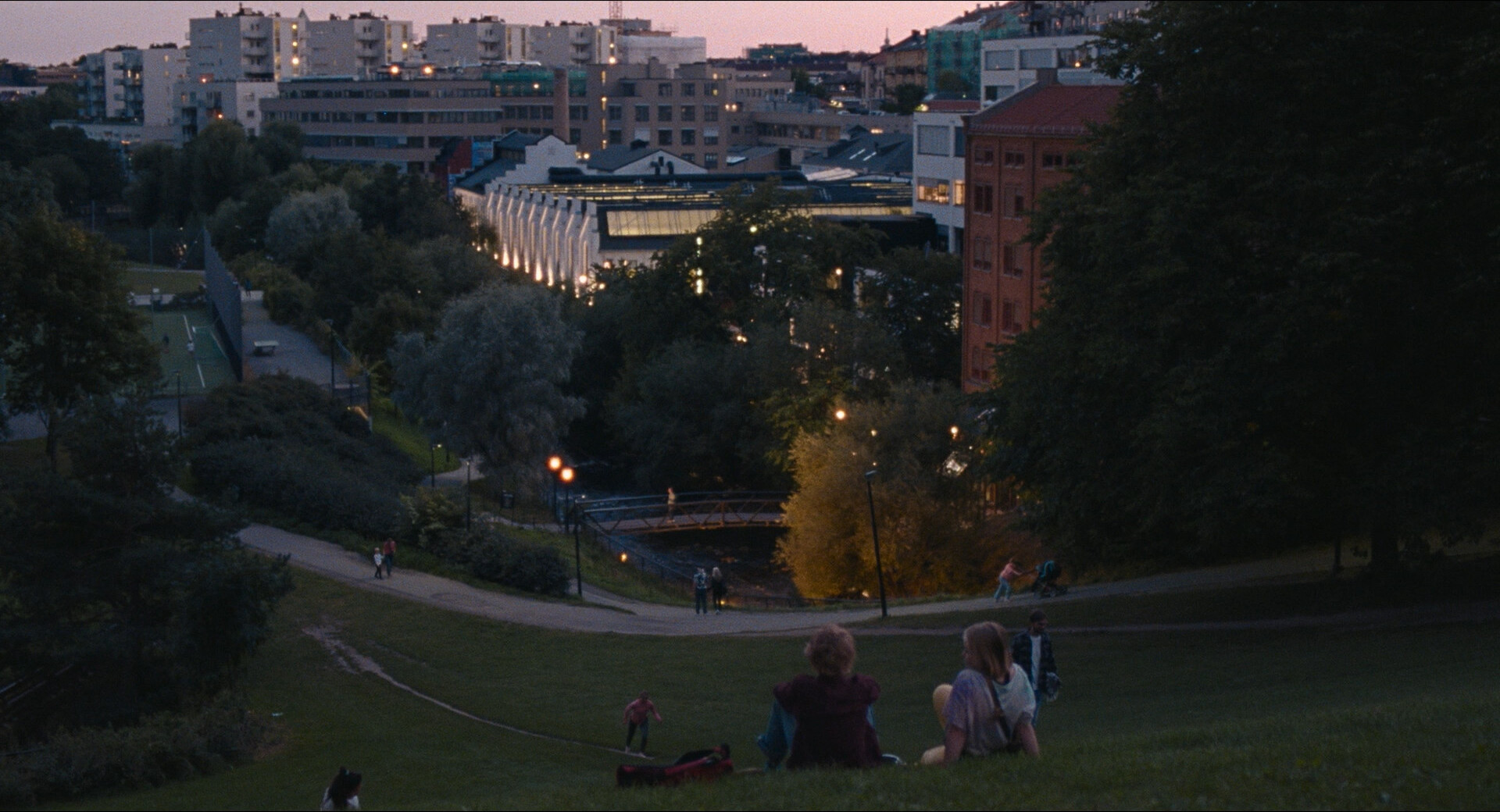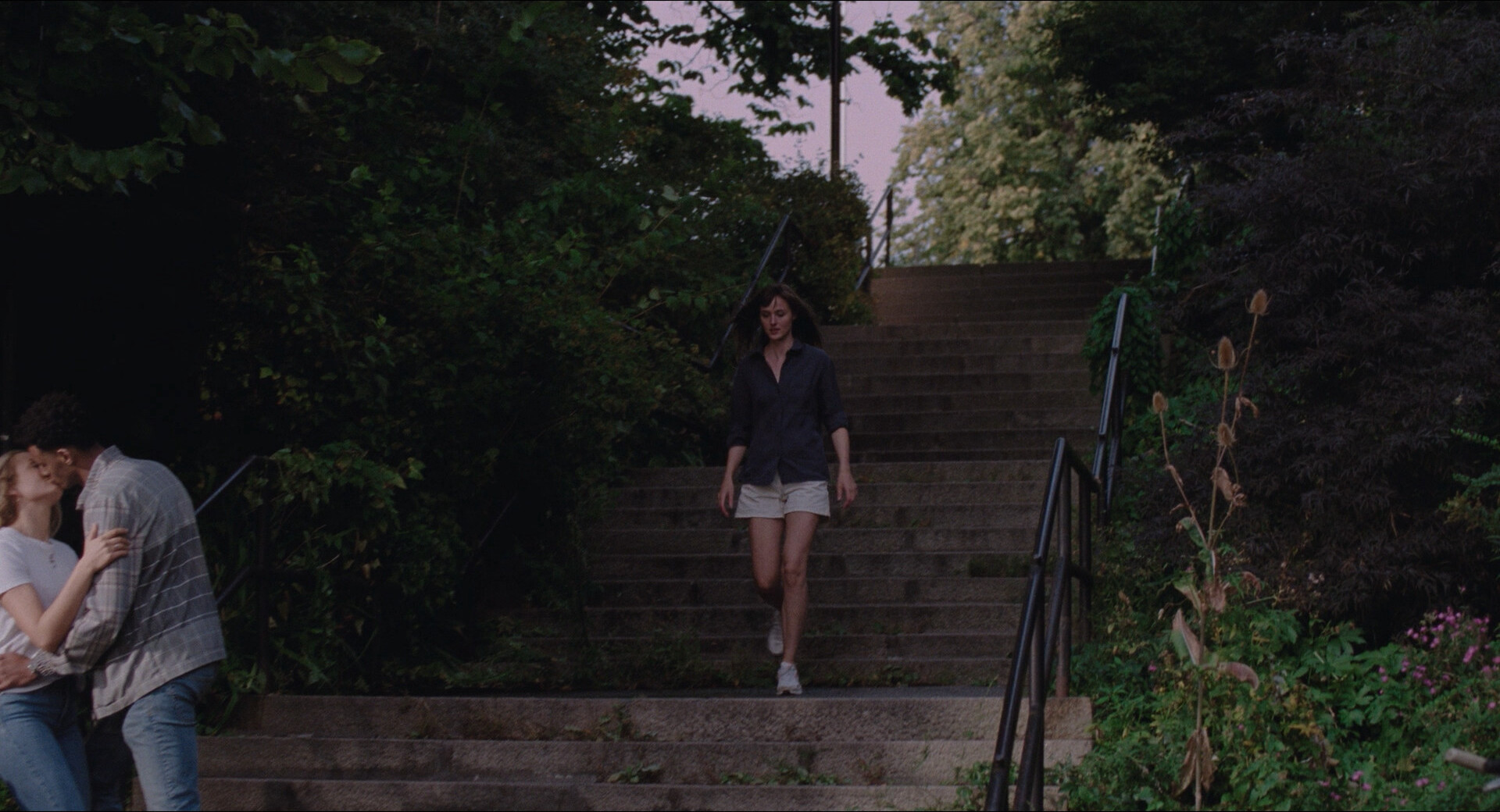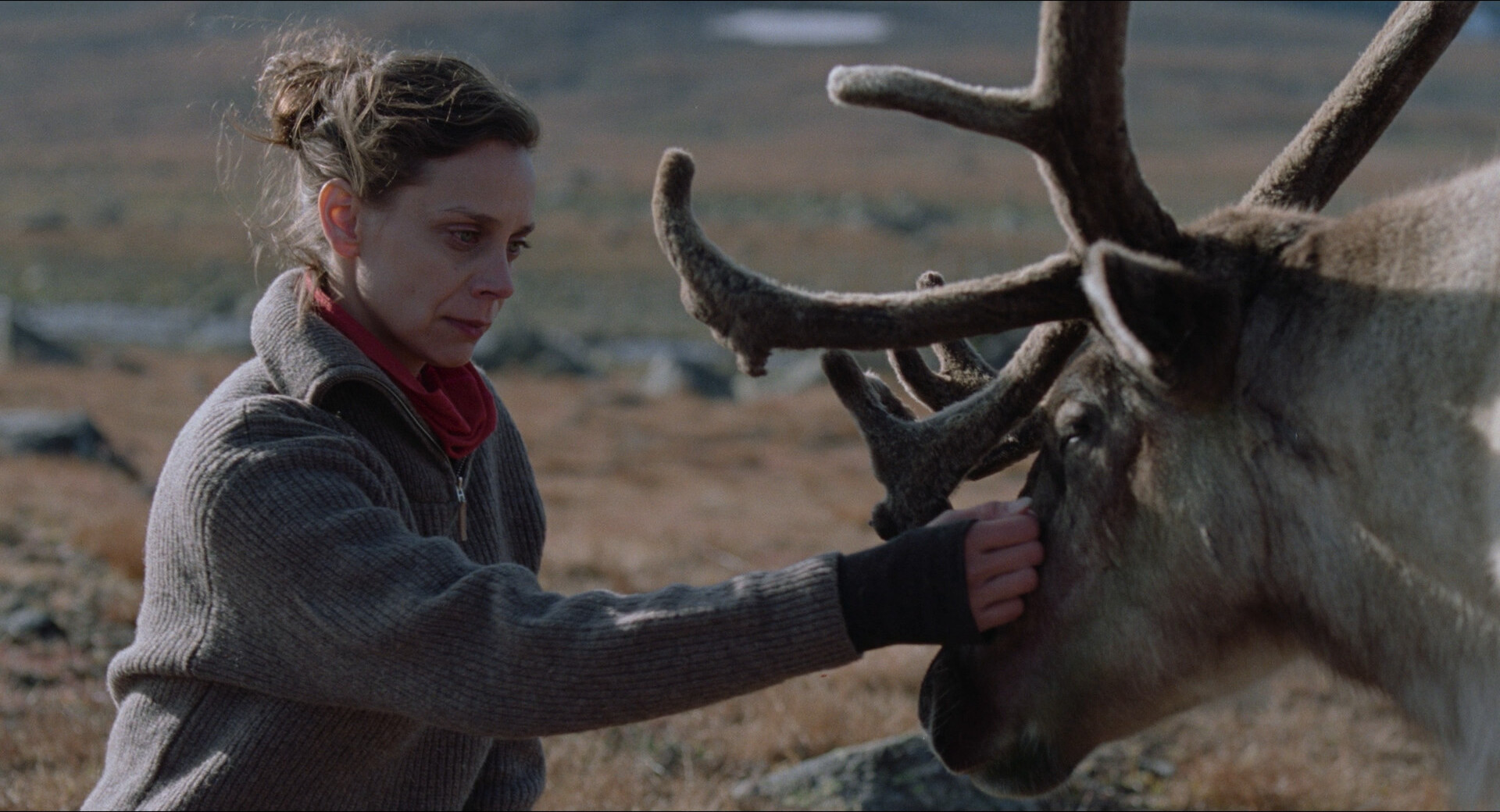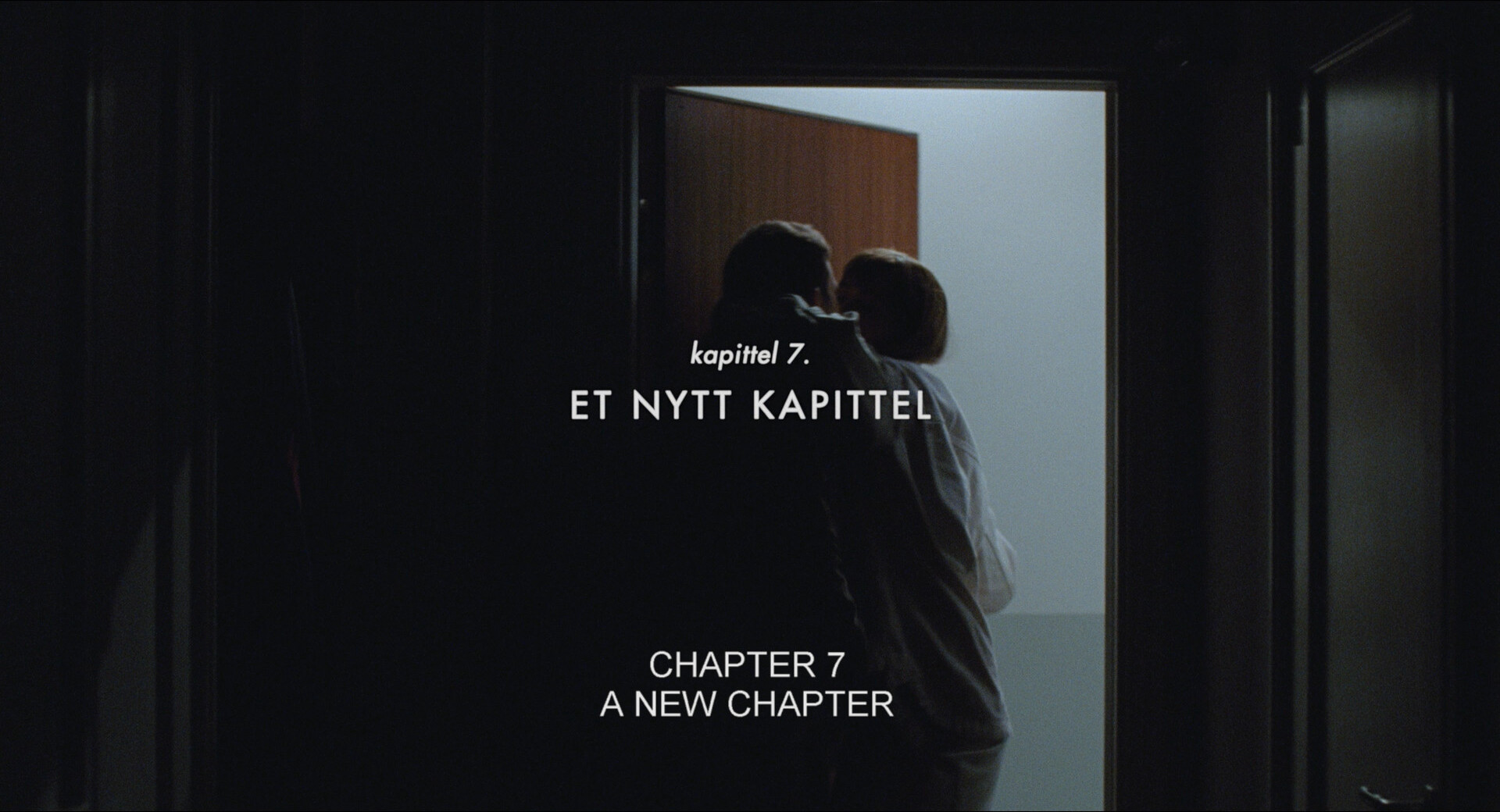 It's constantly low level witty.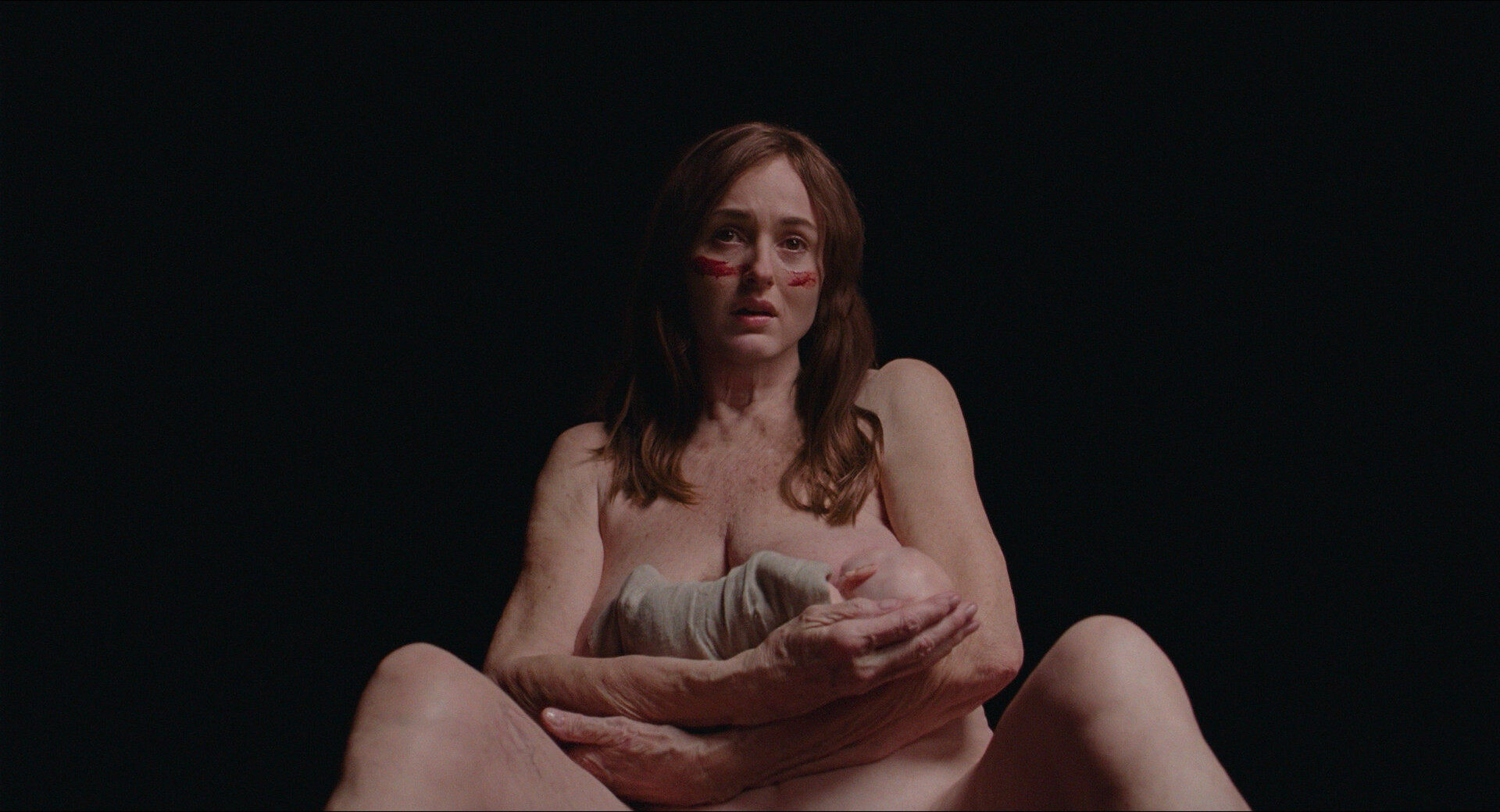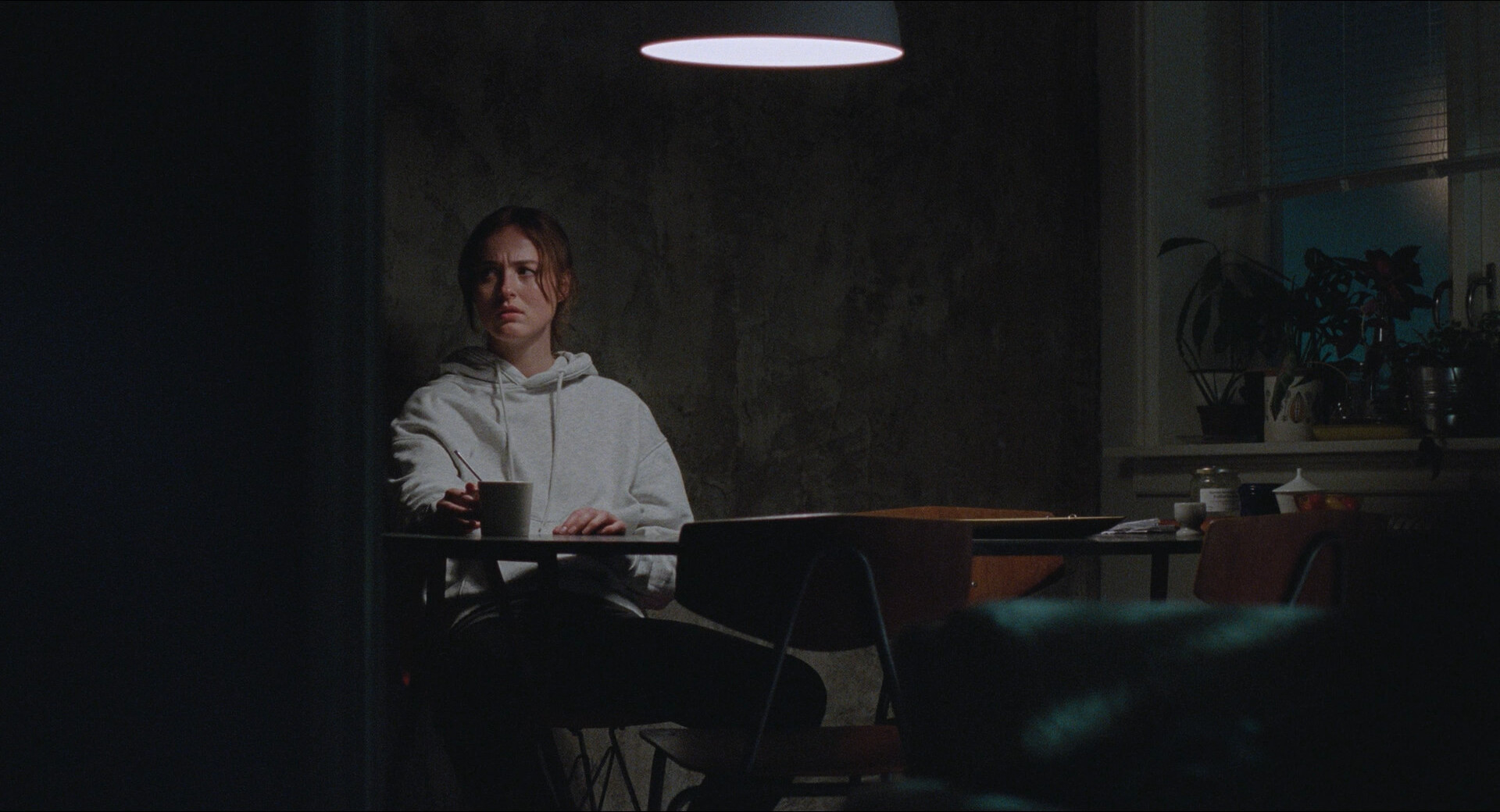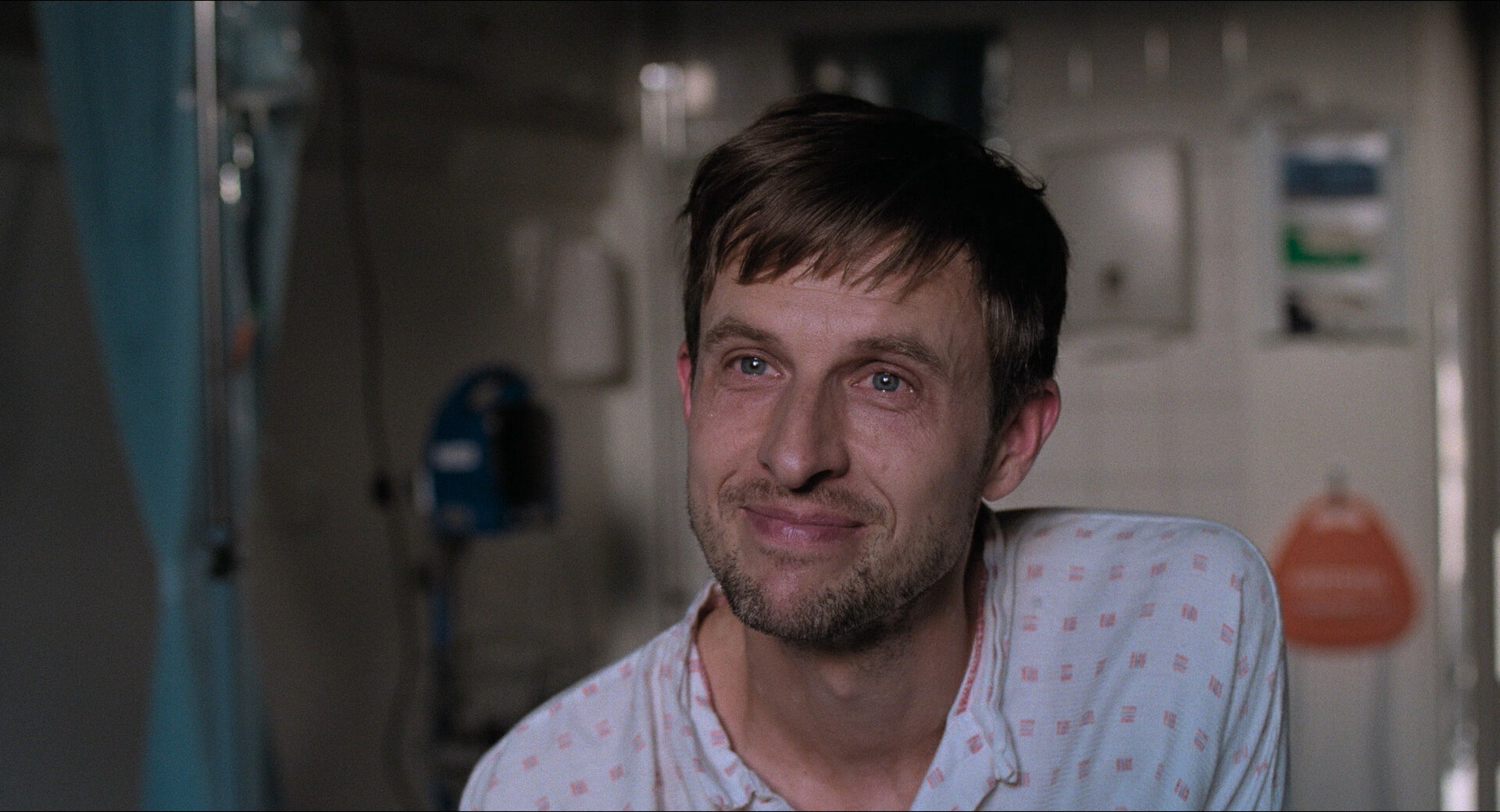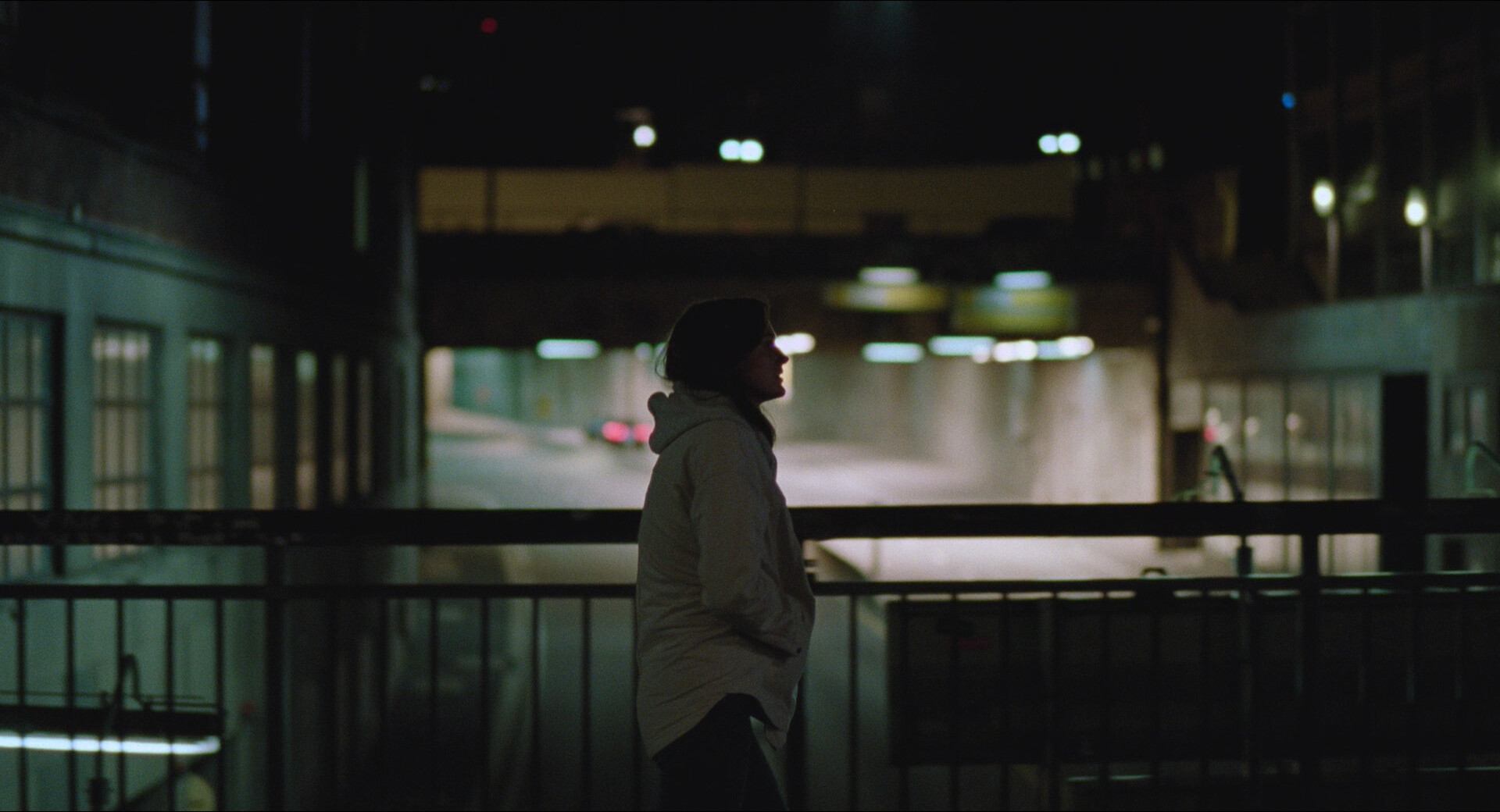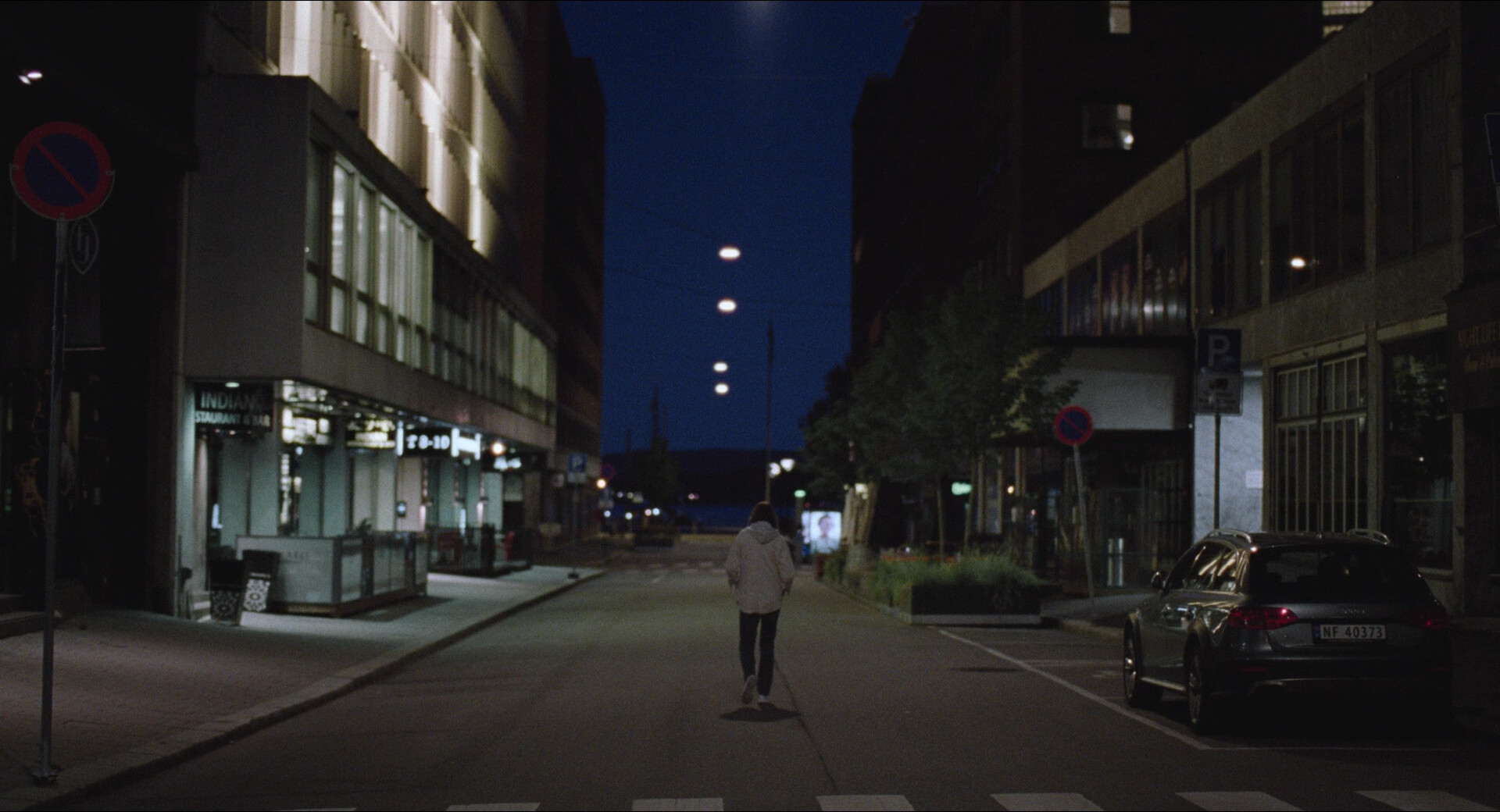 It's a somewhat frustrating movie. There are scenes where I go "this is totally magical" and I'm thinking Trier is the new Bergman or something, but then the next scene is like… nothing.
Great performances, very pretty cinematography, boring music. So:
The Worst Person in the World. Joachim Trier. 2021. ⚃