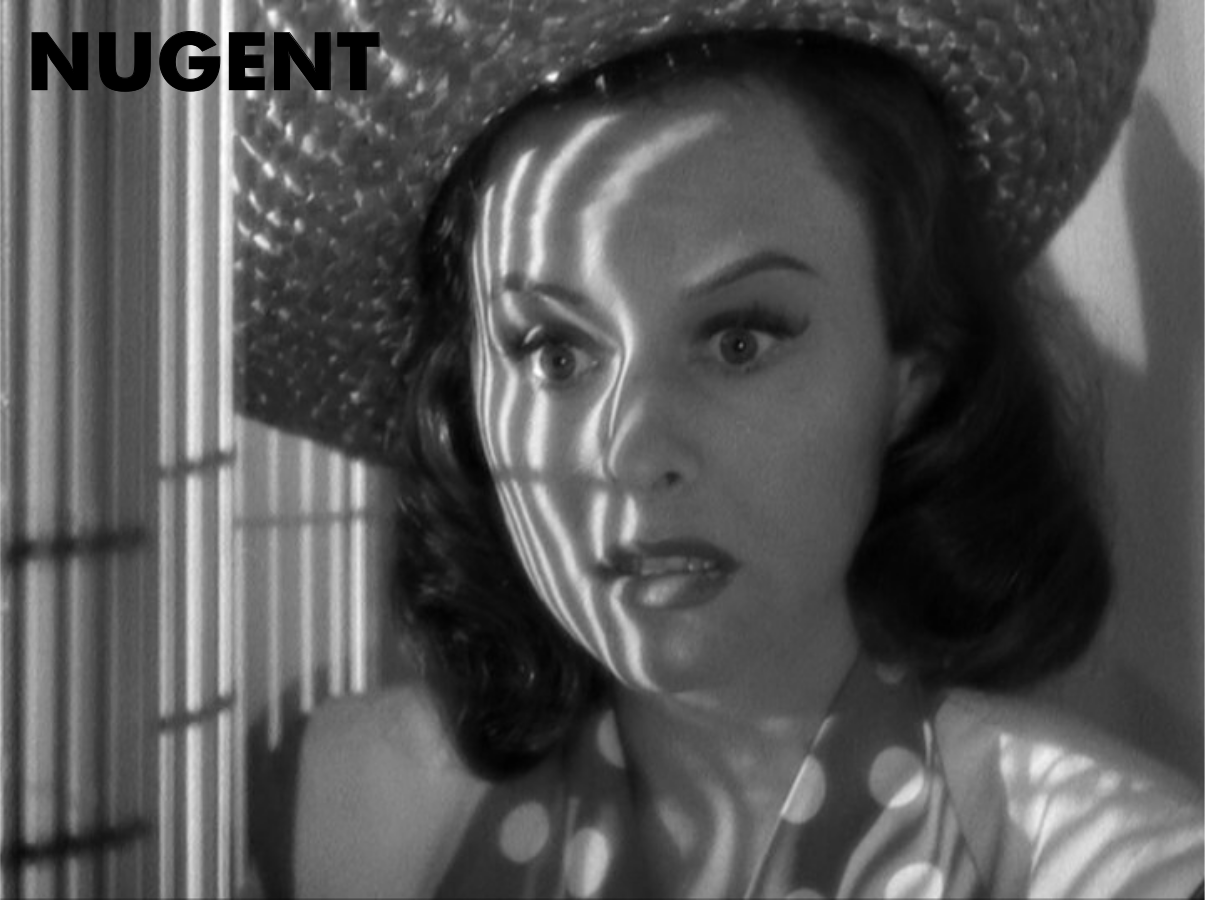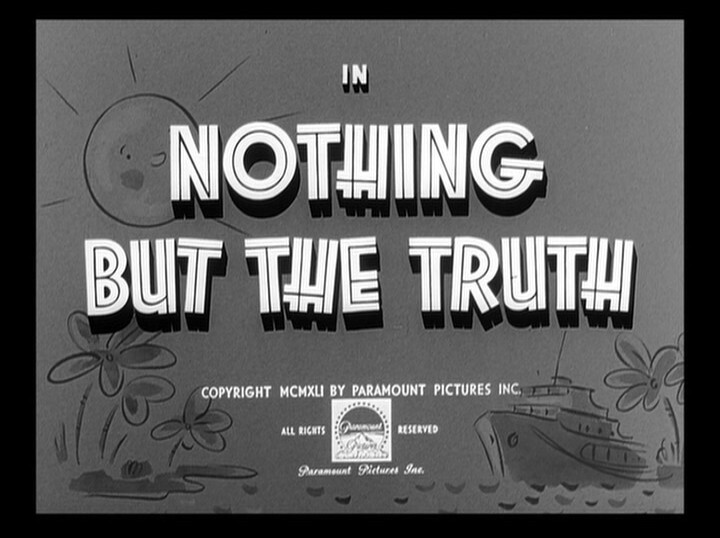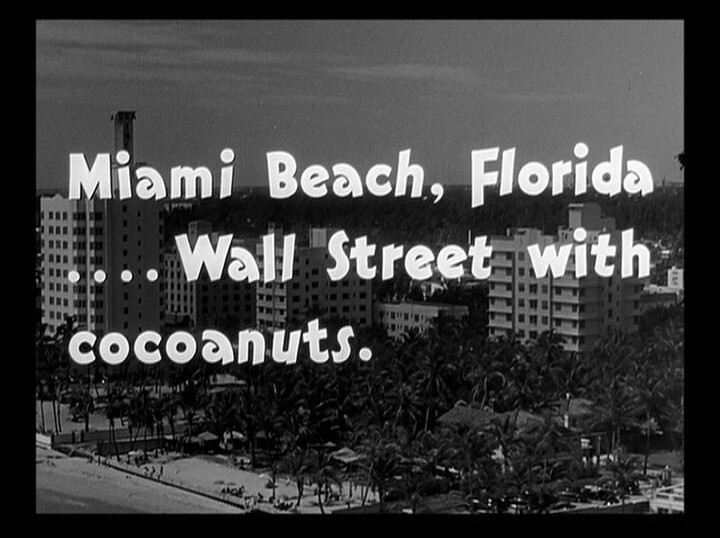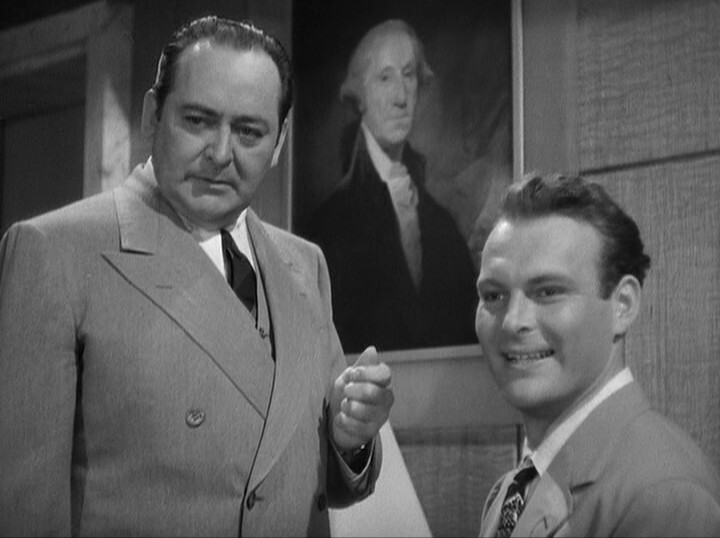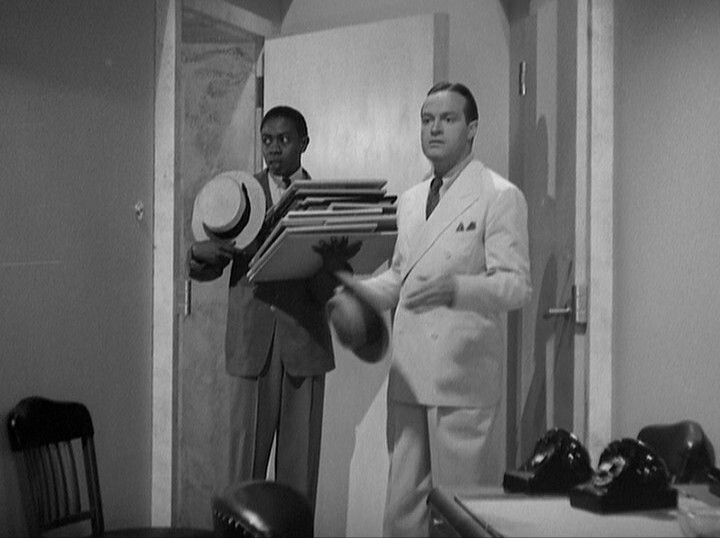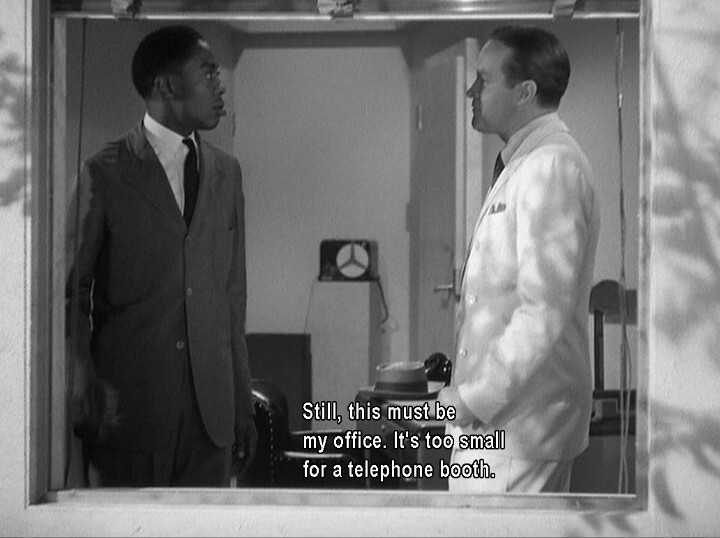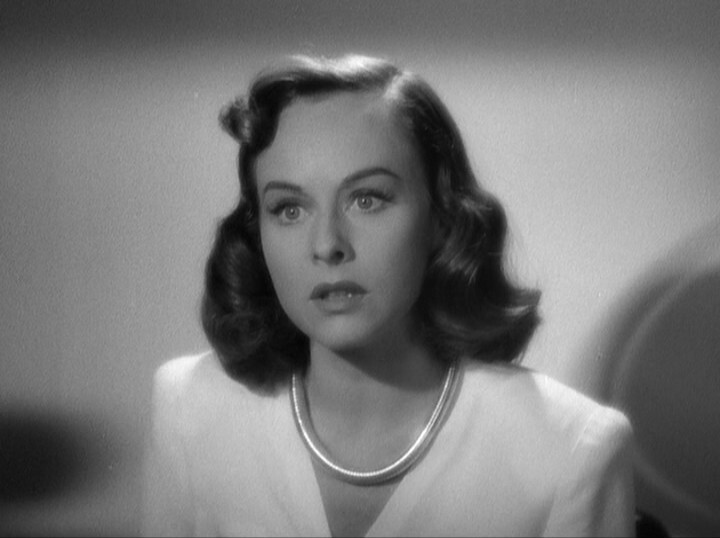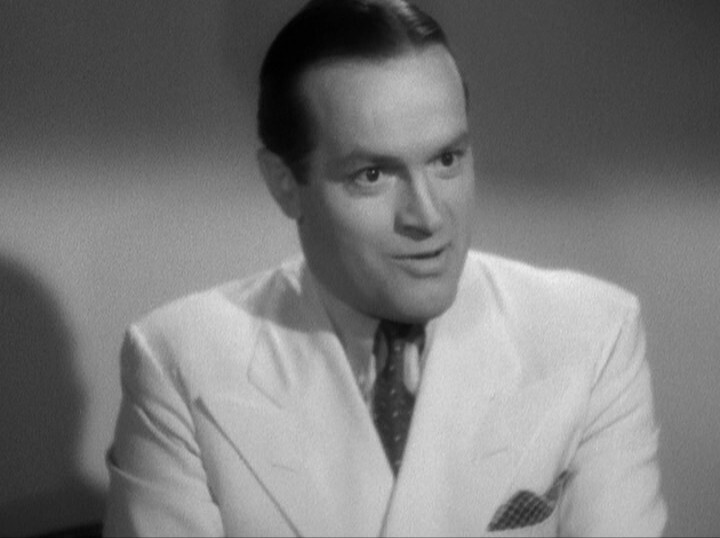 This is very high concept — the Bob Hope character has bet 10K that he won't tell a lie for 24 hours (because he wants to help the Paulette Goddard character double her money), and hi-jinx ensue.
And they're very high jinx! It's a good silly premise, and they really lean into it.
I'm really impressed by the level on these Bob Hope movies — it's all veteran Hollywood directors, and they really know what makes a comedy movie tick.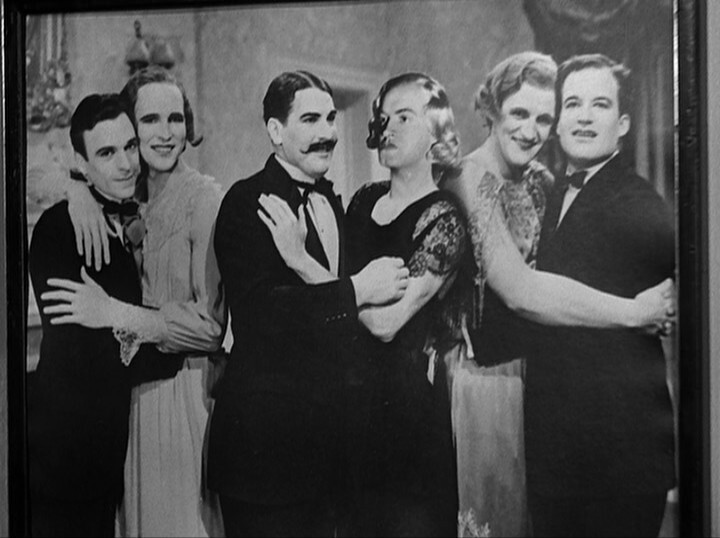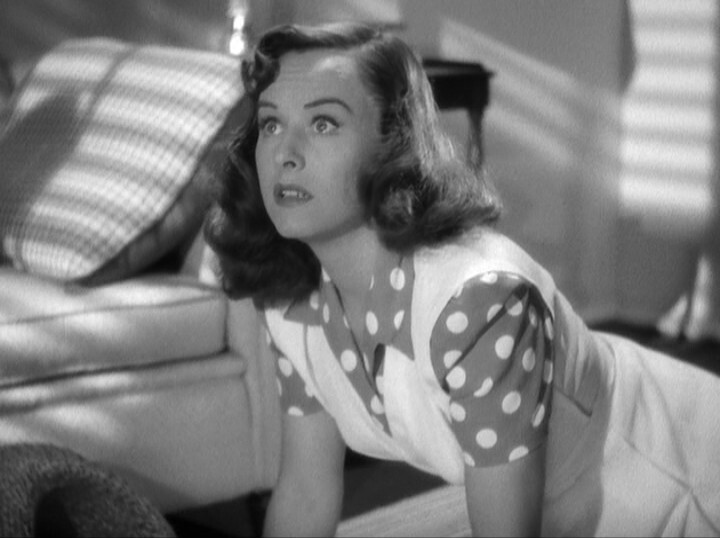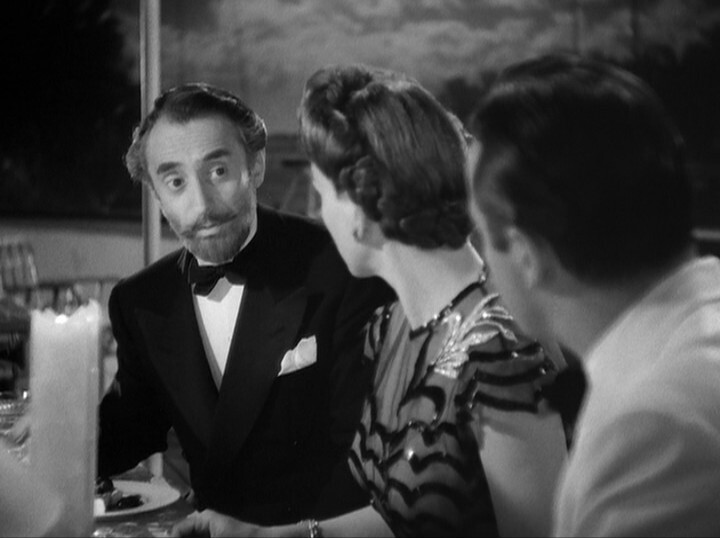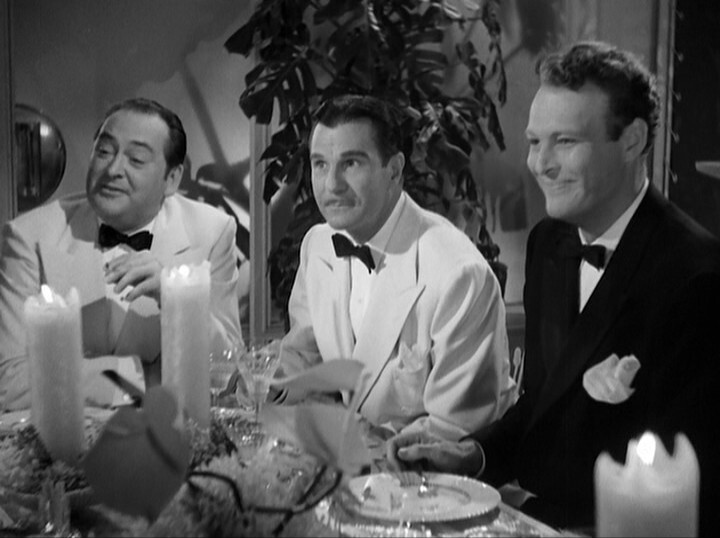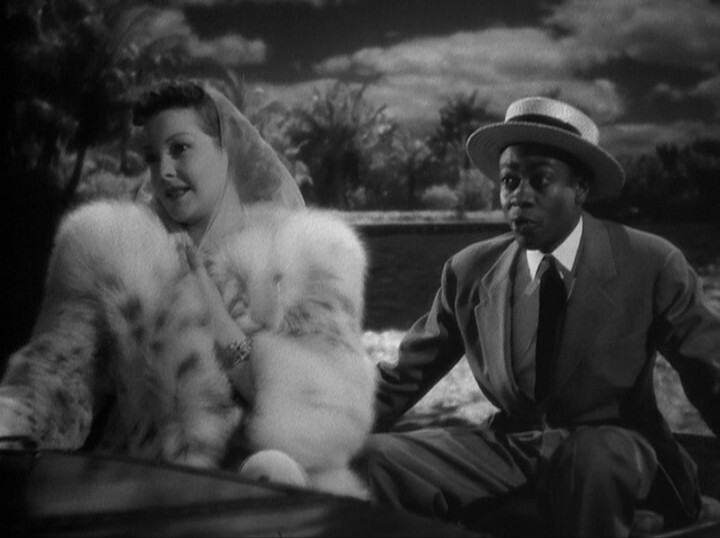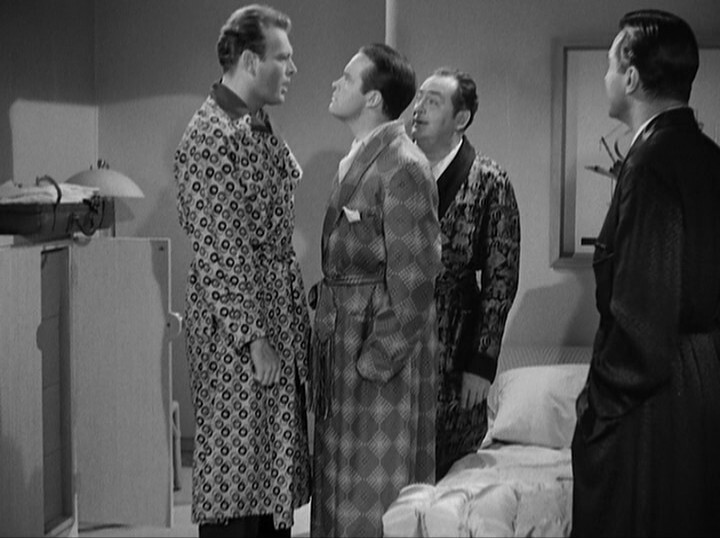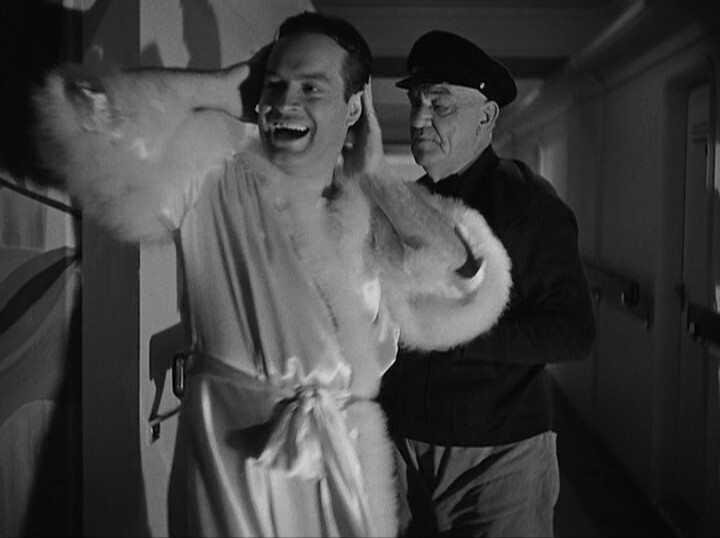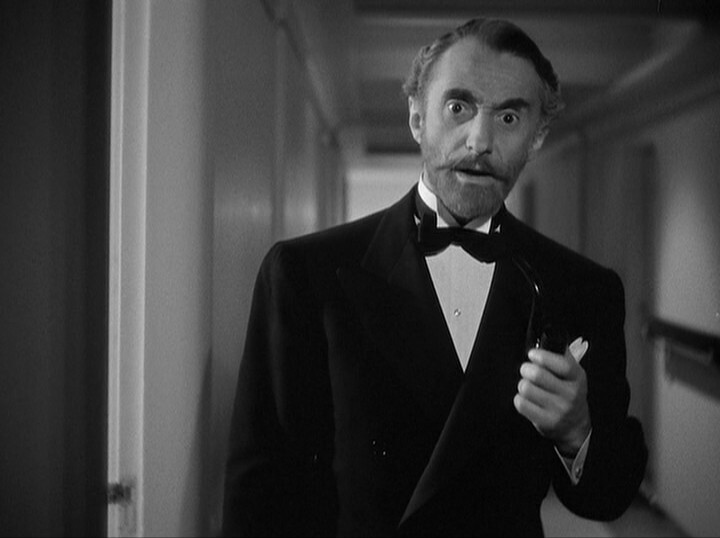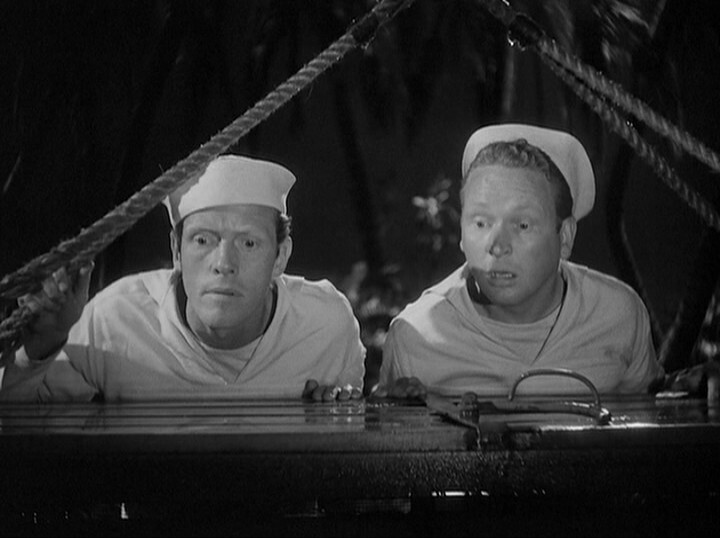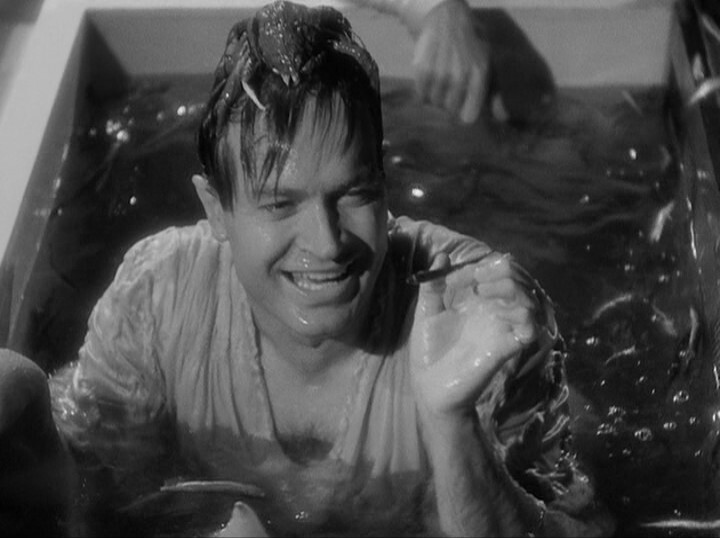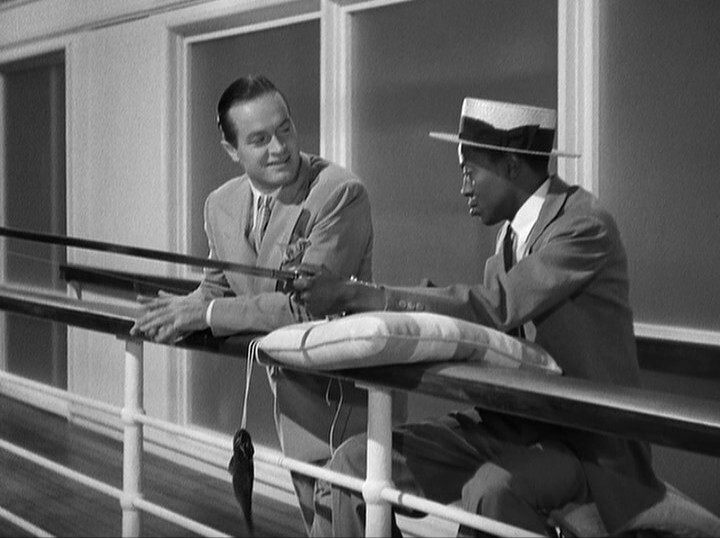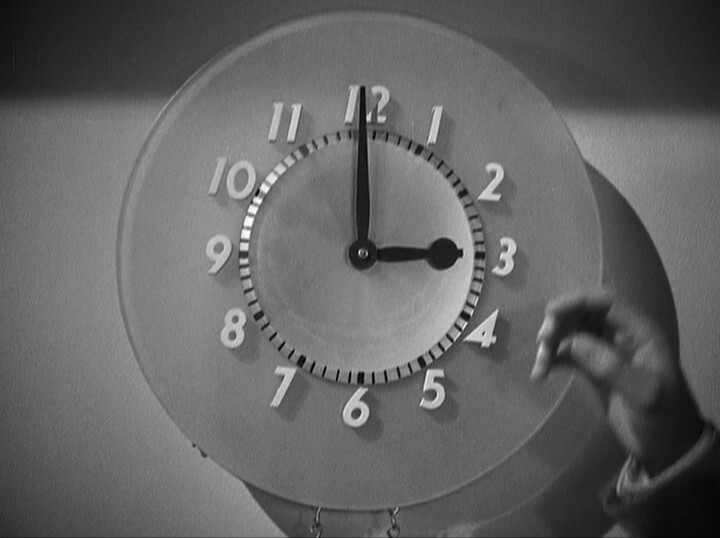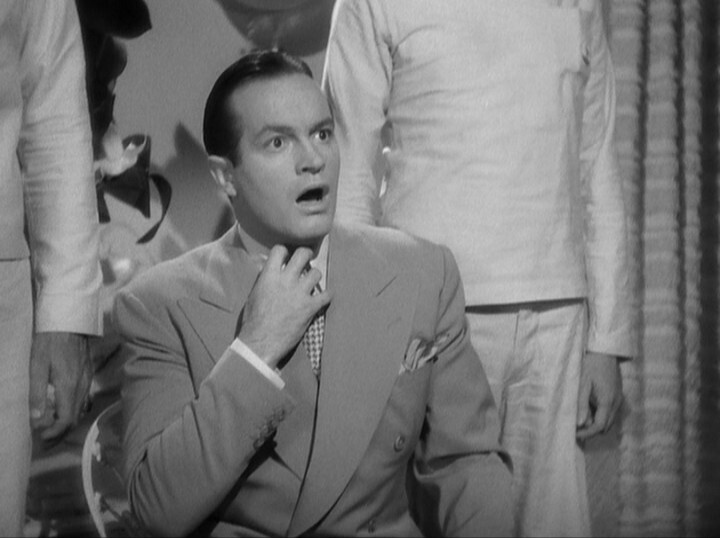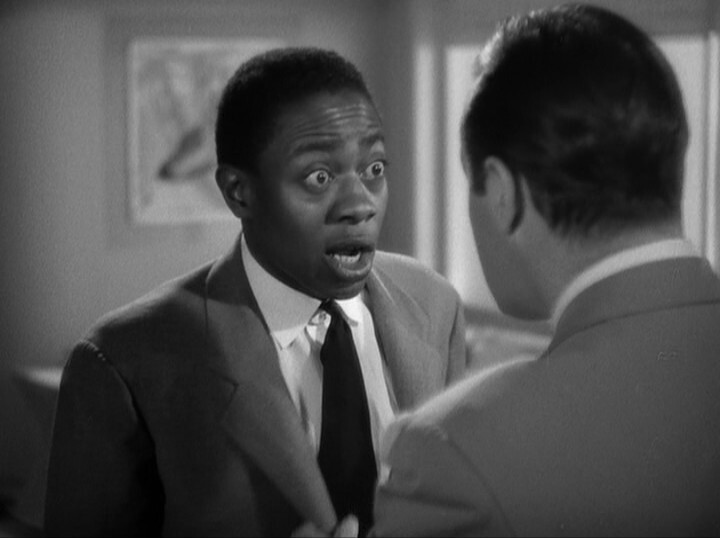 Heh, it's the perfect ending — this guy saves everything.
It's a really fun movie. It's not quite perfect? There could be more gags beyond Bob Hope doing his thing, but it's really good. Perhaps it's really more of a ⚃ movie, but I'm going with:
Nothing But the Truth. Elliott Nugent. 1941. ⚄