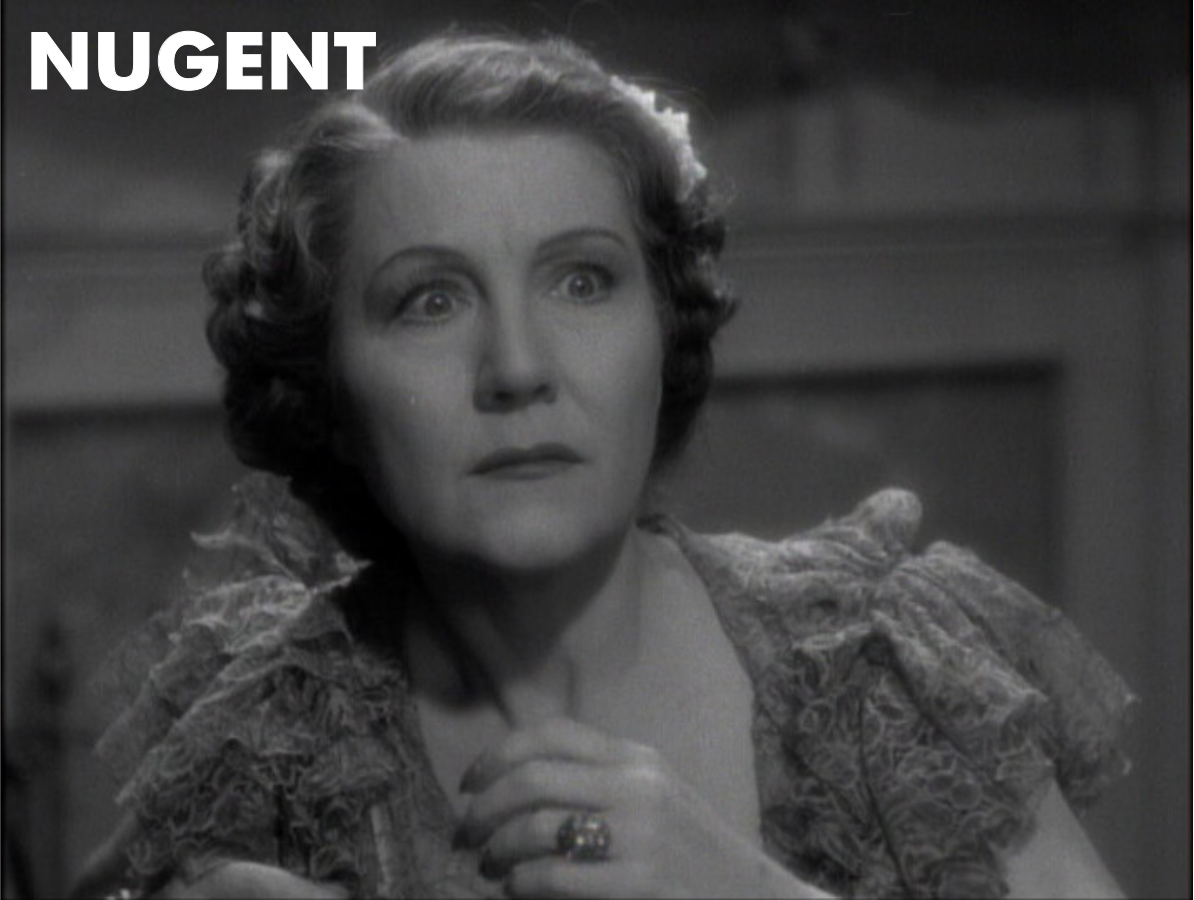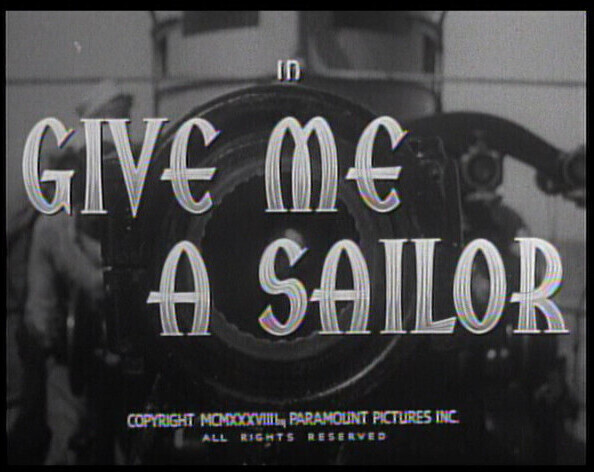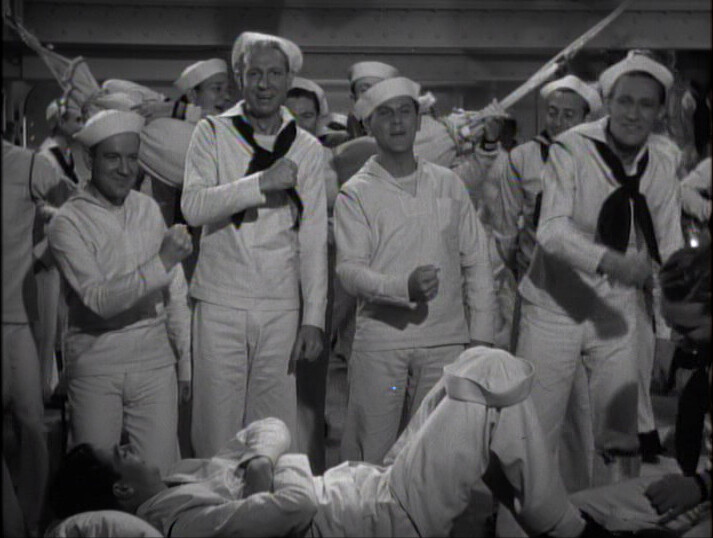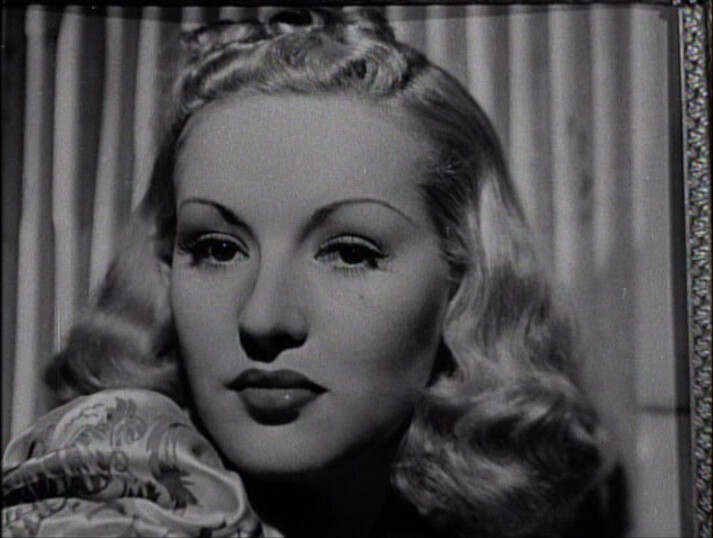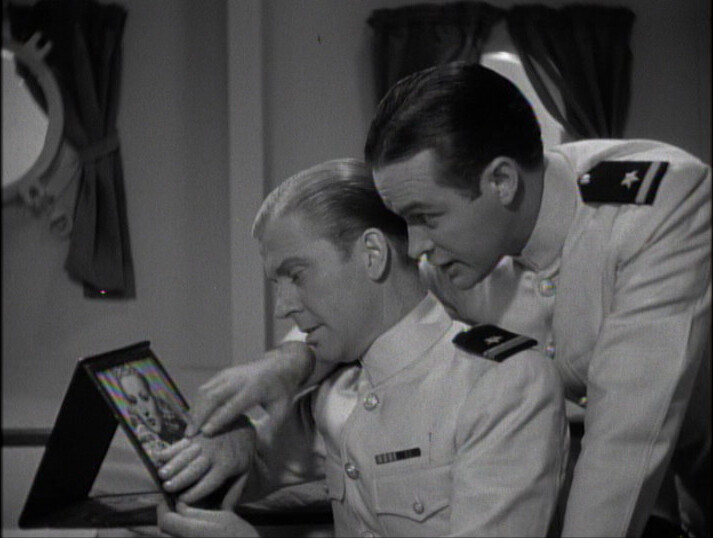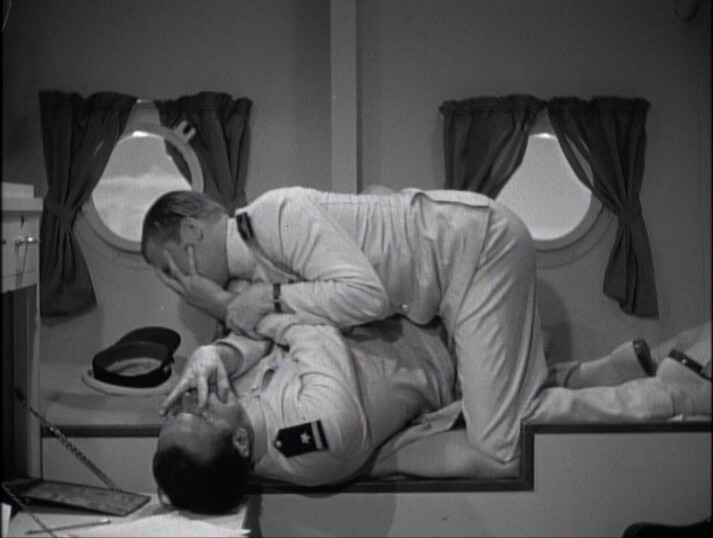 Such manly fighting.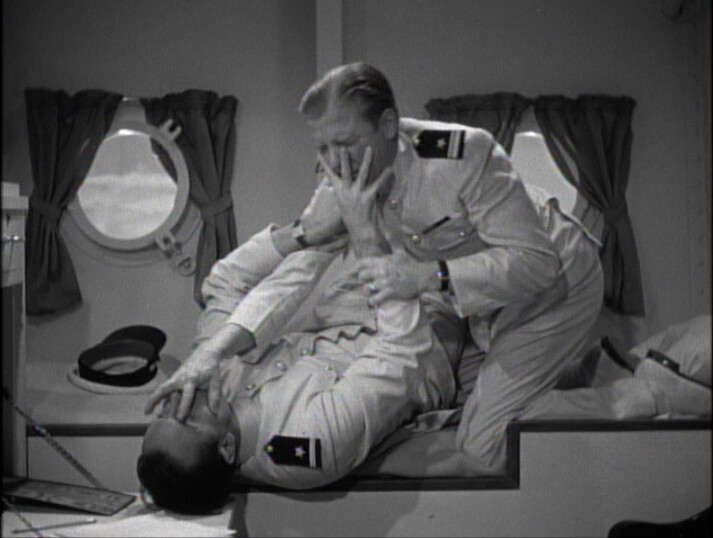 Oh yeah, I bought a Bob Hope box set, so I thought I should start watching it finally…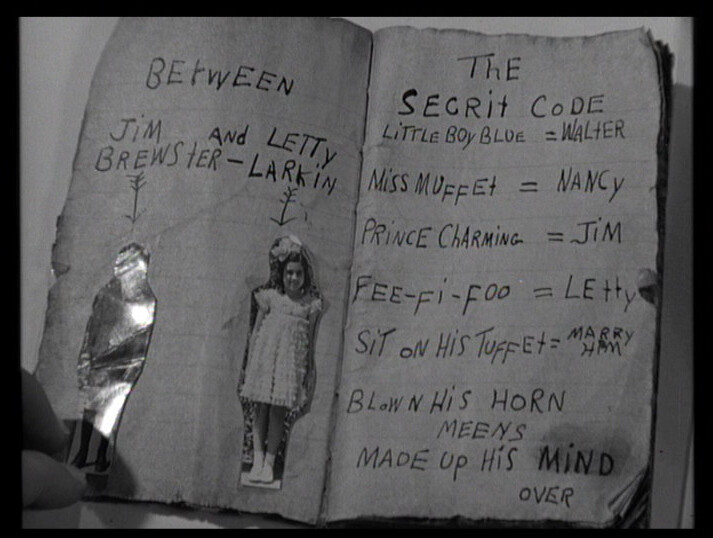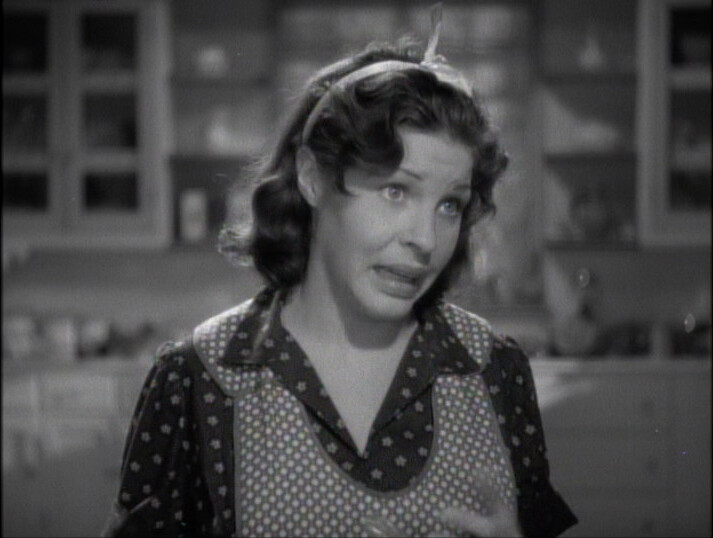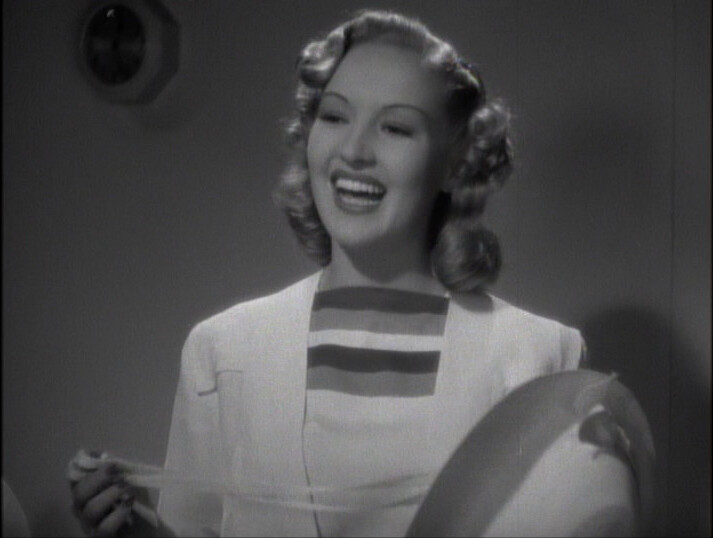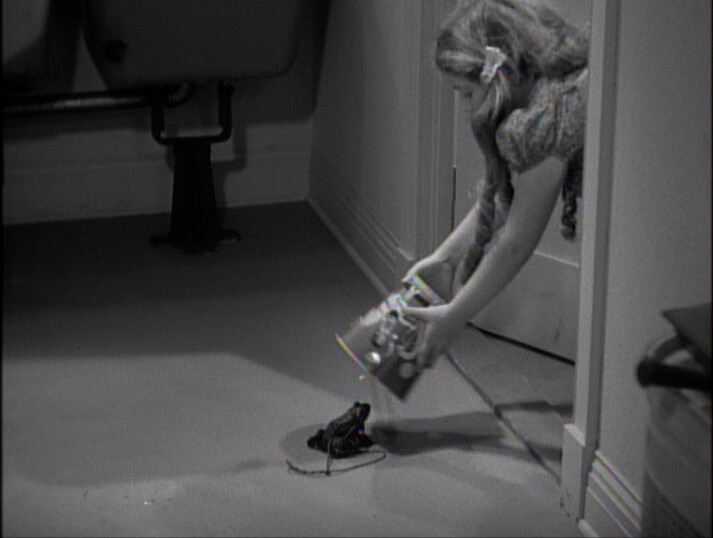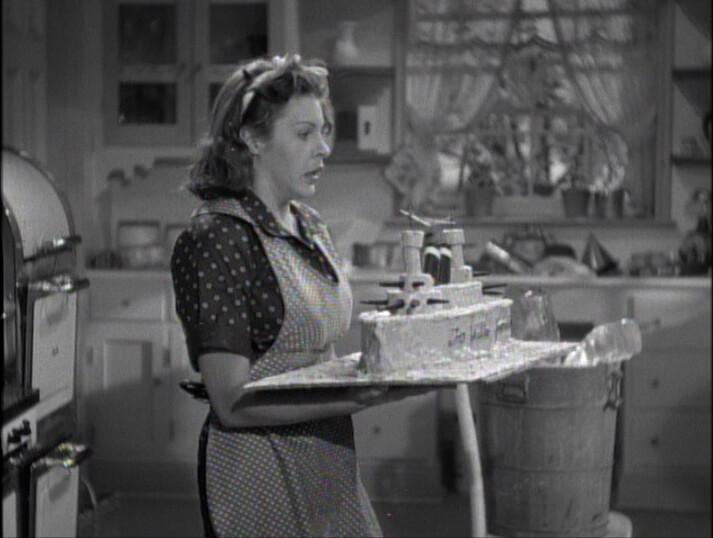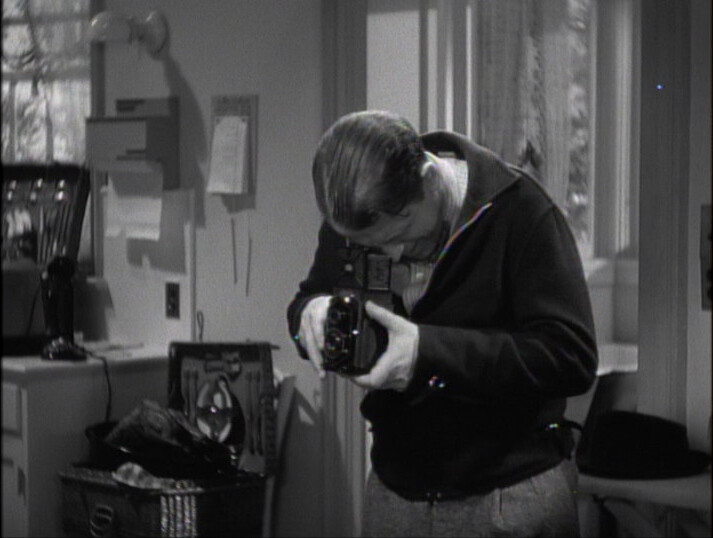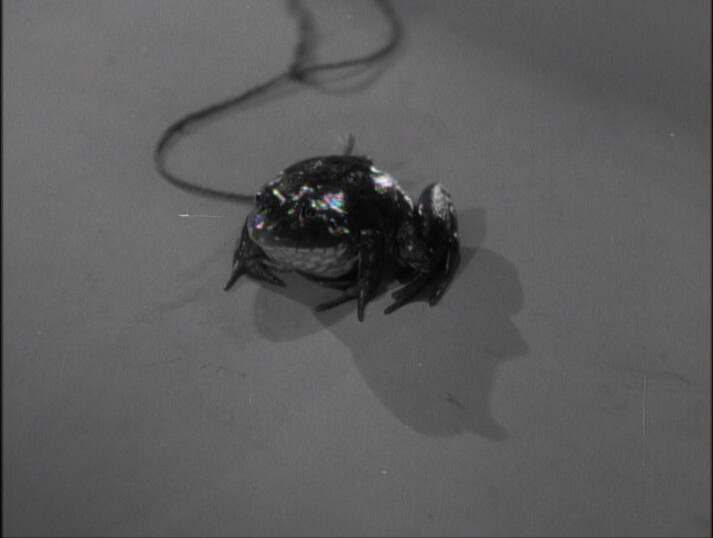 This is the screwiest of screwball comedies. Martha Raye is some kind of genius.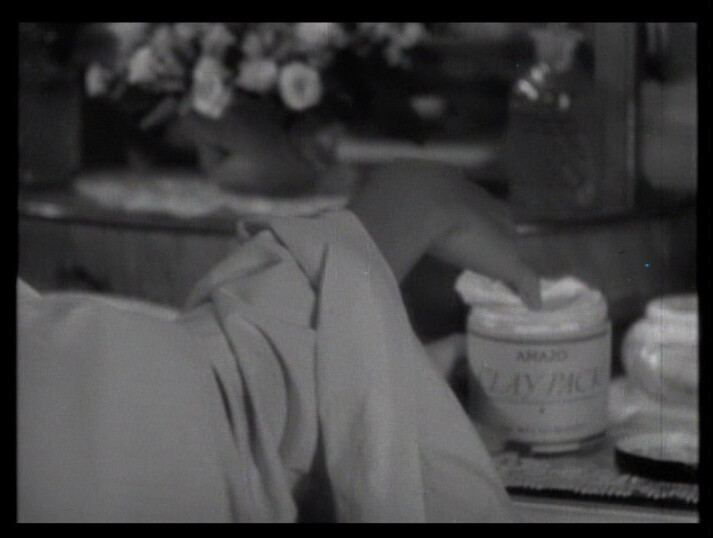 I need some of that clay pack — it's the way to beauty.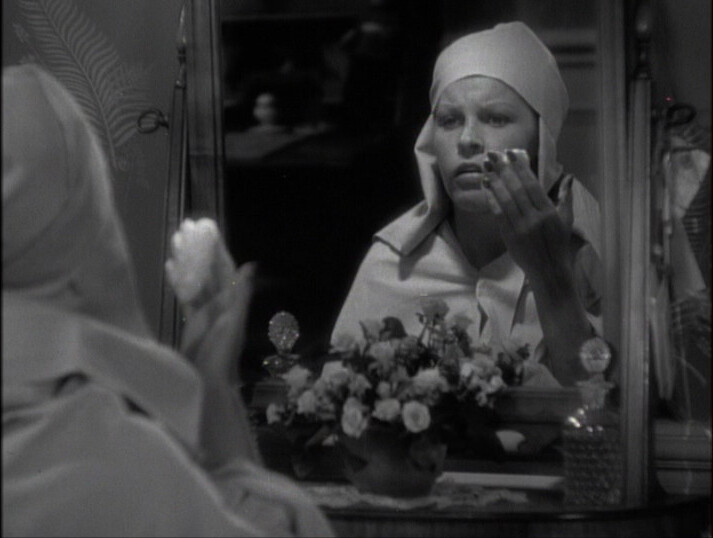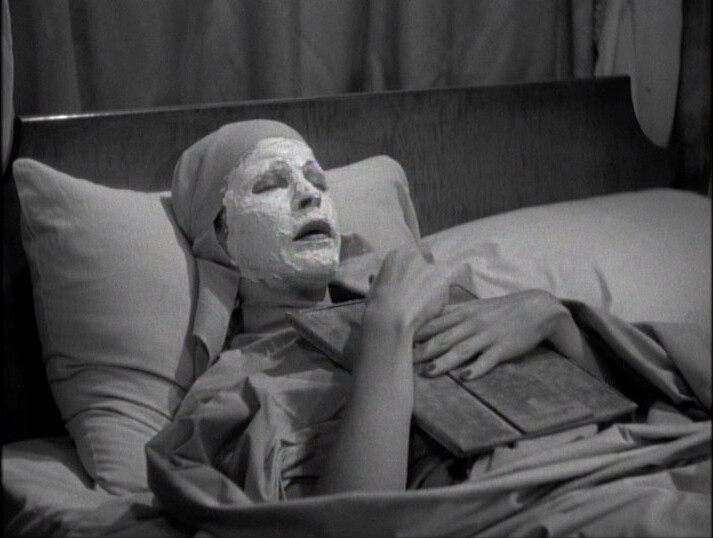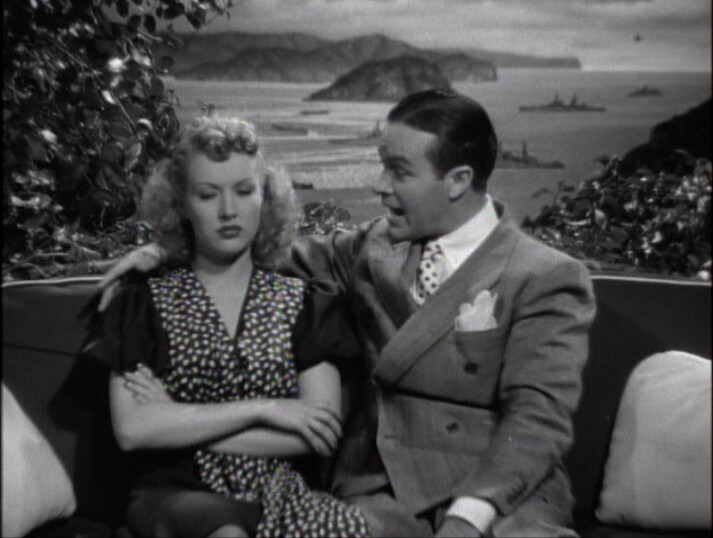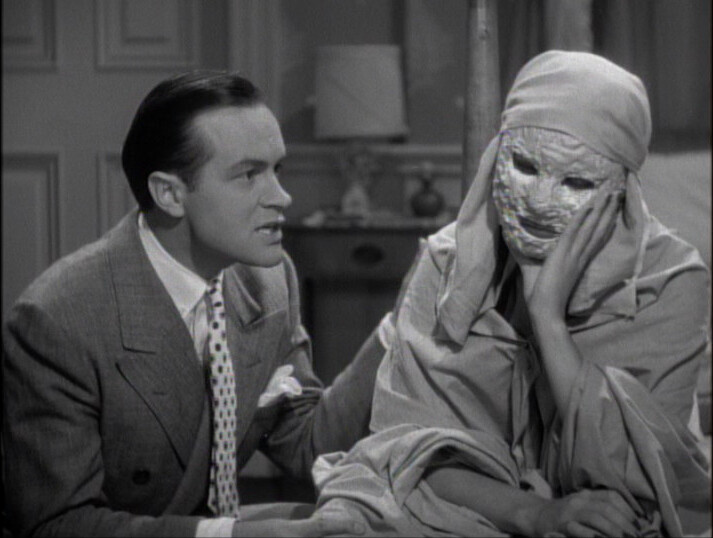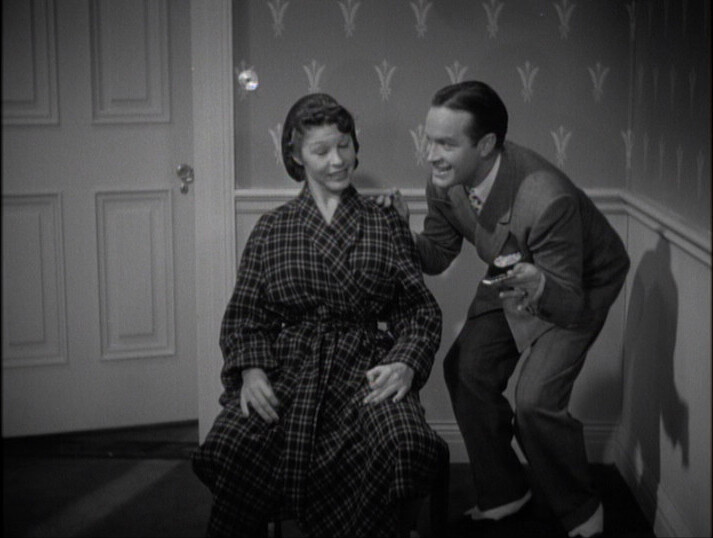 Tee hee.
I don't know whether this is a "good movie", but it's brilliant.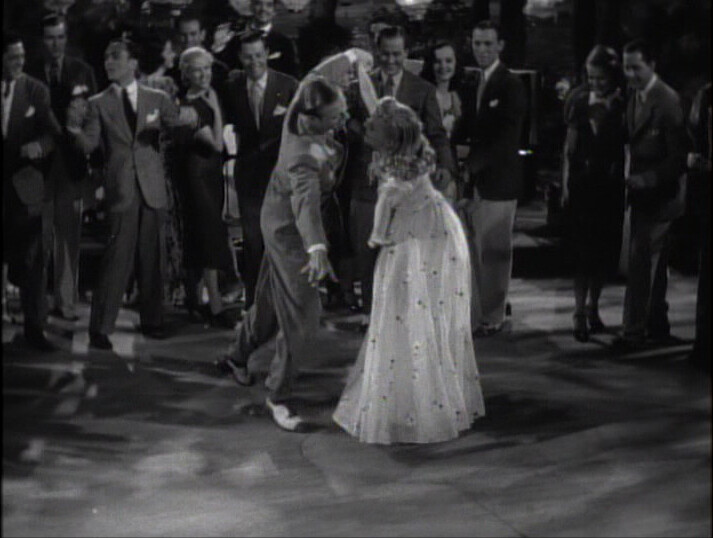 And there's dancing.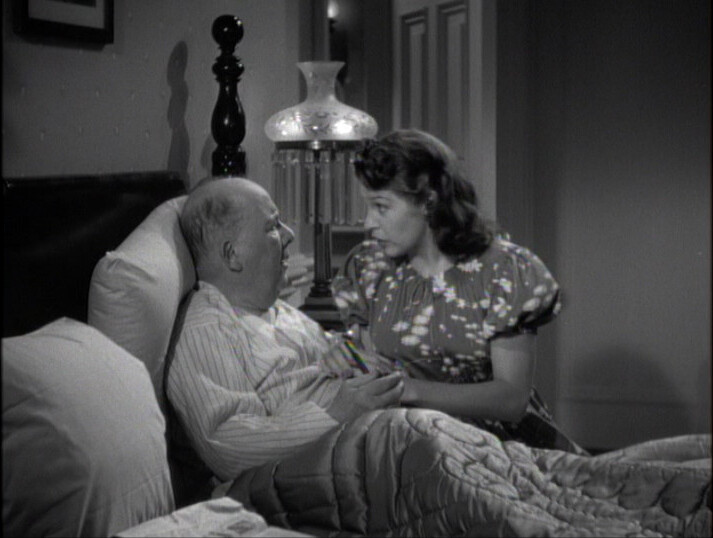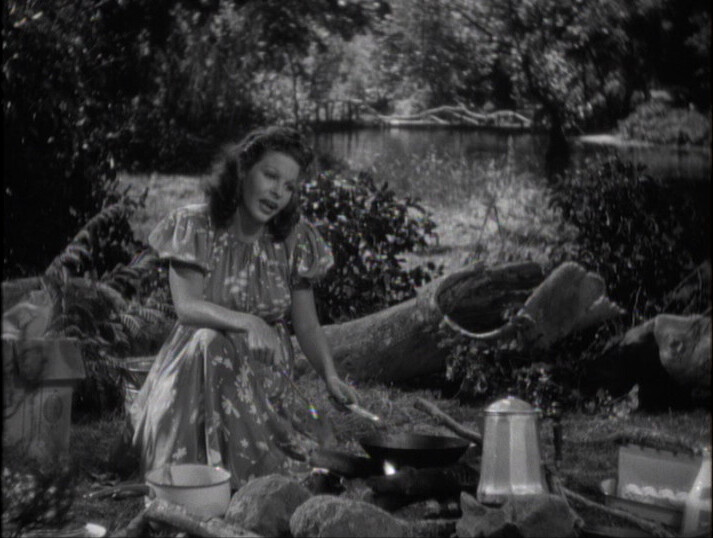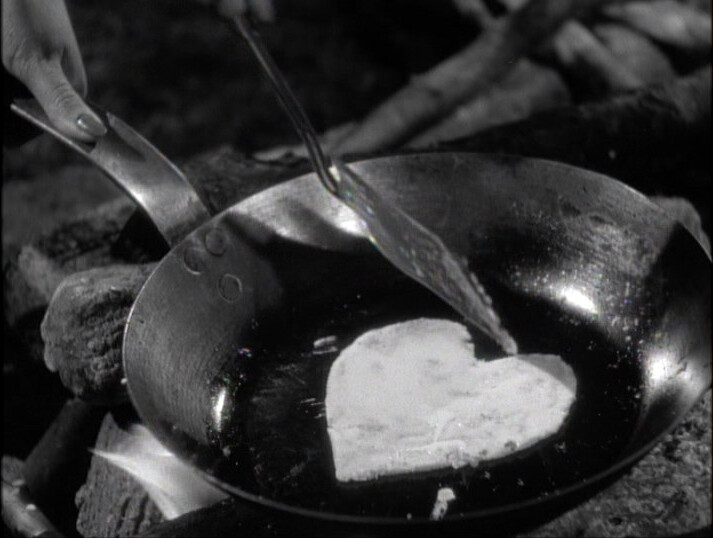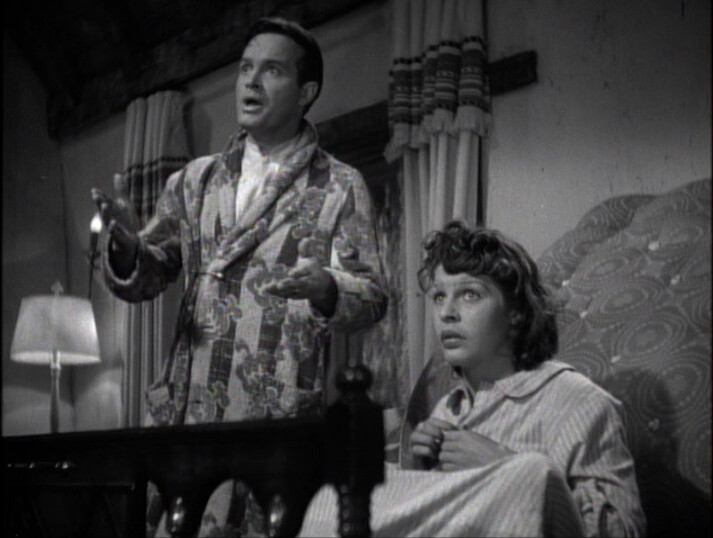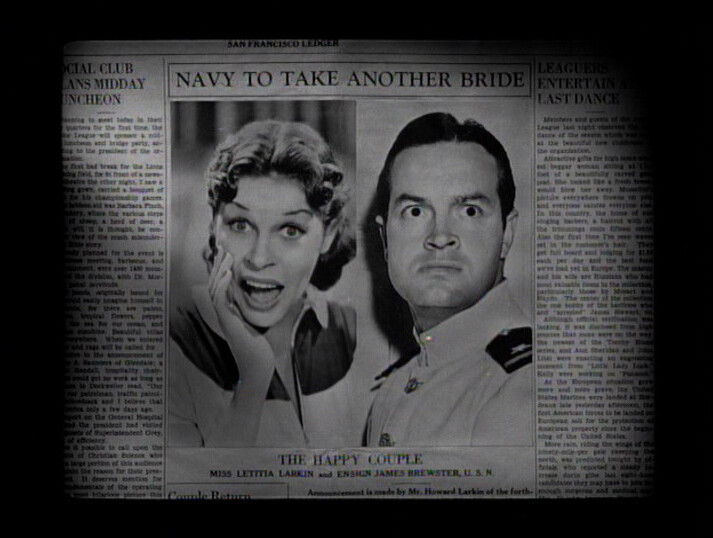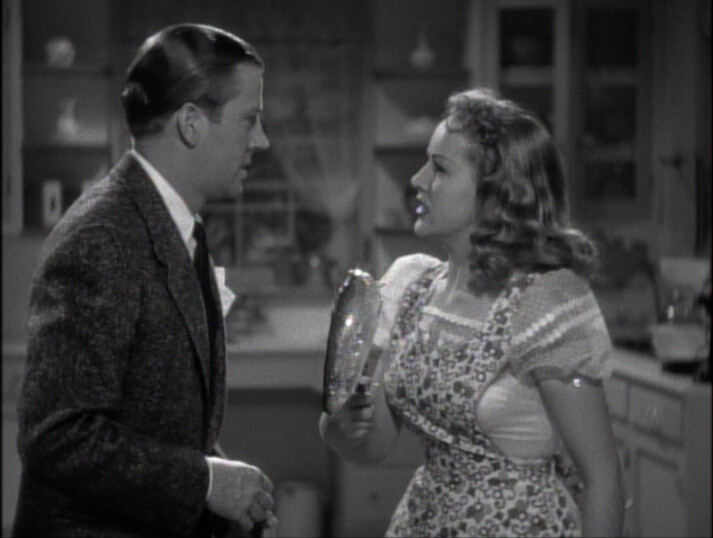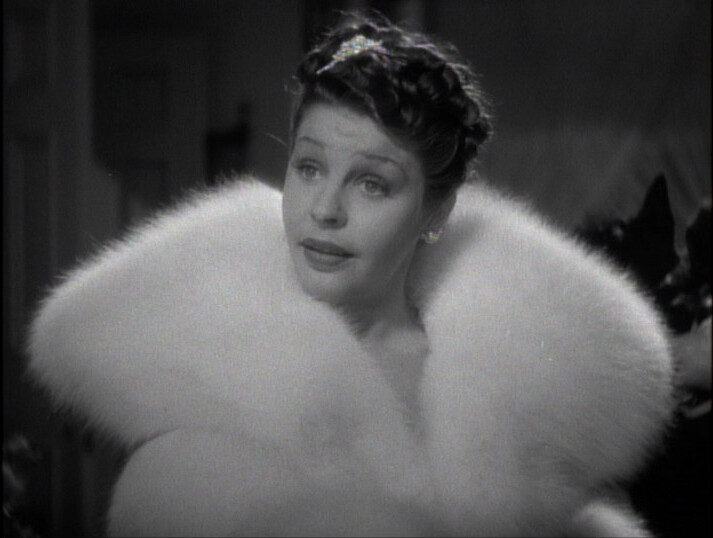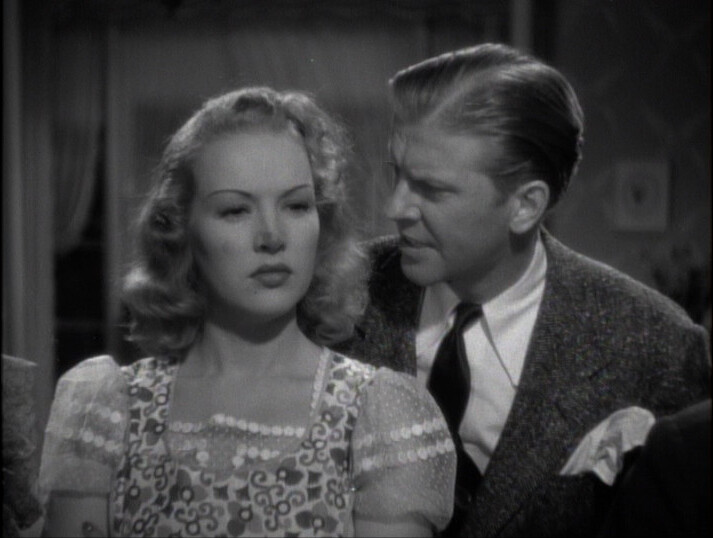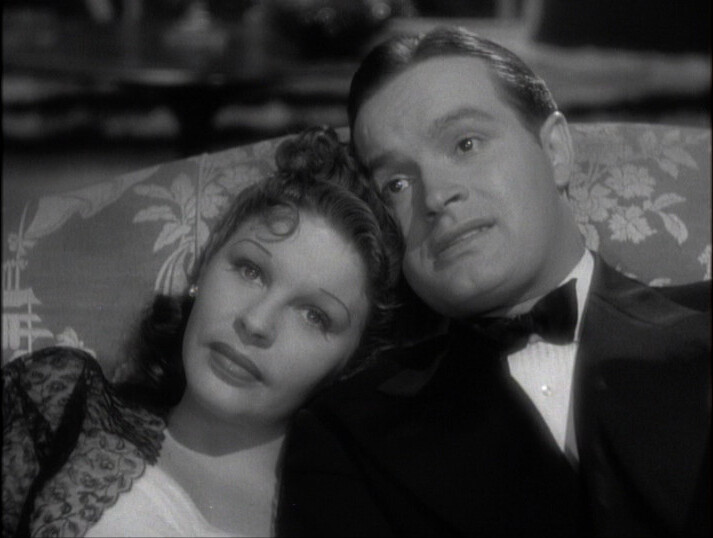 I've seen one movie by Elliott Nugent before, and it was also great.
I think this movie is adorable. It's just so weird, but it zips along in the most delightful way — and it accurately predicts OnlyFans. So this is probably overstating how good it is a bit, but whatevs:
Give Me a Sailor. Elliott Nugent. 1938. ⚄