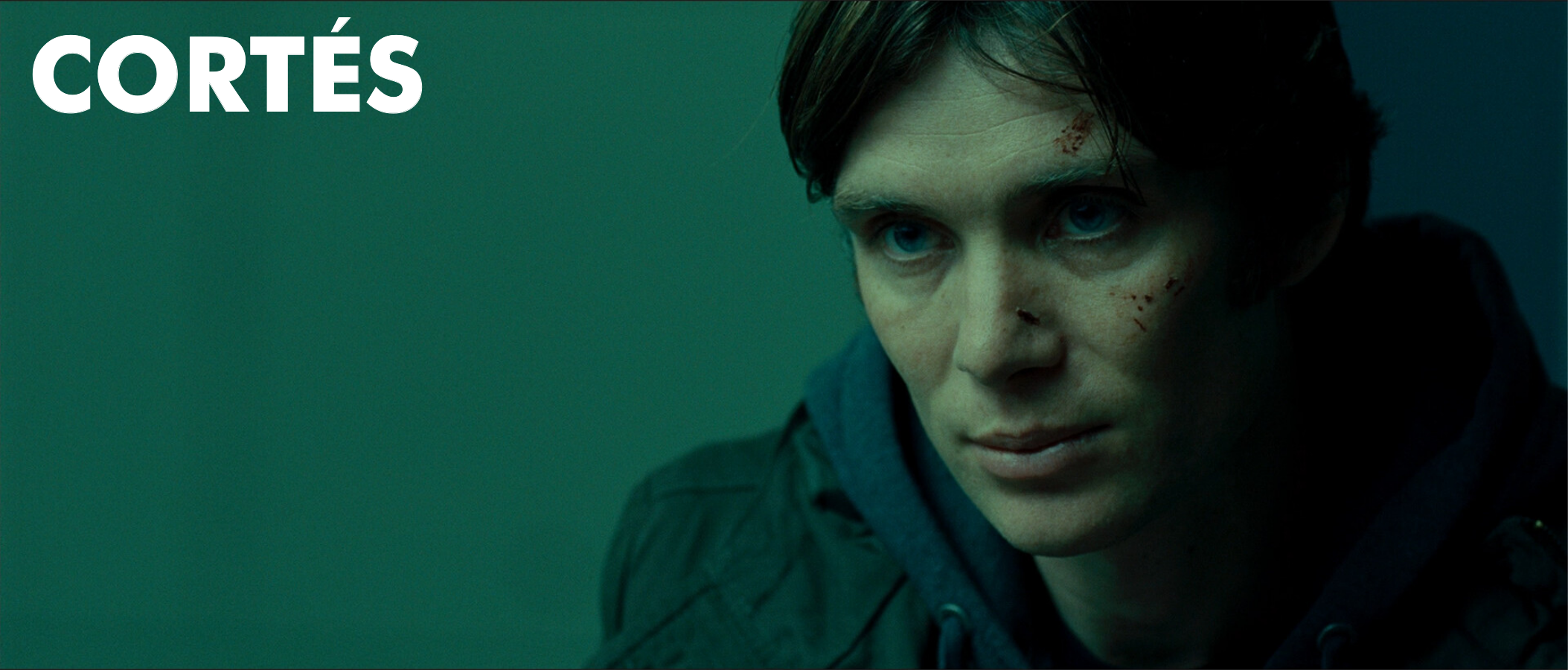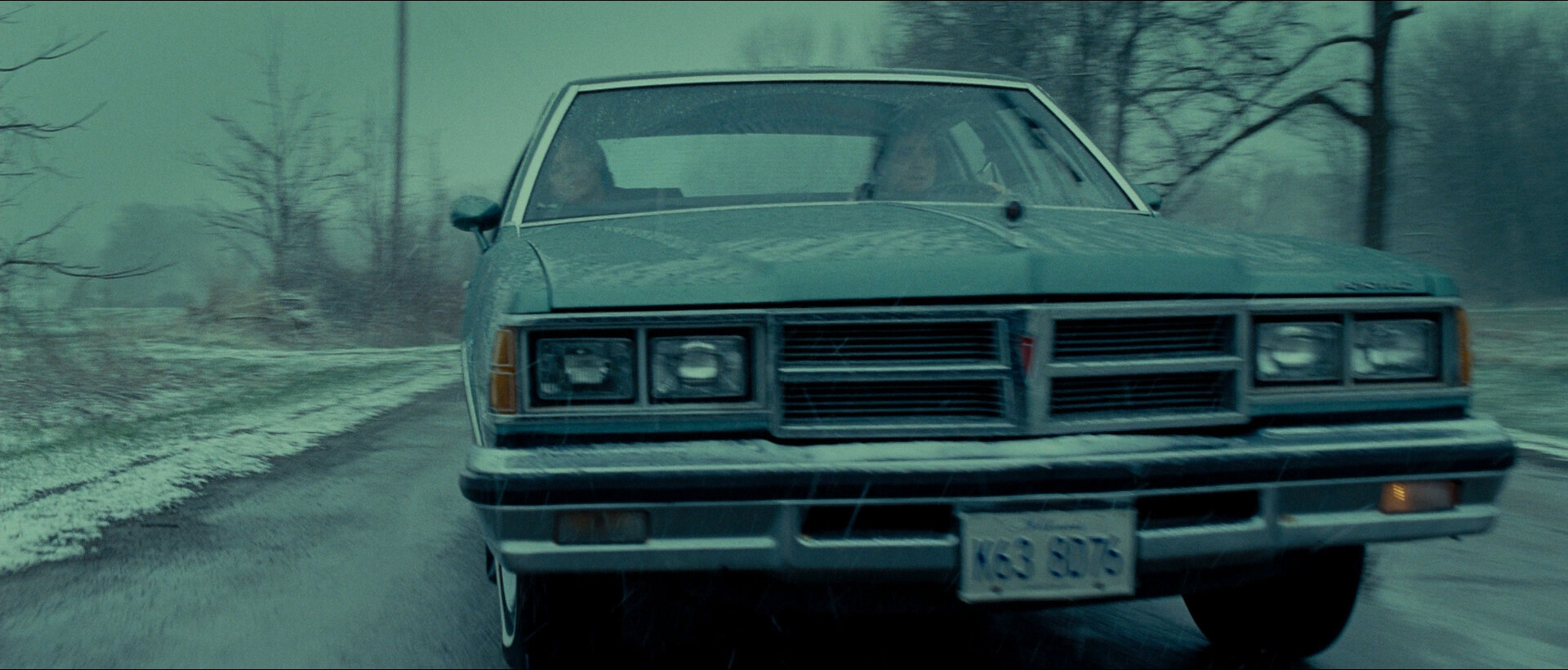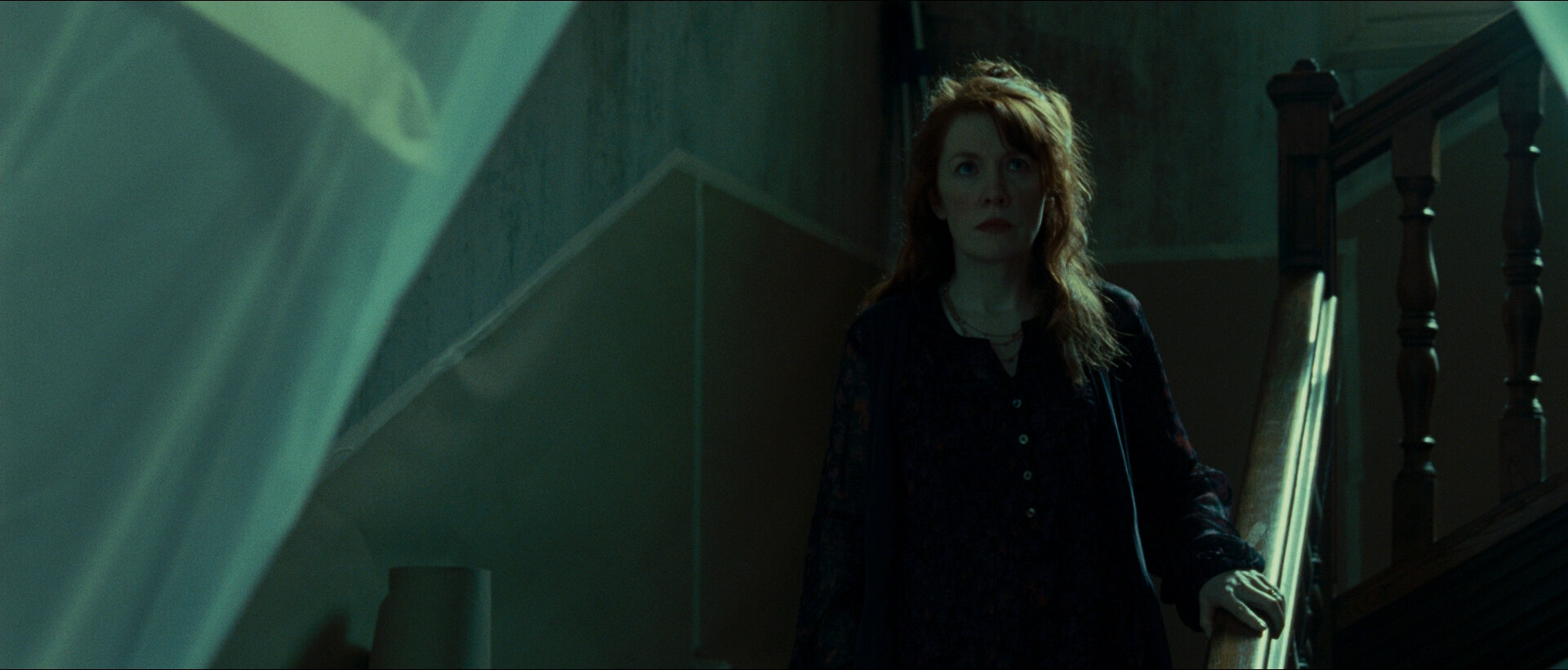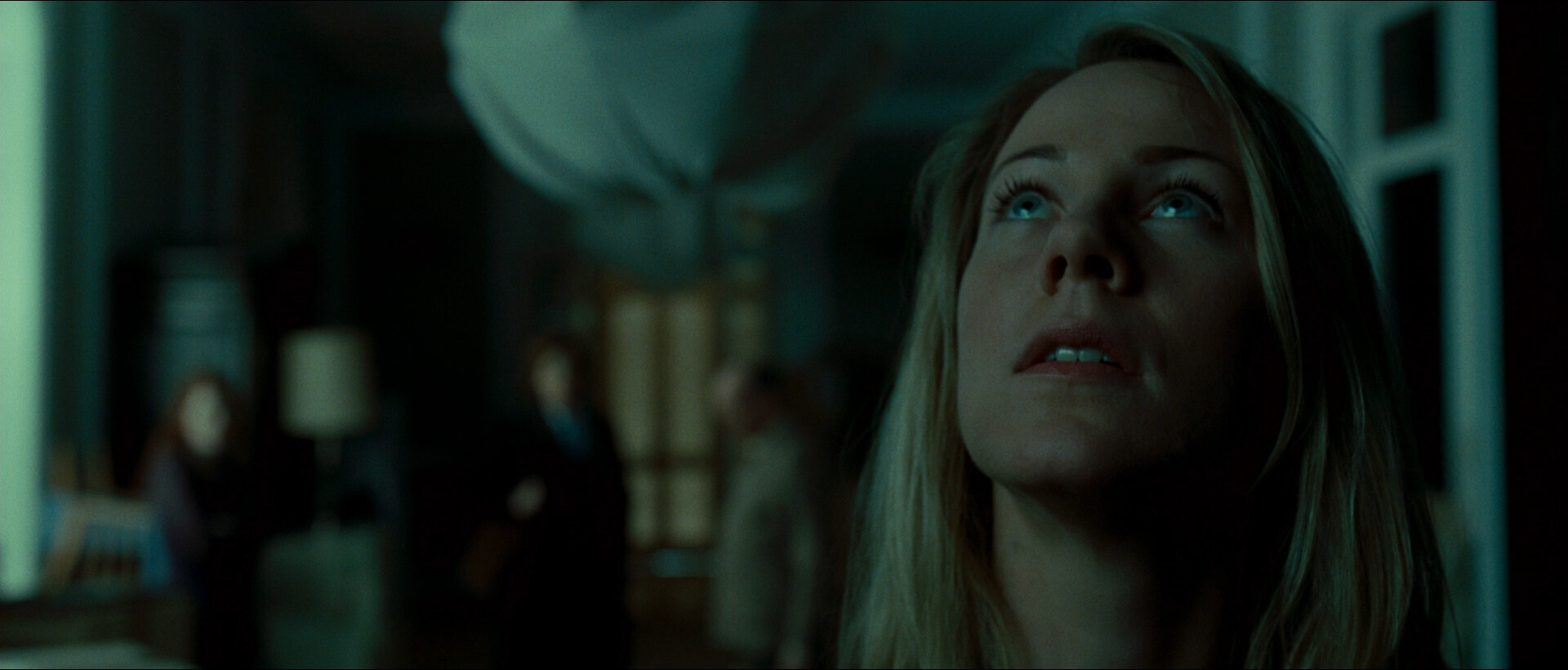 Man, this is so 2012. Everything's been colour-graded to a desaturated teal.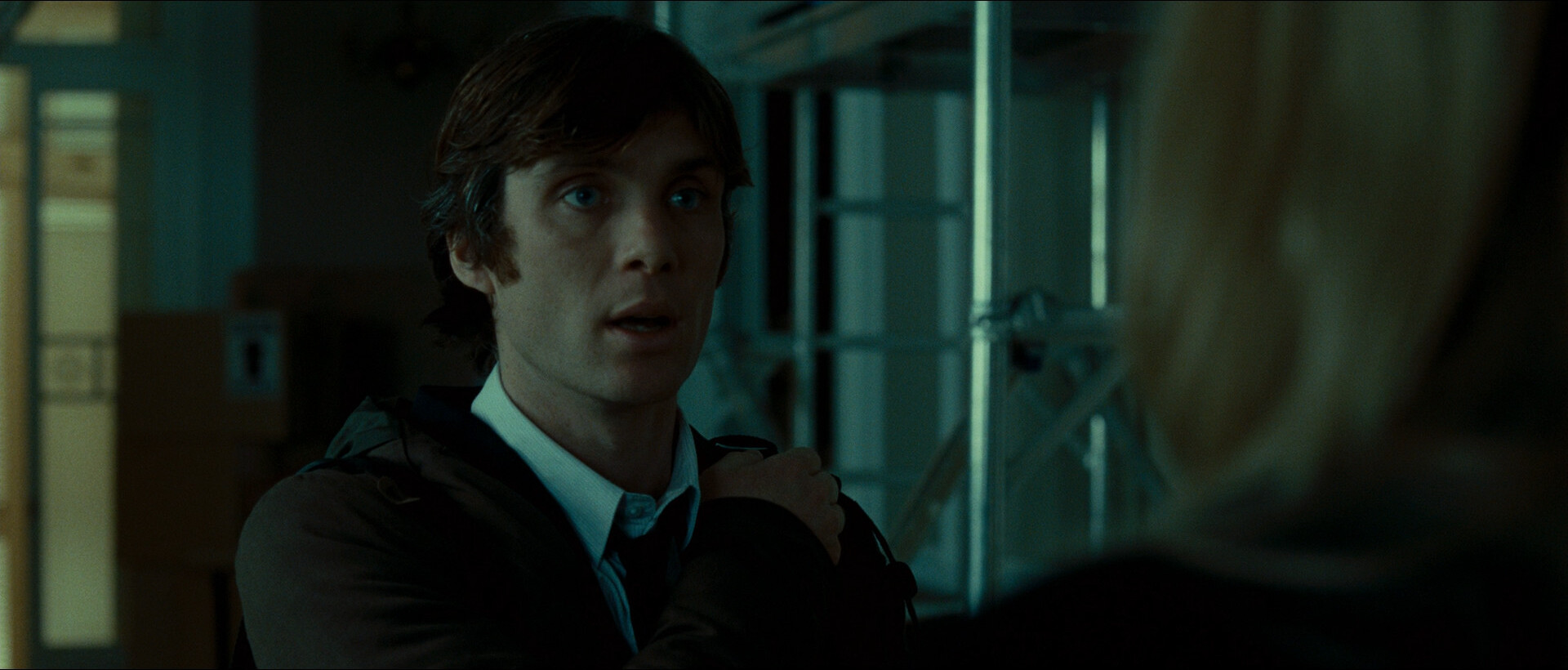 Oh, that's Cillian Murphy?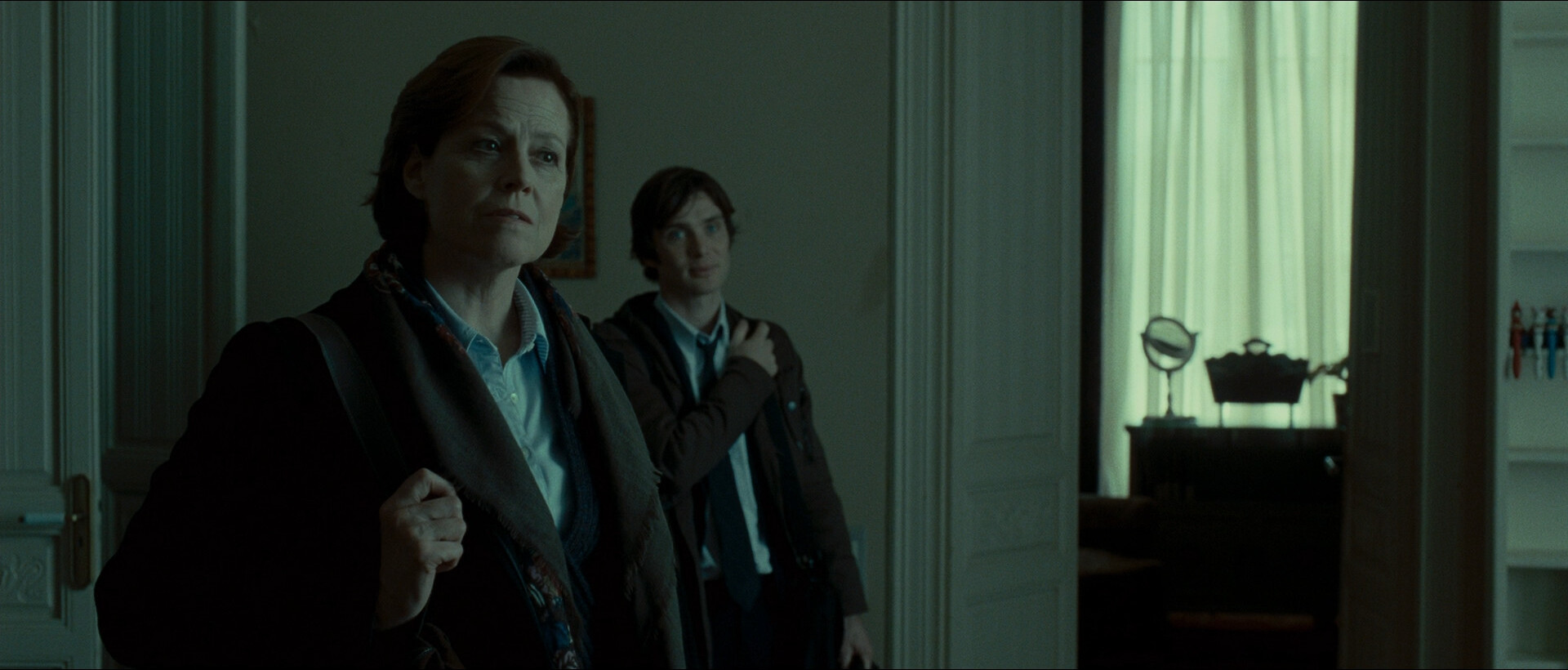 And, of course, Sigourney, which is why I got this movie.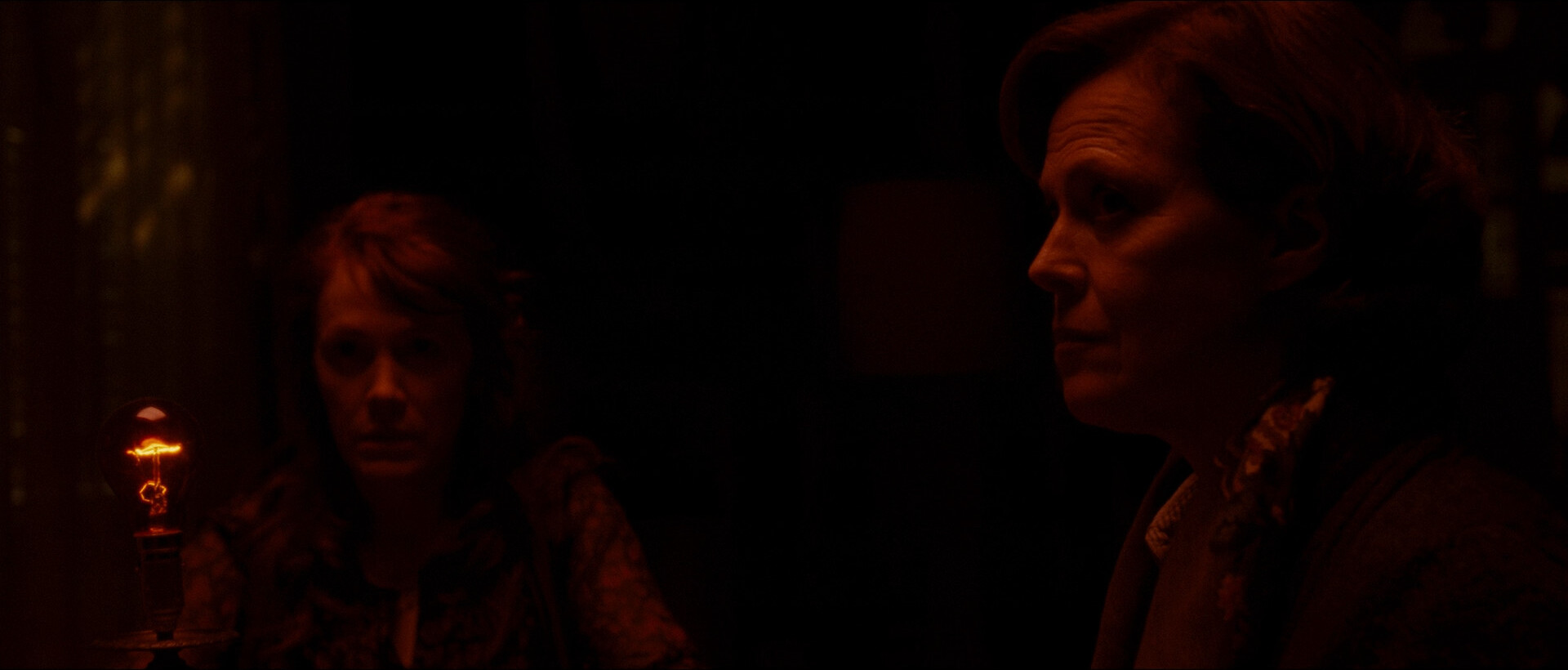 OK, here comes the orange after the teal…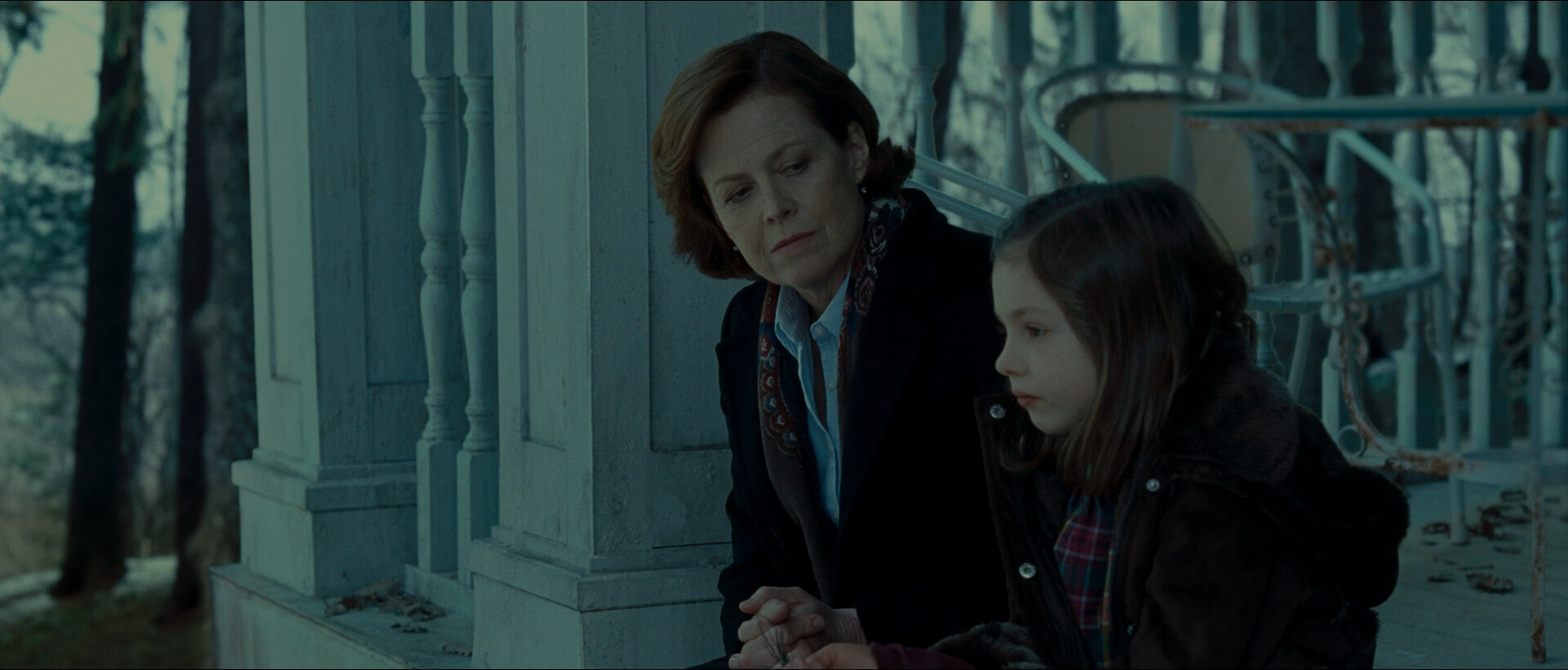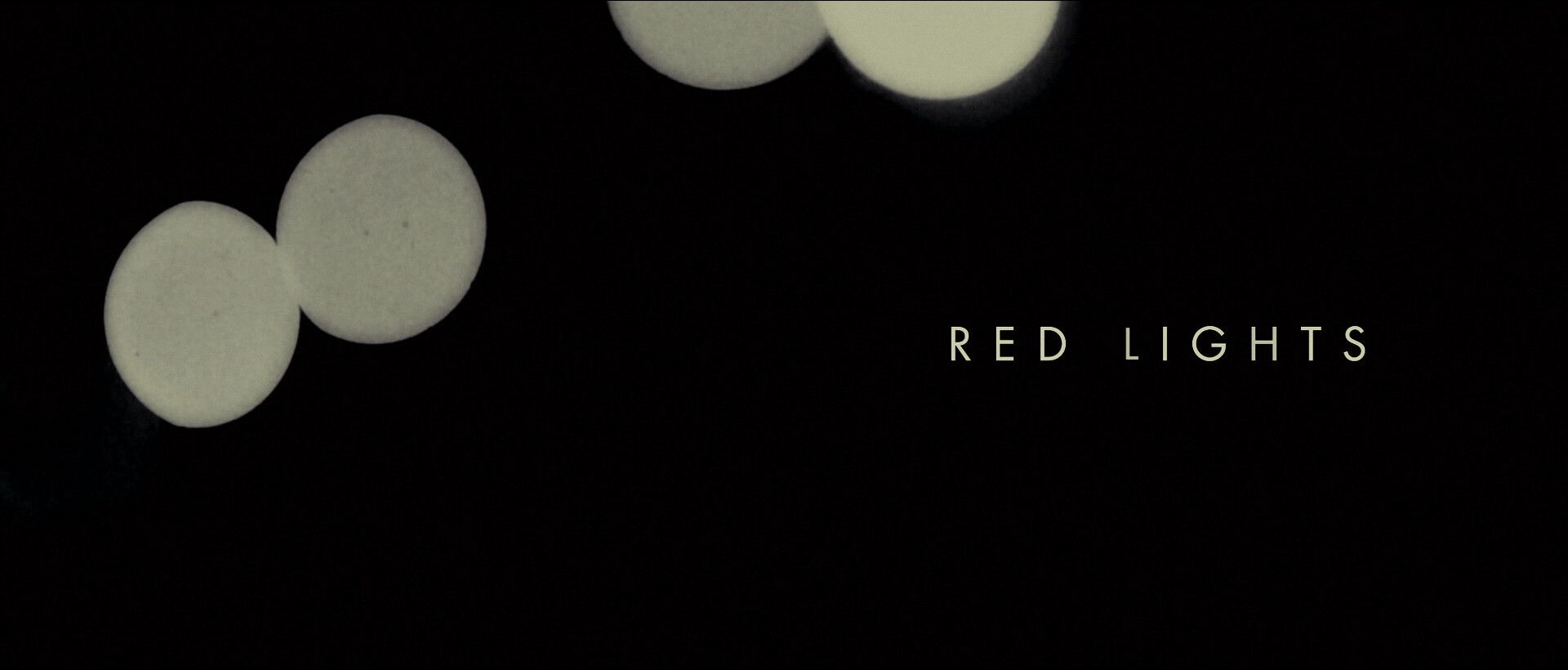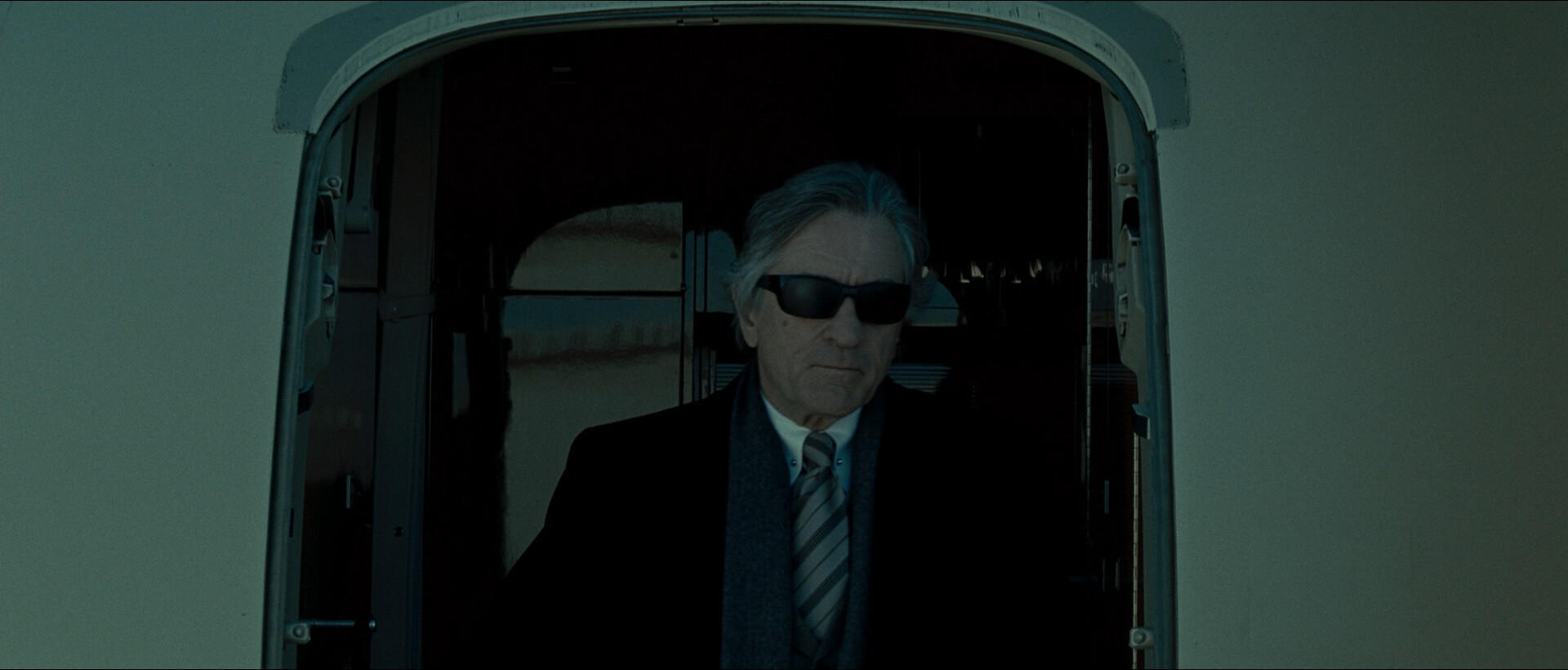 This is ridiculous. Is this movie really supposed to be this teal and desaturated or is there something wrong with this bluray?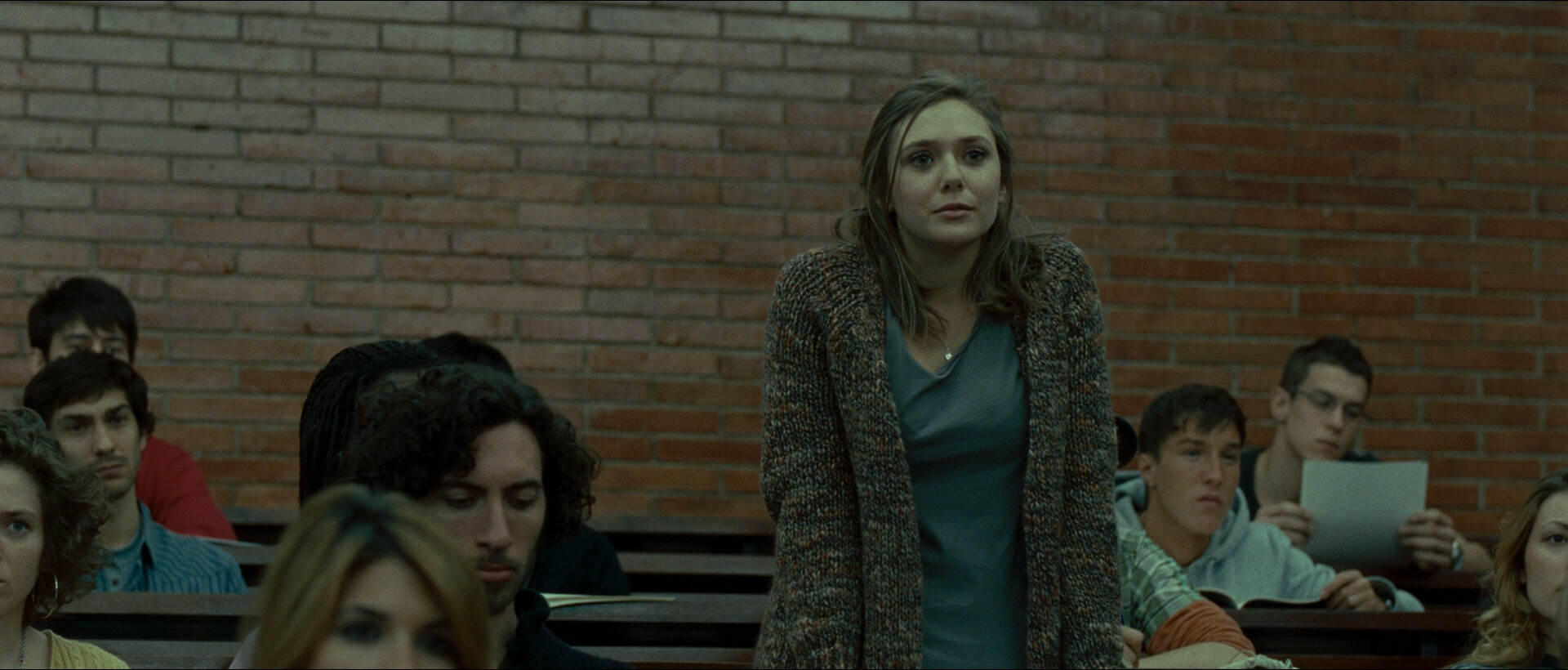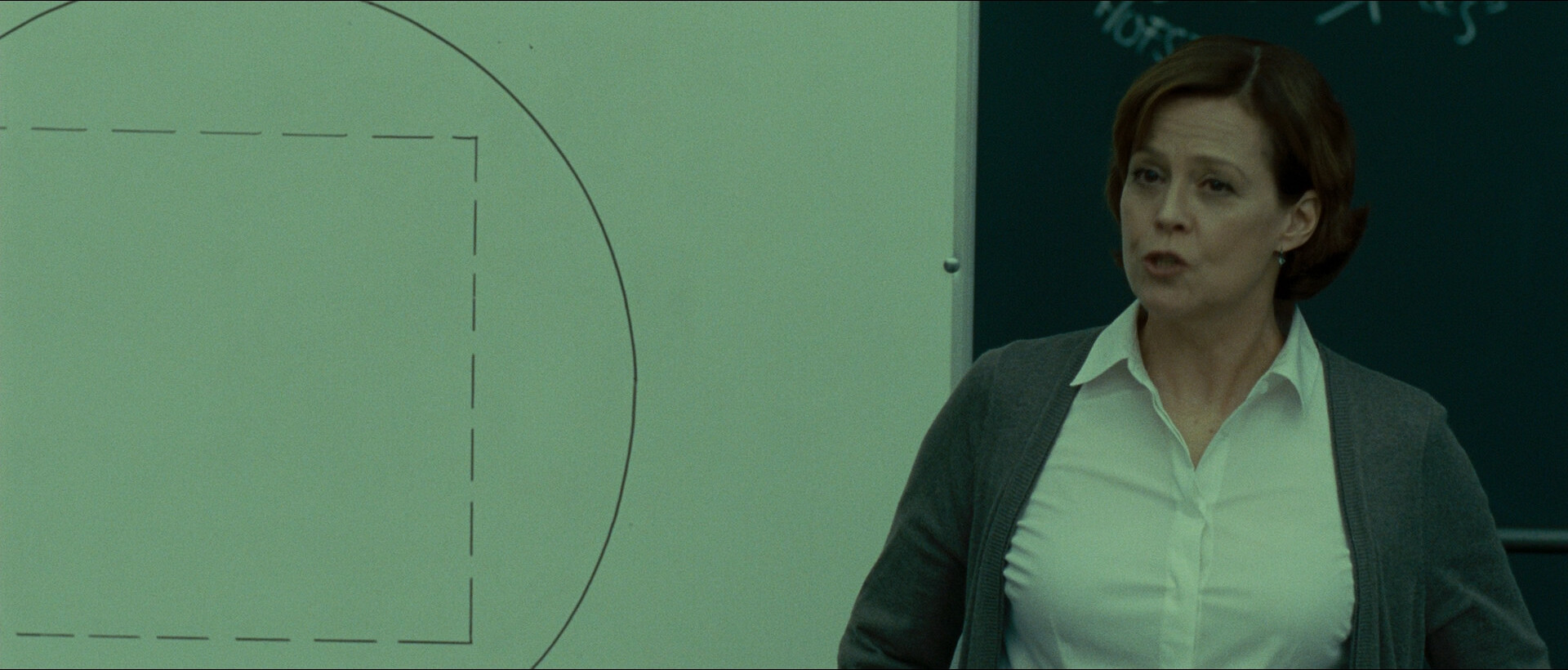 It's like… the person in change of the white balance button was colour blind or something? This is the most ridiculously teal movie I've ever seen.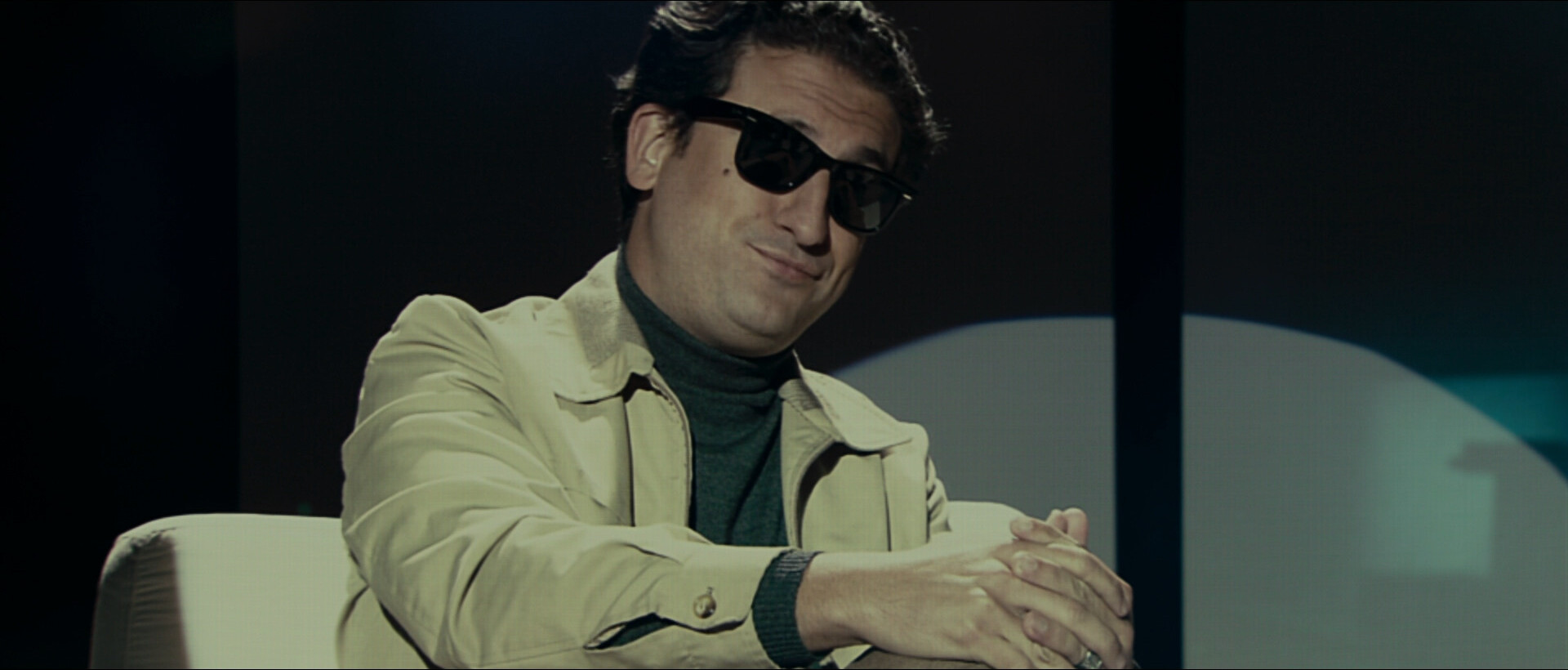 Yes, that is Robert de Niro playing a Uri Geller character. Indeed.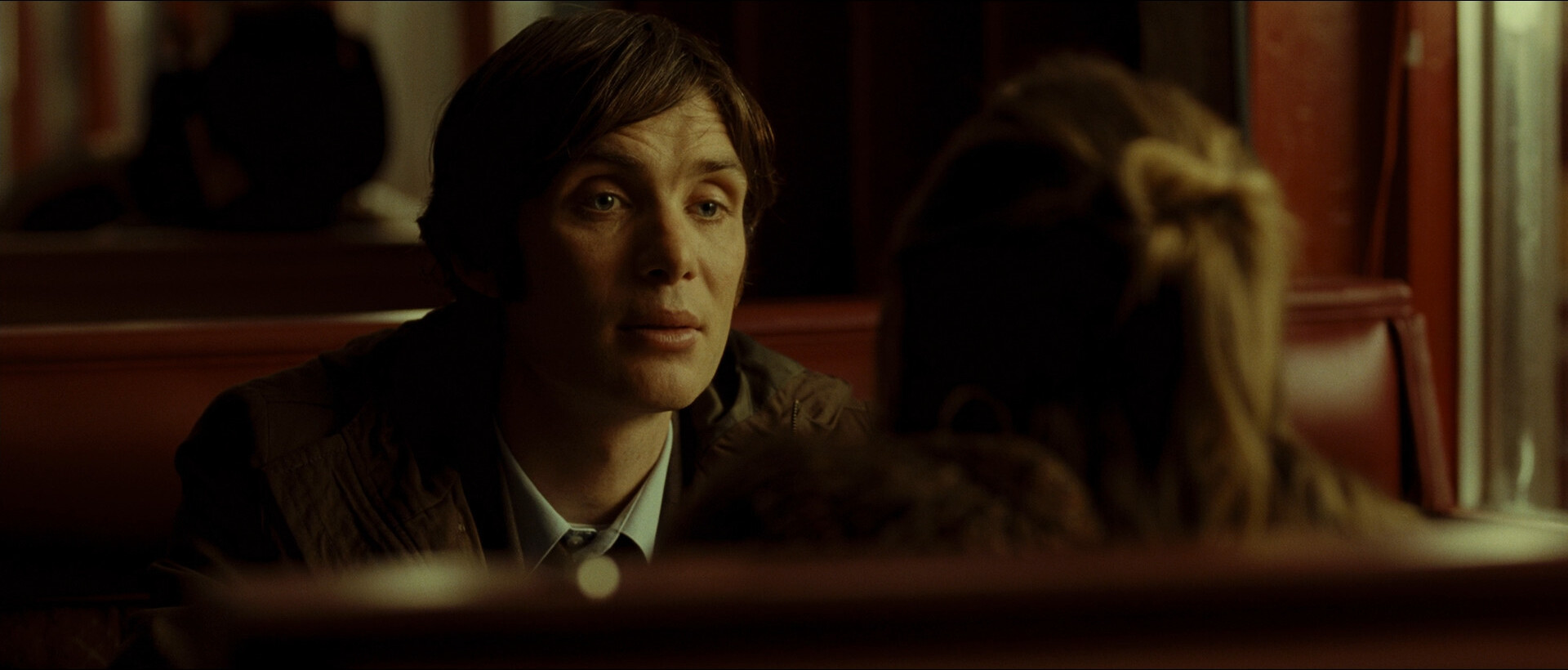 See? When it's not teal, it's orange. They did this on purpose.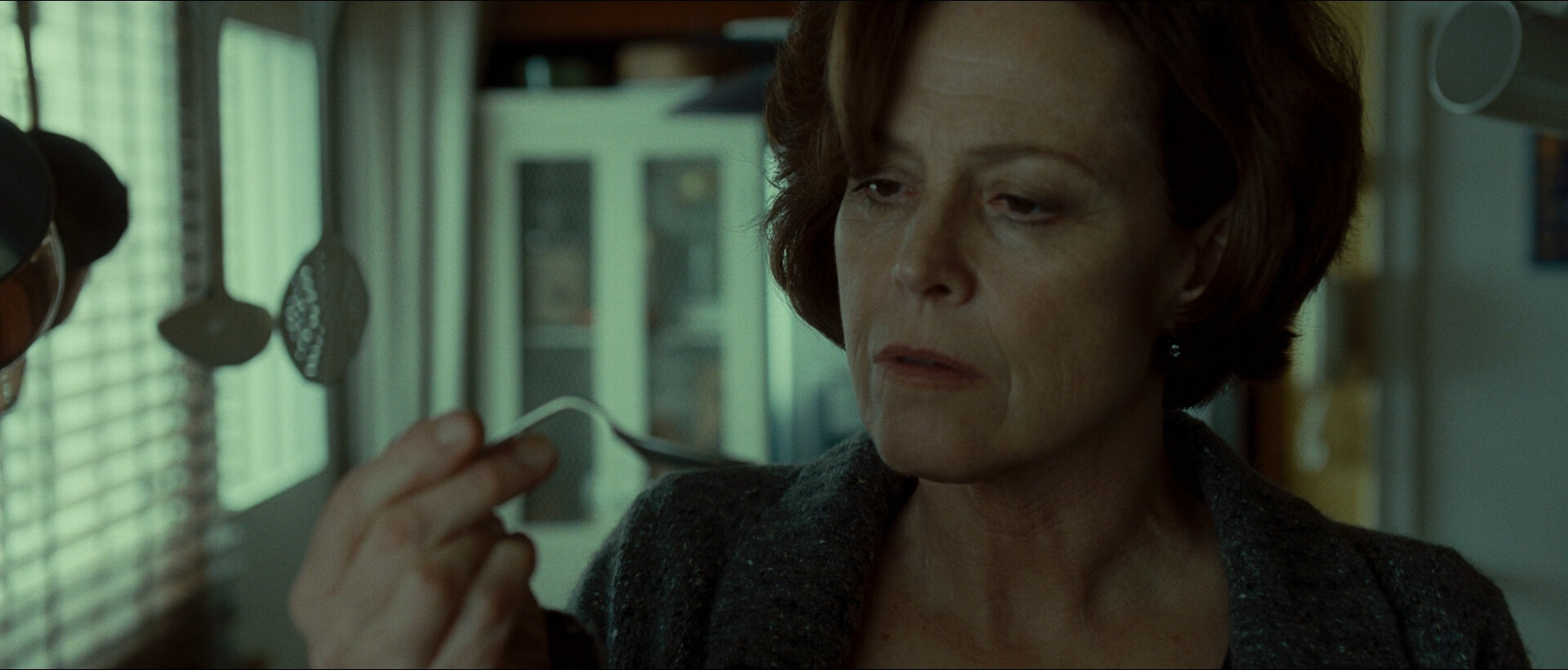 NOOOOES NOT THE SPOOOONS
This movie is somewhat compelling when they're not talking. If it hadn't been for the absurd colour grading, a lot of these moody shots would have been quite nice. But when they have to infodump on us what this silly movie is about, it's like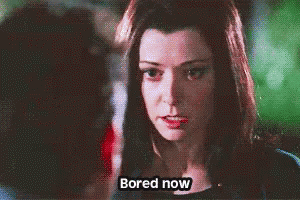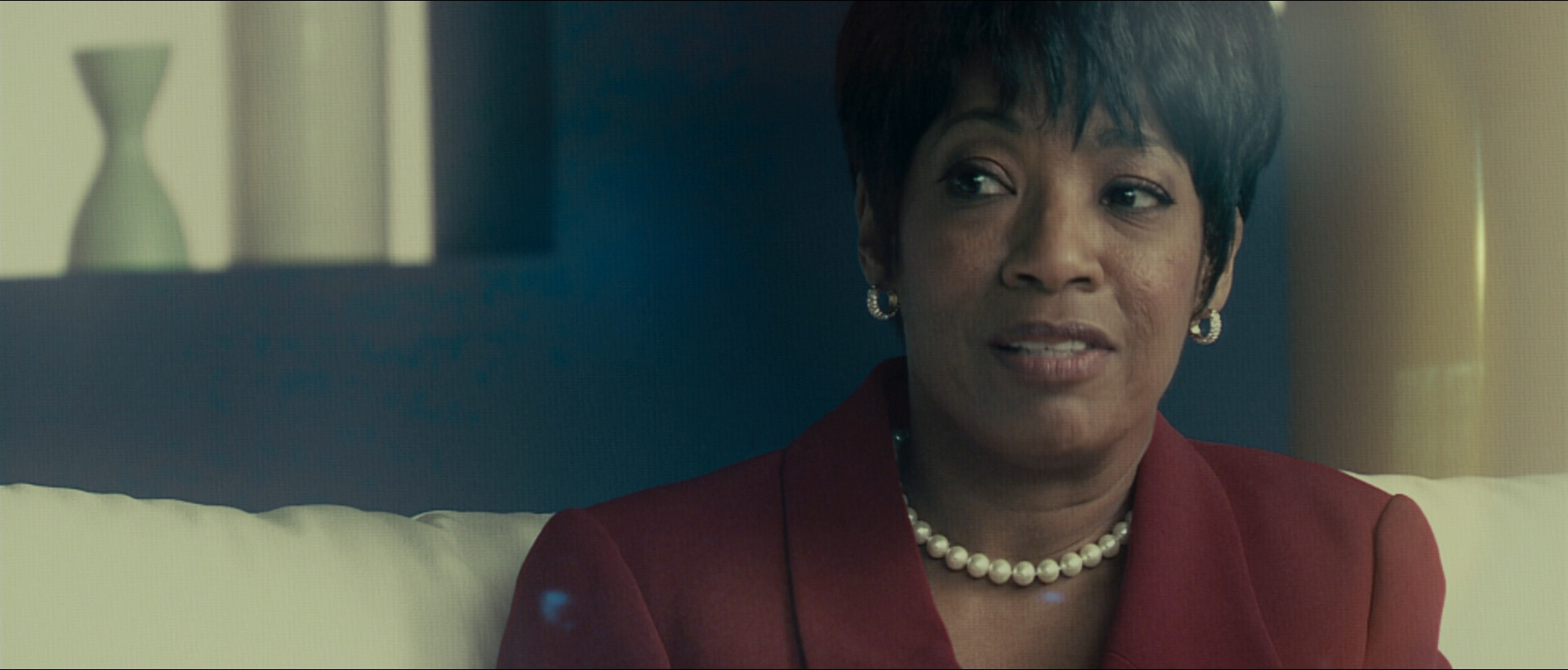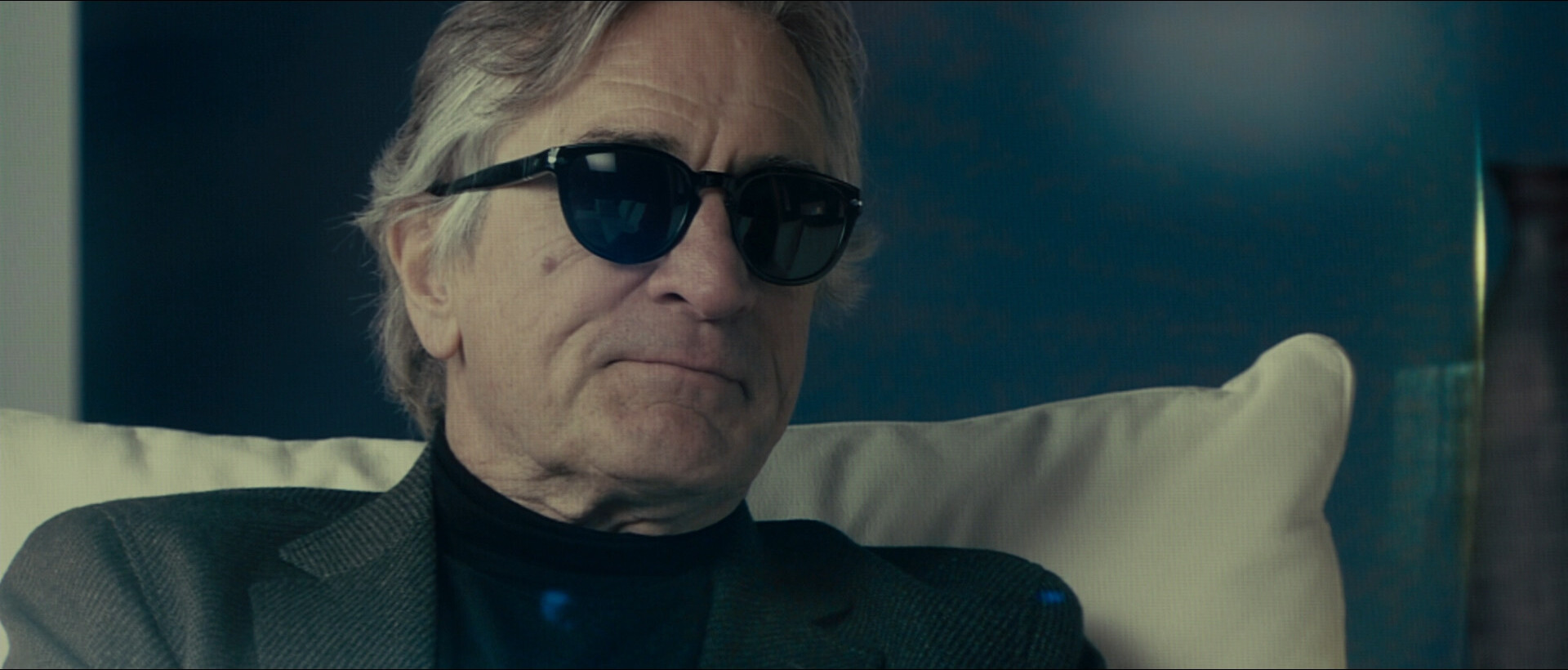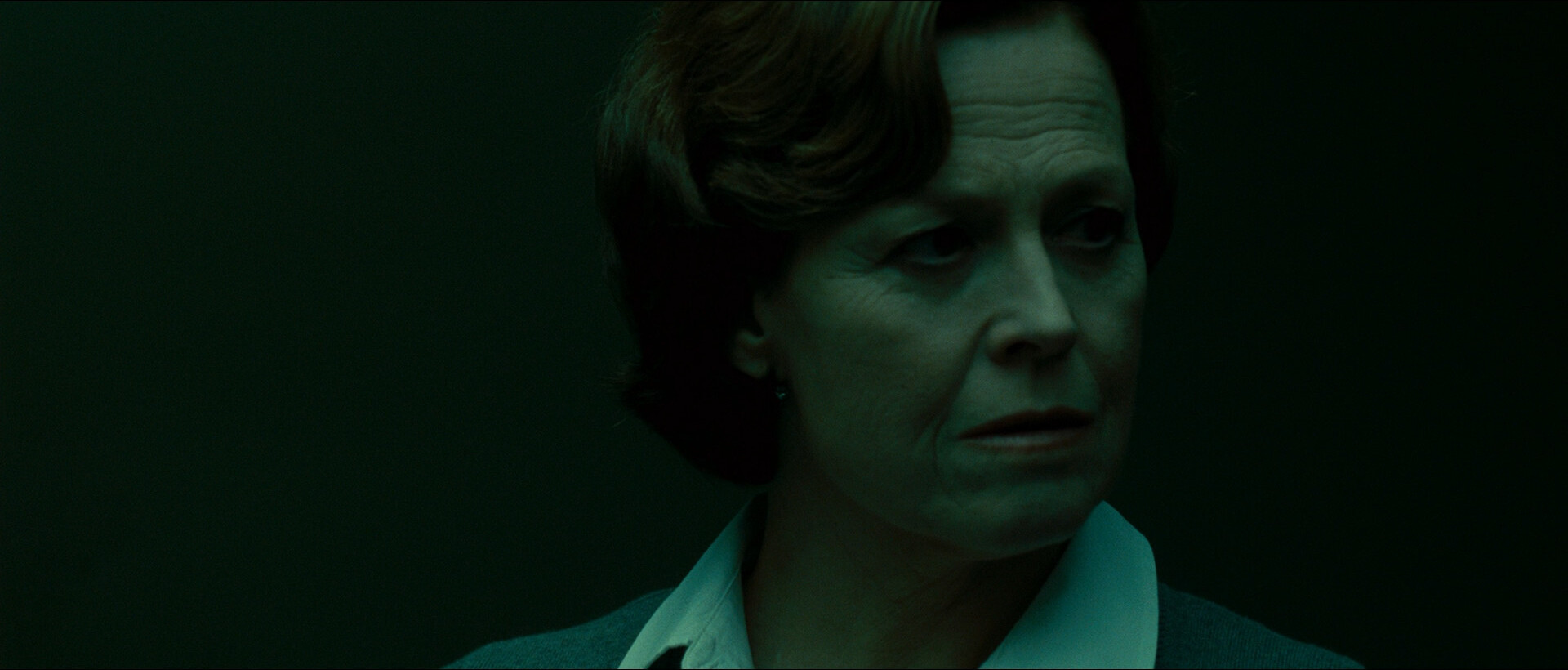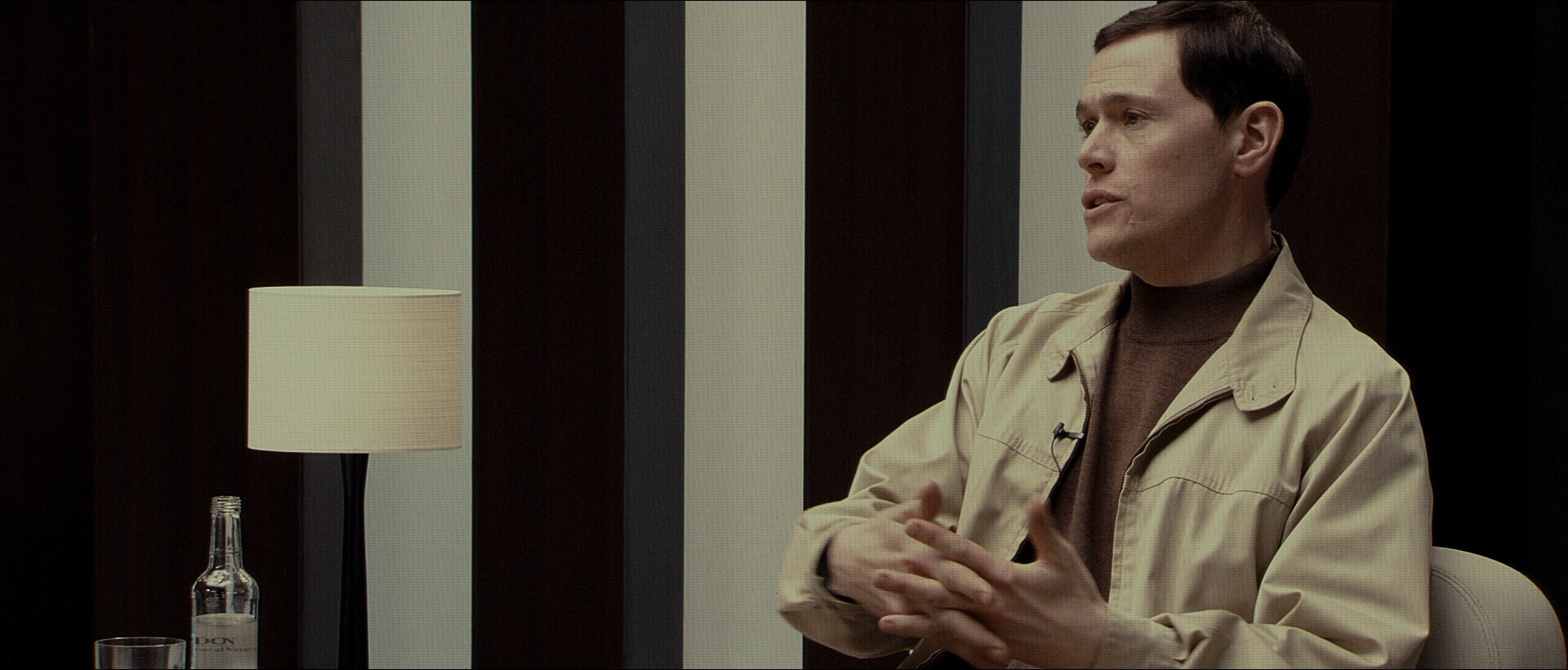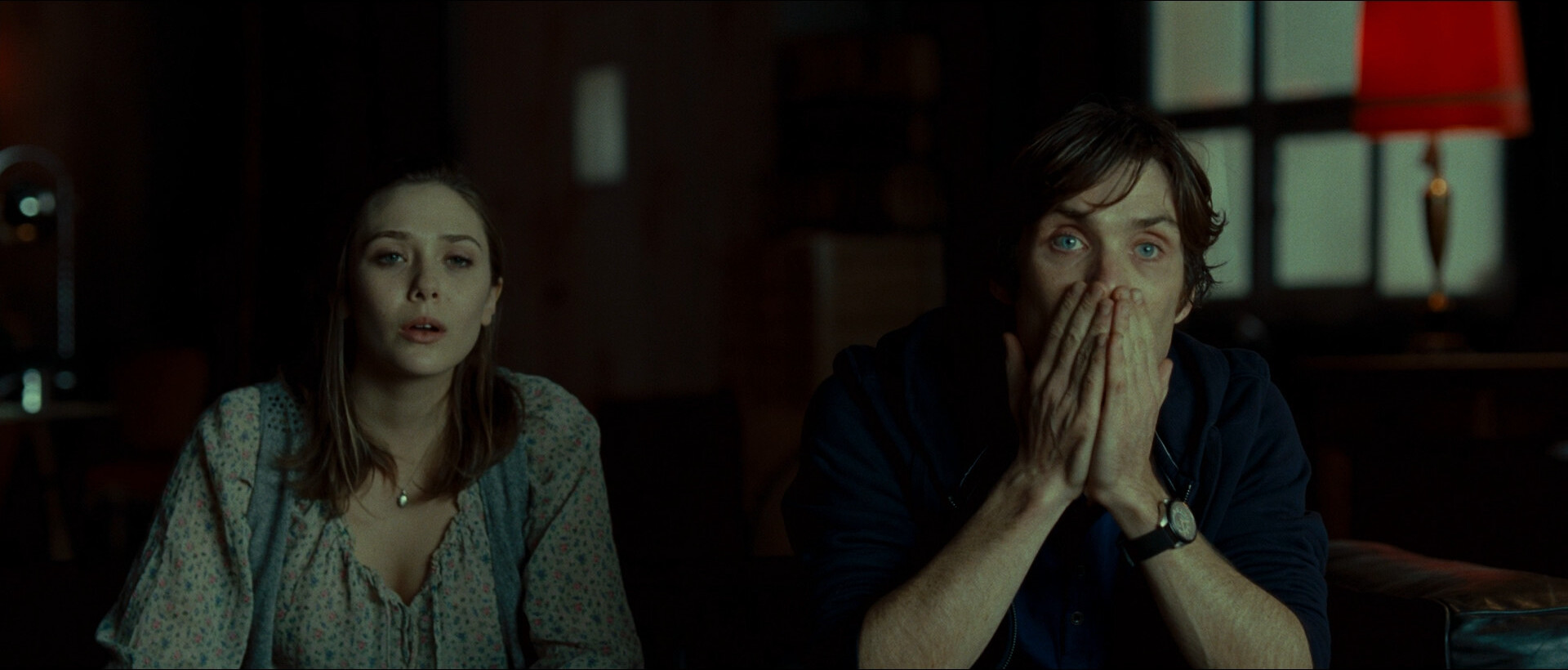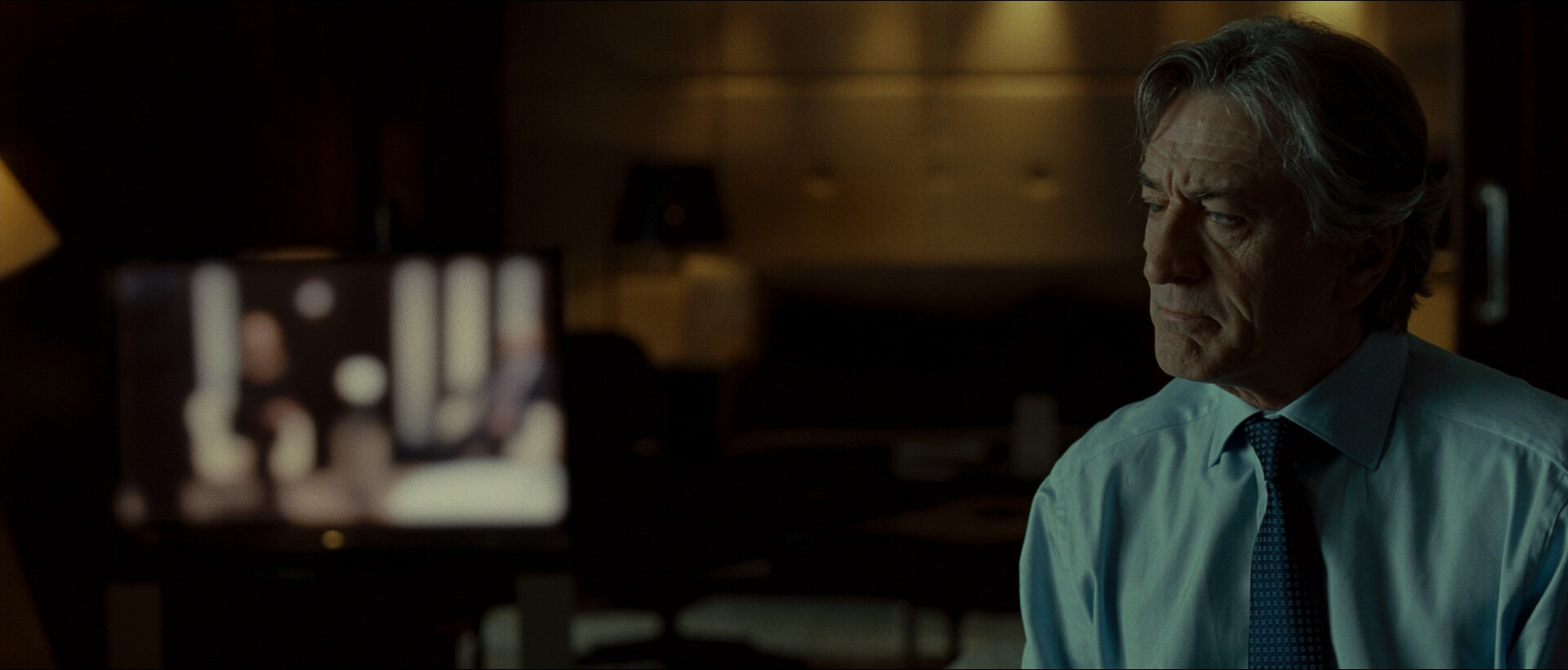 This movie is such a car crash. And even though car crashes are easy to look away from, this is almost fascinatingly awful.
Yes, this is a movie from 2012, and somebody is walking for several minutes to go to a pay phone. Inside a school.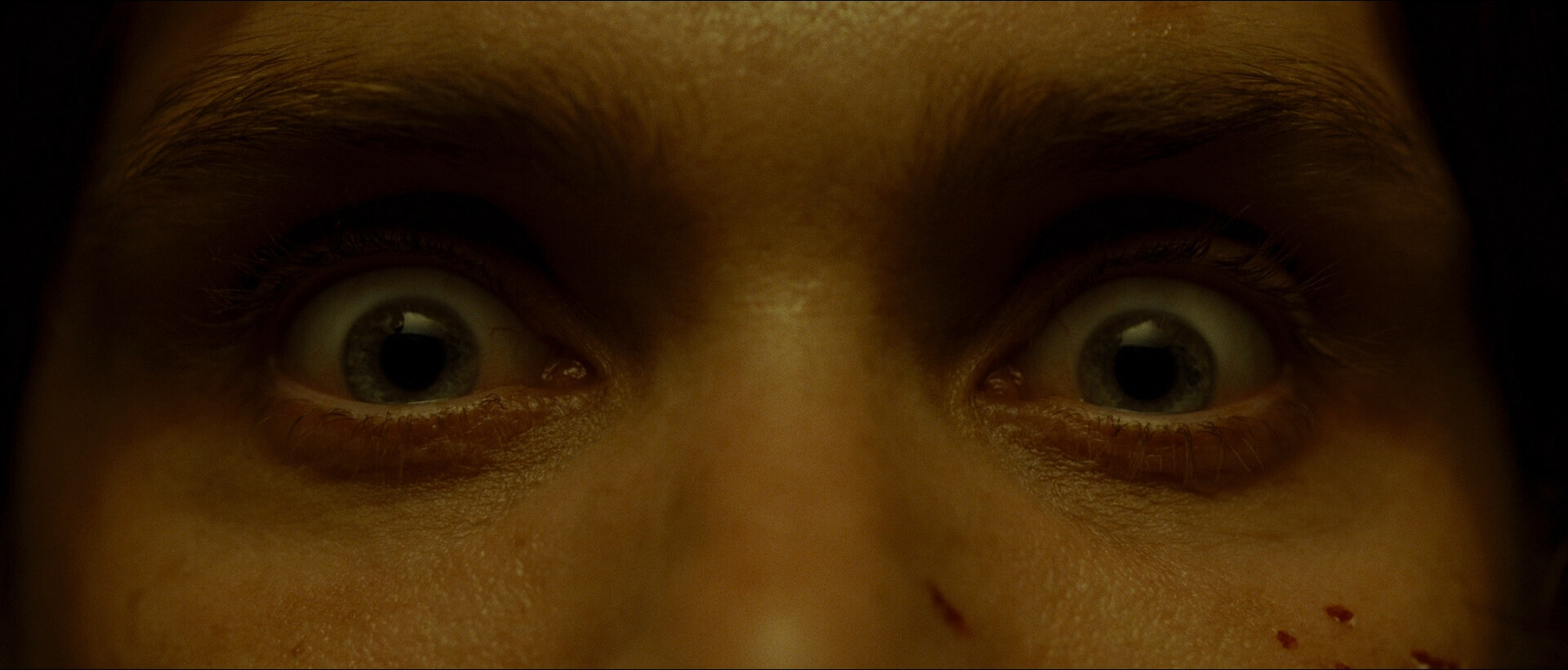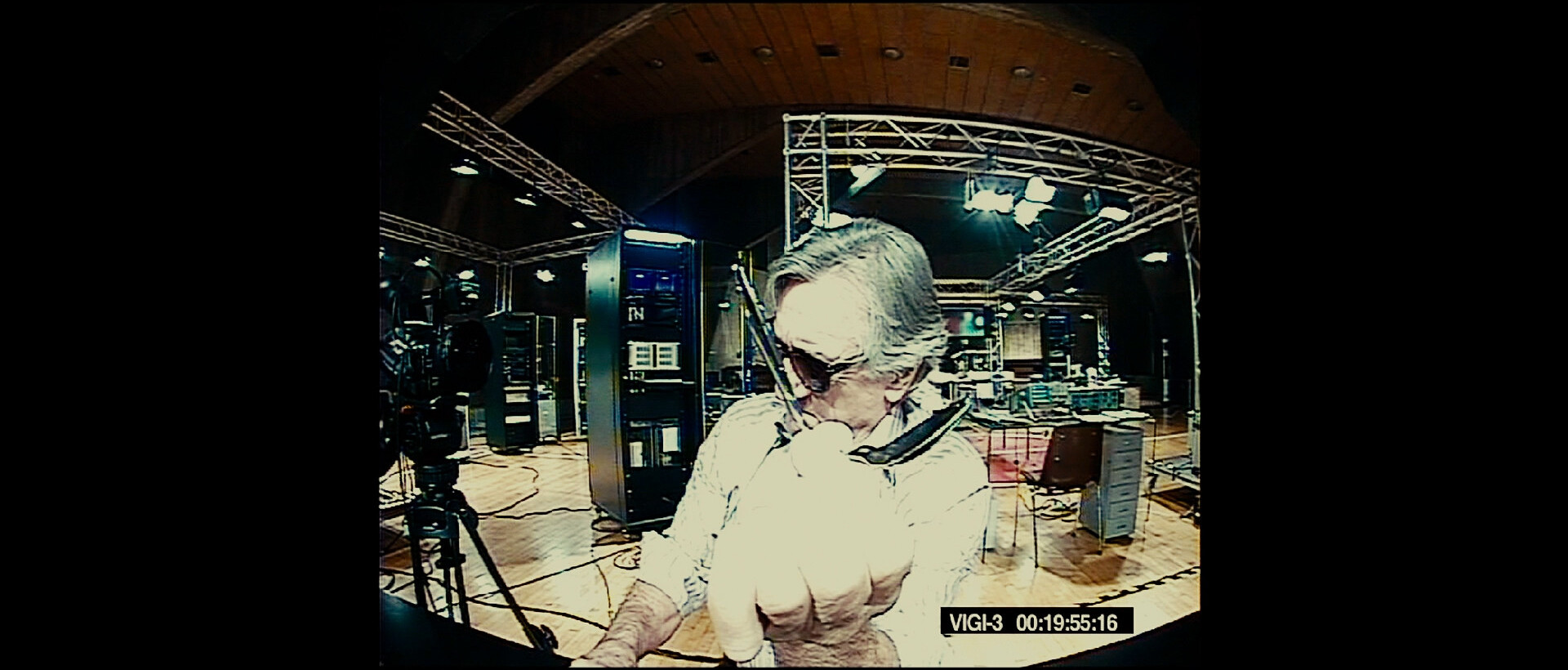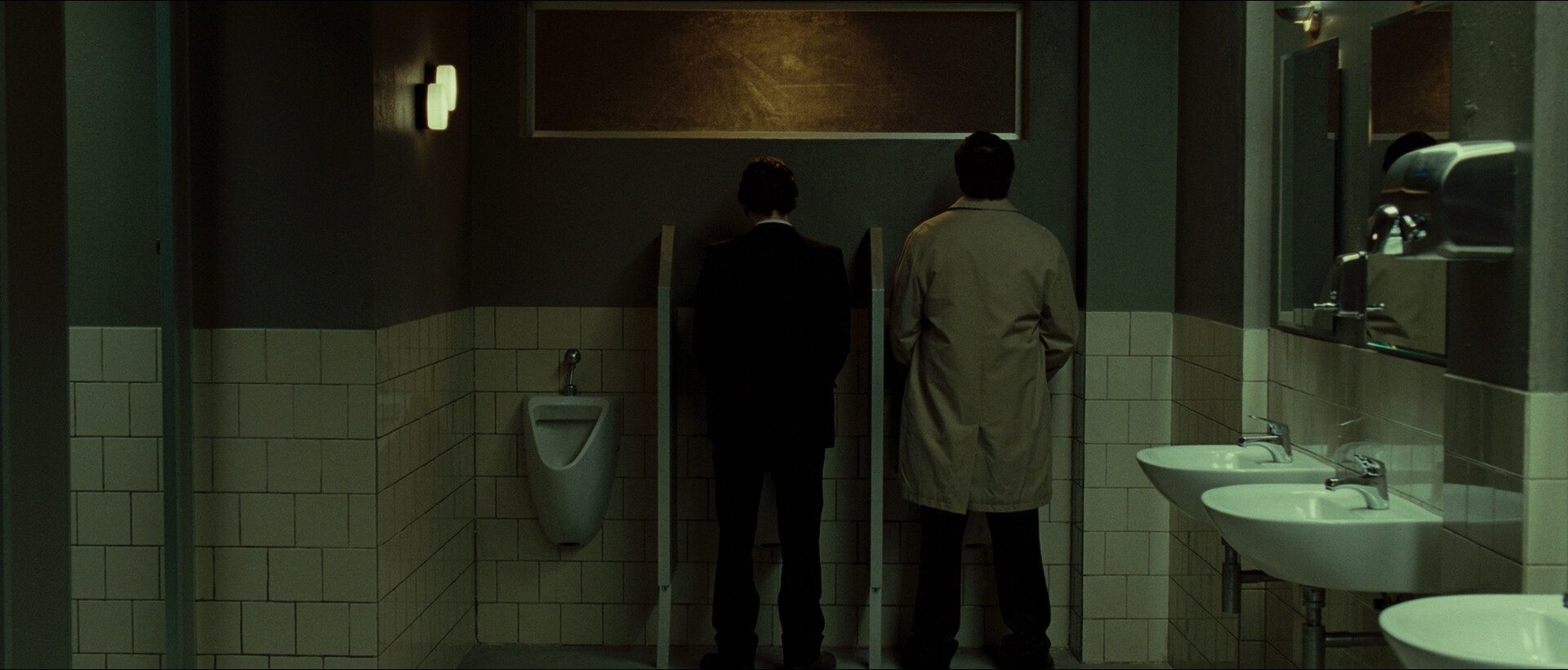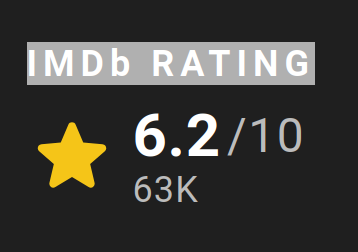 The imdb rating is just about a perfect score (if it's higher, it usually something "popular", and if it's lower, it genuinely bad).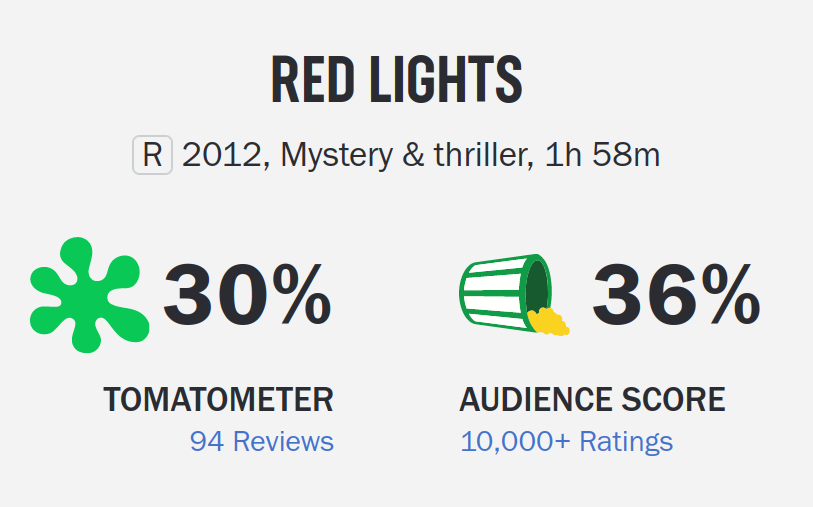 But on Rottentomatoes, it's what you'd expect, because this is an awful movie. Just offal.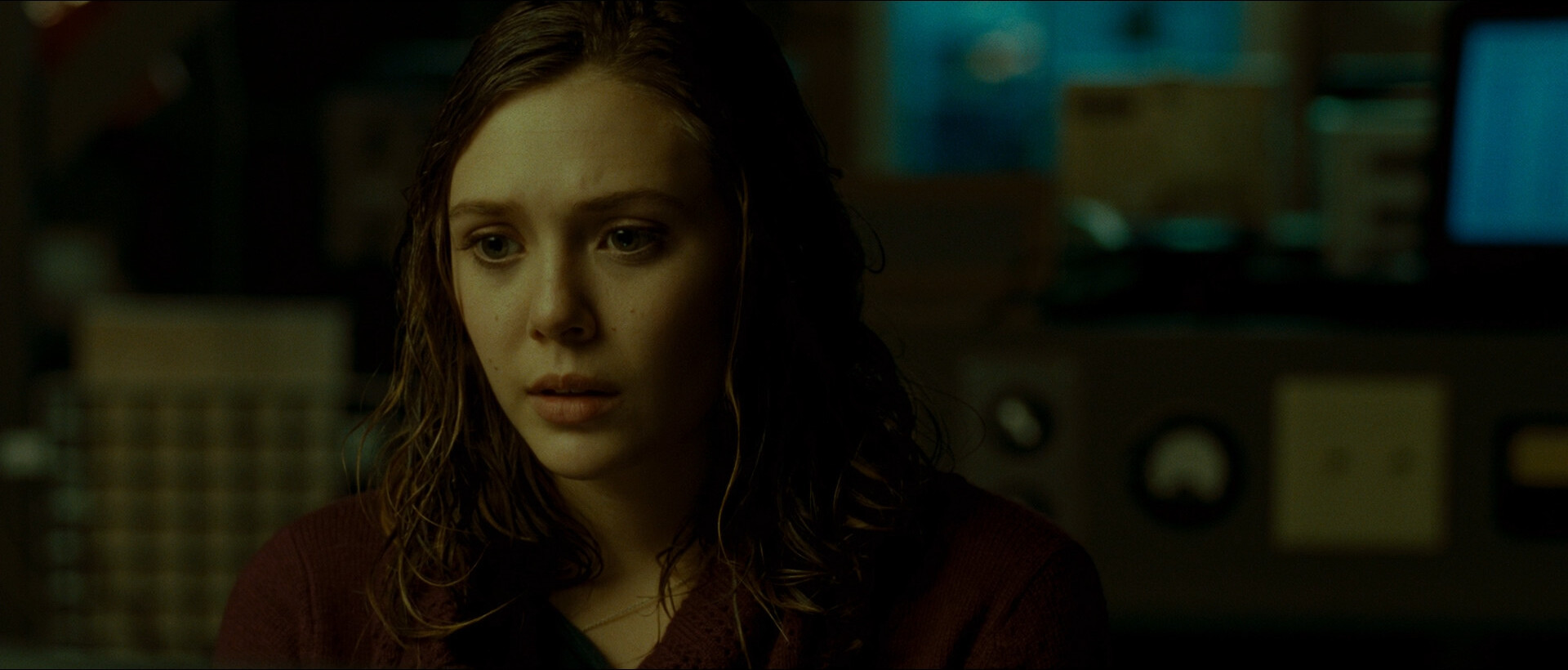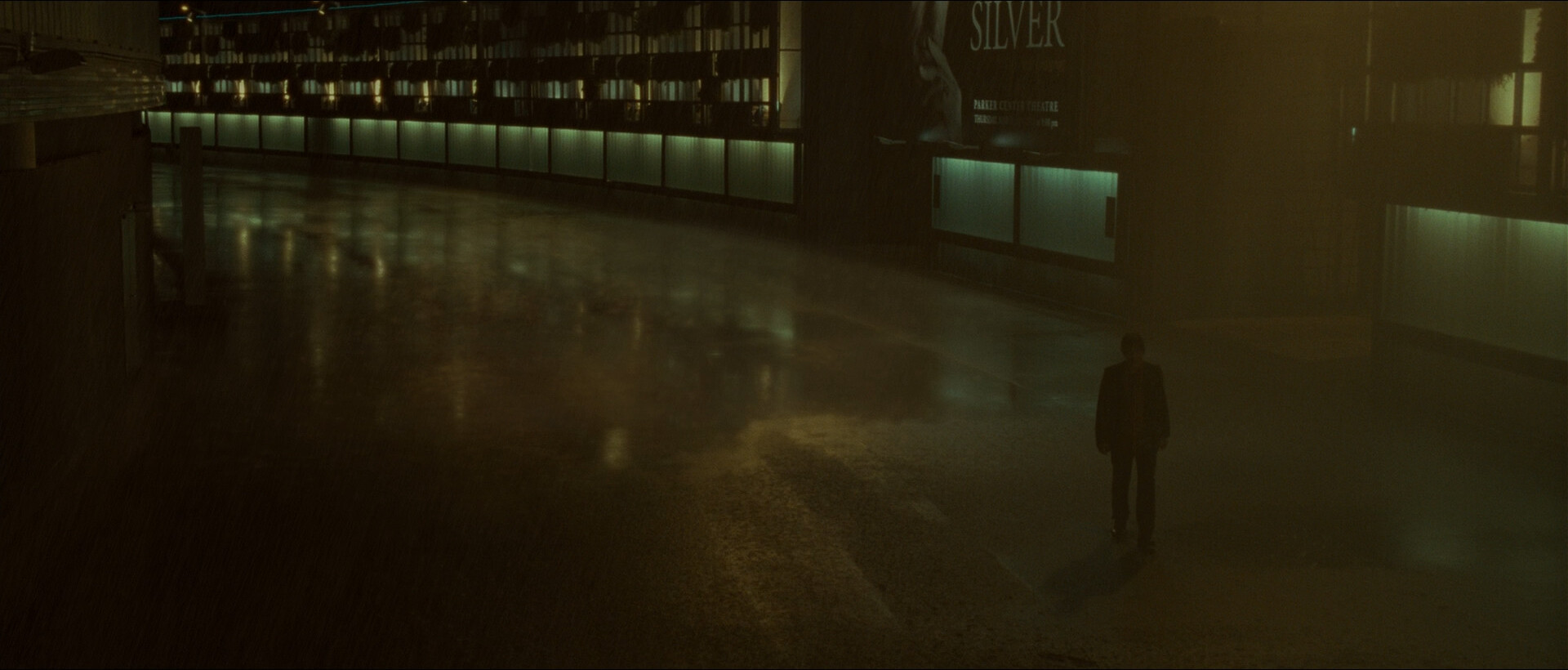 That looks like a very real street.
Anyway, after they kill off Sigourney (OOPS SPOILERS), the movie has absolutely no redeeming qualities whatsoever.
But the first part is kinda fun, so:
Red Lights. Rodrigo Cortés. 2012. ⚁