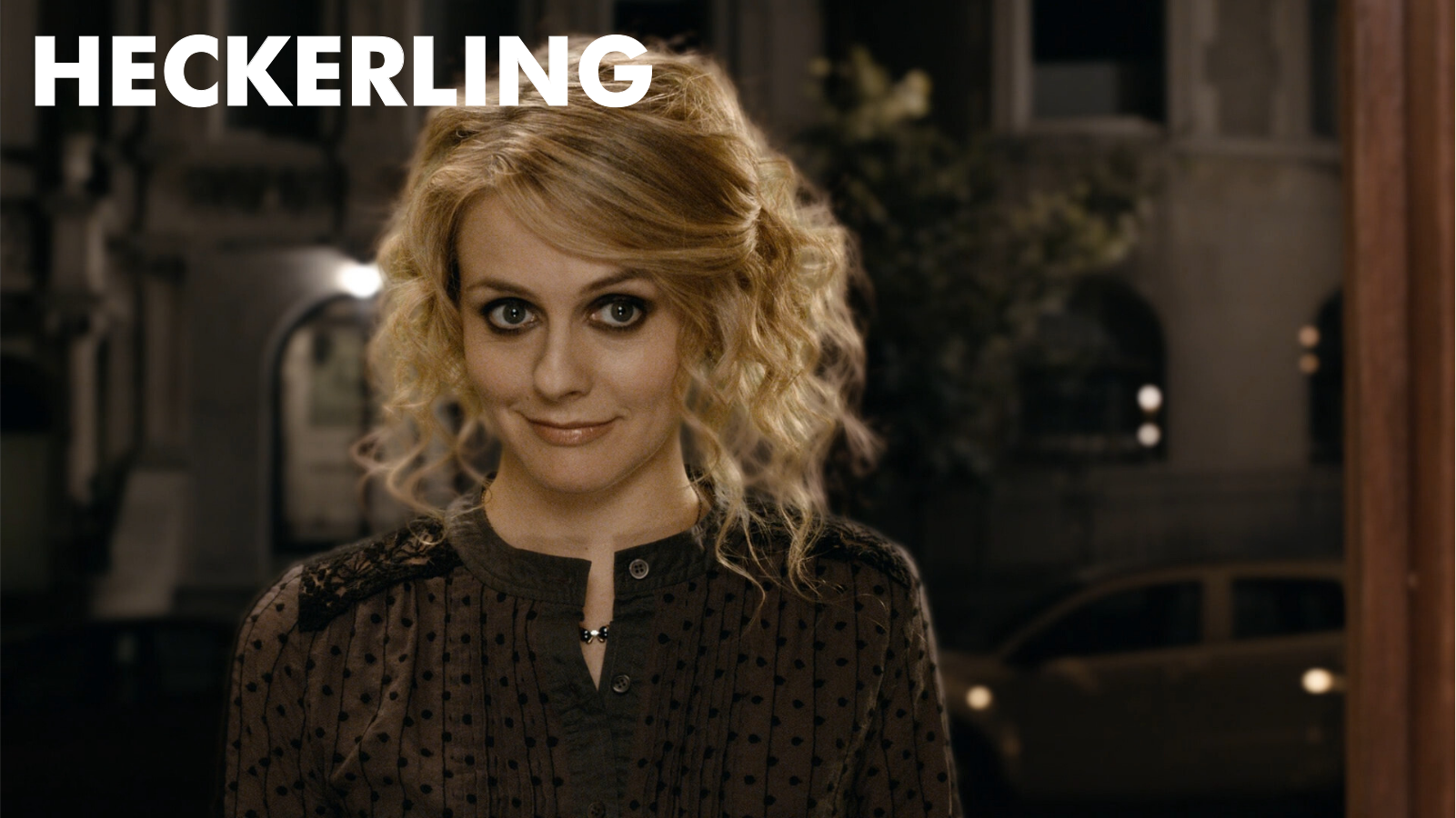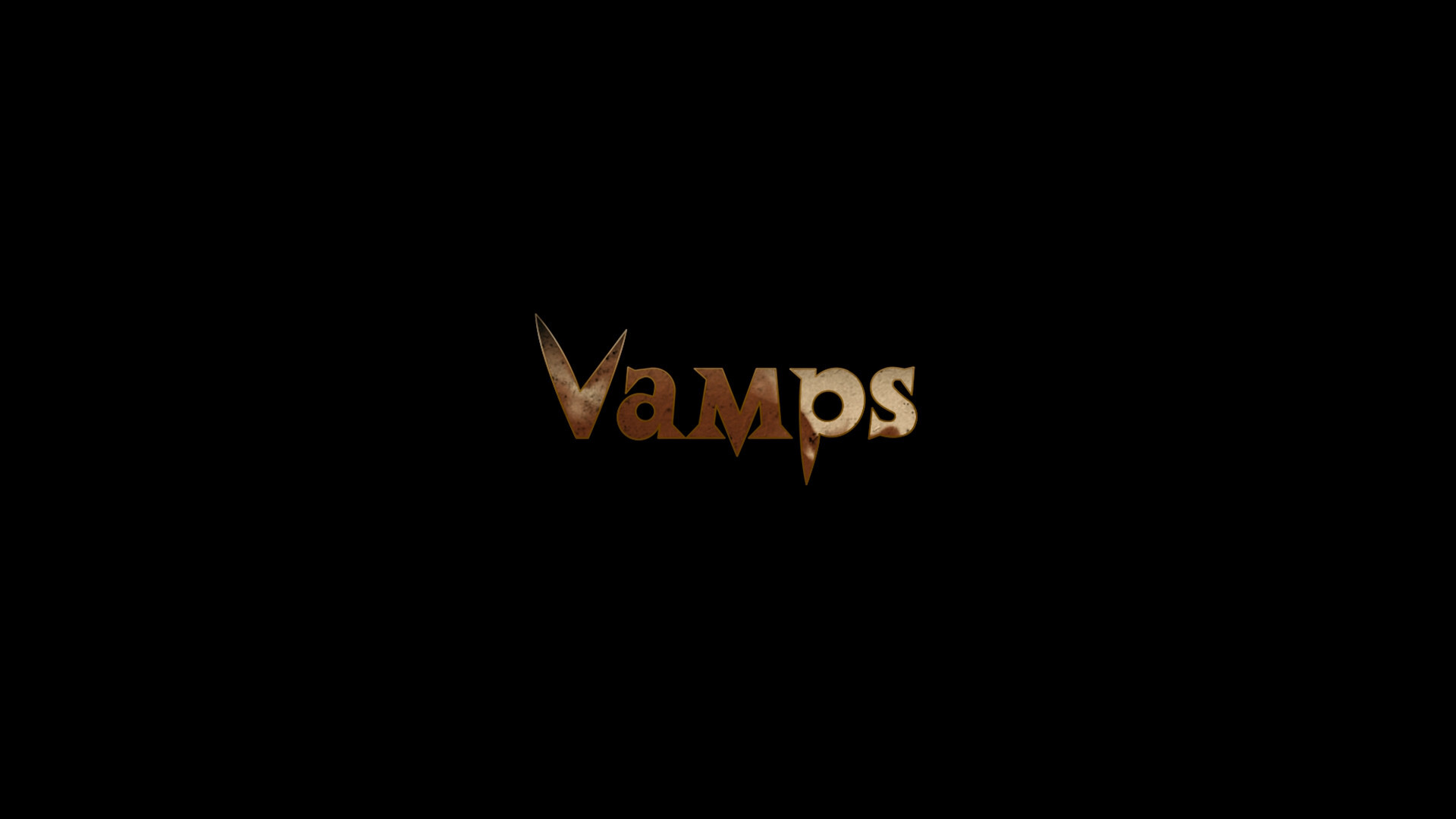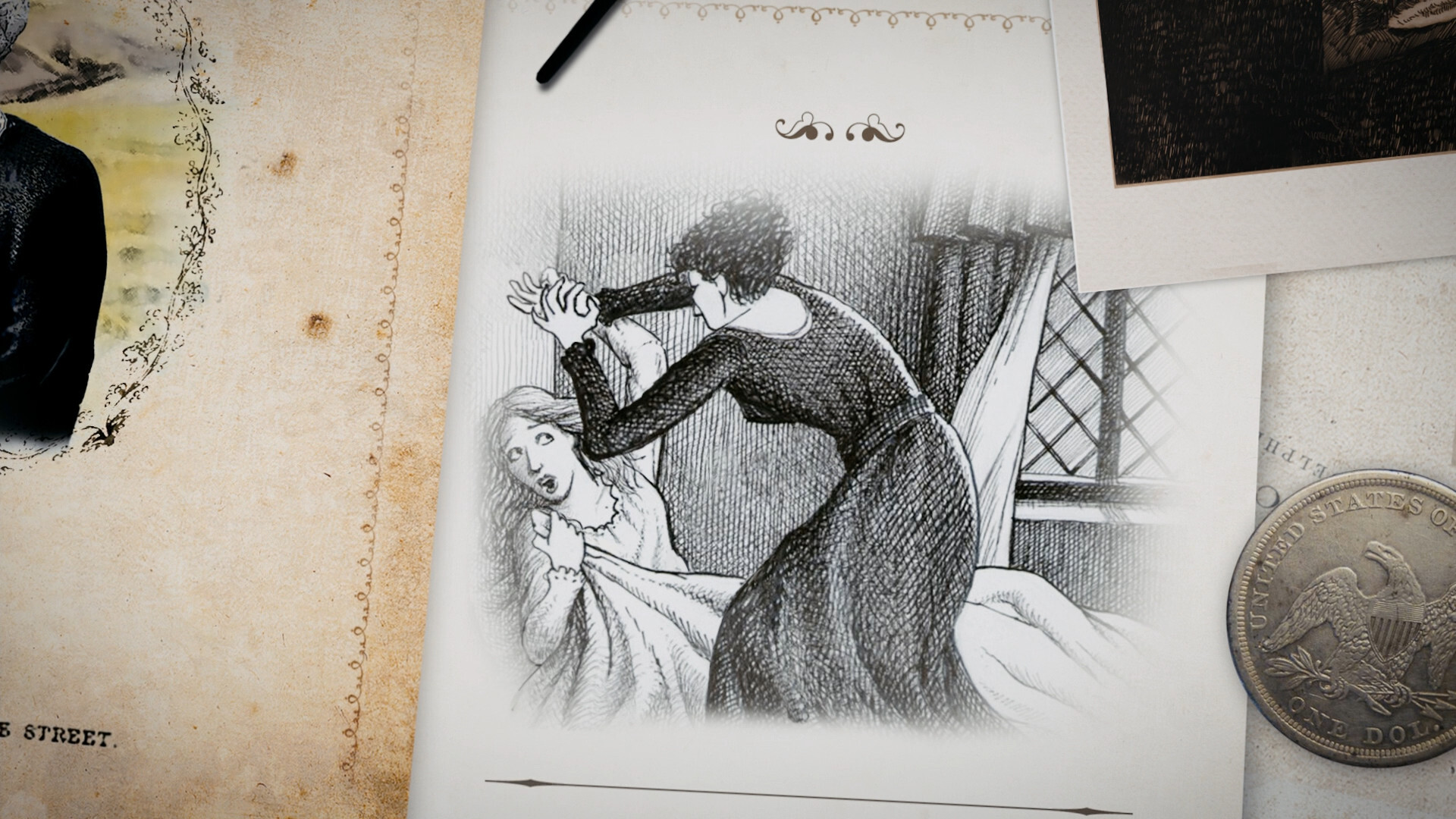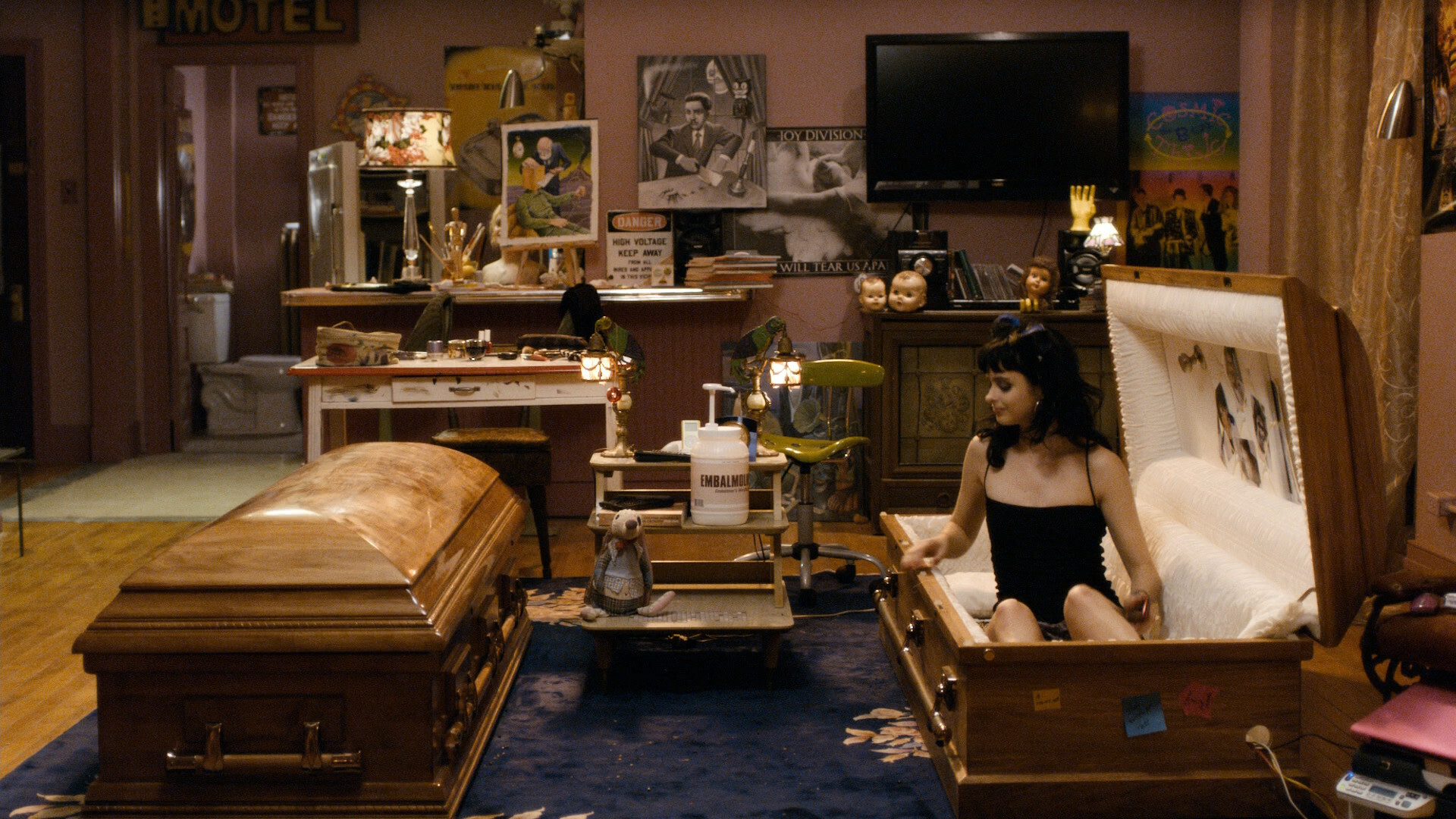 Oh, right — Amy Heckerling… Fast Times at Ridgemont High and Clueless. This is gonna be awesome.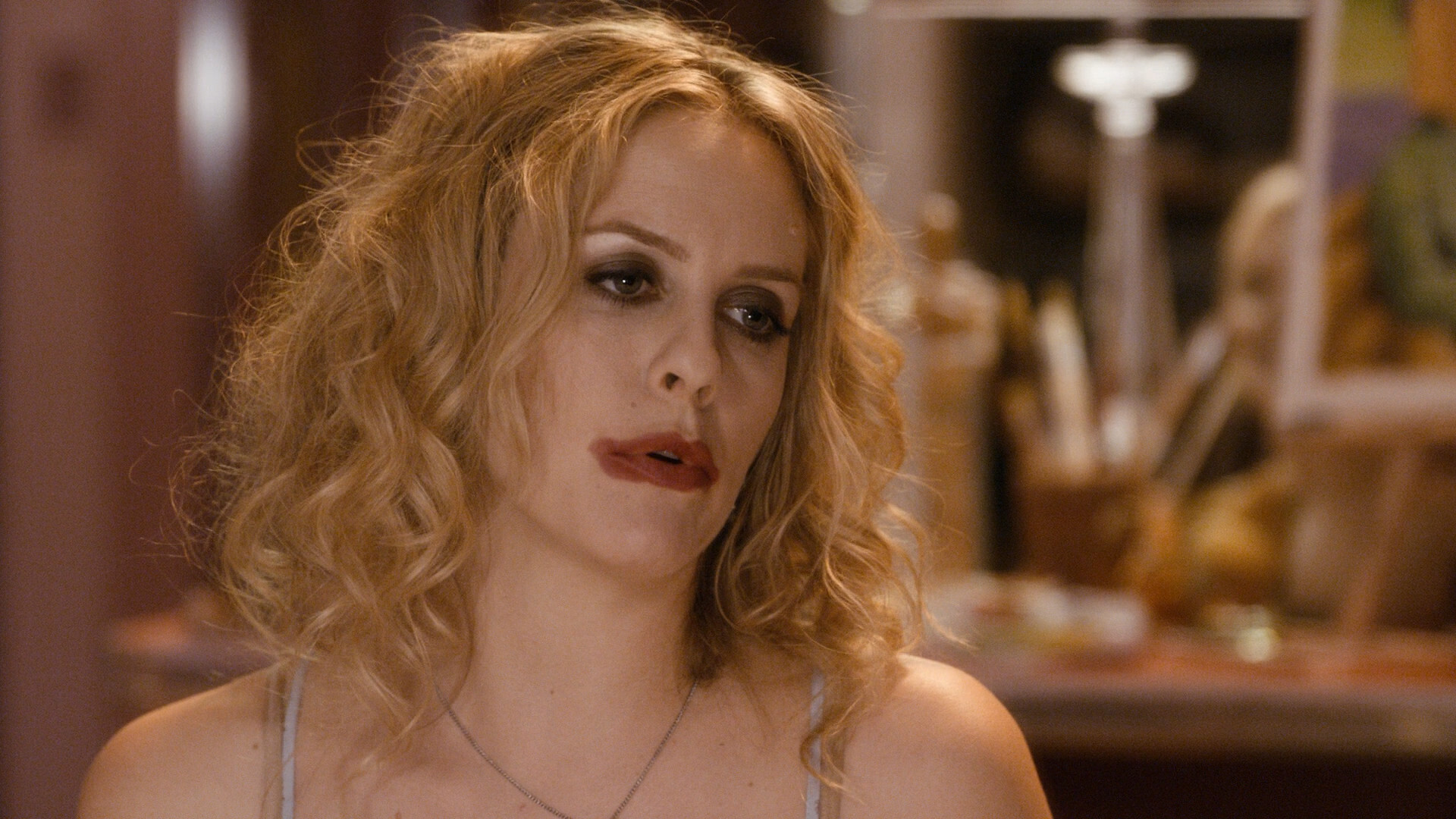 Alicia Silverstone!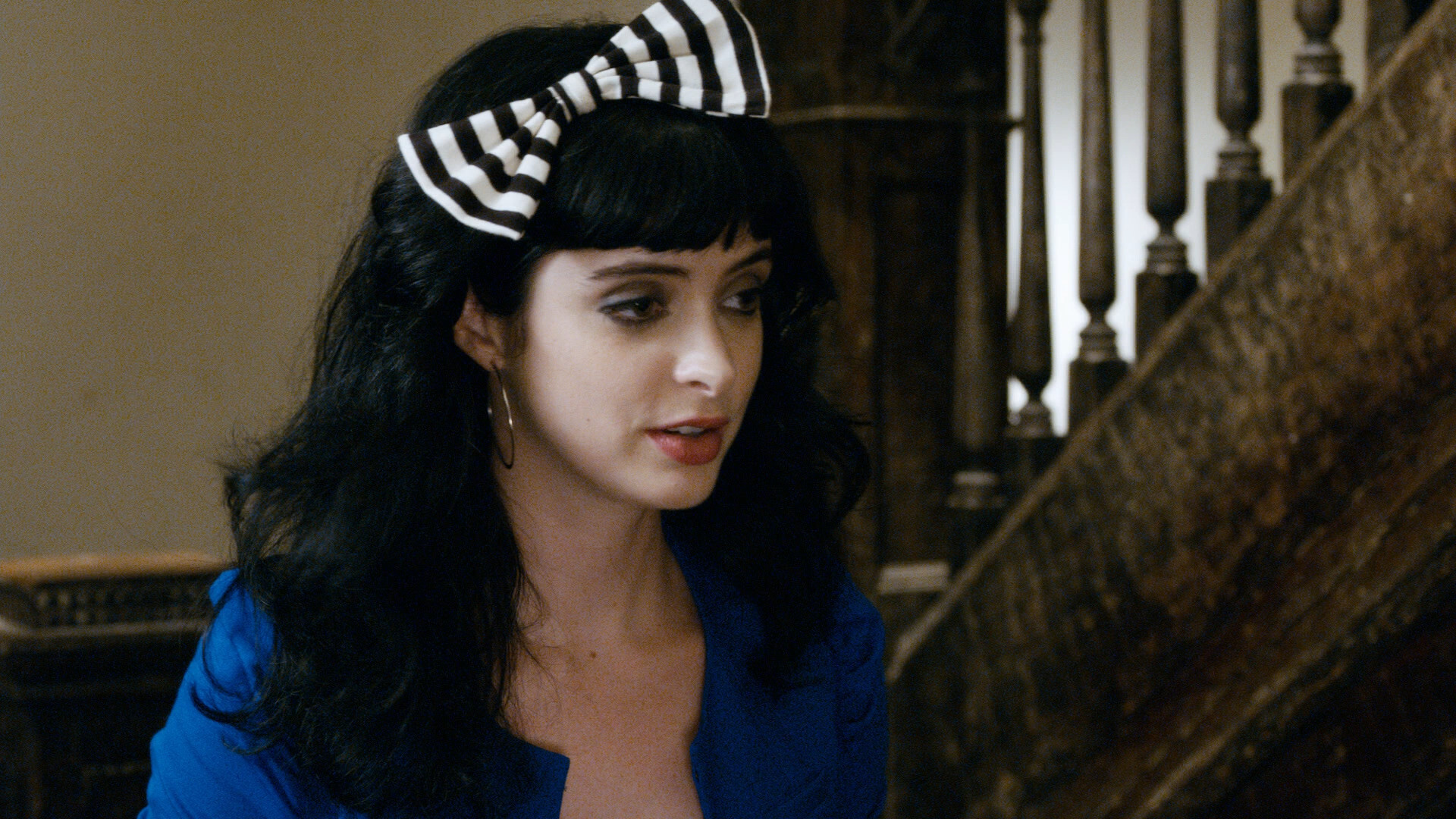 Krysten Ritter!
OK, this has to be the best movie ever.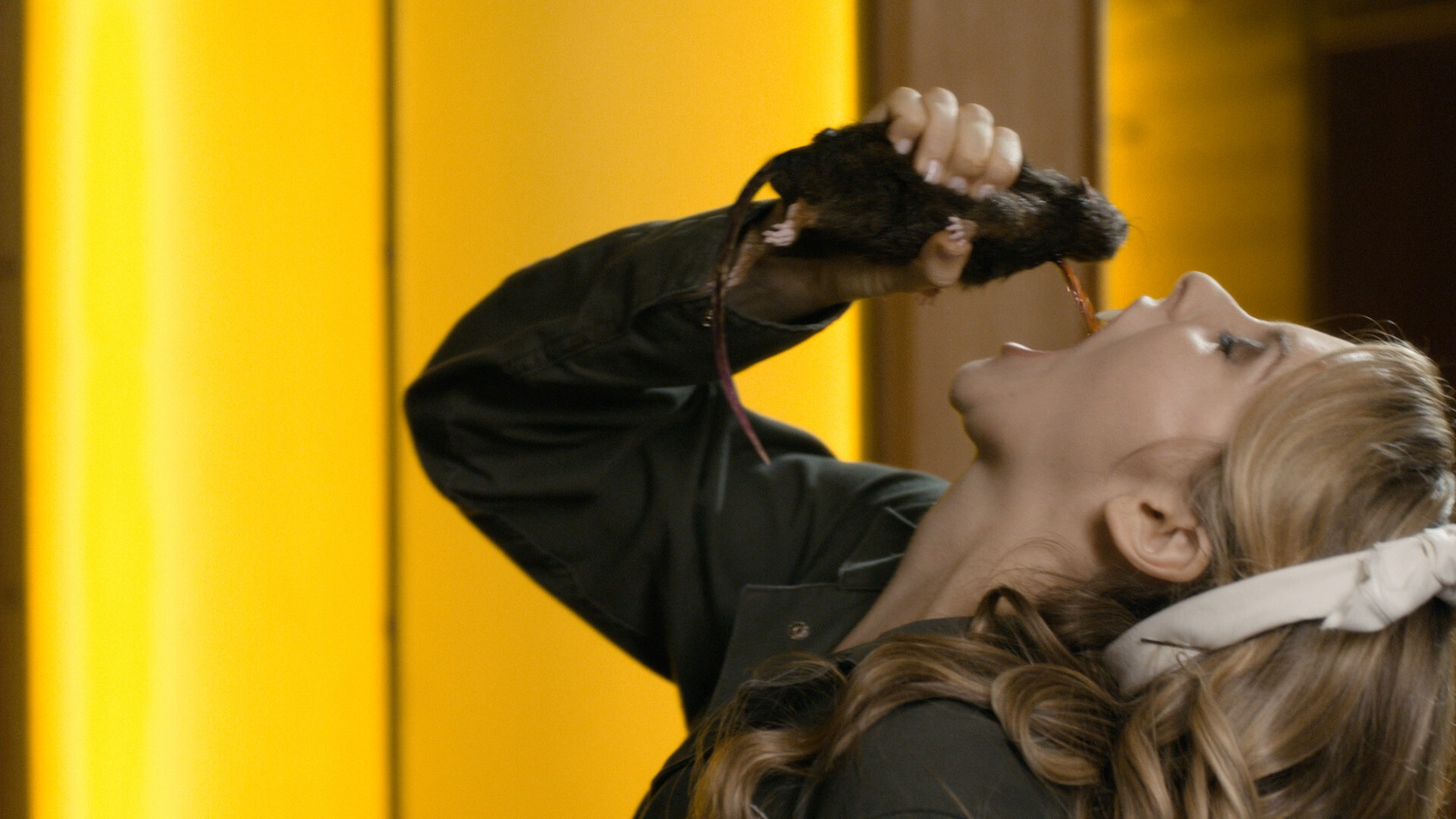 Nice.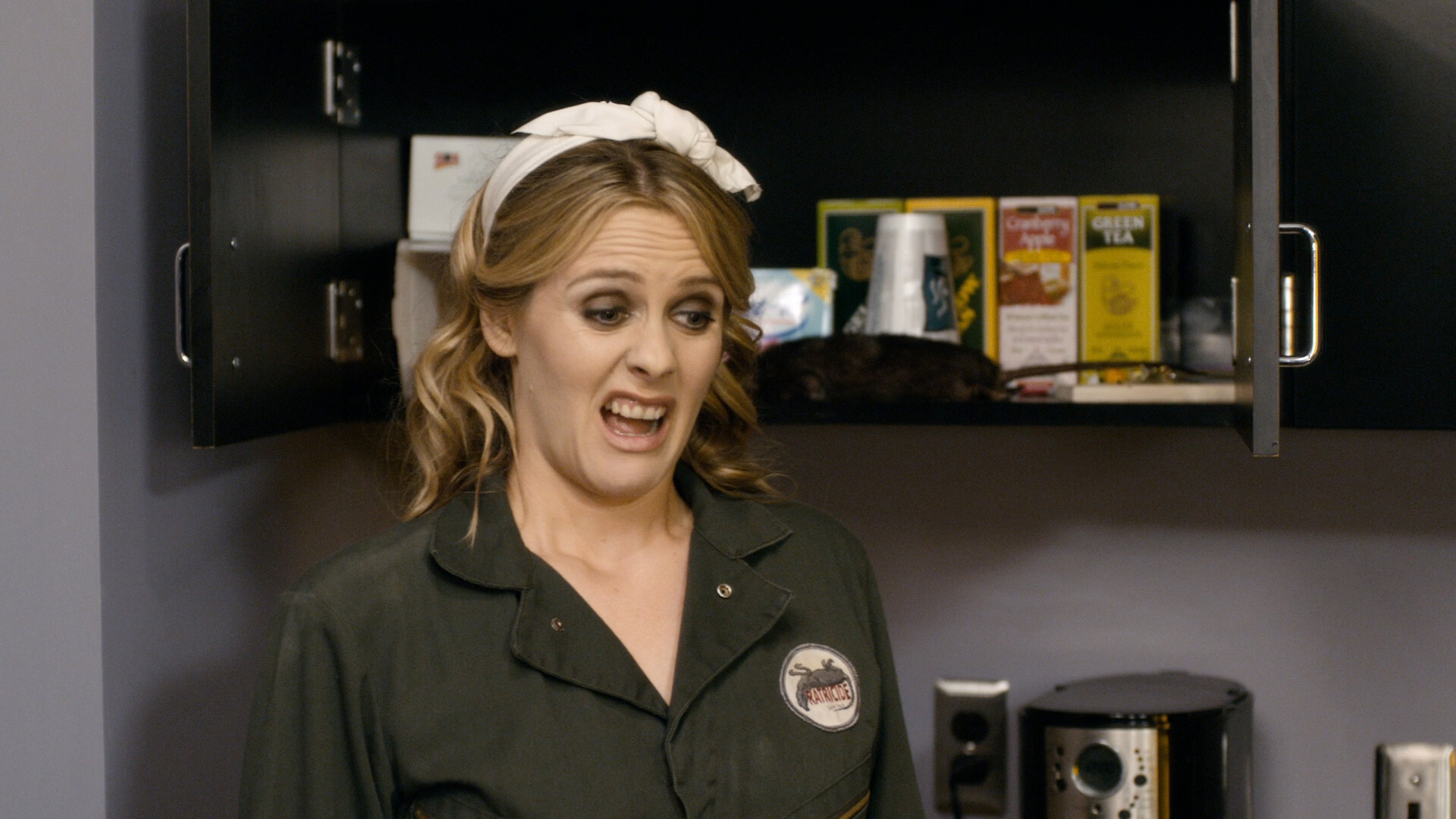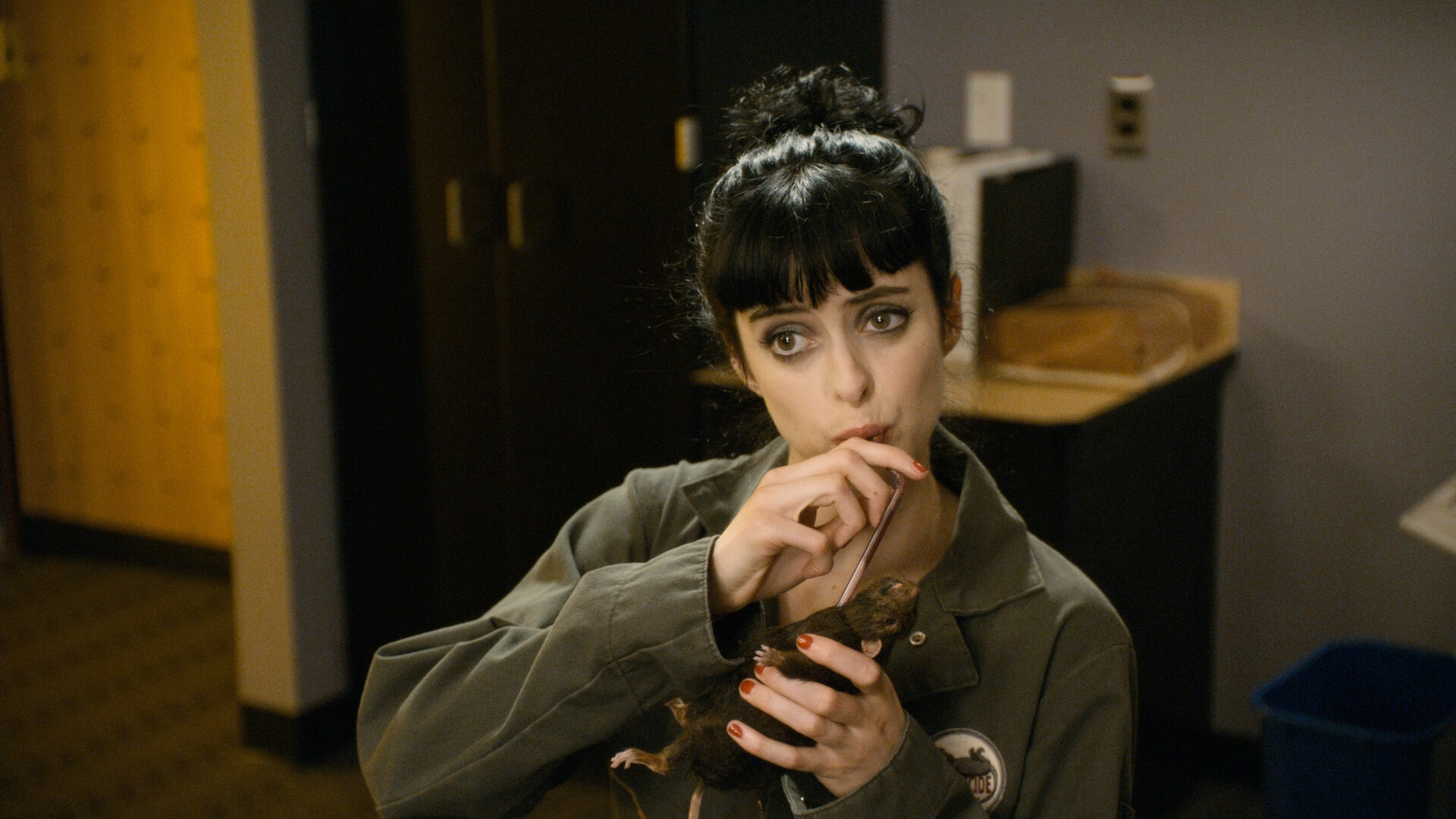 Heh heh.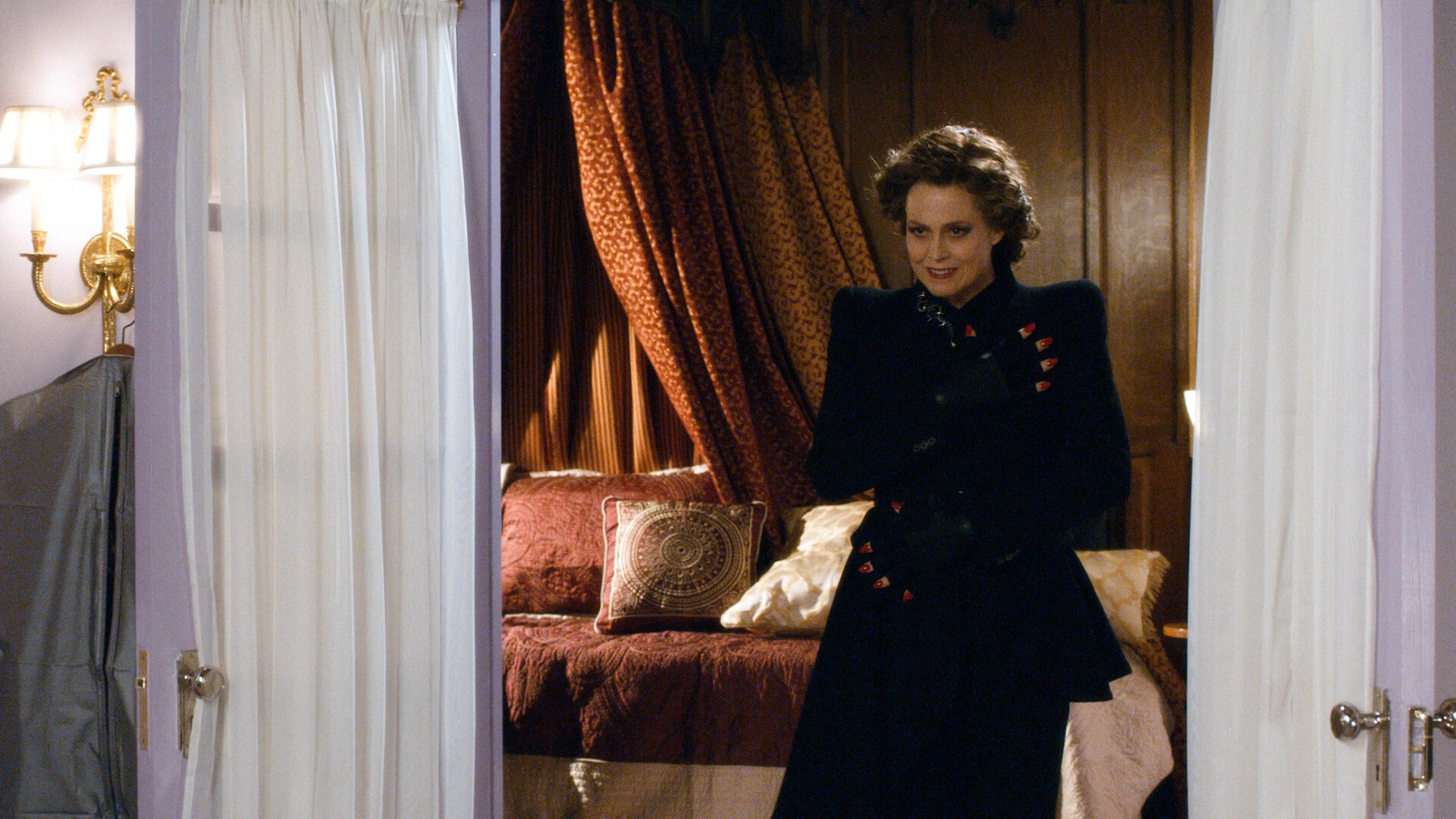 You've gotta be kidding me!!! SIGOURNEY, TOO!?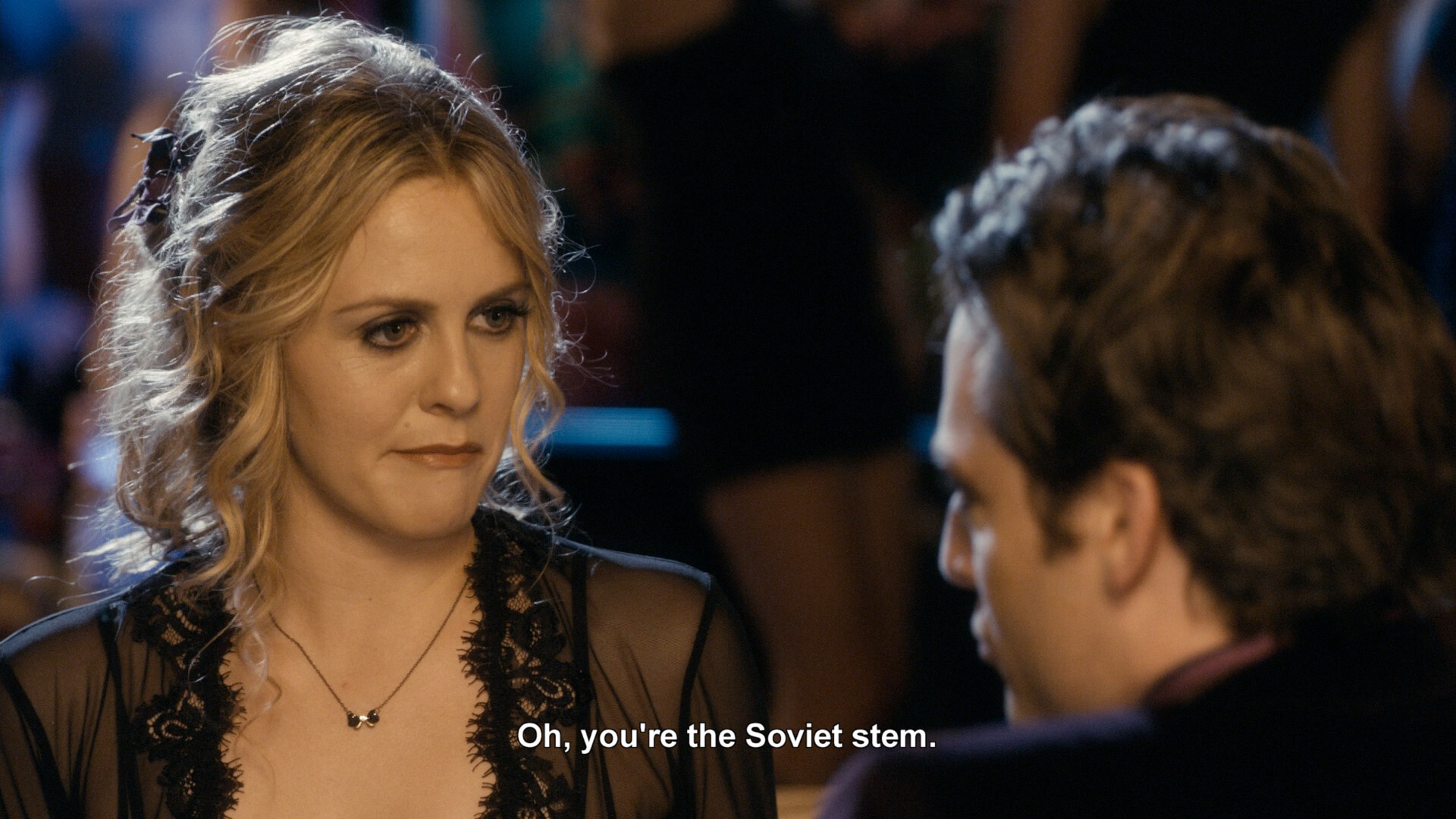 So topical! A few years ahead of its time.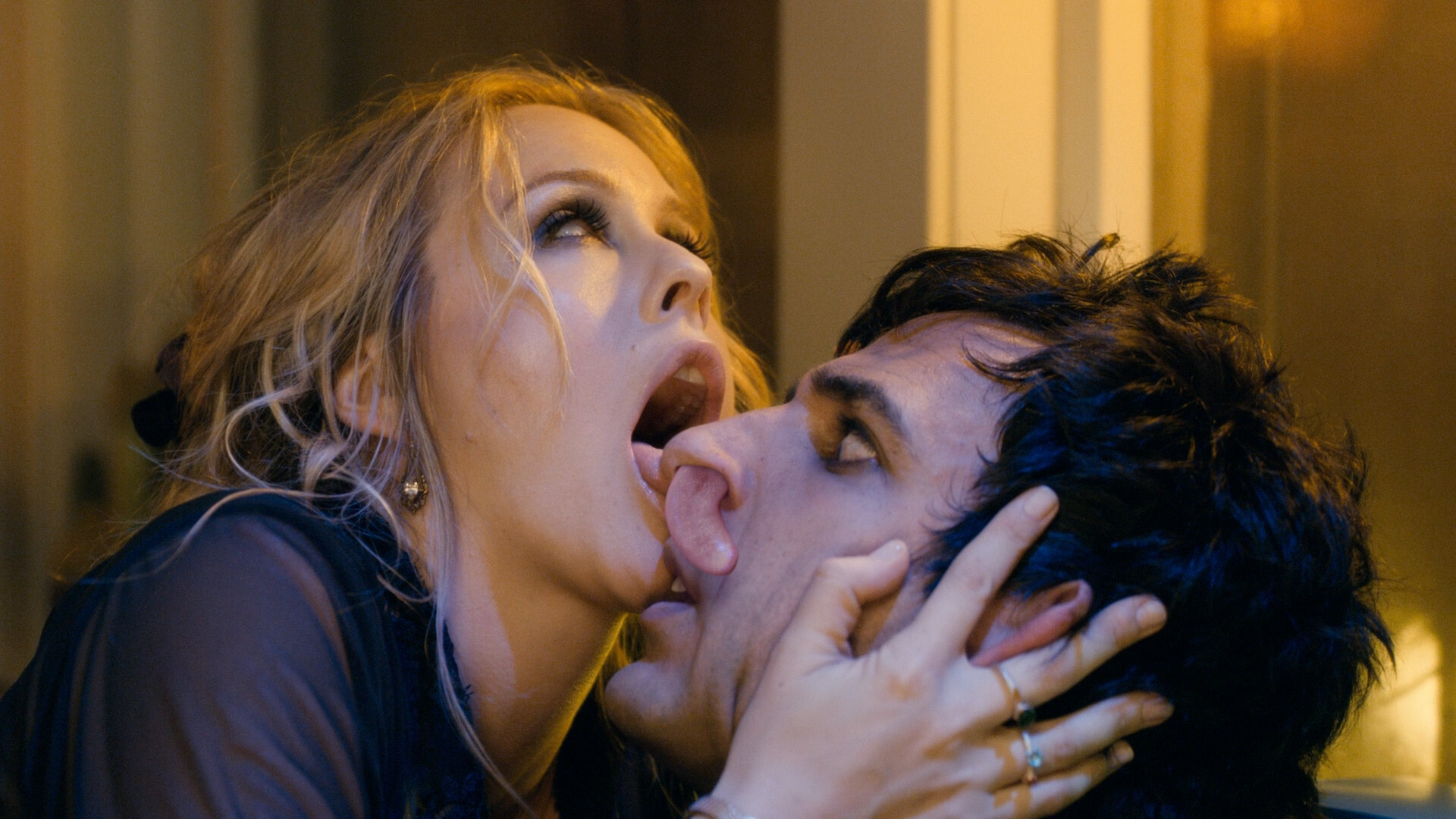 Oh, yeah, this is super goofy and silly. It's kinda halfway between Scary Movie and The Nanny.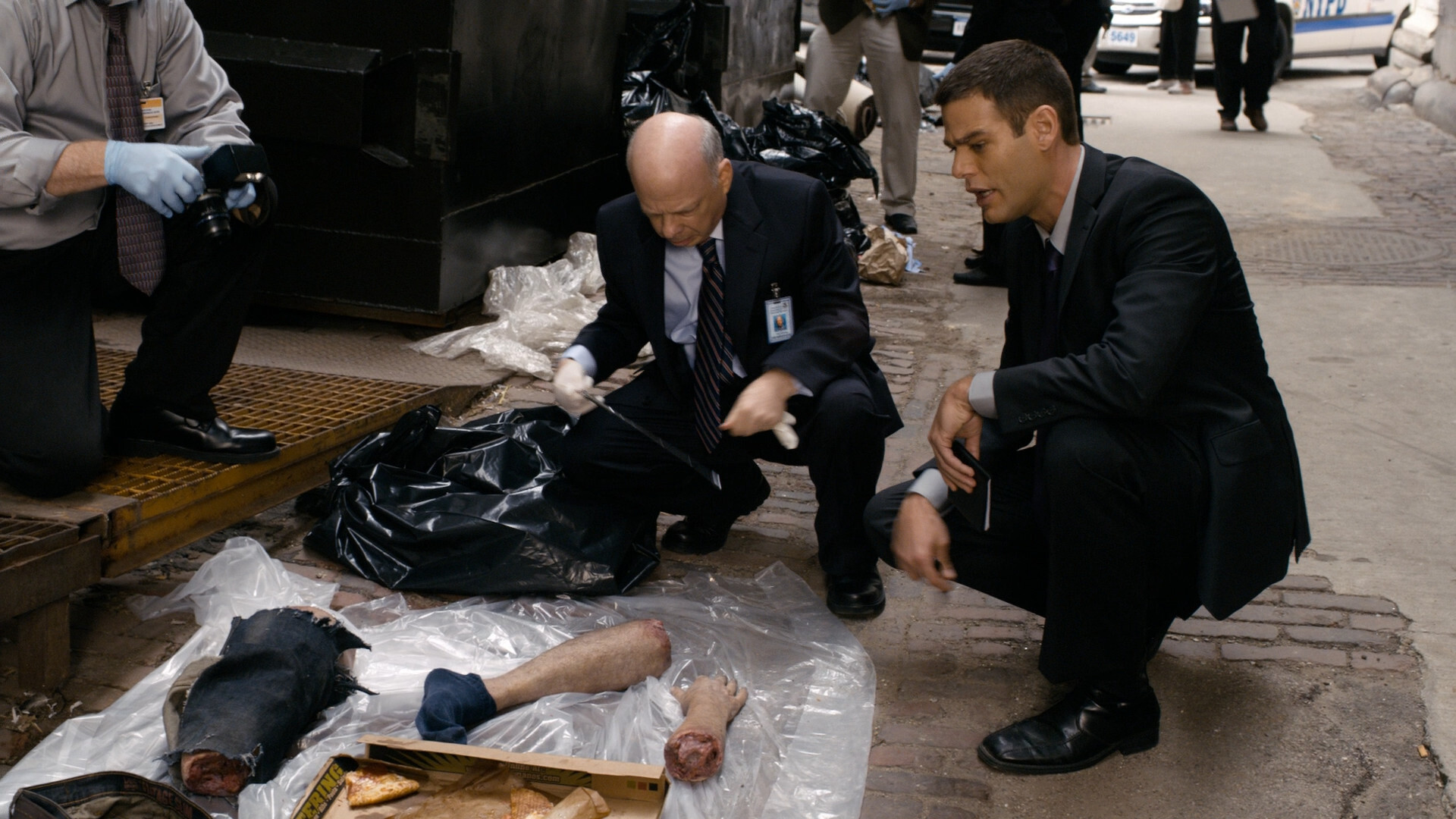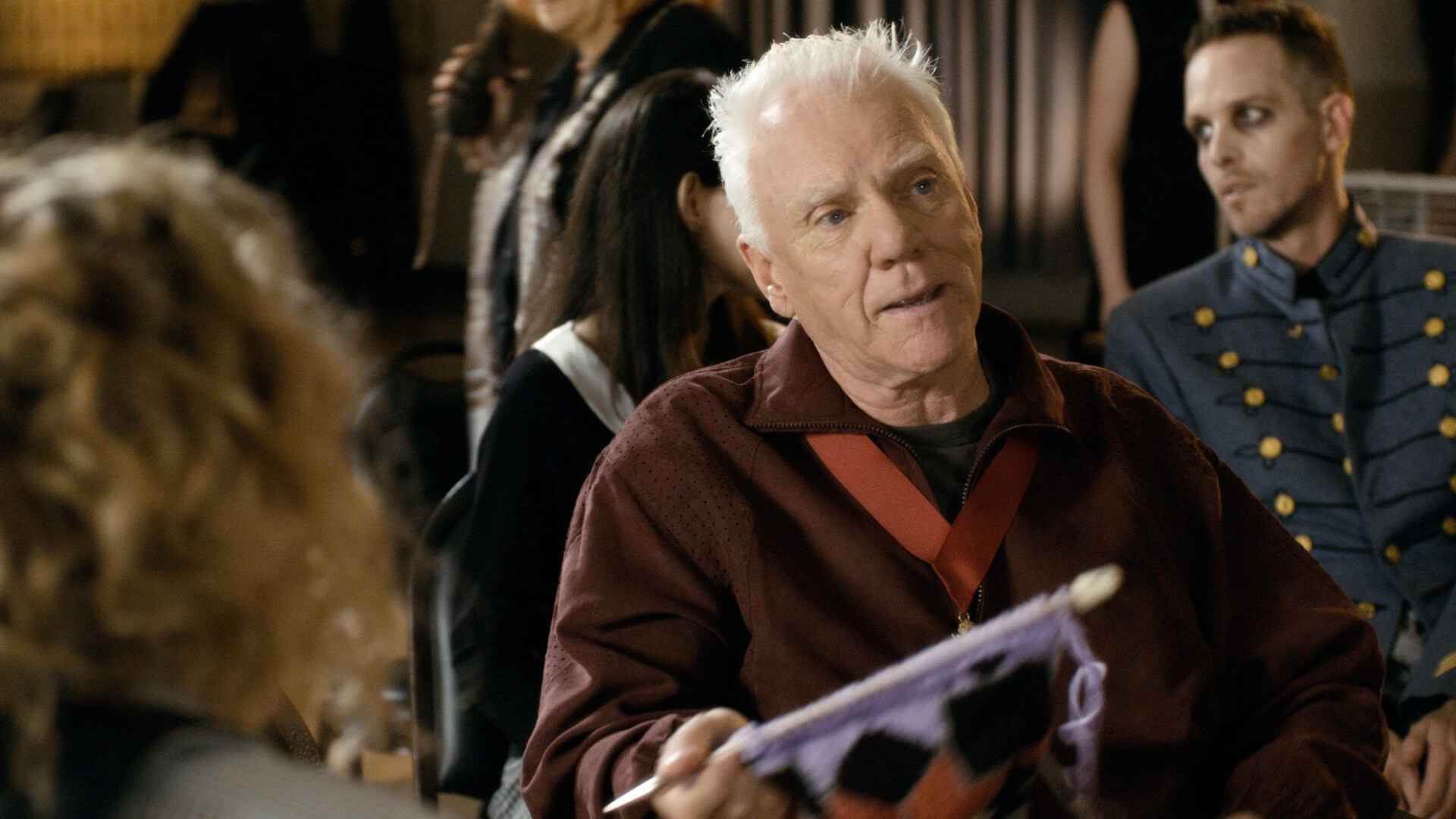 IS EVERYBODY IN THIS MOVIE!? MALCOLM!!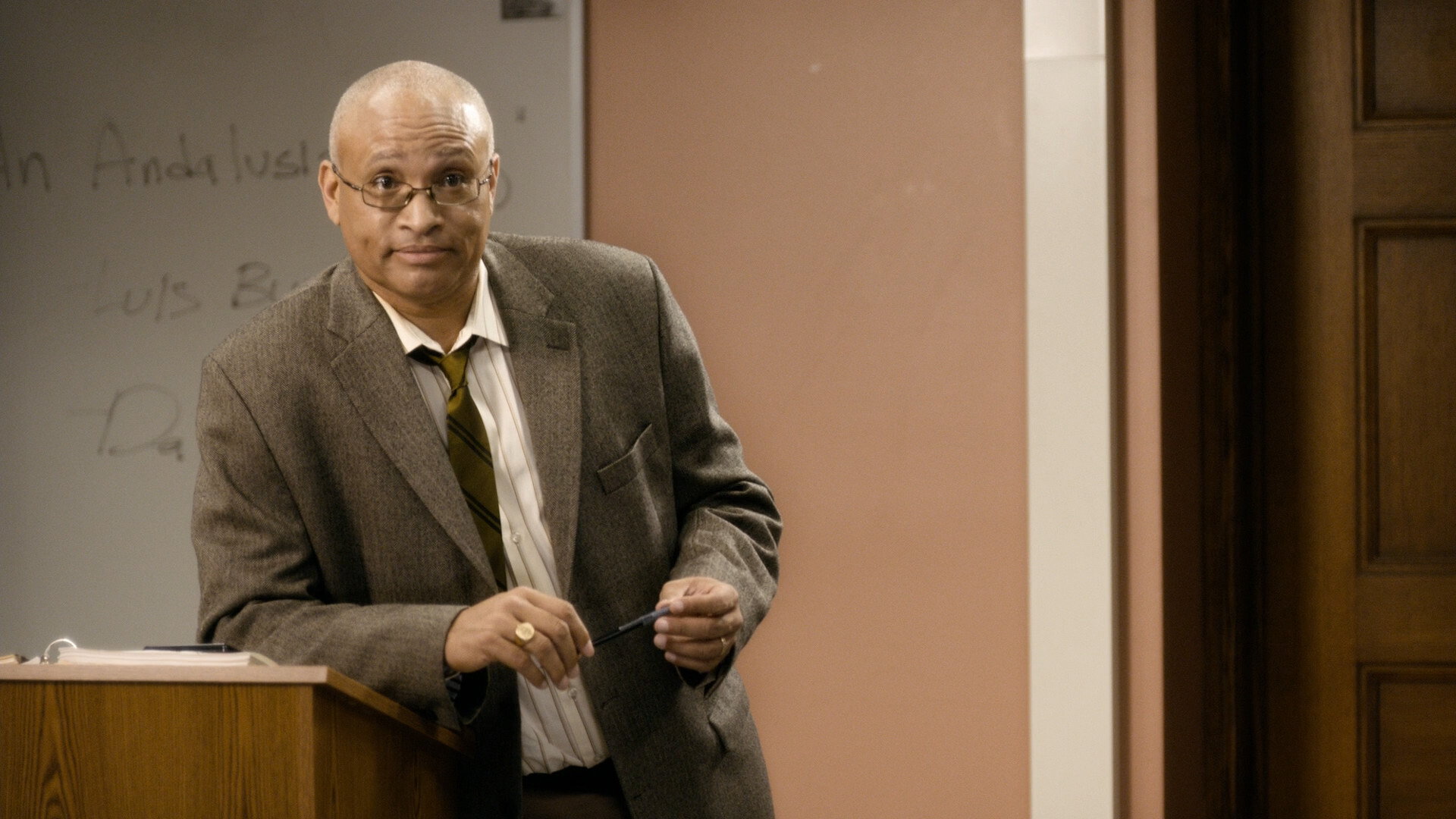 Larry…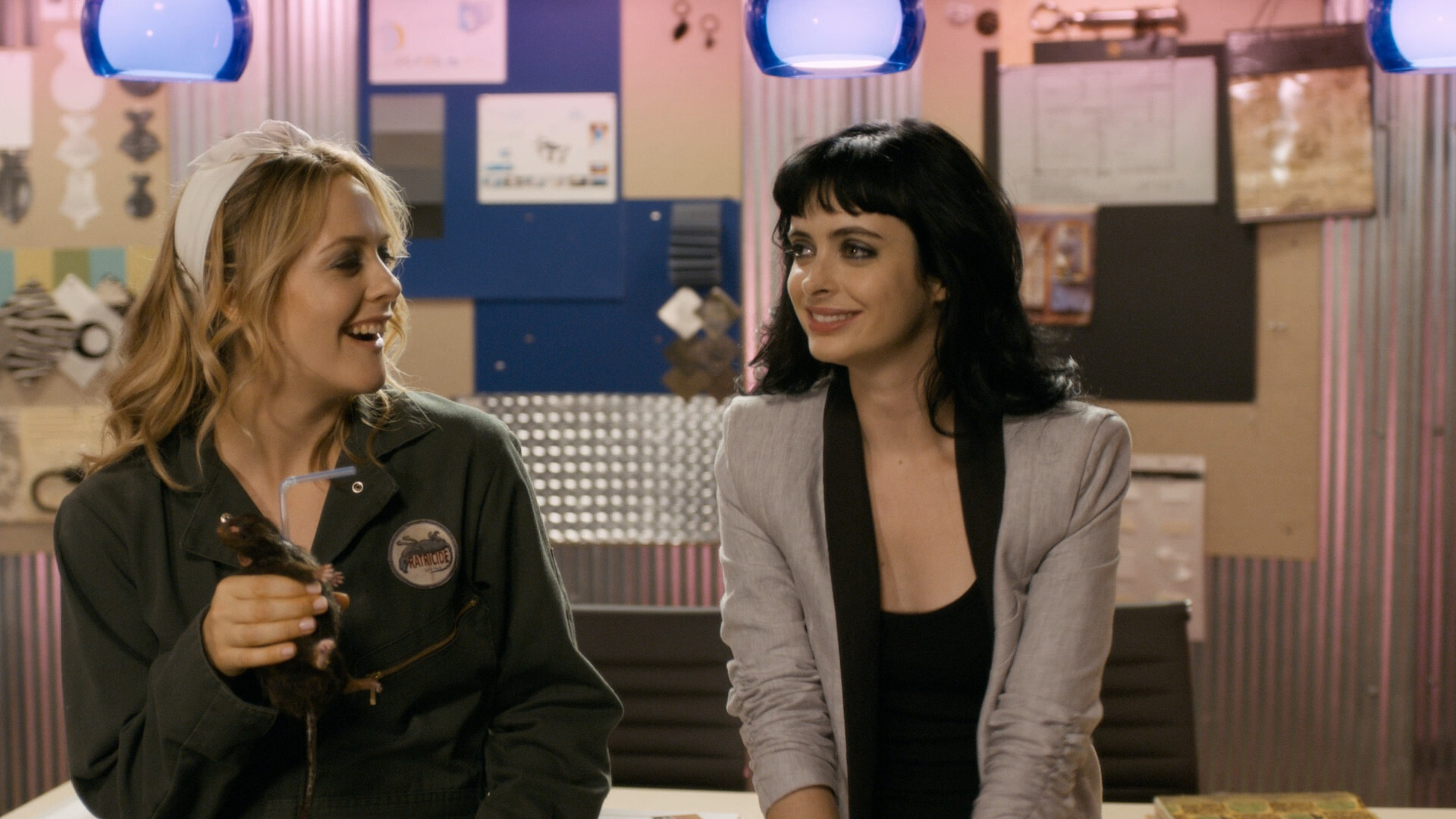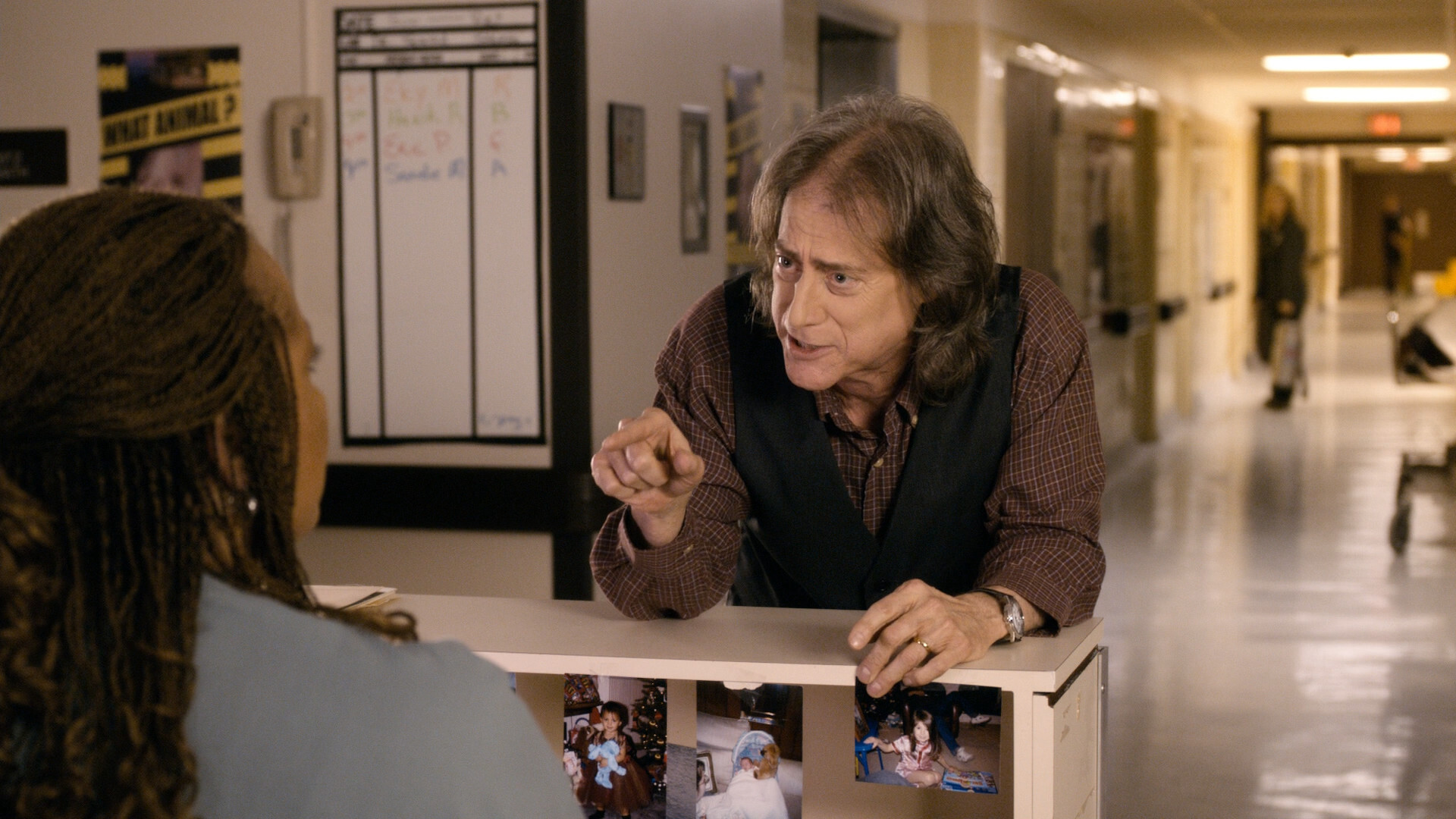 OK, I give up. This movie really does have everybody. Does Heckerling have the best rolodex in the business?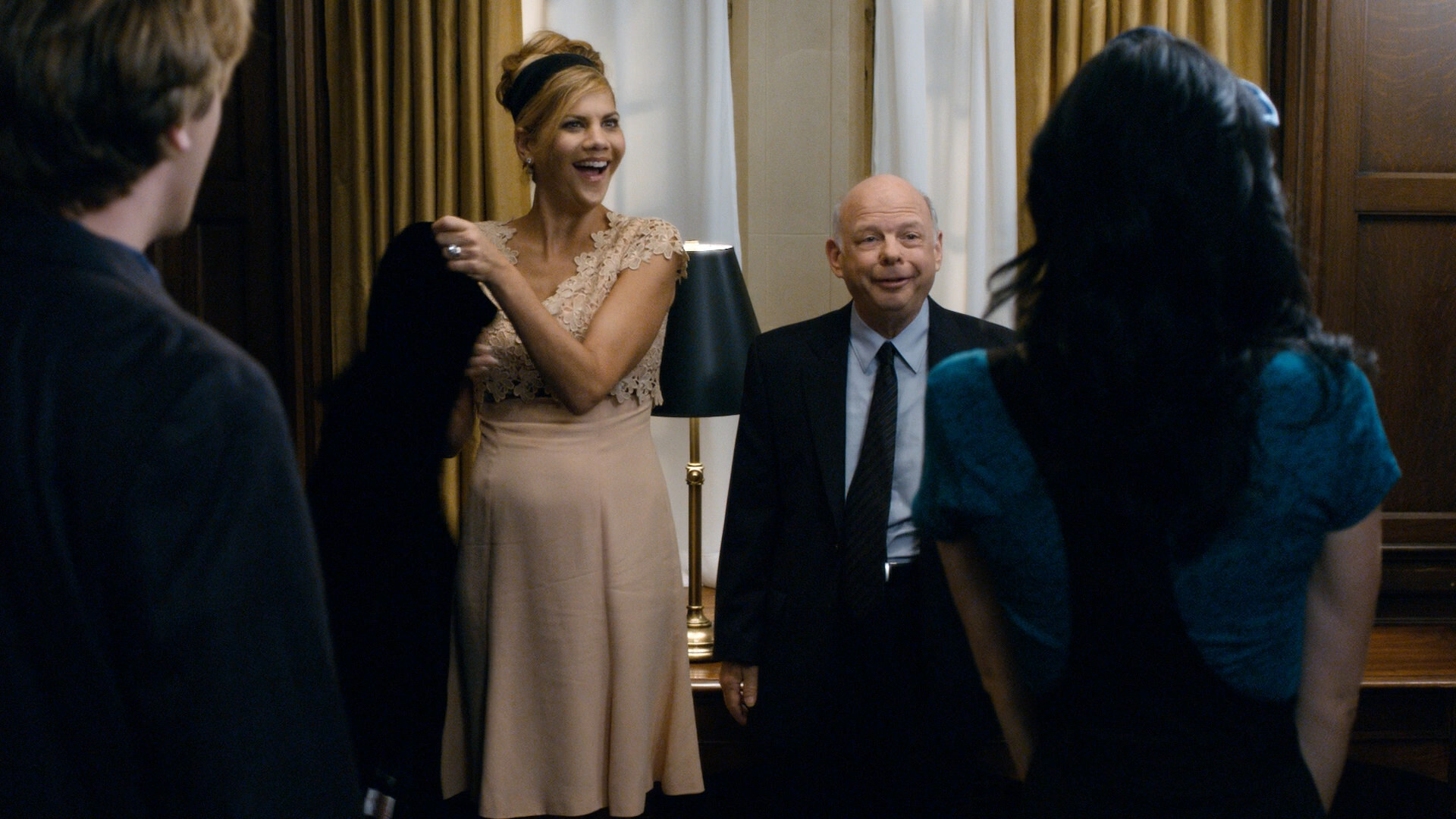 I ALREADY SAID I GIVE UP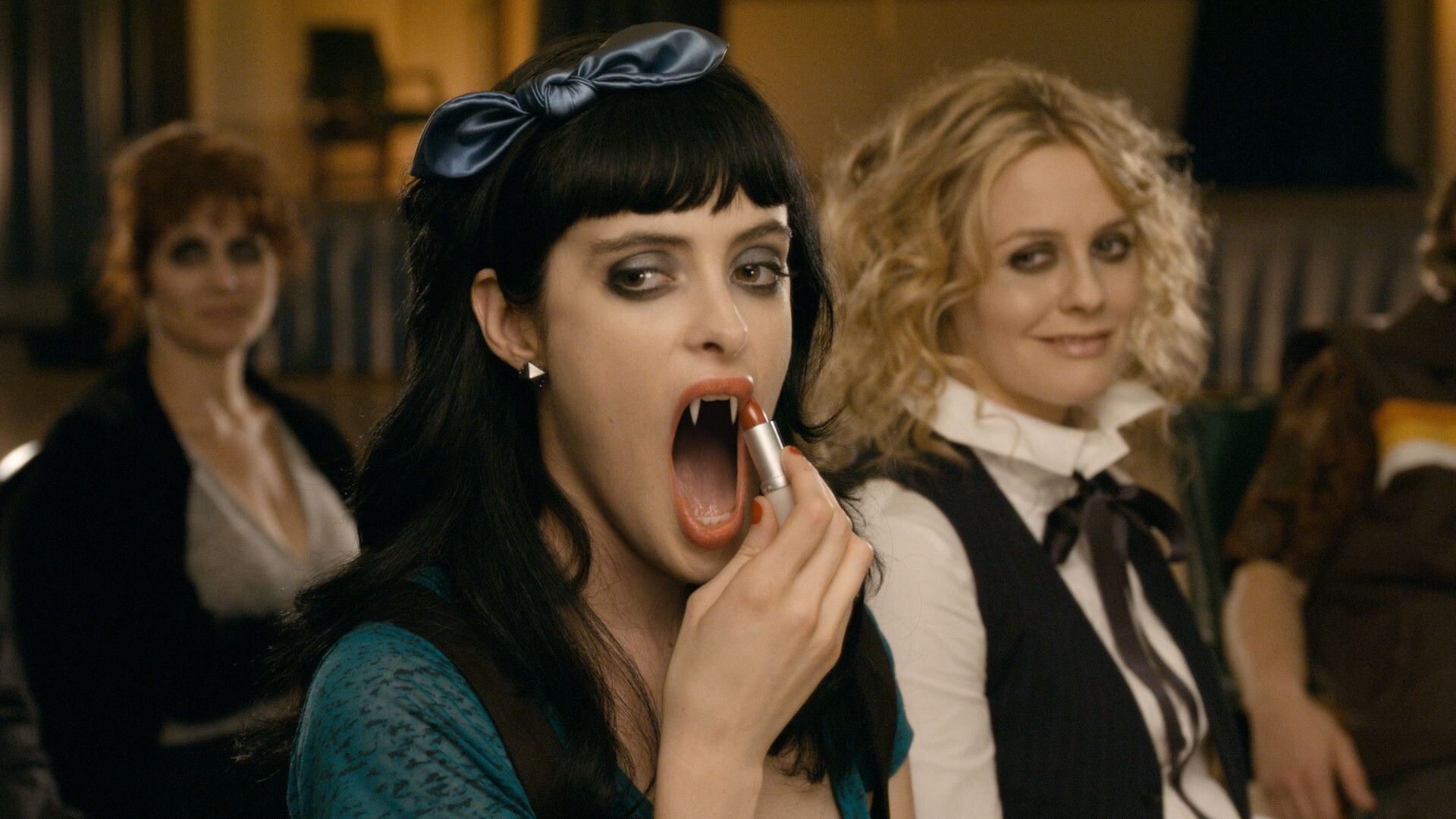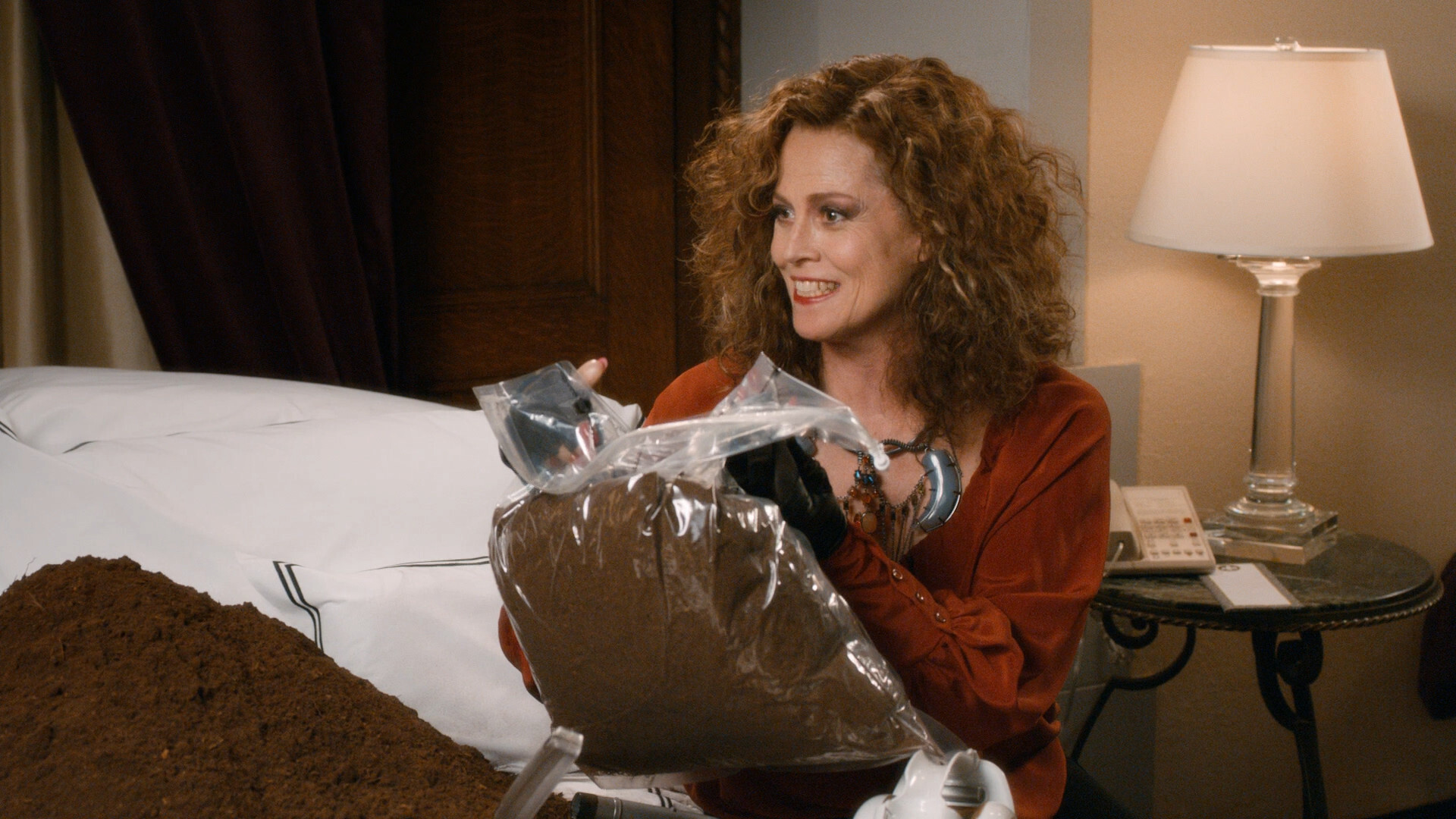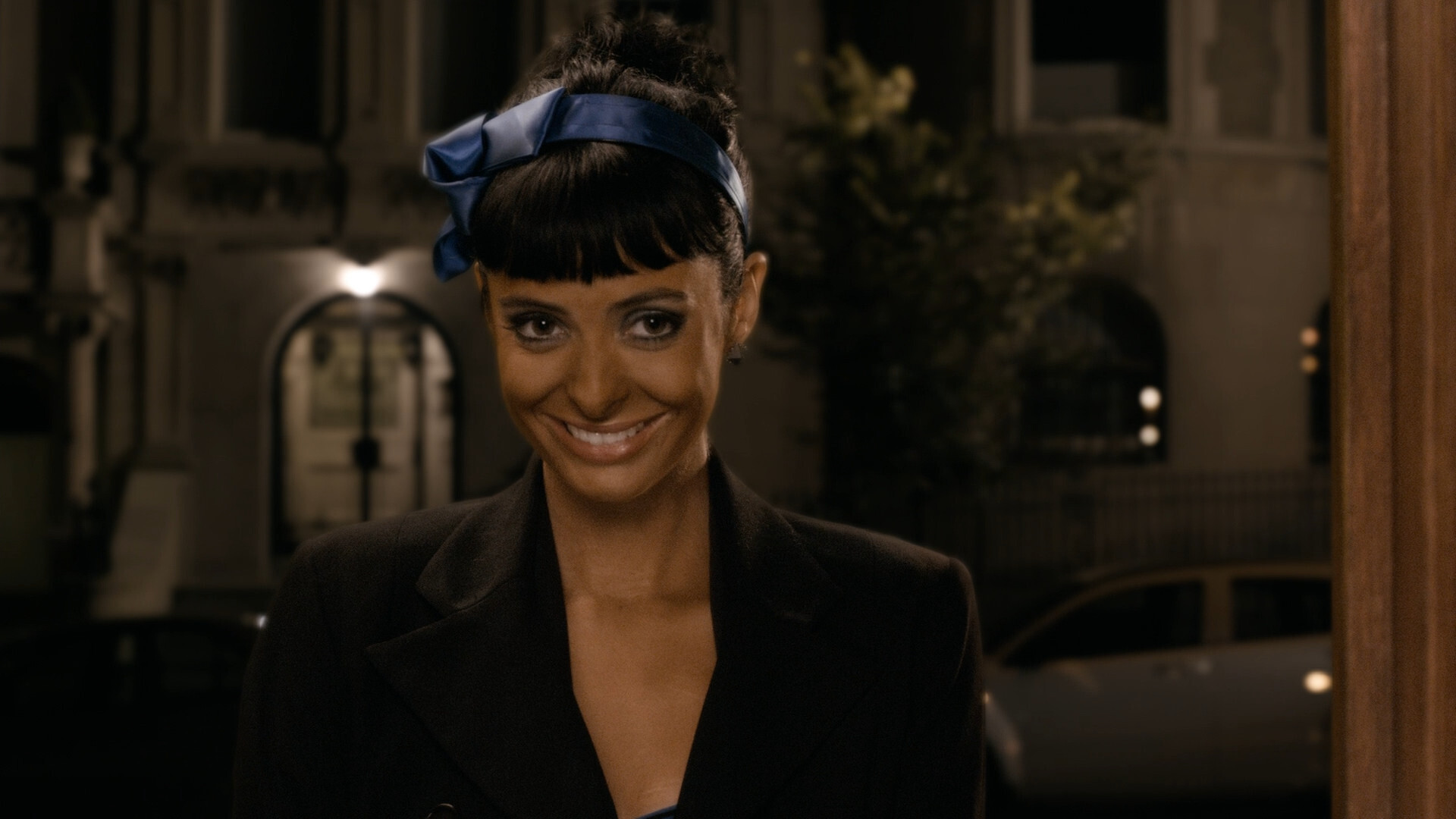 This movie is the silliest thing ever and I love it.
It's just good-natured fun.
But! We're coming up on the one hour mark, so the third act's gonna happen now. Are they all gonna get killed or something to adhere to movie writing conventions?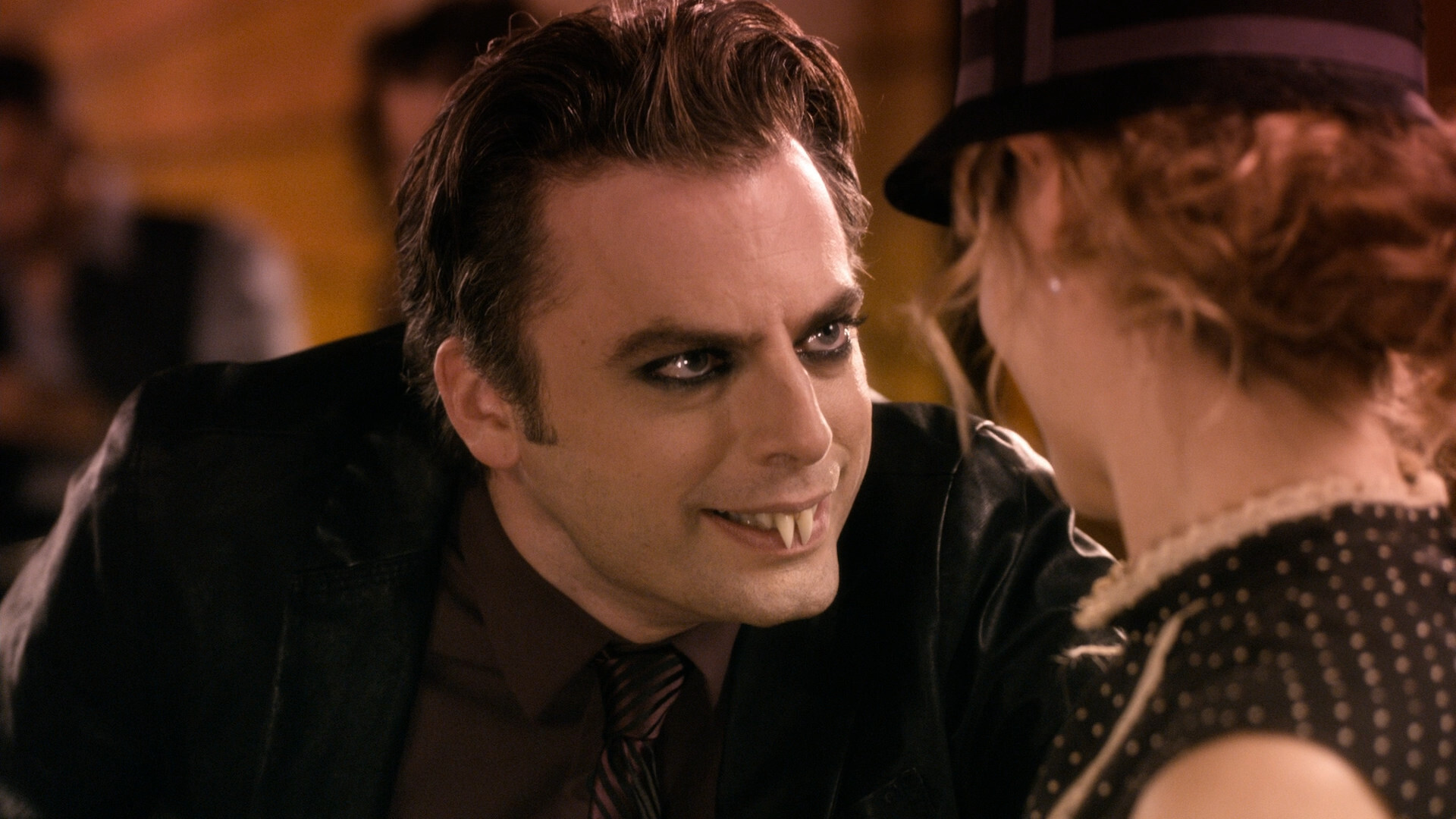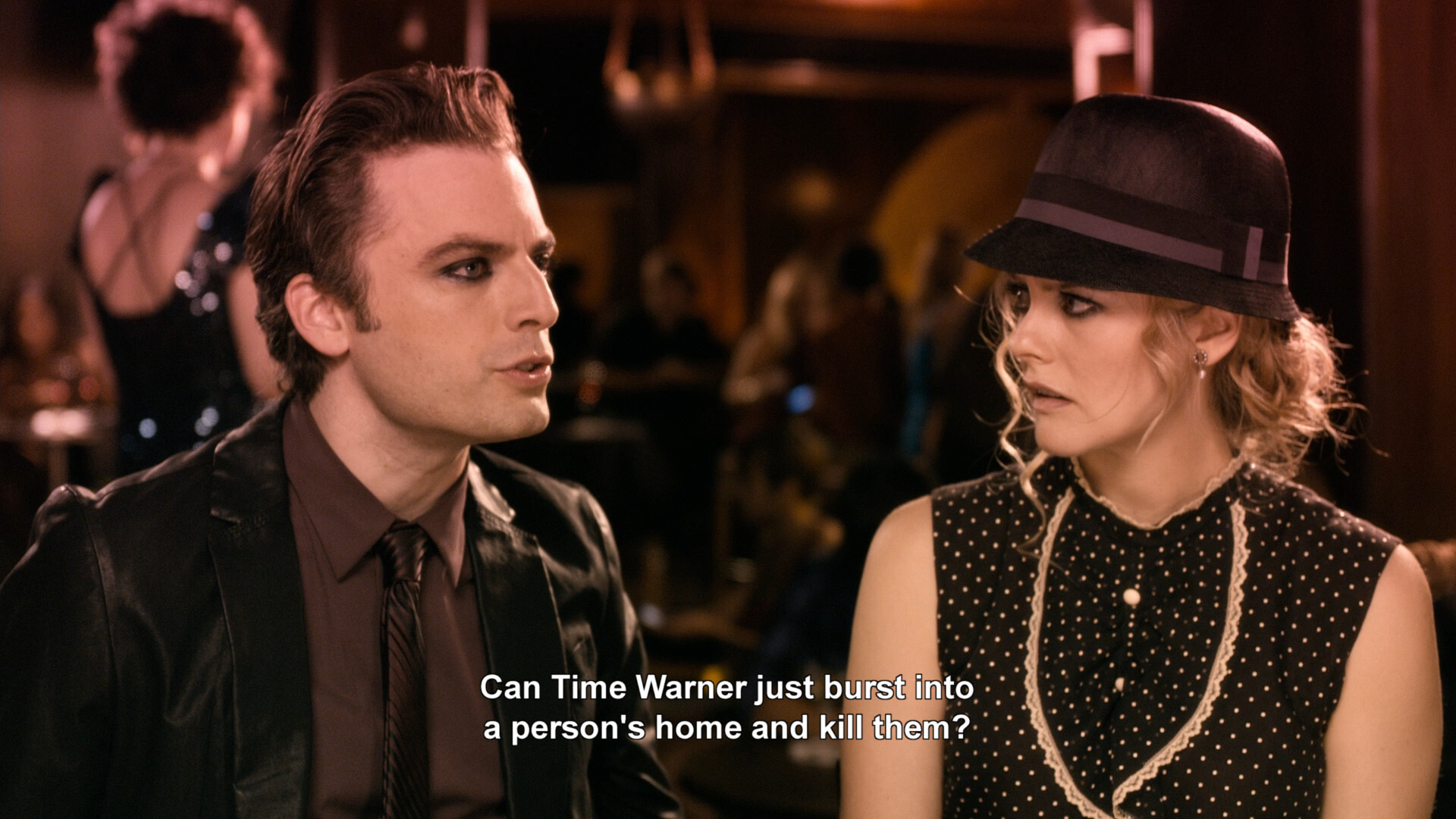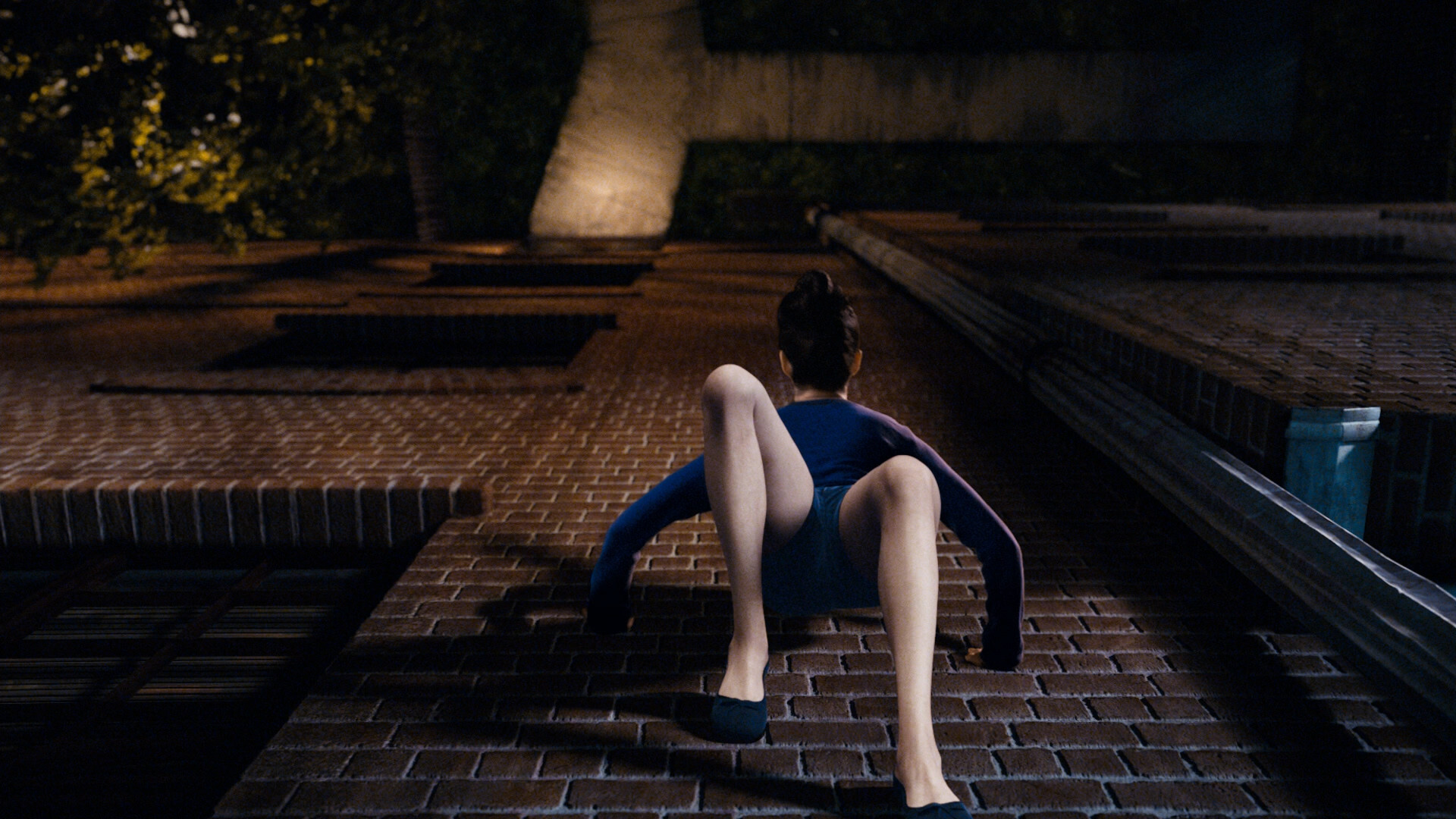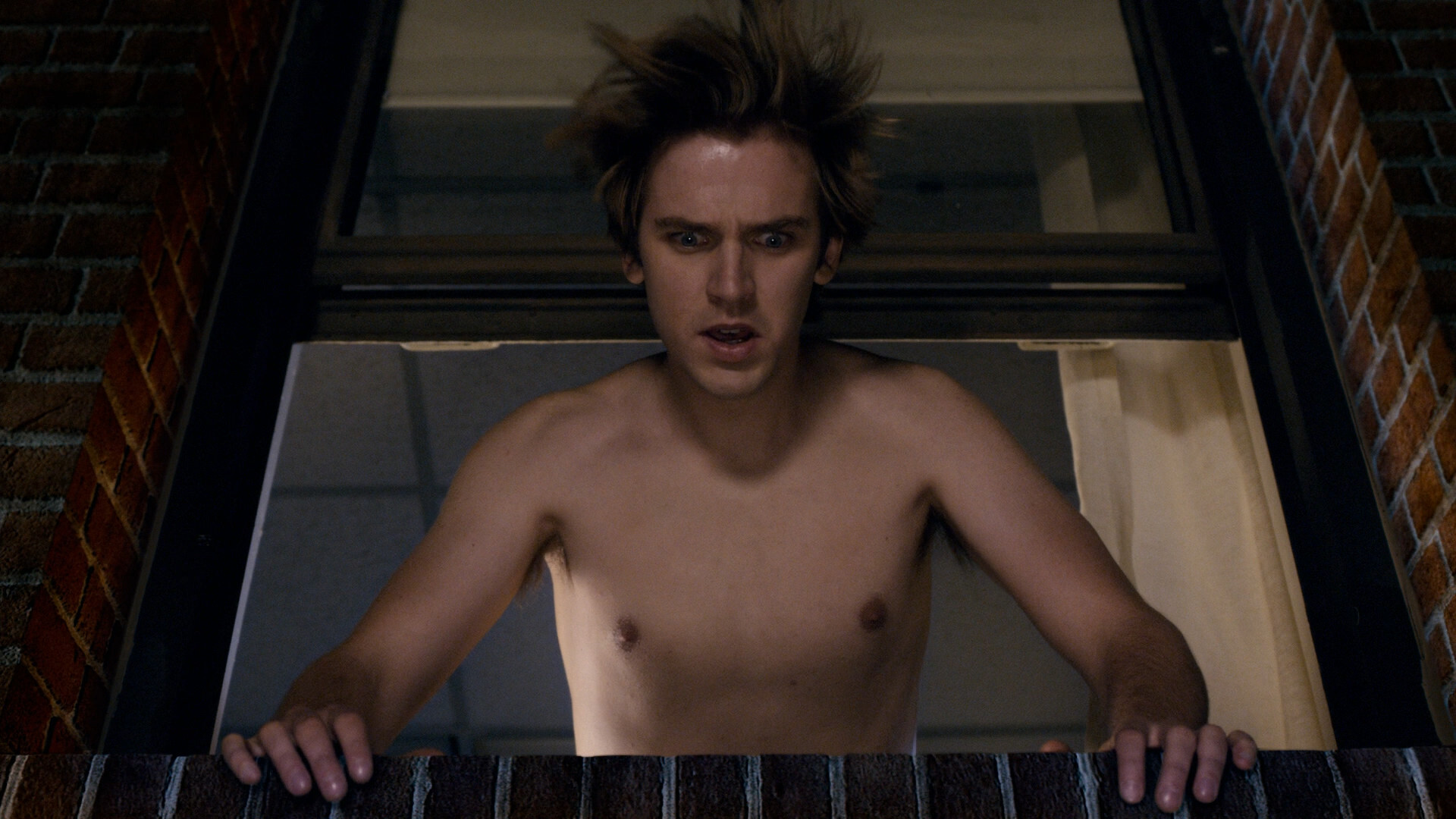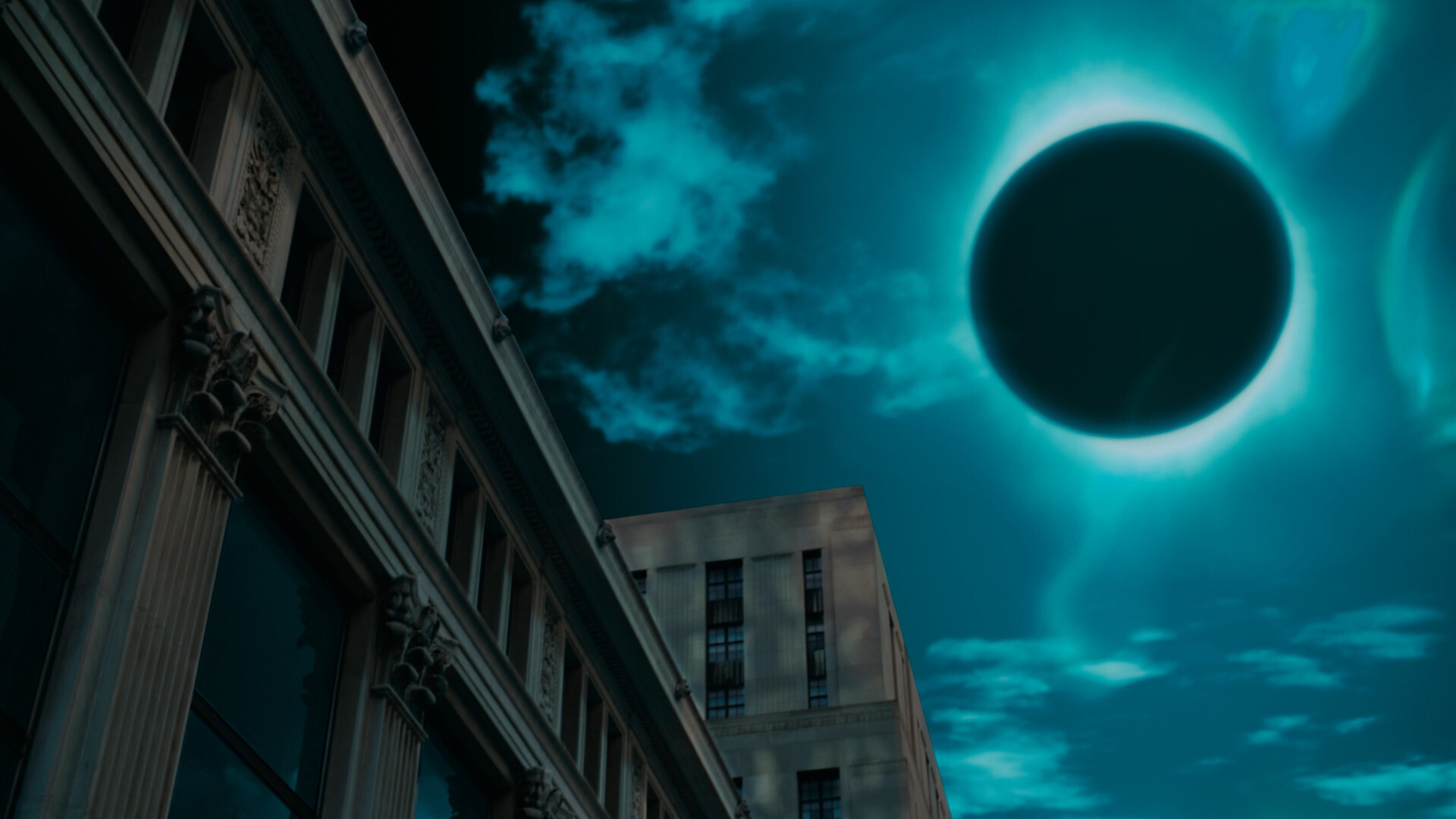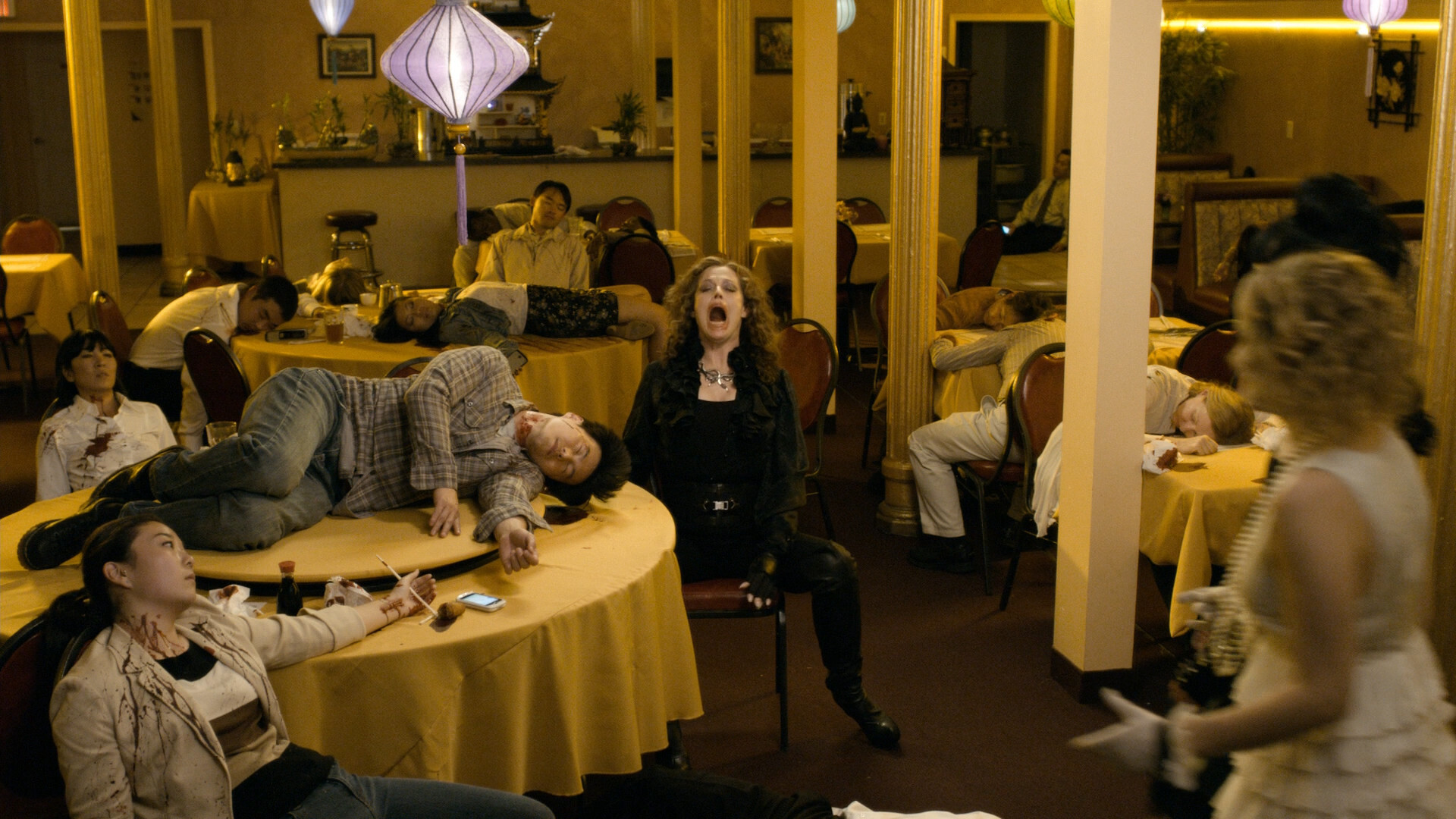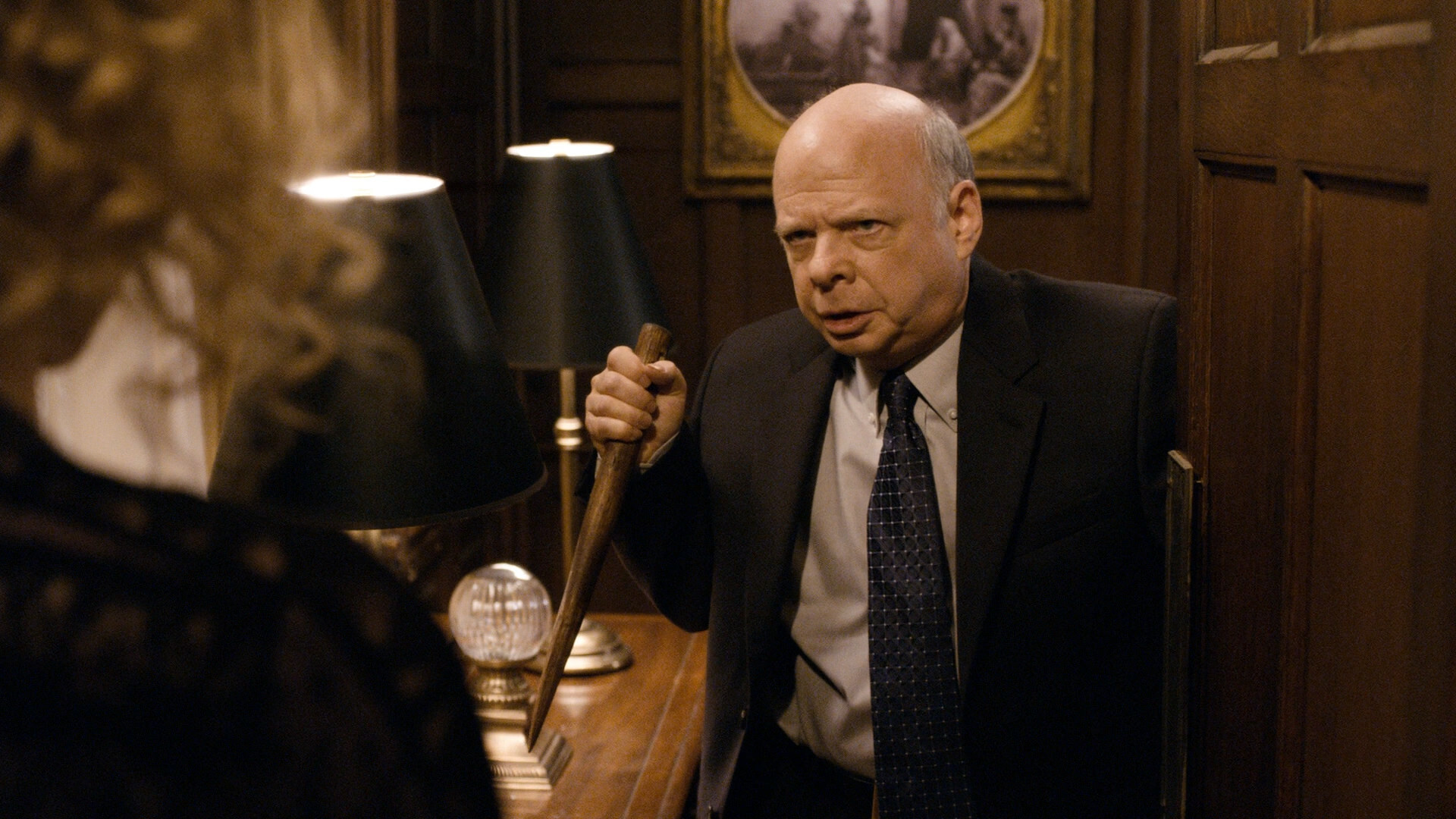 Nope! This movie defied all conventions, and avoided the Dreaded Third Act Disease. Instead they went for a super affecting ending, but still funny.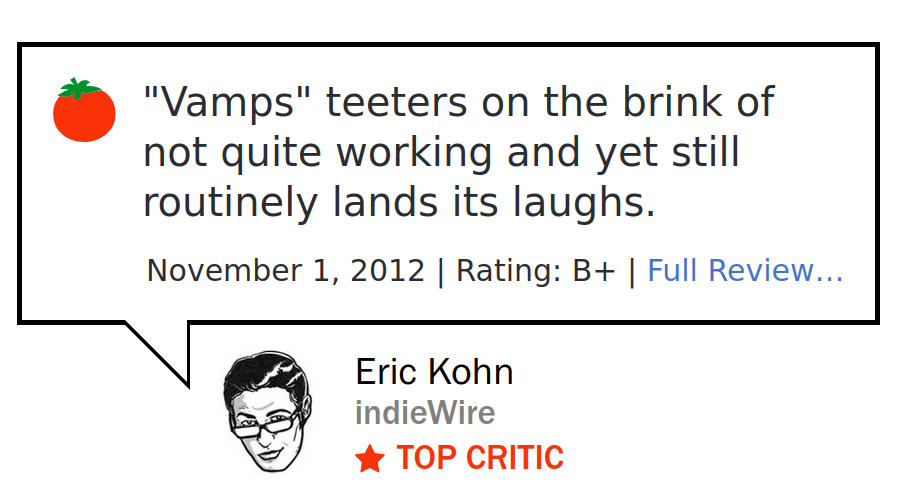 This is very true. It almost doesn't work, but then it does. It's a lovely little unassuming trifle of a movie, and it's adorable.
Vamps. Amy Heckerling. 2012. ⚄