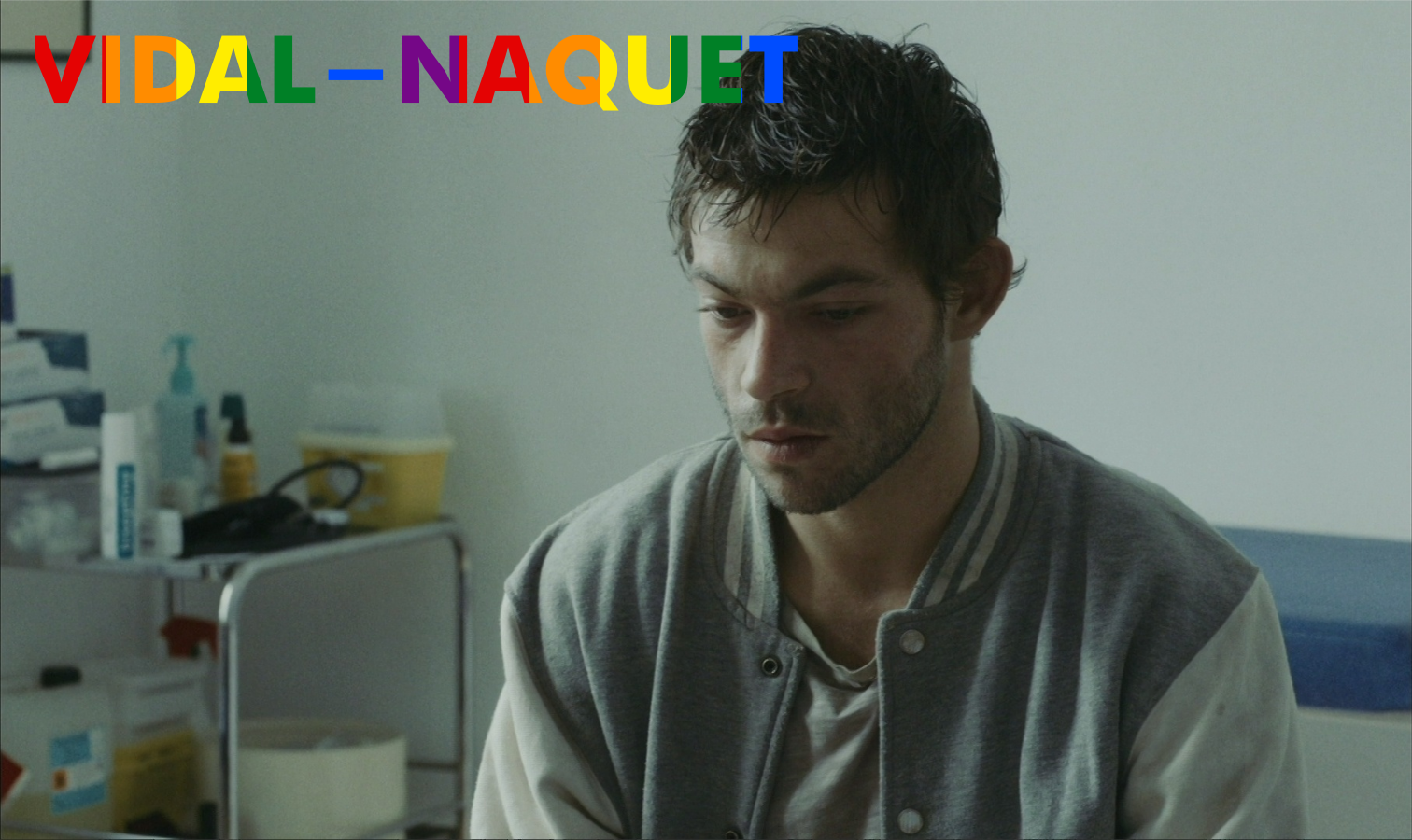 I think this is one of them there New French Extreme Cinema kind of things? I mean, Noé and Breillat and people… Hopefully there won't be cannibalism this time.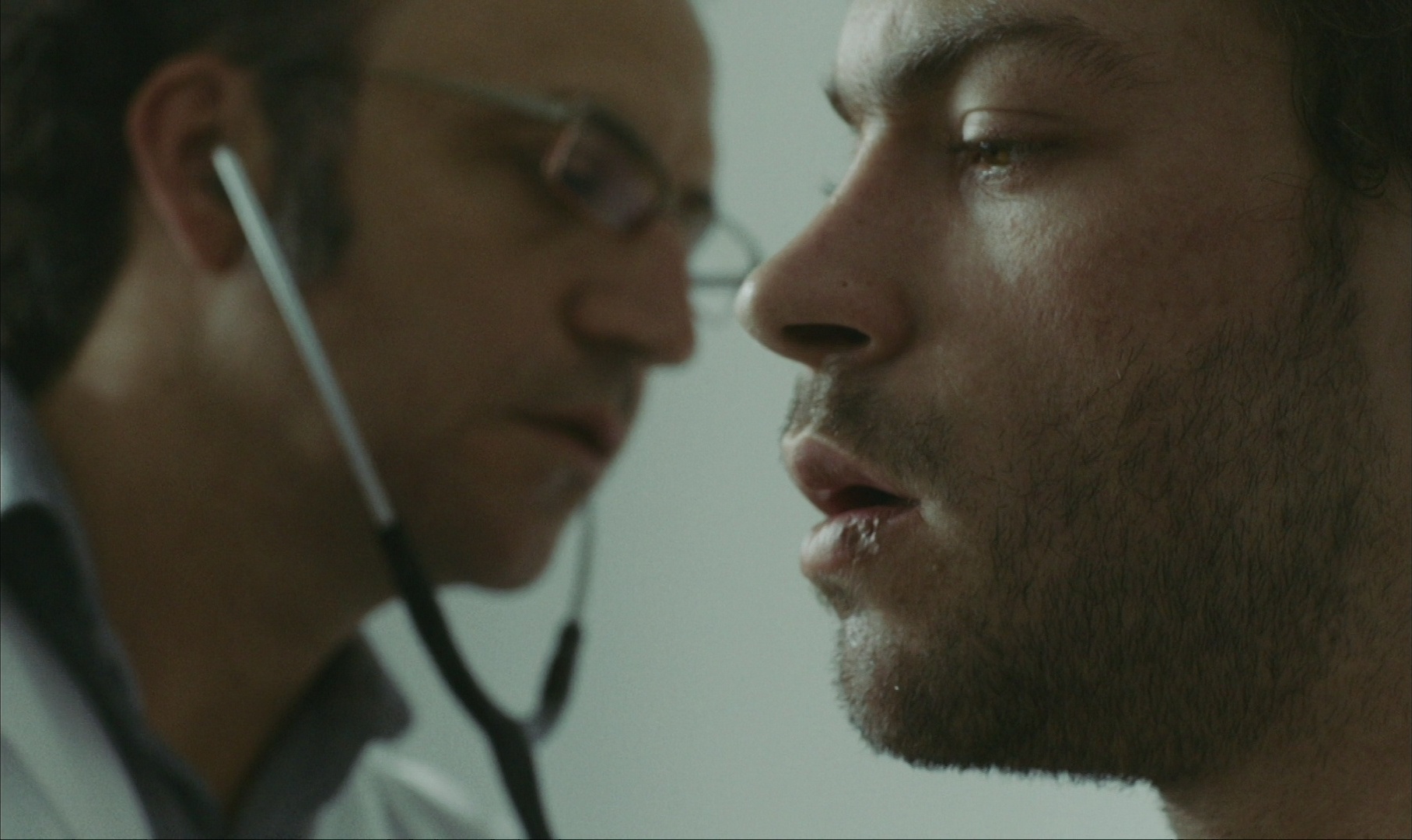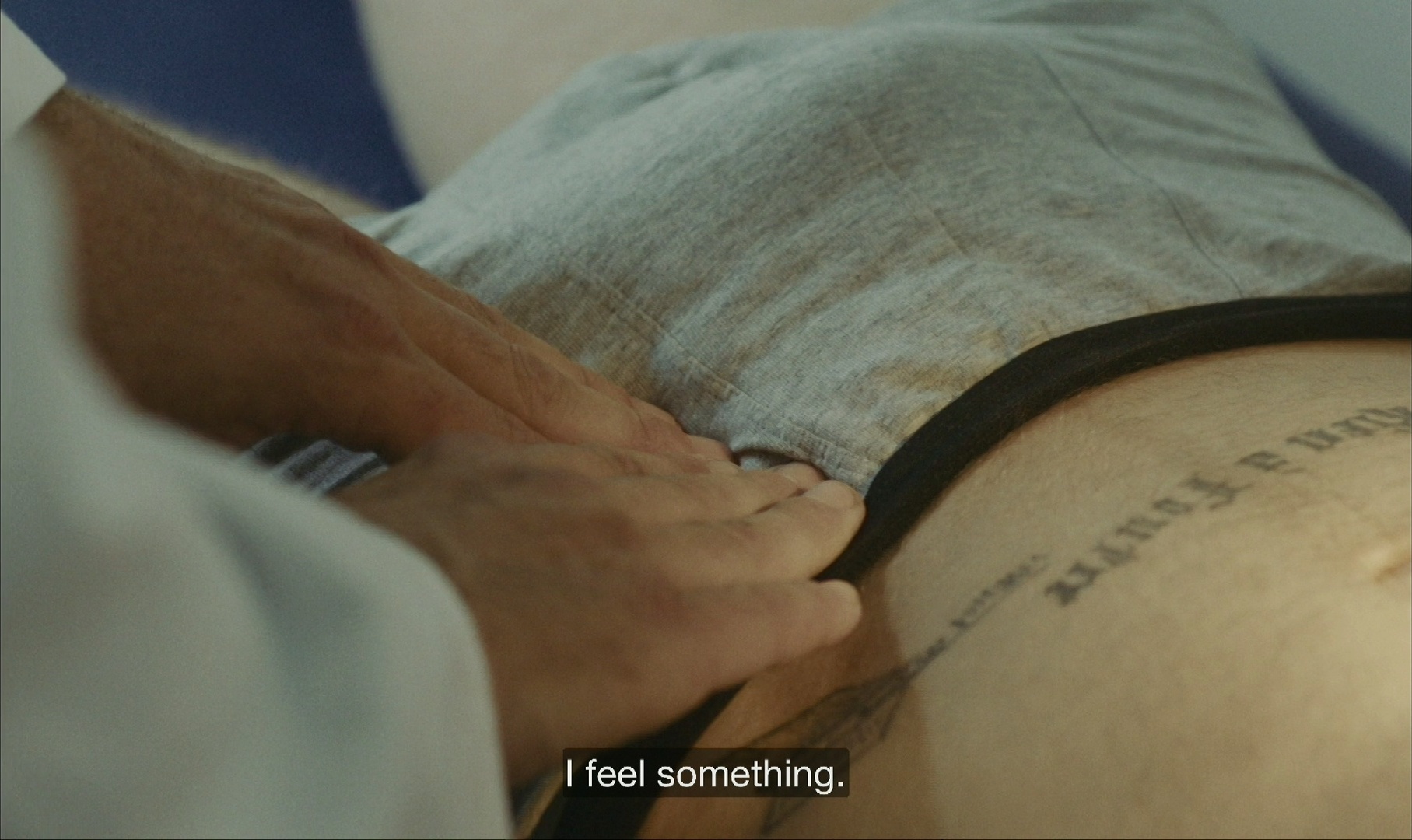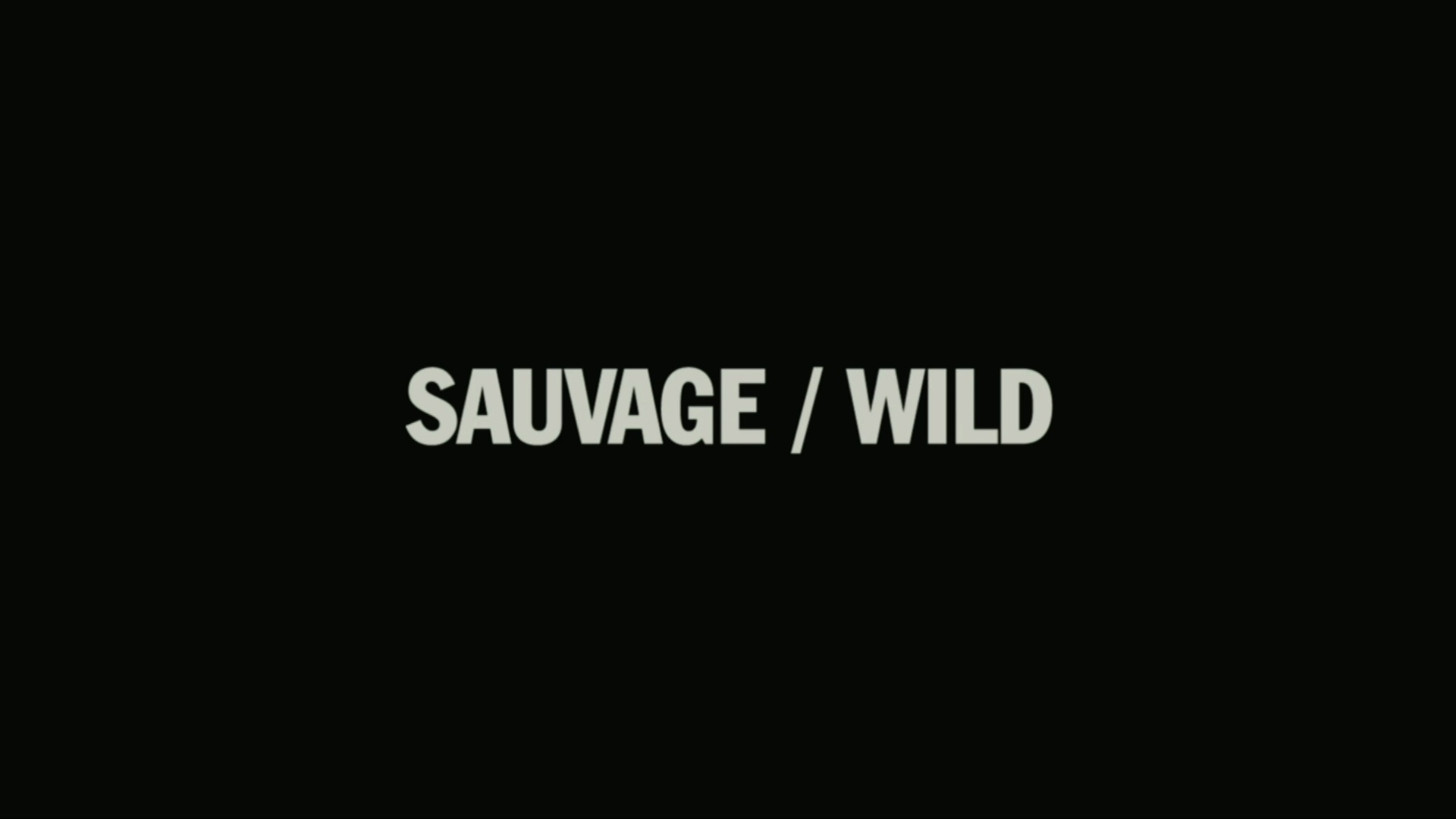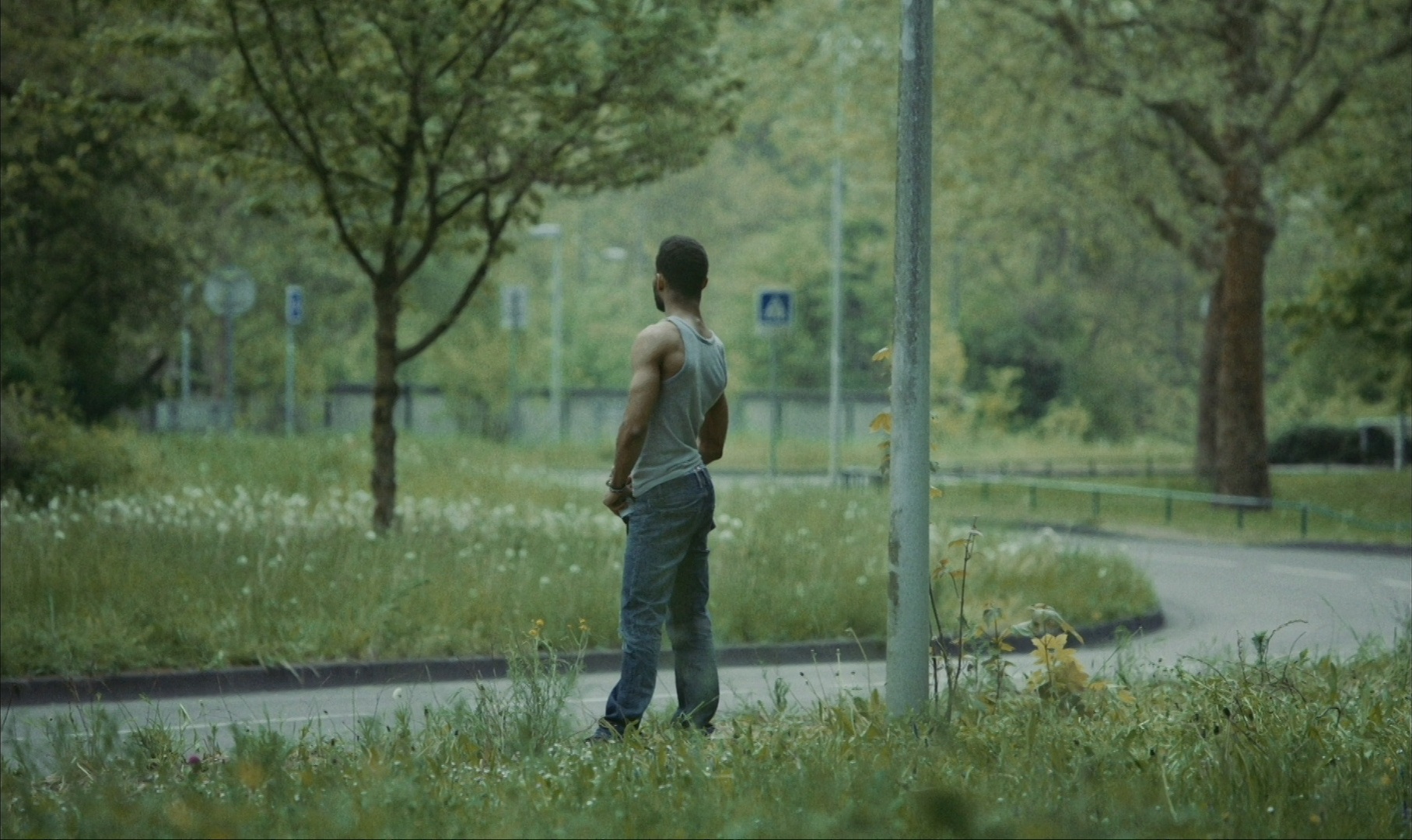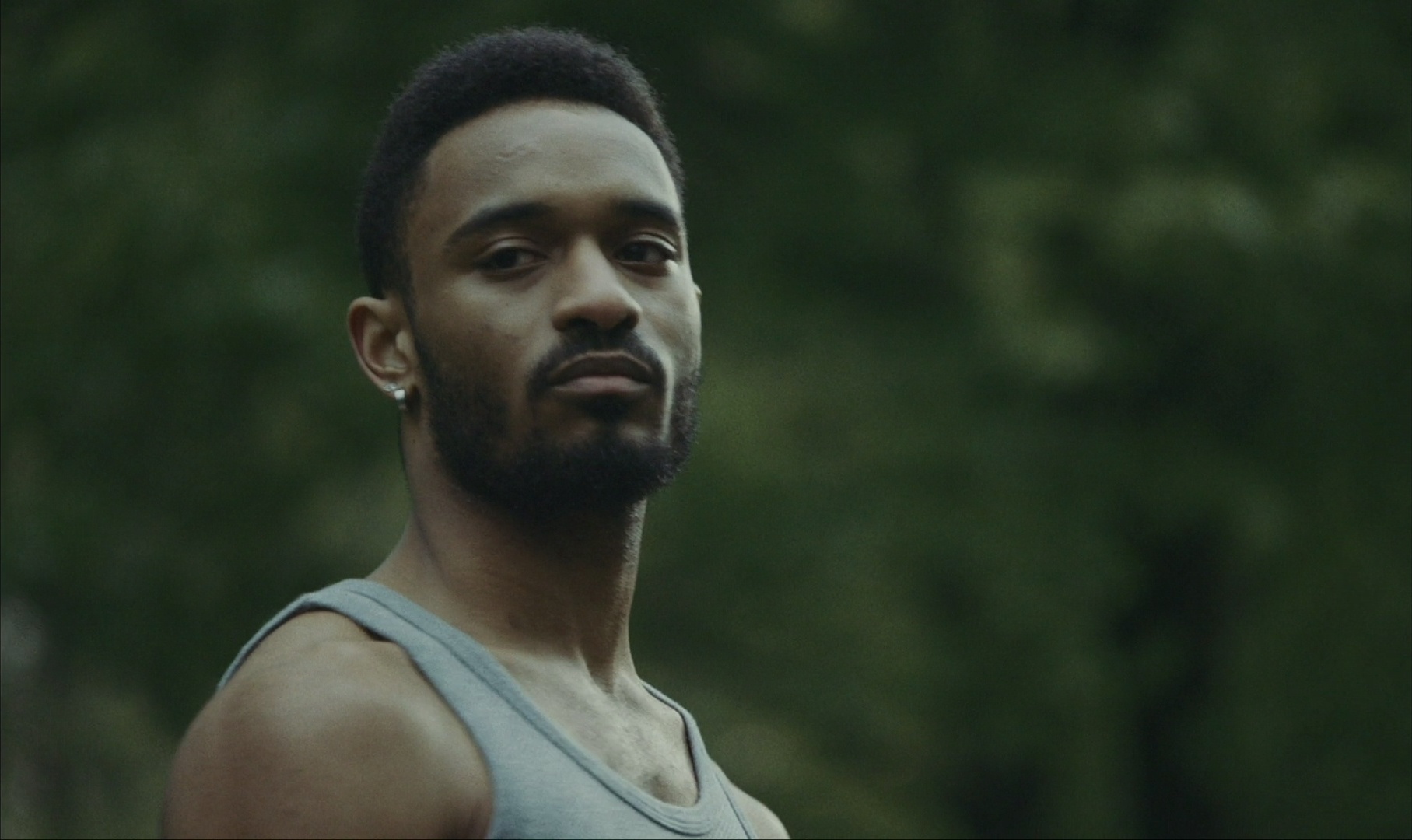 The trade here is rough!
But has this been edited for Amazon Prime?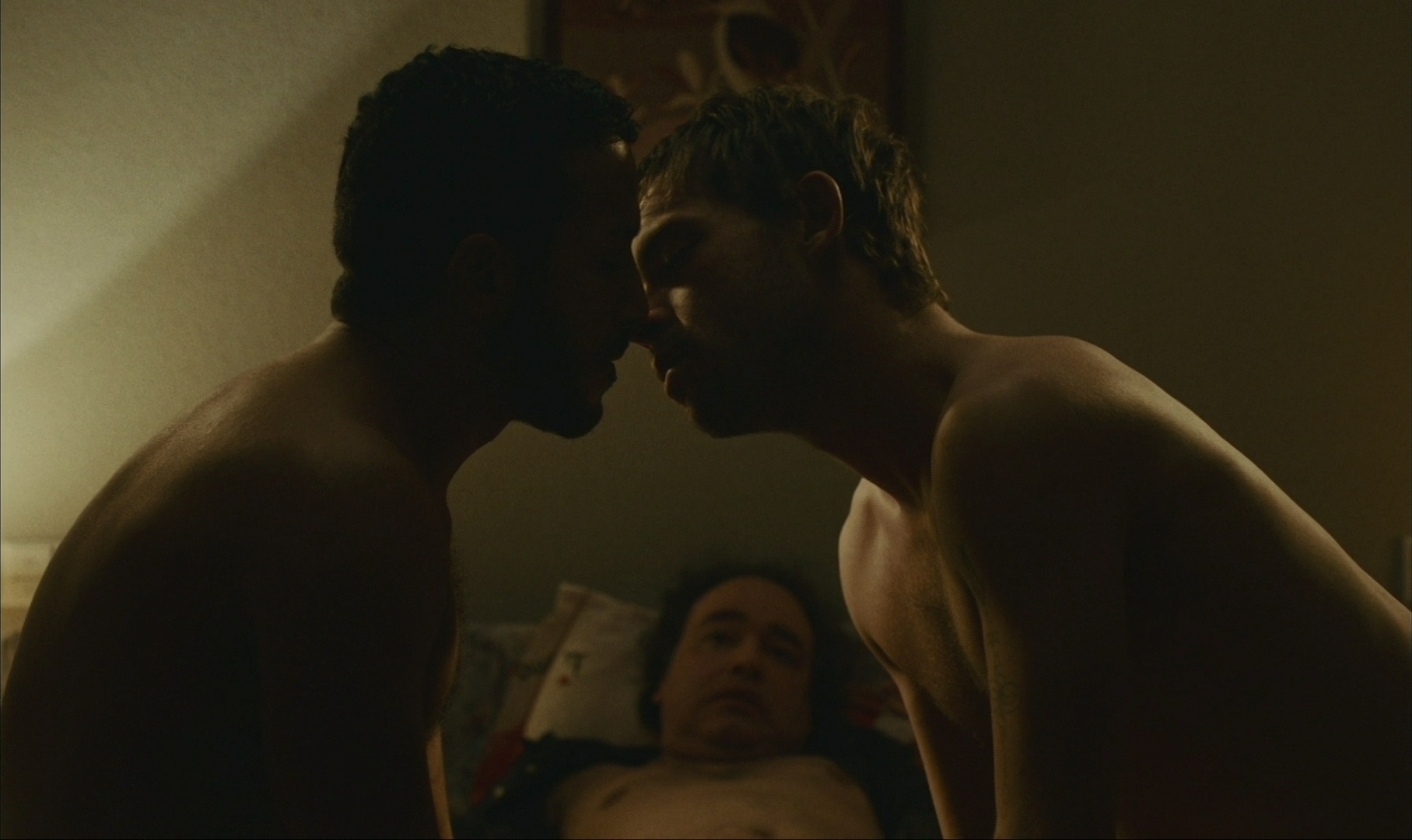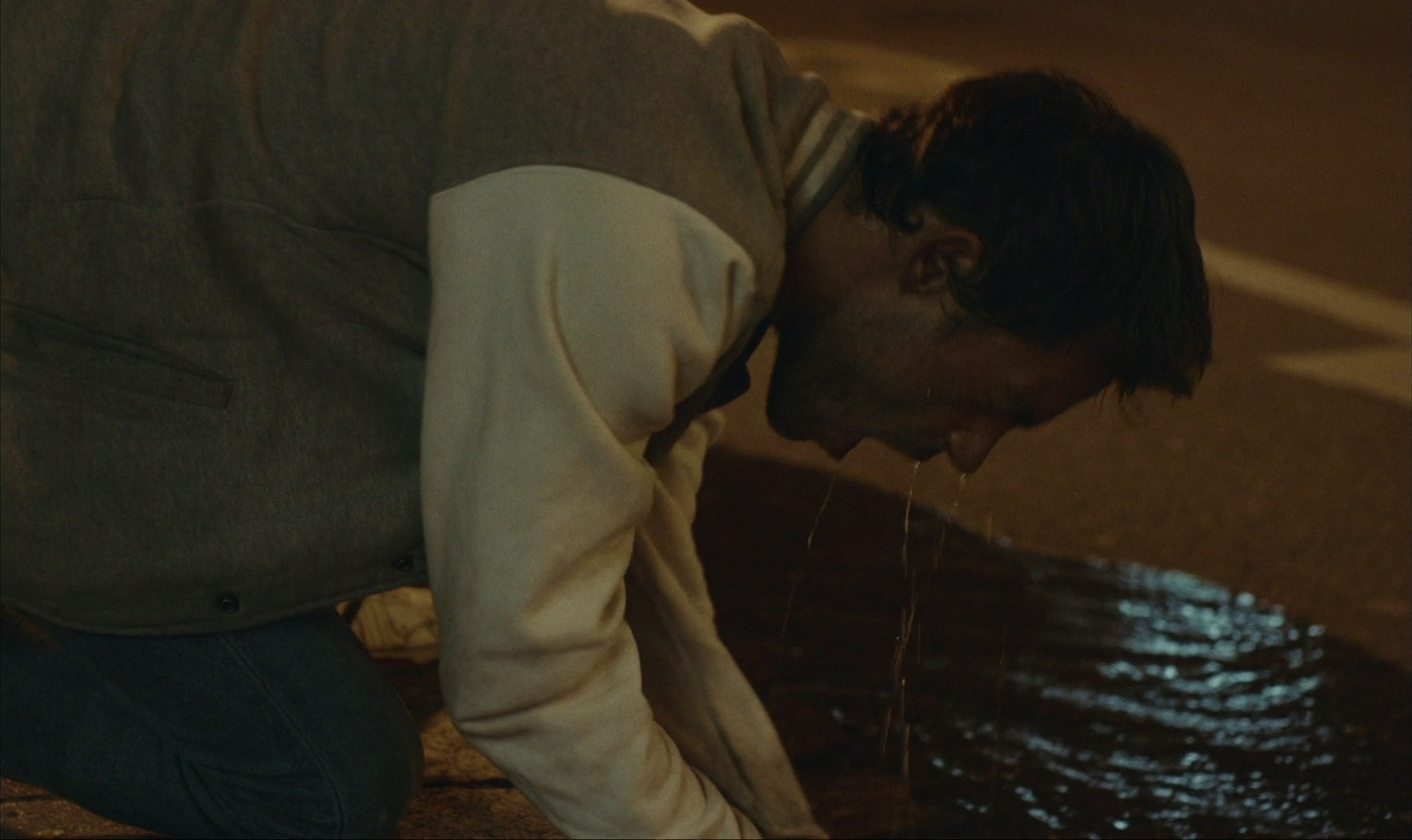 This is pretty good, but it doesn't seem very… realistic. But perhaps it's meant to be a fantasy.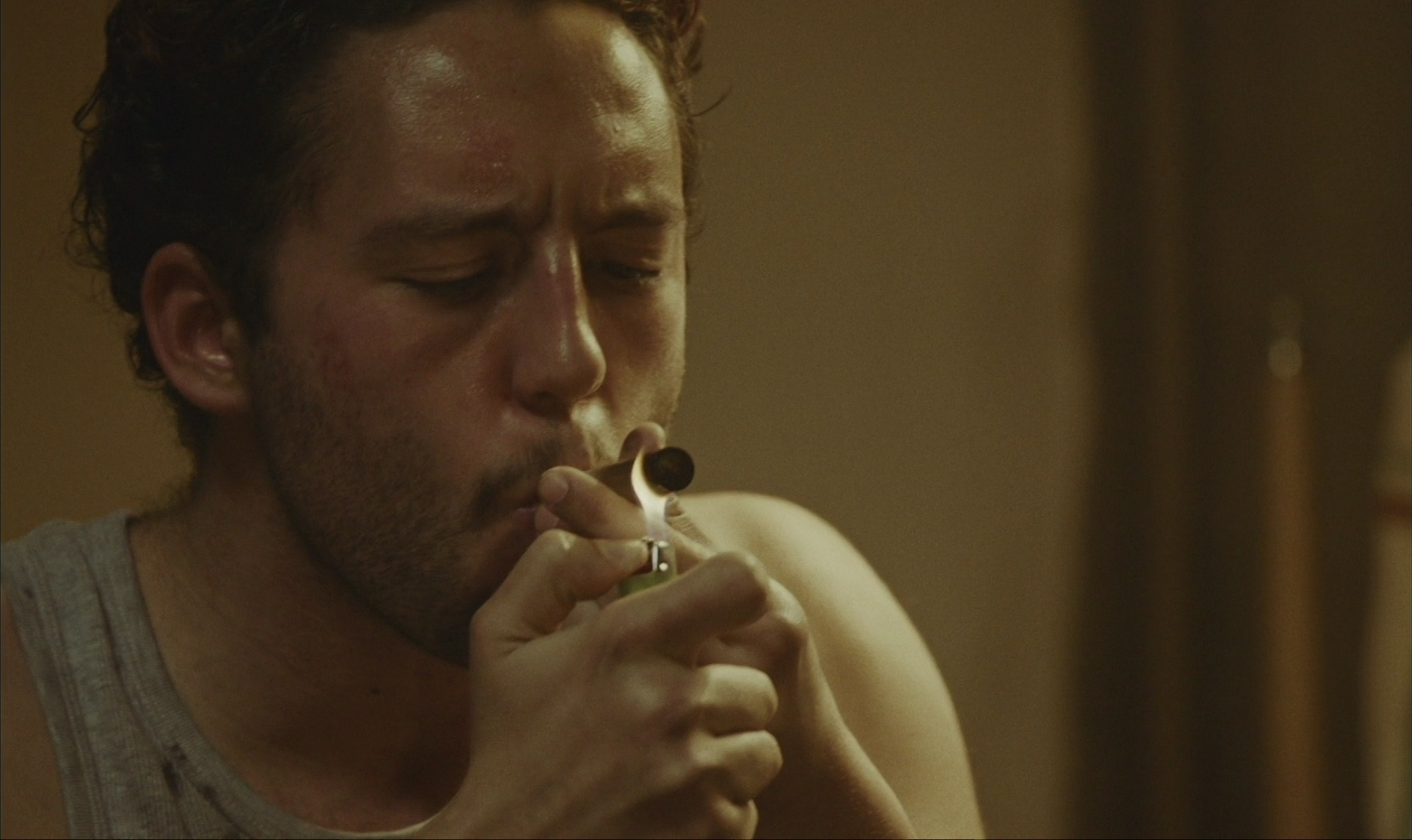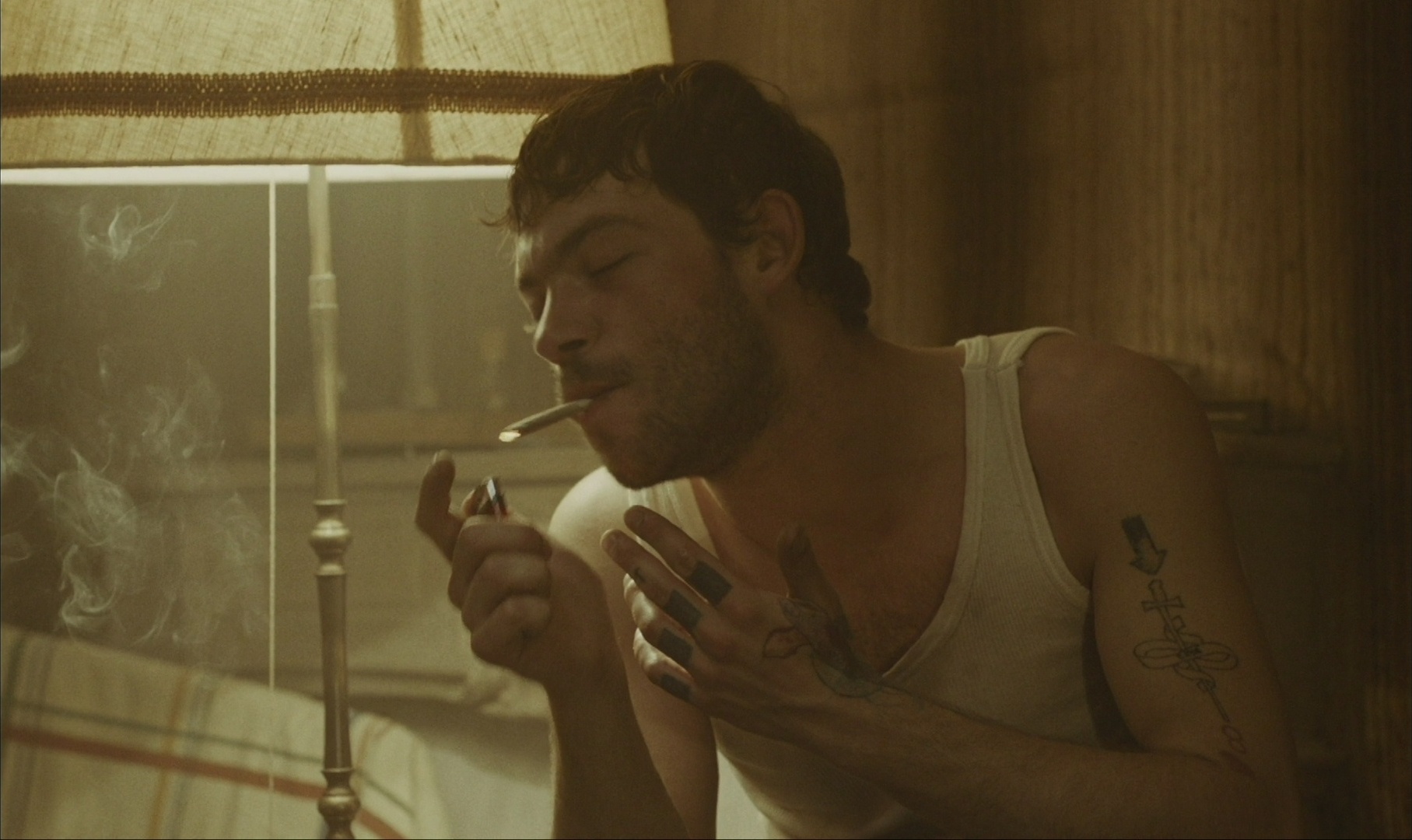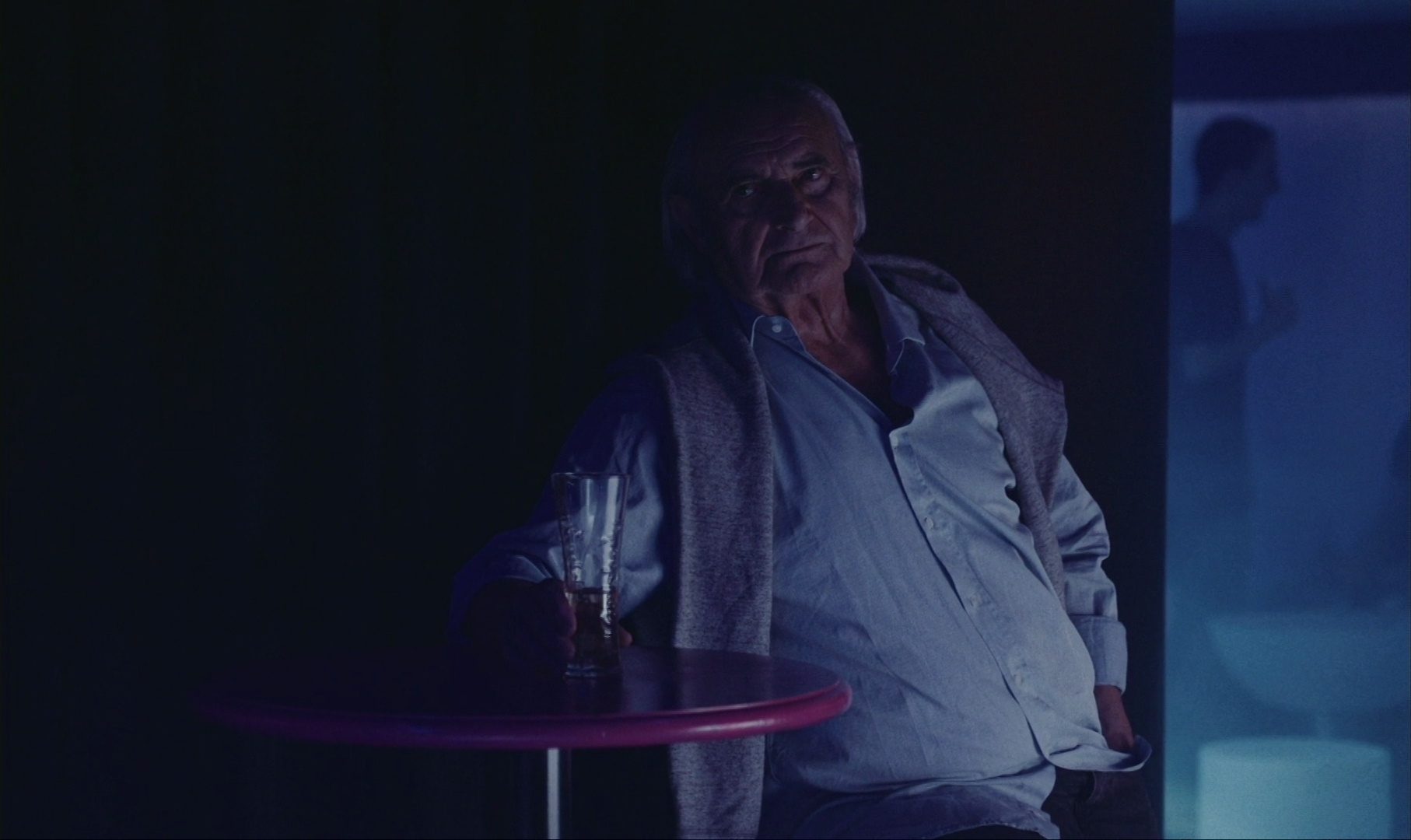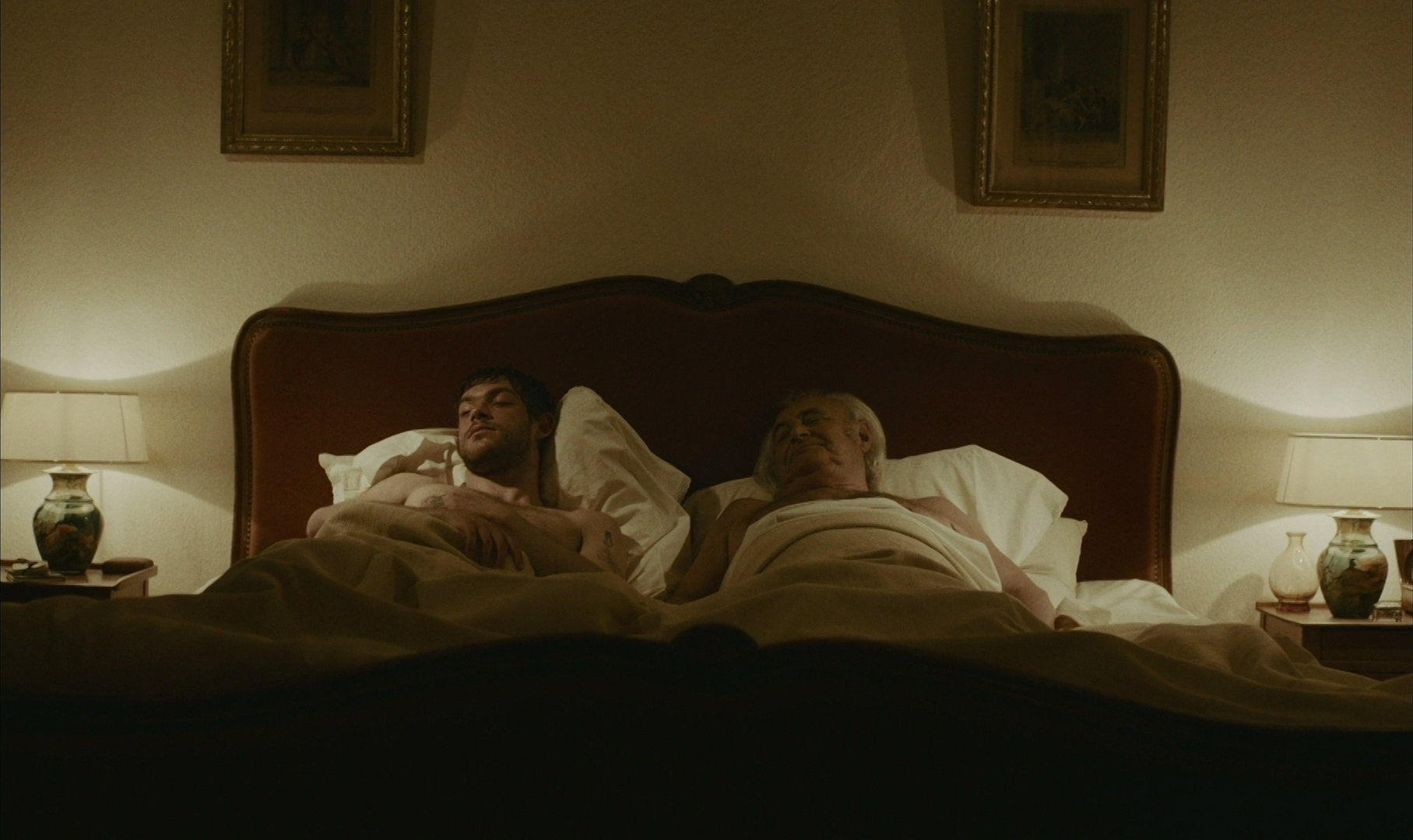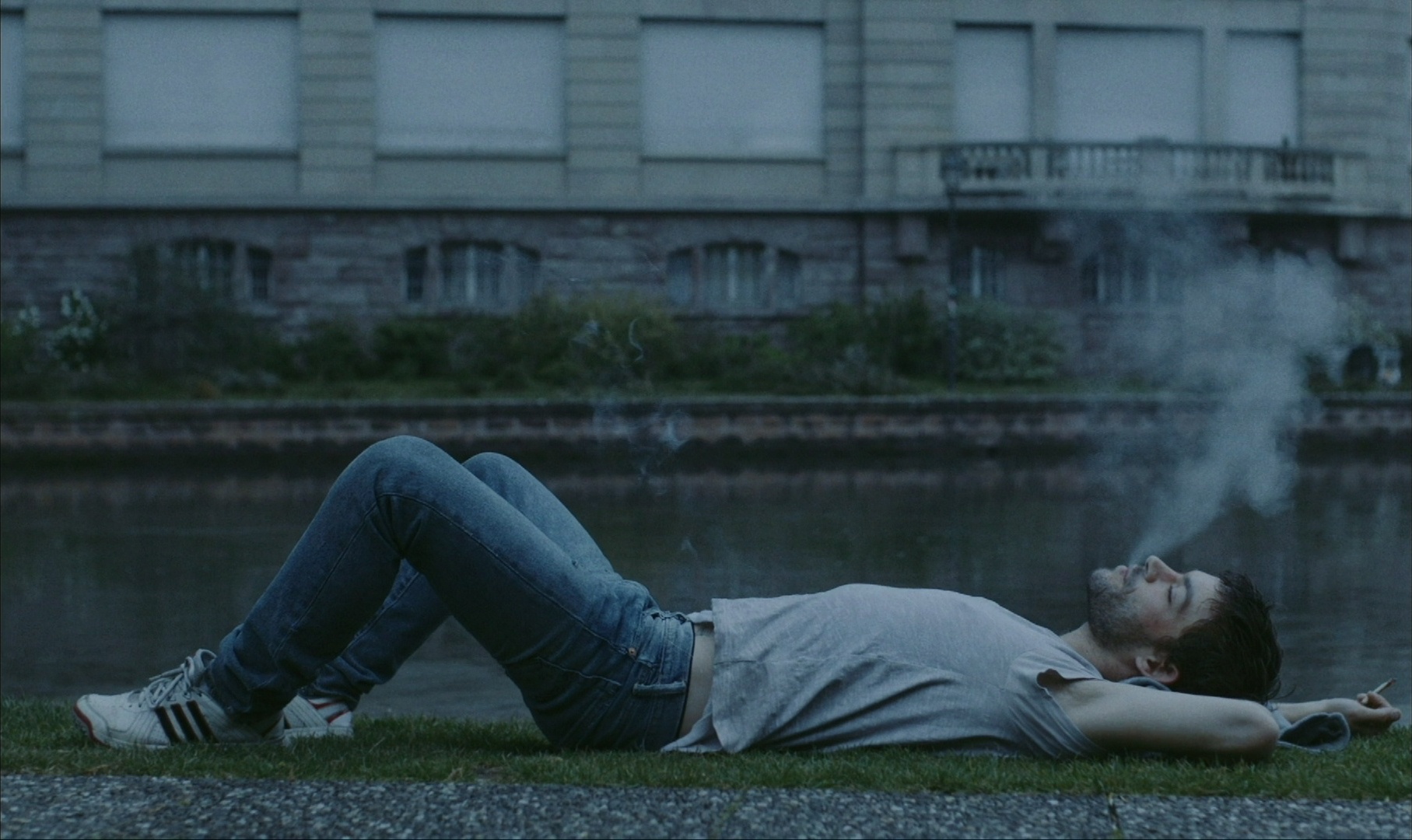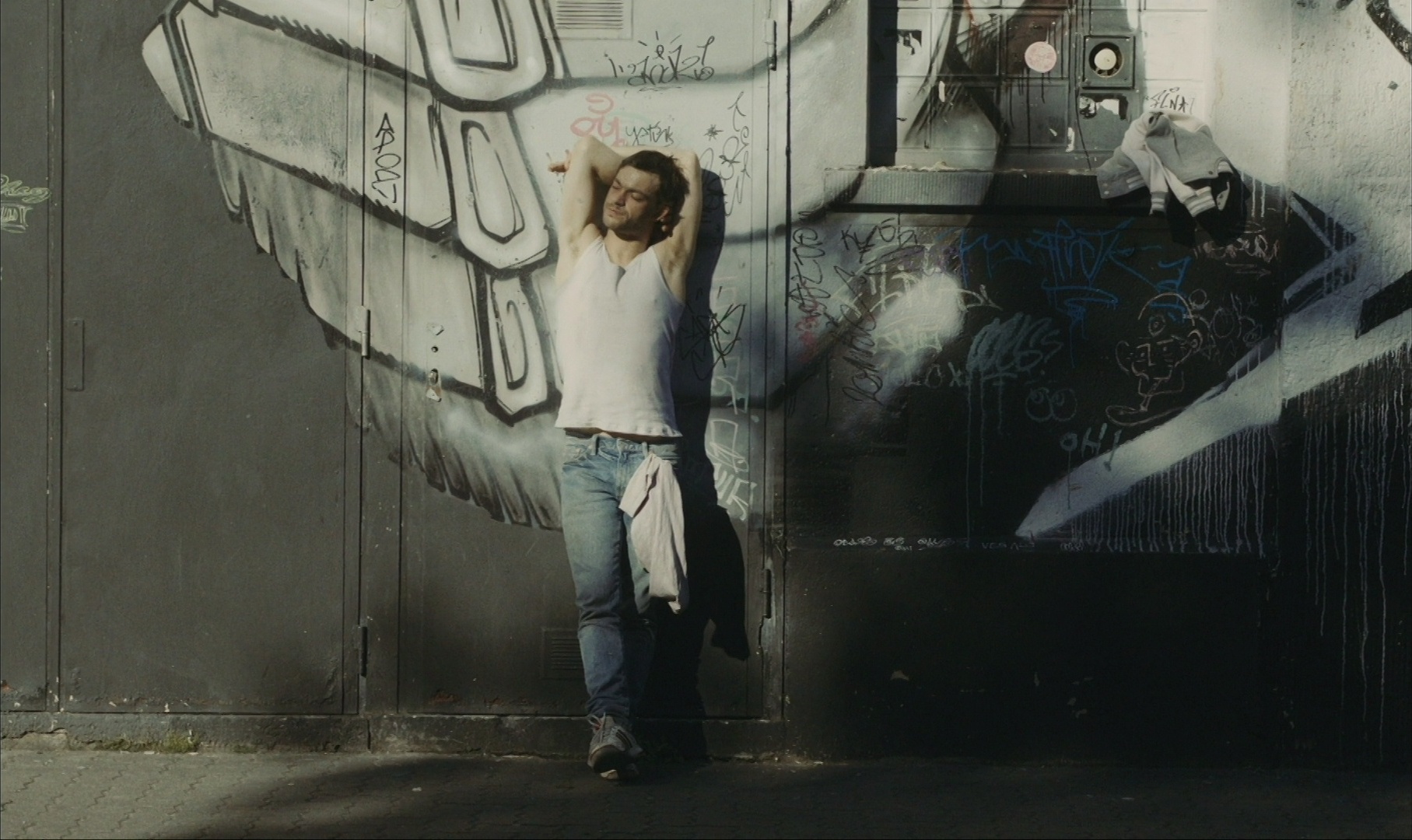 Lots of waiting around in this profession.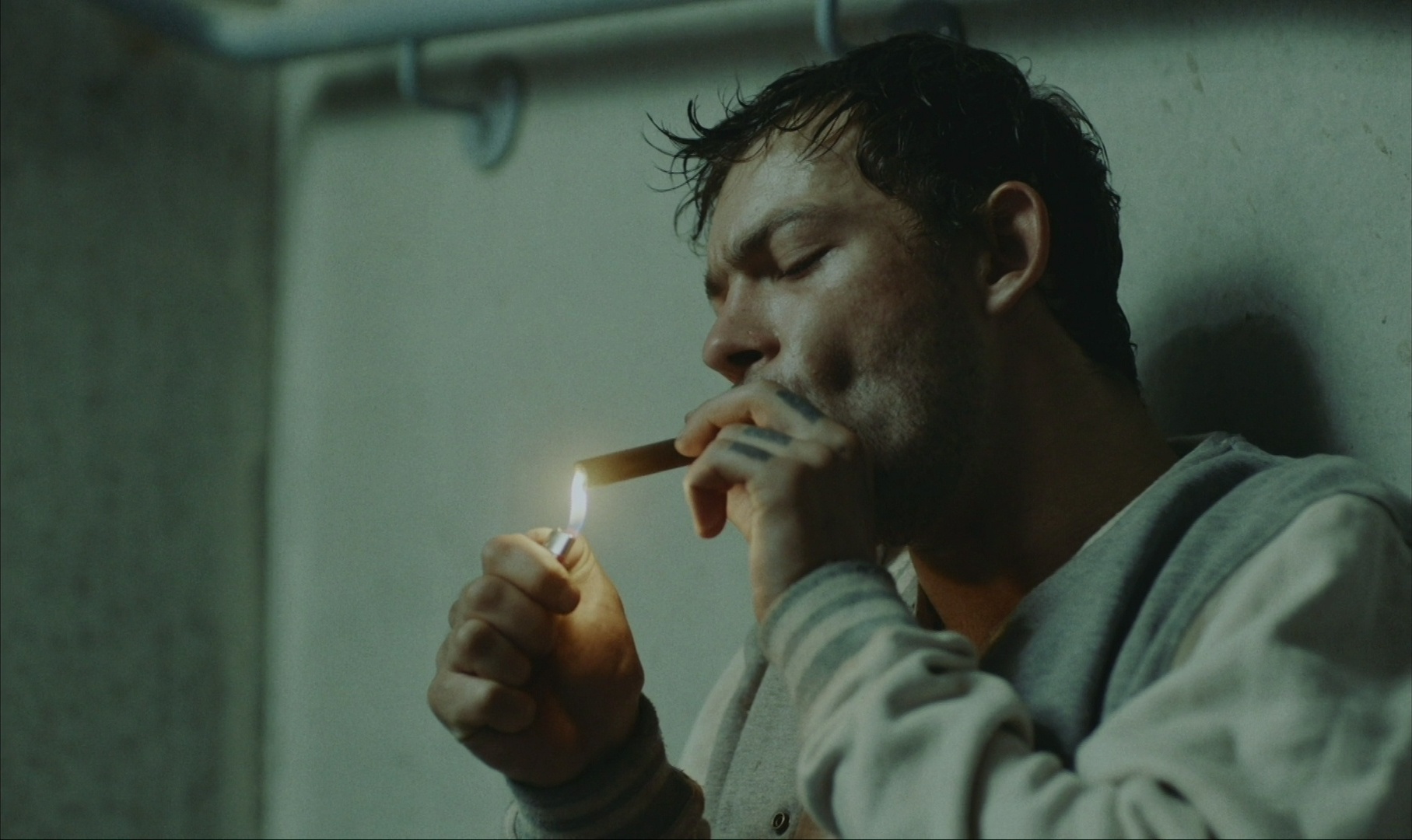 But with perks!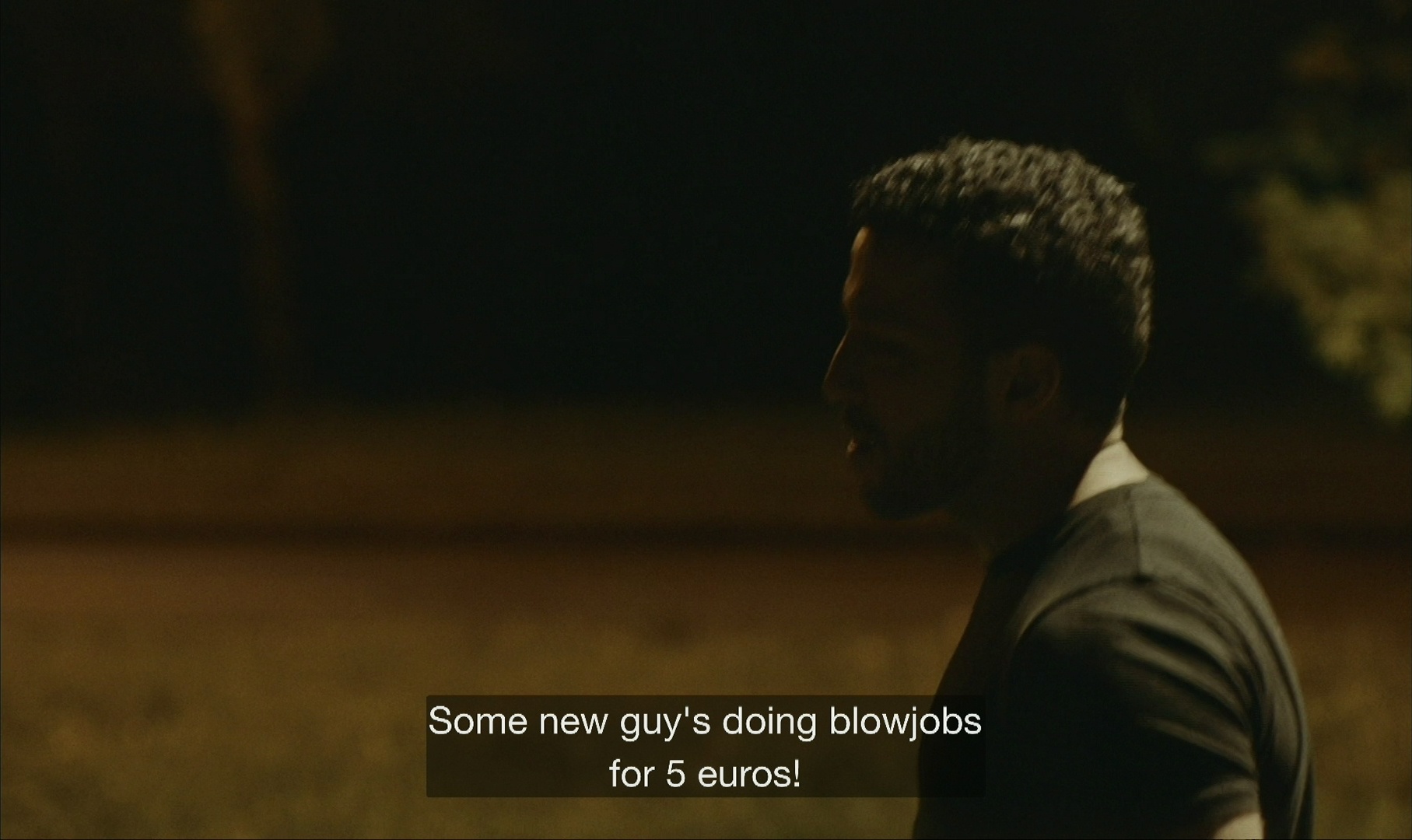 Organise! The union forever!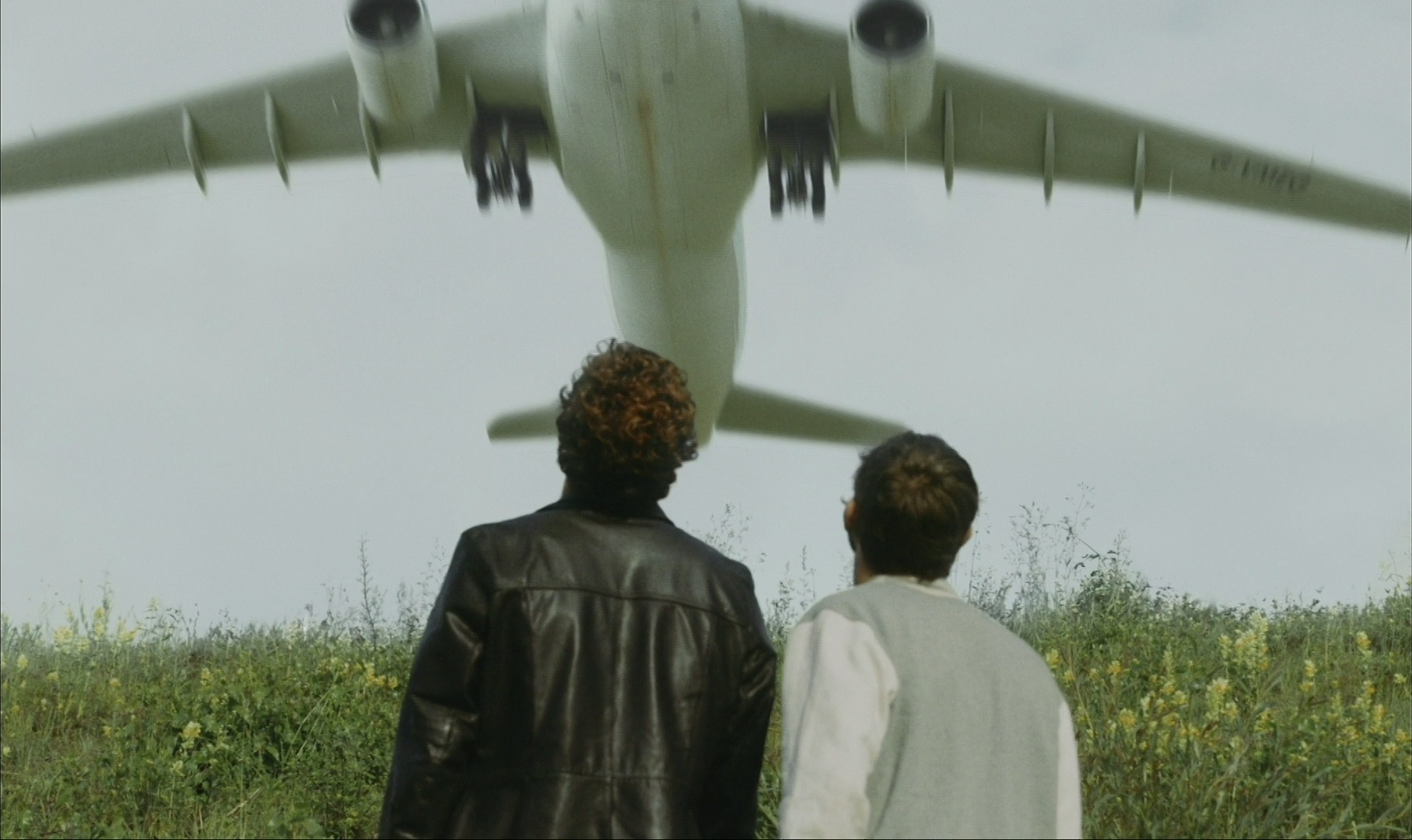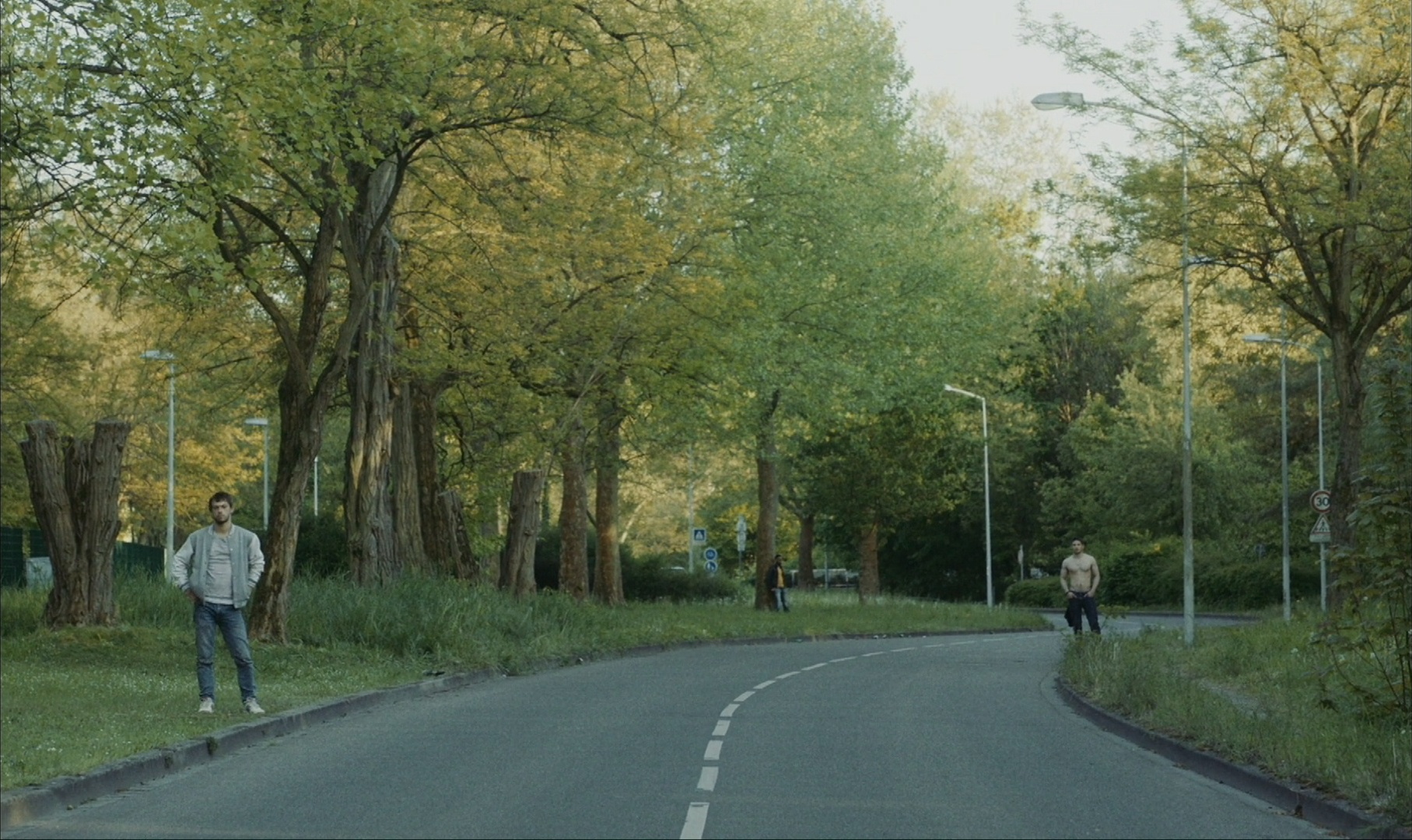 The workers gets a lot of fresh air, at least.
OK, and then it goes all eek. (I had to skip a scene. Fucking New French etc.)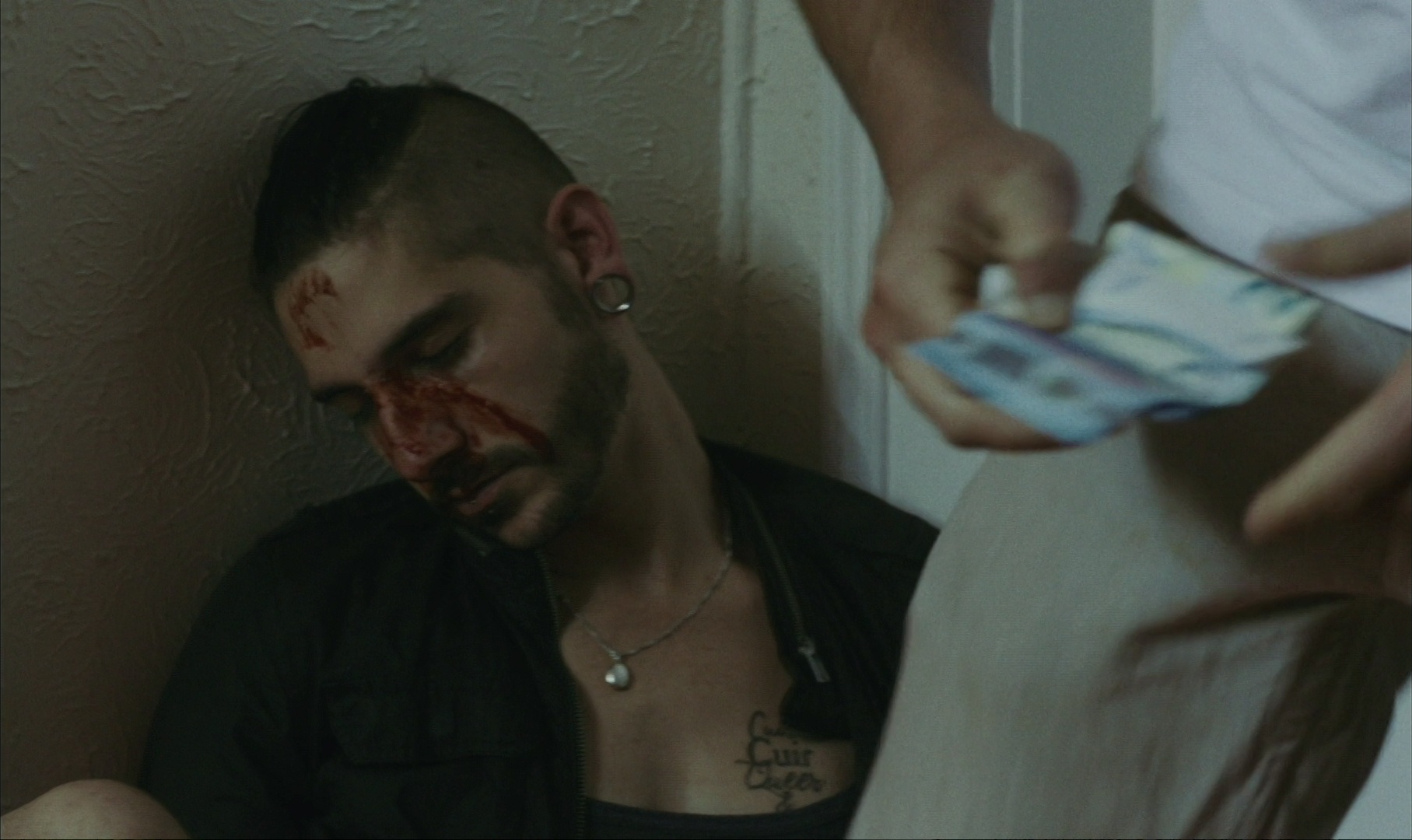 Yay.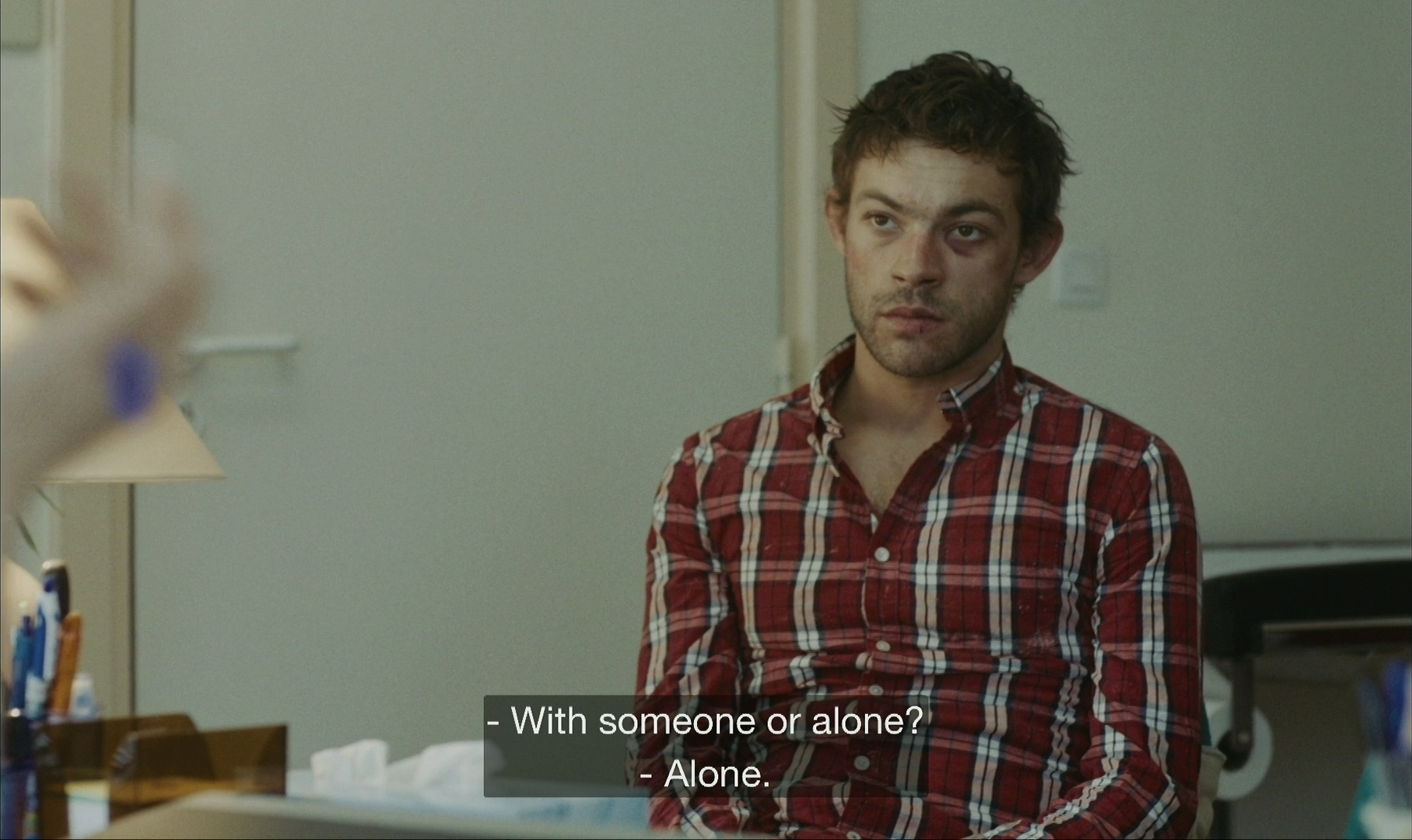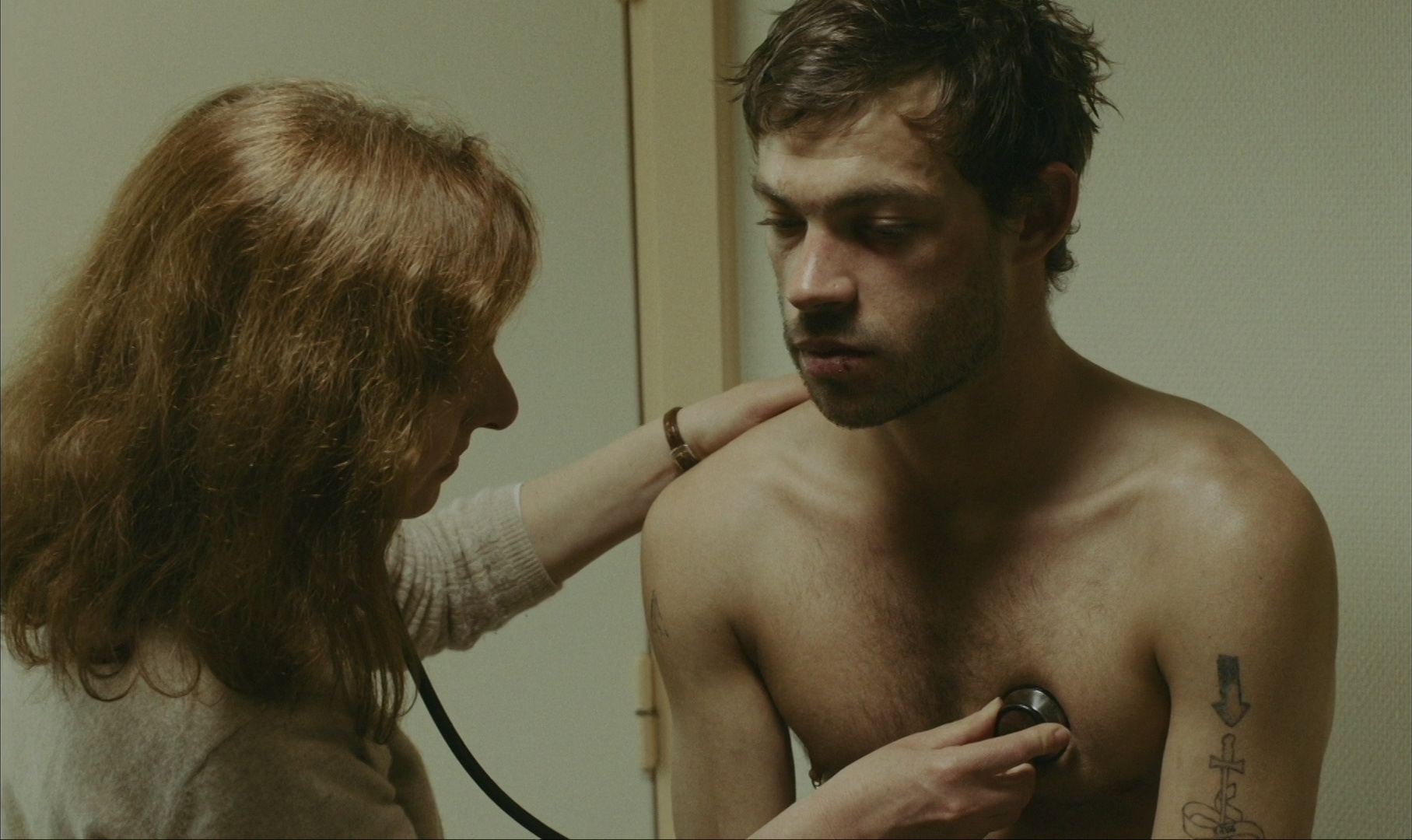 The visit to the doctor's office was really, really touching.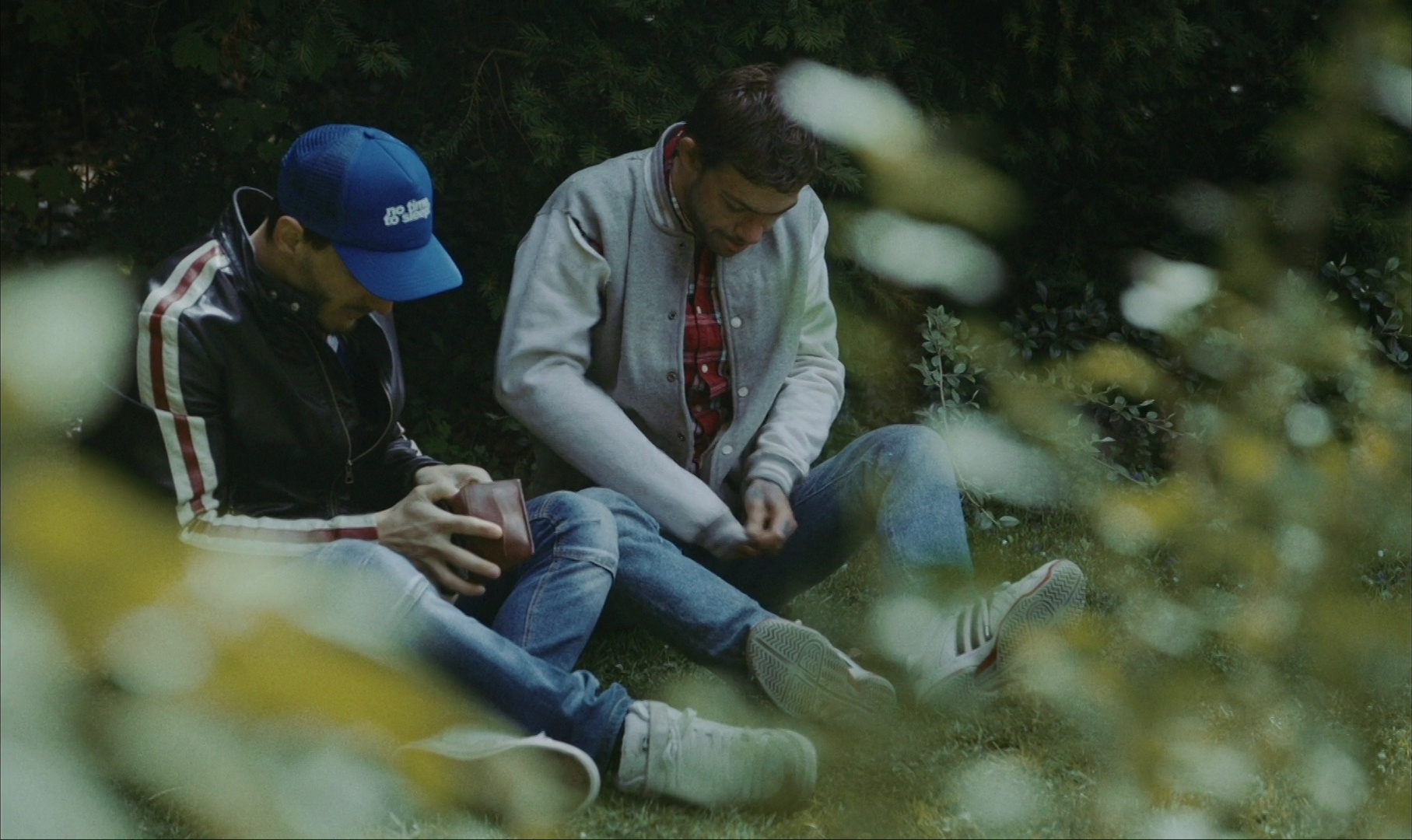 But again — this is so … unrealistic. I mean, injecting GHB into your urethra to roll a trick? THAT"S NOT HOW WE DID IT IN MY er I mean, that's a lot of work for something you could do with a lot less preparation.
Credit especially Félix Maritaud, who is totally convincing in the role of Léo, and committed to going to the extremes of degradation that the role demands. This might be a career making role…he's that good.
His performance is magnificent. Utterly astounding. And it seems like kenru's prediction was correct: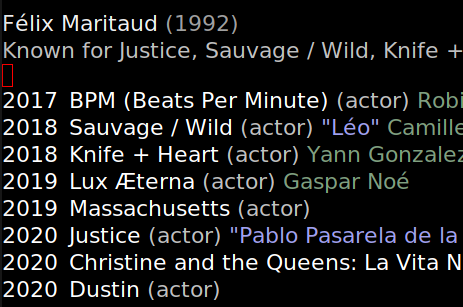 His schedule has been totally full.
And there's Noé! Hah!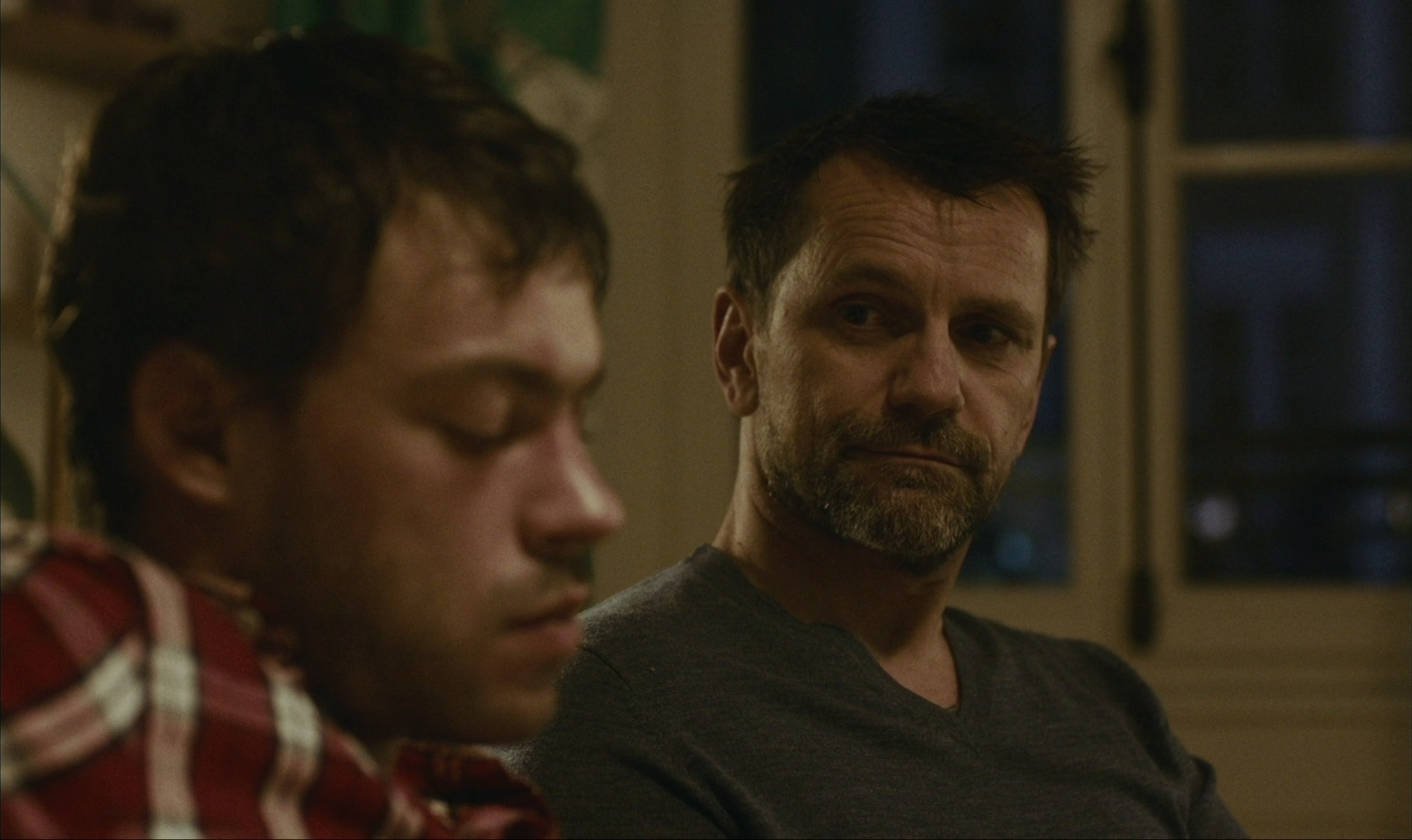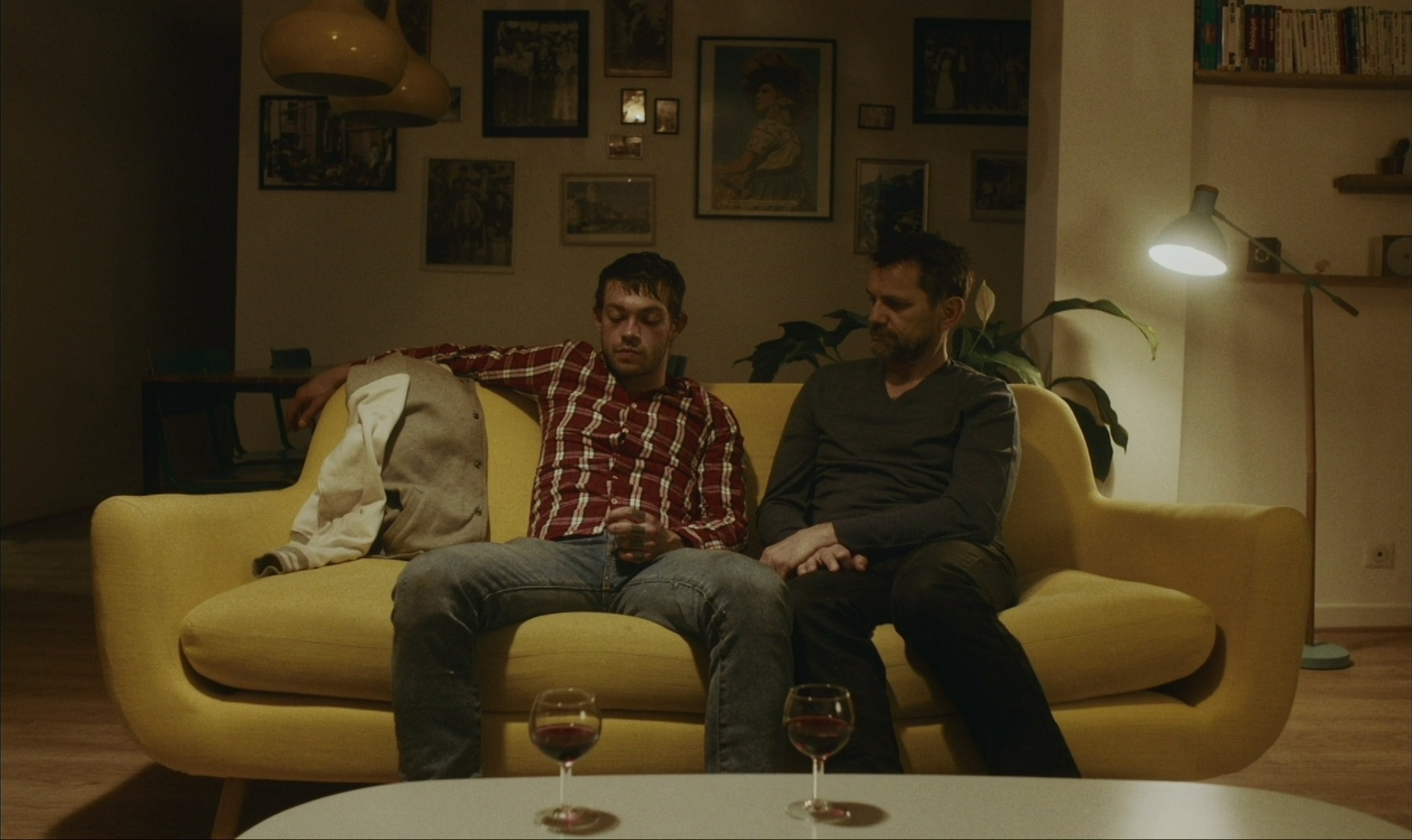 Awkward!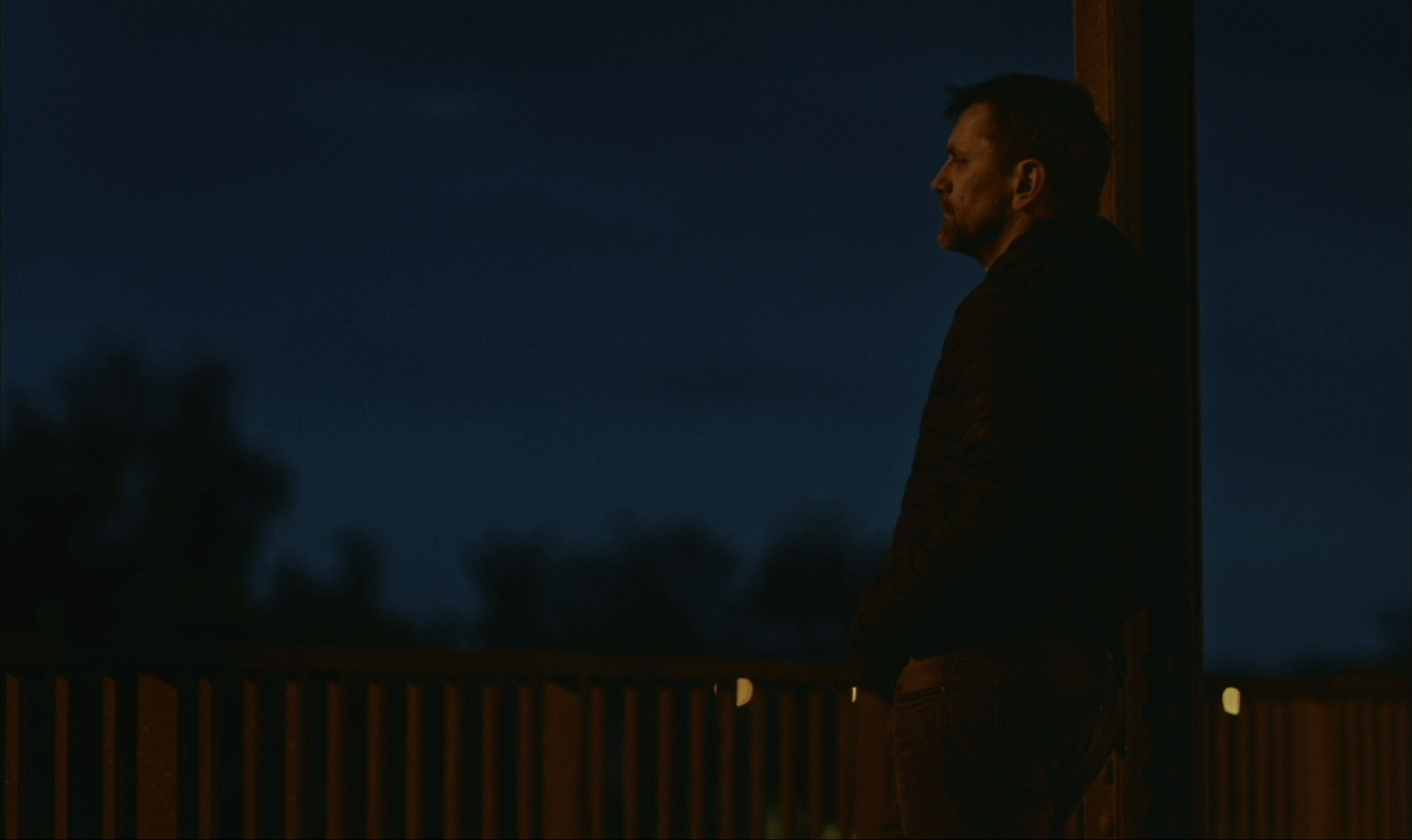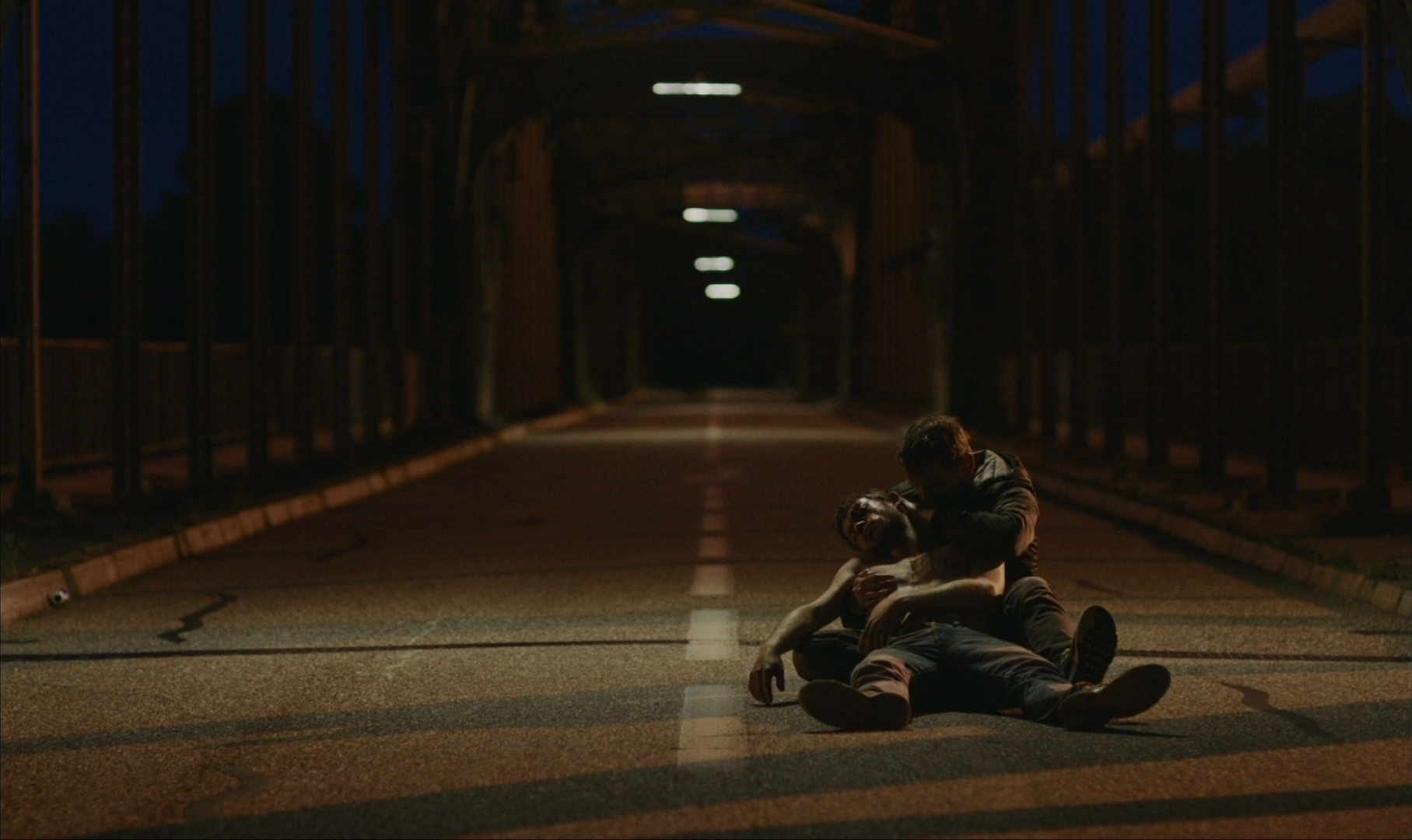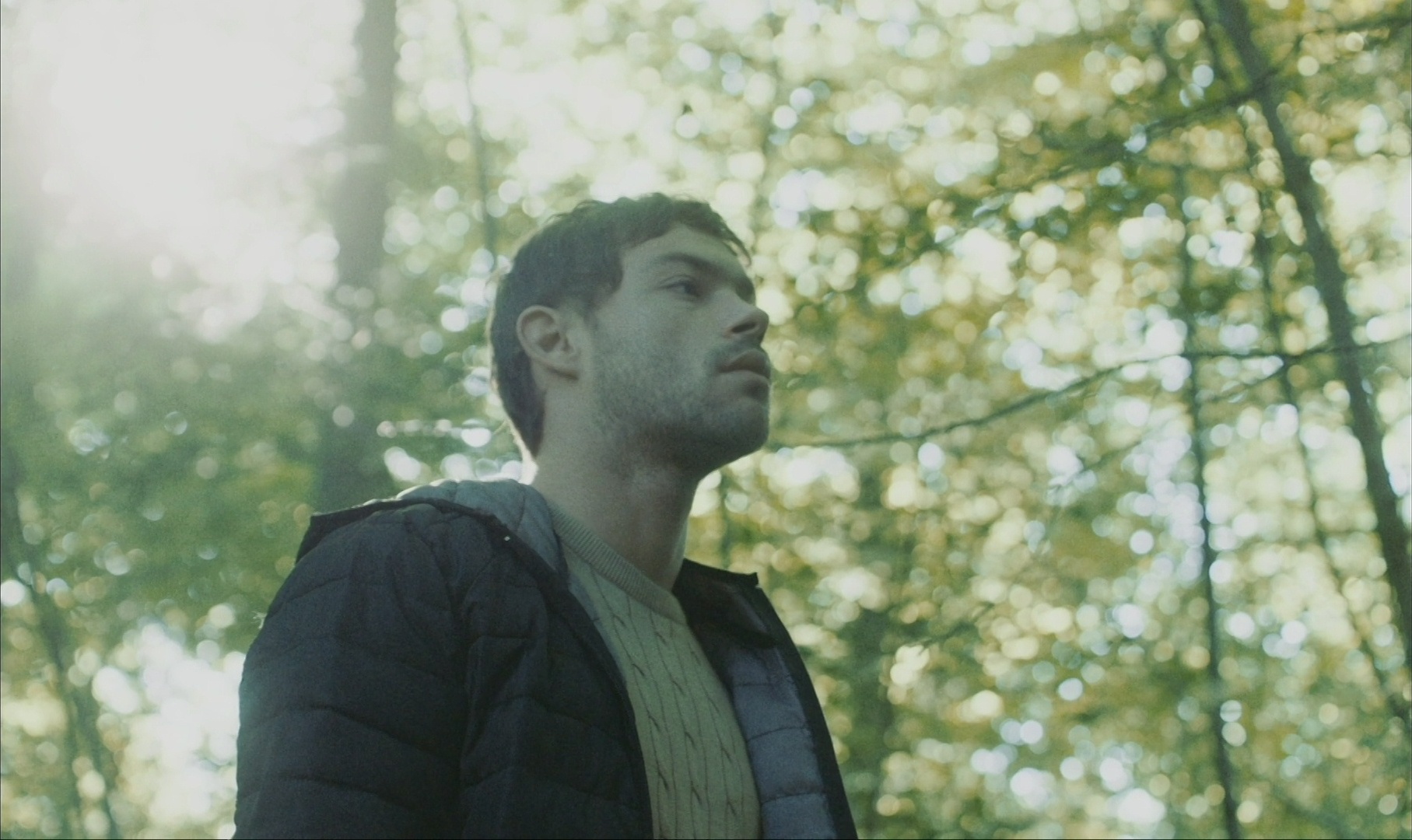 This is almost brilliant. There's scenes that are totally ⚅, but.
Sauvage. Camille Vidal-Naquet. 2018. ⚄