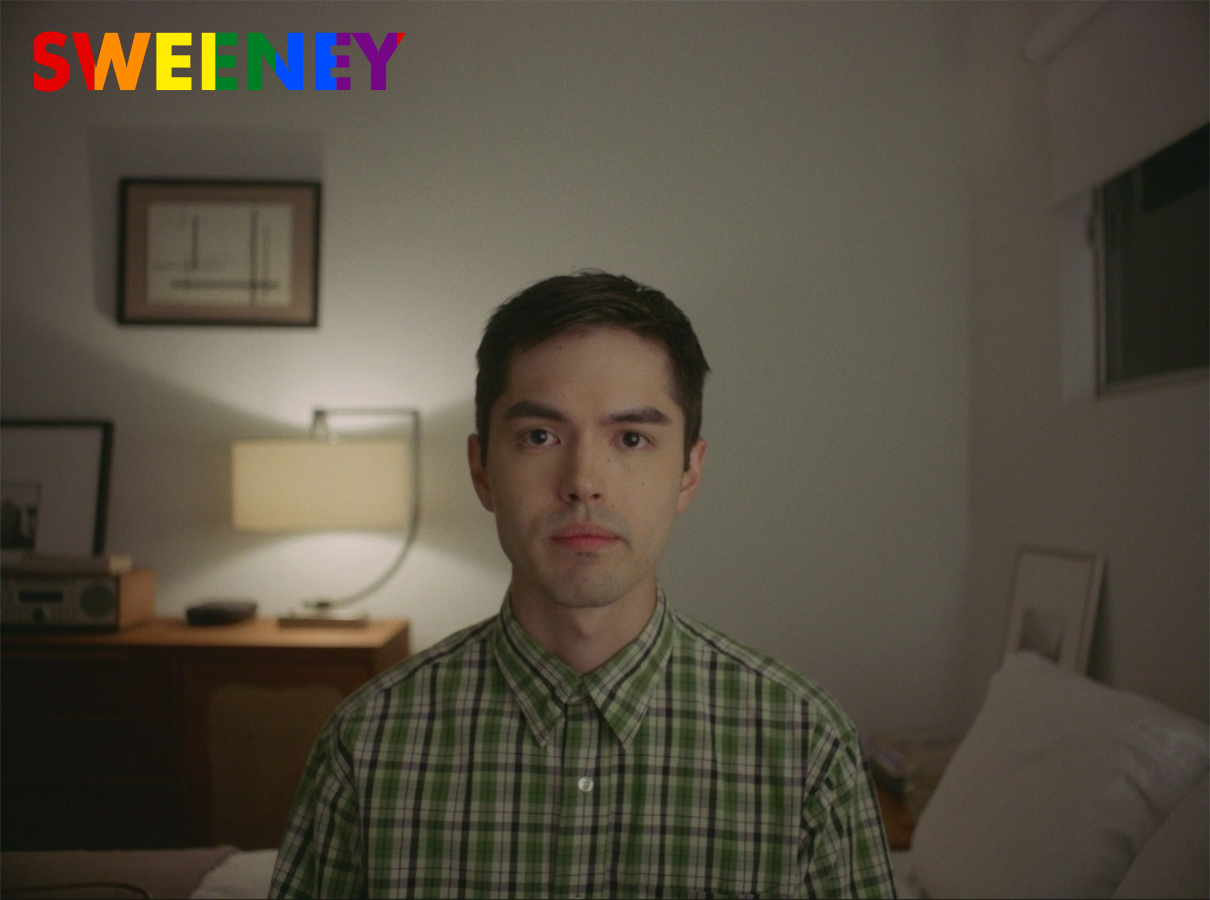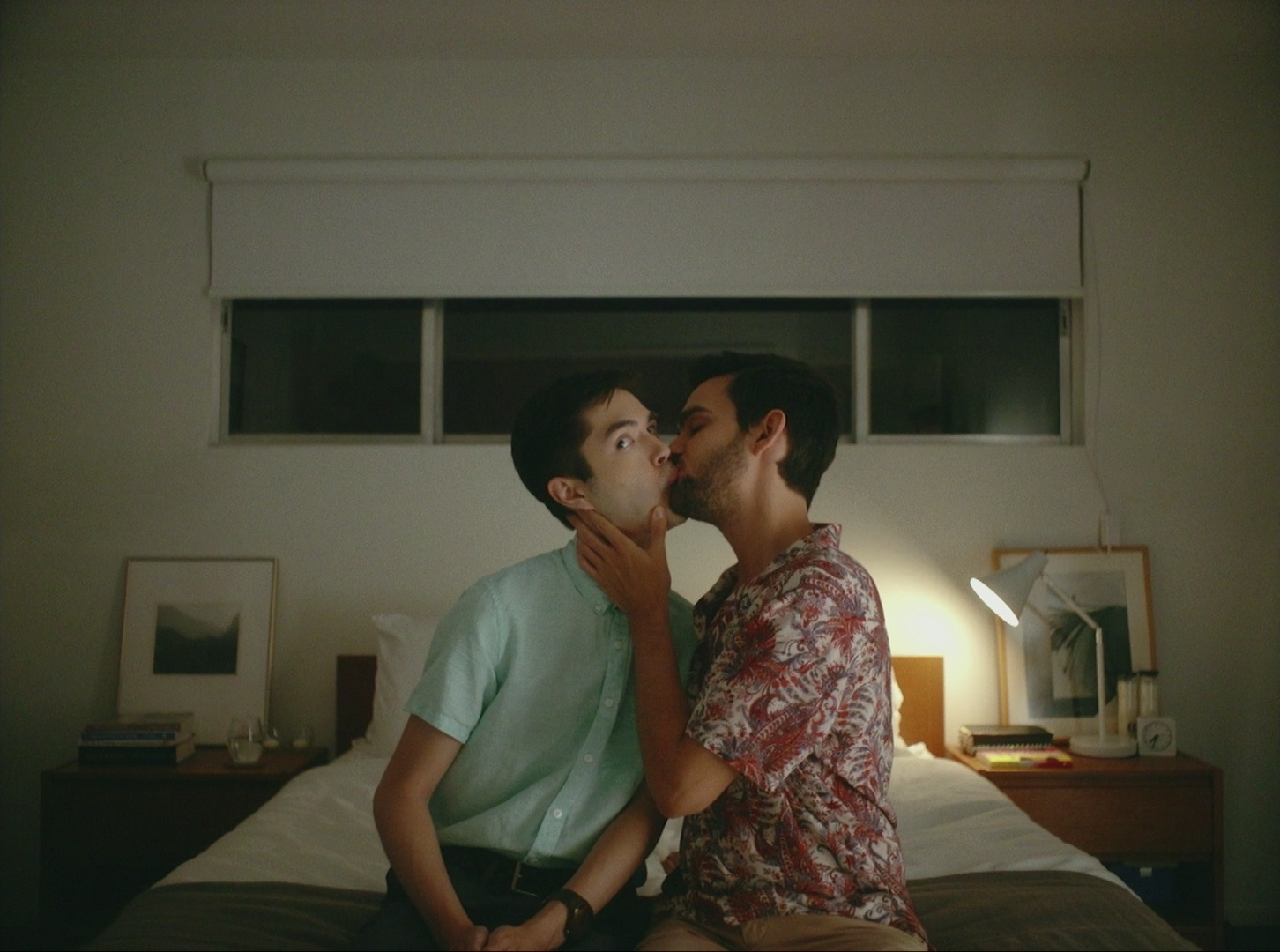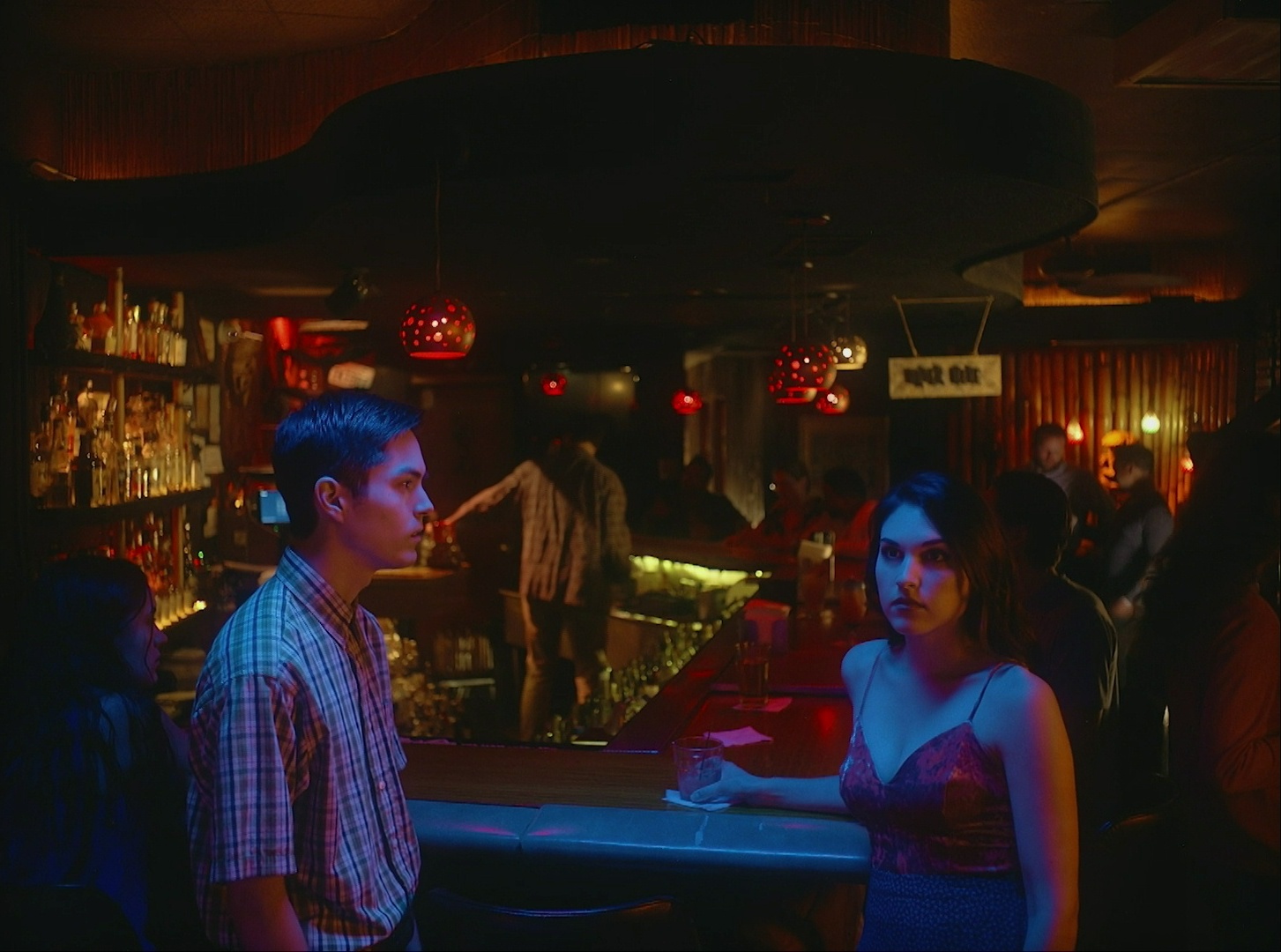 This is most amusing.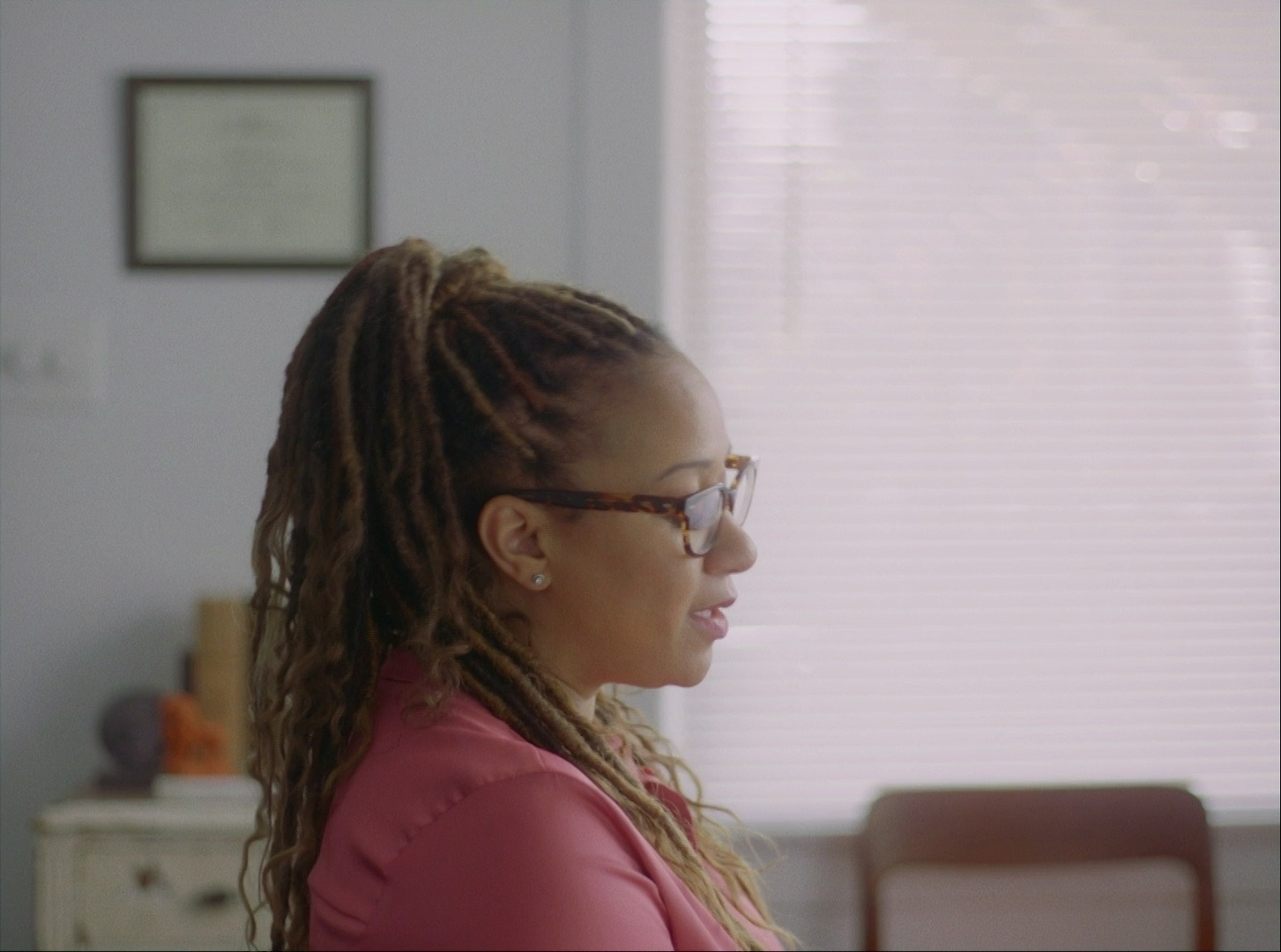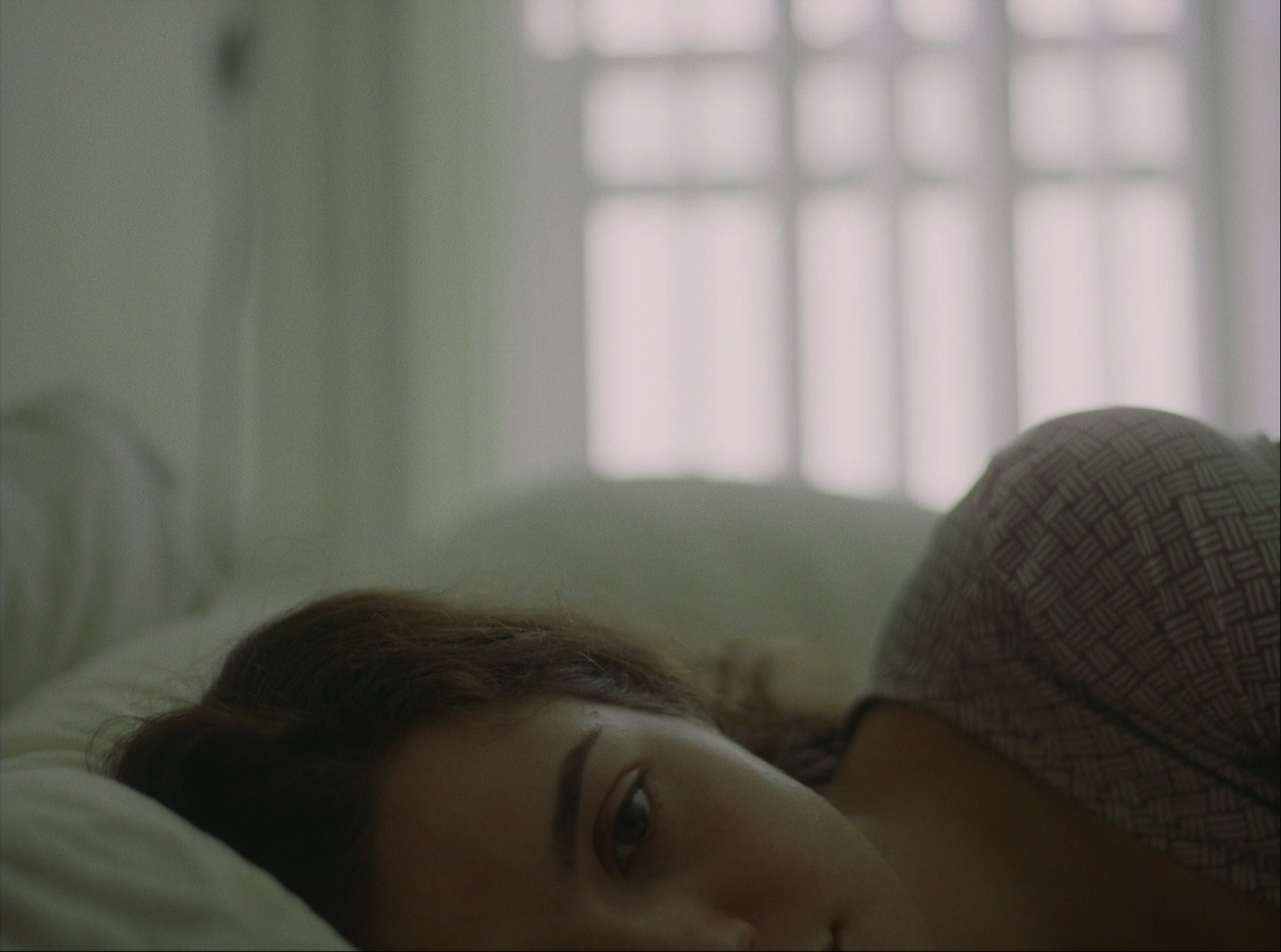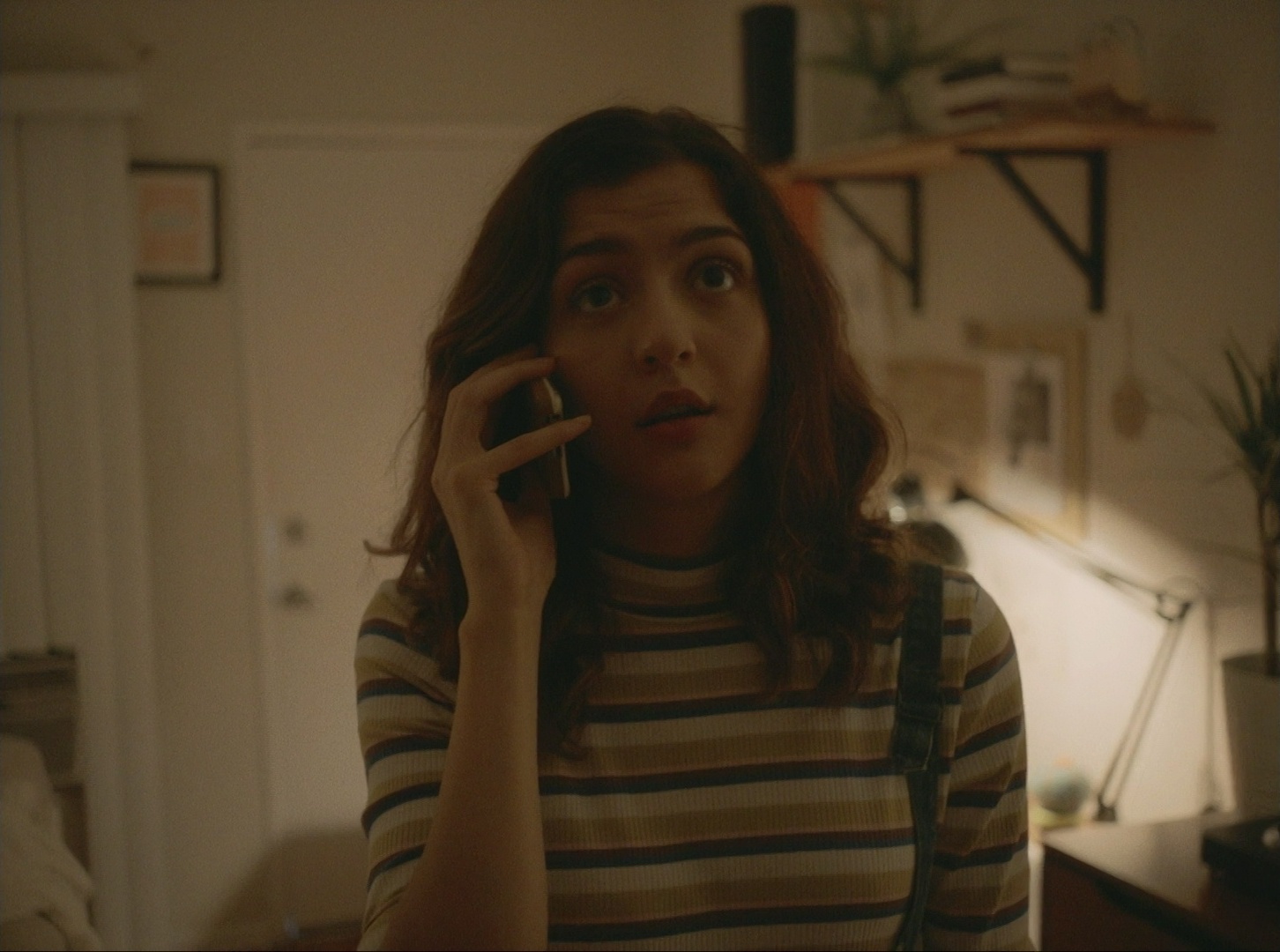 This is the second new film in 4:3 I've seen the past week… is 4:3 making a comeback as a hipster aspect ration?
If so, I'm all for it.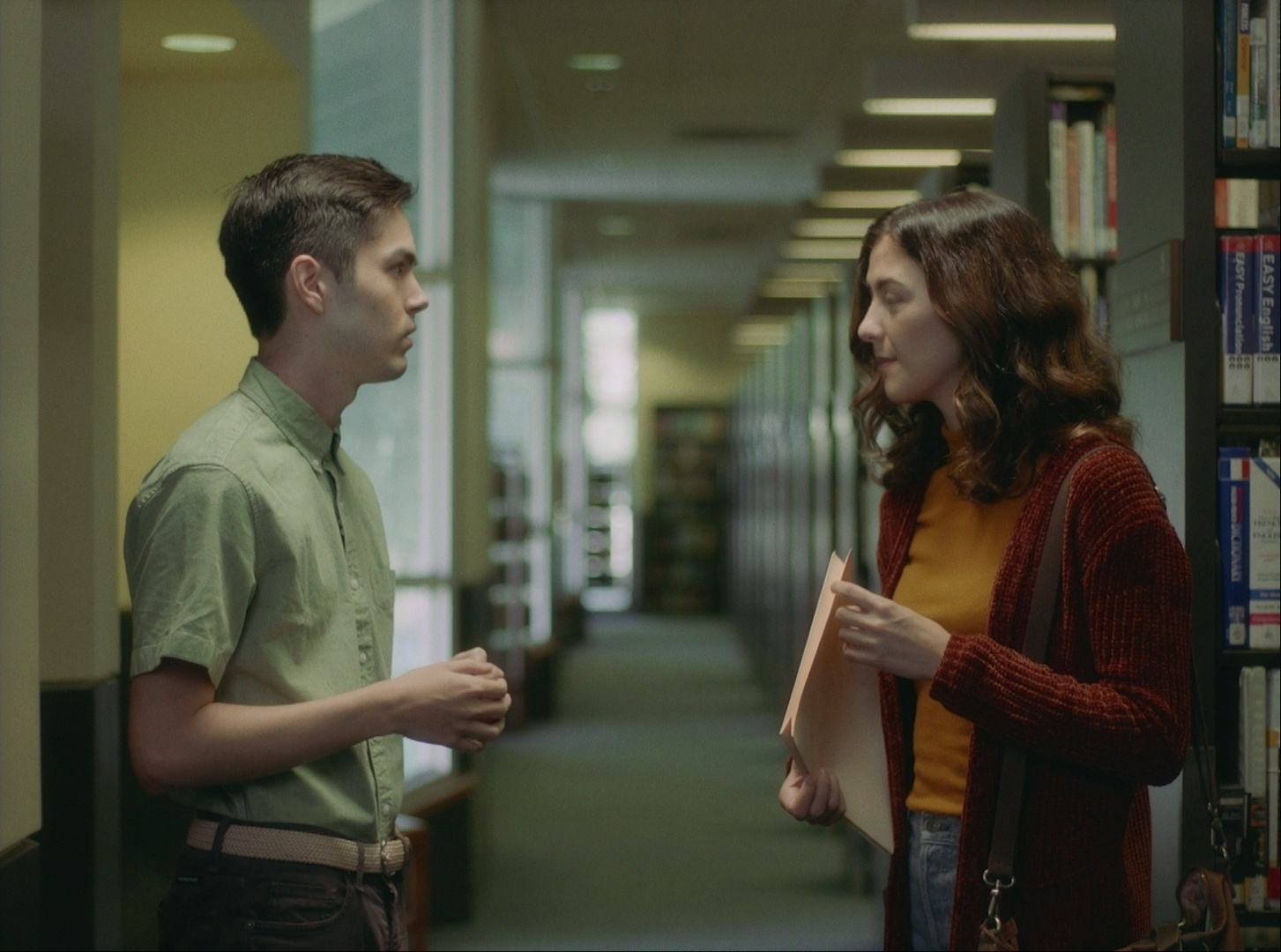 This is the cutest meet cute ever.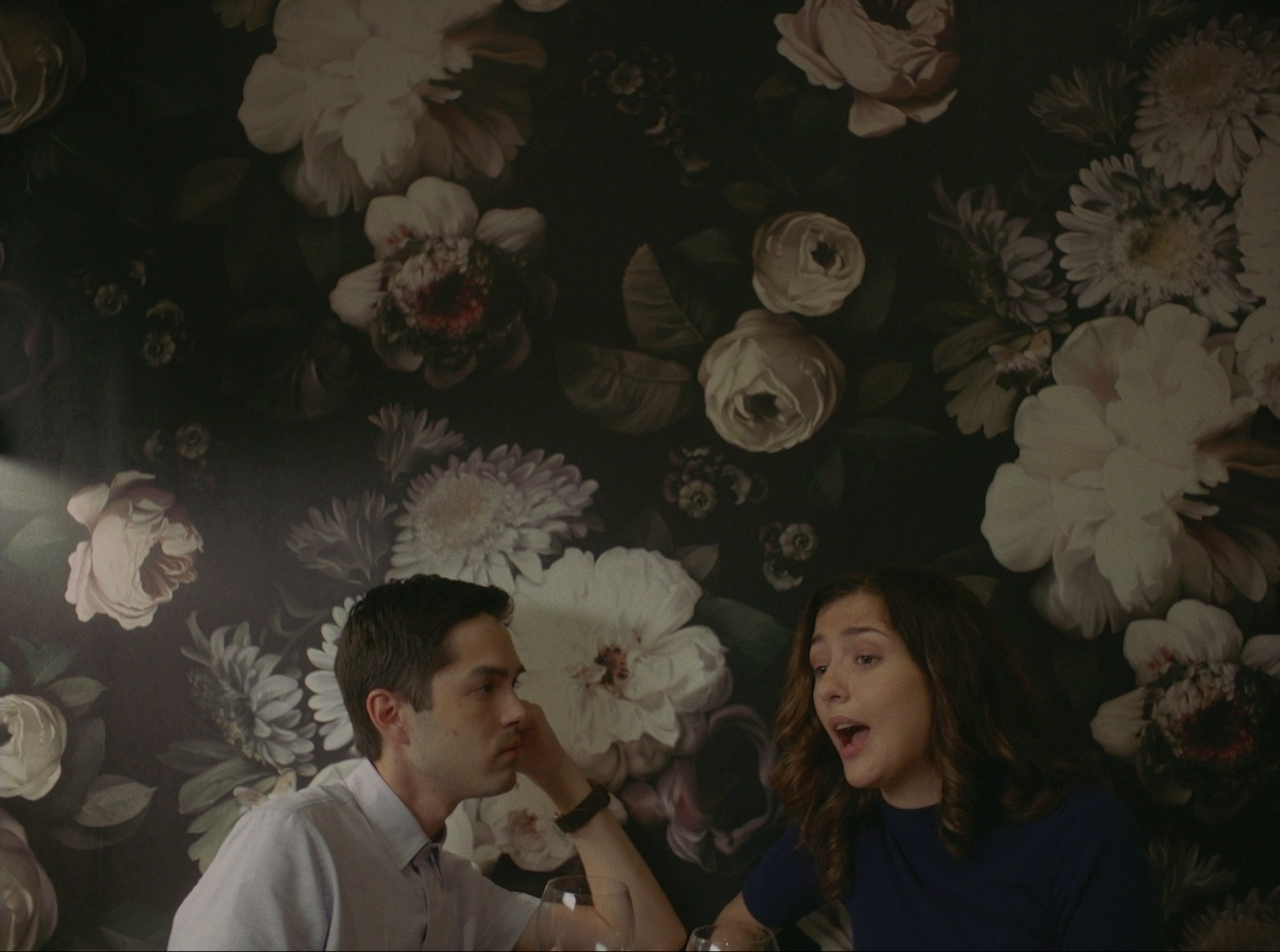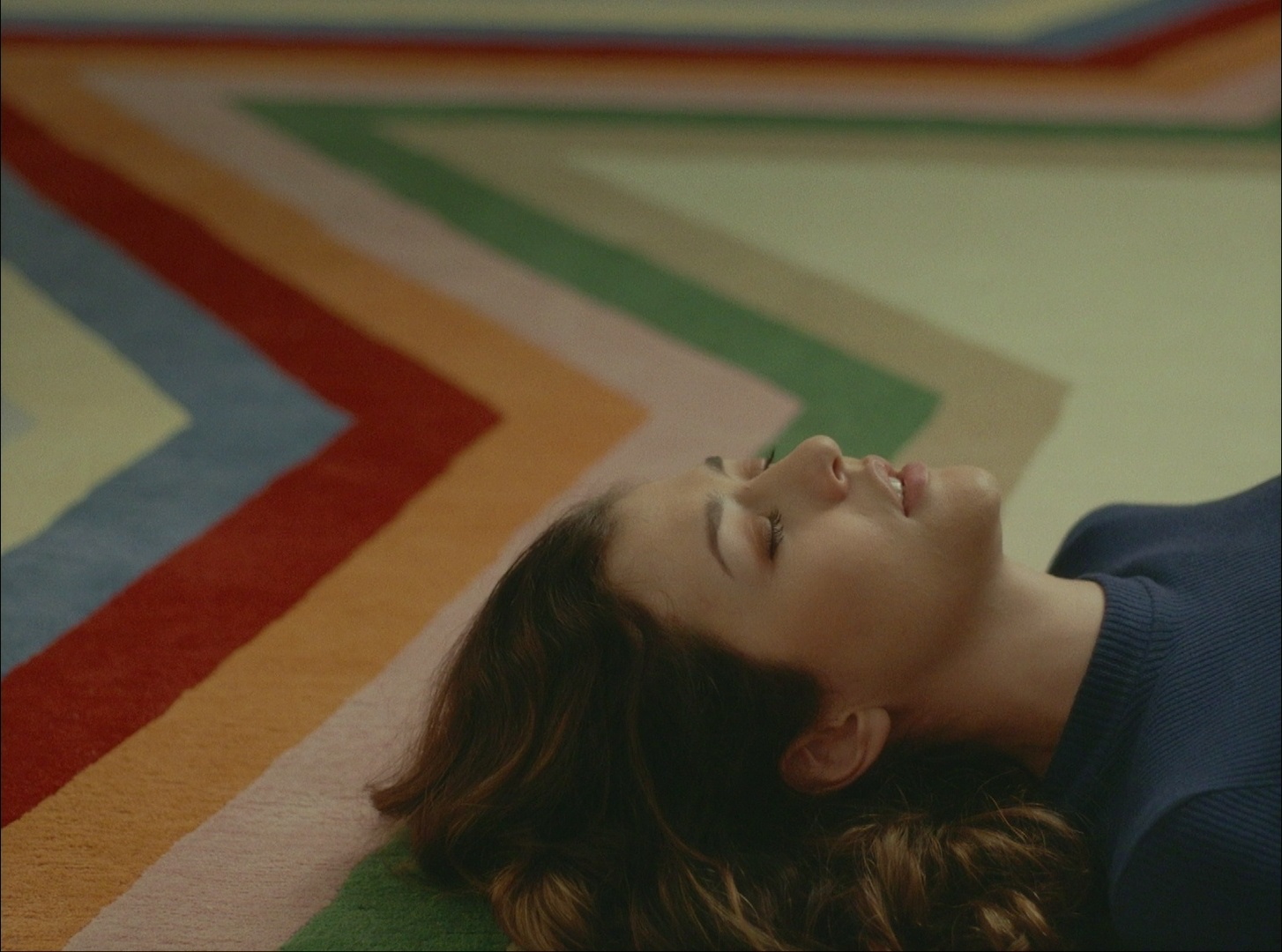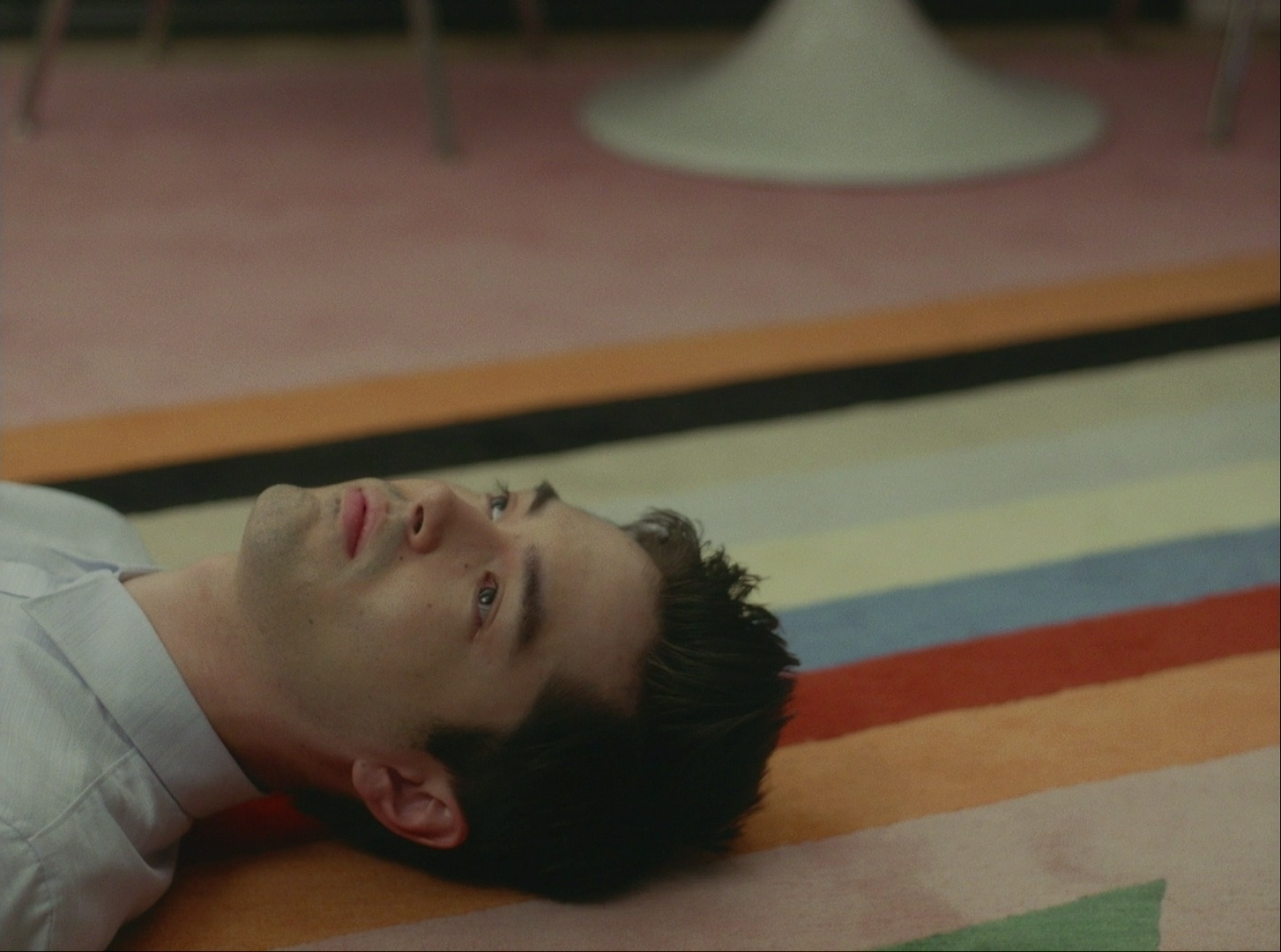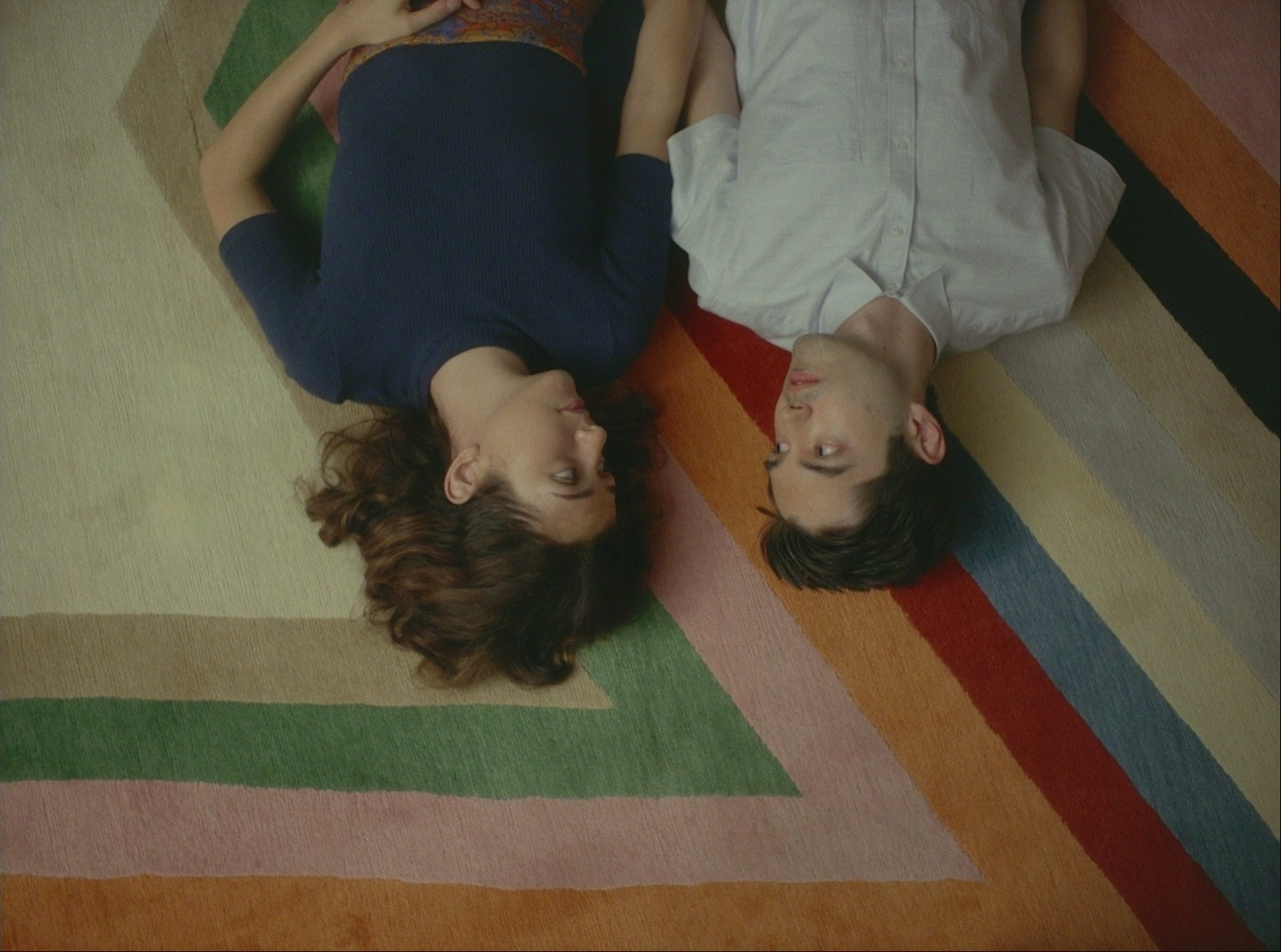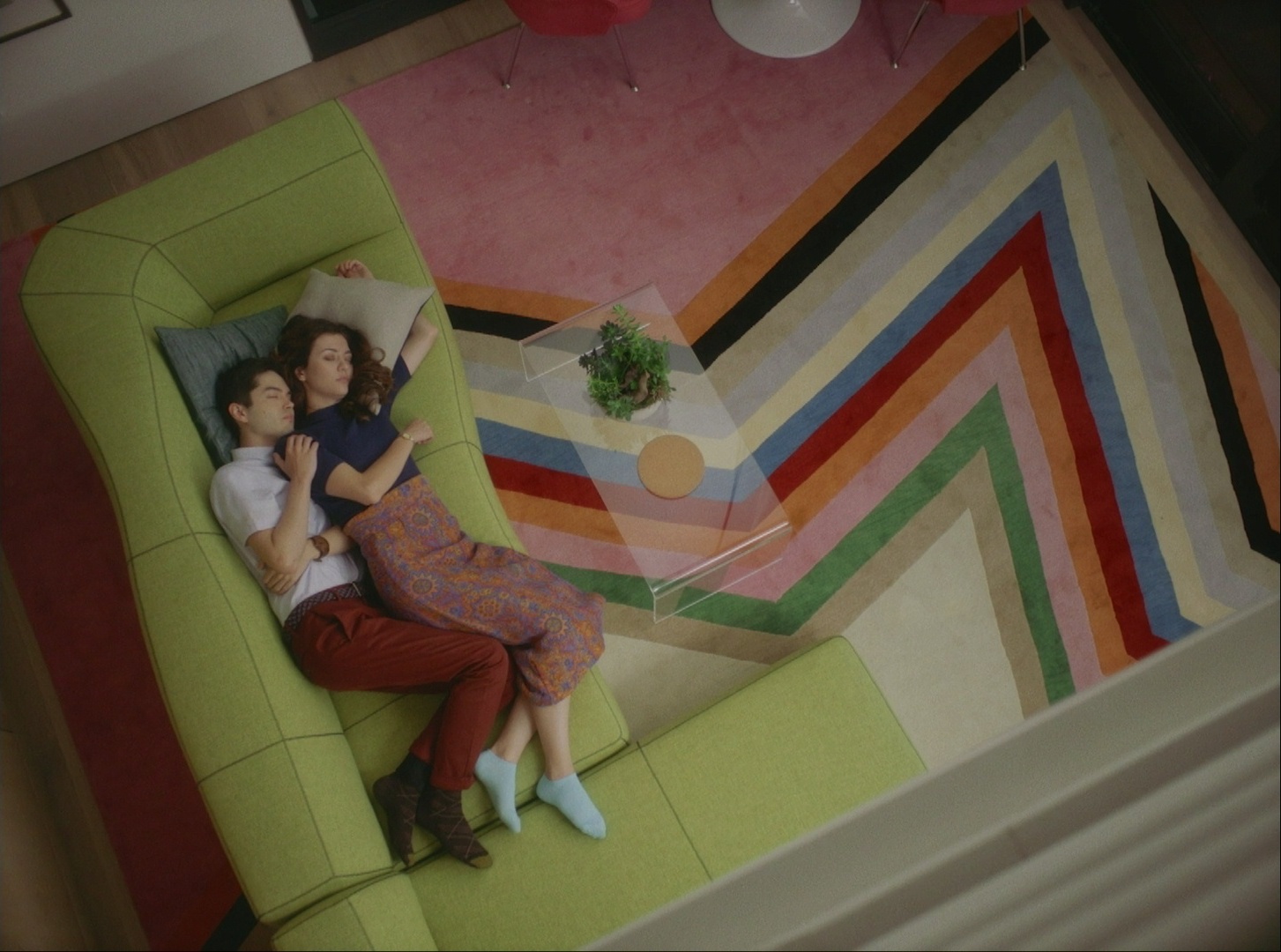 The cinematography on this is really cool. All these pretty shots of gorgeous interiors. And exteriors.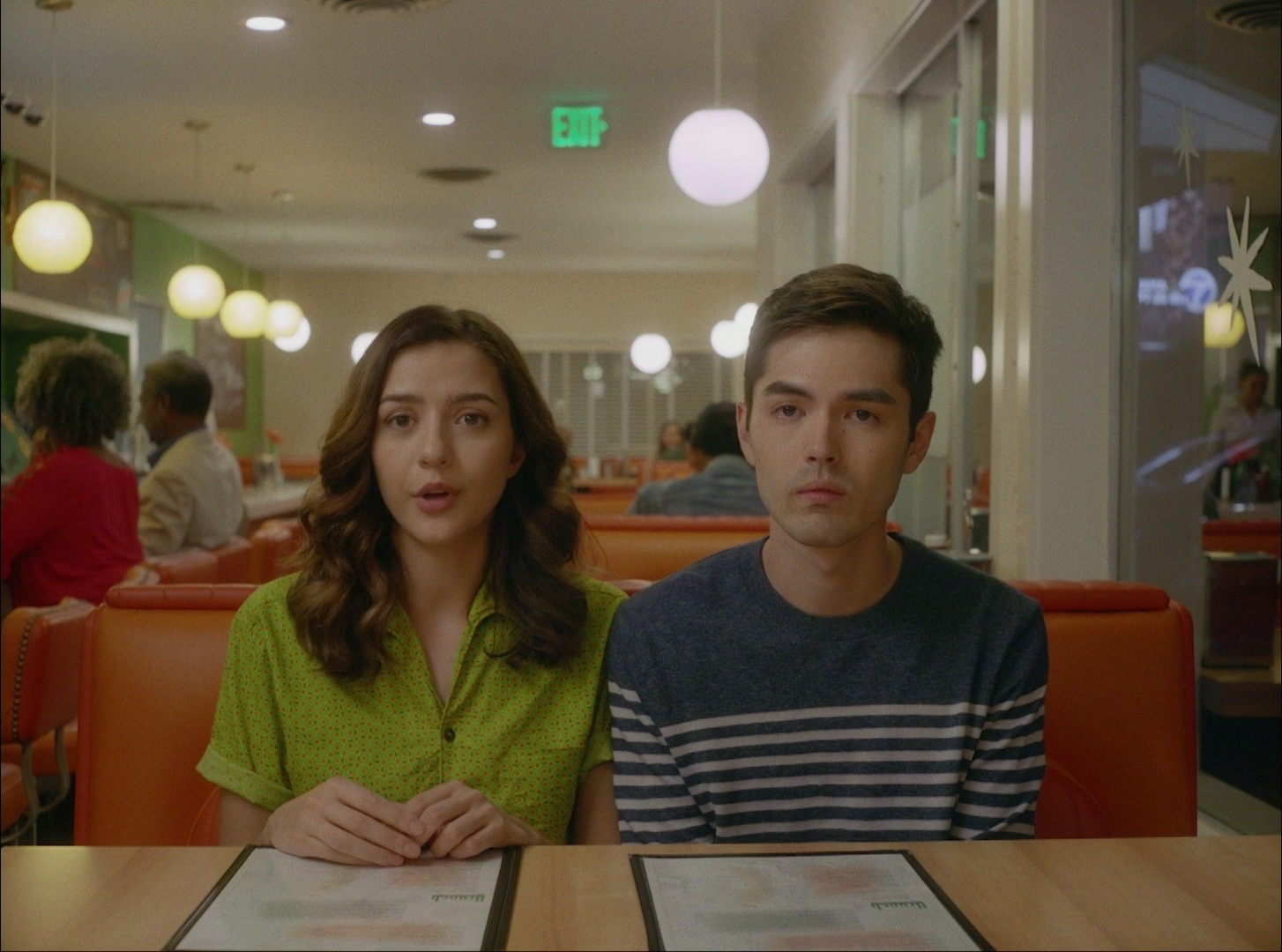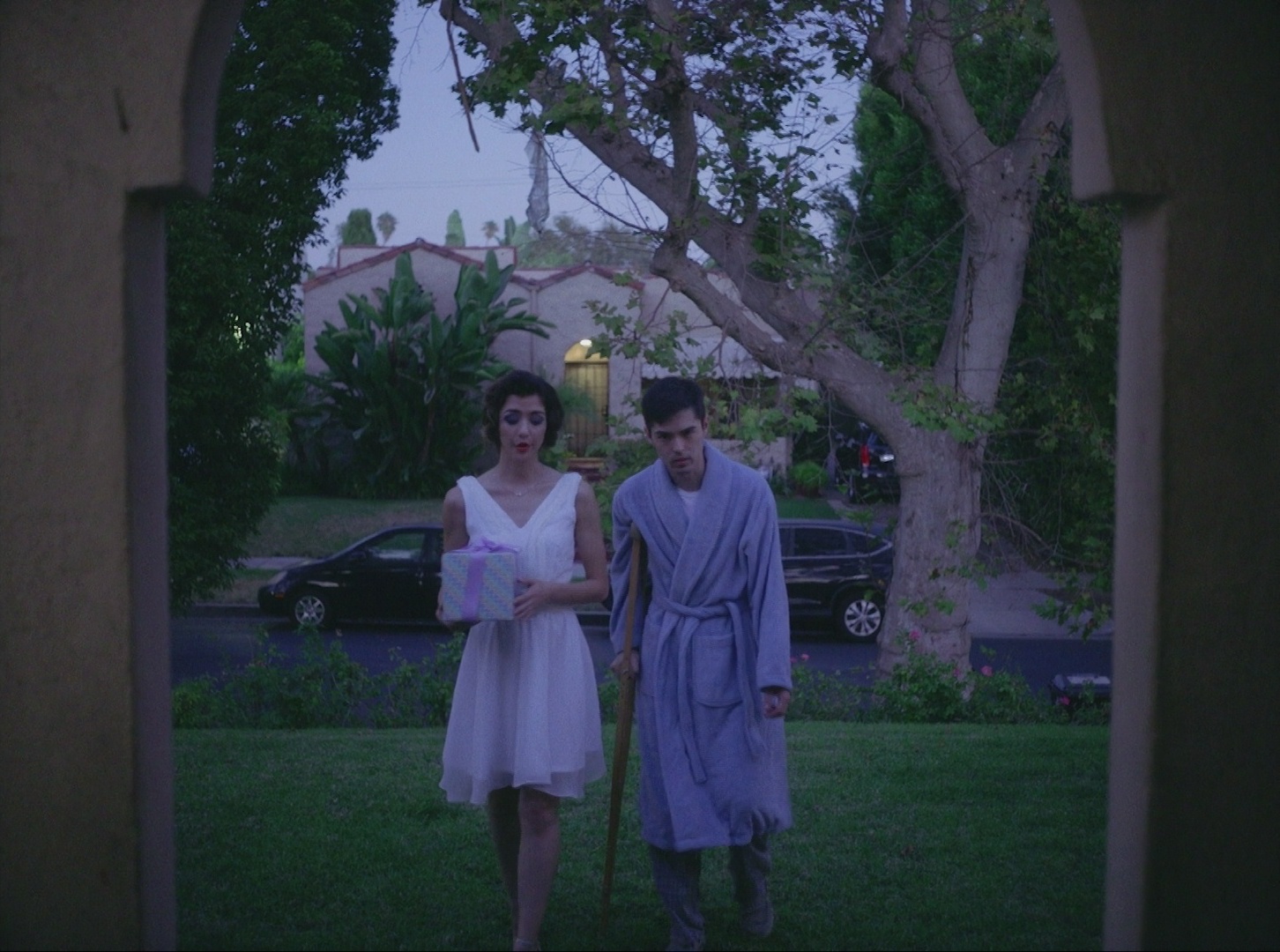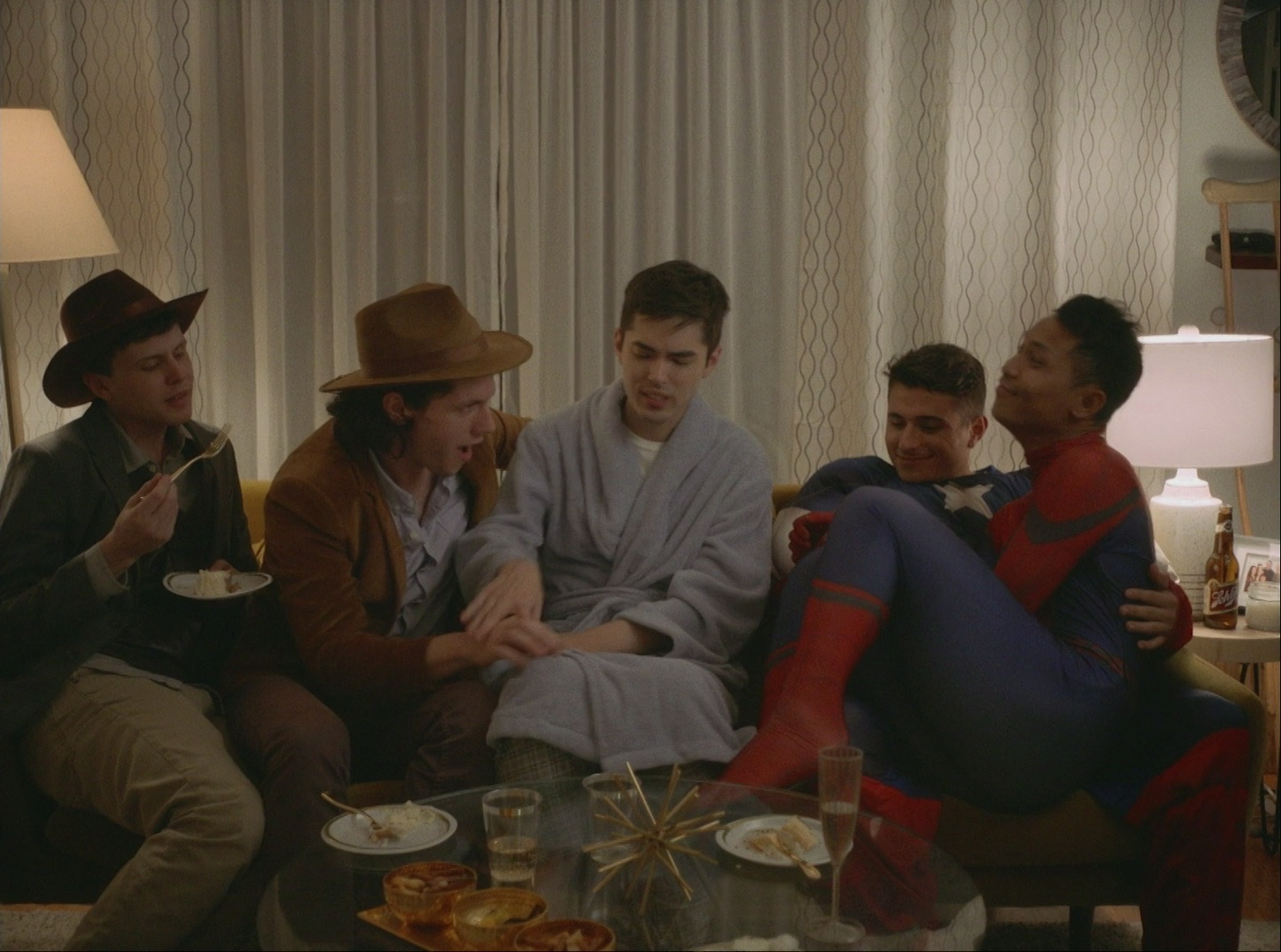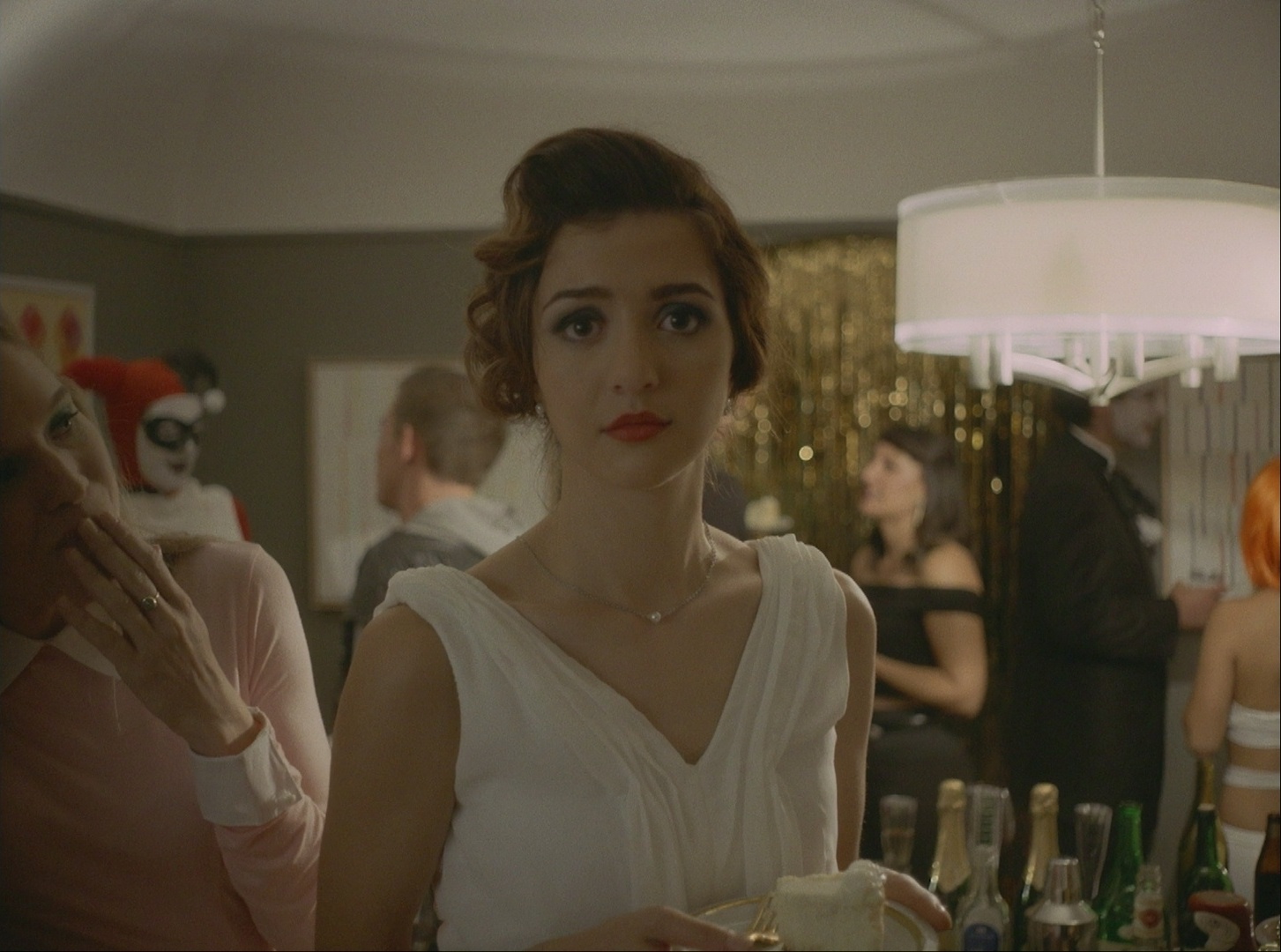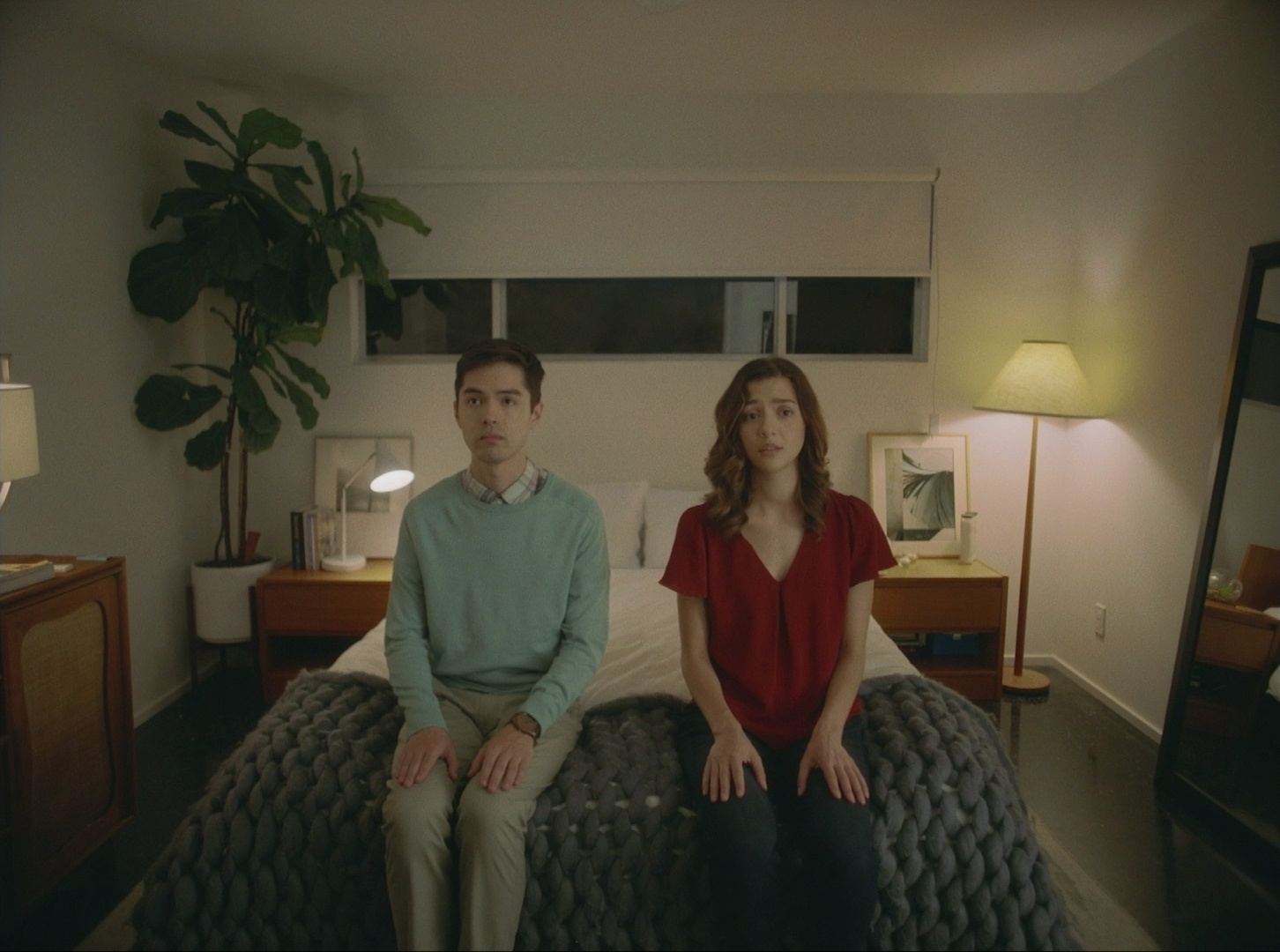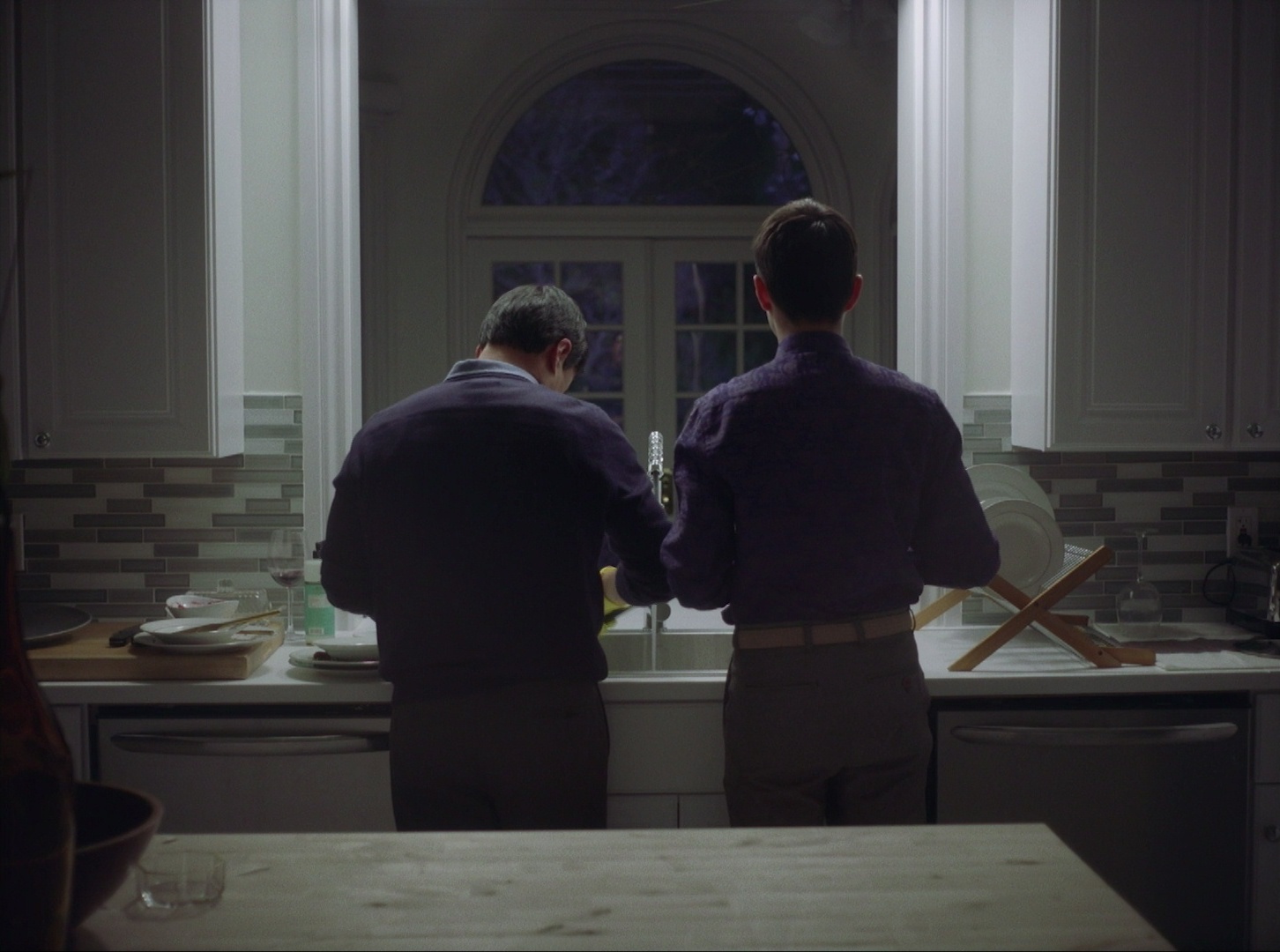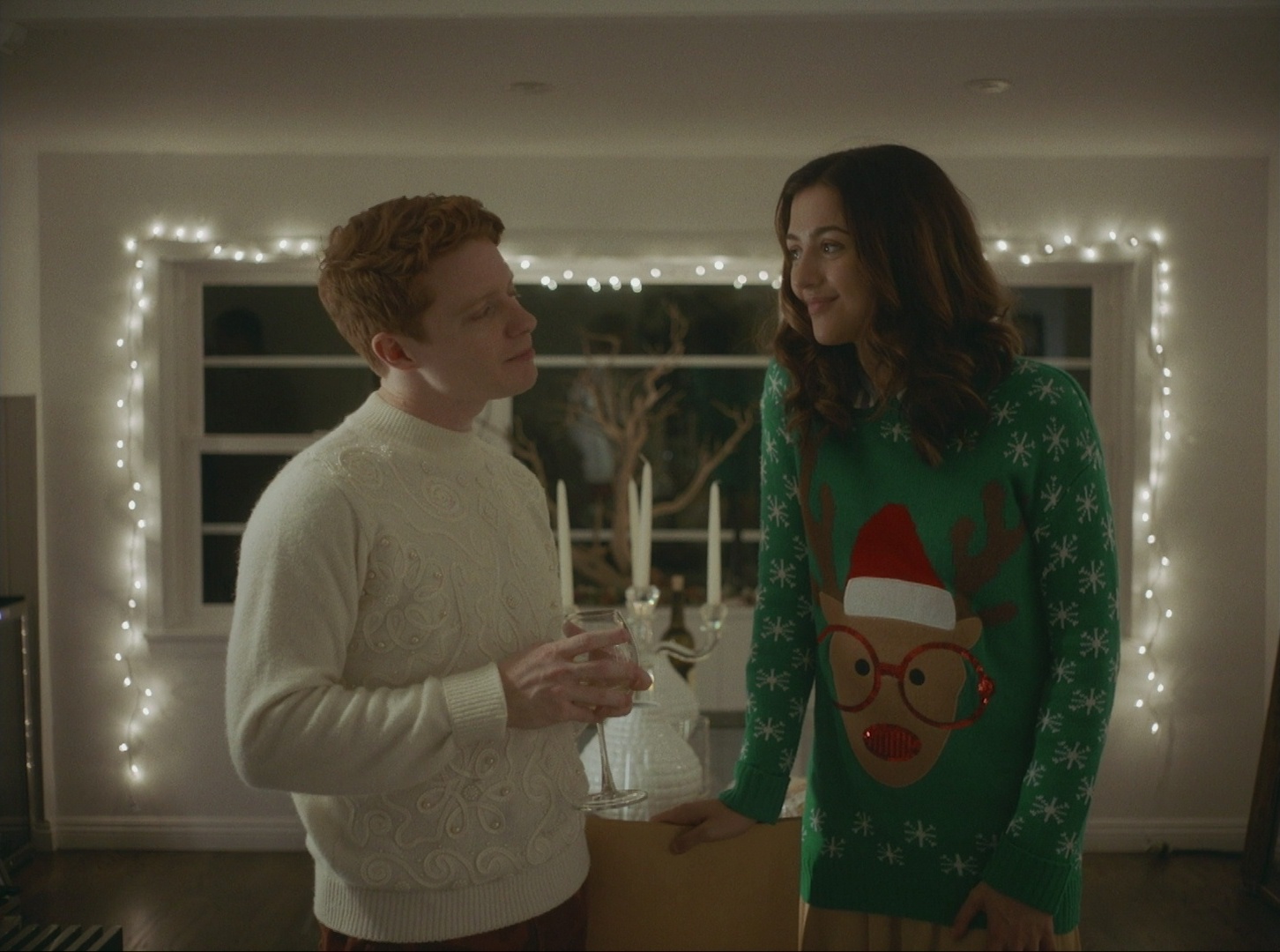 This gets more serious after a while, as virtually all movies do. And I hate that so much! So muuuuch.
I mean, it's still… fine… but the first third was really great. Snappy, funny repartee and a surprising plot, and now it's just… ordinary.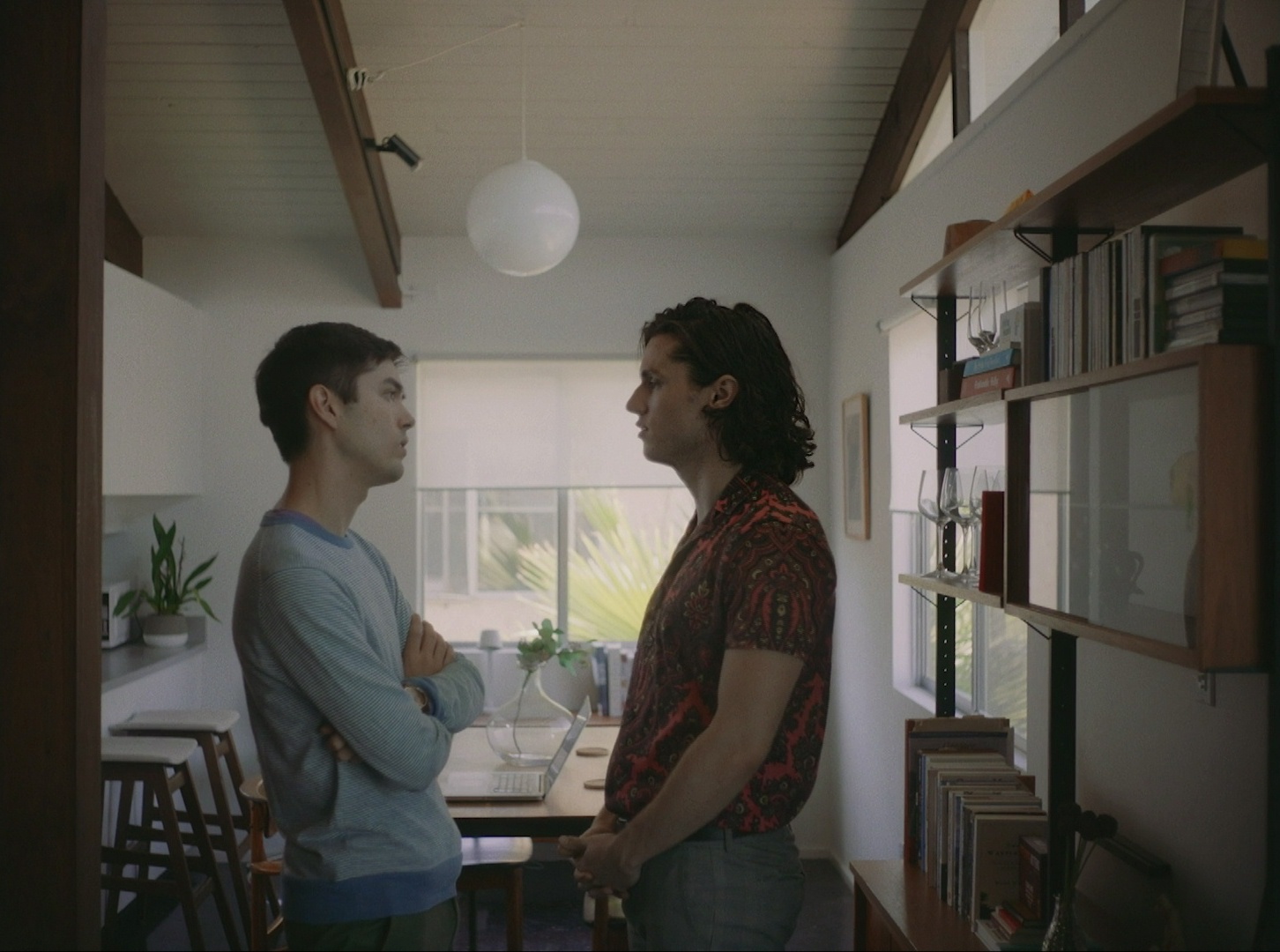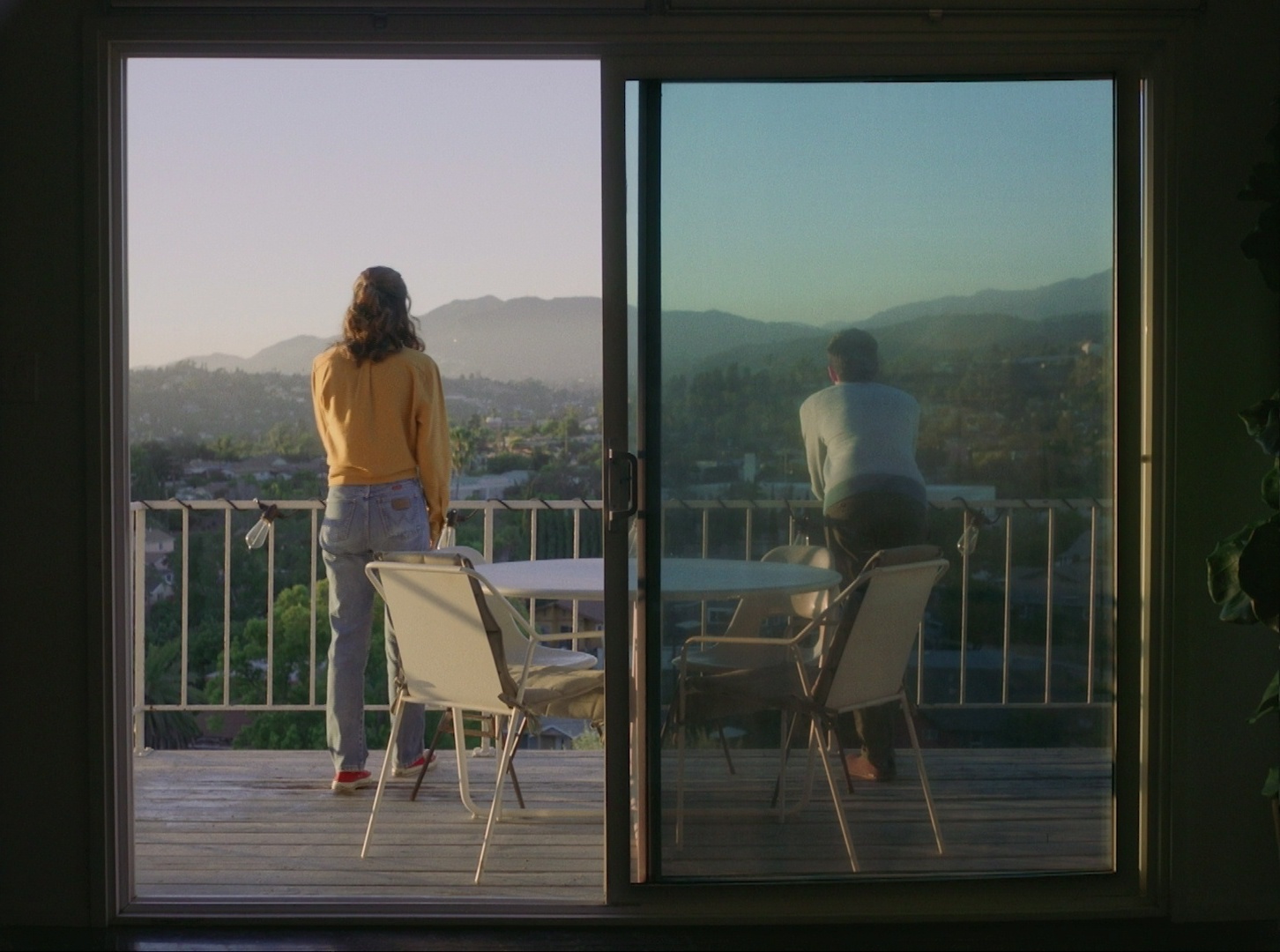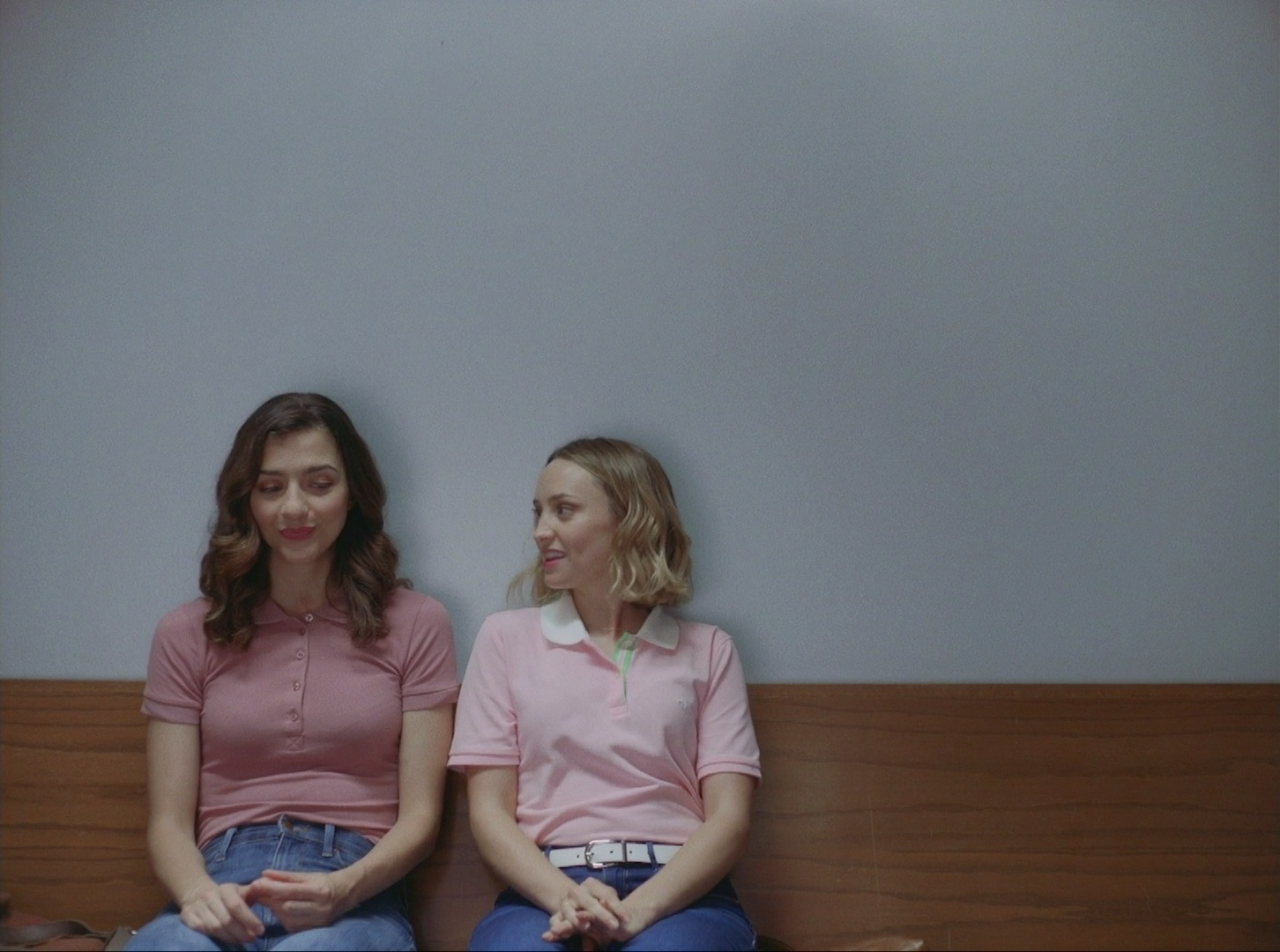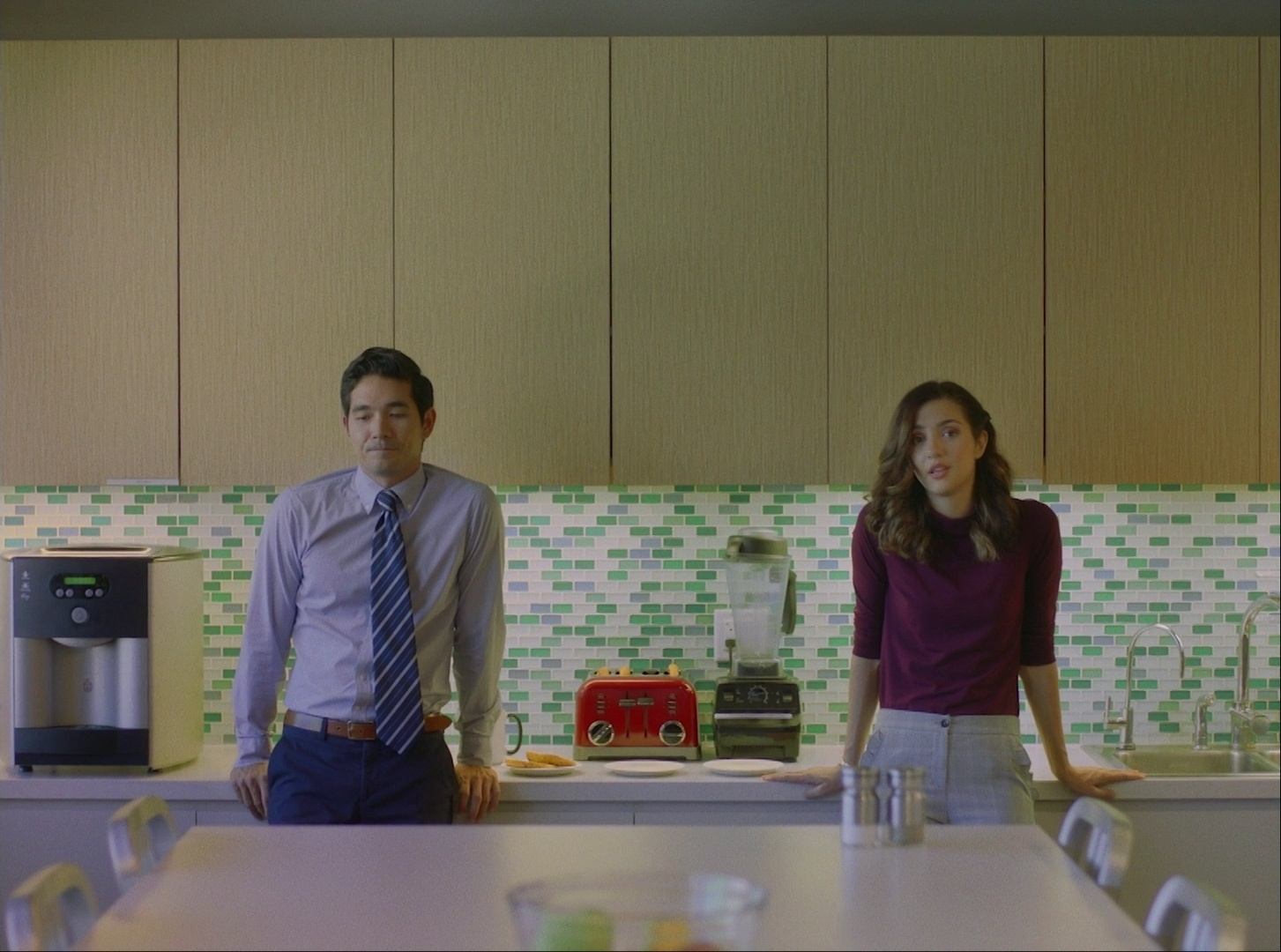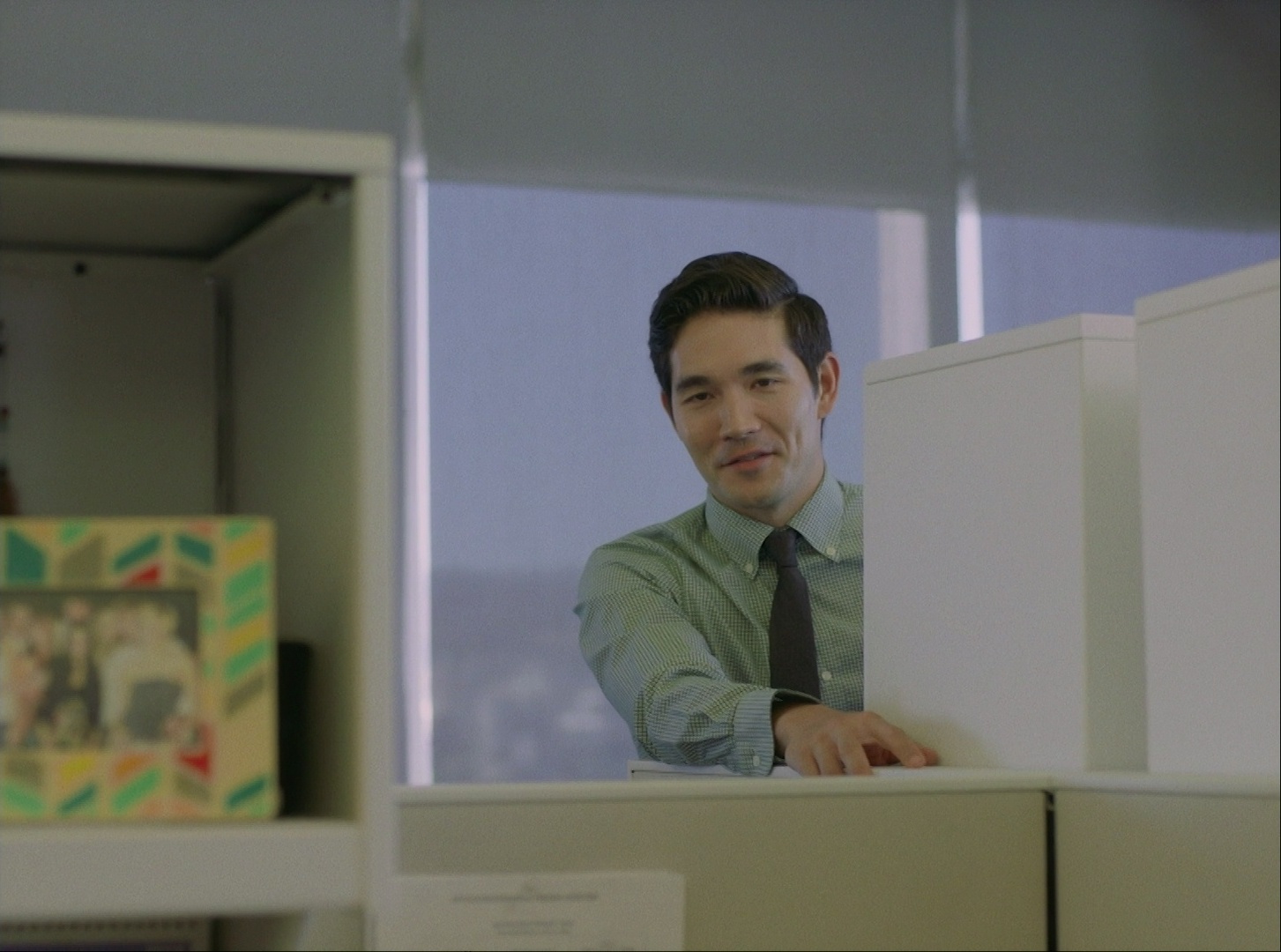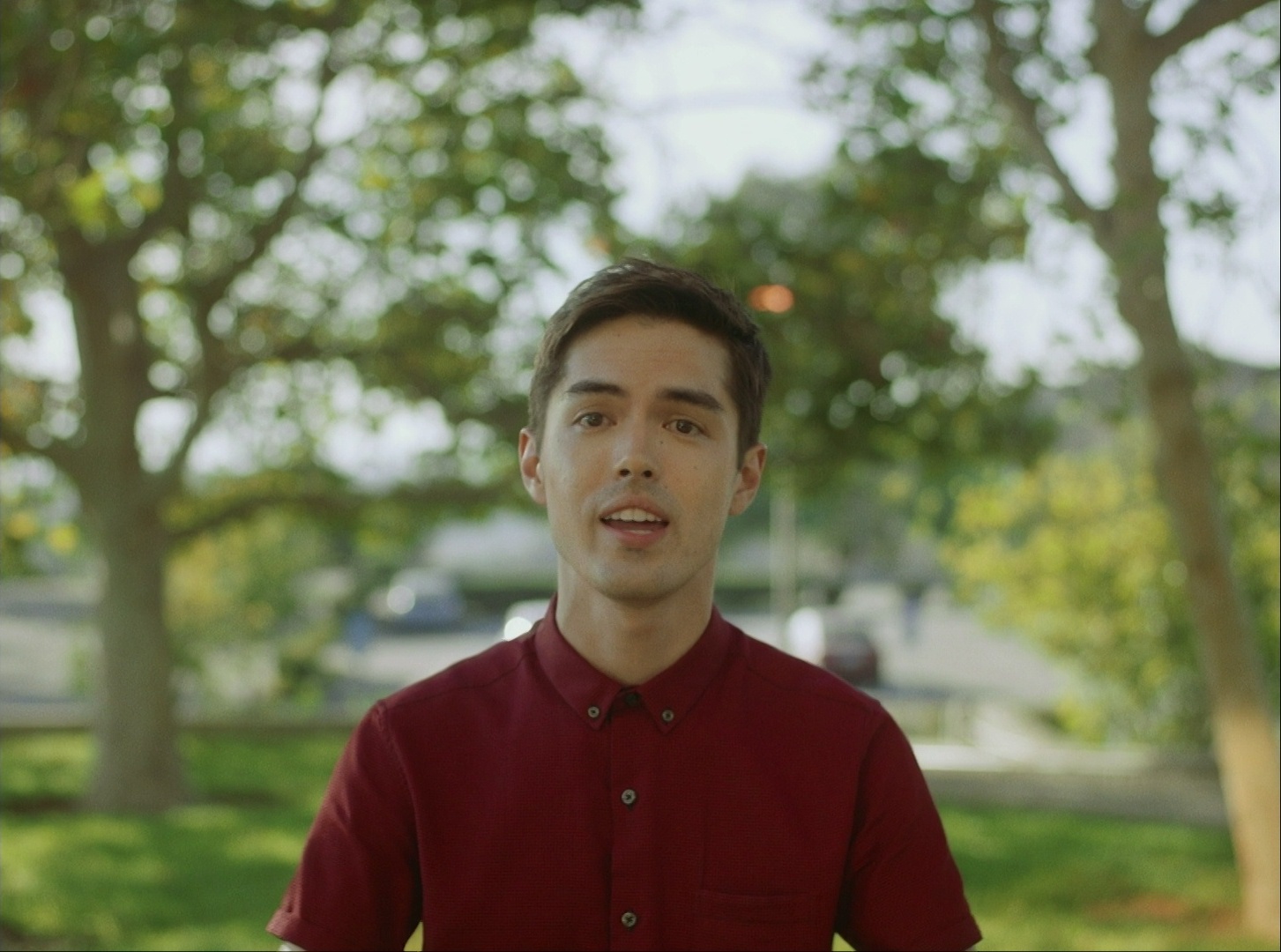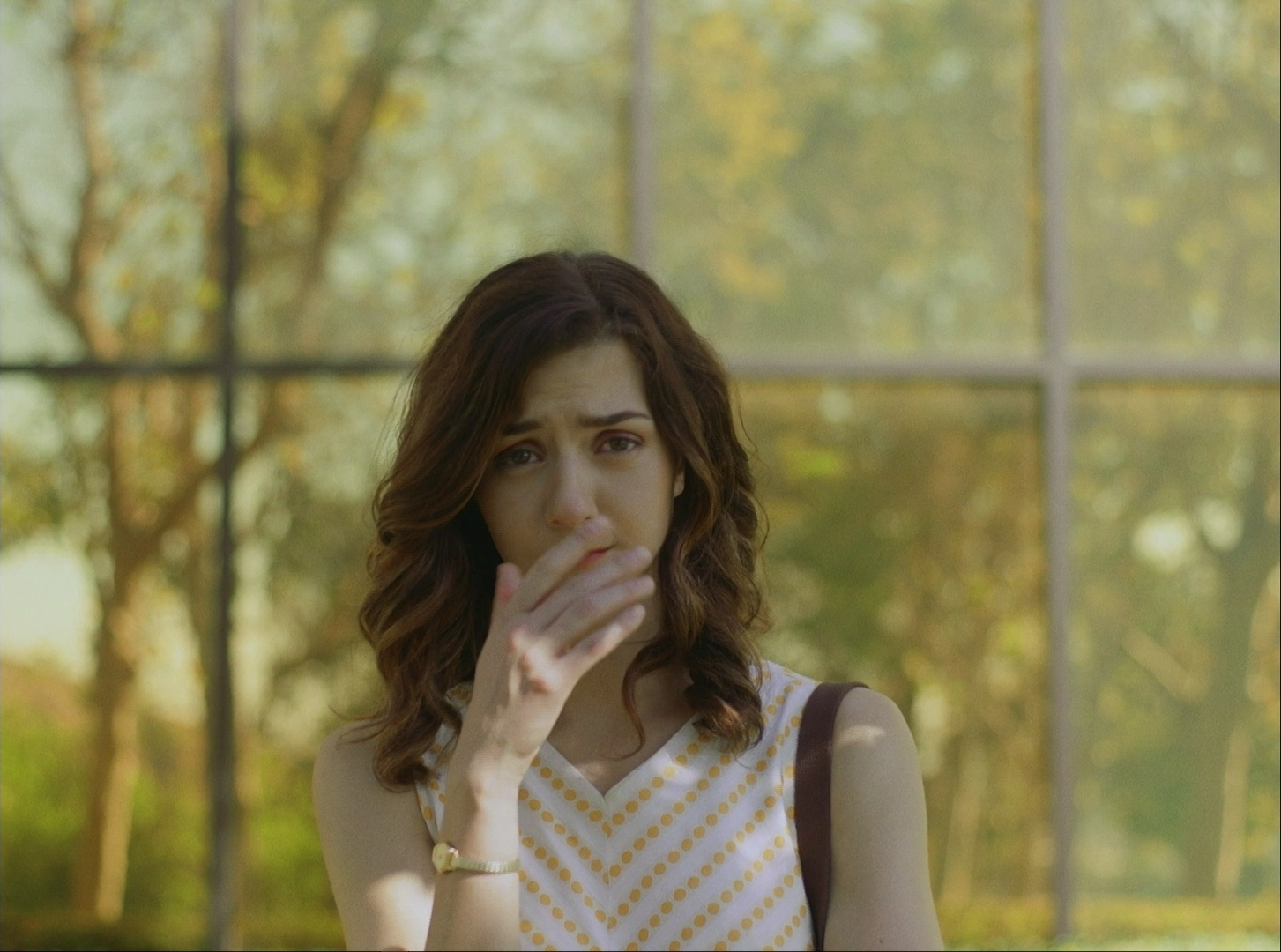 Straight Up. James Sweeney. 2019. ☐ ⚀ ⚁ ⚂ ⚃ ⚄ ⚅