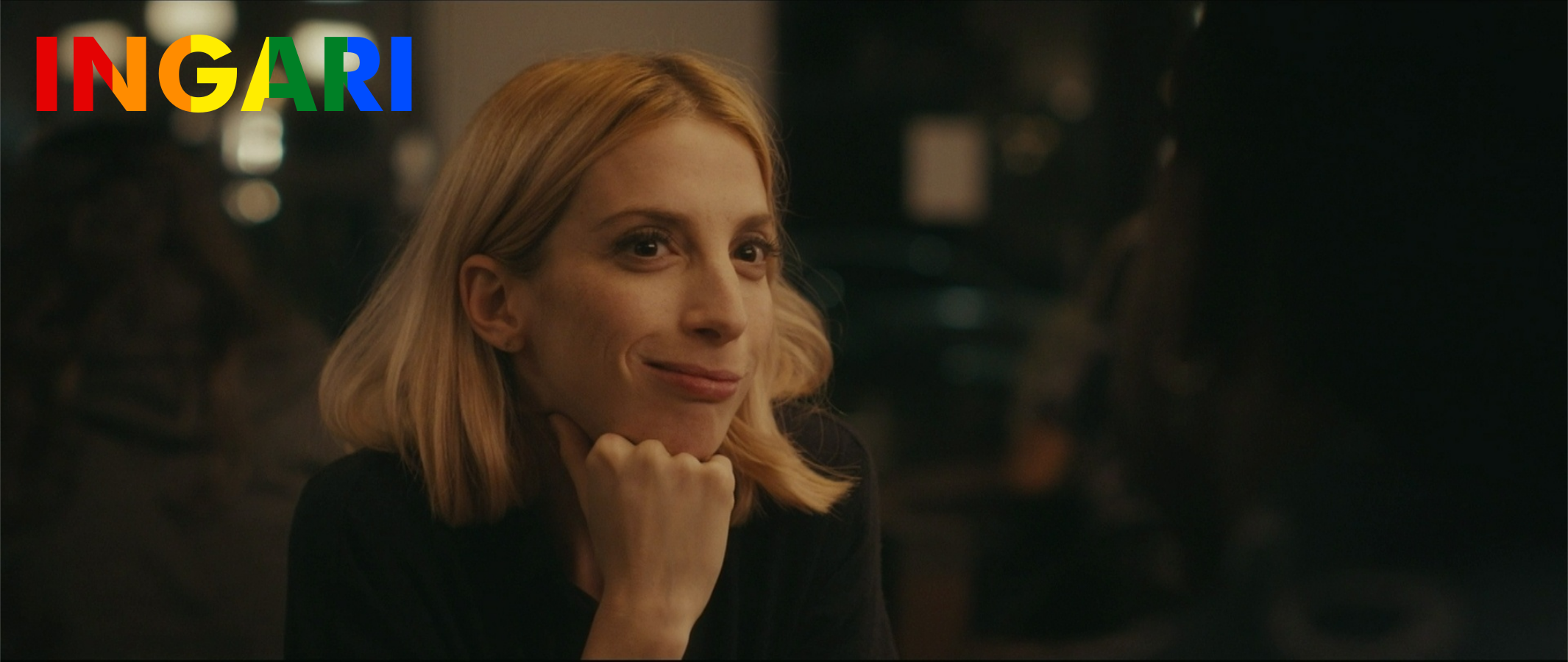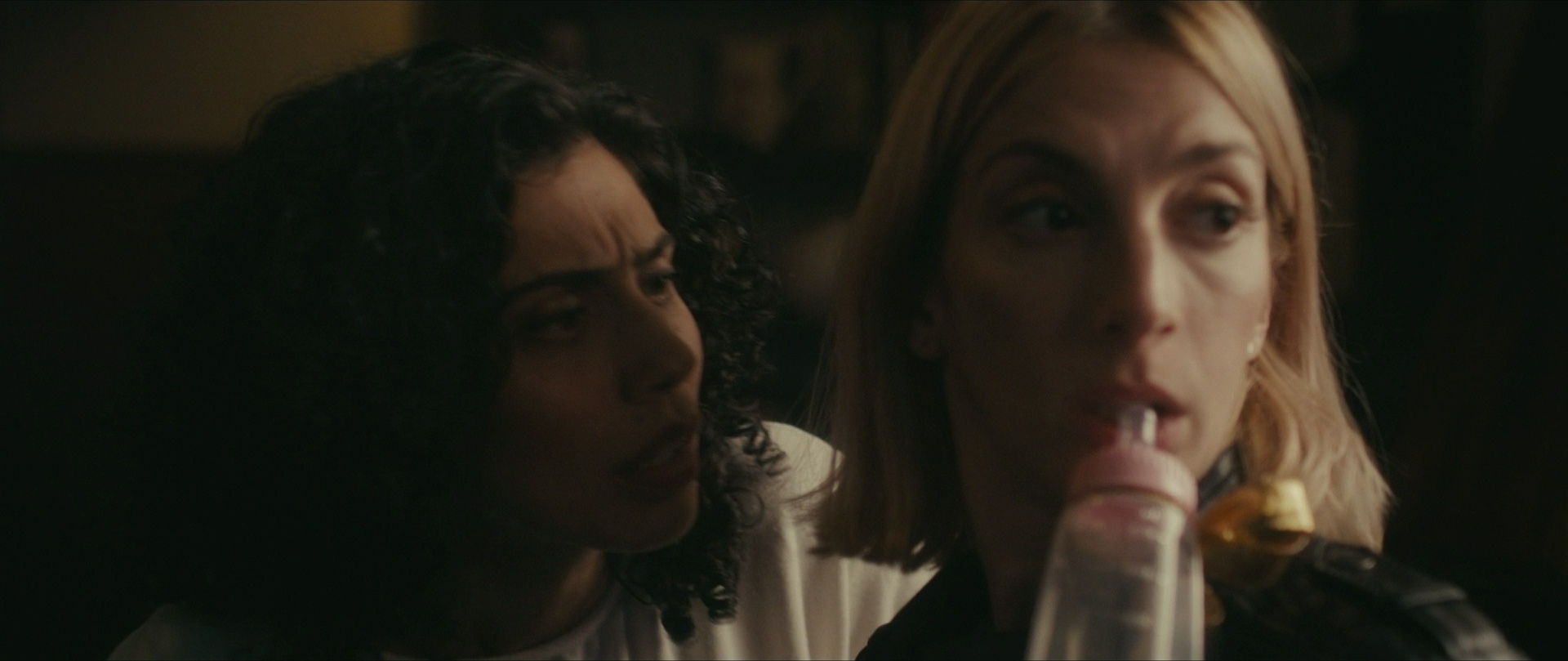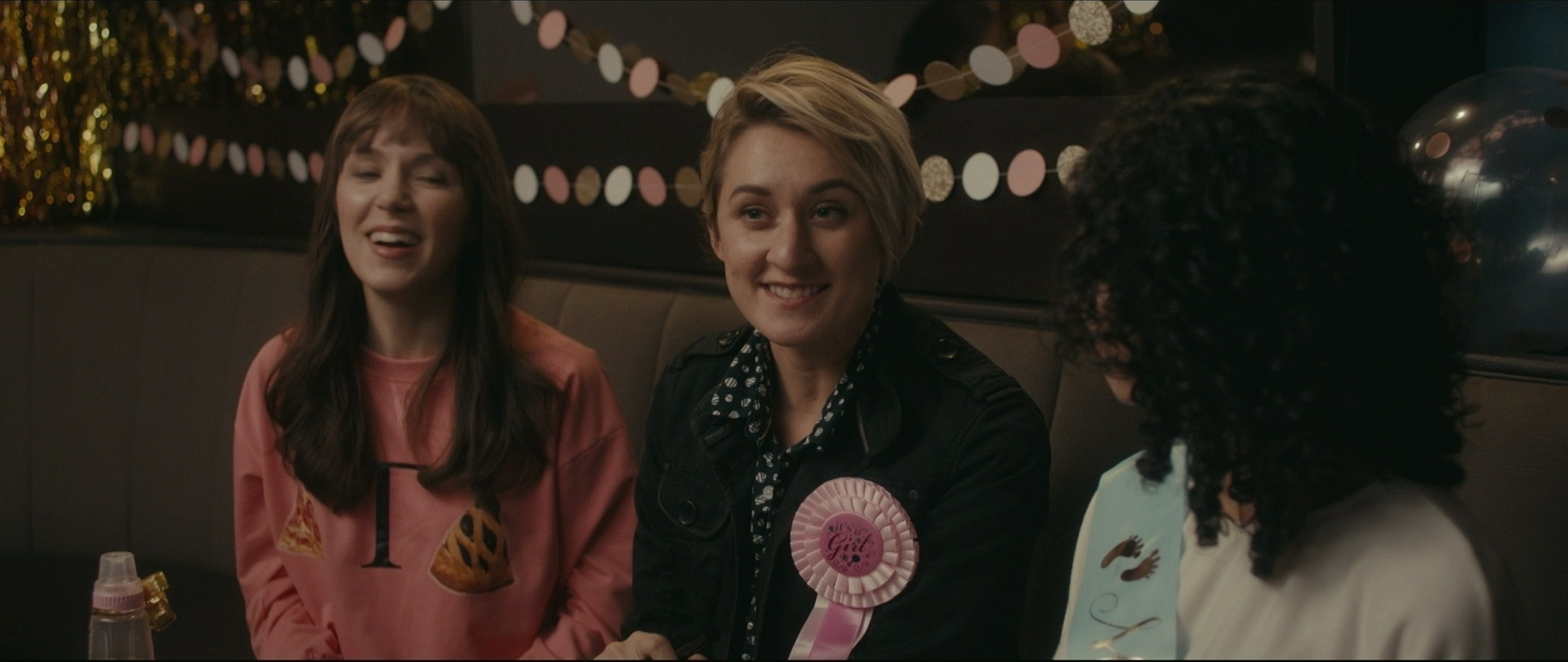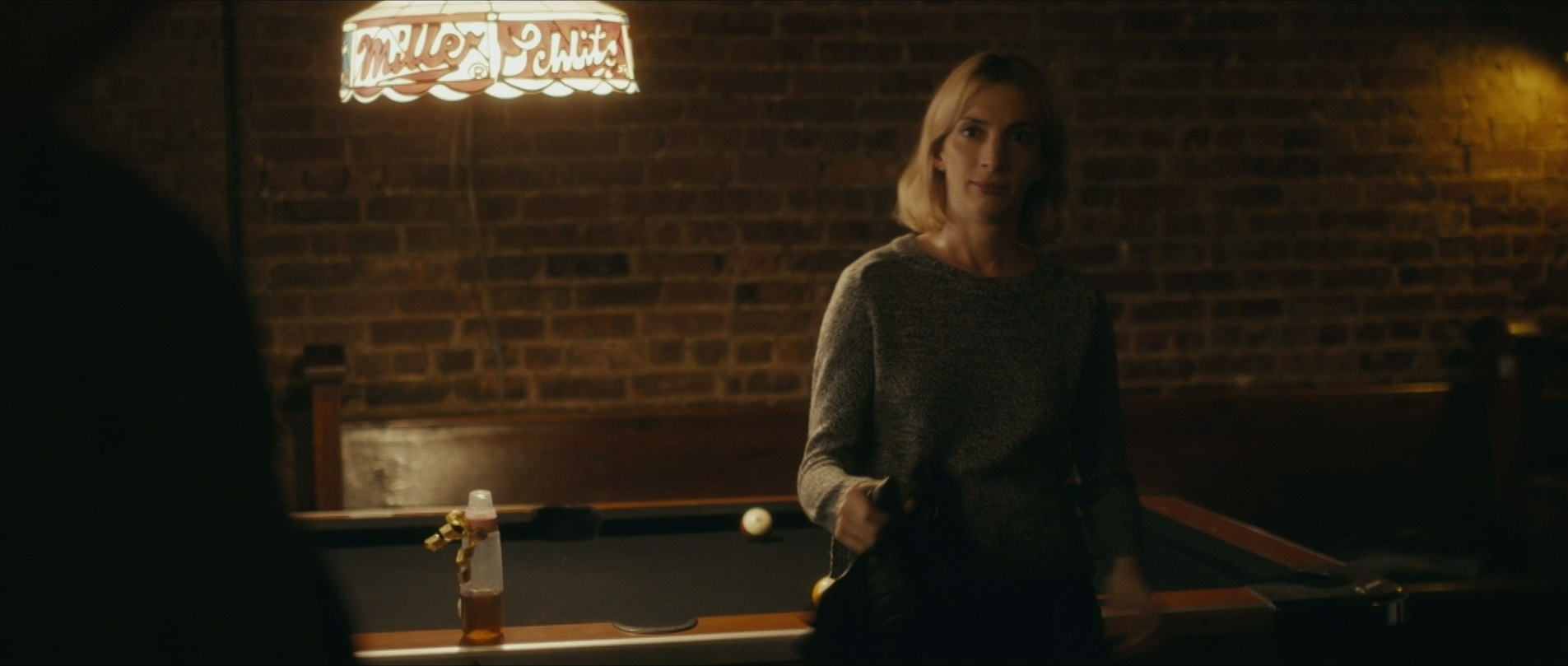 This is pretty good. It's got good lines and actors and stuff. The cinematography is really basic, though. It's just over shoulder/over shoulder/over shoulder/over shoulder.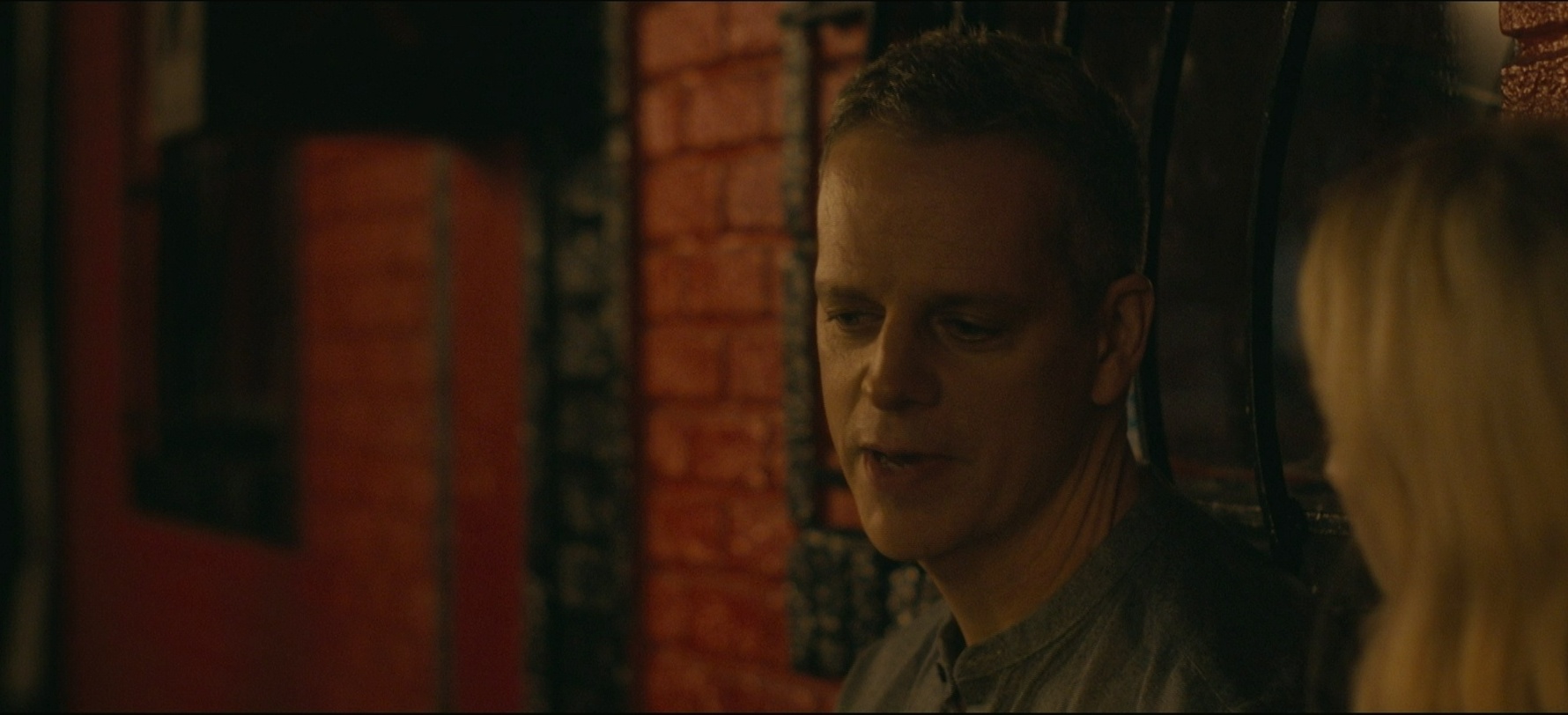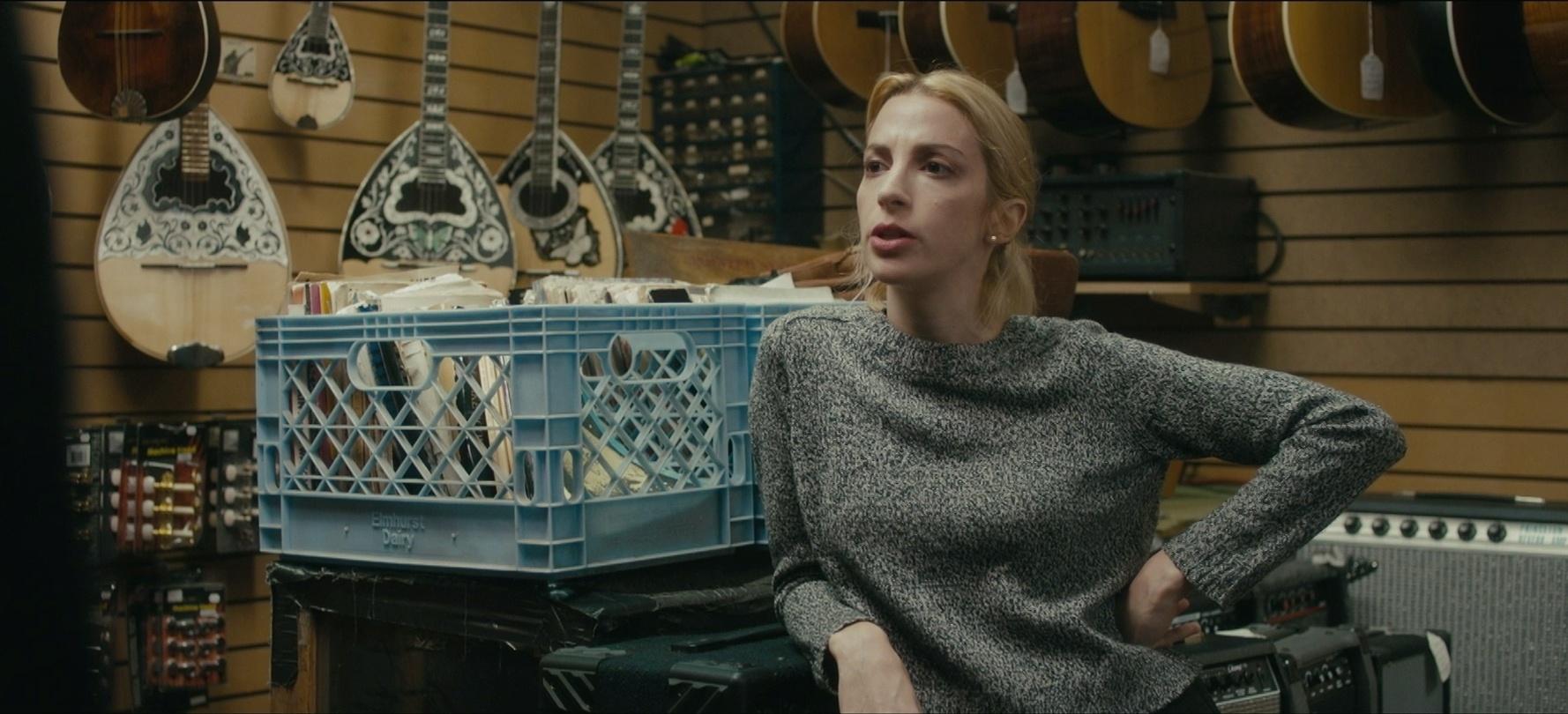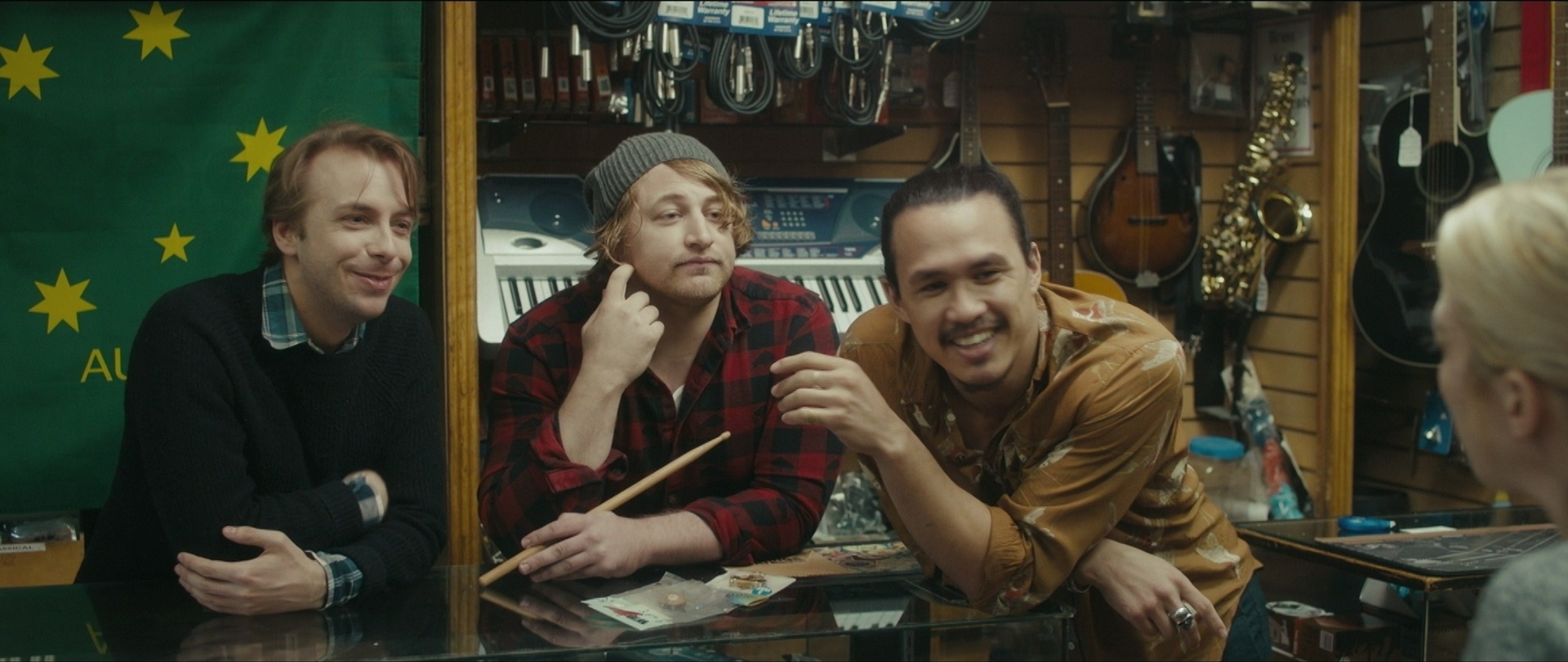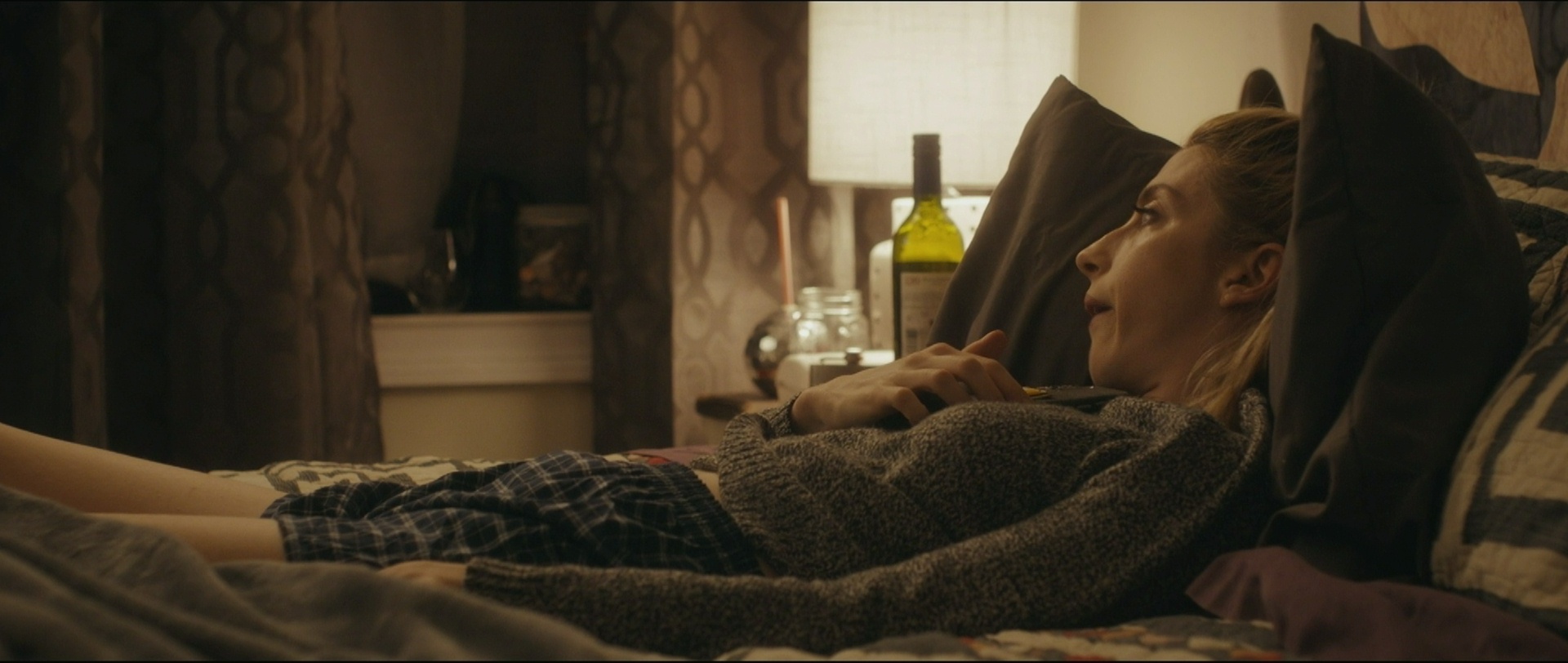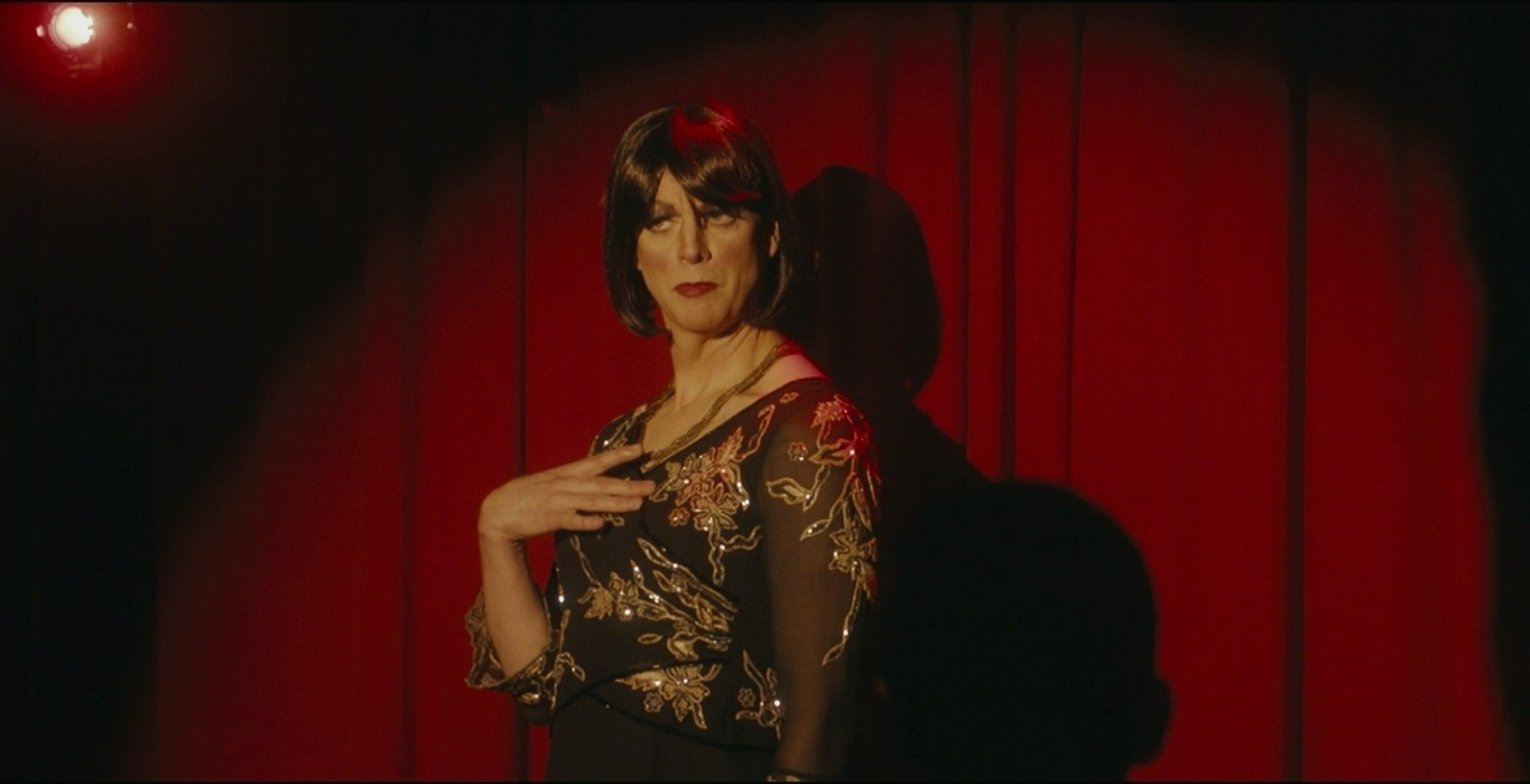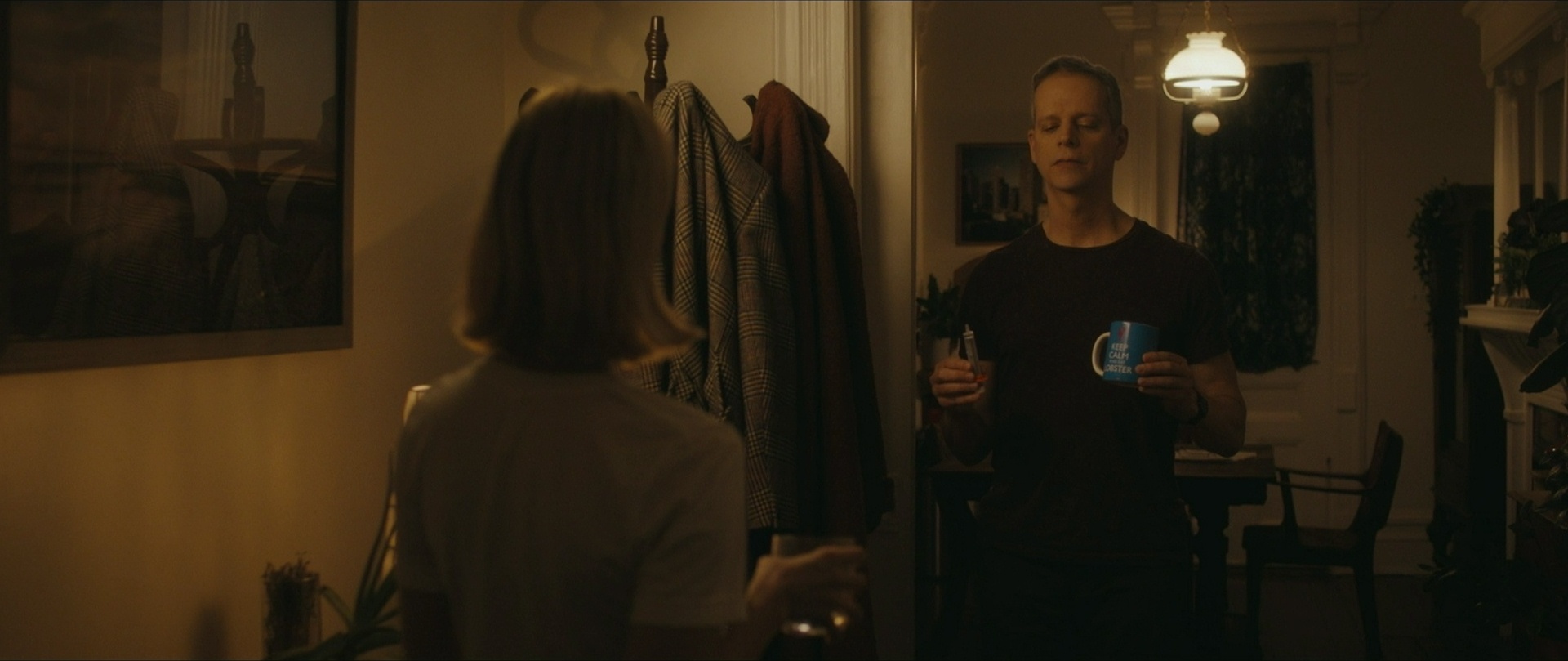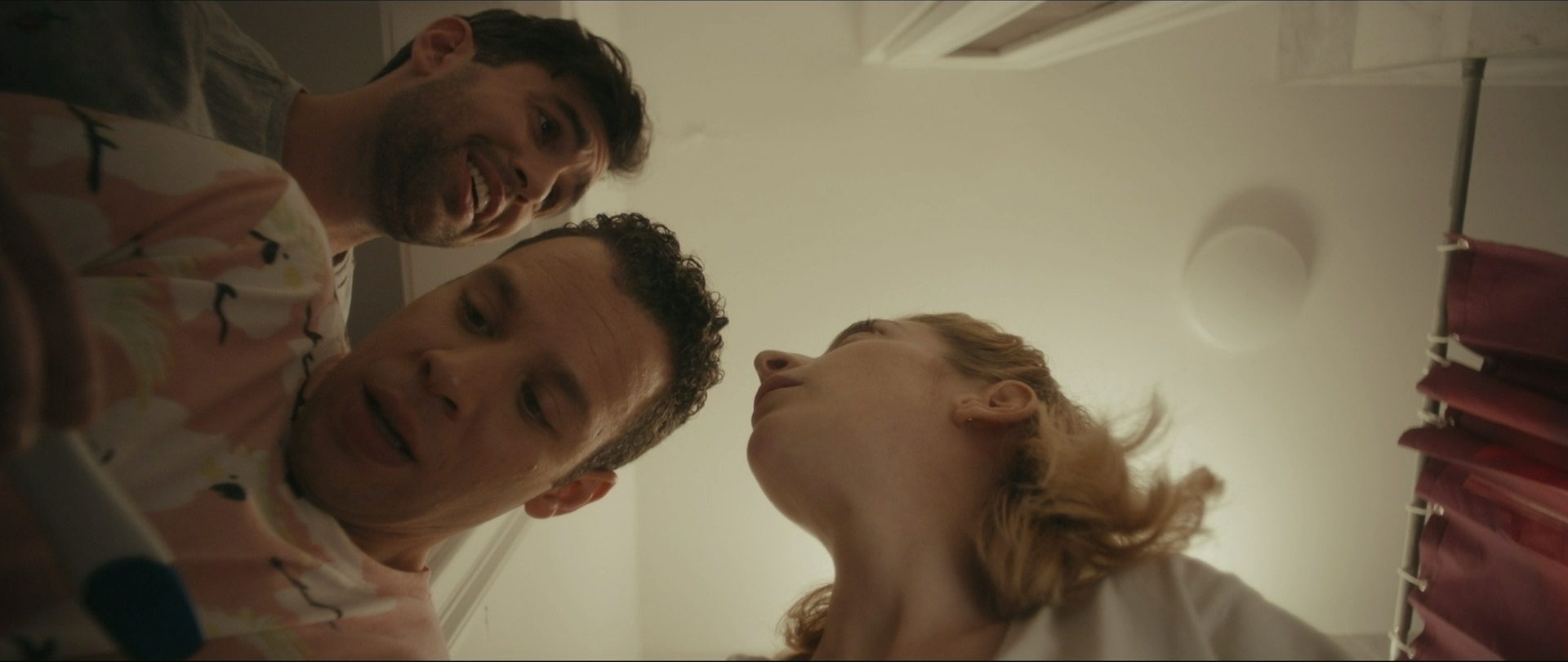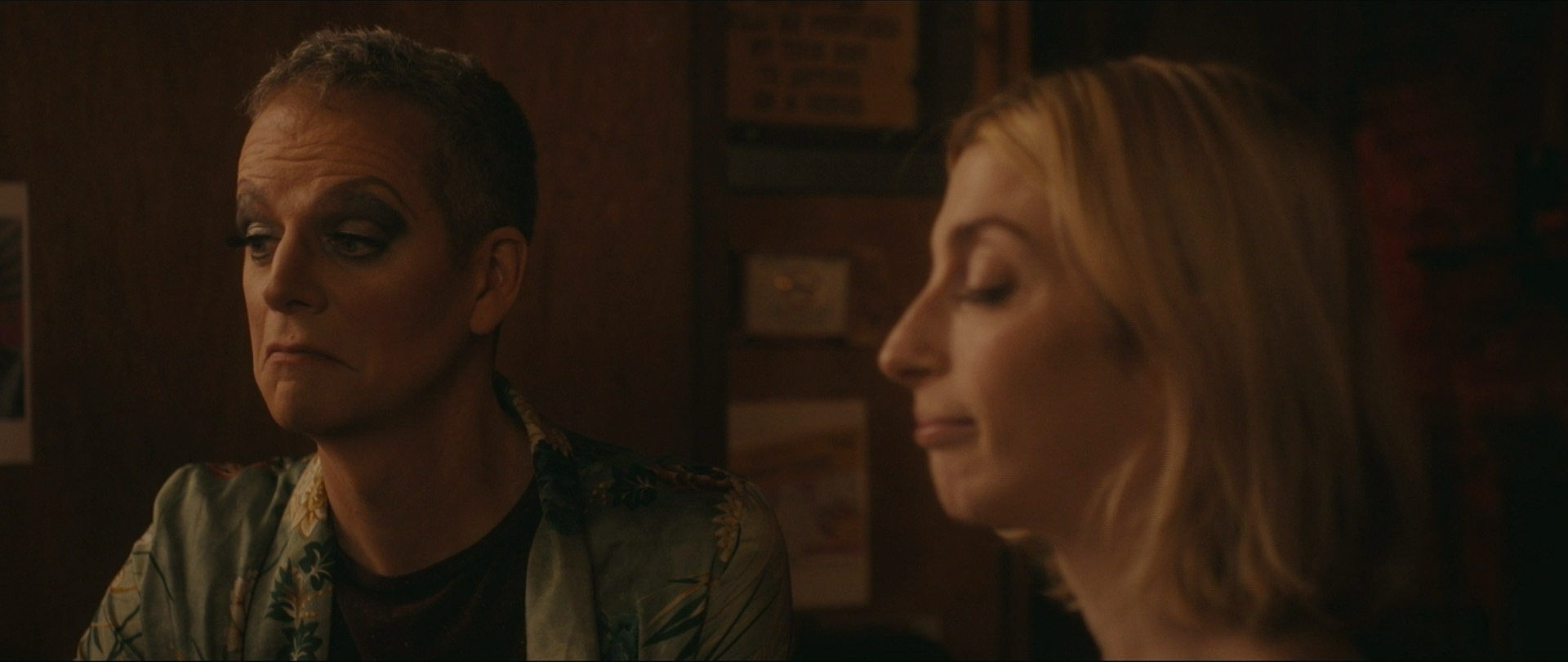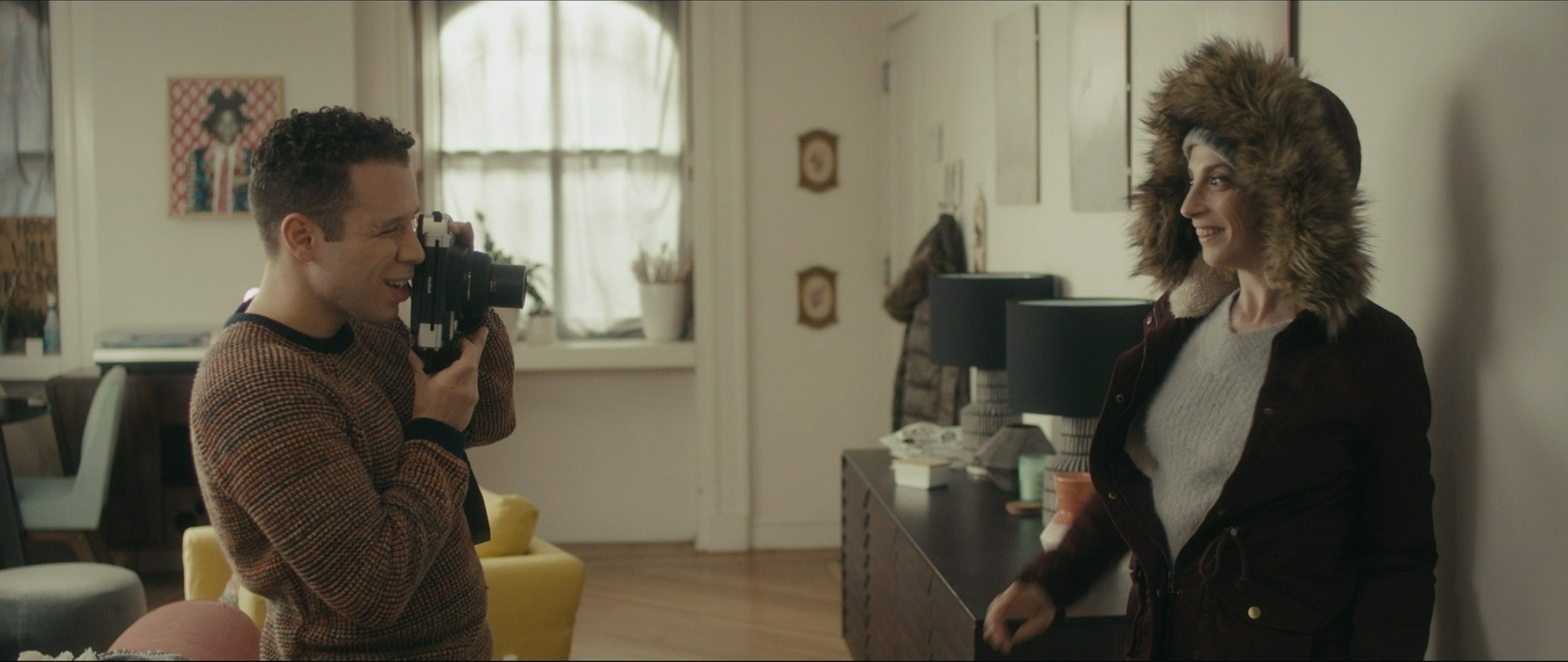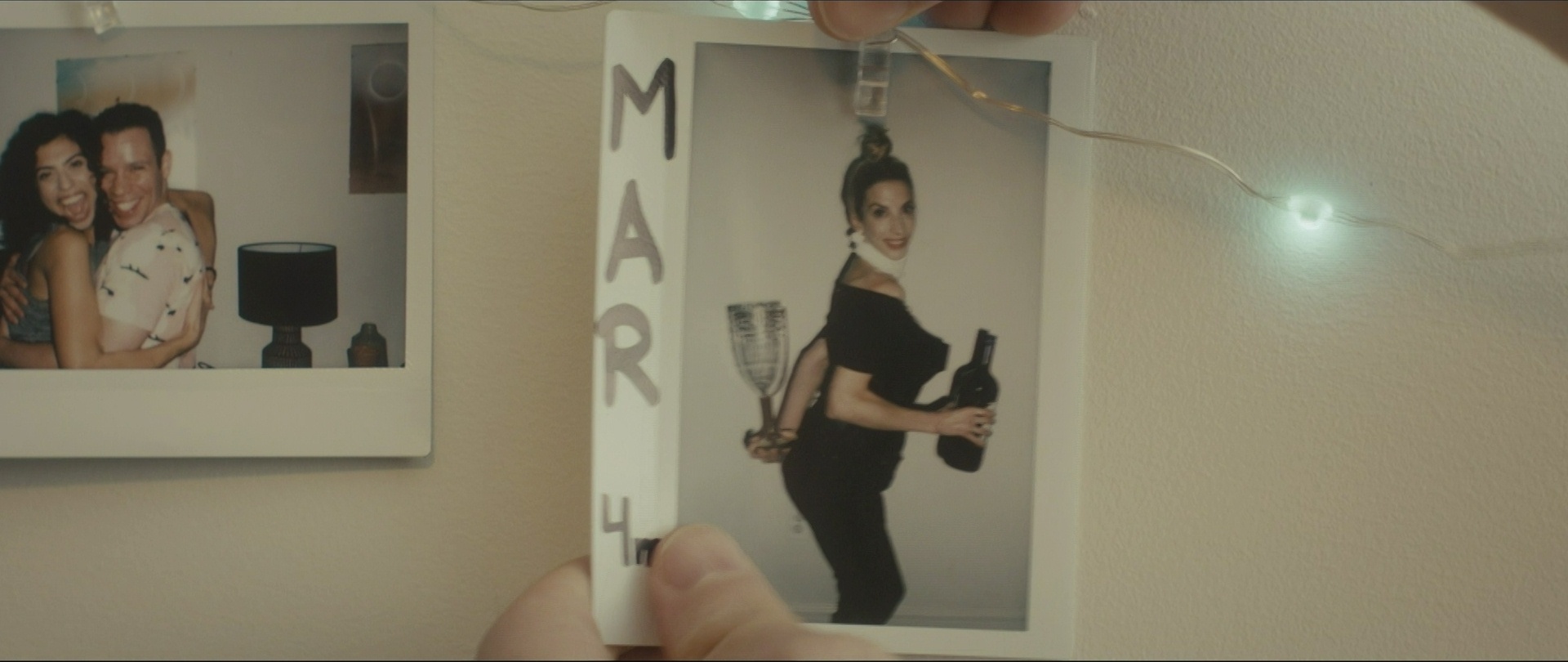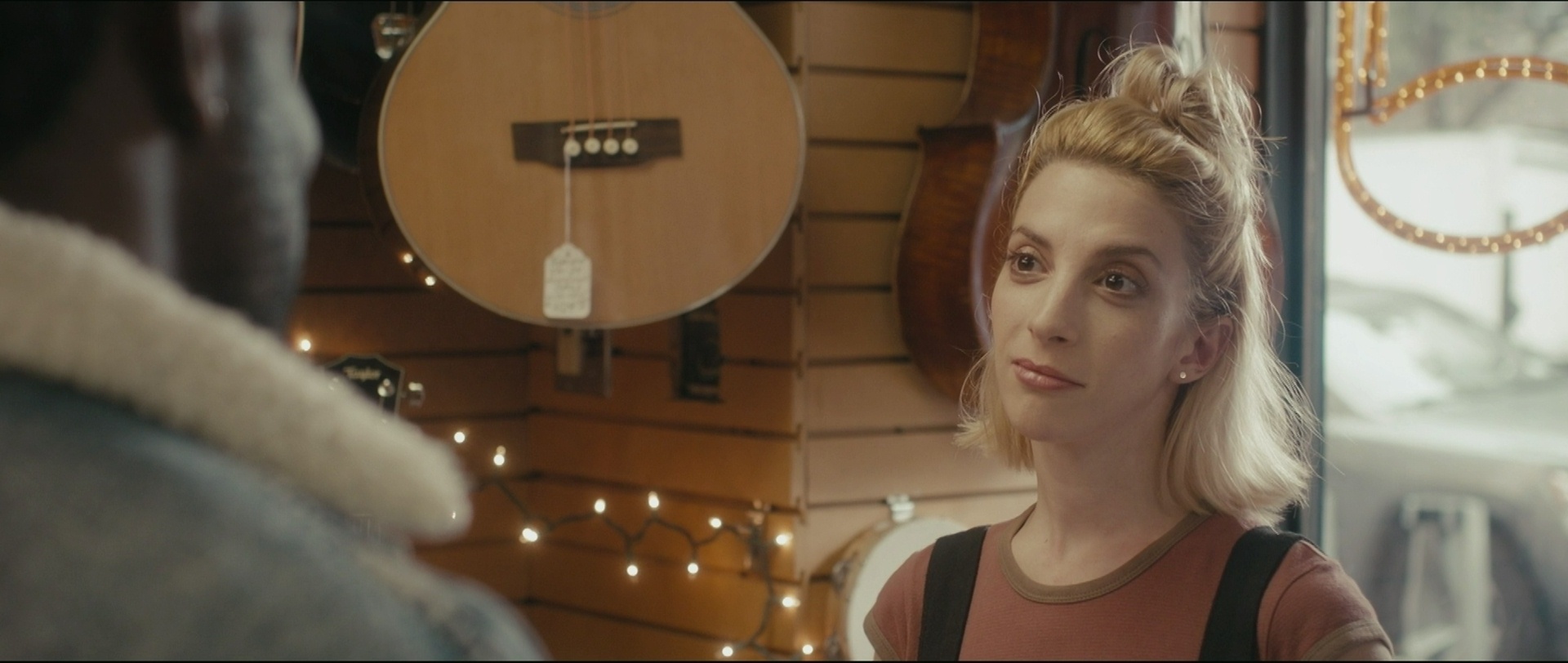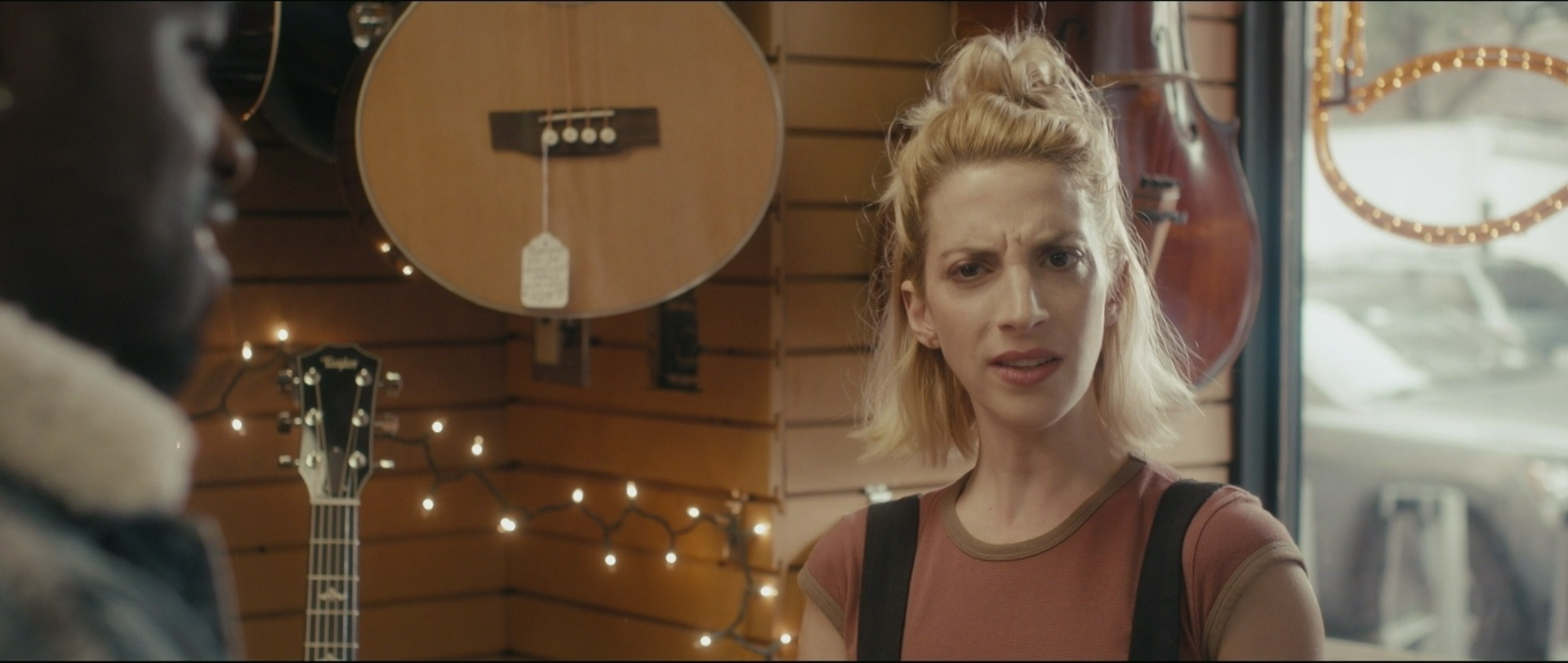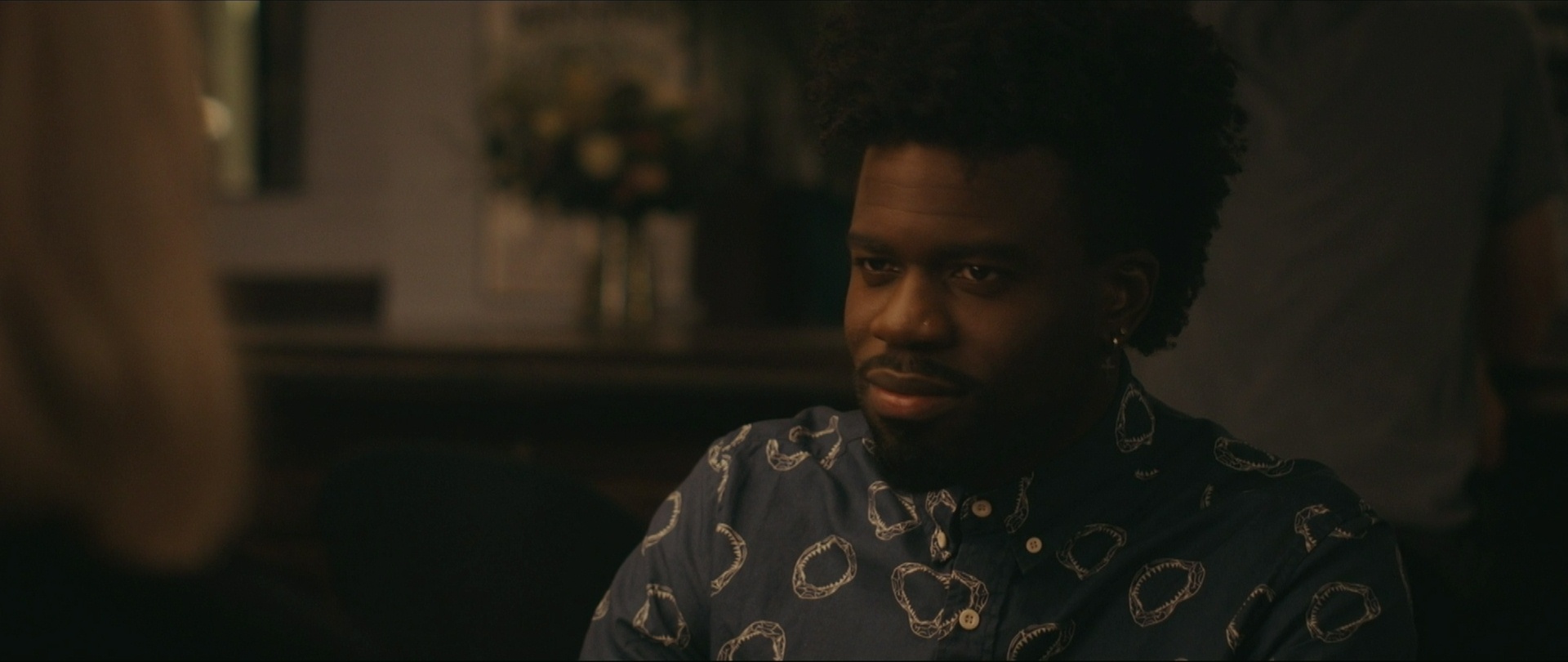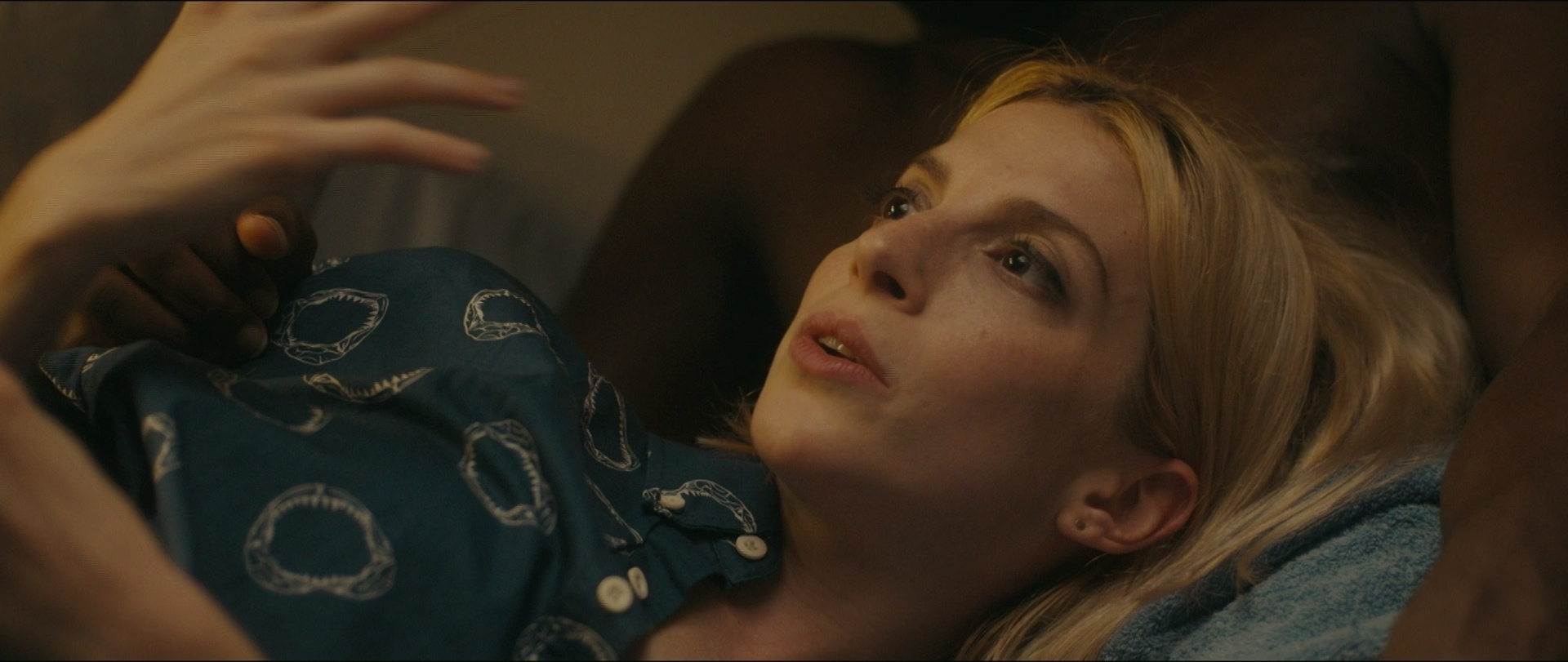 And then it turned, like, super serious…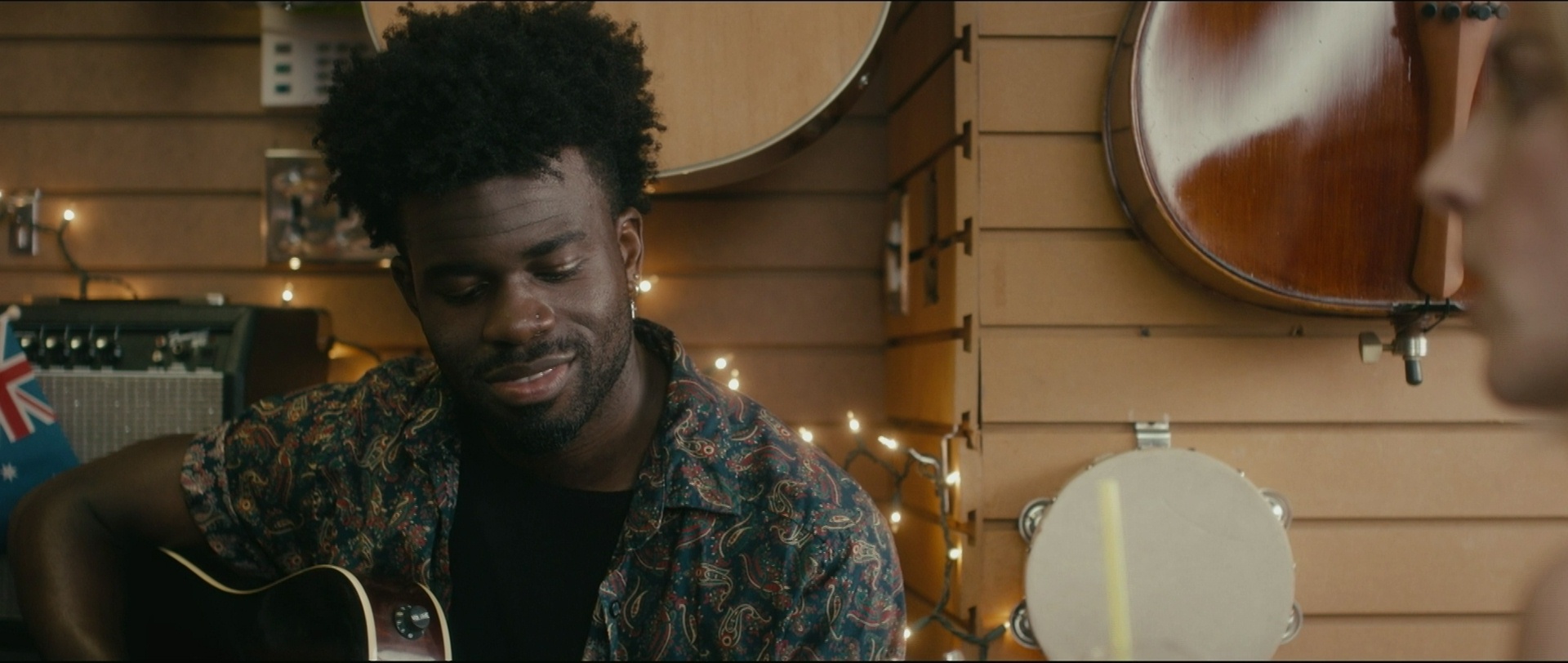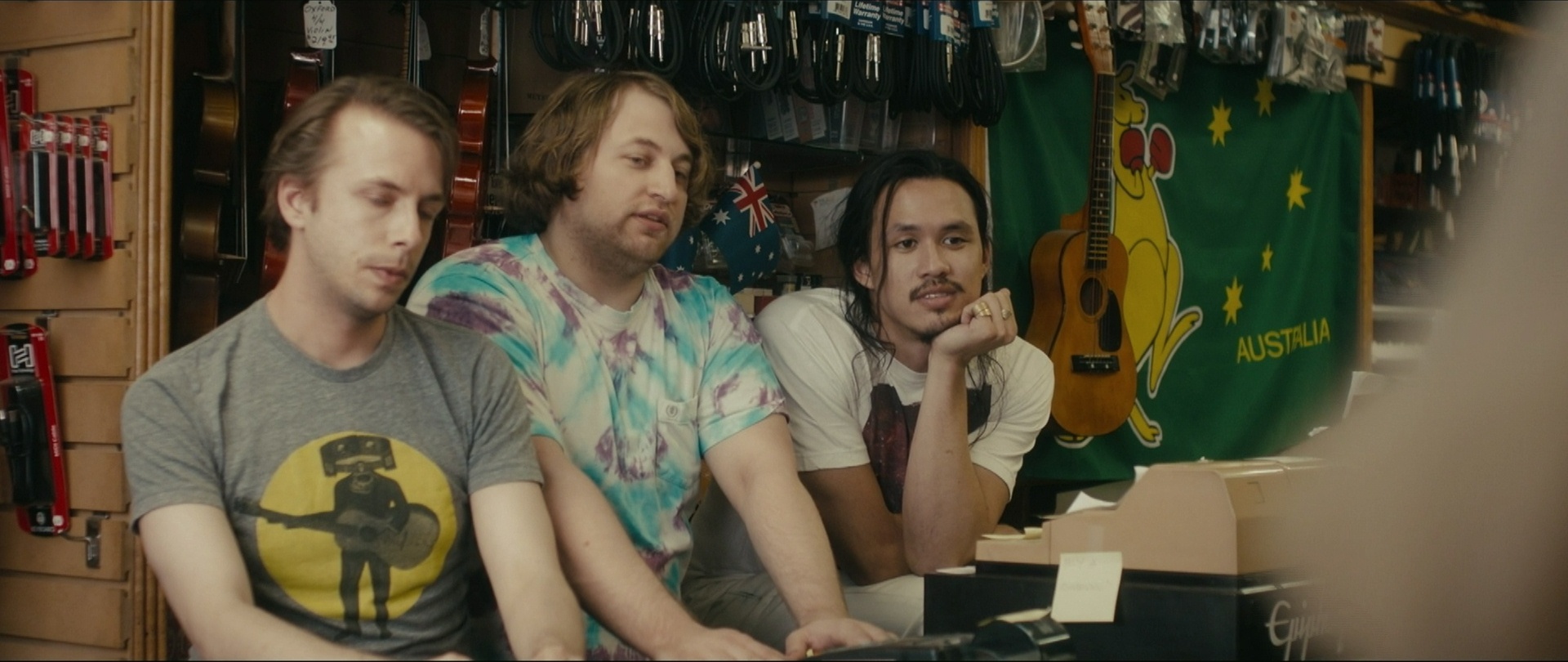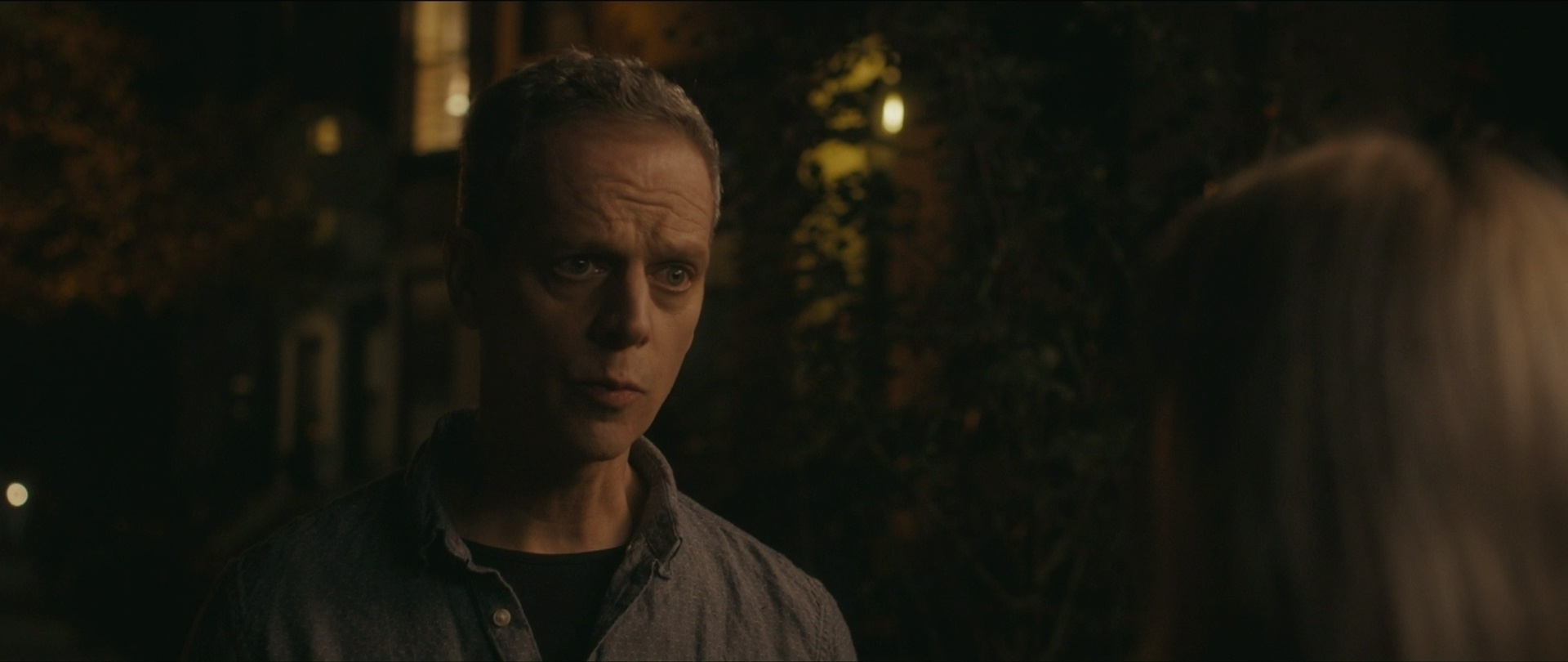 What a downer.
This is like a … manic pixie girl movie, but for once the tragic manic girl is the main character. I guess that's progress and stuff, but it's not cute.
OK, but that bit doesn't last forever. It just seems like it did.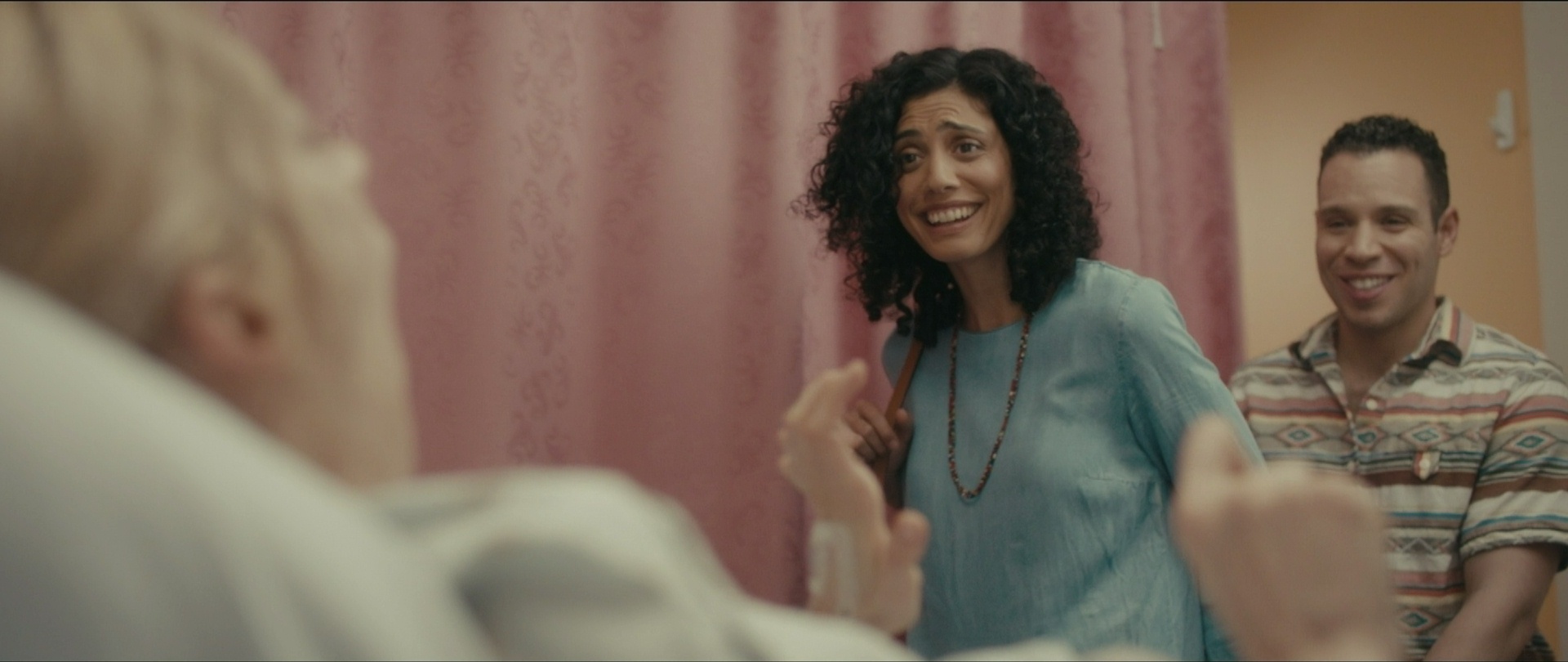 Four fifths of this is really good, but that part where all the drama is: It's kinda bad.
Milkwater. Morgan Ingari. 2020. ⚃