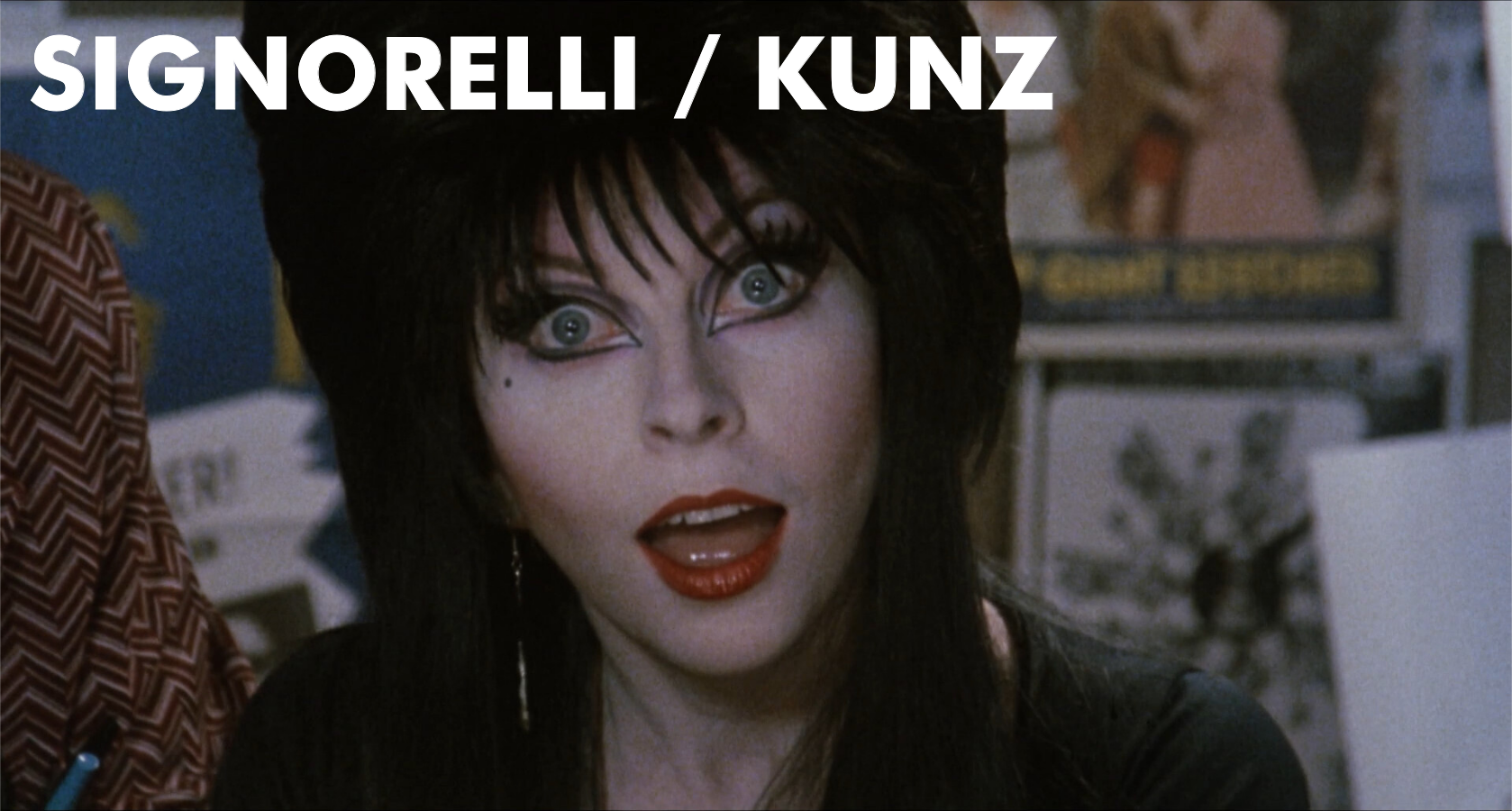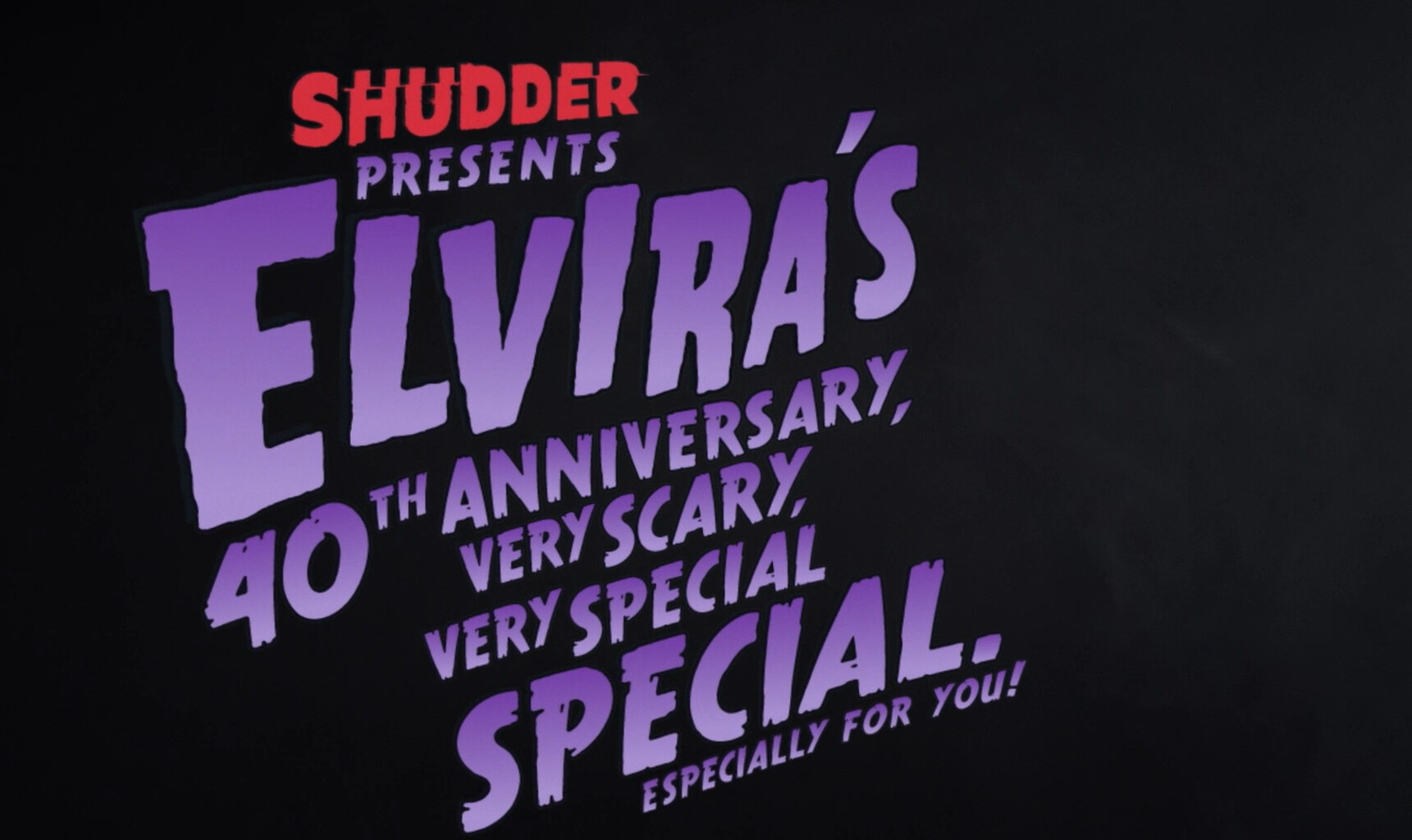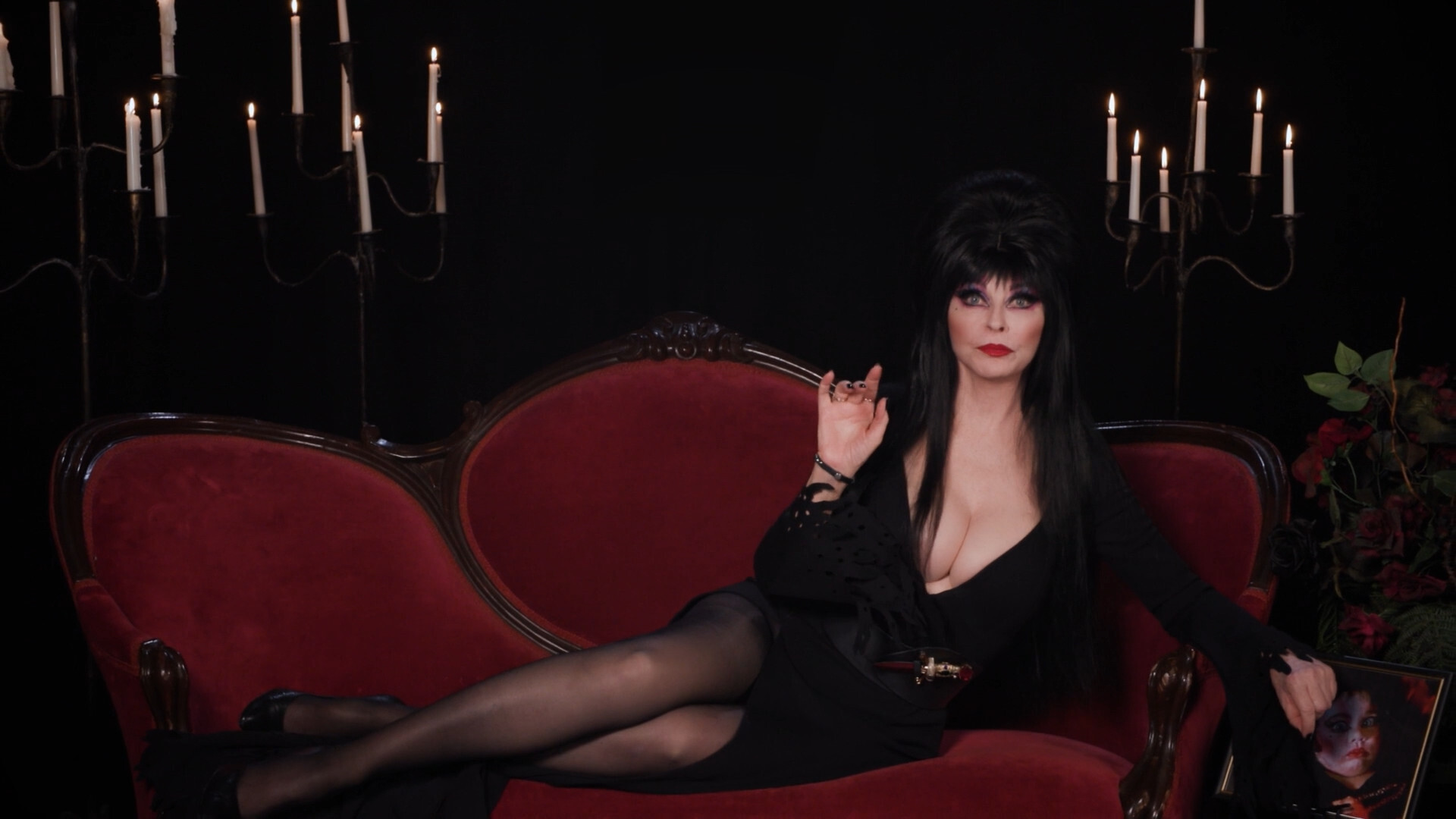 Wow, Elvira looks amazing.
I've never seen any of the original Elvira stuff — I guess it was a kinda local phenomenon?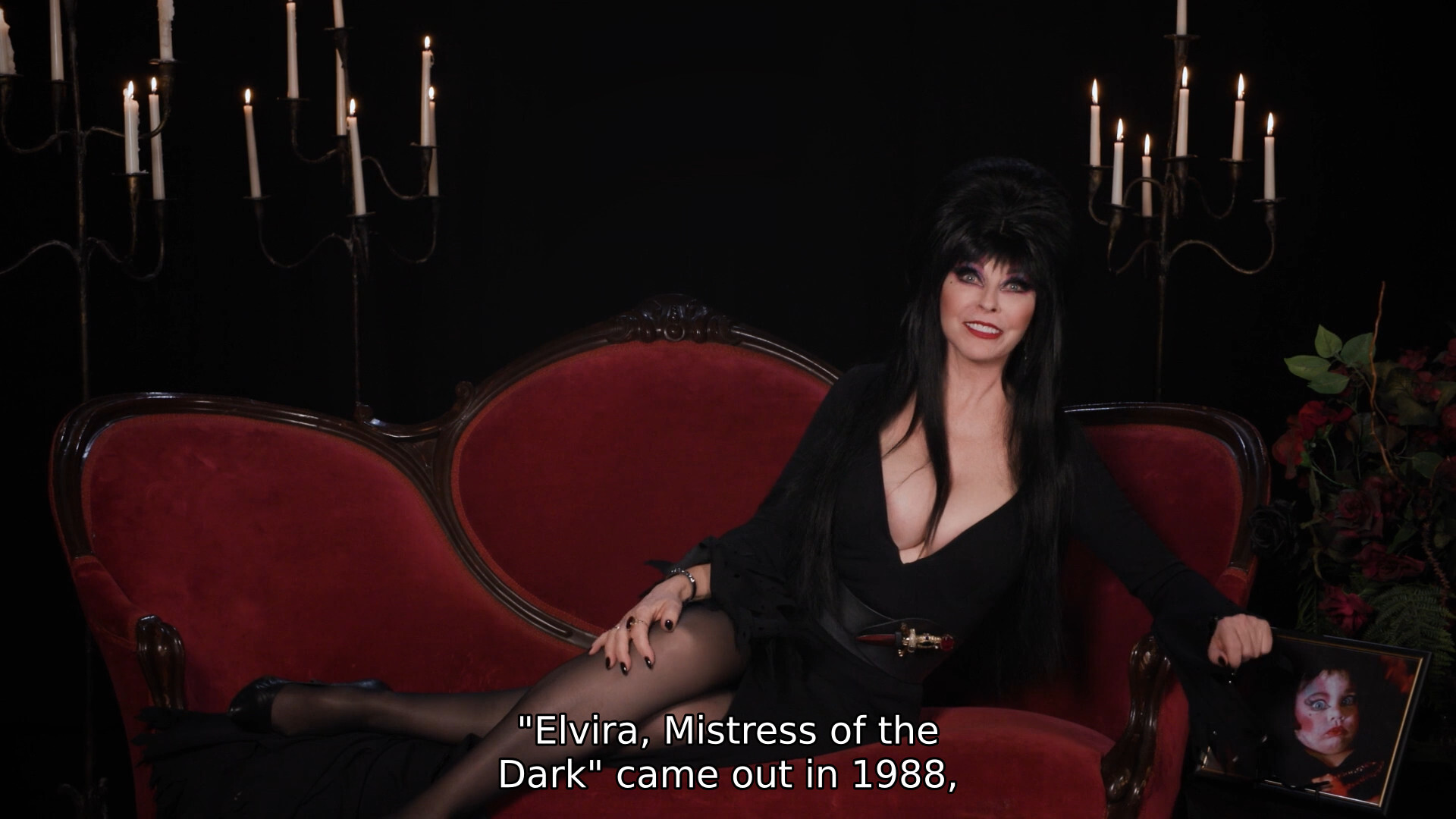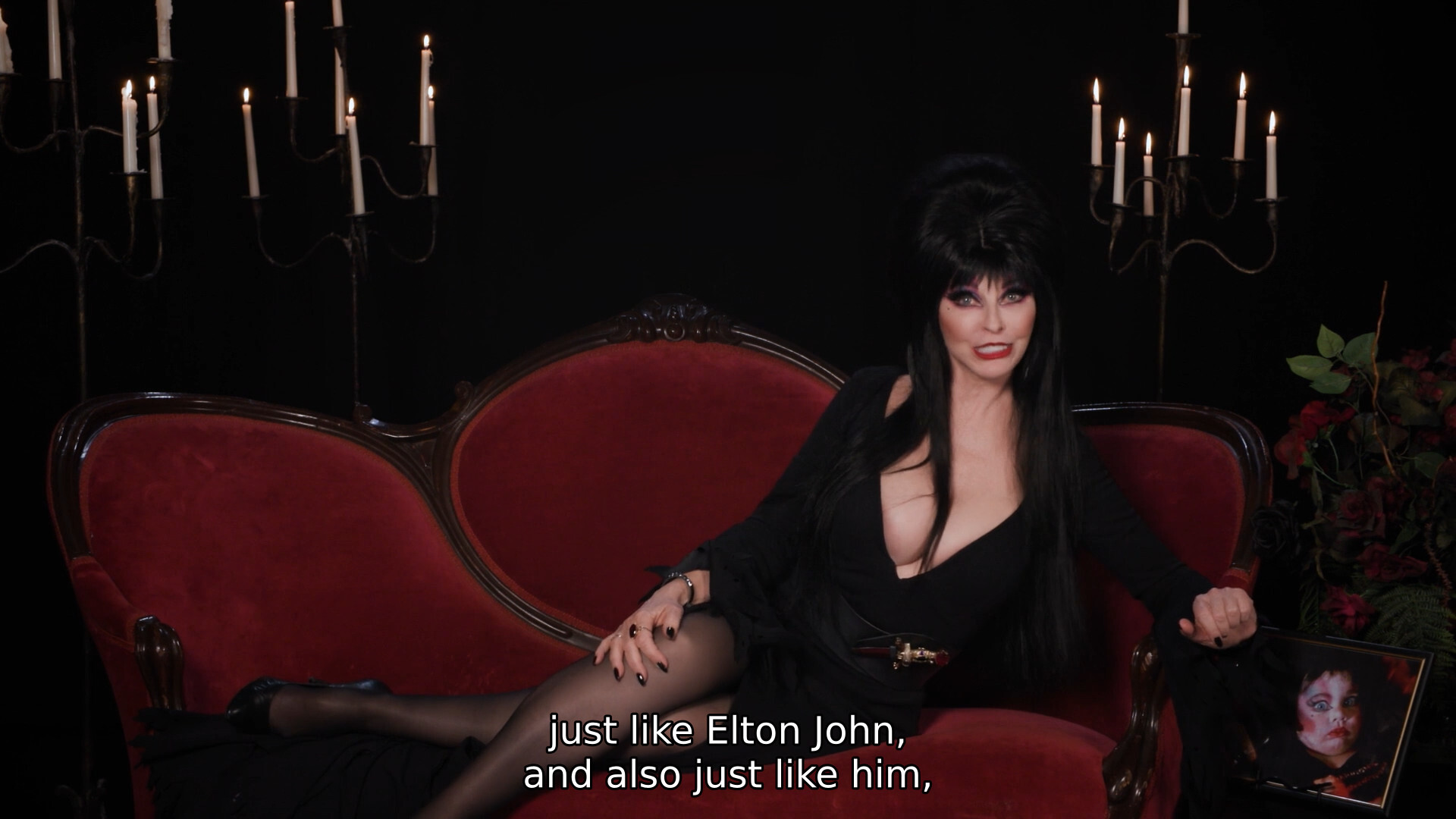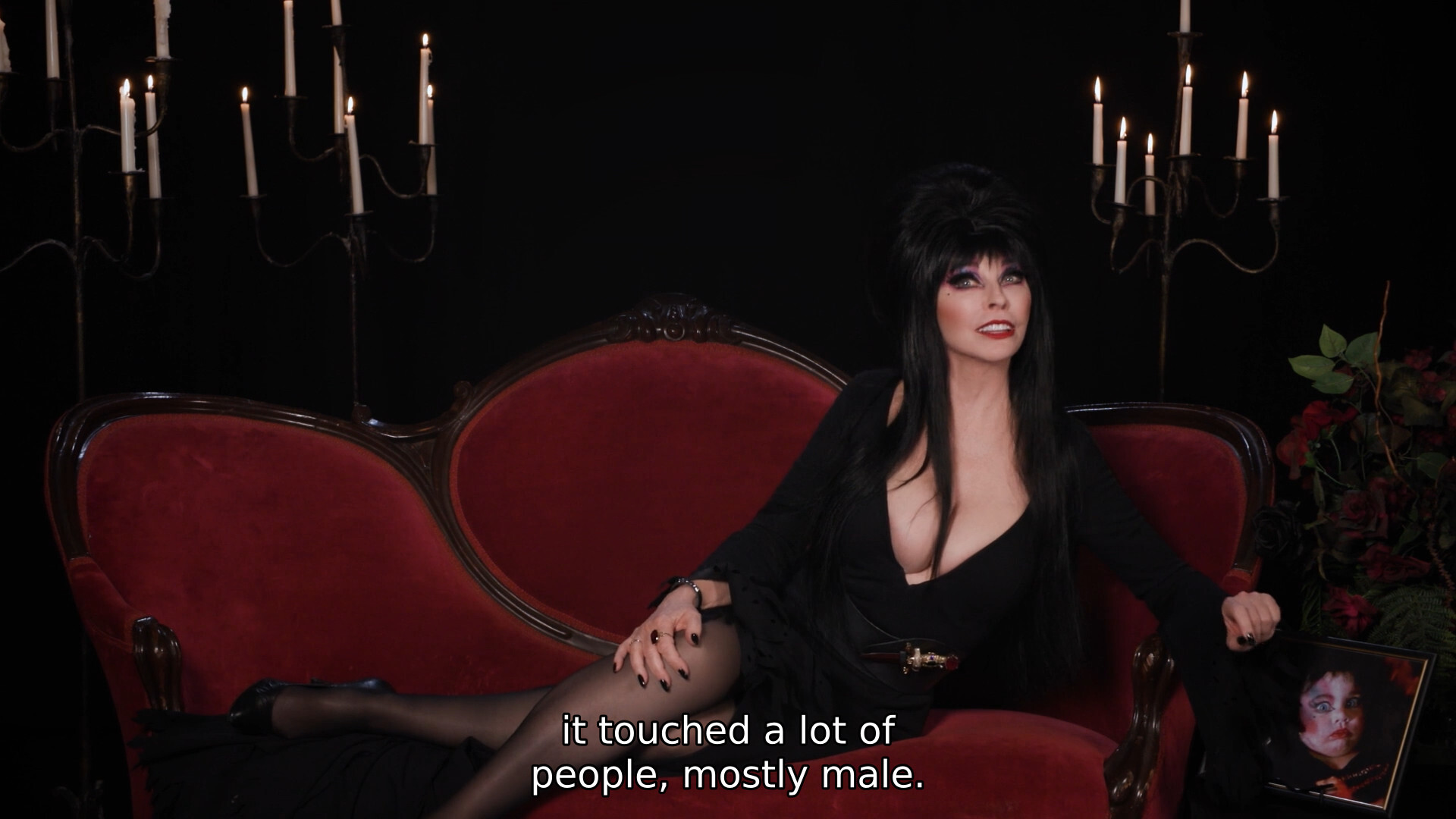 Such banter! I love it.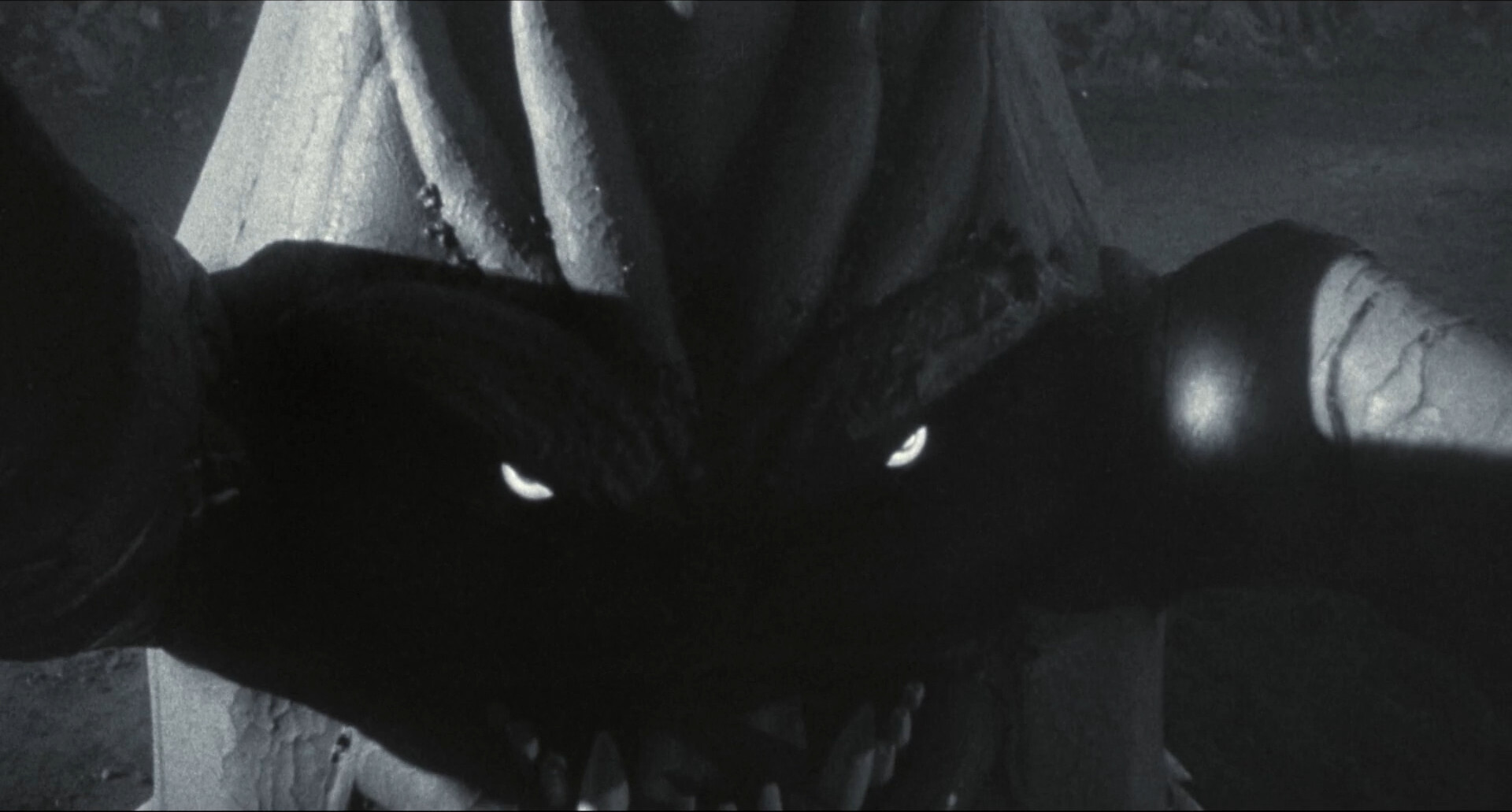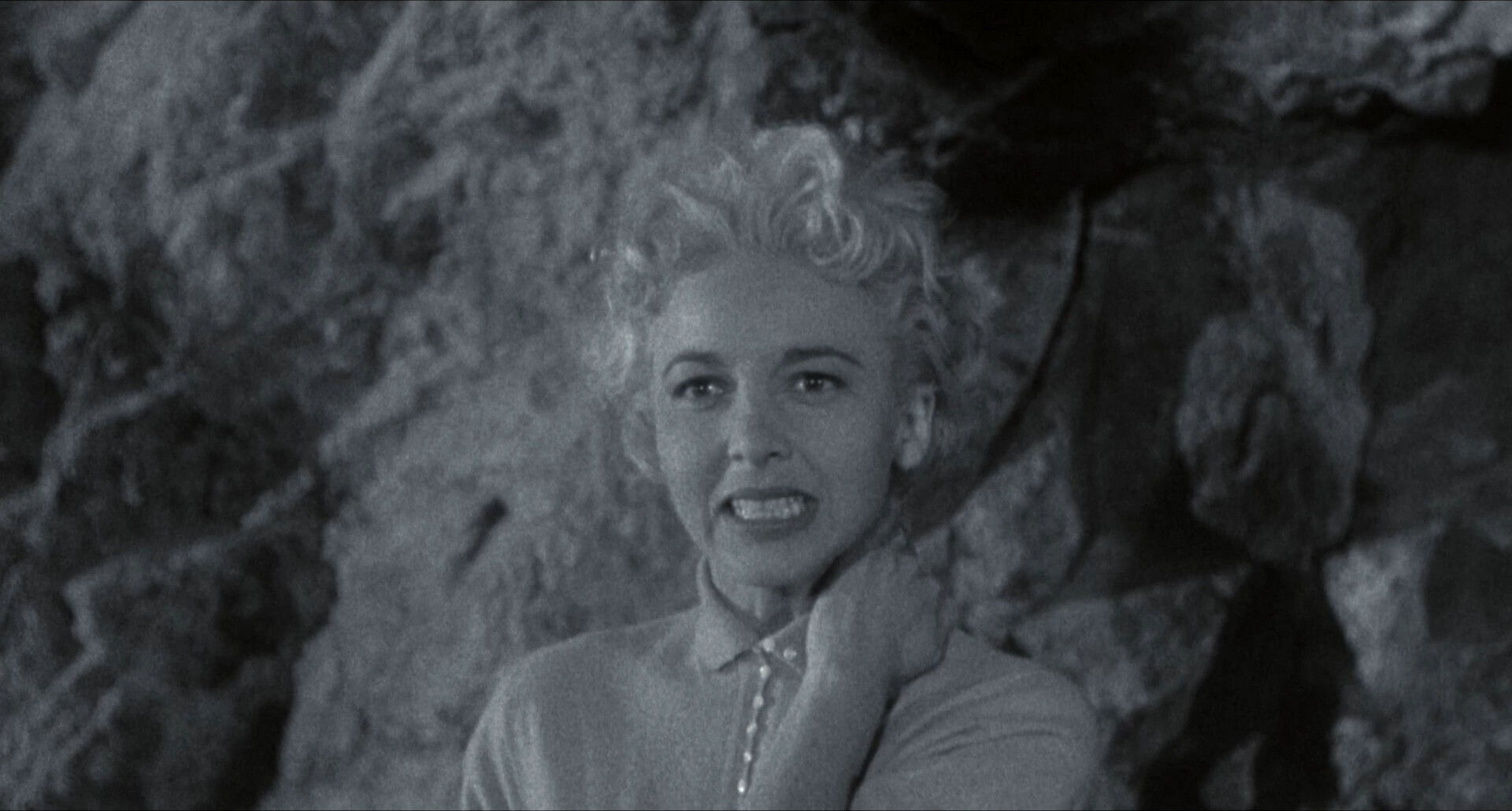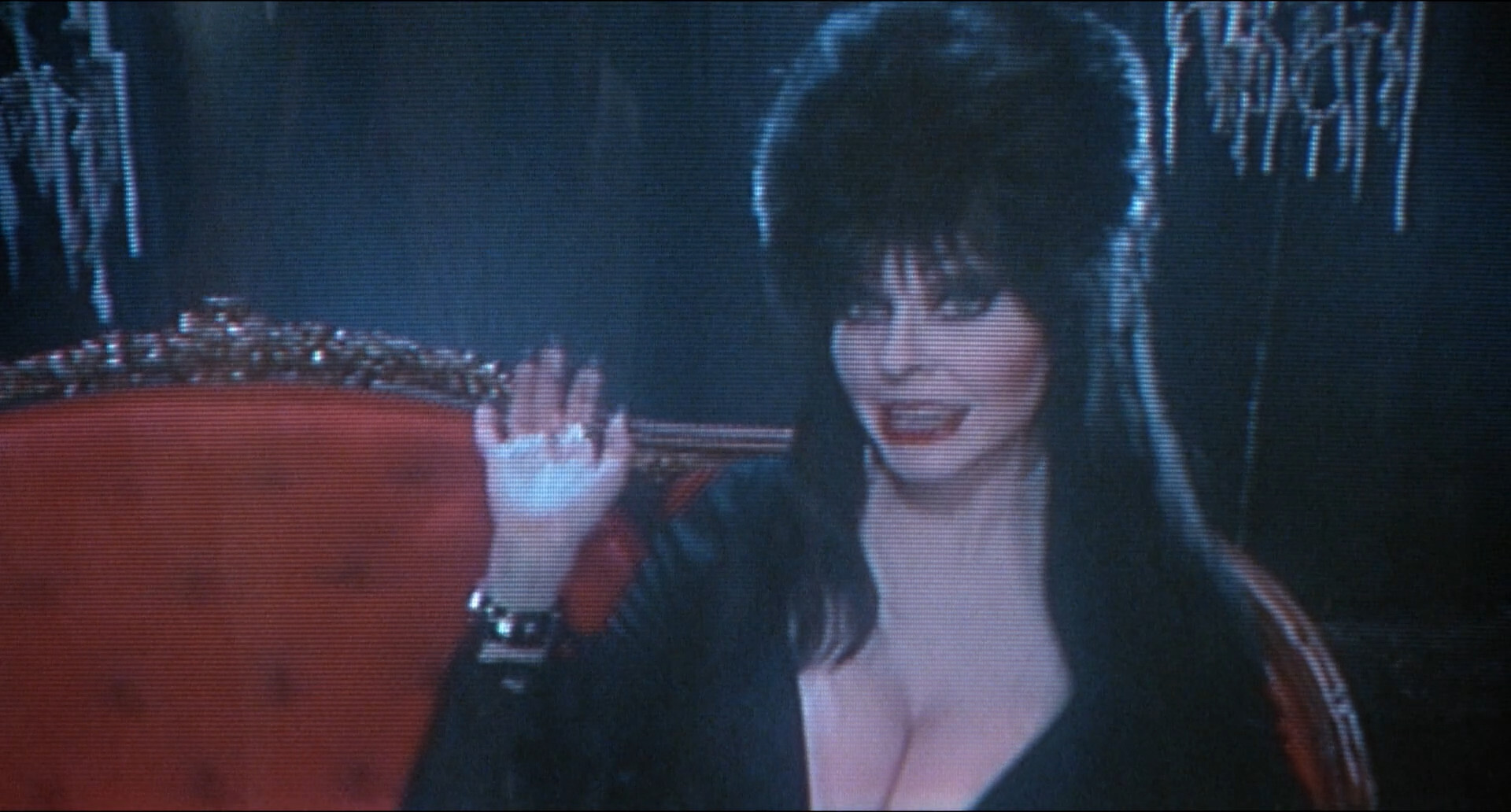 But the rest of this movie is the 1988 movie Elvira: Mistress of the Dark? So confusing! I think I was that one back in the day? And I remember it being pretty amusing?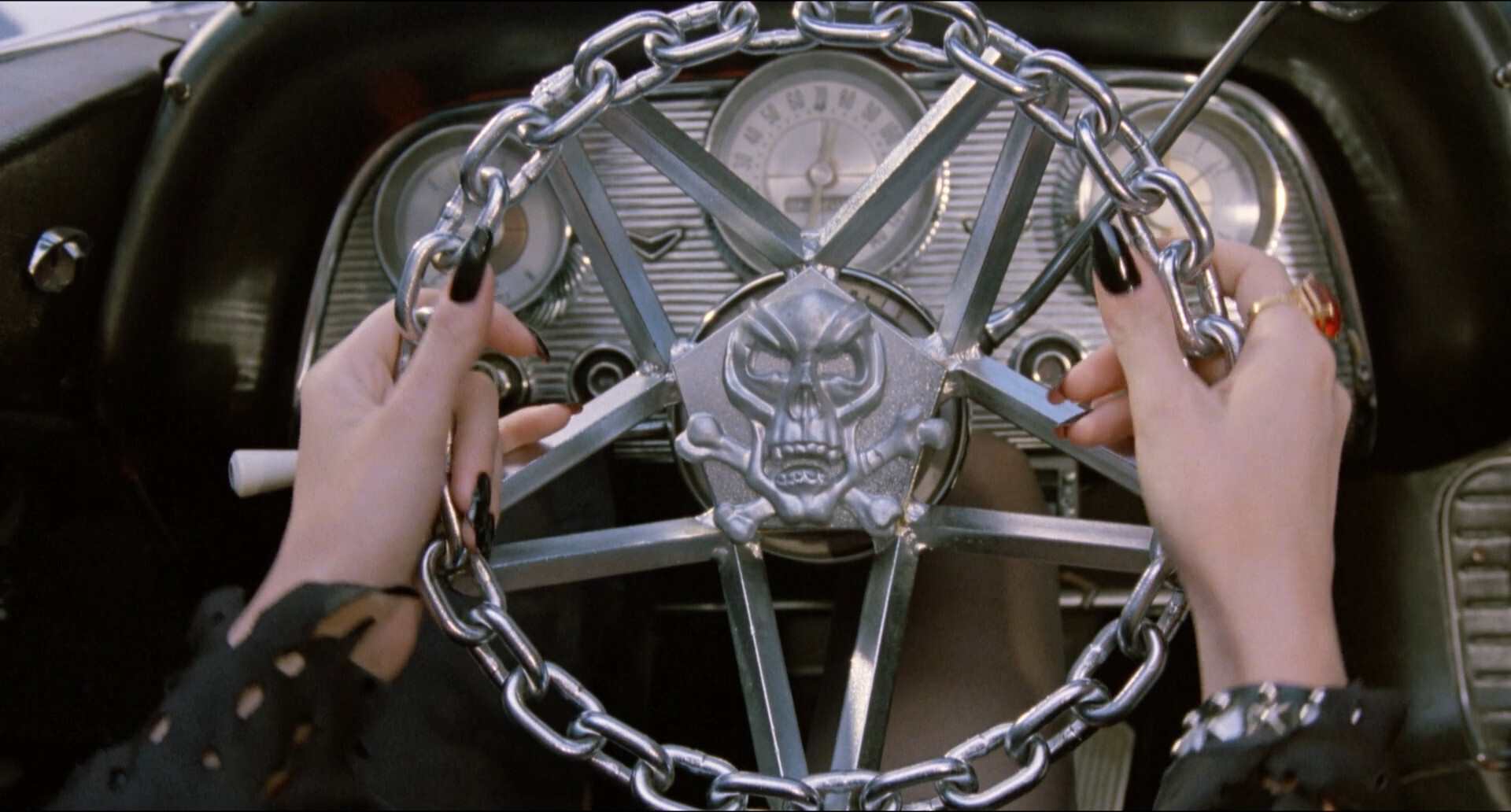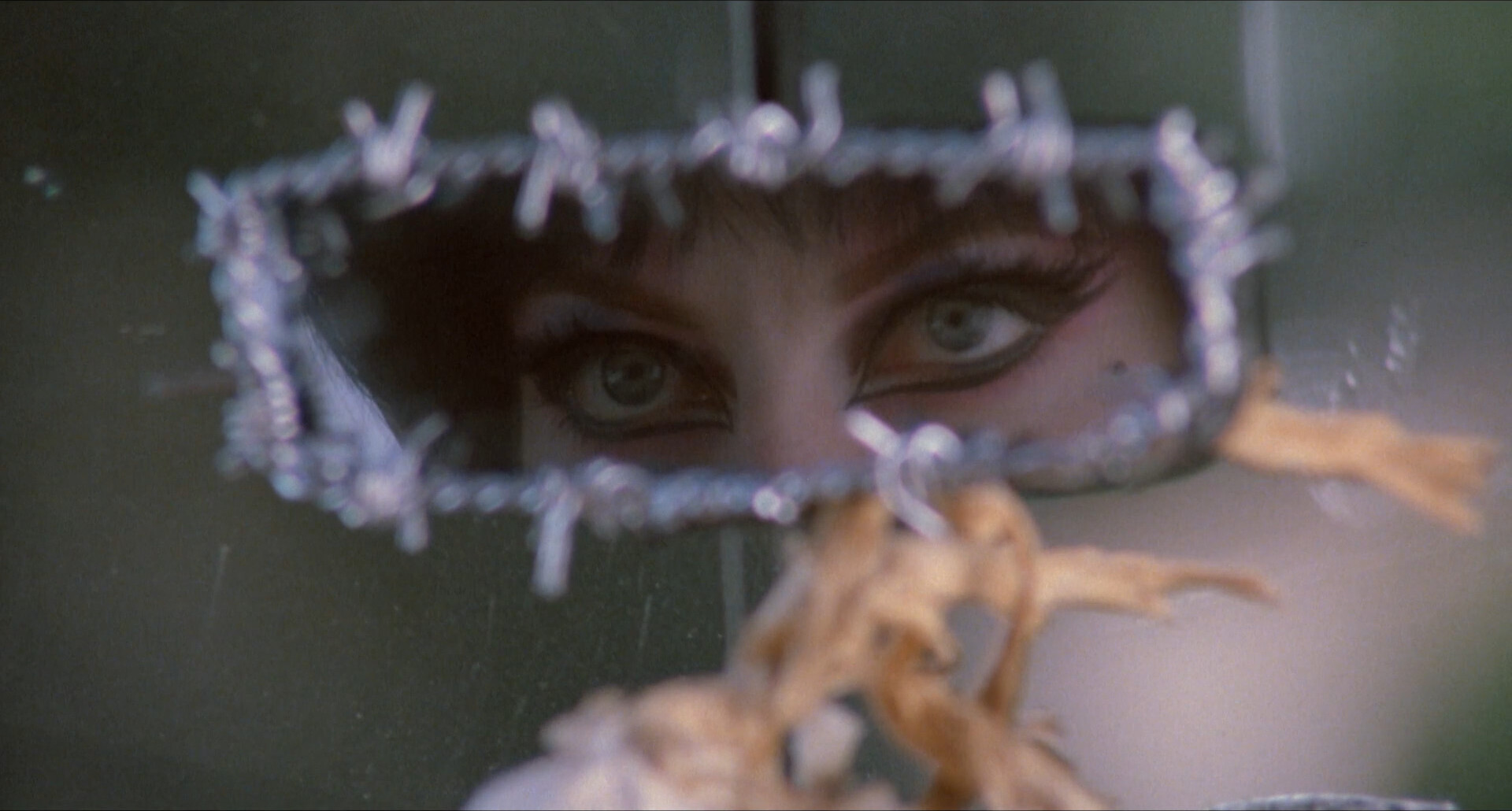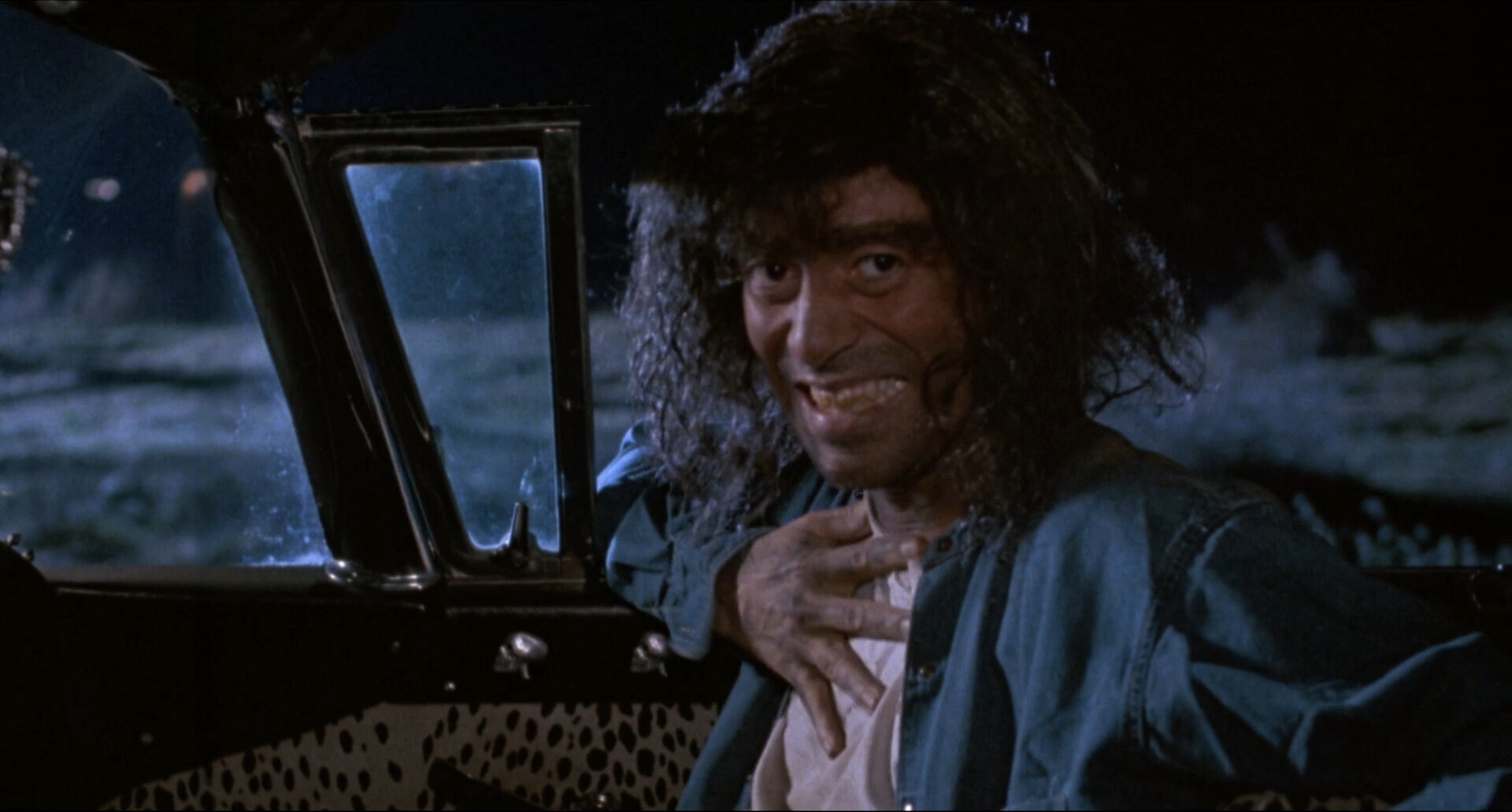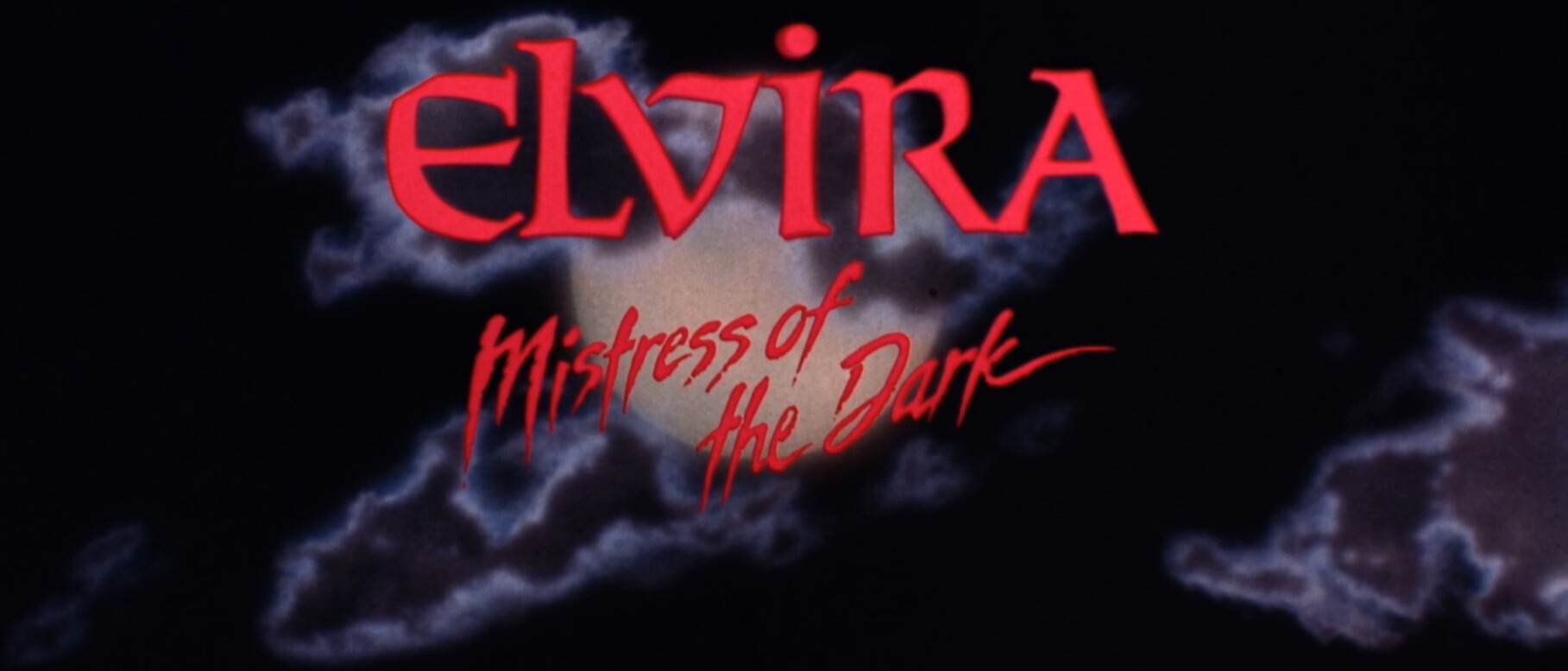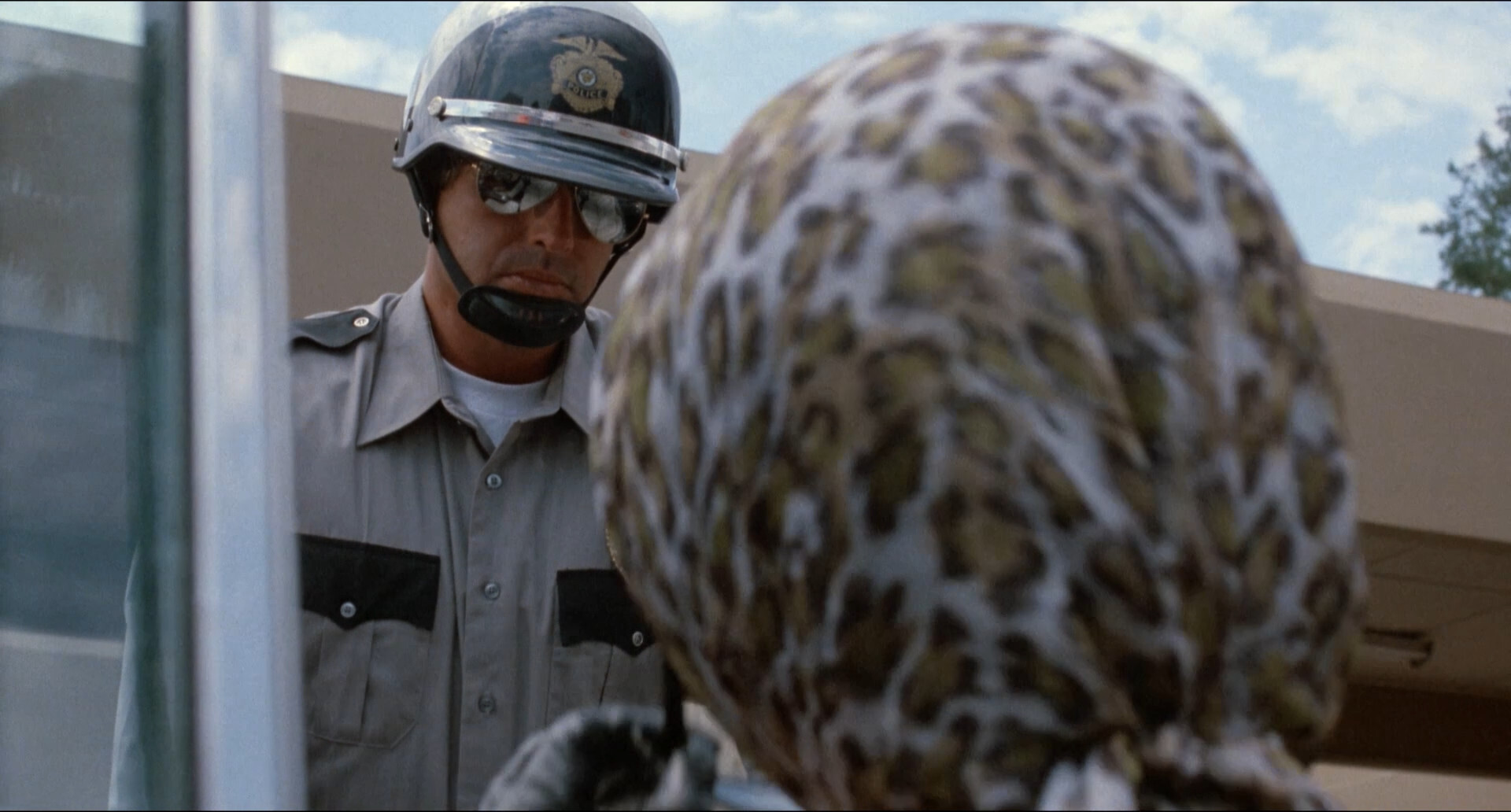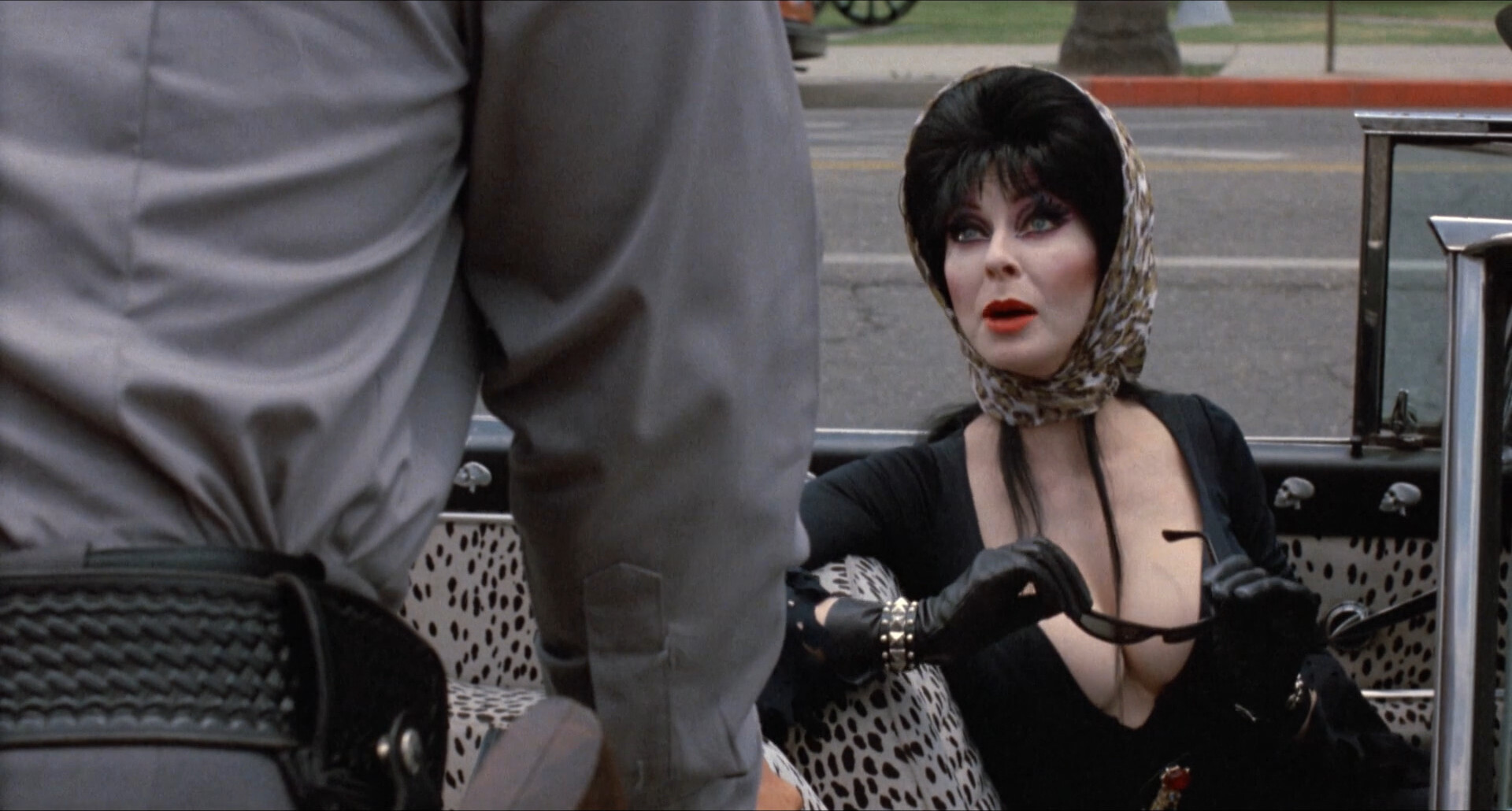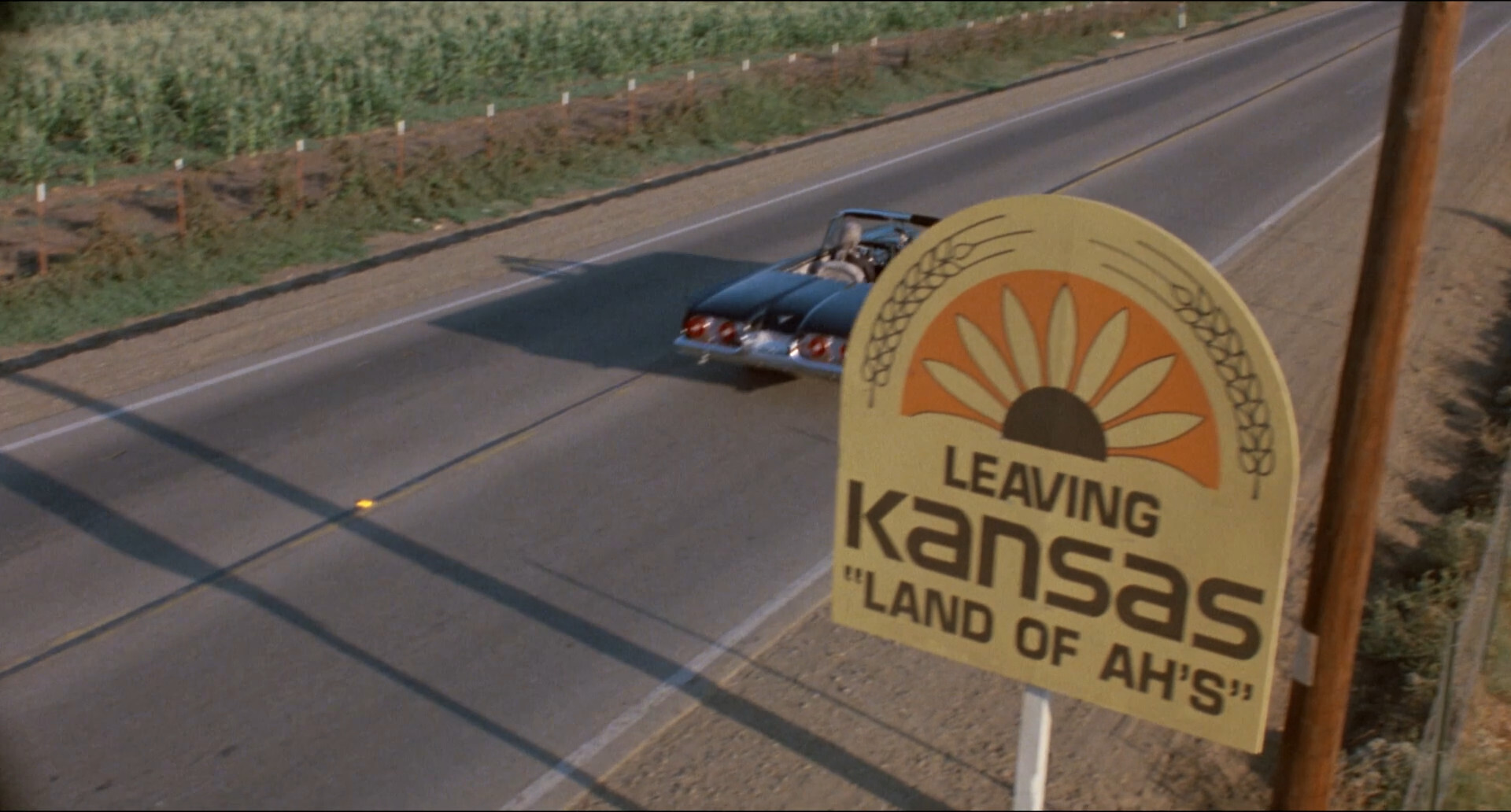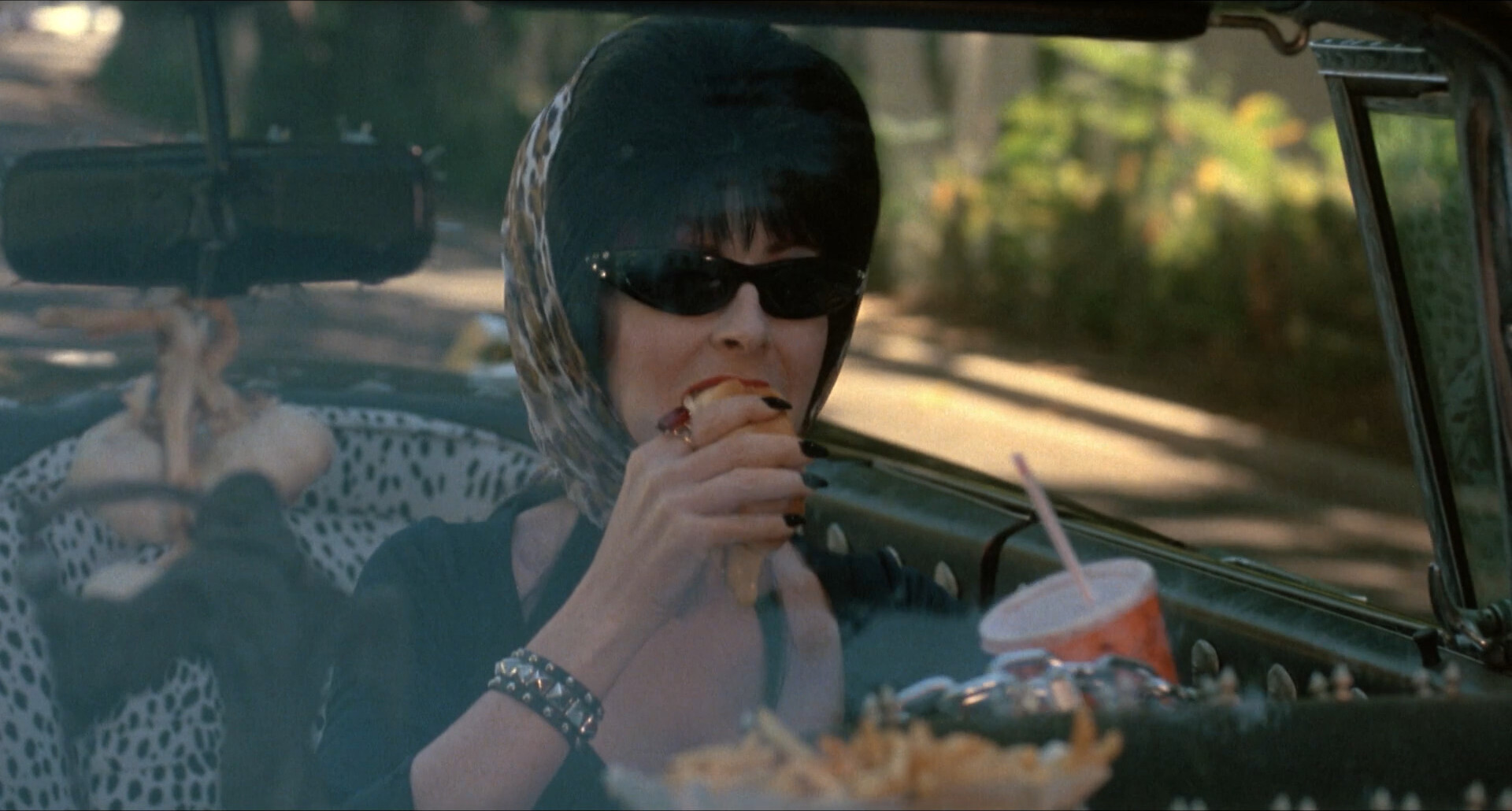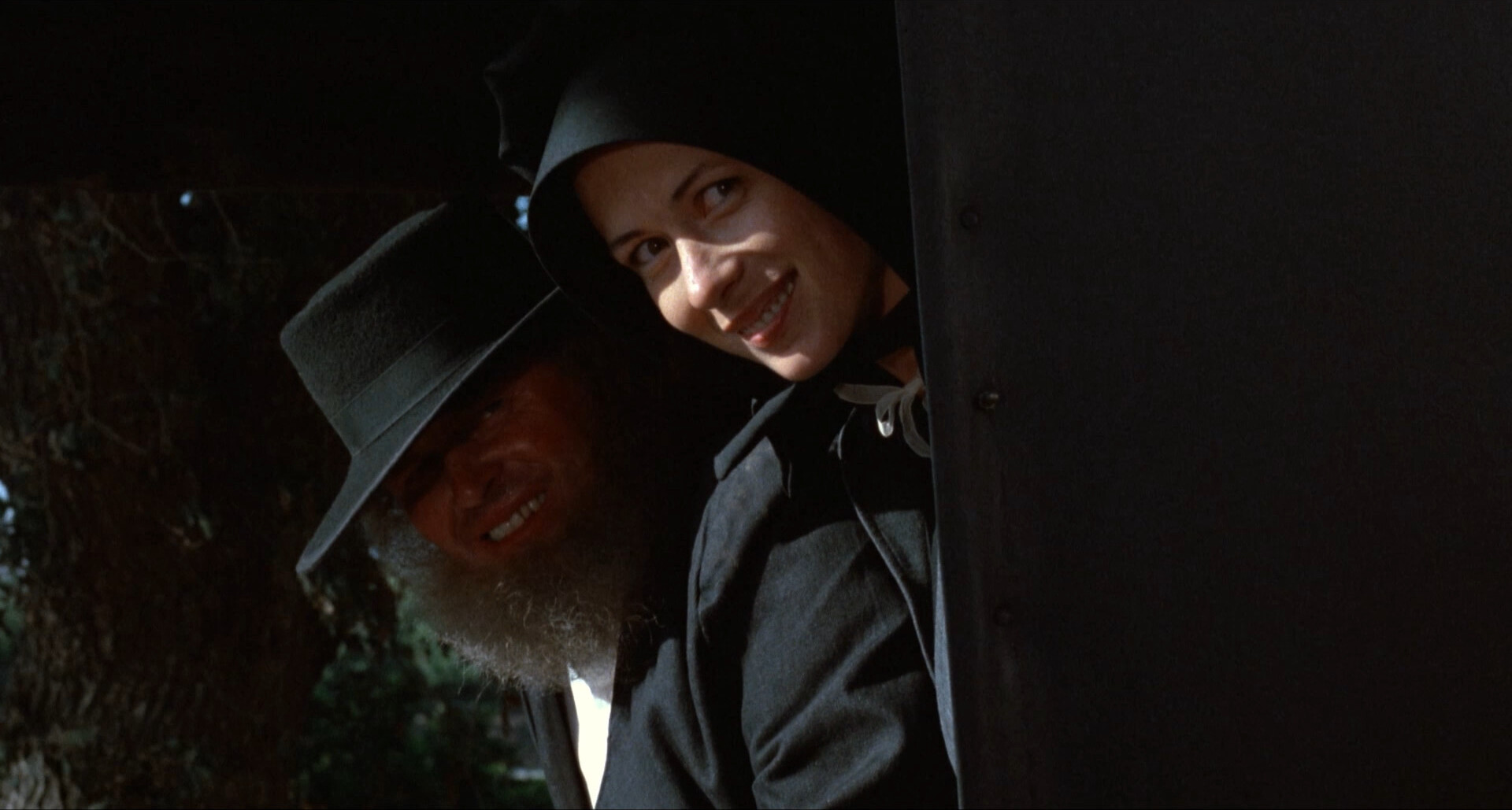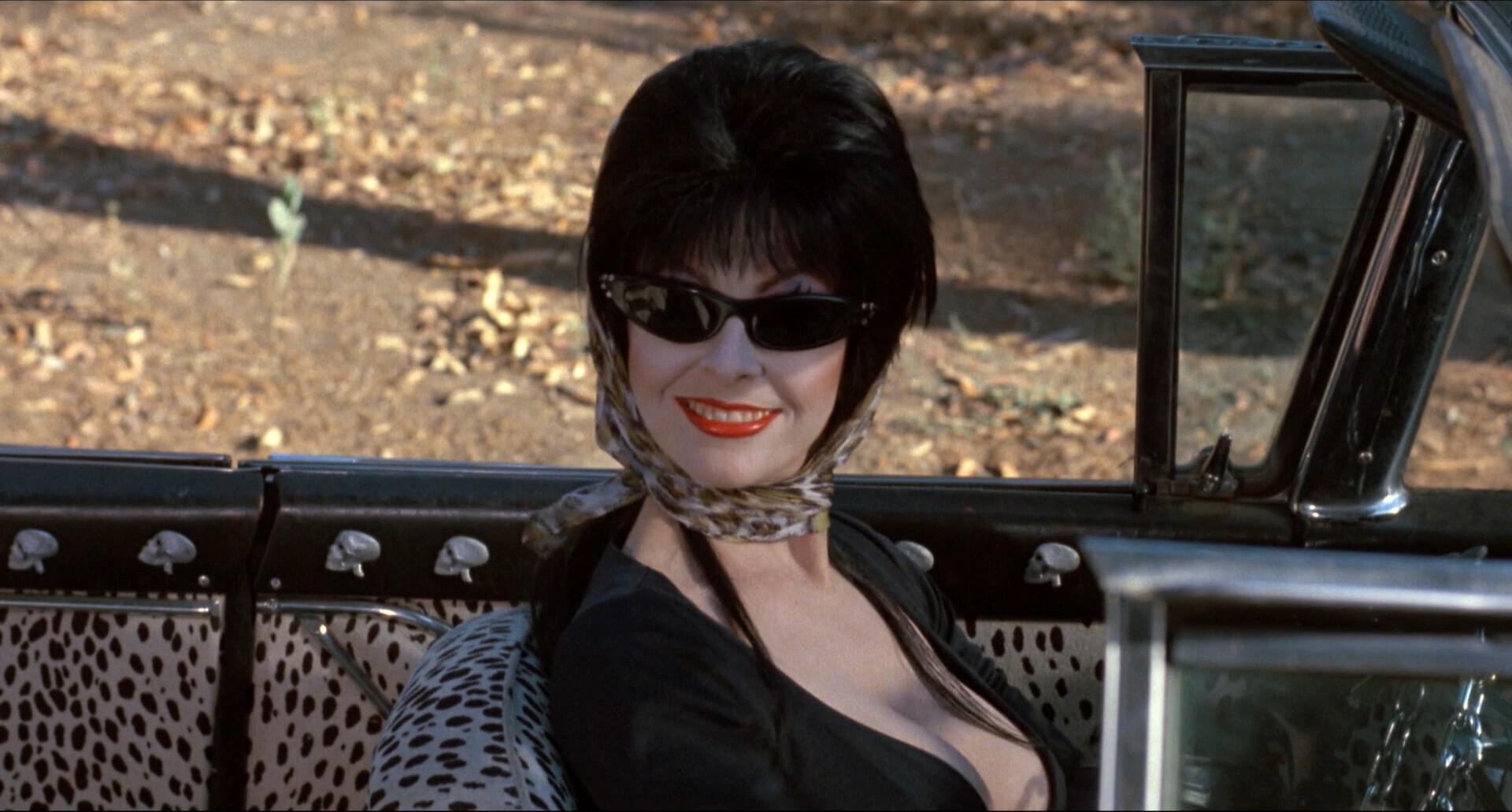 This is really sweet! And fun. I keep forgetting how much fun these genre movies from the 80s were. The 80s were like a rerun of the 50s, right? I mean, for movies. The 70s were all serious and gritty, and the 90s were all post modern, but there was a whole bunch of really sweet, entertaining movies in the 80s.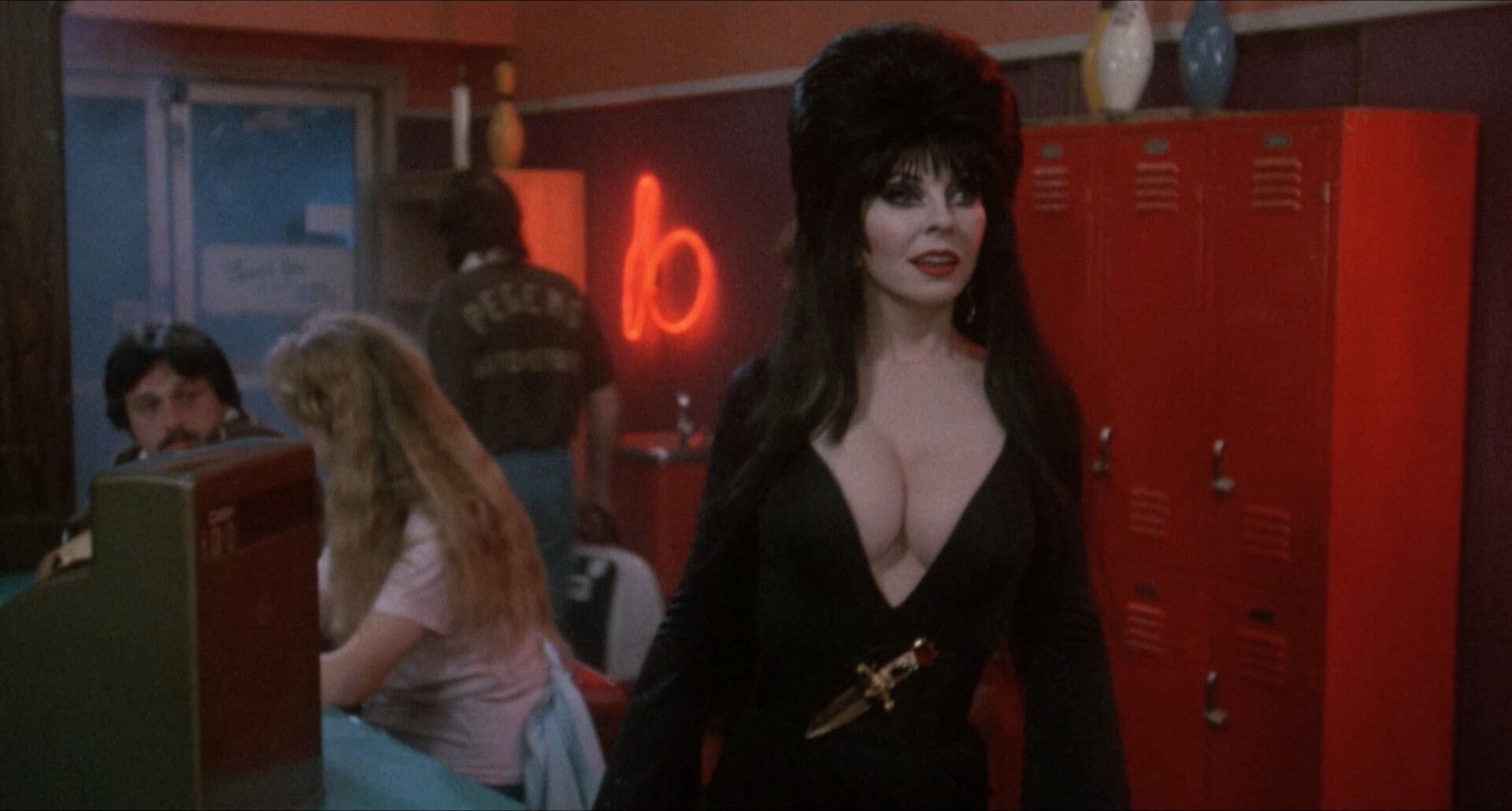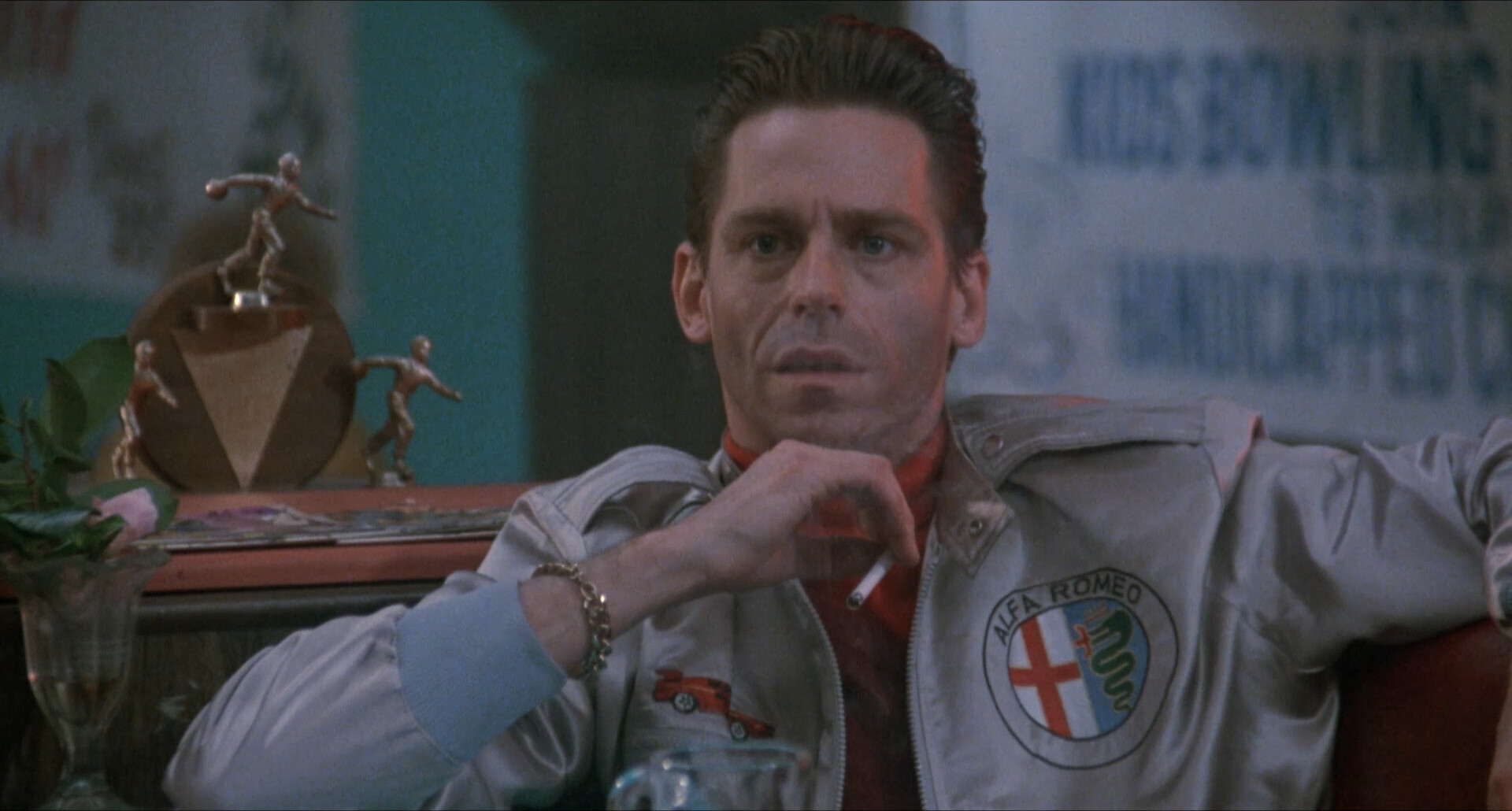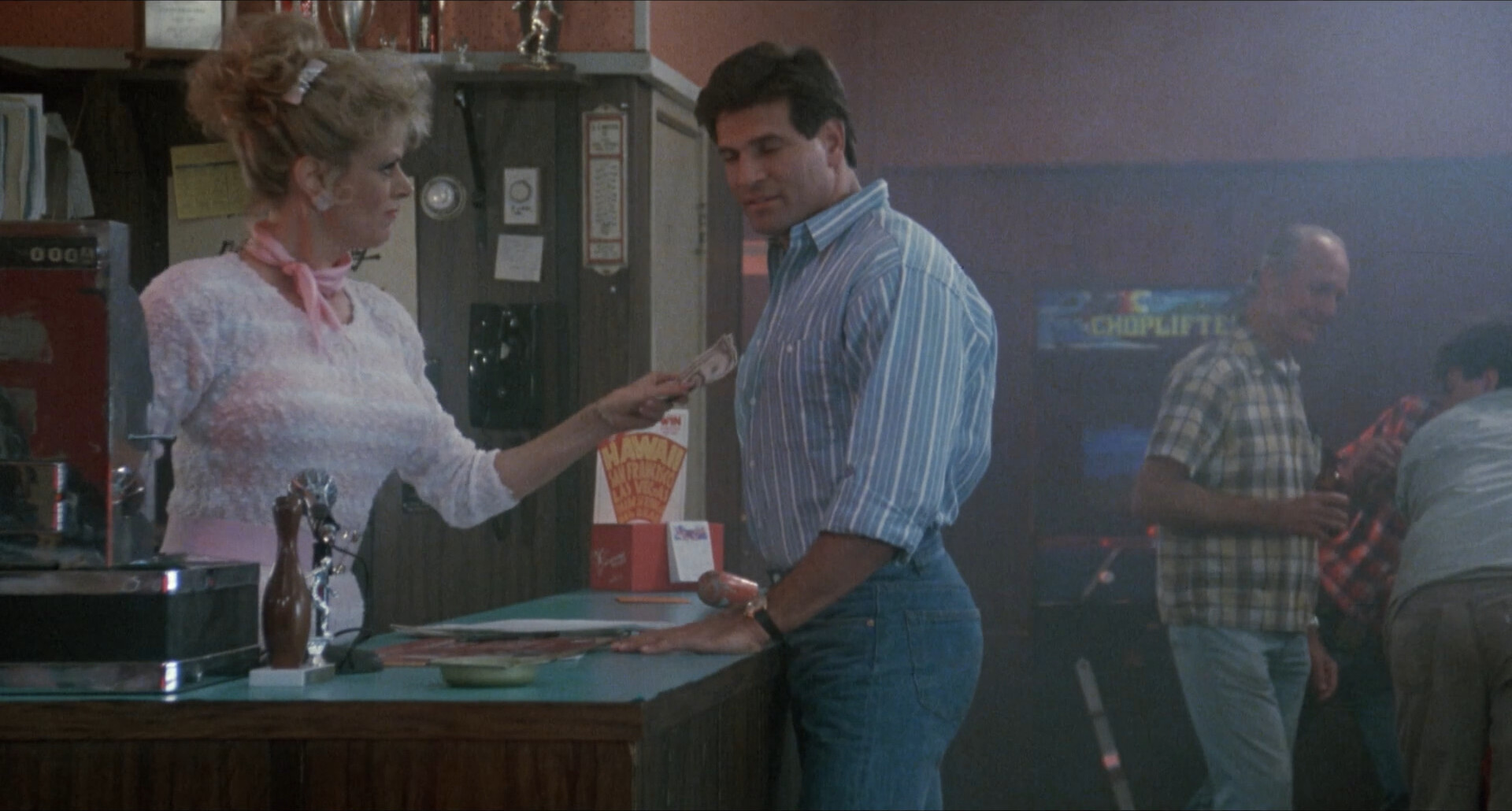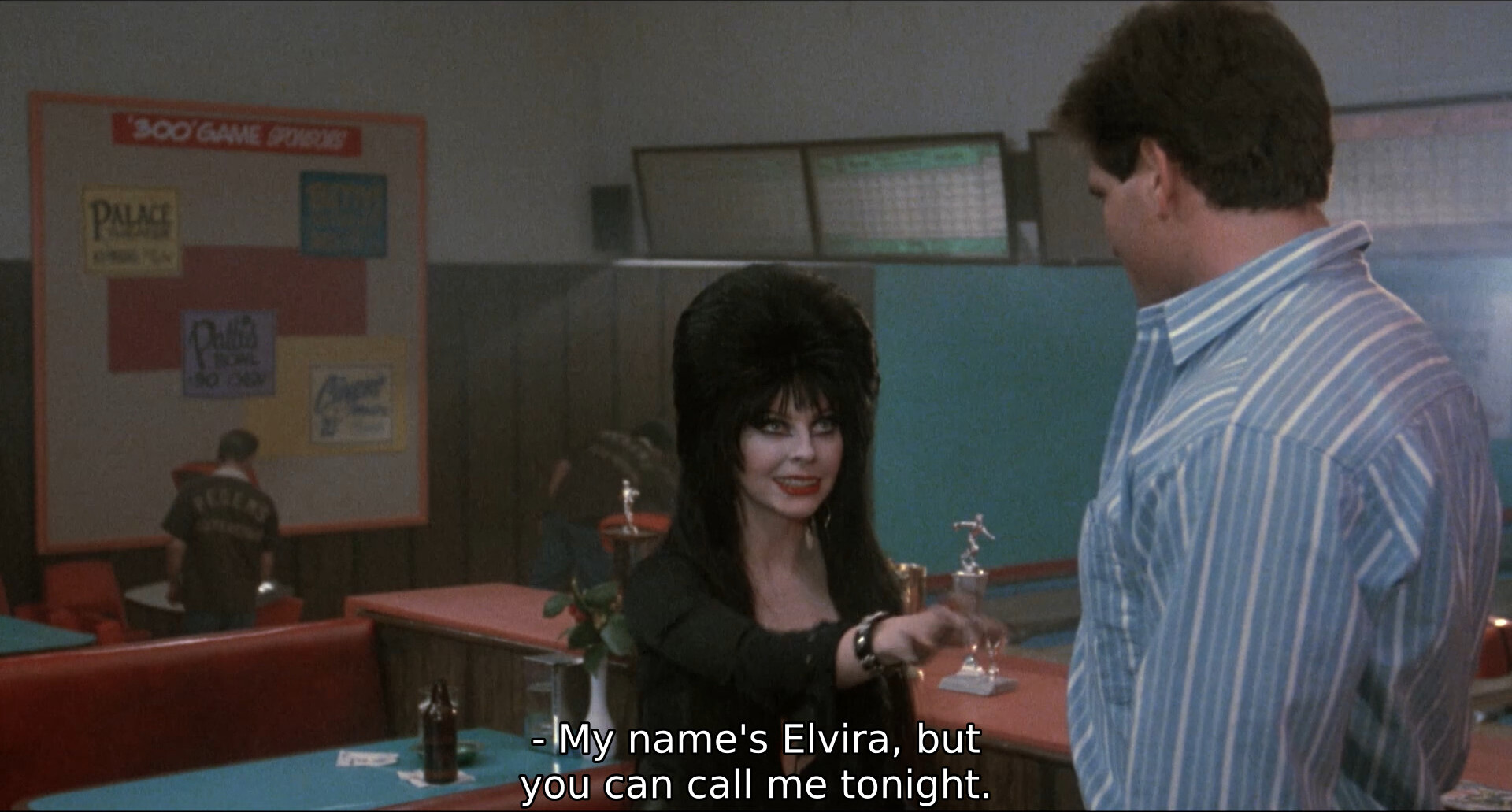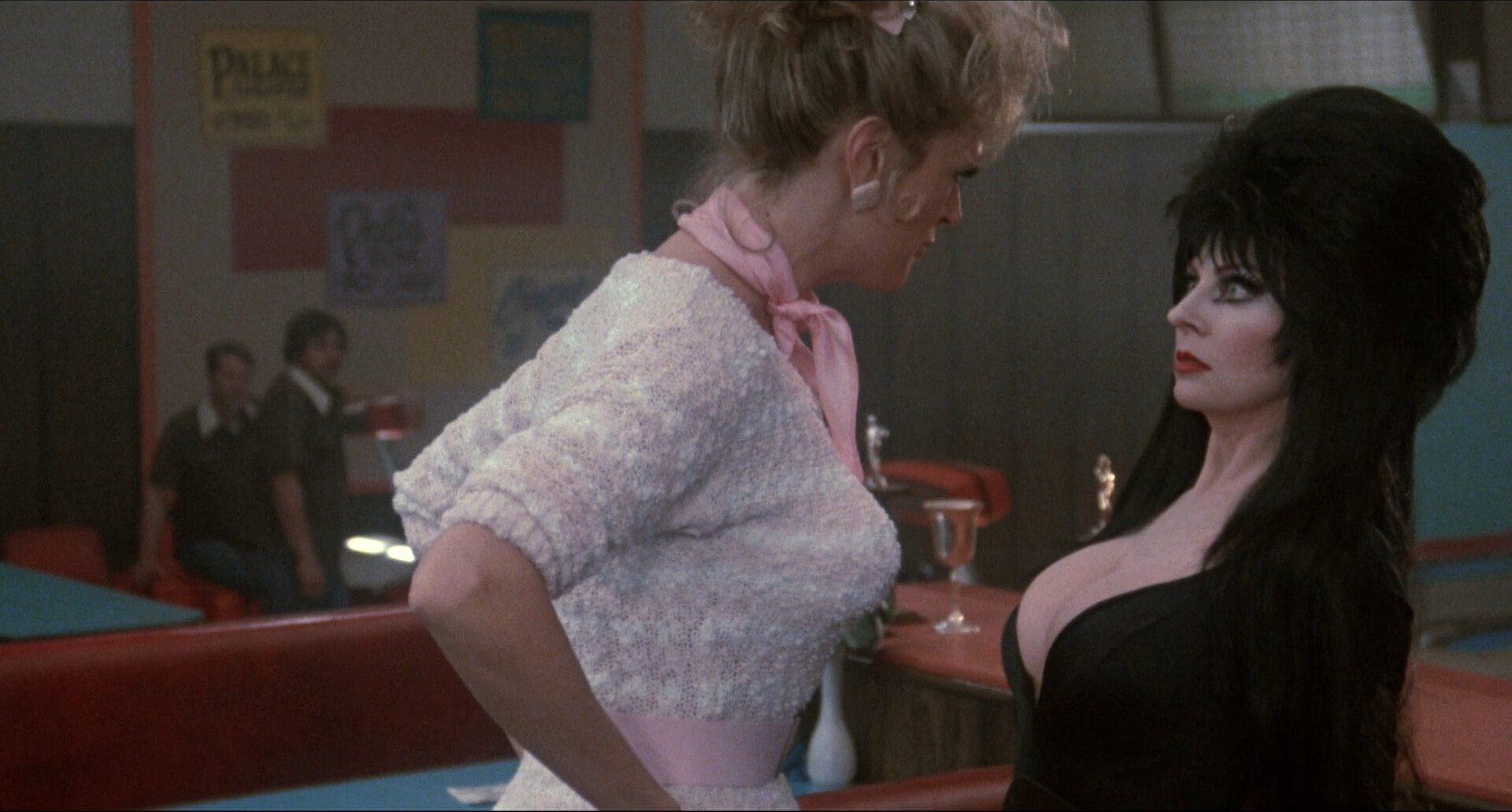 You can't not like this movie.
That said, it does seem to spend a lot of time spinning its wheels.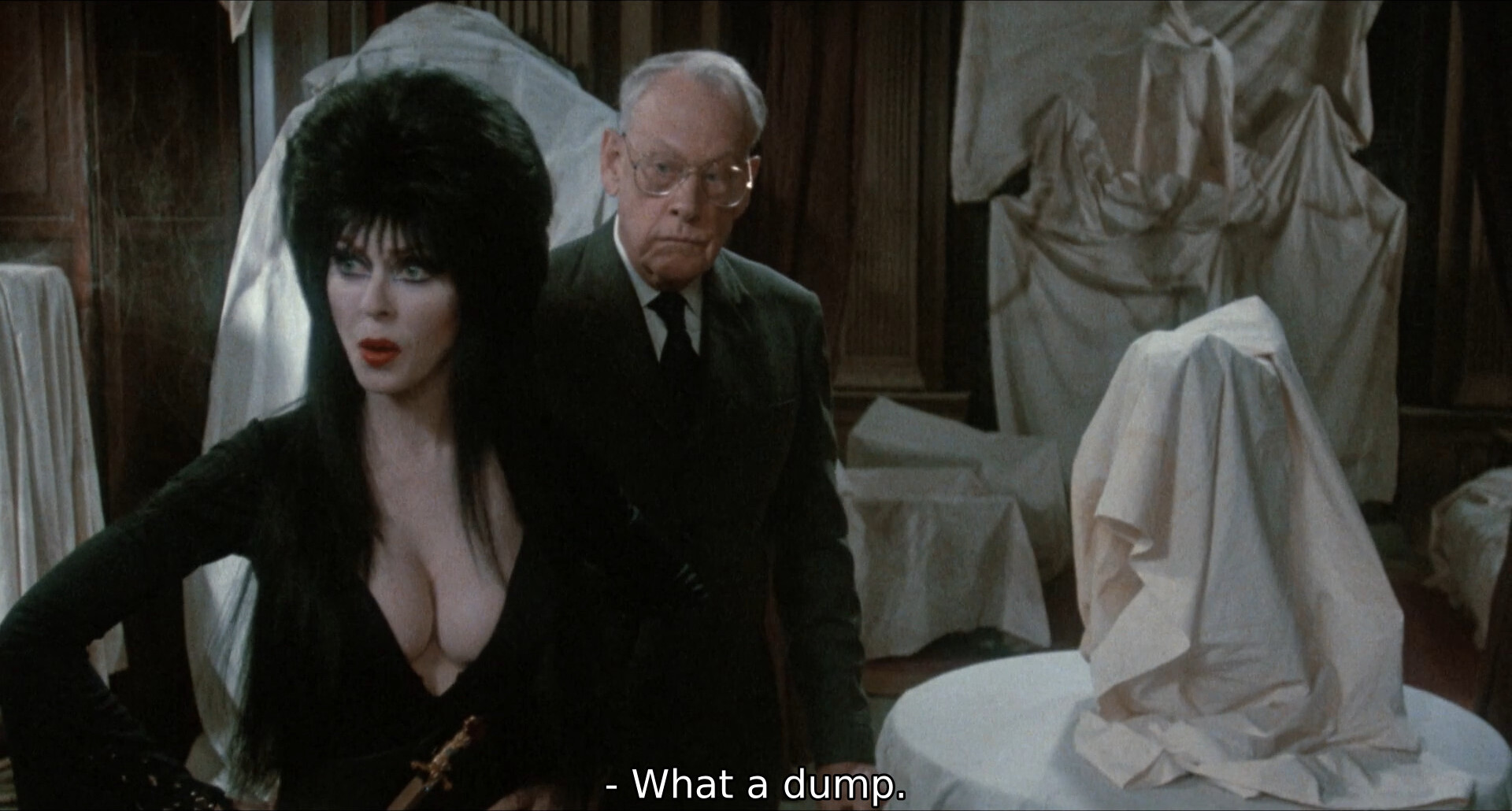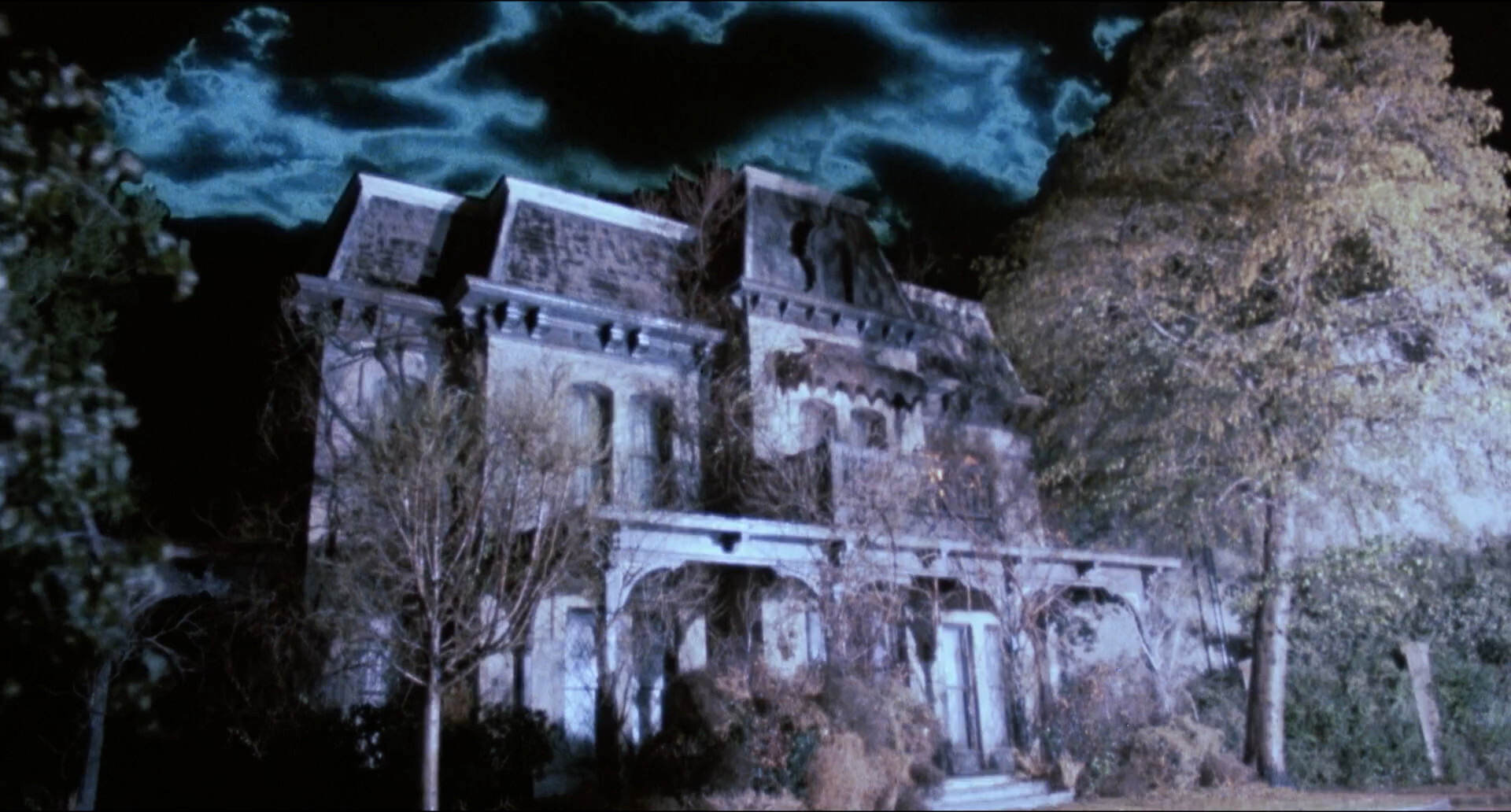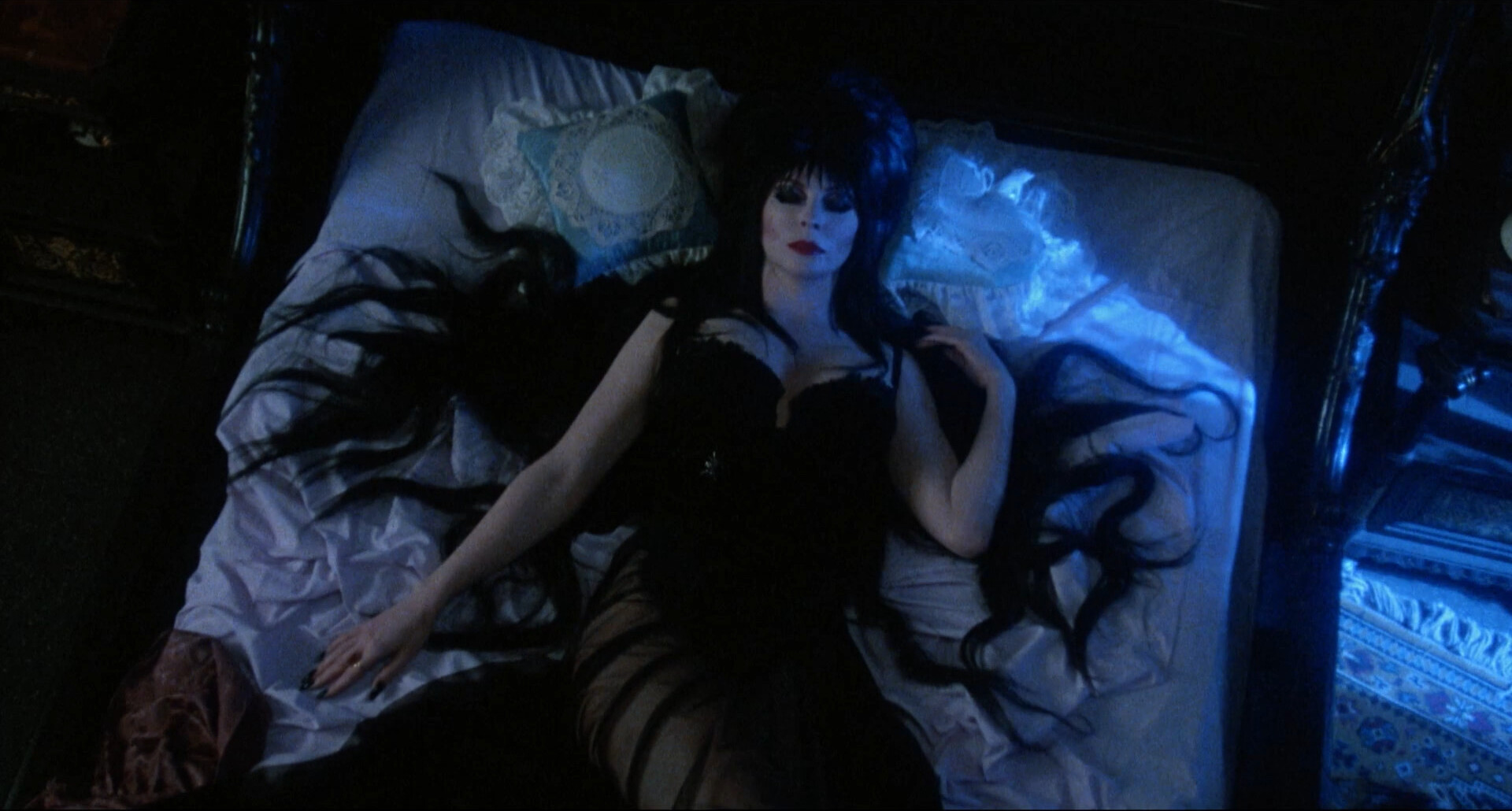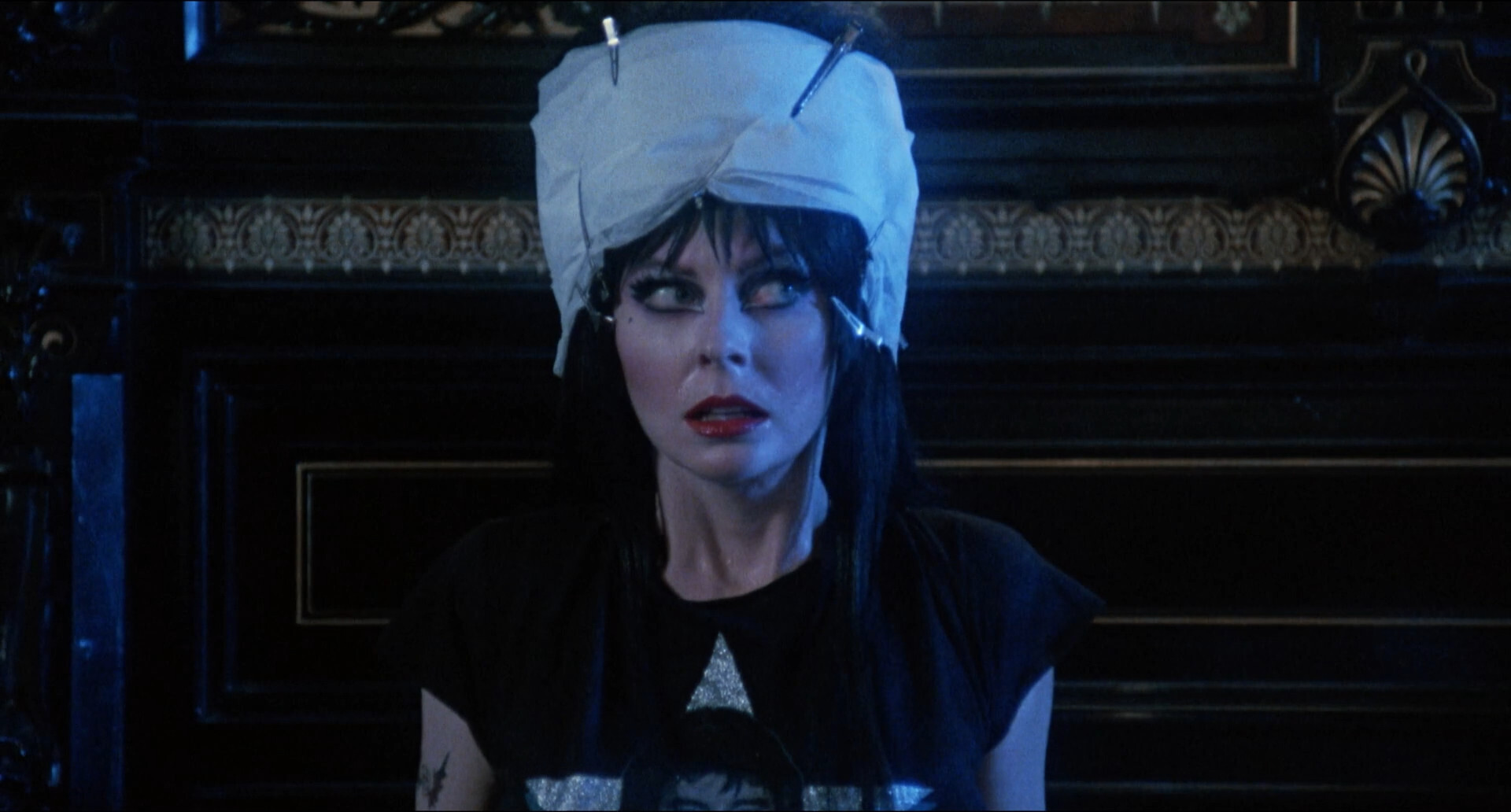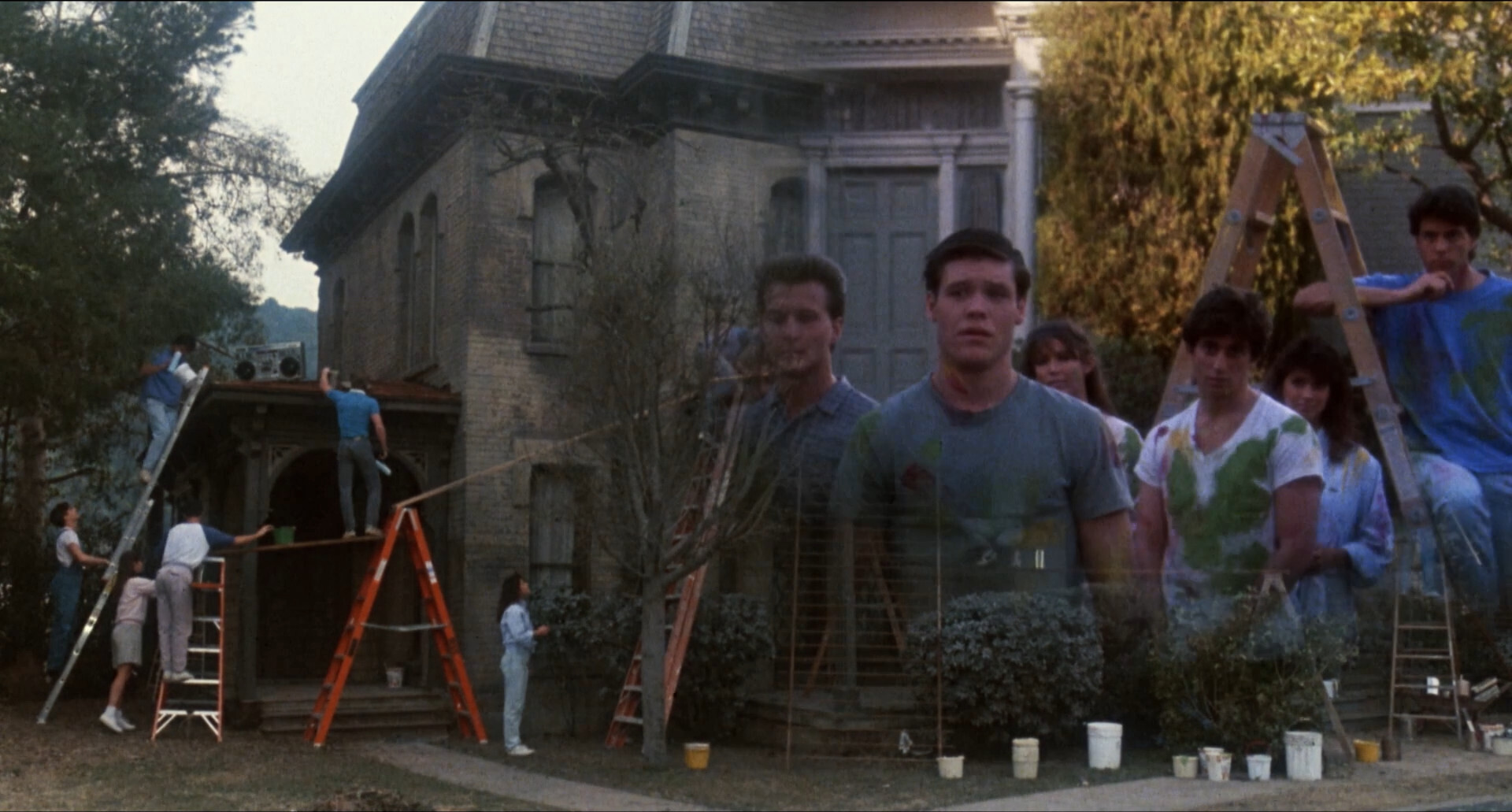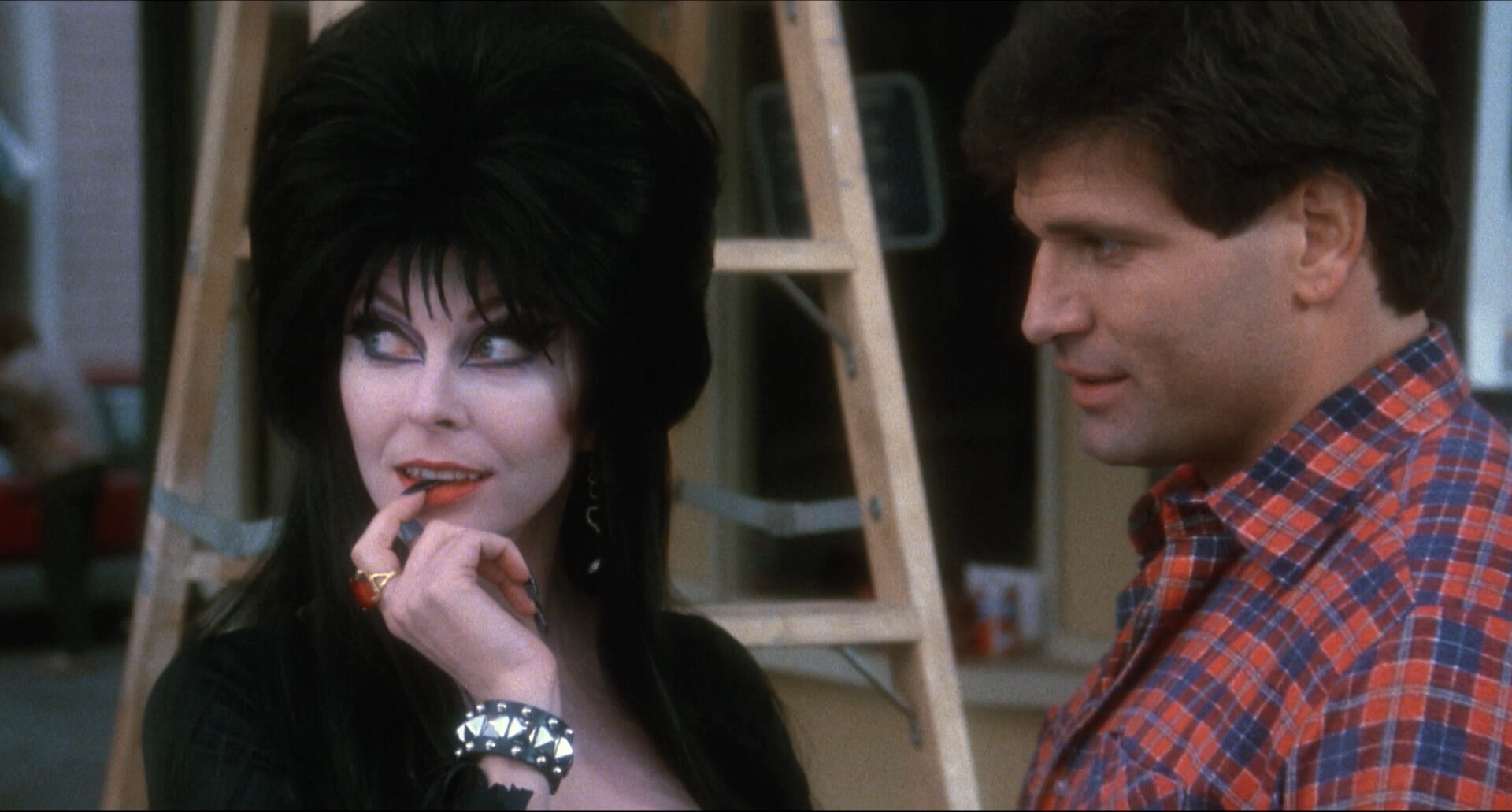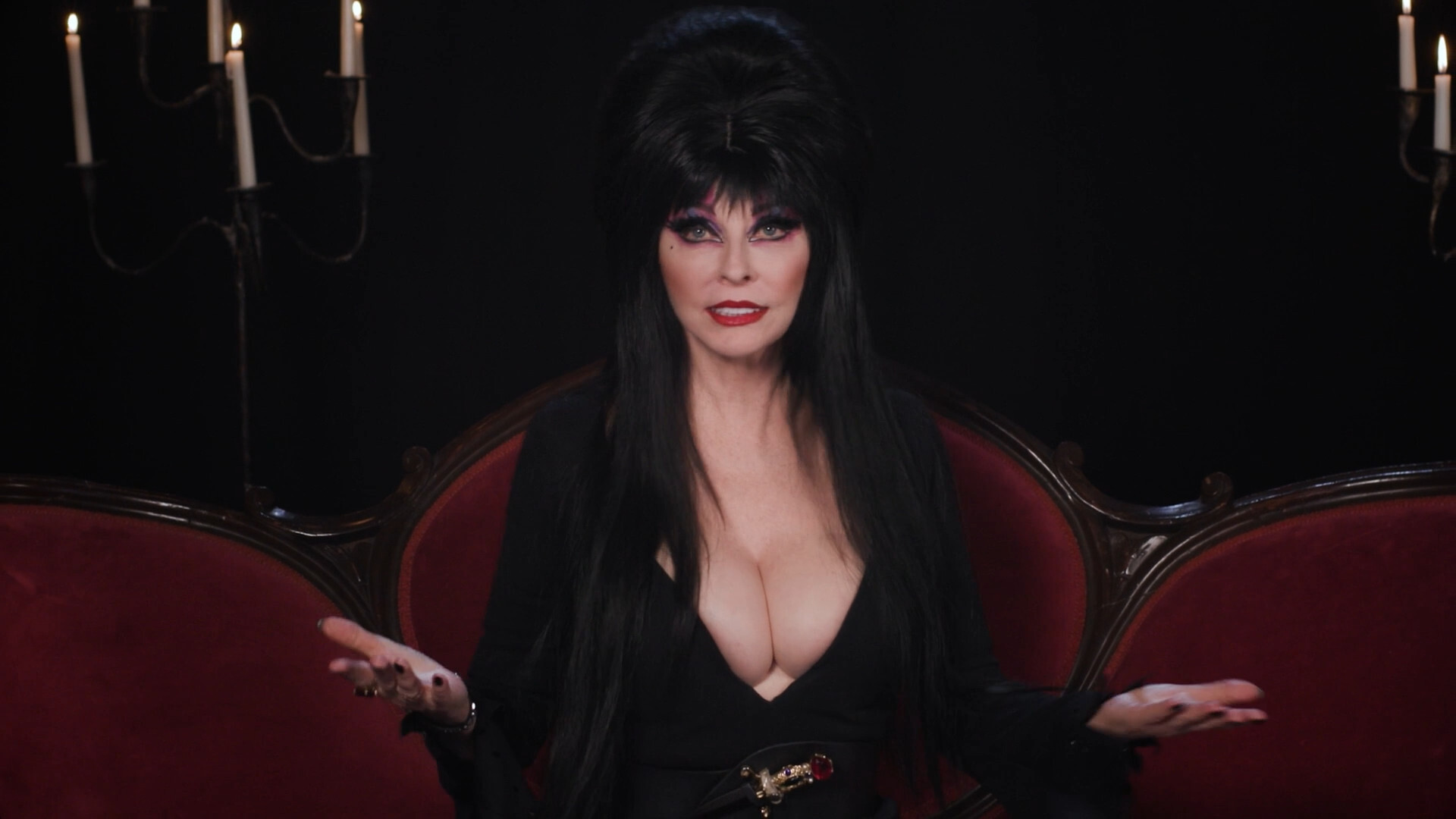 Eep! And then we're back to Elvira commenting the Elvira movie.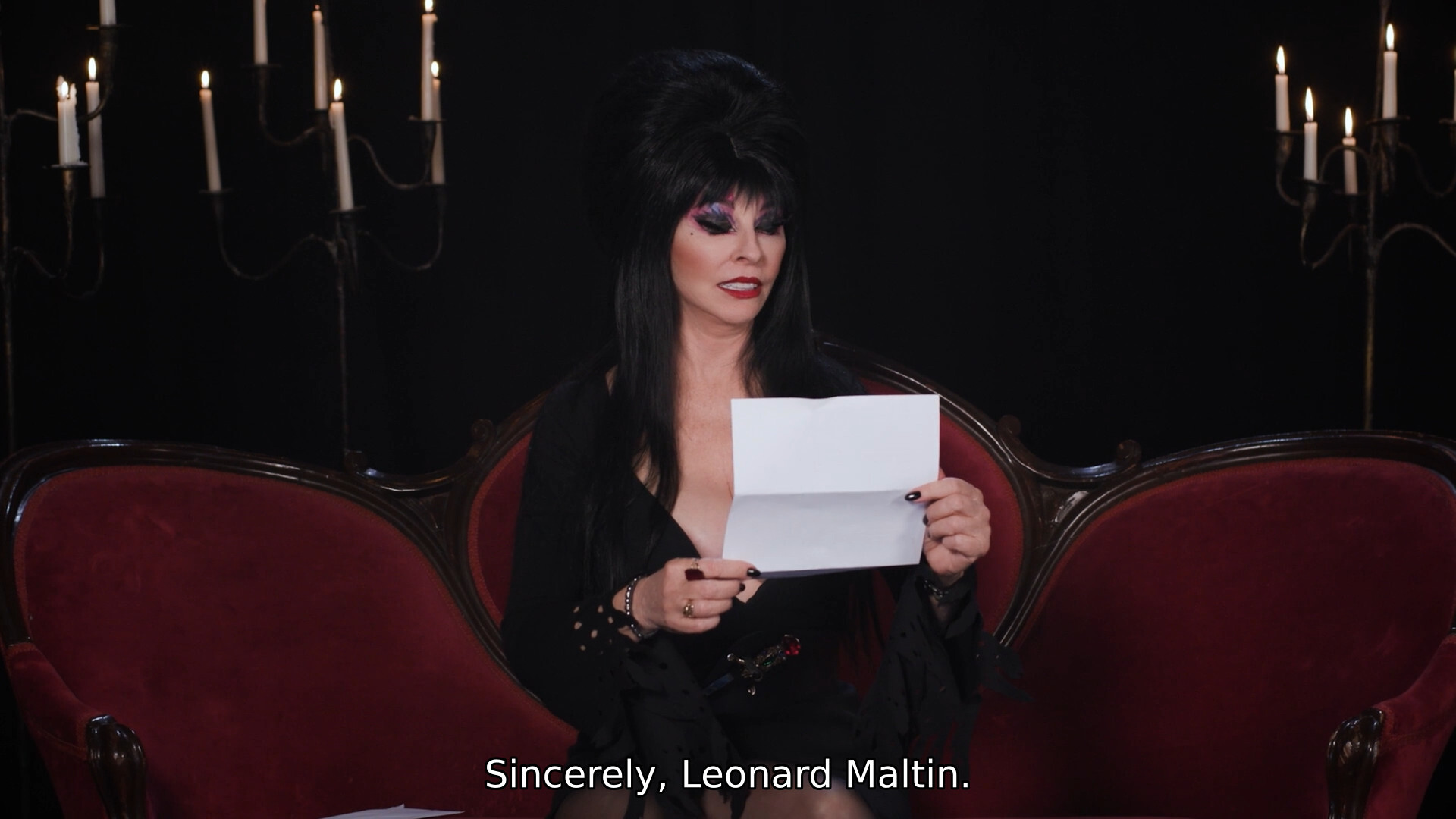 Heh heh. I assume that's a reference to a real review.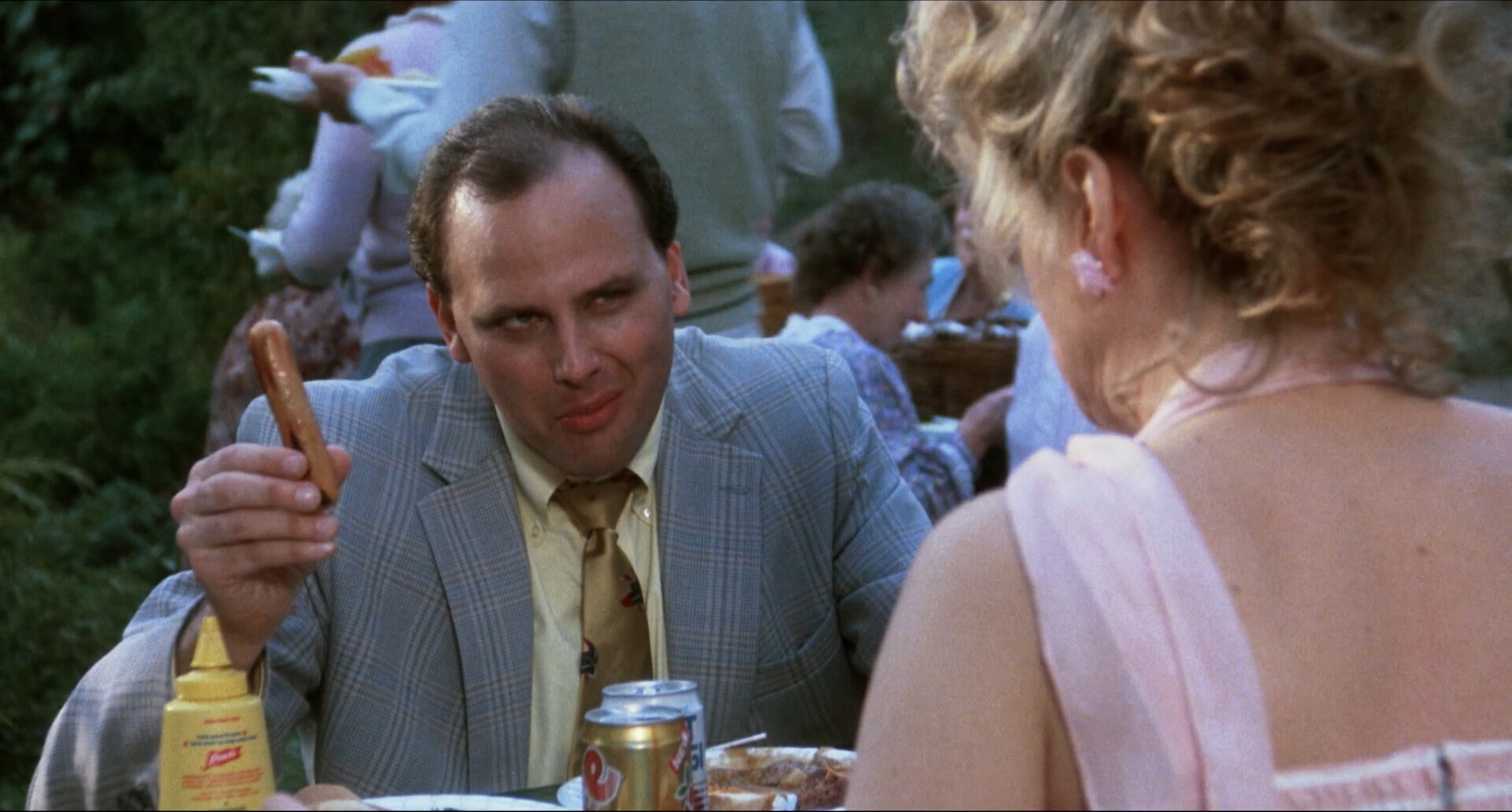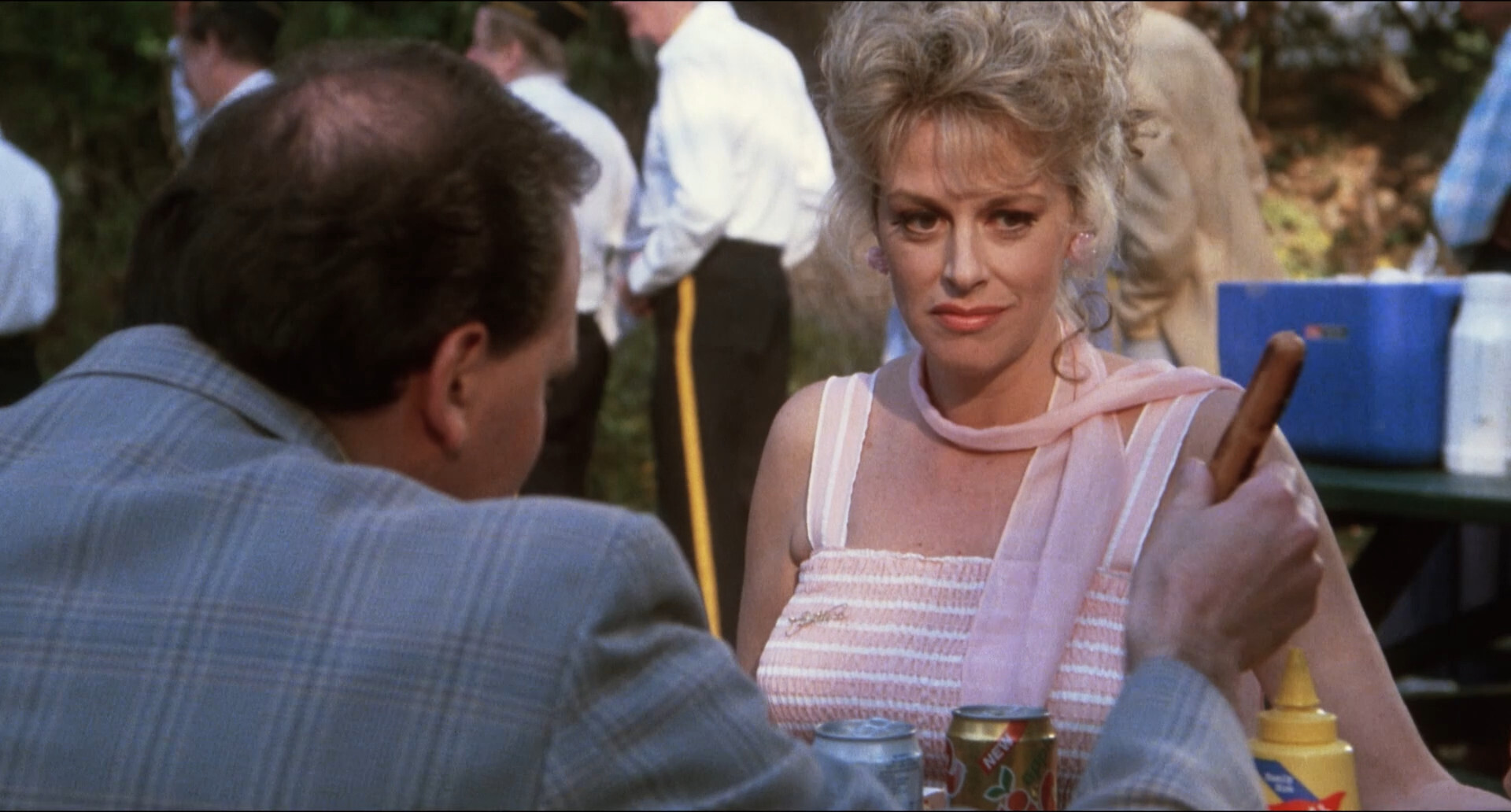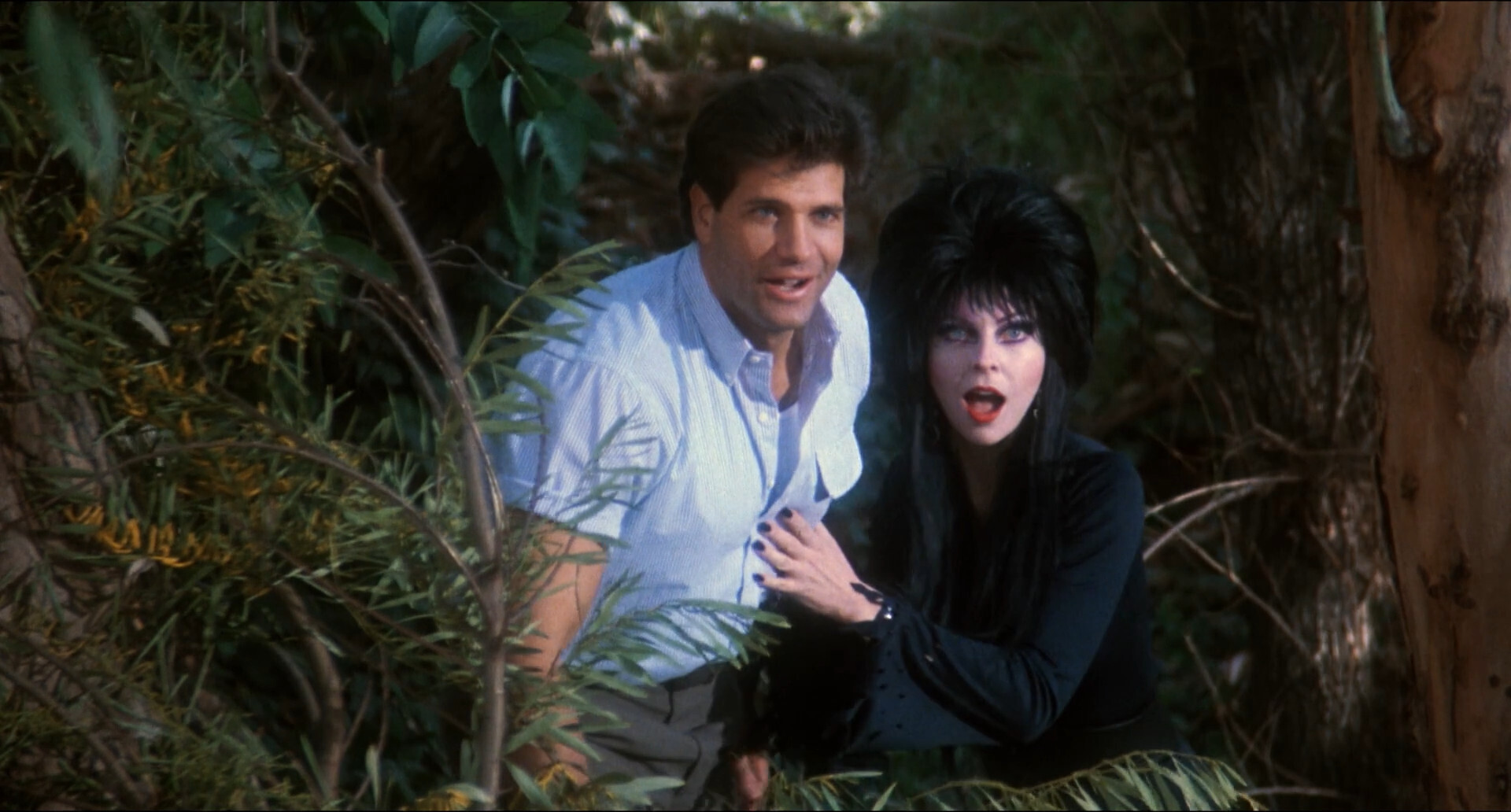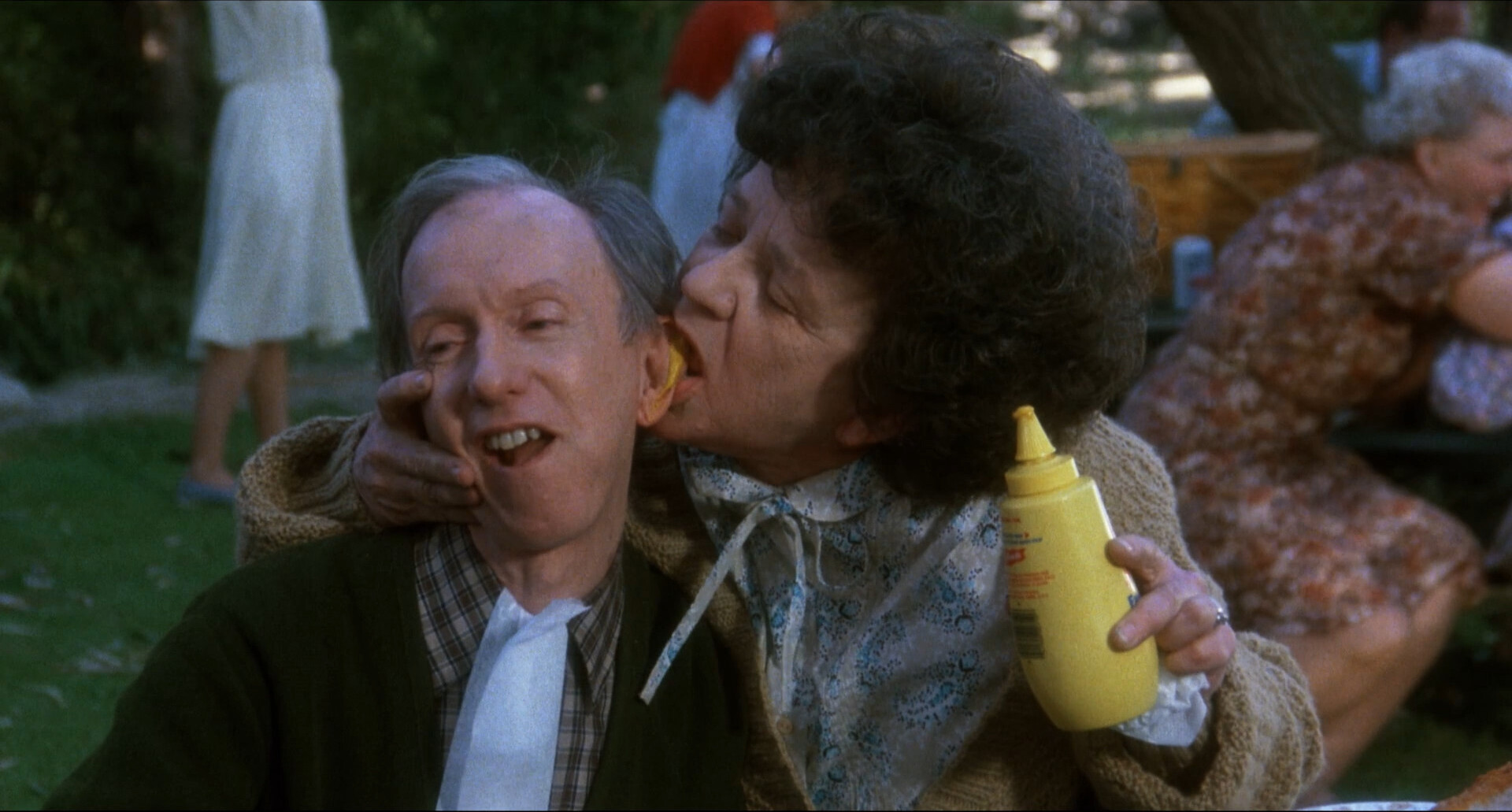 I like this a lot, but there should be more jokes per time unit.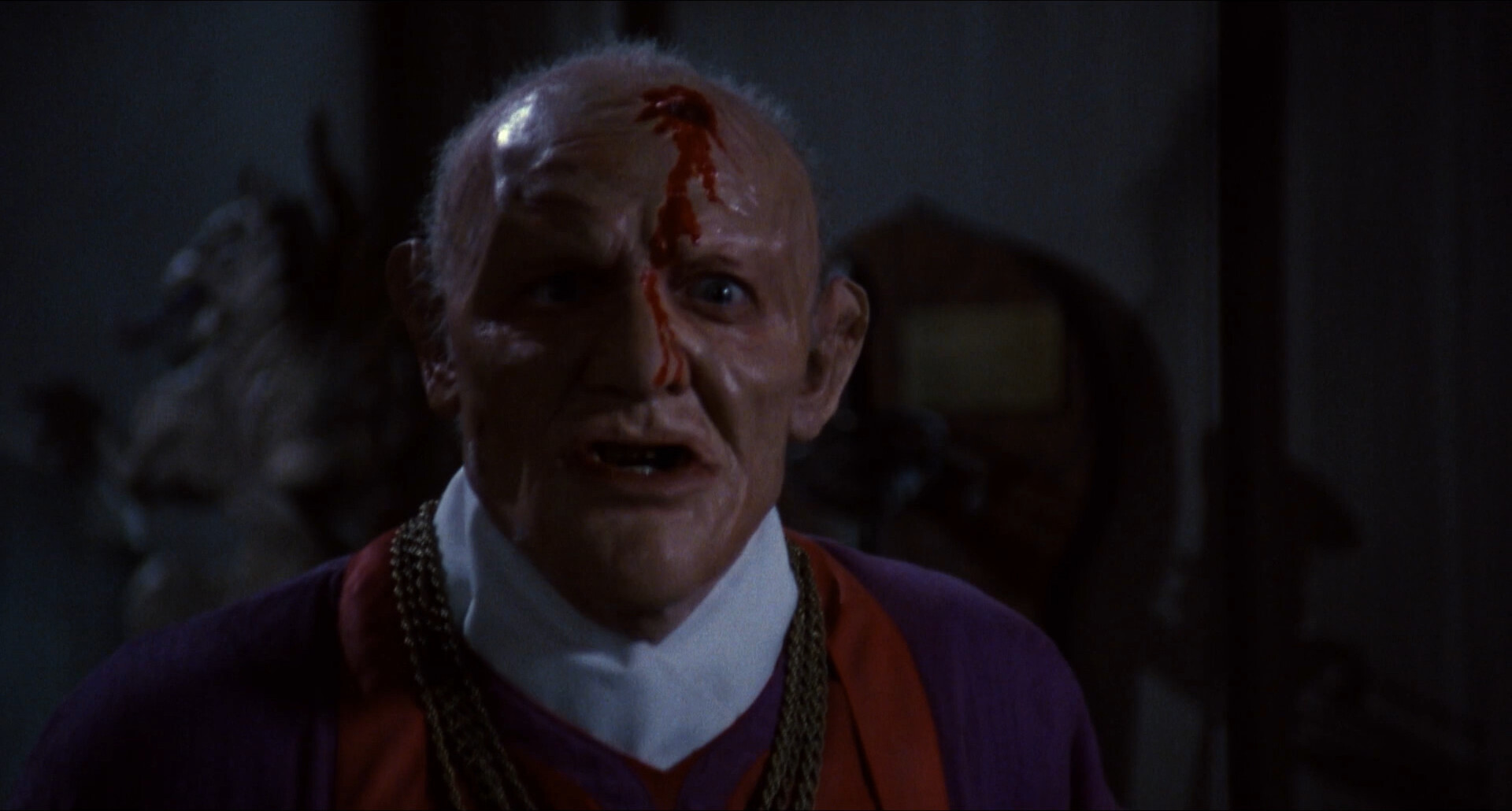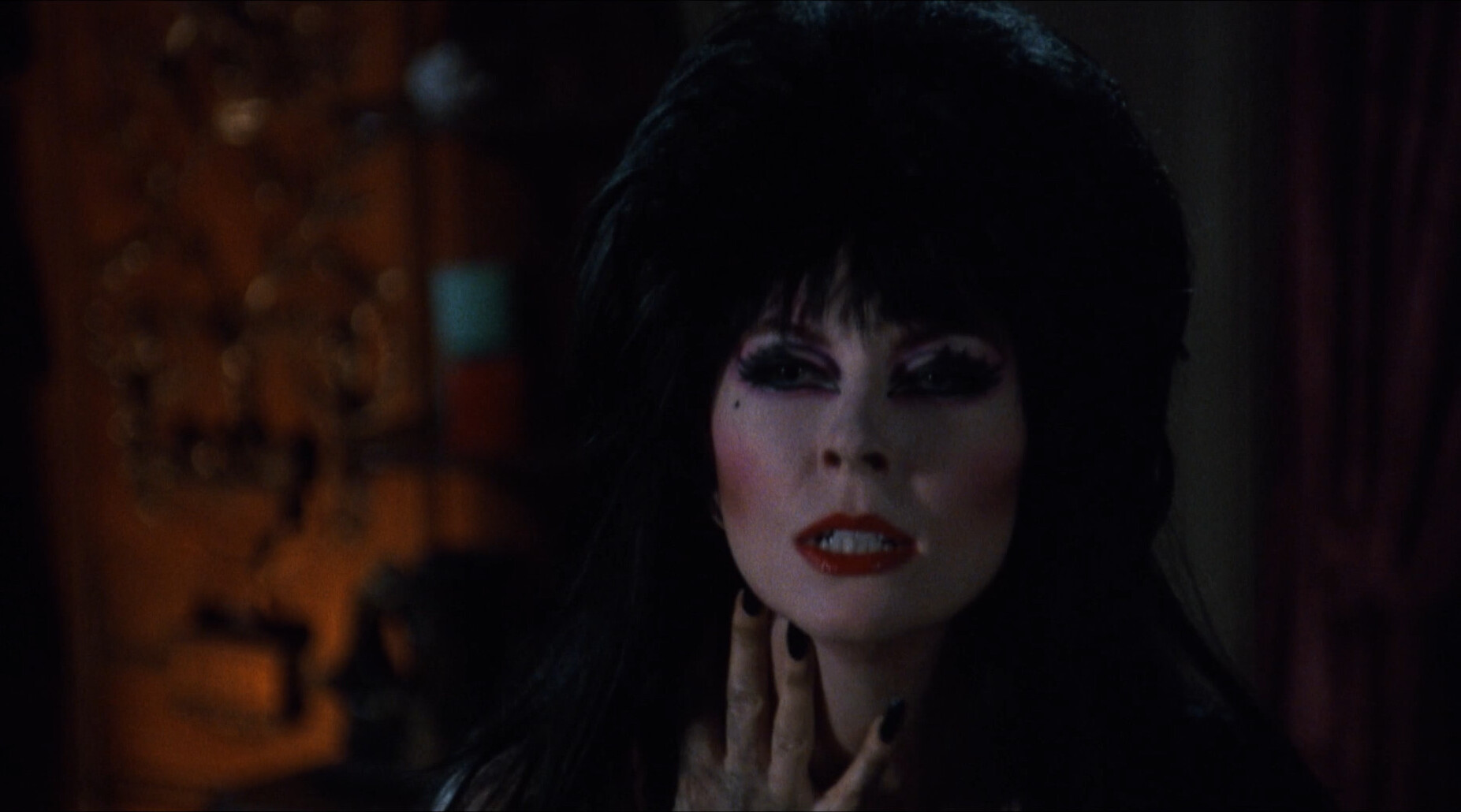 Most amiable.
Oh! There's more movies? It's a series of specials? I'll be checking them out.
Elvira's 40th Anniversary, Very Scary, Very Special Special. Jim Kunz. 2021. ⚃