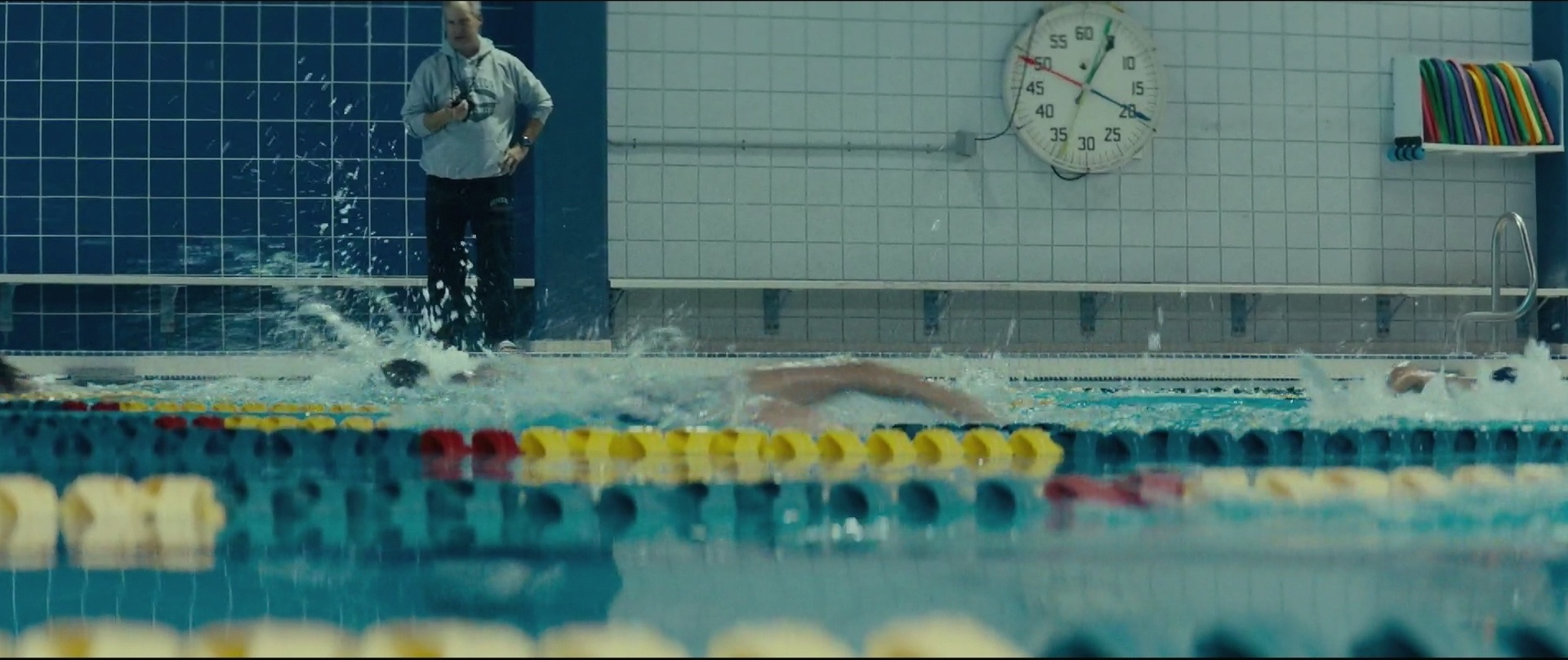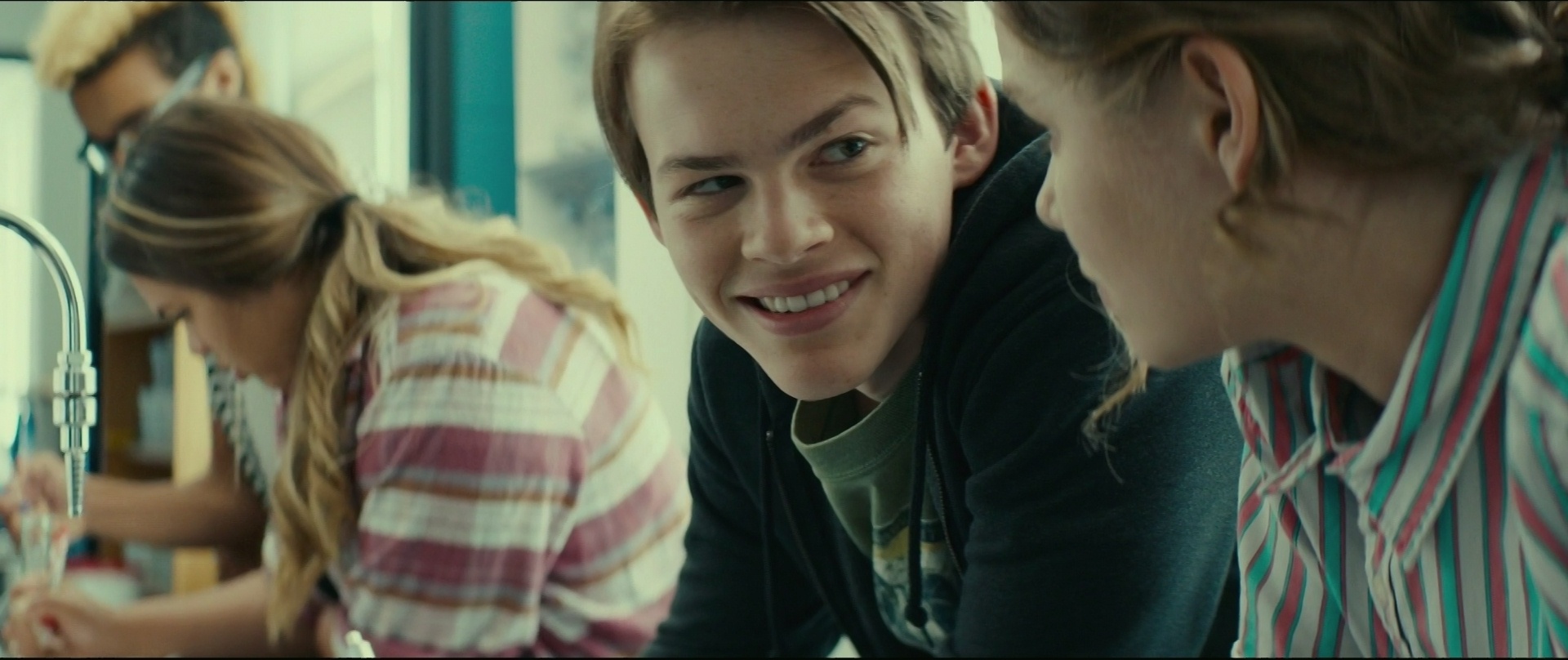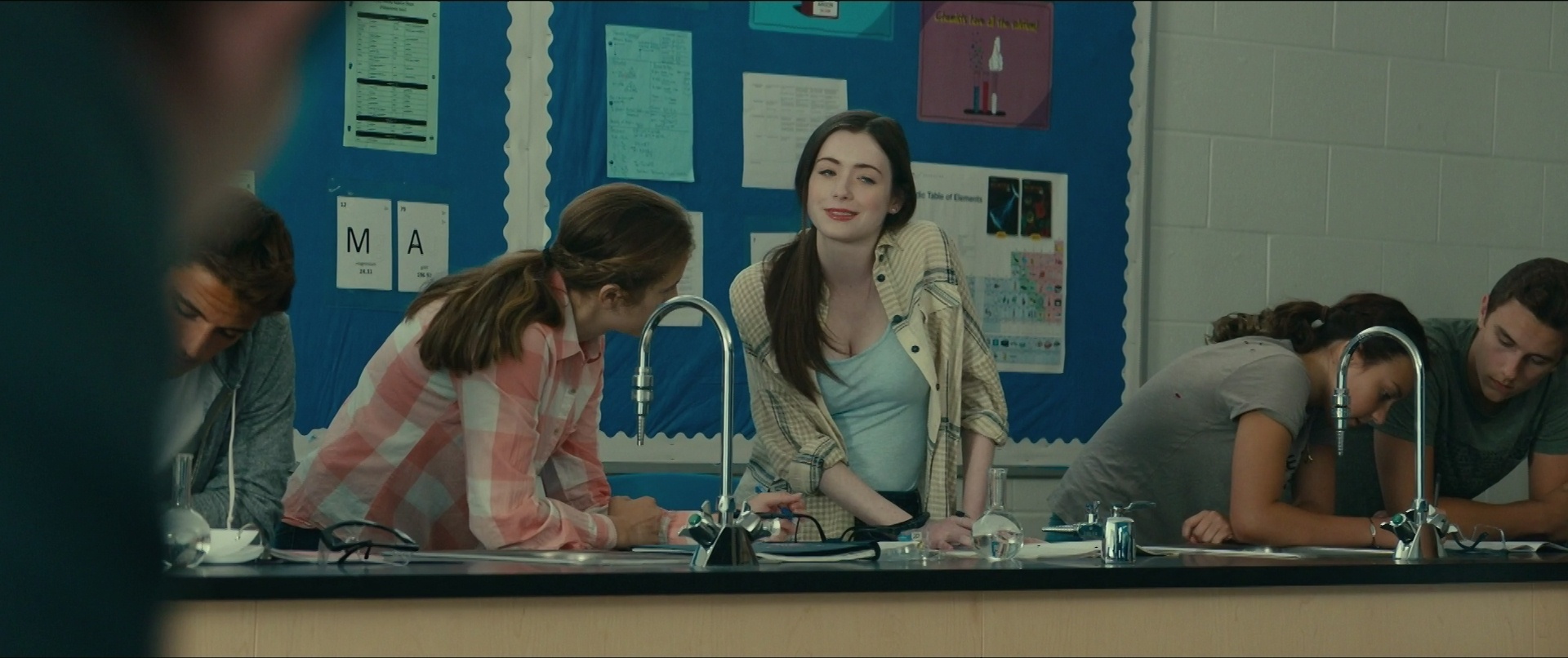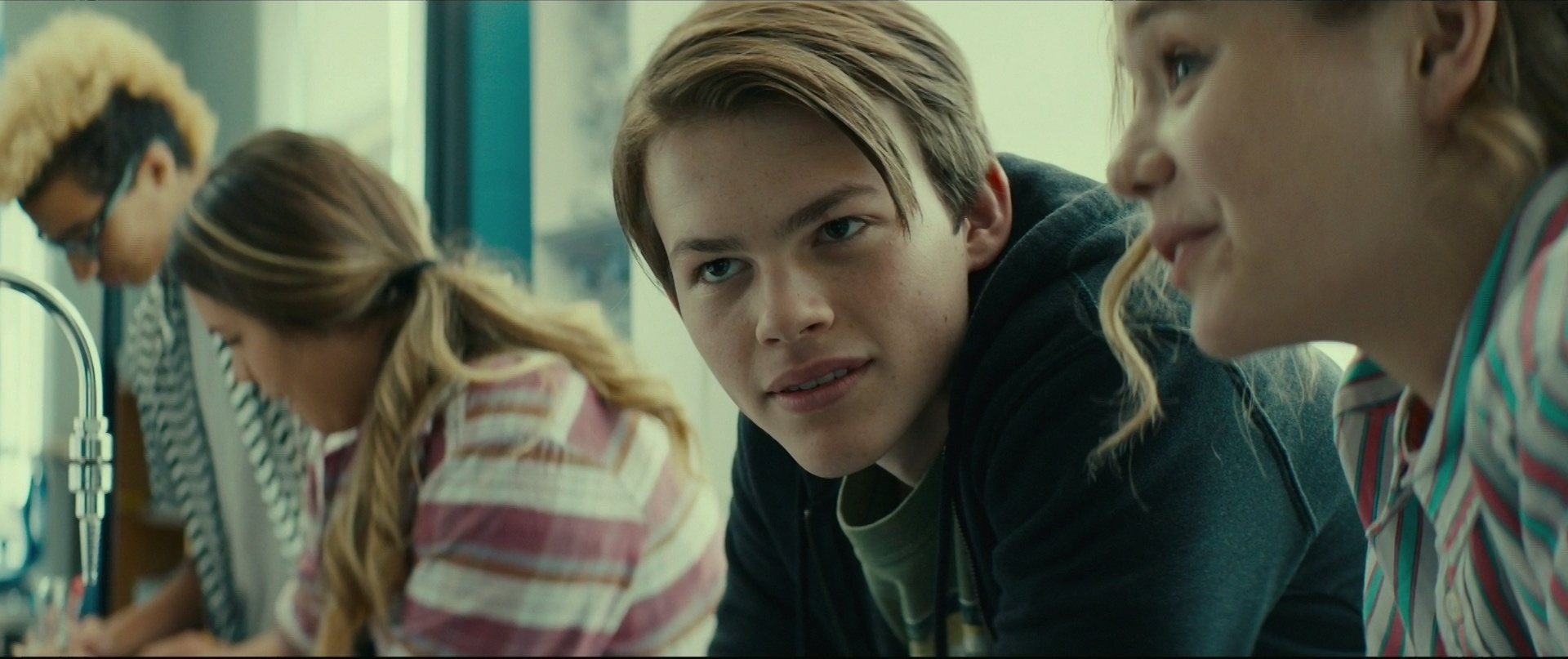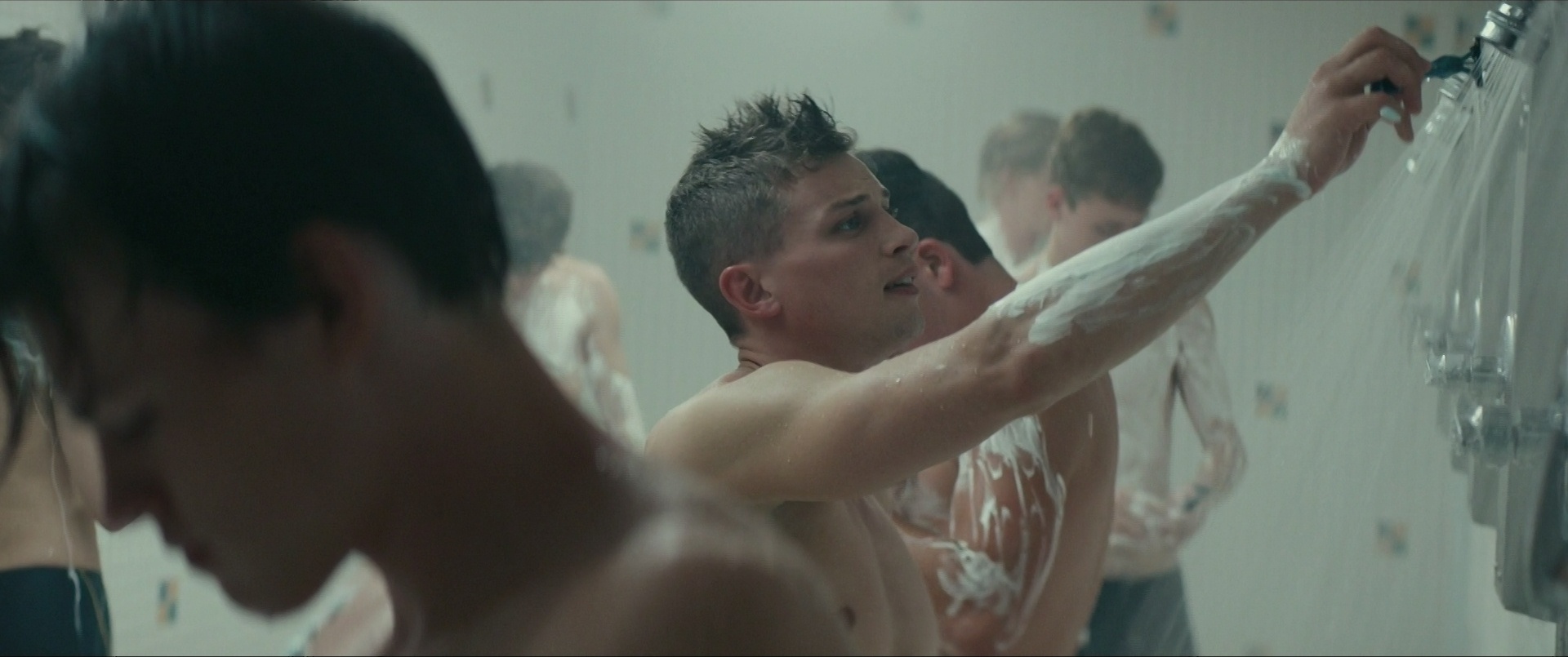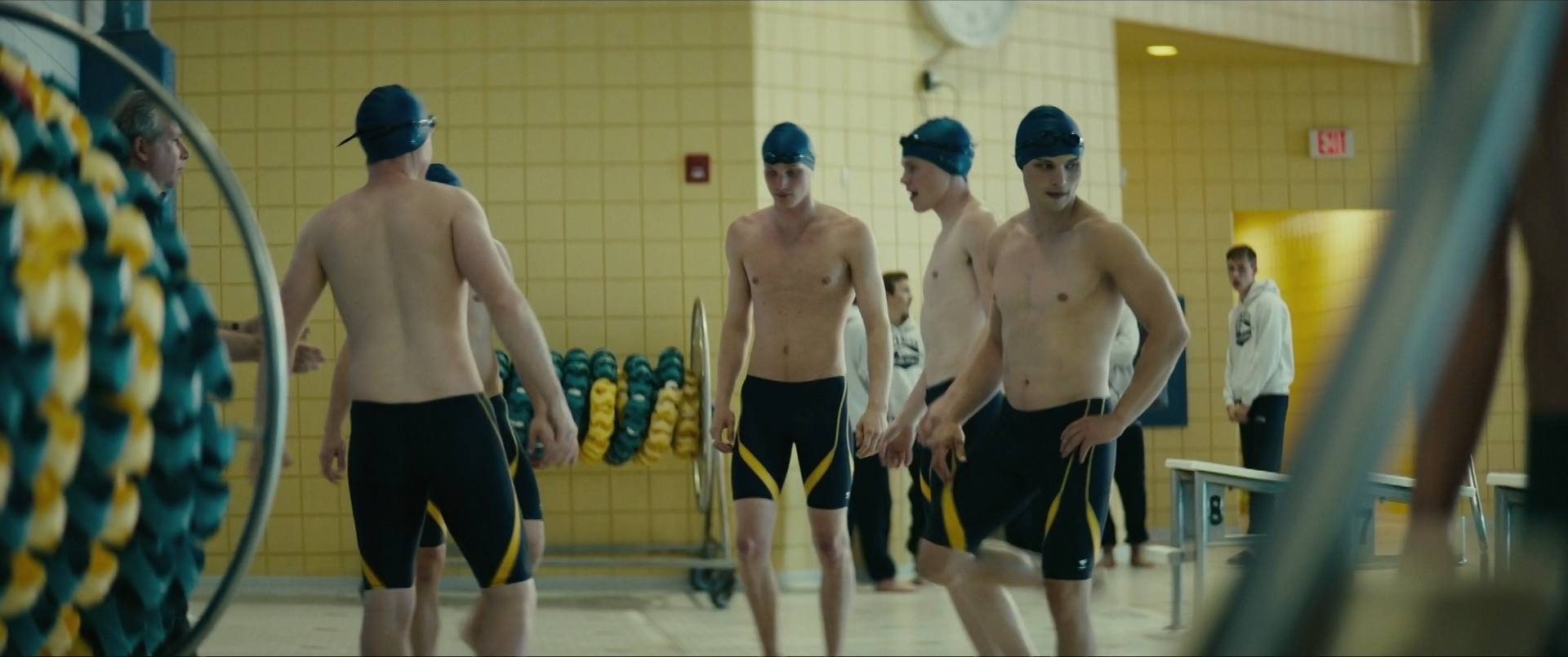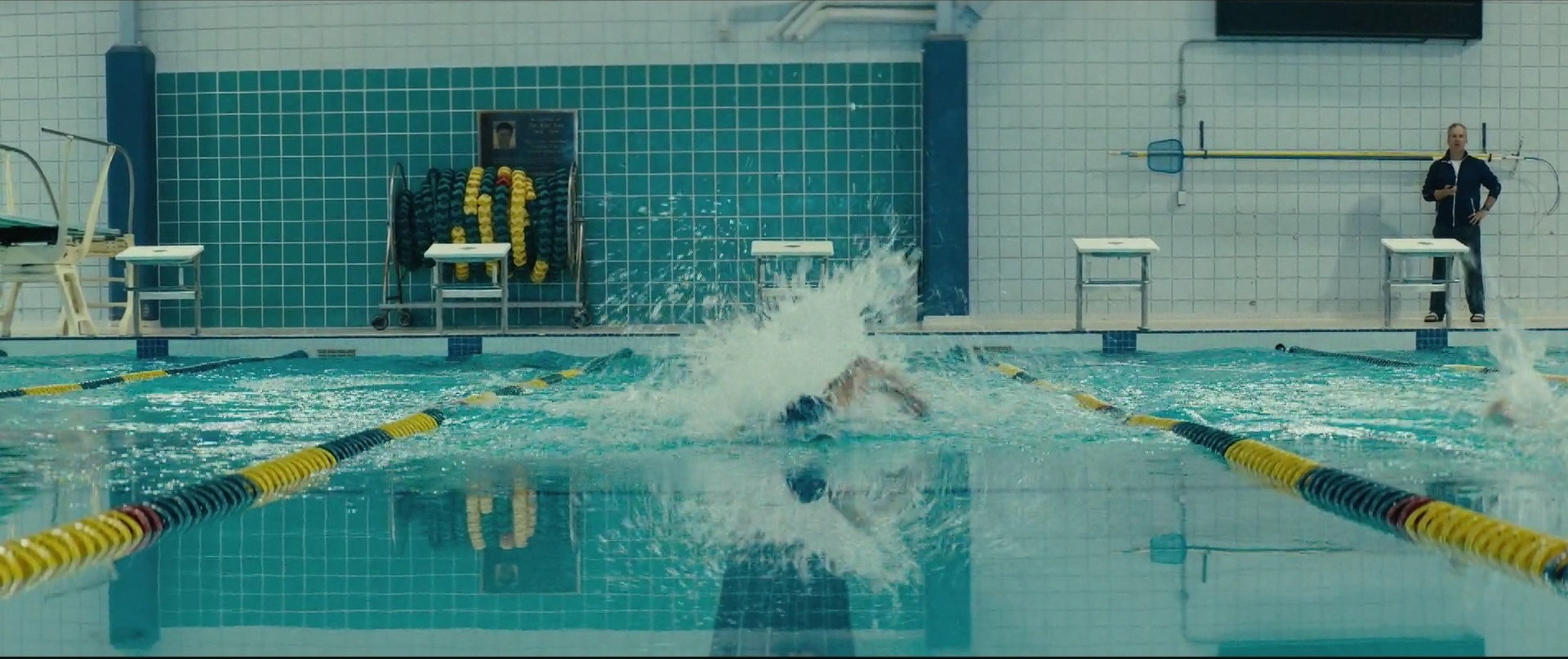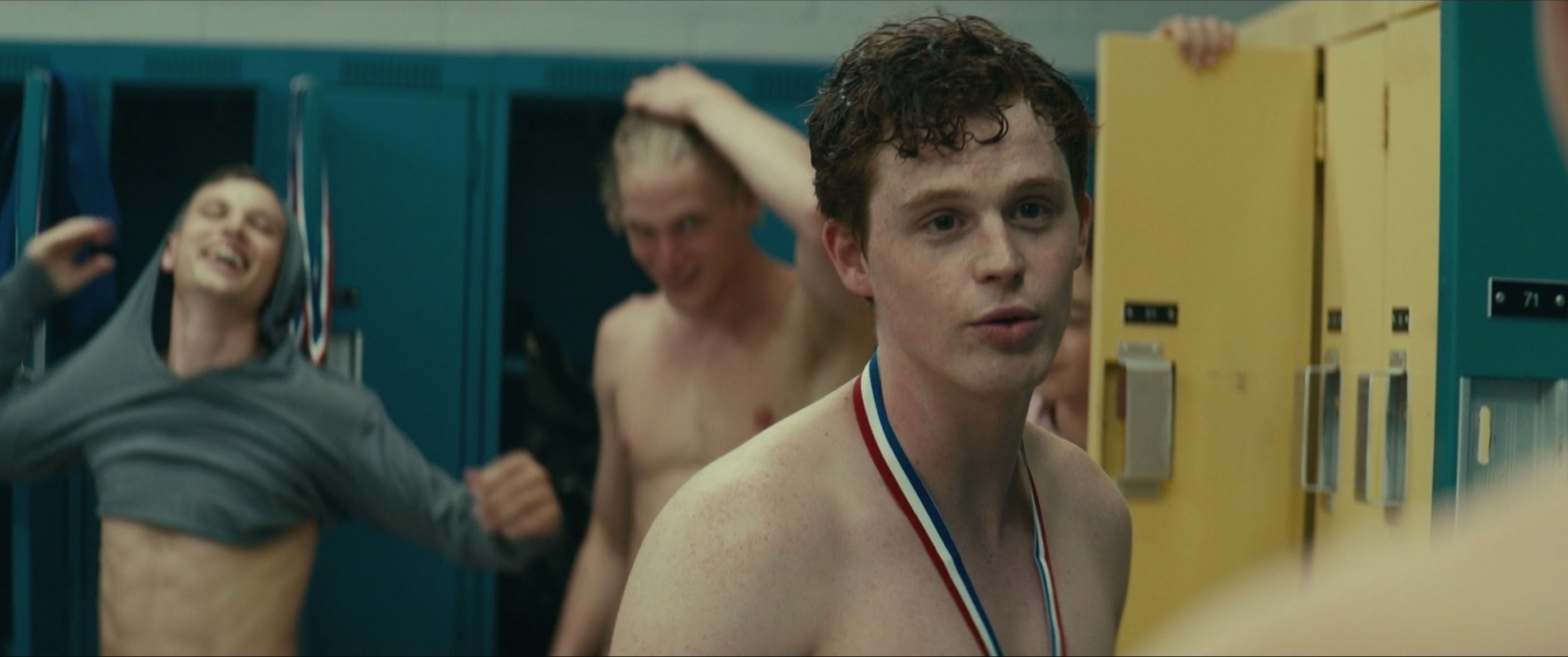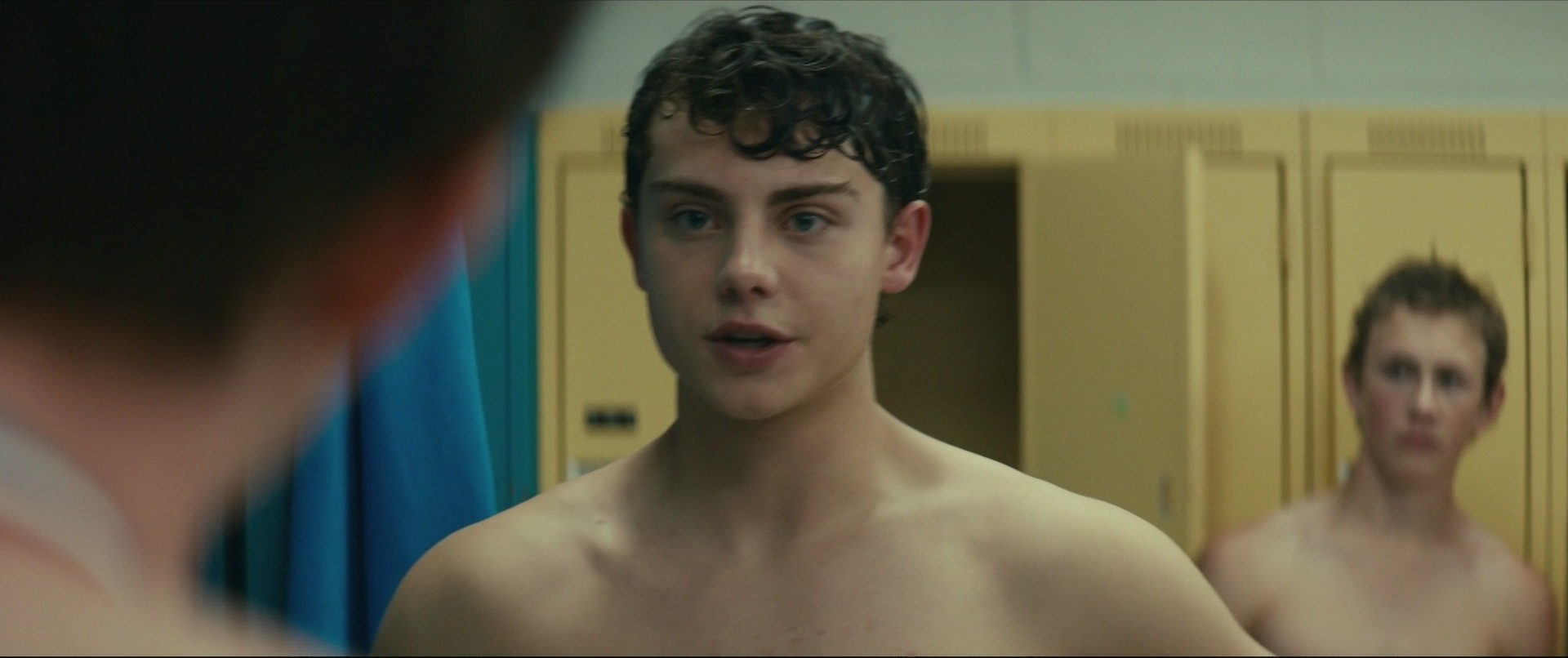 Oh right, I'm watching another Queerty movie. So this one is about … a swimmer?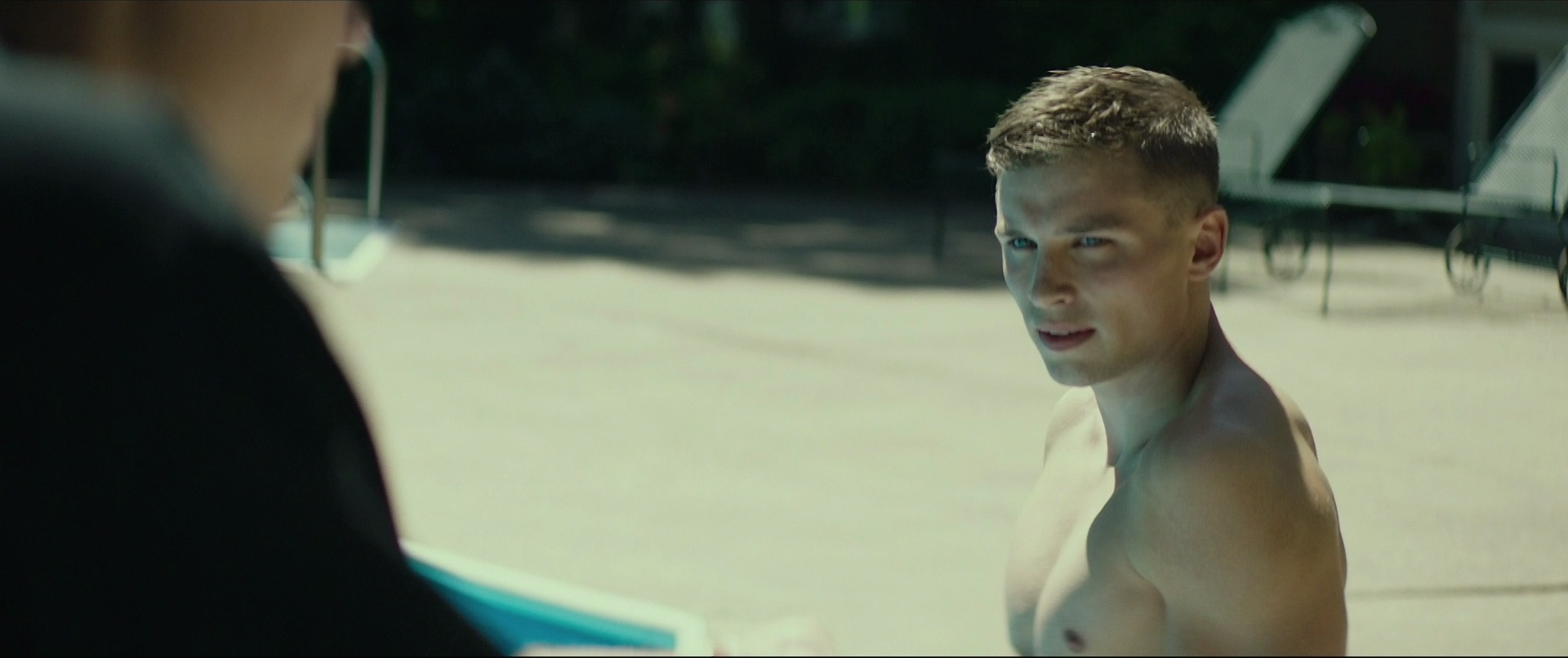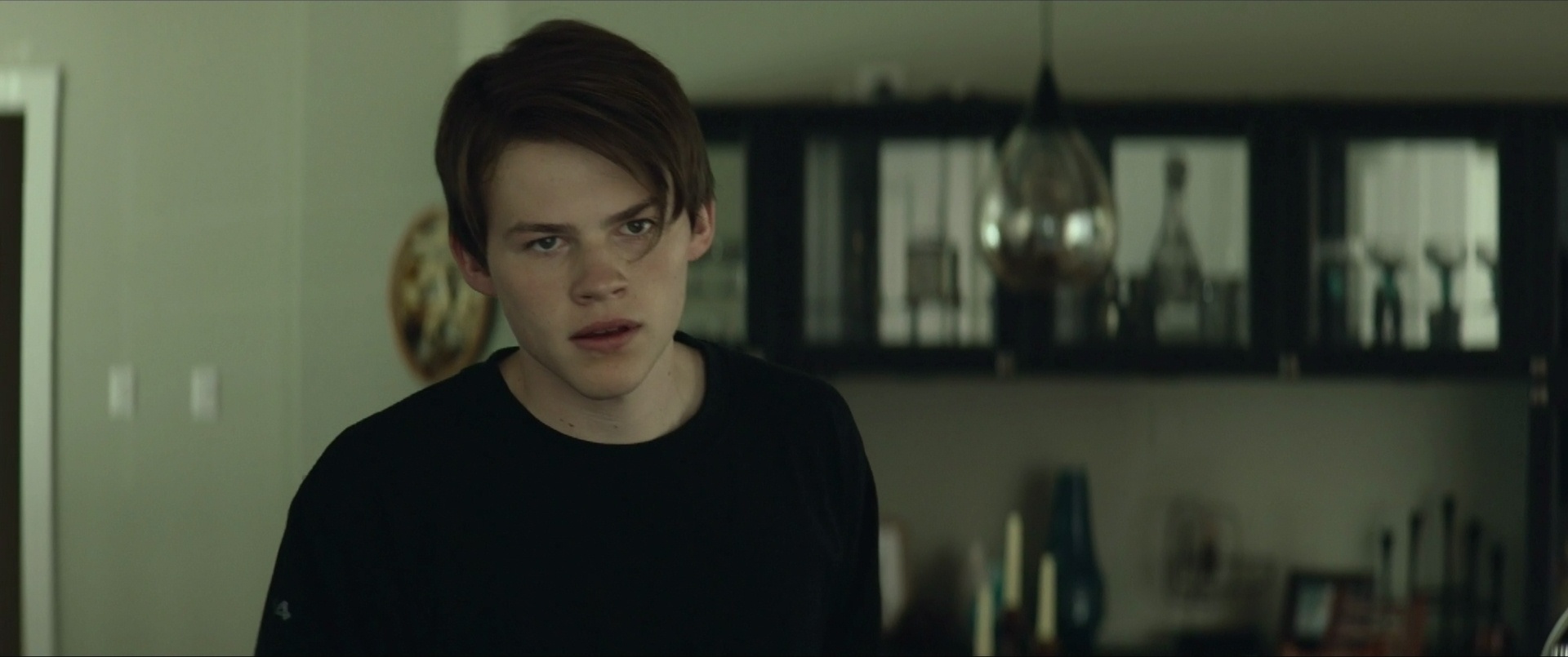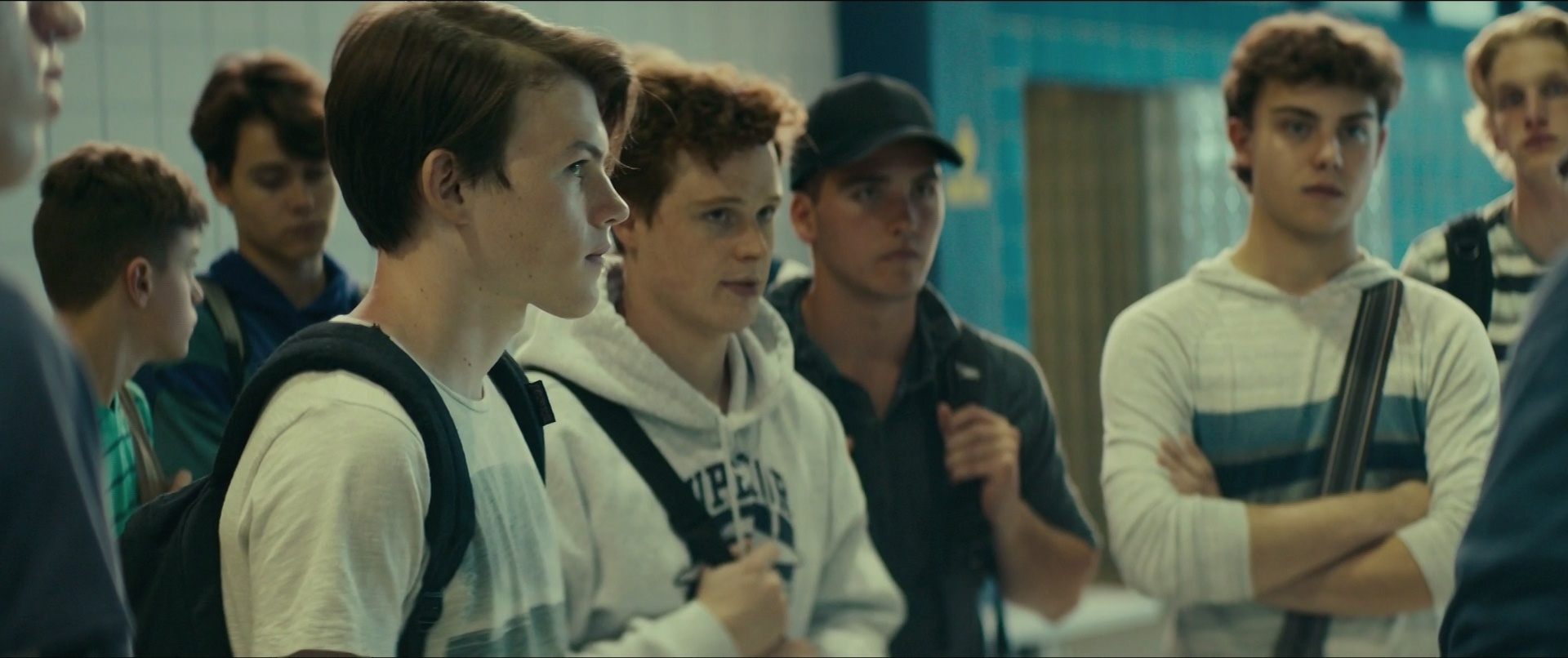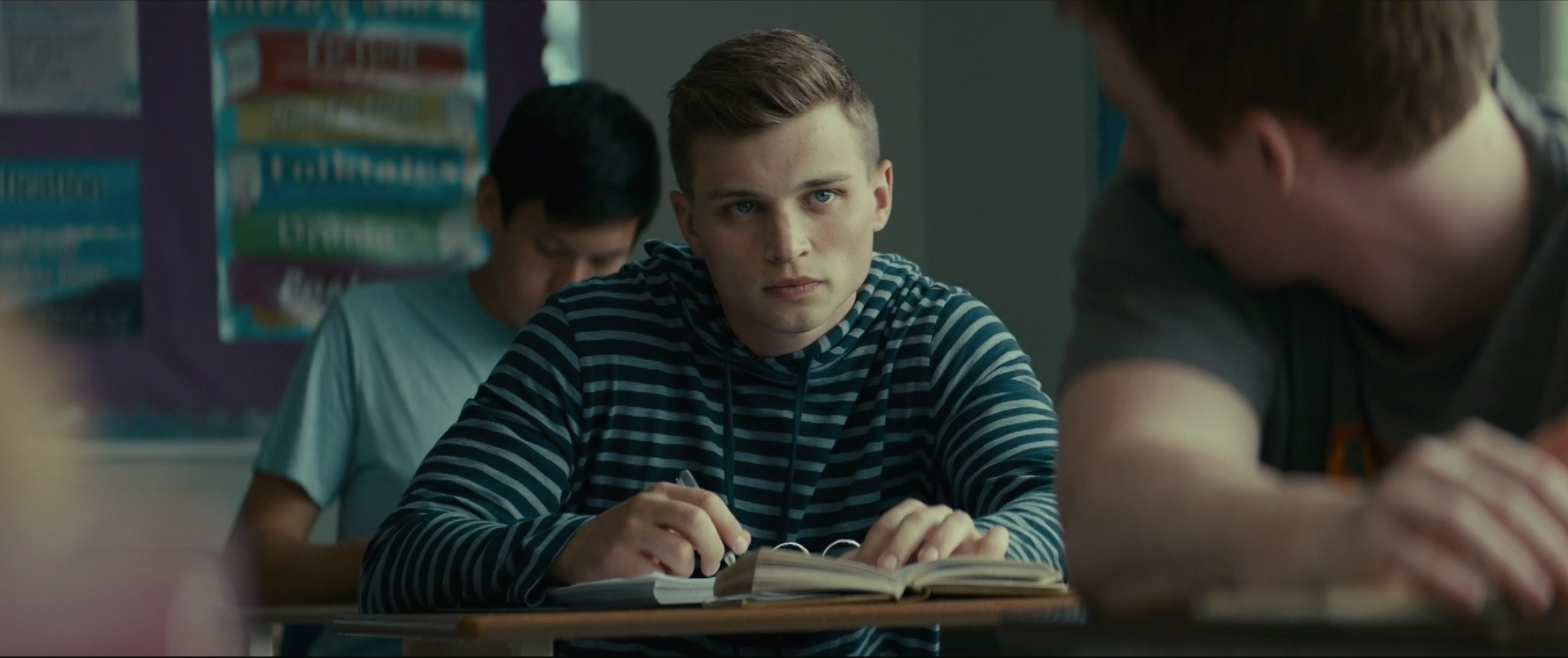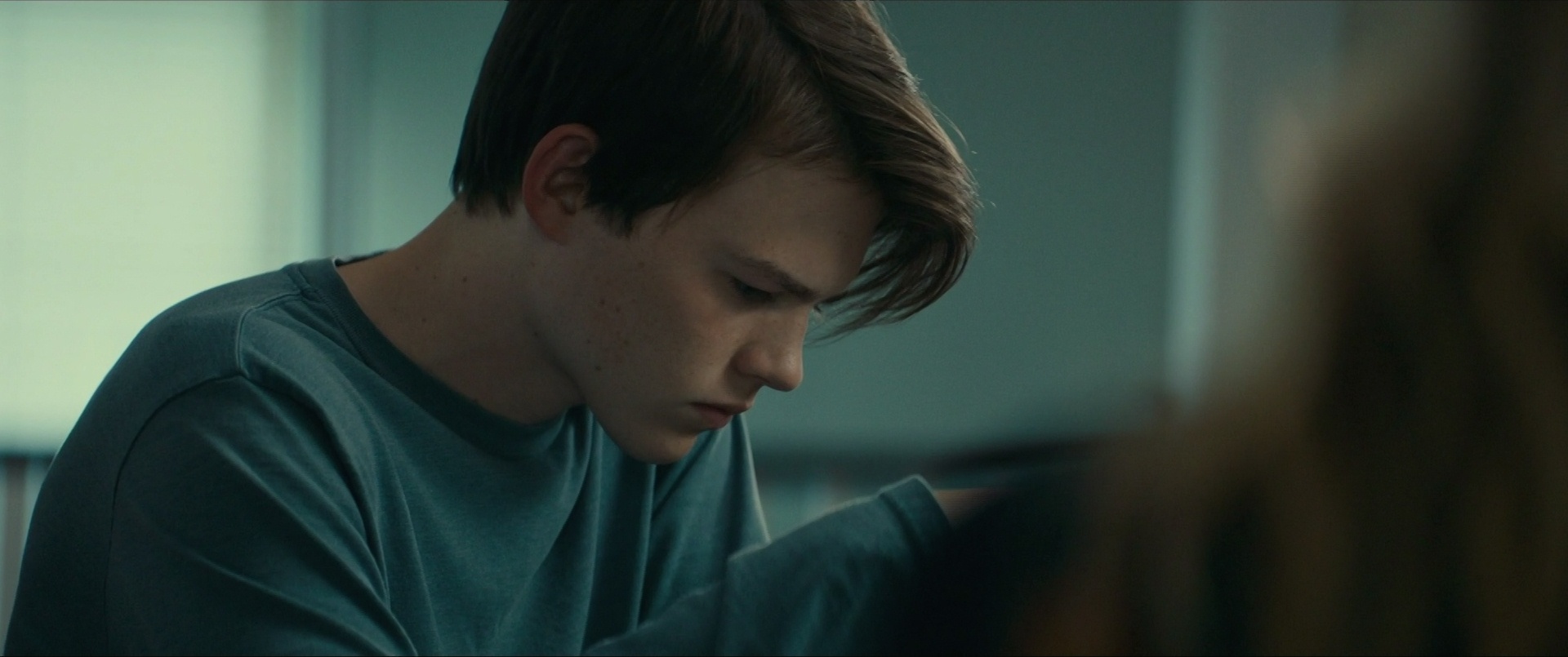 This is so weird. I mean, it's just so normal that it's weird.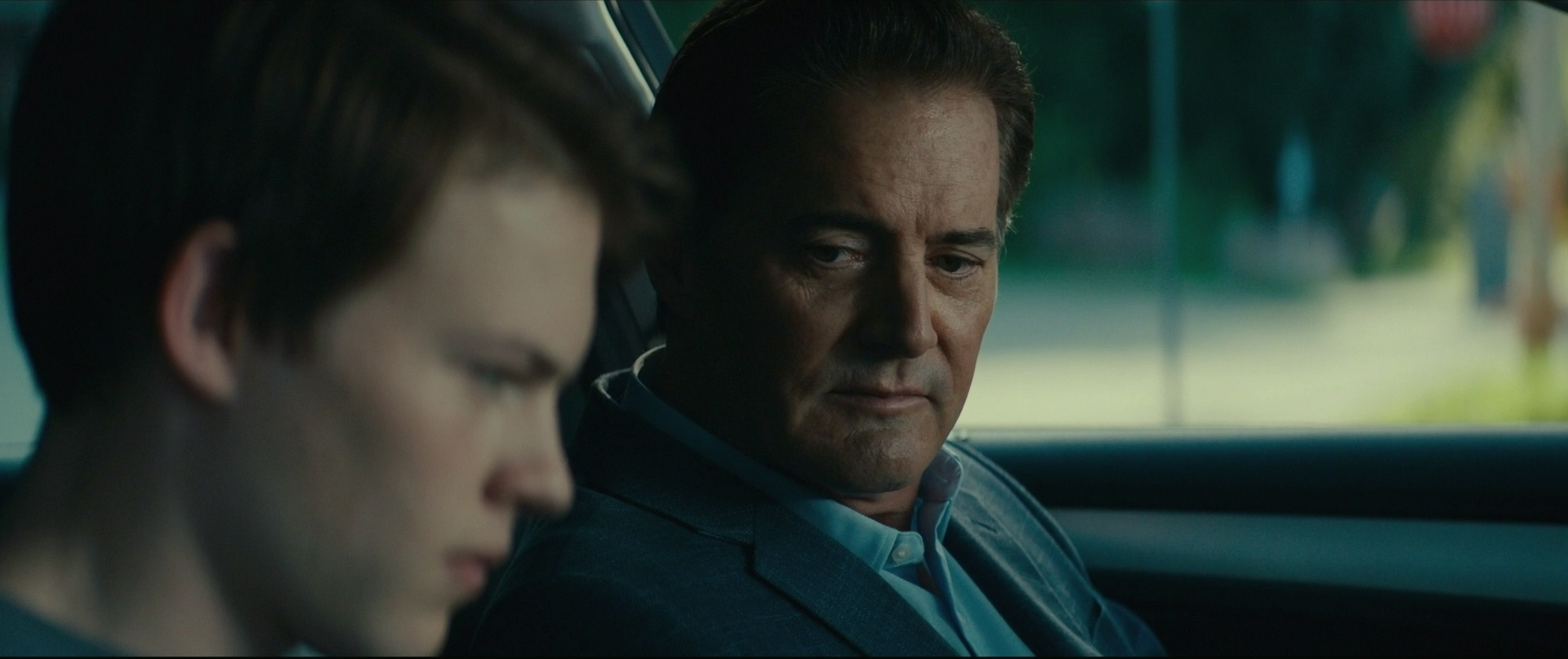 I mean, I don't even get what this movie is about, which is basically what the people are telling this guy anyway.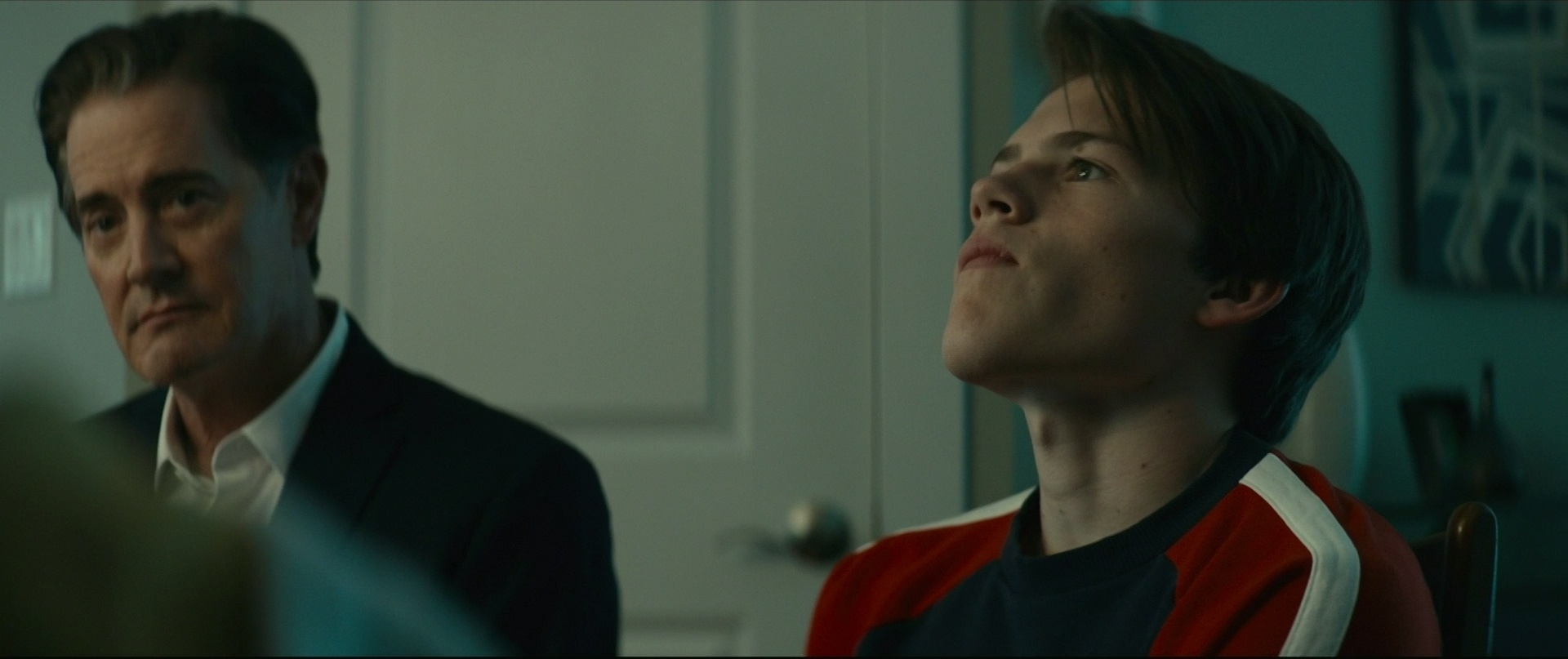 It's just so weird. I wonder how they pitched this movie. "It's about vague vagueness and then there's gonna be some vague stuff happening?"
WHERE THE FUCK IS MY BIKE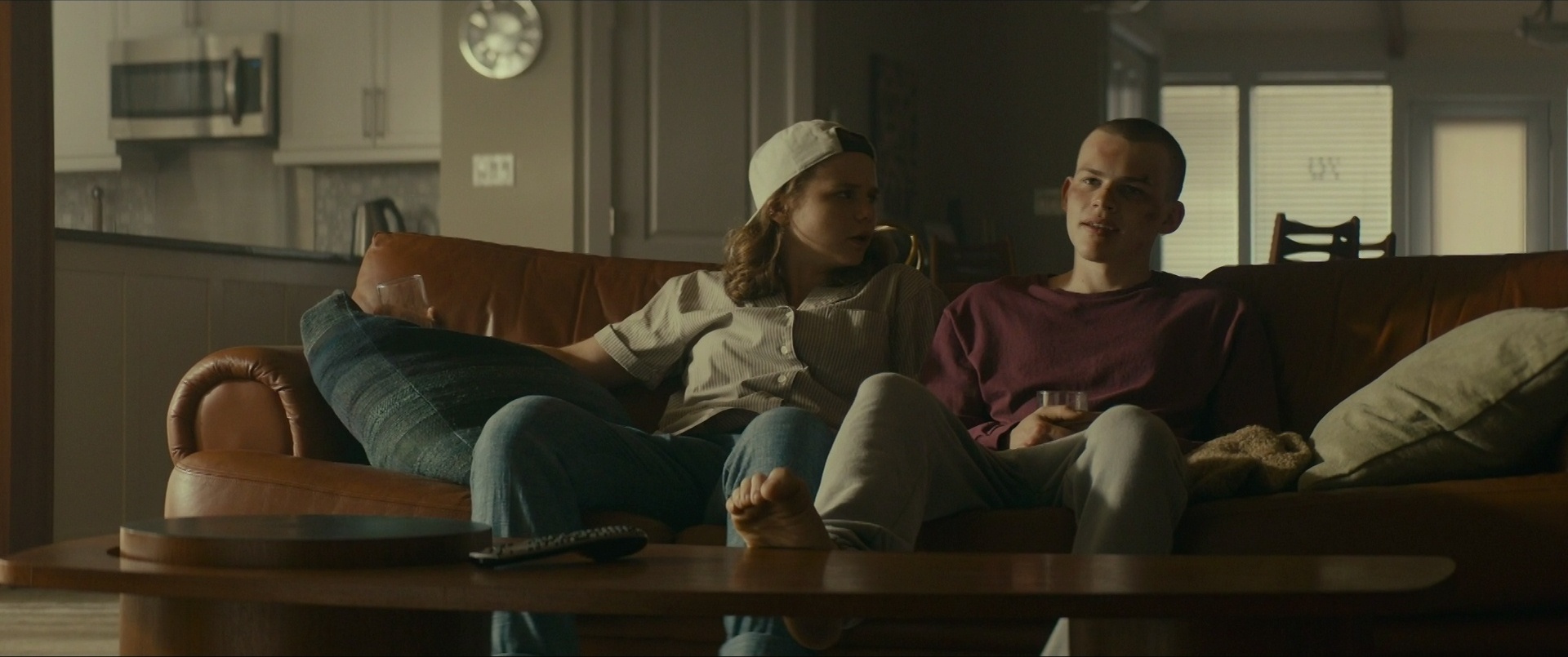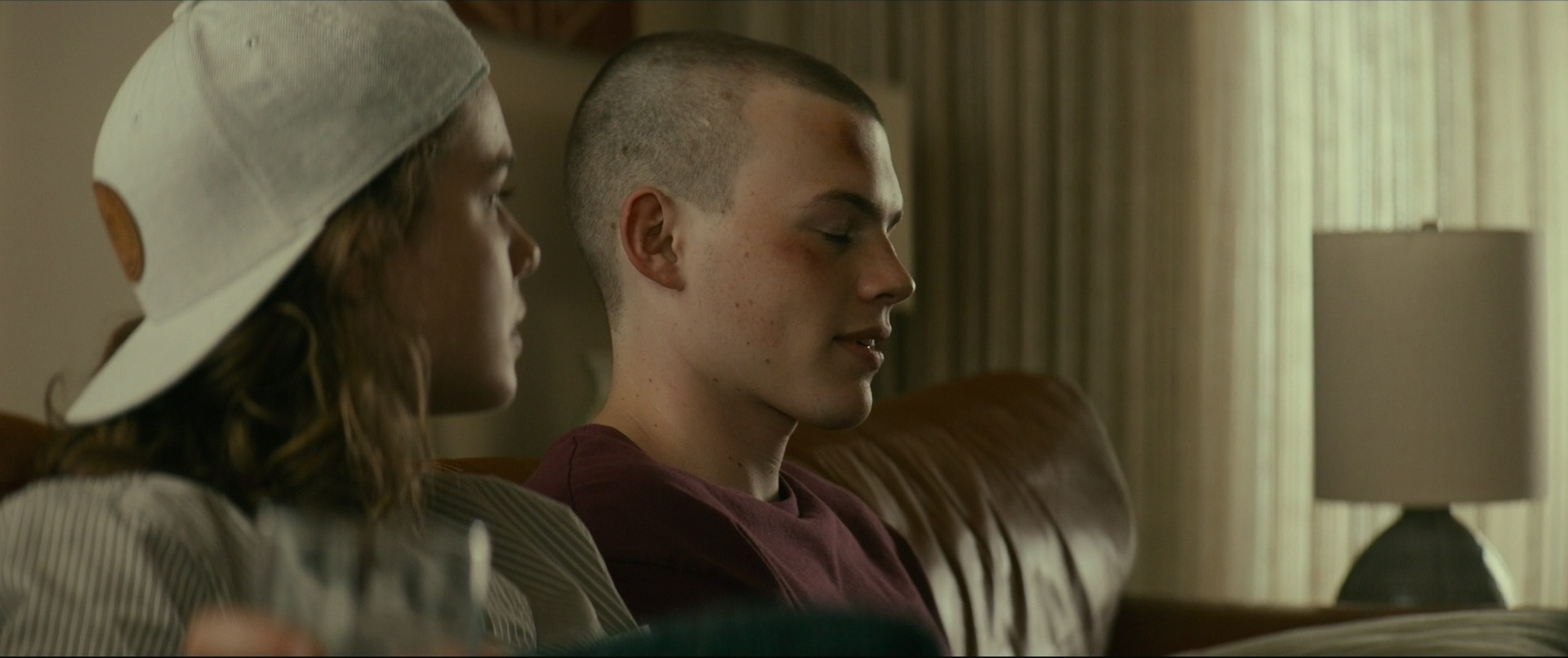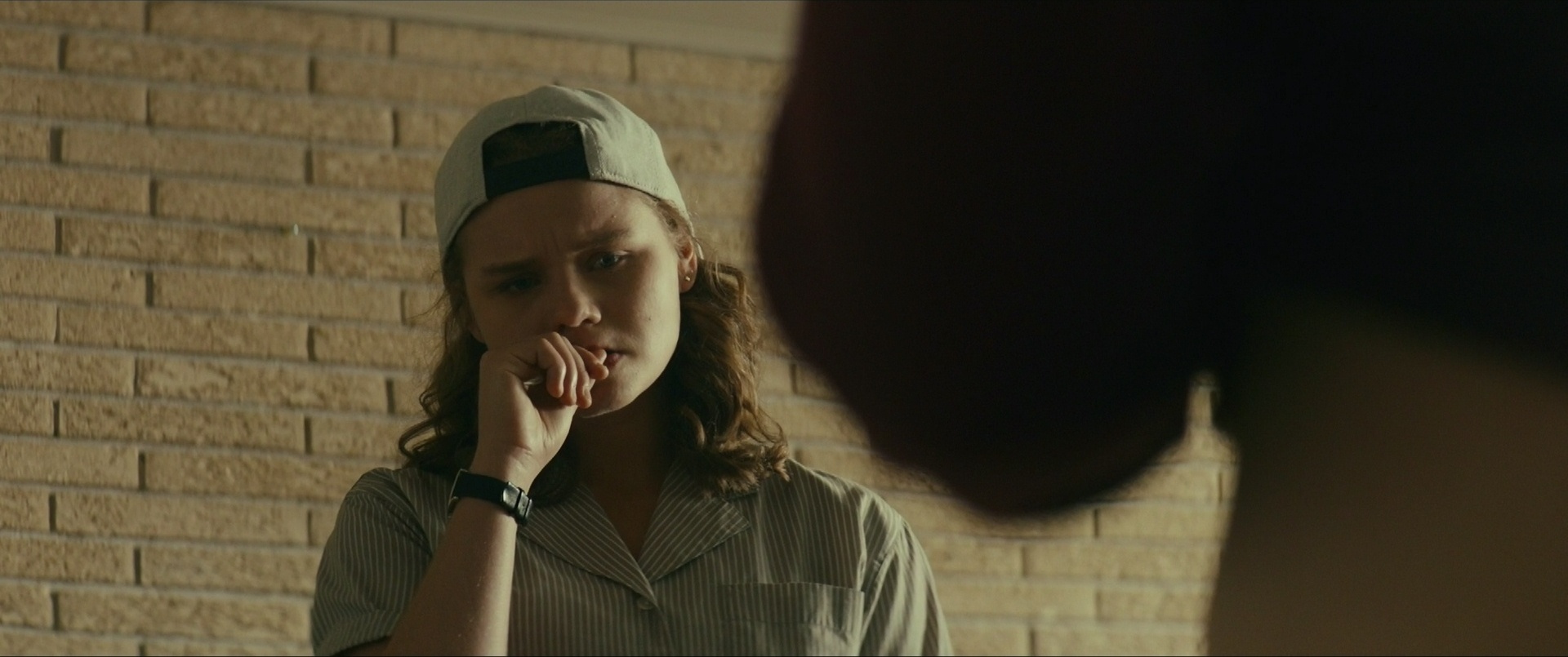 I guess the movie grows on you.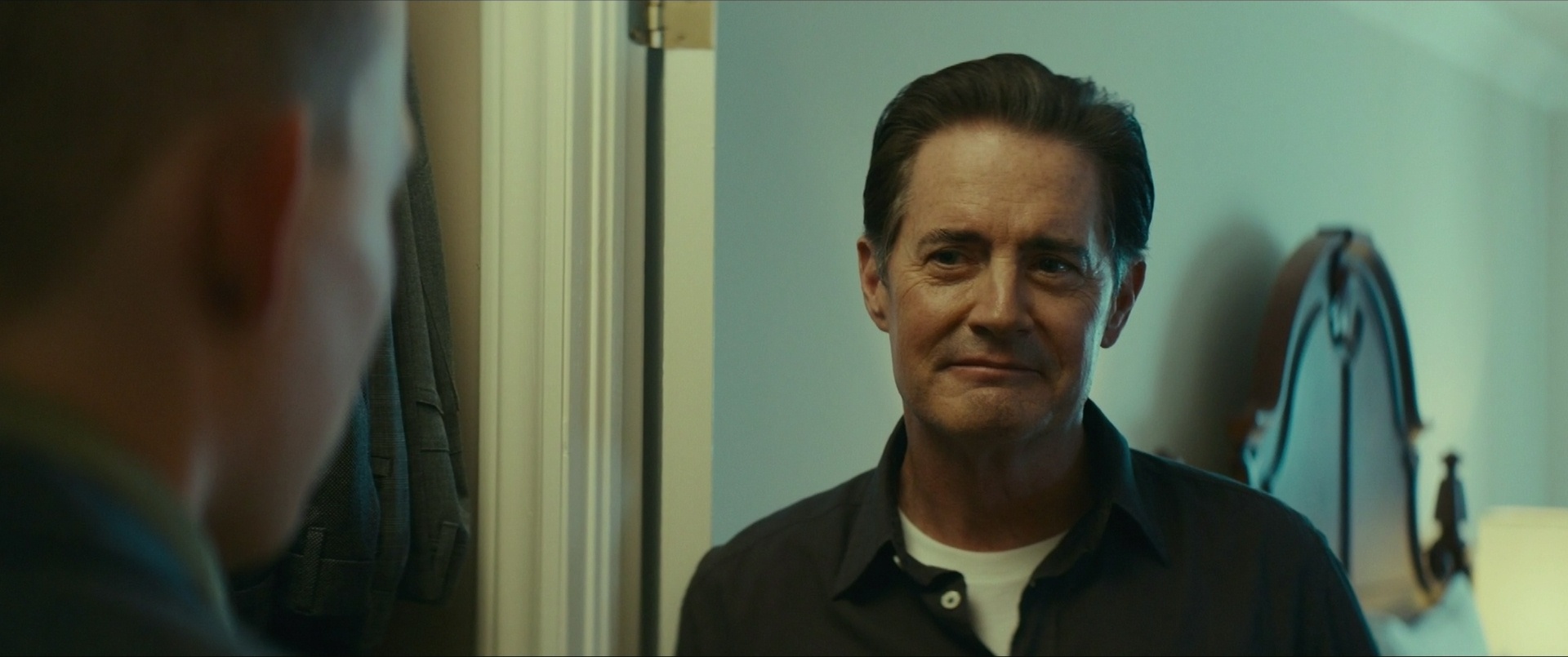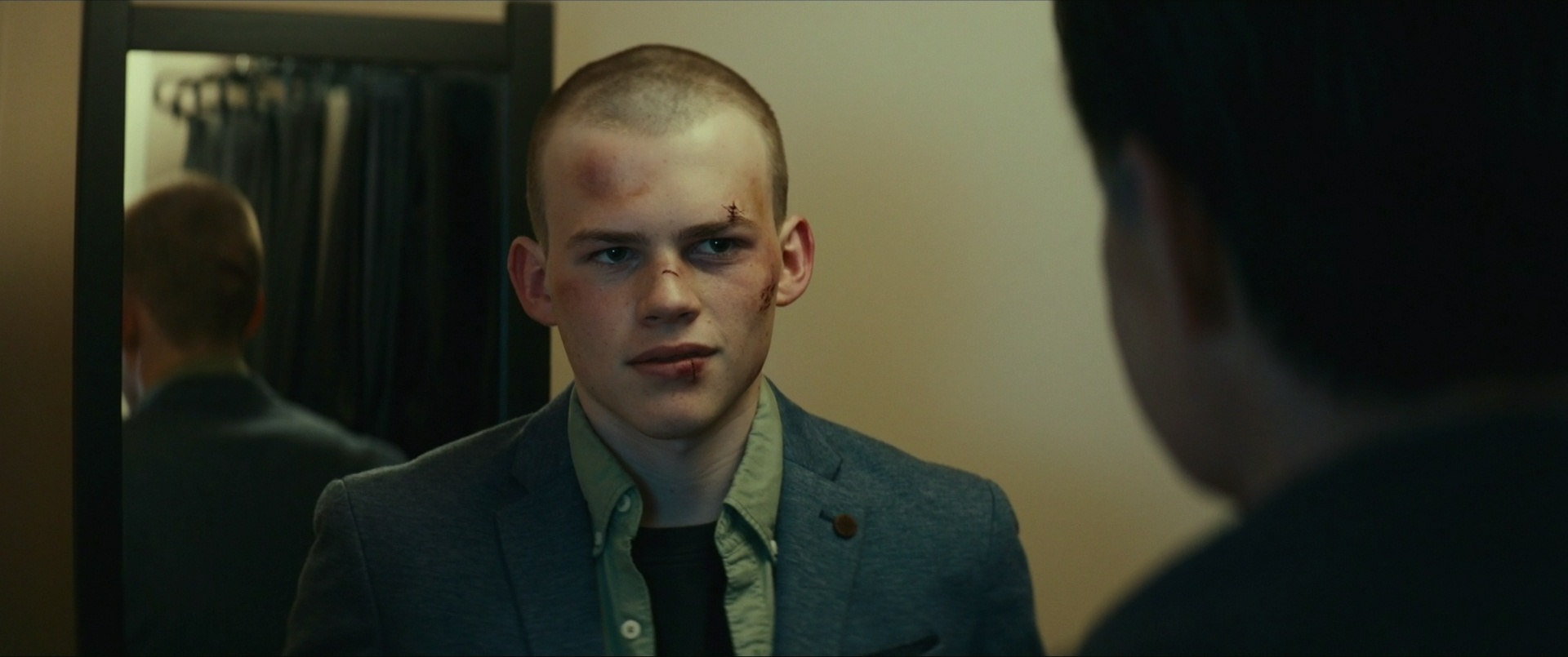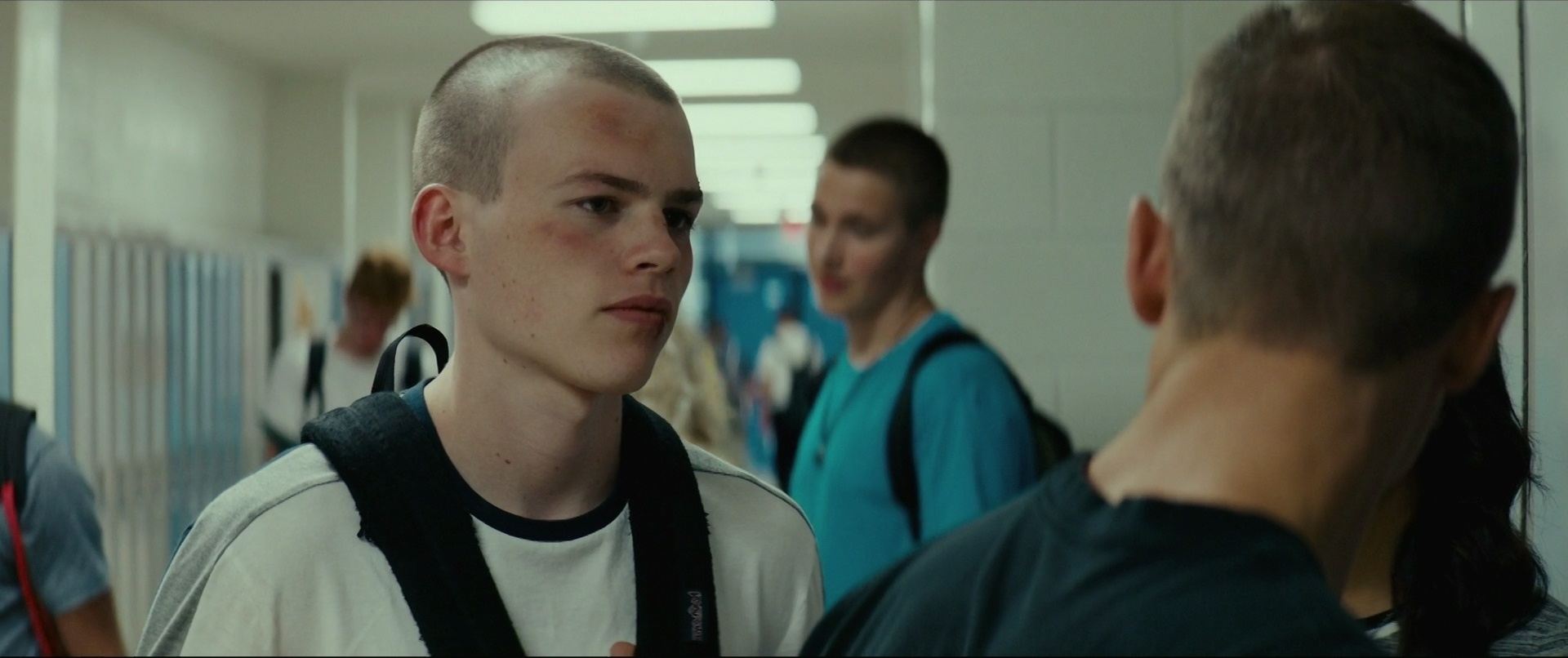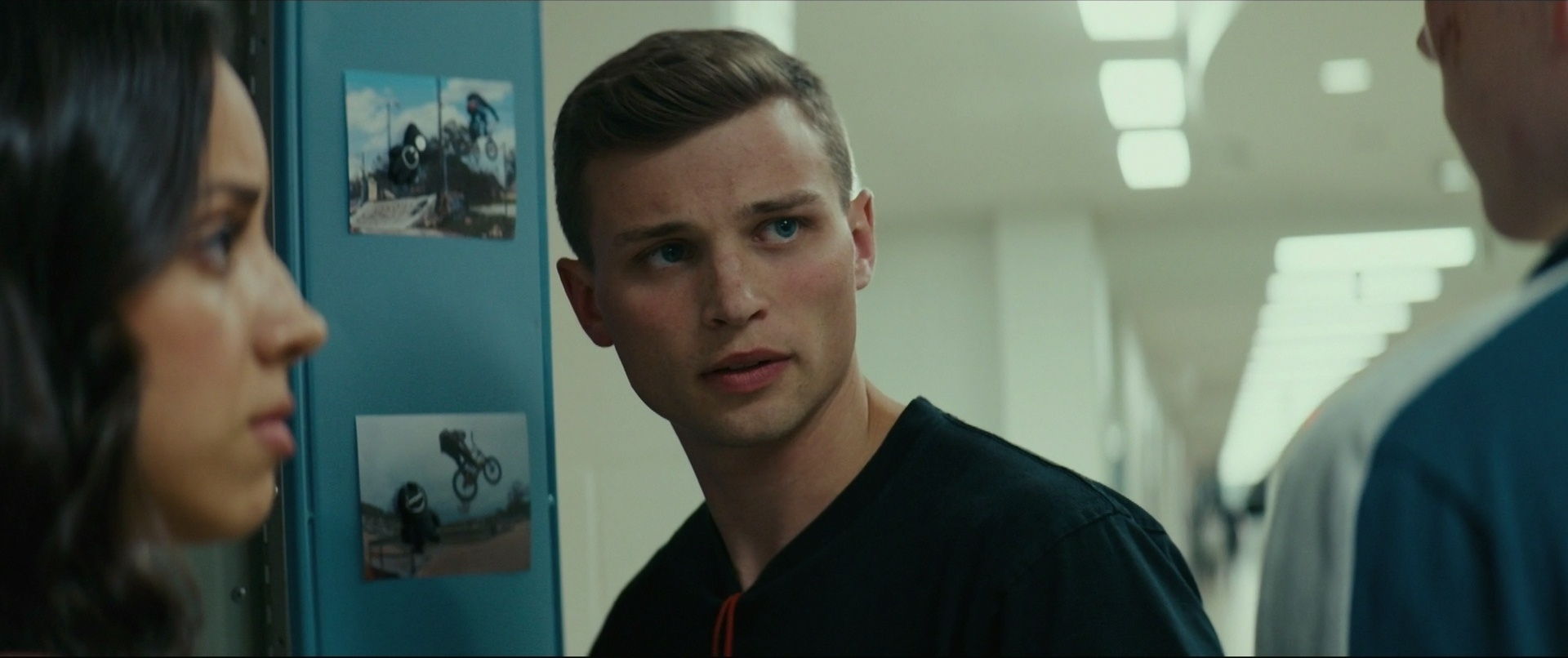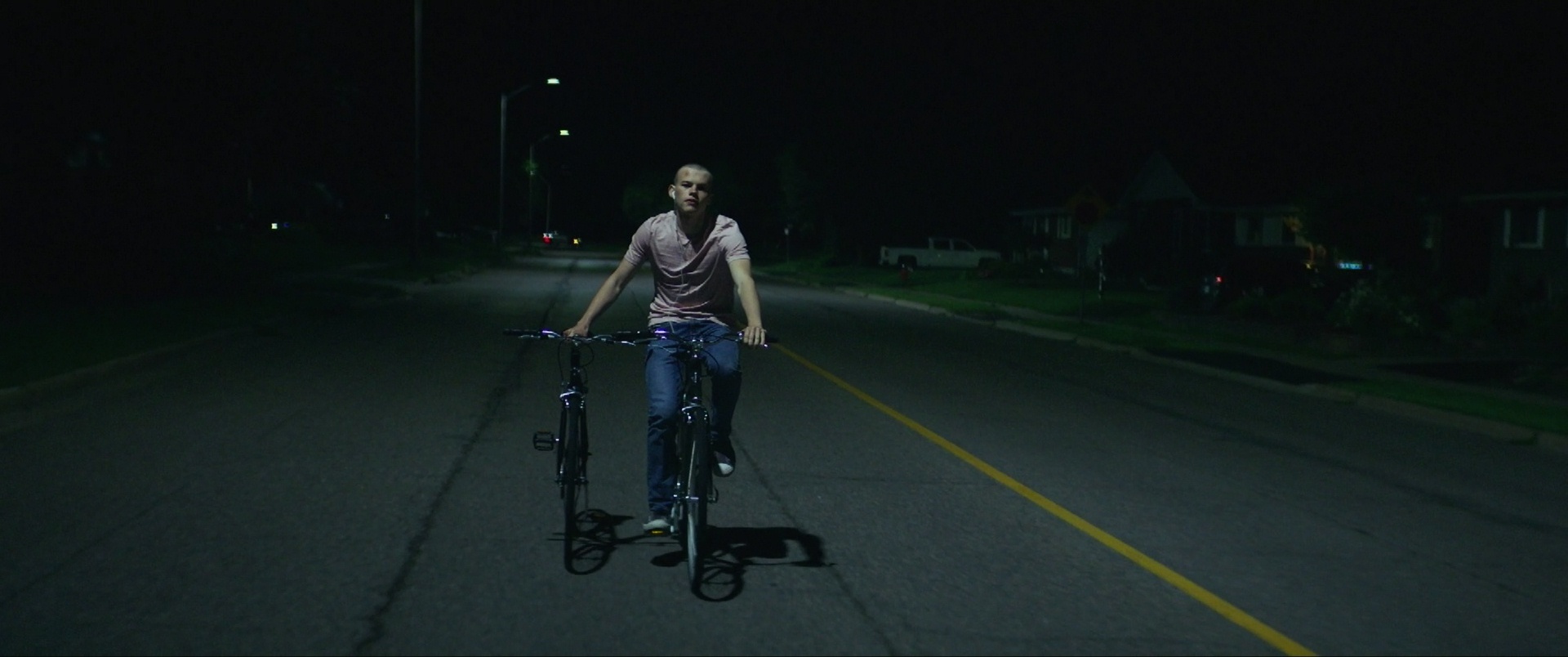 Oh, there's the bike.
Giant Little Ones. Keith Behrman. 2018. ⚂