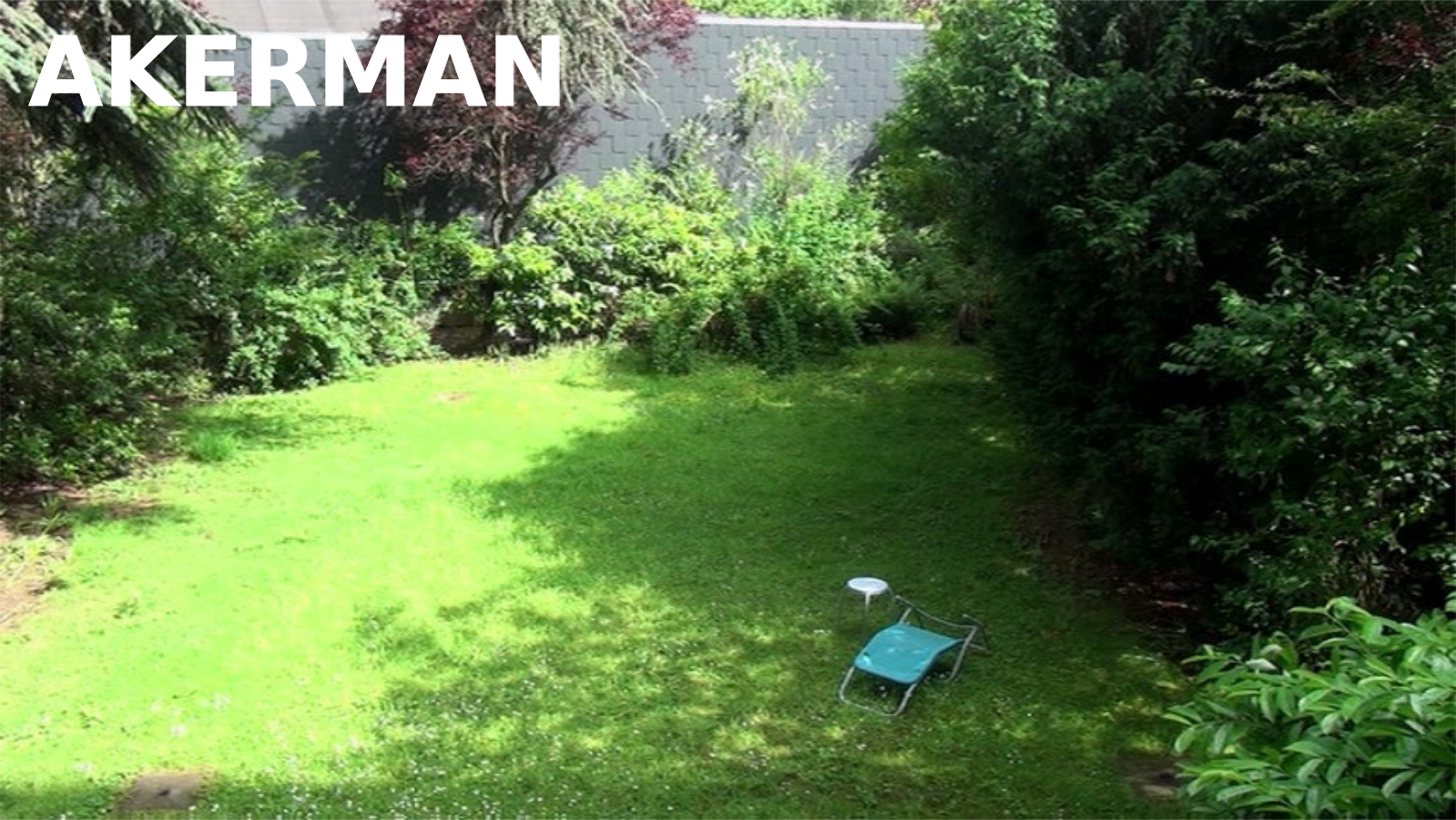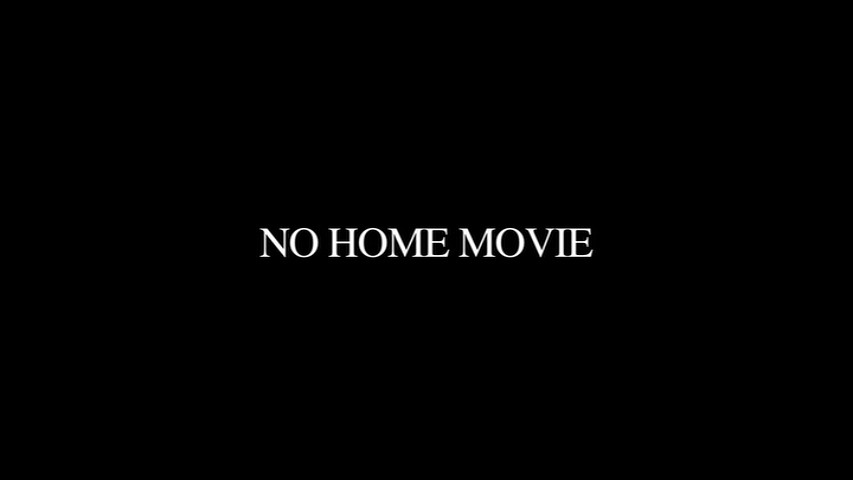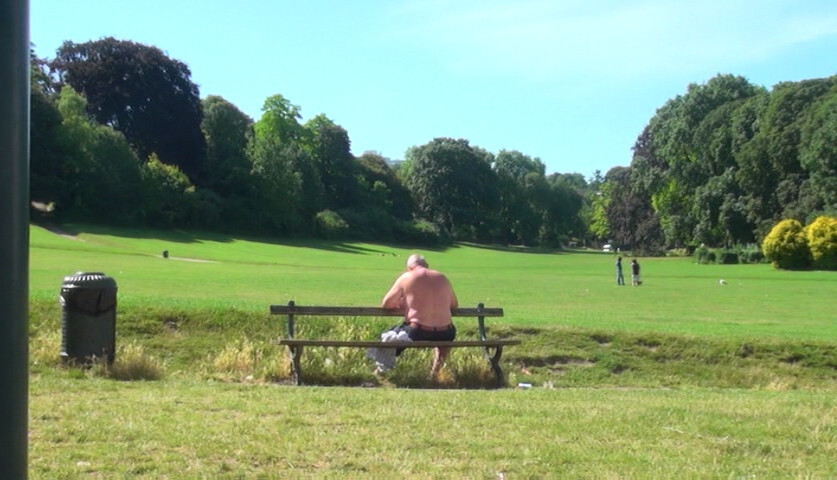 I've only seen Akerman's 70s movies… this is fascinating, but I'm wondering what it's building towards (if anything).
And the title – No Home Movie – seems like a challenge.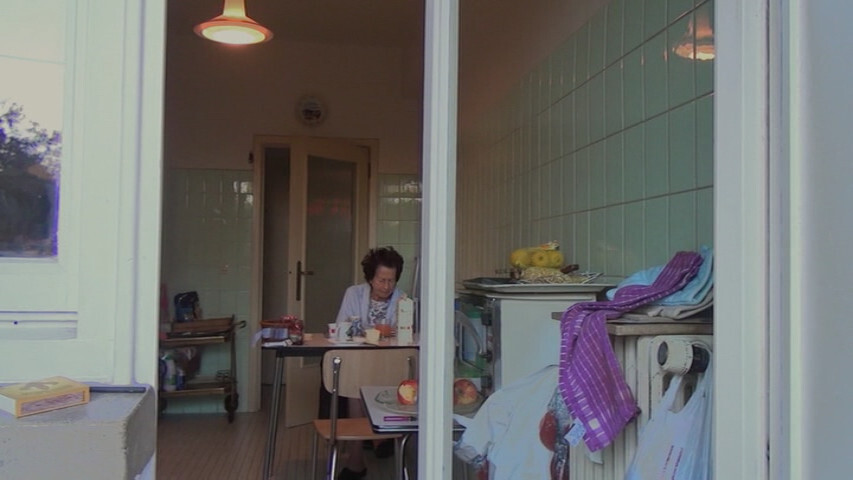 Oh, that's Akerman's mother? I think? She appeared in one of the shorts…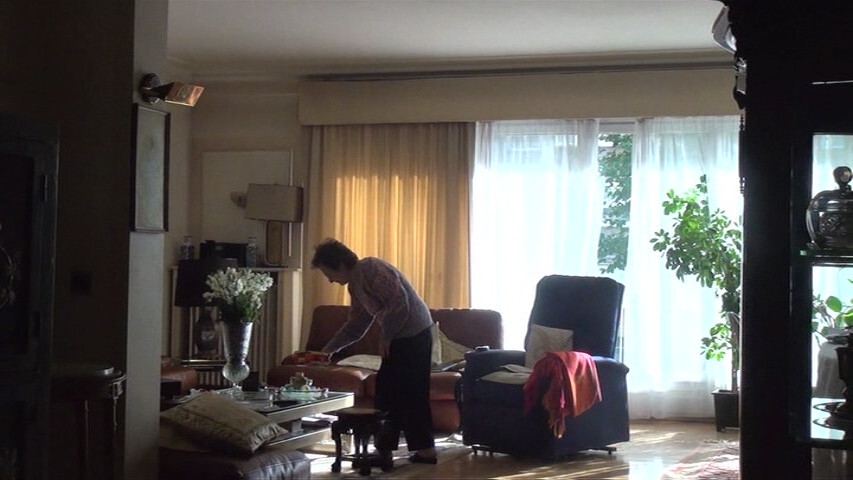 This looks like it was filmed on an early digital camera… is this really from 2015? It looks like it's from… 2003… I mean, camera wise.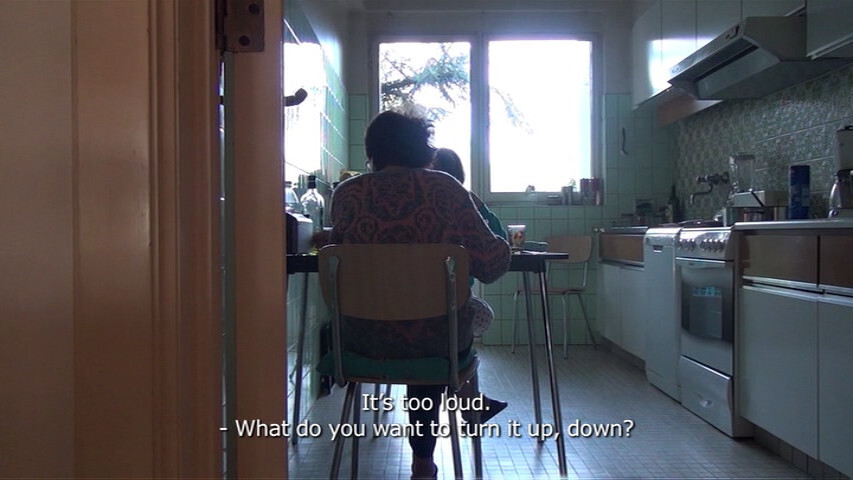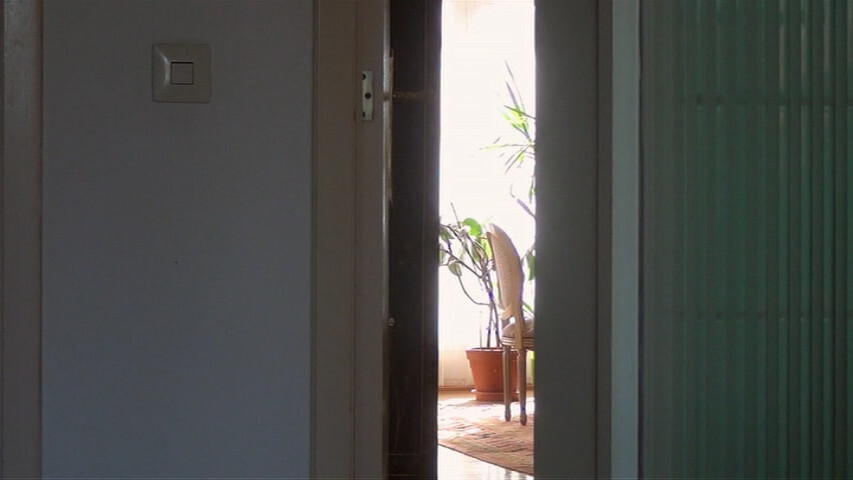 That's a very Akerman shot. I needs more hallway, though.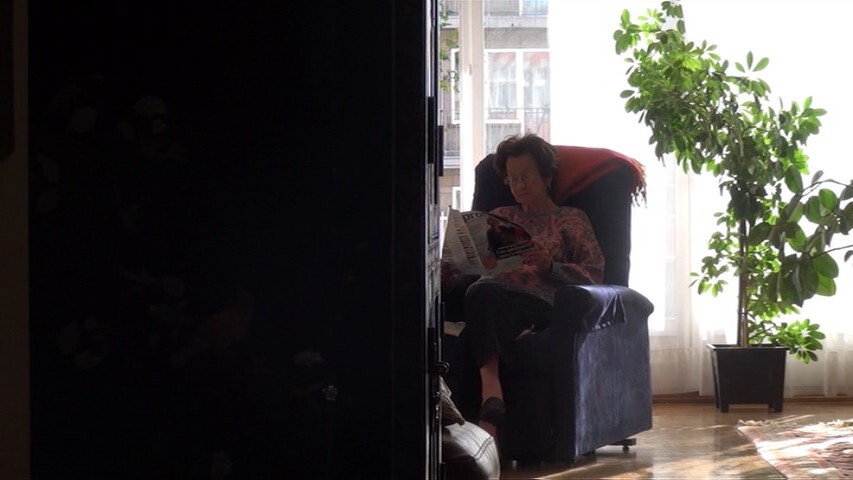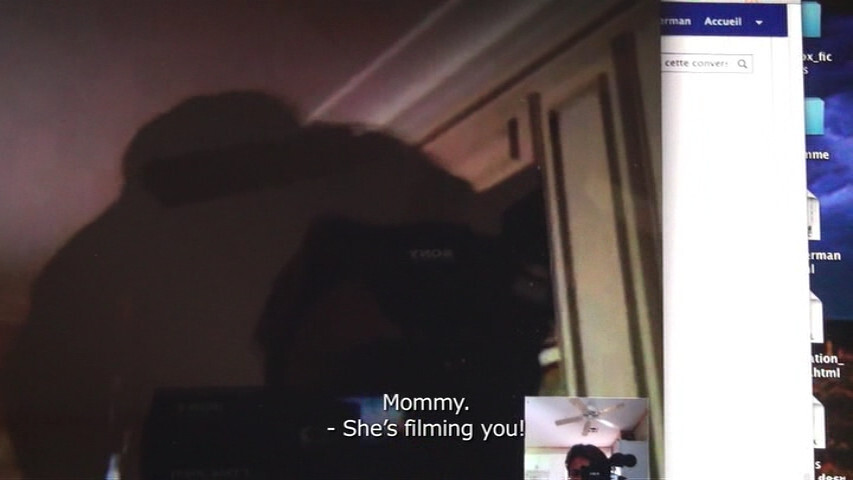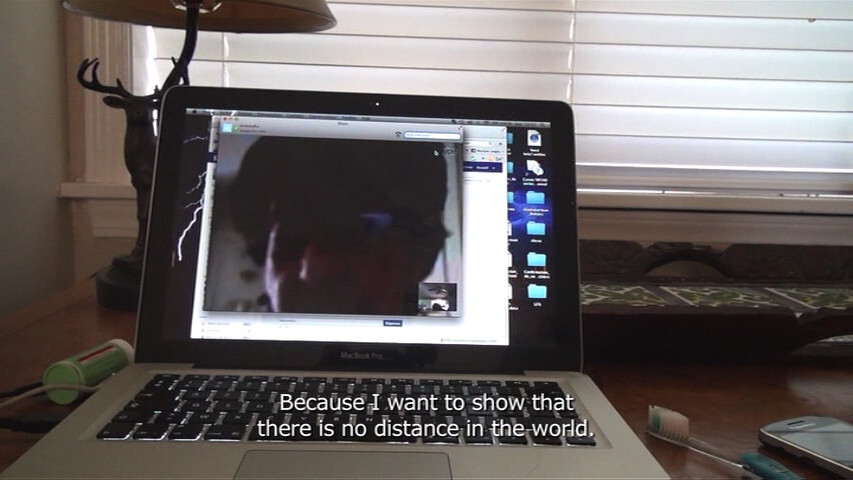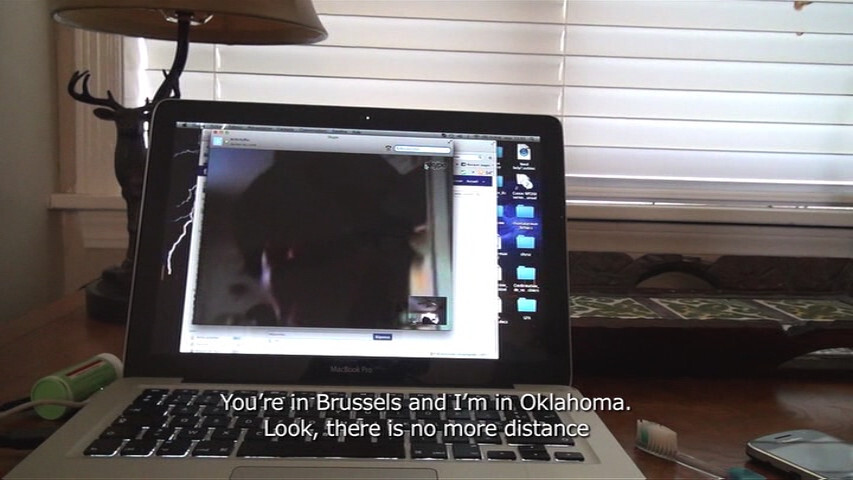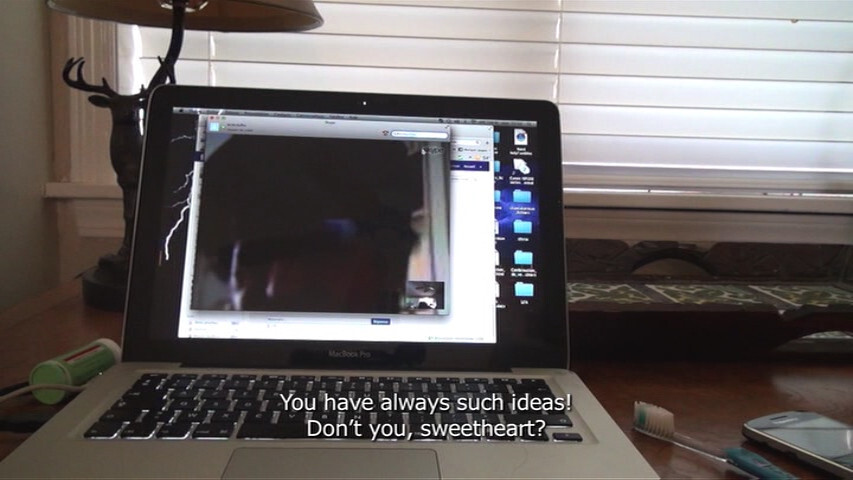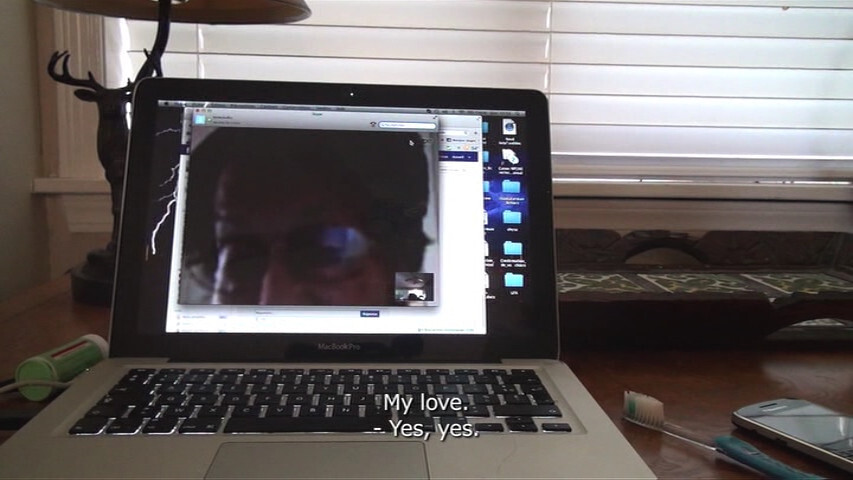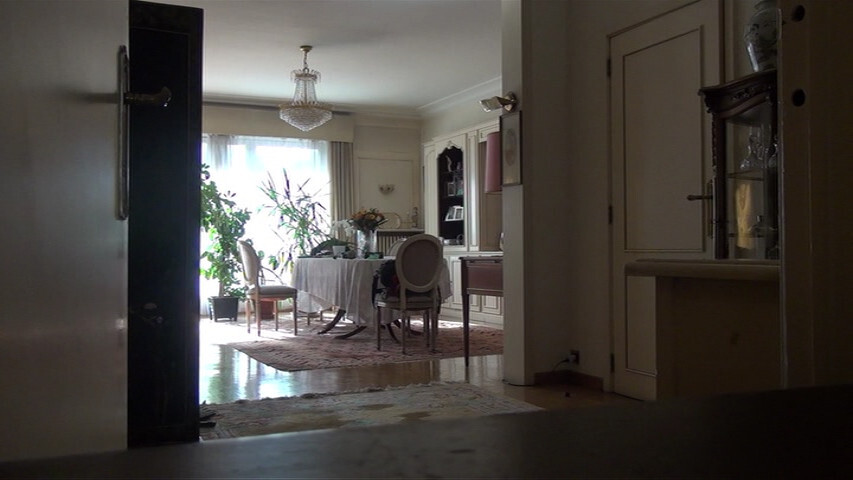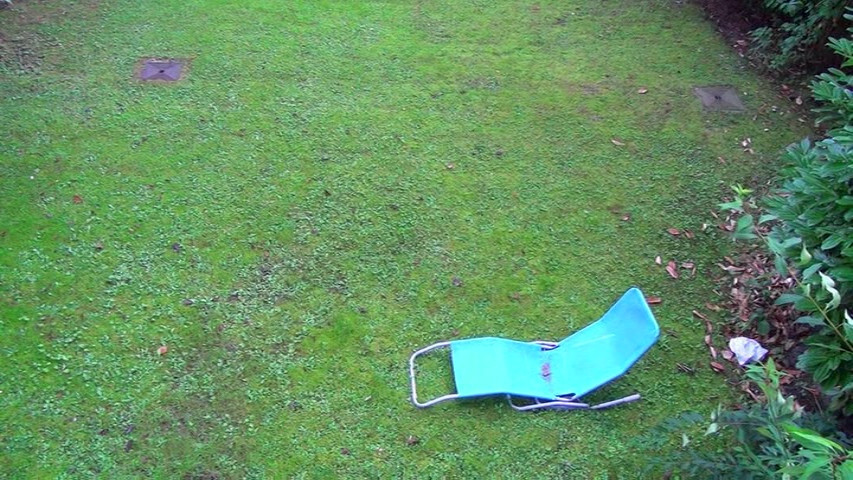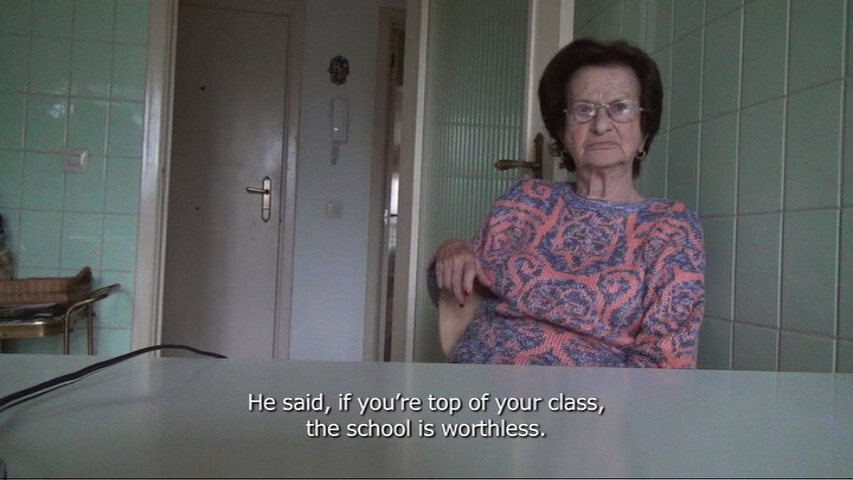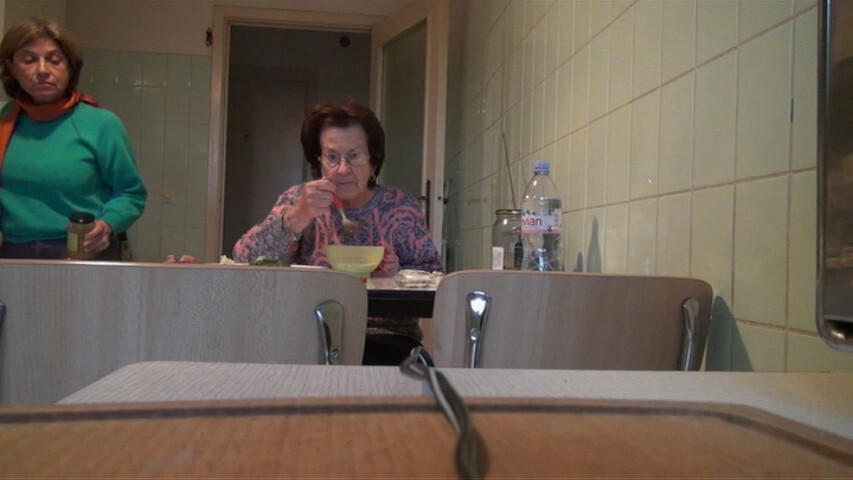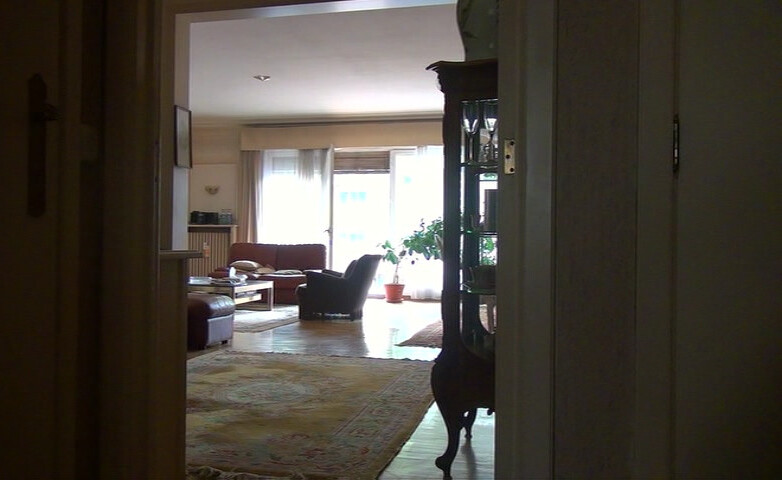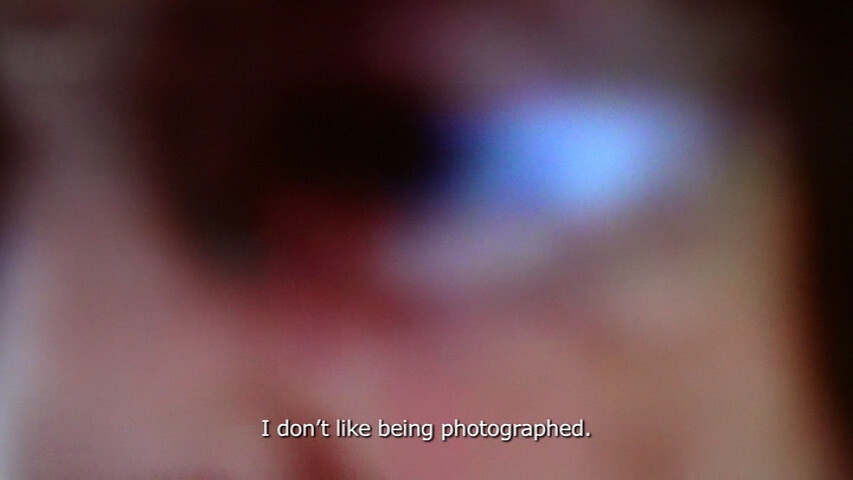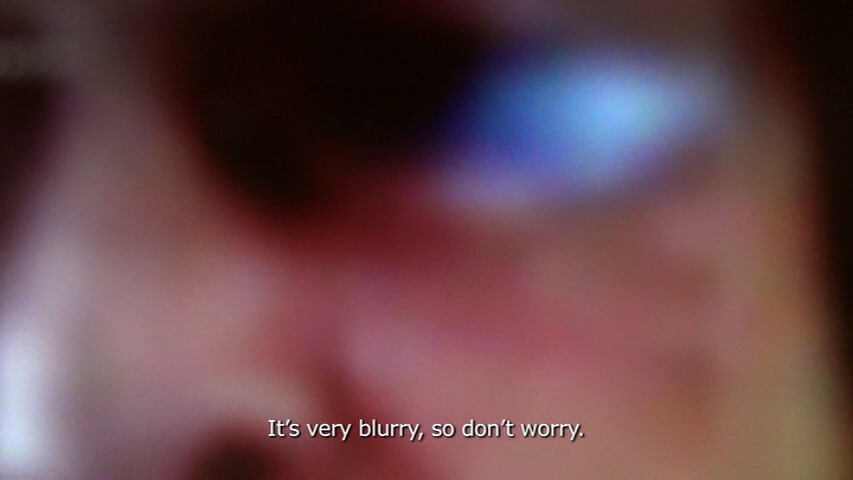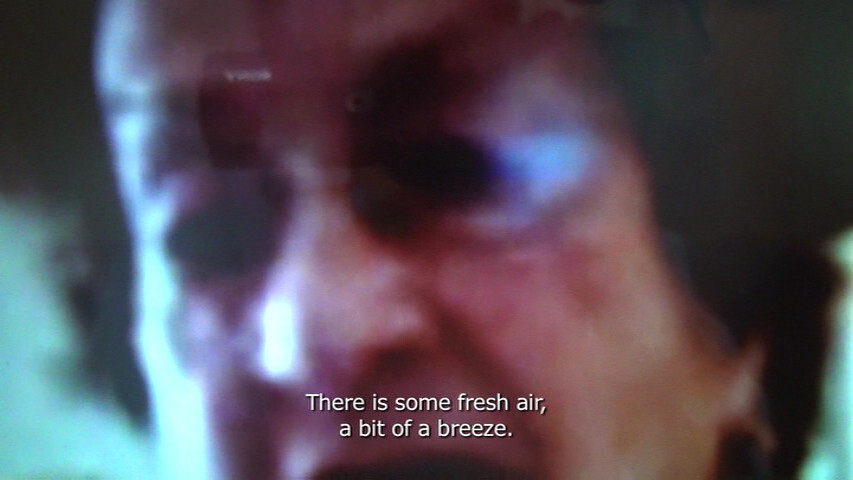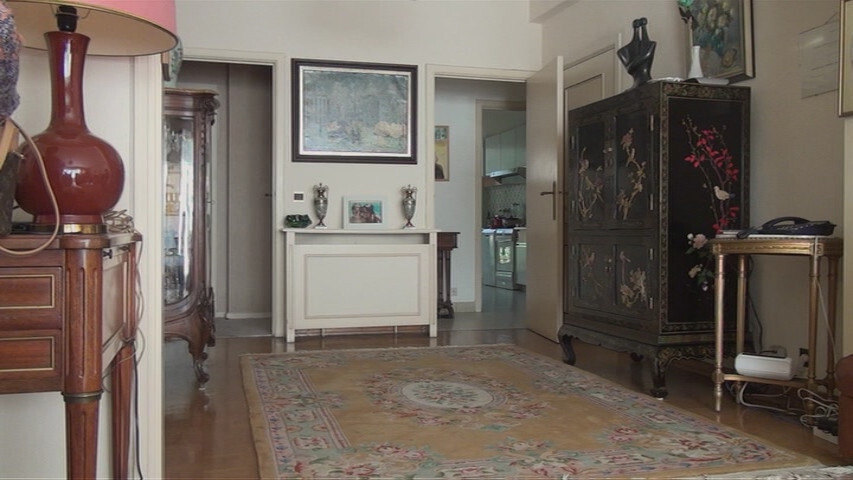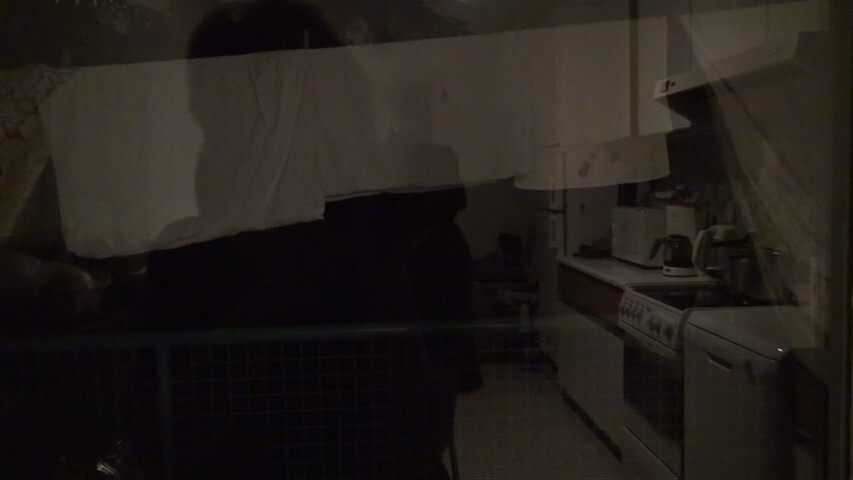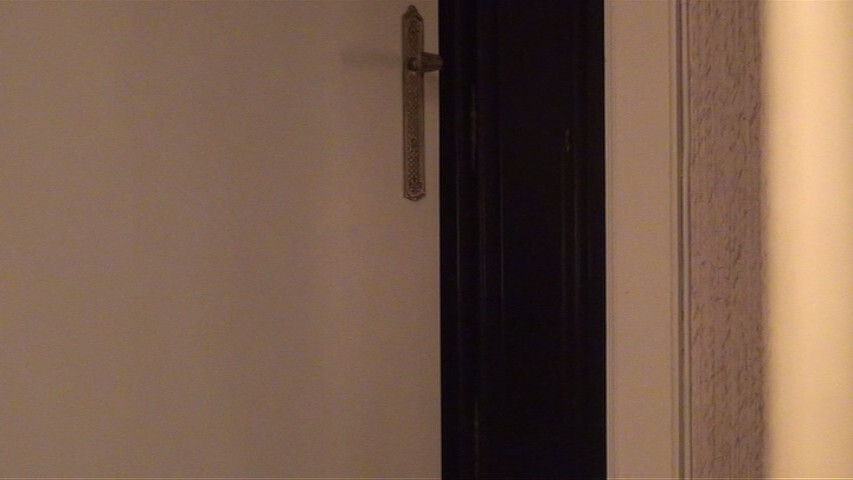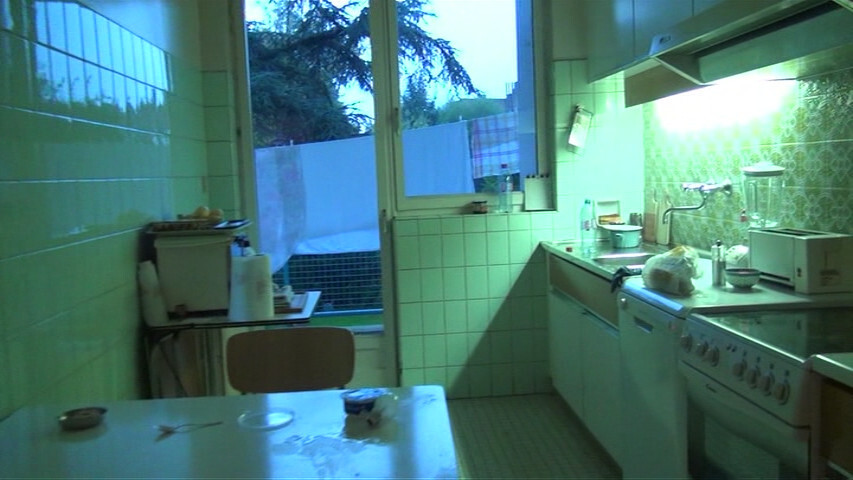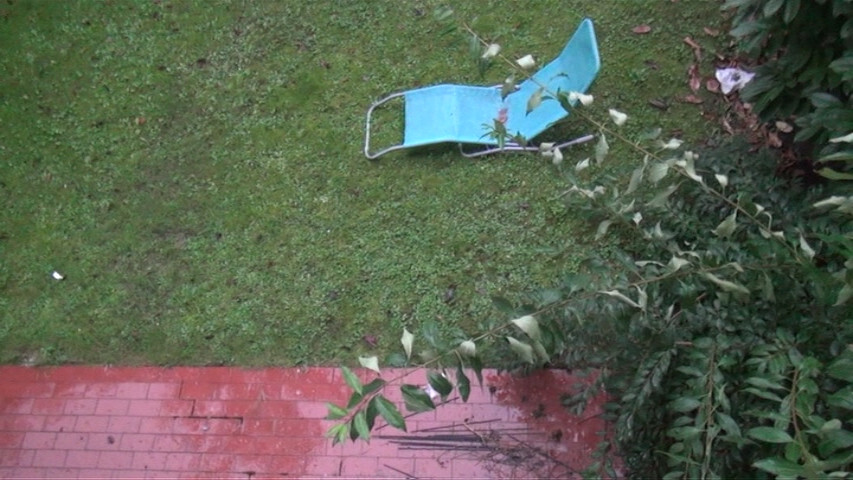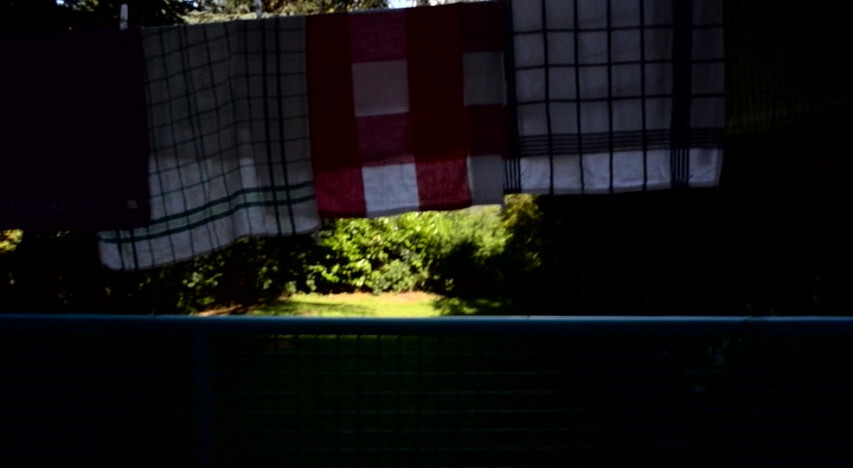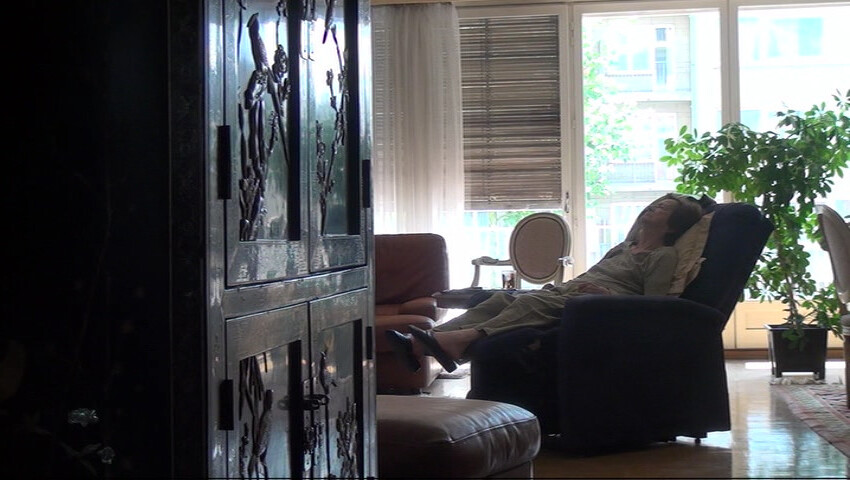 This really is no home movie. It starts off as a super charming portrait of a mother, and then… it kinda… turns into a horror movie?
It's riveting.
No Home Movie. Chantal Akerman. 2015. ⚄