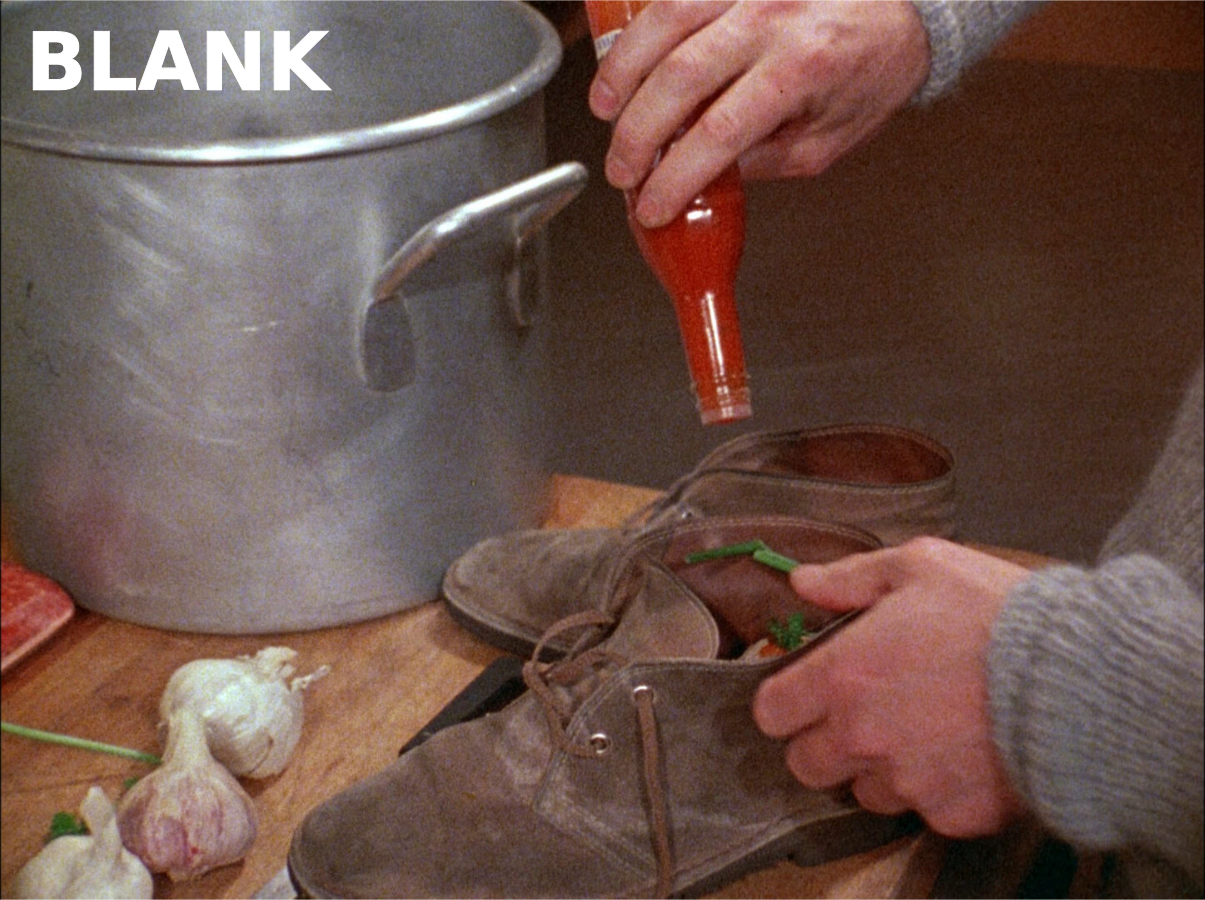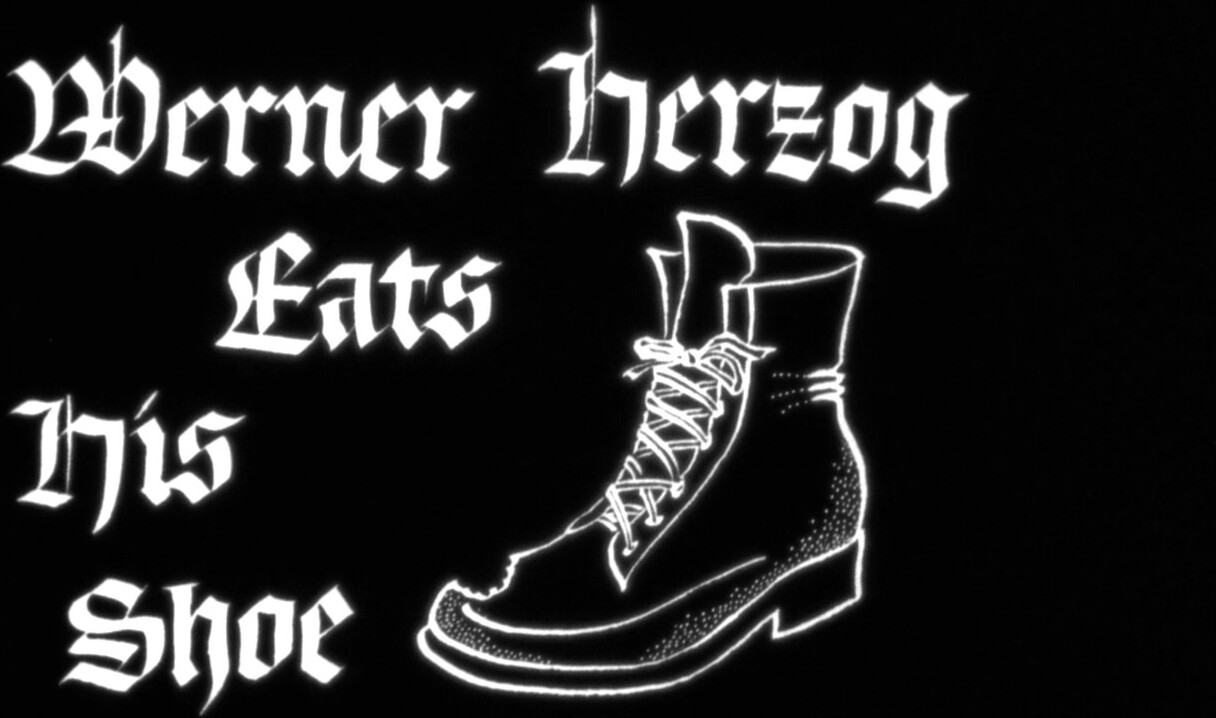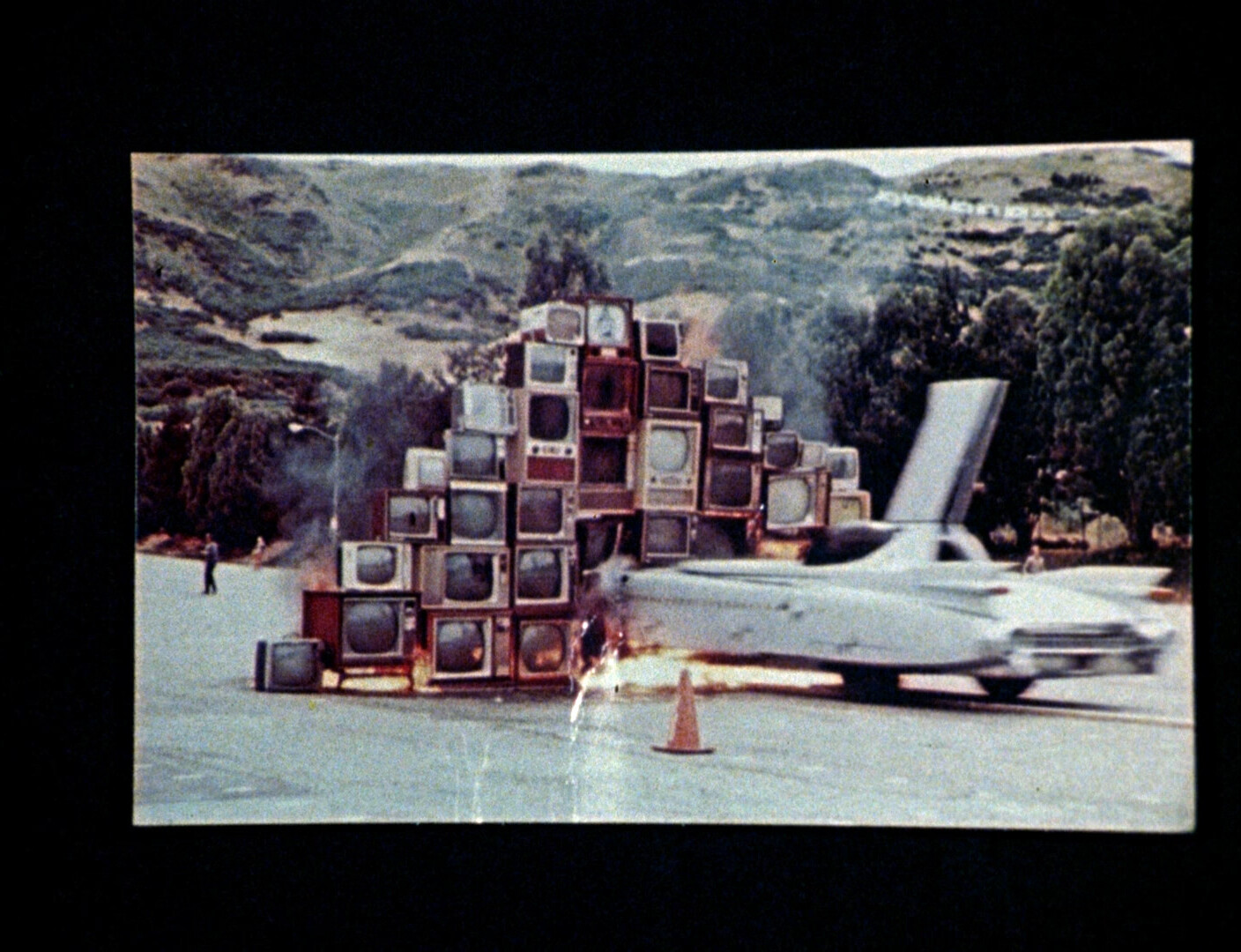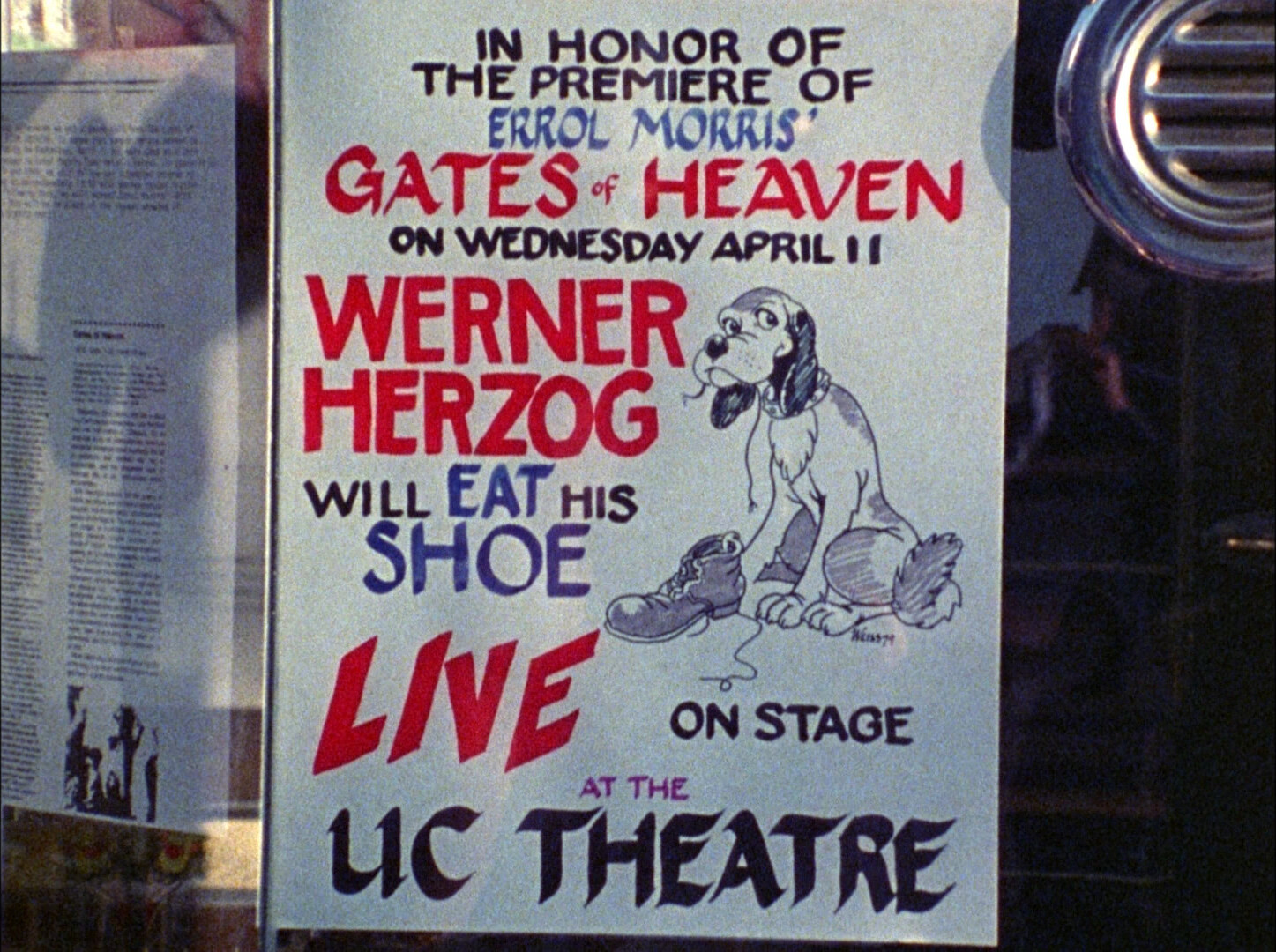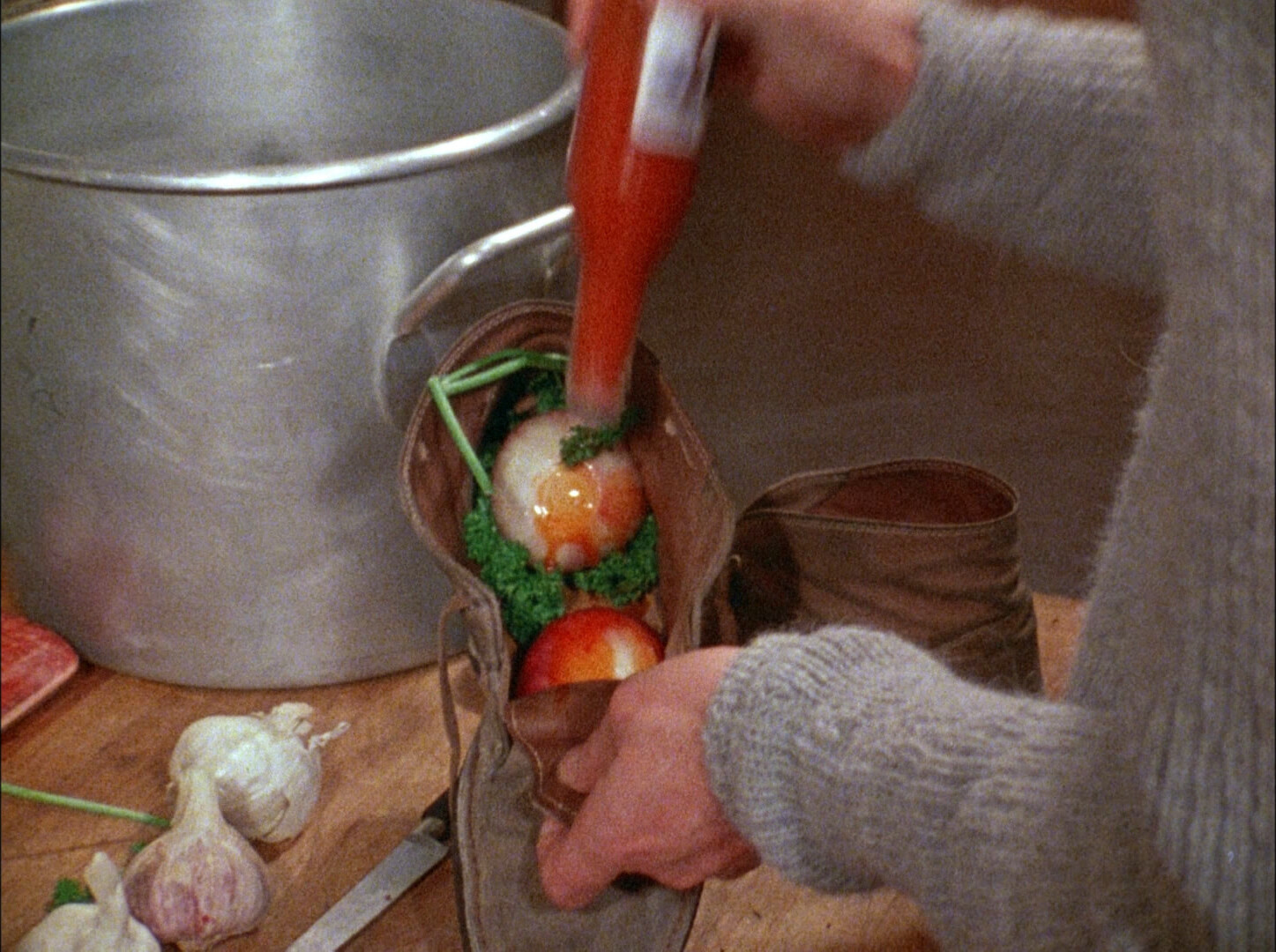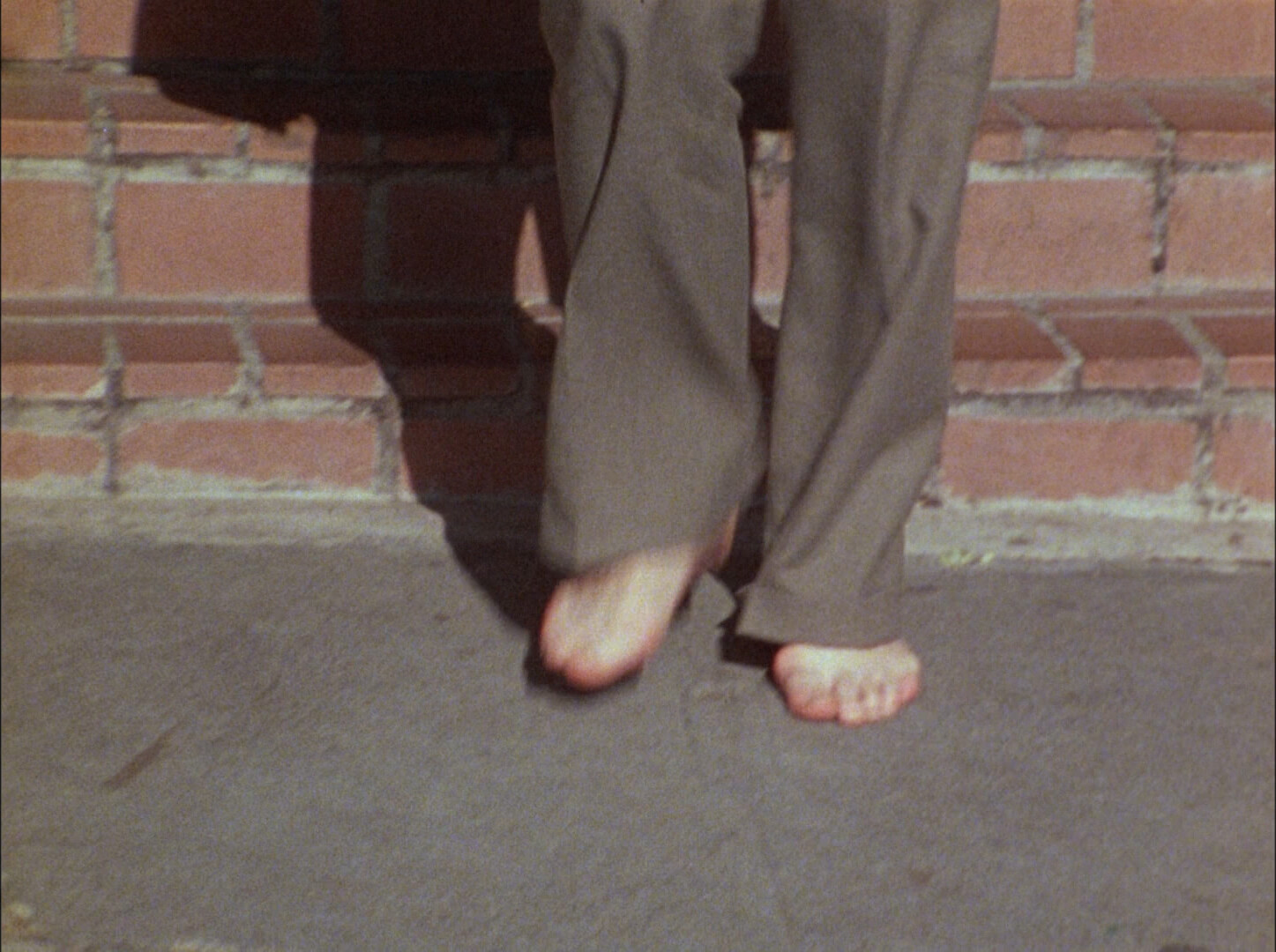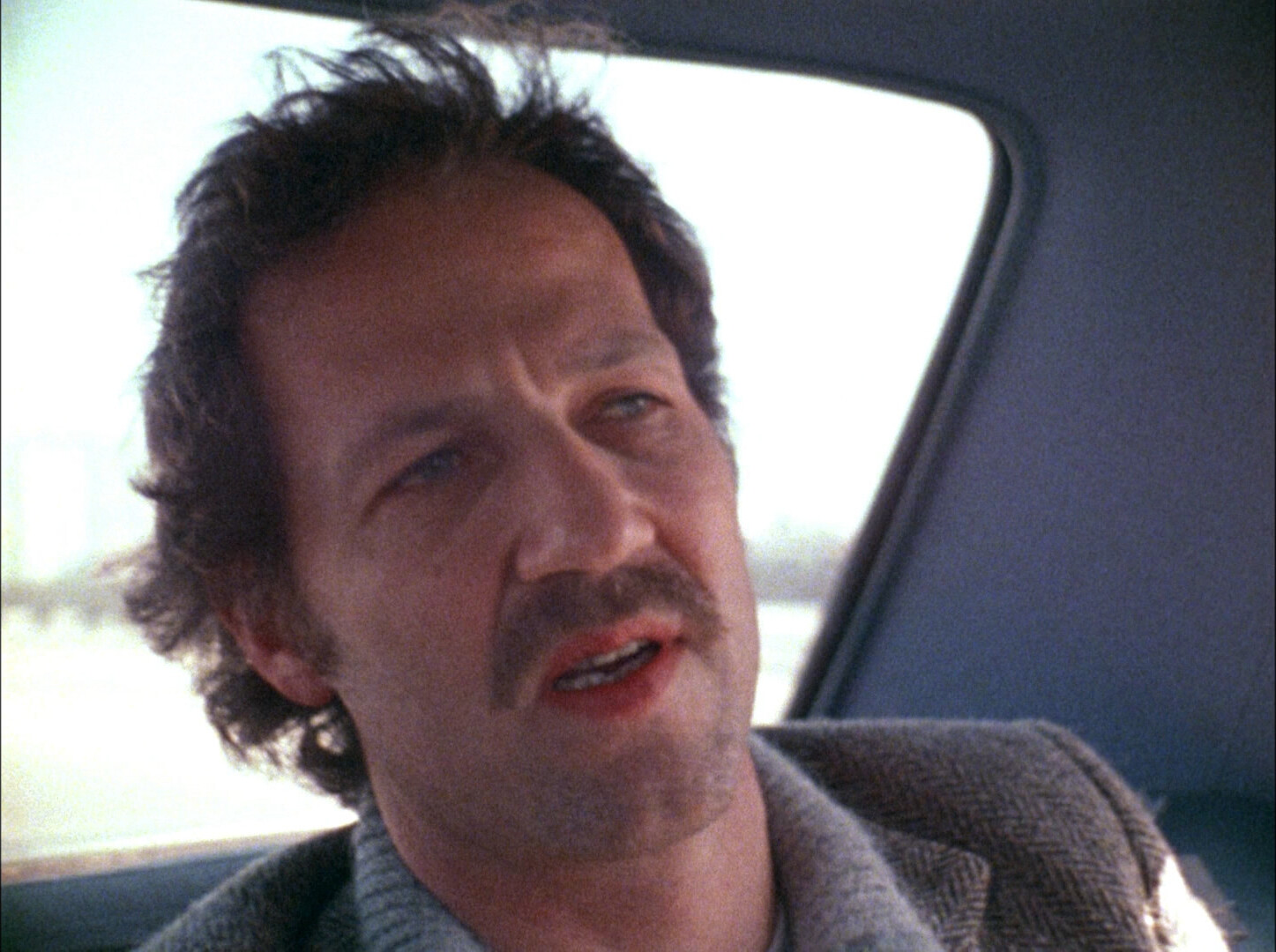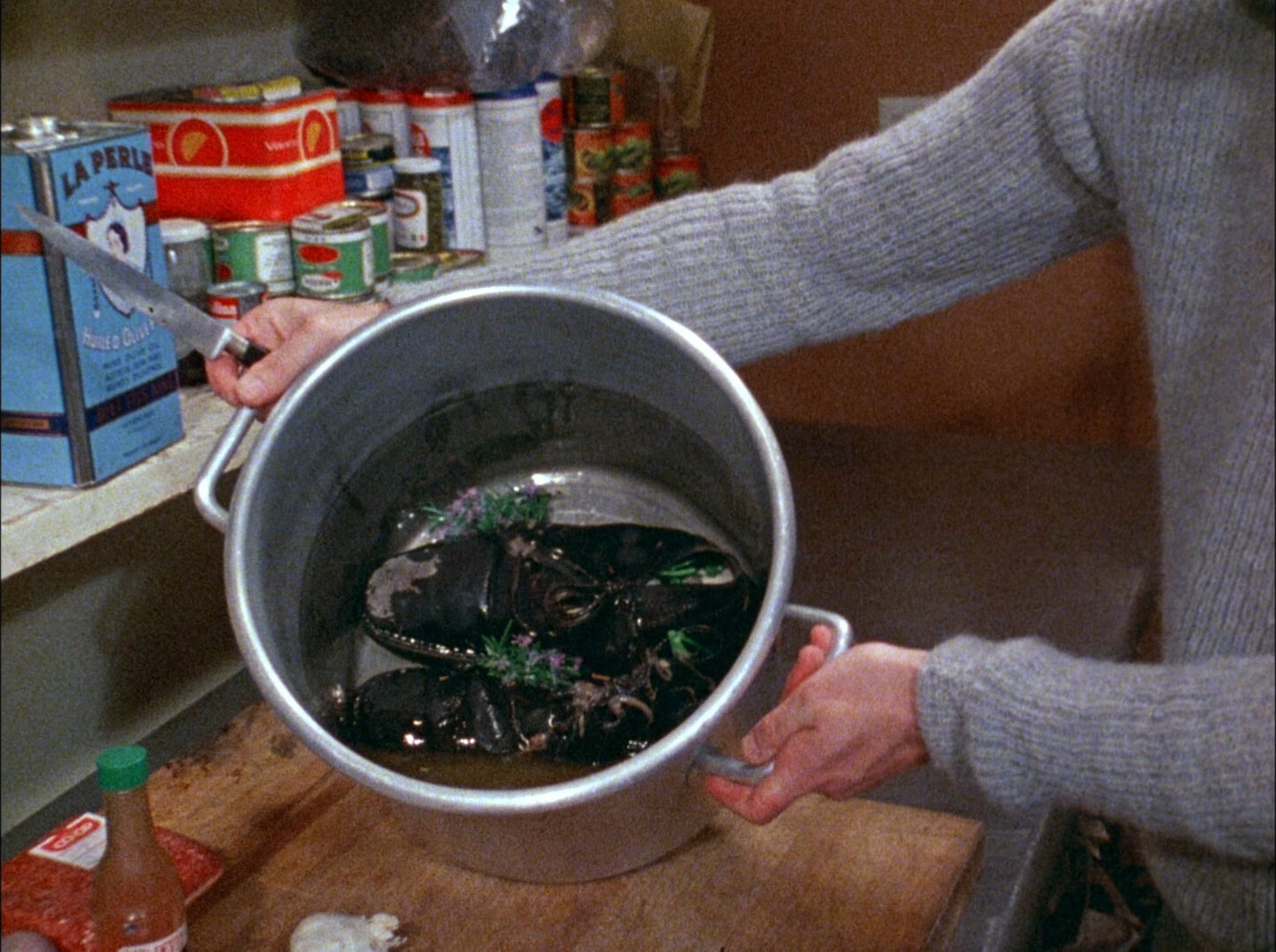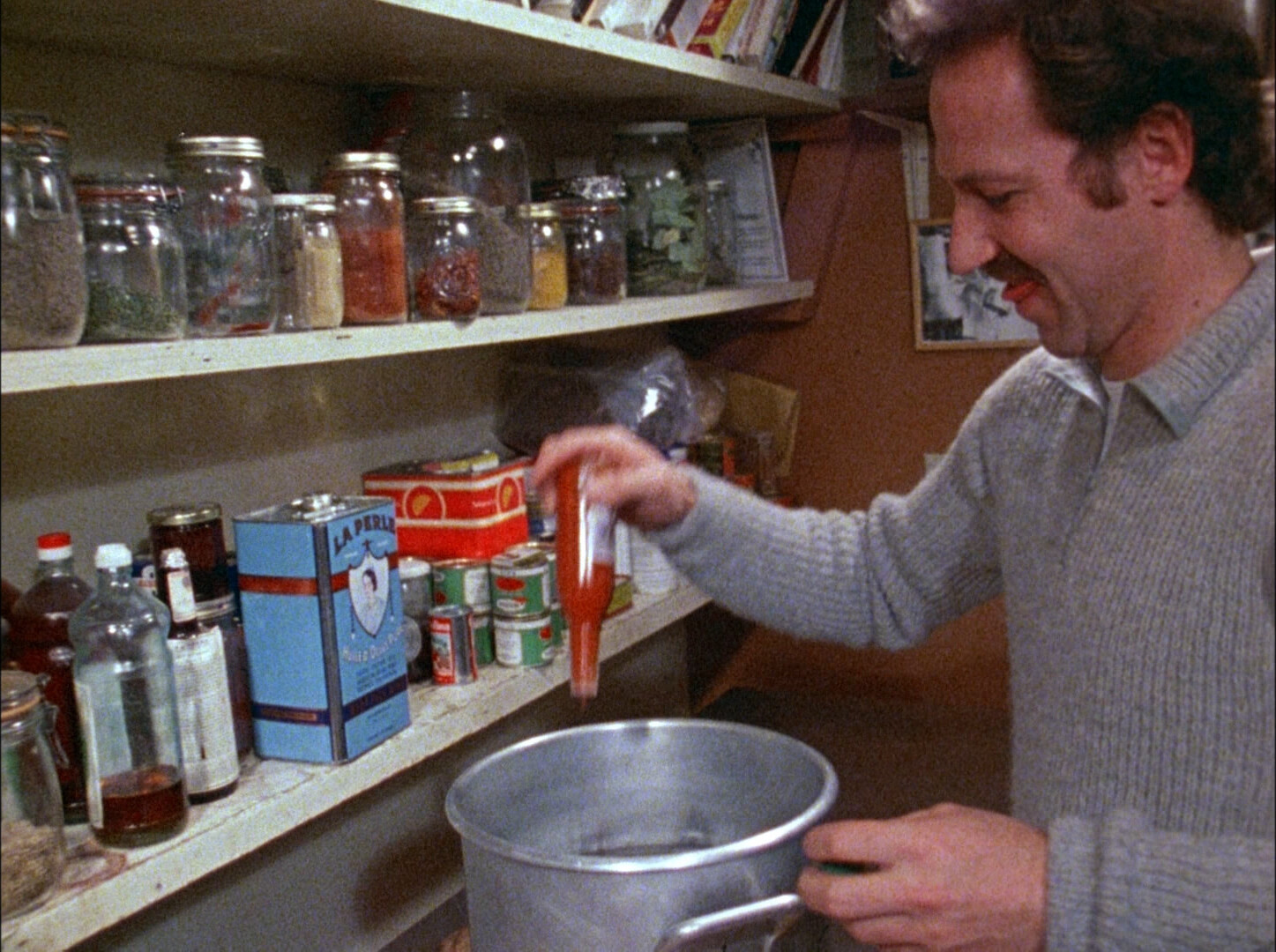 Well, this is odd. There's no explanation as to why he's cooking his shoes… I'm assuming there will be? It's a media event?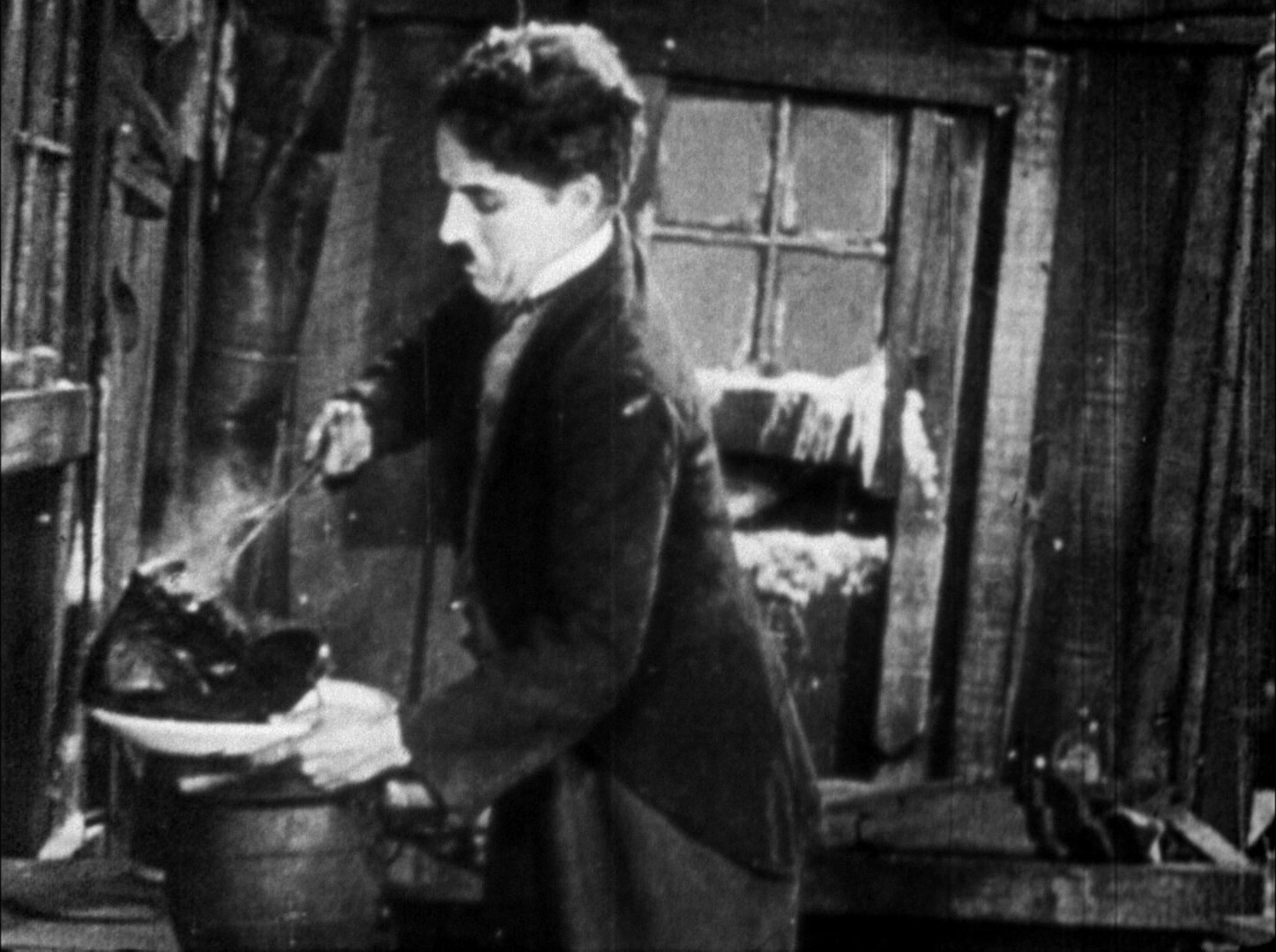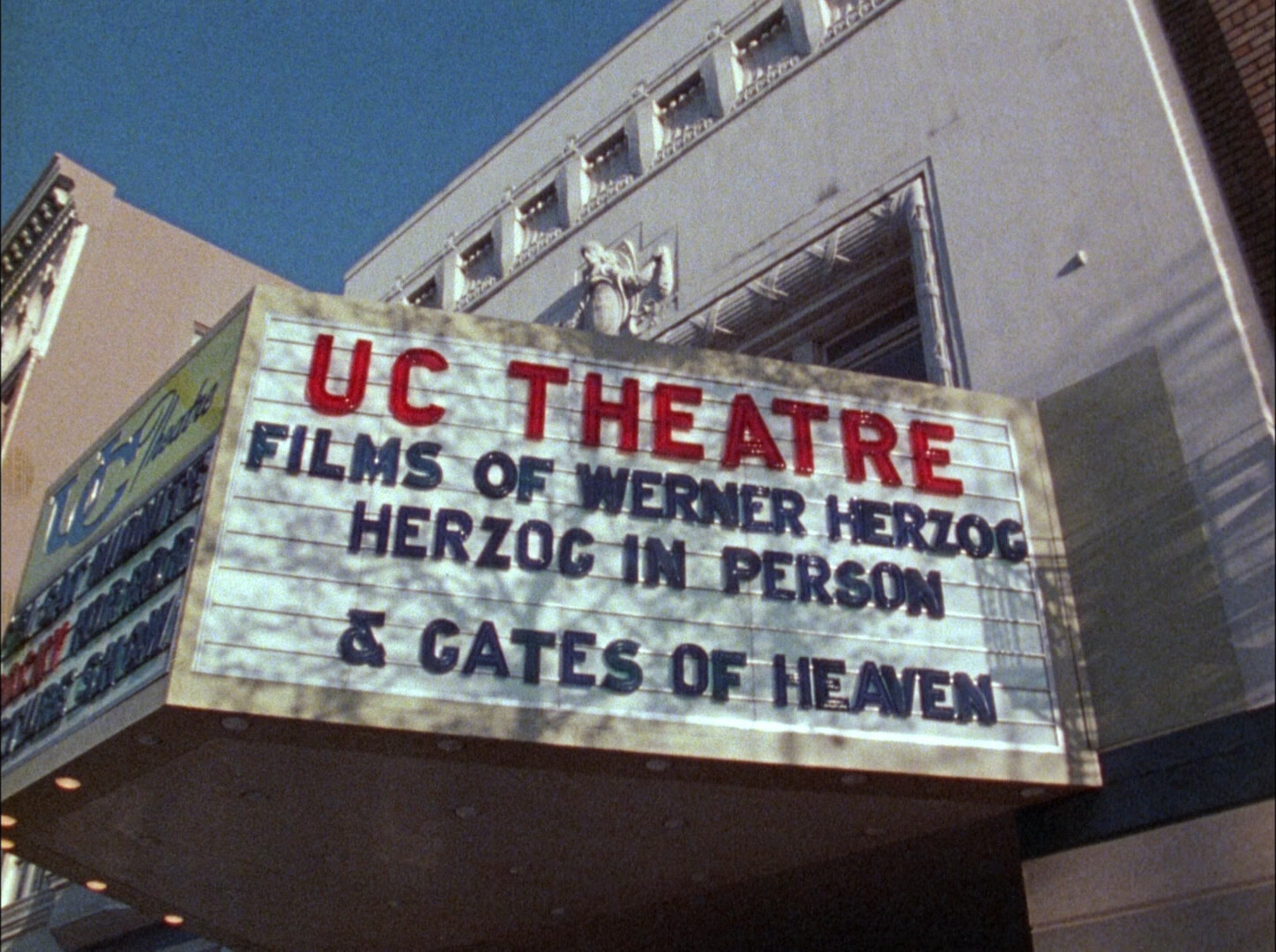 Werner Herzog Eats His Shoe is a short documentary film directed by Les Blank in 1980 which depicts director Werner Herzog living up to his promise that he would eat his shoe if Errol Morris ever completed the film Gates of Heaven.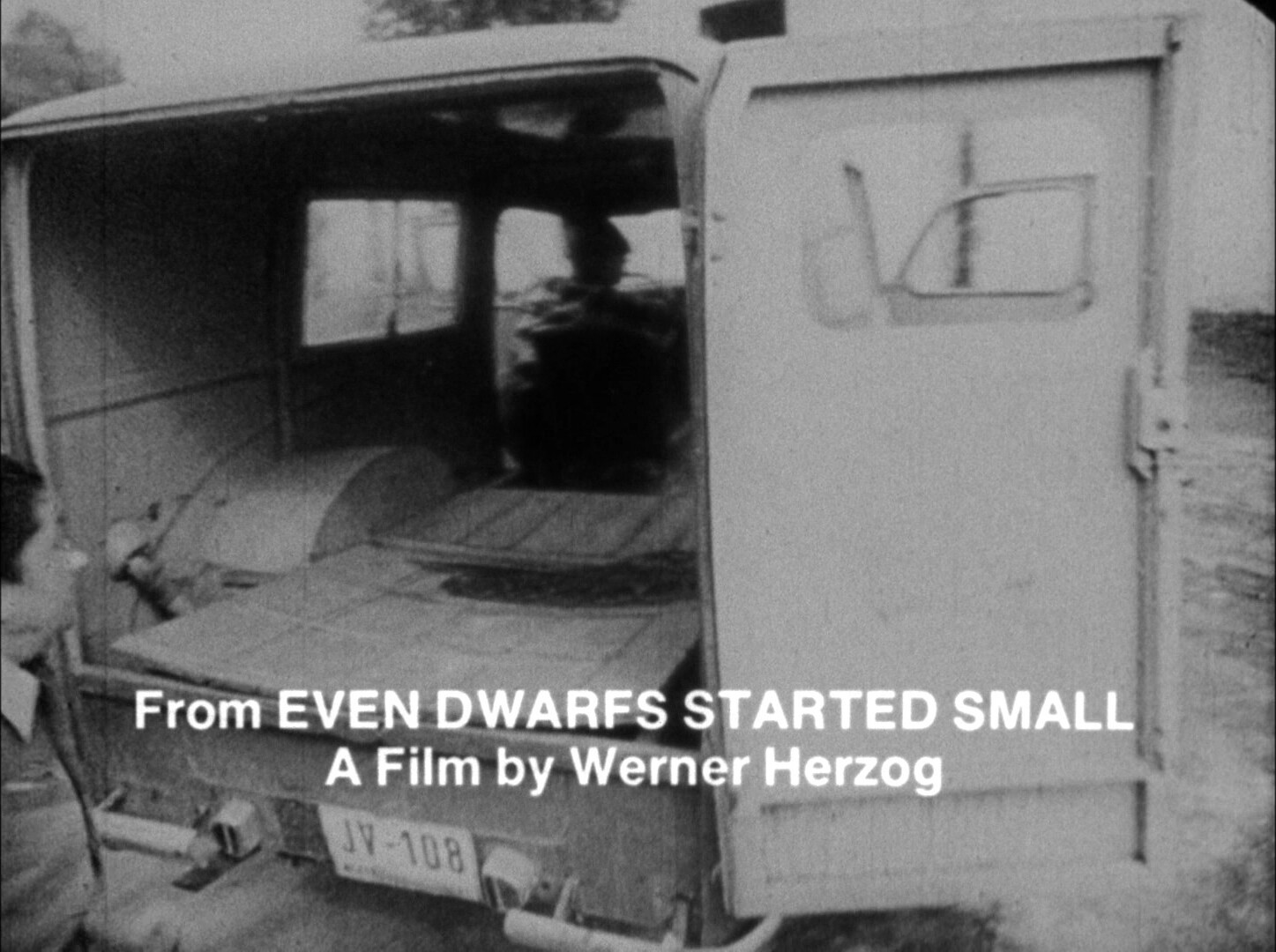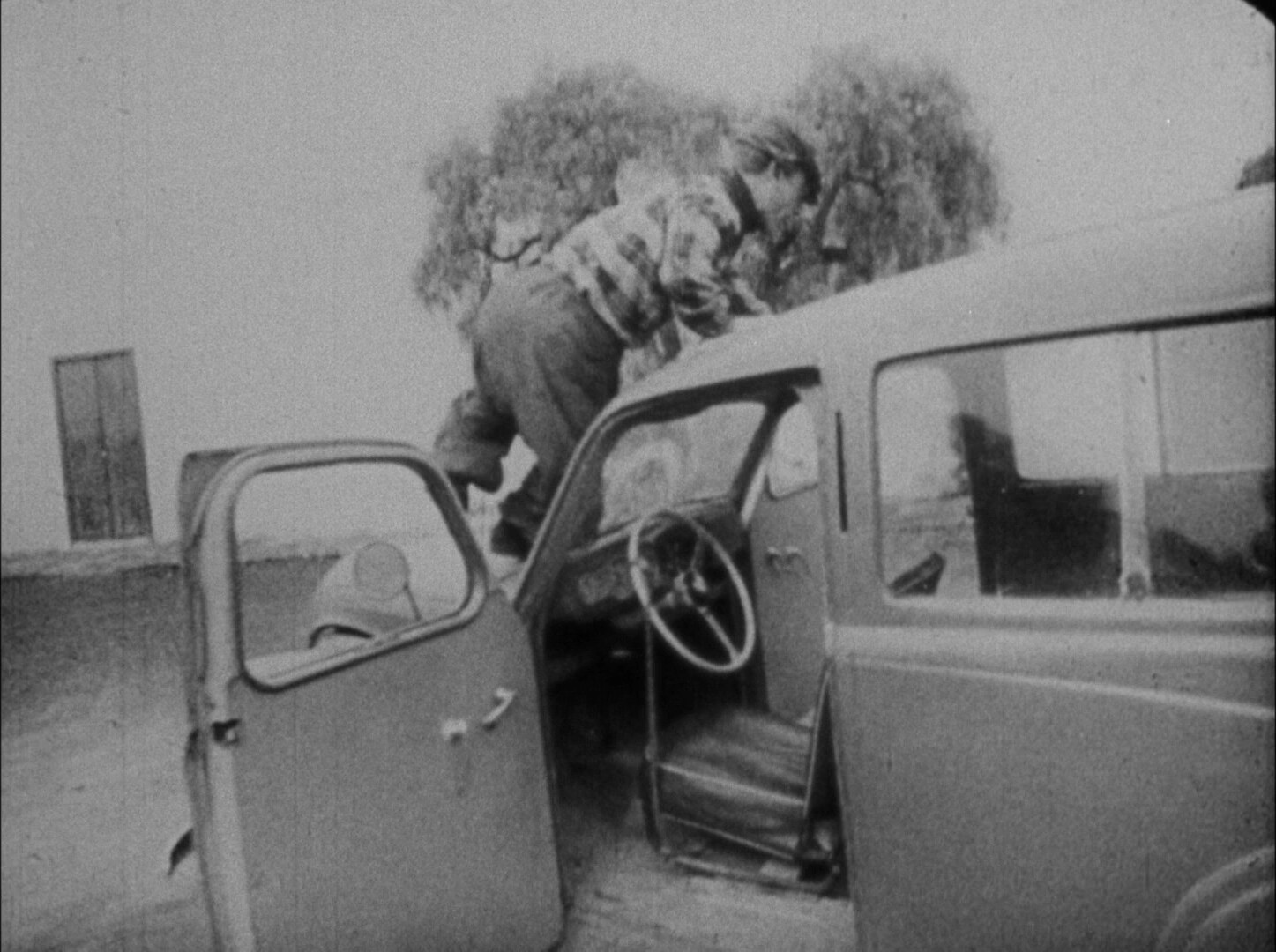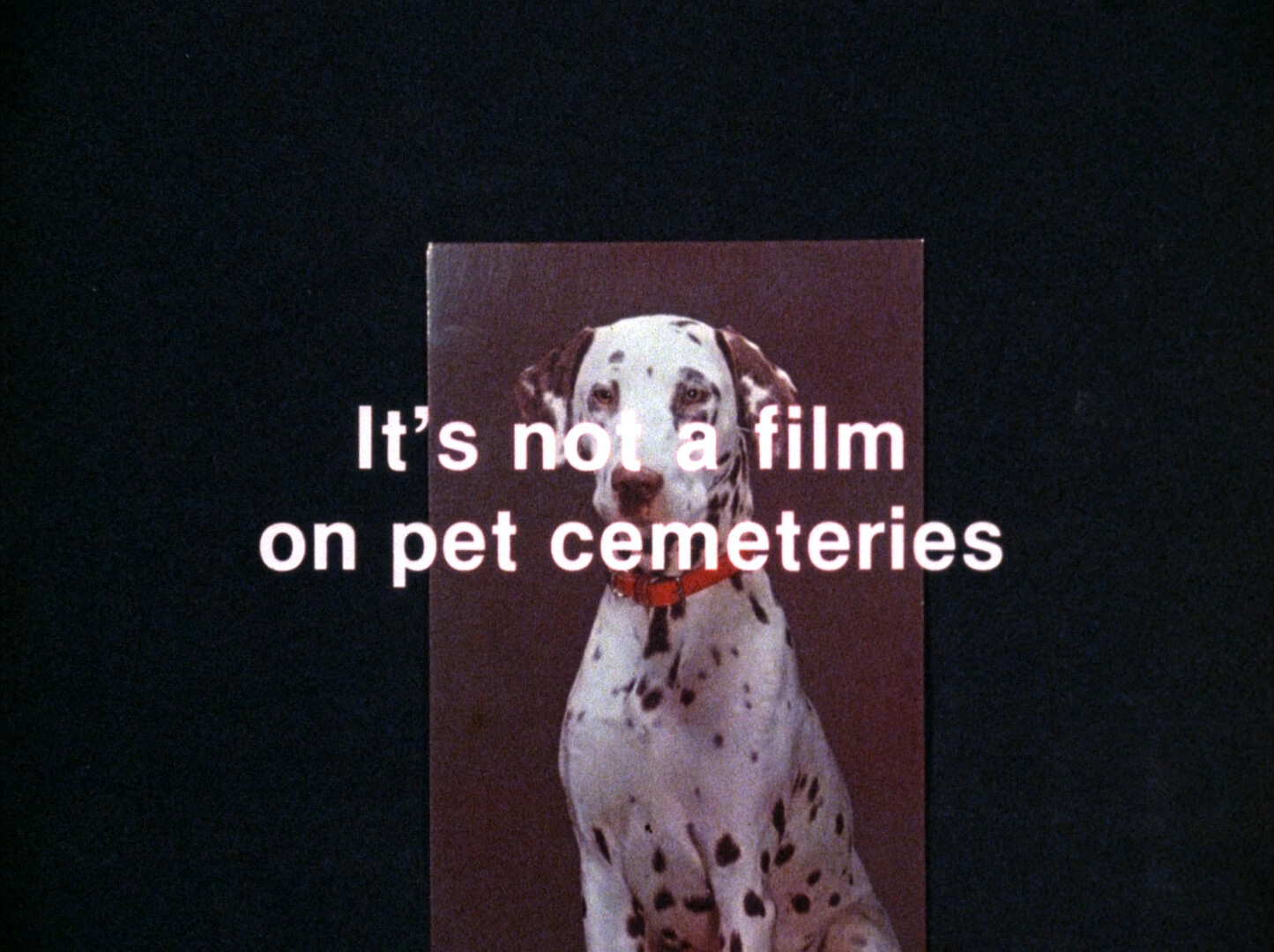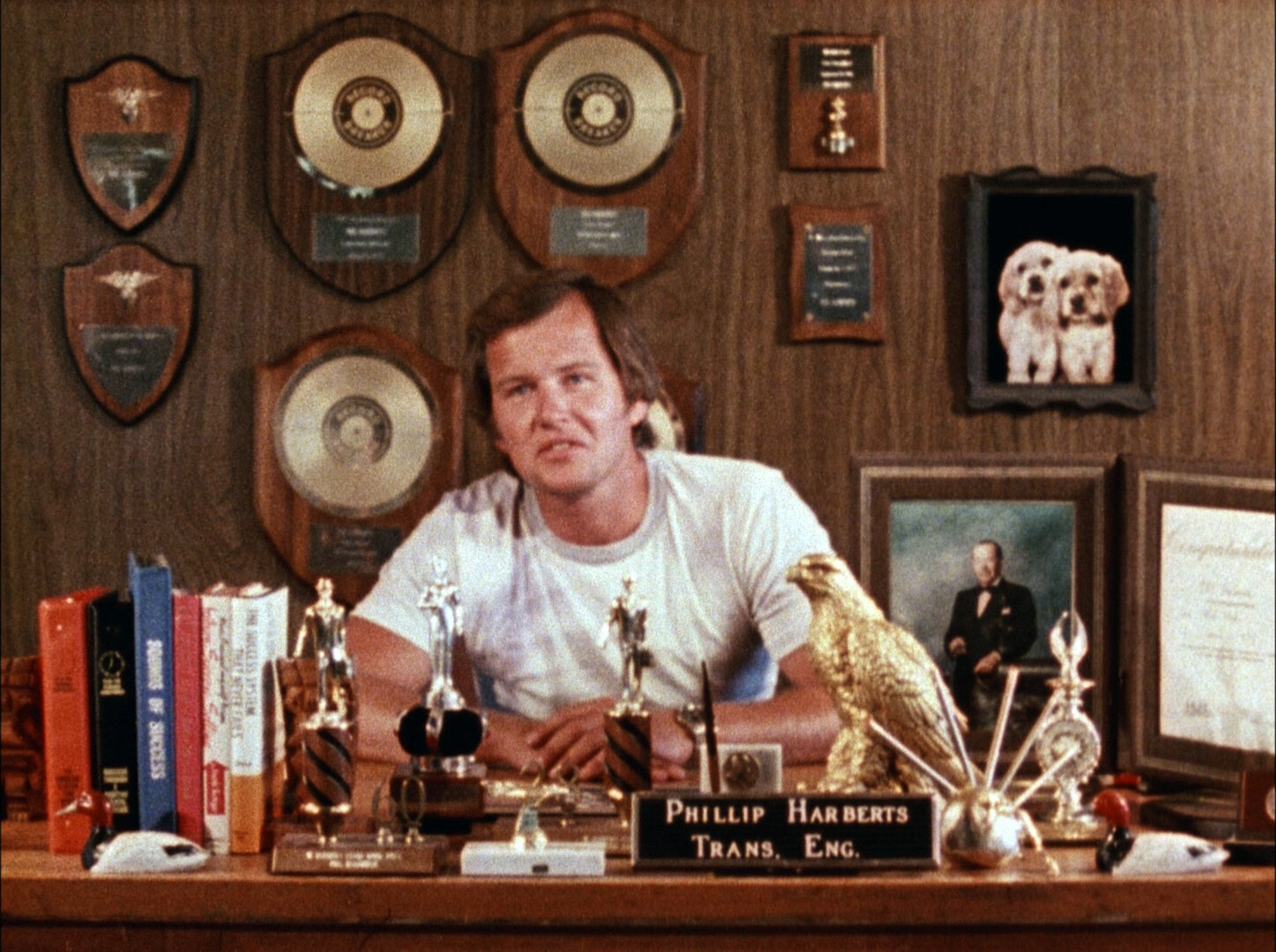 This is pretty good.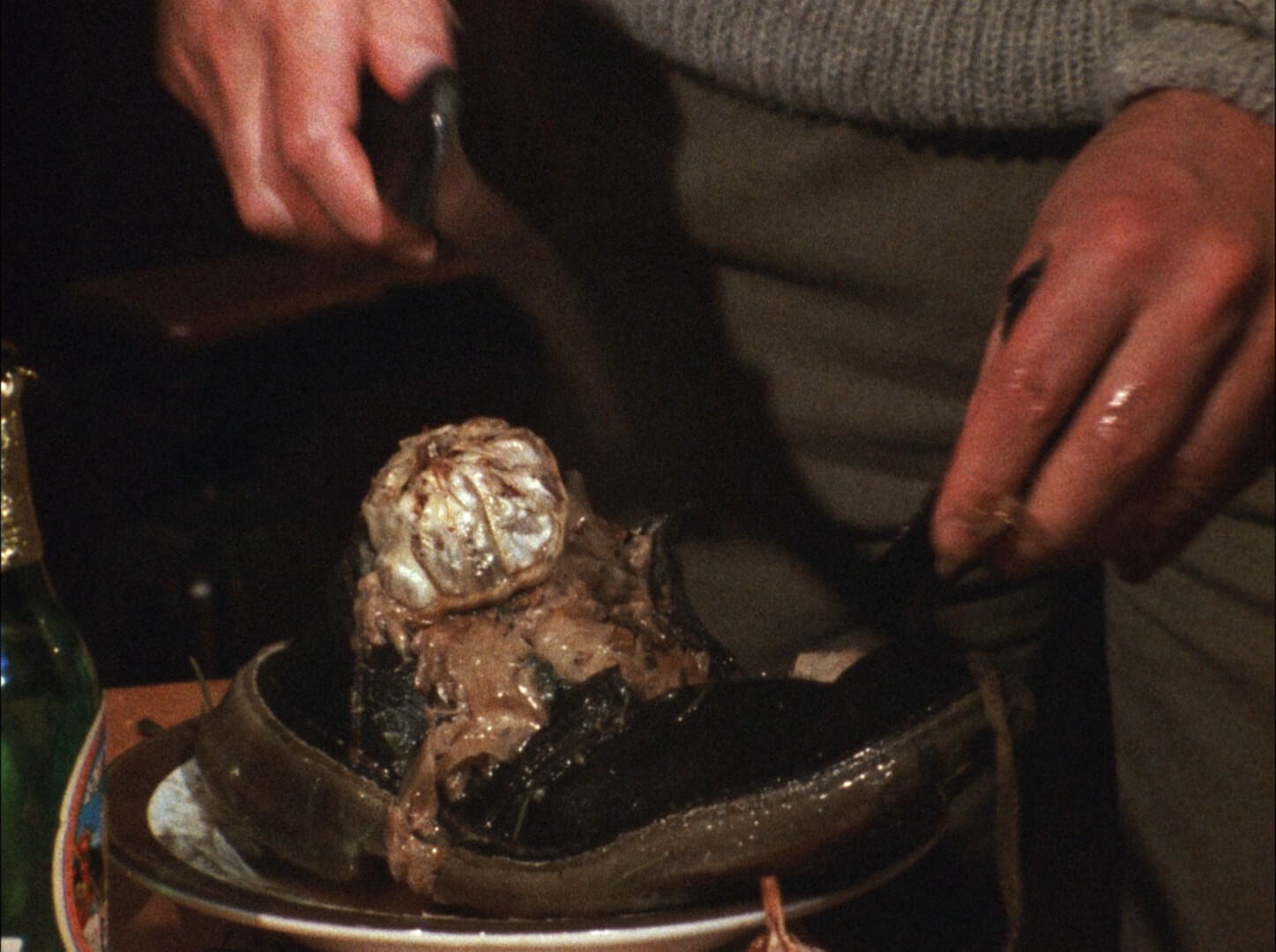 Werner Herzog Eats His Shoe. Les Blank. 1980. ⚃