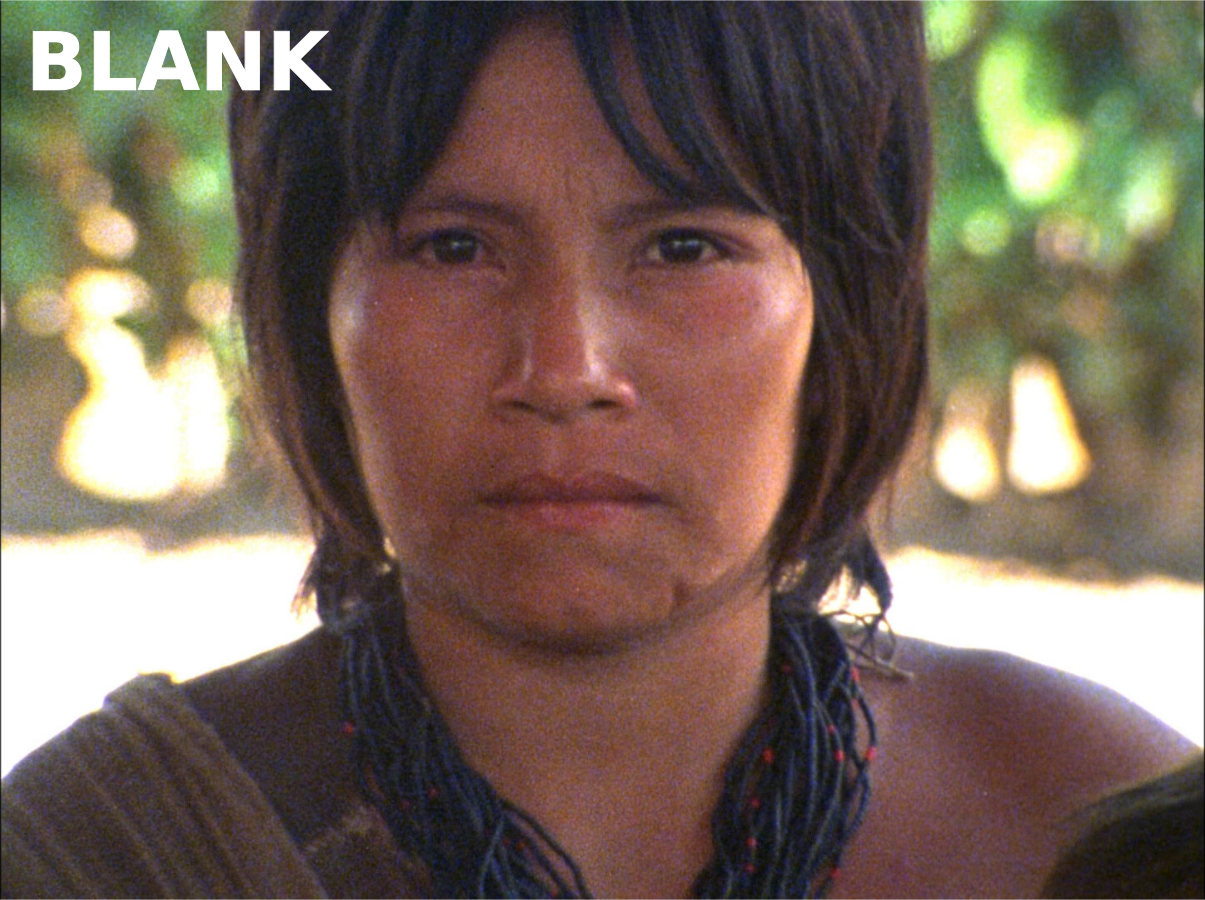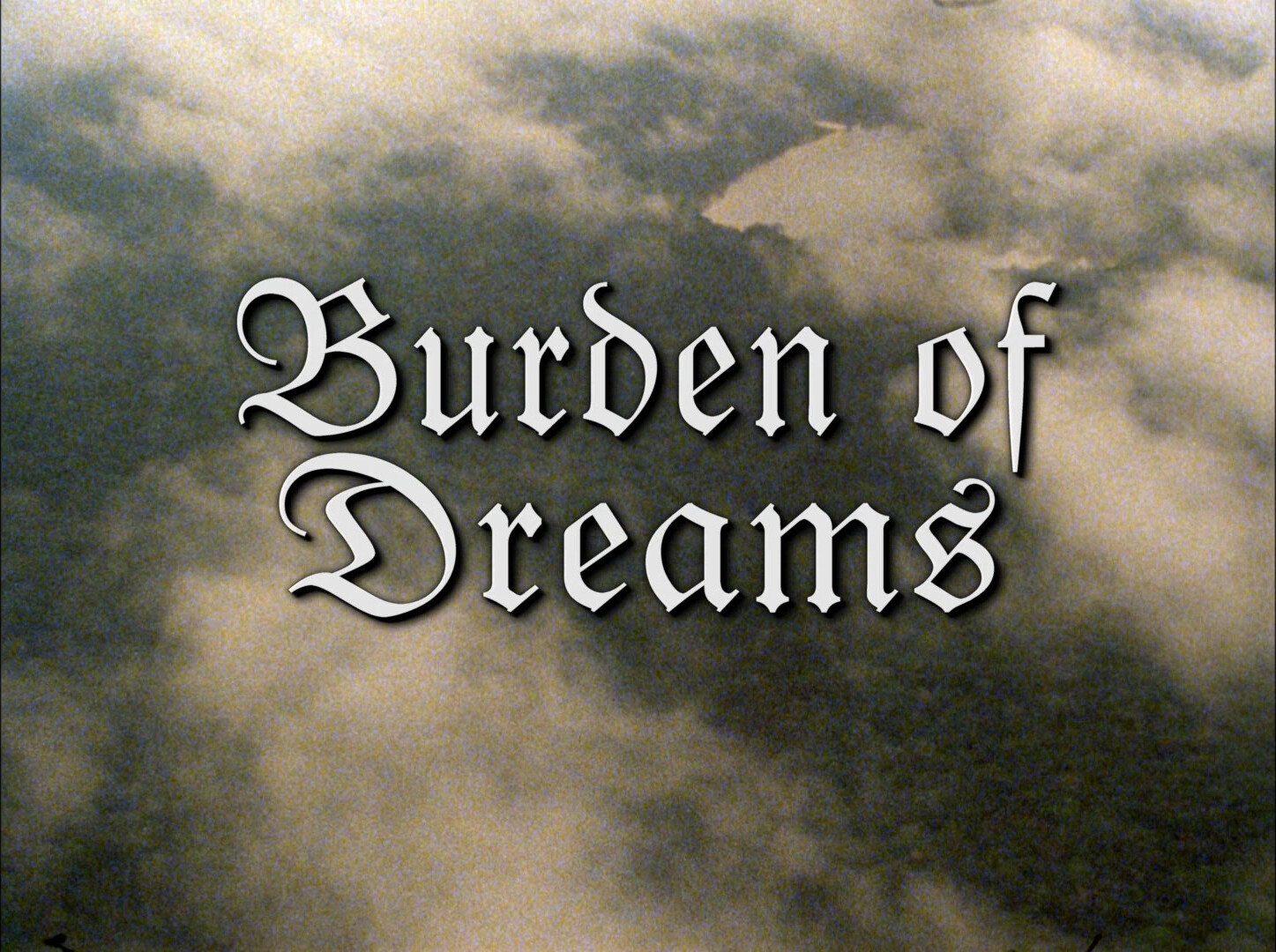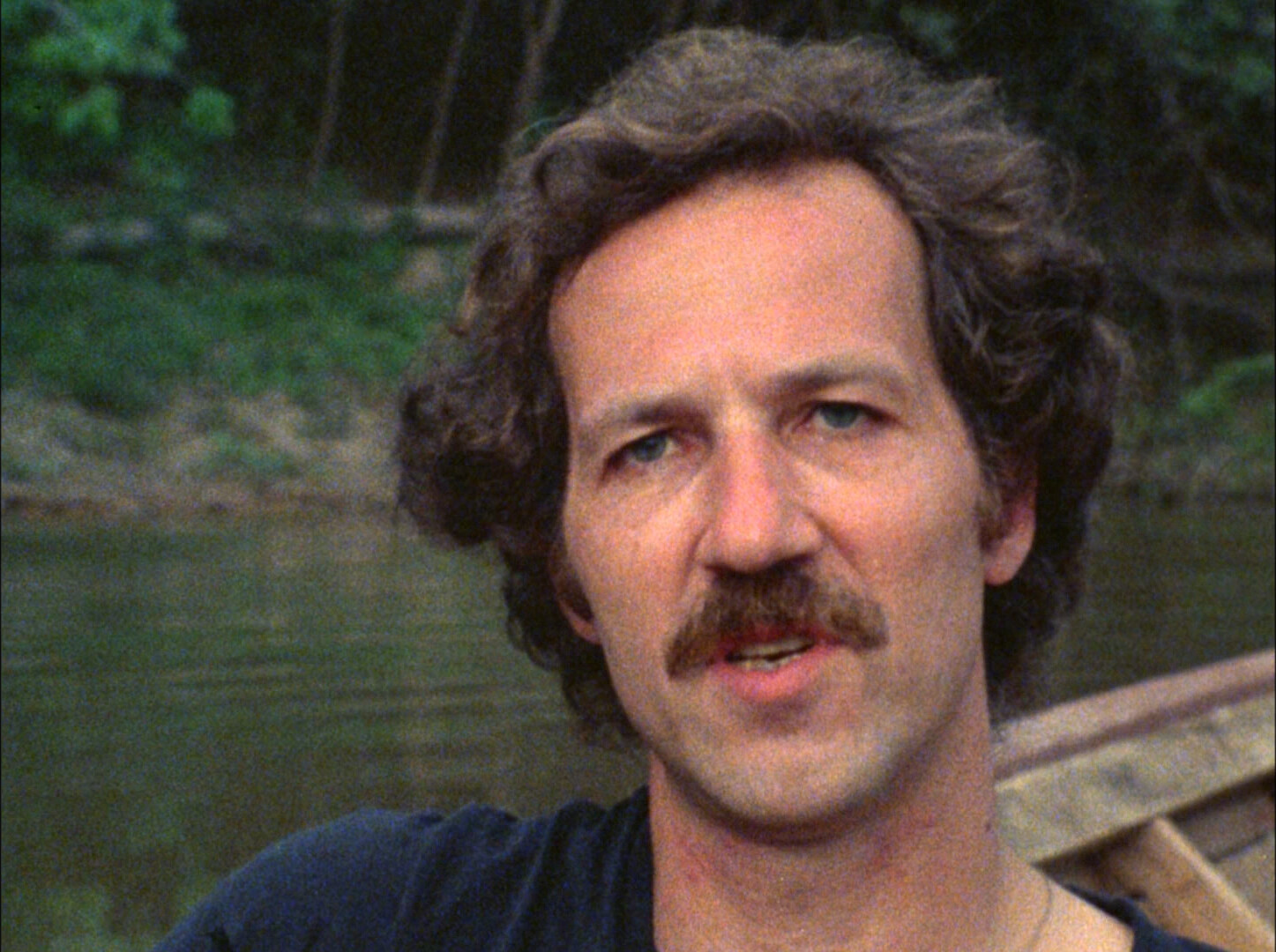 I just watched Fitzcarraldo, and I have somehow bought the Les Blank documentary about it, too? So now I'm watching that.
Such concept.
Oh! I have this because it was included on a Herzog box set I bought.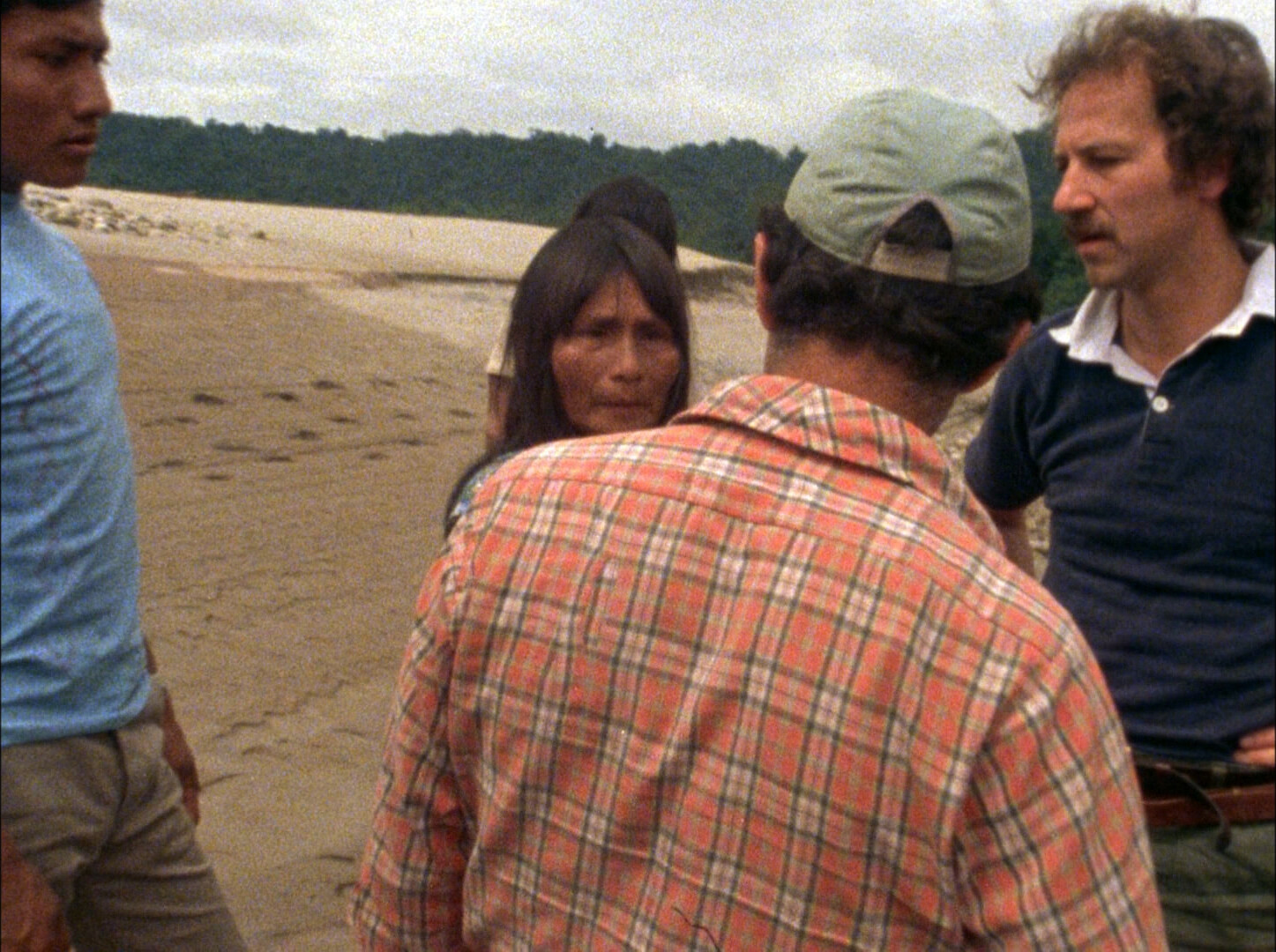 It's really boring so far! Very dry, and with a voice-over explaining everything.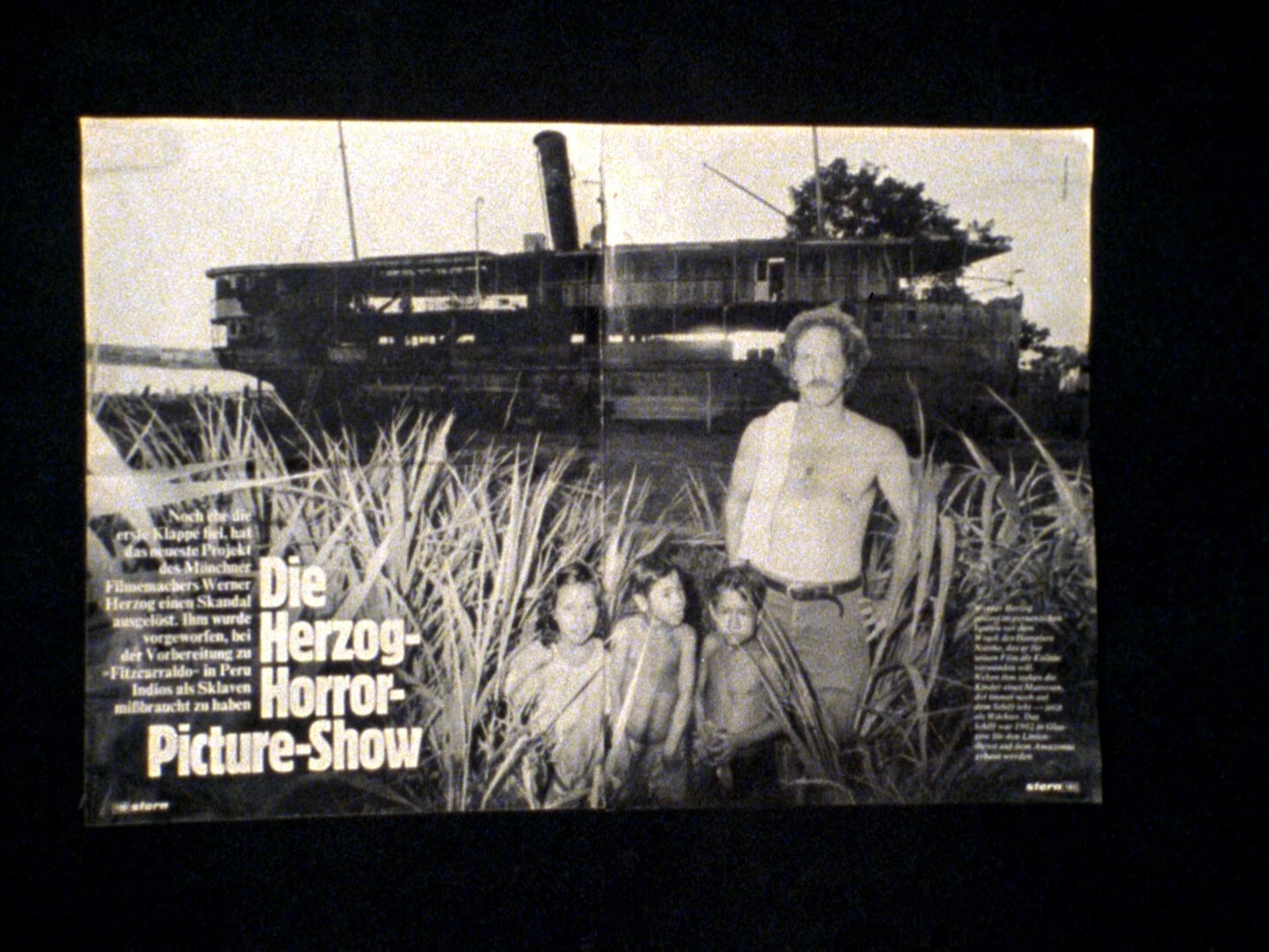 There were a lot of rumours about Herzog doing horrible stuff?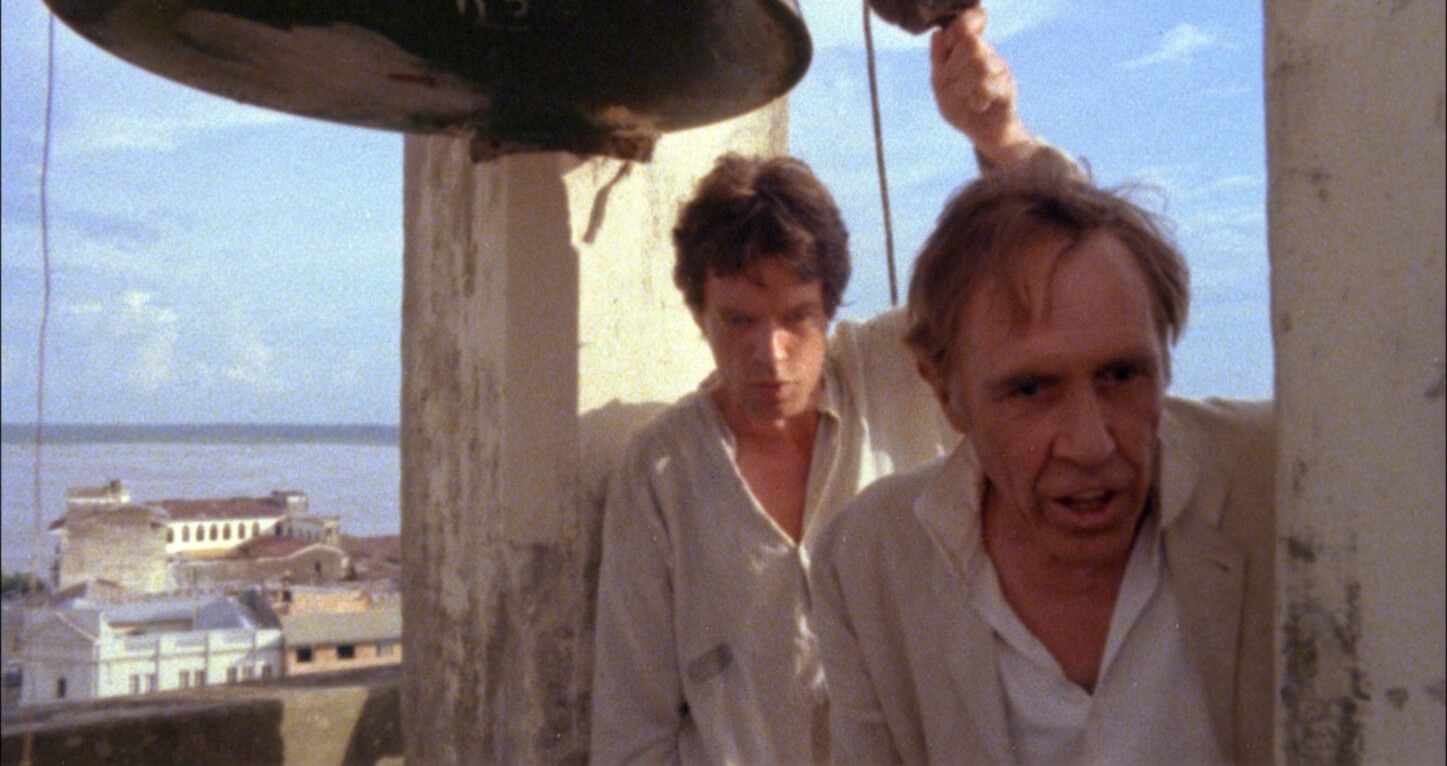 Heh. Jason Robards and Mick Jagger were originally in this.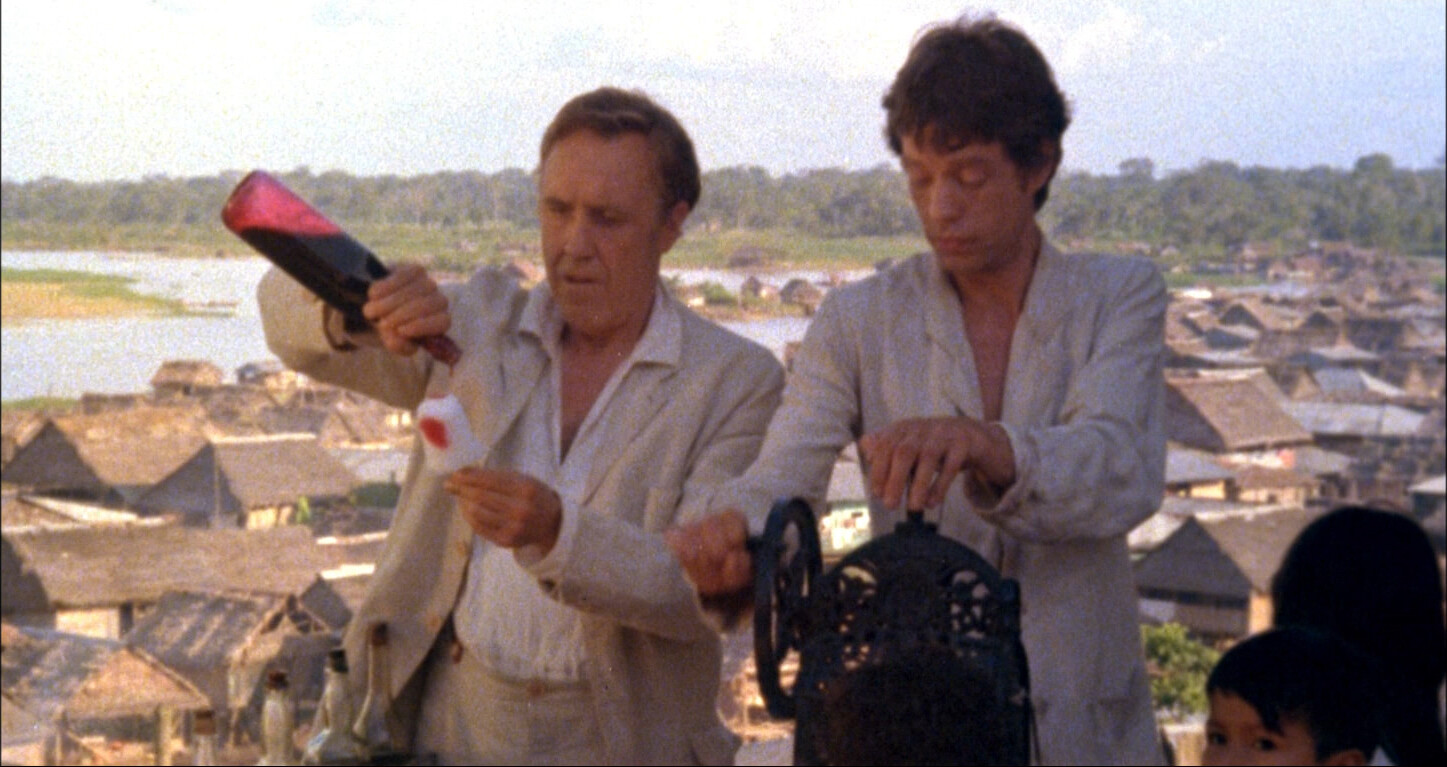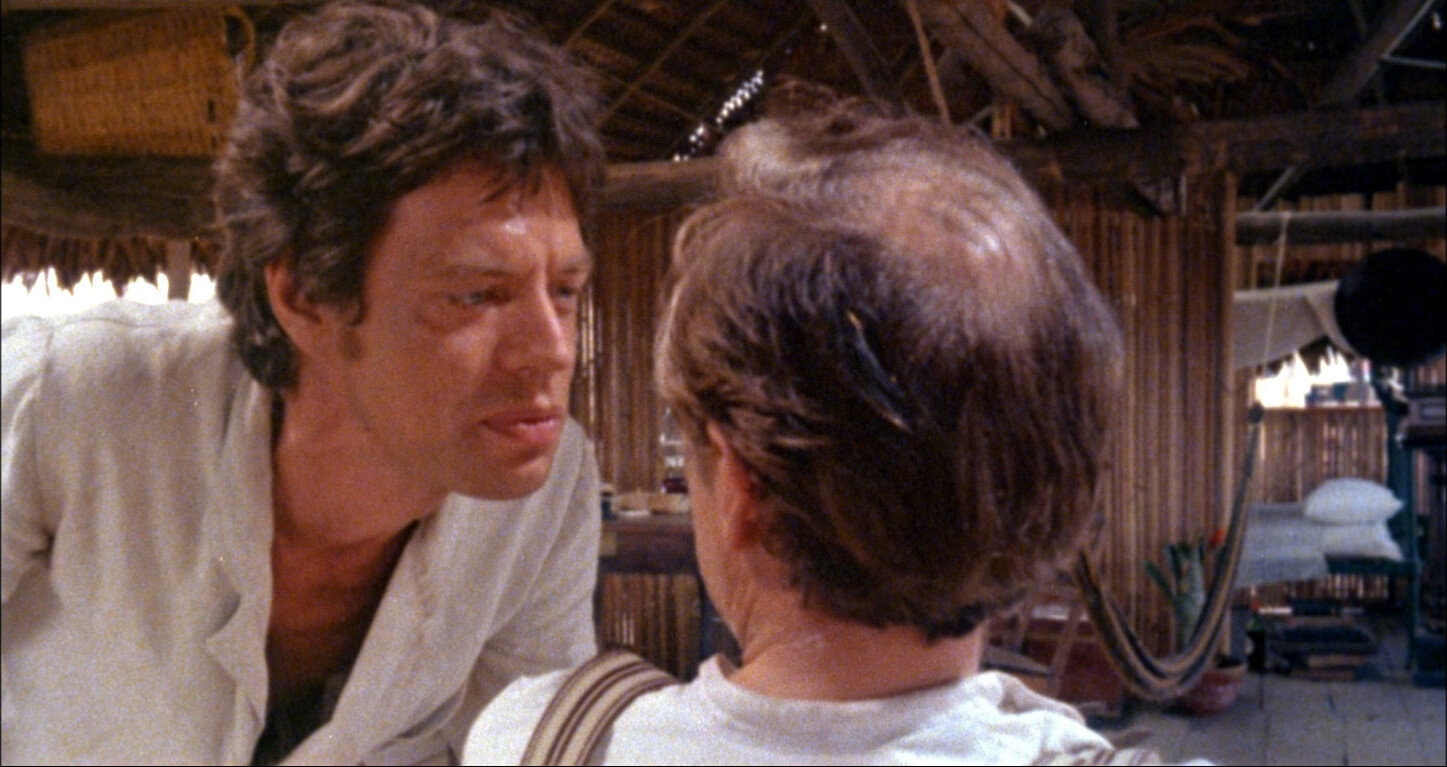 After 40% of the movie was finished, Robards got ill, so..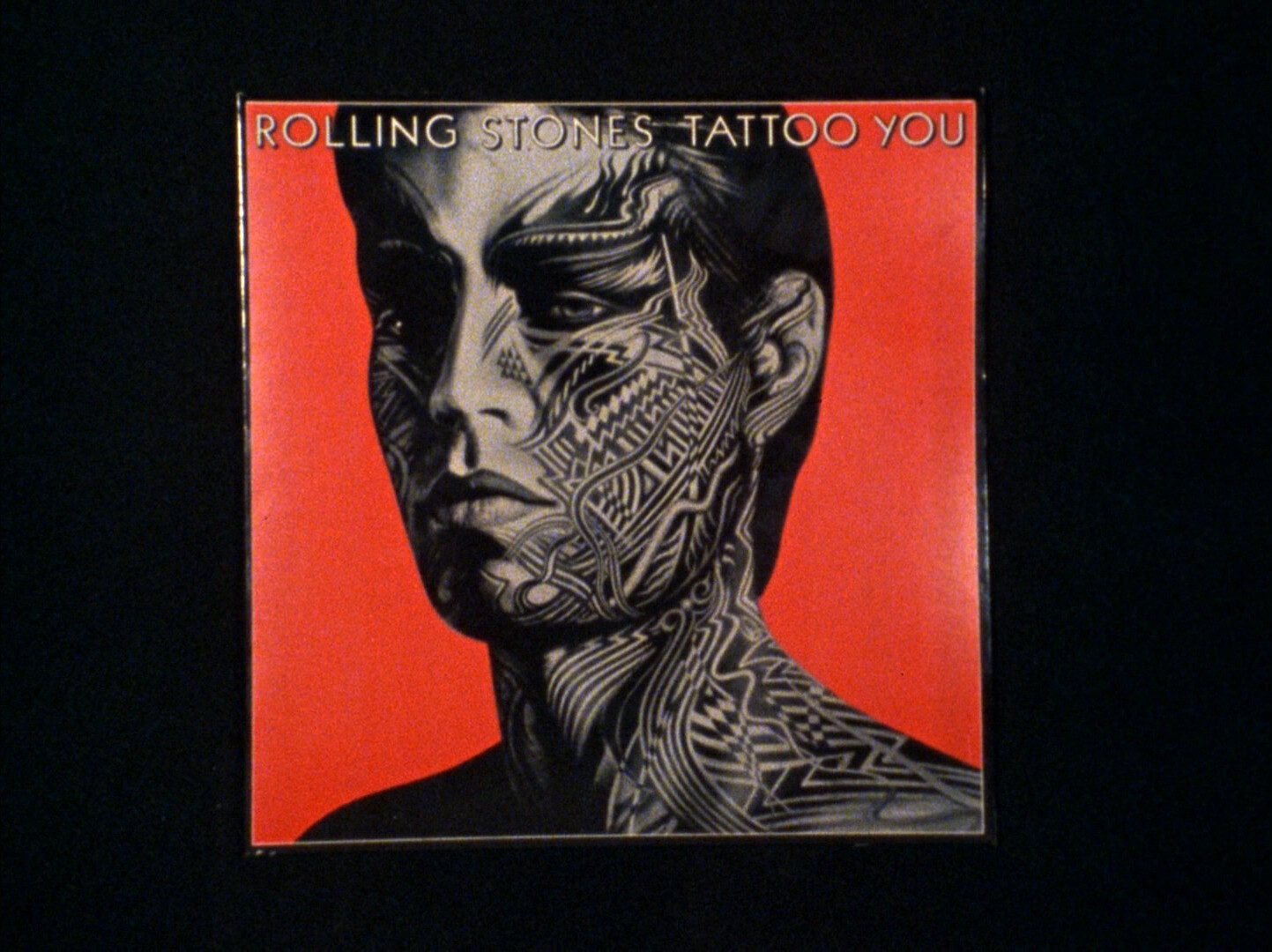 "I live my life or I end my life with this project."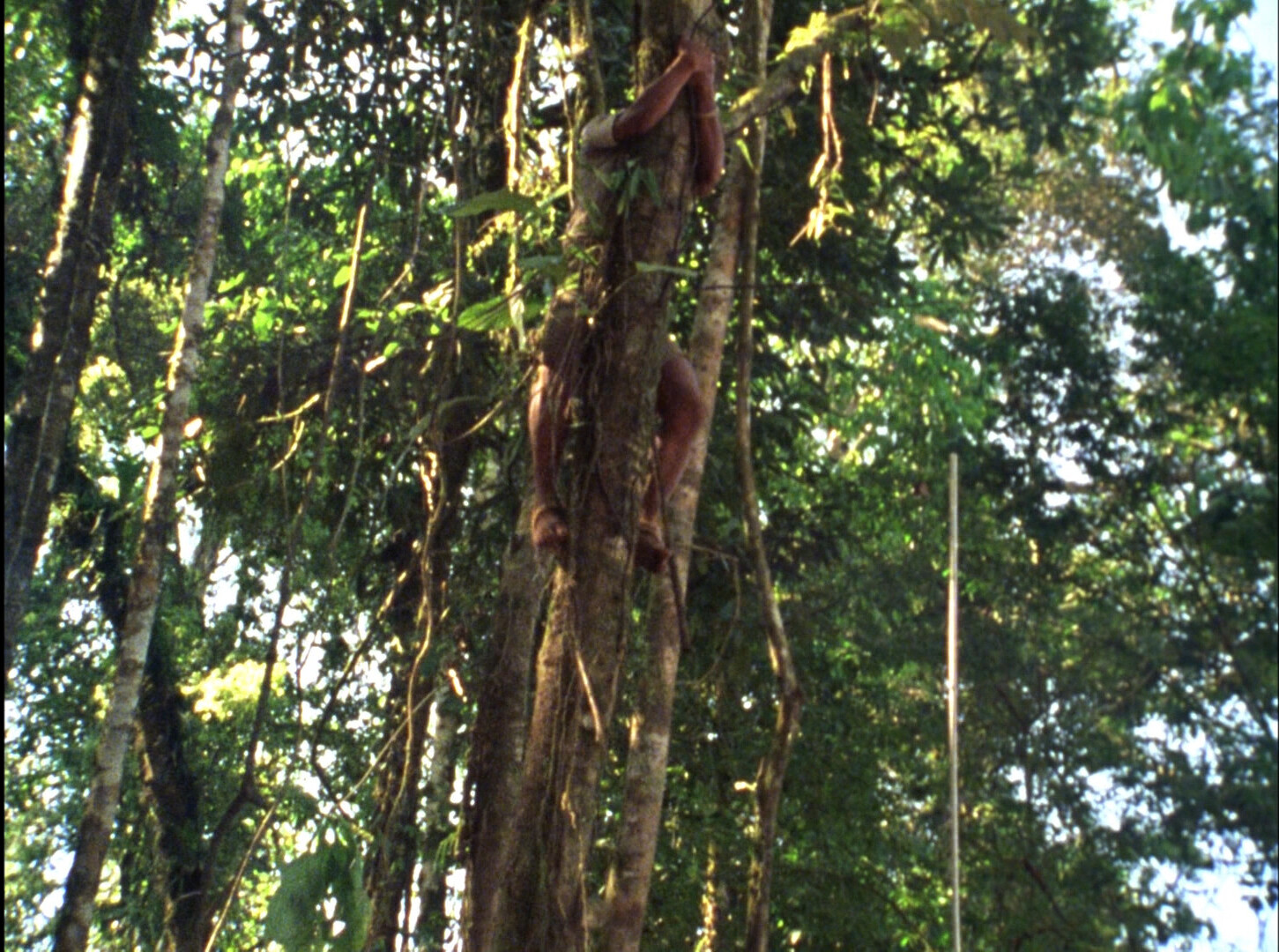 Blank apparently didn't have sound going for parts of the movie either? It's quite disturbing the way he flies in a sound bed (with foley, I think?) for most of the non-interview scenes.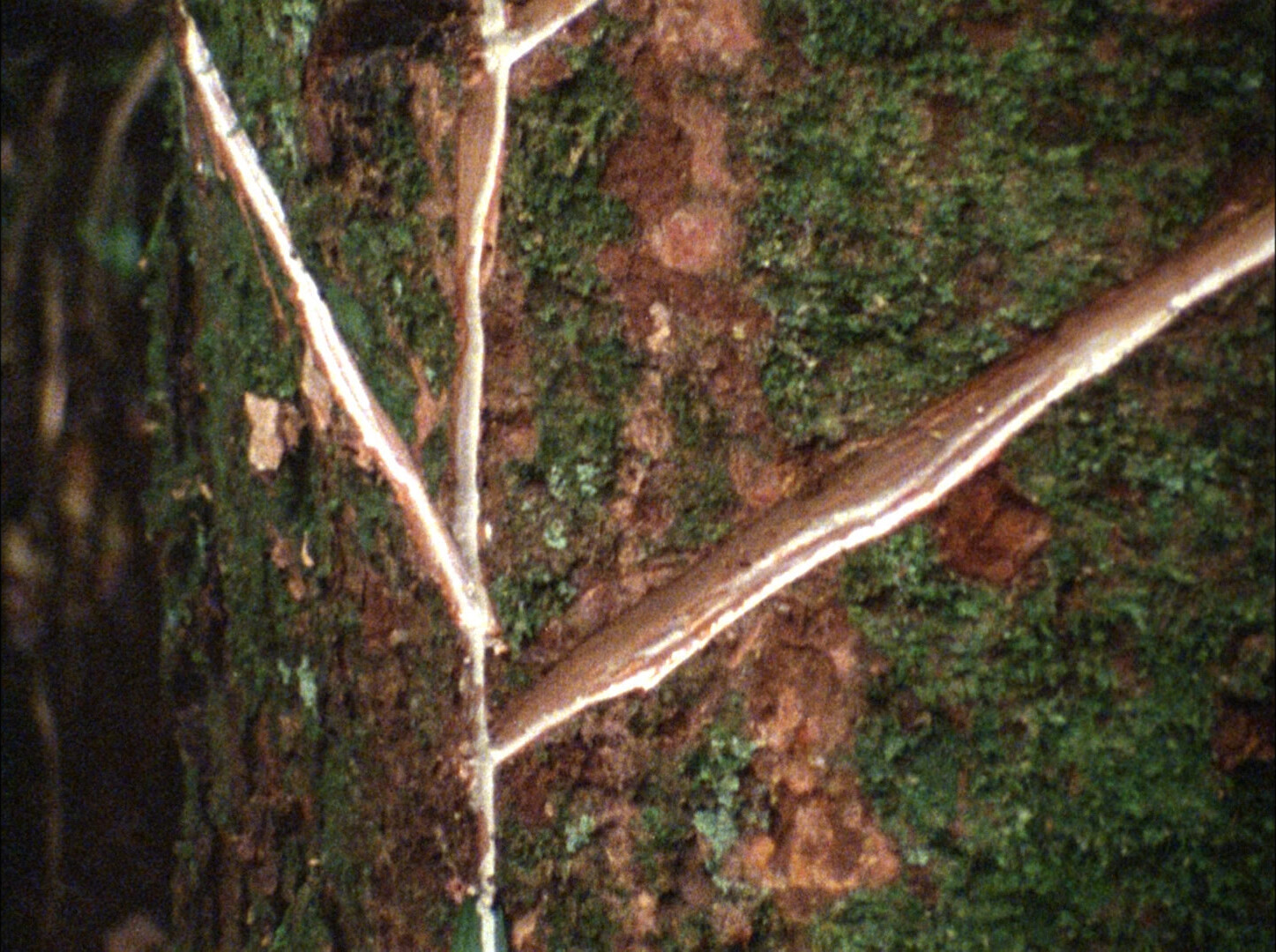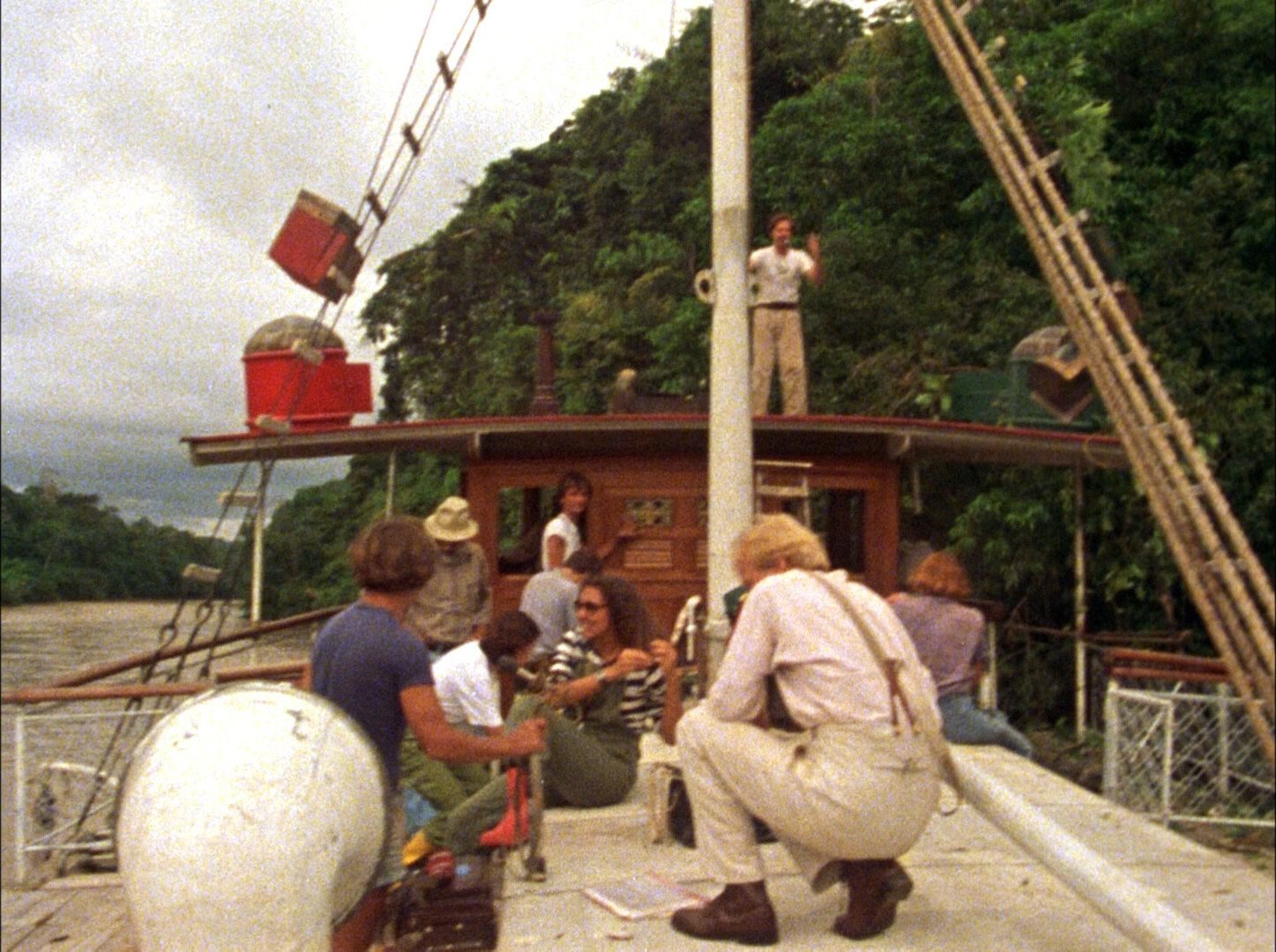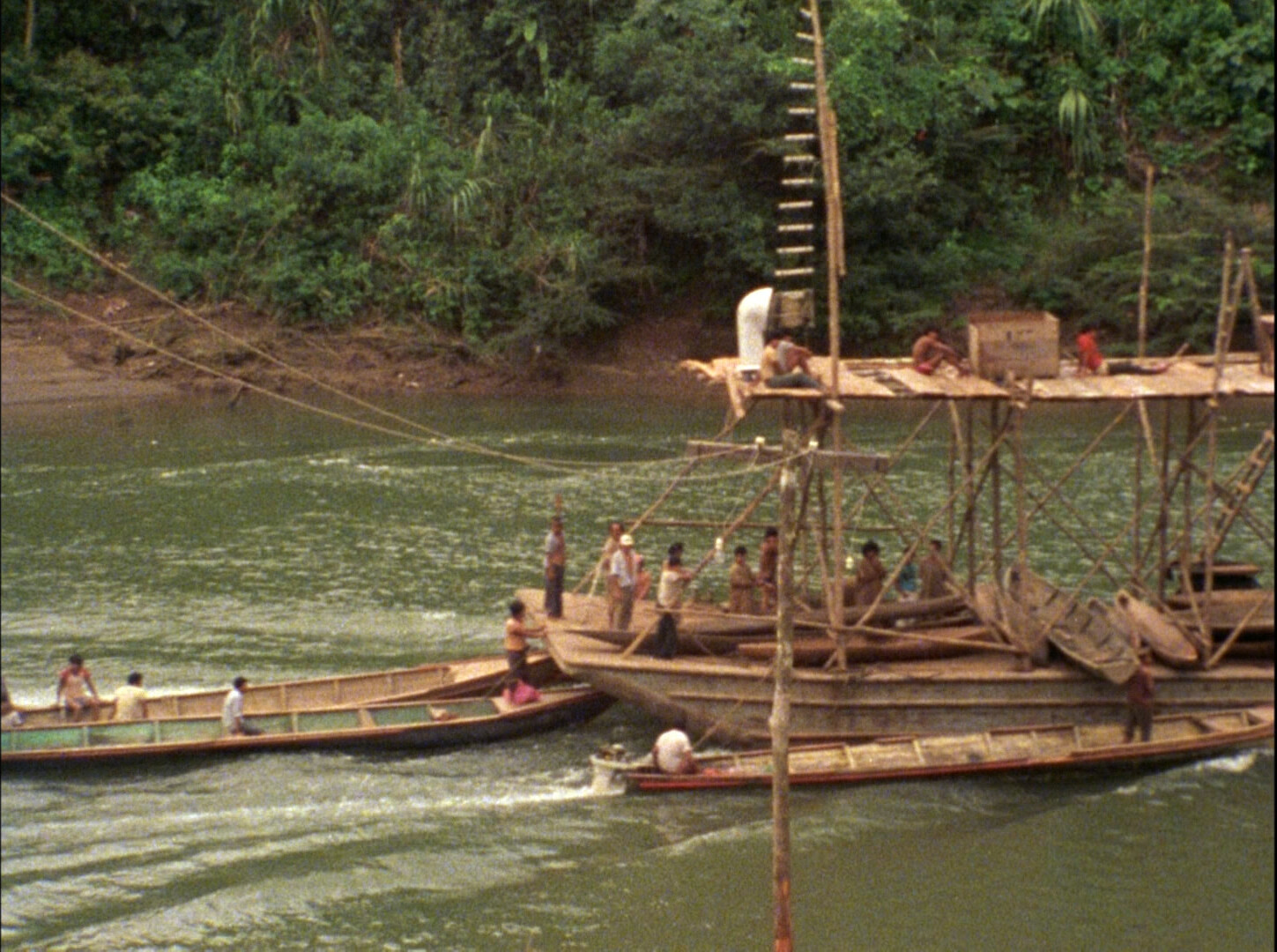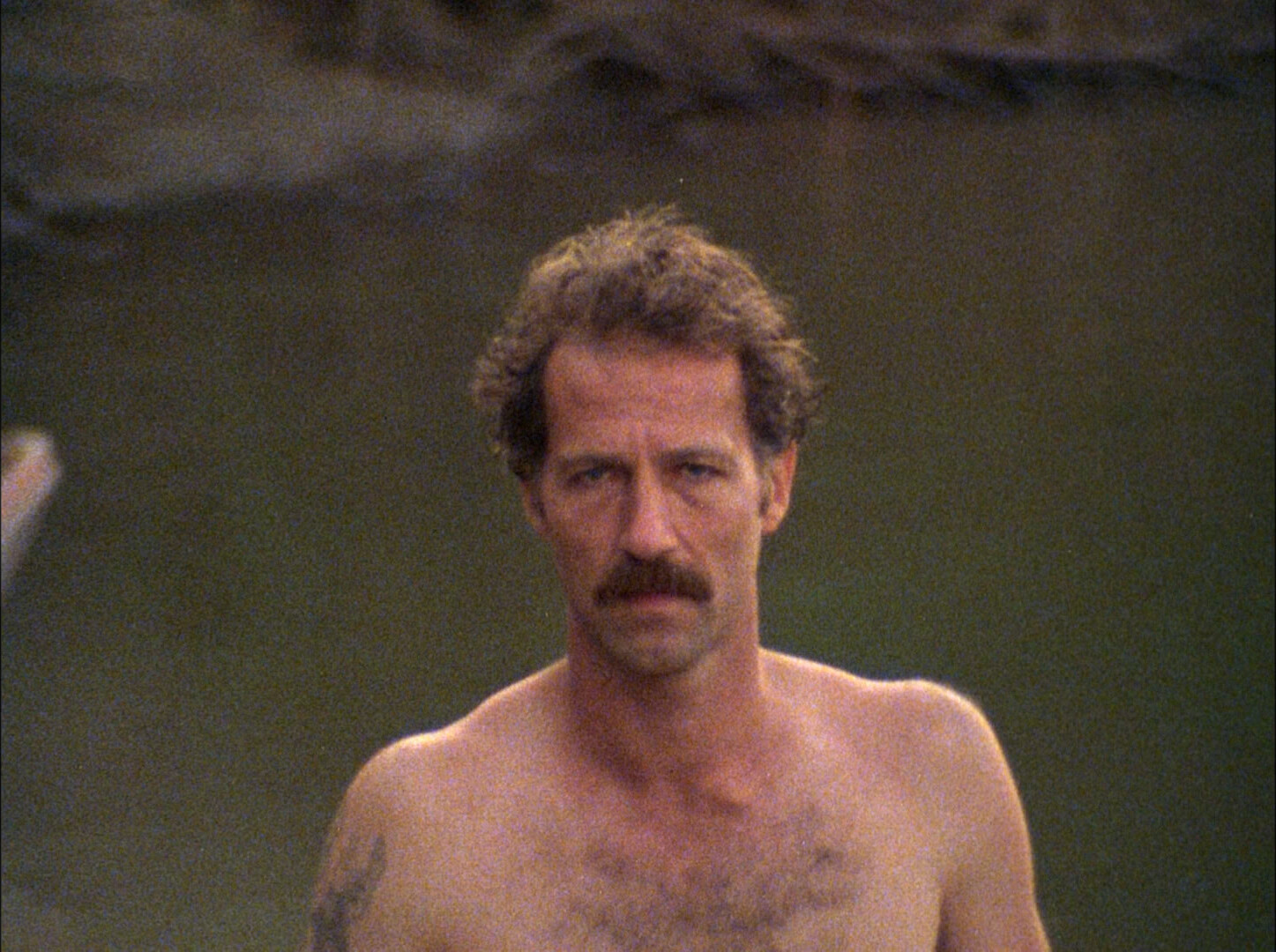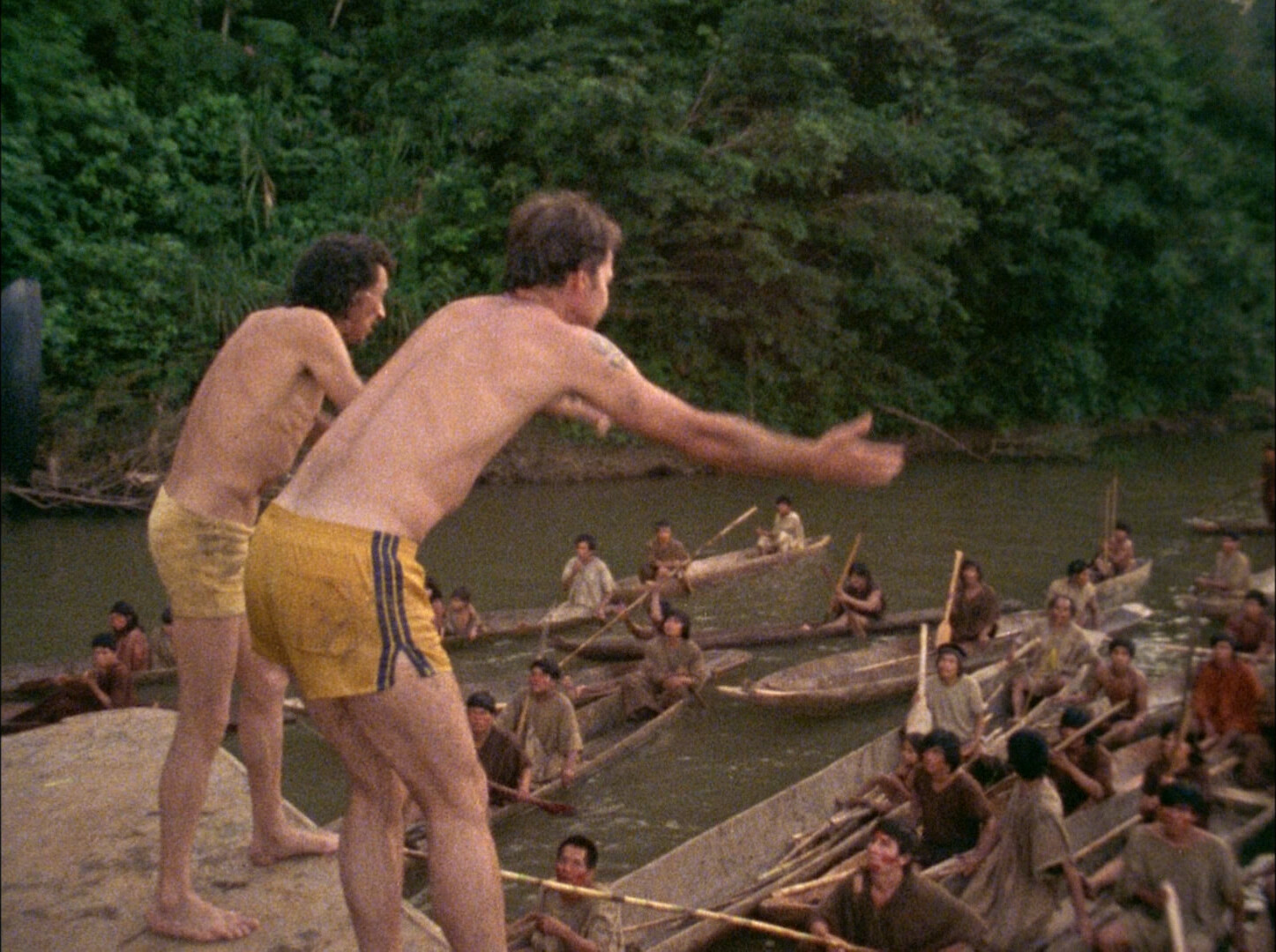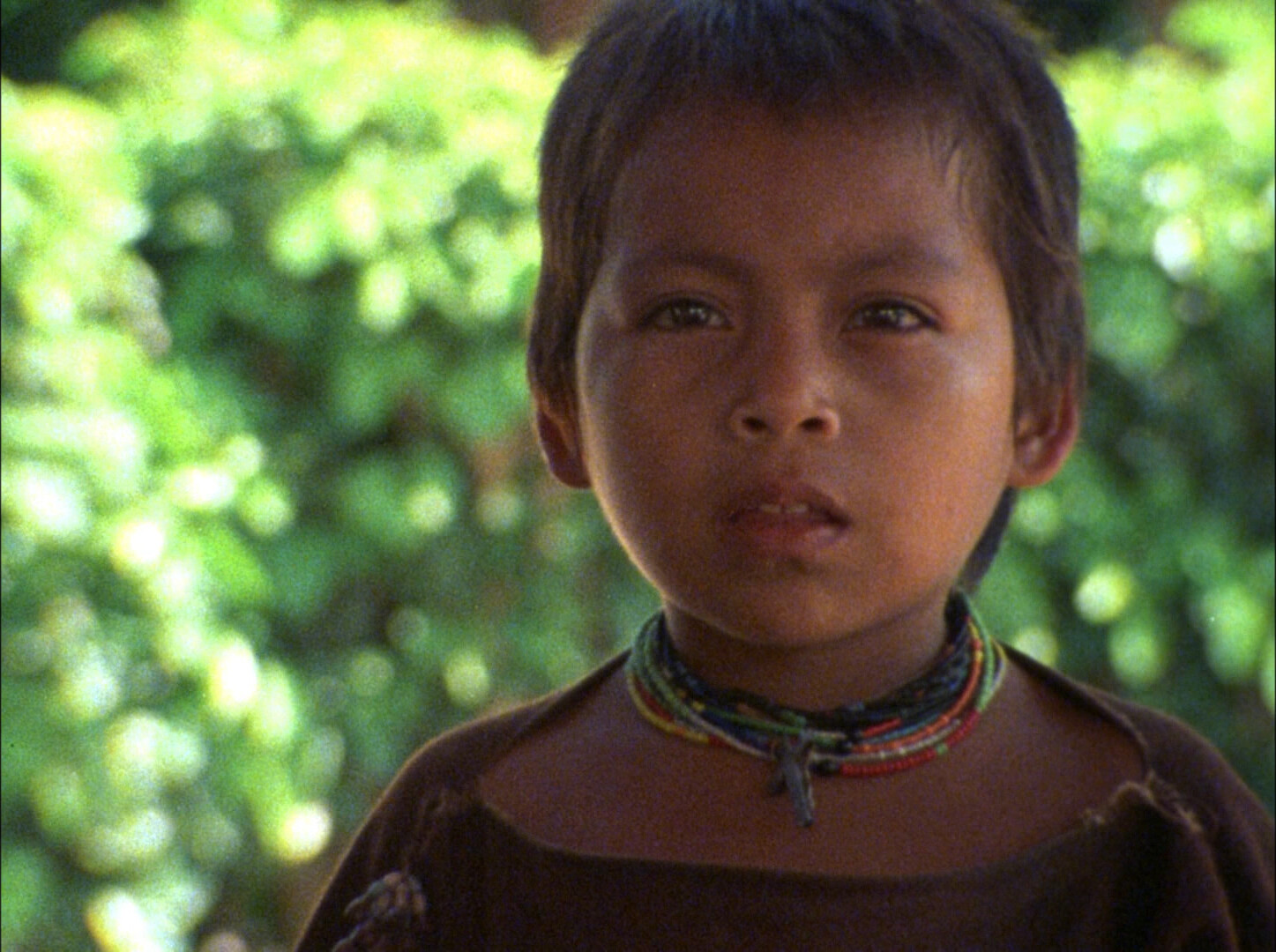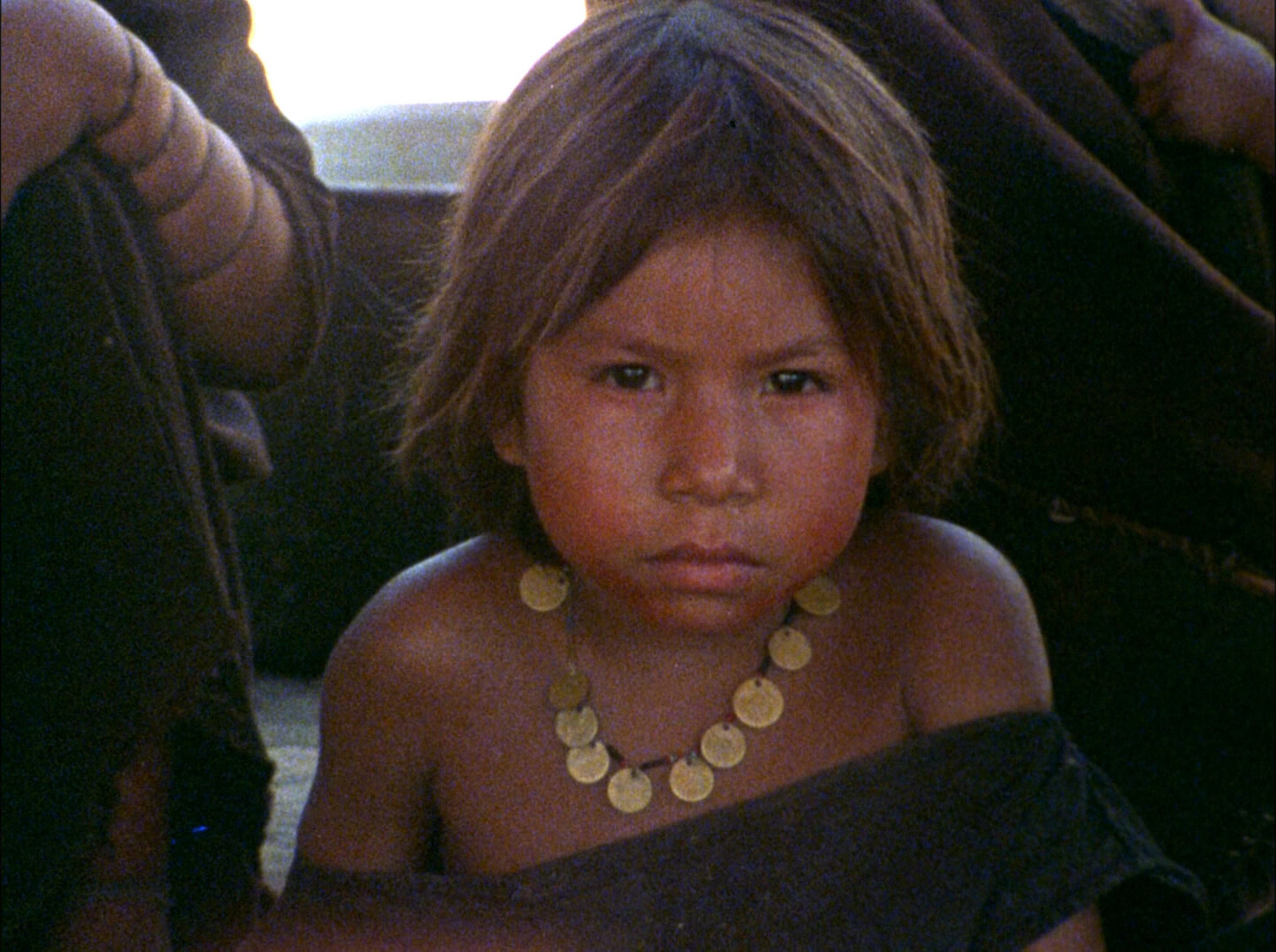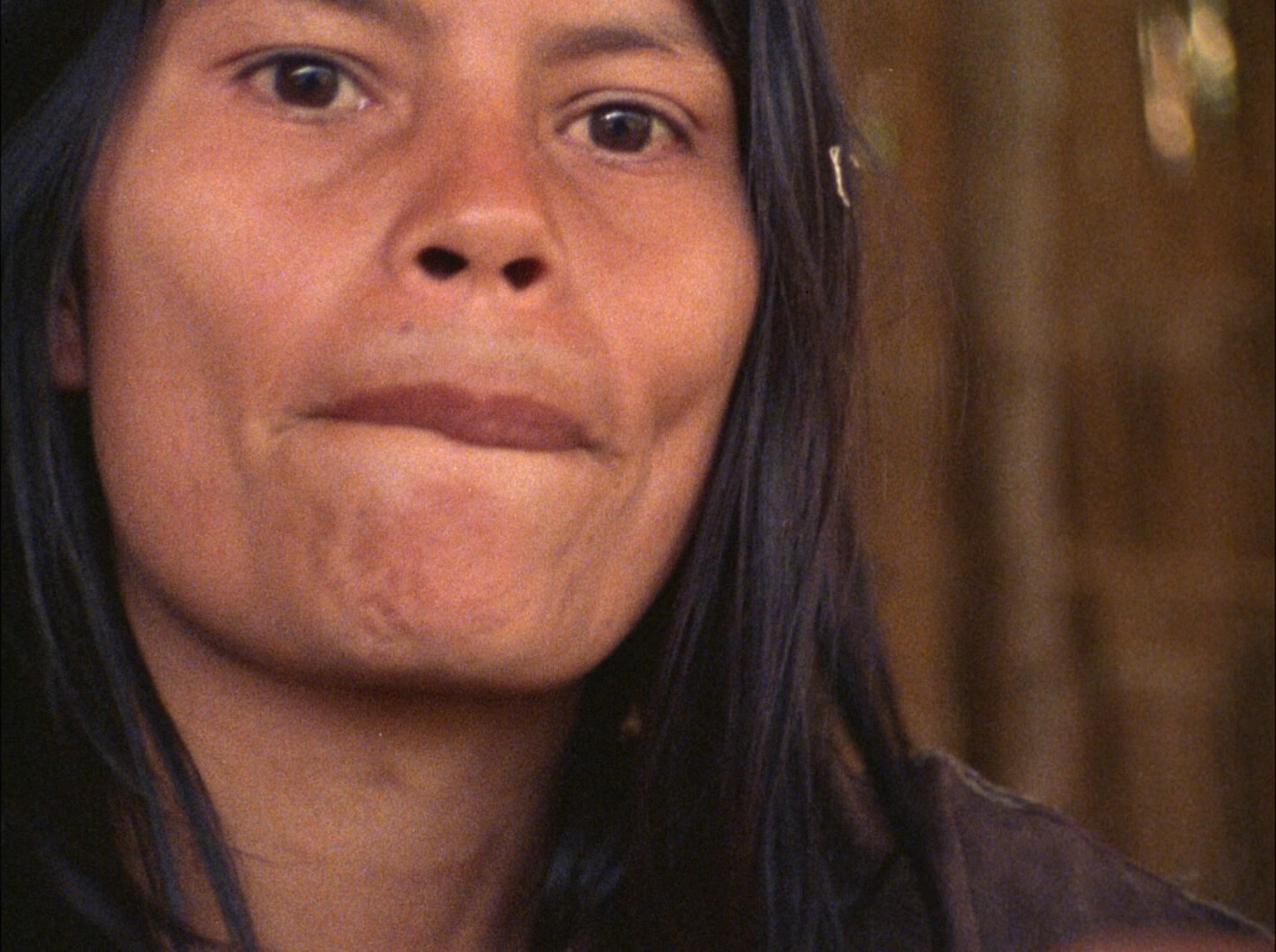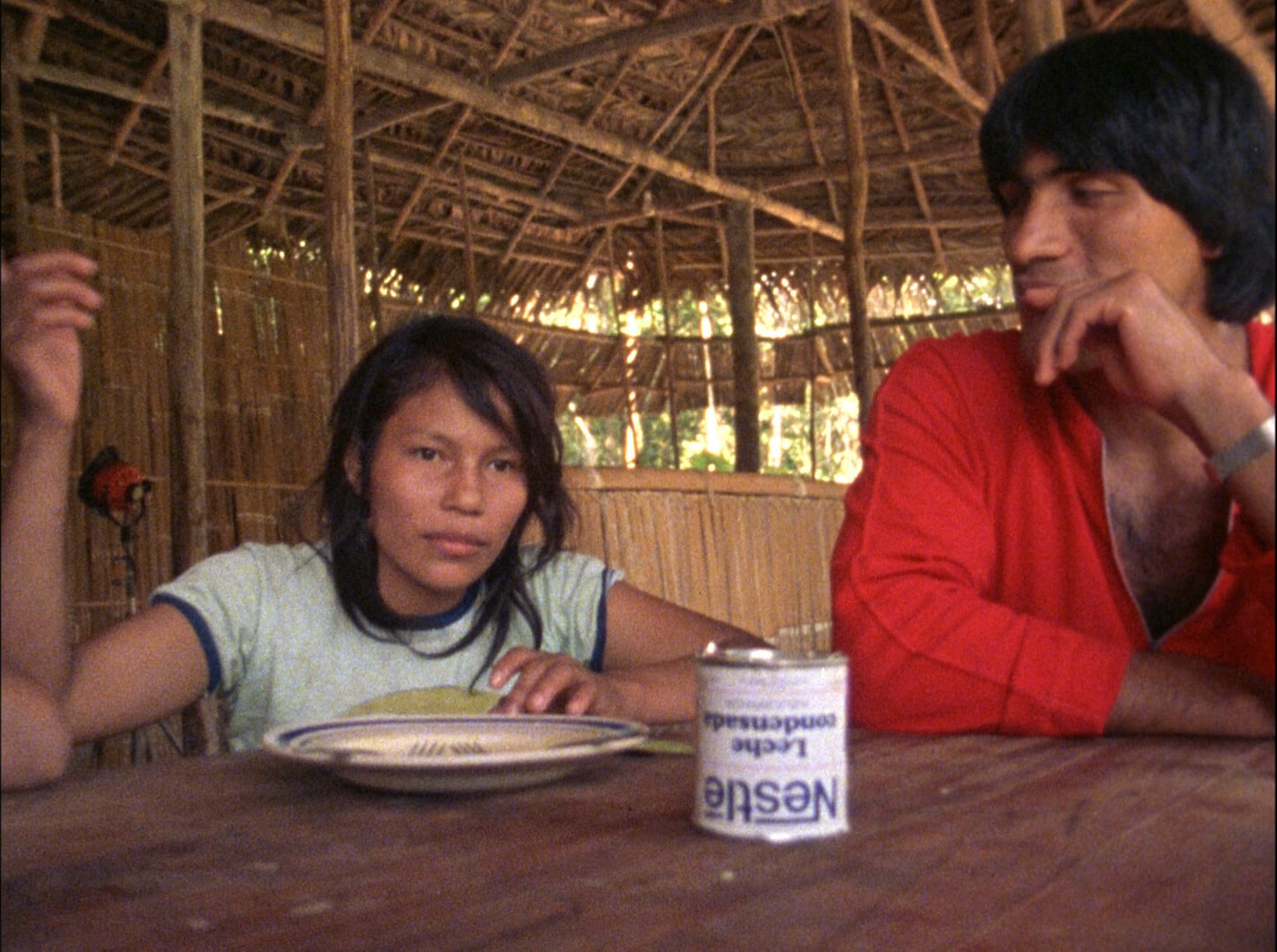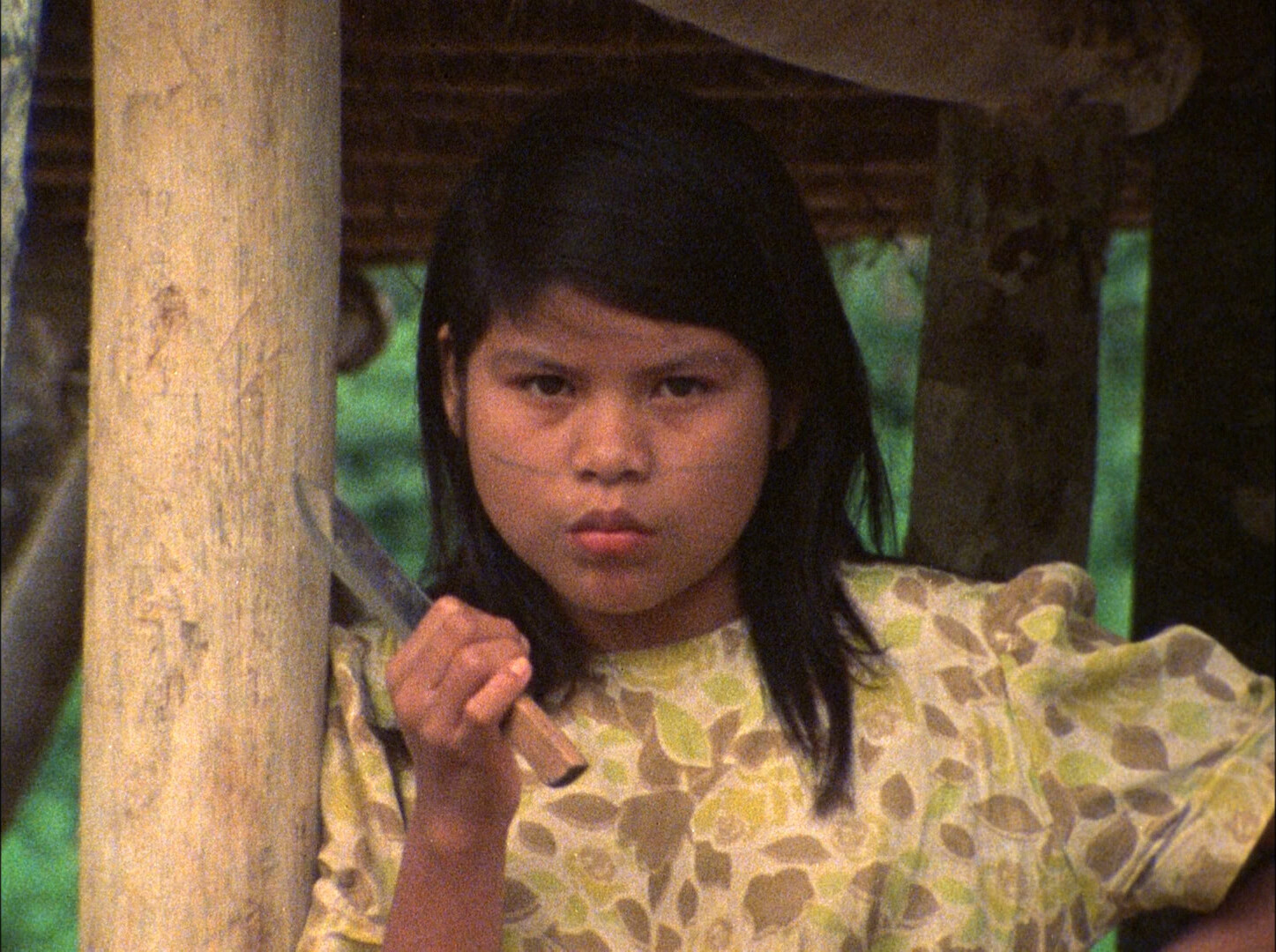 I don't know what it is about this documentary… it's mostly just tedious? And then there's a random scene that's riveting? Almost by accident?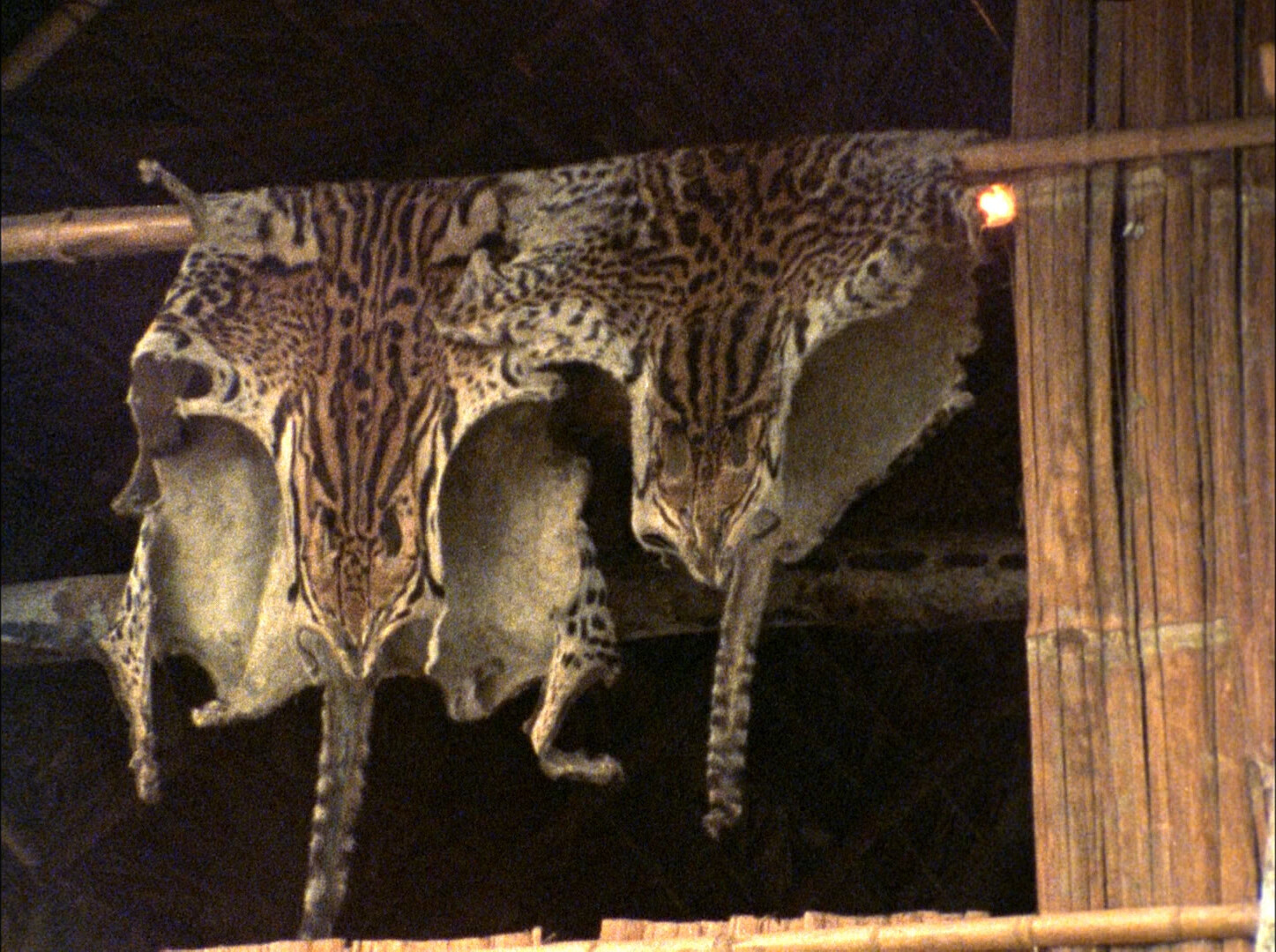 It's just… There's too much chatter to work as a poetic take on being in the jungle… and too little happens to pay attention to it otherwise…
One thing is clear — Herzog is an asshole.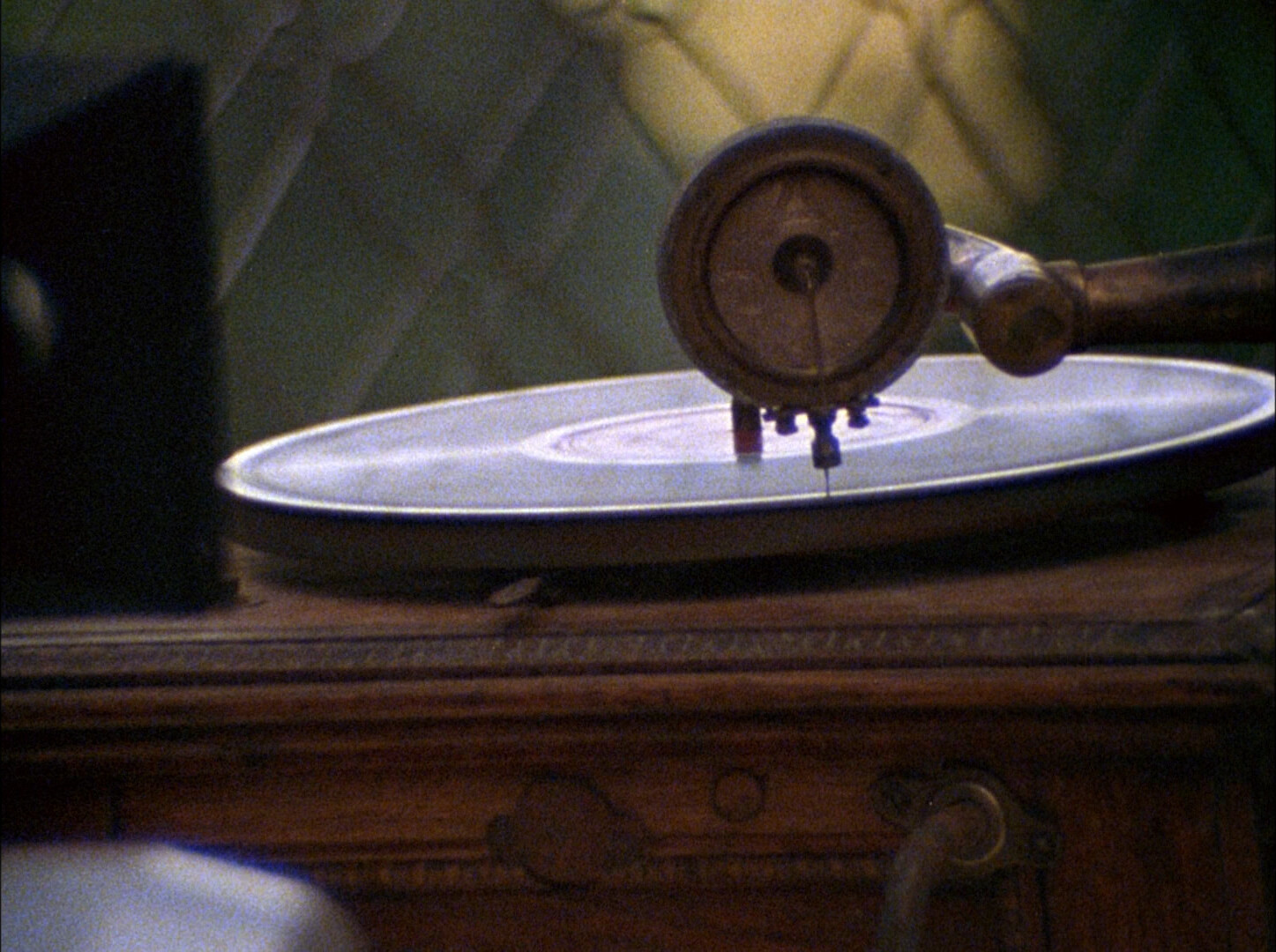 Wow! They really did send a ship down the rapids! With Herzog, Kinski and a small filming crew aboard!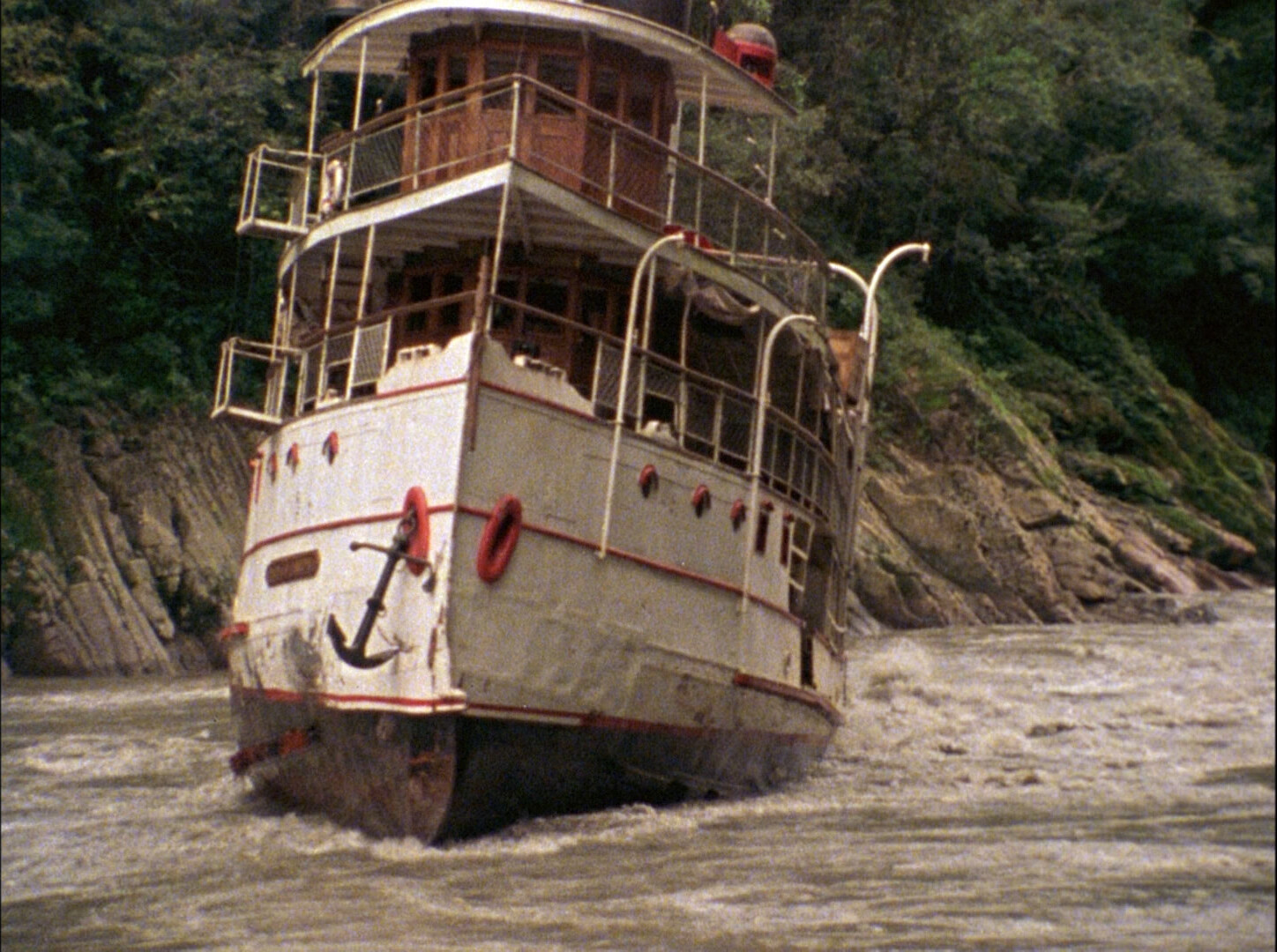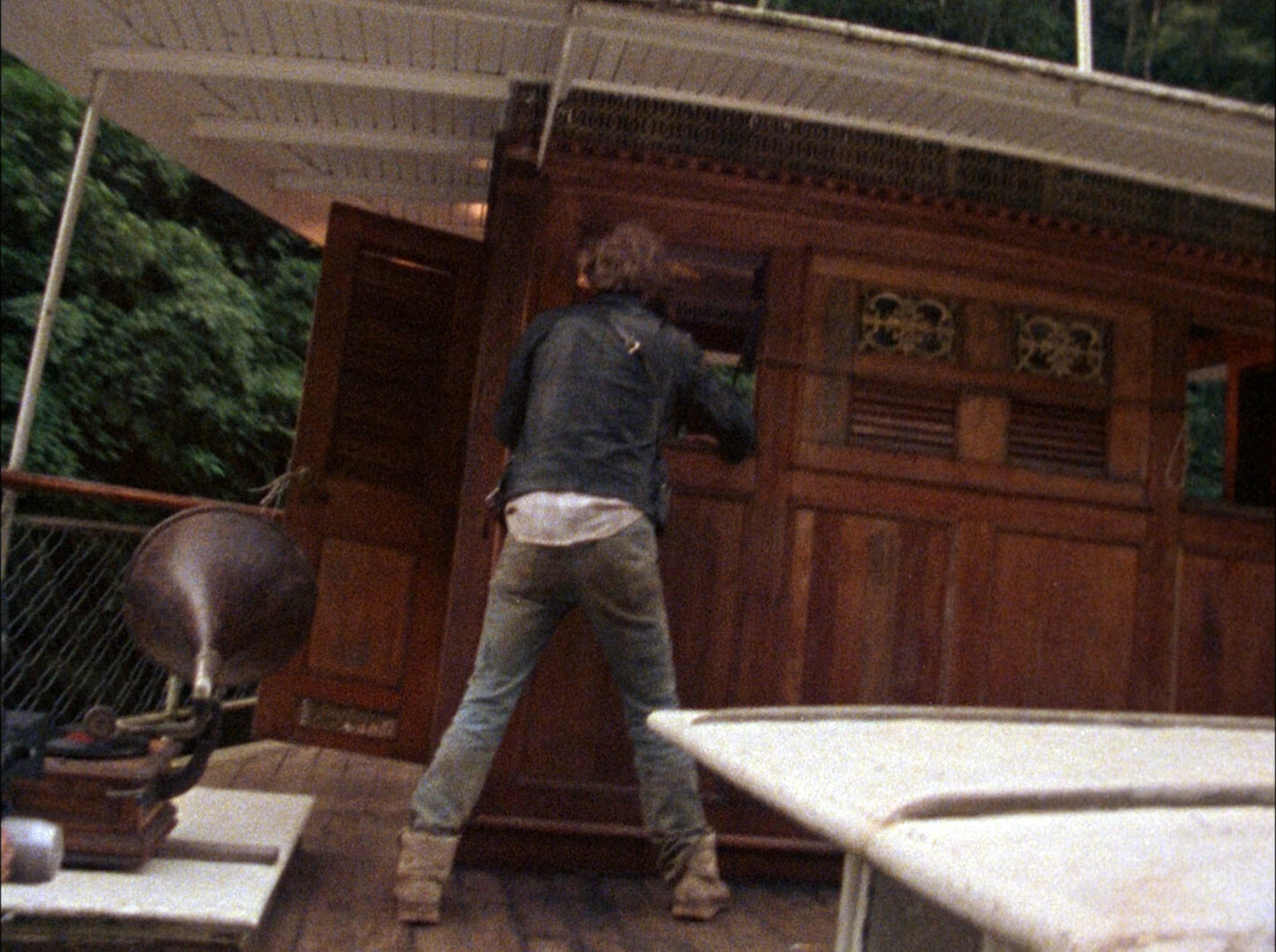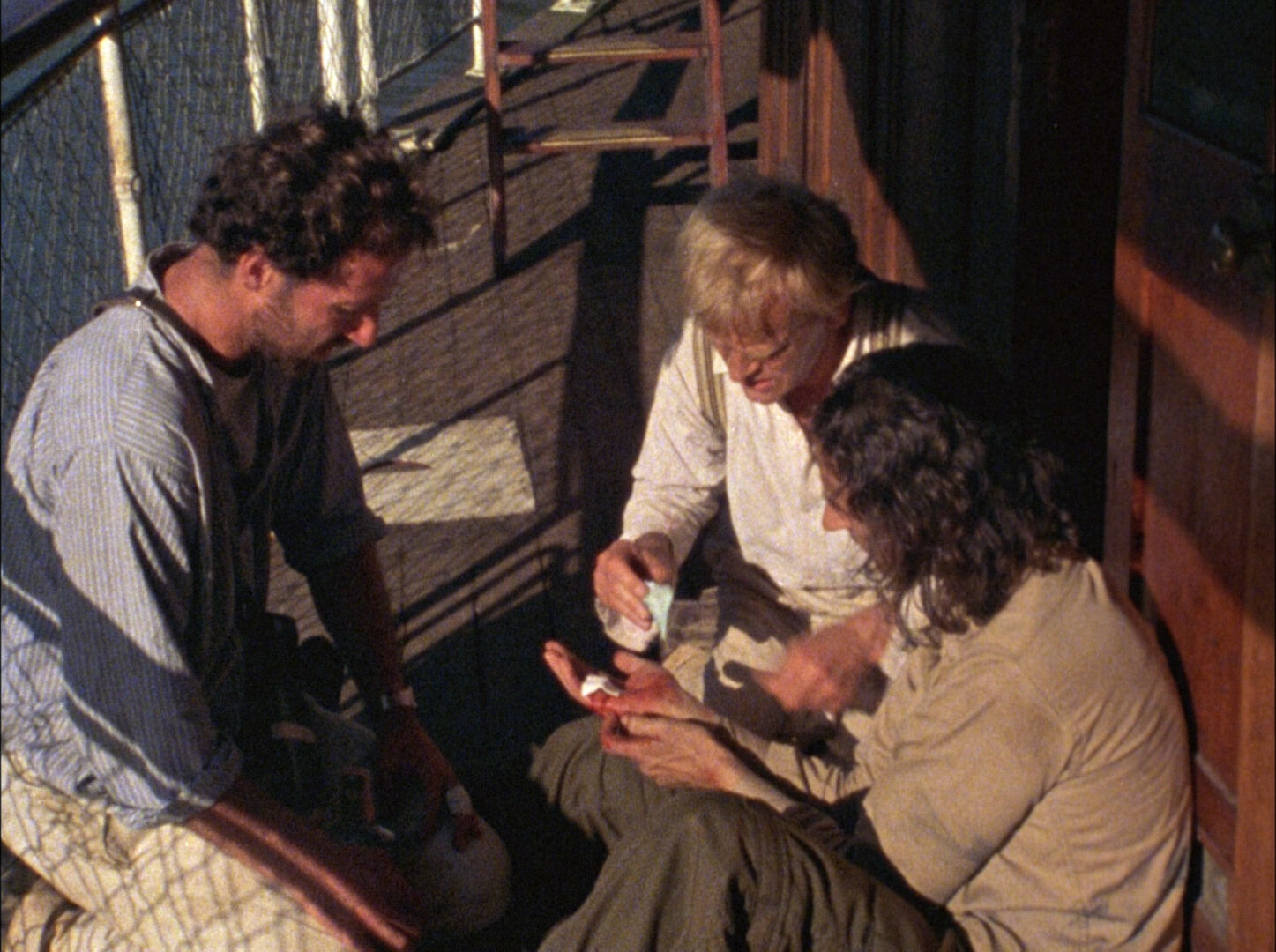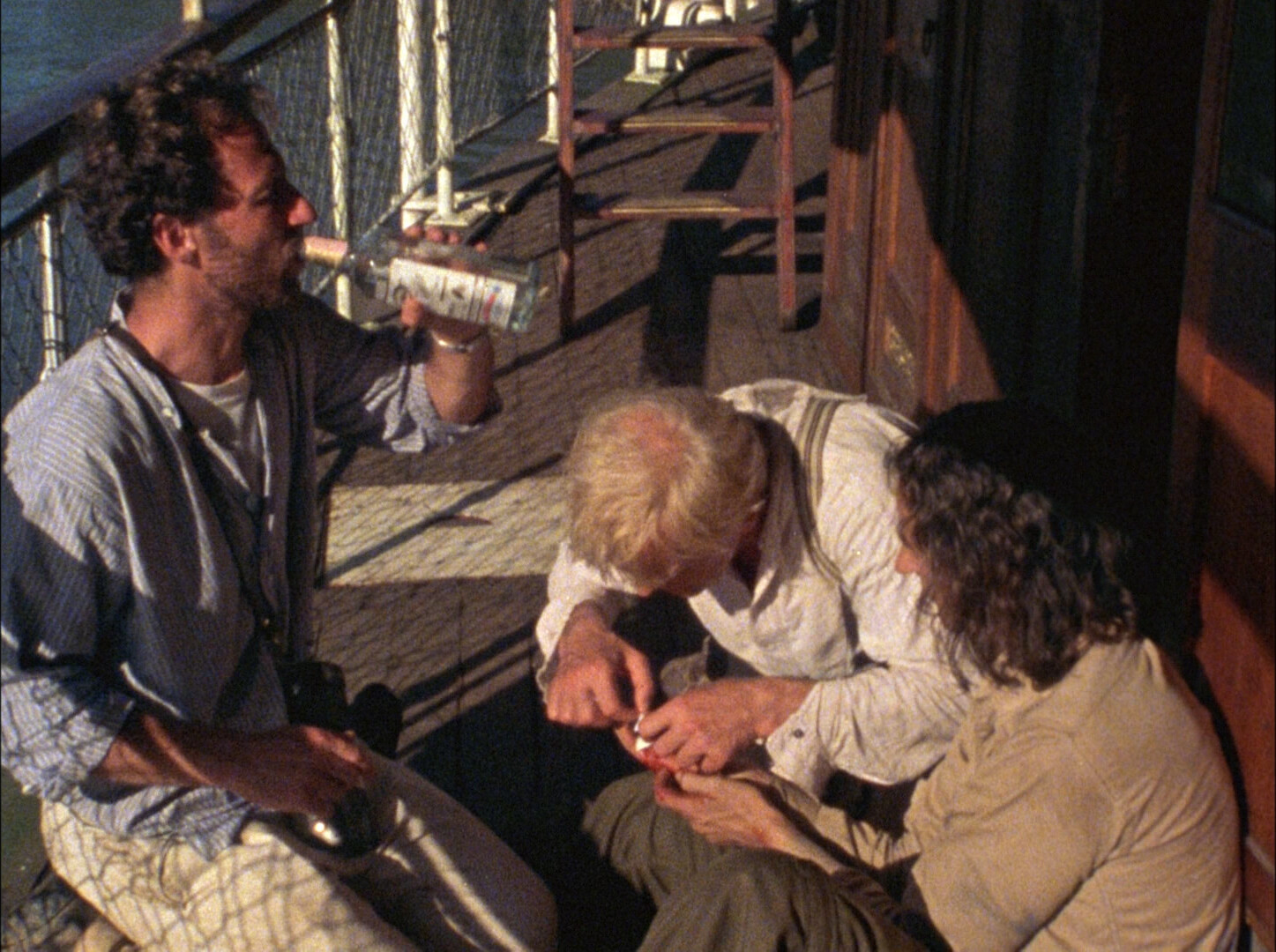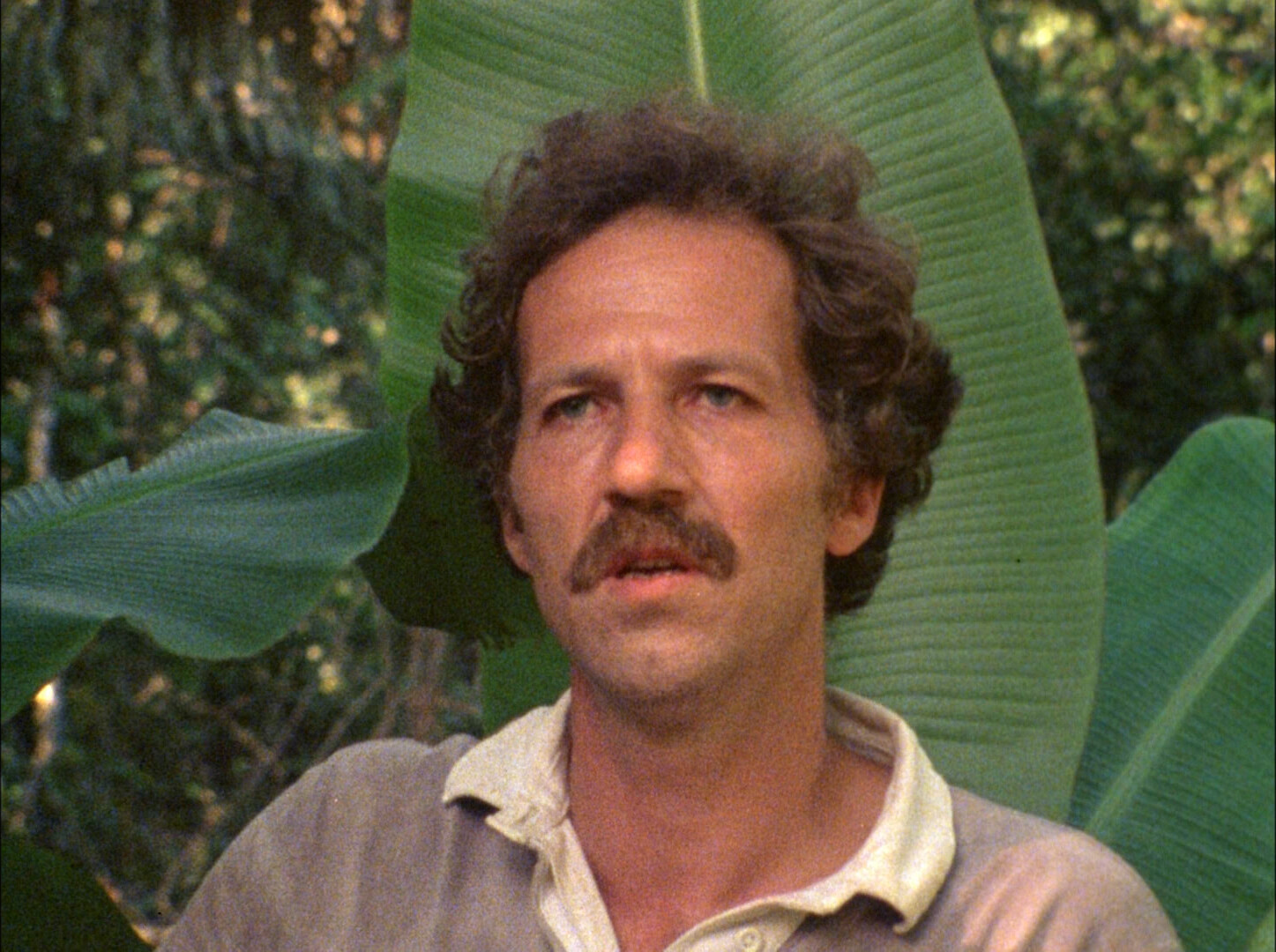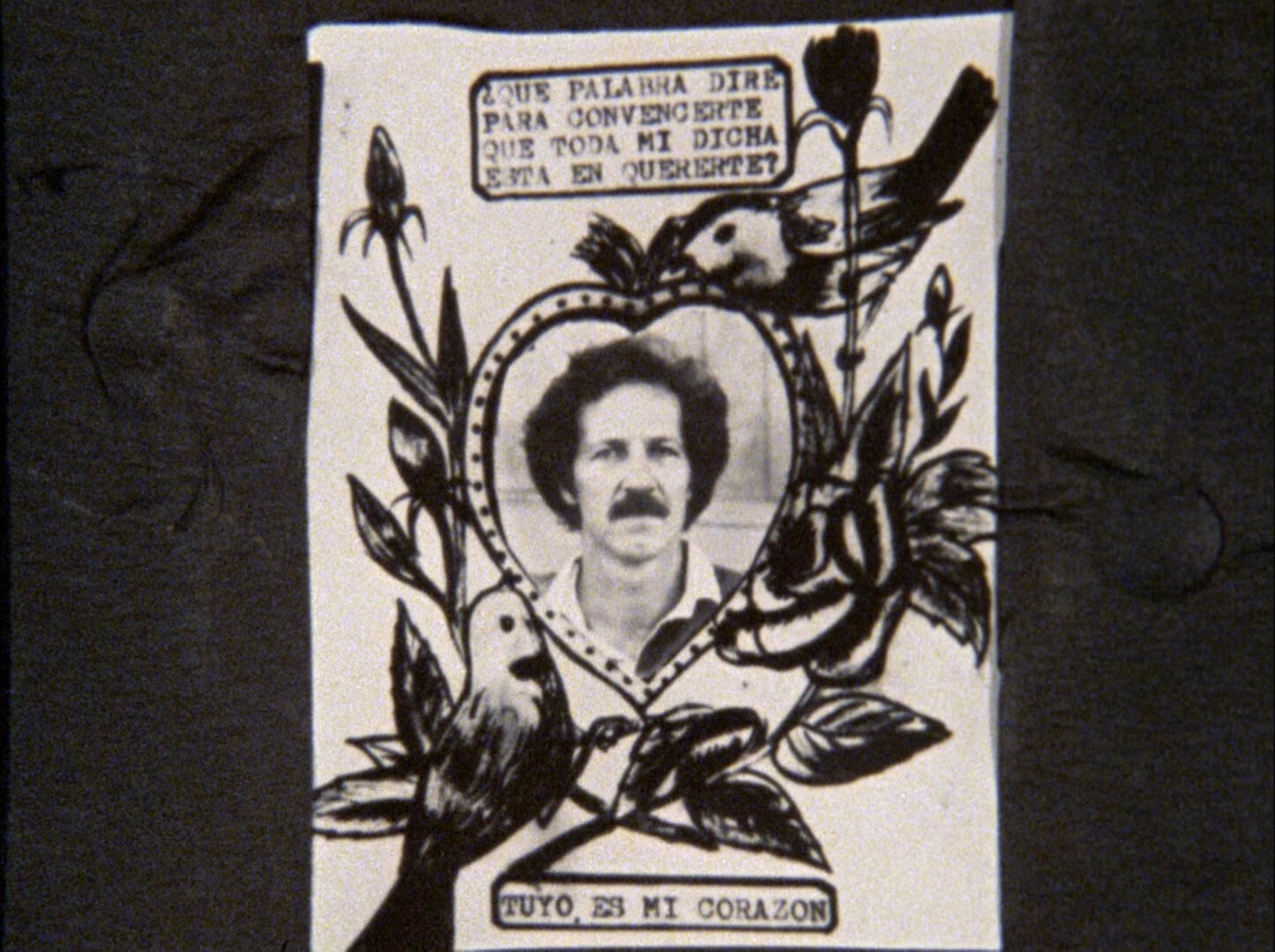 Burden of Dreams. Les Blank. 1982. ⚁