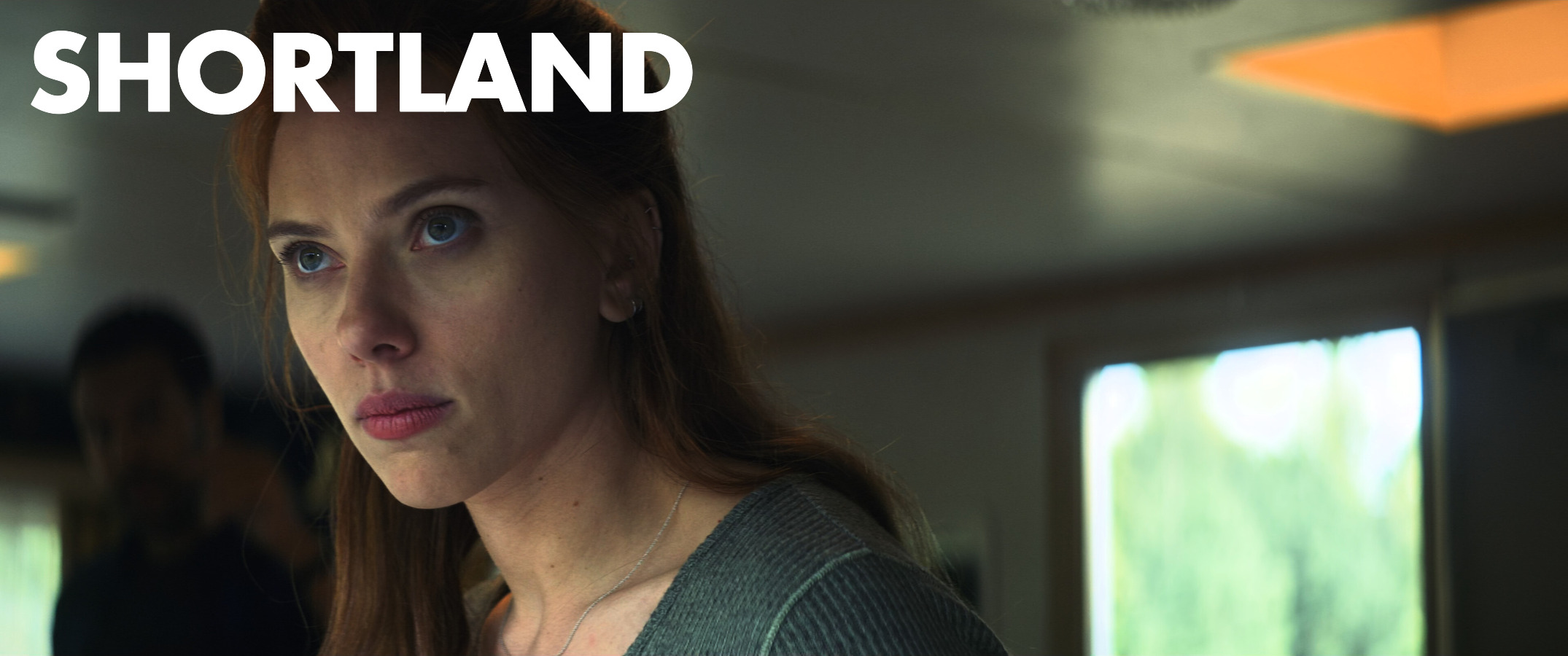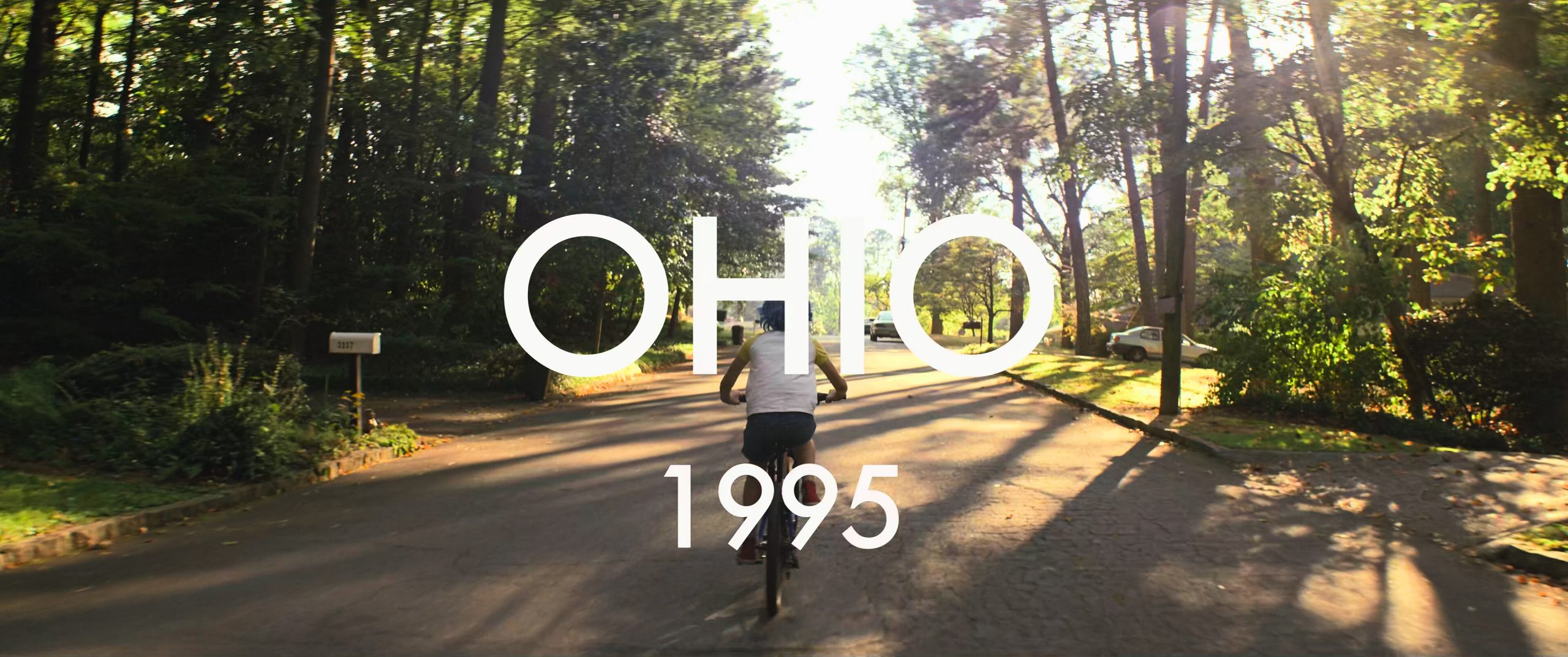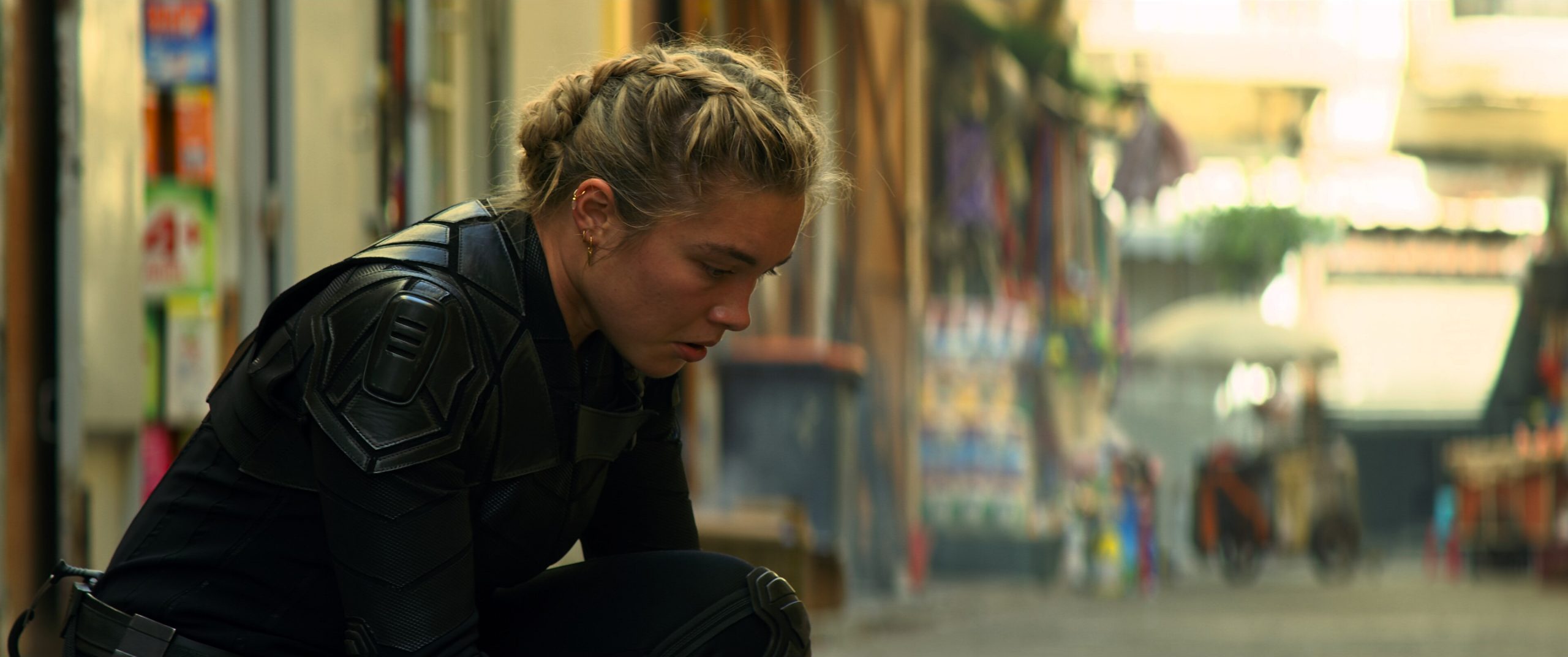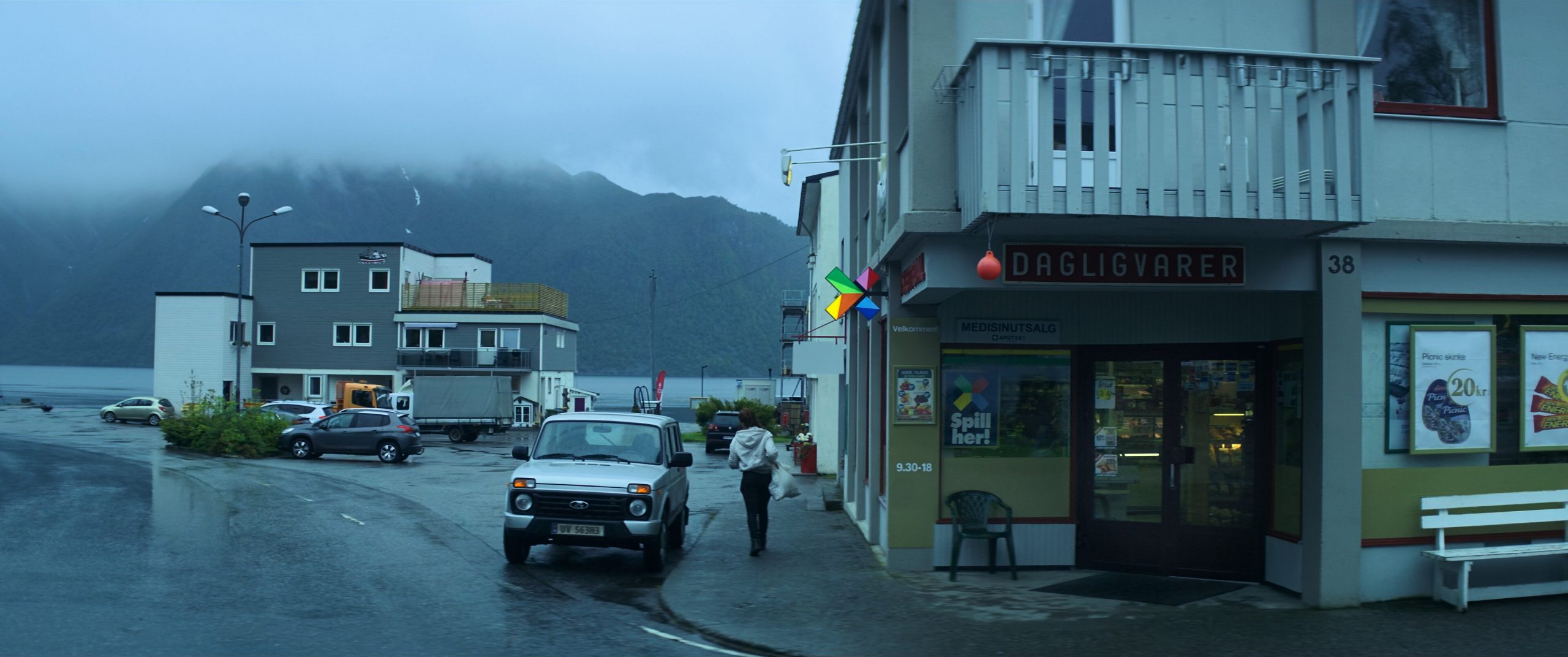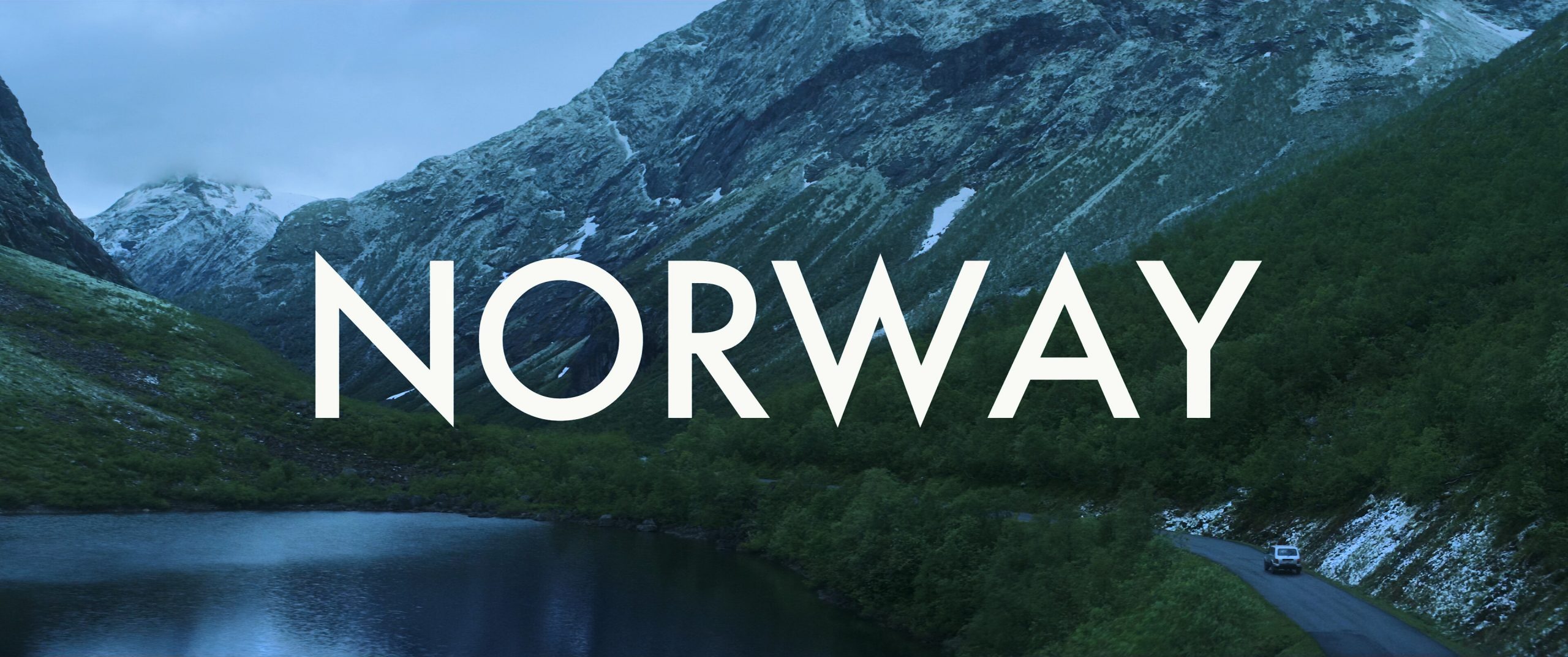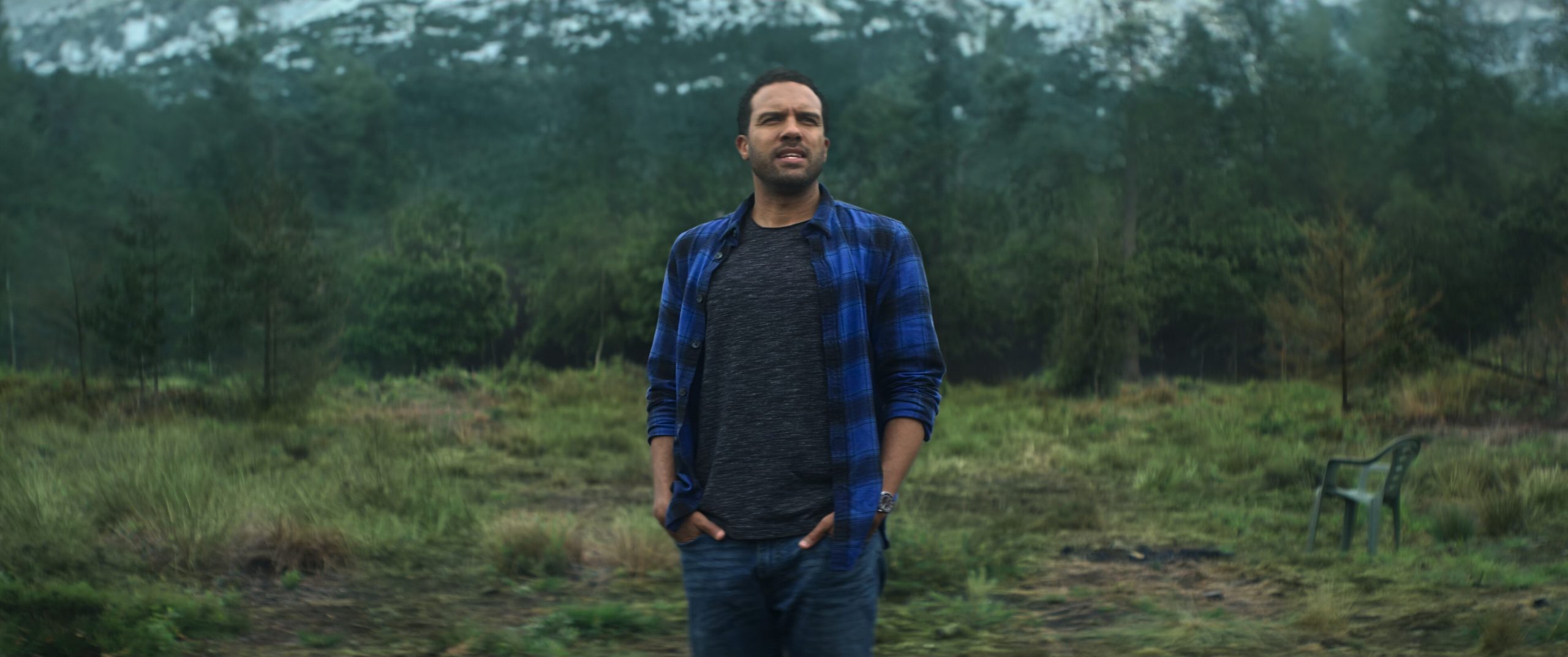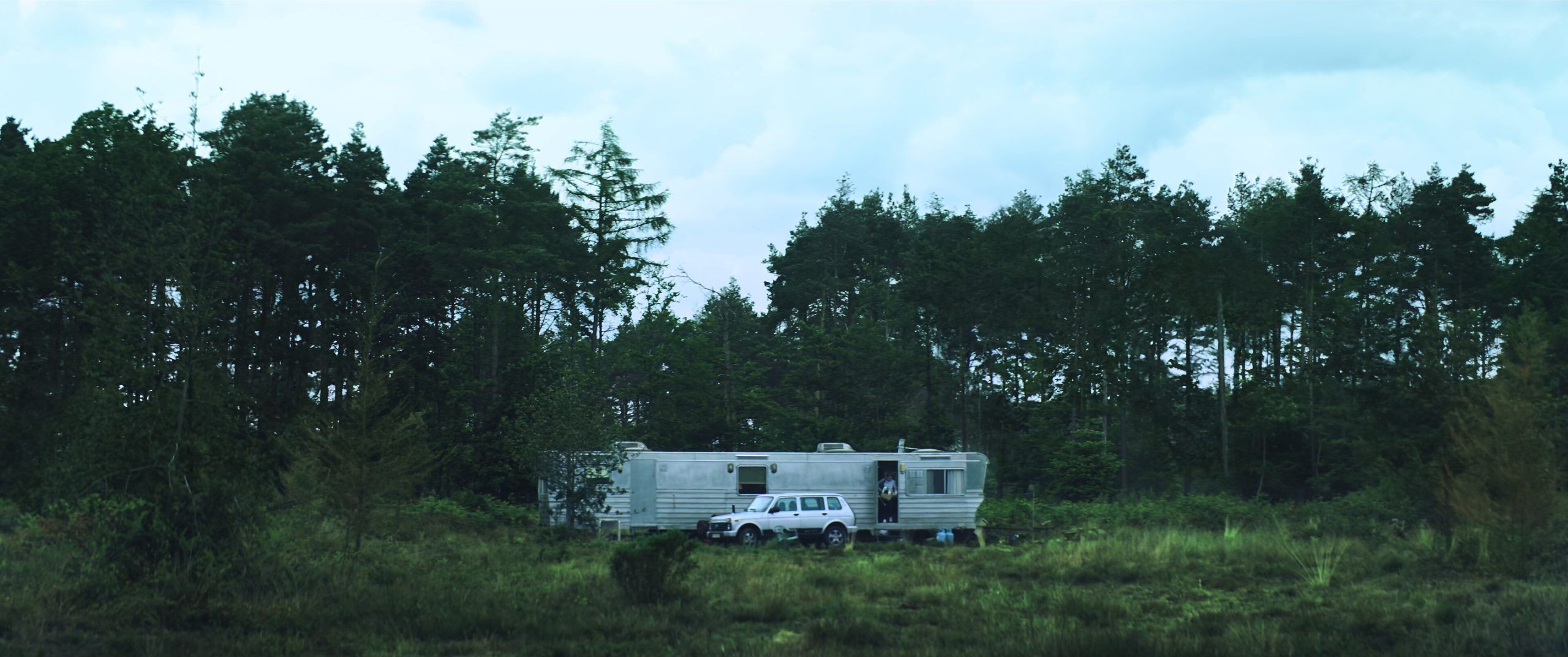 That's so Norway. That's practically my house. We all live in… er… silver… triple wide? trailers? Not in a trailer park, but in a forest somewhere….
I KNOW! I'm complaining about realism in a Marvel movie.
Sorry; won't happen again.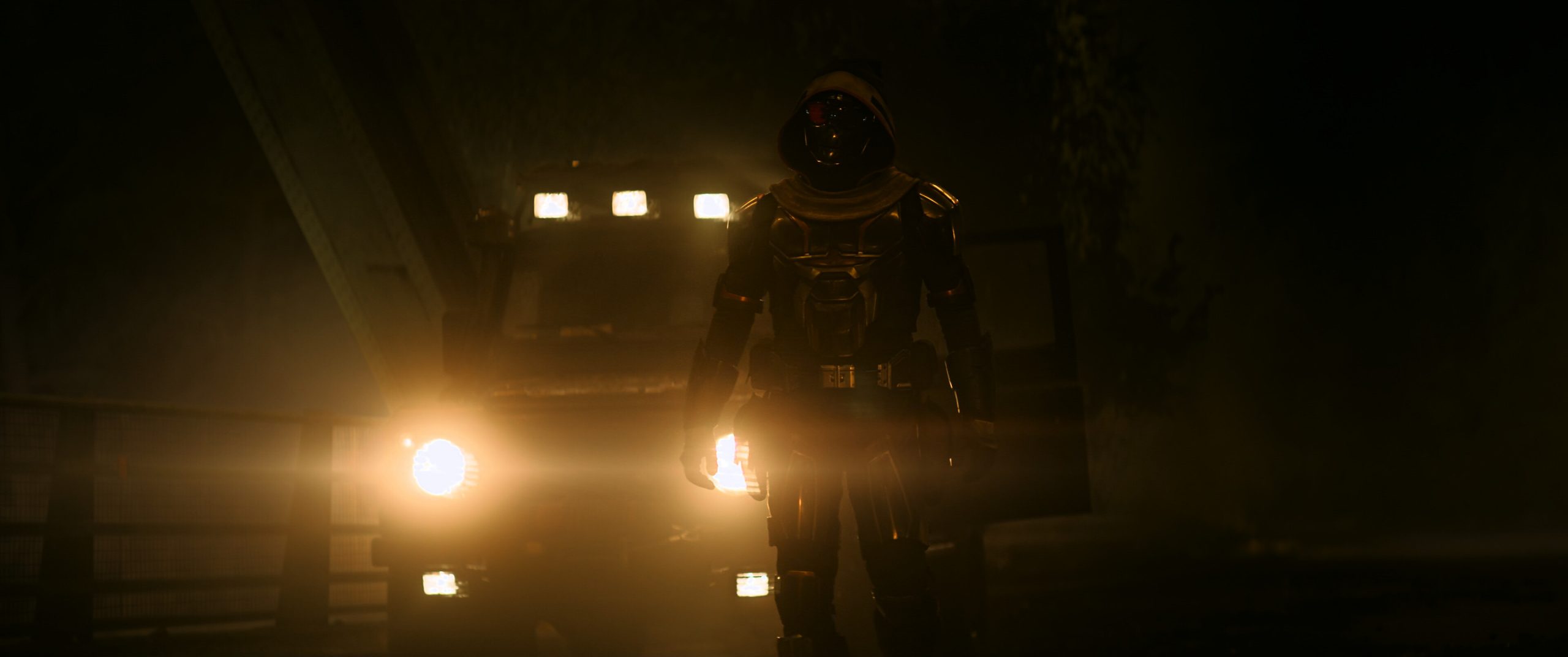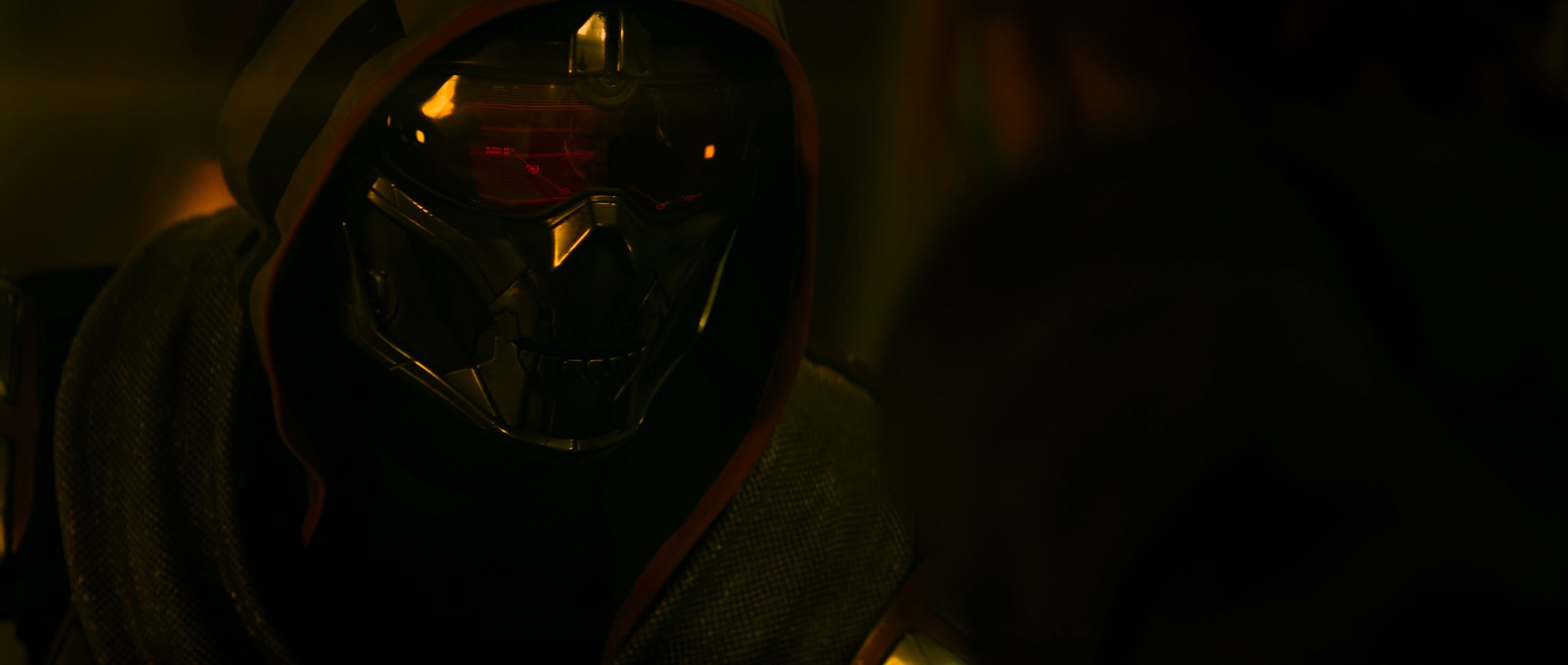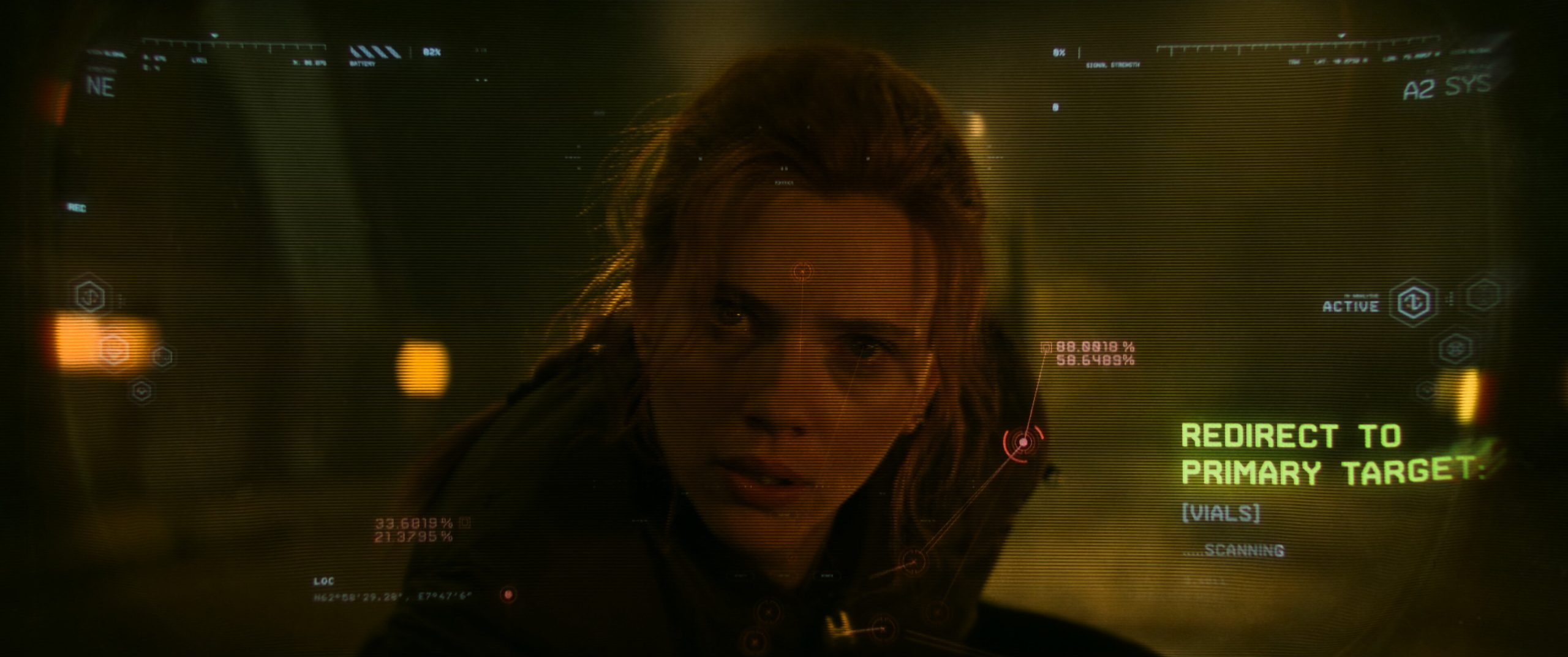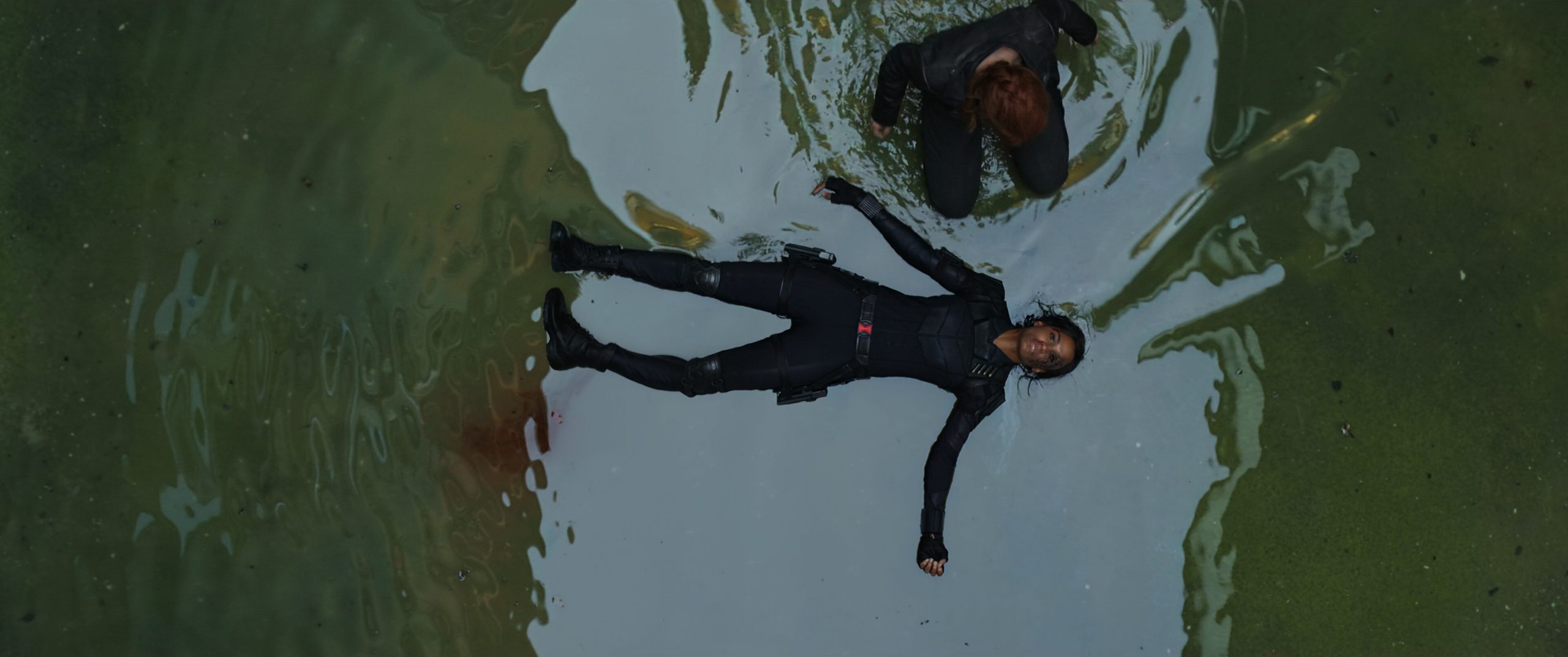 Man, these fight scenes are kinda… not very good? The greenscreen work is horrible! The compositing is barely adequate — the all-CGI bits look so fake.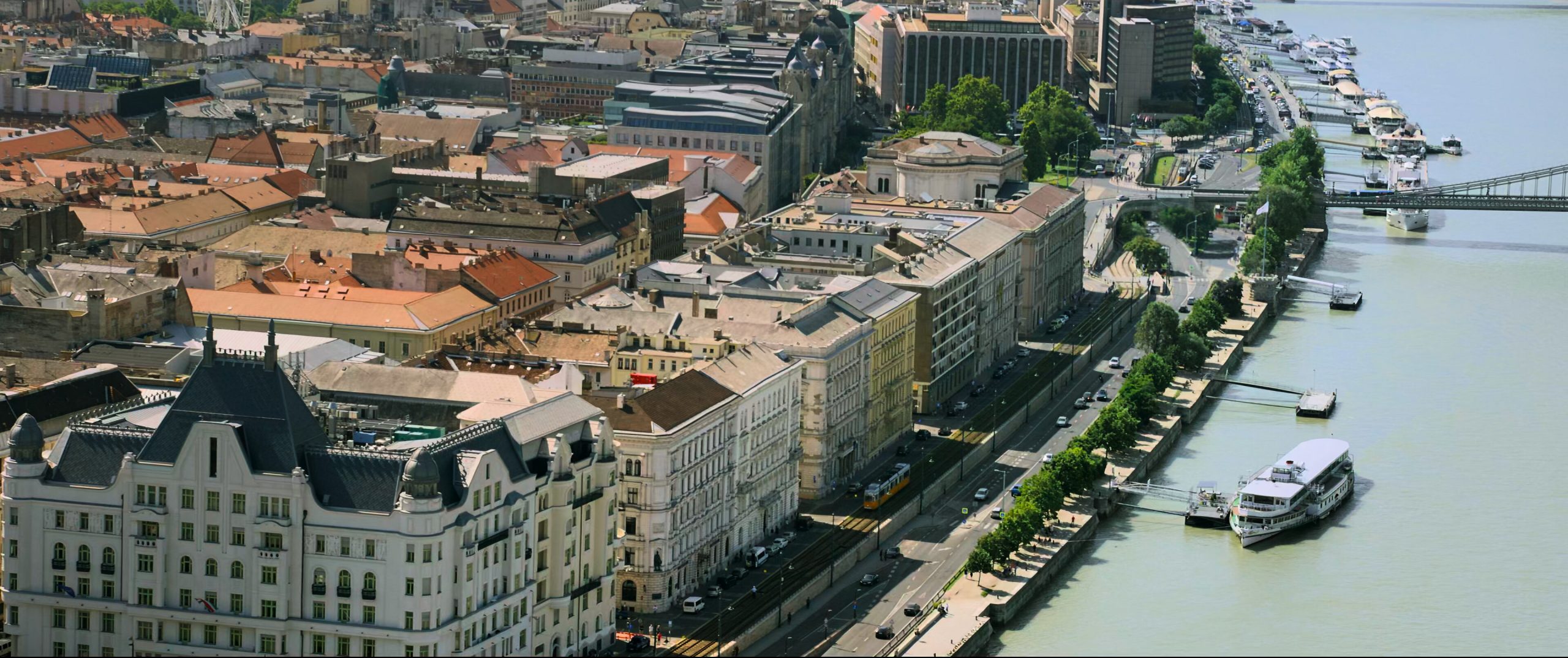 Heh, OK, that car chase scene was pretty amusing.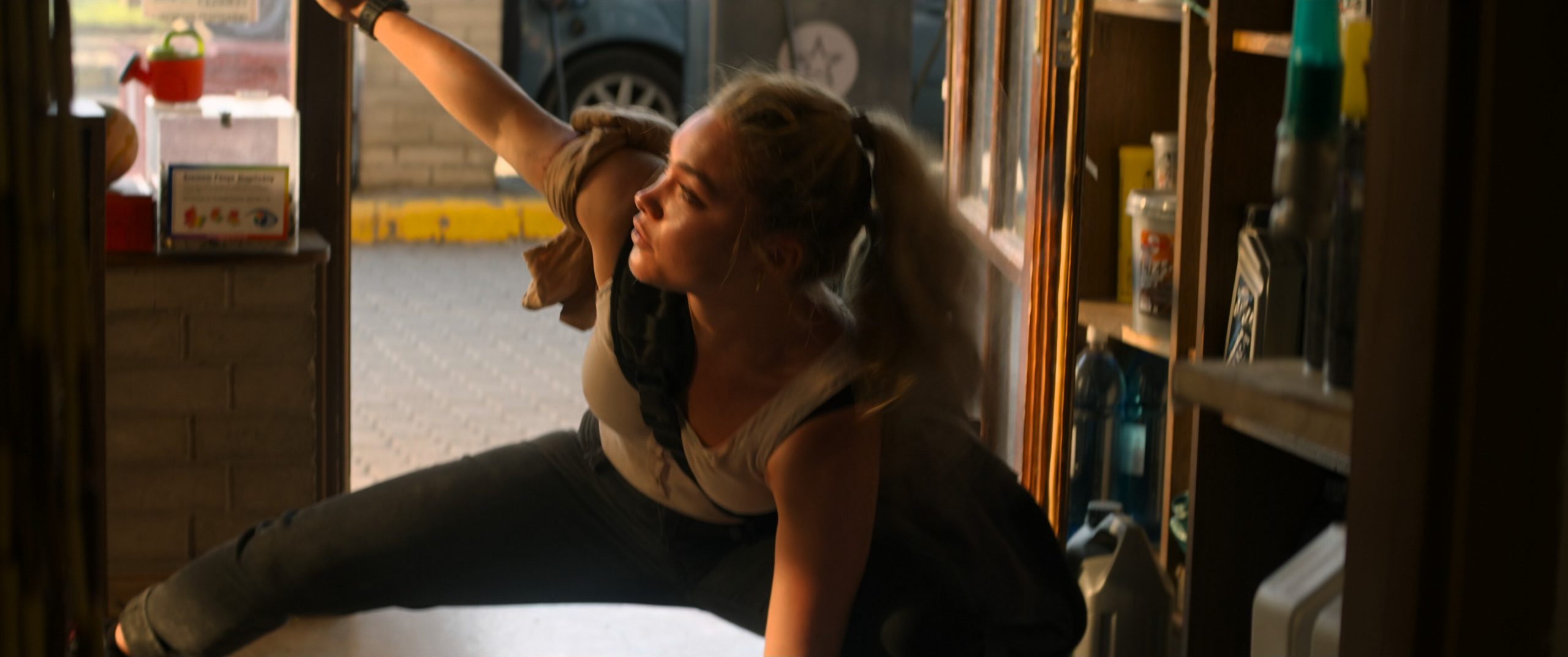 Heh heh heh. That's a good joke. I guess it's a burn on Whedon.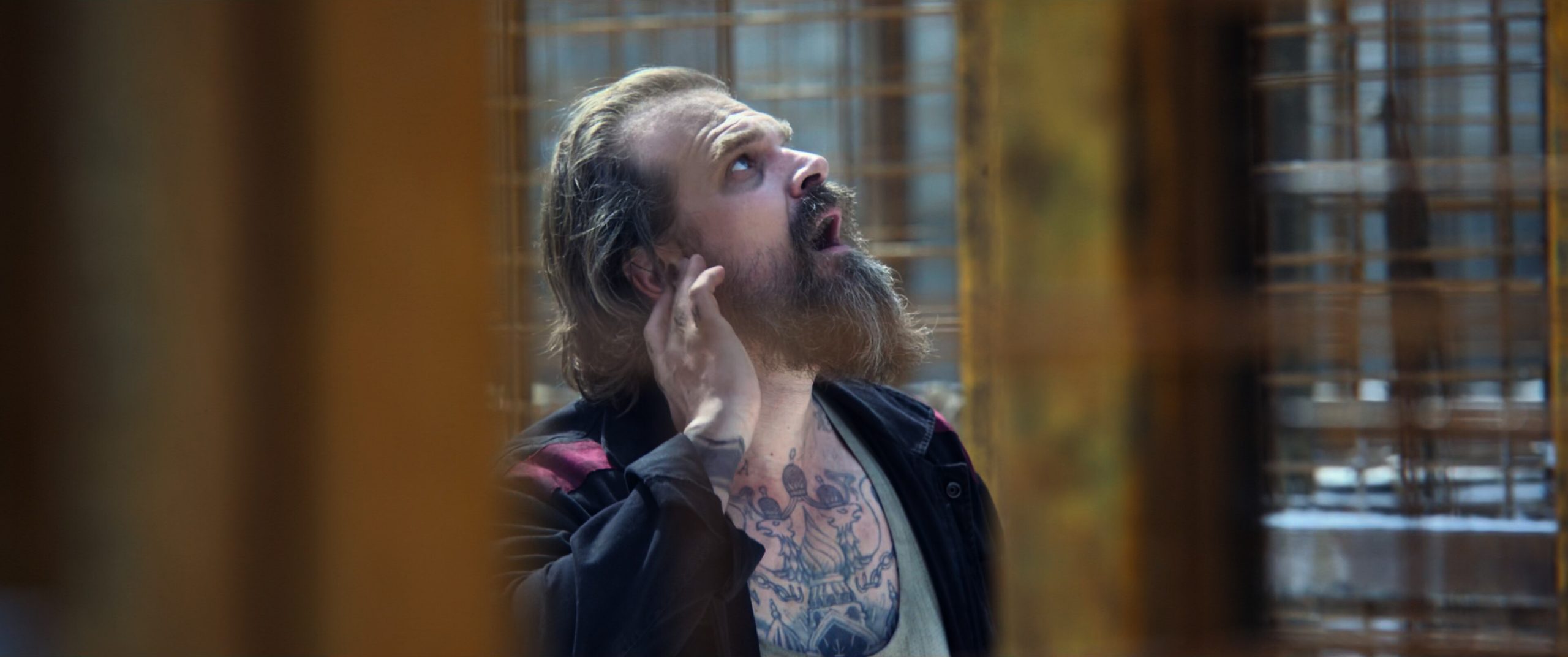 But it's… it's kinda charmless?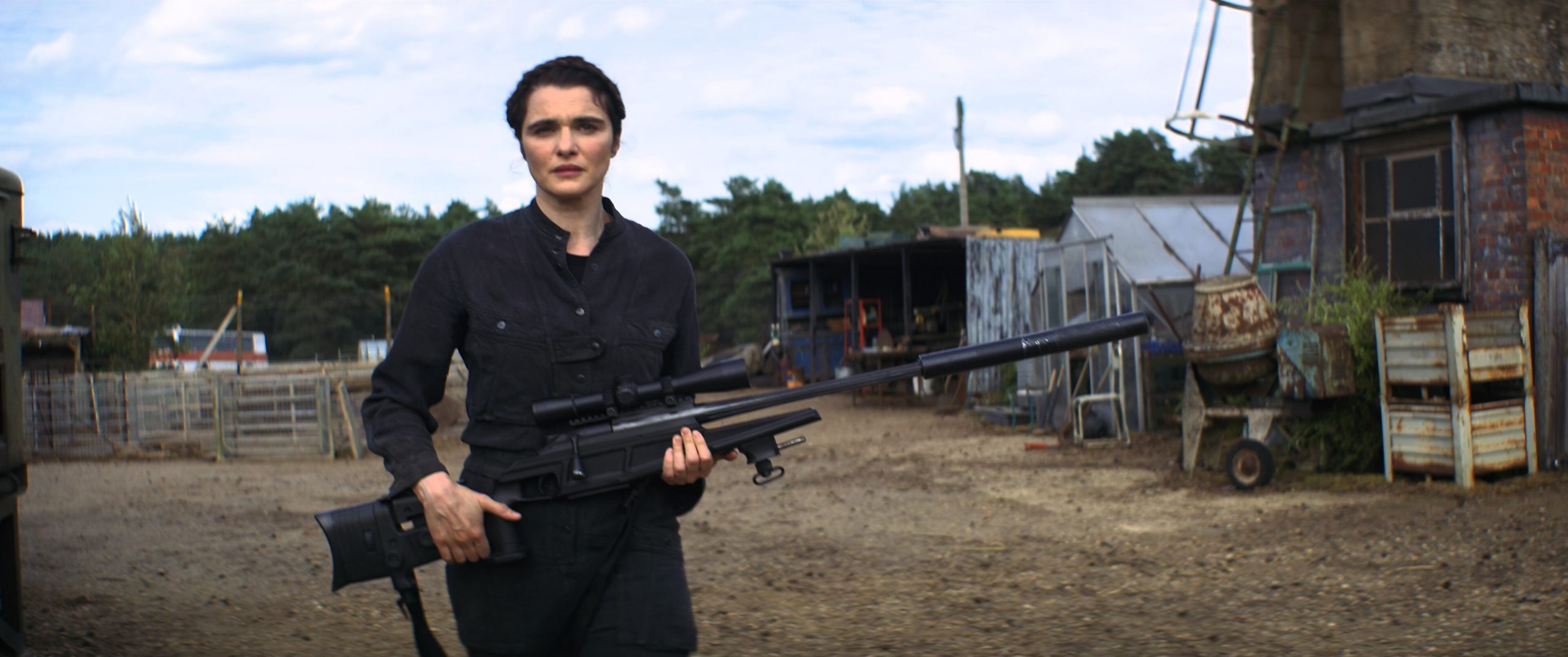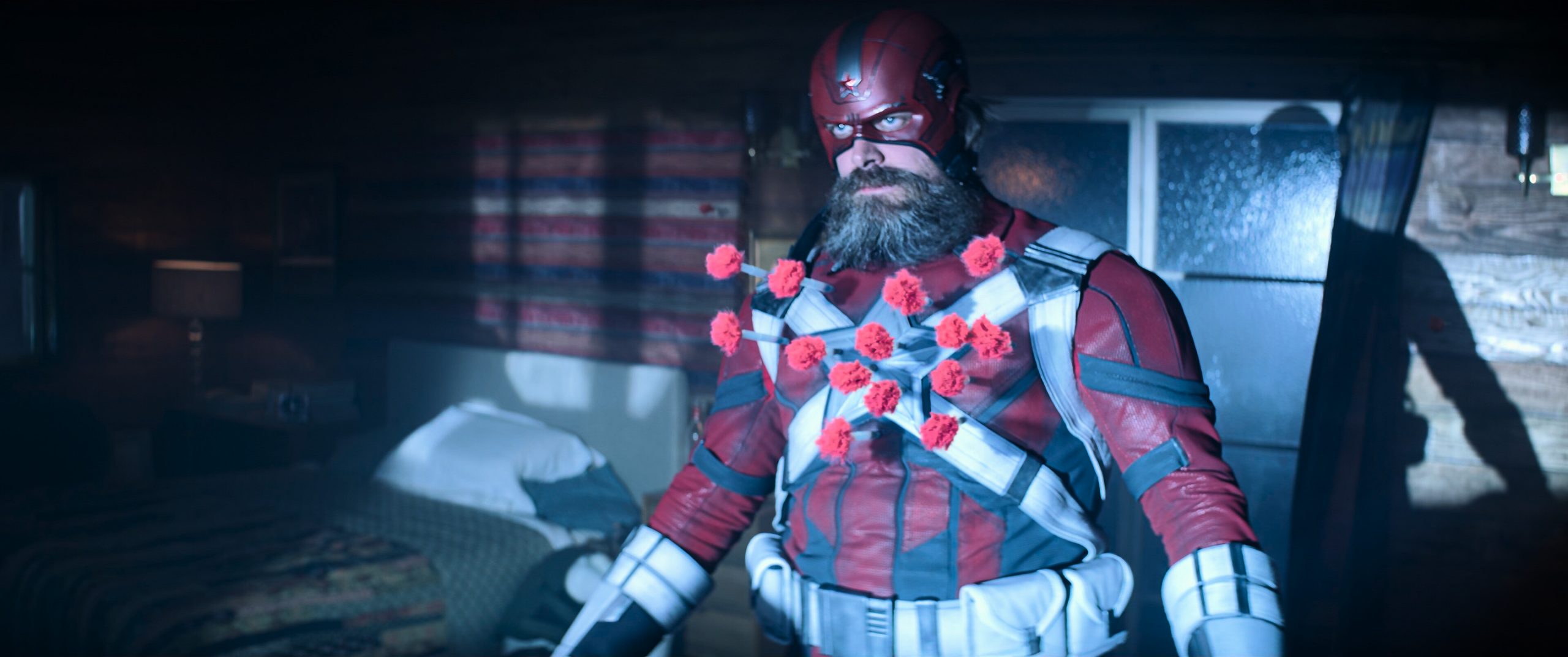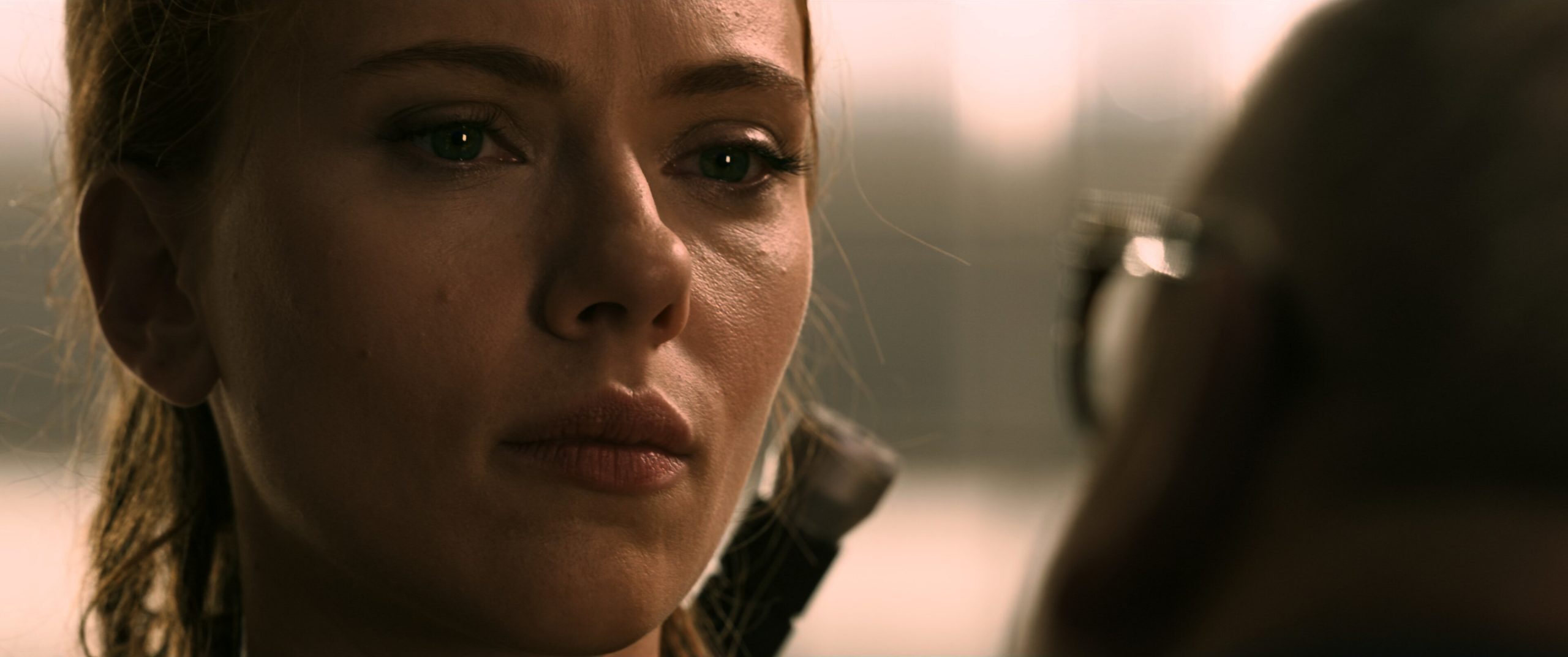 This was really tedious. But there was a couple of jokes that landed, and there was one action scene that wasn't totally boring, so it's not a ⚀.
Black Widow. Cate Shortland. 2021. ⚁