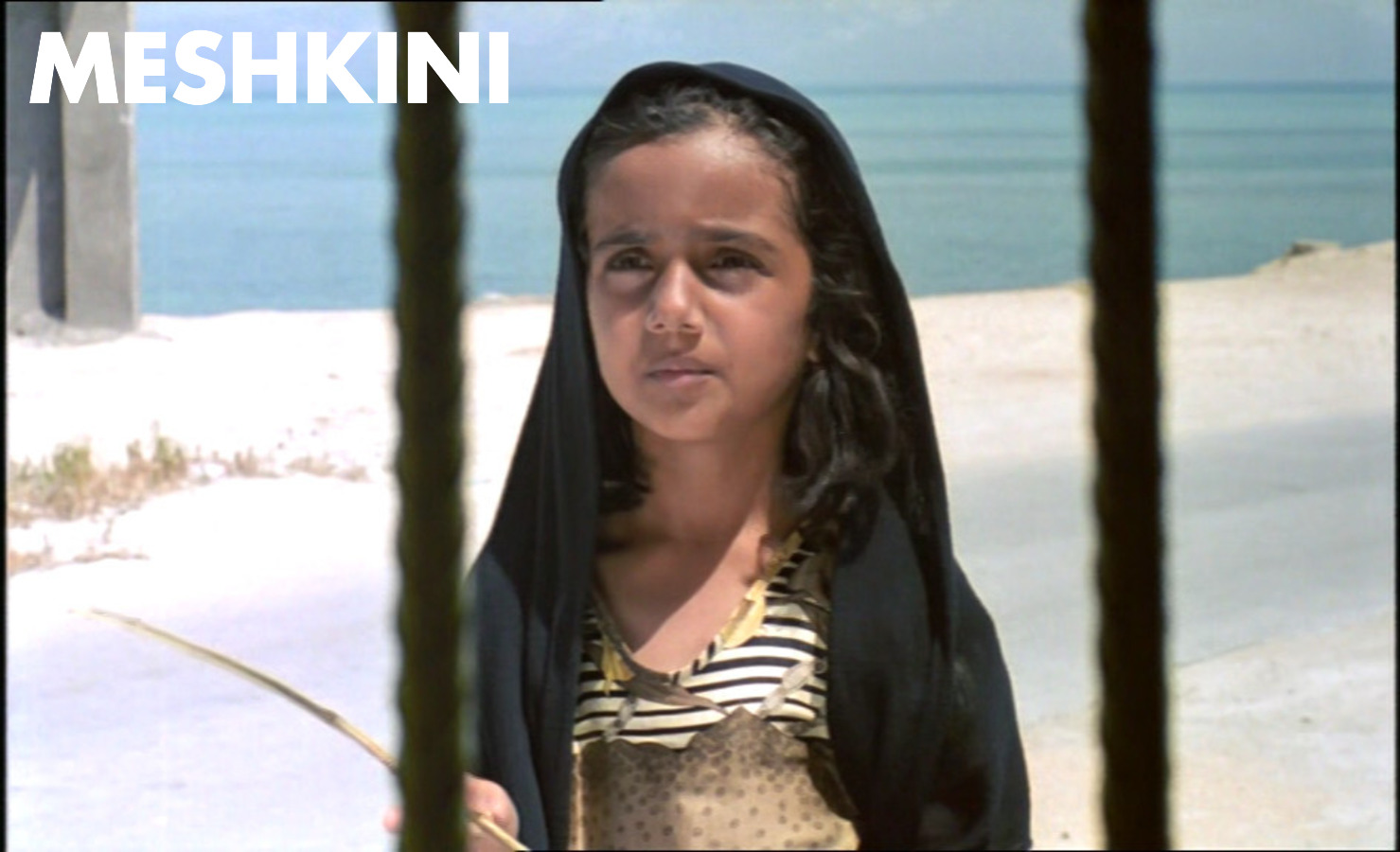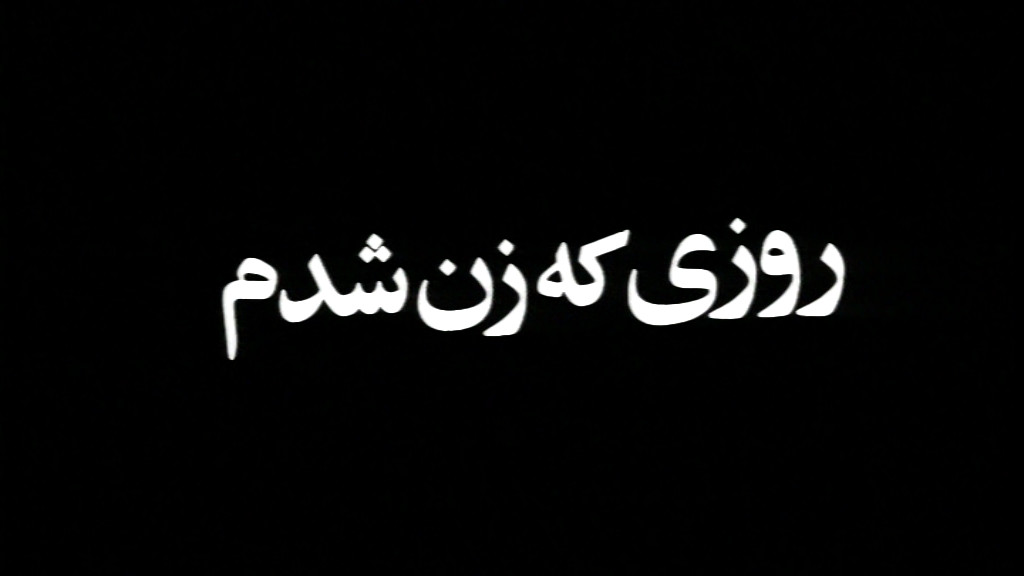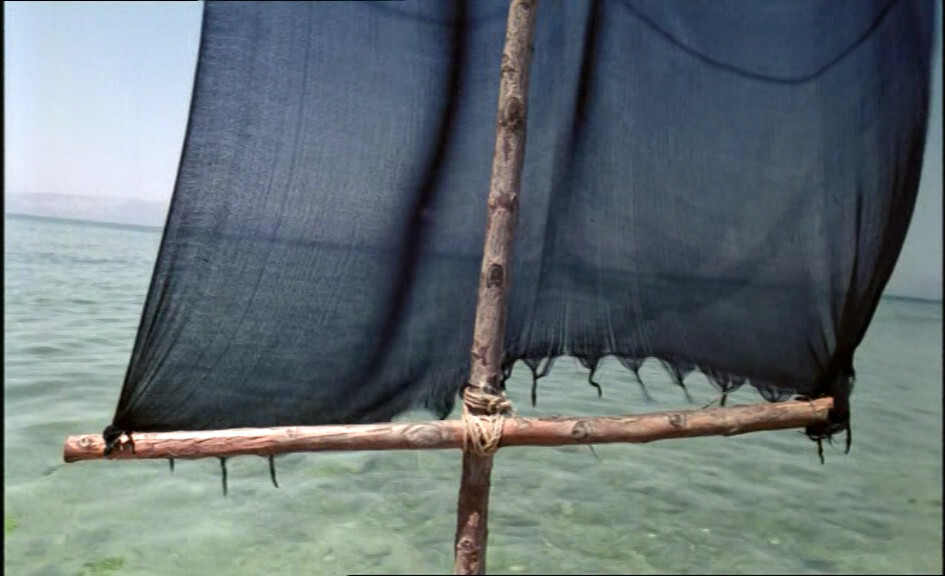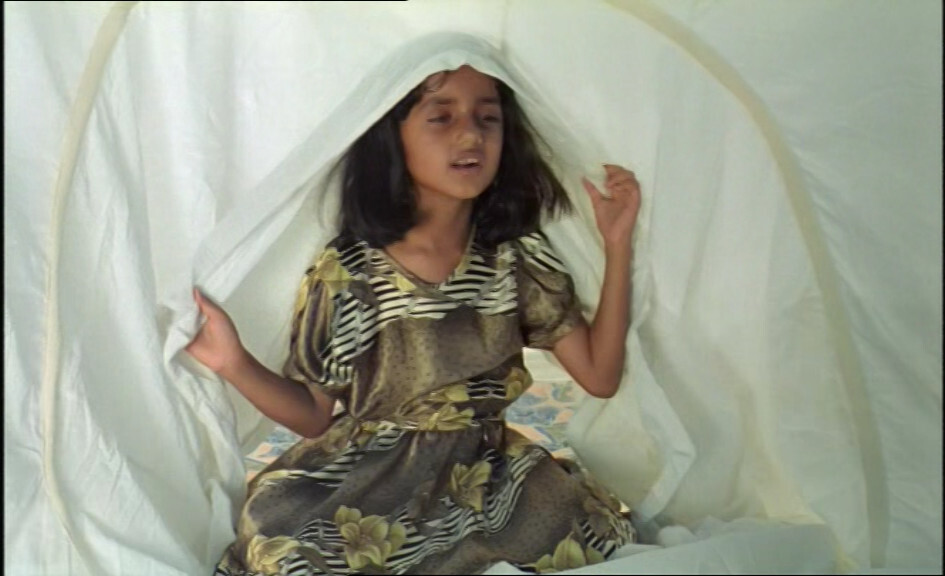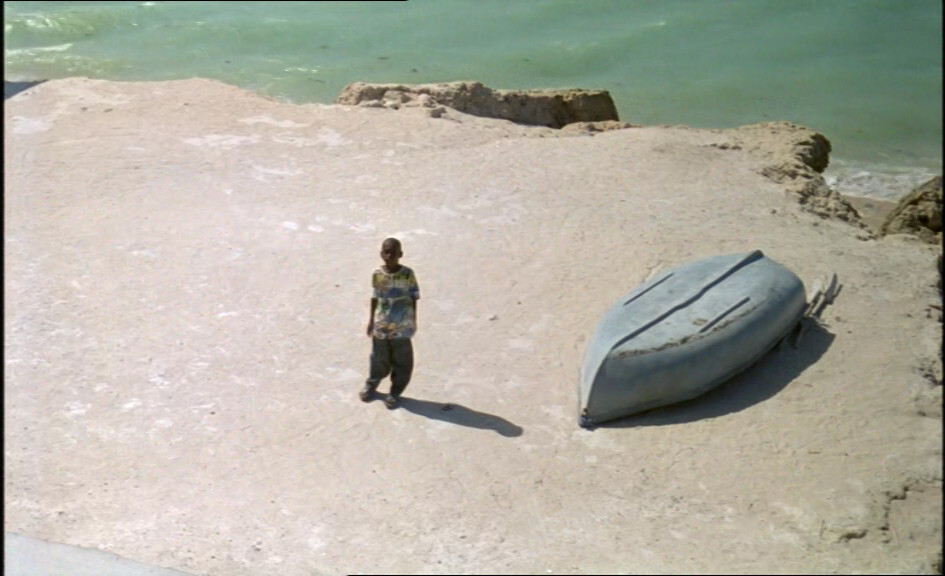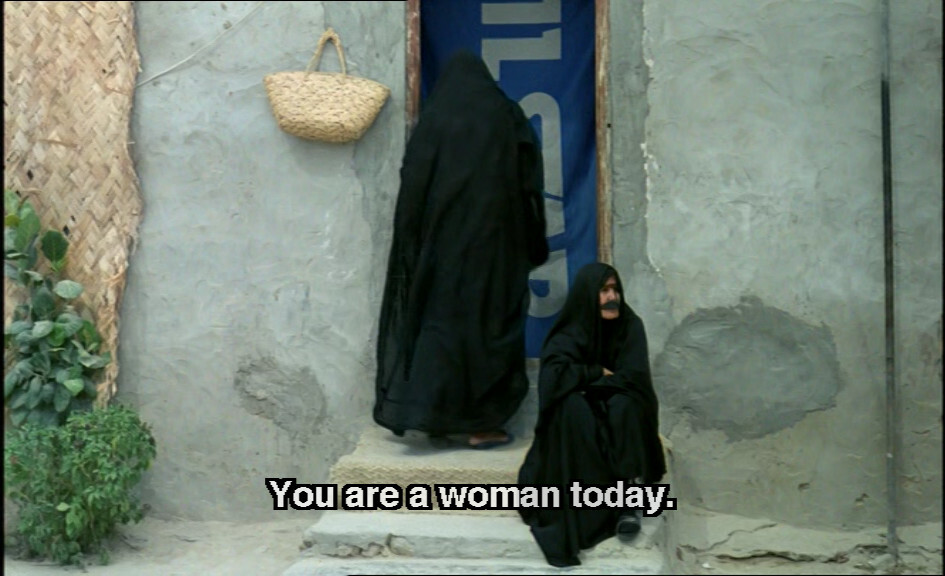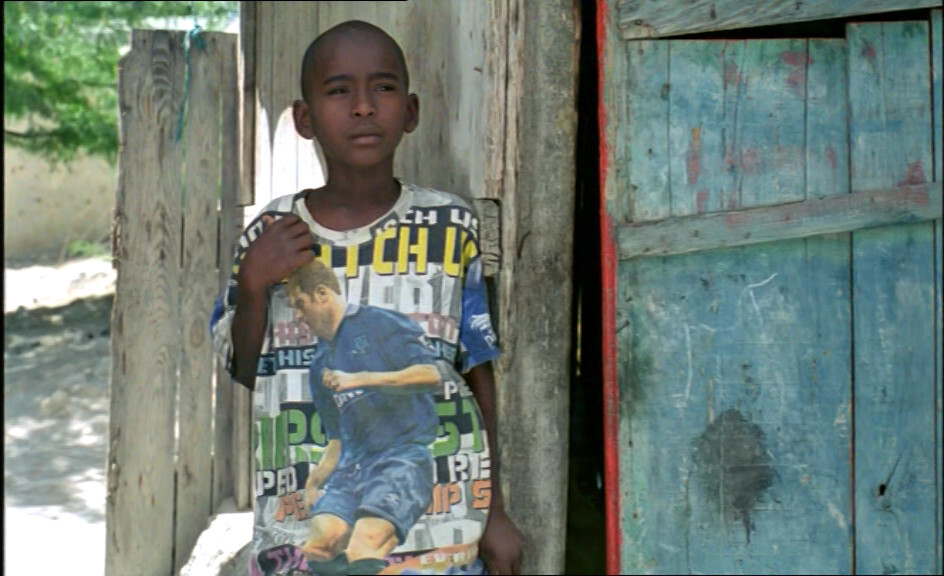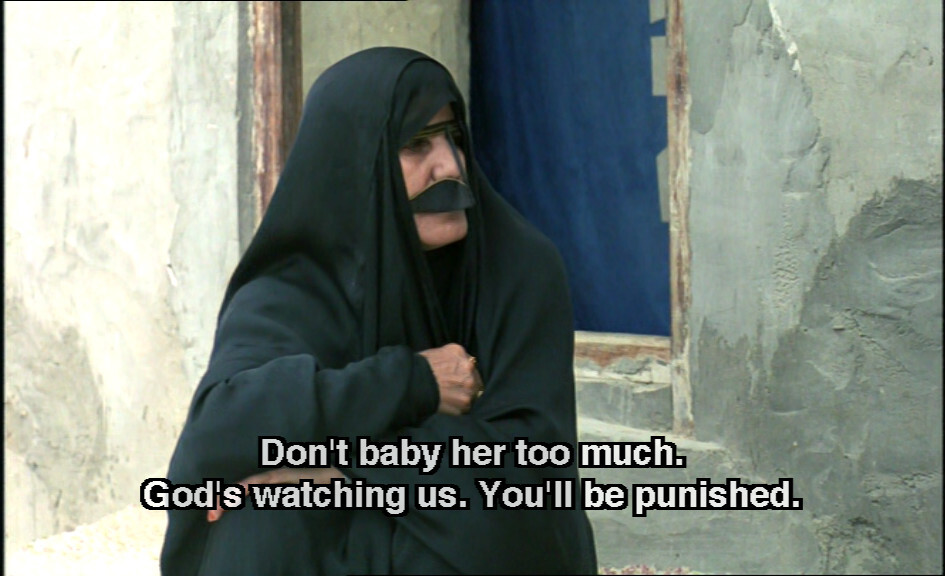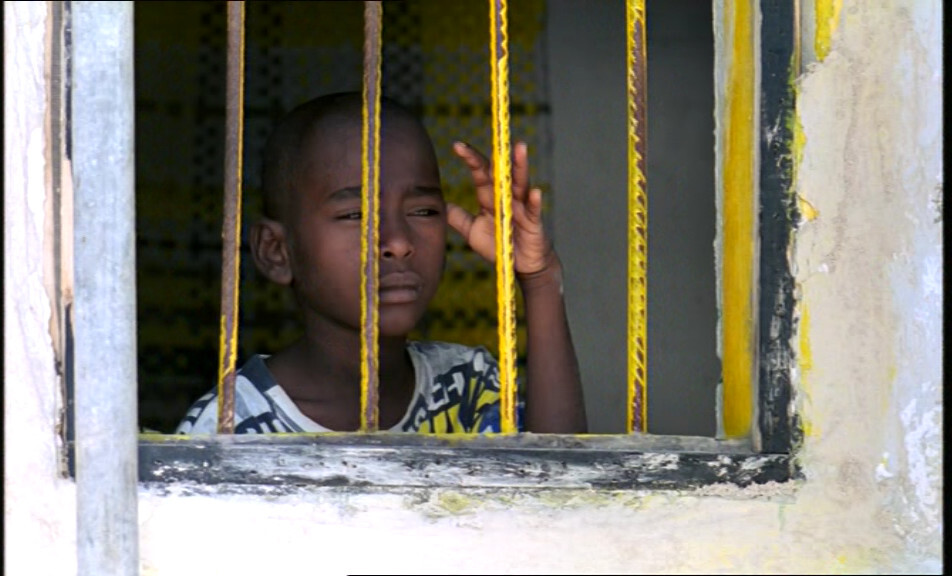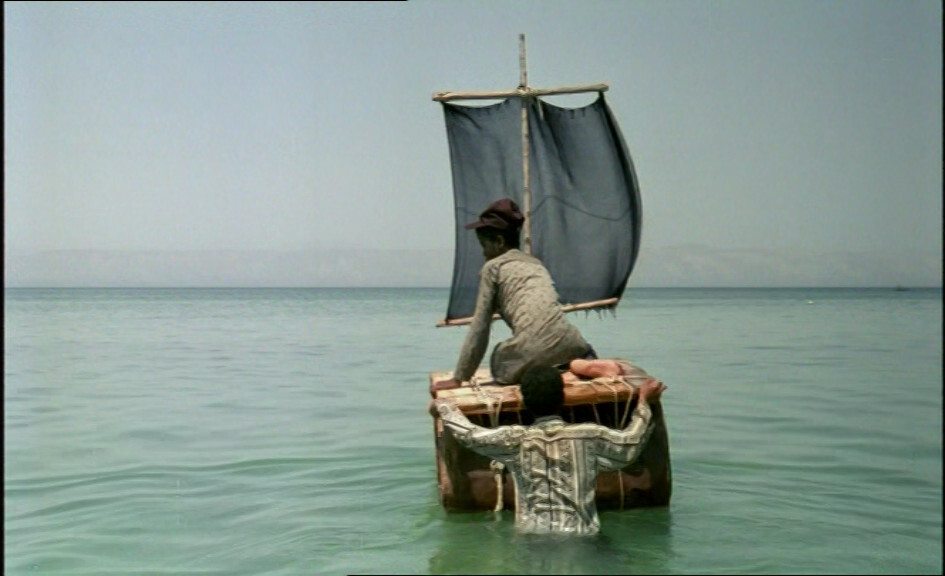 This is most excellent.
I got this DVD because it was mentioned in an article in Sight & Sounds magazine and it sounded interesting… and it is! It's very strange. It's got a pacing I'm not used to at all — wherever I thought the first film here was going, it totally wasn't.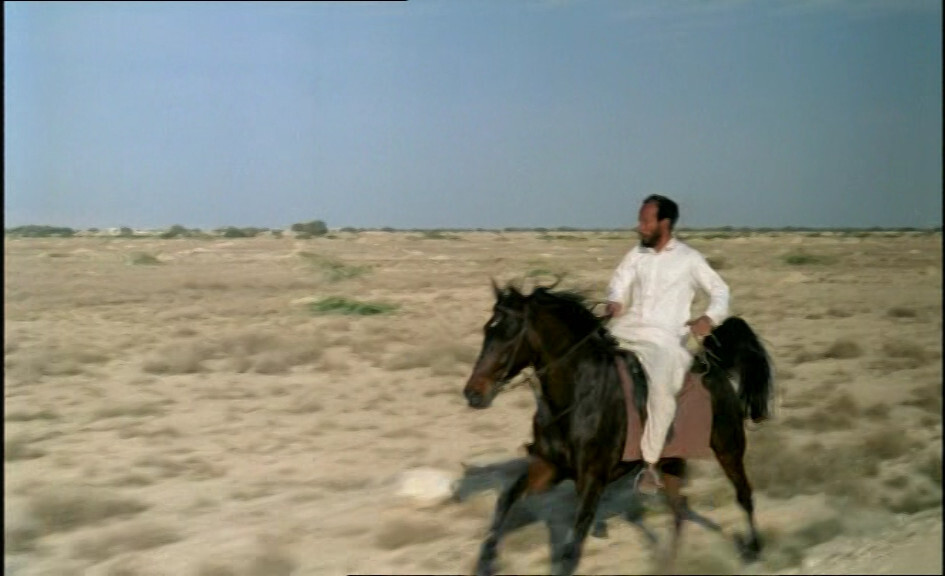 Yeah, this is three short films glued together, apparently?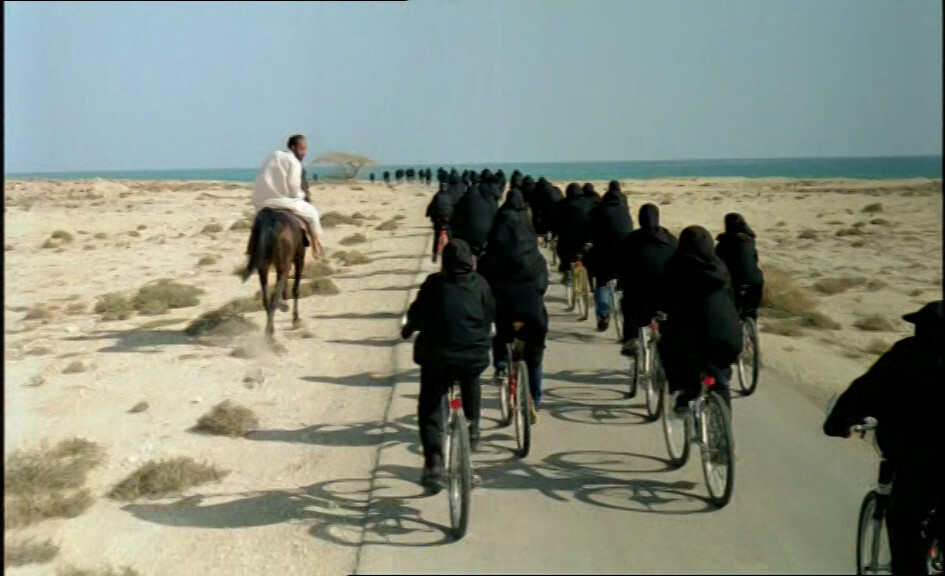 And I can't imagine what the director went through to be allowed to make something this… er… ambiguous in Iran. She must have nerves of steel.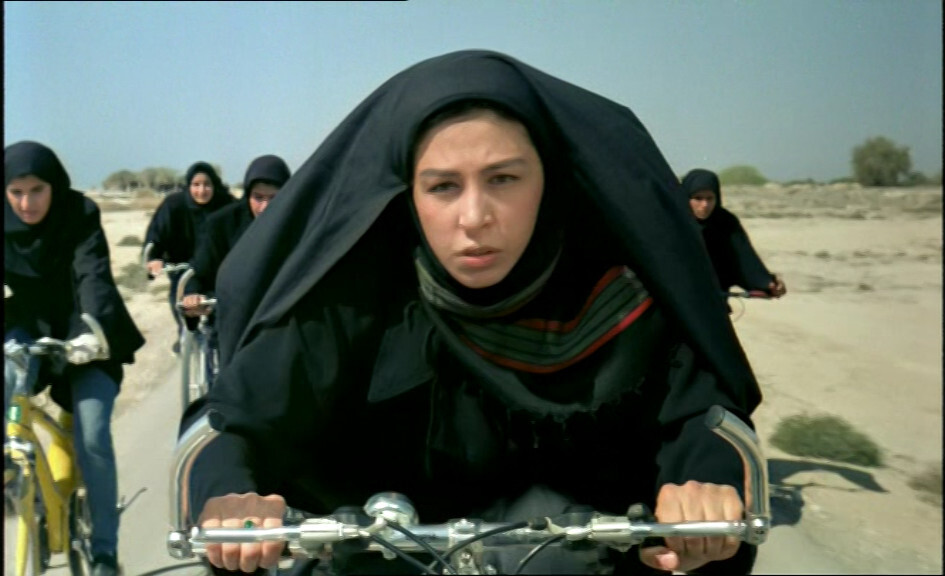 It's weird — I don't associate Iran with all this seafront. But, I mean, Iran has a huge coastline… Teheran is rather inland, so I guess that might be the reason? And looking at Google Maps, it looks like the coastline to the south is really, really arid? Like in this movie.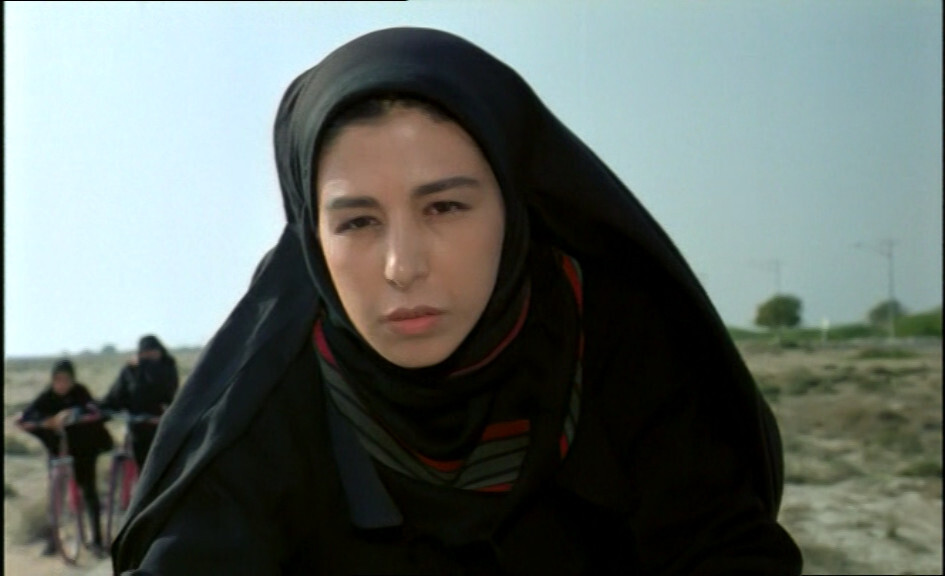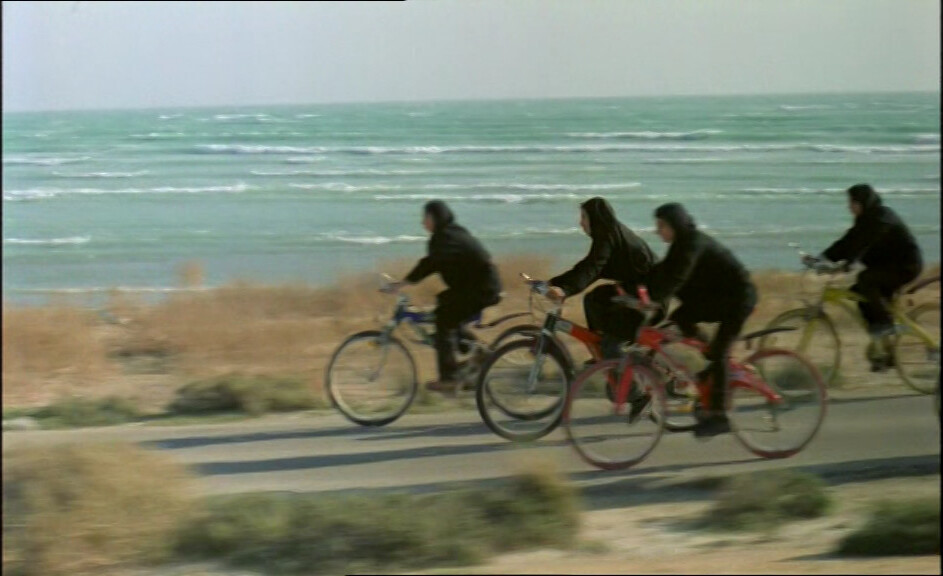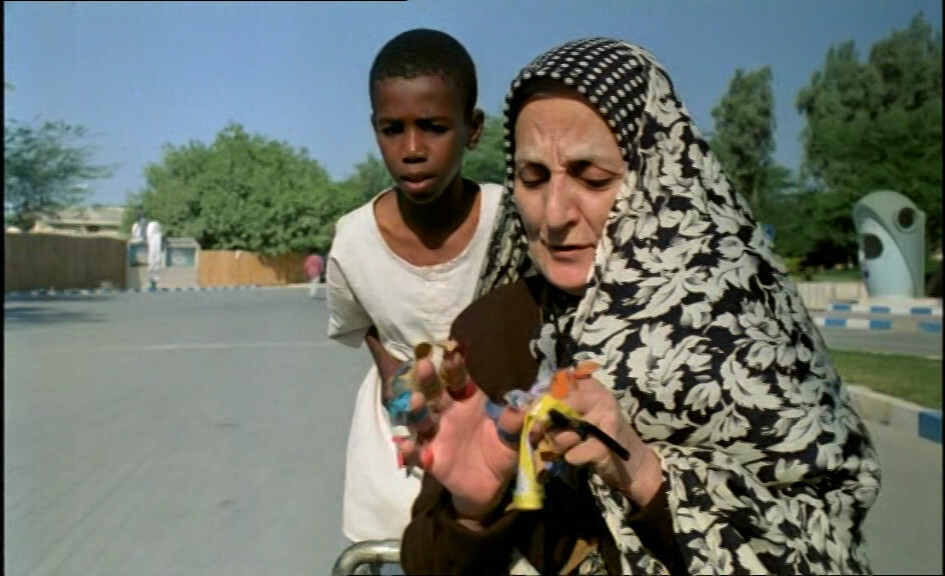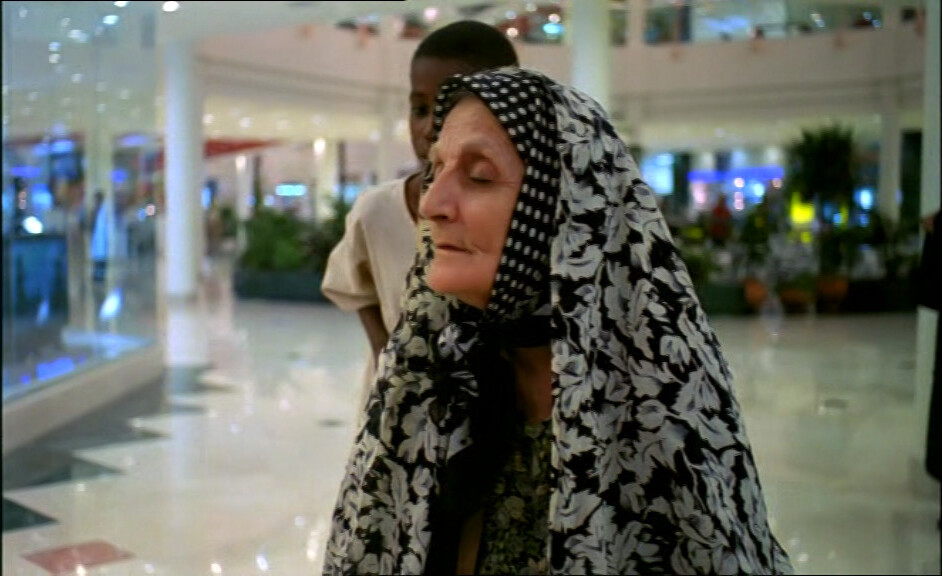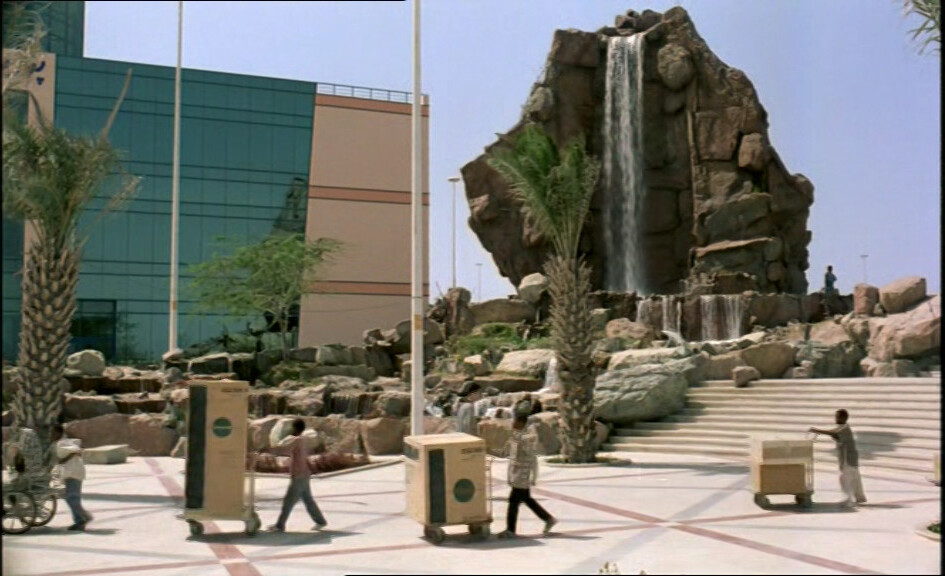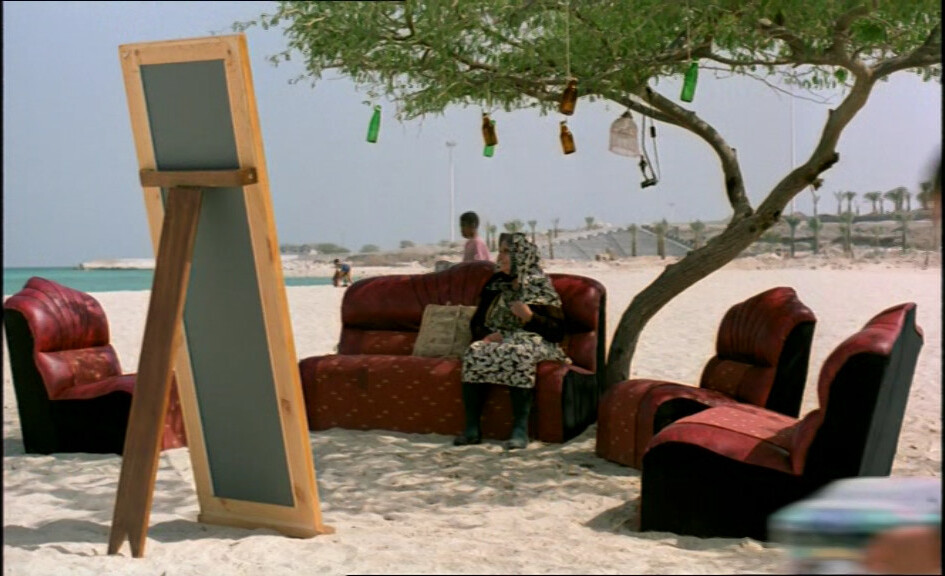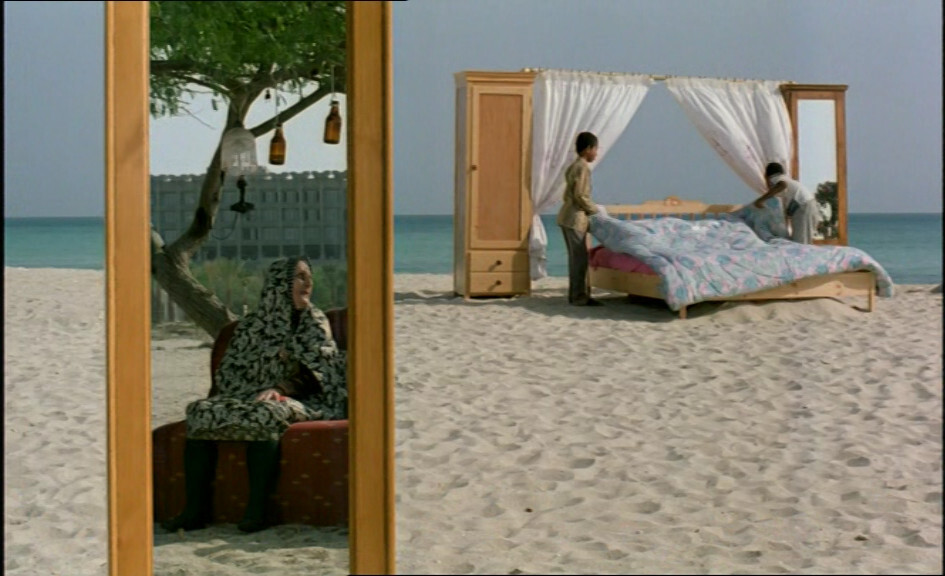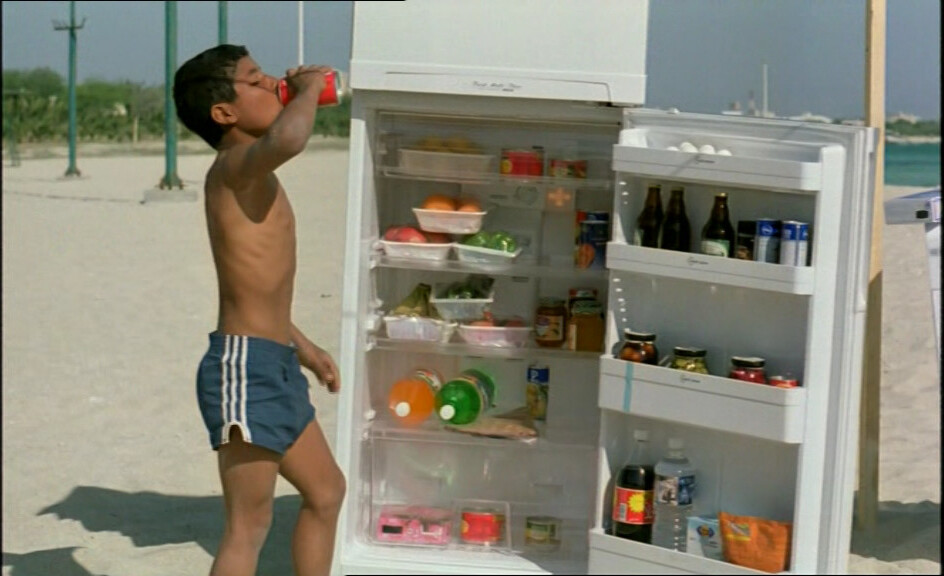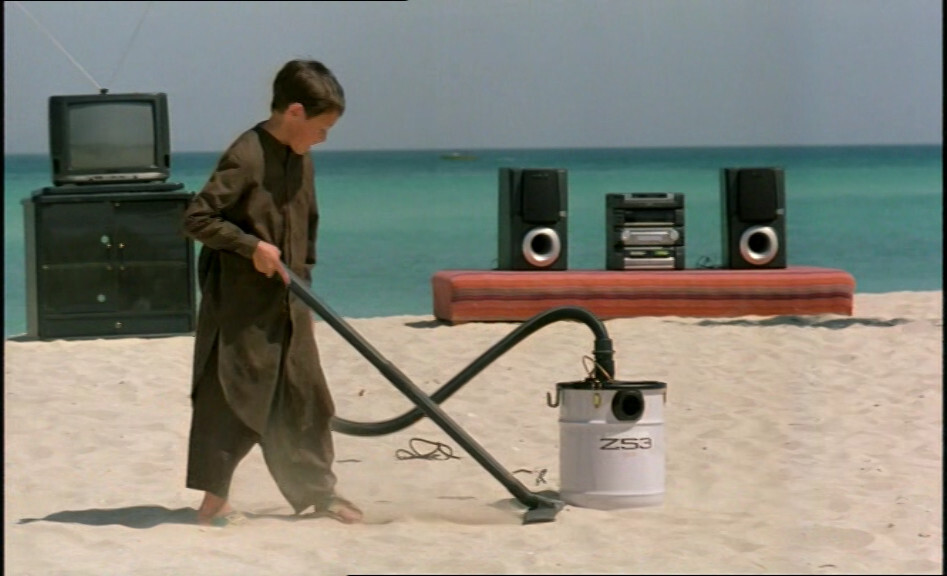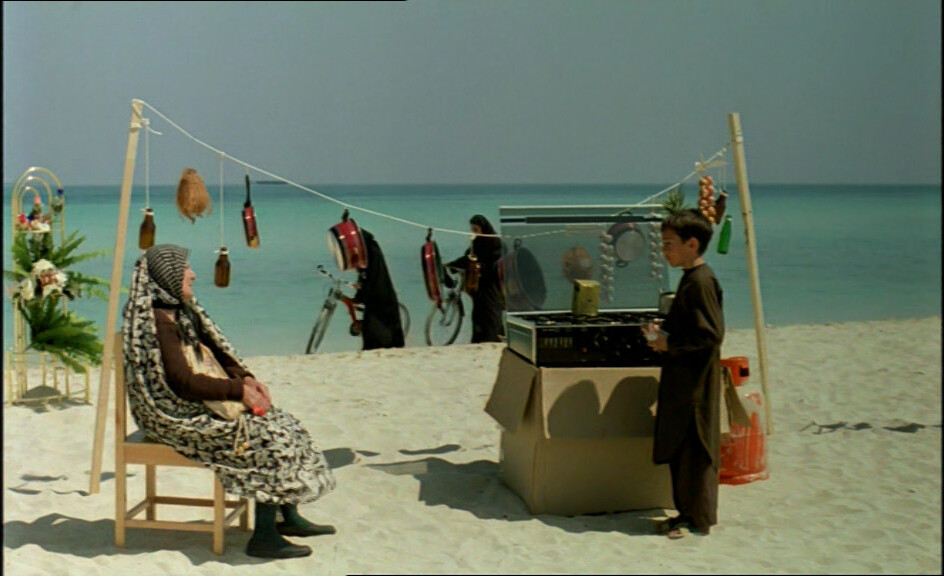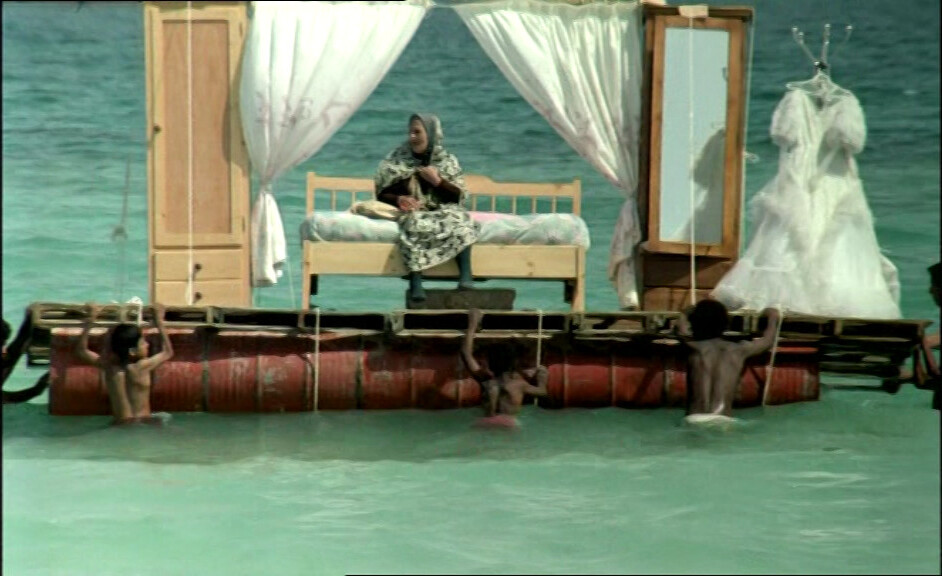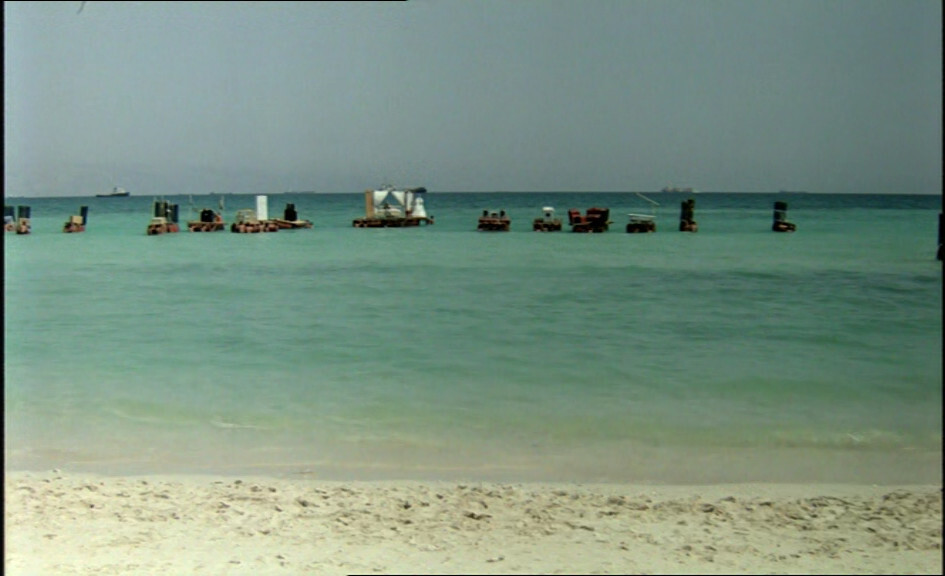 The last two stories are kinda allegorical… but I was so worried for the old woman in the last bit! مشکینی really made the viewer care… on such a flimsy premise. So weird.
And then she tied it all together. It's a marvellous, strange, beautiful movie.
The ending is very, very moving, but it's hard to pinpoint why.
The Day I Became A Woman. Marzieh Meshkini. 2000. ⚅